'That Girl': Cast's Destiny After The Show
Way before "The Mary Tyler Moore Show", "That Girl" was one of the first shows on TV to focus on a single, independent woman. Its leading actress, Marlon Thomas, would go on to win several awards, but what about the rest of the cast? Did they also become as successful as Thomas?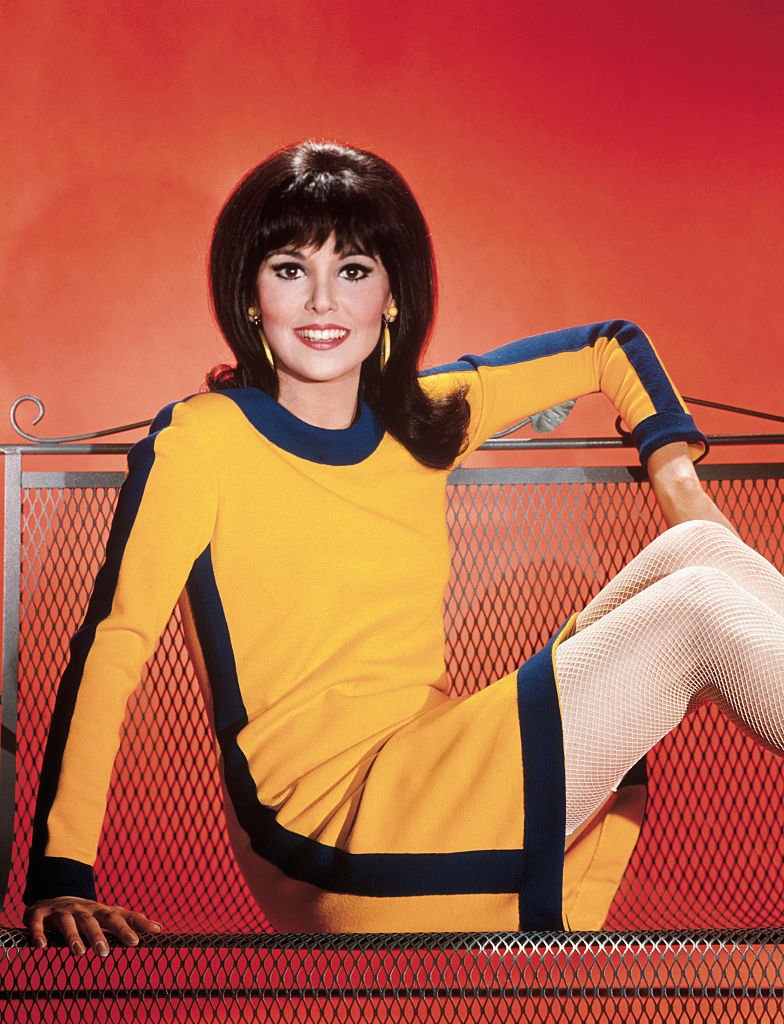 ---
Things you probably didn't know about the show
The show suffered many changes since its original pilot
Besides almost being named "Ms. Independent", a nickname given to Thomas, the leading actress, by her father comedian Danny Thomas, "That Girl" went through a few changes after the pilot aired. One of them was the replacement of the actor that played Anne Marie's father: from "Rhoda's" iconic TV dad Harold Gould to Lew Parker.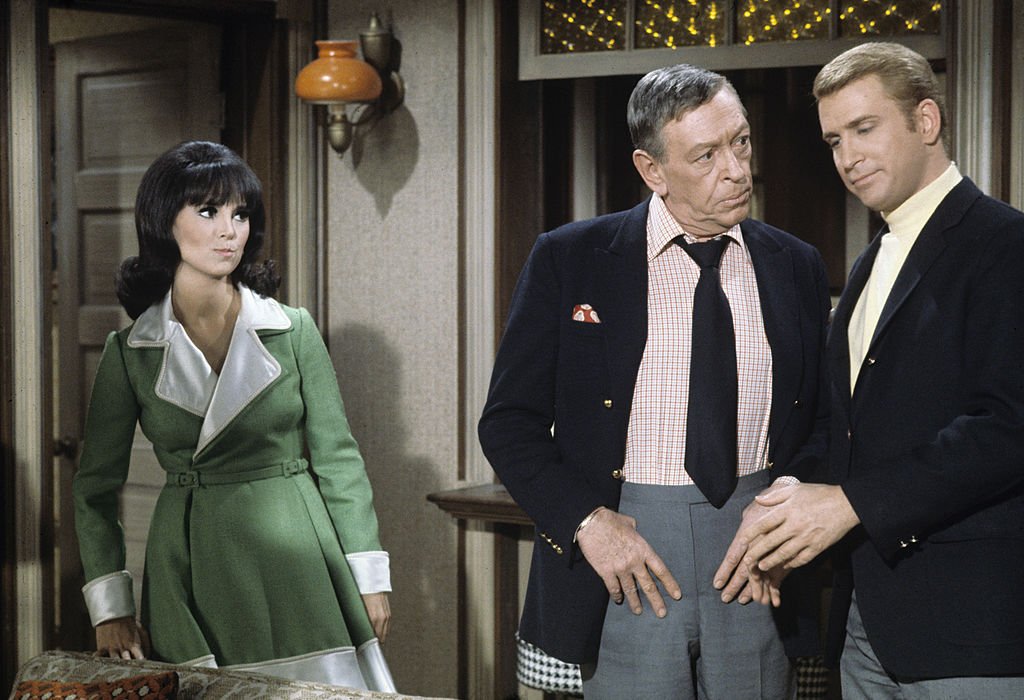 ---
"That Girl" became a gothic horror novel
Shortly after the show ended on TV, in 1971, Anne Marie, the lead character, was reprised on a bizarre gothic horror novel written by Paul W. Fairman. Unlike the original show, that portrayed the young actress's funny adventures, where she played the leading role in a murder mystery story, which might have confused a lot of the show's fans.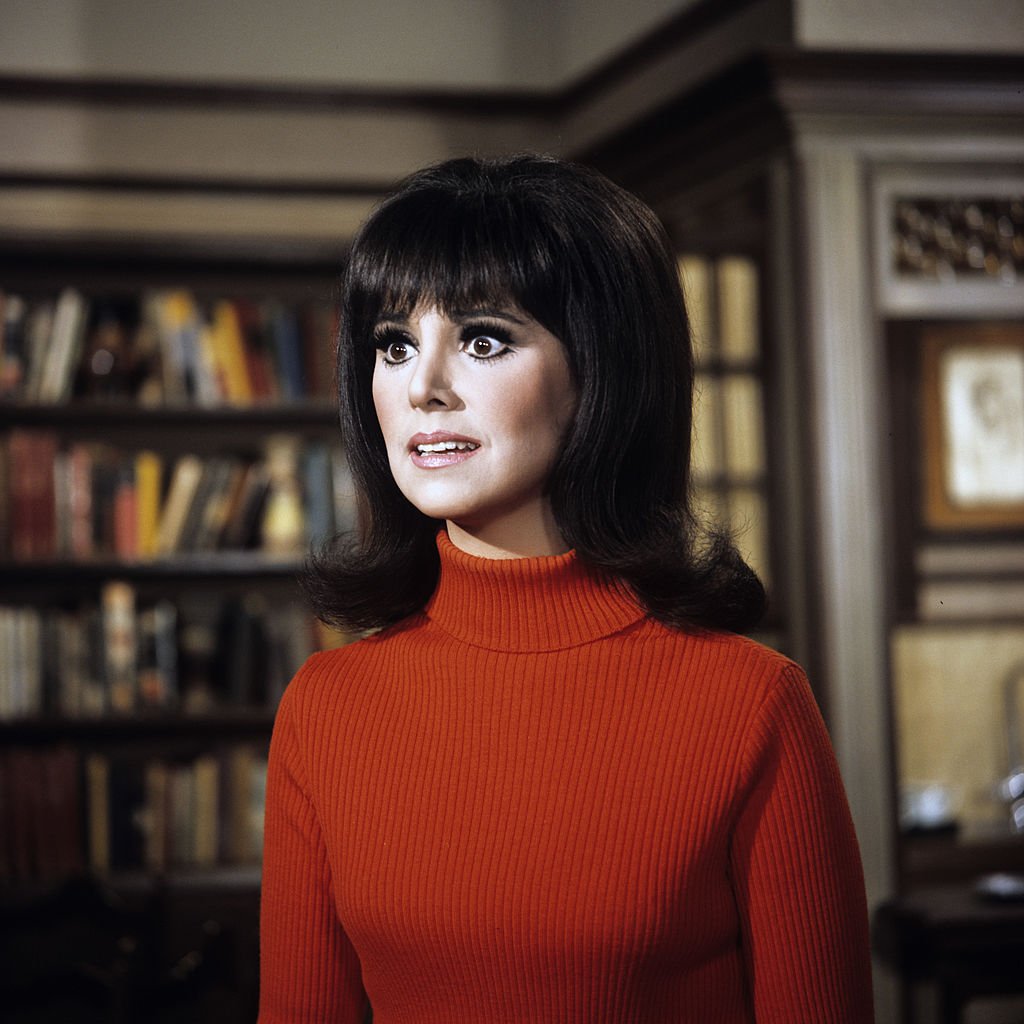 ---
Marlo Thomas didn't let Anne Marie get married
Despite all the pressure from the network and the show's main sponsor, Marlo Thomas refused to allow her character to get married in the show, since she felt it would betray the show's female viewers, leading them to think that getting married was the only way to be truly happy. She did, reluctantly, allow the character to get engaged.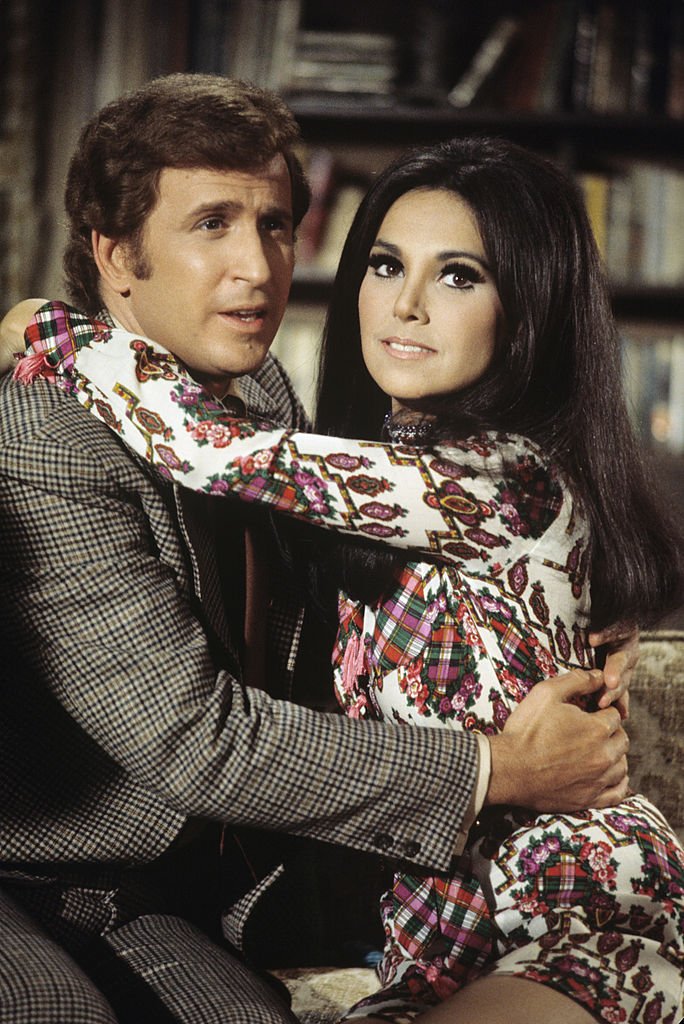 "No. No wedding. There will be no wedding… First of all, it's a betrayal to all the young women who have been following this show and finding their own independence. If we get married in the last show, what we're saying is that's the only happy ending there is. And that's dangerous," she said.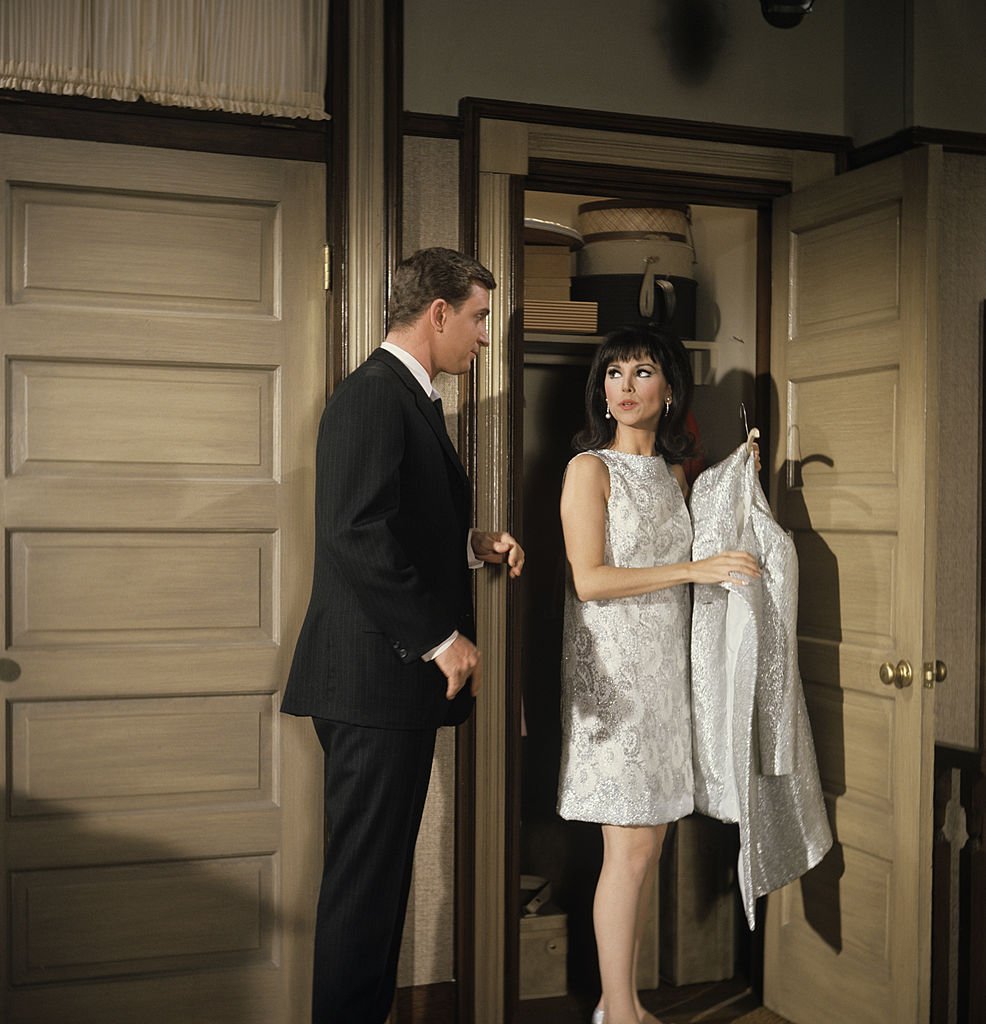 ---
A cosmetics brand was responsible for the show's initial success
Although Thomas didn't go on to appear regularly on the show "Two's Company", she did appear on its pilot and ended up getting the attention not only of the network but also of the cosmetics brand Clairol. They were looking for a young female star to be their image and Thomas fit what they were looking for perfectly.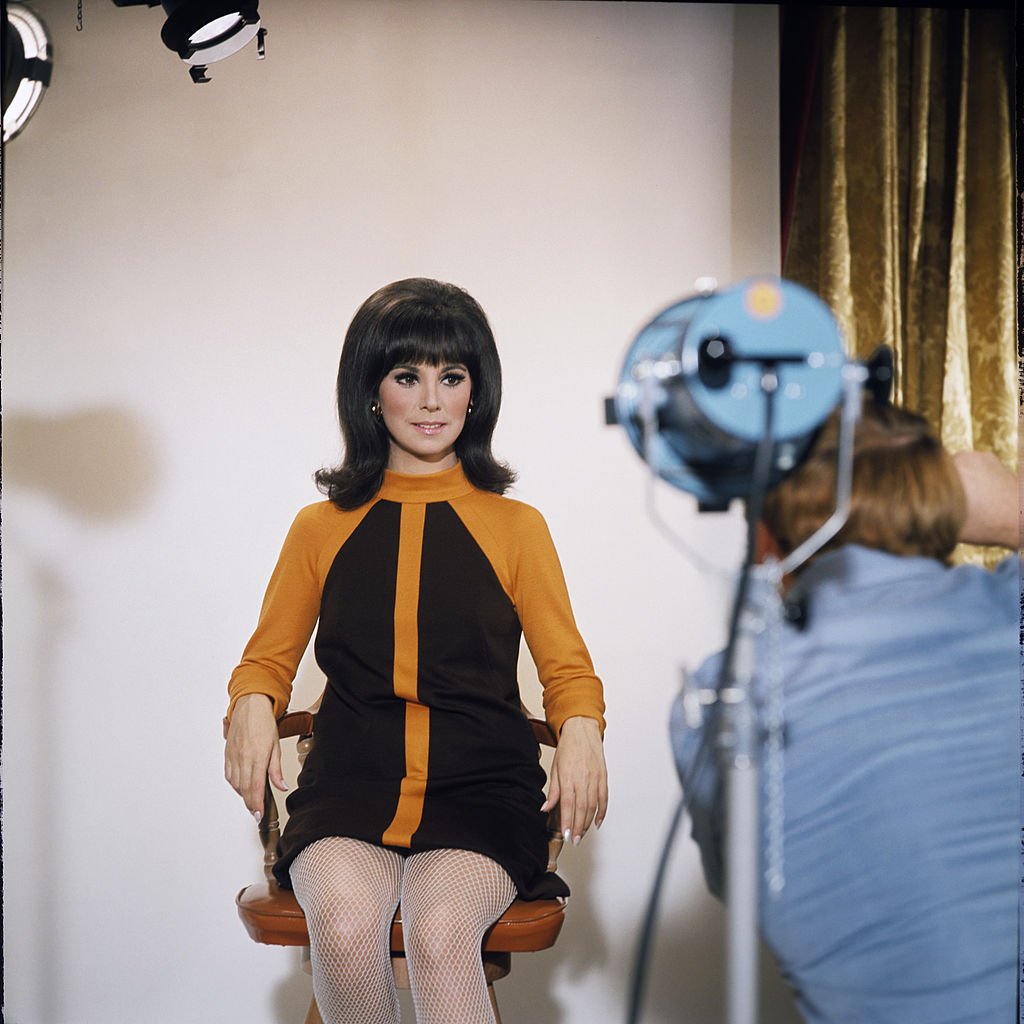 ---
Marlo Thomas' real family appeared on "That Girl"
Season 3's episode "My Sister's Keeper" featured practically all of Marlon Thomas' real family. Her father, Danny Thomas, appears as a priest into whom Anne Marie bumps and says "Excuse me Father", her brother Tony appears as a drummer and her sister Terre played a nun as well as Anne Marie's secret voice for a commercial.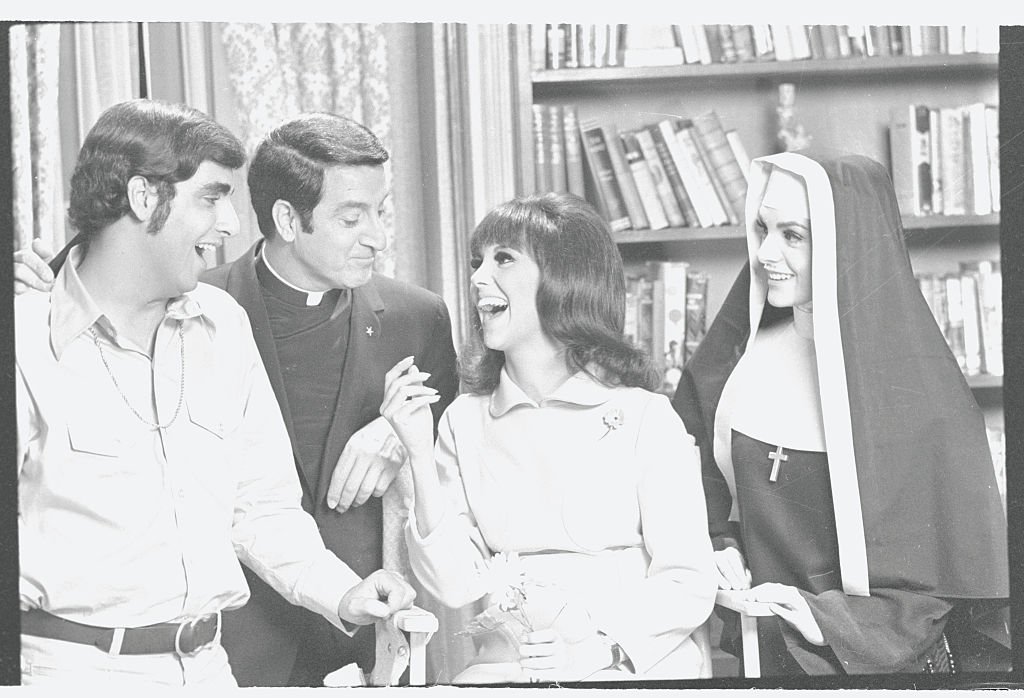 ---
What happened to the cast?
Marlo Thomas as Anne Marie
Actress Marlo Thomas delivered a fresh and unique performance as the aspiring actress Ann Marie. Originally from Brewster, New York, her character sets her mind on conquering the Big Apple's bright lights. Thomas was not only the leading actress but also the show's producer, which made her one of the first women in Hollywood to act and produce simultaneously.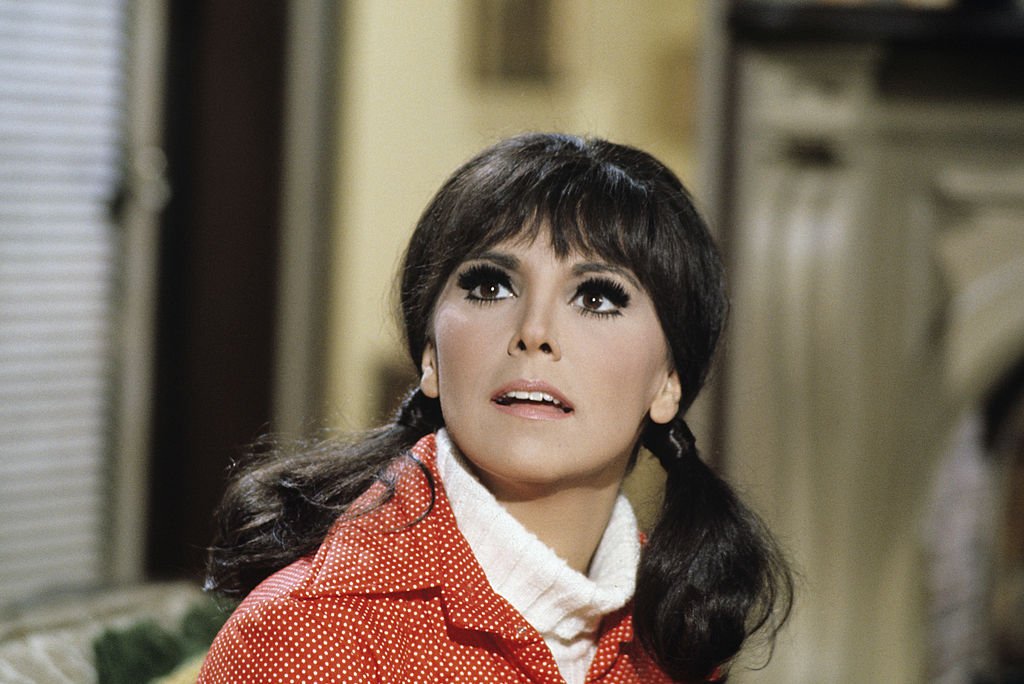 Thomas went on to win a Golden Globe, 2 TV Land Awards and 4 Emmy nominations for her role has the independent Anne Marie. In 1971 she decided to end the show after 5 years. She pursued her acting studies at the Actors Studio until 1982 and won an Emmy in 1986 for the TV movie "Nobody's Child".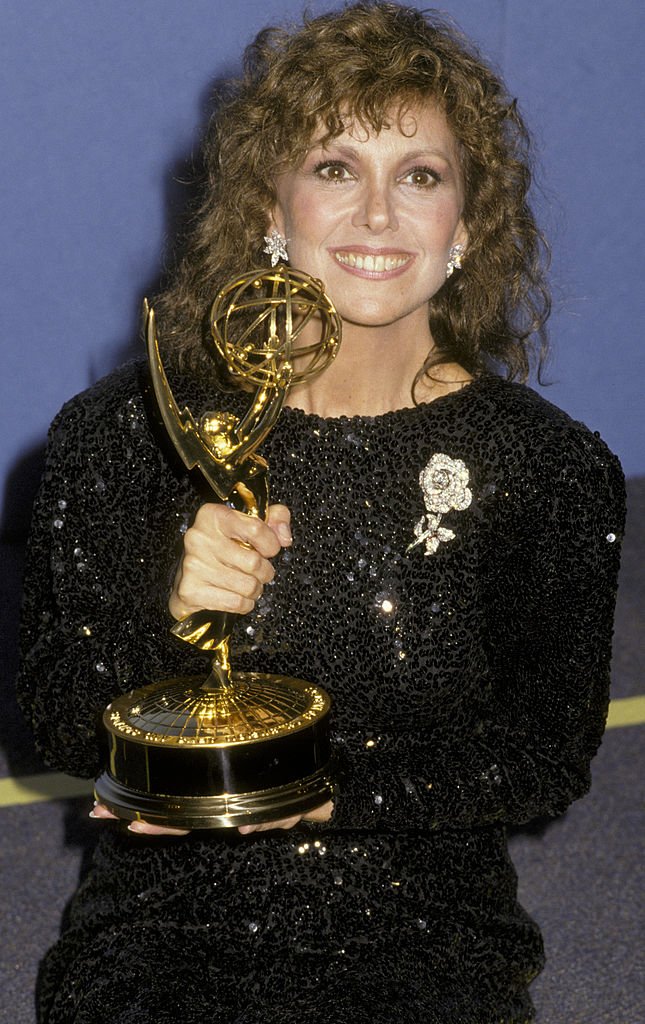 In addition to appearing in several movies and shows such as "The Practice" (1976), "Roseanne" (1996) and "Law and Order: SVU" (2004), Thomas also wrote a children's book called "Free to Be... You and Me" and co-founded the Ms. Foundation for Women, the first women's fund in the UN. Her latest acting role was in the 2018 movie "Ocean's 8".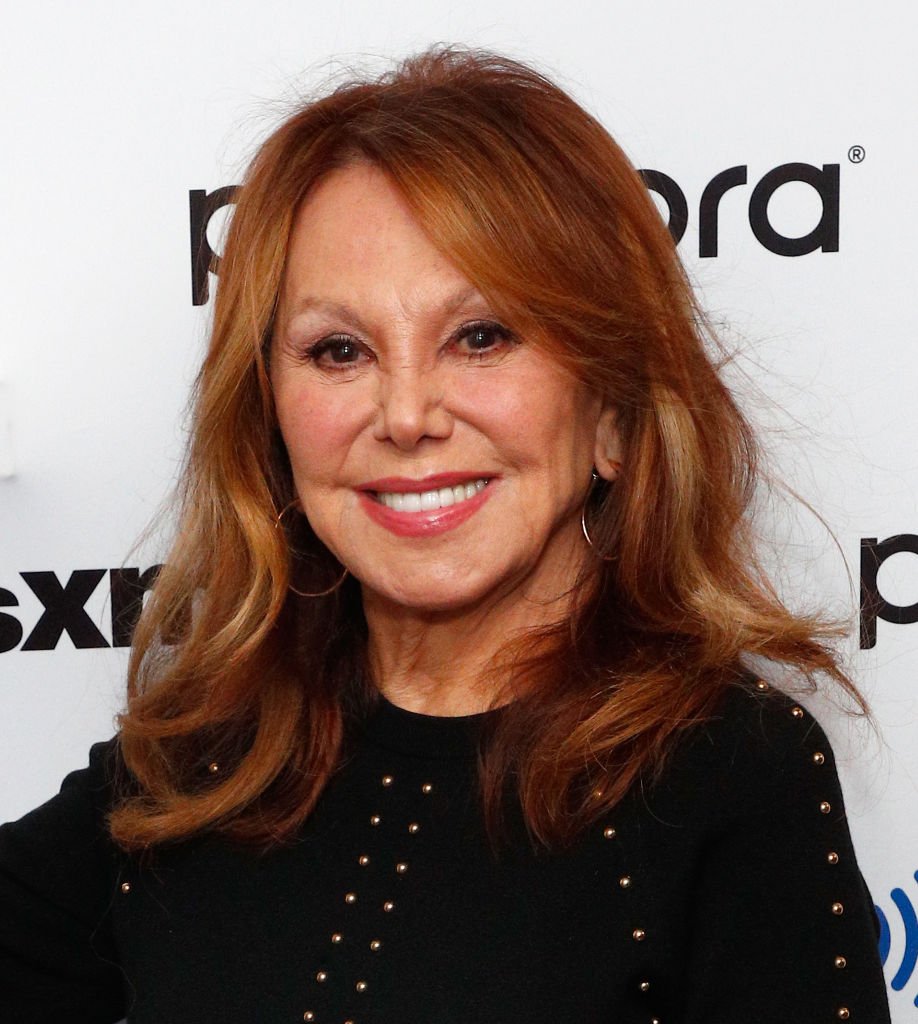 ---
Ted Bessell as Donald Hollinger
Donald Hollinger, Anne Marie's boyfriend, fiancé, and agent on "That Girl", was played by actor Ted Bessell. His character was loved by audiences for his willingness to support Anne Marie's dreams and the electrifying chemistry he had with Marlo on-screen. In the pilot, his character was actually called "Donald Blue Sky". Fortunately, they decided to change it.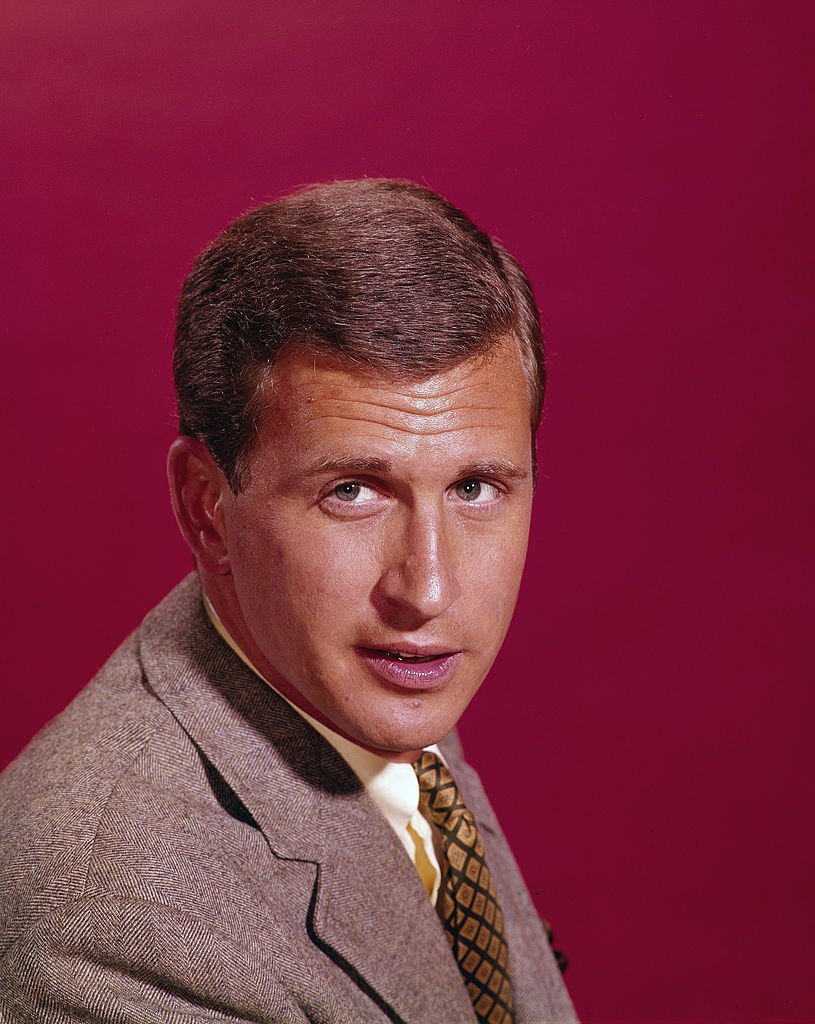 After the show ended in 1971, Bessell landed the leading role of Mike Reynolds in the sitcom "Me and The Chimp", a show about a man, convinced by his children, to foster a runaway chimp. The show didn't convince audiences though and it ended up being canceled after 19 episodes.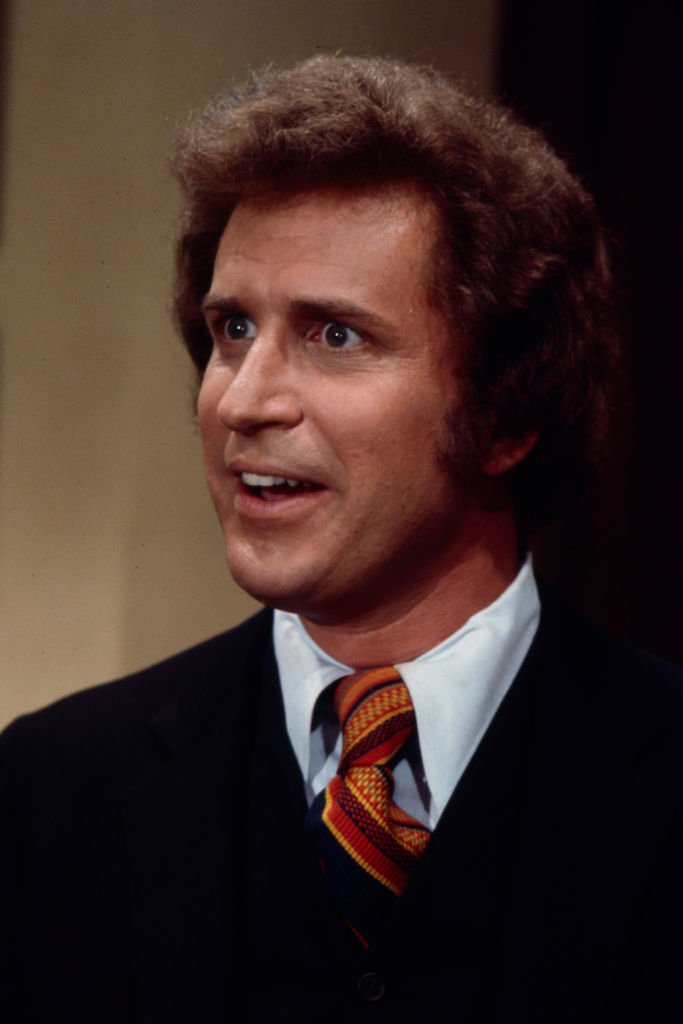 After appearing in several movies, Bessell went on to land recurrent roles on the shows "Good Time Harry" in 1980 and "Hail to the Chief" in 1985, where he played Patty Duke's character (the first fictional female President of the US) husband. His last acting role, before passing away in 1996 at 61, was in the show "Comedy Factory".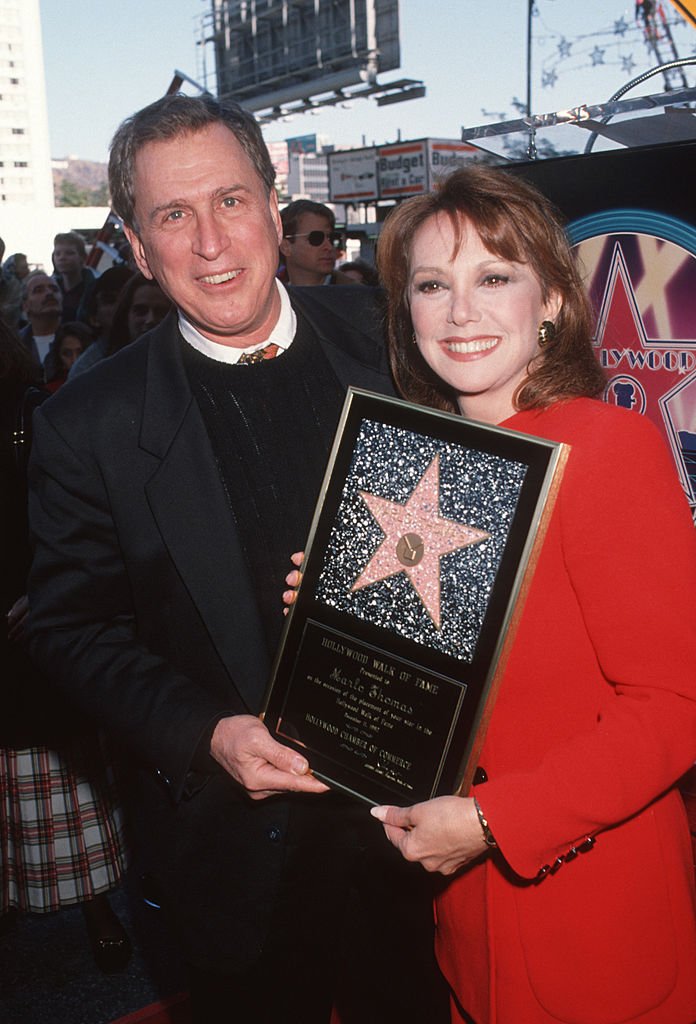 ---
Bernie Kopell as Jerry Bauman
After appearing on a large number of TV shows such as "Our Man Higgins", "My Favorite Martian", "The Dick Van Dyke Show" and of course "Get Smart" from 1966 to 1969 with the role of KAOS agent Seigfried, actor Bernie Kopell went on to play Jerry Bauman, Donald's associate at Newsview and Anne Marie's next-door neighbor in "That Girl".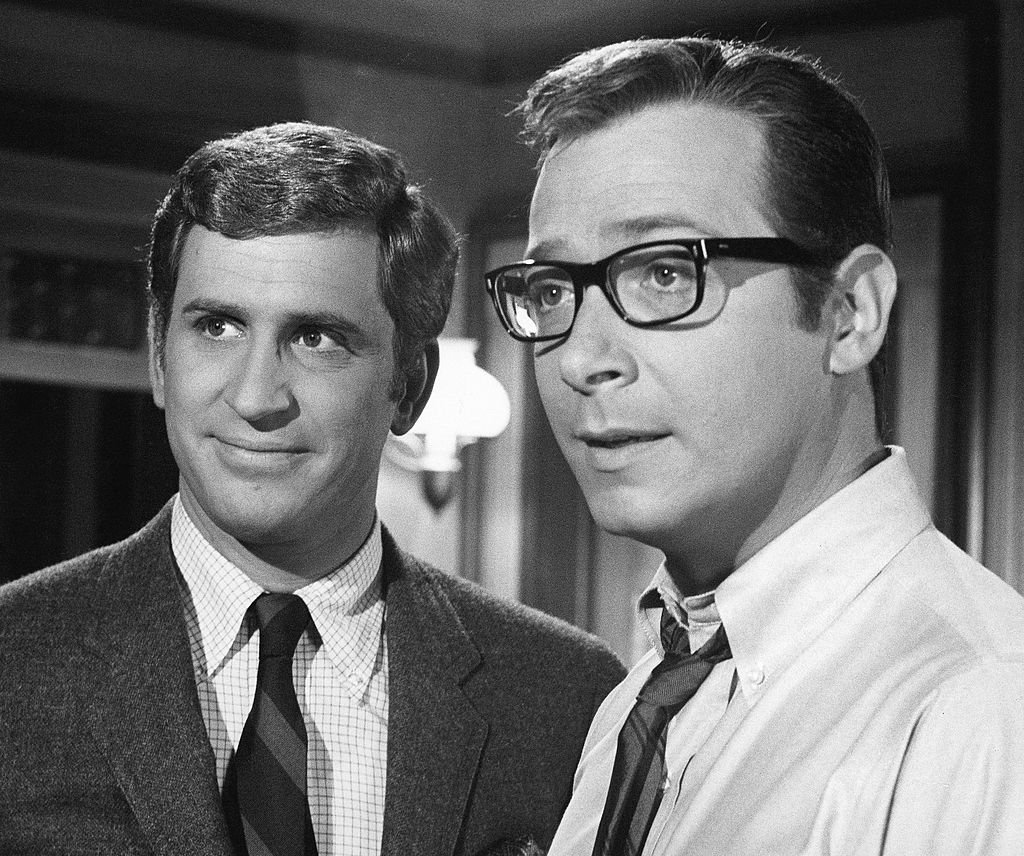 While shooting "That Girl", Kopell also played a recurrent role on the show "Bewitched", from 1969 to 1972. He then went on to appear on a number of different shows such as "The Mary Tyler Moore Show" and "Kojak". In 1977 he would land the role he is most known for today, as Doctor Adam Bricker on "The Love Boat".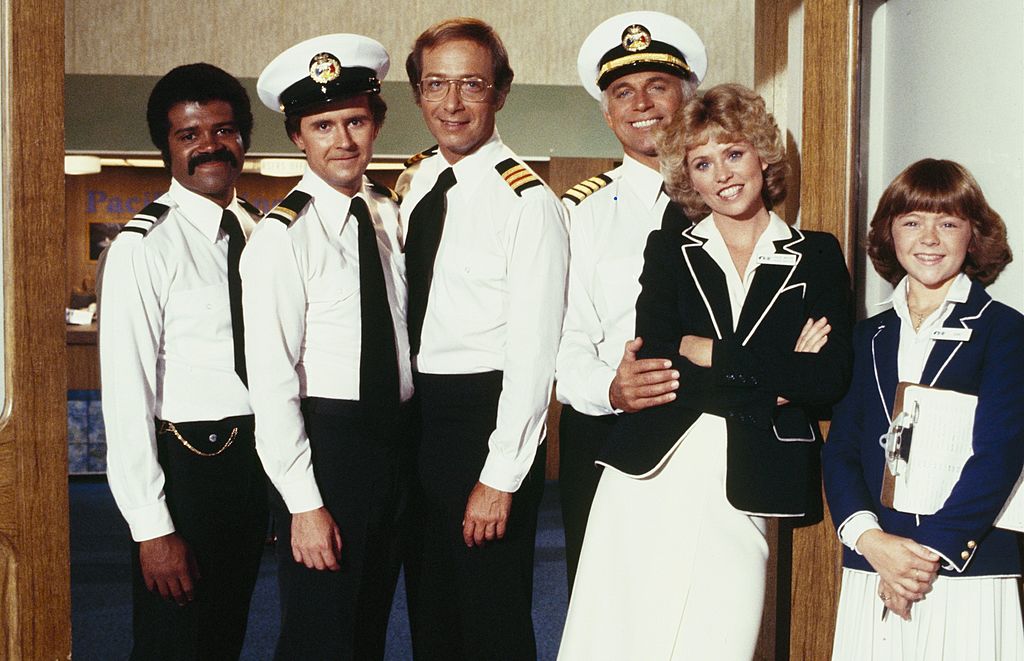 When "The Love Boat" ended in 1987, he was so recognizable that he would often refer to his "Doc" character while playing other roles. Kopell has appeared on a number of shows throughout the years such as "Charmed", "Scrubs", "Monk" and "Silicon Valley". Most recently you can see him as Mr. Schumacker on the 2020 show "Stumptown".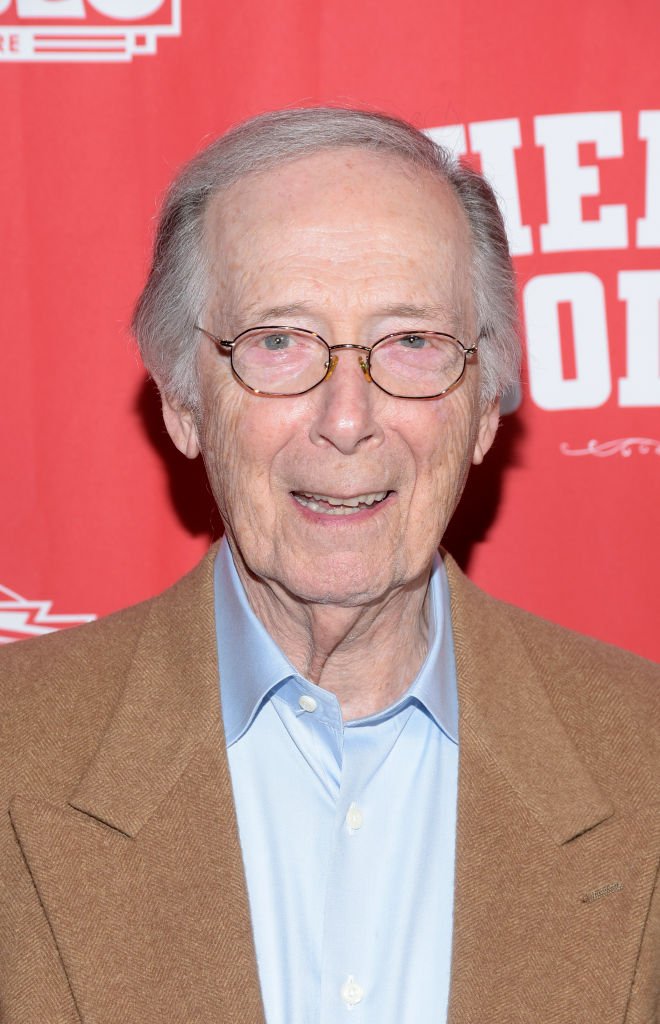 ---
Bonnie Scott as Judy
After beginning her career dancing and singing at the early age of 2, Bonnie Scott landed her first acting role at 12. After appearing in movies such as "Vicki" and "Dondi" and shows such as "The Jerry Lewis Show" and "You Bet Your Life", she went on to land the role of Judy, Anne's friend, and neighbor on "That Girl".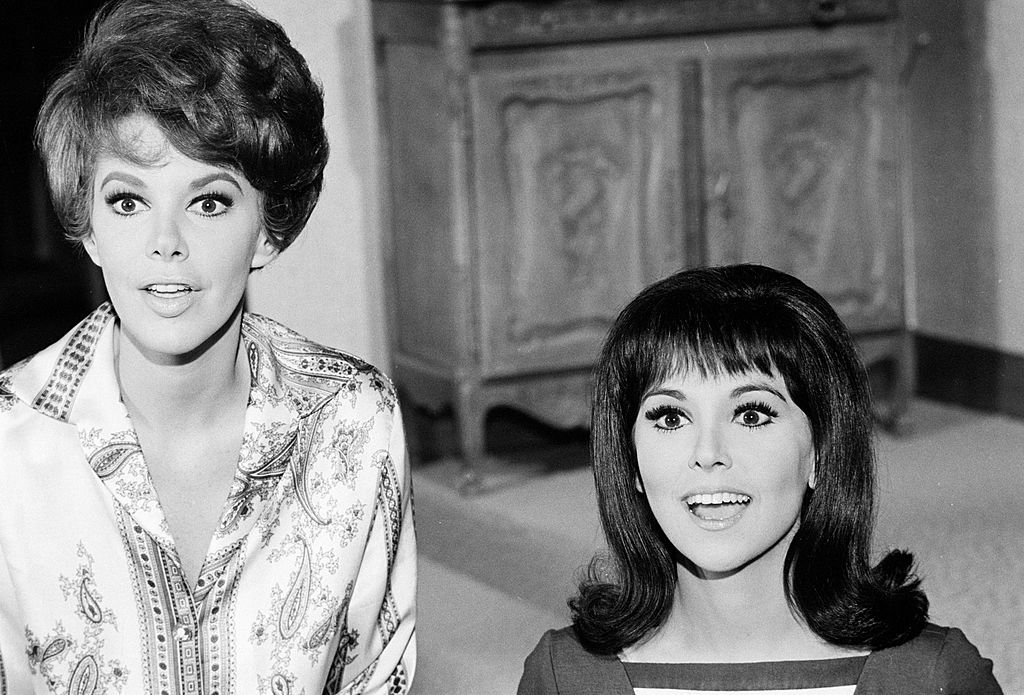 After one season of playing Judy, Scott decided to leave the show to be able to focus on raising her twins, 3-year-old Wendy and Douglas. She continued to act, although much more infrequently, and guest-starred on the shows "He & She" (1967) and "The Streets of San Francisco" (1972).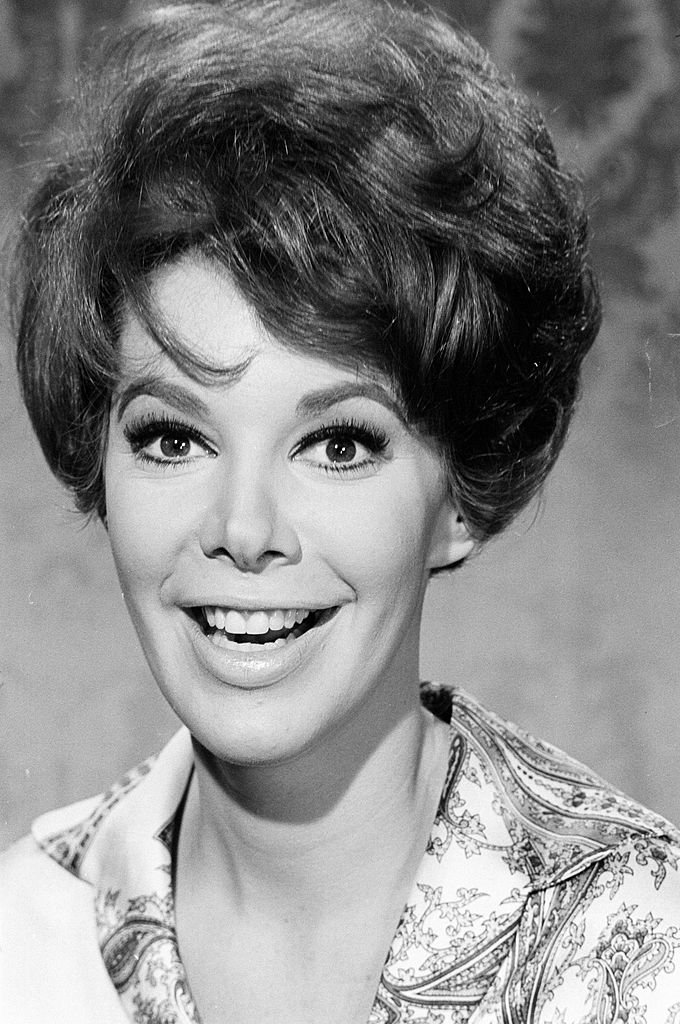 In 1978 she remarried and decided to follow a different career path, attending the UCLA School of Design for 4 years and becoming a well-known designer with her works appearing on the cover of several magazines. She has been living since 1988 in Northern California, managing the family's portfolio and dedicating herself to art, cooking and other passions.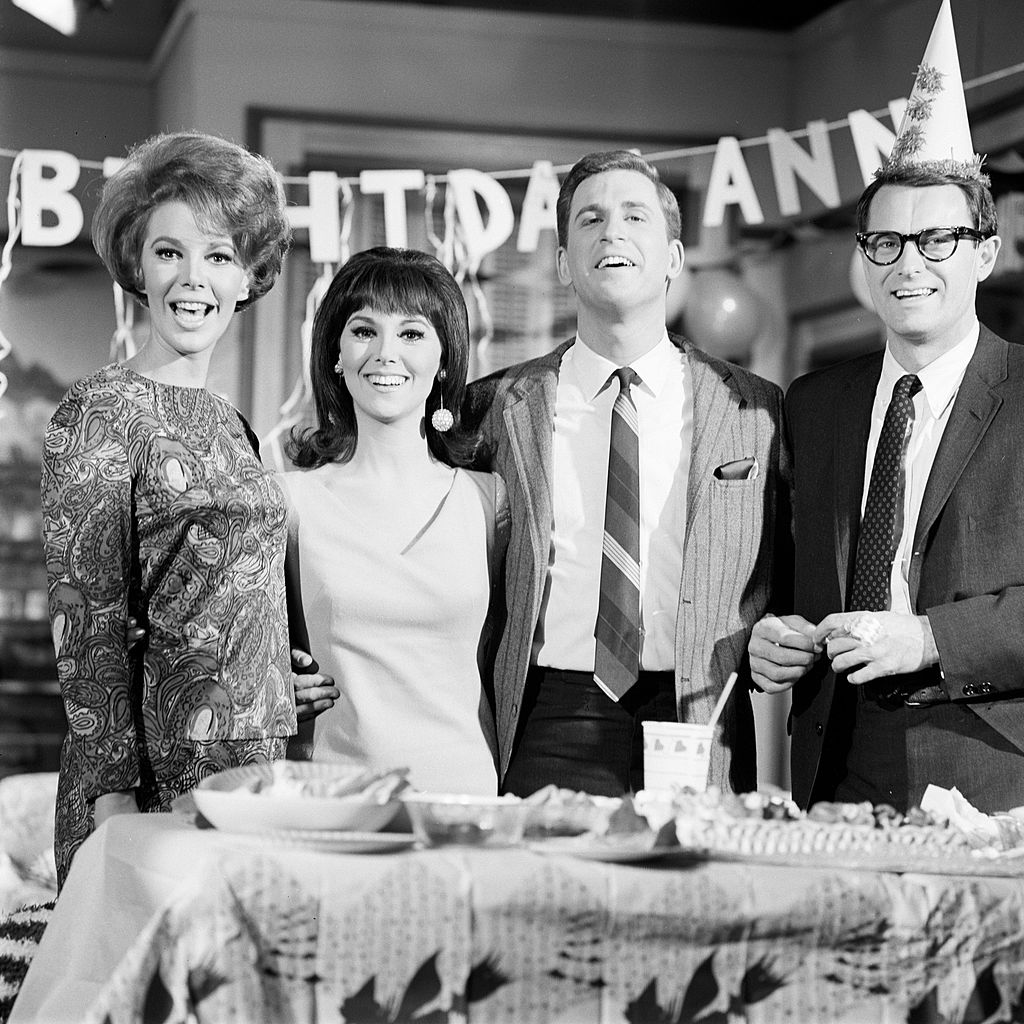 ---
Lew Parker as Lew Marie
Born of a theatrical family, Lew Parker was best known for his comedic roles on Broadway, TV, and movies. After appearing on several musicals, shows and a couple of movies, he went on to play one of the roles he became most known for, the one of Lew Marie, Anne Marie's loving and dependable father on "That Girl".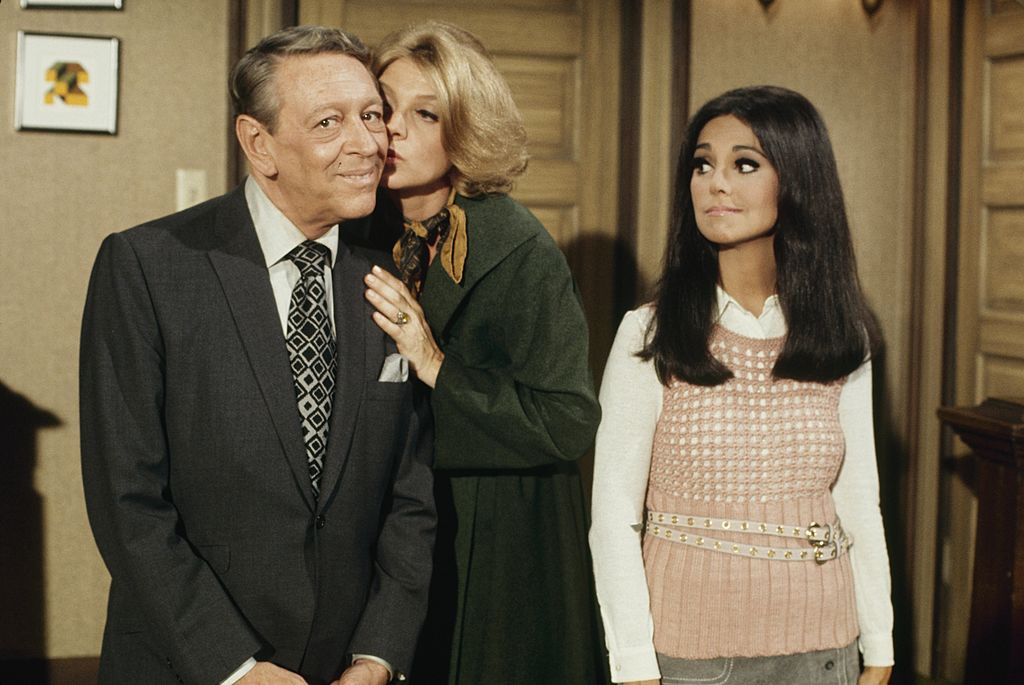 Before appearing on "That Girl", his most famous acting job had been on the "The Lucy Show" where he played multiple characters. Sadly, Lew Marie was Parker's last role before passing away from cancer in 1972, at 65 years old. He left behind his widow, the comedienne Betty Kean, and a daughter, Deirdre Mahon of London.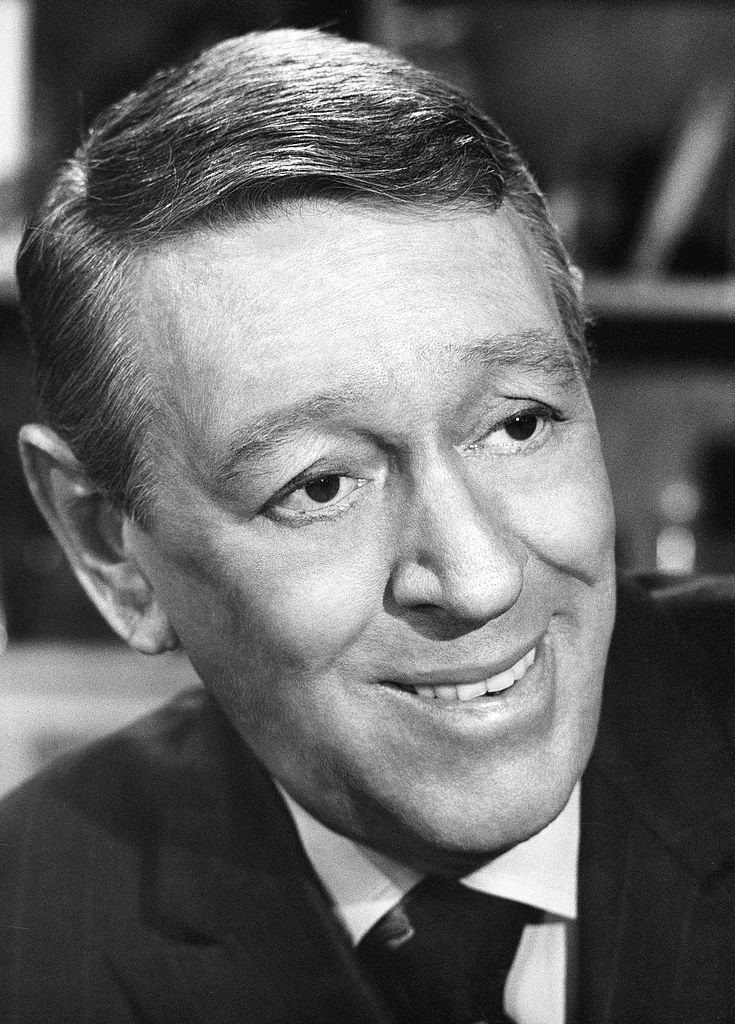 ---
Ruth Buzzi as "Pete" Peterson
Actress Ruth Buzzi played Margie "Pete" Peterson, Anne Marie's tom-boyish best friend. Before "That Girl", Ruth had only been in a couple of other TV shows such as "Days of Our Lives" and "The Monkees". Her first known acting role was on the animated show "Linus! The Lion Hearted", lending her voice to Granny Goodwitch.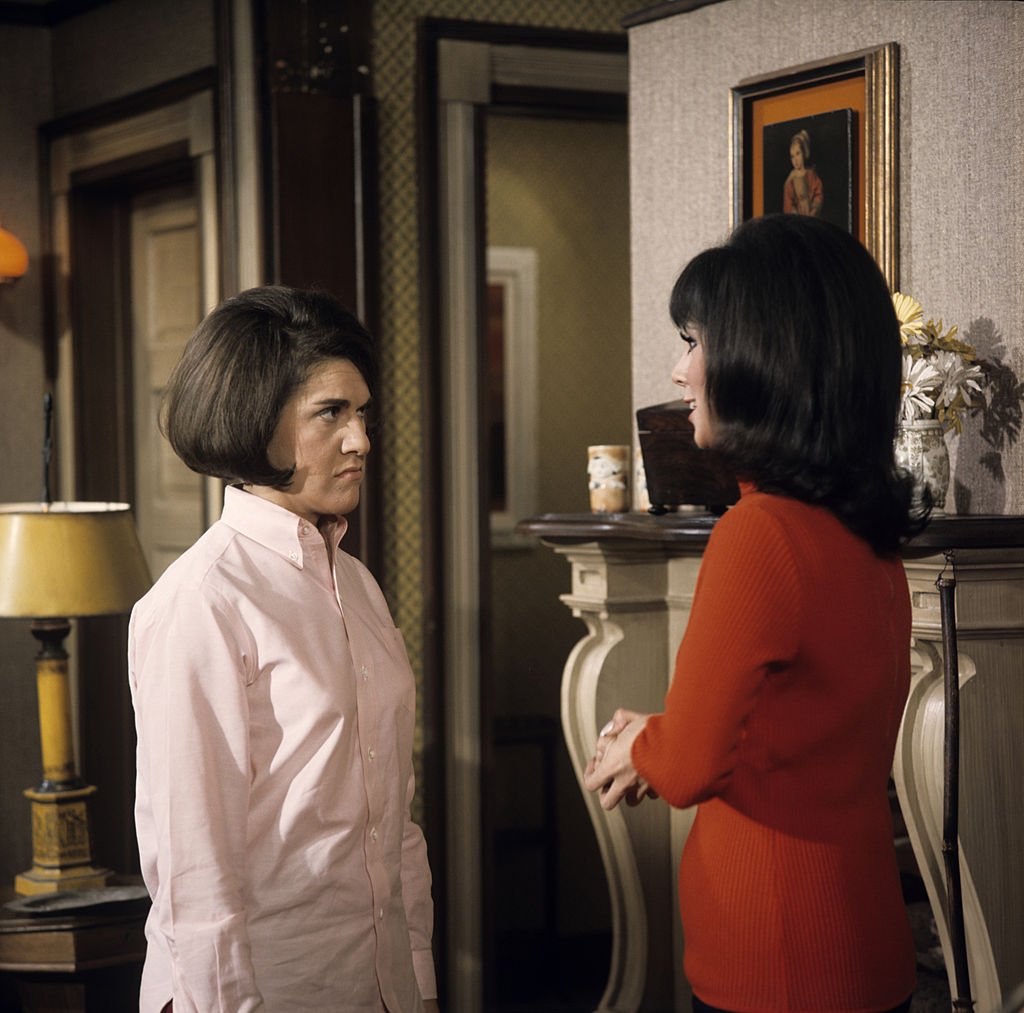 While still on "That Girl", Buzzi landed a spot as a regular performer on the show "Laugh-In", playing popular characters such as Flicker Farkle, Busy-Buzzi and Gladys Ormphby. She became the only performer to appear on every episode of the show from 1967 to 1973. She appeared on many more shows and lent her voice to many animated characters.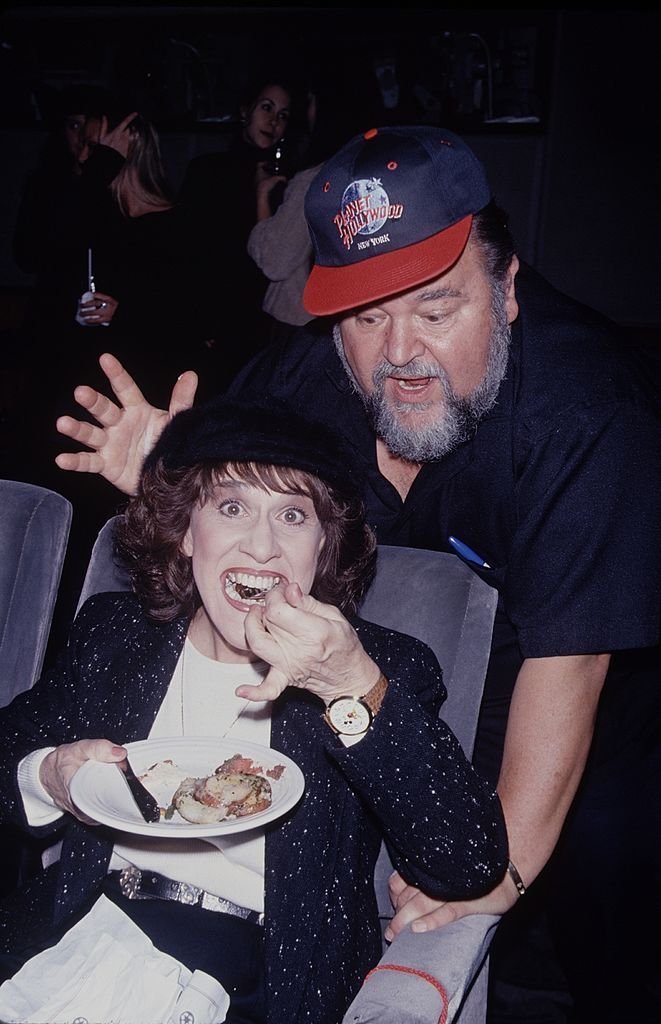 Buzzi succeeded in building a respectable career both on the small and big screen. She was featured in more than 20 movies throughout the years and appeared on popular shows such as "The Love Boat", "Saved by the Bell" and "Sesame Street". The 84-year-old actress's most recent acting role is as Agnes on the upcoming movie "One Month Out".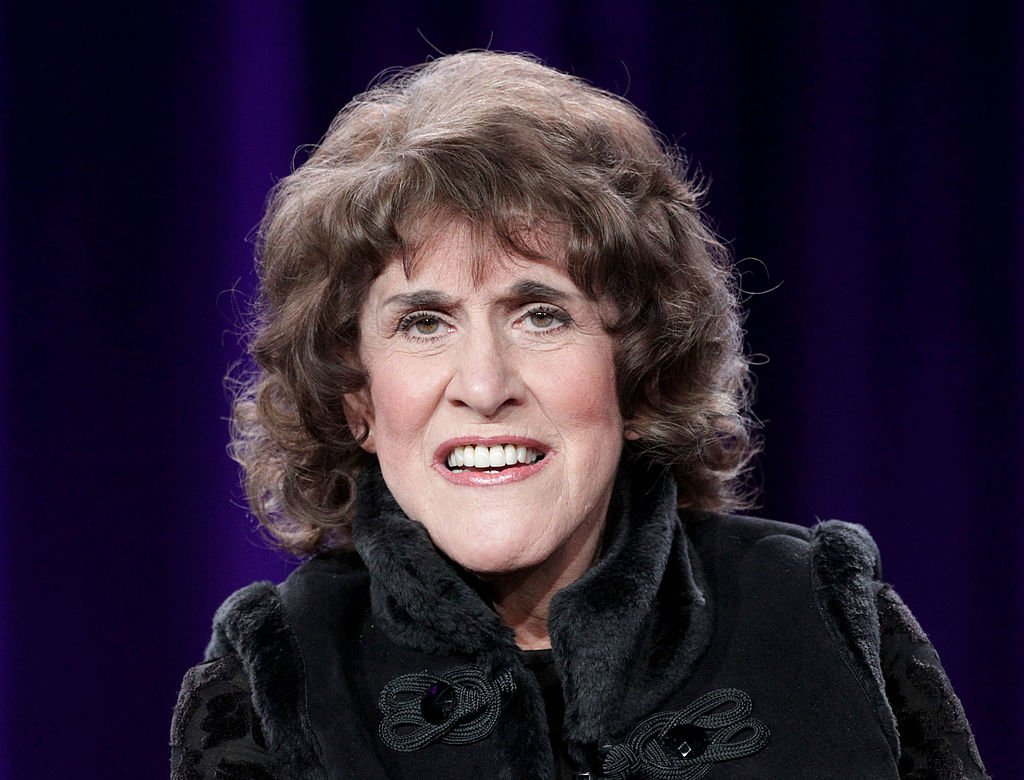 What a groundbreaking show this was for women at the time, don't you think? Do you know of other shows featuring a single, independent woman as the leading character? Which one of those shows was your favorite? Let us know all about it in the comments section and don't forget to share the article!
Sources: MeTV, Emmys, NY Times