Destiny Of Grace Kelly's Three Royal Kids
The world was in awe when in 1956, American actress Grace Kelly married Monaco's Prince Rainier, in what would be considered a modern time's fairy tale. She sadly passed away in 1982 in a car crash, but not before leaving behind 3 royal children, which have frequently been seen on the news, although not necessarily for the best reasons.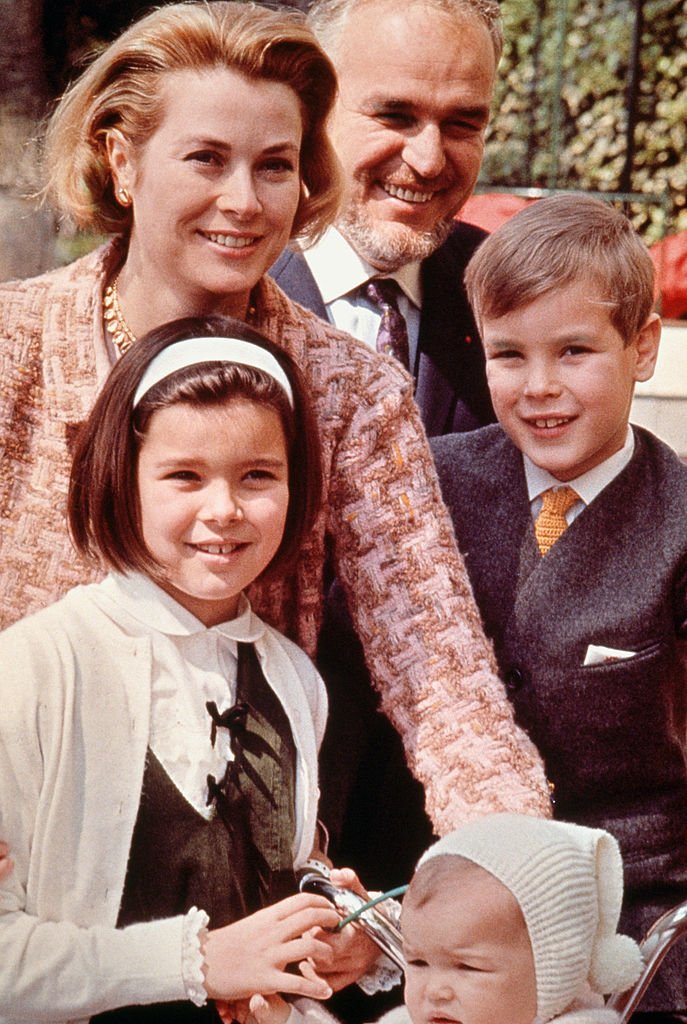 ---
Caroline, Princess of Hanover
Between Monaco and the US
Born on January 23, 1957, Caroline Louise Marguerite, also known as Princess Caroline, is Grace Kelly's eldest child. Ever since she was a young child, she was aware of her responsibilities as a member of Monaco's Royal family. From her birth to the day her brother Albert was born, she was the presumptive heiress to the throne.
"I was raised with a sense of duty, obedience and guilt," she once said. "What I had to do always came before what I wanted to do."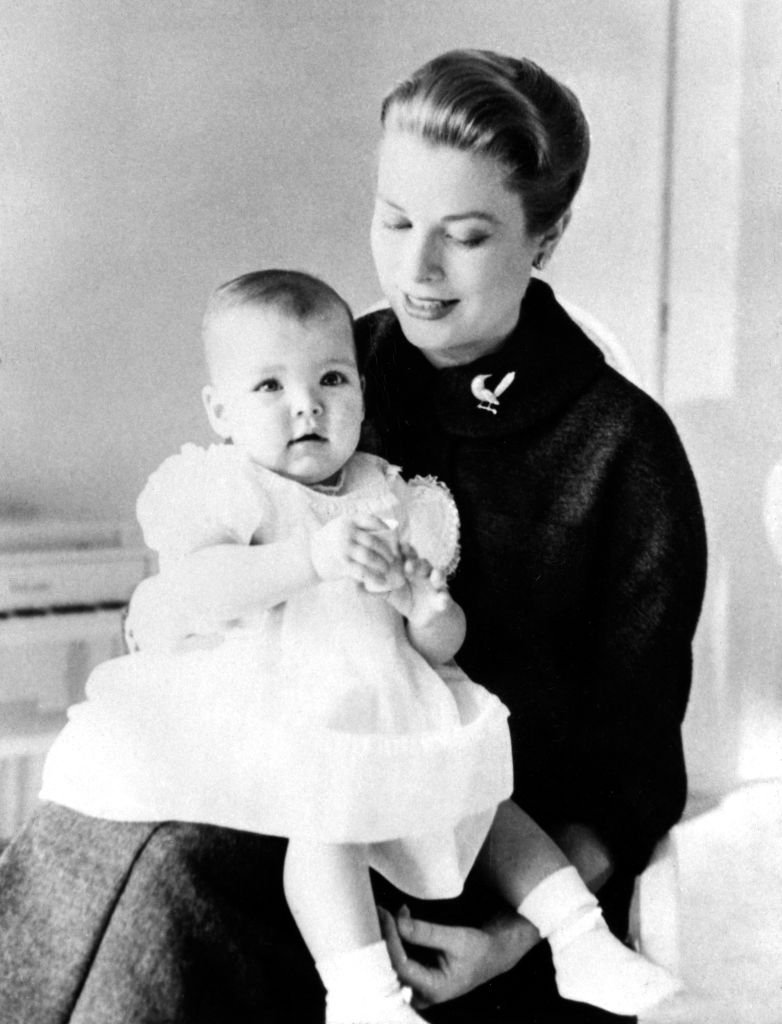 Although she lived practically all of her life in Monaco, she did spend part of her youth in her maternal grandparents' house in Philadelphia, Pennsylvania. In 1971, while spending the Summer at Camp Oneka in the Poconos, she was protected by the United States Secret Service, without her parents knowing about it.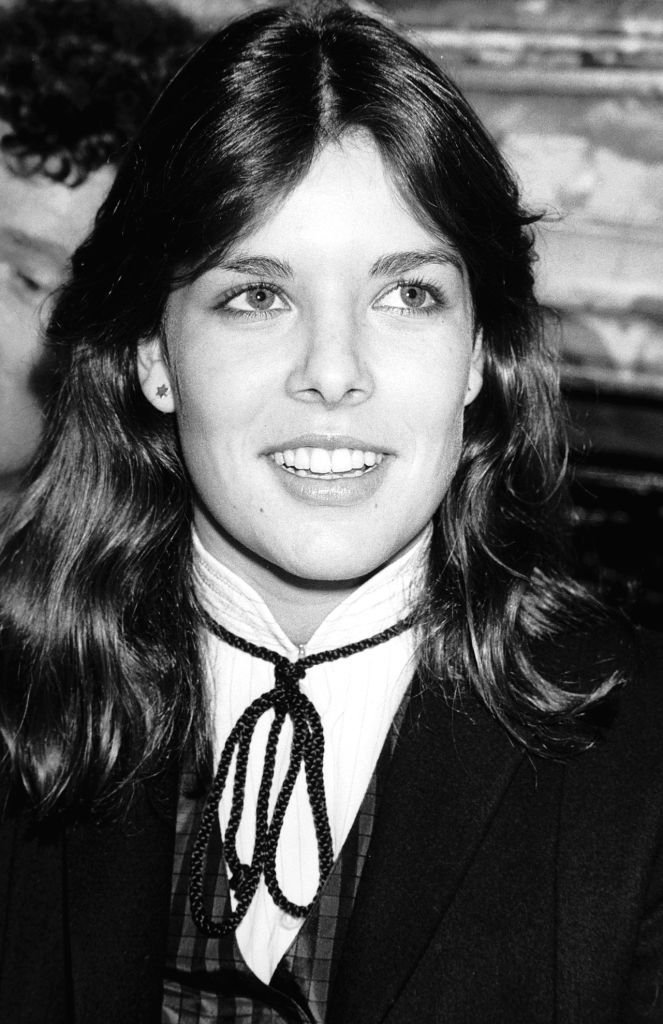 Caroline, an extremely good student, received her French baccalauréat in 1974 with honors. She then attended St. Mary's School Ascot in the UK before attending College at Sorbonne University in Paris where she got a diploma in philosophy and minored in psychology and biology.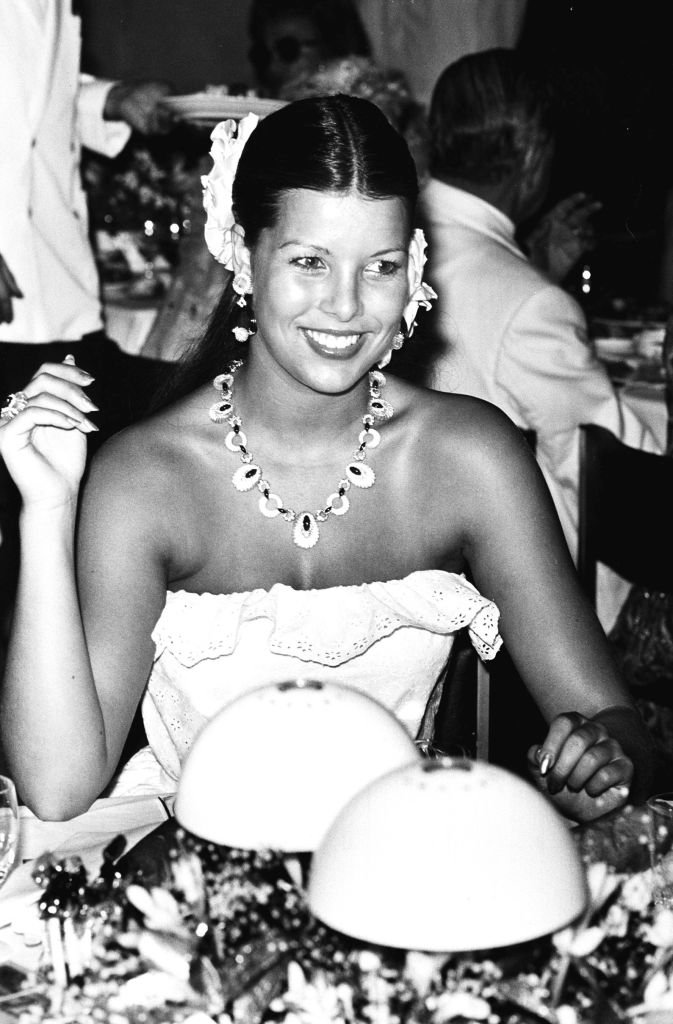 ---
Chasing love
Throughout the late 70s, Caroline was romantically linked to several men: from Camilla Shands' (Parker-Bowles) brother to Jonathan Guinness (the son of Jonathan Guinness, 3rd Baron Moyne) and French singer Philippe Lavil. But her marriage to Philippe Junot, at only 21 years old, which her mother disapproved, was, without a doubt, one of the most marking relationships in her life.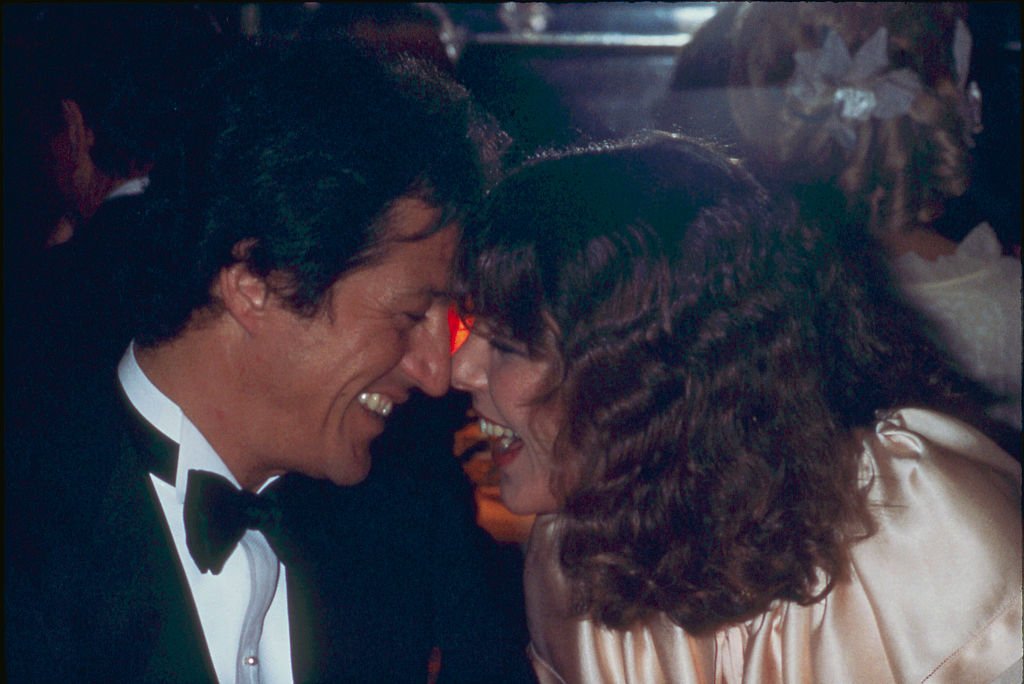 Despite the lavish wedding ceremony, attended by 600 guests, many of which celebrities such as Frank Sinatra and Ava Gardner, the union with the wealthy banker ended after only 2 years with a divorce officialized on 9 October 1980. The Princess asked the Vatican for an annulment which was only granted in 1992.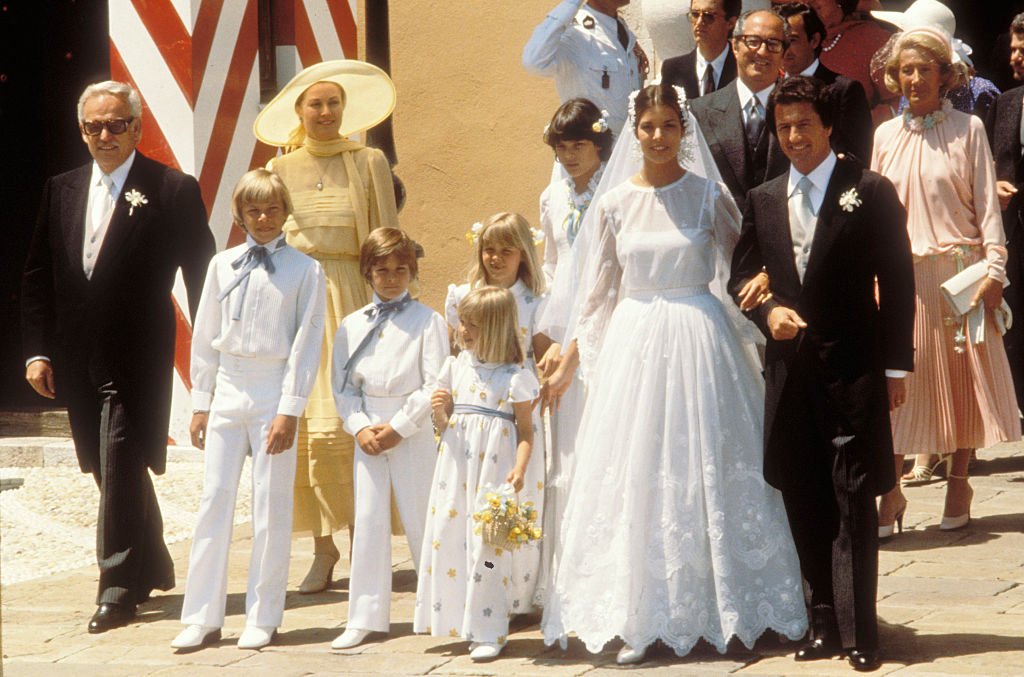 After her divorce to Junot and a brief engagement to Roberto Rossellini and Ingrid Bergman's son, Caroline went on to marry Italian sportsman Stefano Casiraghi. The marriage gave her 3 children: Andrea Albert Pierre (born in 1984), Charlotte Marie Pomeline (born in 1986) and Pierre Rainier Stefano (born in 1987). In 1990, Casiraghi was killed on a speed-boating accident.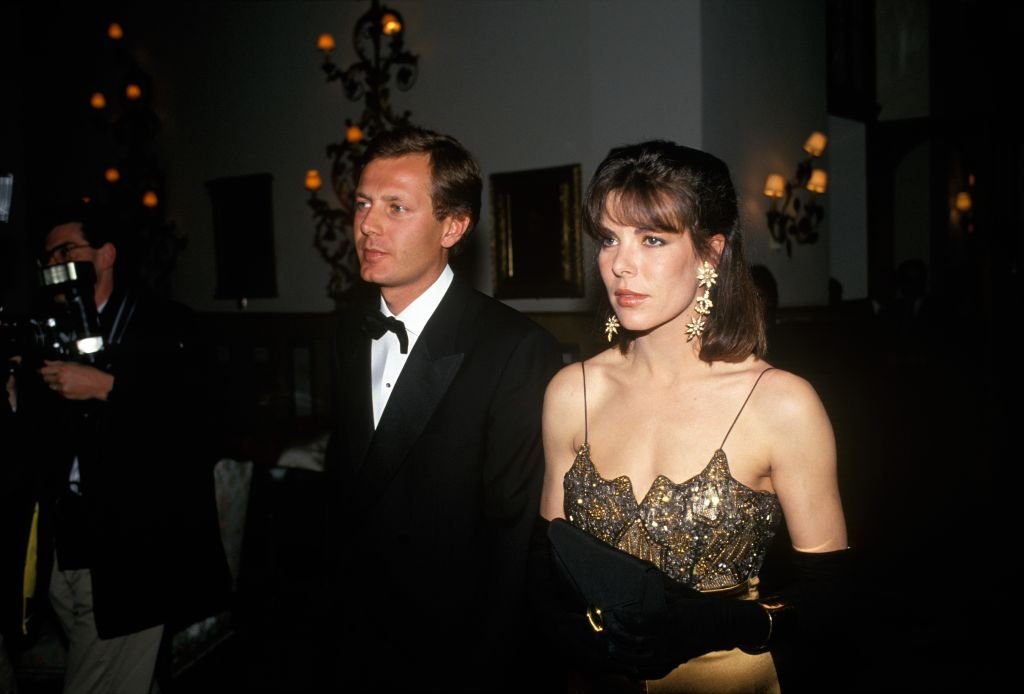 Nine years later, on 23 January 1999, Caroline would remarry, this time to Prince Ernst August of Hanover. The marriage resulted in one child, Caroline's fourth one, Princess Alexandra of Hanover. Although they are still married to this day, it is known that the couple has been living in separate houses since 2009.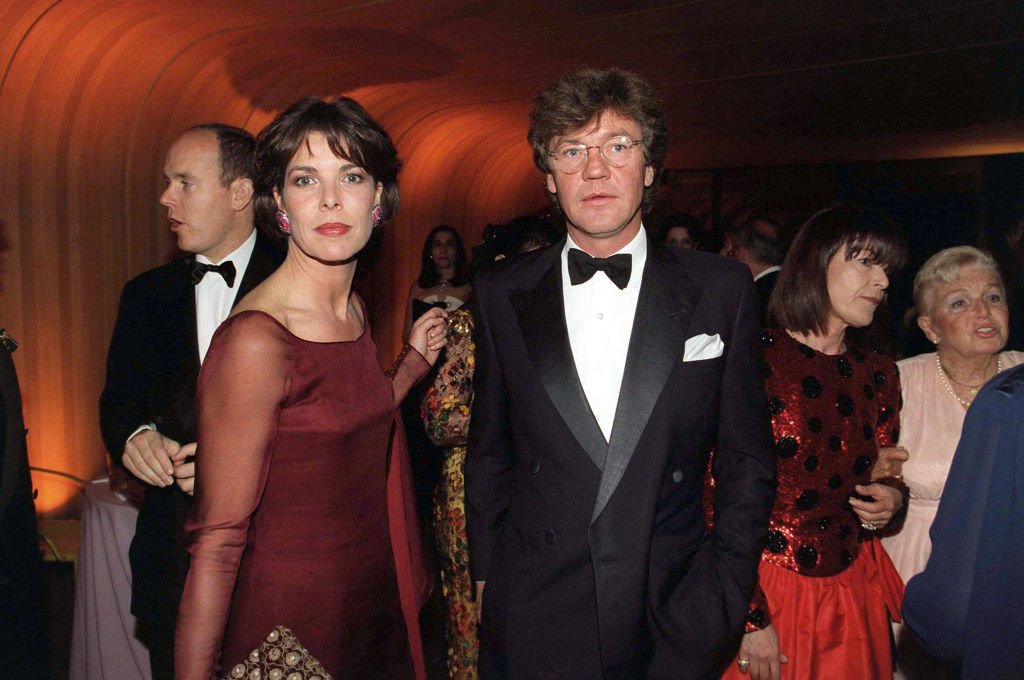 ---
An active royal member
Caroline's official duties started at an early age when, in 1979, she was appointed by her parents as President of the Monegasque Committee for the International Year of Children. In 1981 she founded the association Jeune J'Ecoute (Young People, I am Listening) to support troubled youngsters and 2 years later she became the Honorary President of the Guides de Monaco.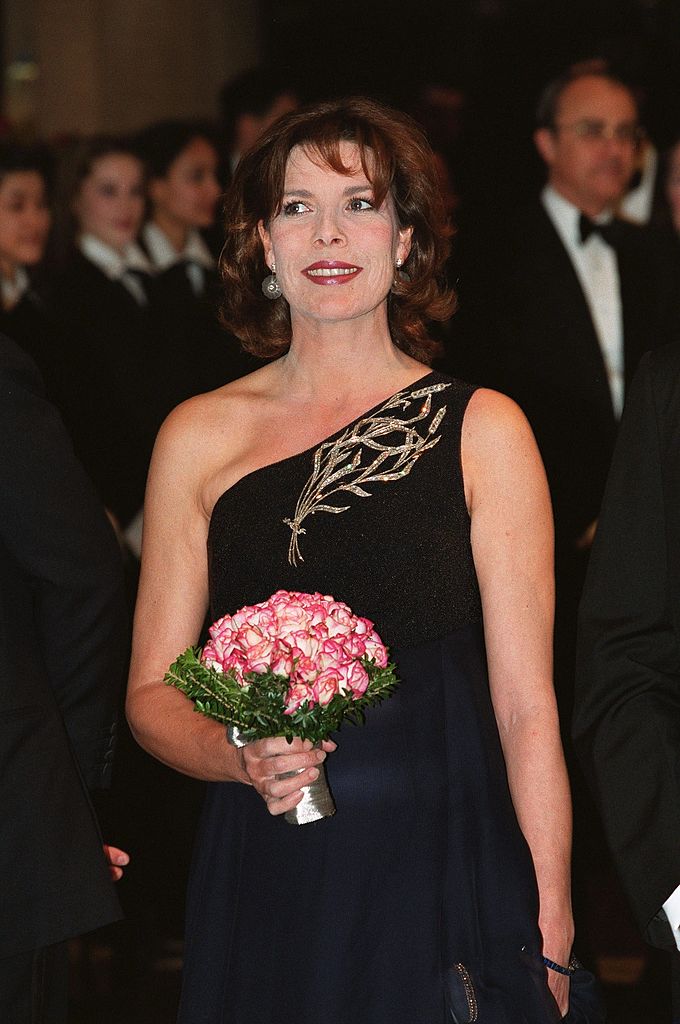 In addition to being President of the Garden Club of Monaco and the Organising Committee of the Printemps des Arts de Monte-Carlo, Caroline officially became Monaco's First Lady after the death of her mother in 1982, until her brother's marriage in 2011. In 2003, the Princess became a UNESCO Goodwill Ambassador for her charitable work.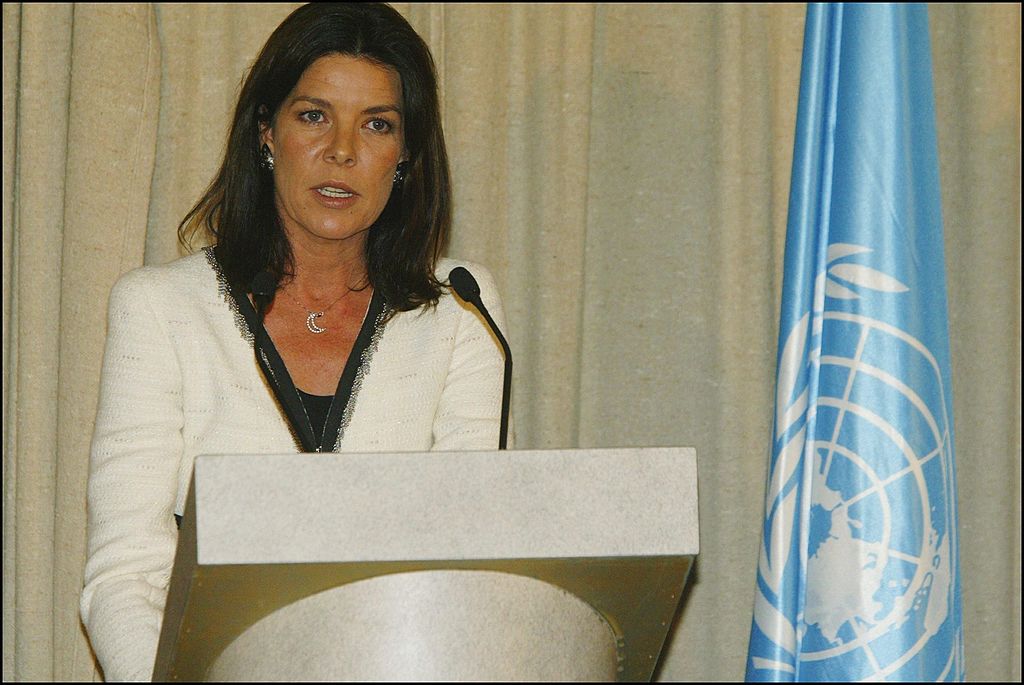 Upon her father's death and her brother's accession to the throne, Caroline became, once again, the presumptive heiress to the throne, but only until the birth of Prince Albert's children in 2014. That same year, Caroline was promoted to Commander of Arts and Letters and given the insignia of Commander of the Order of Agricultural Merit.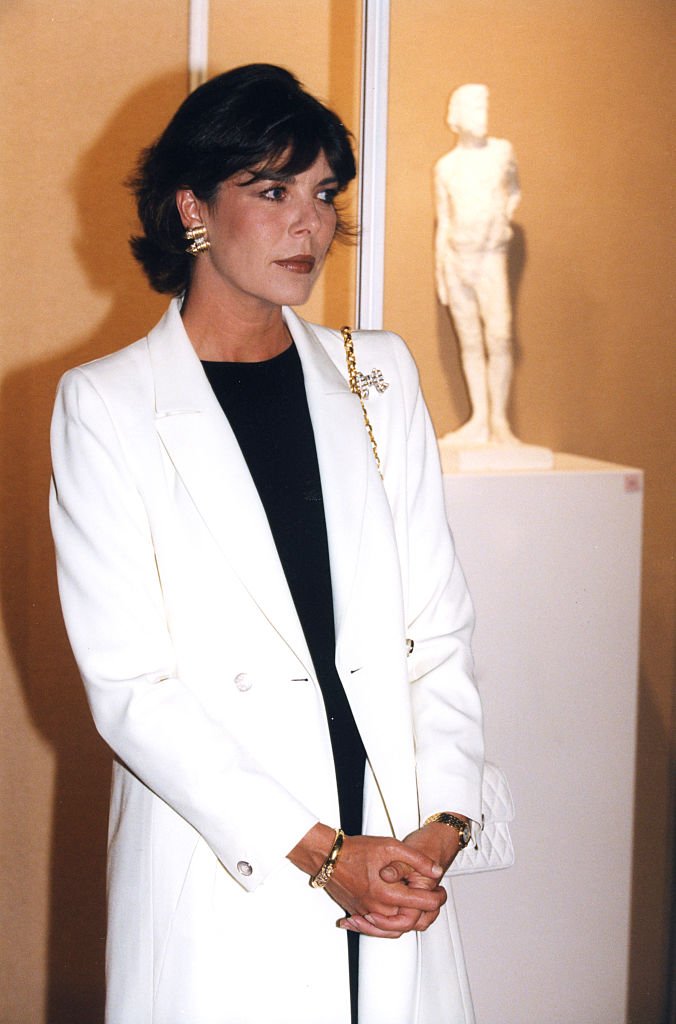 ---
Albert, Prince of Monaco
Albie, the frat member
Albert Alexandre Louis Pierre Grimaldi, Grace Kelly and Rainier III's second child and only son, was born on March 14, 1958. An heir to Monaco's throne since birth, Albert also had American citizenship as the son of an American, but he renounced it at 21, despite his strong link to his American roots.
After being a counselor for six summers at Camp Tecumseh, on Lake Winnipesaukee, Moultonborough, New Hampshire, where he was known as "Albie", he went on to attend Amherst College where he studied political science, economics, music, and English literature and was a member of the Chi Psi fraternity.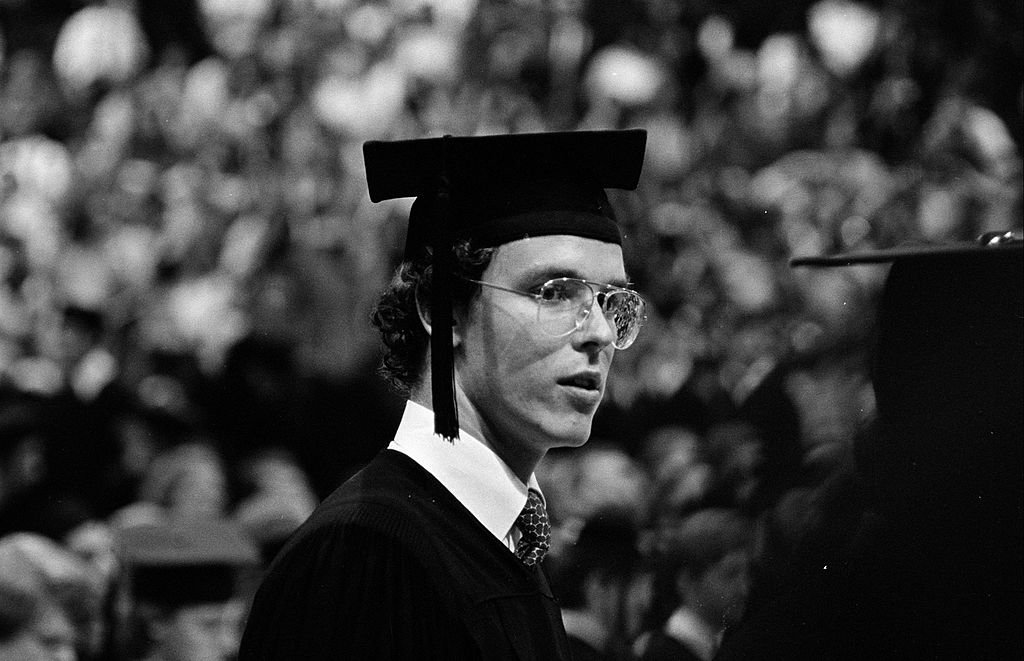 Albert was far from imagining that only one year after graduating from college, the most traumatic event of his life would take place: the death of his mother in a car crash in 1982. He has since confessed that he was never the same man again after the incident.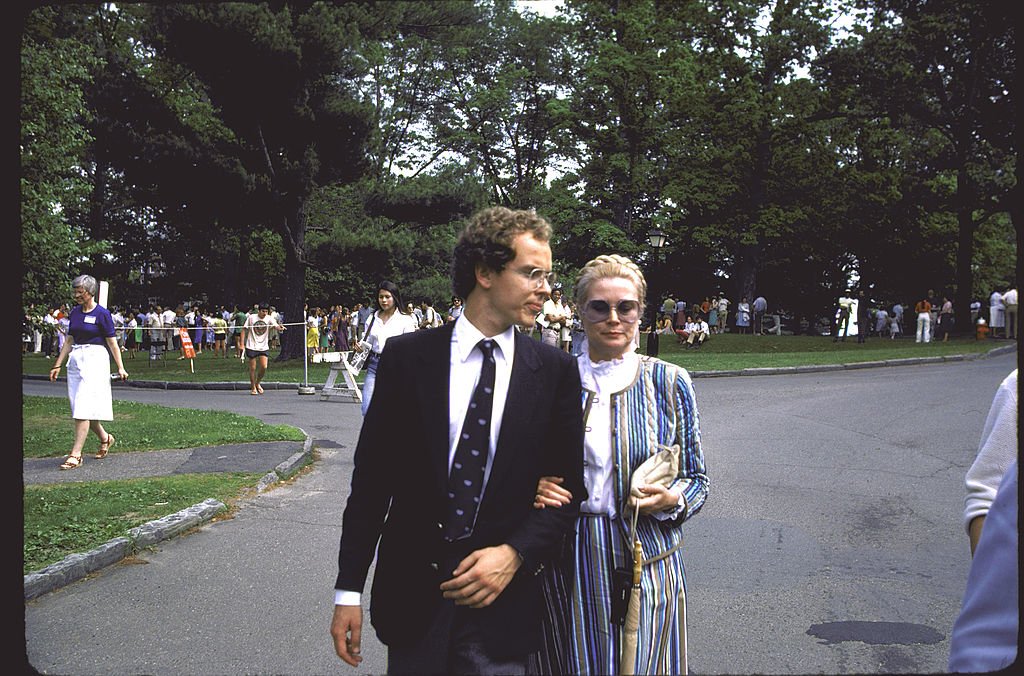 ---
A playboy at heart
Throughout his life, Albert was responsible for many of the news published on tabloids about Monaco's Royal family. Known for his numerous love affairs with high-profile celebrities, fashion models and actresses, Alberto also sparked some doubts about his sexuality by staying away from marriage throughout most of his adult life.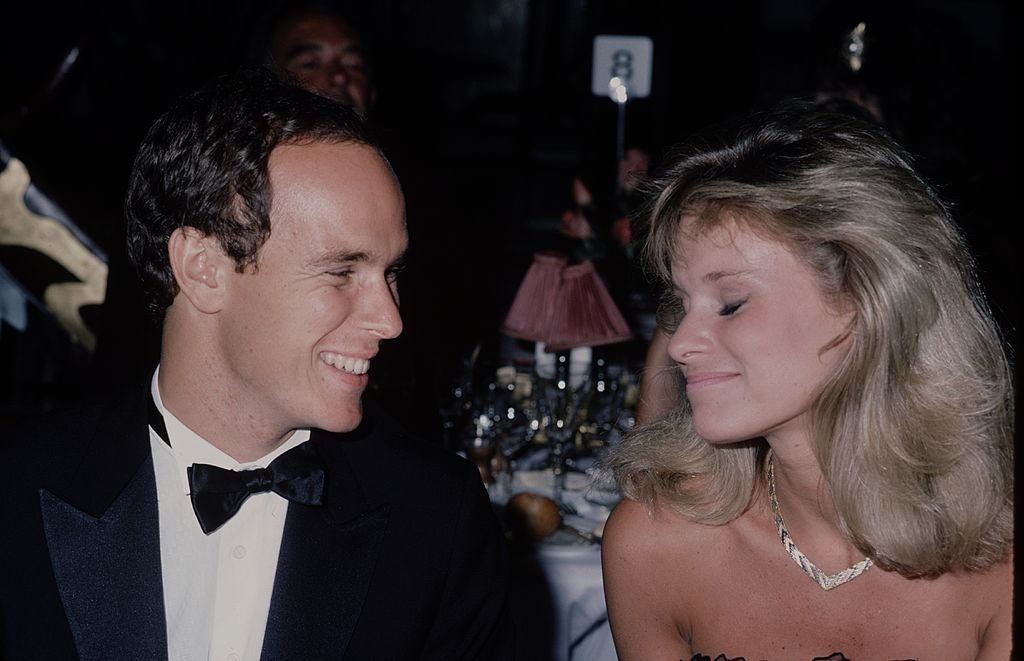 His aversion to commitment didn't stop him from becoming a father though. His first known child is Jazmine Grace Grimaldi. After a failed paternity lawsuit filed by Jazmine in 1993, Albert ended up acknowledging her in 2006. One year earlier, in 2005, there had already been a confirmation of his paternity over Alexandre Coste, the son of a flight attendant.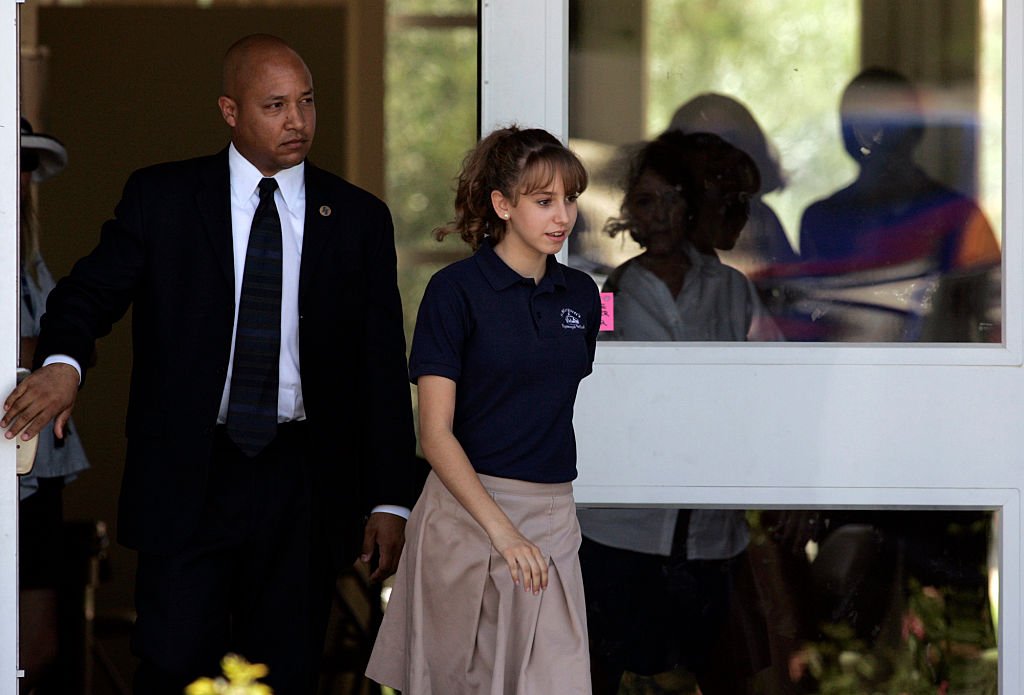 In 2011, Albert finally confronted his fears of commitment and married South-African competitive swimmer Charlene Wittstock, ten years after their first encounter on a swimming contest she competed in and over which he presided. Four years later, Charlene gave birth to the couple's only children: the twins Gabriella and Jacques, who bears the title of Monaco's heir to the throne.
---
Claiming the throne
When Rainier III's health began declining, Albert was called upon to claim the throne, as his father was no longer able to perform his royal duties. On 31 March 2005, Albert took over his father's duties and a few days later, Rainier died, and Albert succeeded him as Albert II.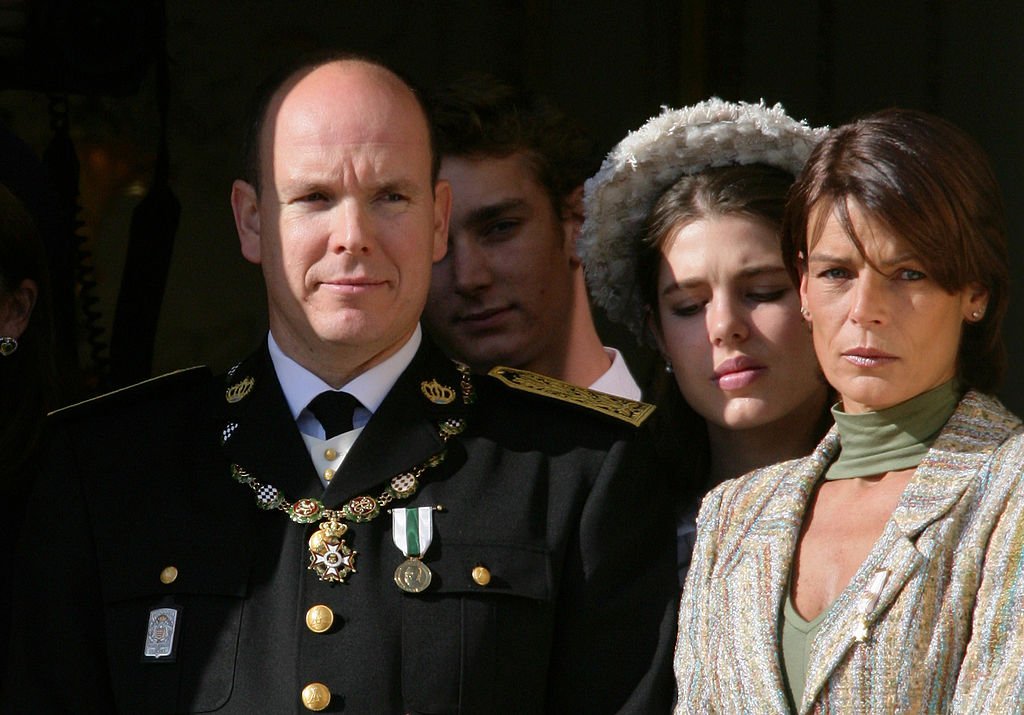 Albert continued his father's work on environmental issues through the Prince Albert II of Monaco Foundation, supporting ethical and environmental projects around the world. He also continued his late mother's work as the Vice-Chairman of the Princess Grace Foundation-USA, supporting emerging theatres in areas such as dance, theatre, and film.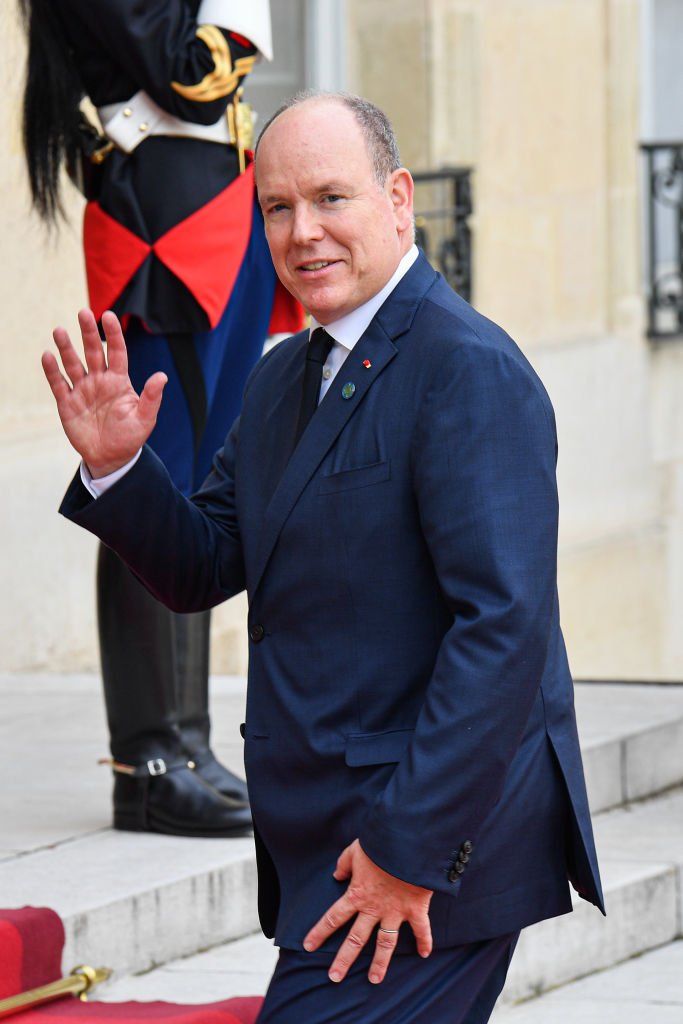 ---
Princess Stephanie of Monaco
A traumatizing experience
Born on February 1, 1965, Stephanie is Rainier and Grace Kelly's youngest child. Her mother lovingly described her as a "warm, bright, amusing, intelligent and capable girl" but also as a "wild child". Just like her sister Caroline, Stephanie also attended the all-girls Camp Oneka in the USA as a young girl. She was always very inclined towards sports.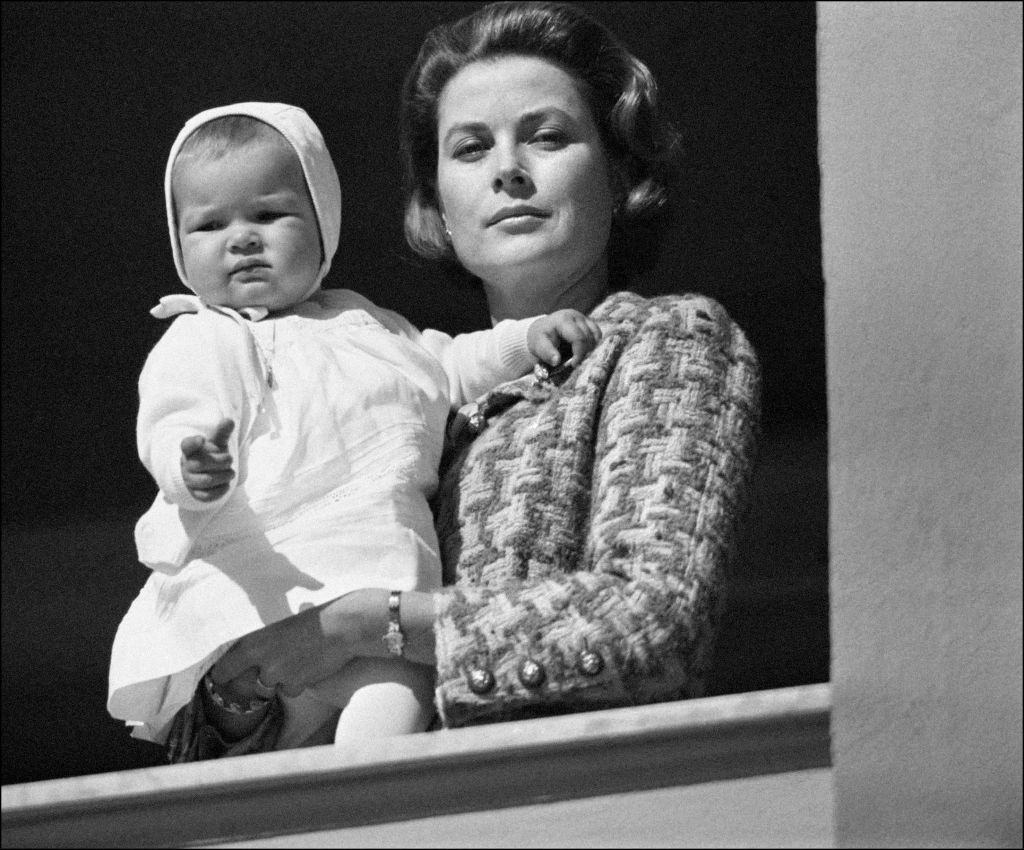 Stephanie was in the car that crashed and claimed her mother, Grace Kelly's life. This was, of course, the most traumatizing event in her life. Although the official version was that Grace had suffered a stroke while driving, some rumors said it was in fact 17-year-old Stephanie the one driving the car that day.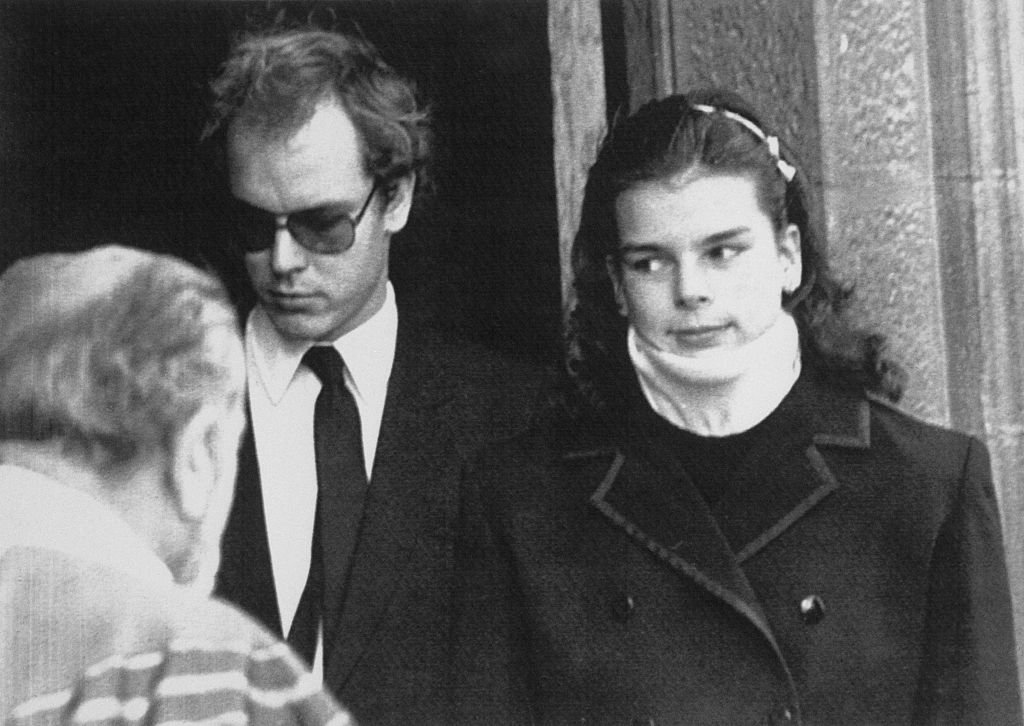 She refused to talk about it for many years, until 1989 when she told author Jeffrey Robinson in an interview: "There was a lot of pressure on me because everyone was saying that I had been driving the car, that it was all my fault, that I'd killed my mother... It's not easy when you're 17 to live with that."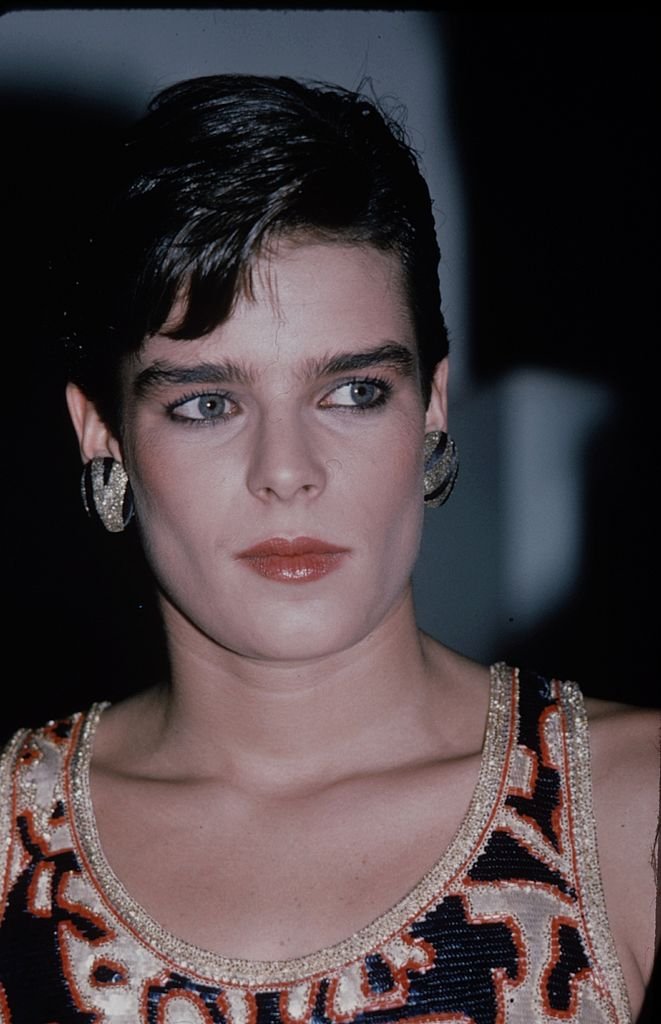 ---
A turbulent love Life
Princess Stephanie's love life was, just as her life in general, anything but boring. Known for dating several high-profile men throughout her early years, including racing driver Paul Belmondo and actors Rob Lowe and Anthony Delon, Stephanie ended up marrying Daniel Ducruet, her former bodyguard, in 1995, but not before getting pregnant with her first child.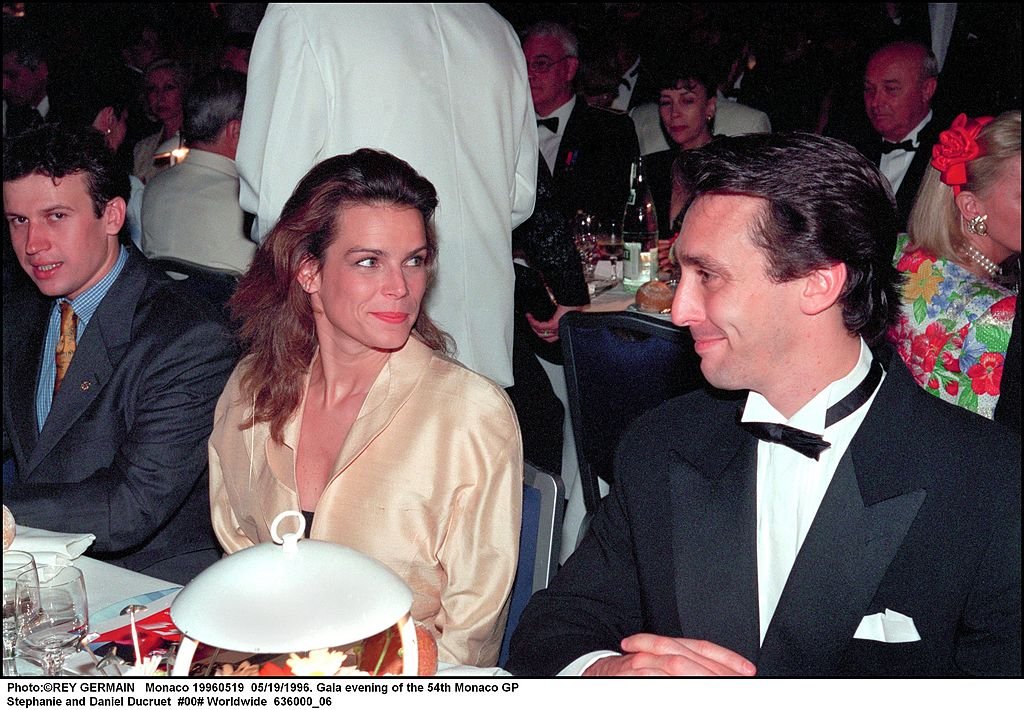 The marriage produced 2 children, Pauline and Louis, but ended shortly after due to Ducruet's infidelity with Miss Nude Belgium. Not only was he kicked out of the palace but also banished from Monaco. After this failed marriage, Stephanie went on to (secretly) date yet another guard, Jean-Raymond Gottlieb, who became the father of her third child, Camille, in 1998.
Stephanie then began dating Franco Knie, an elephant tamer she had met three years earlier at the Monaco Circus Festival in 1997. She ended up moving with her 3 children to her boyfriend's circus caravan. Franco was still married at the time, and his wife refused to give him a divorce. The relationship was cut short after only 18 months.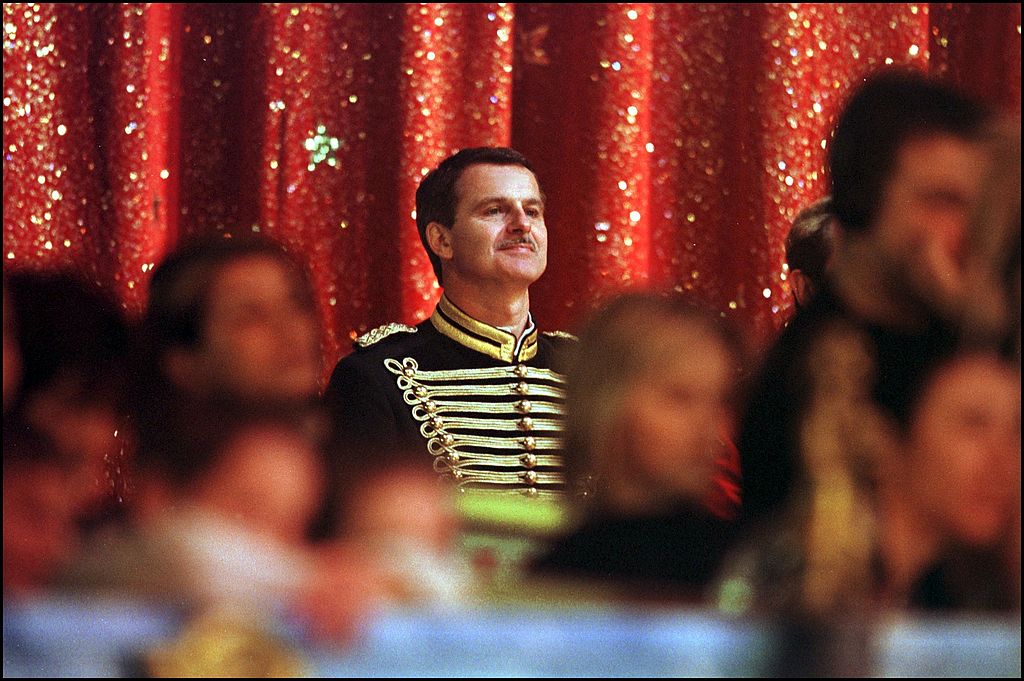 This didn't stop Stephanie's fascination with the circus, and soon she was dating and marrying yet another circus entertainer, the Portuguese acrobat Adans Lopez Peres in 2002. Rainier allegedly cut Stephanie from his fortune at the time and the two only made up in 2004 upon her divorce from the acrobat. She hasn't remarried since.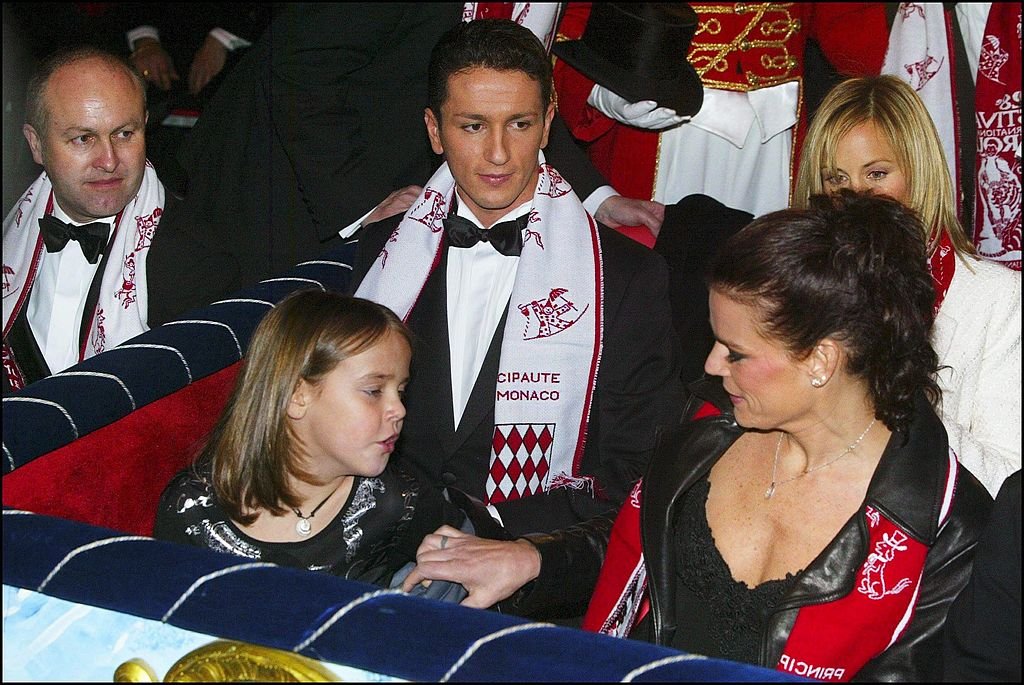 ---
From royal to pop star
In 1983, a year after her mother's death, Stephanie started an apprentice program at Christian Dior and shortly after, she was debuting as a model and appearing on the cover of world-renowned fashion magazines such as Vogue and Vanity Fair. A few years later she launched her own range of swimwear called "Pool Position" and a self-titled fragrance.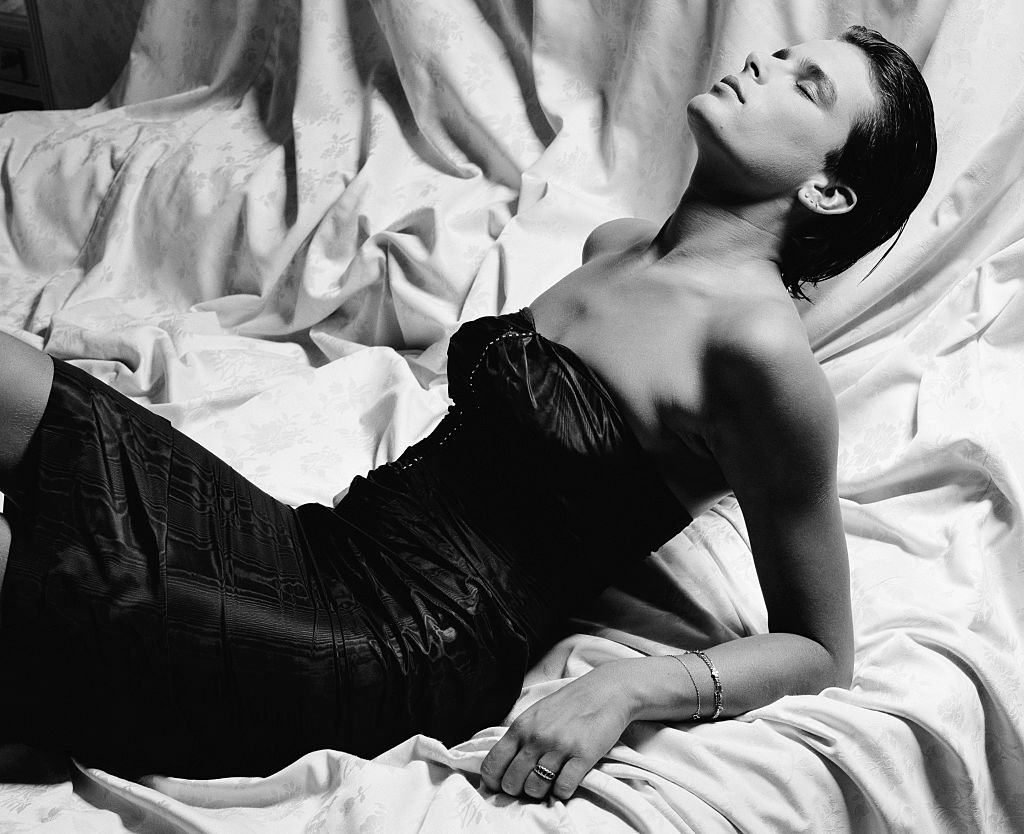 But fashion wasn't the Princess's only interest. In 1986 Stephanie launched her first single "Ouragan" and its English version "Irresistible", which ended up becoming international hits and selling over 2 million copies worldwide. Despite her initial success, her 1991 album "Stephanie" ended up not convincing fans and critics and from then on, she somewhat stayed away from music.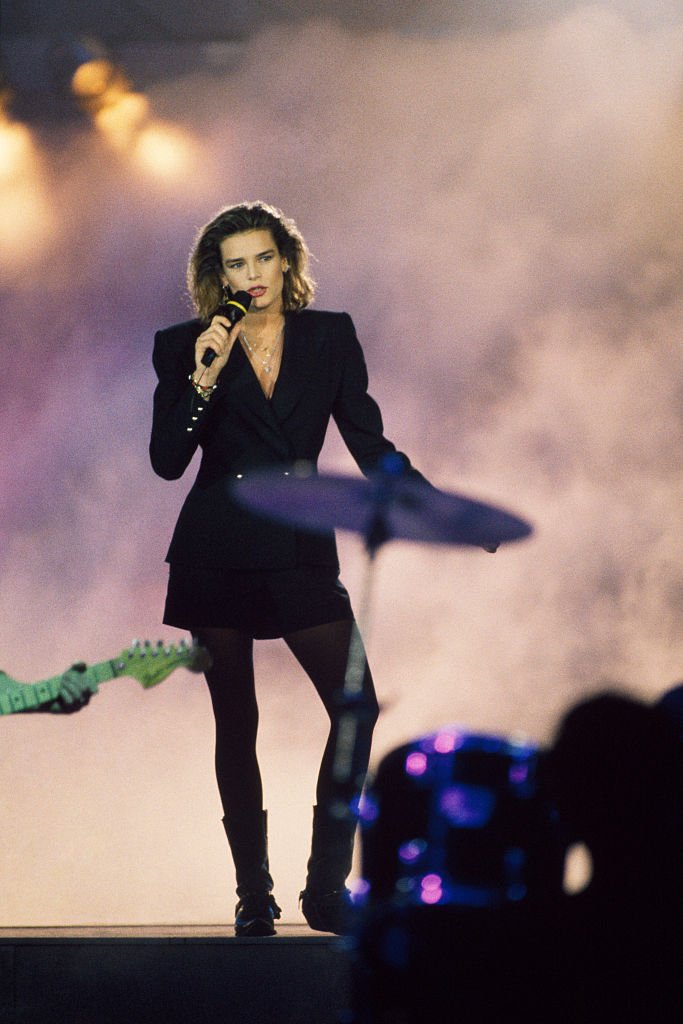 Nowadays, Stephanie is the President of several associations, the patron of the International Circus Festival of Monte Carlo and the World Association of Children's Friends, founded by her mother in 1963. In 2003 she founded her own Women Face the AIDS Association and since 2006 she has been an ambassador to the Joint United Nations Programme on HIV/AIDS (UNAIDS).