Meet Dolly Parton's Husband of 53 Years Who Stays Away from the Cameras
There are few things more inspiring than real-life rags-to-riches stories, and country singer Dolly Parton certainly qualifies. She's charming and talented, and her life has been so extraordinary that it's been made into television movies and even serves as material for a university thesis course. To top things off, she's been happily married for over 50 years and even has her own, new Netflix series! Intrigued? Keep reading!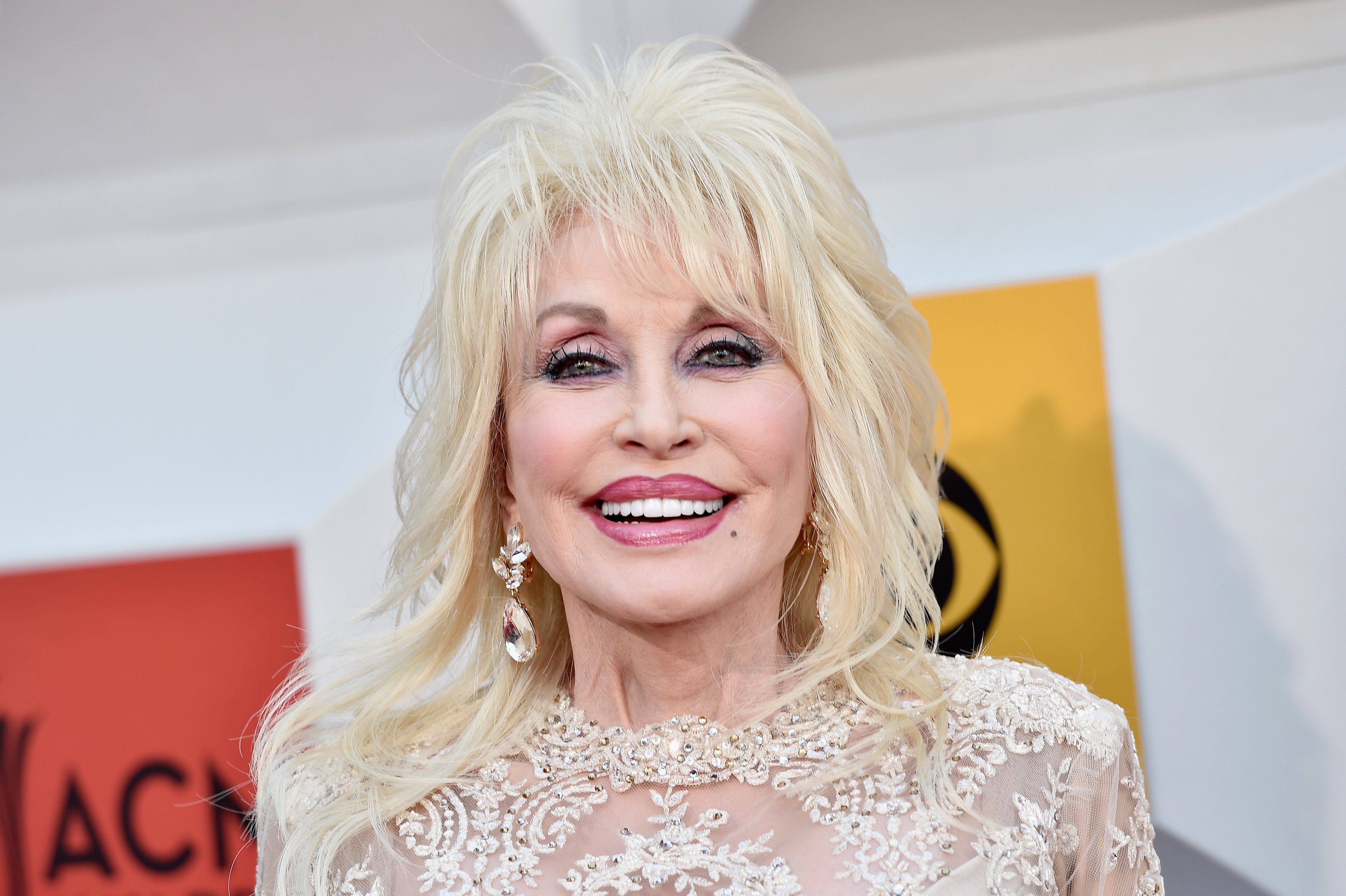 ---
Money doesn't buy happiness
The fourth of twelve children, Parton grew up in a one-room cabin in the mountains of Tennessee, with little electricity and no indoor plumbing. The family was so poor that her father paid the doctor with a bag of oatmeal after he delivered Dolly. Parton told Parade magazine, "It was a hard life."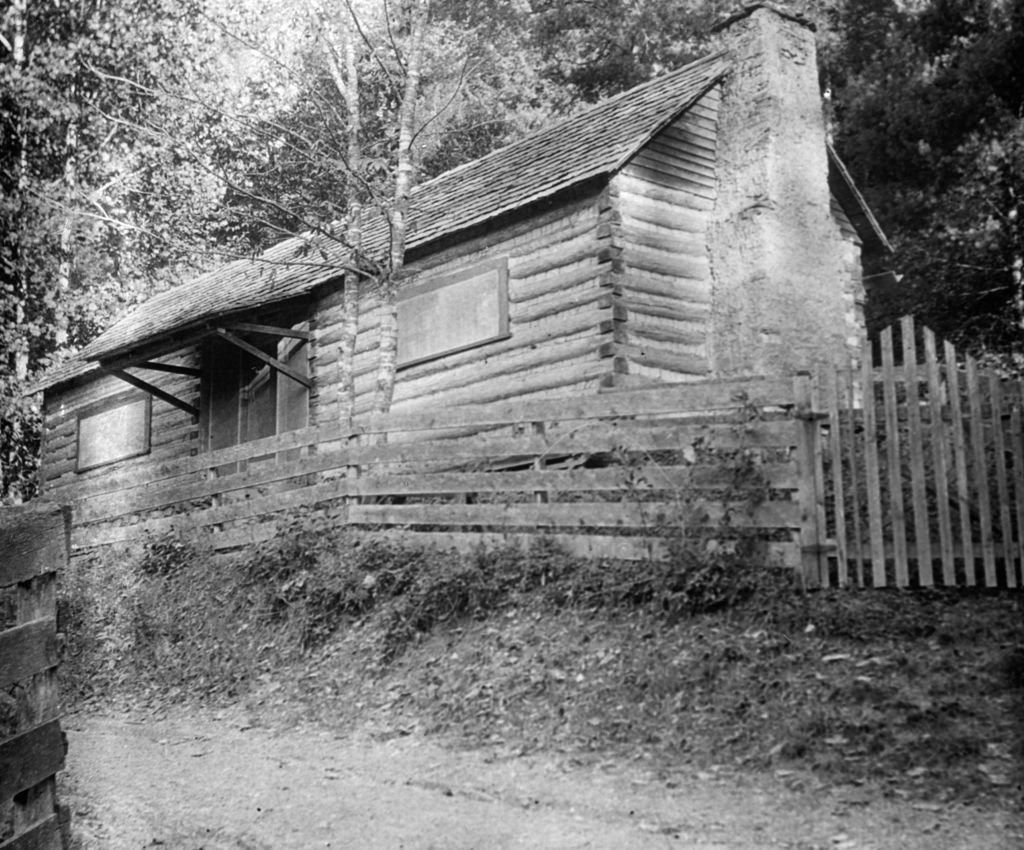 ---
However, she said they had a lot of the important things that money can't buy. She explained that her family was rich in "love and faith." The country singer continued, "Mama never loved anybody but my daddy. She married him when she was in the eighth grade. They stayed together and did the best they could."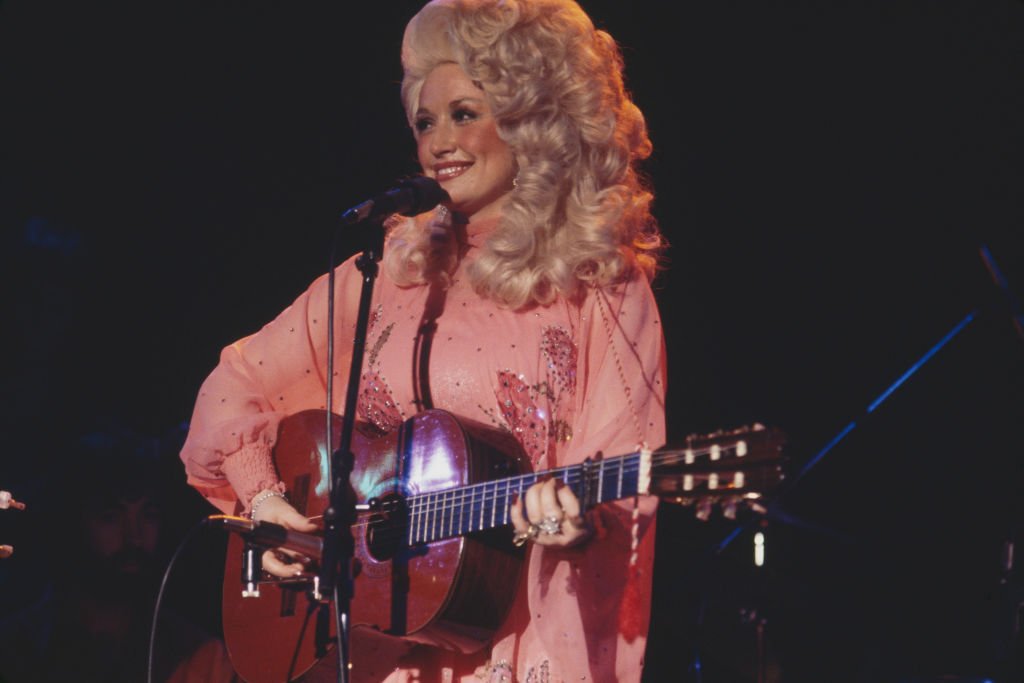 ---
Real love, not infatuation
Married since 1966, Dolly Parton and her intensely private husband have one of the longest-lasting marriages in show business. While she is immediately recognizable, he is much more of a mystery. The 73-year-old singer is known not only because of her many talents but also because of her flamboyant style and personality.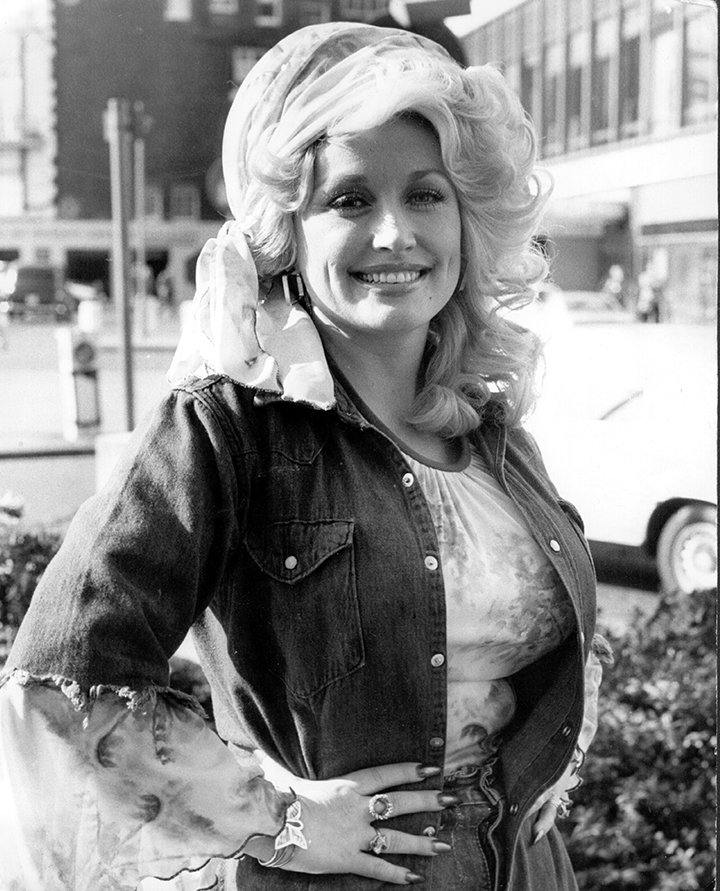 ---
While Parton seems to be everywhere, 77-year-old Dean has rarely made a public appearance or been photographed with his famous wife. However, Dolly has been quite open about the strong feelings they have for each other: "He's always supporting me as long as I don't try to drag him in on it."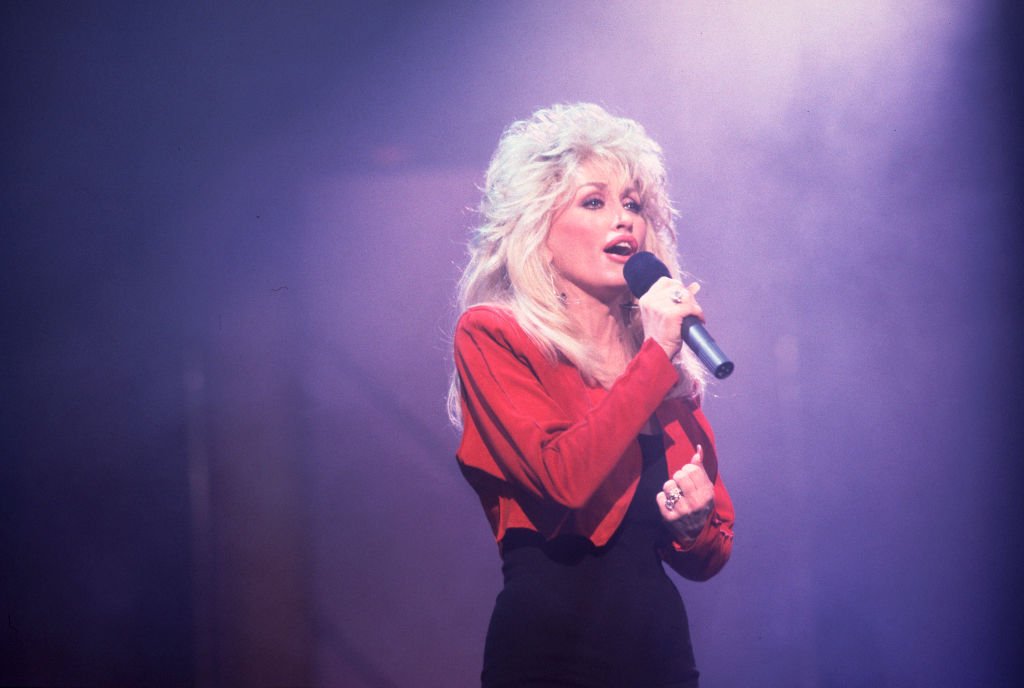 ---
"He's always been my biggest fan behind the scenes, but he's at home." Giving Parton space to be out in the spotlight on her own might also serve a practical purpose, as the star seems to suggest, even if half-joking! The country legend went on to explain how that might be so.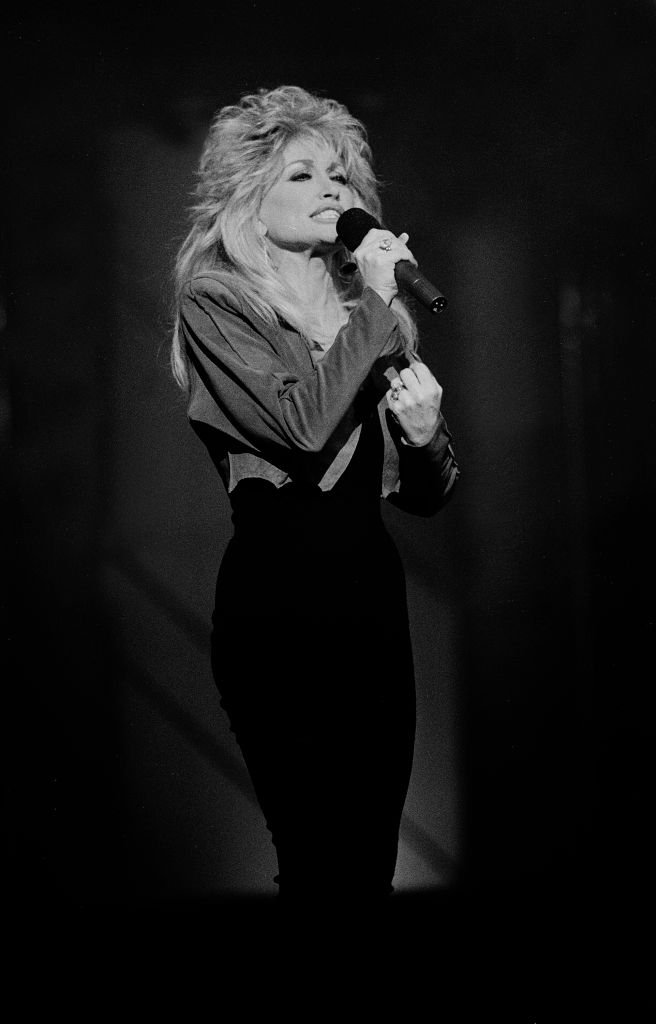 ---
"I always joke and laugh when people ask me what's the key to my long marriage and lasting love. I always say 'Stay gone!' and there's a lot of truth to that," the "Jolene" singer shared in 2018.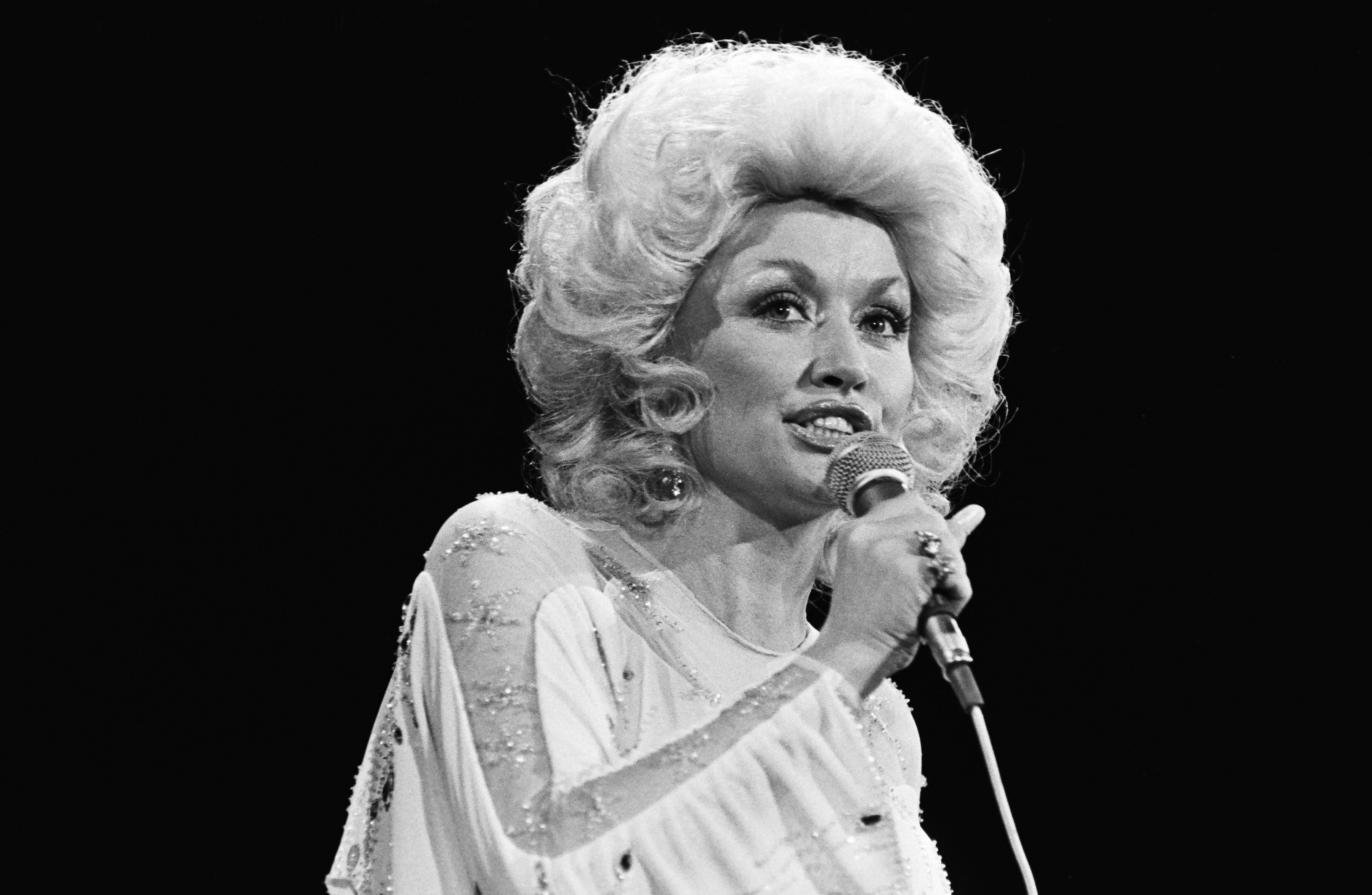 ---
Who is Carl Thomas Dean?
Now a retired asphalt road contractor, Dean was born on July 20, 1942, in Nashville, Tennessee. When he was 24-years-old, he met an 18-year-old Parton on her first day in the country music capital. Parton was surprised when her husband-to-be came along. She spilled the details in a 1984 interview: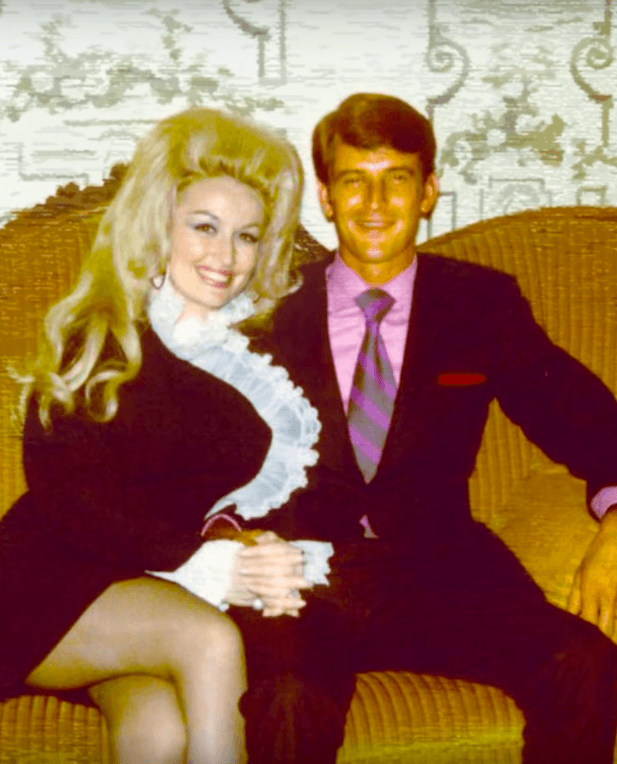 ---
"I met him the first day I got to Nashville in 1964. I graduated on a Friday night, went to Nashville on a Saturday morning with dirty clothes, and I went to a Laundromat looking for anything but love. I had just left two boyfriends back home."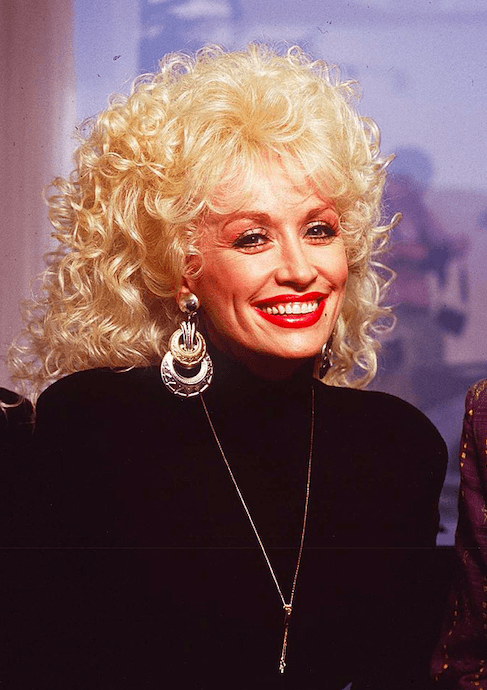 ---
Courtship
Love and marriage weren't part of Parton's "make it big" plans, but she also felt an instant connection with Dean. She invited him to visit her at her aunt and uncles. He visited every day for a week! Then, he introduced her to his parents on their first real date. Before Parton became famous, Dean was showing signs of his shyness.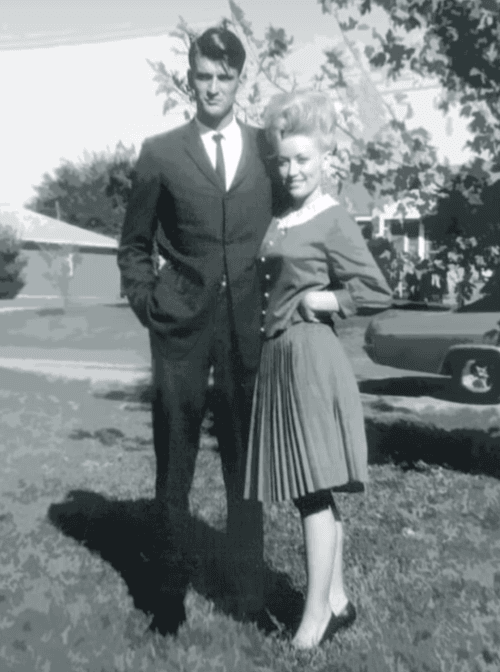 ---
"When I met my husband, he wanted to take me out to dinner. He pulled up to the drive-in window and got our food at McDonald's. He only likes to go places where he can be comfortable," Parton recalled years later.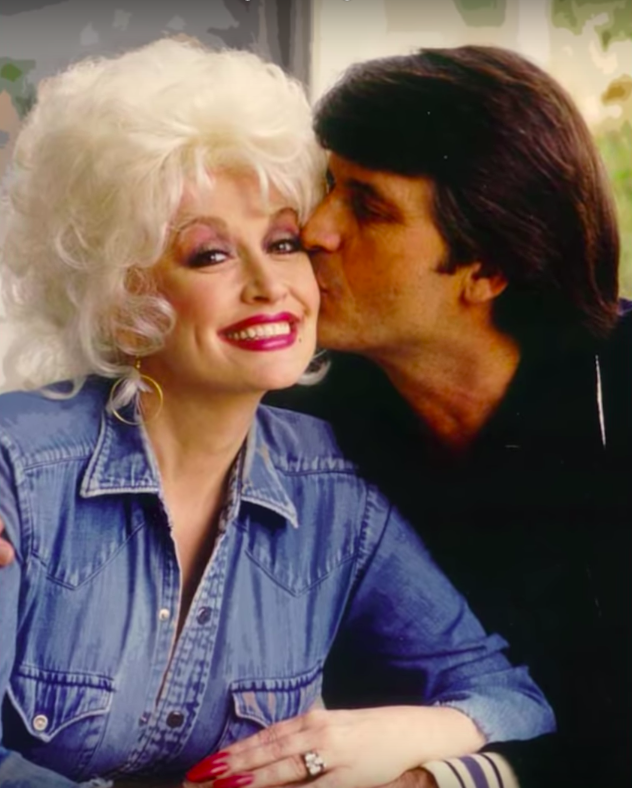 ---
Making it official
By 1966, Parton had signed with her first recording company and was on her way to launch her breakthrough hit "Dumb Blonde" (1967). The label was hesitant about her marrying, fearing it would hurt her budding career. They saw marriage as a distraction that would take away her time to sing and make new music.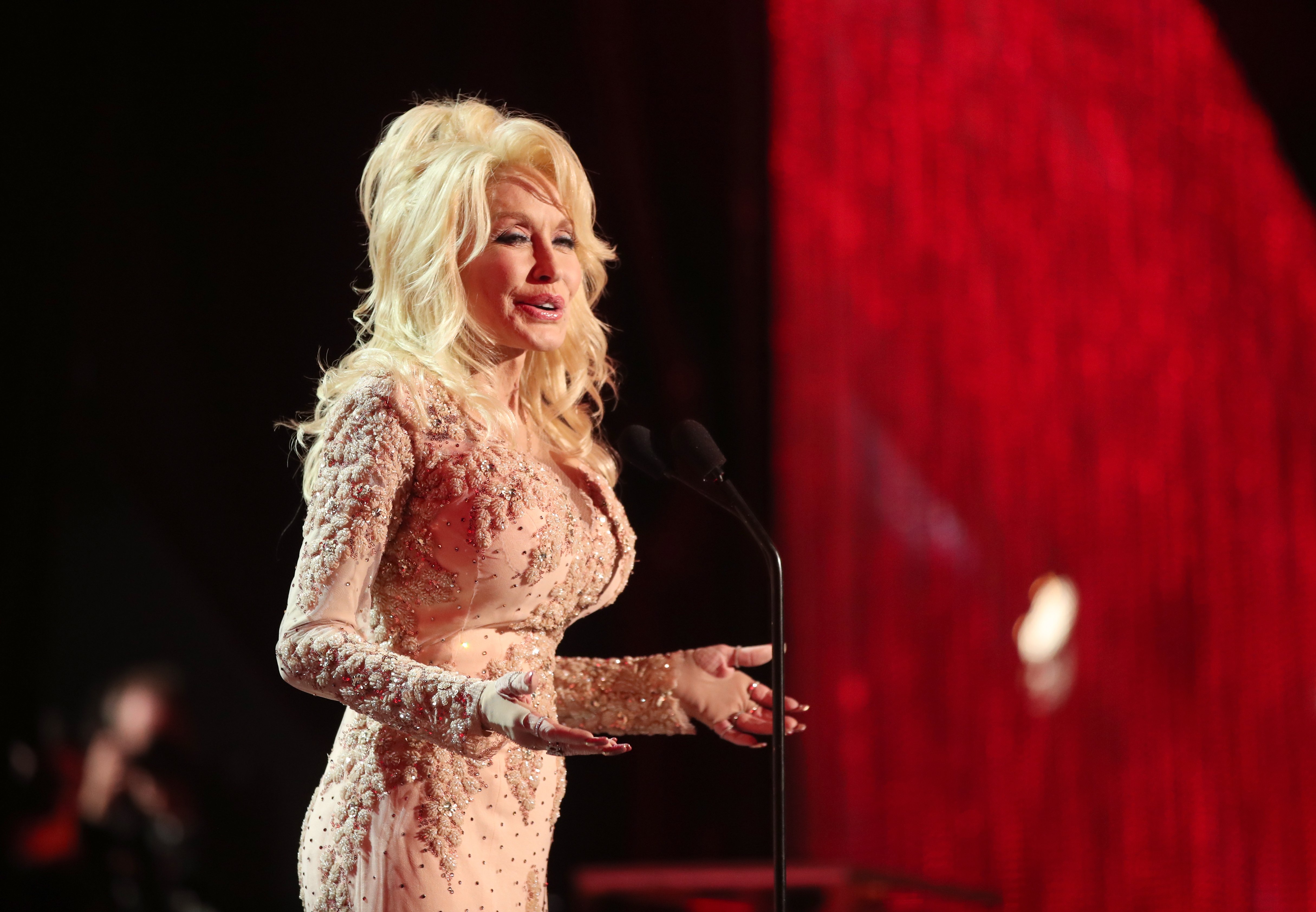 ---
Although Parton had long dreamt of becoming a famous singer, she wasn't going to let her label decide her personal life. This led to the couple fleeing to Georgia for a secret wedding on May 30, 1966. The only people in attendance were Parton's mom, Avie Lee, and the preacher and his wife. It was an intimate but beautiful time.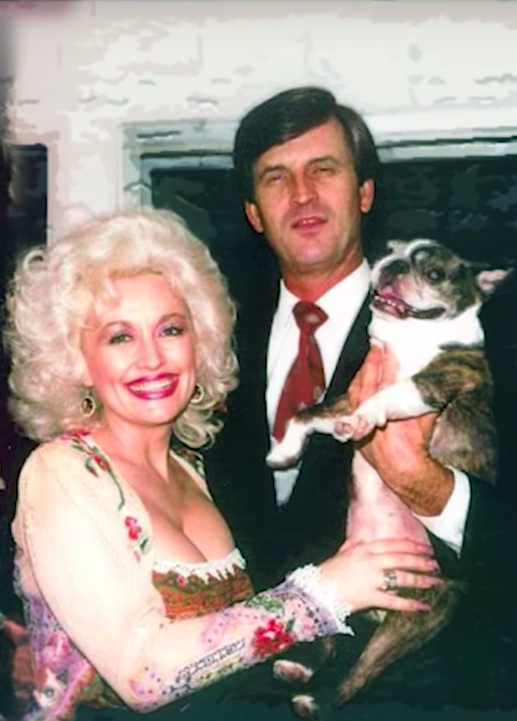 ---
Since the first day of their marriage, Dean was very understanding of his wife's busy schedule. Early on, she was already a go-getter that fought her way to the top. And boy did her hard work pay off! "He understood that I had to do what I had come to Nashville to do. He never tried to make me give it up," Parton said.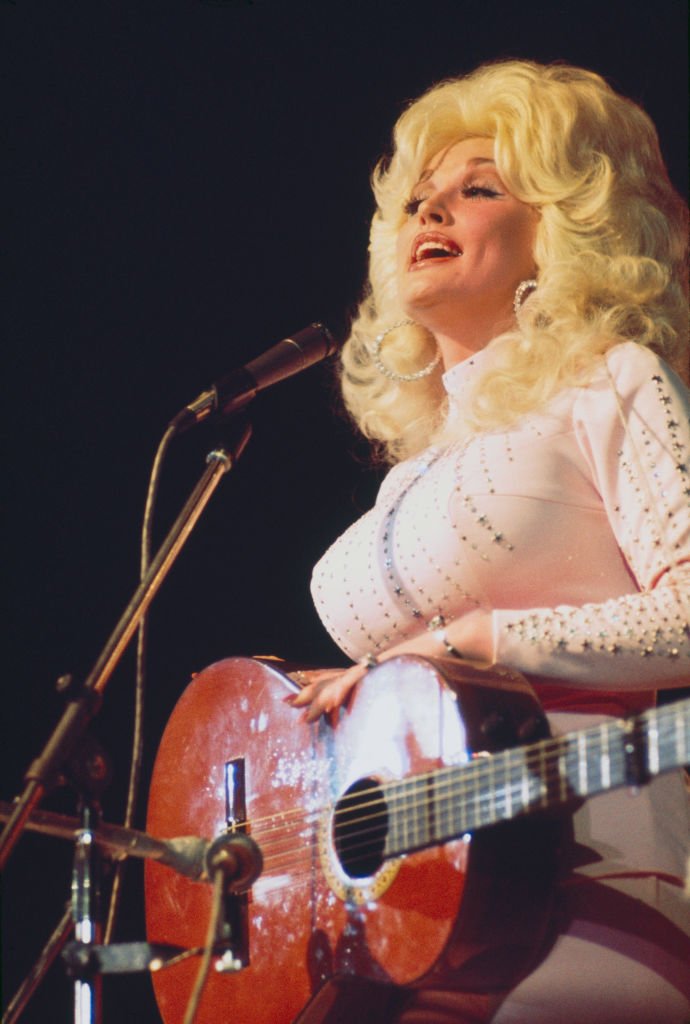 ---
Serving as inspiration
In their years together, Dean has done more than support and understand Parton's vocation. He has also inspired many of the iconic artist's hit songs, starting with "Jolene." It is one of her best-known songs and was written about a bank teller who flirted with Dean. Parton's 1968 hit "Just Because I'm a Woman" was also written as a response.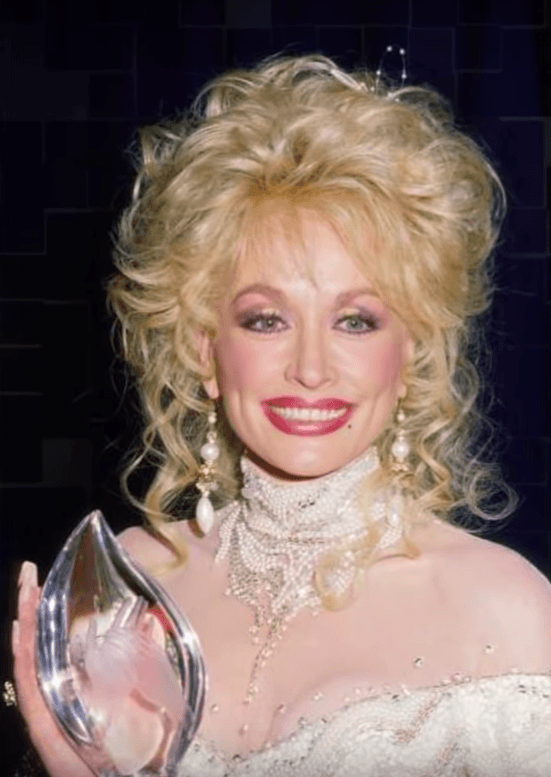 ---
It was a response to Dean's reaction when he learned that Parton had relations with other men before their marriage. Included on the list are "From Here to the Moon and Back," "Forever Love," "Say Forever You'll Be Mine," and "Tomorrow is Forever." The notoriously private man is also on the album cover for Parton's "My Blue Ridge Mountain Boy."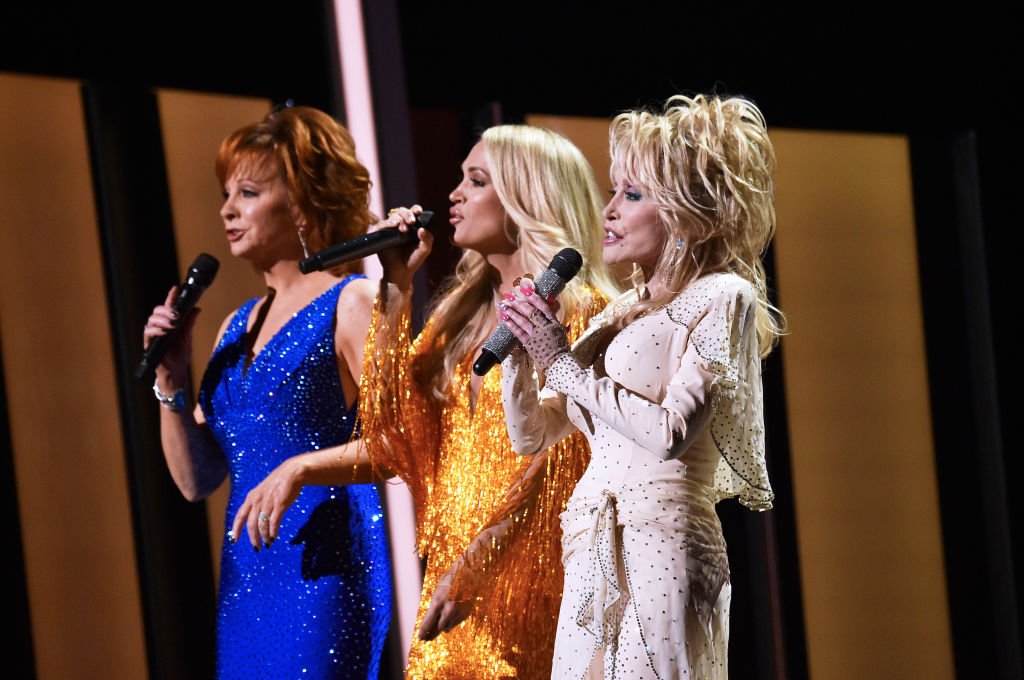 ---
Their relationship inspired Parton's entire 43rd studio album "Pure & Simple" (2016). The album was released months after Dean and Parton celebrated the 50th anniversary of their wedding. It spoke of their easy-going marriage and how they found true love in the pure and simple things in life.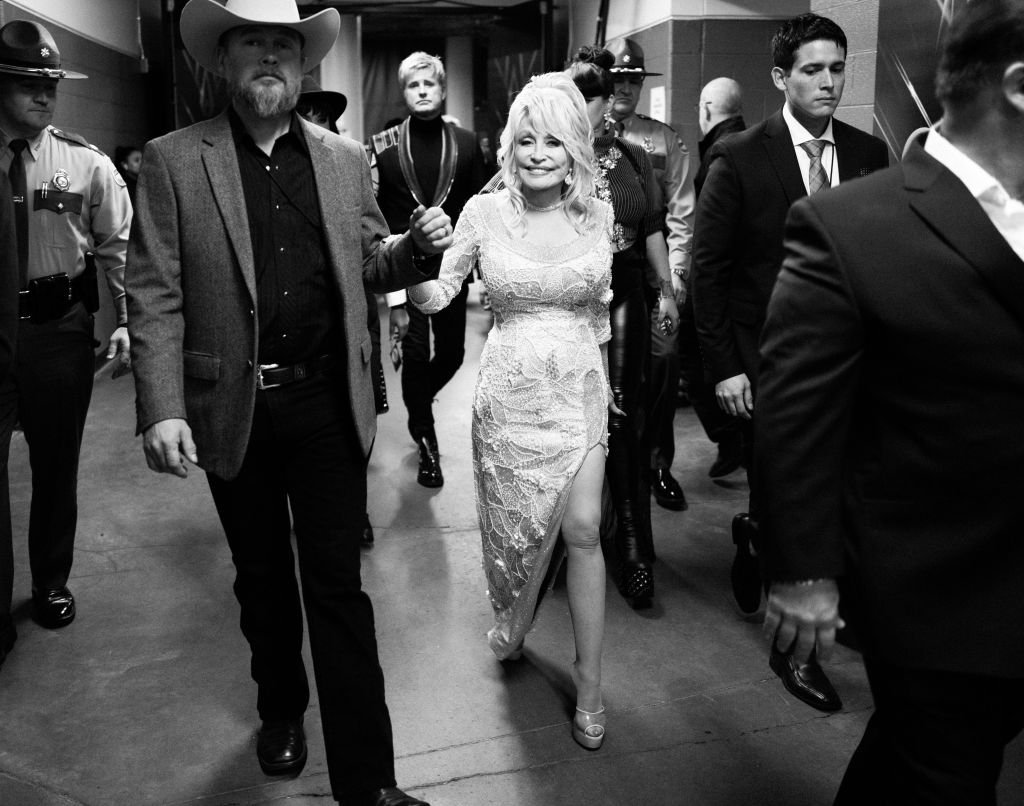 ---
"I thought, 'Well, I'm going to write about mine and Carl's relationship. It's just a pure and simple relationship,' so it started with that and then I thought, 'Well why don't I just write a whole album of love songs?'" Parton told Rolling Stone.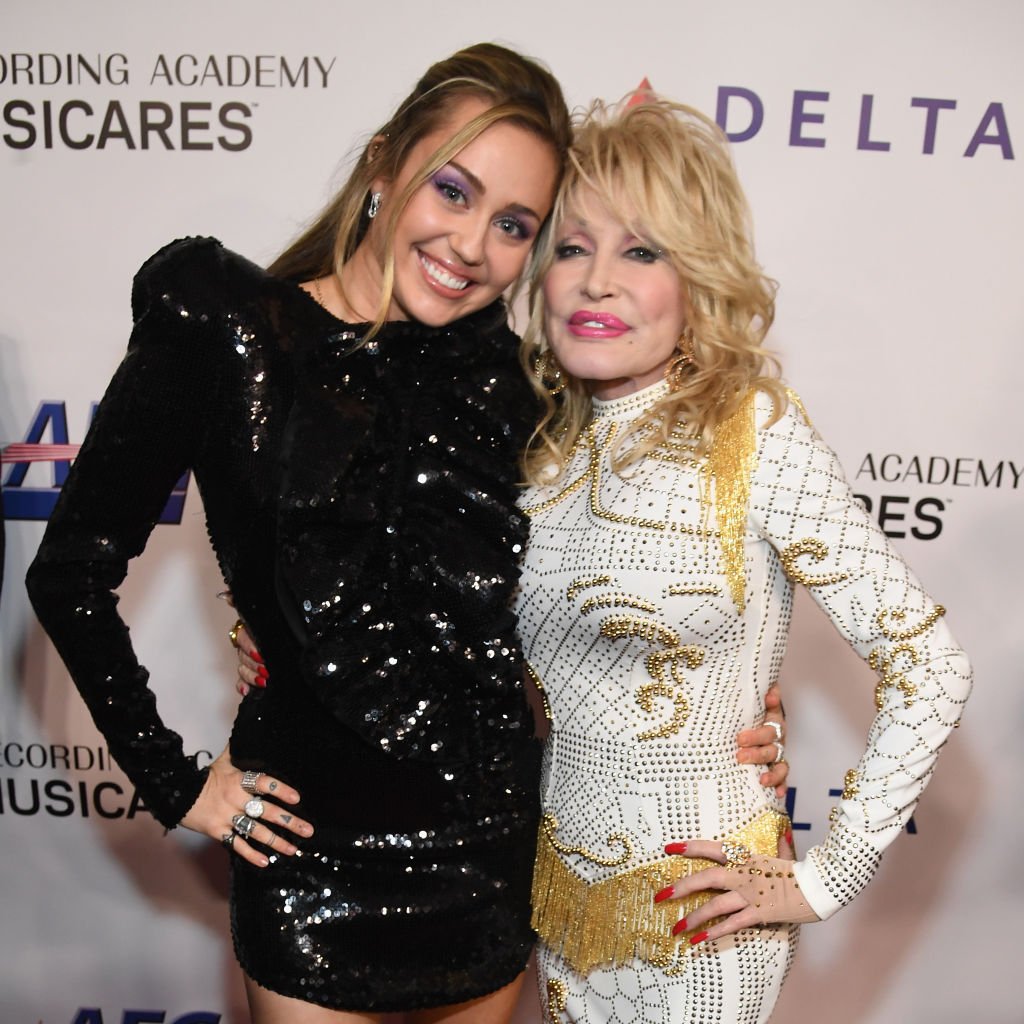 ---
Dean's support for Parton's career never extended beyond that. "He never interferes with me businesswise," Parton told Playboy in 1978. "That's why I hire managers." Rather, he concentrated on his work - his asphalt paving business. Interestingly, Dean doesn't exactly enjoy his wife's music. 
---
"He likes hard rock, he likes Led Zeppelin and bluegrass music, so my music is somewhere in between," Parton said on Good Morning Britain in 2019. "He doesn't dislike it, but he doesn't go out of his way to play my records, let's put it that way."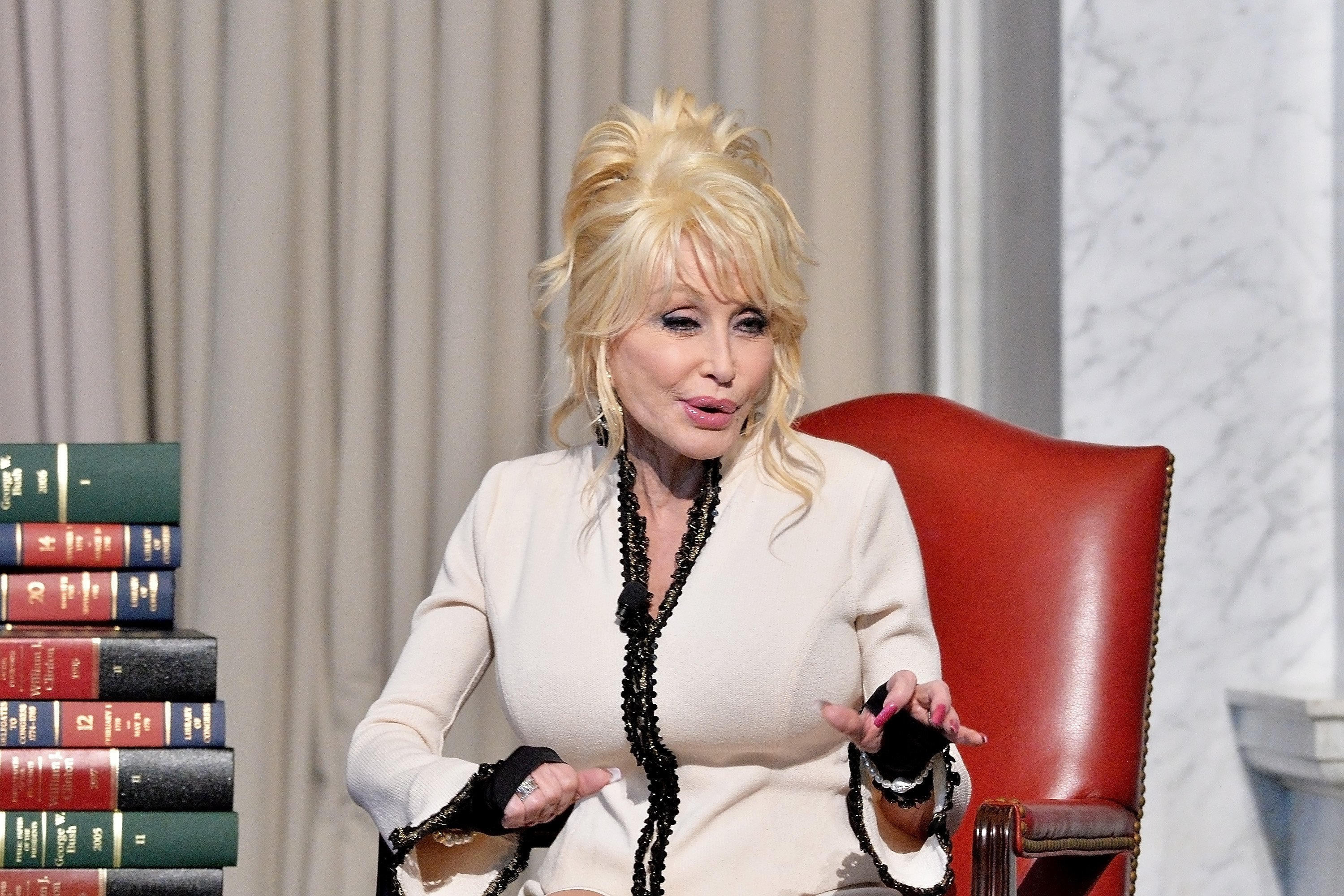 ---
Extreme measures
Despite appearing on an album cover, Dean has consistently avoided the celebrity lifestyle. After attending an awards ceremony in 1966, he told her, "I love you, and I will support you in your career any way I can, but I am not going to any more of these wingdings." Parton didn't take issue and respected her husband's outlook.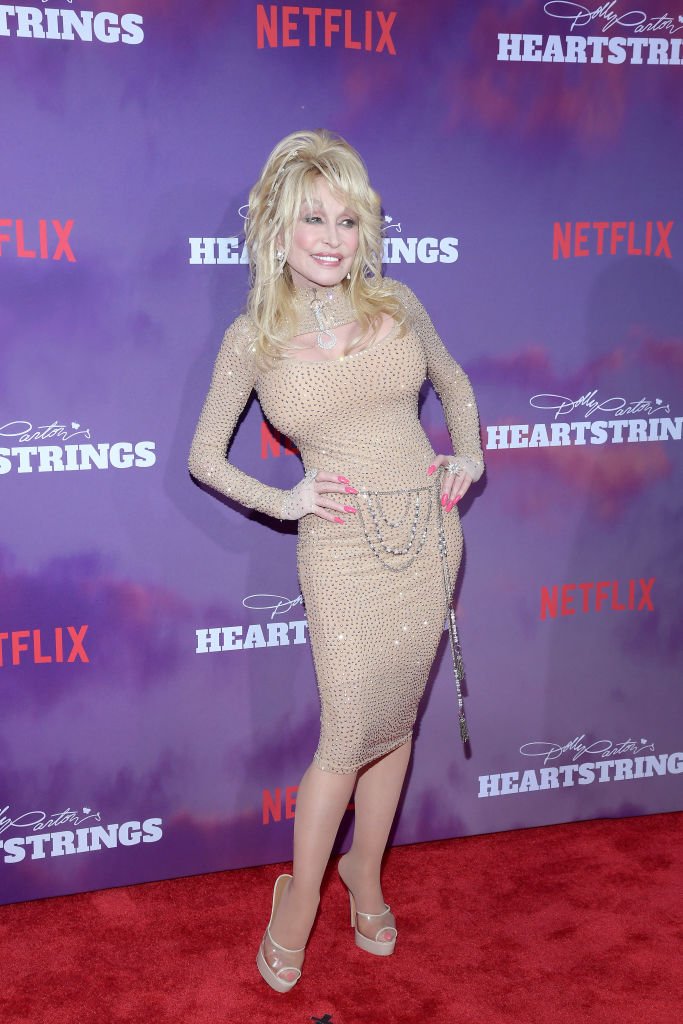 ---
"He knows if he ever started doing interviews and if people started photographing him and all that, then he wouldn't be able to go to the auto parts store or the ballgames and the places he wants to go without bein' bothered," she said in 1981.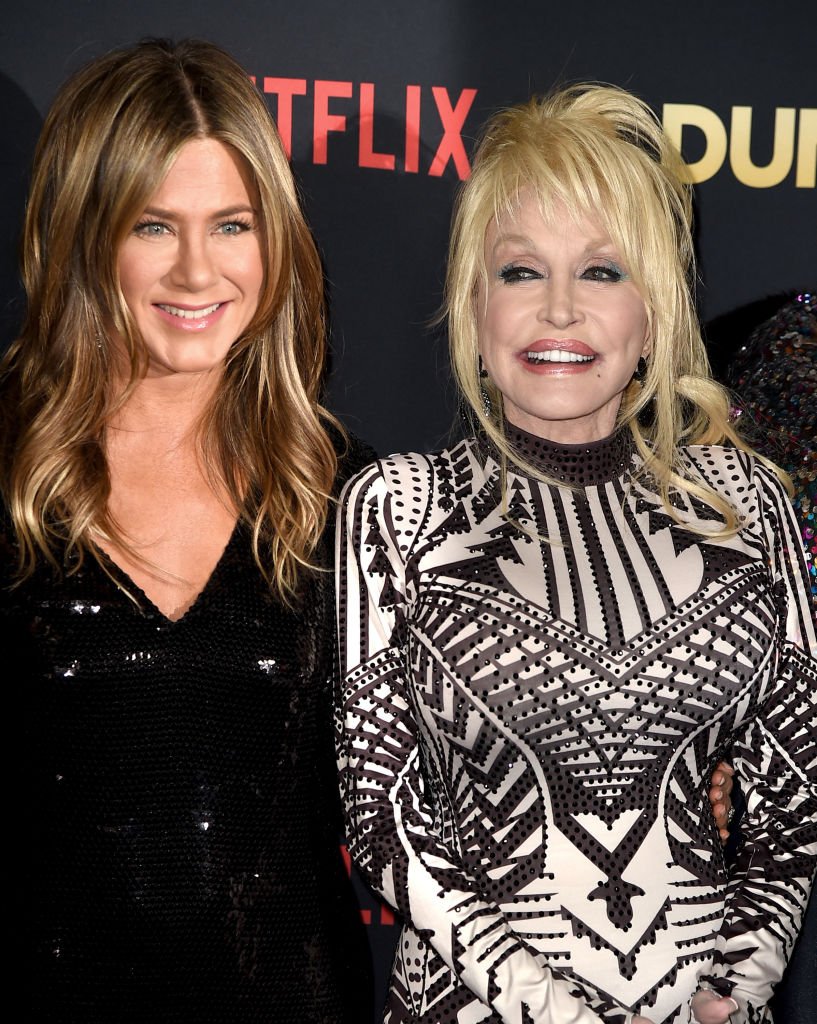 ---
Over the years, Dean has taken a few very funny steps to maintain his private life. When Parton made her movie debut in 1980 with "9 to 5," Dean skipped the Nashville premiere, with the hopes of keeping his identity private. He did go and see the movie on his own though, probably in disguise.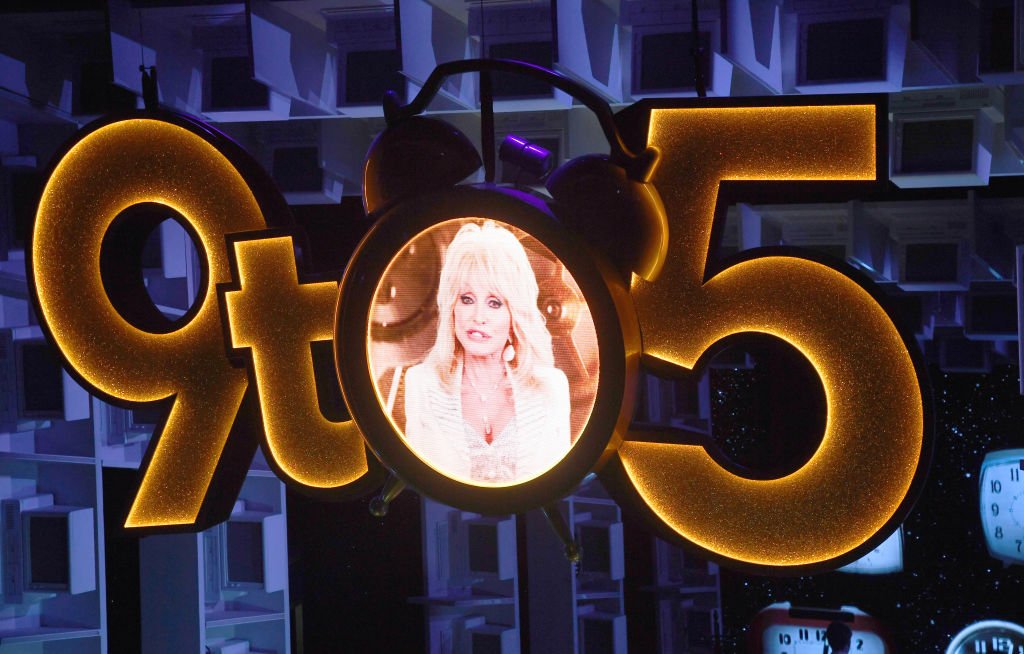 ---
When the Dollywood theme park opened in 1986, there were no pictures of Dean on display. He'd only been willing to be photographed with a bag over his head. If reporters went to his and Parton's home and tried to talk to Dean, he'd tell them he wasn't the star's elusive husband — he was the gardener!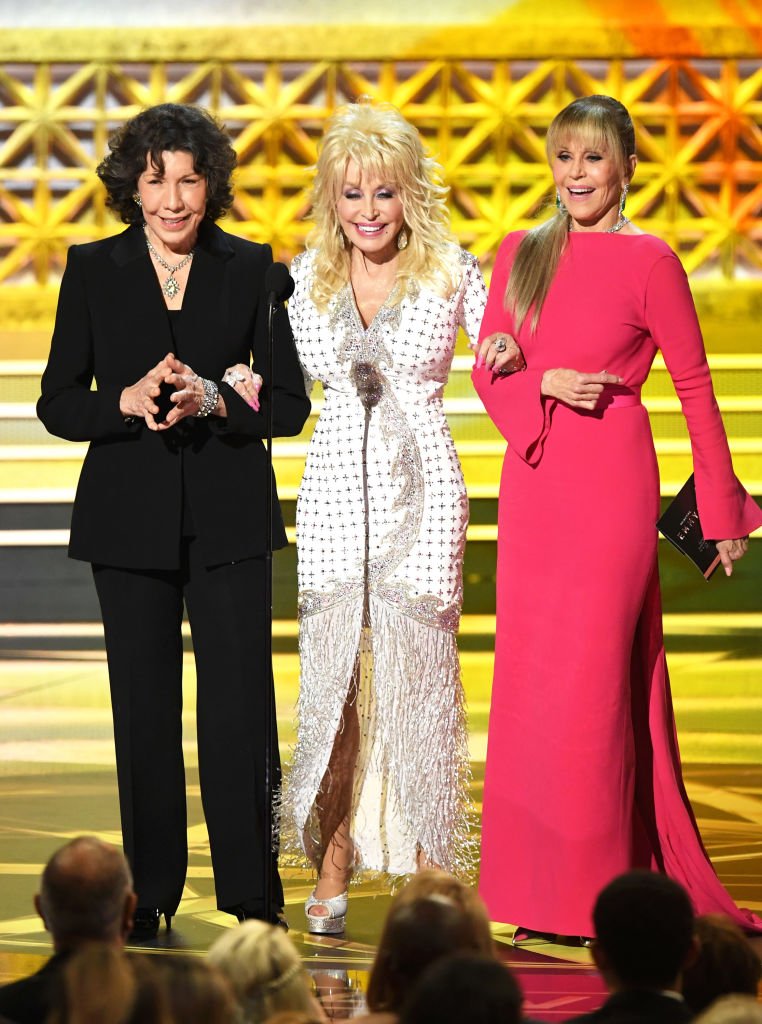 ---
Unbothered about rumours of infidelity
Due to the relaxed nature of Parton's relationship with Dean, outsiders' ill-intentions have repeatedly suggested that the marriage is a cover-up to avoid scandals and keep Parton's "real" love life hidden from the public. The couple remains unphased by these rumors which they believe are made up to cause hysteria.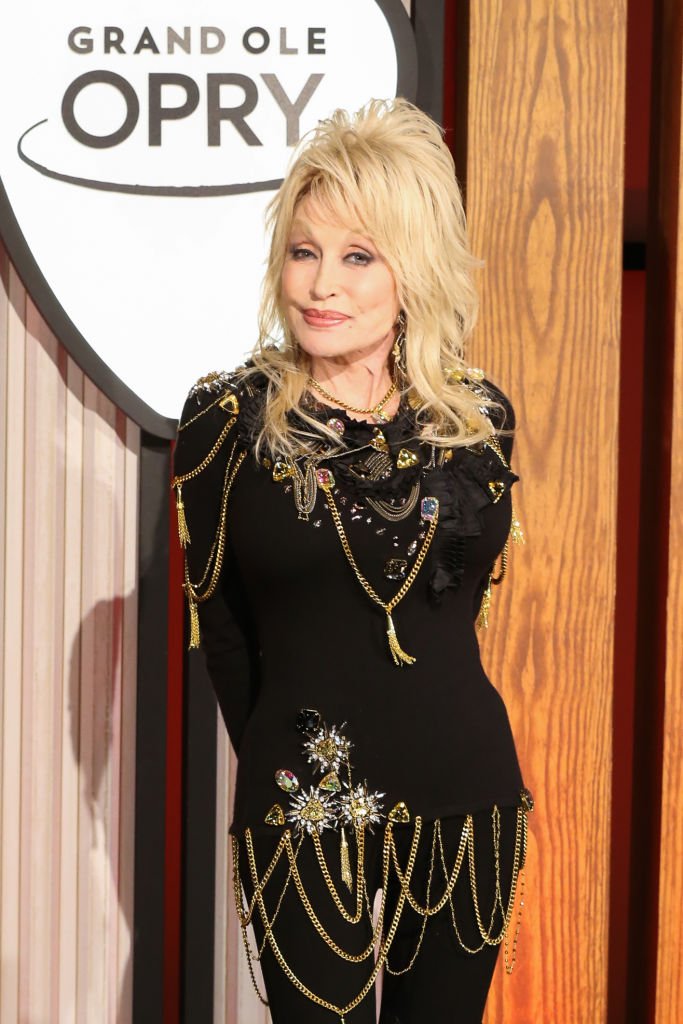 ---
Apart from rumors about Parton being the longtime lover of her best friend Judy Ogle, whom she has known since childhood, the singer was accused of having an affair with her former co-star Burt Reynolds in the eighties. These are just some of the ridiculous stories that plague the couple. This is probably why her husband keeps a low profile.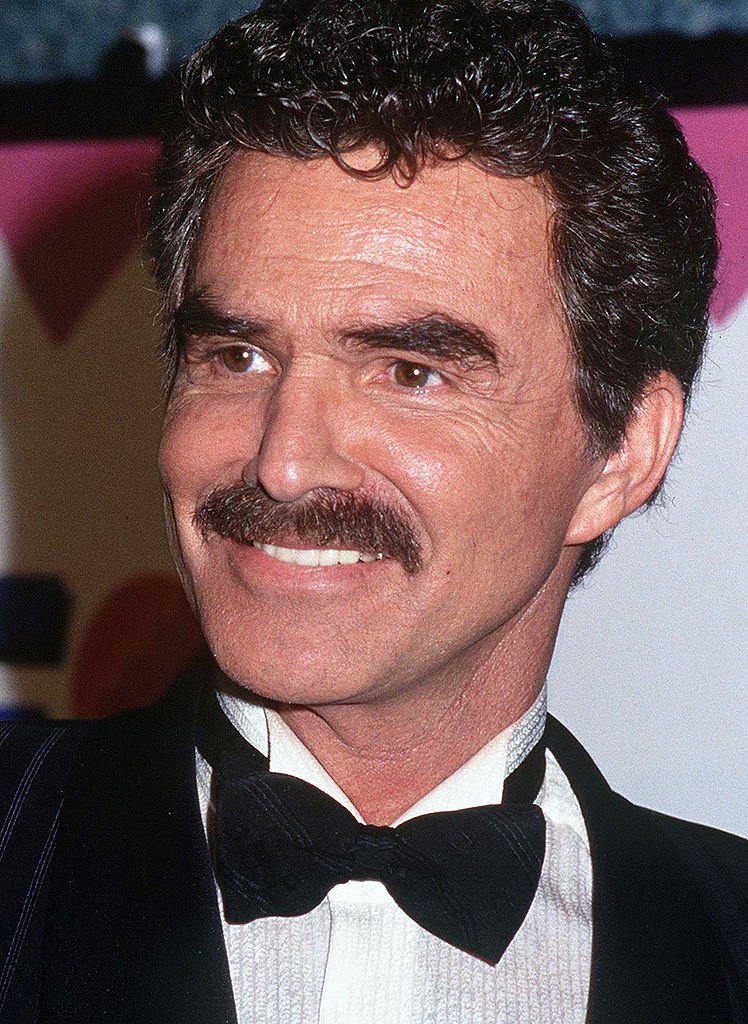 ---
But according to Parton, Dean couldn't care less about the many rumors surrounding his wife, and he applauds him for being "very secure within himself" and having "never been jealous." Parton did admit that during the 80s, she was devastated by what she termed an "affair of the heart."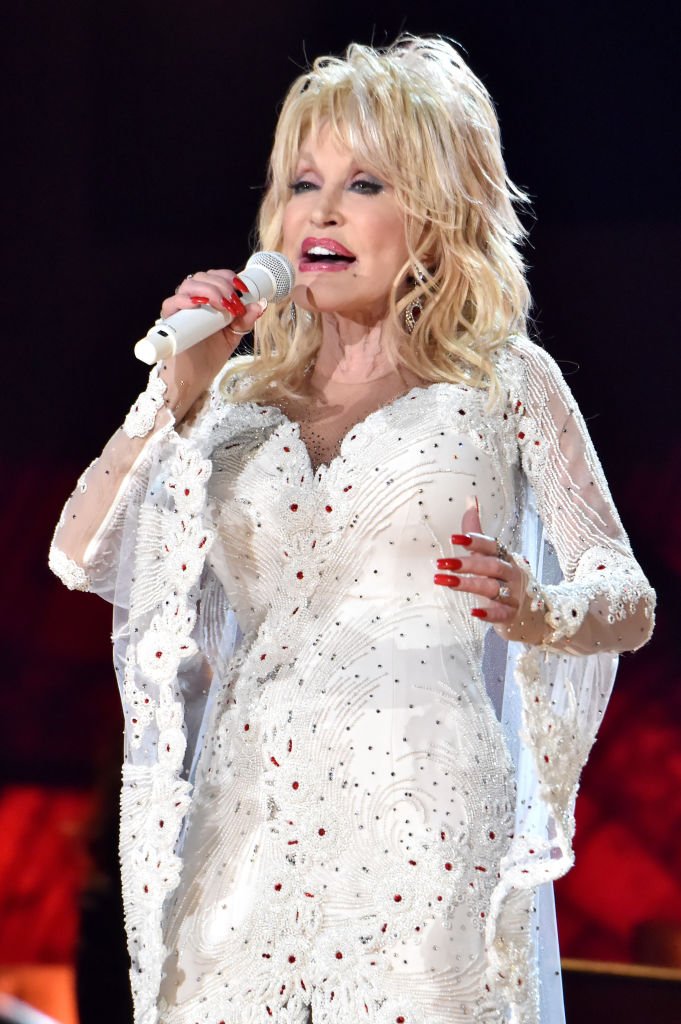 ---
To which she explained, "We're not afraid that one of us is gonna run off with somebody else because we couldn't find in nobody else what we found in each other."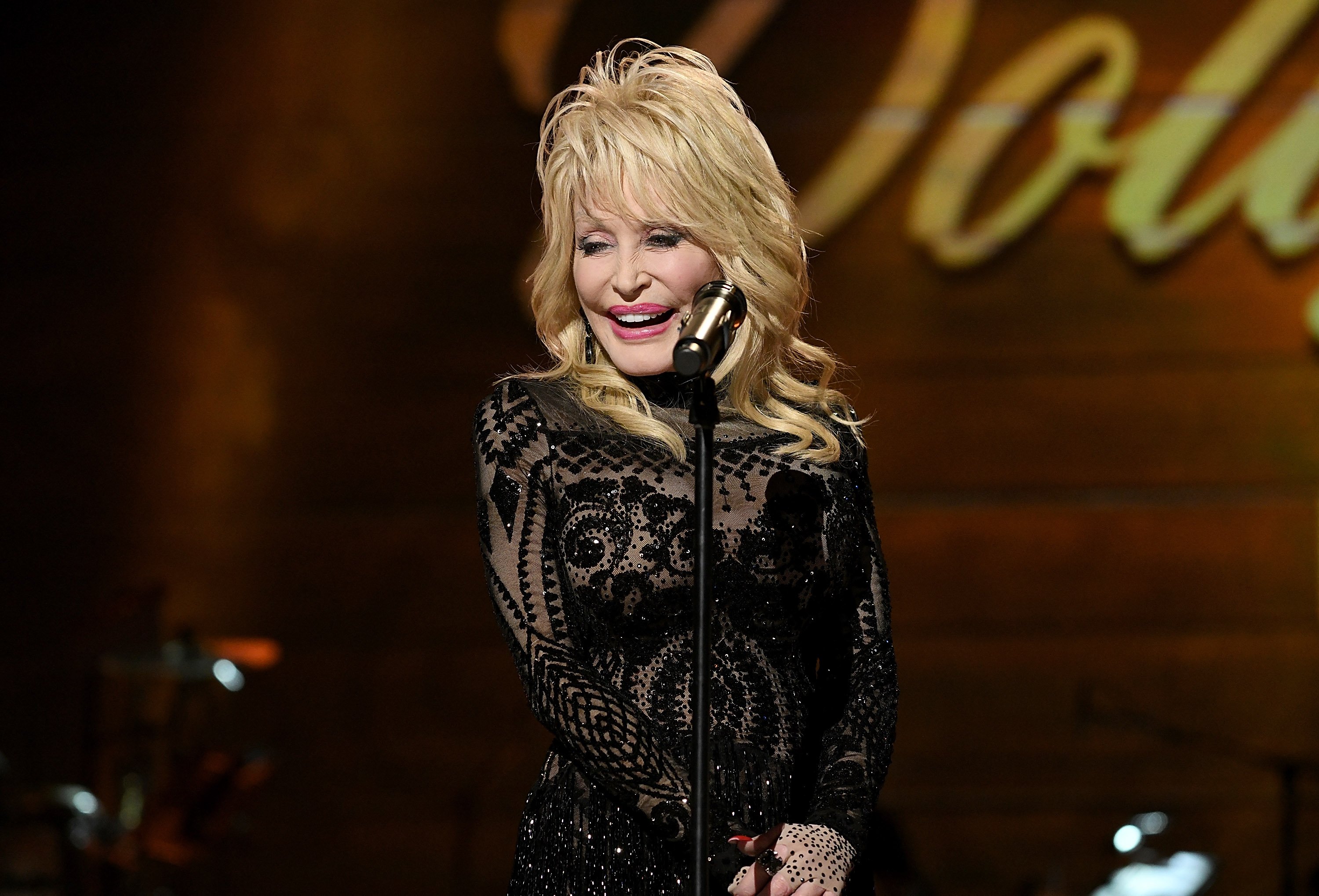 ---
The future of tomorrow
On November 22, Parton's anthology series will finally debuted on Netflix! "Dolly Parton's Heartstrings" features eight episodes, each of which is inspired by one of her signature songs.