Meet the "Gilligan's Island" Cast 56 Years Since the First Episode Was Aired
"
Gilligan's Island
" was a CBS sitcom that showed the world how crazy it would be to get stuck on a deserted island with a bunch of strangers. During its three-season and 98 episode run, the show racked up some sizeable ratings and mostly beat its competition. Today, Bob Denver's Gilligan is arguably one of the most recognizable character's in television history.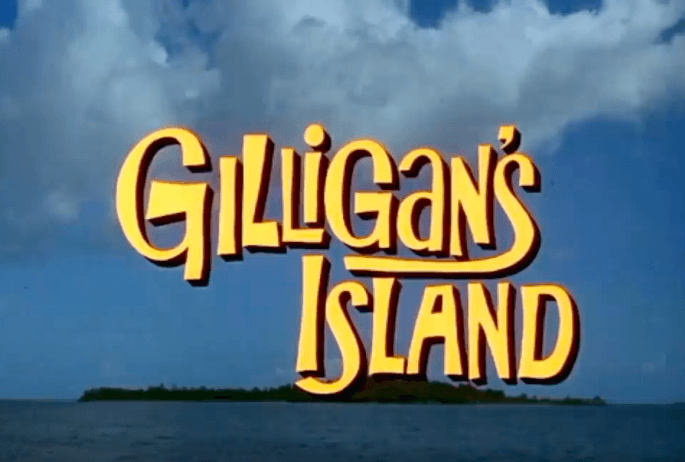 Along with its a quirky group of castaways, the show often depicted outrageous plots and had a lot of memorable moments. Remember that time Gilligan got trapped inside a cottage with a tiger inside? Well, that tiger nearly killed Denver. Or did you know that male viewers preferred the wholesome Mary Ann over the bombshell Ginger? It's true!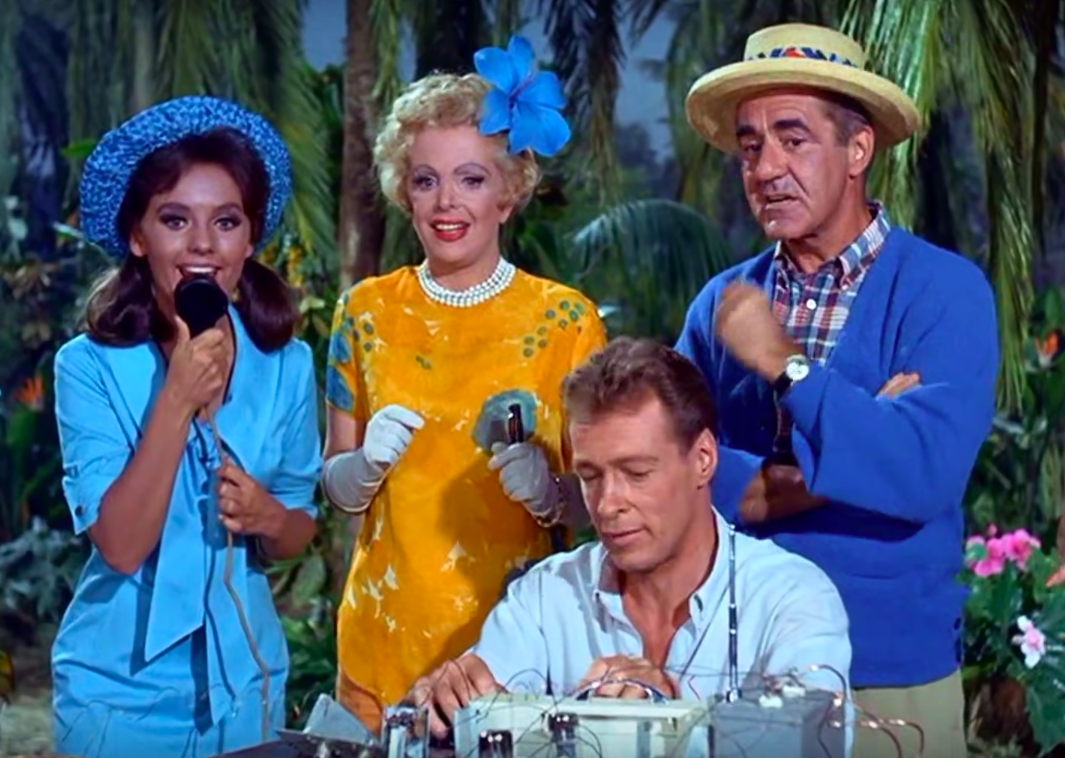 With all these loveable and amazing stories from the show, we couldn't help but look back at the cast that gave its viewers such laughs. The show's success in syndication even spawned a handful of films and spin-offs. With 56 years having passed since the first episode aired, here's a look it to how the lives of the cast shaped out after the show.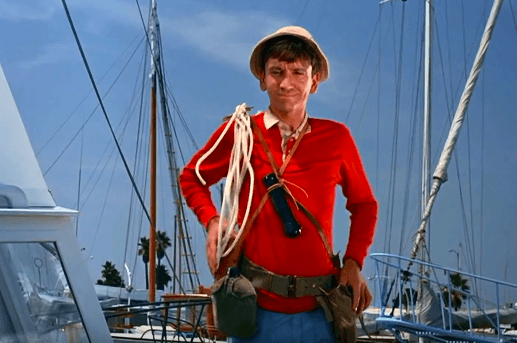 ---
THE LOVEABLE MARY ANN, DAWN WELLS
Dawn Wells stole the hearts of boys and men alike while she was playing Mary Ann on the popular CBS sitcom. In fact, Bob Denver even said that she would receive 3,000 to 5,000 letters weekly versus Tina Louise who would get about 1,500 to 2,000 letters. I guess wholesome beats voluptuous eh, boys?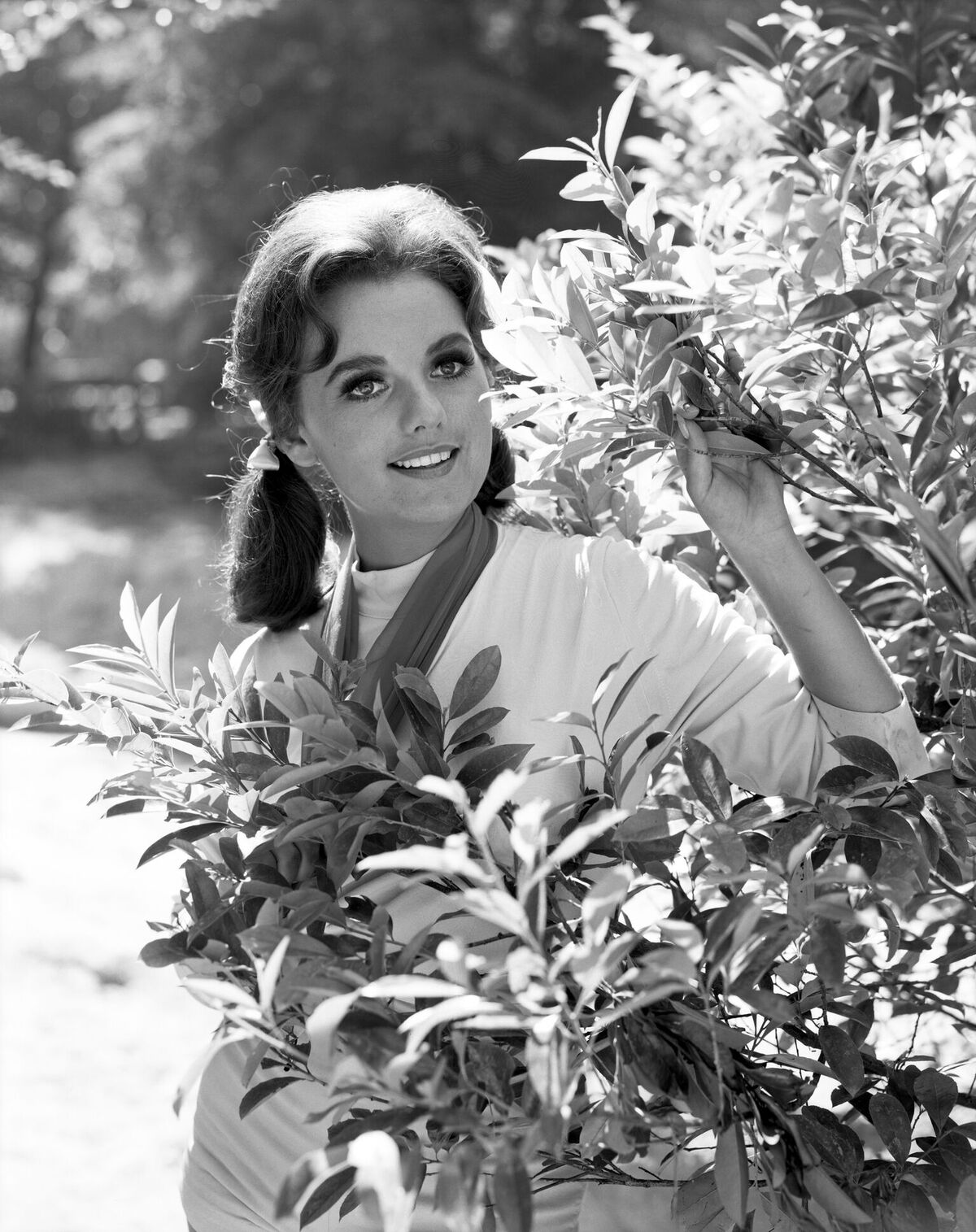 Before joining the cast of the hit sitcom, Wells had already been in several tv shows like "The Joey Bishop Show", "Hawaiian Eye" and "Surfside 6".  She also made her feature film debut in a small role in "The New Interns" the same year she landed the part of Dawn Wells on "Gilligan's Island".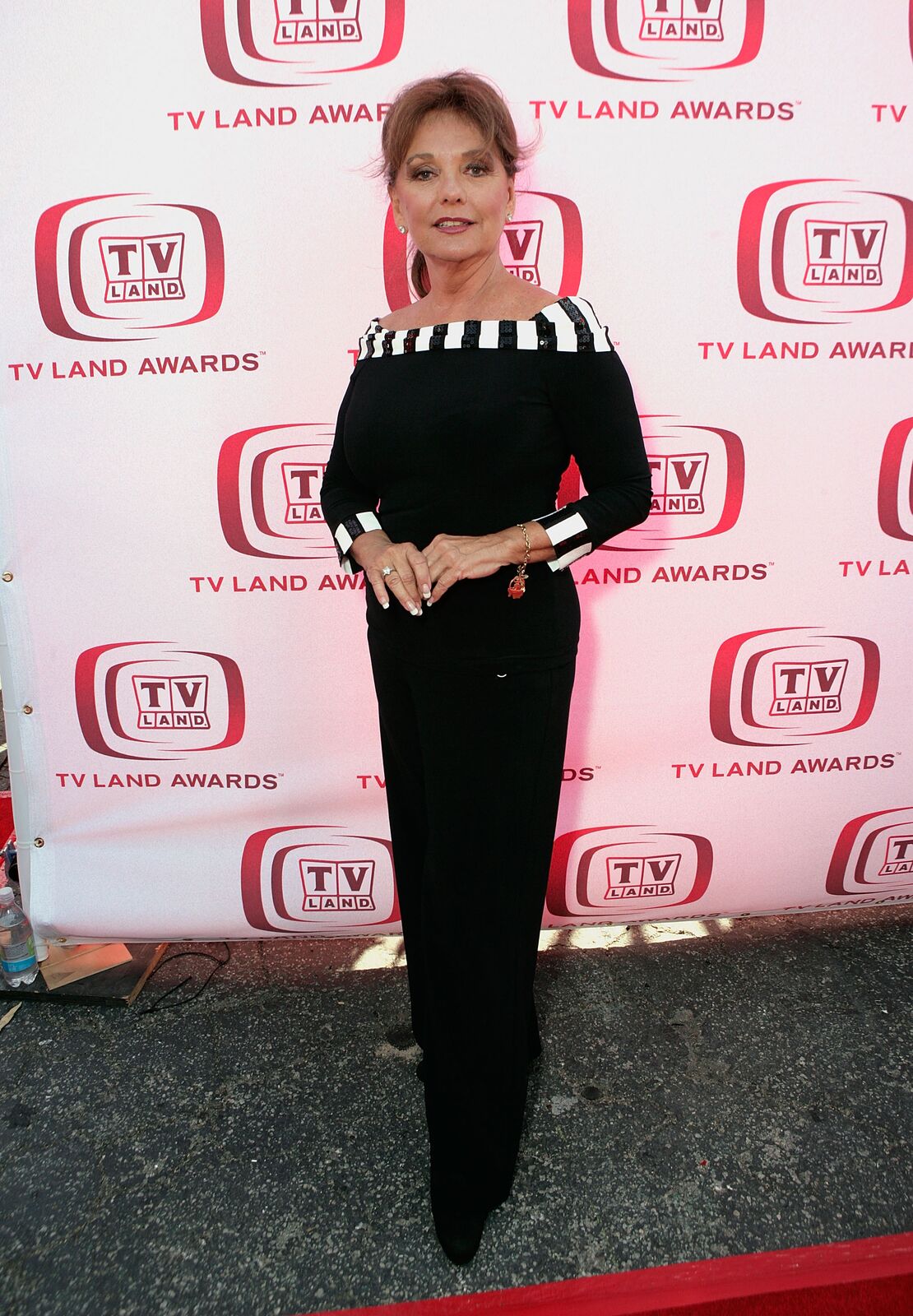 After the show ended, Dawn appeared in some films and television series, often as a guest star. She has appeared in episodes of "The Love Boat," "Fantasy Island," "The F.B.I." and "Roseanne." In 2016, Wells became an ambassador for MeTV. She lives in Idaho, where he teaches acting and runs Wishing Wells Collections, a clothing line for people with disabilities.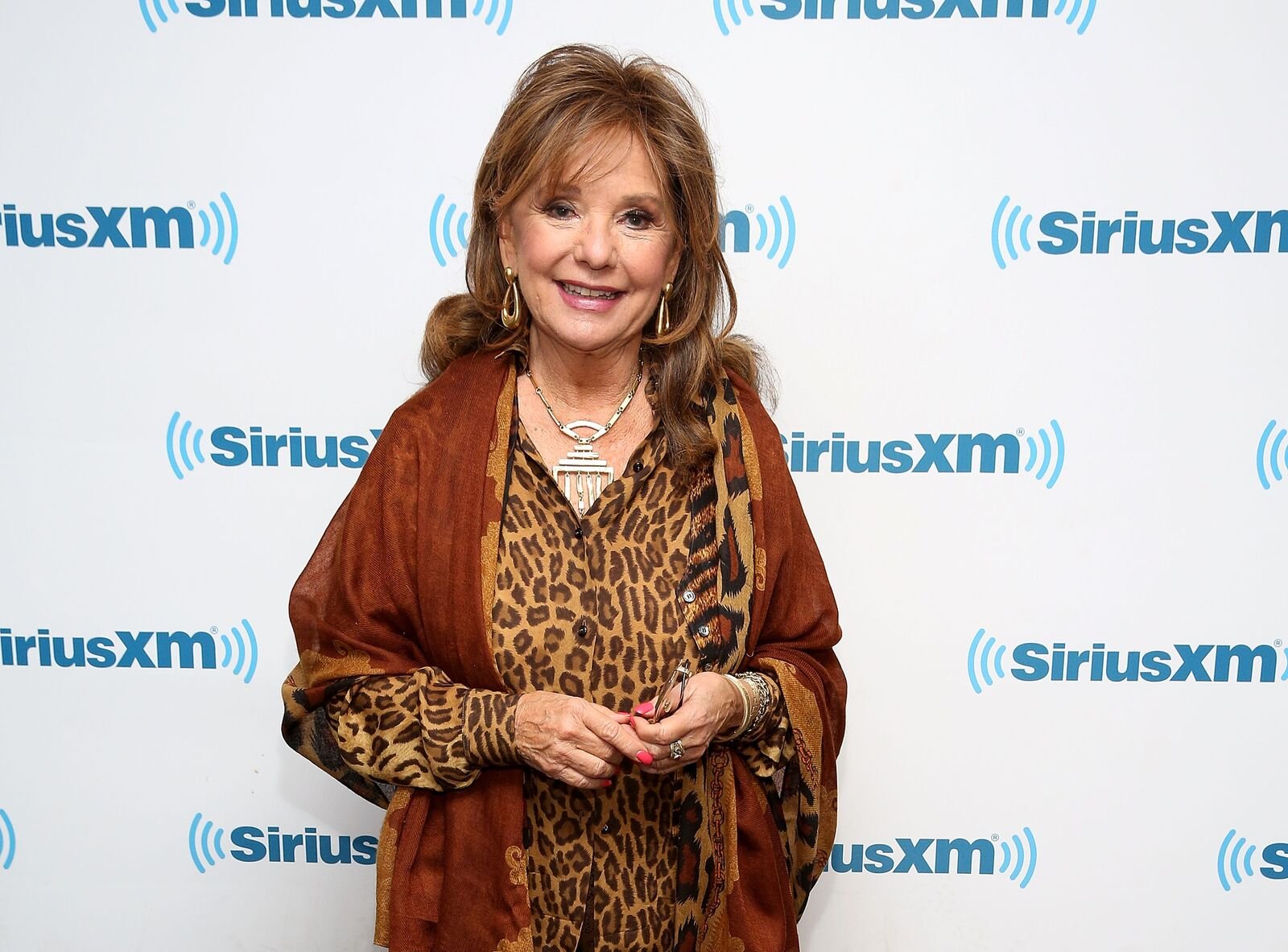 ---
GILLIGAN HIMSELF, BOB DENVER
The show's title character, what the bumbling, innocent and often childlike Gilligan played by Bob Denver. The character's trademark red shirt and white bucket hat has gone on to become an American cultural icon. Denver played the character for all three seasons of the show, the animated adaptation, and the succeeding film trilogy.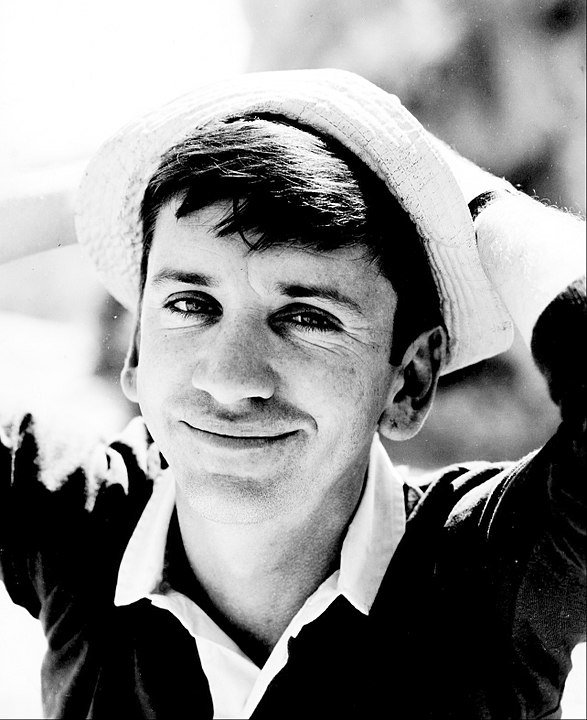 Denver was already tv famous before he joined the show as he was part of a hit sitcom that ended a year before joining the roster of loveable castaways. He was on "The Many Loves of Dobie Gillis" as  Maynard G. Krebs. While the show lasted only three seasons, Denver kept his career going with starring roles in multiple tv shows.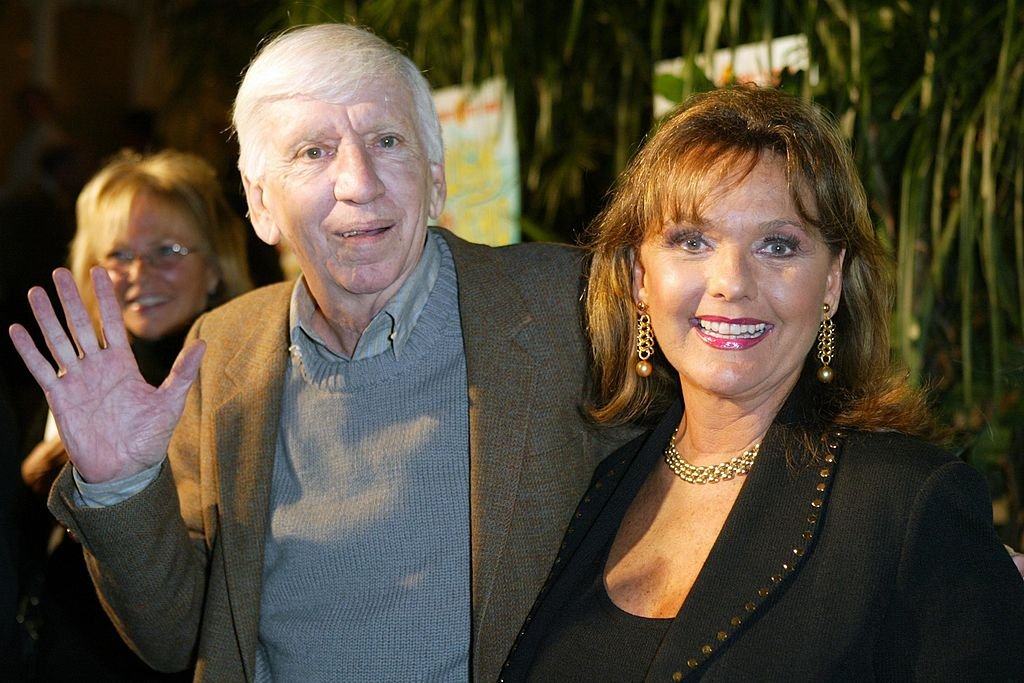 He had significant roles in "The Good Guys", "Dusty's Trail" and "Far Out Space Nuts". At the height of the show's fame, he also appeared in "Who's Minding the Mint?," "The Sweet Ride," and "Did You Hear the One About the Traveling Saleslady?" He retired from acting in 1997 and died of pneumonia in 2005.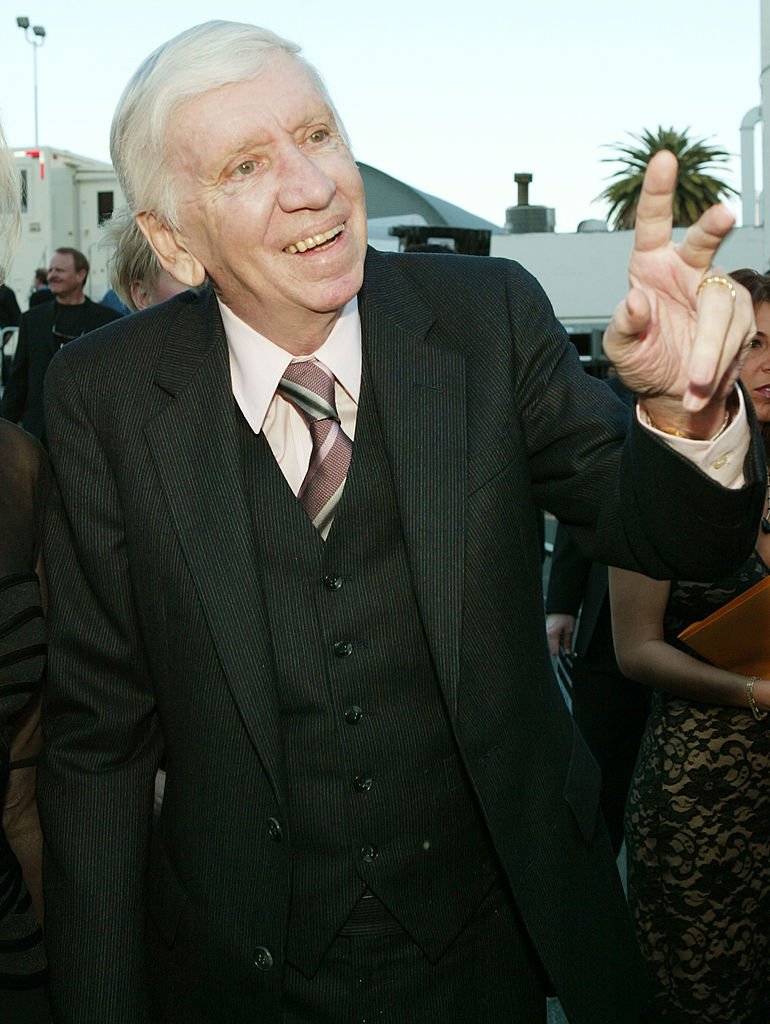 ---
THE BEAUTIFUL TINA LOUISE
When the show-runners came up with the movie star, who decided to take a Hawaiian cruise while on vacation, they needed a beautiful and talented actress. They found their Ginger with Tina Louise. Her character was always ready to talk, entertain and uplift the spirits of her fellow shipwrecked castaways.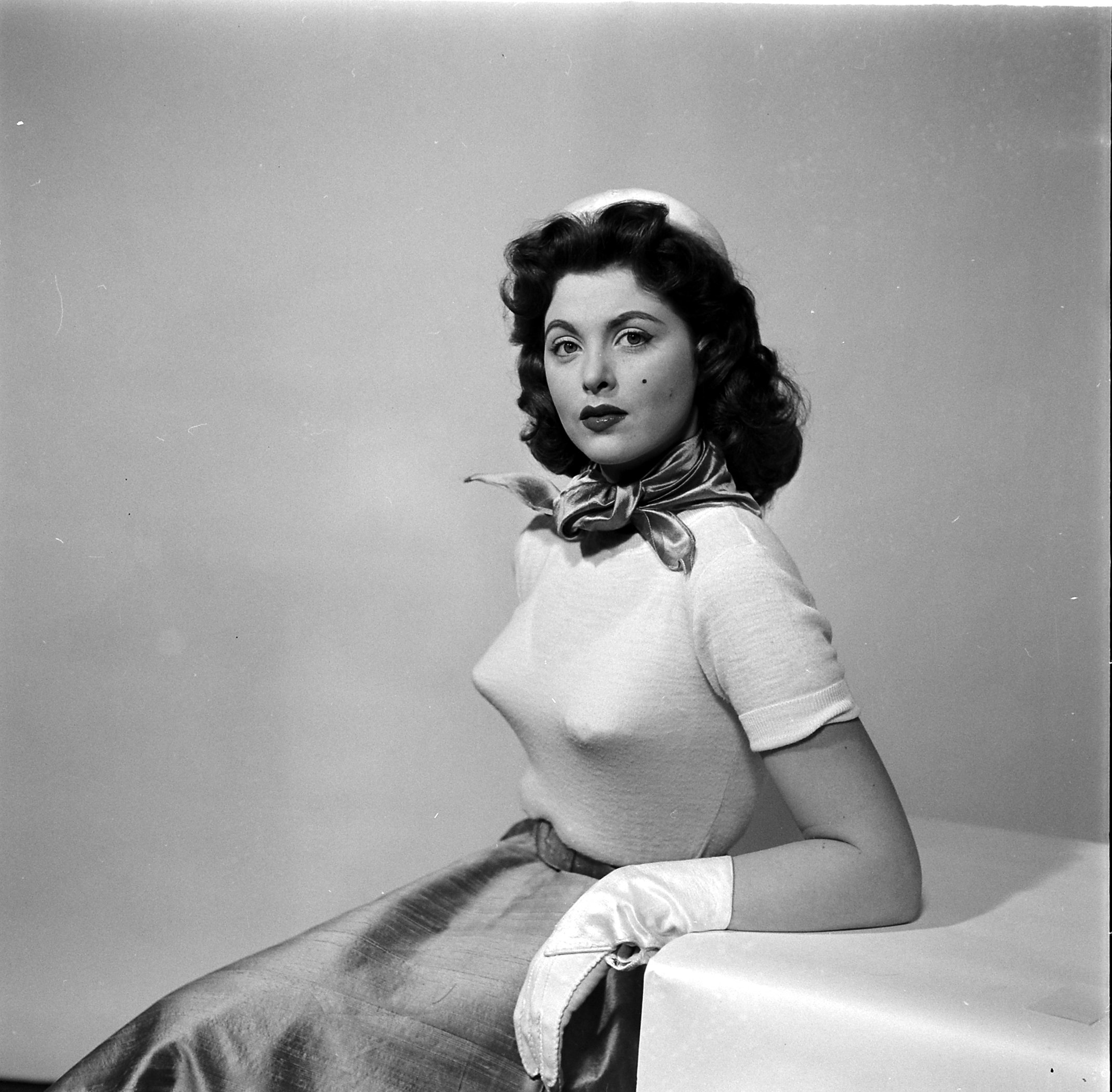 Louise is the only original cast member who decided not to come back as Ginger for the succeeding spin-offs and Gilligan's Island films. Instead, the actress decided to take on more 'serious" roles. In fact, before joining the cast she had already appeared in twenty films and tv shows like "Day of the Outlaw" and "Mr. Outlaw."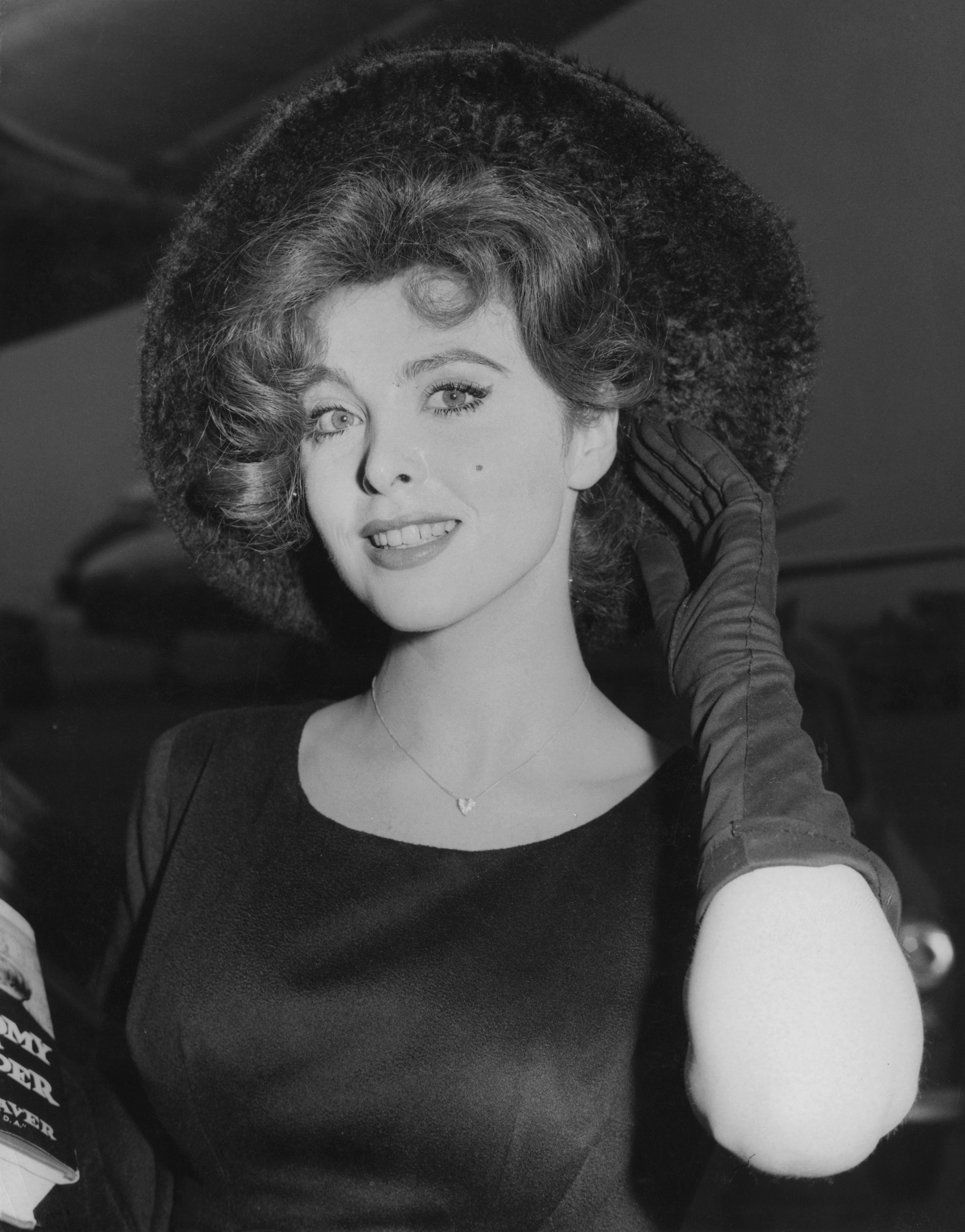 After the show, the actress appeared in over forty more films and tv shows which include "The Wrecking Crew" with the late Sharon Tate, and the former number one show in America, "Dallas". She seemed to take a break from show biz in 2004 and has had two outings since then. One in 2014, and another in 2019 on "Tapestry."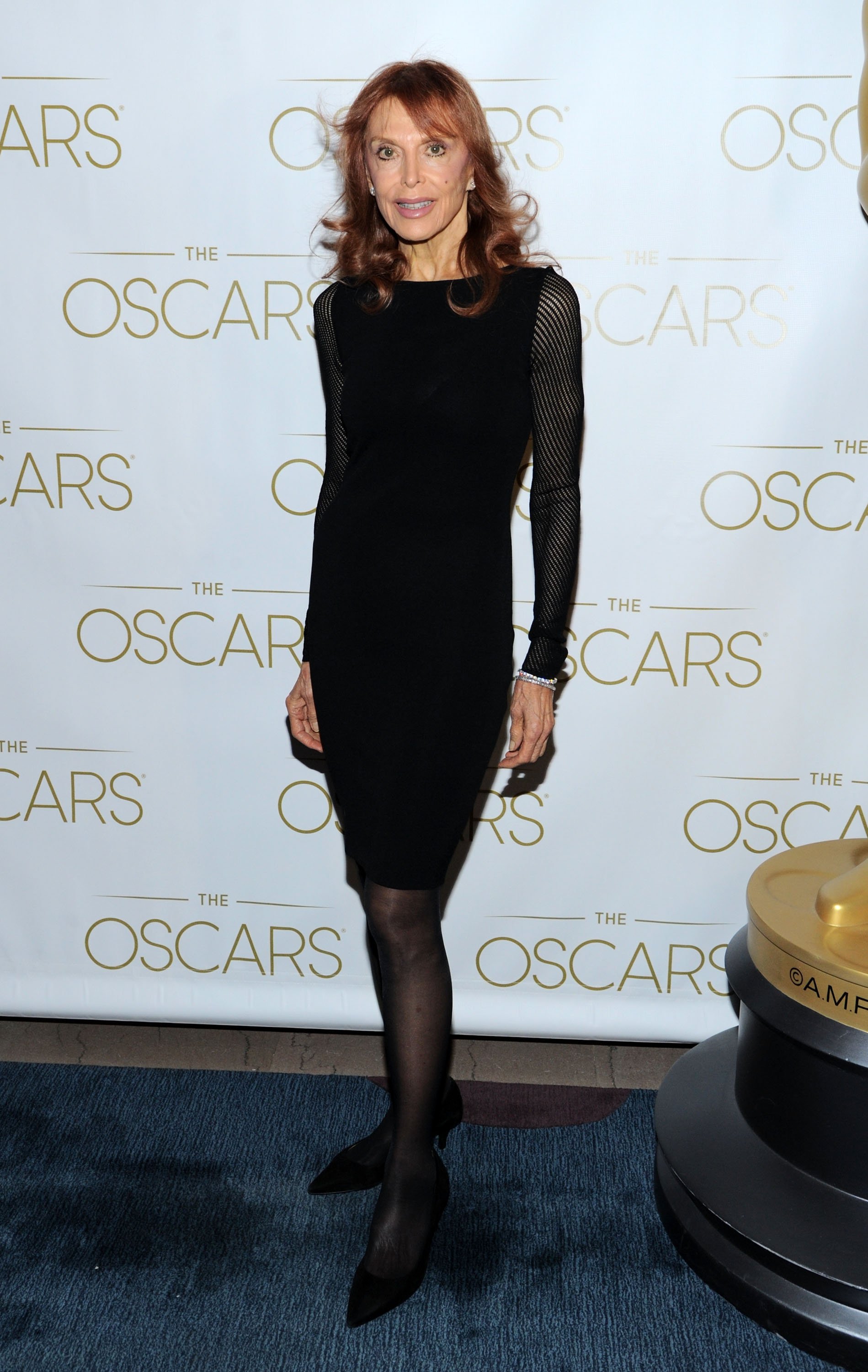 ---
OH SKIPPER MY SKIPPER, ALAN HALE JR.
The owner and captain of S.S. Minnow before being shipwrecked on the island, Captain Jonas Grumby, also known as The Skipper, was played by Alan Hale Jr. The Skipper was portrayed as a tough man with a big heart. His roles as the captain of the crashed ship made him an ideal leader and backbone of the group.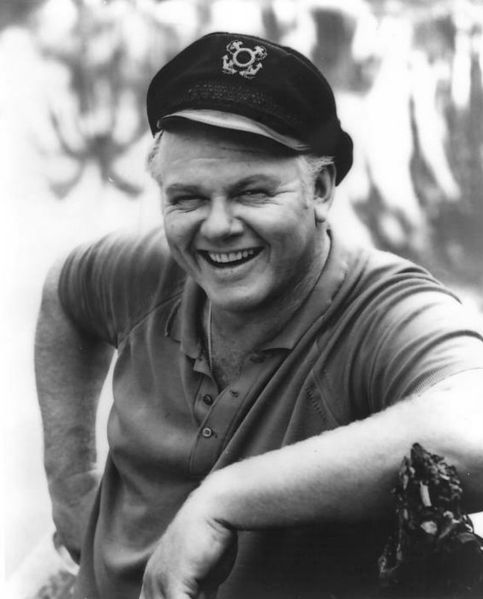 Probably one of the busier members of the show. Hale Jr. has appeared in over 200 films and television shows. His career dates back to the early 1940s. He was the title character on the short-lived shows "Biff Baker, U.S.A." and "Casey Jones" and had recurring roles in shows like "The Texan", "The Gene Autry Show," and "The Range Rider."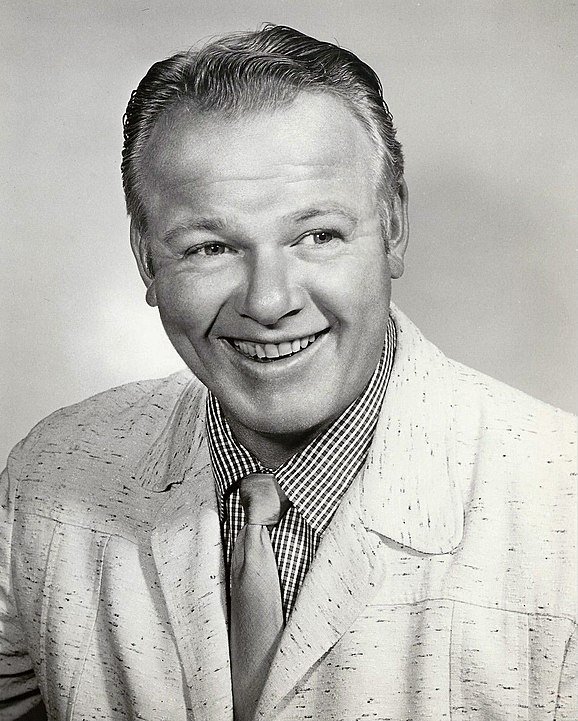 He also tried his hand in business, opening a restaurant called "the Lobster Barrel. He was also on Bob Denver's show, "The Good Guys." Hale died in 1990 at age 68 after a battle against cancer. His final appearances were on episodes of "The Law and Harry McGraw" and "Growing Pains"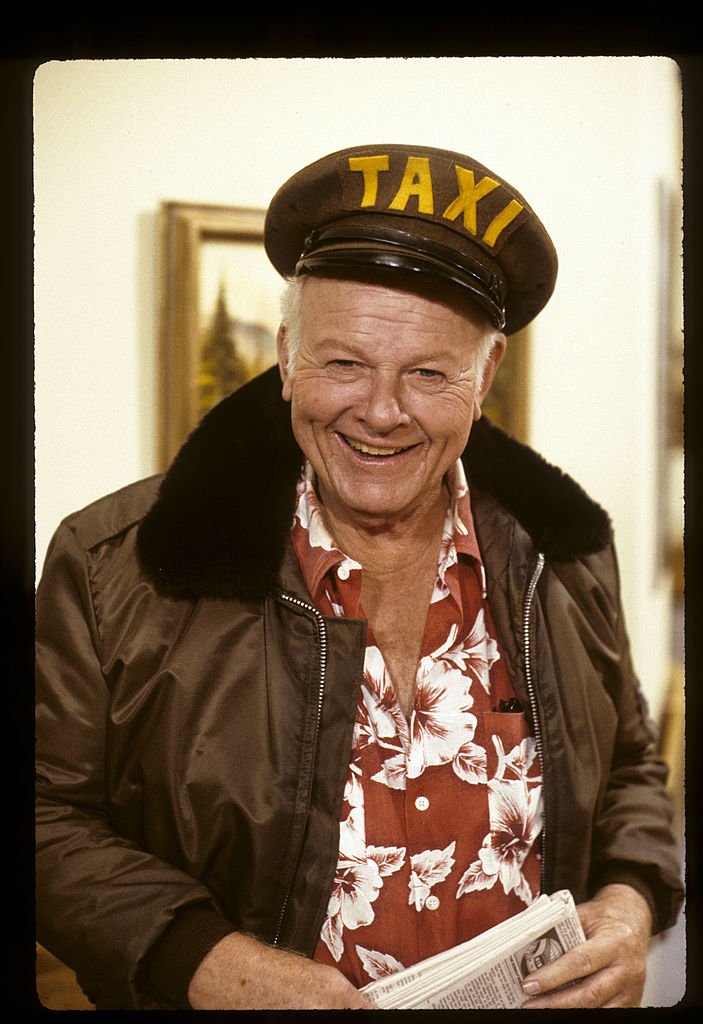 ---
THE CRAFTY PROFESSOR, RUSSELL JOHNSON 
With his ingenious inventions, vast knowledge of plants and greenery, Professor Roy Hinkley helped the cast of characters survived being marooned on the island for as long as they did. Without him, it might have been doubtful that they survived. Like his survivor character, Russell Johnson himself was a survivor in real life.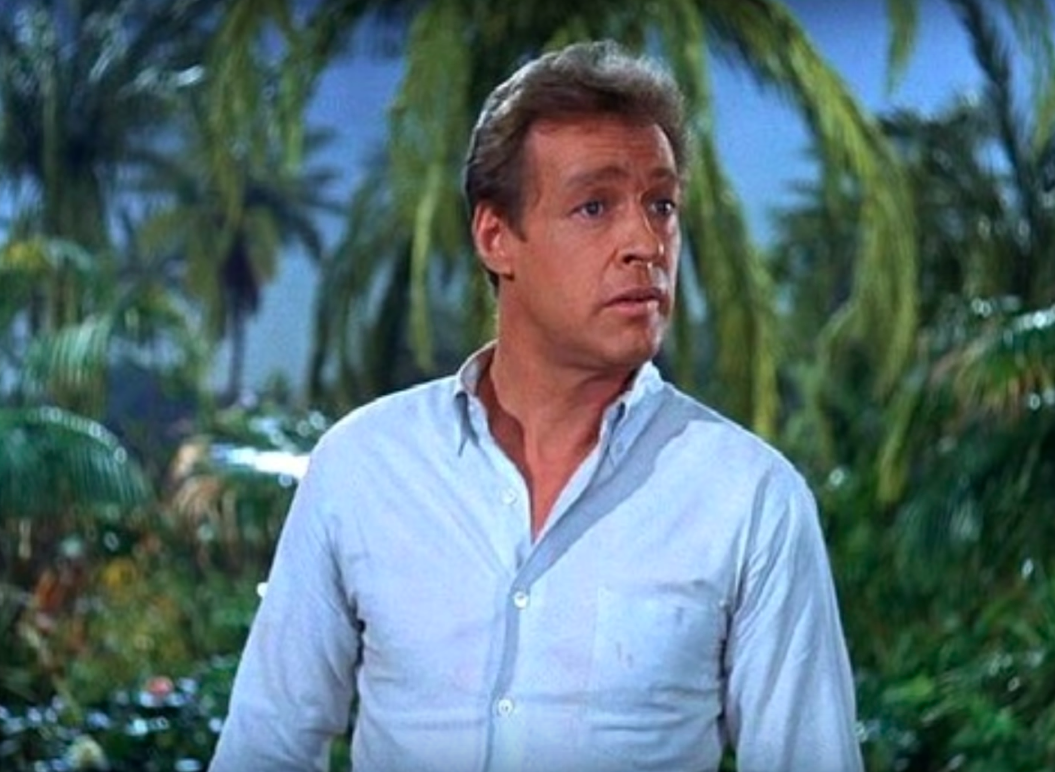 Before acting, he served in the U.S. Airforce during World War II. He earned a purple heart for his participation during the liberation of the Philippines when his bomber plane was shot down. After the war, Johnson studied acting at the renowned Actor's Lab in Hollywood, and got his first film role in "For Men Only".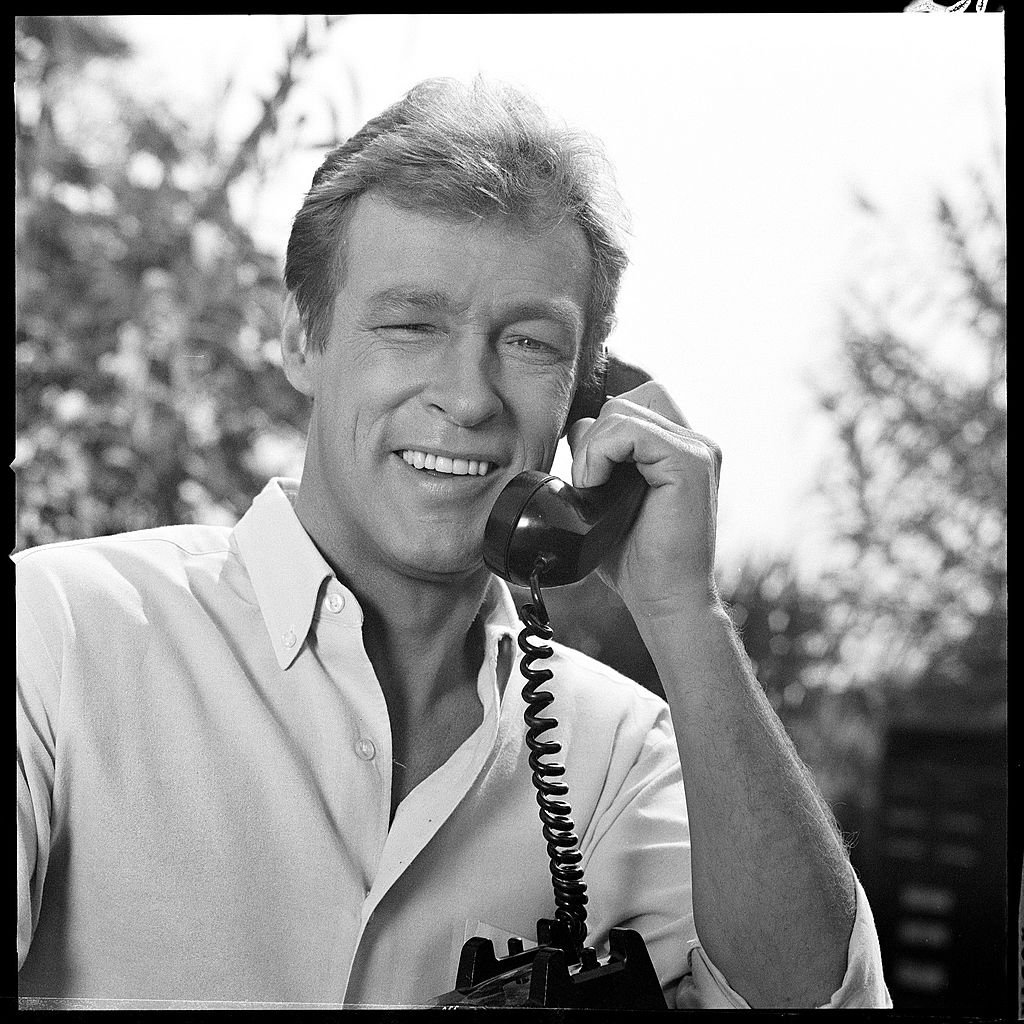 For most of his career, he would be typecast as a "tough guy" type, often playing a cowboy, soldier or some sort of strong personality. Despite that fact, he is still most famously known for his intellectual role as the Professor on "Gilligan's Island". He appeared in over 150 films and tv shows and died in 2014 after struggling with kidney disease.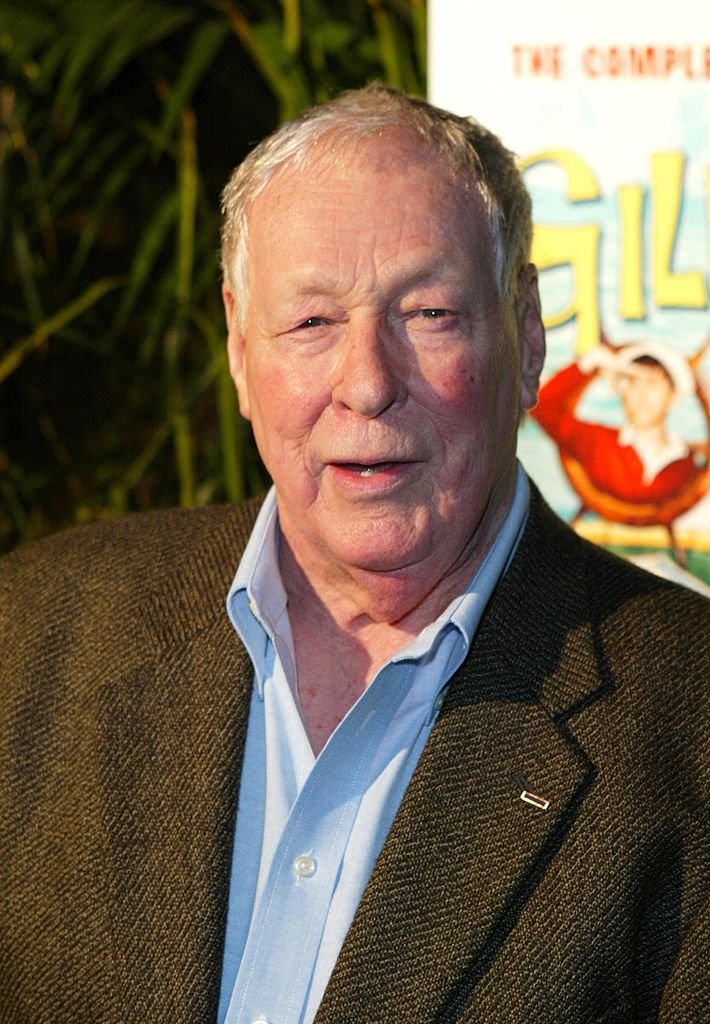 ---
HIS USELESS MILLIONS, JIM BACKUS
Jim Backus played multimillionaire, Thurston Howell III, a pompous and controlling character, often the foil of the group. His portrayal of the character was a message that no matter how rich you are, everyone is on equal ground when you're shipwrecked. Well, at least for the most part.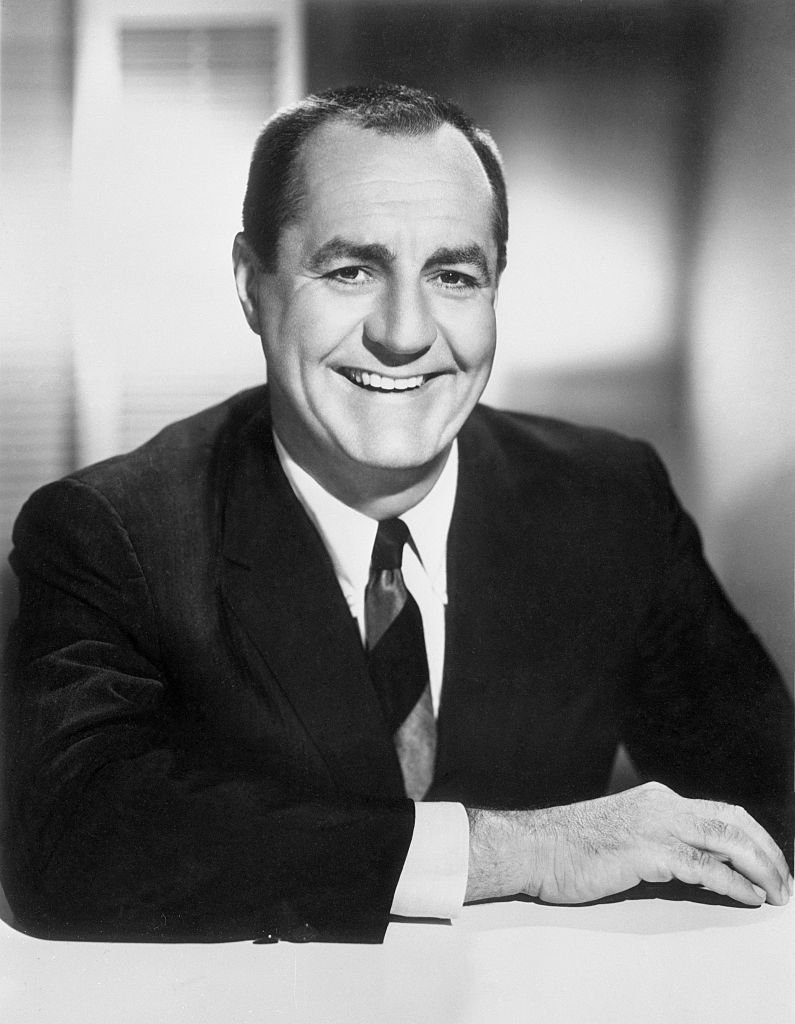 The actor was probably one of the more seasoned members of the cast during its three-year run. He had appeared in blockbuster films like "Rebel Without a Cause", and "It's a Mad Mad World". He also had his tv show "The Jim Backus Show". Backus was also the voice behind the iconic animated character, Mr. Magoo for decades.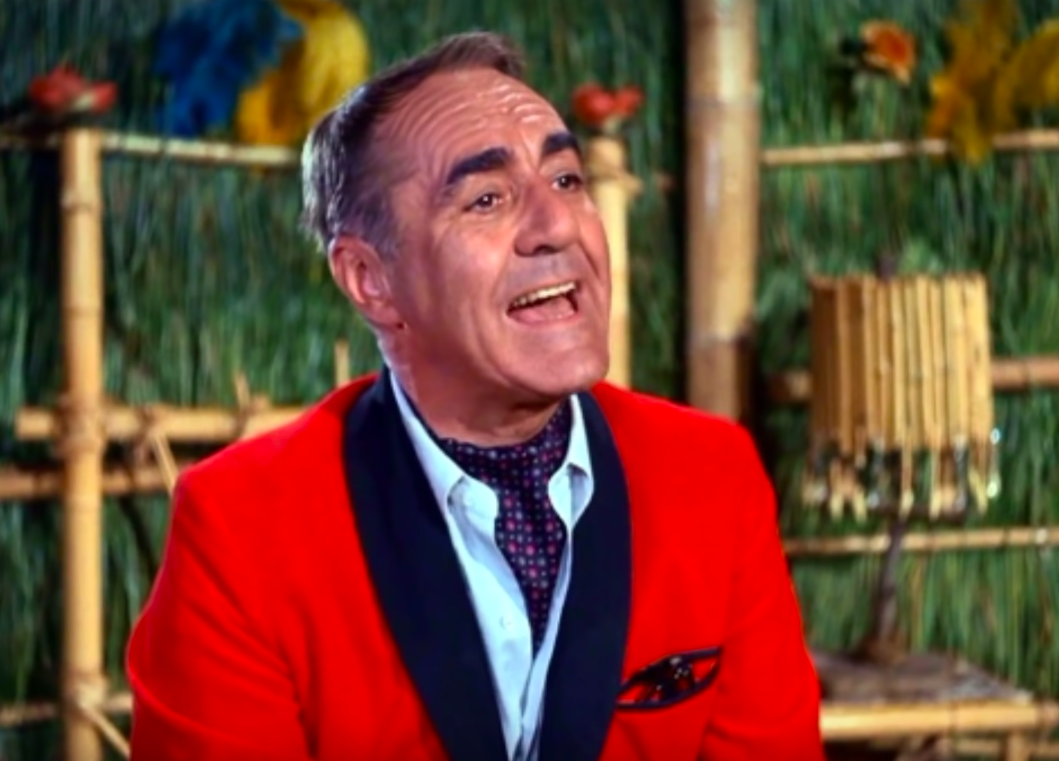 Throughout his career, Backus became an author and appeared in over 250 tv shows and films. Leaving a legacy of success behind him. On July 3, 1989, Jim Backus died in Los Angeles from complications of pneumonia after suffering from Parkinson's disease for many years. He was 76 years old.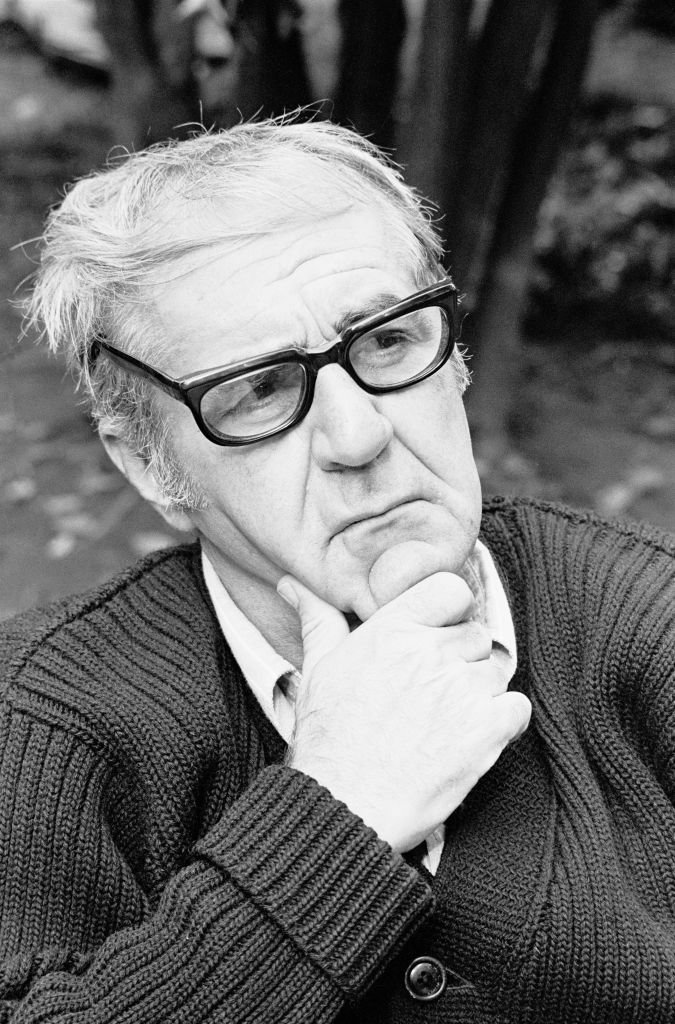 ---
HELP ME I'M RICH, NATALIE SCHAFER
The equally dependent on money, and superficial Lovey Howell, Thurston's paramore, was played by Natalie Schafer. While she was cast to be Backus' wife, the actress was actually thirteen years older than her on-screen partner. Schafer was already 64 when the show started airing. She began acting on Broadway in the 1920s.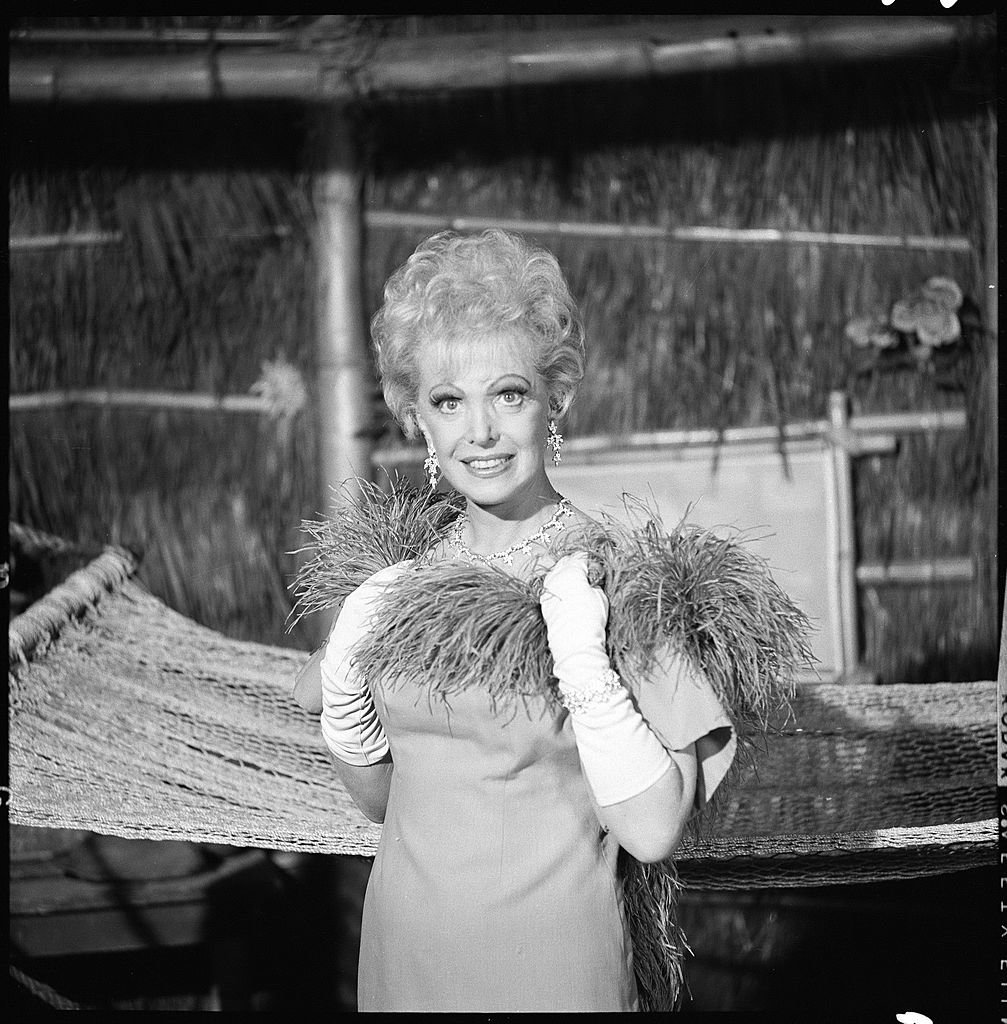 The actress had her first on-screen, credited role in the film "Marriage Is a Private Affair" in 1944. Despite her intentions to pursue serious acting, her focus on cinema saw her being pigeonholed into roles of rich and superficial women, just like her role in "Gilligan's Island." Schafer died at age 90 in 1991 of cancer in Los Angeles.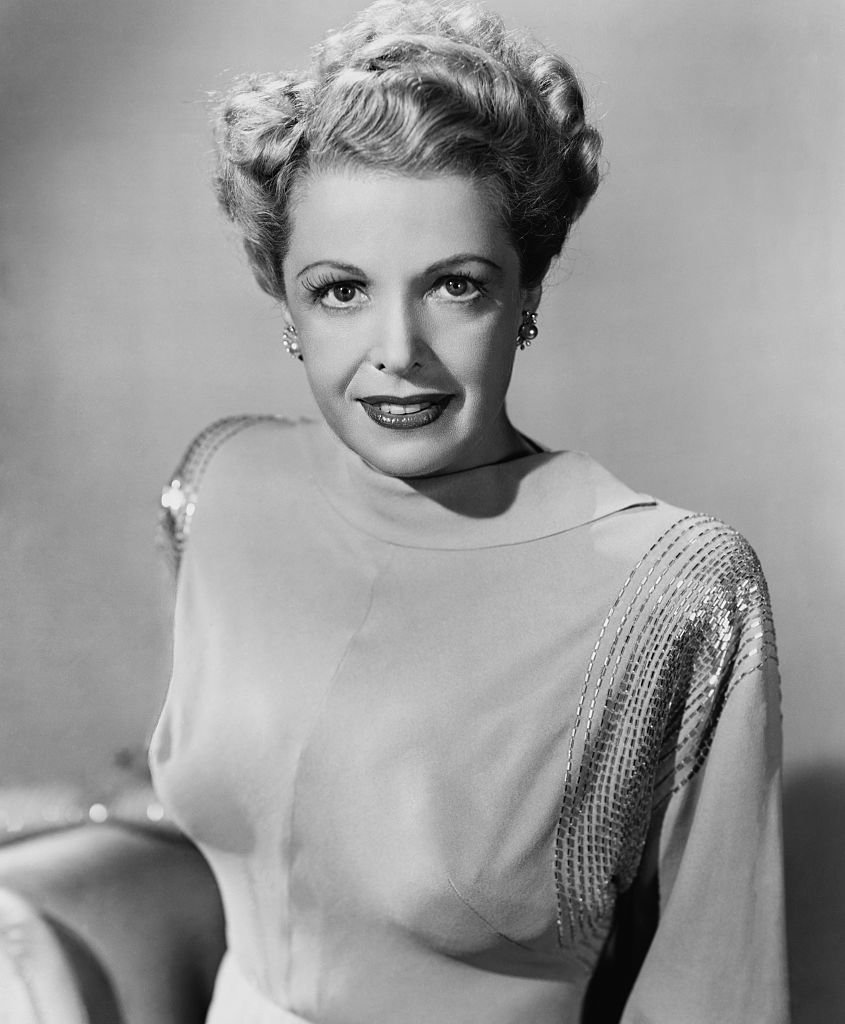 ---
ERIKA TIFFANY SMITH TO THE RESCUE
"Gilligan's Island" was no stranger to having big, polarizing Hollywood names appear as guest stars on the show. None more so was the time they had Zsa Zsa Gabor on the show for a single episode. She played socialite and millionaire Erikaw Tiffany Smith, which is pretty much what she was in real life too.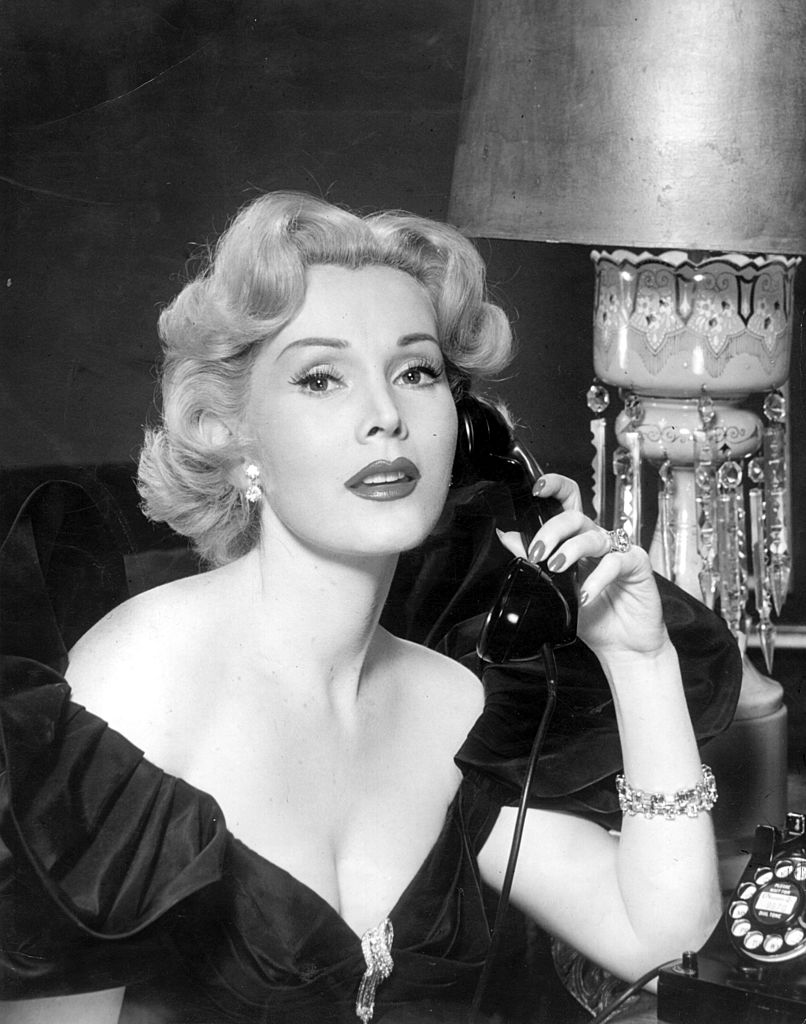 Her character stumbles onto the island while she is in search of a place to build an island resort on. The Skipper is the first to meet her and falls for her instantly, however, the notorious man-eater in Gabon only had eyes for the professor. Gabor was, like her character a wealthy socialite and serial dater.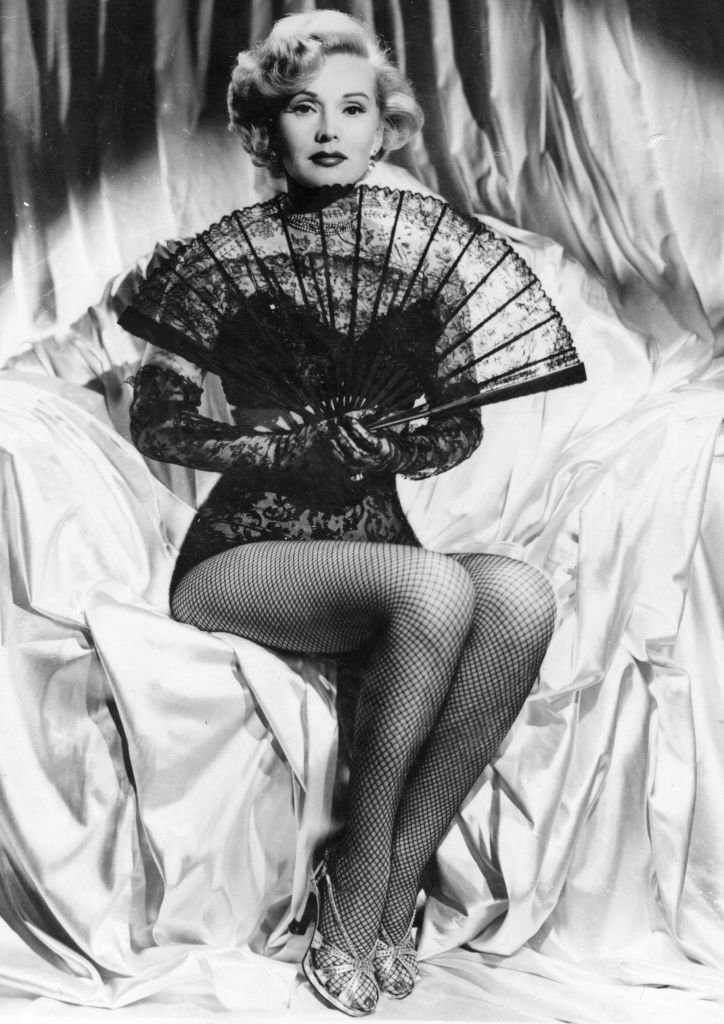 Gabor migrated with her mother and two sisters from Hungary in the 1940s, and they were the talk of the town for many years. They graced the stage, tv screens, films, and gossip columns quite frequently. Zsa Zsa herself was married nine times. Historian Neal Gabler called her kind of celebrity "The Zsa Zsa Factor".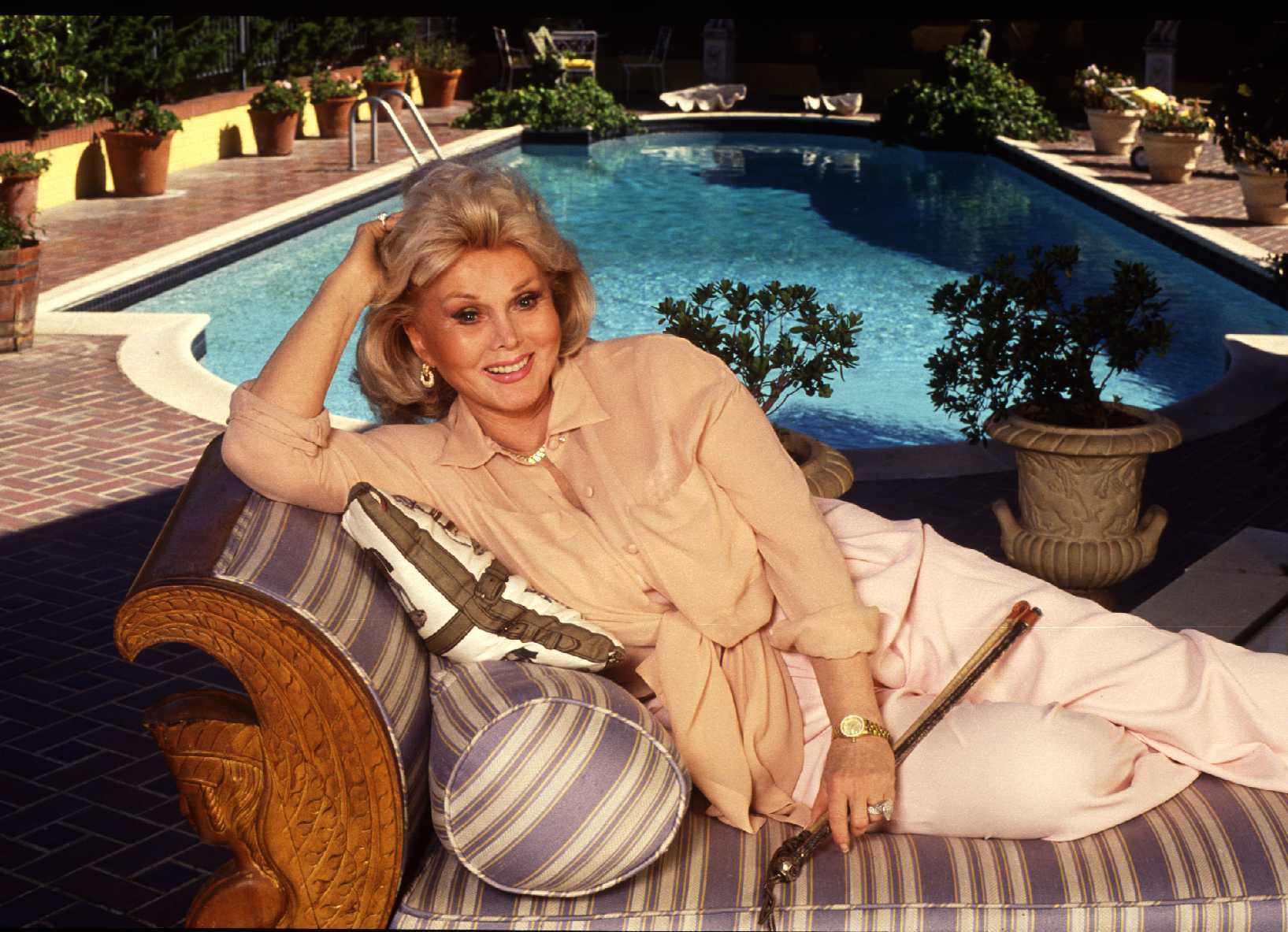 ---
When was the last time you saw an episode of "Gilligan's Island"? If you're thinking of checking one out, make sure to watch the one with Zsa Zsa Gabor in it. You won't regret it. For more updates on your favorite tv shows, movies, and celebrities, make sure to follow Amomama.
Source: New York Times, MeTV, CBS News