Esther Rolle: Mother of Three in 'Good Times'
The six-season hit, 'Good Times' was a big moment in sitcom history. The brilliantly honest depiction of an African-American family in the seventies shot its cast to big fame. But some of them stopped acting after the show while others achieved success, and we have the full scoop!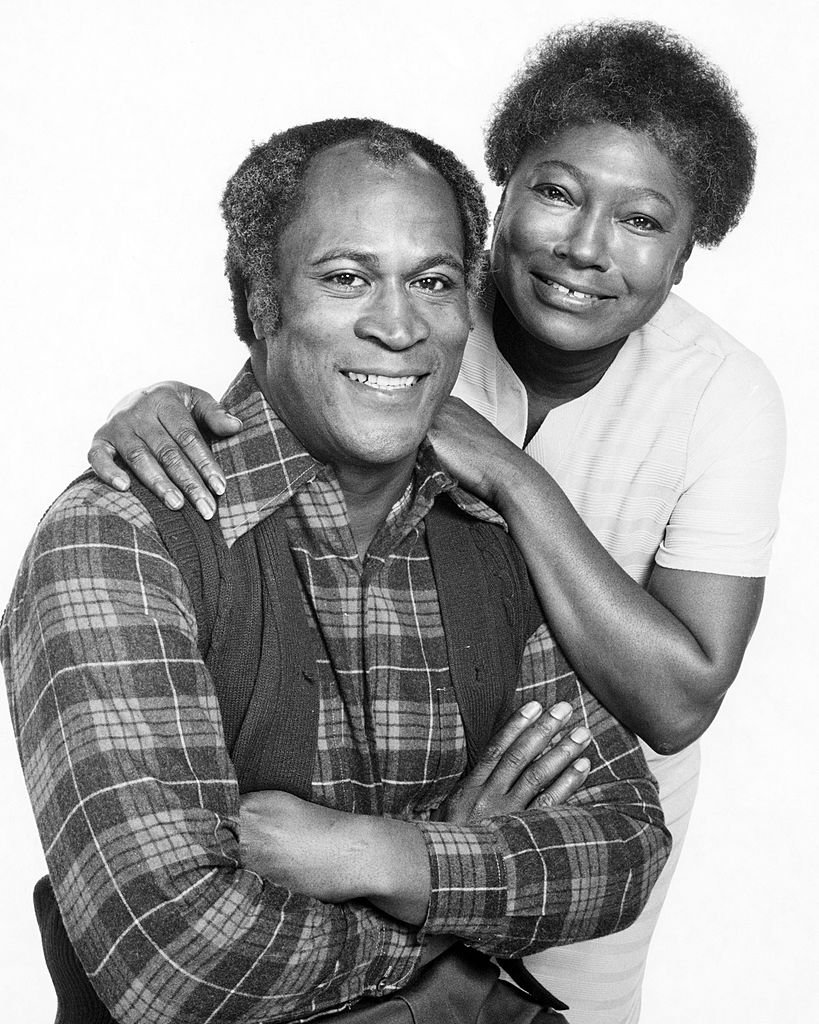 ---
WHY THE HIGH RATED SHOW HAD SOME CRITICS
The series had pretty high ratings on CBS but towards the end of its airings, they started to drop. Despite this, it did have a long haul as the seventh-highest-rated program in the Nielsen ratings. Good Times also bagged an impressive TV Land award in 2006.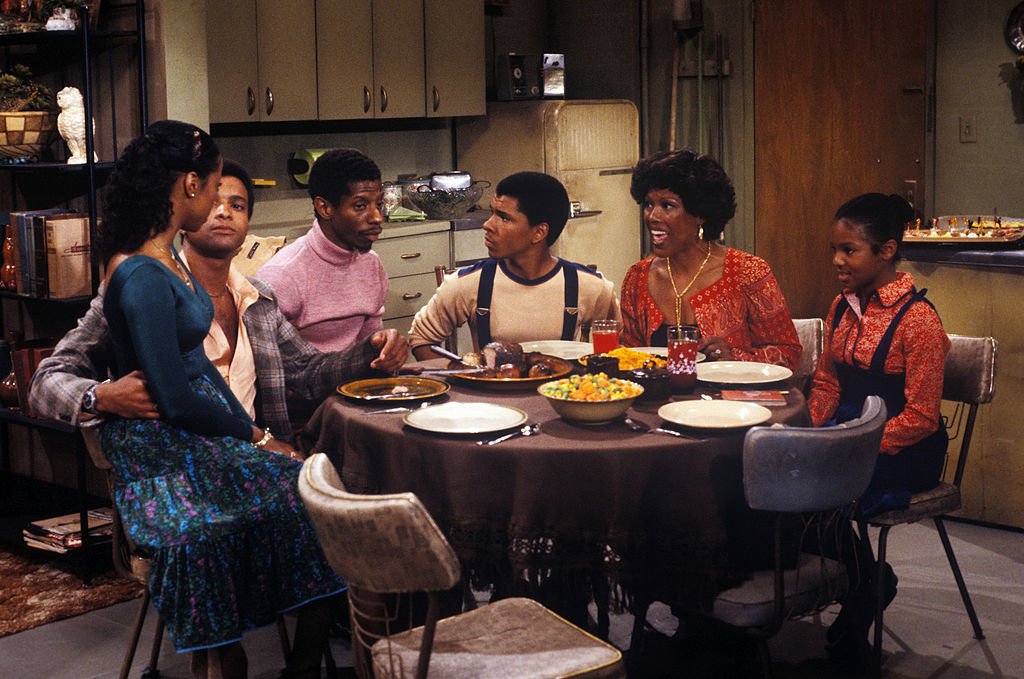 Despite the show's roaring success, the cast wasn't always happy with the script or the ways things were going. In fact, Esther Rolle spoke out about her distaste of certain characters on the show and how they were being portrayed. We're just happy she remained on the show.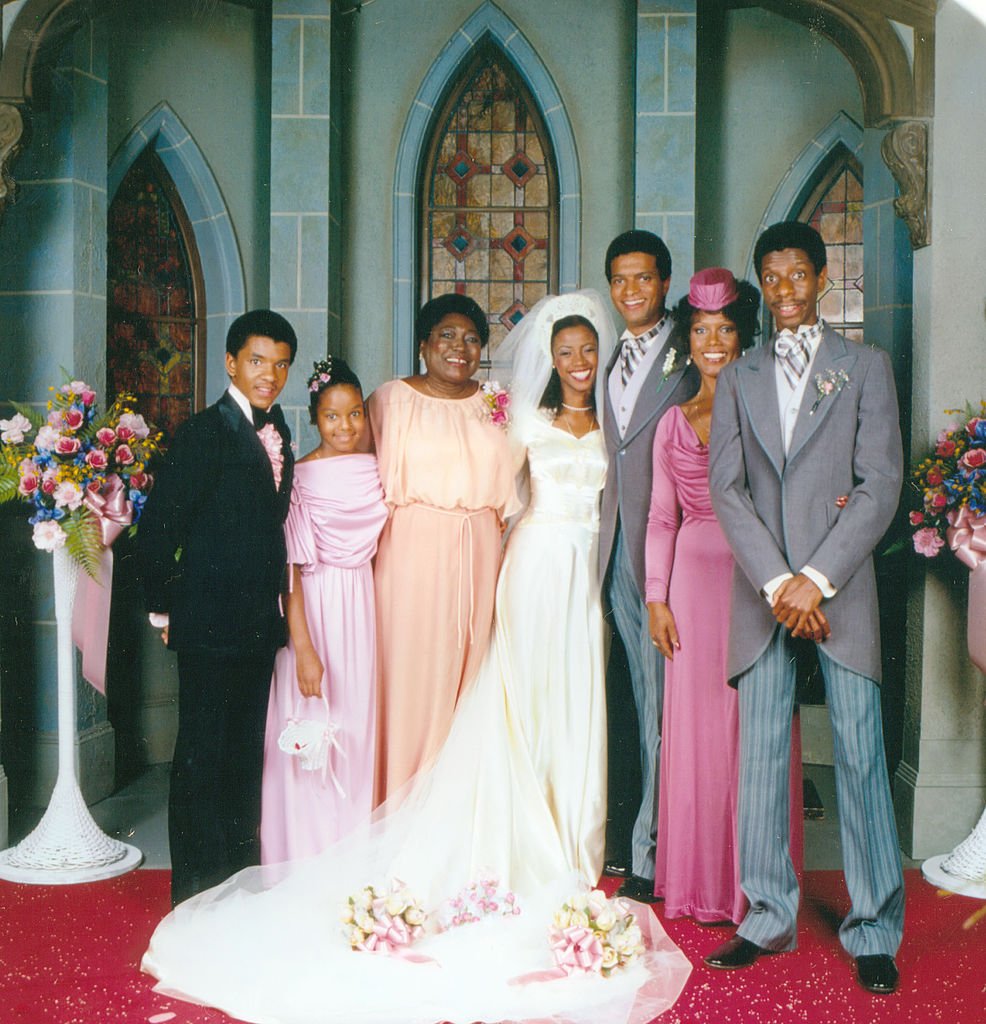 ---
THE SHOW GOES LIVE 
There was good news for some of the series fans as it got the go-ahead for a "Live in Front of a Studio Audience" episode! Not only can we get a blast from the past but with the bonus of a pretty sweet cast. Oscar-winner and all-time amazing actress Viola Davis was cast!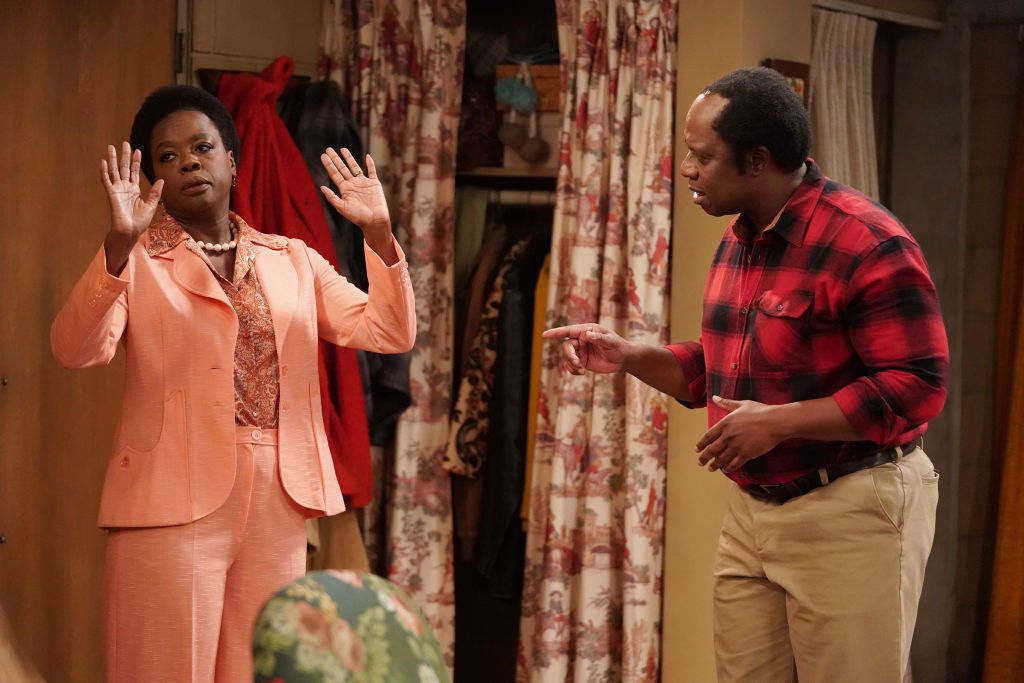 In addition, big names like Tiffany Haddish and Andre Braugher can also be seen in the episode. We certainly can't wait to see it but not all the comments about it have been good. Braugher said the following about the roles and his excitement and dislike about past portrayals: 
"I grew up with a lot of those Seventies comedies. The Jeffersons, Maude, Good Times: the first year of Good Times was superb. It got really stupid really quickly."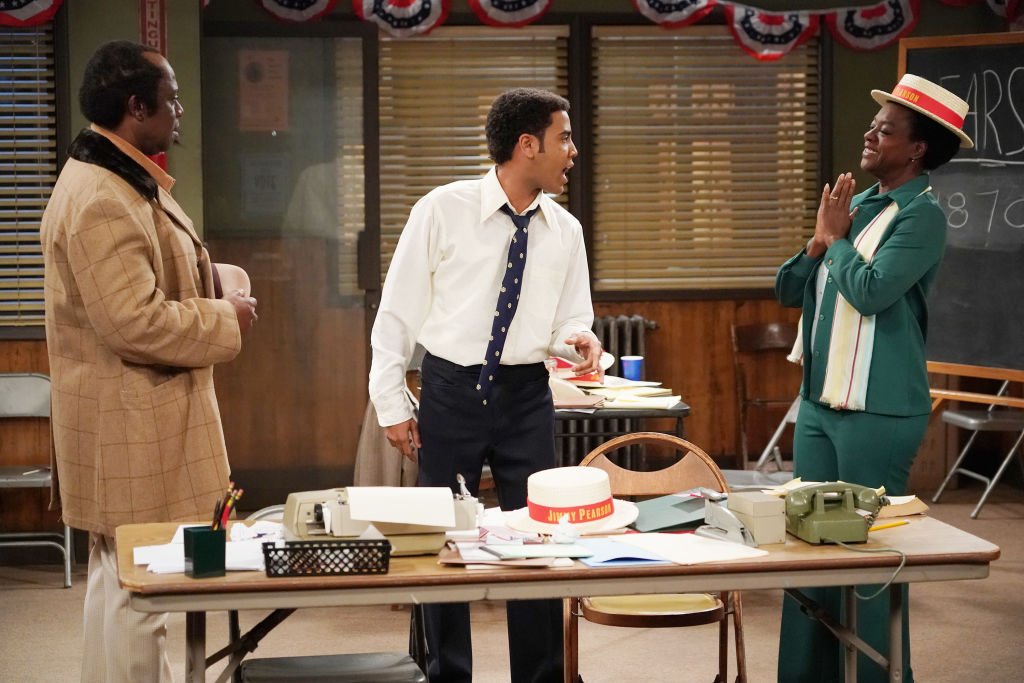 ---
THE ACTRESSES THAT WILL BRING NEW LIFE TO "GOOD TIMES"
Viola Davis also spoke briefly on what the show meant to her and why she is particularly keen to play a role in the new rendition episode. While she has some reservations, she was mainly positive and cheered on the show. This is what she had to say:
"They meant everything because they were people who looked like me who represented the world that I knew... That we weren't just caricatures. We weren't just shucking and jiving or just people who had swagger. They were actors who dared to be different and craft a performance of real palpable human beings."
The famed Jamie Foxx will also be linked to the show... His daughter, Corinne Fox will take on a role and play the child to the main stars. While she is a relatively unknown star, the model/actress is slowly carving out her own career. She added this comment on Twitter:
"I can't wait to be a part of this historic moment in television!"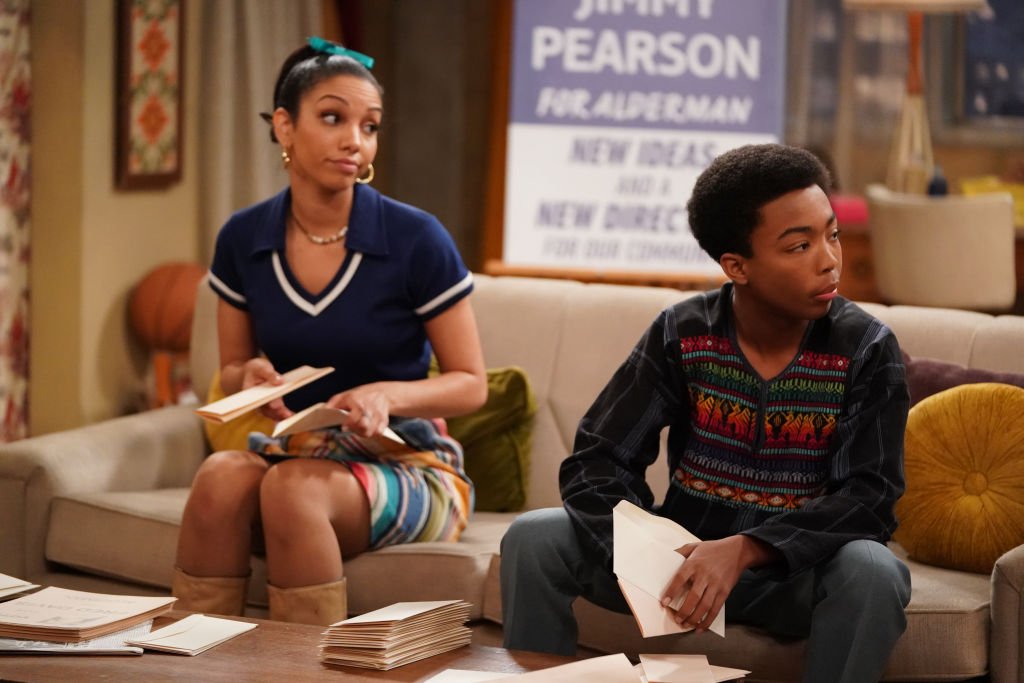 ---
WHERE YOU CAN WATCH THE SHOW TODAY
Sony Pictures Home Entertainment brought even more good news for fans of the show. All six seasons of the show have been released on DVD, allowing as much binge-watching as possible! The entire box set came out in 2008 and now homes all over America can rewatch this iconic show. 
Up until 2004 old episodes of the show were broadcast on the cable network, TV One. In addition, there was a demand for reruns on both the TV Land network and a Canadian channel called DejaView. Who knows, maybe one day we'll be able to view the series on Netflix!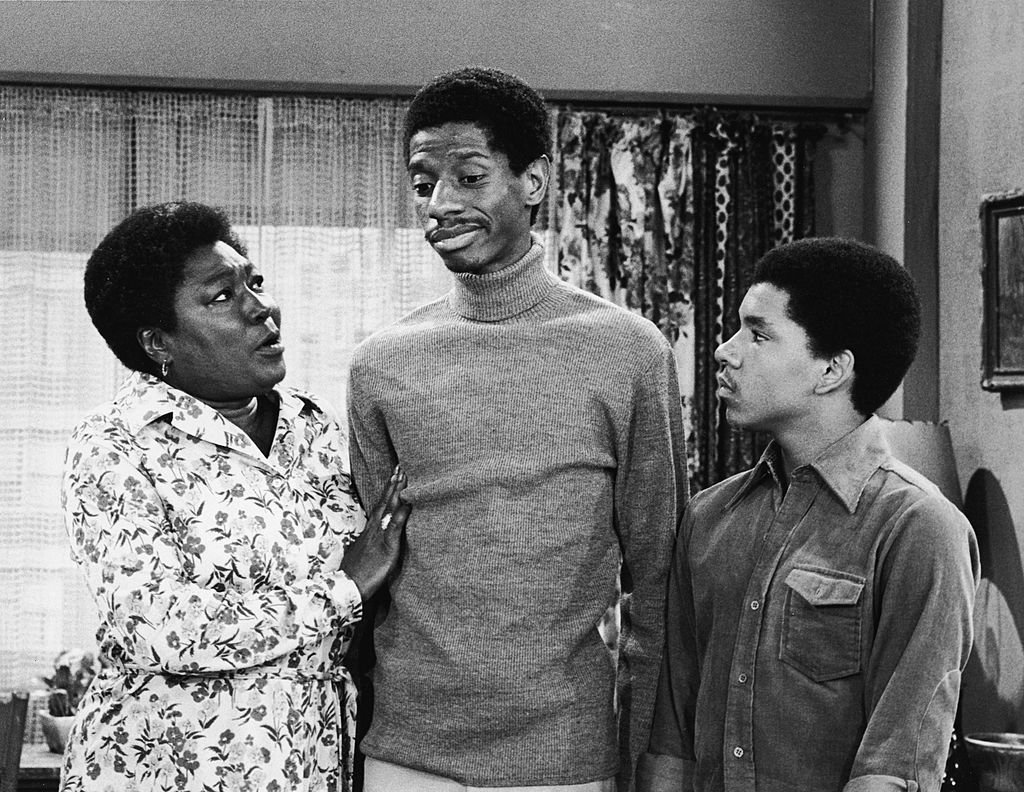 ---
JOHN AMOS: JAMES EVANS SR
Amos took on the head role in the house. A man back from war, he struggles in the job market. He, however, had an abrupt departure from the show after 3 years. He was meant to stay for six but because of a few disagreements decided to pack his bags.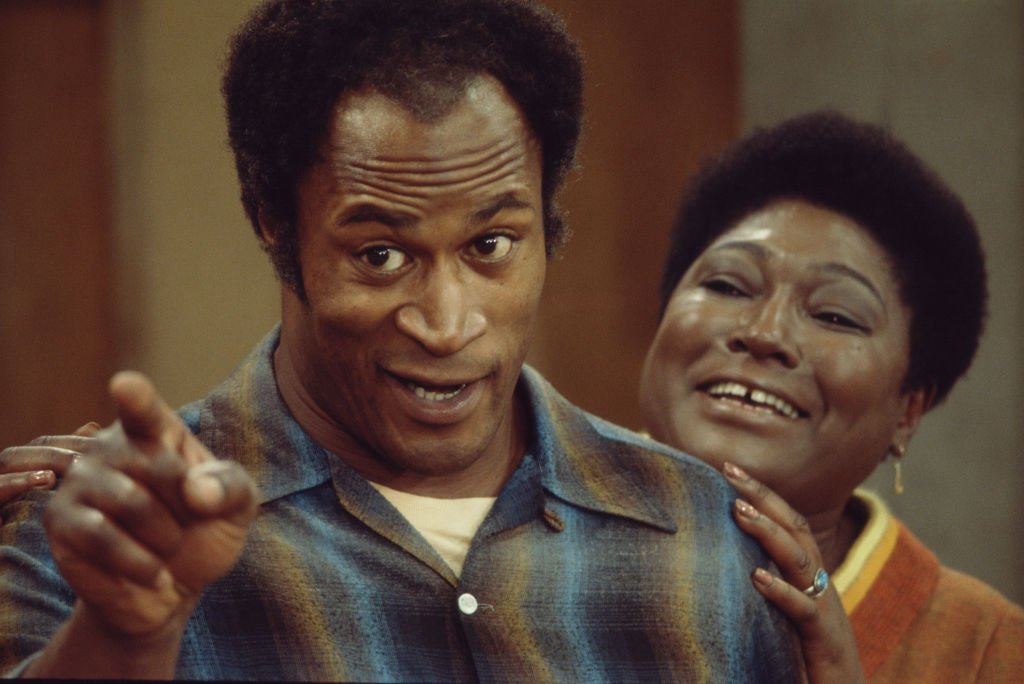 He went on to work in a different series, 'Roots.' For this, he would be nominated for the first of many Emmys. For parts in Die Hard 2, Coming to America (including the sequel), Two and a Half Men, The West Wing and The District he made his name known.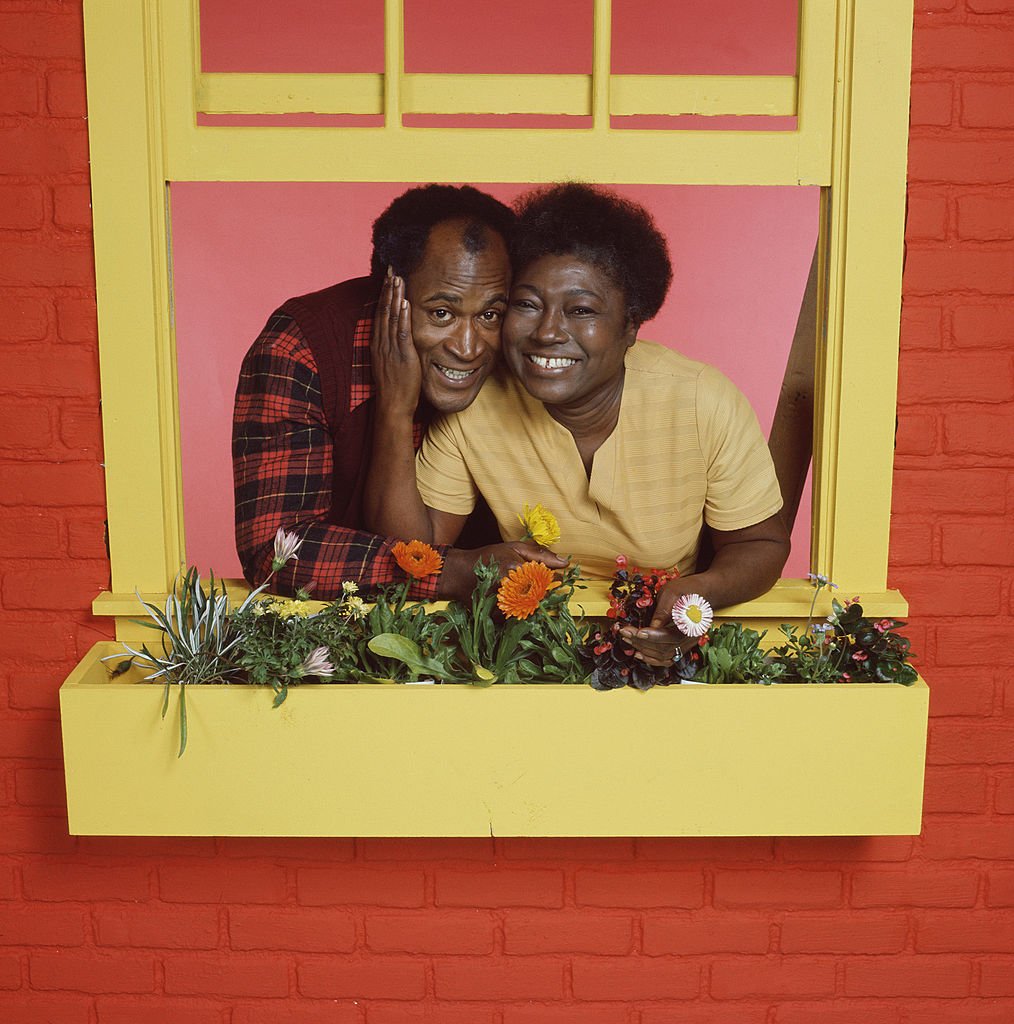 In his personal life, the star has been wed three times and out of these unions, he's fathered two children. He has resided in Tewksbury Township, New Jersey. The actor is still busy in the industry and we wonder what project he will take on next!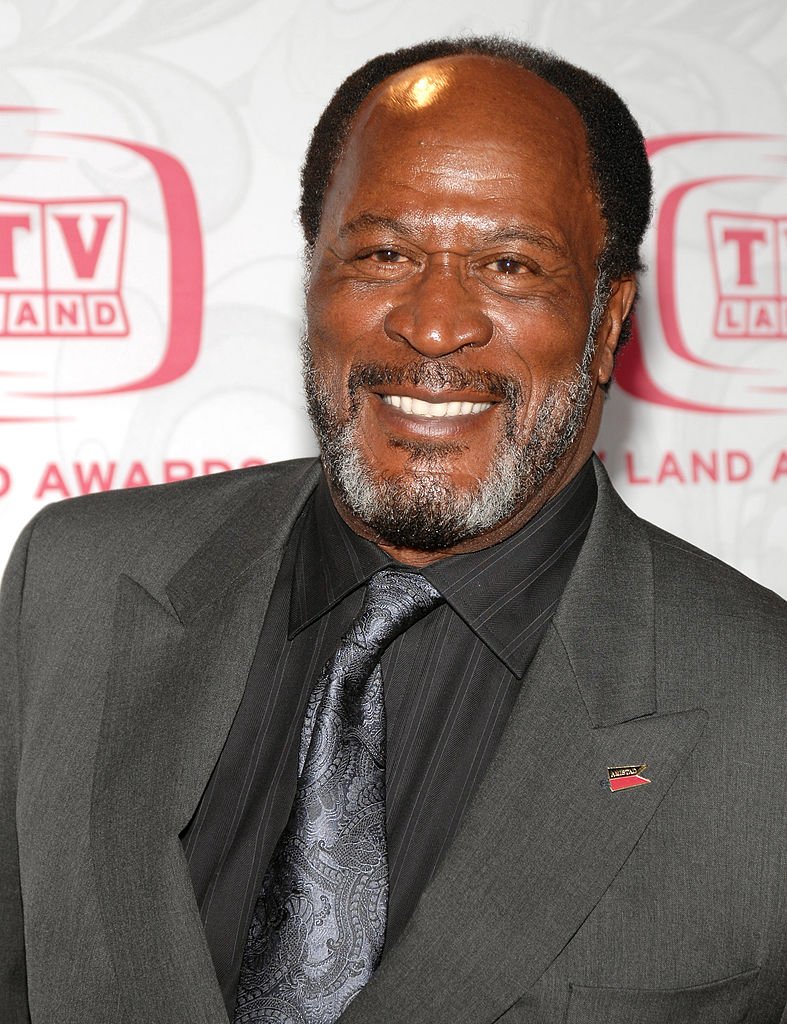 ---
JA'NET DUBOIS: WILLONA WOODS
This sassy actress made her claim to fame when she took on the part of Willona Woods in the series. She's multitalented and had the voice of an angel. In fact, she helped write and sing the theme song for the famed sitcom, 'The Jeffersons.' Pretty impressive!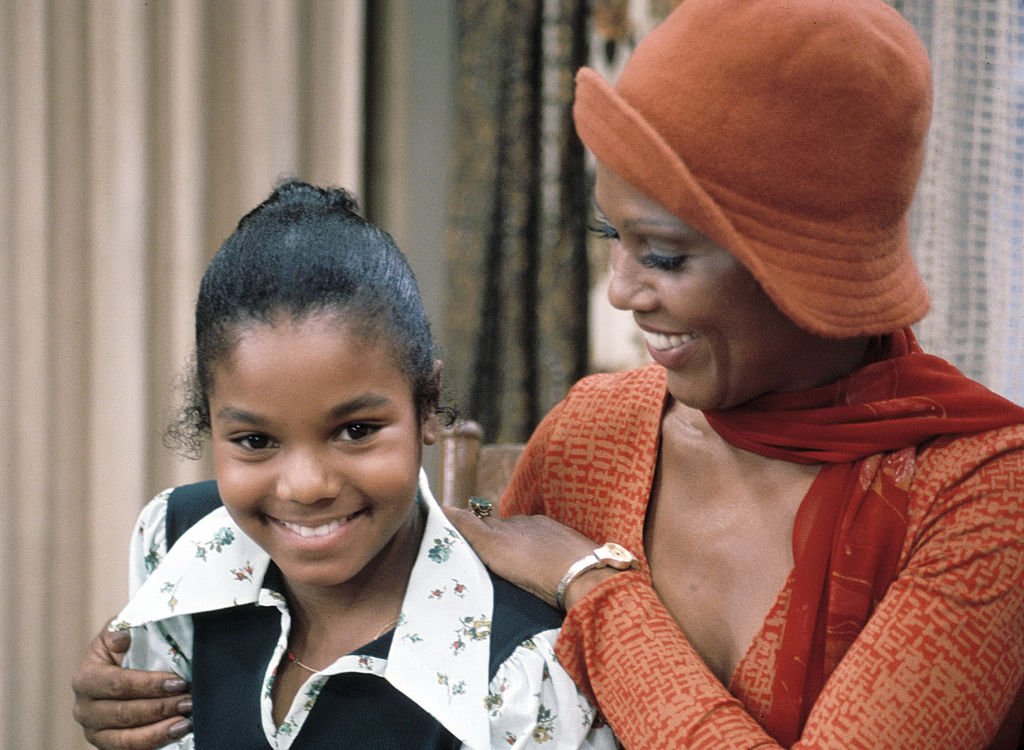 She's also been cast in 'I'm Gonna Git You Sucka' (1988) and of course the hit film, 'Charlie's Angels: Full Throttle' that came out in 2003. Her television career was also gleaming, with parts in 'Moesha', 'The Steve Harvey Show', 'A Different World', and 'The Wayans Bros'.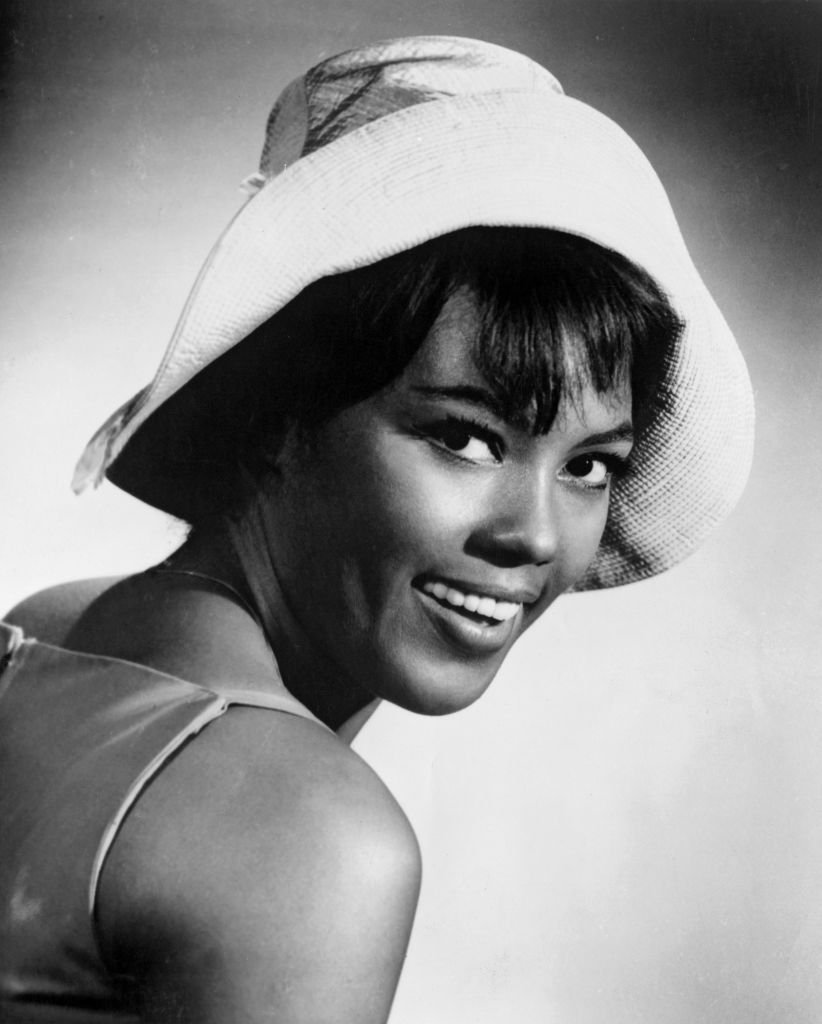 The actress is also a mother. Her sons are Rani DuBois and Raj Kristo Gupta. Sadly Raj passed away at the young age of 36. He was suffering from cancer and lost his battle in 1987. Ja'Net was an iconic star and she will be missed as she passed in February 2020.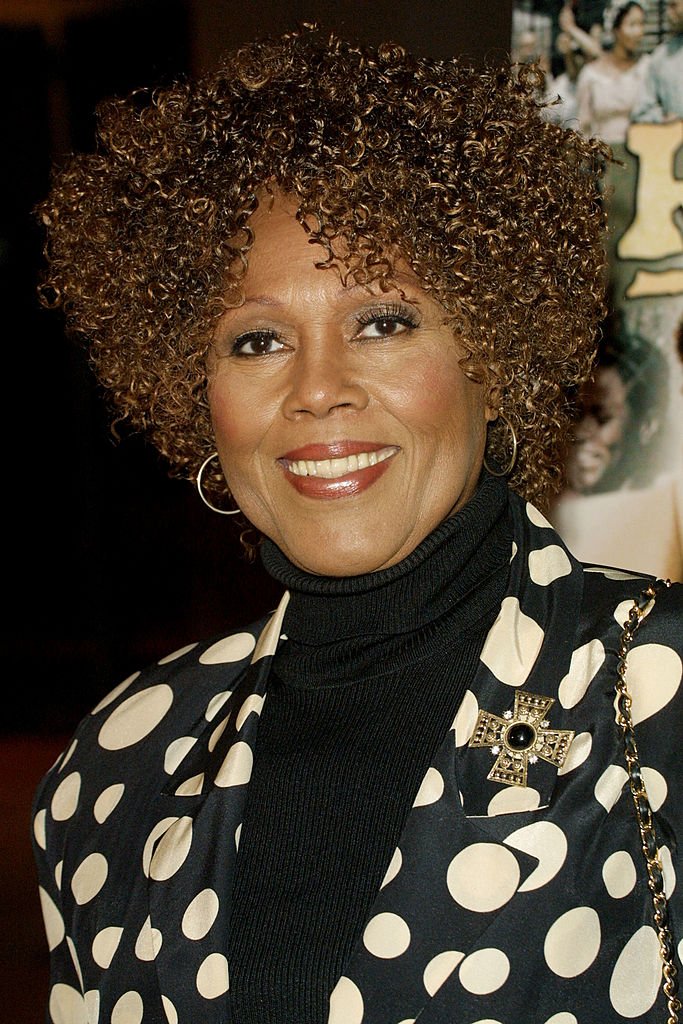 Her Good Times costar, Bernadette Stanis, shared a sweet sentiment when she heard of her old friend's passing. Her words prove that the pair had a great off-screen relationship. She said the following:
"She used to keep us laughing all the time. She was very, very talented. If she wasn't singing… she was creating a character to make us laugh."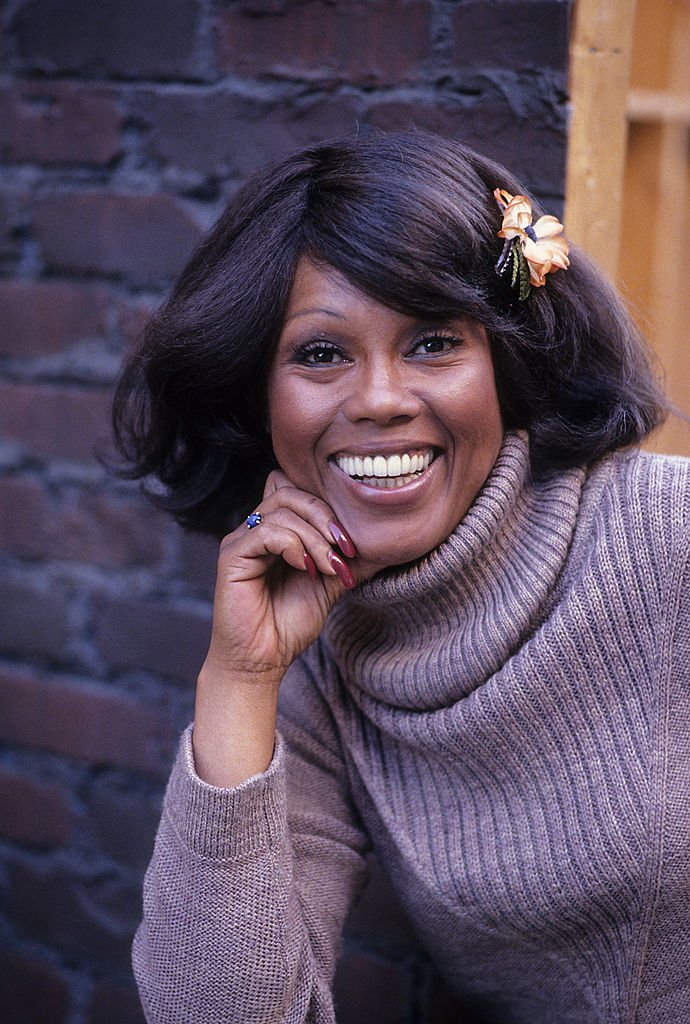 ---
RALPH CARTER: MICHAEL EVANS
Michael Evens never really found his sweet spot on the screen. While he starred in Good Times, it would be one of his only times on television. Instead, he returned to his first love, theatre. He has seen much fame for his skills and was even nominated for a Tony.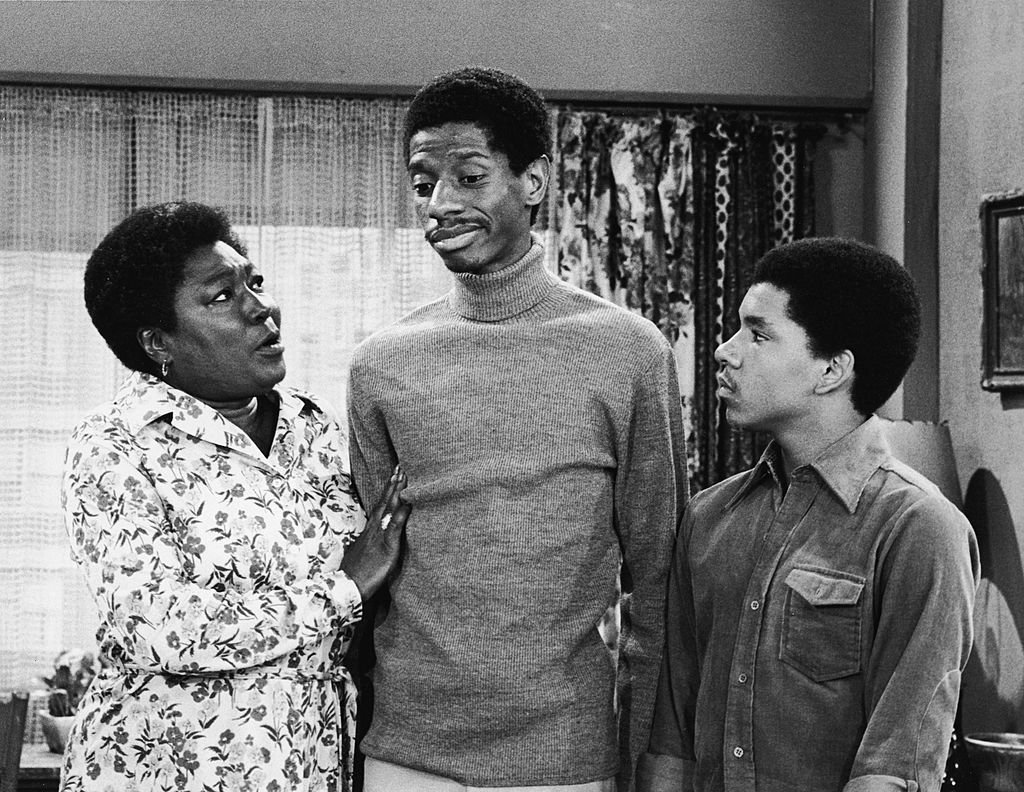 These days he enjoys his time as both a musician and a performer. He often appears in nightclubs and has completely left behind acting. Carter also sits on the board of AUDELCO, the Audience Development Committee, a group that champions African Americans in the theatre world.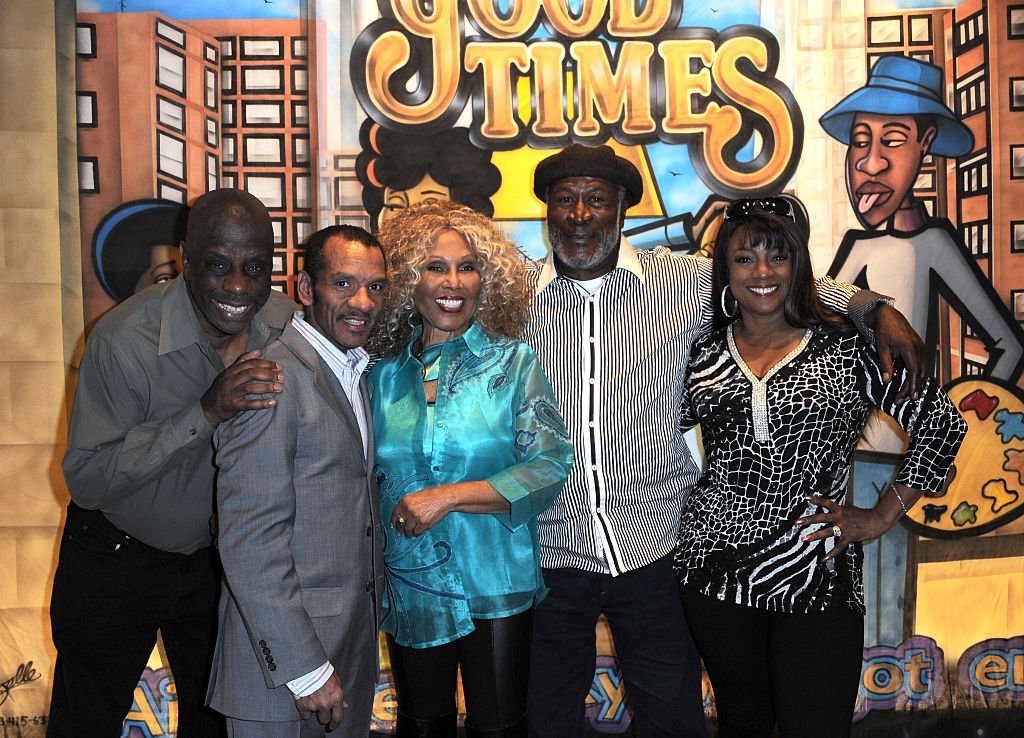 ---
ESTHER ROLLE: FLORIDA EVANS
Rolle was one of the lead stars on the show. As the matriarch of the Evans family, she provided much of the storyline as she went about her duties. She followed the series from her famed days on Maude. Since then, she's been enjoying her success and numerous awards.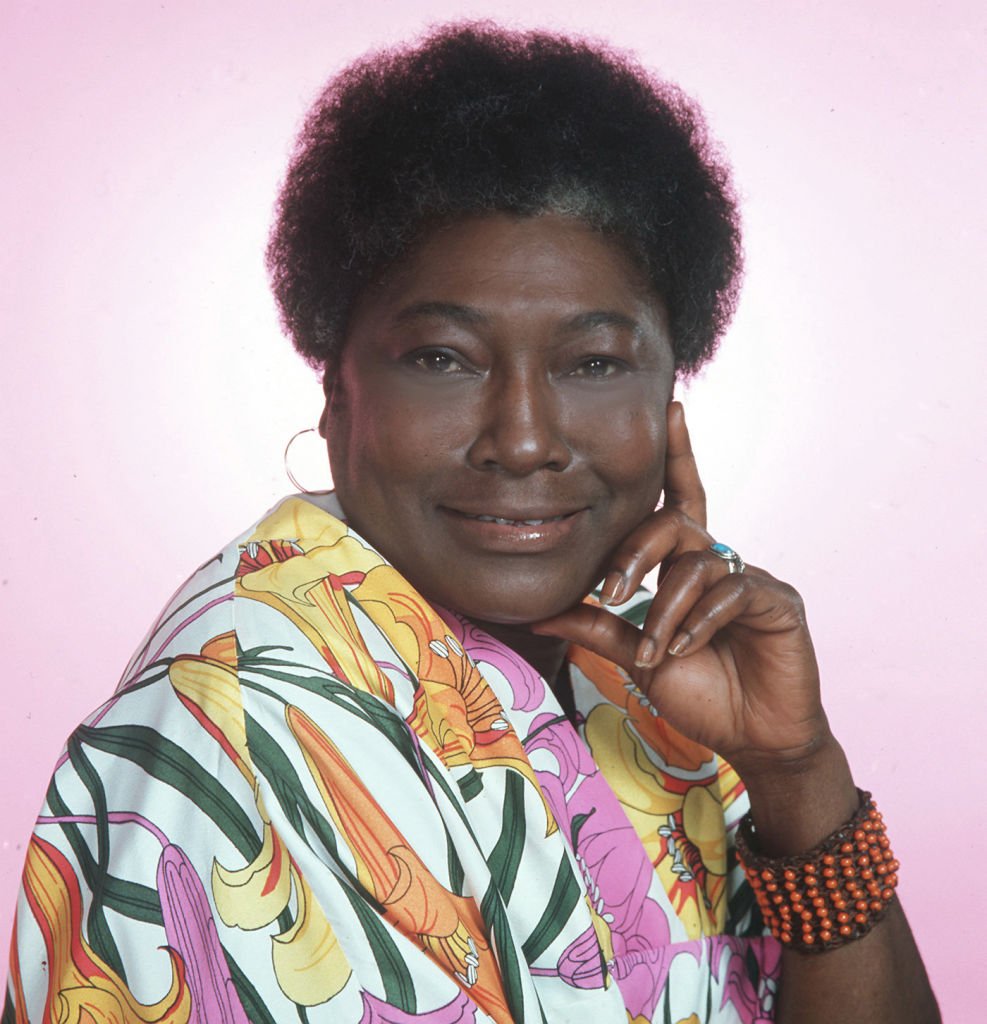 The star has bagged an impressive Golden Globe Award for Best Actress as well as an equally outstanding Emmy! Sadly, she is no longer with us... She passed away in 1998 due to health complications. She definitely lives on in the great television she gave the world!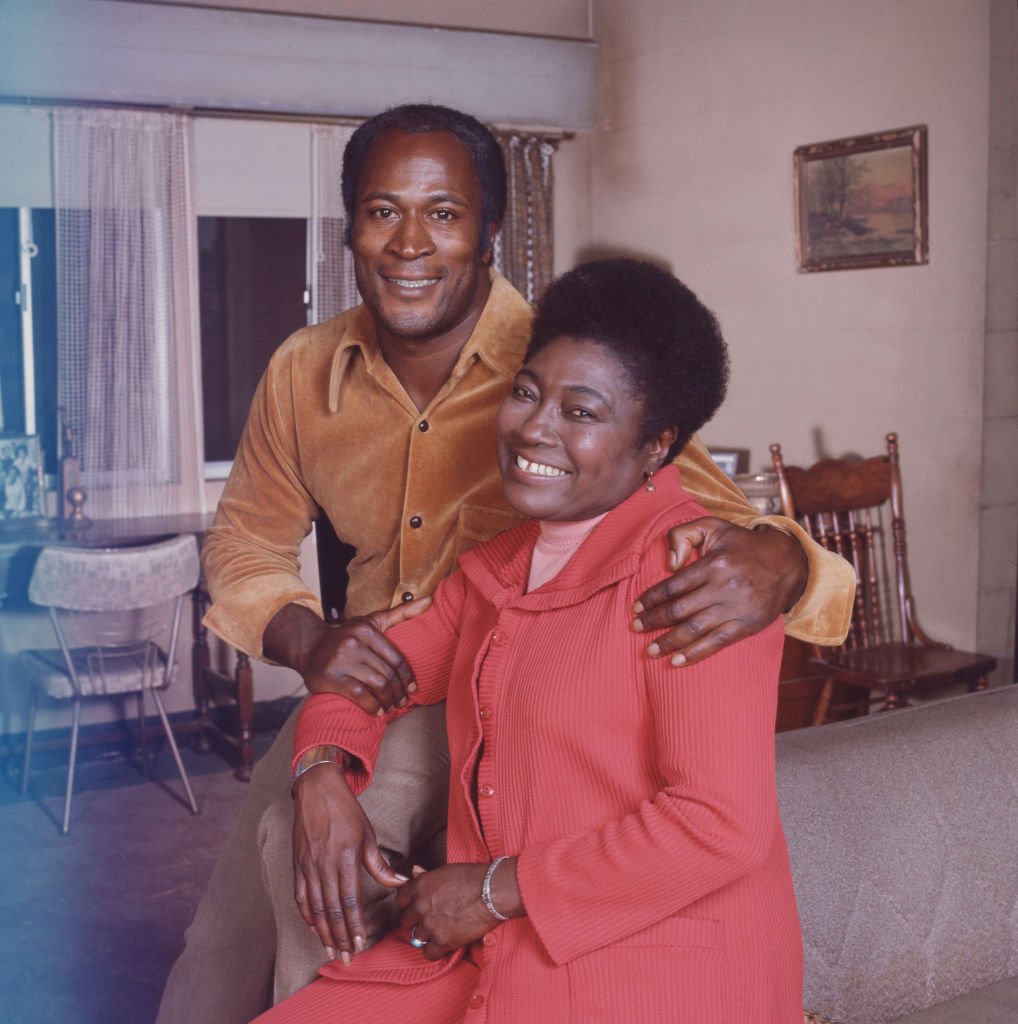 Since her death, her family has made sure to continue her memory. Over 100 of the star's personal items, including a doll and poetry, have been given to the African-American Research Library and Cultural Center. They now also house her numerous awards. Pretty special!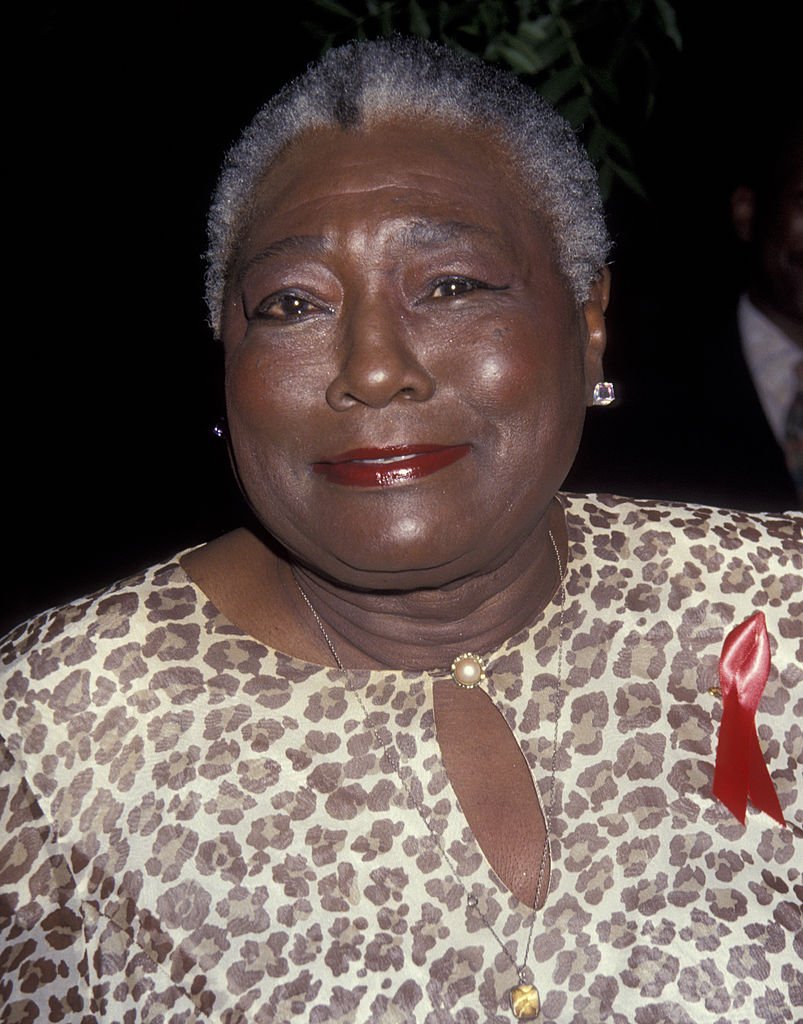 ---
BERNADETTE STANIS: THELMA EVANS ANDERSON 
Thelma brought a lot of comic relief to the show... Her horrendous skills in the kitchen made audiences laugh and Stanis has been riding the wave of her success. She's even authored a few books. Well, to be precise, she written five books amidst her acting career.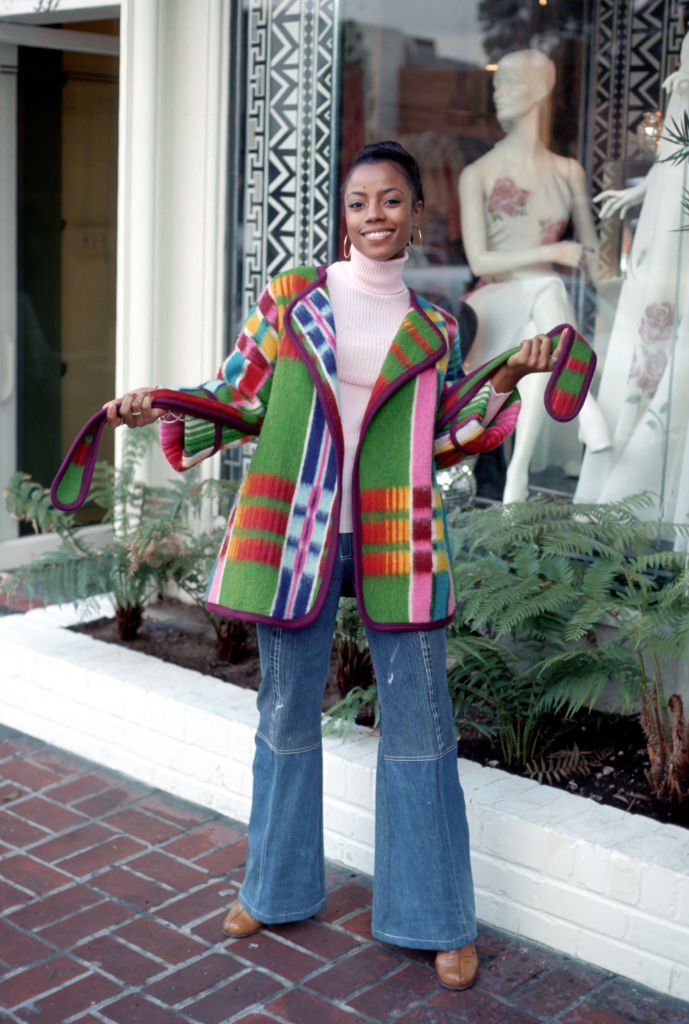 These books are; 'Situations 101: Relationships', 'The Good, The Bad & The Ugly'; 'For Men Only'; 'Situations 101: Finances'; and 'The Last Night'. That's pretty impressive considering she still remains an actress. In fact, she will be starring in CHAAW this year!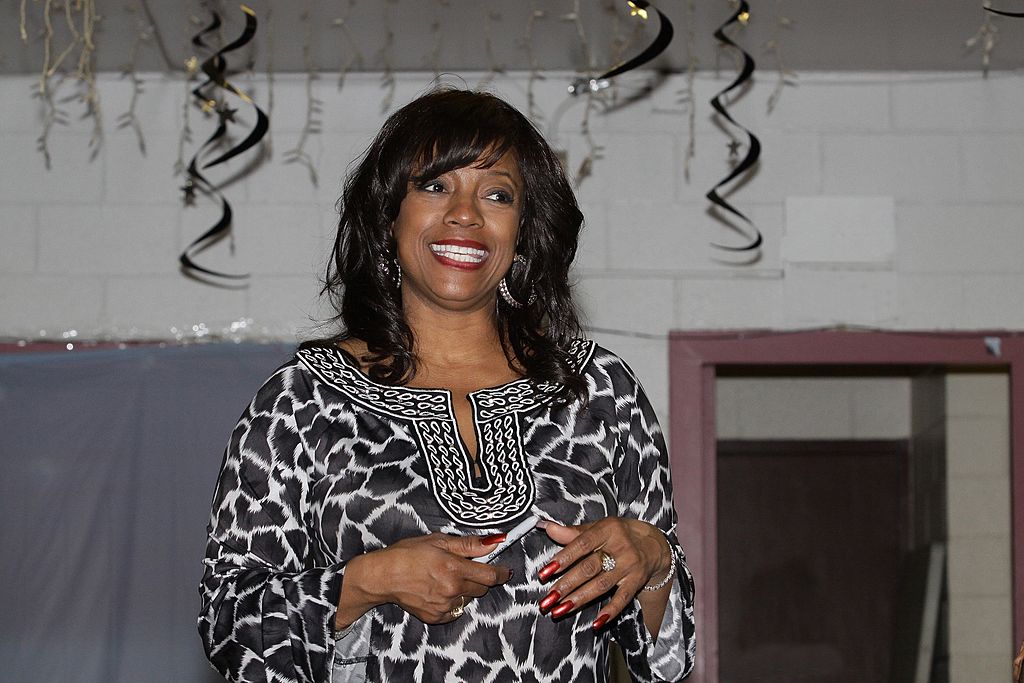 The star has a rather long list of ex-husbands, being married four times. Despite this, she's more well known for her fame. This is understandable as she's been in some hits like 'Black Jesus' and '36 Hour Layover'. We cannot wait to see what this star does next!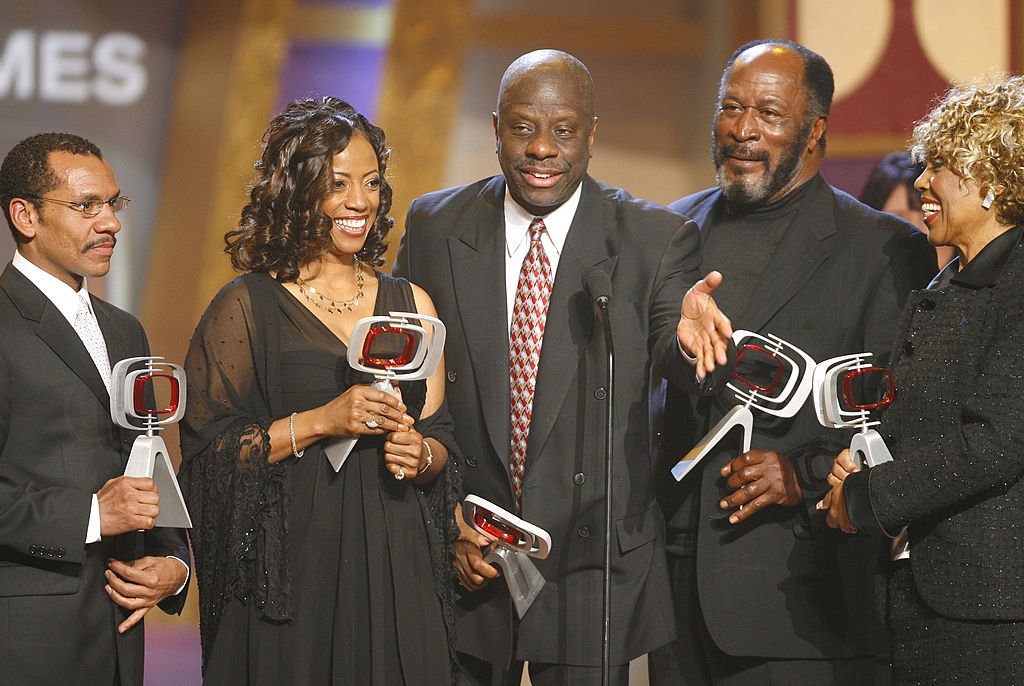 ---
JIMMIE WALKER: JAMES JJ EVANS JR
JJ is the eldest kid in the series. His funny persona is endearing to a certain degree. Some have critiqued this character and the role given to him. Either way, JJ was a cutie and will always be known for his famed catchphrase, 'Dy-no-mite!' But what has he been up to?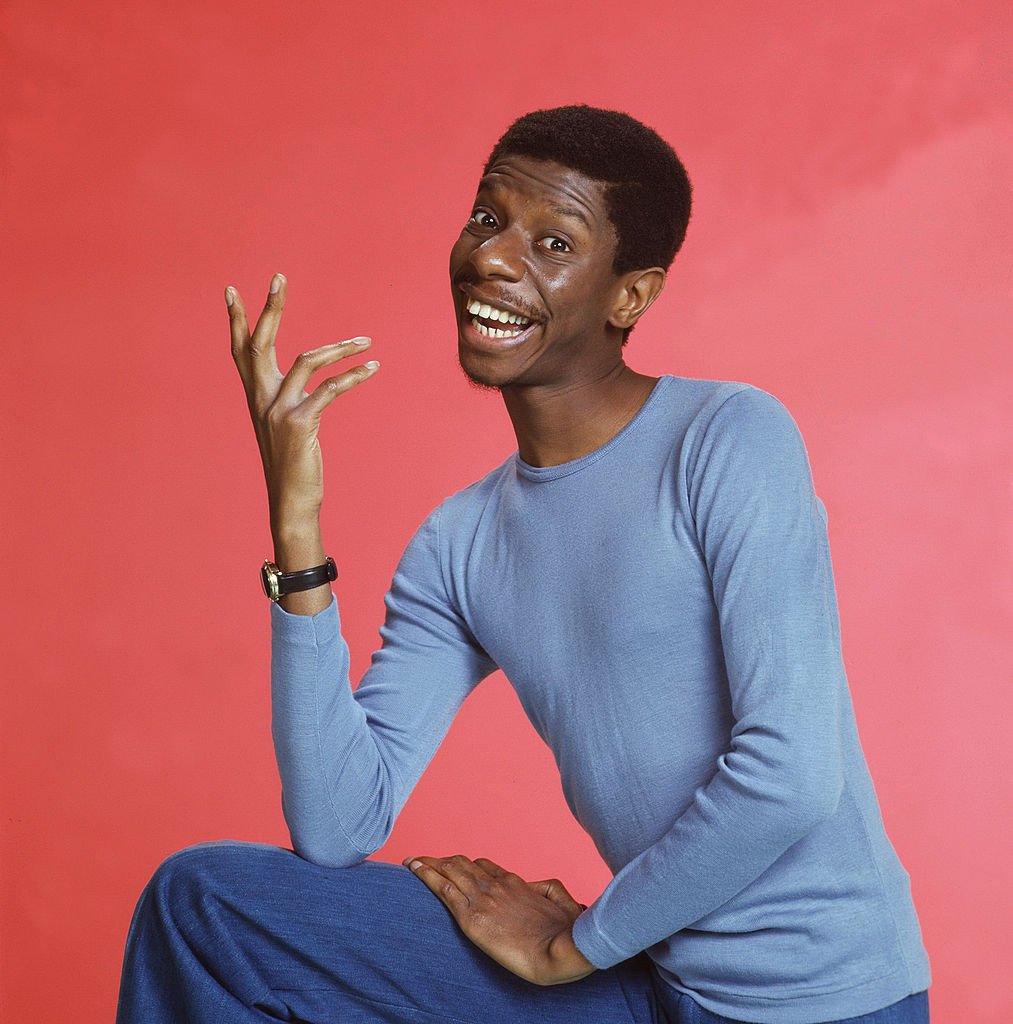 Well, he has had a few questionable political views in recent times. Very vocal about his political thoughts, the actor has made a few friends as well as his fair share of enemies. His acting career has evolved into comedy and he now travels the country with his comical routines.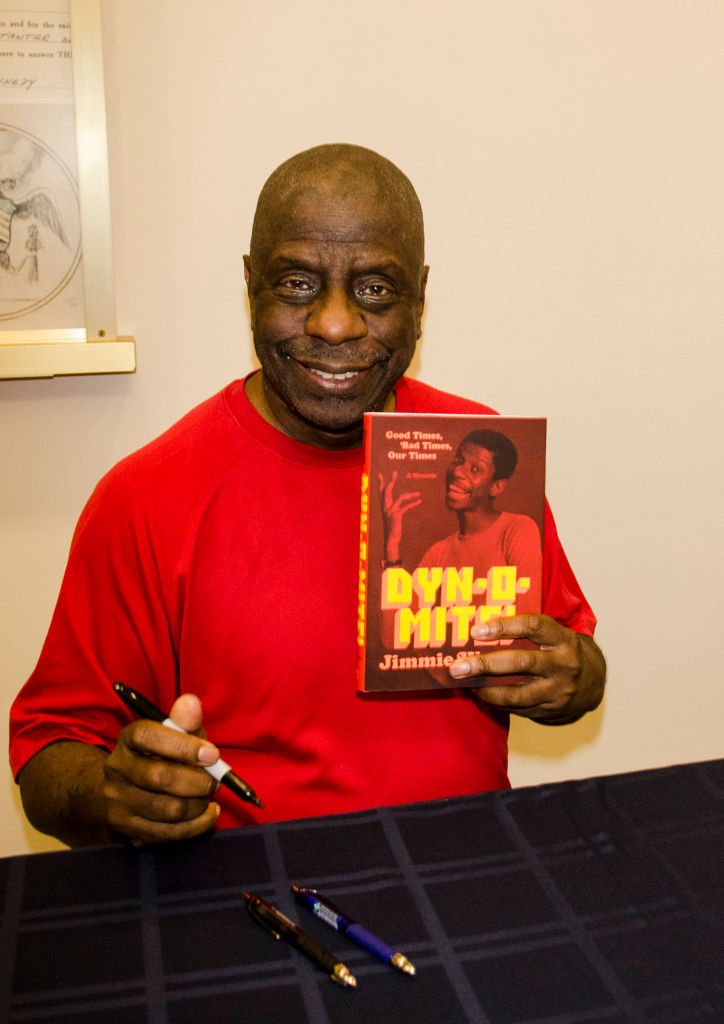 He still manages to work in a few acting stints. Having been nominated for a Golden Globe a few years ago we're pretty sure he'd like to win one someday! Some of his recent on-screen credits include The Comedian and CHAAW which is scheduled for 2020.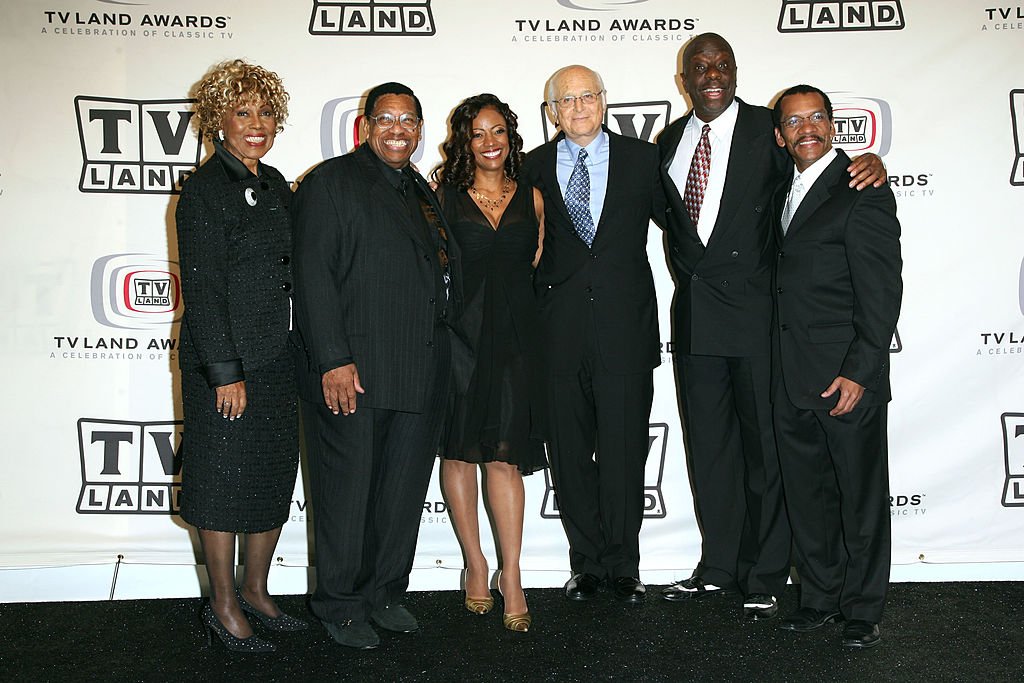 This show is truly a 70s hit. Known not only for its daring content but also for its stellar cast. It might be difficult to decide but if you had to pick, who would you rank as your fave star from this series? Make sure to share your thoughts and pass this article on to your series loving friends!
Sources: Distractify Heavy News Week