Glimpse Into Oprah Winfrey and Stedman Graham Romance: 34 Years of Pure Love
It's not surprising that Oprah Winfrey and Stedman Graham are one of the most searched couples in Hollywood history. This is mainly because of their immense privacy, and, of course, Oprah's mega-fame. Somehow, these lovebirds managed to keep the romance for over thirty years... Let's find out how! 
---
THE START OF A TRUE LOVE AFFAIR 
1986 was the year that Winfrey and Stedman's stars aligned and the couple first laid eyes on each other. It was at the Athletes Against Drugs charity event in Chicago, an association which Stedman started. Oprah spoke about how many people felt towards Stedman: 
"They figured if he looked like that, he either had to be a jerk or want something. Lots of people want to ride with you in the limo. But you want someone who'll help you catch the bus."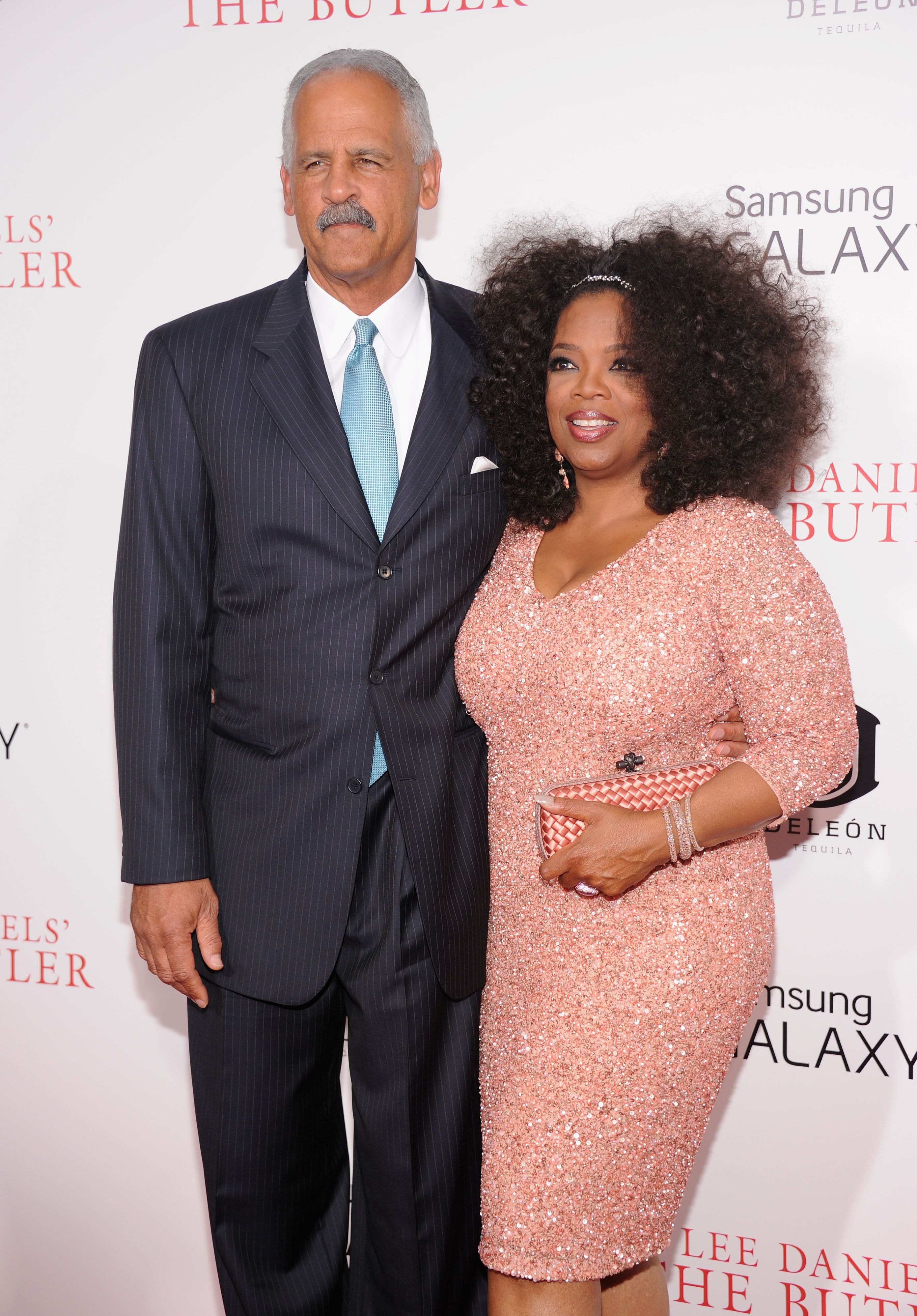 This was mainly because of Stedman's history. He was then a divorced man who already had a daughter. Her name was Wendy, whom he had with Glenda Graham in 1974. This obviously made him a less than desirable option for the popular talk show host.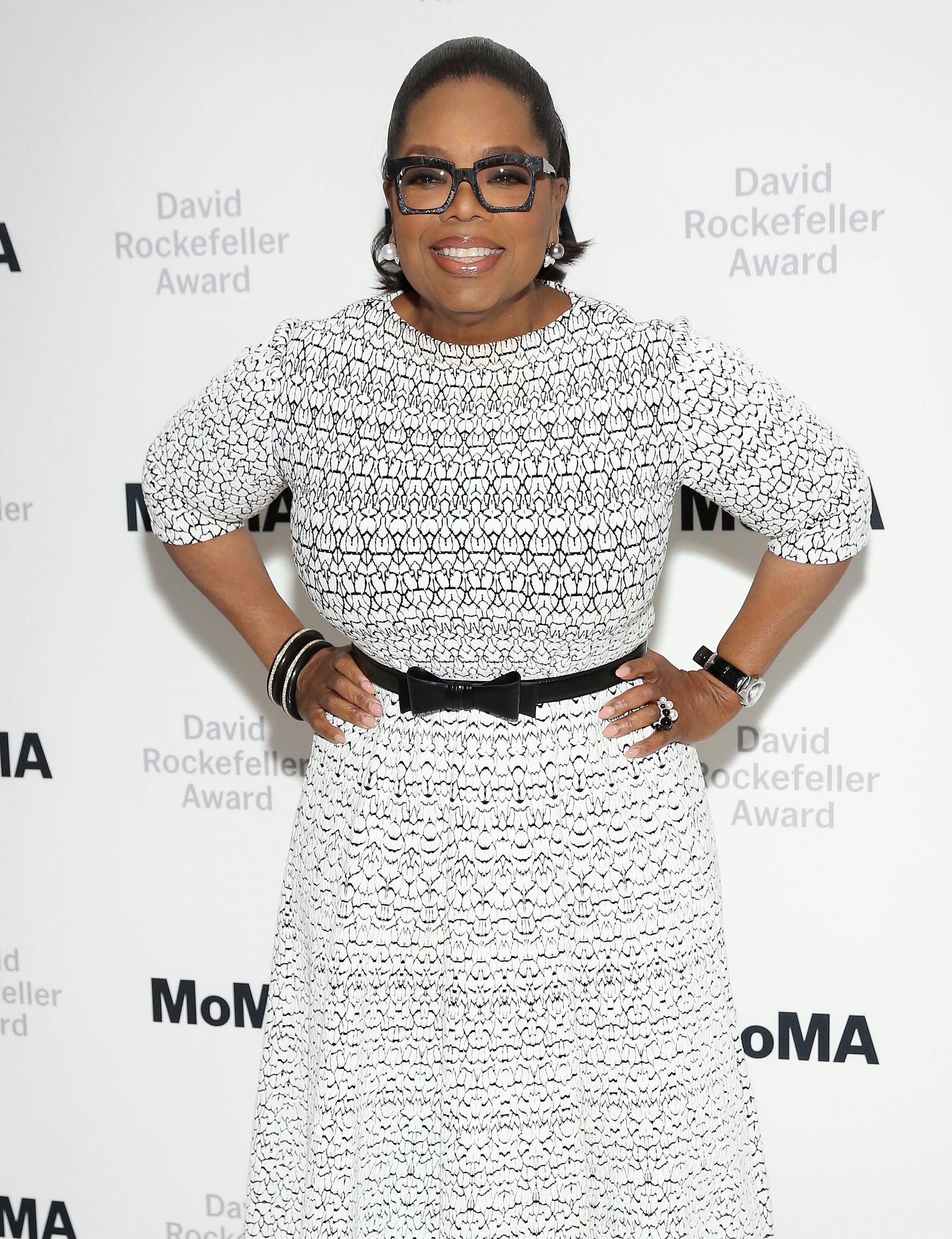 Oprah has however never been on to follow rules, always following her heart instead. When the couple met again after visiting a sick friend, they finally went on their first date. She told the story and said the following:
"One day, though, we were both visiting a mutual friend who was ill and later died of AIDS. The guy with the girlfriend had come to the friend's home alone, and so had I. We left together, and I asked if he wanted to get a beer."
Winfrey said that in her opinion, Graham was a nice man, but he was also "too handsome." Due to this, the people close to her said she was to be very careful with him as he could be a player. Yet, as Winfrey got to know him better, she became more attracted to Stedman.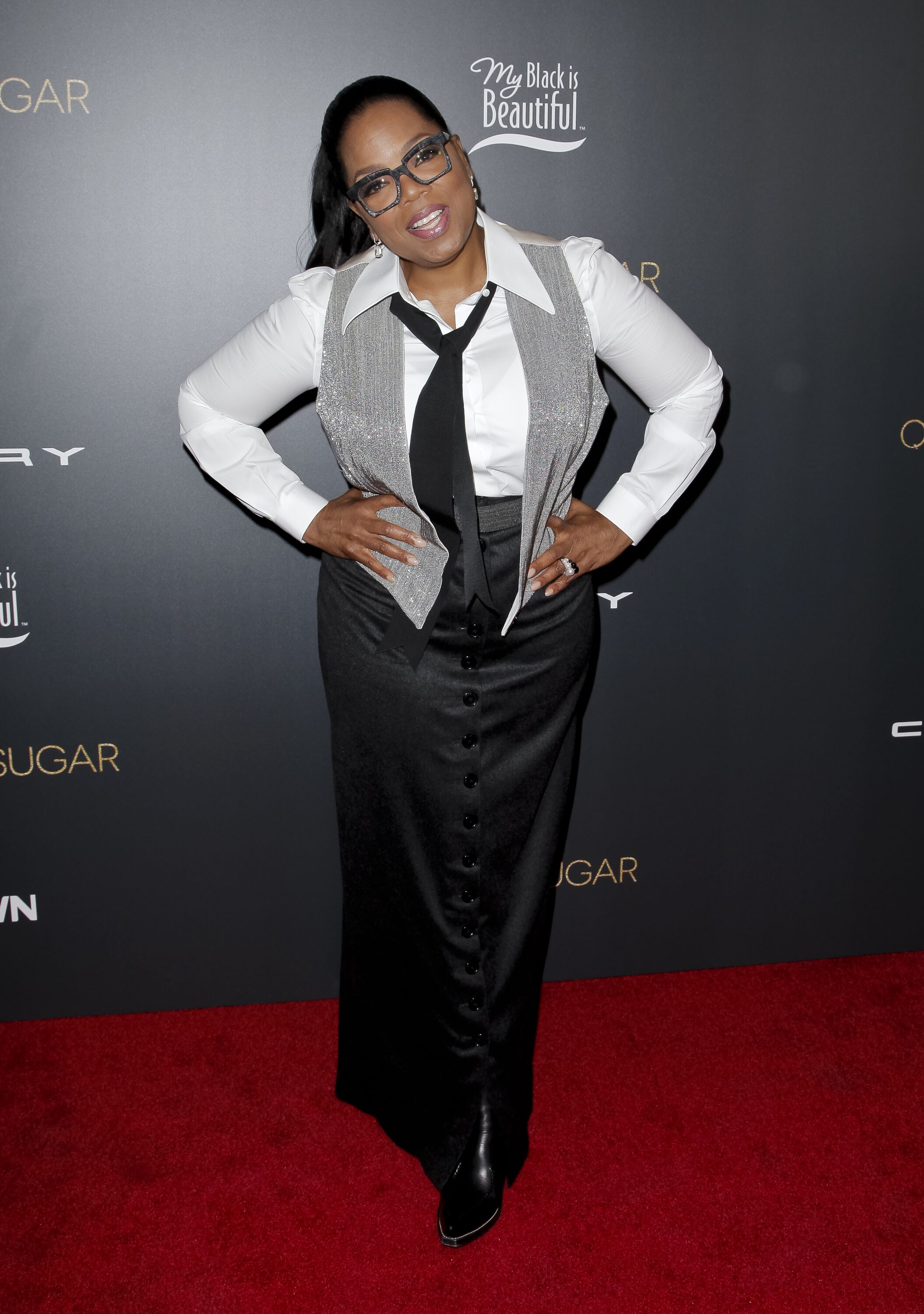 She shared some of her insecurities about being with someone like Stedman but also added why he was so irresistible to her. In a short statement, she discloses his nature and the way he always able to uplift her. In her words she put it like this:
"Anyone who's ever met him is always amazed by what a genuine gentleman he is. He's so positive. Wants the best for me and everyone he knows. Truly wishes people well. Doesn't curse. (I've been known to.) Never have I heard him gossip or say a negative thing about anyone. (I have, plenty of times.)"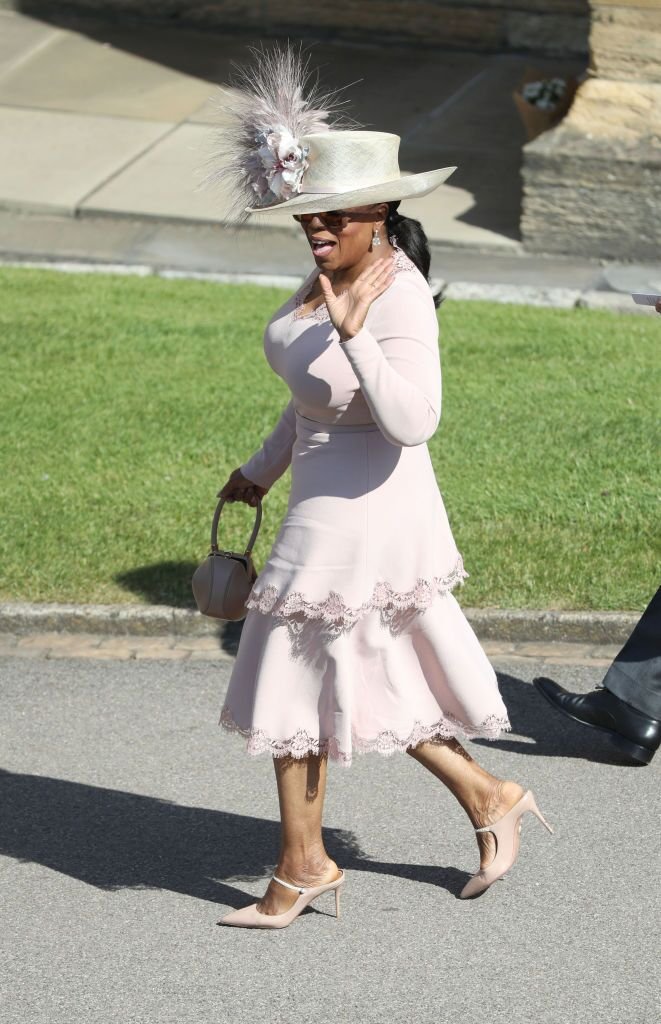 ---
RUMOR HAS IT...
The high-profile individuals always had one or another rumor surrounding them. A particularly tough rumor occurred in 1989 after an article by gossip columnist Ann Gerber. She was accusing Stedman of cheating with the philanthropist's hairdresser. However, no proof was found...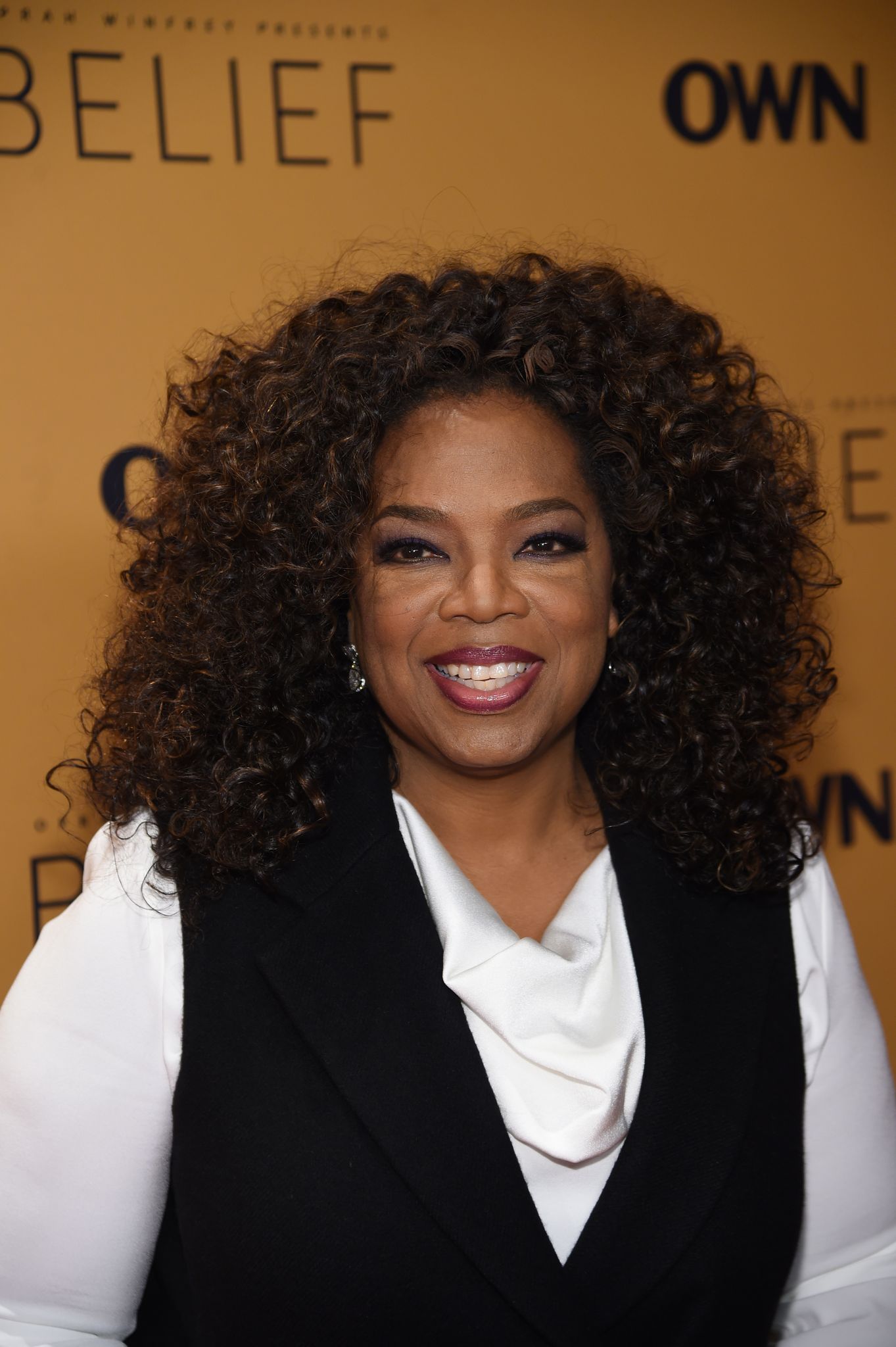 Later Gerber would confess that she could have made a mistake but she didn't take the fall alone. She made sure to implicate her editor, Joe Pixler. Her point was pretty valid - she said Pixler was also to blame as he allowed the story to be released after knowing all facts.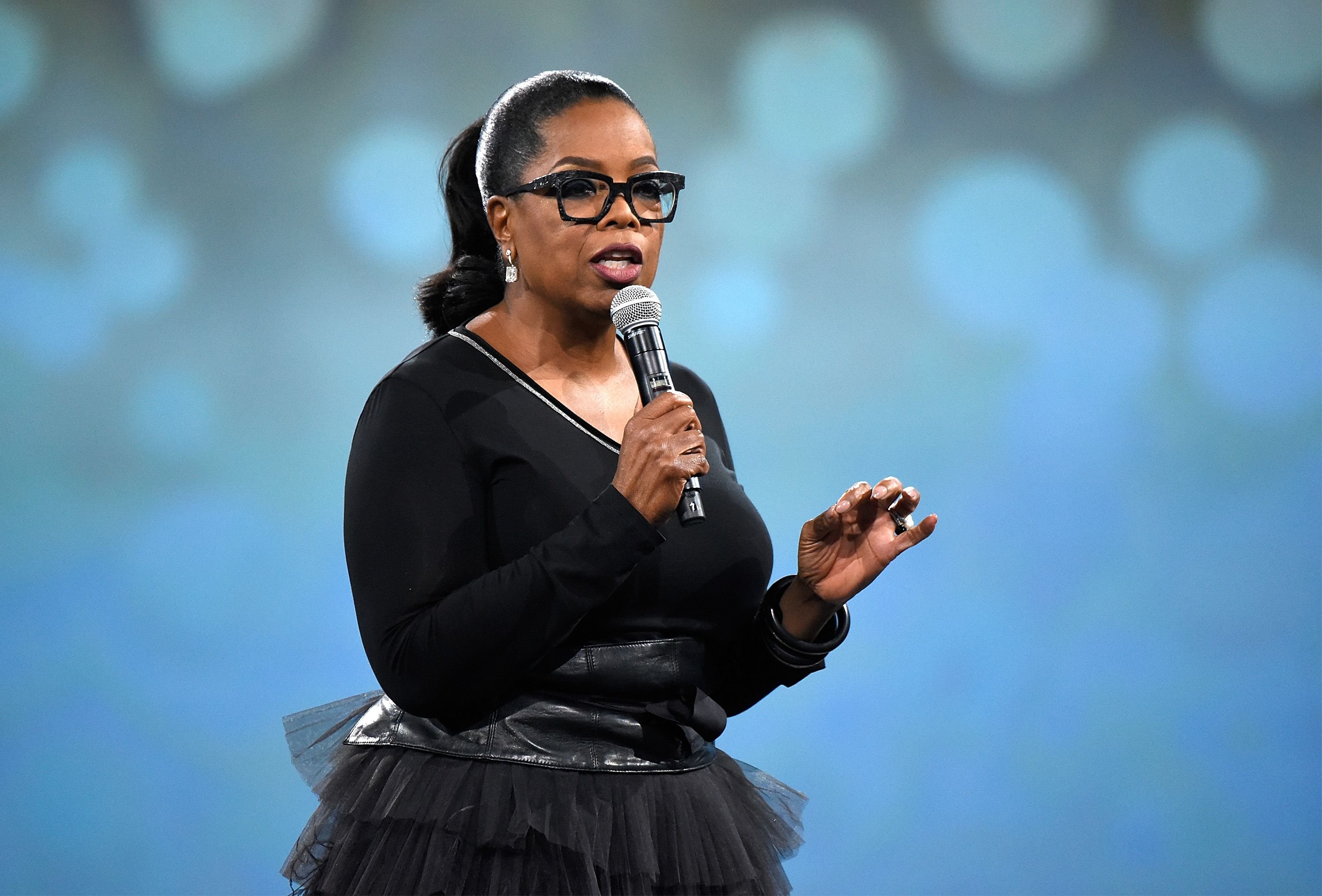 ---
THE UNANSWERED PROPOSAL 
After more or less five years of dating, Winfrey told the world that Stedman kept a toothbrush in her home! He also apparently lived only a few blocks away from her in Chicago. Did you know that in 1992, Stedman popped the big question and asked for Winfrey's hand in marriage?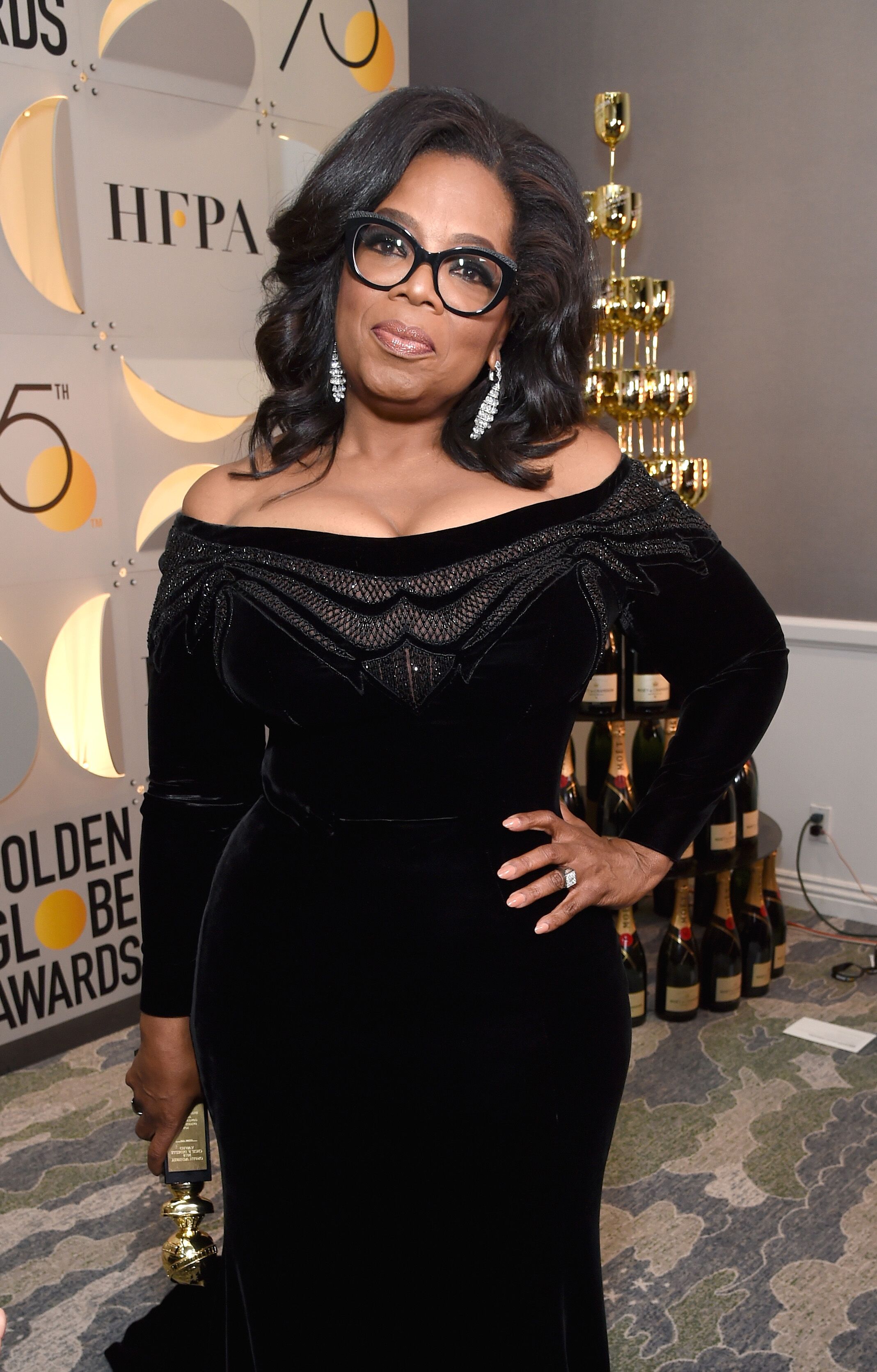 Obviously, we know what her answer was, but despite her decline, it wasn't long until the two made headlines. They tried keeping it a secret from the public. But of course, the press ended up finding out anyway. Winfrey and Stedman are already happy and satisfied with their relationship status.