Fascinating Traditions: Royal Dress Code and the Story Behind It
What if we told you that the Queen uses a specific fashion accessory to send out hidden messages and that Princess Diana had a really good trick to avoid indiscreet moments in public? In this article, we tell you all about 20 Royal dress code rules that will make you consider your own fashion choices from now on.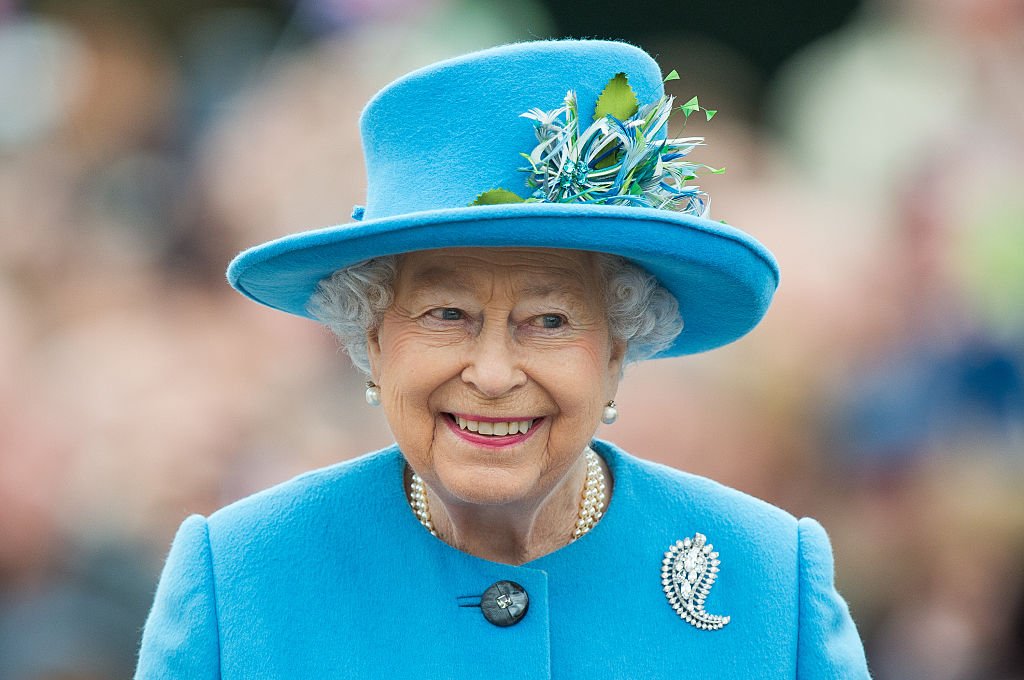 ---
GLOVES ARE A MUST
Not only are gloves a fashionable accessory, but they also protect us from germs and bacteria. And when you think about the thousands of hands the Queen has to shake when attending public events, you can imagine how important it is for her to be protected.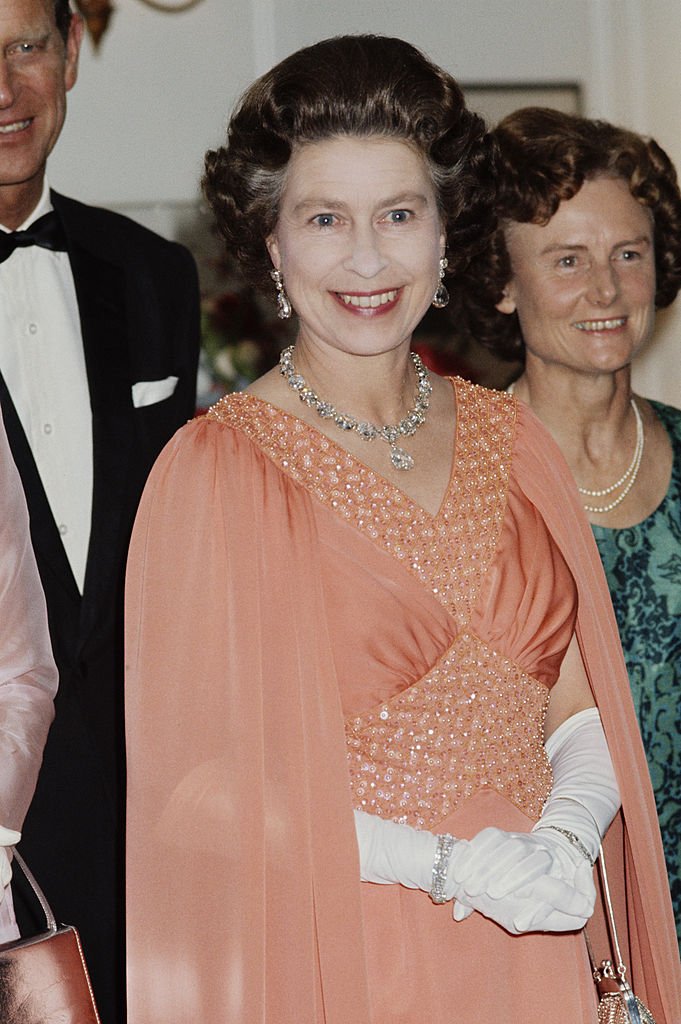 However, you have probably noticed by now that the Queen is not always wearing gloves. It depends on the outfit she's wearing, the occasion and who she's meeting, but when she does wear them, they are always either white or black.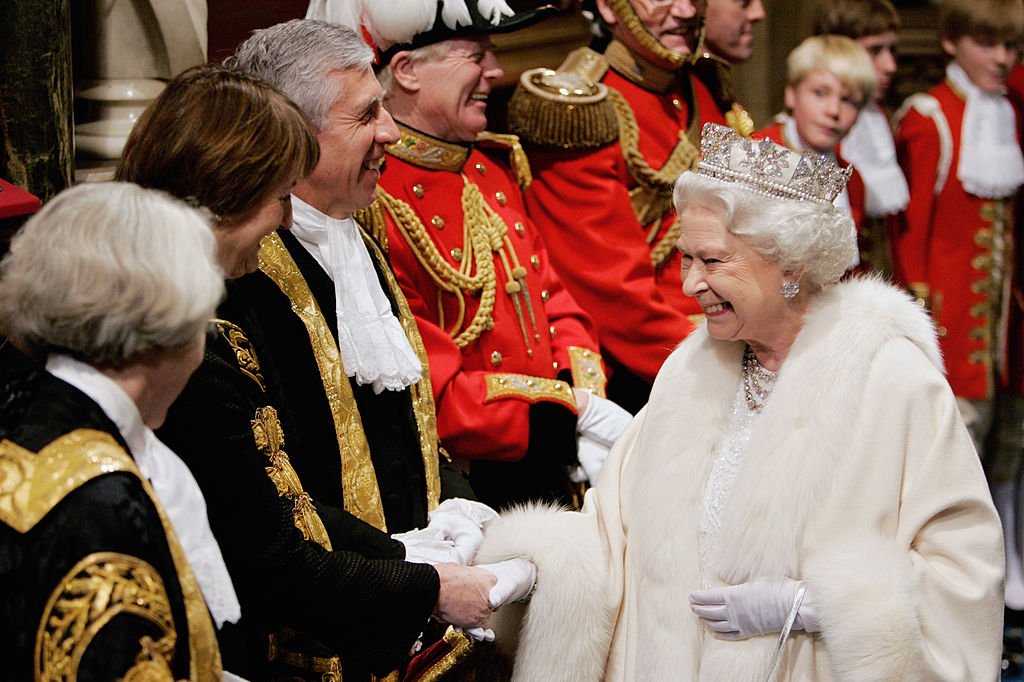 ---
DAY EVENTS REQUIRE HATS
Another highly fashionable accessory that you see royals using frequently. Until the 50s it was mandatory since it wasn't appropriate for women to show their hair. Nowadays the Queen is a little bit looser about it, but she still demands that hats be worn at formal events.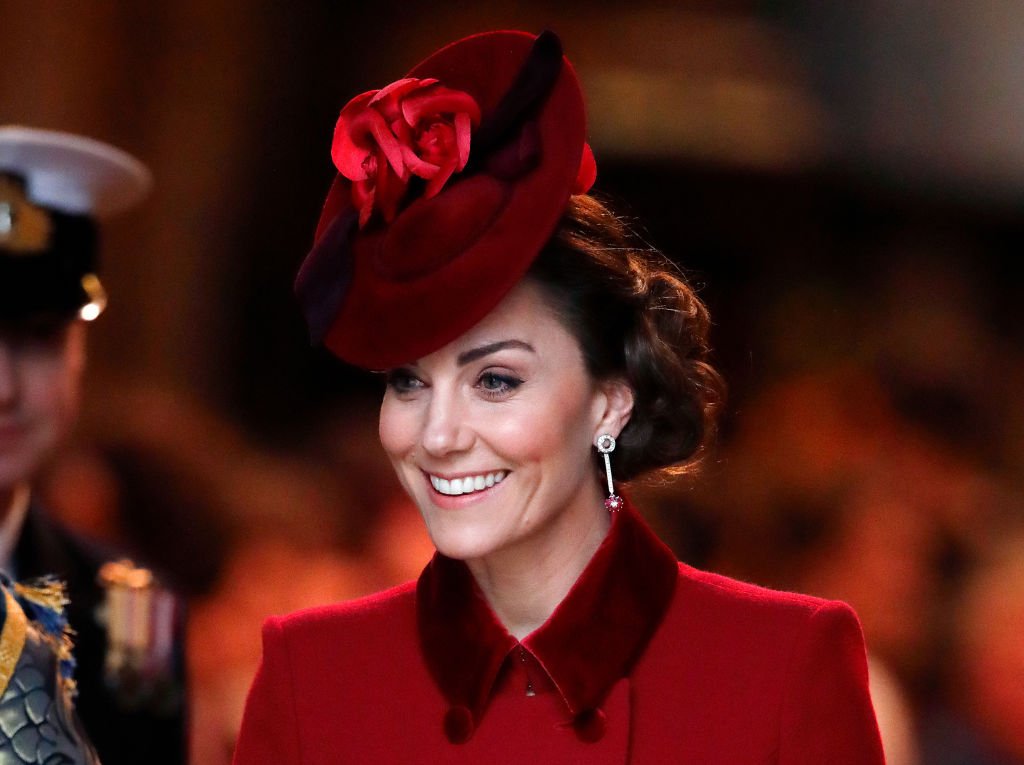 Whenever the Queen is not wearing a hat, she is wearing her crown or a scarf. According to etiquette expert Diana Mather, "The old rule is that hats are never worn indoors after 6 p.m., because that is when the ladies changed into evening dress, and tiaras and the family jewels would come out."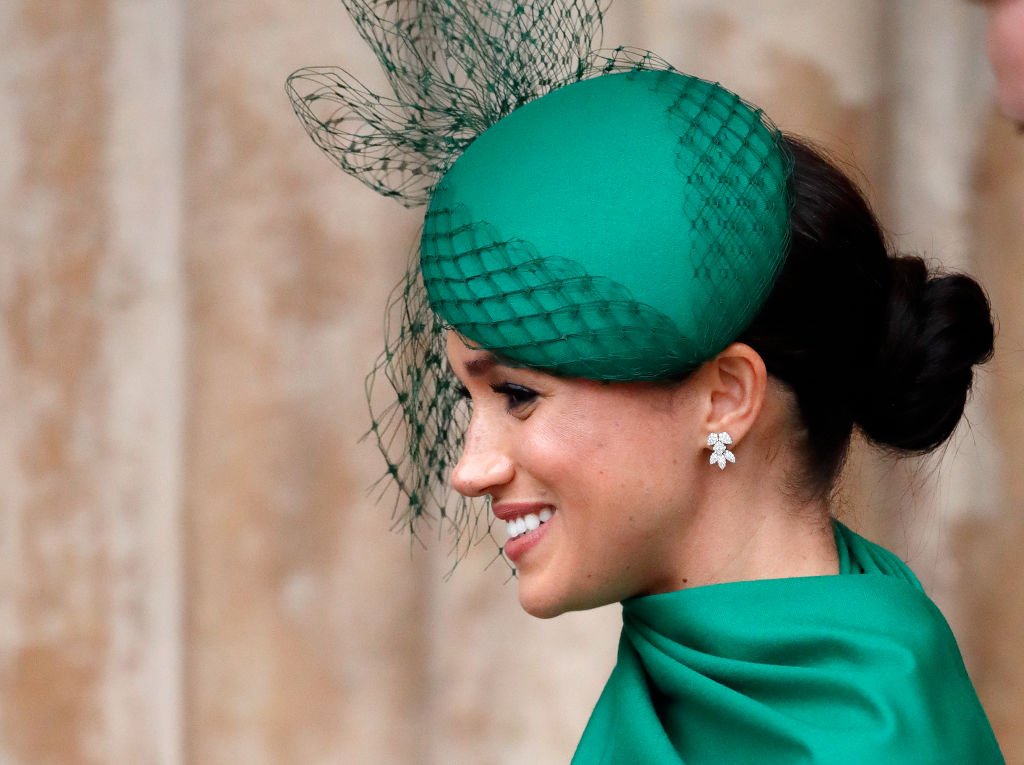 ---
ONCE A SOLDIER, ALWAYS A SOLDIER
Certain official events like Trooping the Colour, Remembrance Day and any event that pays tribute to the British army, require royal members who have served in the army to wear military uniforms. This also includes their own wedding, as Prince William did on his wedding to Kate Middleton back in 2011, although he changed into a tuxedo for the reception.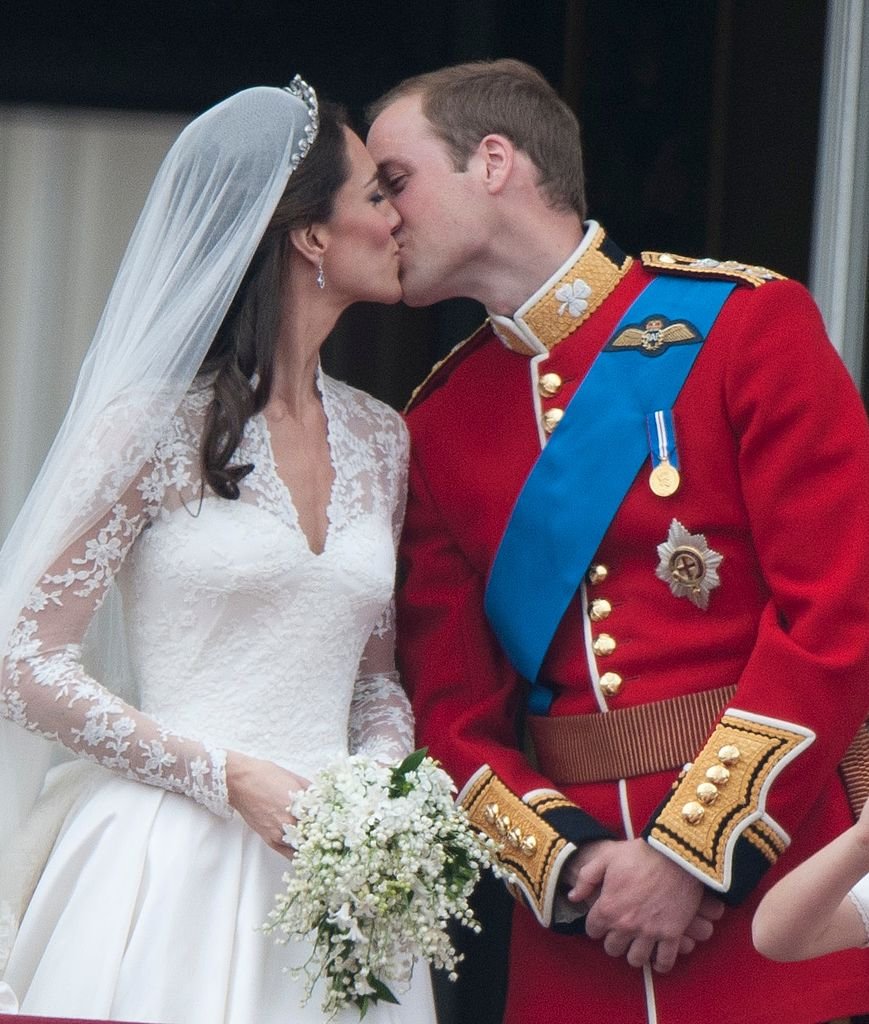 Princess Anne, the Queen's daughter, has also served in the military and is regularly seen wearing her uniform at formal events, which makes her the first royal female member to publicly wear military uniforms since Queen Elizabeth I back in 1588.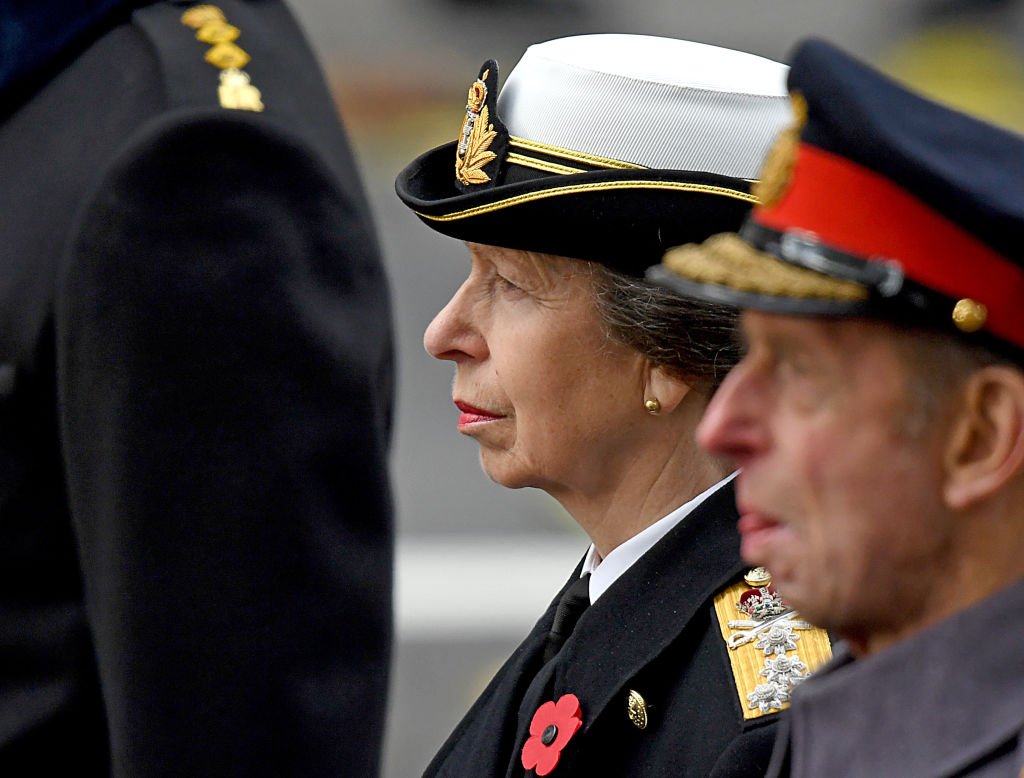 ---
A CLUTCH IS ALWAYS IMPORTANT
Clutches are not only a much-appreciated fashion accessory for royals but also extremely helpful on different social moments. Princess Diana and now Duchess Kate Middleton have efficiently proven their importance in the past: Diana used them to cover her cleavage when stepping out of the car and Kate uses her clutches as a way to avoid shaking hands-on events.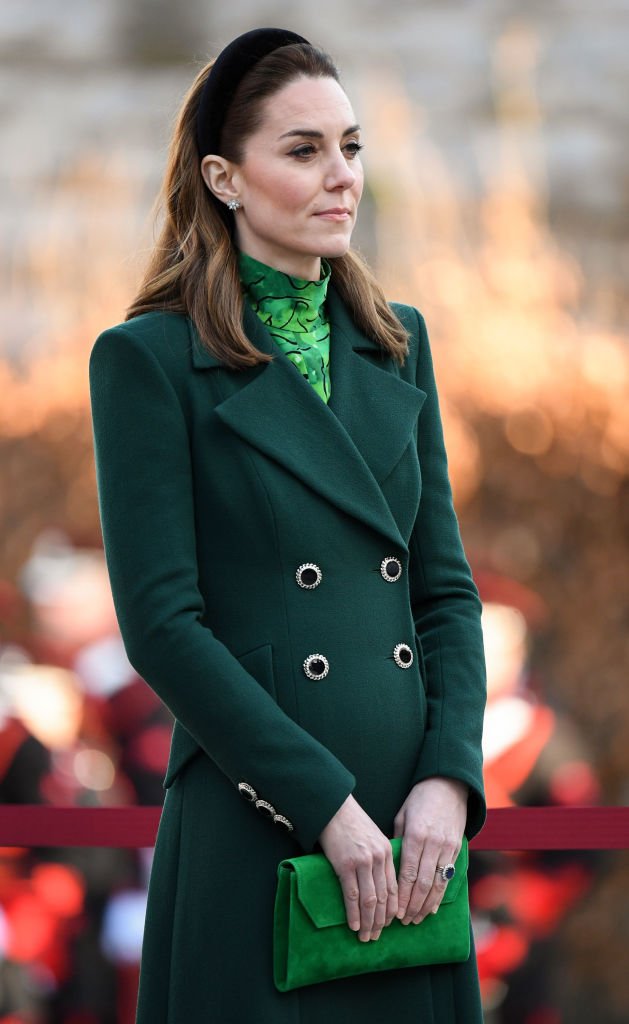 Fashion designer Anya Hindmarch talked about when Diana used to buy clutches from her, "We used to laugh when we designed what she called her 'cleavage bags. [They were] little satin clutches which she would cover her cleavage with when she stepped out of cars."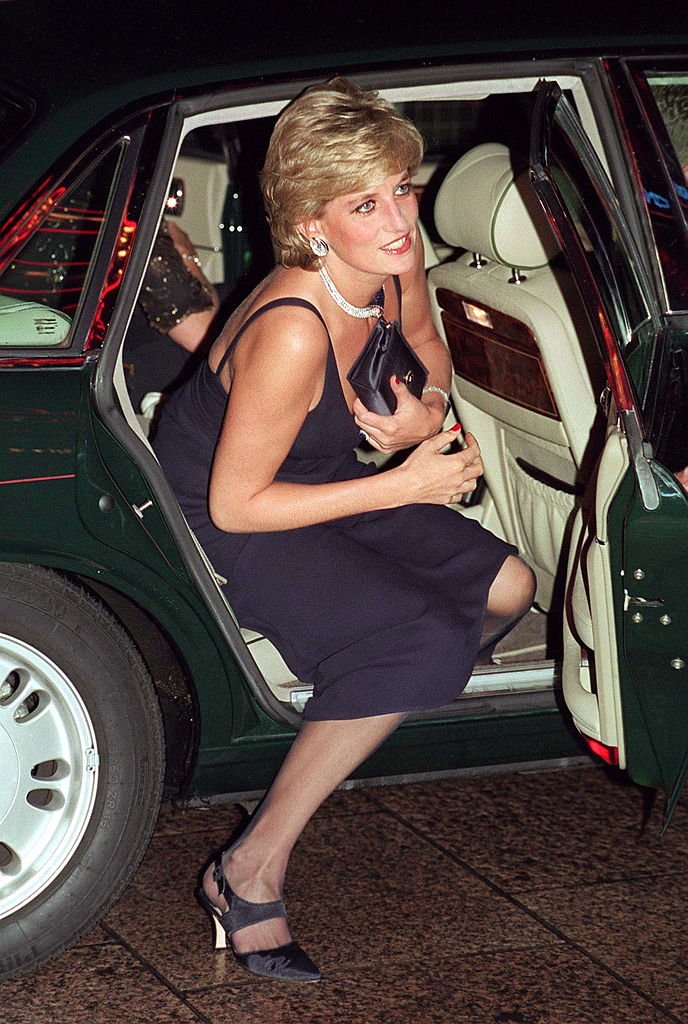 ---
AS BRIGHT AND COLOURFUL AS POSSIBLE
You've probably noticed by now that the Queen always appears in public wearing bright, vivid colors. It could be attributed to her personality, but it is, in fact, a technique that prevents her from going unnoticed when walking among a crowd, in public events. She has actually worn all the colors of the rainbow throughout her 66-year reign.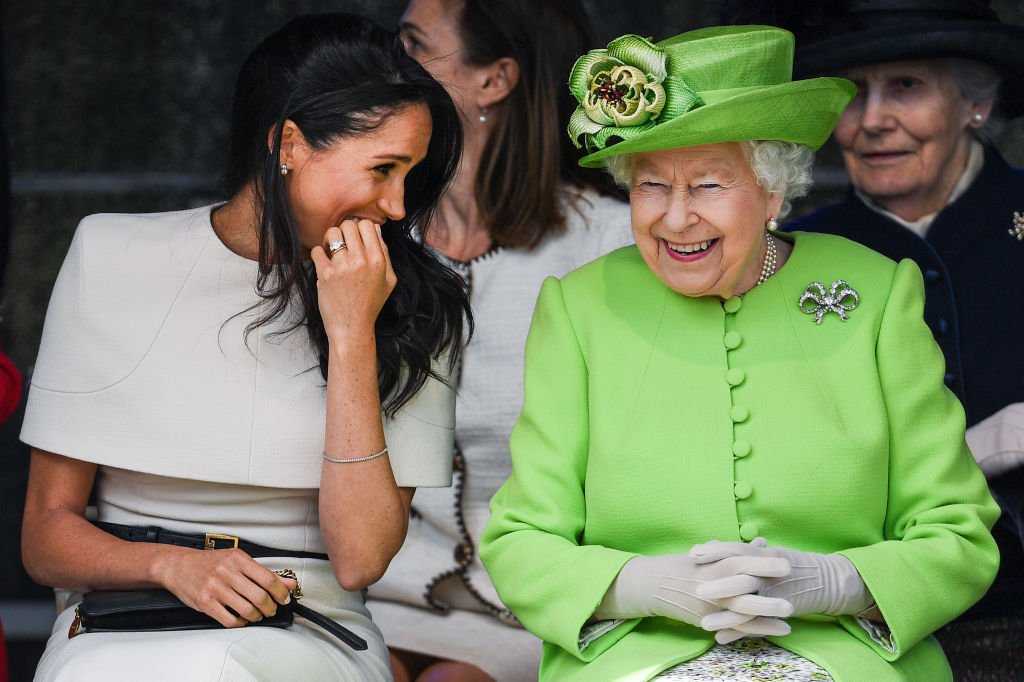 Princess Sophie, the Queen's daughter-in-law, explained in the documentary The Queen at 90, "She needs to stand out for people to be able to say, 'I saw the Queen'. When she turns up somewhere, crowds are two-, three-, 10-, 15-deep, and someone wants to be able to say they saw a bit of the queen's hat as she went past."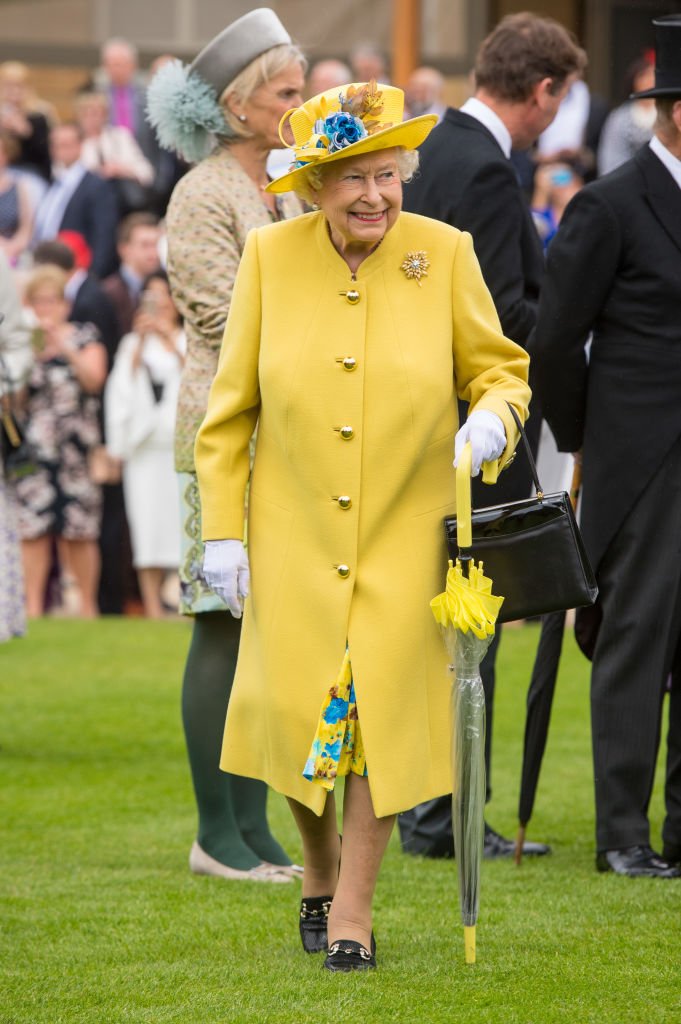 ---
TIARAS ARE NOT FOR EVERYONE
If there's one thing that screams out "Princess" is a sparkling tiara. But not every Princess is allowed to wear them. Actually, the tiara is only destined to married women and is only meant to be worn on very special occasions like the Princess's wedding or nighttime formal events.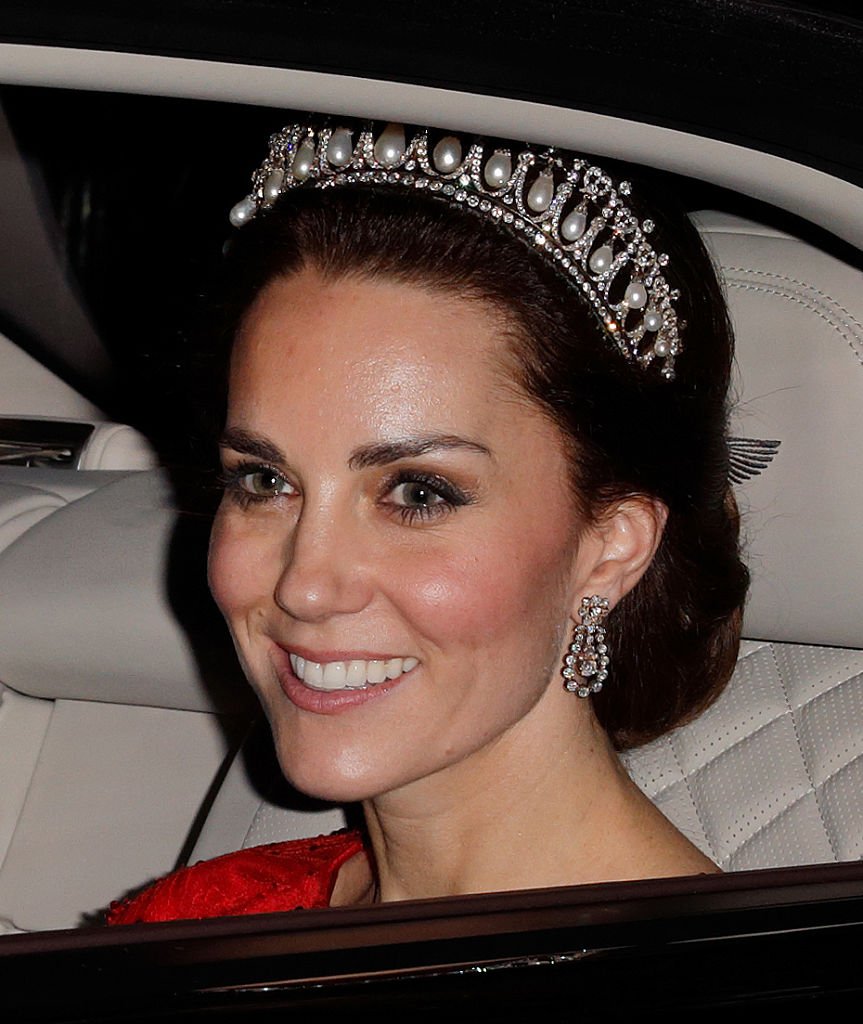 ---
Geoffrey Munn, author of Tiaras - A History of Splendour said, "It signals the crowning of love and the loss of innocence to marriage. It was worn by the bride, and from that moment onwards, it was the groom's jewelry she was expected to wear. It was a subliminal message that she had moved from her own family to another."