Destiny of Maureen Flannigan, Doug McClure & Other 'Out of This World' Stars after Sitcom Ended
Have you ever imagined yourself suddenly having the power to stop time, materialize things out of thin air and then teleport to any point on Earth? I'm sure you have, which means you probably would have loved "Out of This World." The popular sitcom was about a 13-year-old girl finding out she has these powers due to her alien father.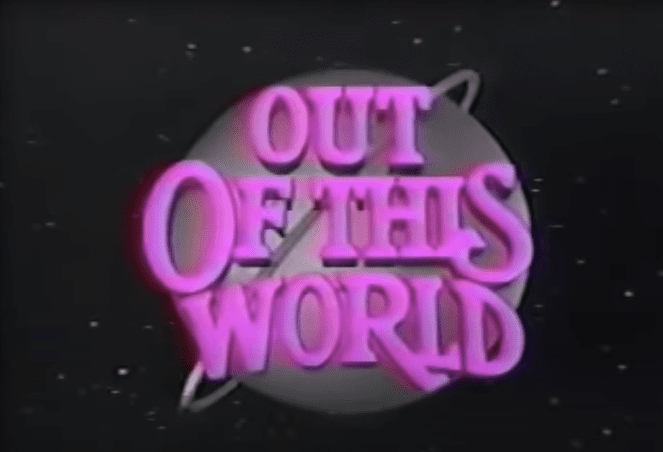 The show ran for four seasons and while it wasn't a ratings garnering machine it did run long enough for many fans to find it endearing. Often compared to Sabrina the Teenage Witch, the show's episodes would often have "Evie", the main protagonist, find ways to get in trouble for misusing her powers one way or another.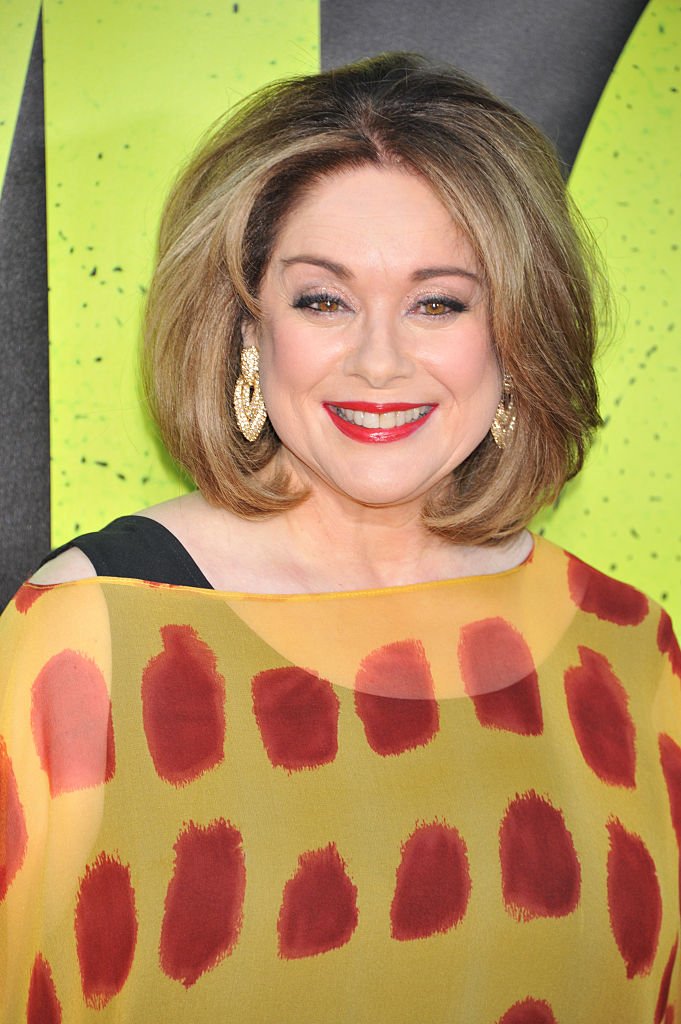 What teenager wouldn't find a way to use new-found powers incorrectly, am I right? All kidding aside, the show still did pretty well. Scott Baio even guest-starred and directed a few episodes. It's been 29 years since the show ended and we've decided to dive into the past and present, to see what the cast of the show is up to now.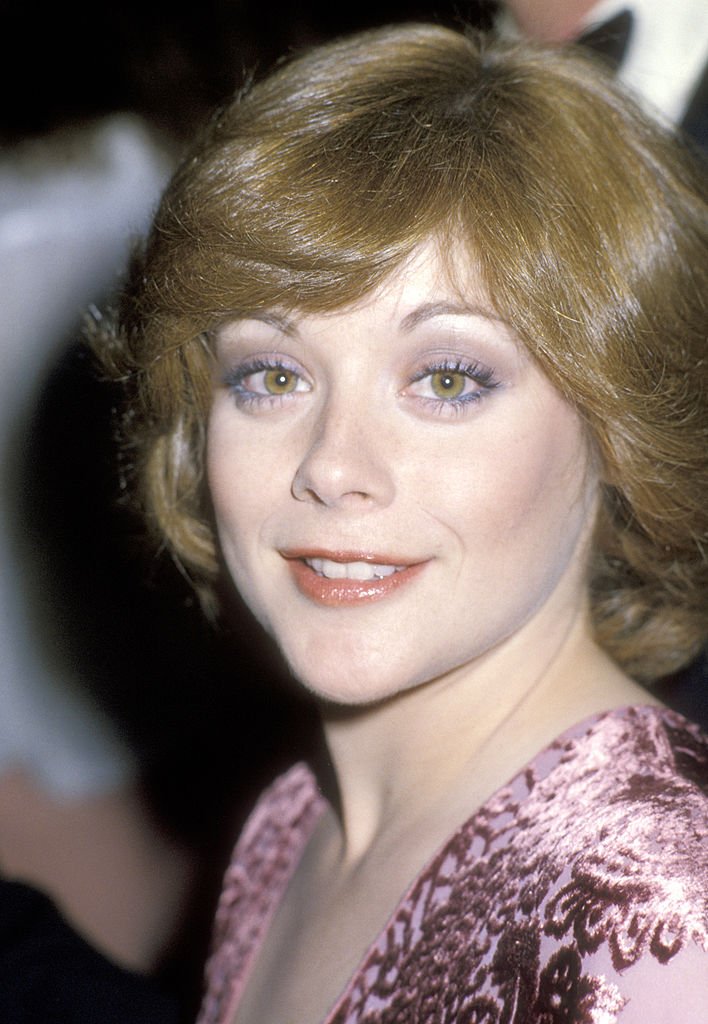 ---
DONNA PESCOW
Donna Pescow played Donna Garland on "Out of this World". She is the mother of the main protagonist, Eve as well as the -principal of a school for gifted children where her daughter is a student. As an actress, Pescow got her big break co-starring with John Travolta in the iconic film "Saturday Night Fever."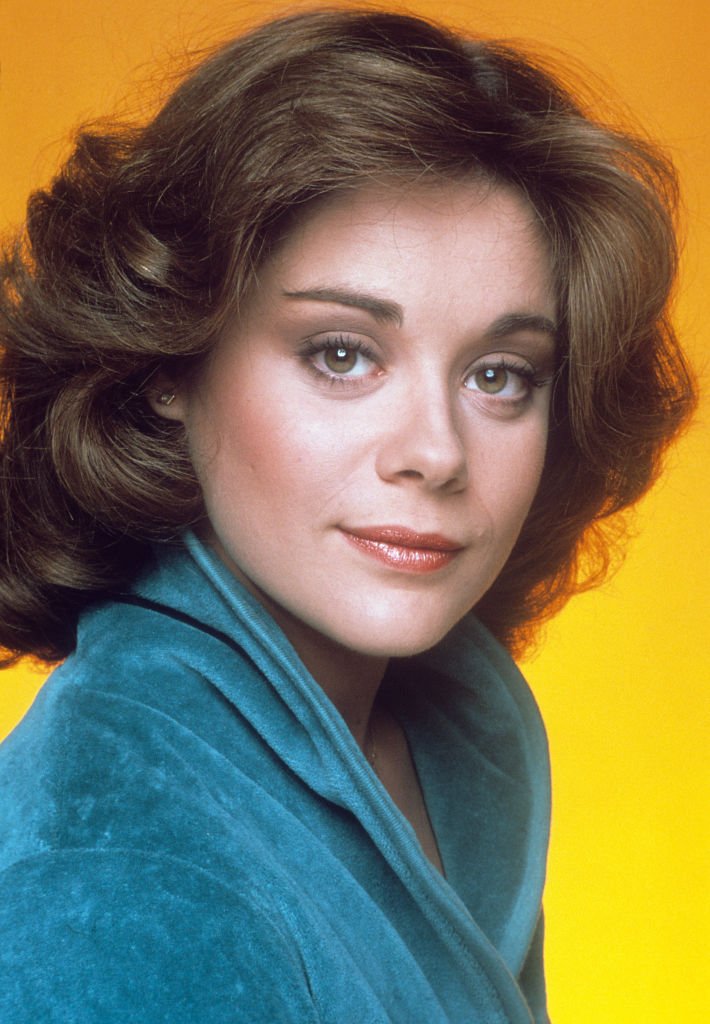 Her portrayal as Anette earned her the role of the title character on the short-lived sitcom "Angie" from 1979 to 1980. She took on the groundbreaking role as Dr. Lynn Carson on "All My Children", the first lesbian doctor on daytime television. Pescow, however, is most recognized for being Shia LeBoeuf's mother in "Even Stevens".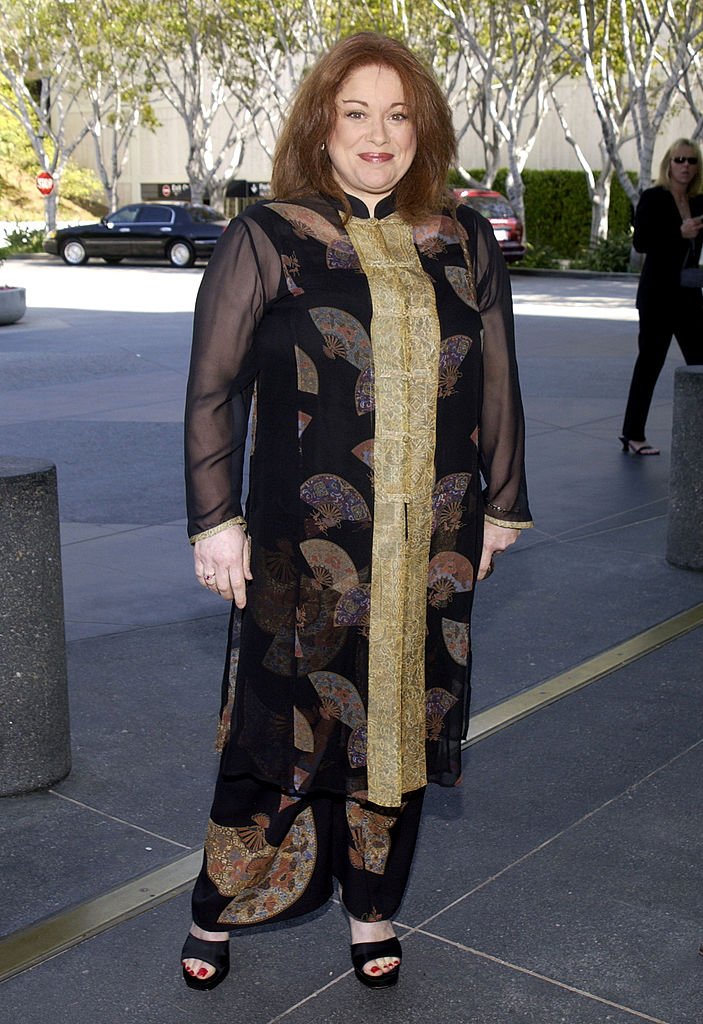 Her role as Eileen Stevens earned her three Primetime Emmy nominations. She is a constant presence in TV and film, with guest¬starring appearances on such shows as "NYPD Blue," "Nash Bridges," "Clueless," "The Sopranos," "Crossing Jordan" and "Cold Case." The actress was recently featured in CW's "The Flash" and "Carol of the Bells."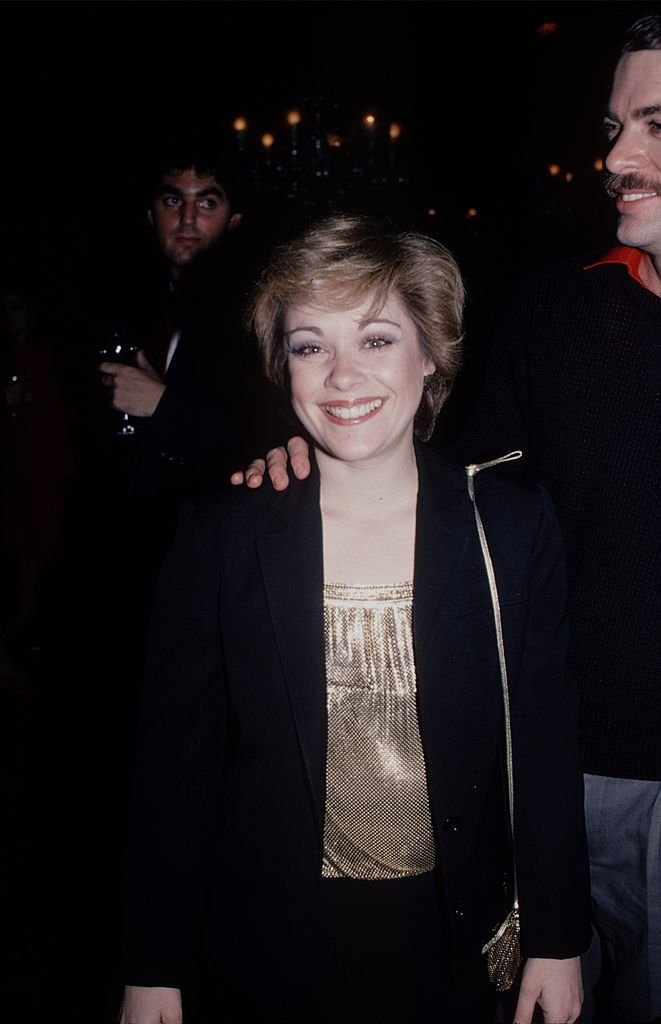 ---
BUZZ BELMONDO
Born Lorenzo Matawaran on February 20, 1947, in San Francisco, Belmondo had a decades-long career as a comedian in the San Francisco comedy scene. He was a regular at the famed Holy City Zoo comedy club that launched the careers many famous comics including Robin Williams.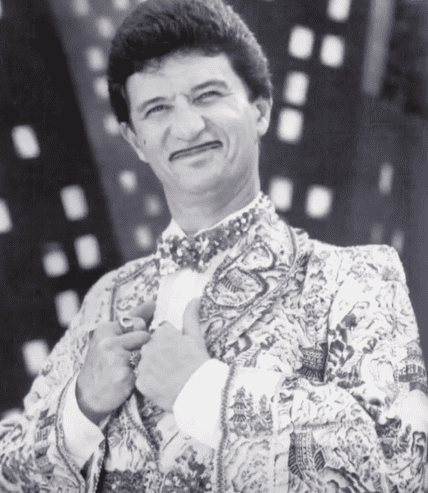 The Filipino comedian created the character everyone knows him as, Buzz Belmondo. After moving to Los Angeles, Buzz became a local club favorite and a frequent guest on TV talk/variety shows, eventually landing the role as a series regular on "Out of this World." Belmondo also recurred as Guido on "Baywatch" from 1991-1993.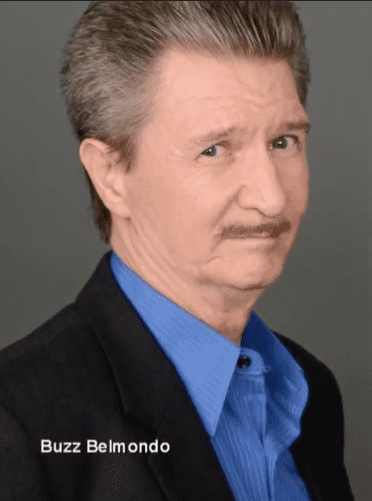 According to his friend and longtime comedy partner Brad Slaight, and as reported by Deadline, Belmondo won a writing contest that earned him a development deal with Will Smith's Overbrook Entertainment. Unfortunately, the long-active comedian died on November 20, 2017, after battling with cancer for quite some time.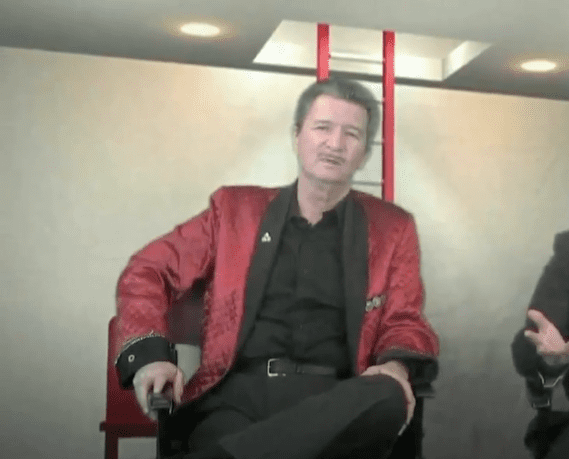 ---
DOUG MCCLURE
Doug McClure played Kyle X. Applegate, a former actor turned mayor of Marlowe. The character is egocentric and vain, dimwitted and gullible, often completely failing to notice Evie's "alien" antics. Kyle is completely obsessed with his past fame as a tv superhero and numerous roles in westerns.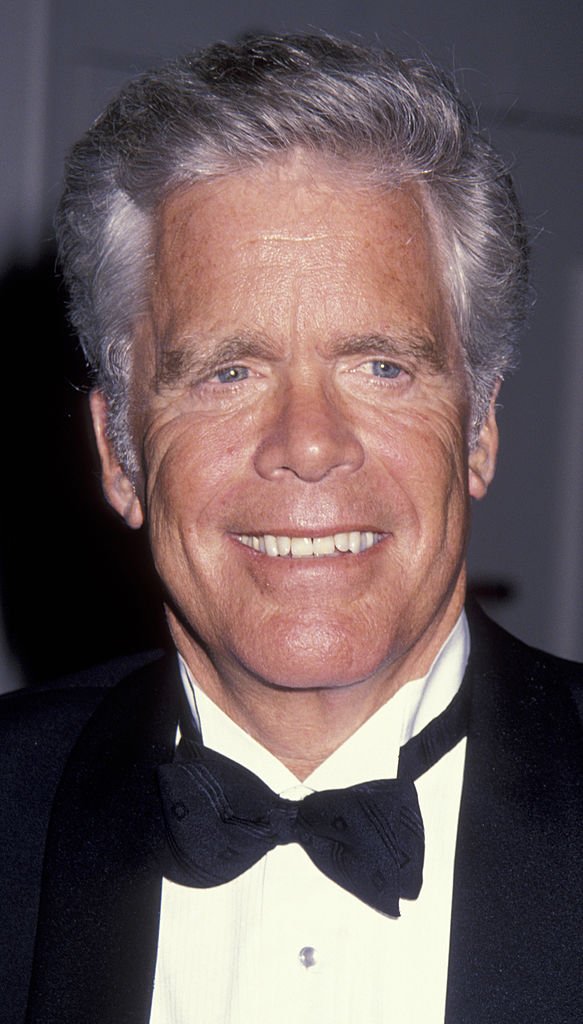 McClure, like his character, except for the attitude, also had a long and successful career in television before joining the sitcom. He was the co-lead in the "Checkmate" which lasted 70 episodes and followed up that success with a popular western tv show "The Virginian," as its co-lead for nine seasons.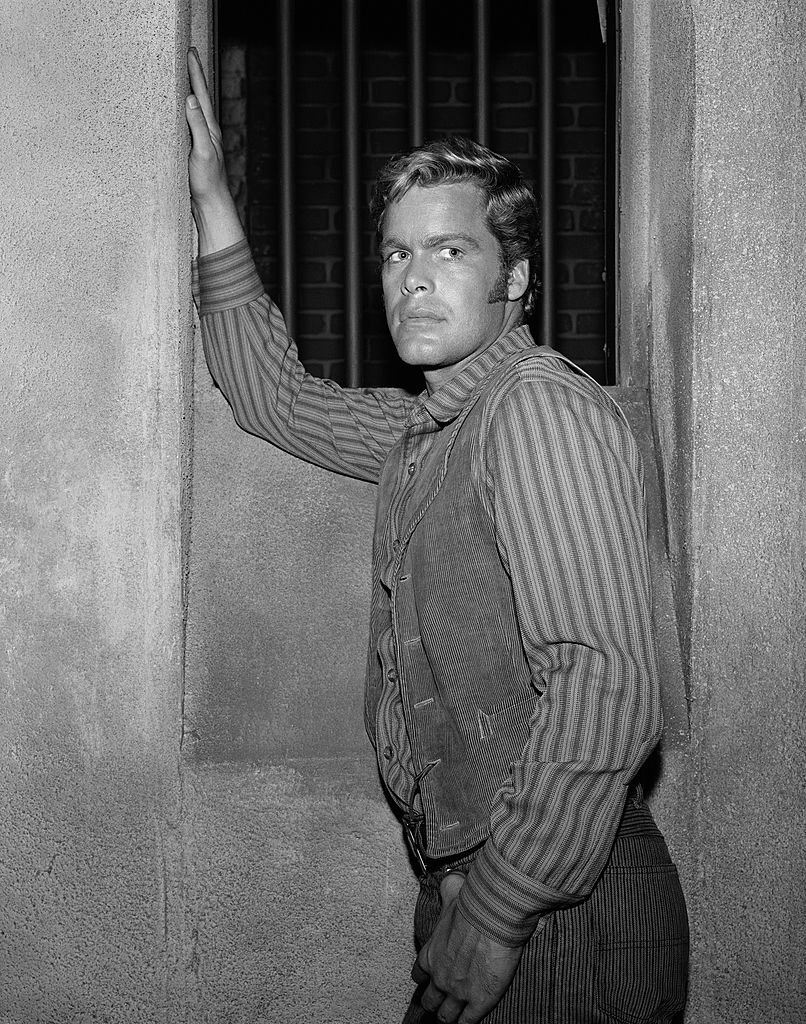 He starred in films like "Beau's Gest" and "The Land that Time Forgot." In 1983, the actor was awarded the Golde Boot Award for his contributions to the Western genre of television shows and movies. On 16 December 1994, he was awarded a star on the Hollywood Walk of Fame. A few months later, he passed away from lung cancer on February 5, 1995.
---
CHRISTINA NIGRA
Evie's best female friend and confidante, Lindey is played by Christina Nigra. She and Evie spend a lot of time together drinking milkshakes at their local diner, the "Goodie Goodie." Lindsay often shares her non-alien related problems with her. She featured in the sitcom for a total of 71 episodes.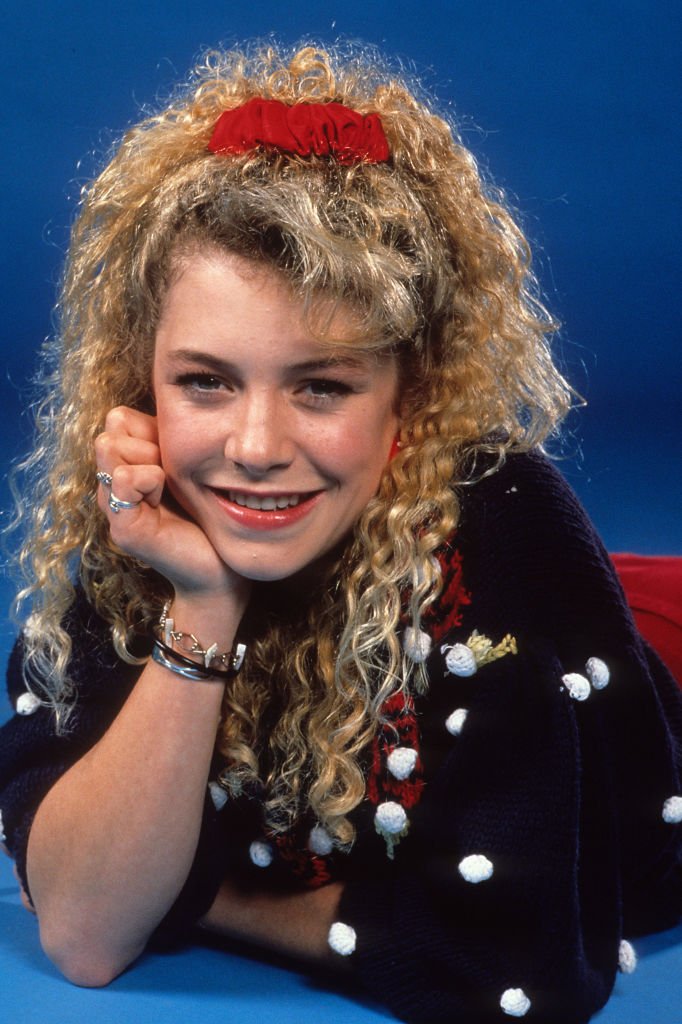 Nigra was only 12 years old when she was brought on to the sitcom. Despite her young age, she had already begun her acting career years before joining the cast. She debut at six years old on "Goliath Awaits" and "Trapper John, M.D.".  She played young Elizabeth on "The Sword and the Sorcerer" and was also featured in "Cloak & Dagger."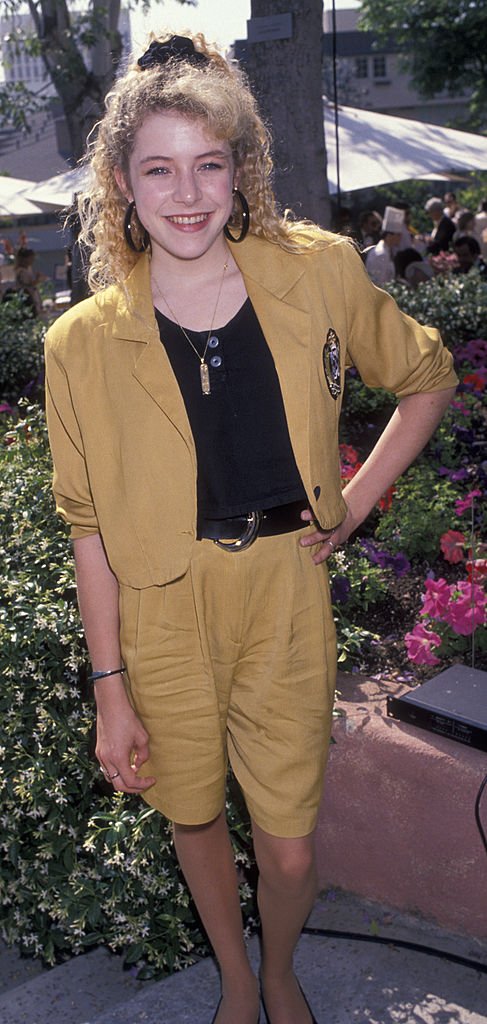 After the show's cancellation, Christina Nigra appeared in a couple of episodes of "Harry and the Hendersons" before retiring from acting. She has since become a lawyer, food blogger, and mother. In 2017, the actress made a rare appearance in a film called "An Accidental Zombie (Named Ted)", her first in fifteen years.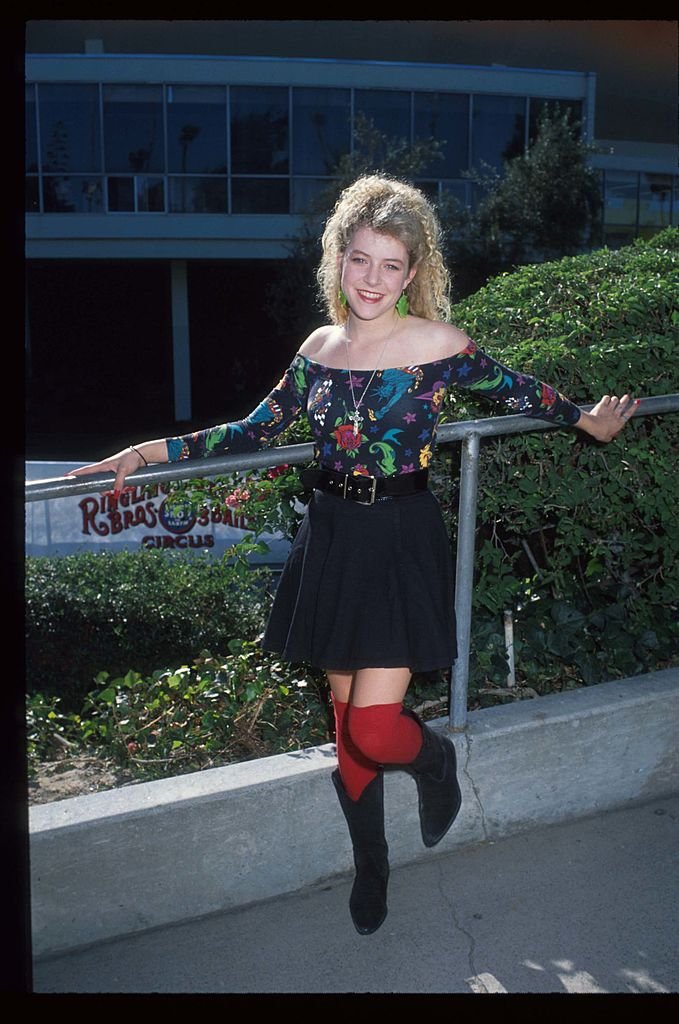 ---
MAUREEN FLANNIGAN
Playing the wiley, half-alien daughter of Burt Reynolds' voice, Evie, was Maureen Flannigan. Before being cast as the lead on the show, the young actress was on an episode of "Highway to Heaven." She was only 15 years old when she landed the lead role on the popular sitcom.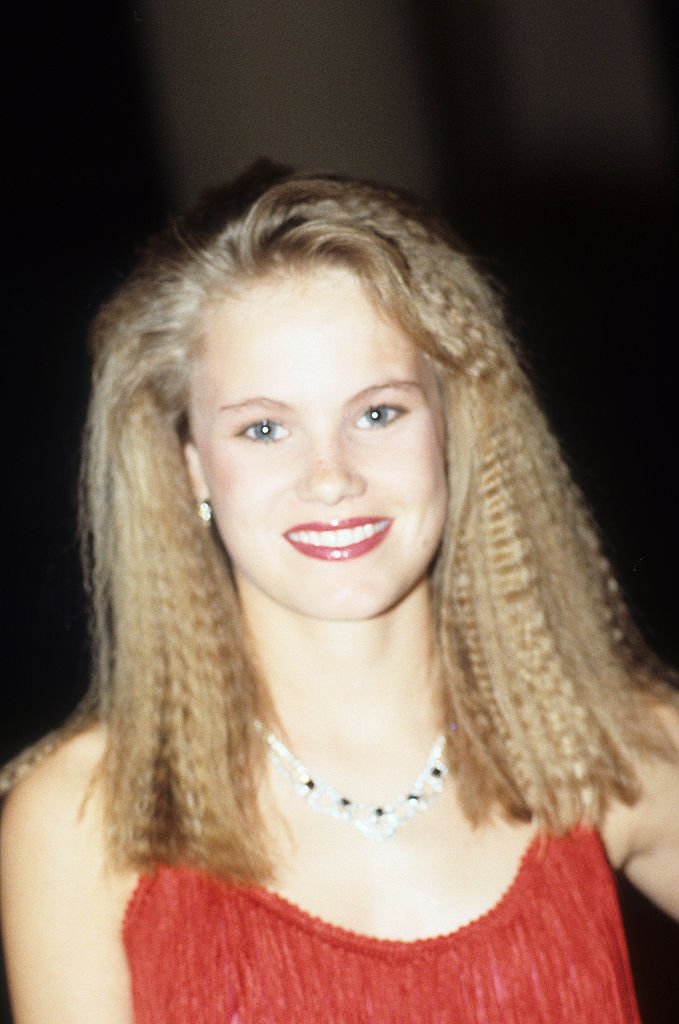 While playing the half-alien teenager, Flannagan was nominated for Best Young Actress in an Off-Primetime Family Series at the Young Artist Awards from 1988 to 1990, while the show itself won Best Off-Primetime Family Series in 1990. After the show had ended, the teenage actress appeared in an episode of the television show, "CBS Schoolbreak Special."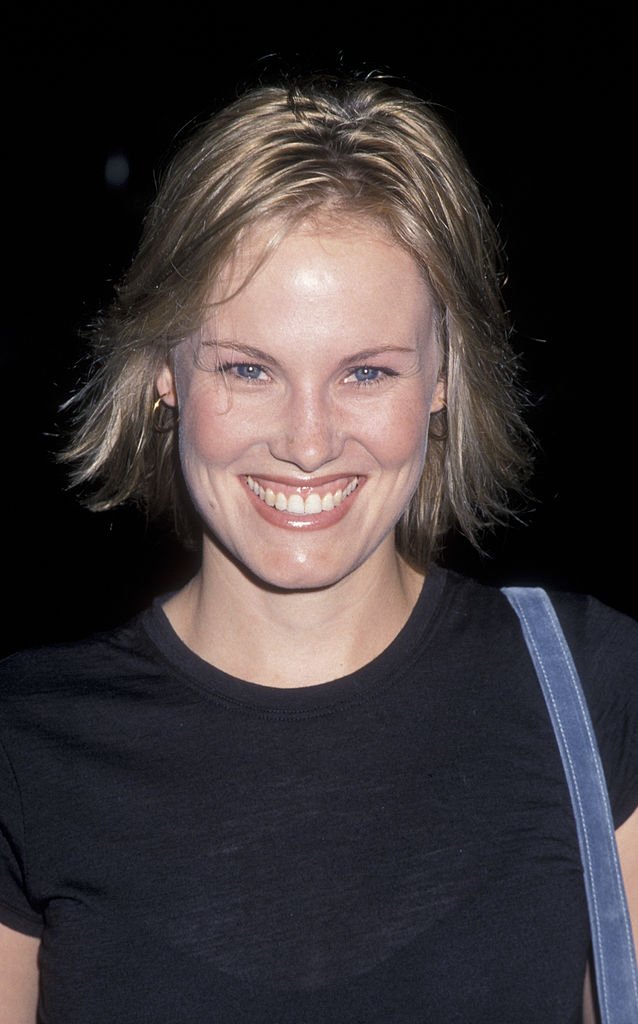 The actress also featured in episodes of "Northern Exposure" and "Star Trek: Deep Space Nine." She was on the very short, eight-episode long, "Push" series, before landing a recurring role on the popular drama tv show "7th Heaven." By the mid-2000s, she became part of shows like "Starved" and "90210."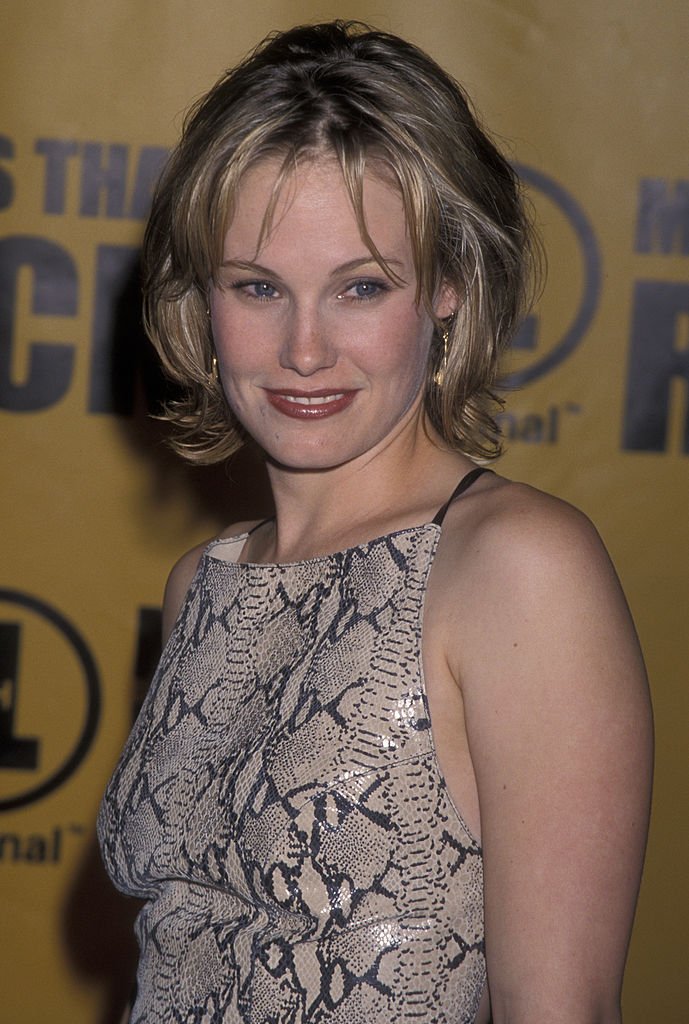 In 2011, Flannigan expanded her resume with a role as an actress and producer on the experimental series of short stories the was turned into a film "Do Not Disturb." She also tackled roles a few short films in 2011 like "Retail" and "Wrestling with Angels." Since then she hasn't featured in anything save for two episodes of "Culture Pop" in 2013.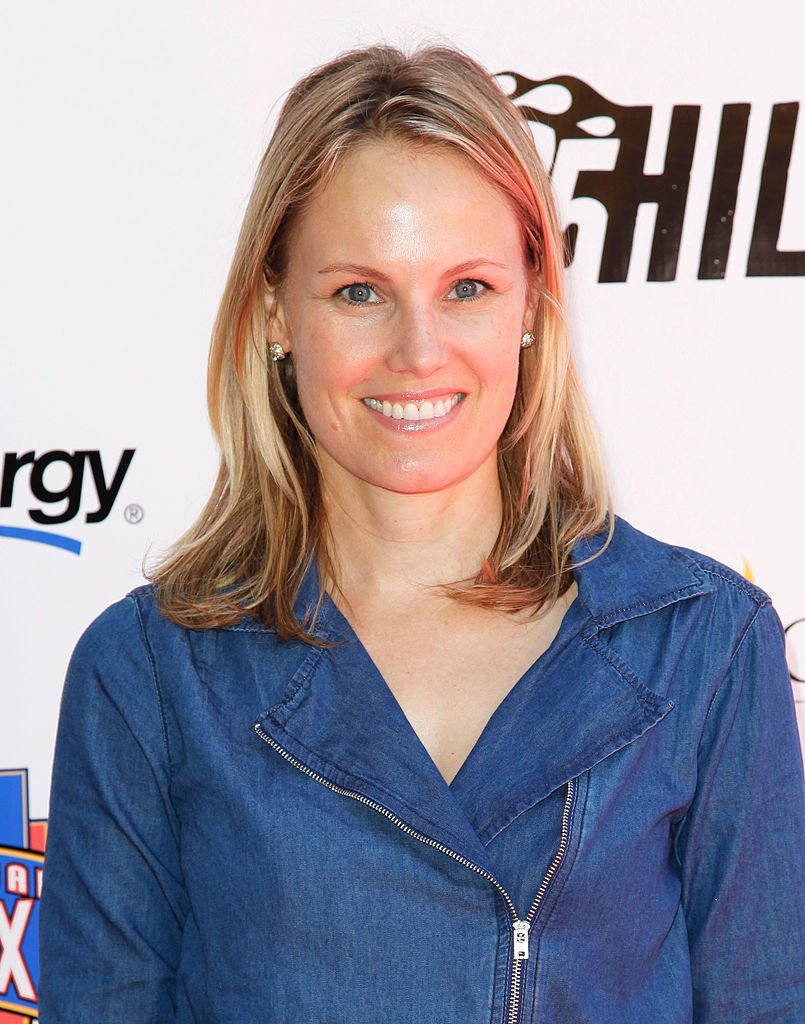 ---
STEVE BURTON
When you hear the name Steve Burton, you probably think about the Emmy Award-winning soap opera star. True enough, the actor has made a name for himself starring in daytime dramas, but he actually got his big break on "Out of this World." After getting generic, extra roles in "I Want to Live" and "Minimal", he was finally cast as Evie's love interest on the show.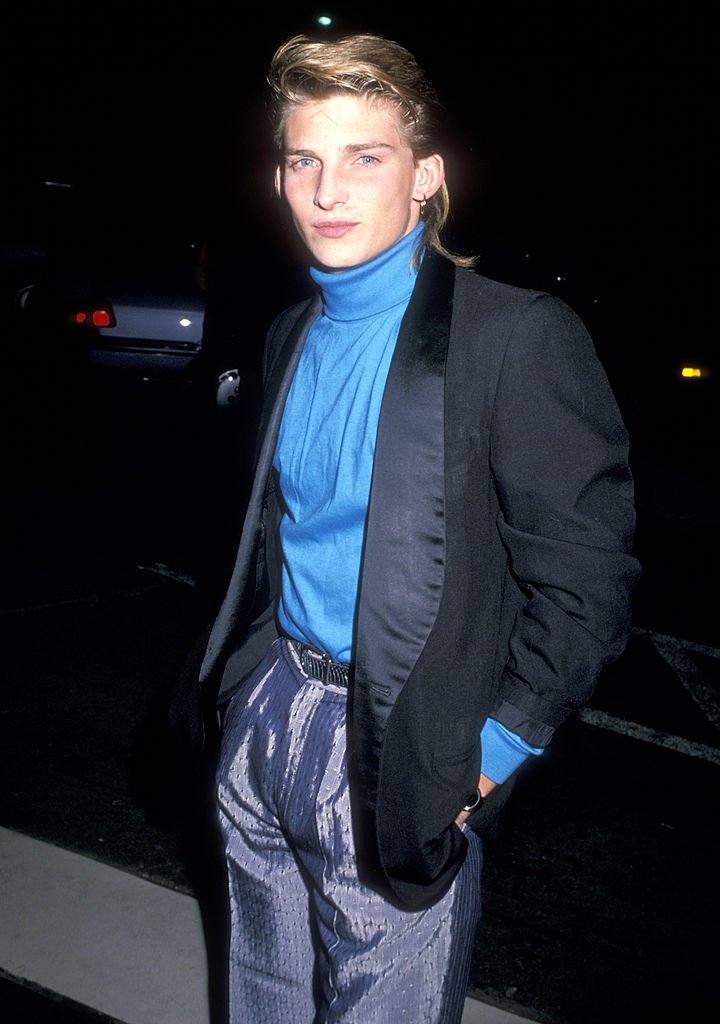 The seventeen-year-old Burton joined the sitcom as Chris Fuller and was featured on 66 episodes. When the show ended, the actor received the role of a lifetime in Jason Morgan on "General Hospital." The role would eventually earn him his first Daytime Emmy Award and several nominations. The actor continues to play the character today.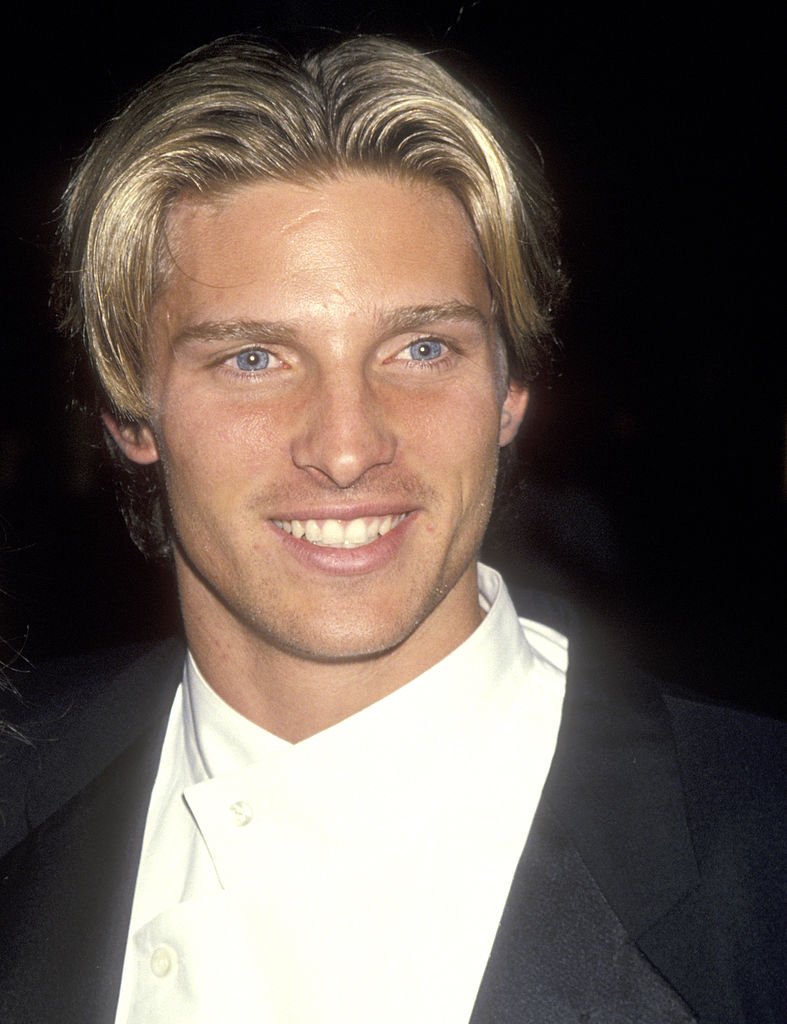 Burton also had a successful run on "The Young and the Restless" as Dylan McAvoy. This role also earned him several Daytime Emmy nominations and his second win. The actor has also appeared in films like "Cyber Tracker" and its sequel, "Semper Fi", "Red Sun Rising" and "The Last Castle".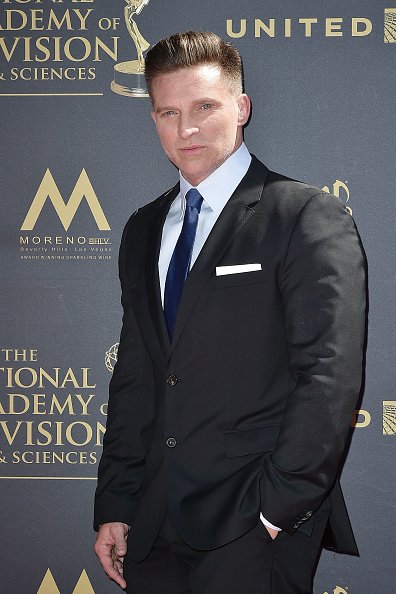 Burton has also made a successful run as a voice actor. He is the voice of popular video game character, Cloud Strife from one of the best video games ever rated, "Final Fantasy VII." He voiced the character in several video games. Burton married Sheree Gustin on January 16, 1999. They have three children, two daughters, and a son.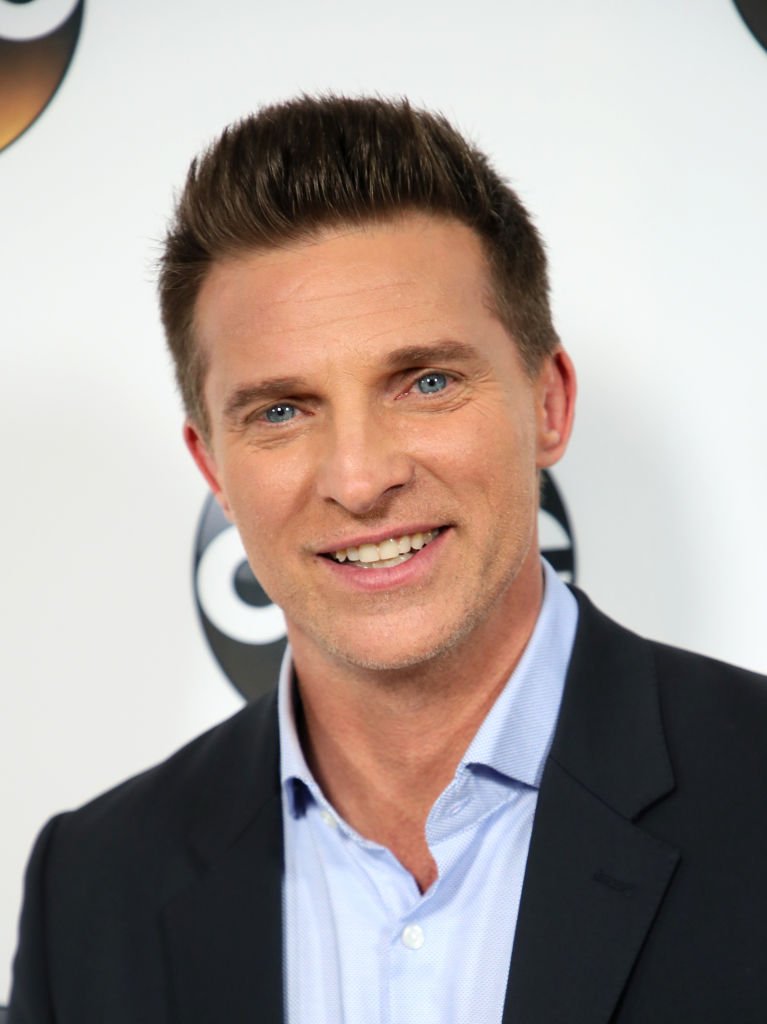 ---
JOE ALASKEY
Better known for his talents as a voice actor, Joe Alaskey, he has also spent time on-screen as well. On the show, he played Uncle"Beano", Evie's uncle on her mom's side of the family, who lives next door to her and his sister Donna. He is one of two characters who know of Evie's secret powers.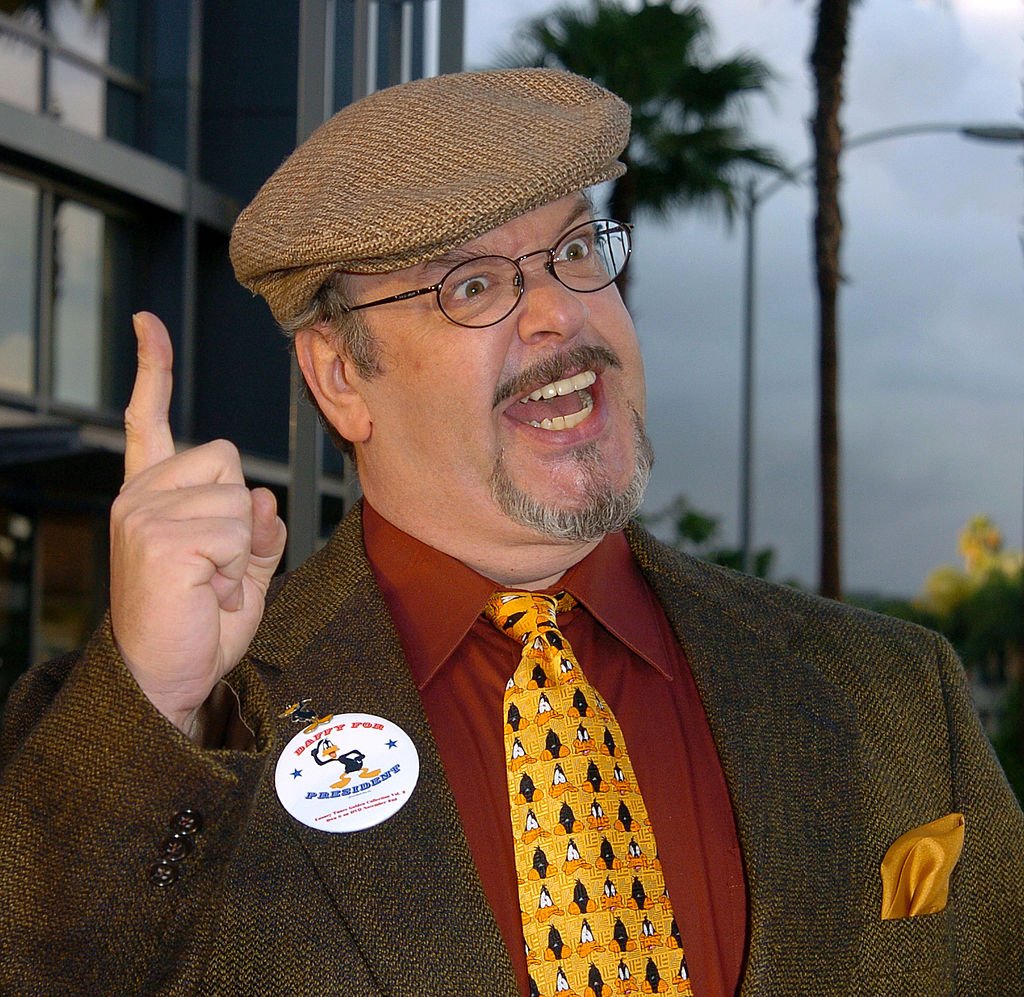 He was the voice of Yosemite Sam on "Who Framed Roger Rabbit." Among the many characters he has voiced, his Warner Bros. cartoon characters like Bugs Bunny, Daffy Duck, Sylvester, Tweety Bird, are the most famous. Alaskey also voiced Grandpa Lou Pickles on the popular Nickelodeon cartoon, "Rugrats."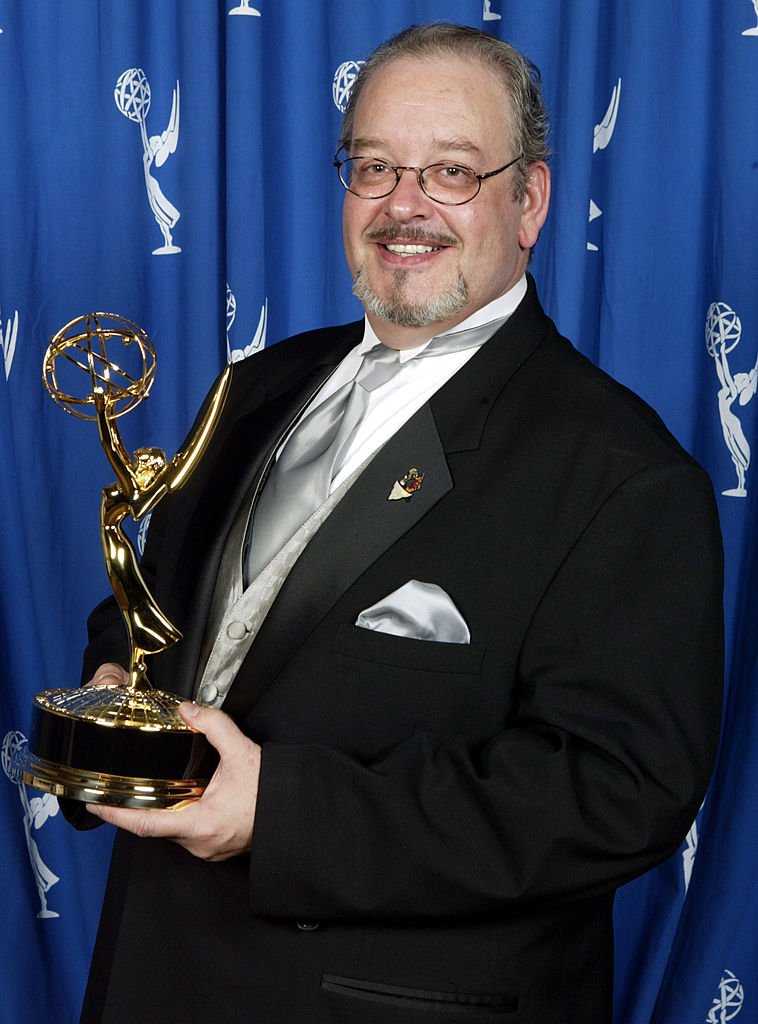 In 2004, he won a Daytime Emmy for his work in Duck Dodgers, in which he was heard as both Daffy Duck and Marvin the Martian. He was also heard as President Richard Nixon in Forrest Gump and reprised his role as Grandpa Lou in the Rugrats films. He inherited the role of voicing the Looney Toons after the 1989 death of voice artist pioneer Mel Blanc.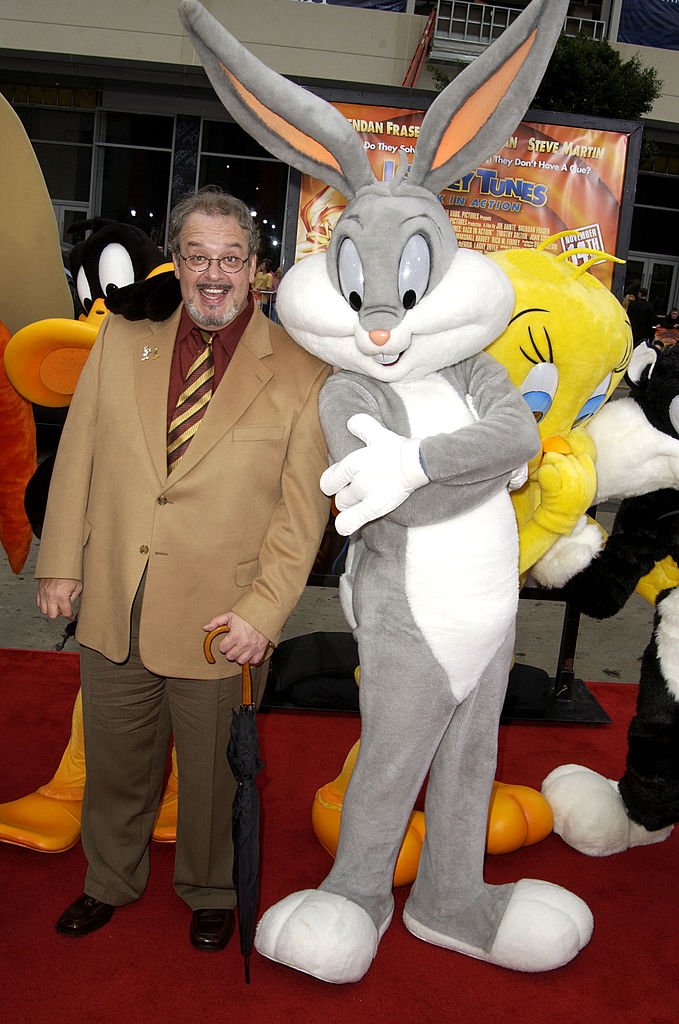 ---
We're you a fan of Evie and "Out of this World" back in the day? Which of her powers did you wish you had the most? Let us know in the comment section and make sure to stay locked-in to Amomama for more great content on your favorite tv shows, movies, and celebrities.
Source: Deadline, New York Times, BBC