Royal Marriages That Ended in Divorce: From Princess Anne to Princess Stephanie
Whenever the world gets wind of a new royal wedding everyone gets excited. Over the years, we've watched princes and princesses say their big "I do's" but sometimes their fairytales end abruptly. We have the details on the shortest royal marriages, from unions lasting 20 years to those that only made it for 365 days...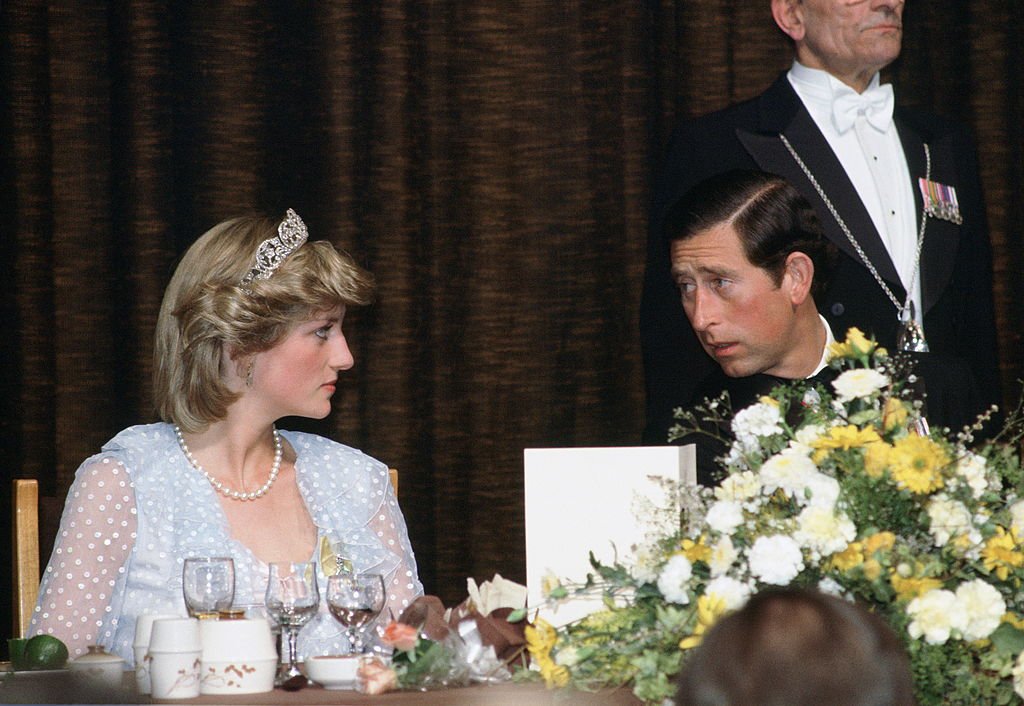 ---
12. 2nd Earl of Snowdon and the Countess of Snowdon - 26 years
After a beautiful wedding, a union of 26 years and two stunning children, this once happy couple saw trouble in paradise. David Armstrong-Jones, the eldest son of Princess Margaret and his wife, Serena, called it quits. While they tried to make it work, they just couldn't save their relationship.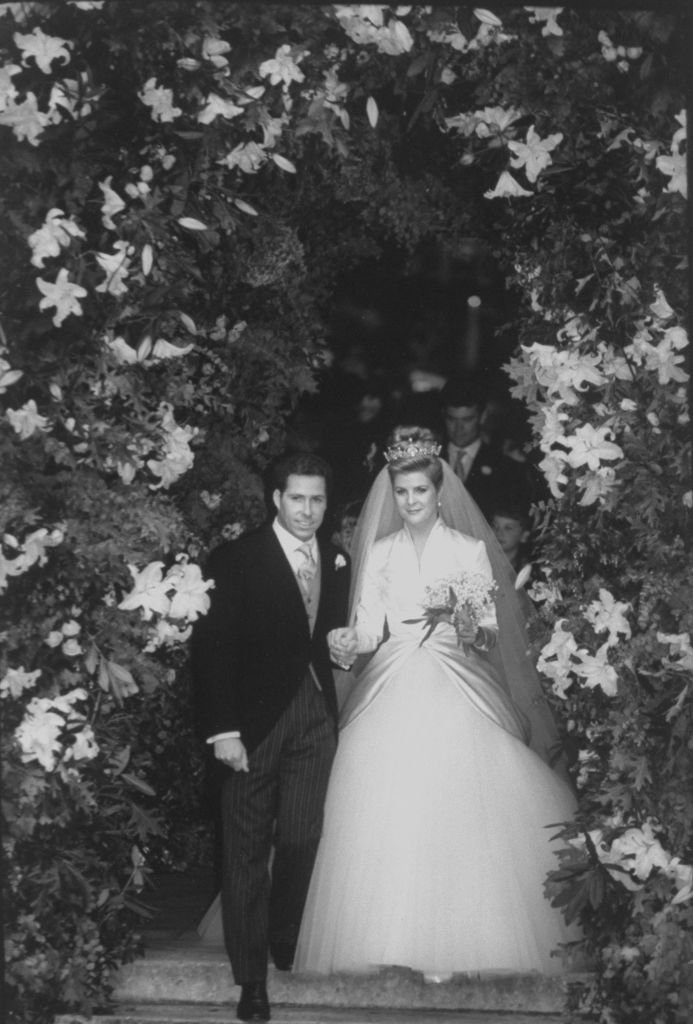 A speaker from their family shared a statement about the couple who had been married since 1993. This was what they said when news broke:
"The Earl and Countess of Snowdon have amicably agreed that their marriage has come to an end and that they shall be divorced. They ask that the press respect their privacy and that of their family.'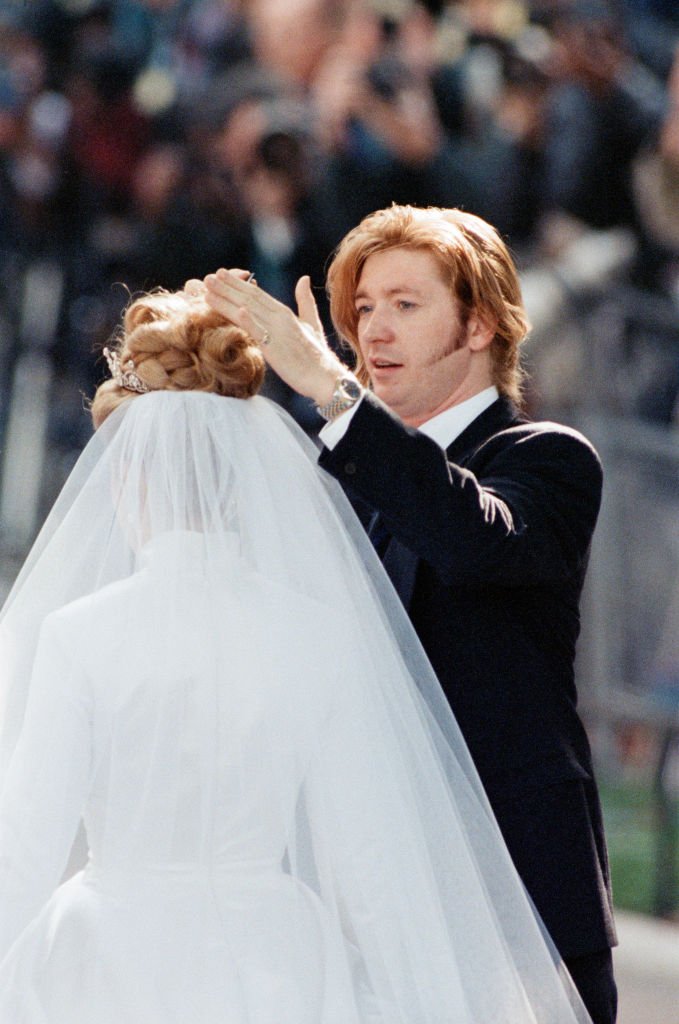 ---
11. Princess Anne and Mark Phillips - 19 years
Queen Elizabeth II and Prince Philip had one daughter and this child would sadly end her marriage by divorce. Princess Anne and Mark Phillips had a spectacular wedding toward the end of 1973 but it just wasn't meant to be... They went their separate ways in 1992.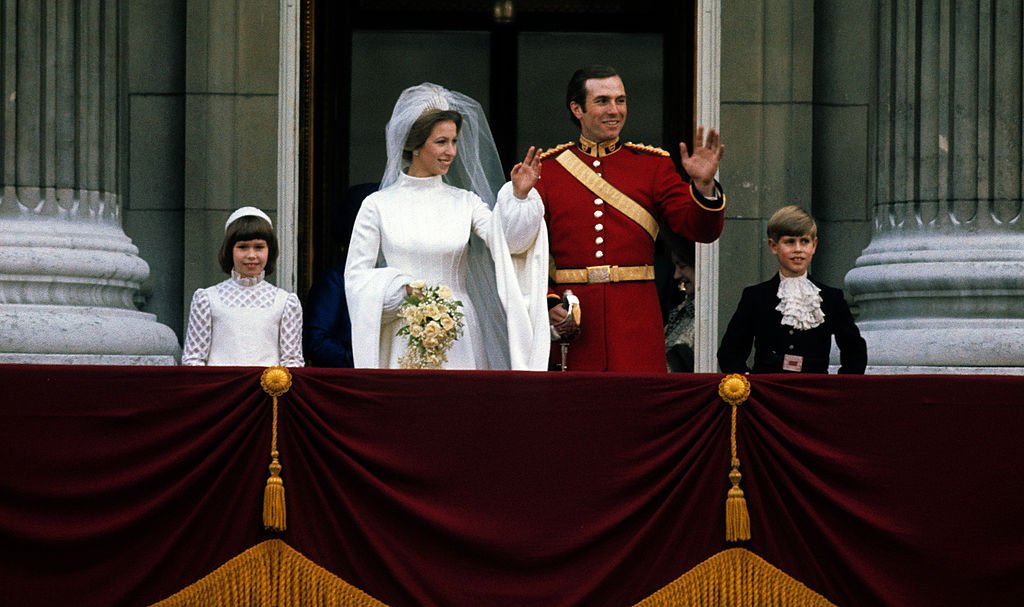 That same year, the princess wed again. This time to Timothy Laurence. She did, however, gain two kids from her first marriage. Peter Phillips and Zara Tindall were born from her union with Mark and were also the king and queen's first grandchildren!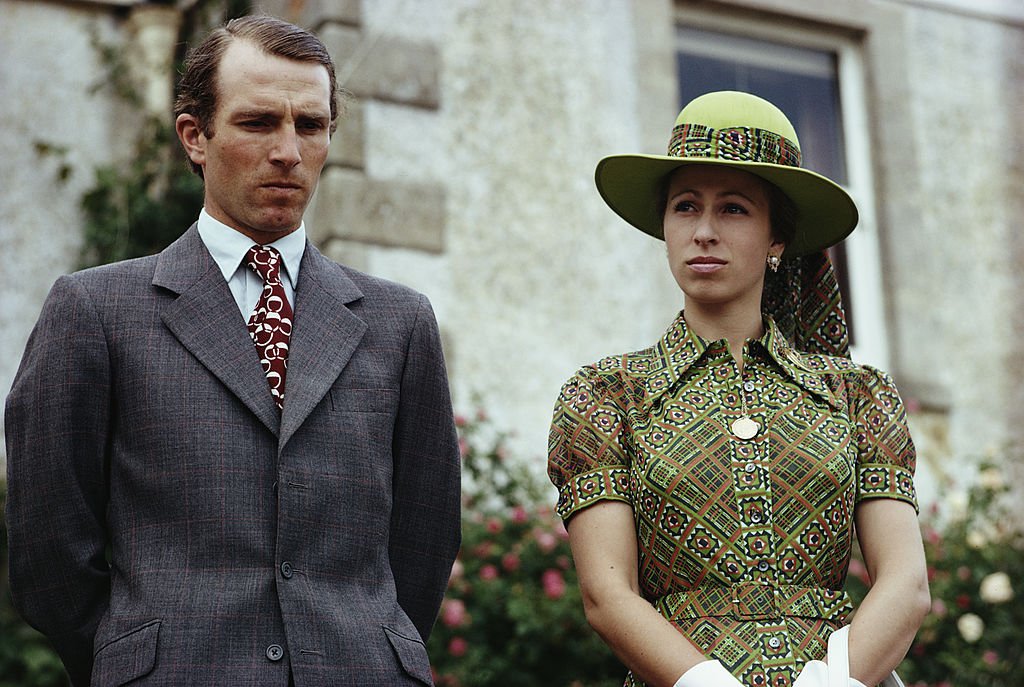 ---
10. Princess Margaret and Antony Armstrong-Jones - 18 years 
Princess Margaret, the baby sister of the great Queen Elizabeth, was wed in May of 1960. Her doting husband was Antony Armstrong-Jones. The couple seemed happy at first but things went sour pretty badly. Queue a slue of scandals and eventually, they called it quits.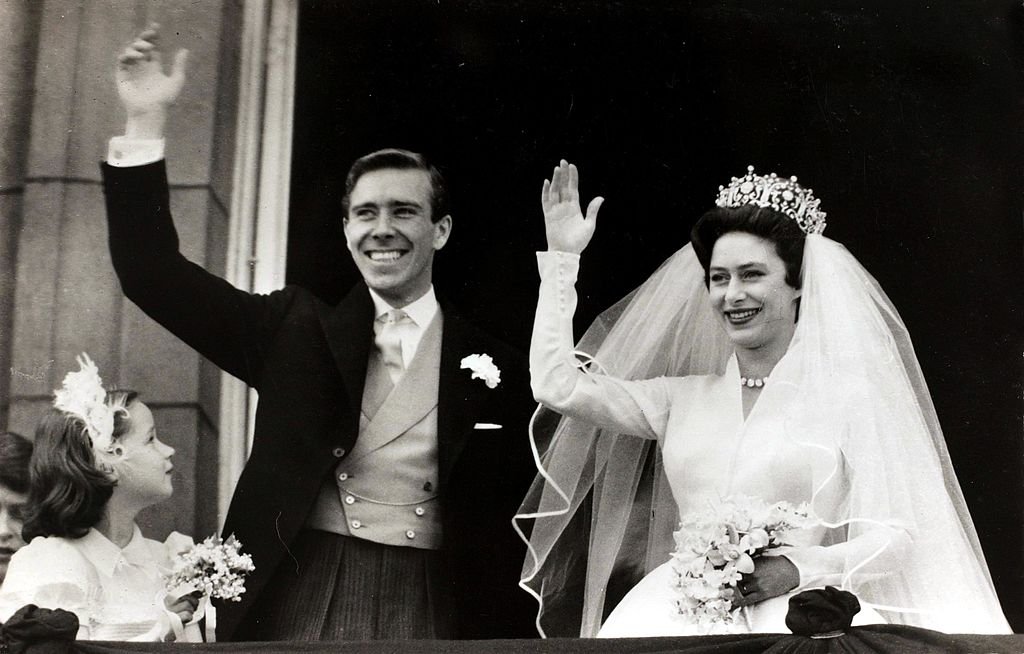 Both parties were involved in secret (well, not so secret) affairs and had been unhappy for many years before they officially ended their union. The decision to divorce wasn't made at first. In fact, Kensington Palace initially stated that there would be a "separation."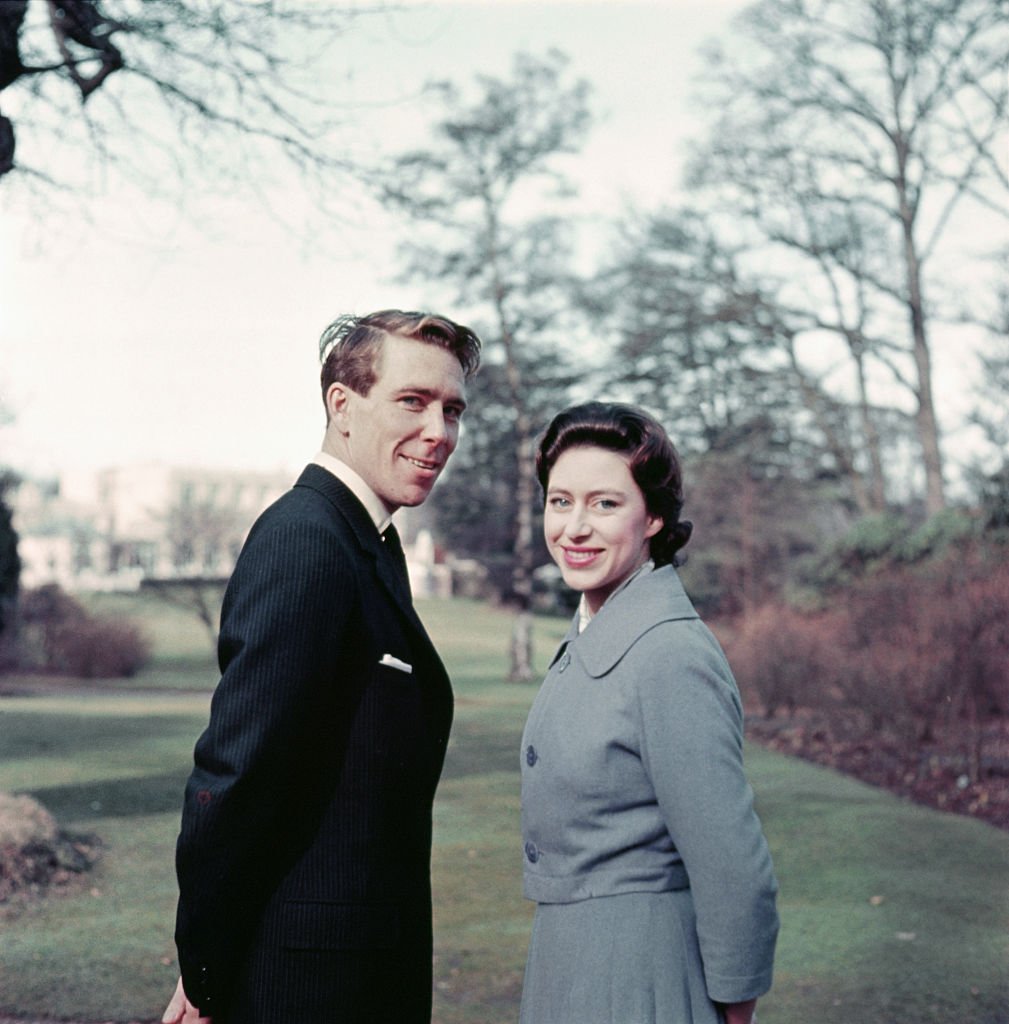 The statement read:
"Her royal highness, Princess Margaret, Countess of Snowdon, and the Earl of Snowdon have mutually agreed to live apart. The Princess will carry out her public duties and functions unaccompanied by Lord Snowdon. There are no plans for divorce proceedings."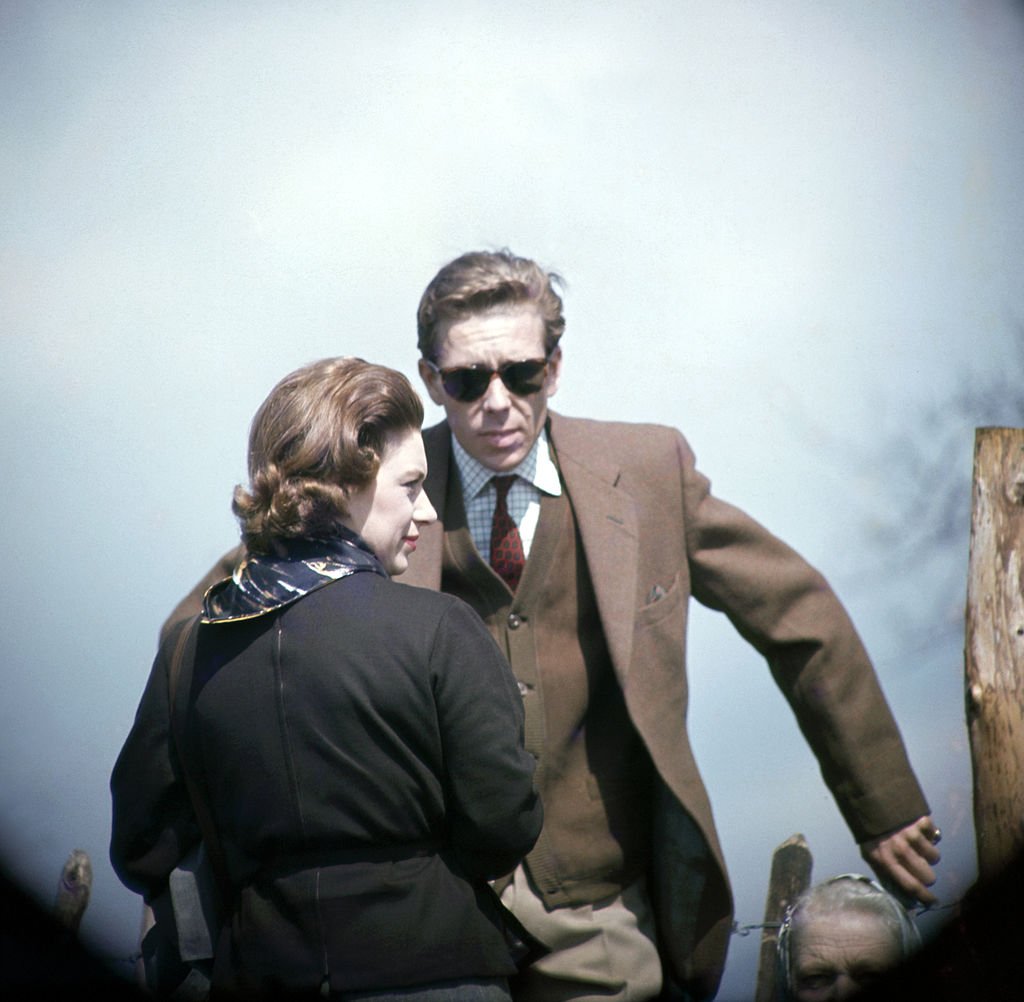 The Countess was not in England at the time and from abroad sent forth his own statement:
"I am naturally desperately sad in every way that this had to come. Firstly to pray for the understanding of our two children, second to wish Princess Margaret every happiness for her future and thirdly to express with all humility the love, admiration, and respect I will always have for her sister, her mother and indeed her entire family."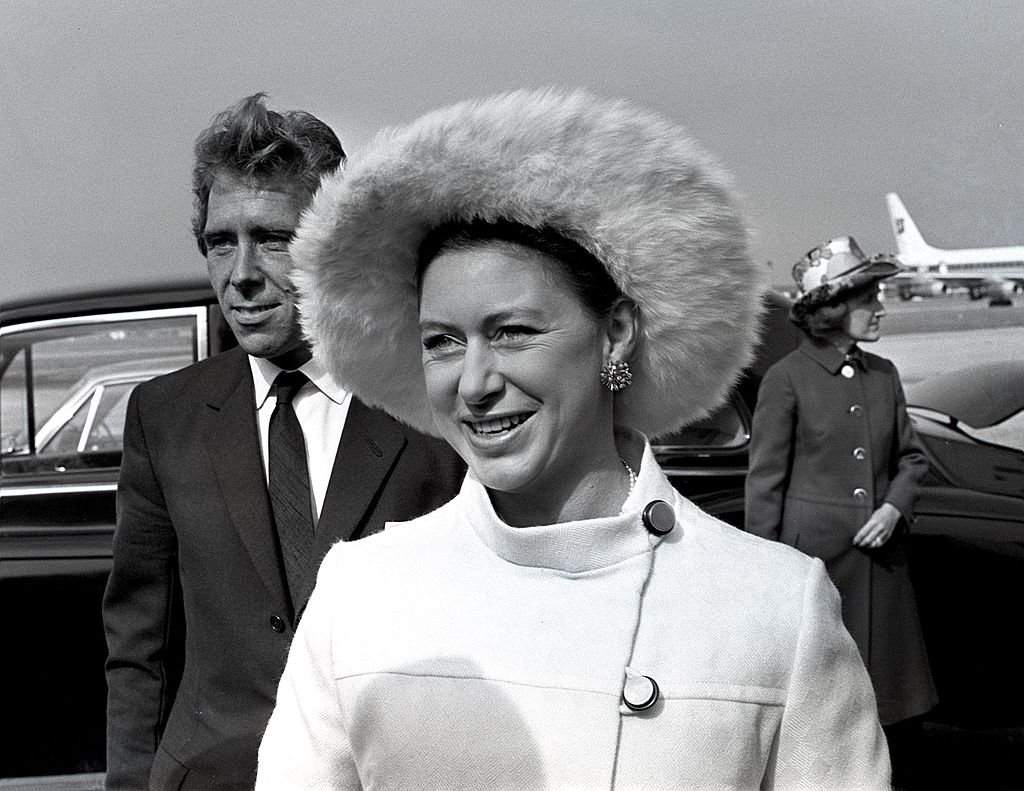 ---
The Princess Calls For An Official Divorce
Despite the prior statements, the couple did eventually proceed with an official divorce. It was highly uncommon and frowned upon to divorce back then, specifically within the royal family. This tough call was made in 1978 after much consideration. A speaker for the princess said: 
"The marriage has broken down and the couple have lived apart for two years. These are obviously the grounds for divorce. Naturally, Princess Margaret and Lord Snowdon will continue to see each other on the same friendly basis as they have with each other over the last two years."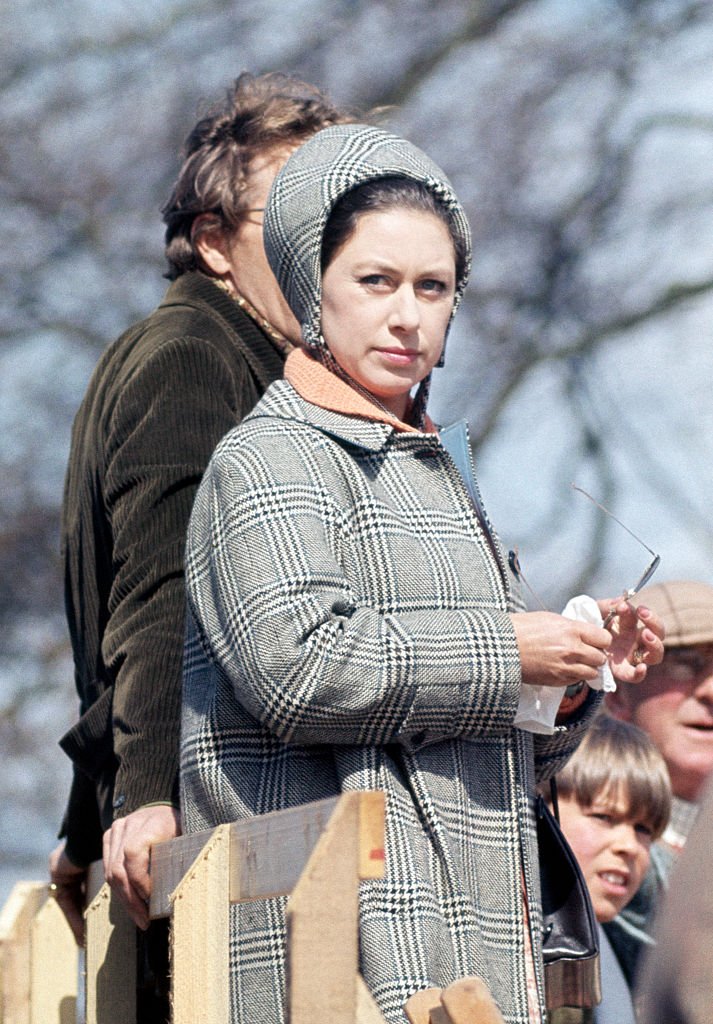 ---
9. Princess Irene of the Netherlands and Carlos Hugo - 17 years
Princess Irene and her love, Carlos Hugo, the Duke of Parma, said their nuptials on April 29, 1964. Their union was opposed by many and none of their family members attended their Roman celebration... Not only did Irene convert to Catholicism, but she also gave up her birthright.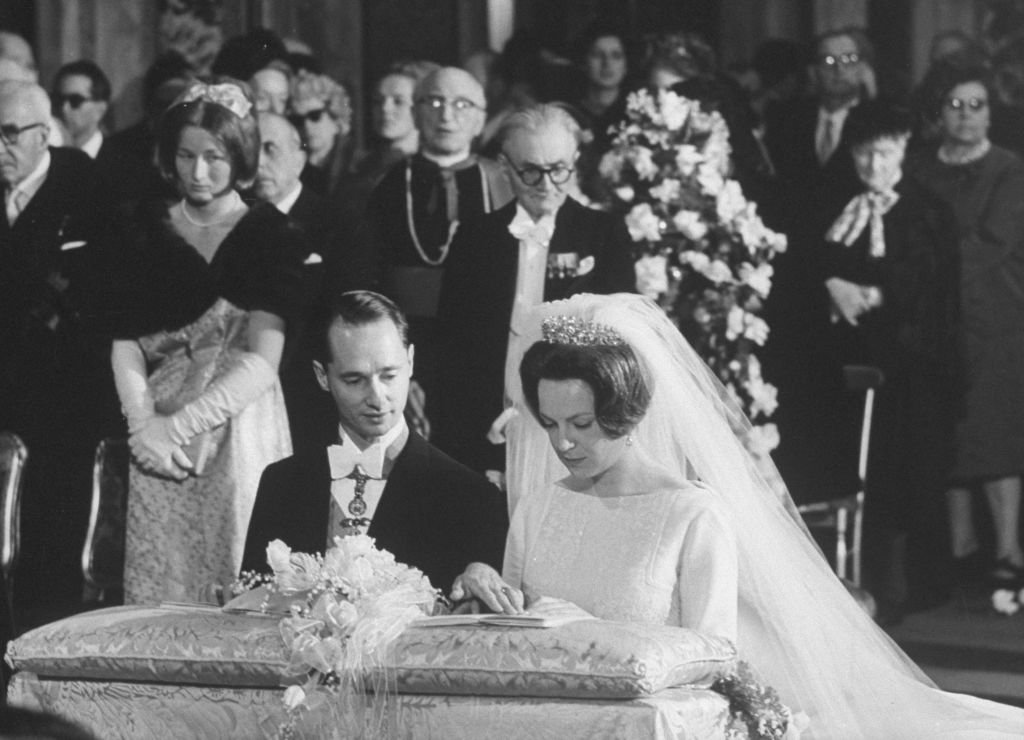 She could no longer place a claim to the throne as she was from a Protestant family. Much of her personal life was shared with her family only by means of the news. Her family found out about her conversion in an Amsterdam newspaper where she was taking Mass.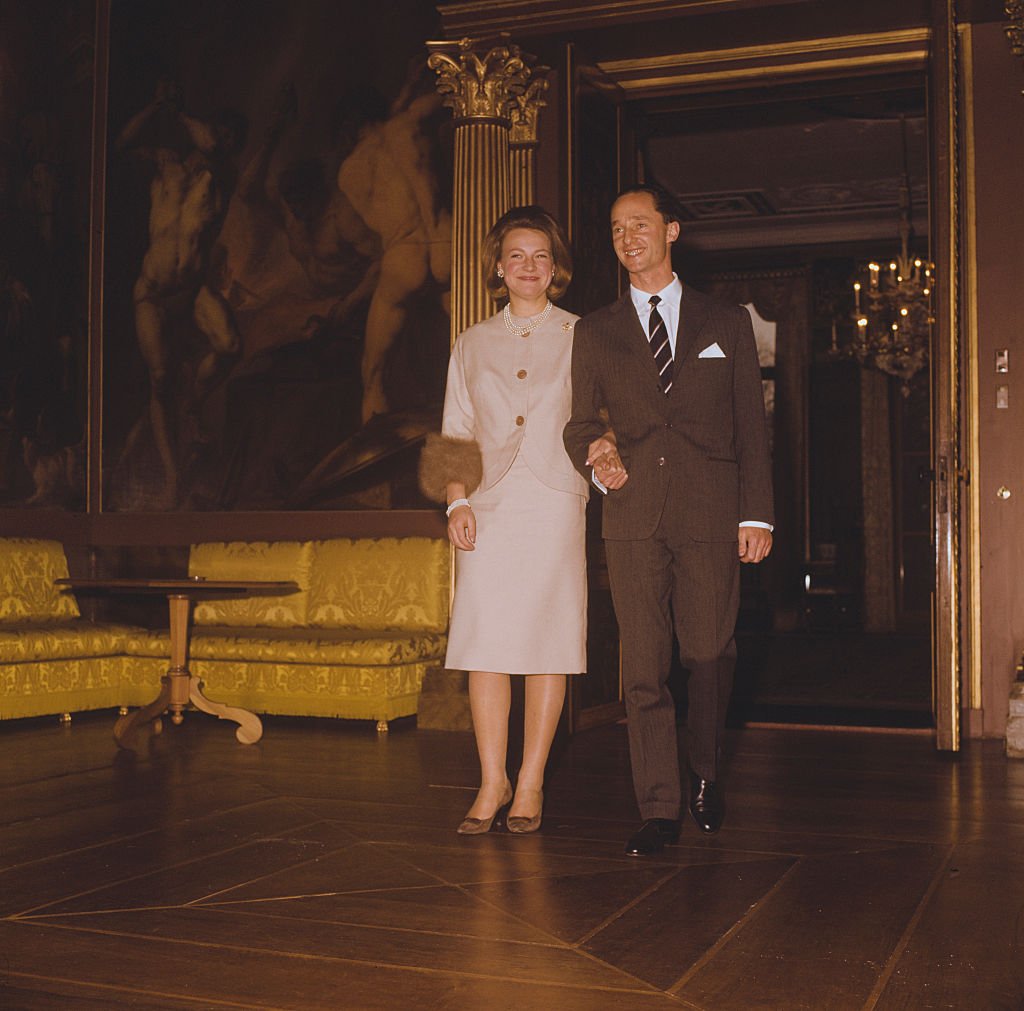 Sadly, through all of the trials and tribulations that they endured together, their marriage did not last. In fact, once they divorced in 1981, the princess returned to her home country. She eventually moved into a house opposite the Soestdijk Palace, a place she could've inherited...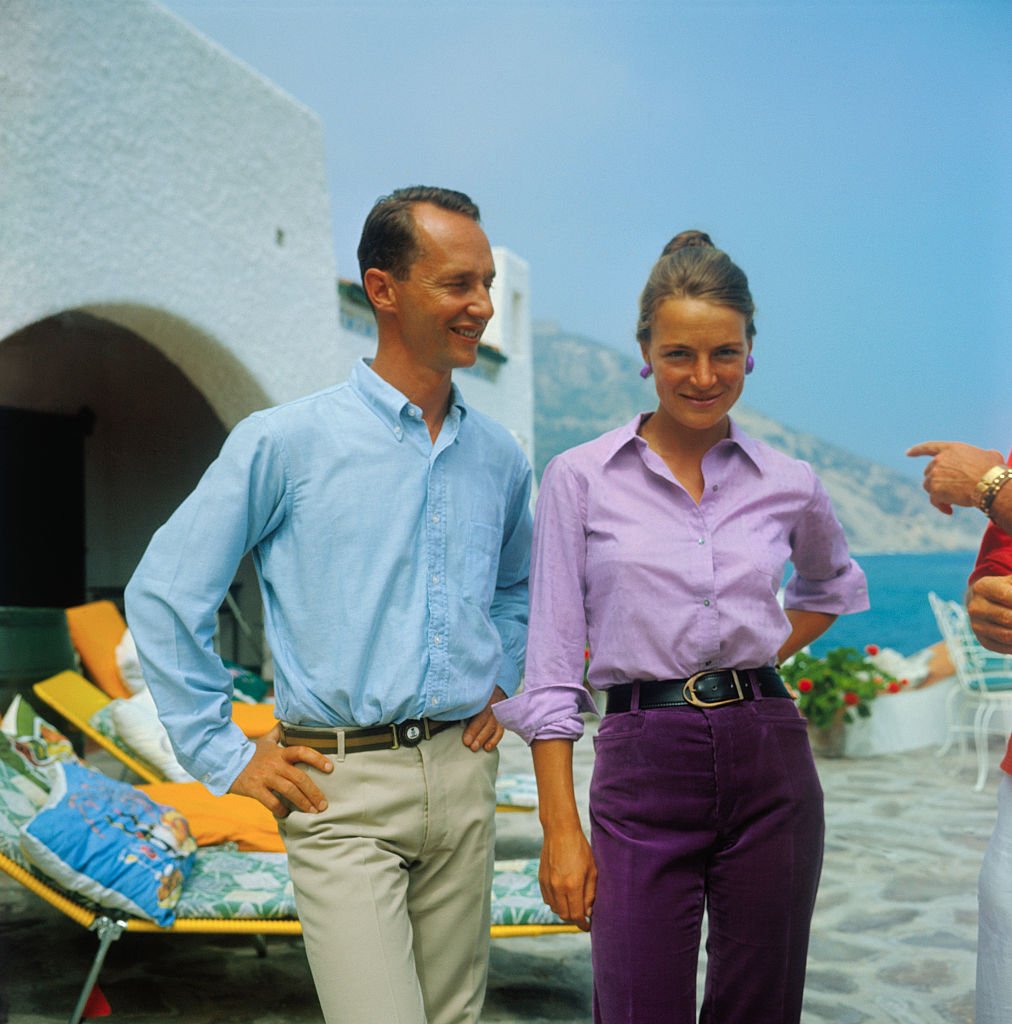 ---
8. Prince Charles and Diana, Princess of Wales - 15 years
Prince Charles and Diana Spencer are probably the most famed couple on this list, if not the most famed royal couple ever. Their love story began when Diana was still pretty young. Charles, on the other hand, was older and in love with his former girlfriend, Camilla.
Charles and Diana had a wedding in 1981, a wedding that was watched near and far. Over the tenure of their union, they welcomed two beautiful boys, William and Harry. Sadly, after fifteen years of marriage, they filed for divorce. The split came after both parties became increasingly unhappy.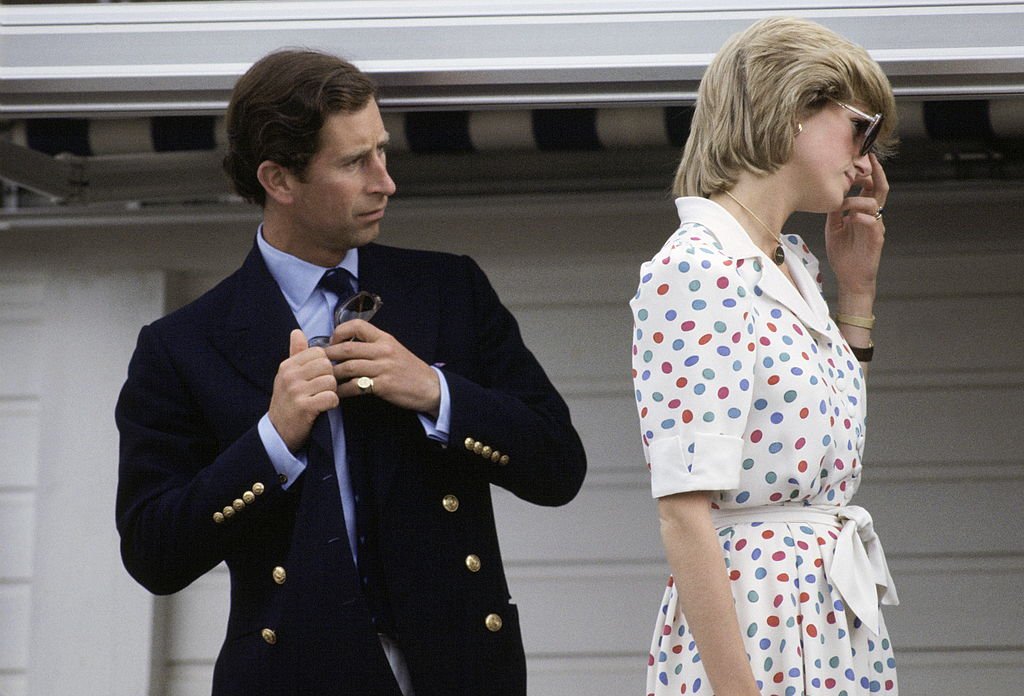 In 1996, a year before Diana's tragic accident, their separation was made official and the palace released the following statement:
"The Queen and the Duke of Edinburgh, though saddened, understand and sympathize with the difficulties that have led to this decision. The fact is that, with great sadness, they have recognized that their continuing relationship would be better under separate domestic arrangements."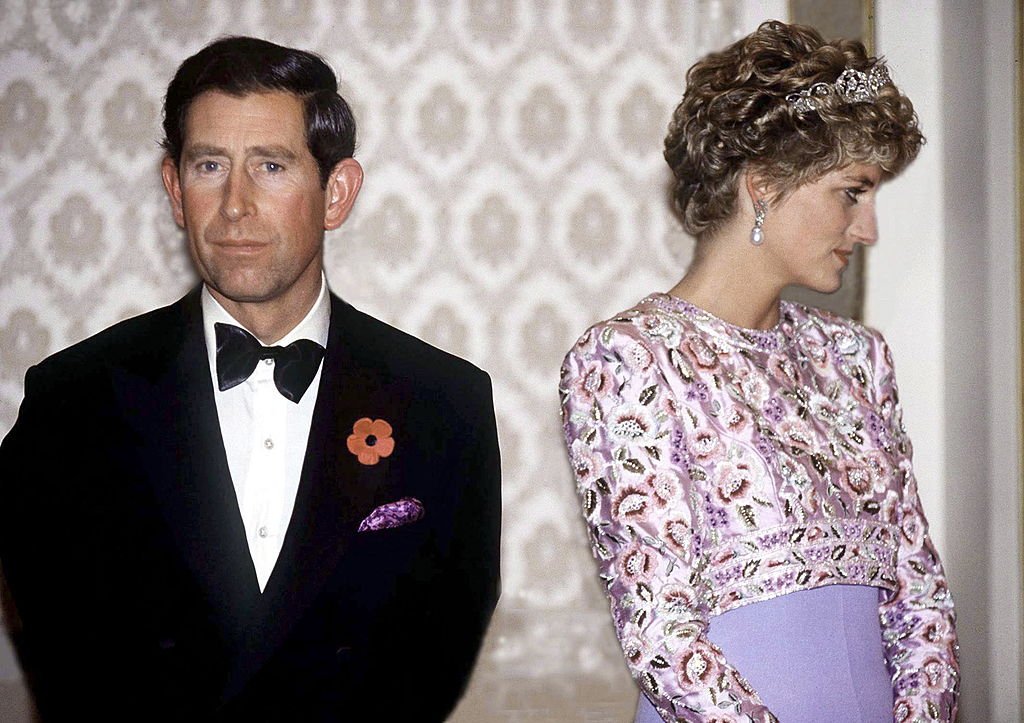 ---
7. Prince Louis and Princess Tessy of Luxembourg - 13 years
The son of Grand Duke Henri and Grand Duchess Maria Teresa of Luxembourg, Prince Louis had an unconventional relationship with his wife, Tessy. They had a son together first and then went to the alter six months later but despite this, their union didn't last.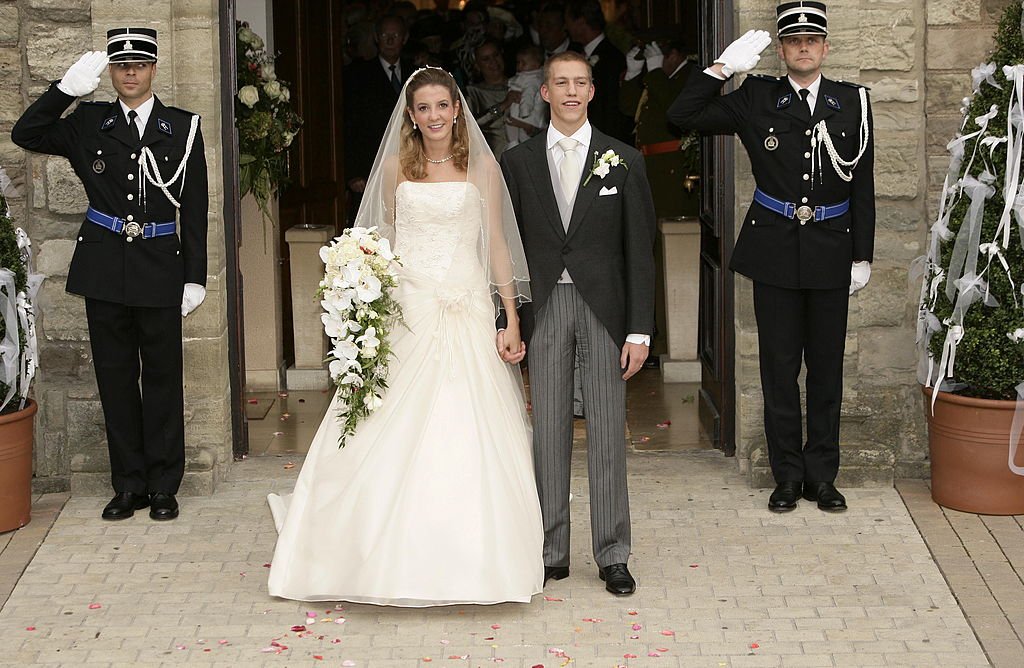 Perhaps they felt forced into a marriage they didn't really want or maybe it just ended because of differences... Either way, the couple separated in 2017 and spent many months in court in a fight about their fortune. They only managed to finalize their divorce in 2019!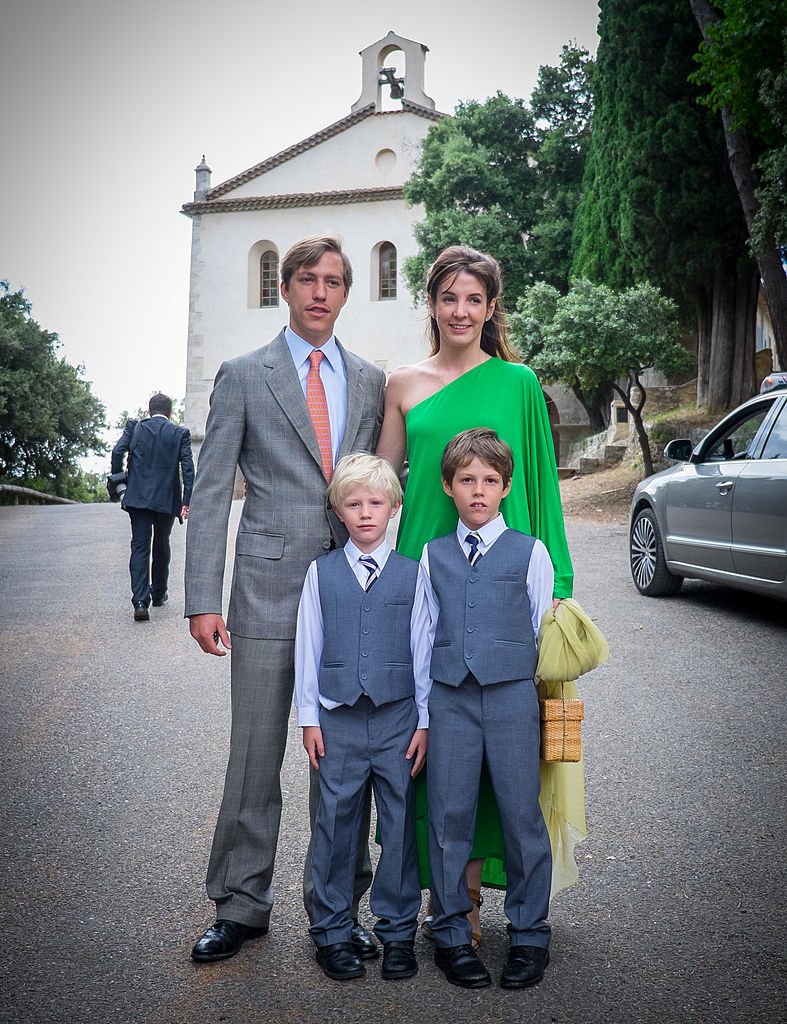 ---
6. Peter Phillips and Autumn Kelly - 11 years
Princess Anne's son, Peter Phillips, seems to have followed a similar relationship path to his mother. He wed the Canadian, Autumn Kelly in a sweet ceremony in 2006. The happy groom even shared the following sentiments about his wedding:
"The whole thing was just fantastic from beginning to end. I wouldn't have changed a single thing."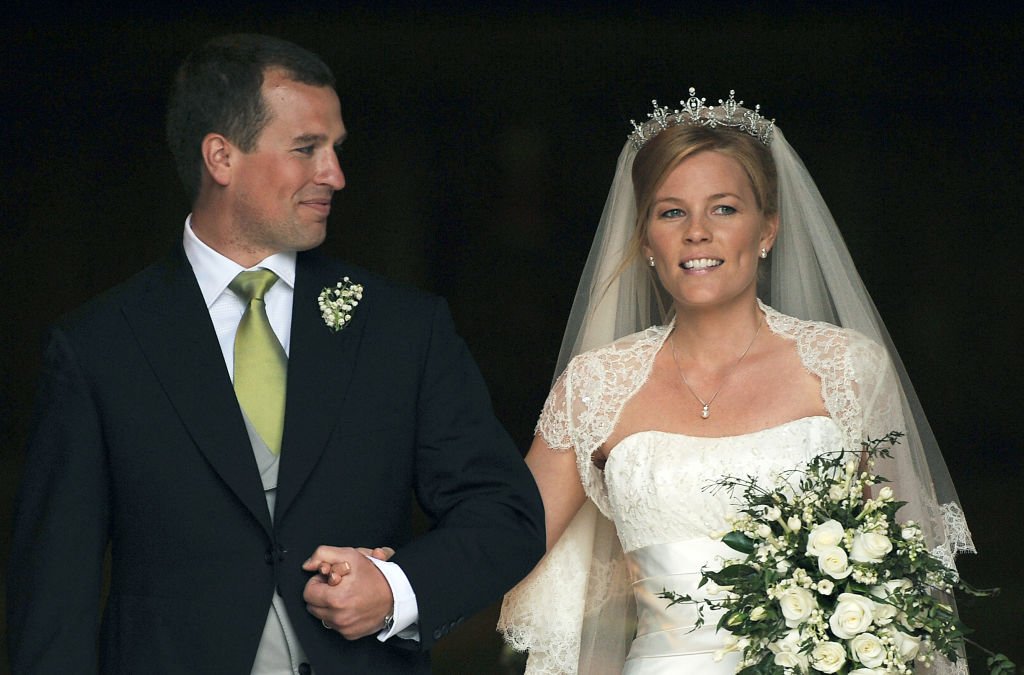 Sadly in February of this year, the palace came forward with the news of their separation. This was what they said:
"As both Peter and Autumn are not senior members of the Royal Family, it was not felt necessary to formally announce their separation last year. However in light of media commentary, the following statement is issued; after informing HM The Queen and members of both families last year, Peter and Autumn jointly agreed to separate. The decision to divorce and share custody came about after many months of discussions and although sad, is an amicable one."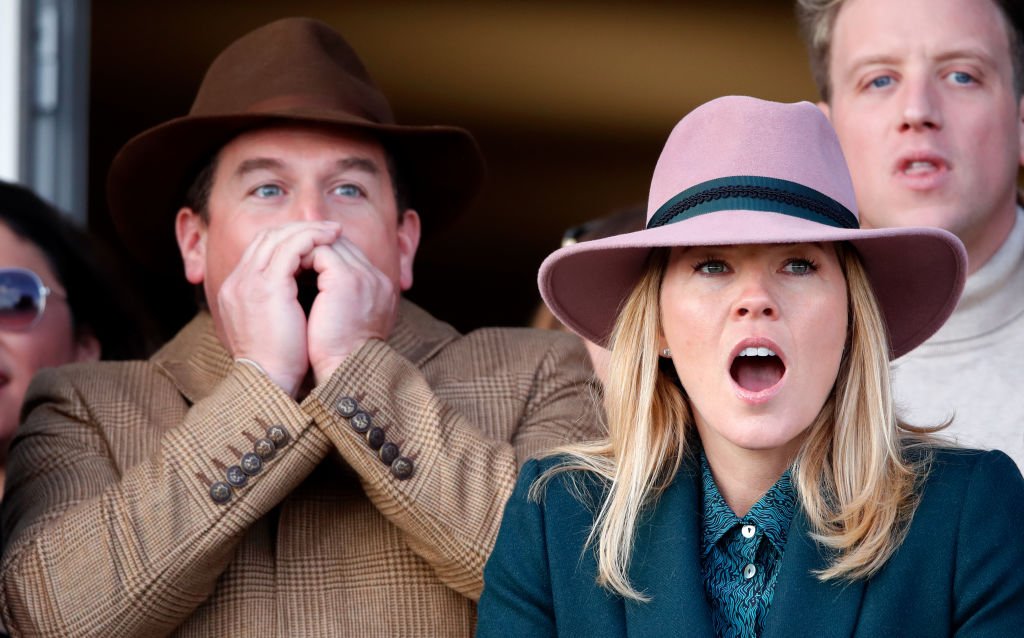 ---
5. Prince Joachim of Denmark and Countess Alexandra - 10 years
Prince Joachim of Denmark who is sixth-in-line to the Danish throne tied the knot twice... First, in 1995 he married Alexandra Christina Manley. Together they parented two children, Nikolai, and Prince Felix. Sadly, 10 years later they would end their marriage.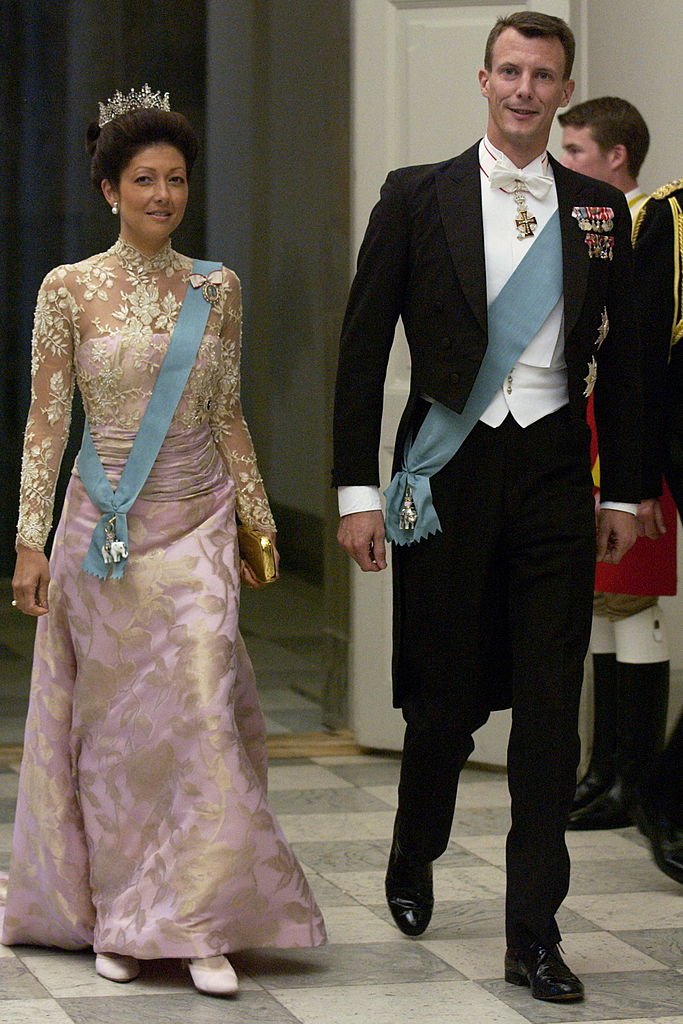 This was the official statement they released:
"After many difficult considerations, we have jointly decided to separate with the intention of seeking a divorce. We are in agreement over the terms of the separation, and we intend to share in the upbringing of our children."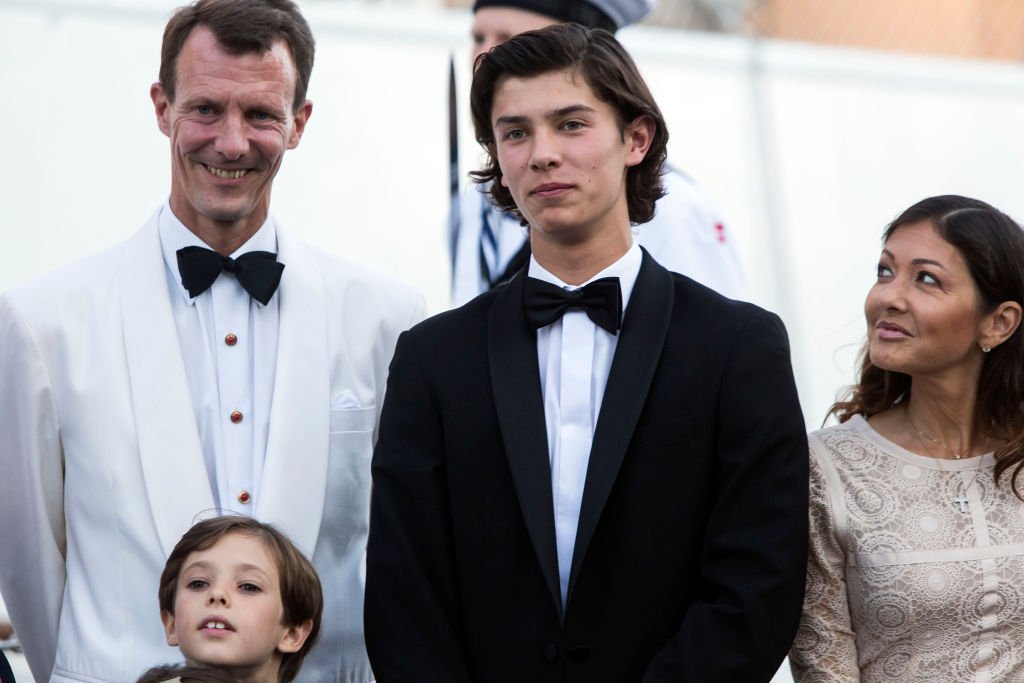 The prince did, however, go on to find true love. Four years later he married Marie Cavallier aka Princess Marie of Denmark.  They two had kids of their own, Prince Henrik and Princess Athena. The couple is still happily married today and we're glad there's some good news on this list!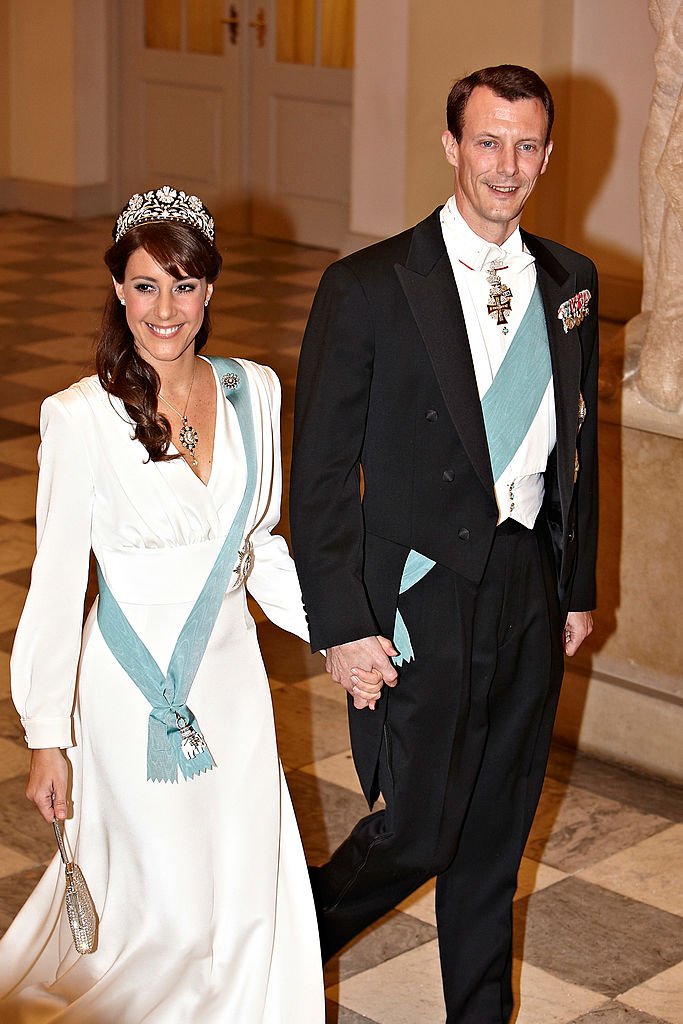 ---
4. The Duke and Duchess of York - 10 years
In 1986, Queen Elizabeth's son, Andrew, married Sarah Ferguson. Their union was looked upon by many and no one could've guessed that the vows said at Westminster Abbey would not last. The Duke and Duchess of York separated in 1992 and were formally divorced in 1996.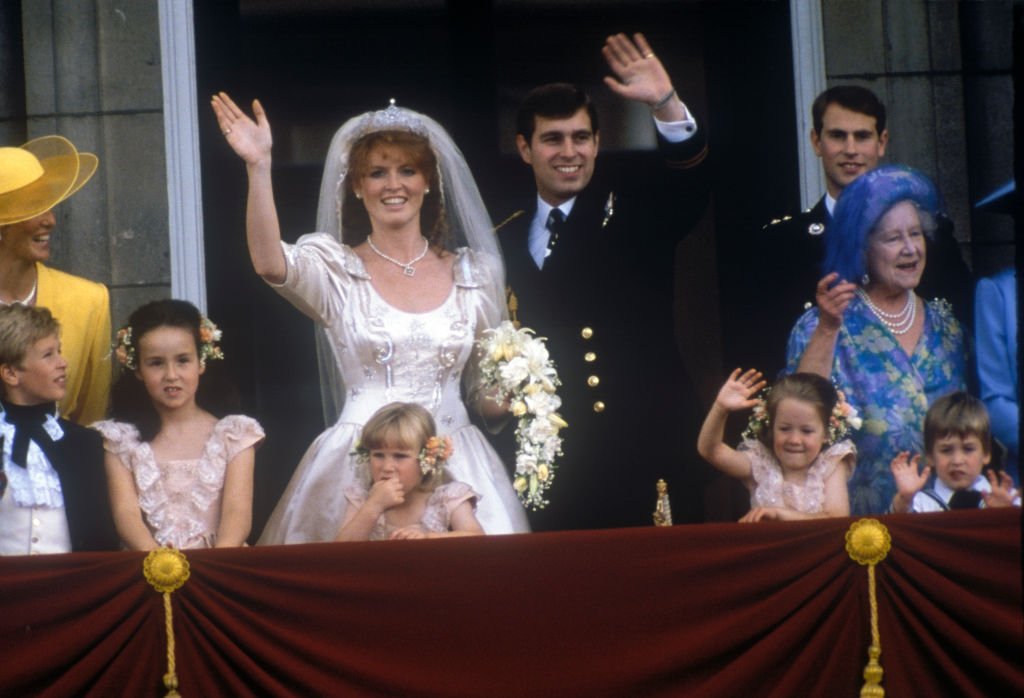 From their marriage came two stunning daughters who have now gone on to find their own love and notoriety. Princesses Beatrice and Eugenie are royal favorites and we're happy that despite their parent's unfortunate end, something good came from the union.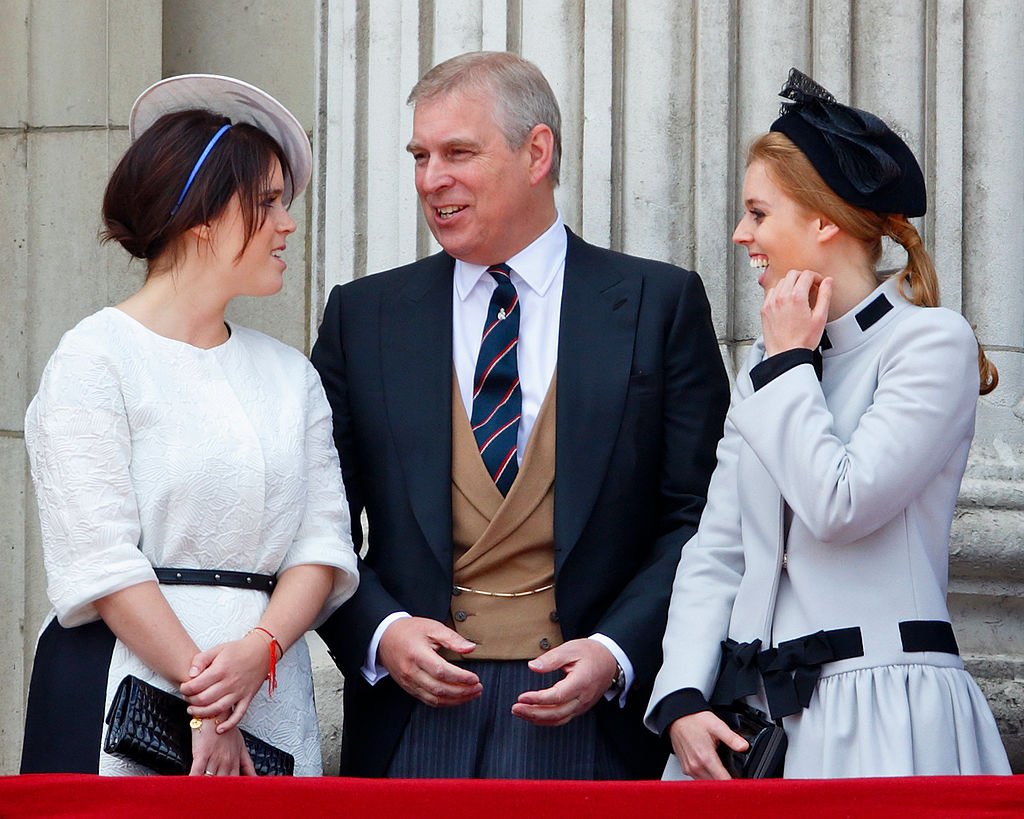 ---
3. Princess Caroline of Monaco and Philippe Junot - 2 years 
Princess Stéphanie of Monaco's older sister, Princess Caroline, has walked down the aisle a few times... Three times to be specific! She's been married to Philippe Junot (1978) and after only two years they called it quits! Her second marriage did not end in divorce.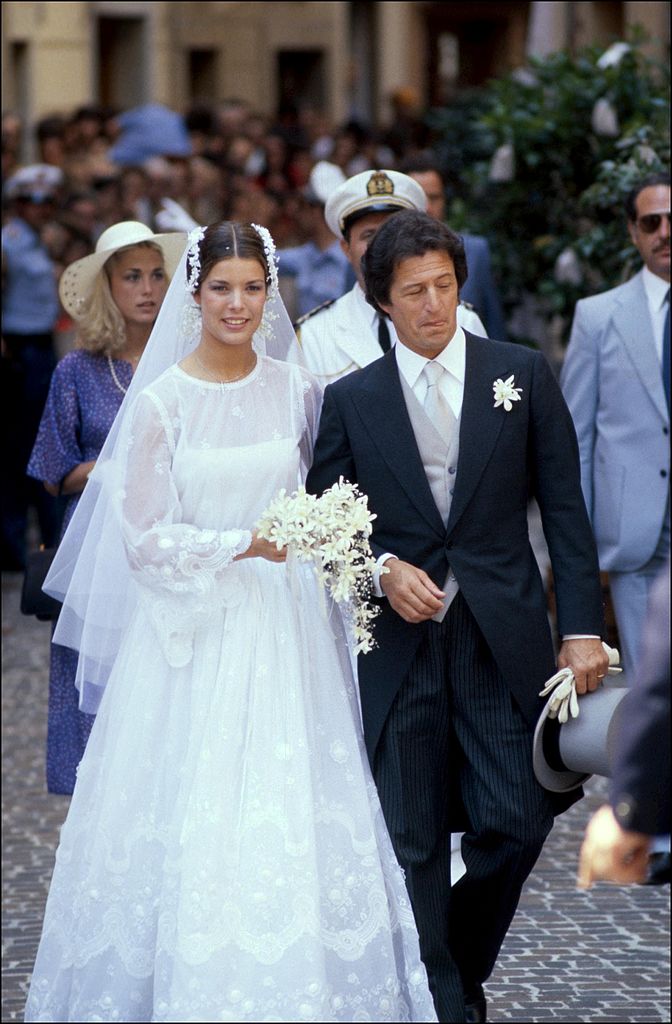 Sadly her husband passed away in 1990. After the death of Stefano Casiraghi, she thought she may never find love again but she did! She is currently wed to Prince Ernst August of Hanover. The pair have been together since 1999 and even share a beautiful little girl.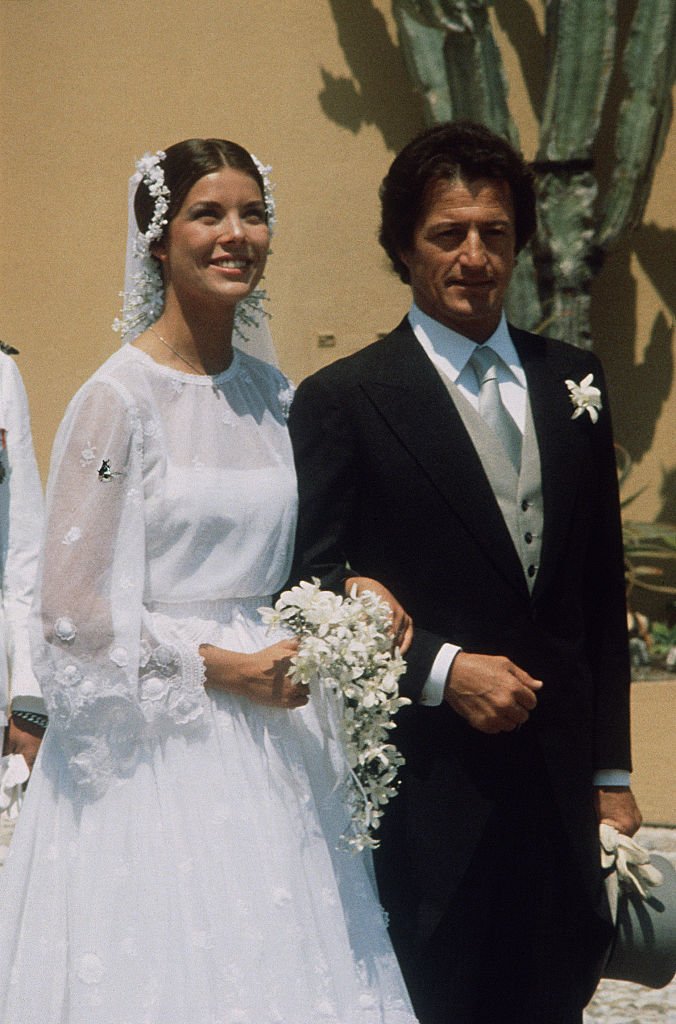 ---
2. Princess Stéphanie of Monaco and Daniel Ducruet - 1 year
Princess Stéphanie of Monaco made big waves when she chose her husband... He was none other than her bodyguard Daniel Ducruet. The couple seemed happy and even had kids, Louis and Pauline. They could not, however, make it work and divorced in 1996, only one year after their wedding.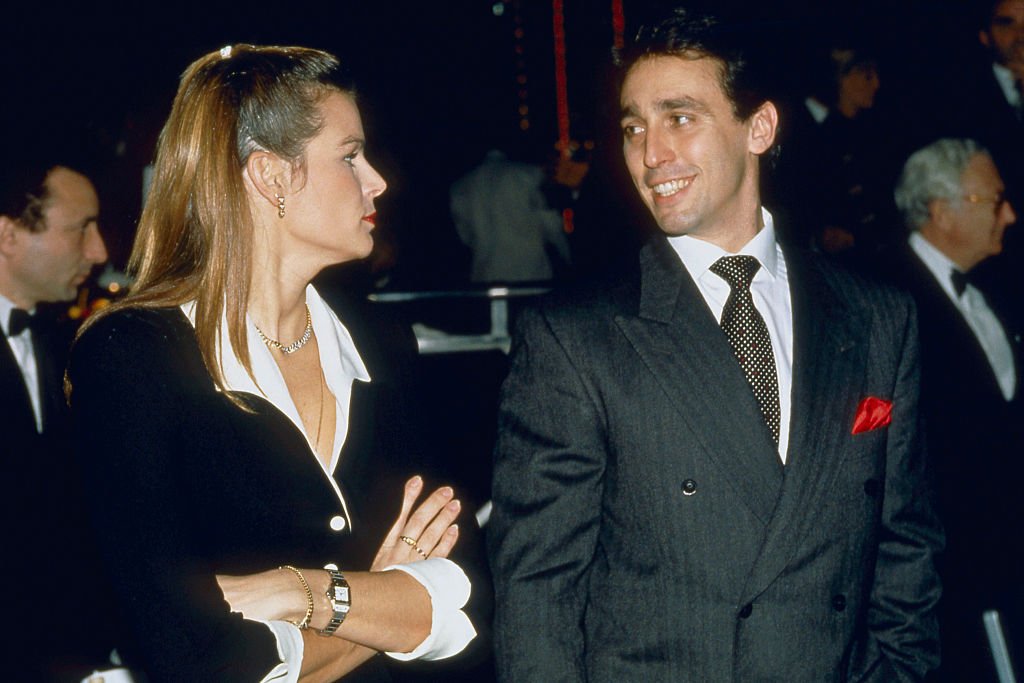 ---
1. Princess Stephanie of Monaco and Adans Lopez Peres - 1 year
Princess Stephanie again tried her luck at love seven years later... But sadly, she seemed to be doomed in the marriage department. Her second union to the Portuguese acrobat, Adans Lopez Peres also only lasted one year! We hope she finds a better match soon.