Actor Robert Wagner Starred in Movies and TV Shows
With a career that dates back to the 50s, Robert Wagner went on to become one of the most respected actors in Hollywood. His personal life though has been haunted for almost 40 years by the mysterious disappearance of his wife, actress Natalie Wood, which some say to have been his fault. So what really happened?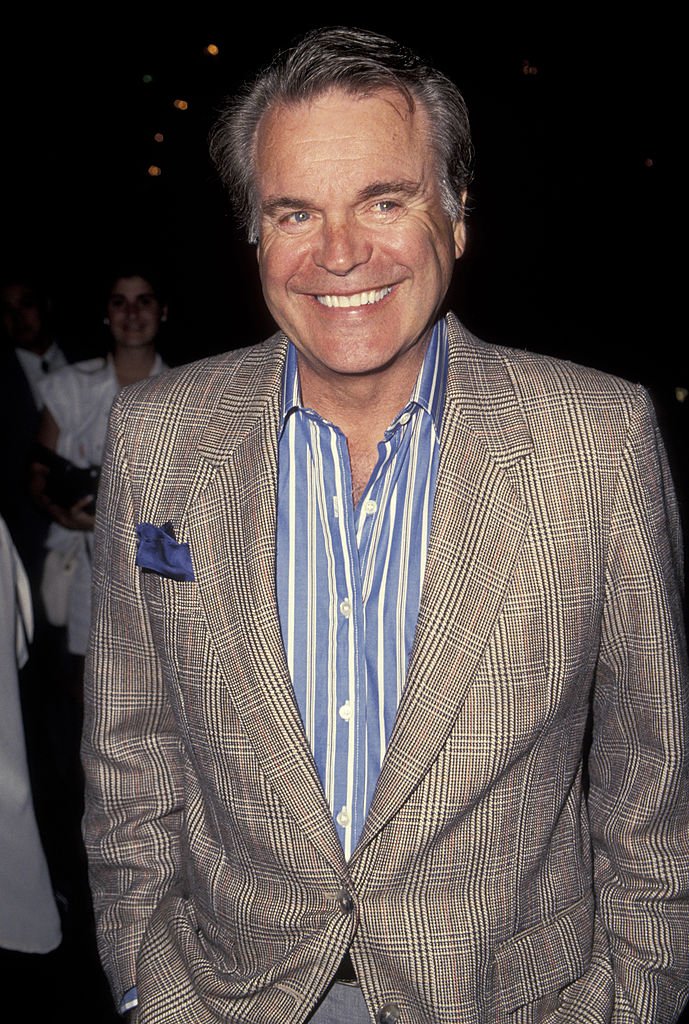 ---
His early years
Born in 1930, in Detroit, Michigan, Robert Wagner and his family relocated in 1937 to Bel Air, California. Young Robert used to work as a caddy for some of the Bel Air Country Club's most renowned members such as Fred Astaire and Alan Ladd. He soon became interested in acting and began appearing as an extra on a few movies.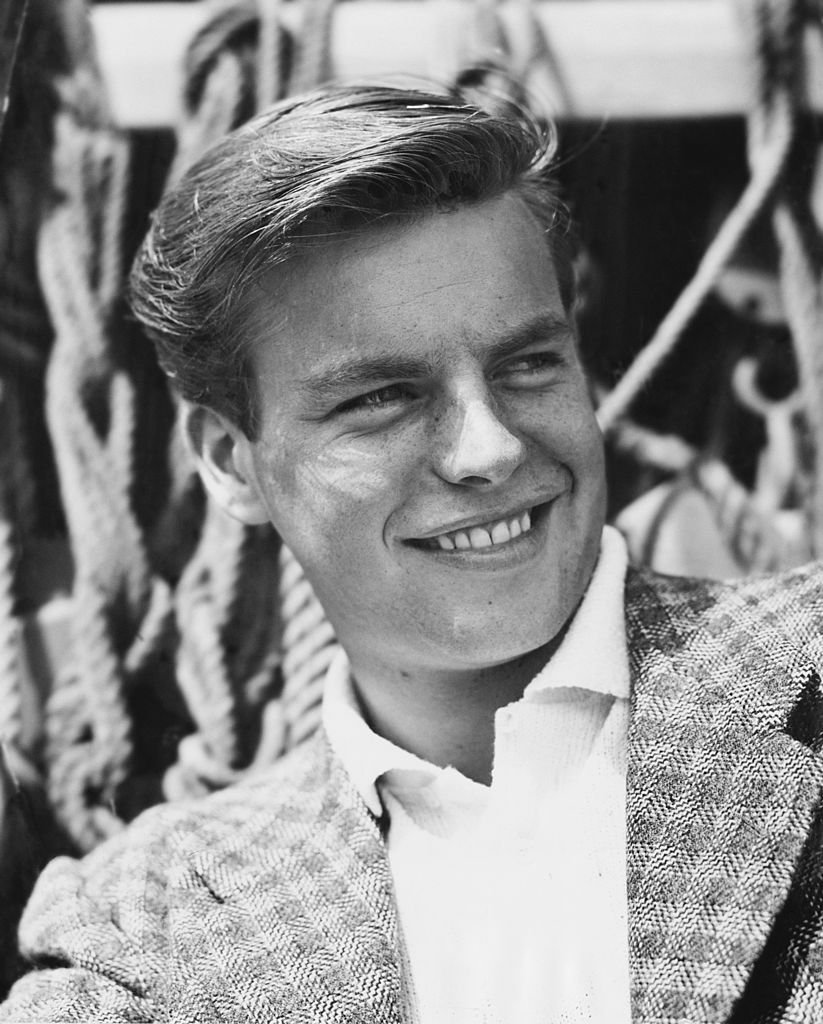 He got his big break on a screening test for a Fred Zinnemann movie called "Teresa". He didn't end up getting the part but started being represented by Albert R. Broccoli. Not long after, he was landing his first acting role in the 1950 movie "The Happy Years", and signing a contract with 20th Century Fox.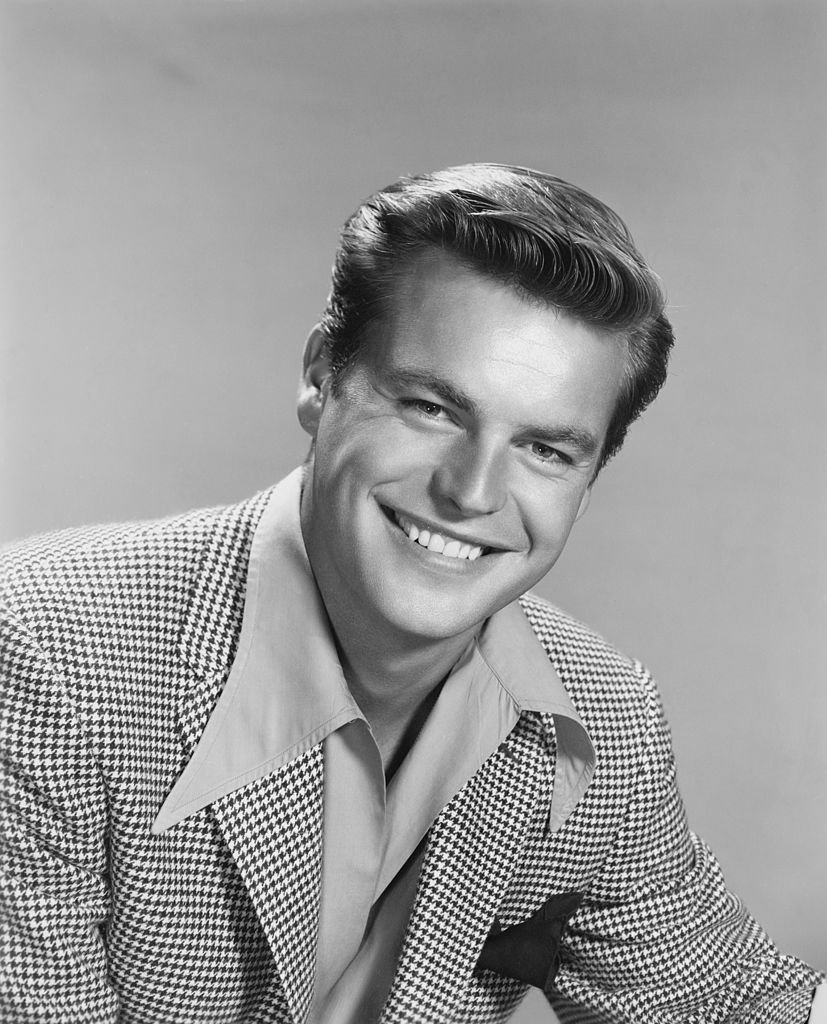 ---
A blossoming career
Wagner's first movie after signing the contract was as a supporting actor on "Halls of Montezuma" (1951), a movie about World War II, followed by another similar role on "The Frogmen" that same year. His small role as a soldier in the 1952 movie "With a Song in My Heart" got him some attention and he began landing better roles.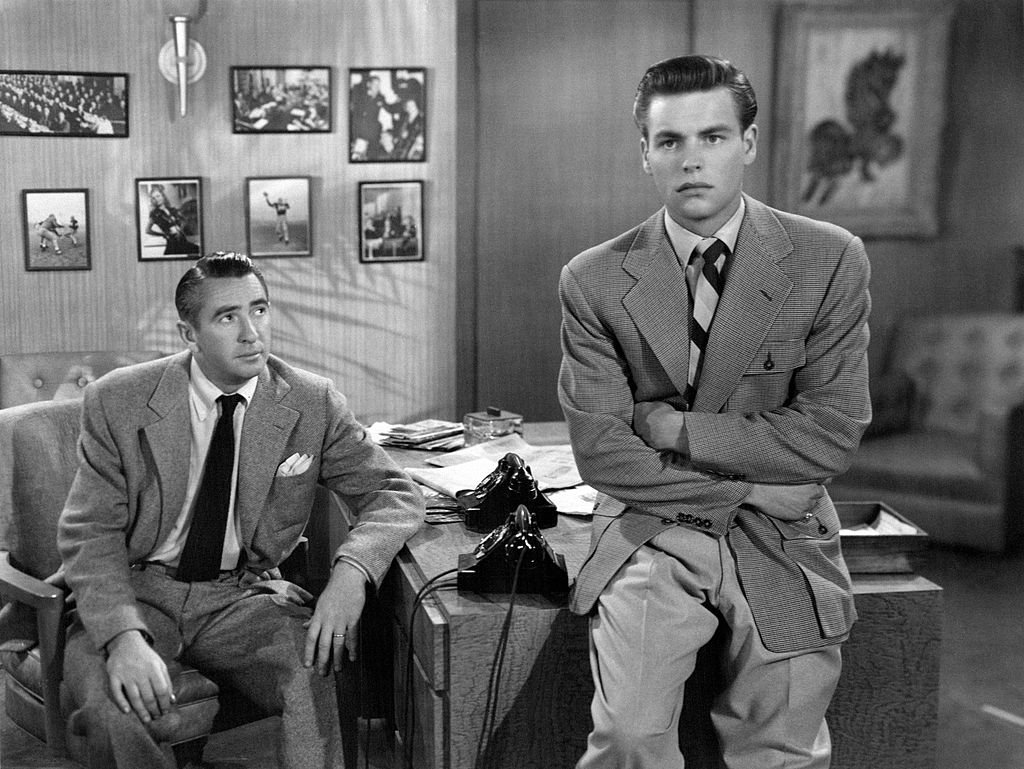 He went on to appear as the romantic male lead in the 1952 movie "Stars and Stripes Forever" and to play supporting roles on "What Price Glory", "Titanic" and the western "The Silver Whip" in 1953. His first starring role would come that same year in the movie "Beneath the 12-Mile Reef".
He then went on to appear on many more movies during the 50s and 60s such as the Western "Broken Lance" (1954), "A Kiss Before Dying" (1956), "The Pink Panther" (1963) and "Harper" (1966), but it wasn't until he landed a leading role in the TV show "It Takes a Thief" that his career really took off.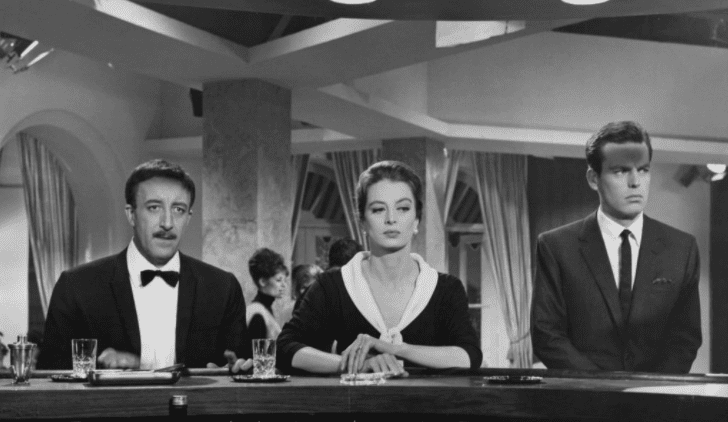 He continued investing in his TV career and went on to star in the 70s detective series "Switch", alongside Eddie Albert and Sharon Glass. His leading role as Jonathan Hart in the show "Hart to Hart" from 1979 to 1984 managed to bring him even more success in his career.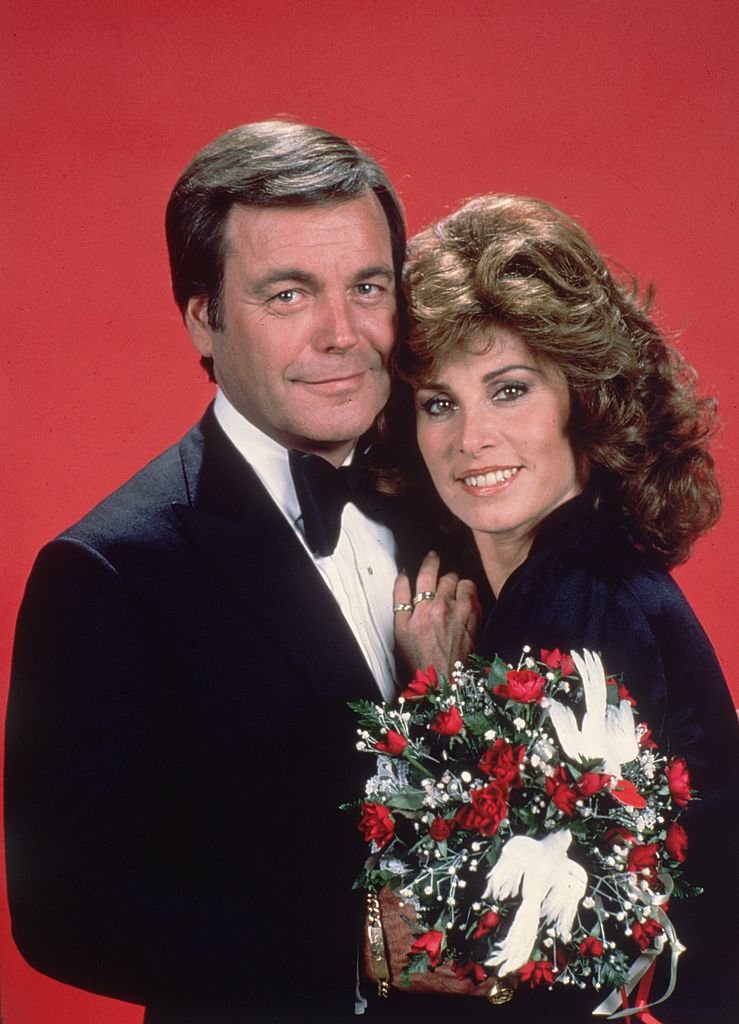 ---
Finding love
In 1956, 26-year-old Wagner went on a studio-arranged date with 18-year-old actress Natalie Wood. Natalie, 8 years younger than Wagner, but with a larger acting experience, which included roles in the movie "Rebel Without a Cause" for which she got an Oscar nomination, had a crush on the actor ever since she was a child.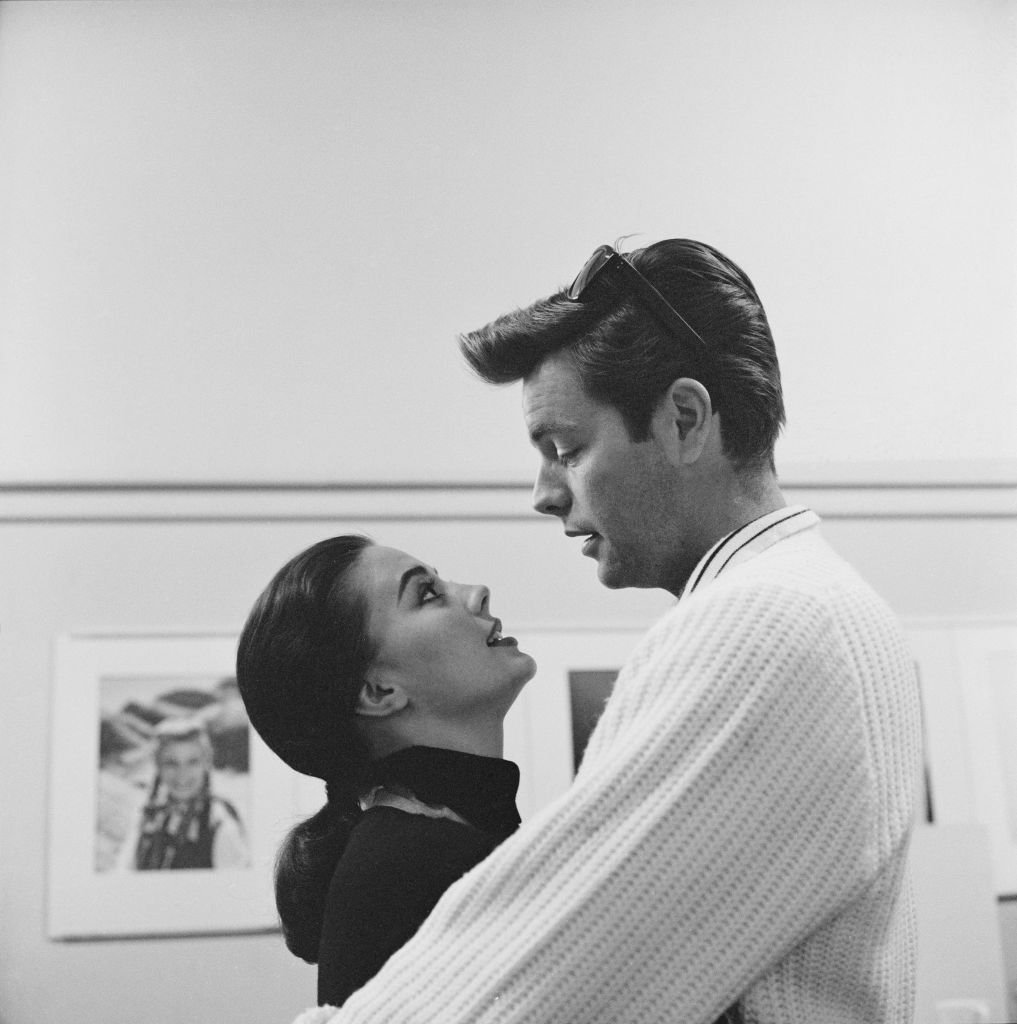 A year later they were getting married. Although Wagner and Wood became the "it couple" in Hollywood, their on-screen chemistry didn't work as well as their off-screen one, as the failure of the 1960 movie "All the Fine Young Cannibals", where they co-starred, showed. The couple couldn't handle the Hollywood pressure and ended up divorcing in 1962.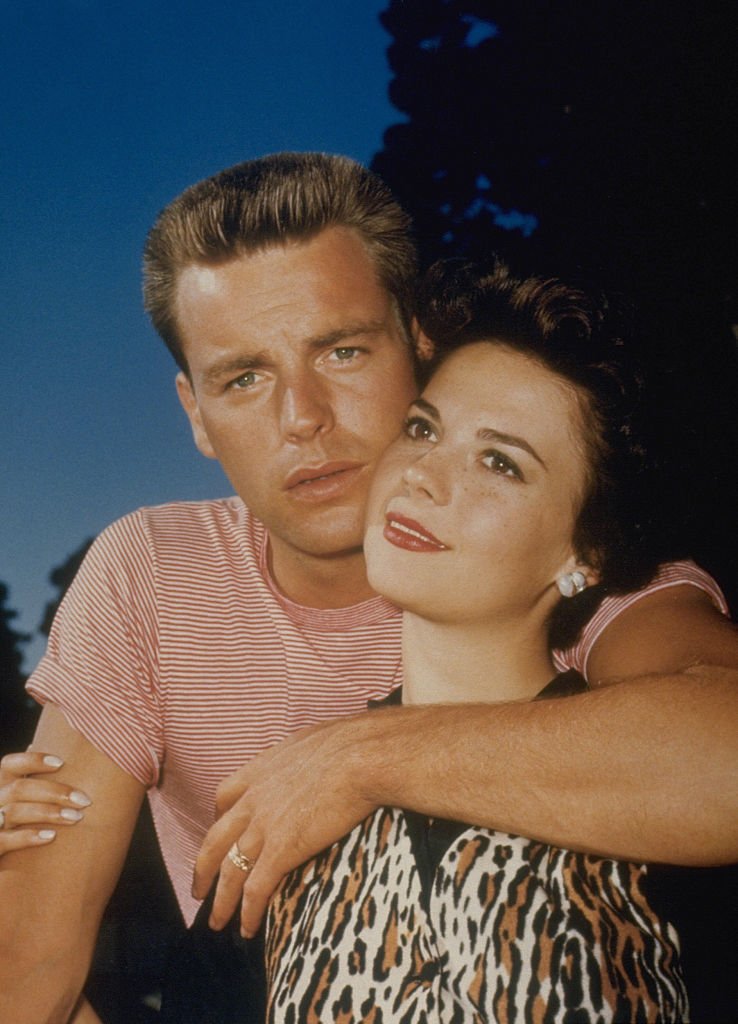 It wasn't long before Wagner fell in love again, this time with his old friend, actress Marion Marshall while filming in Europe. In July 1963 they got married and not even a year later, in 1964, Marshall gave birth to Wagner's first child, daughter Katie. The marriage would end in divorce 7 years later, in 1971.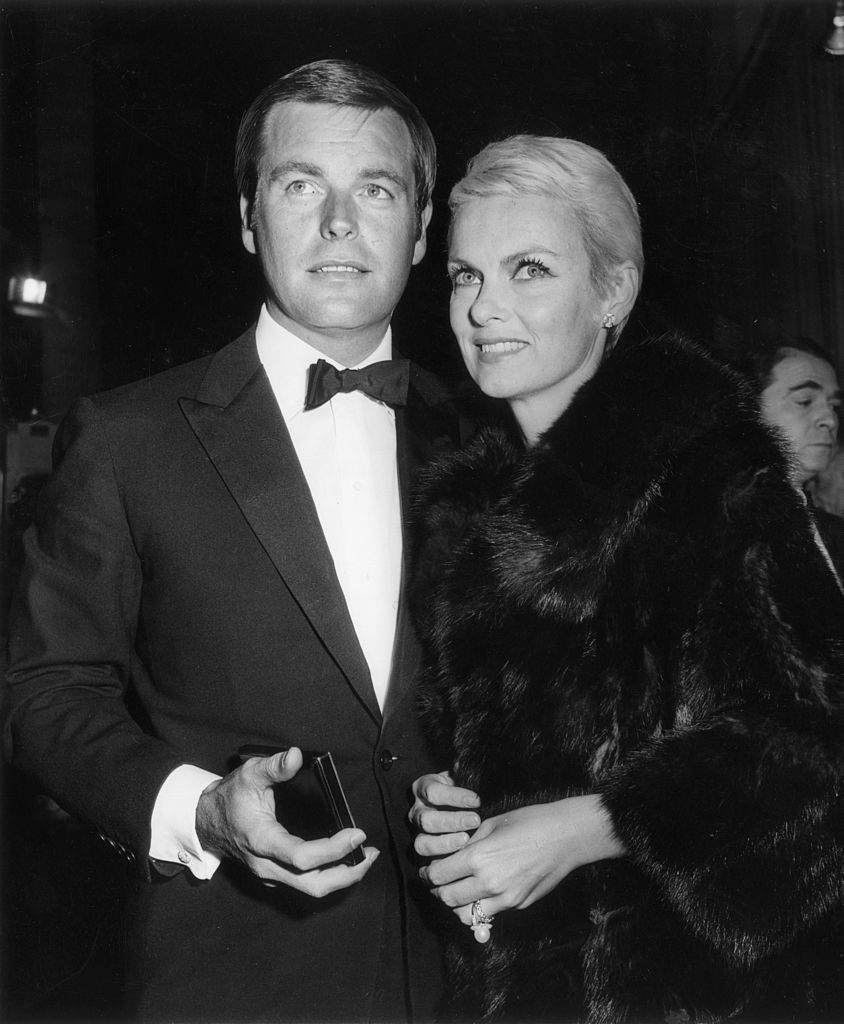 In 1972 Wagner reconnected with Natalie Wood, his first wife, and, not even 6 months later, they were remarrying. Two years later, in March 1974, Wood was giving birth to the couple's only child, Courtney. Wagner also raised Wood's daughter Natasha (from her marriage to producer Richard Gregson) as his own child.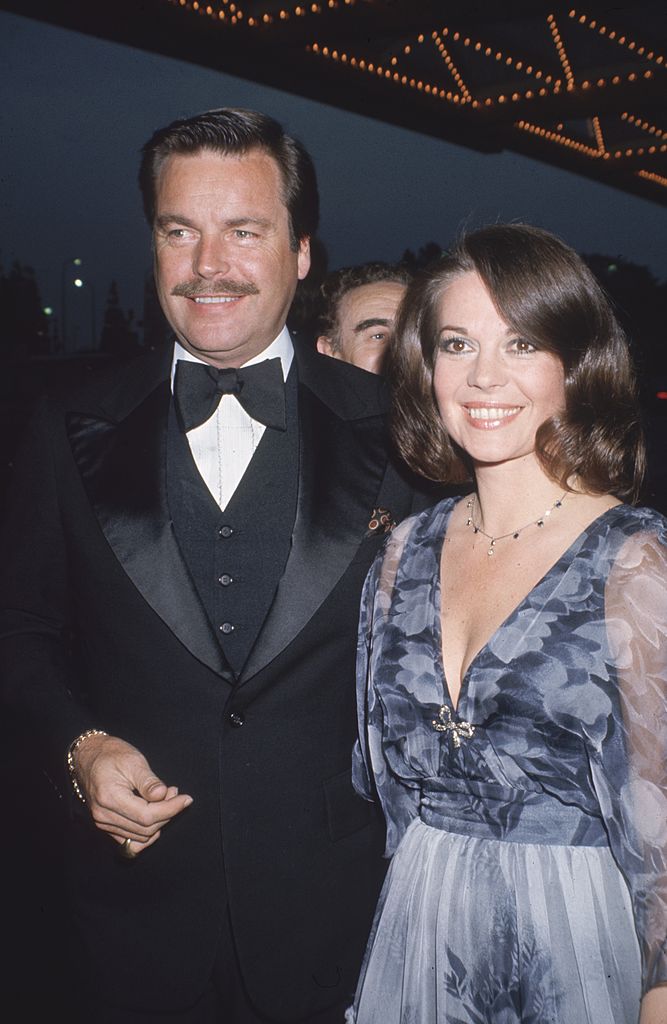 ---
A mysterious death
In November 1981, Wagner and Wood were spending Thanksgiving on their yacht with Wood's "Brainstorm" co-star Christopher Walken. The yacht's captain, Dennis Davern, was the only other person with them. Sometime during the night, Wagner and Wood got on a fight and disappeared from the boat which, at the time, was anchored near Catalina Island, in California.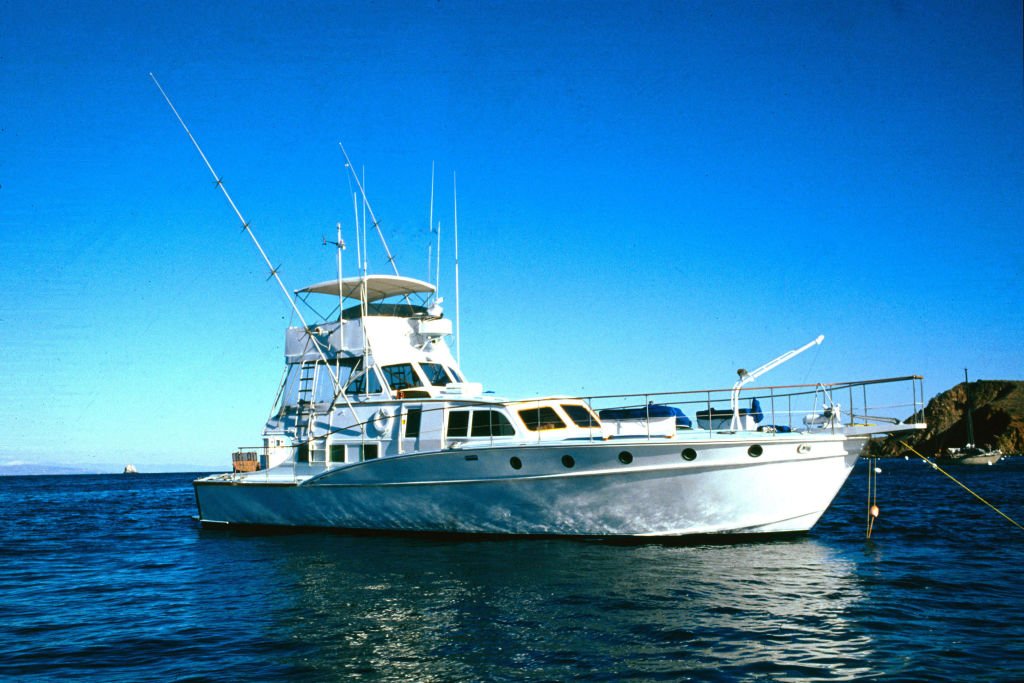 When Wagner and the other occupants noticed her disappearance, they also noted that one of the yacht's dinghies was gone as well. On the next morning, the actress's body was discovered a mile away from the yacht. In 2011 the case was reopened, after Davern, the yacht's captain confessed that he had lied to the police 30 years earlier. Allegedly, Wood and Wagner had gotten into a fight that evening, after Wagner going into a jealous fit because Wood was flirting with Walken.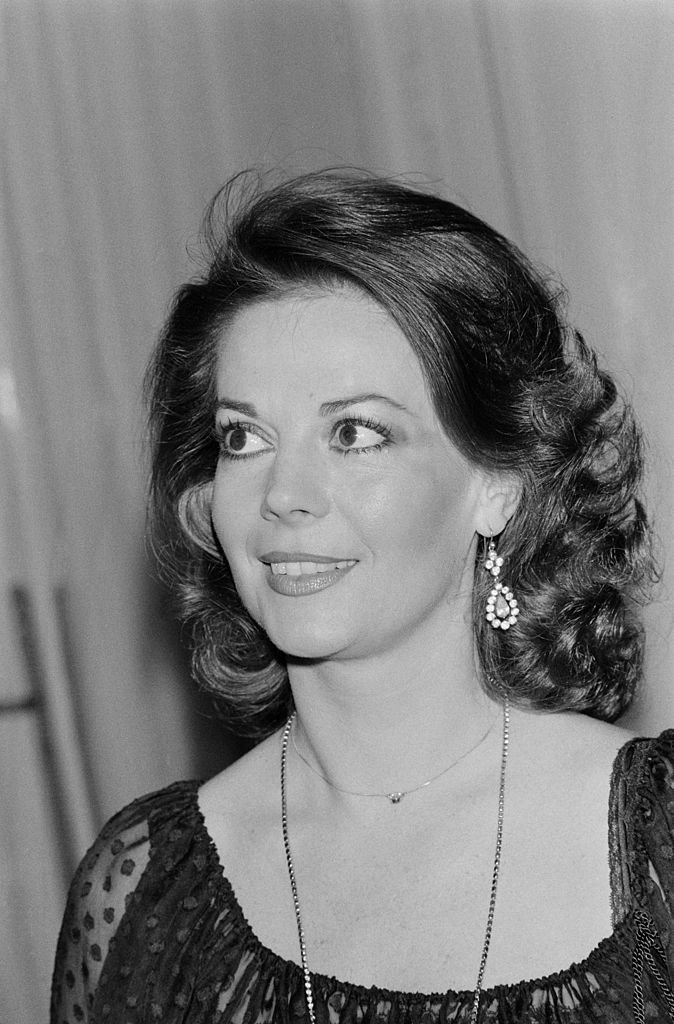 One of the theories behind Wood's death in 1981, claimed that the actress was trying to re-tie the dinghy to the yacht when she fell in the water, something her sister, Lana Wood claims to be impossible since Natalie was extremely afraid of the water. The mystery hasn't been solved up to this day.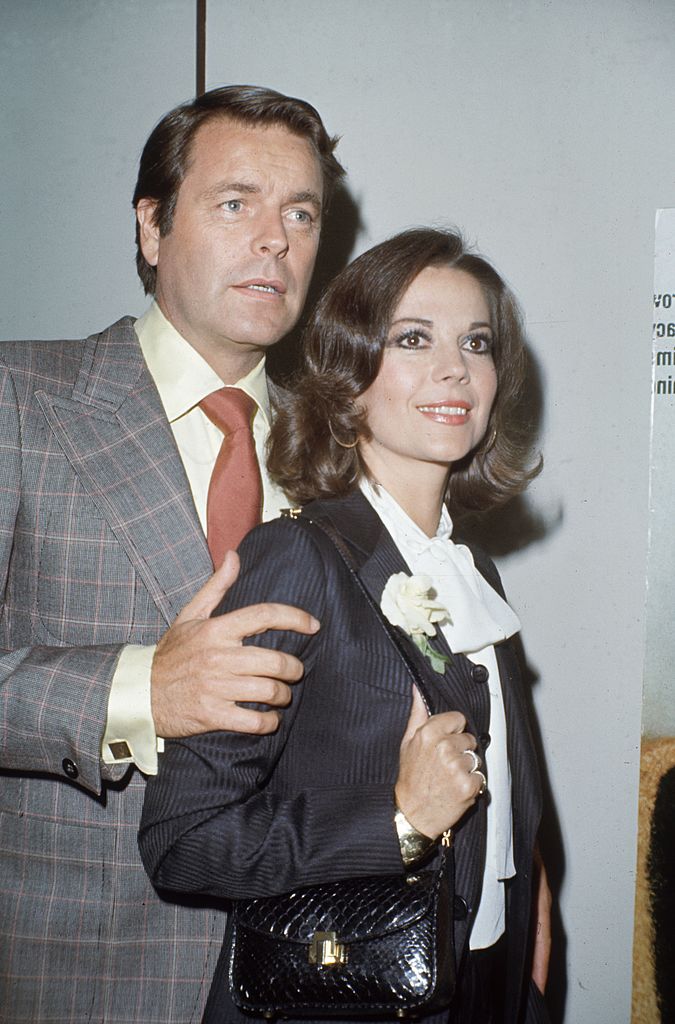 ---
Moving on with his life
After Wood's death, Wagner dedicated himself to raising his 3 daughters (including Wood's daughter) and continuing filming his show "Hart to Hart". A few months later, Wagner met his longtime friend, actress Jill St. John at a dinner party. They started seeing each other more often after the party and began dating. Eight years later, in May 1990, they got married.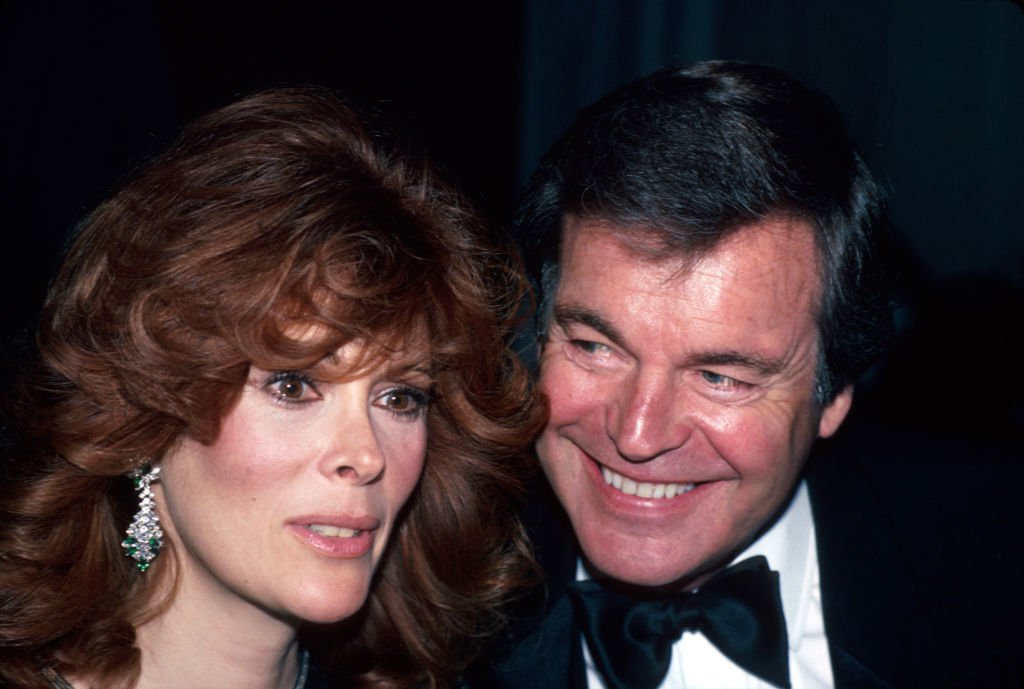 The couple went on to co-star on a few movies, throughout the years, such as "Around the World in 80 Days" (1989), "Something to Believe In" (1998) and "The Calling" (2002), as well as the stage play "Love Letters" (1996) and appeared on a 1997 "Seinfeld" episode called "The Yada Yada".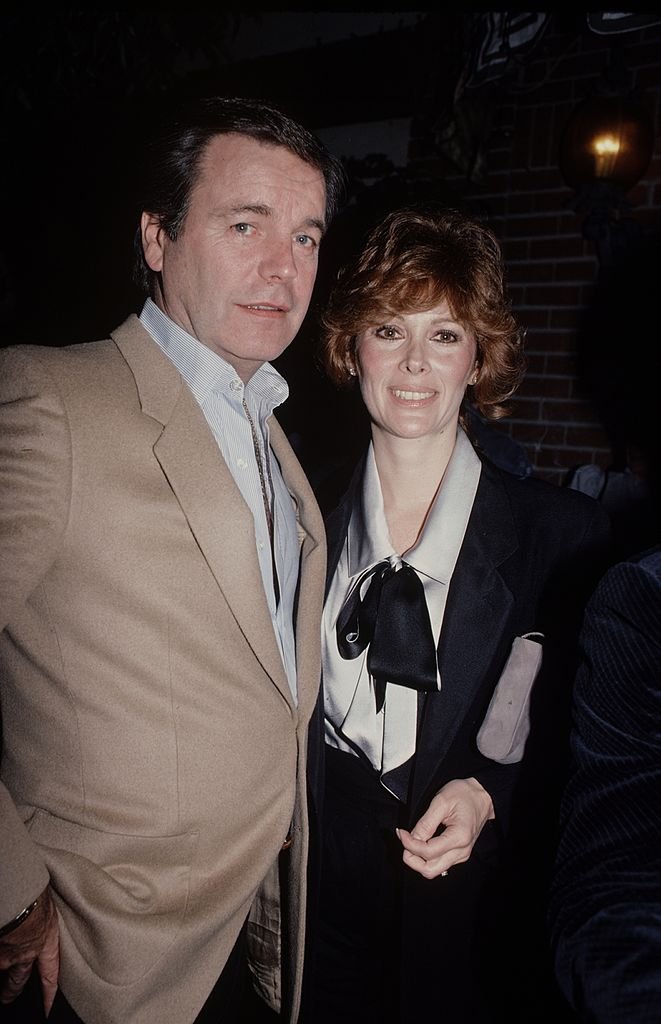 In addition to the ones mentioned above, Wagner has since appeared in multiple movies throughout the years such as the "Austin Powers" movies where he played Number Two, Dr. Evil's henchman, and played recurrent roles in TV shows such as "Hope & Faith", "Two and a Half Men" and more recently, "NCIS: Naval Criminal Investigative Service" as Anthony DiNozzo Sr.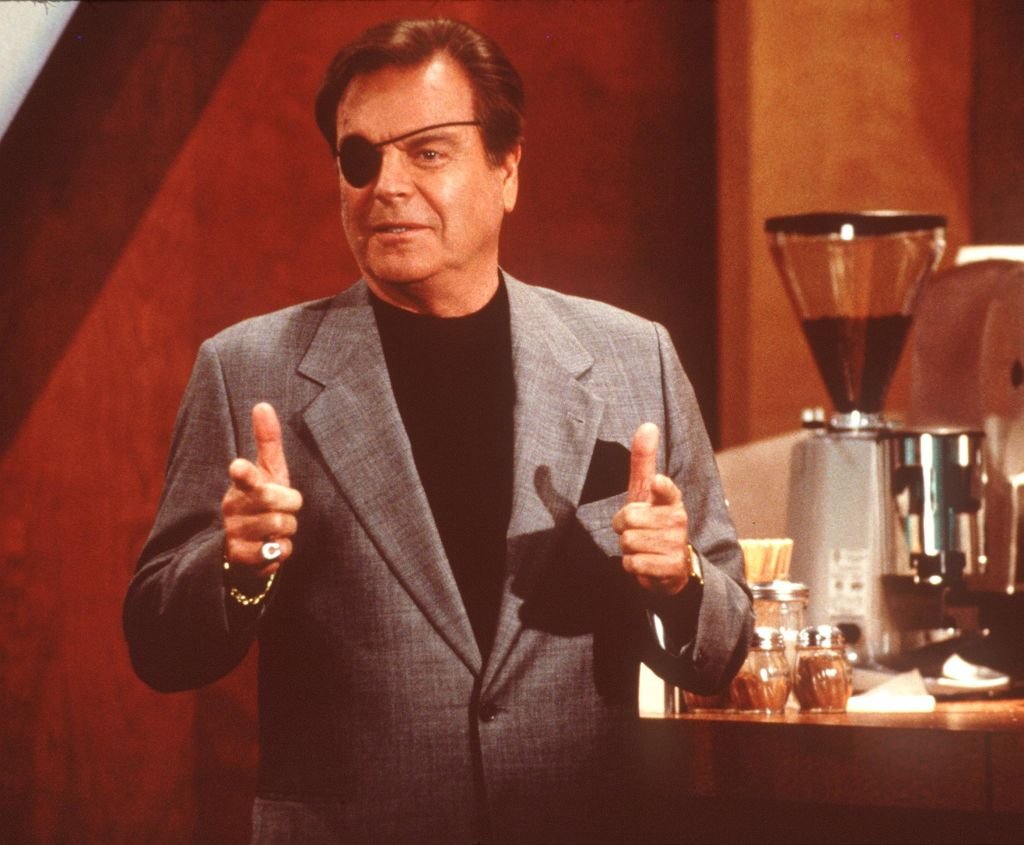 ---
Katie Wagner: the TV host celebrity
Robert Wagner's first daughter, Katie, from his marriage to actress Marion Marshall, also became a TV personality, although not through the acting path. After graduating from Beverly Hills High School in 1982, Katie went on to live in Tokyo and London while pursuing a modeling career. But it appeared that modeling wasn't her dream career.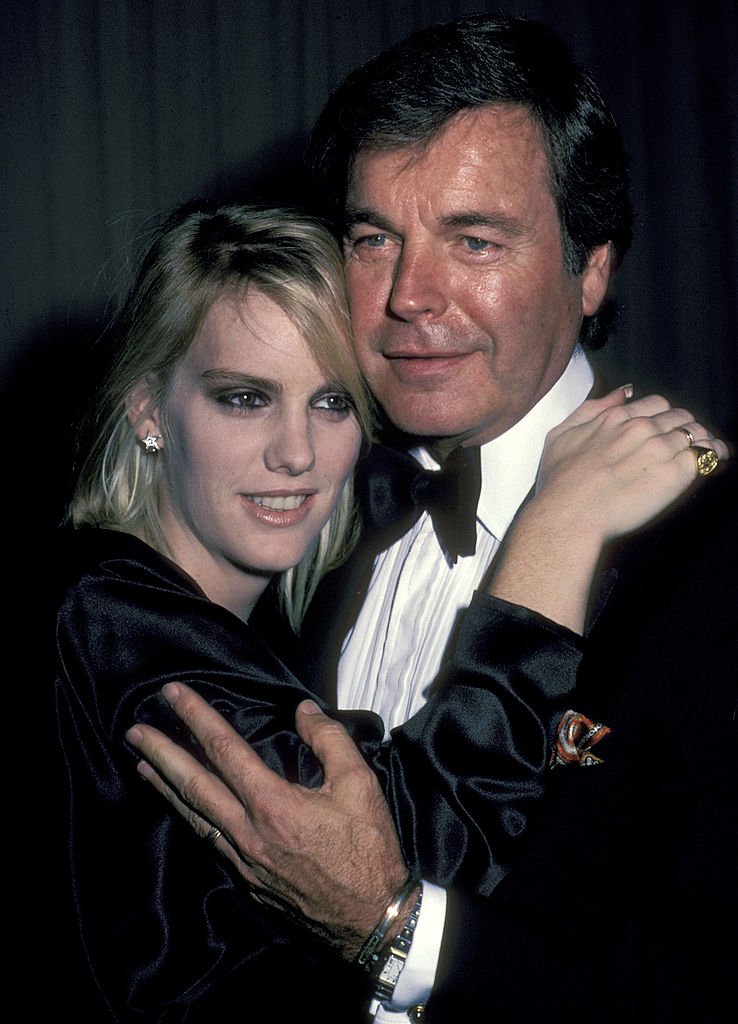 In 1987, while appearing with her father on the TV show "Born Famous" she confessed that what she really wanted was to become a TV host. And that's exactly what she ended up doing when she got her big break interviewing actor Dan Aykroyd and his wife Donna Dixon for the Don Mischer ABC special "M & W".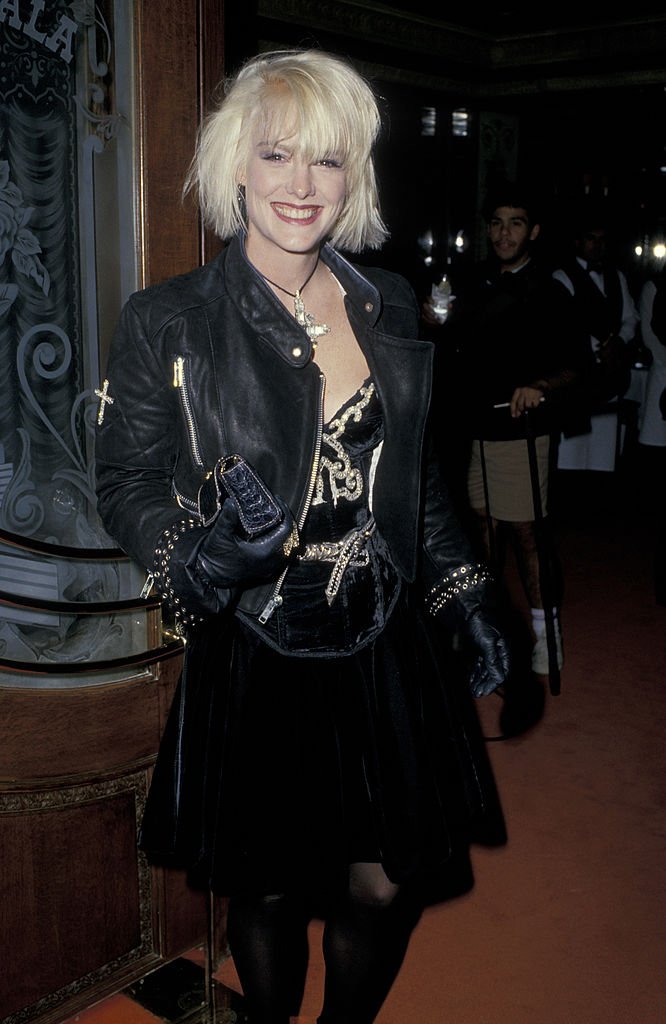 After 2 years at the Movietime Cable Network (now known as E! Network), she went on to work for HBO, Cinemax, V, MTV, and TBS. In addition to several TV shows associated with entertainment, Katie also narrated and co-produced the documentary "Intimate Portrait: Natalie Wood", where she and her family shared private details about her late stepmother.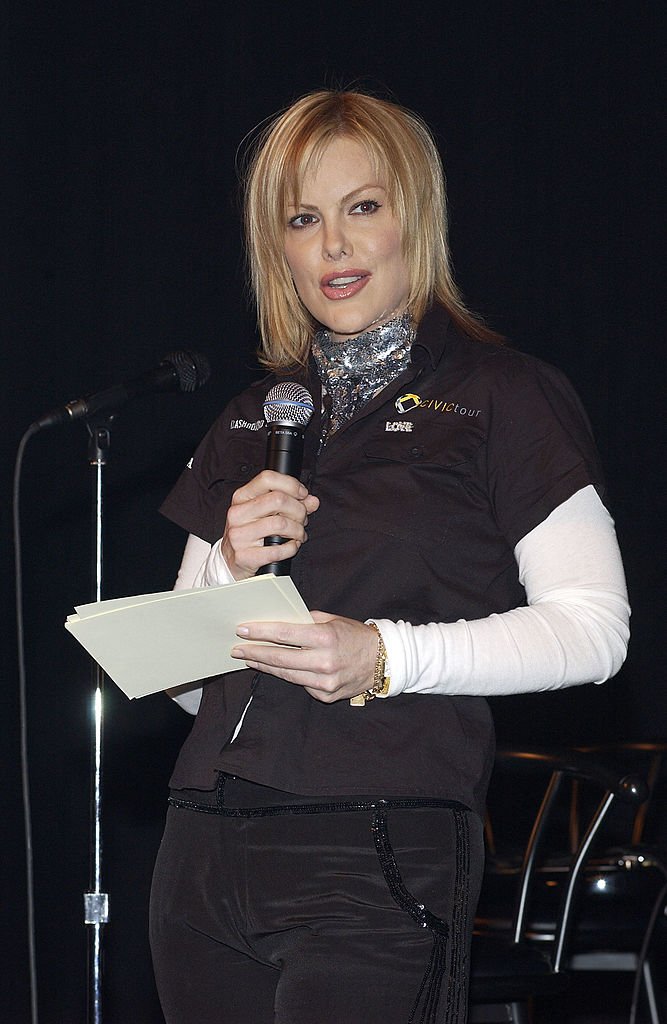 In 2004, she decided to leave the TV Guide Channel, after 5 years and a half of hosting shows such as "Music News", "TV Talk", "Family Do's and Dont's" and "What's On", to do her own show. She is currently hosting an online radio show at The JOINT Studios called "Inner View with Katie & Voxx" alongside psychic medium Voxx.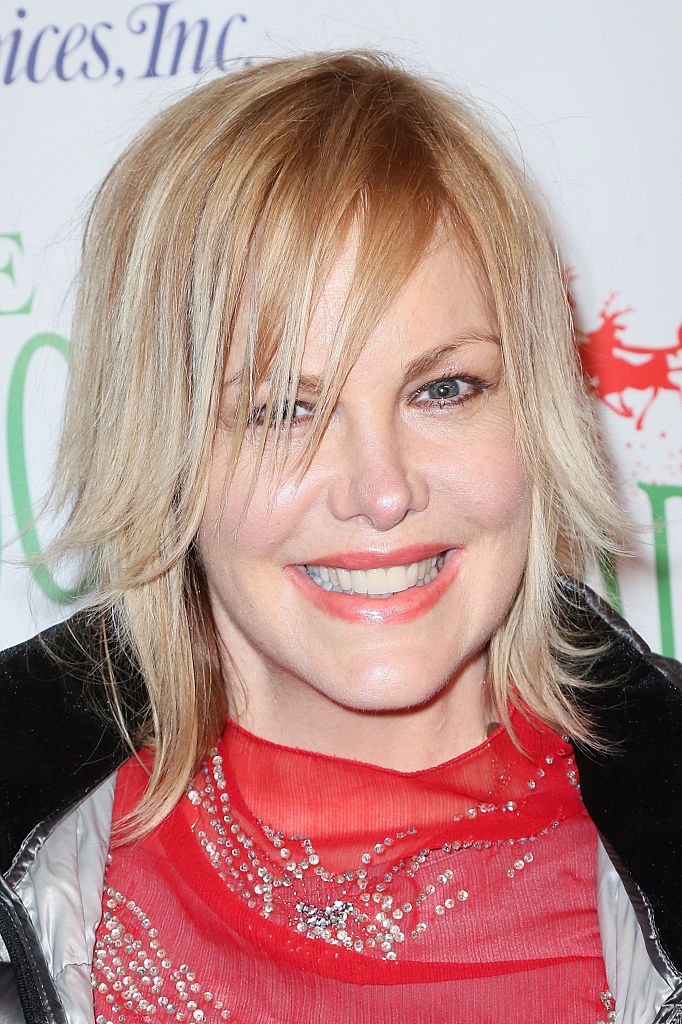 ---
Courtney Wagner: a dark life
Courtney was only 7 years old when her mother, actress Natalie Wood, mysteriously drowned in a yachting incident in 1981. She went on to spend a lot of time on the road with her father, Robert Wagner, and her sisters Natasha and Katie, including a long period in Switzerland.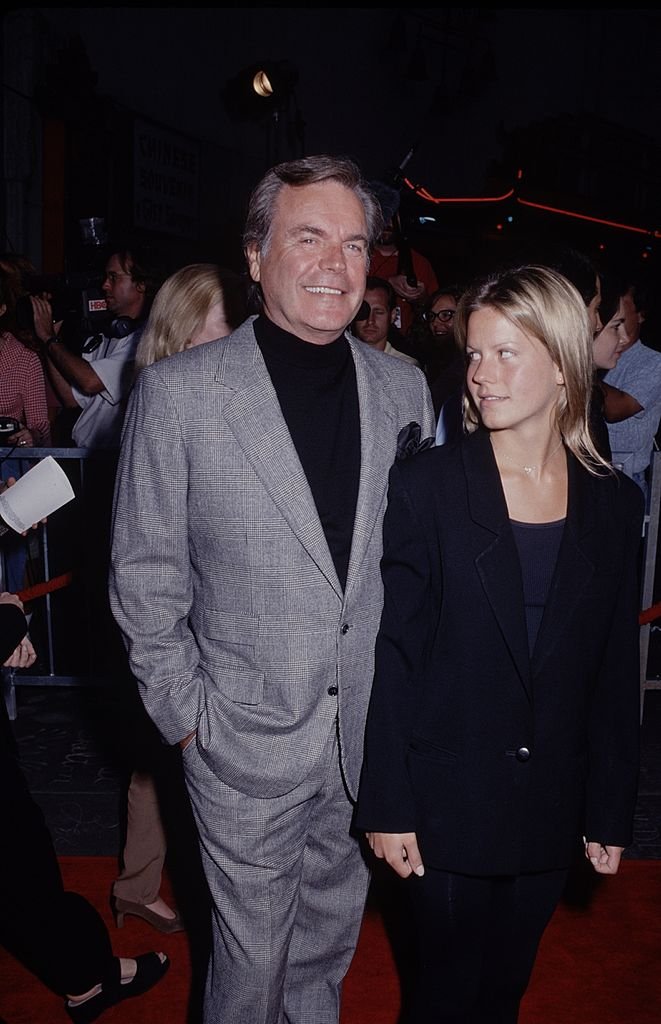 "I think that everything Dad did then - like not being around this crazed atmosphere in L.A. with the paparazzi - was a good idea," Wagner said back in 2004. "It brought us all closer together. And I always had compassion and respect for him for keeping the family together - it could easily have fallen apart."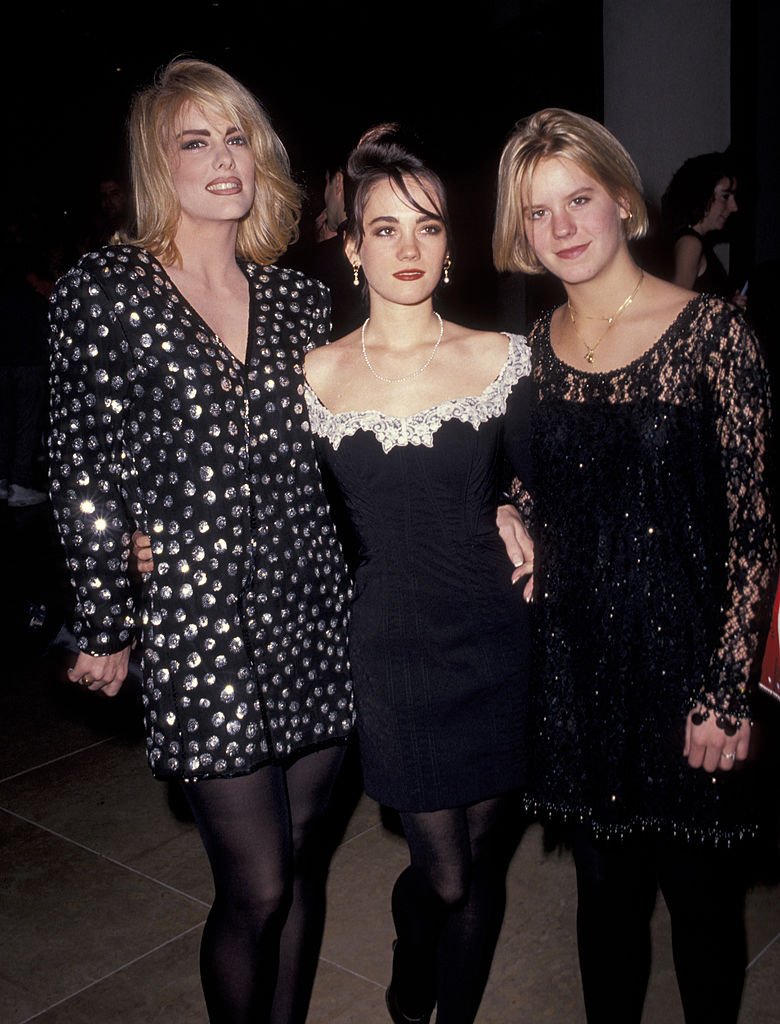 In 2001, despite no previous experience, Courtney started a jewelry company with her longtime friend Anita Ko, called Wagner & Ko. Their jewels were inspired by the work of several other famous designers such as Elsa Peretti. They have since dissolved the company, however.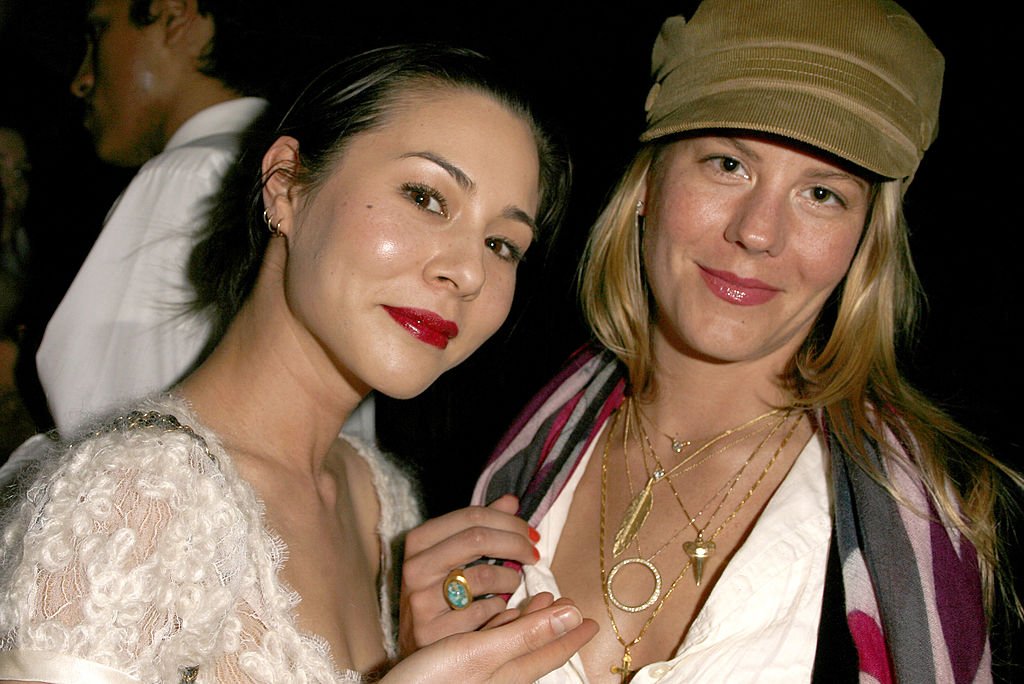 In 2005, Courtney went through yet another tragic death, when her fiancée, Max LeRoy died in a motorcycle accident at 30 years old. Fast forward 7 years, and we see Courtney being arrested on charges of drug possession when the police were called to her house after hearing a gunshot. Her friend Matthew Cox was charged with negligent firearm discharging.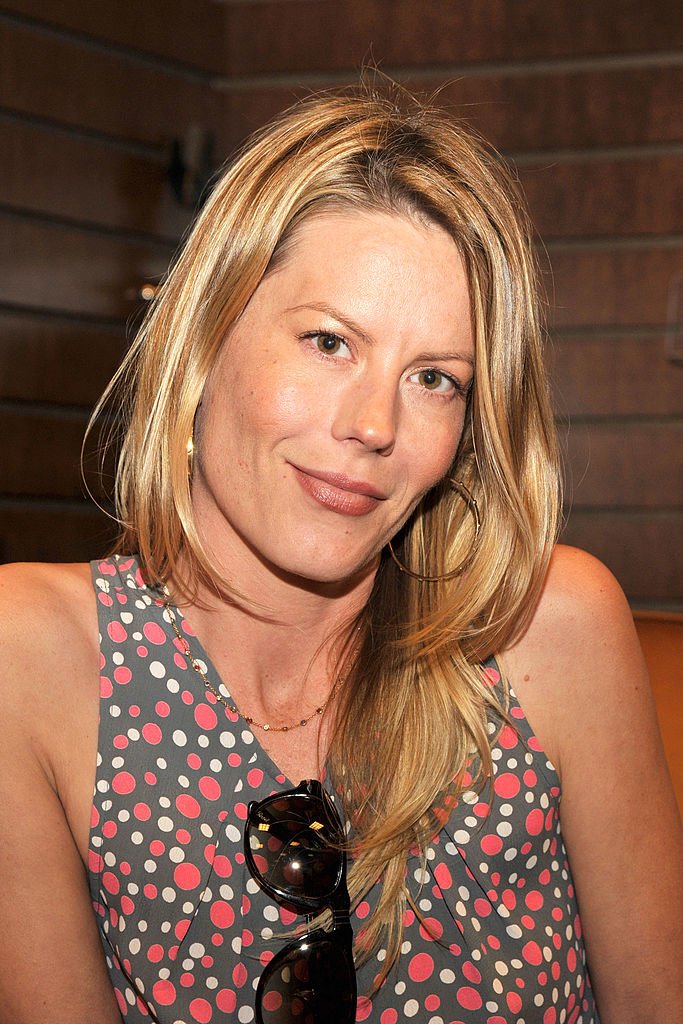 Although Robert Wagner managed to move on with his personal and professional life, there's no doubt that Natalie Wood's mysterious death will always linger on everyone's mind. What are your thoughts about this? Let us know all about it in the comments section and don't forget to share the article!
Sources: E Online, ABC News, Daily Mail