Linda Lavin as Alice: Cast Life After the Sitcom
Packed with hilarious catchphrases, broken dishes, and spicy banter, Mel's Diner served as the backdrop for the CBS series, Alice. Each episode was a story for the unique cast of characters in the Phoenix diner. The sitcom aired in 1976 for 11 years and brought many actors to cable success and into the home of millions of Americans.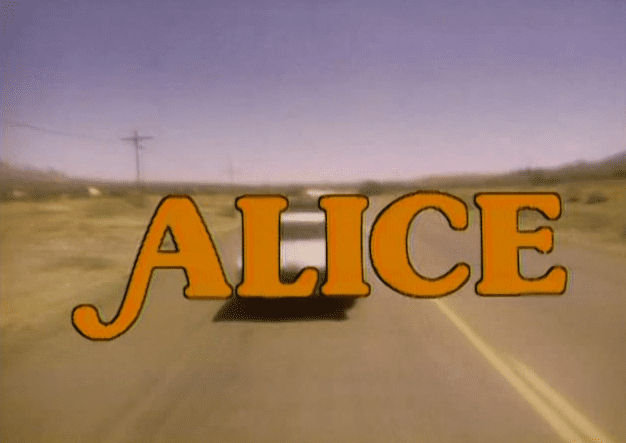 ---
Martin Scorsese' Alice Doesn't Live Here Anymore (1974) provides the backstory for the title character from New Jersey. Alice Hyatt, an aspiring singer, decides to move to her childhood home in California with her son, Tommy, after becoming a widower. On the way, she runs into money issues and sees a "Help Wanted" sign at the diner. The rest is history.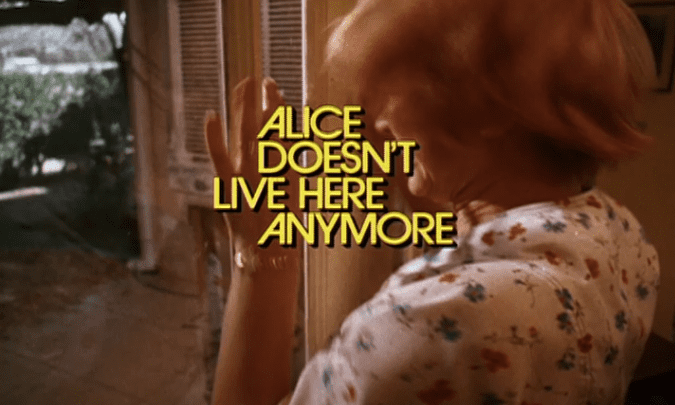 ---
LINDA LAVIN
The title character in the series was played by Linda Lavin who won two Global Globe awards and an Emmy nomination for her role. Her whole life has been dedicated to performing arts. Not surprisingly, Lavin became an icon for the working woman with her role as a single mother. This would set the pace for her commitment to the women's rights movement.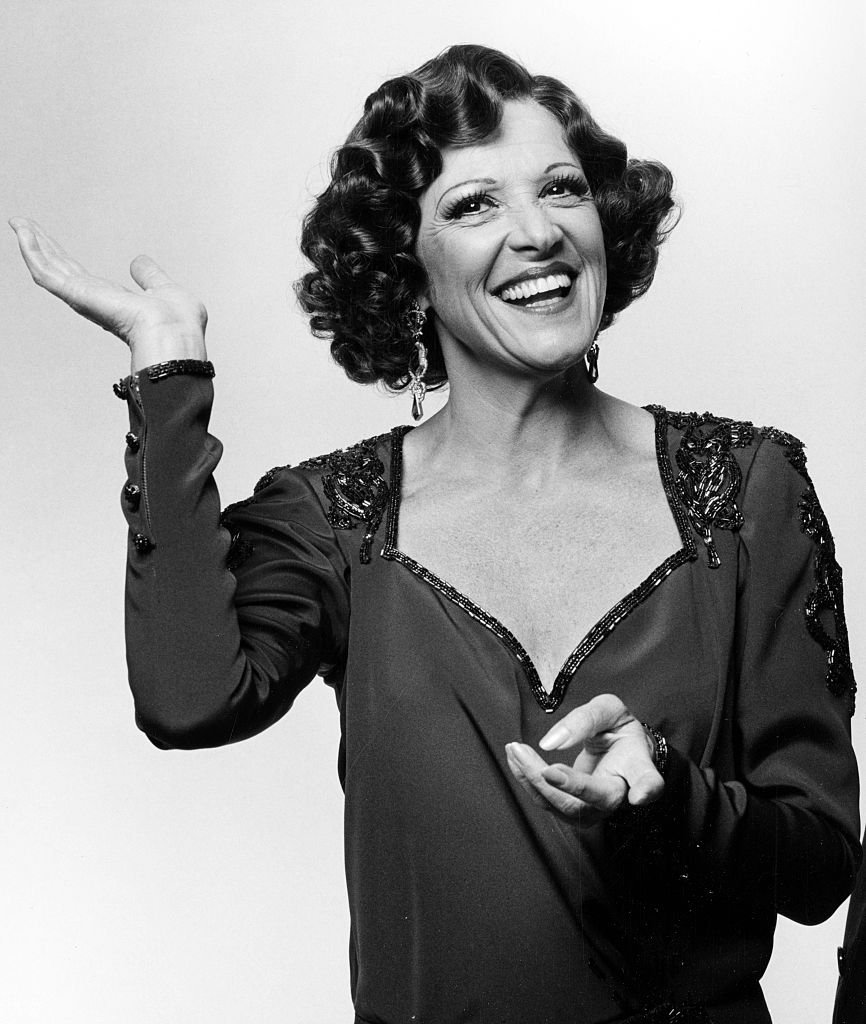 ---
The actress spent most of her career on stage. In 1987, just two years after the show's ending, she was nominated for the Best Actress Tony for her title role in "Broadway Bound" by Neil Simon. Lavin has kept her acting career alive from television to the stage and now live concerts.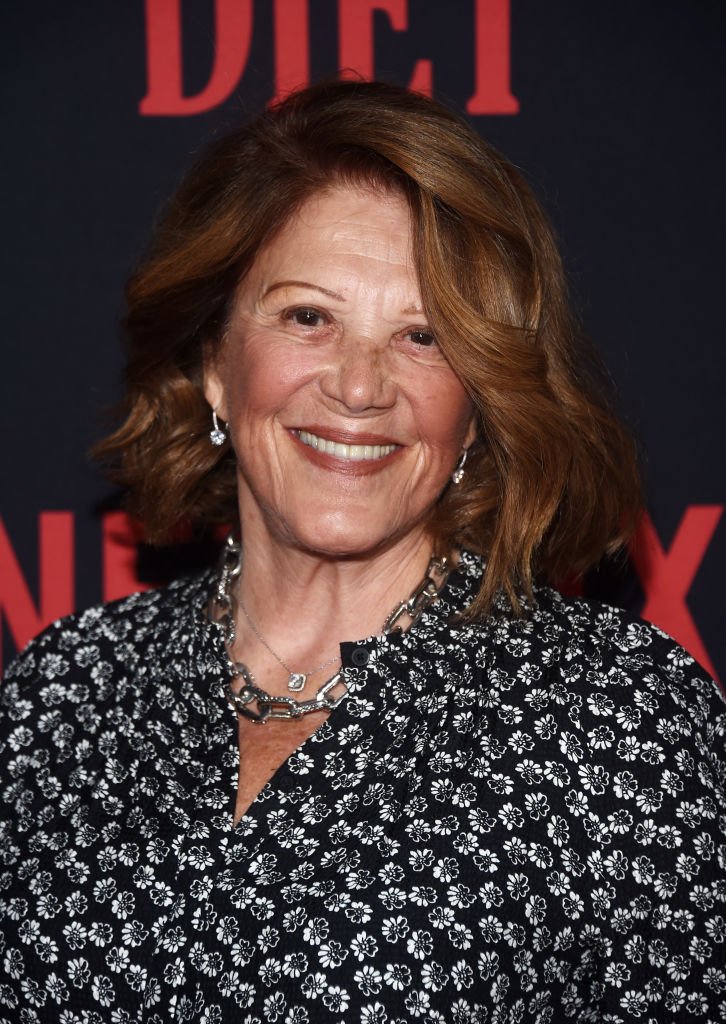 ---
In a 2017 interview with Miami Herald, she mentions her role as a pivotal start to her passion for equal pay. Gloria Steinem connected the actress with female writers to release scripts. She truly is a role model and continues to entertain people with her work on stage.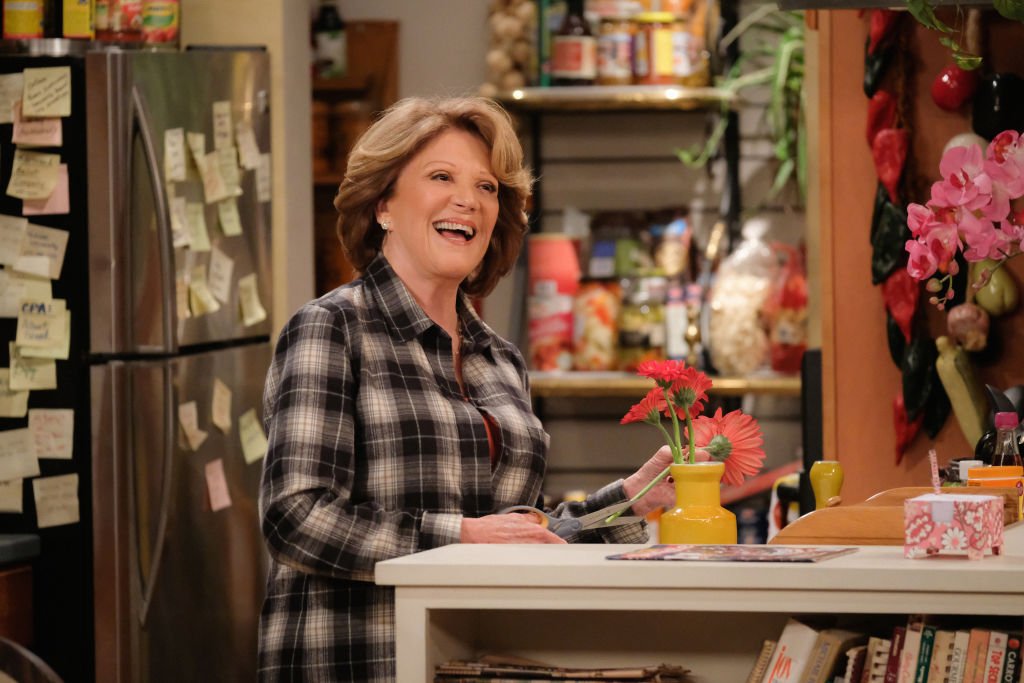 ---
It's obvious that Lavin loves the center stage, but from time to time, she would return to the screen. In 2017, she starred in 9JKL, a sitcom series about a family who all live on the same apartment floor. Her role as Judy, the mother of bachelor Mark Feuerstein, lasted until the series ending in 2018. She's had several guest appearances.
---
You can find Lavin taking the center stage for her concert performances around the United States. She performs with a five-piece jazz band playing her childhood favorites and sometimes performs from her musical theatre repertoire including "You've Got Possibilities" from the show. She released the album Linda Lavin Love Notes on March 27, 2020.
Dear friends out there...today my album of American Songbook, jazz, pop, Brazilian tunes drops! Is released! I have such mixed feelings selling and promoting when the world is suffering so, but when I ask my...https://t.co/c6LXhJJnNU pic.twitter.com/NwHoDUszND

— Linda Lavin (@Linda_Lavin) March 27, 2020
---
VIC TAYBACK
The owner of the famous diner was played by Vic Tayback in both the movie and the series. Many loved the owner and fry cook for his sayings like "Stow it!" but his cooking skills weren't as memorable. In 1985, he starred in a Heinz commercial with this on-brand opening line: "I used to be a lousy cook."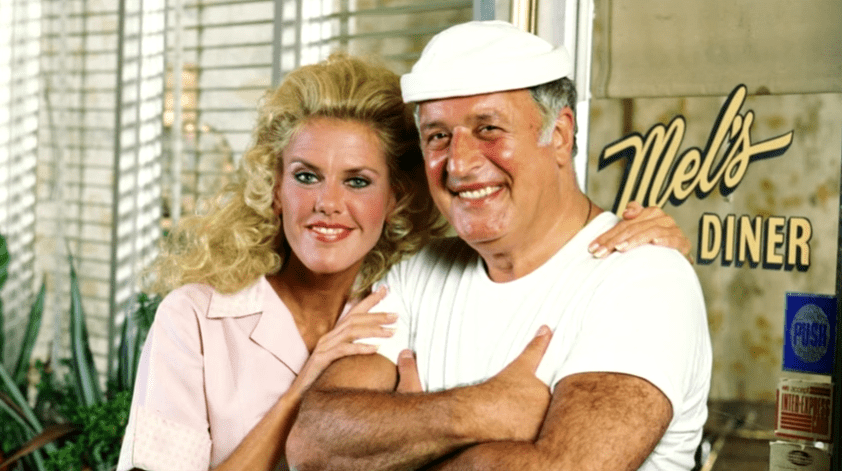 ---
Known for his gruff New York accent, the Brooklyn-born actor moved to Glendale, California in the late 1940s. His parents were Najeeb James and Helen Tayback, and he was of Syrian Arabic descent. Prior to his kickstart into acting, he served in the United States Navy.
---
After his role as the beloved diner owner, he returned to the screen for a range of different guest appearances between the 60s and 80s. You may have recognized his iconic voice the 1989 classic film All Dogs Go To Heaven for his voice acting role as Carface, the main antagonist.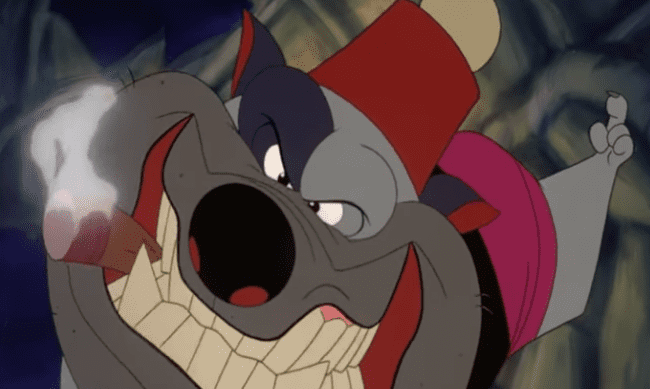 ---
Vic Tayback died of a heart attack in his sleep on May 25, 1990, at his home in California. According to the Washington Post, the late actor had a history of heart trouble including a triple bypass heart surgery in 1983. He is survived by his wife Sheila and only son, Christopher.
---
PHILLIP MCKEON
While the pilot episode starred the original son from the movie, Alfred Lutter III, the rascal son was played by Philip McKeon for all episodes afterward. According to McKeon's Wikipedia page, Linda Lavin discovered him during his Broadway performance in Medea and Jason and found him "bright and talented."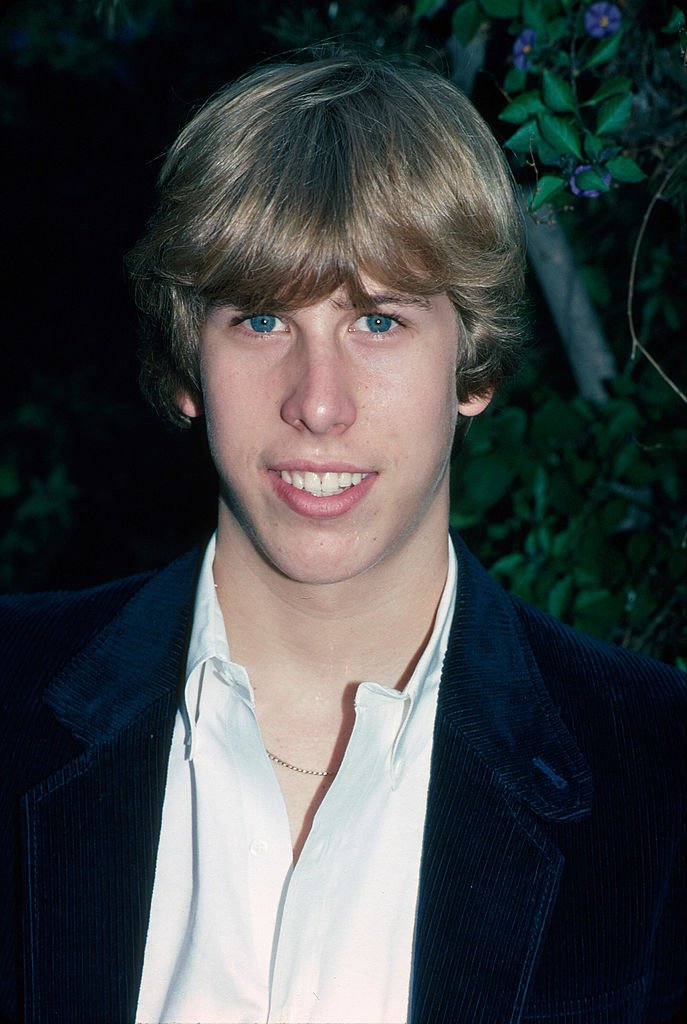 ---
Stepping away from situation comedy altogether, McKeon spent the late 80s and early 90s in several horror movies including the film Return to Horror High. The comedy slasher film is about a film crew who return to an abandoned high school where a number of murders occurred.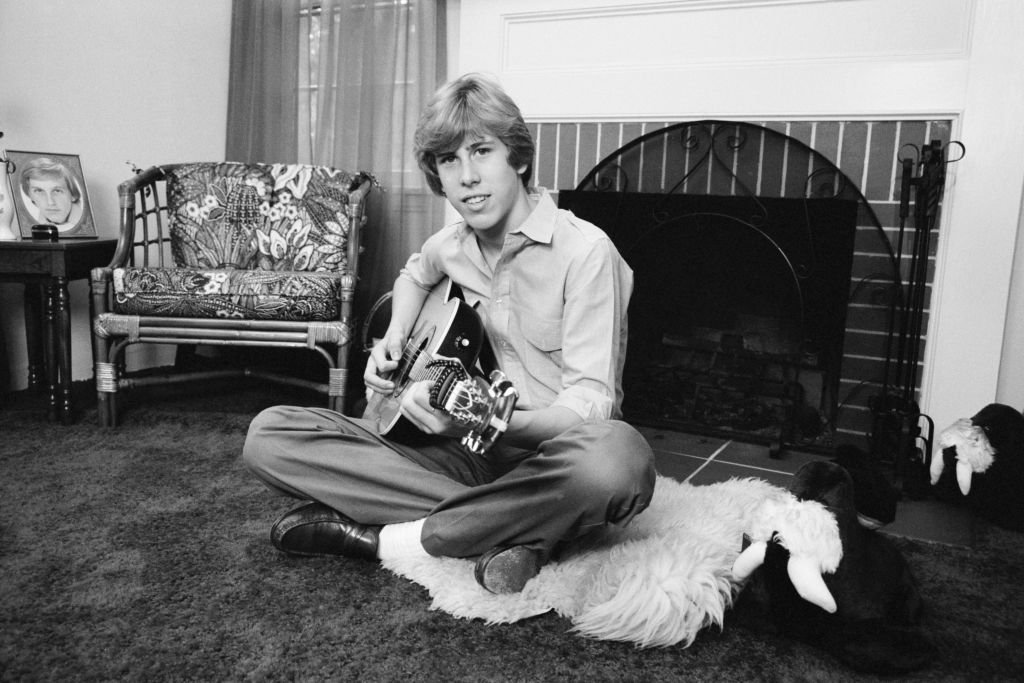 ---
BEHIND THE SCREEN
The former child actor stepped away from movies and television and found a career in radio. For 10 years he worked as a regular host at the LA radio station KFWB AM 980. After moving to Wimberley, Texas, he hosted his own morning show called The Breakfast Taco.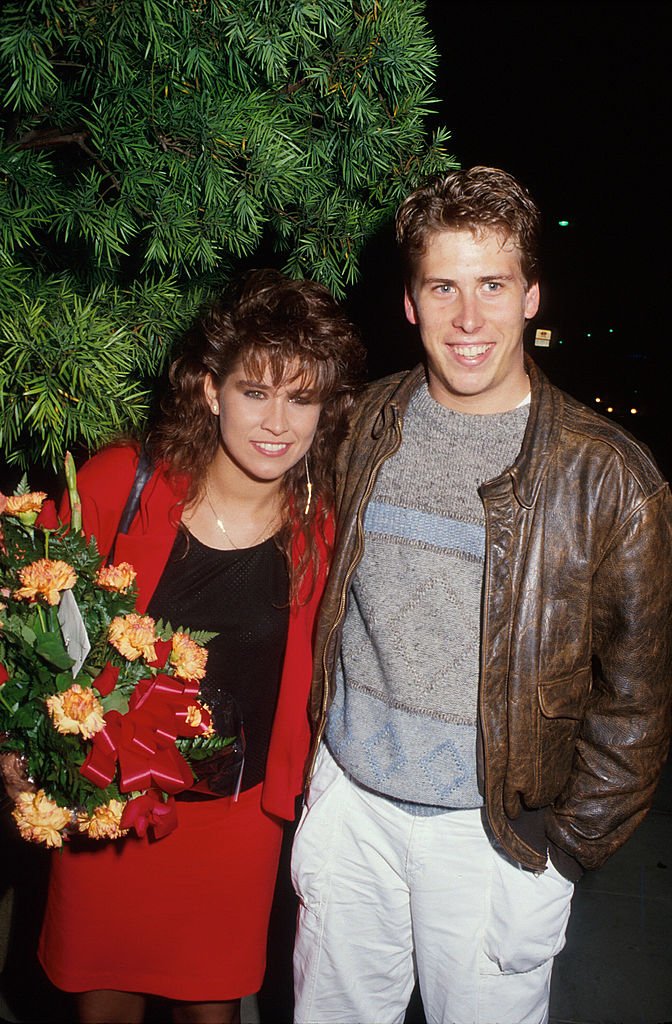 ---
DEATH
Phillip McKeon died on December 10, 2019, from an unspecified illness he was battling for a long time, as reported by the NYTimes. He died in a Texas hospital and is survived by his mother and younger sister, Nancy McKeon.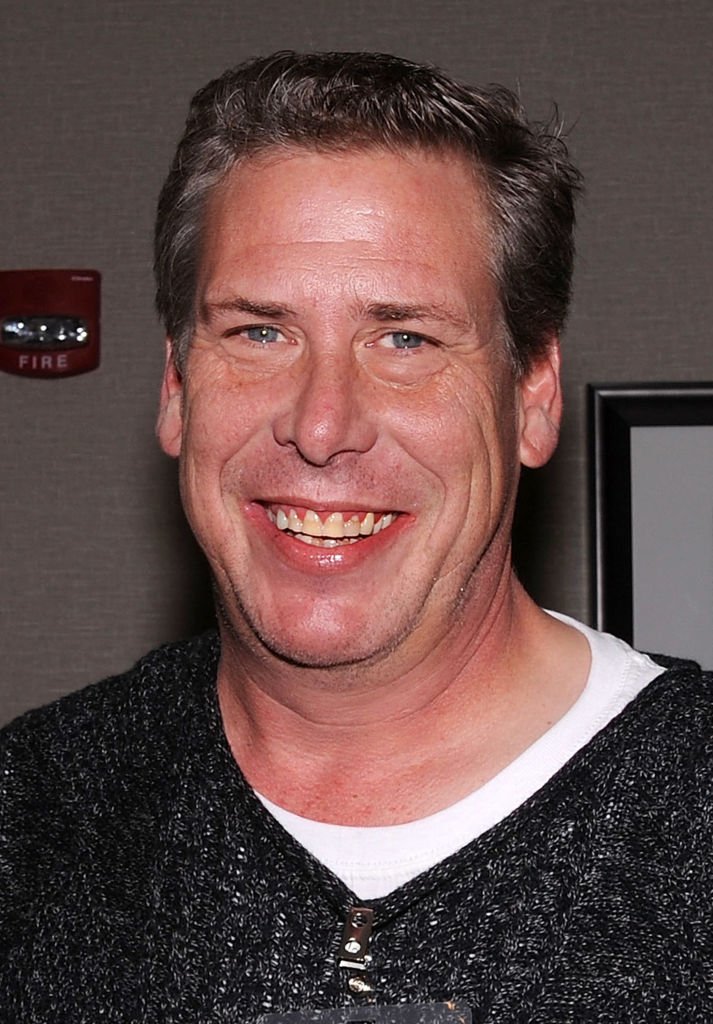 ---
POLLY HOLLIDAY
The sassy waitress who coined the famous Southern phrase, "Kiss my grits!" was played by none other than Polly Holliday. It was reported that after the show's ending, she never uttered the phrase again. When fans would ask her to do it, she would just tell them to say it to her.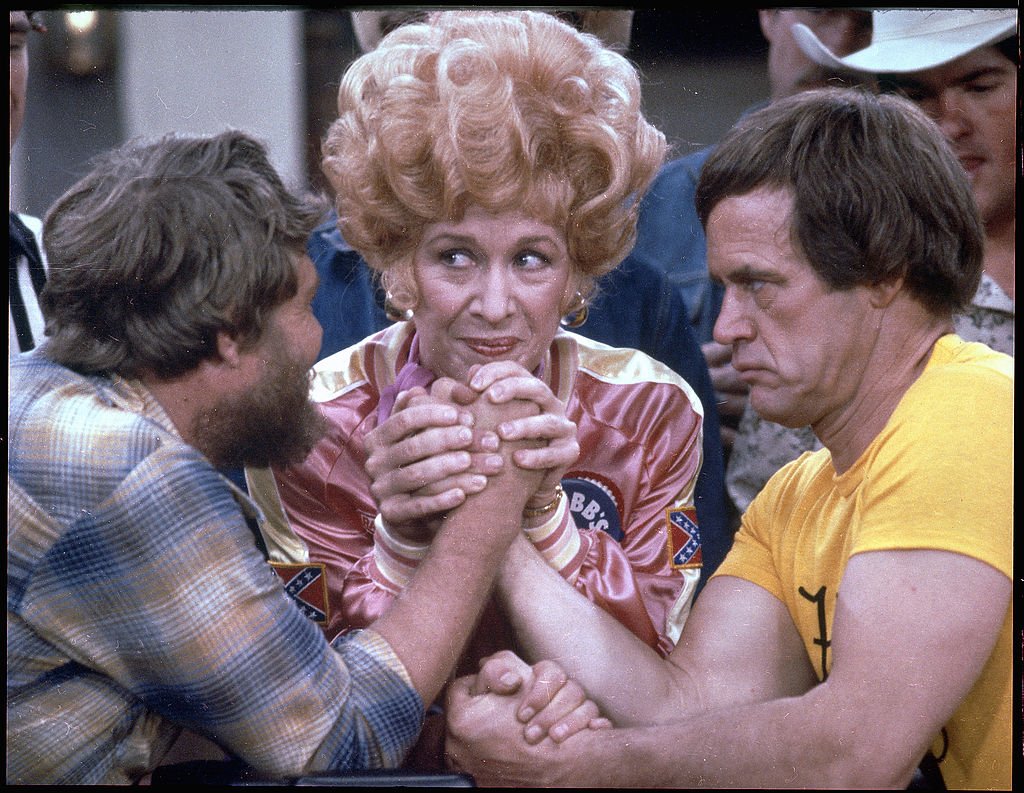 ---
Following the cancellation of Alice, the actress stepped into her own light with the spinoff show "Flo" following the waitress' life after Mel's Diner closes. The waitress moves down south to her hometown of Fort Worth, Texas to revitalize an old bar and renames it "Flo's Yellow Rose".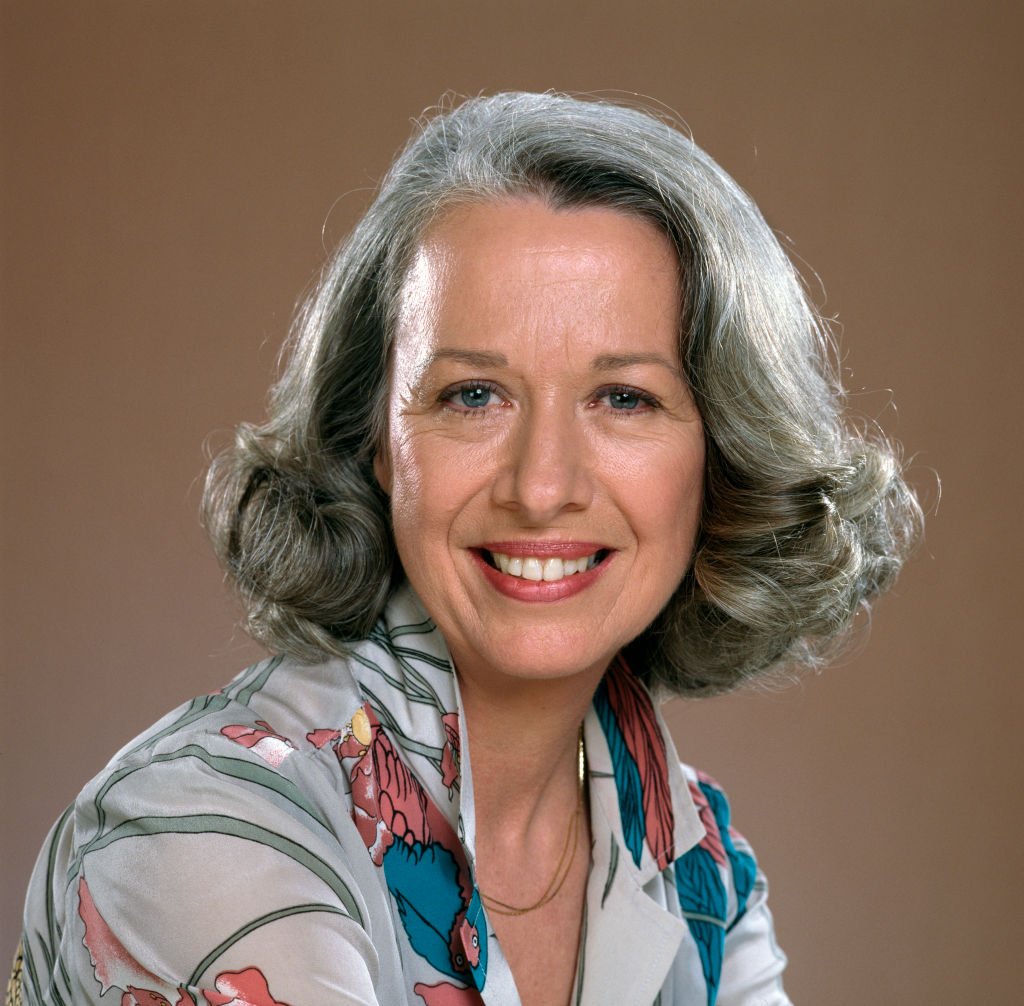 ---
SUCCESSFUL CAREER
After years of playing the series' quick-witted waitress, Holliday continued her career in Broadway but still had some guest appearances on screen. The actress starred in a variety of TV shows and movies including her Golden Girls role as Rose's sister, Lily. She also played the camp counselor in The Parent Trap 1998 remake with Lindsay Lohan.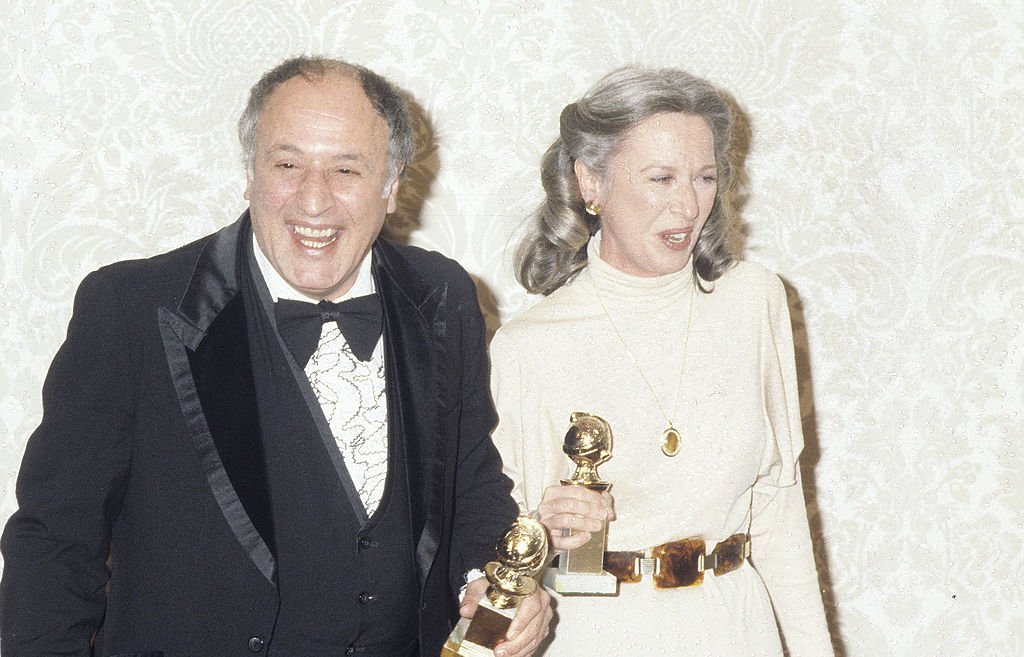 ---
In 2000, Holliday won the Alabama Stage and Screen Hall of Fame for her significant role in performing arts. You might recognize some of the other well-known Alabama natives who've also won this award including famous actress Lois Wilson, director John Badham, and Tony Award winner Nell Carter.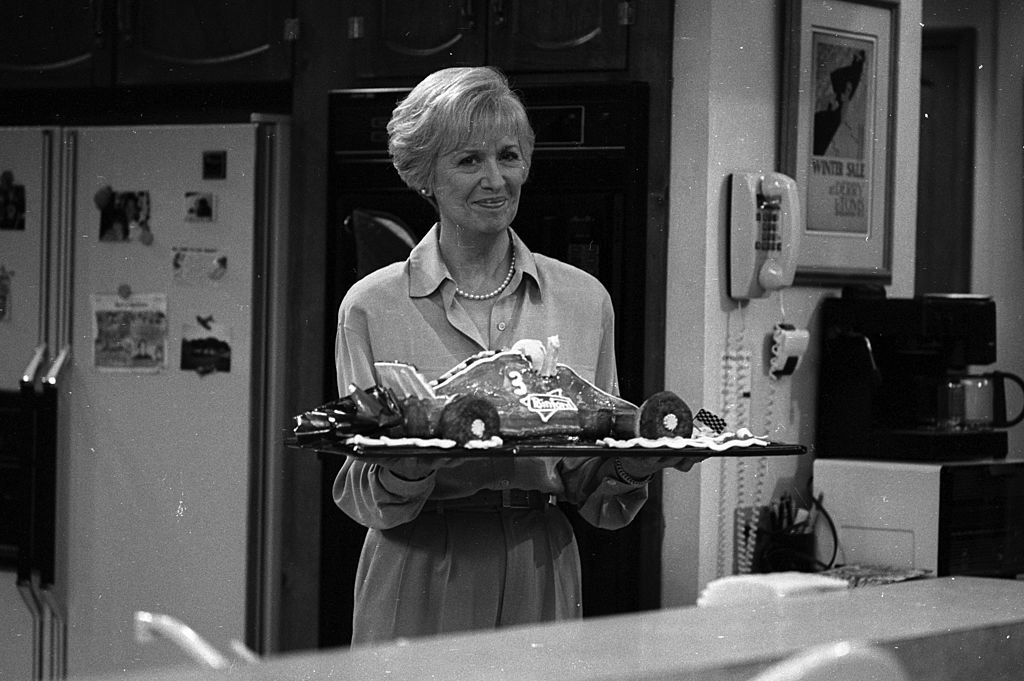 ---
BETH HOWLAND
Vera, played by Beth Howland, was on all 8 seasons of the show alongside Lavin. She earned 4 Golden Globe nominations for the supporting role in the series but Howland's career extended way beyond the ditzy waitress following the show's ending.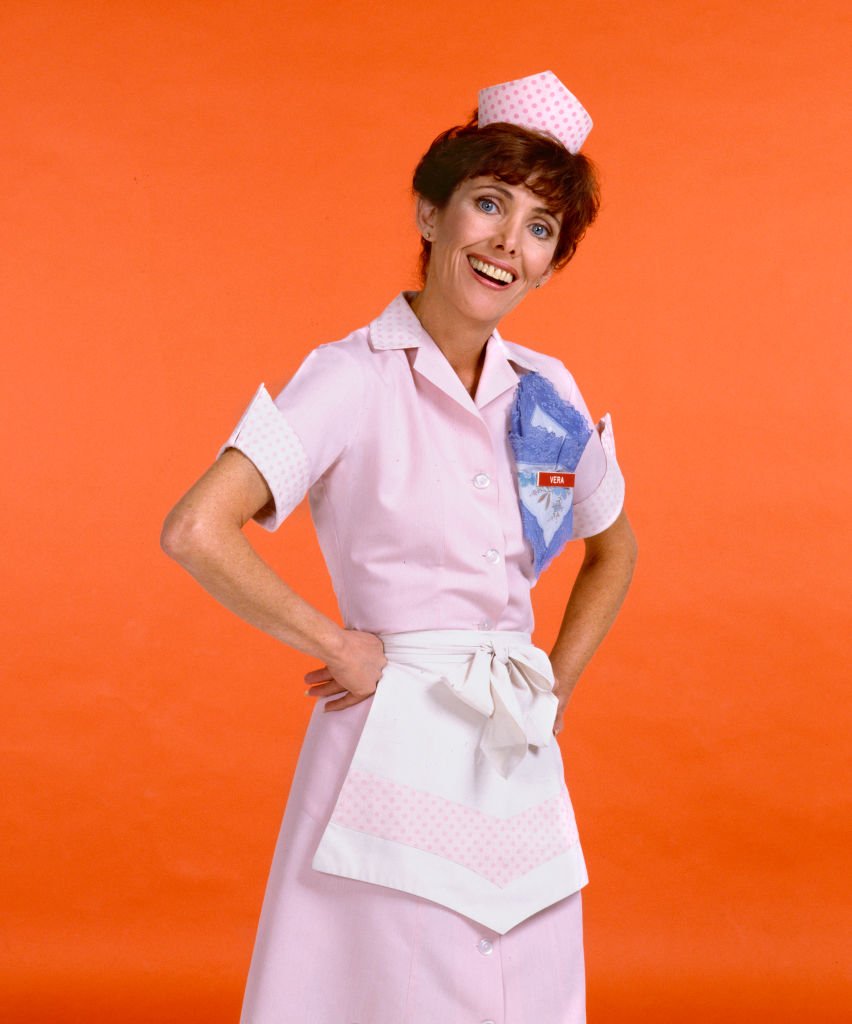 ---
In 1985, the same year she left Alice, she starred as Kate Weston in Comedy Factory for the episode "It Takes Two." She had a number of guest appearances on numerous TV shows including Murder, She Wrote, Sabrina the Teenage Witch, and Chicken Soup for the Soul. She also took the stage in 1993 for the Broadway show, Company.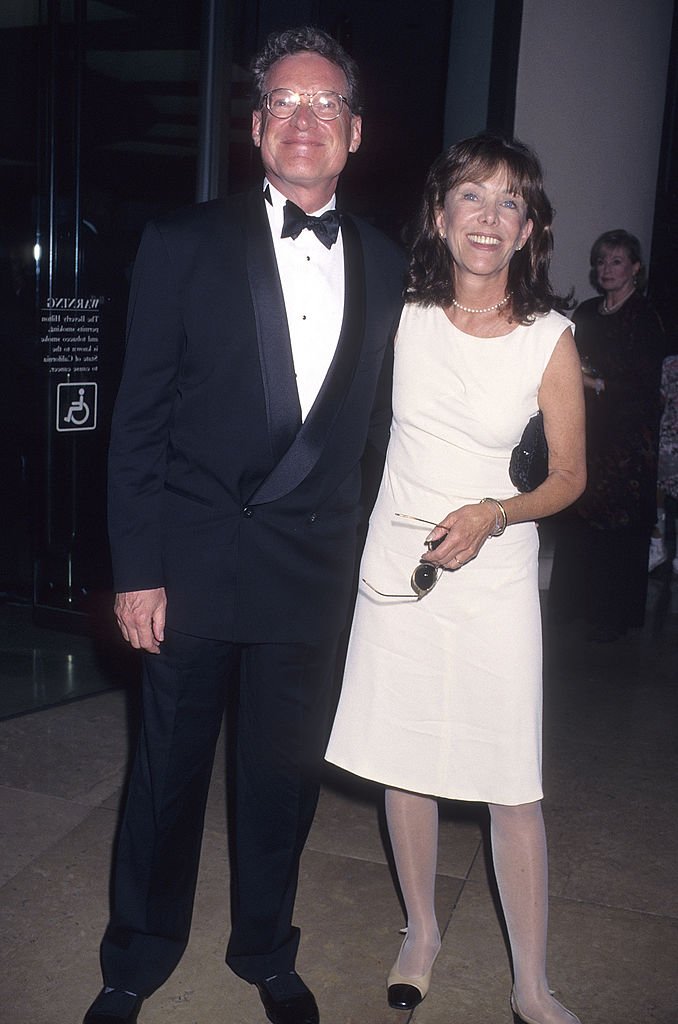 ---
Beth Howland died of lung cancer at the age of 74 on December 31, 2015. Her death was not reported to the media until almost 6 months later and she did not have a memorial service, as per her request. Her husband, actor Charles Kimbrough, made the announcement 4 days before her 75th birthday.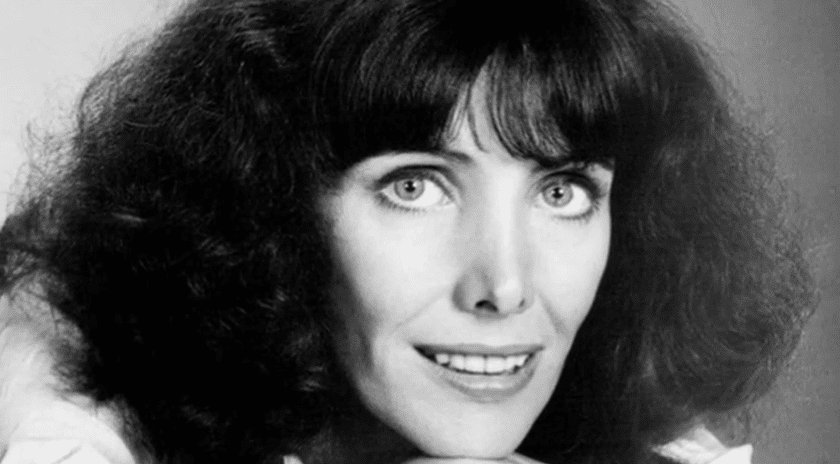 ---
DIANE LADD
While the actress played Flo in the movie, the role of the waitress had already been taken by Holliday. Diane made her comeback to the franchise as Isabelle Dupree from 1980 - 81. Known as Belle, the waitress was hired after Flo's character was written off.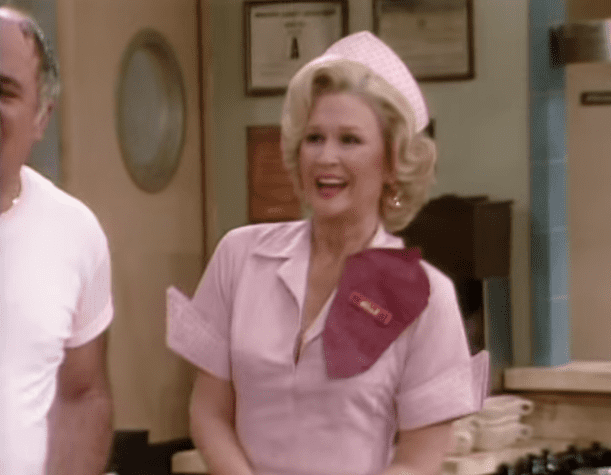 ---
She said in a 1980 interview with Desert Sun that she accepted the second offer to do the series for money. She was a mother to her 13-year old who just so happens to be Laura Dern! They have both shared the screen together on films Wild at Heart and Rambling Rose, as well as HBO series Enlighted.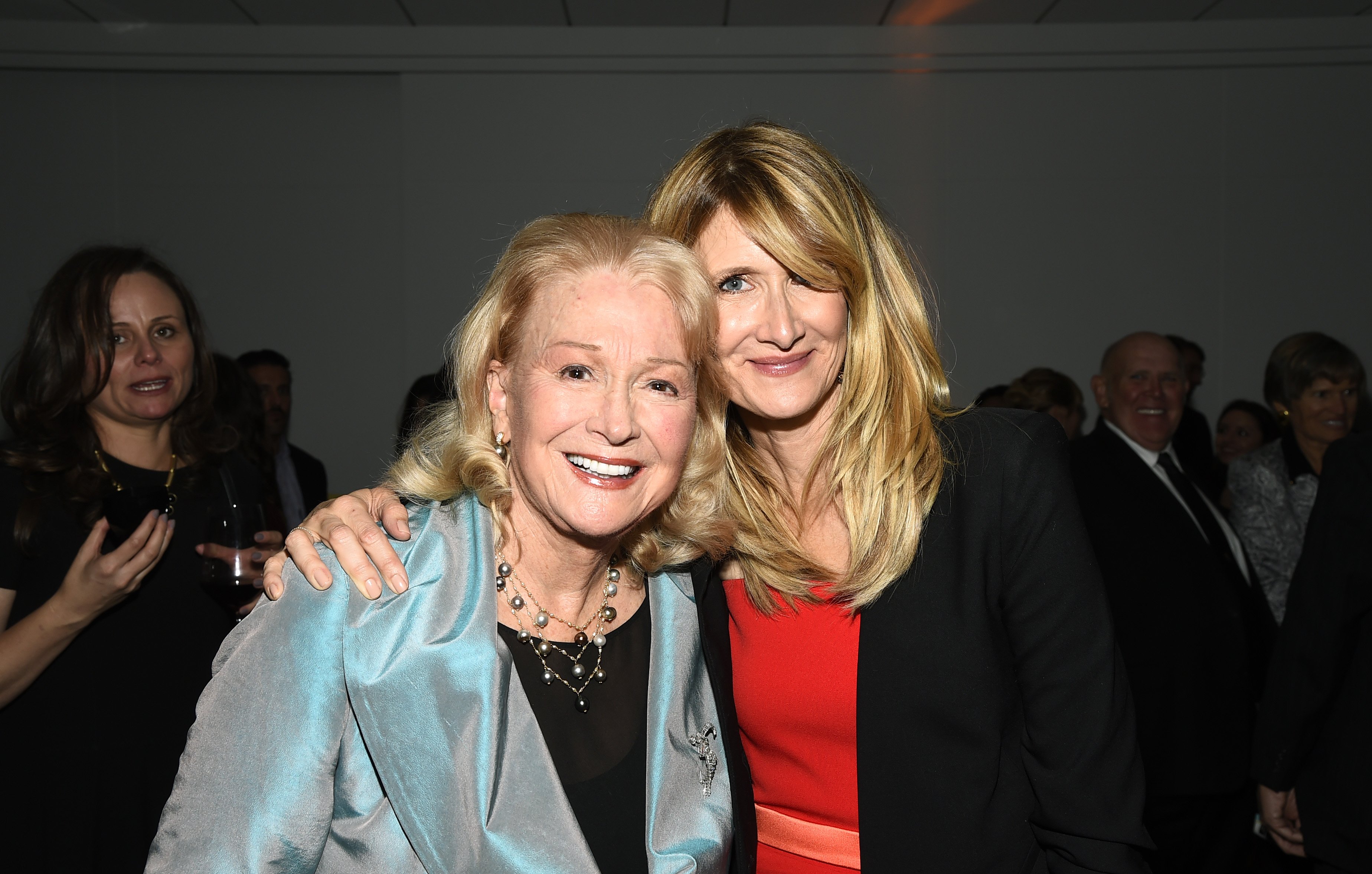 ---
Many are familiar with her 80s role in the series, but before that, she played in numerous classic Hollywood productions like Chinatown and Gunsmoke. After the 70s, it's hard to pinpoint a year that she wasn't working in film! Her 2019 role as Alice Pitsenbarger in The Last Full Measure was her most recent work.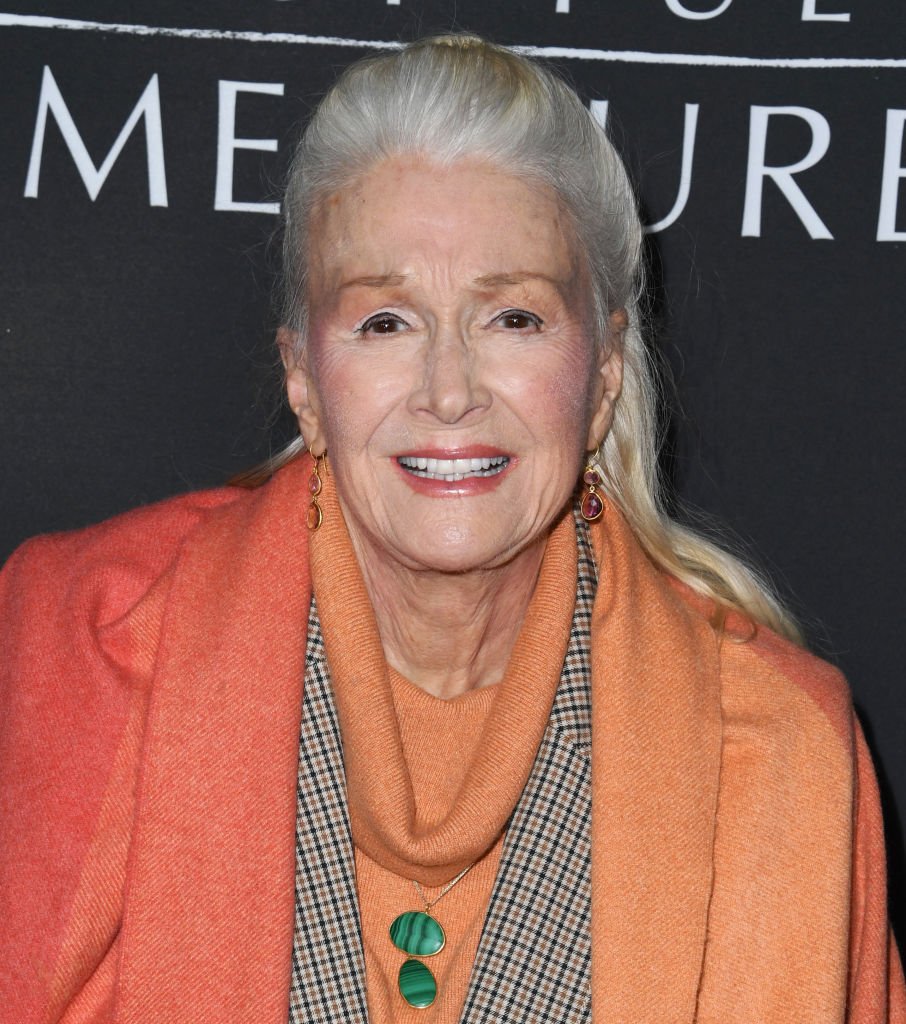 ---
CELIA WESTON
With Ladd quitting the series in 1981, there was an open spot for Jolene Honnicutt as the new waitress at the diner. The unassuming southern belle played by Celia Weston made the cut for the job and stayed on the role until its last episode.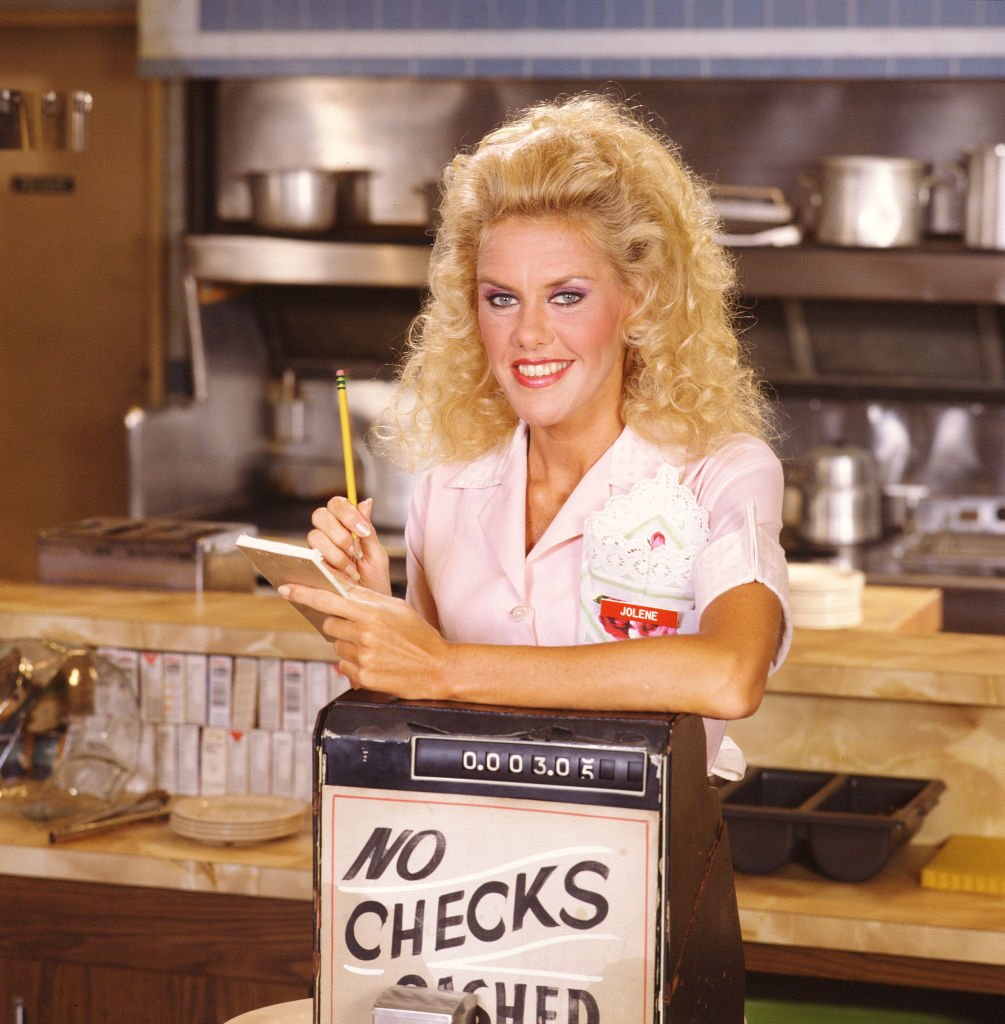 ---
If you're a fan of American Horror Story, you may remember the actress as Lillian Hemmings from Season 4. Spoiler alert for those who haven't seen Freak Show, she portrays the curator of the American Morbidity Museum who had quite the obsession for collecting body parts. Yuck!
---
In 2019, she starred as Vicki in Poms, a comedy about a cheerleading squad in a retirement community. In an interview with Spartanburg Magazine, she said about the film, "It's about overcoming what your body can't do anymore and celebrating what it can and the joy of that achievement and fulfillment when it comes to new challenges."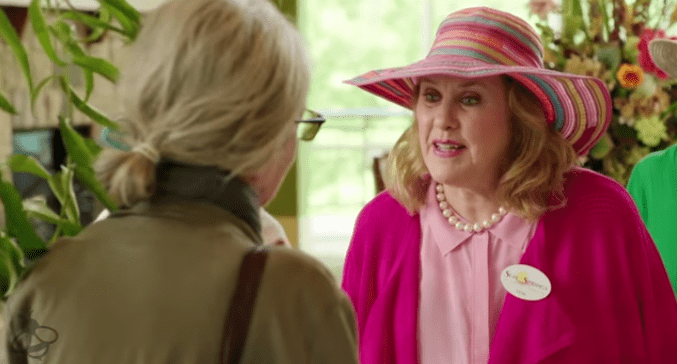 ---
CHARLES LEVIN
From 1983-1985, Charles Levin joined the cast as Officer Elliot Novak during the last 2 seasons of the series. He marries Vera, after ticketing her for jaywalking, and the show ends with them living happily ever after as mother and father of a new baby.