'Perfect Strangers' Cast After The Show Ended
From the Dance of Joy to the Myposian wedding march, Bronson Pinchot and Mark Linn-Baker were the perfect actors for physical comedy. When the distant cousins reunited in 2017 on 106.7 Lite FM in New York, fans were so excited to see the two just goofing off with each other again. So what happened to the rest of the cast?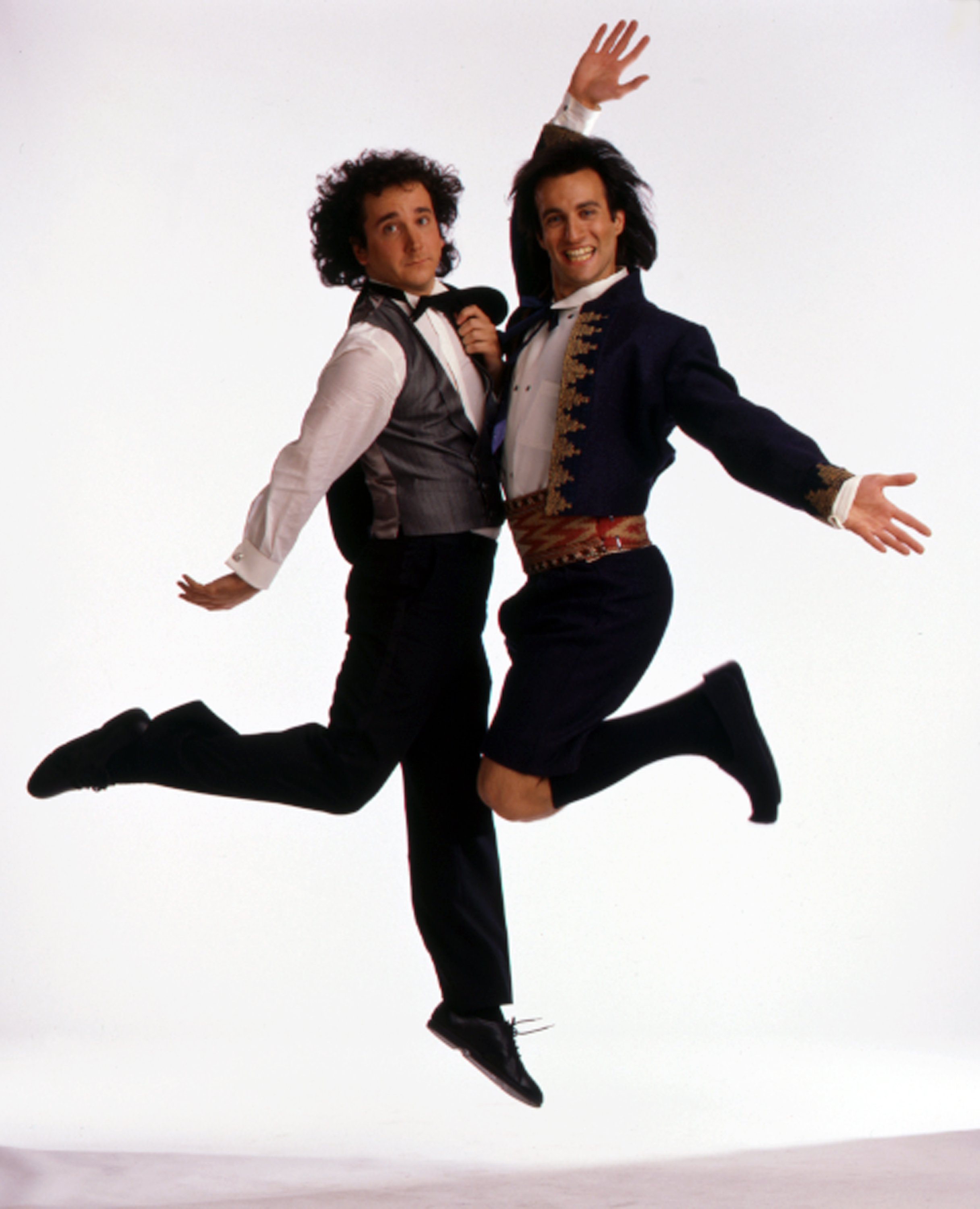 ---
MR. TWINKACETTI | ERNIE SABELLA
If you were a big fan of the show when it first aired, you probably remember the shameless landlord Mr. Twinkacetti from the first two seasons. He was constantly giving the two cousins a hard time and it made for some hilarious episodes.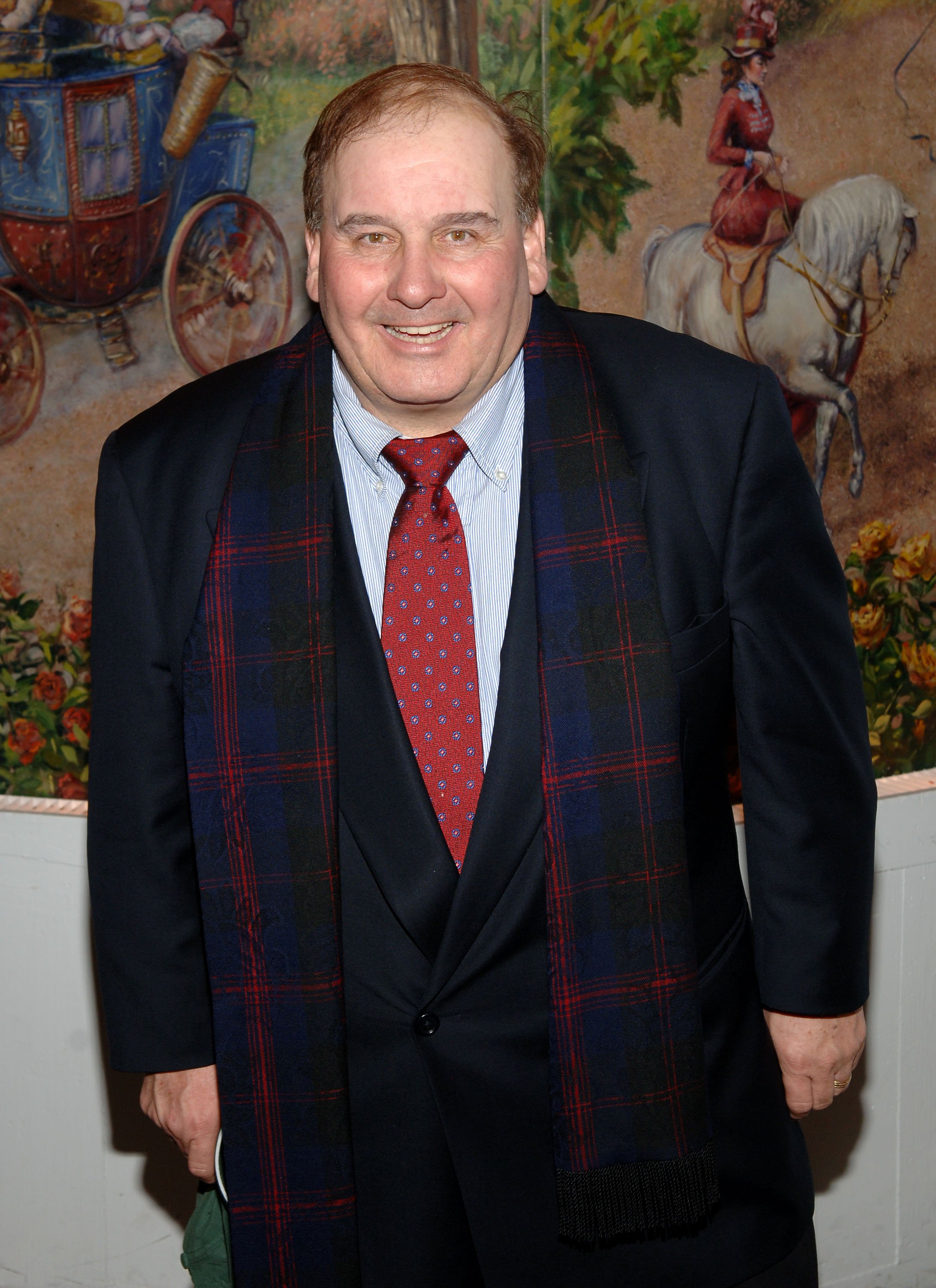 Mr. Twinkacetti's final episode was "Up on the Roof" when Larry and Balki sneak up on his roof to get the perfect picture for Larry's photo contest. All three are stuck in the middle of a storm and they get into a screaming match. Finally, Balki almost slips off the roof and they quickly mend their issues to save him.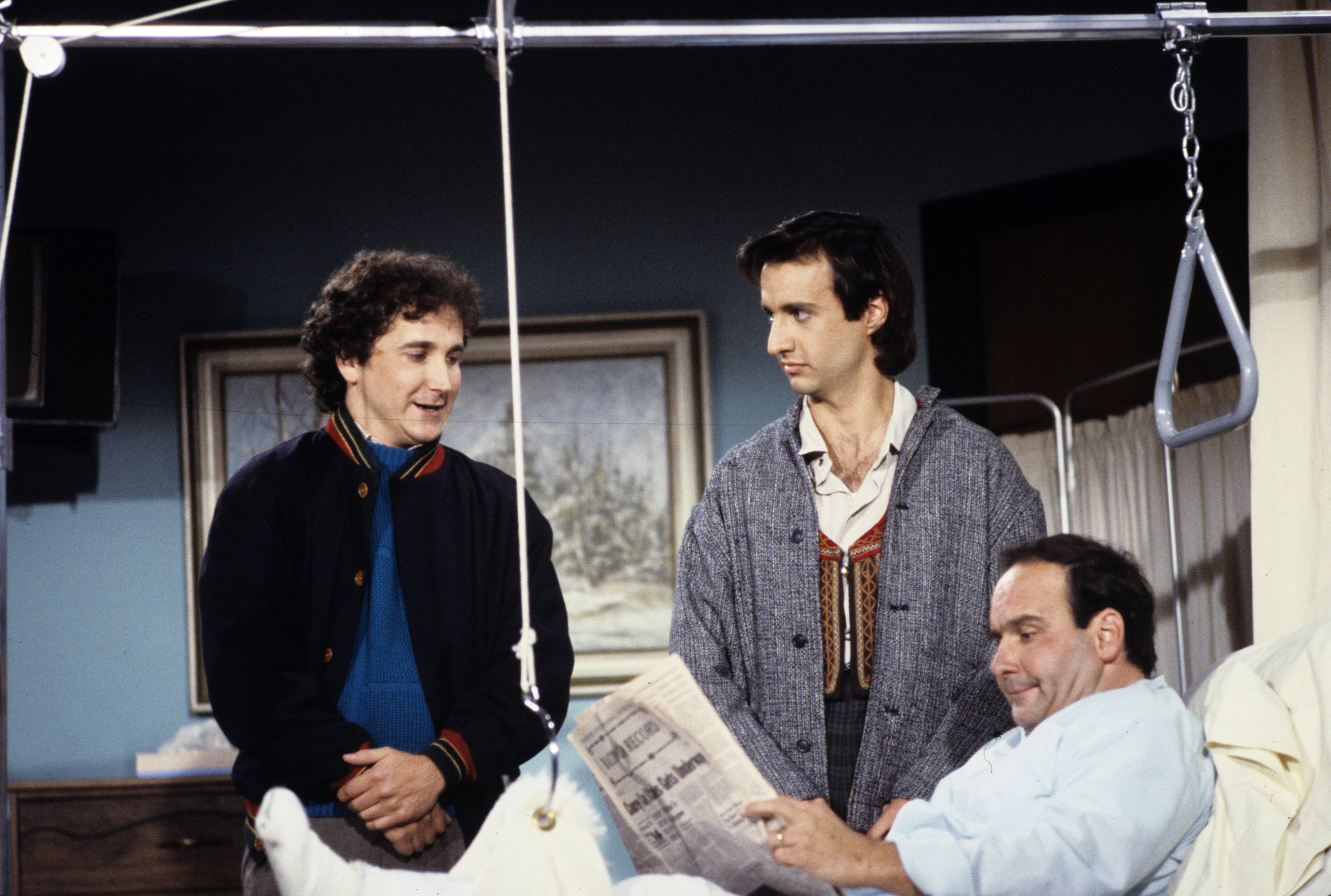 You might recognize his voice as Pumbaa from the Lion King! It's pretty awesome when the voice actor from the original animated movie also stars in all the spin-offs including the video games and the recent Disney series The Lion Guard: Return of the Roar. I wonder what he thinks of Seth Rogen's performance in the live-action film!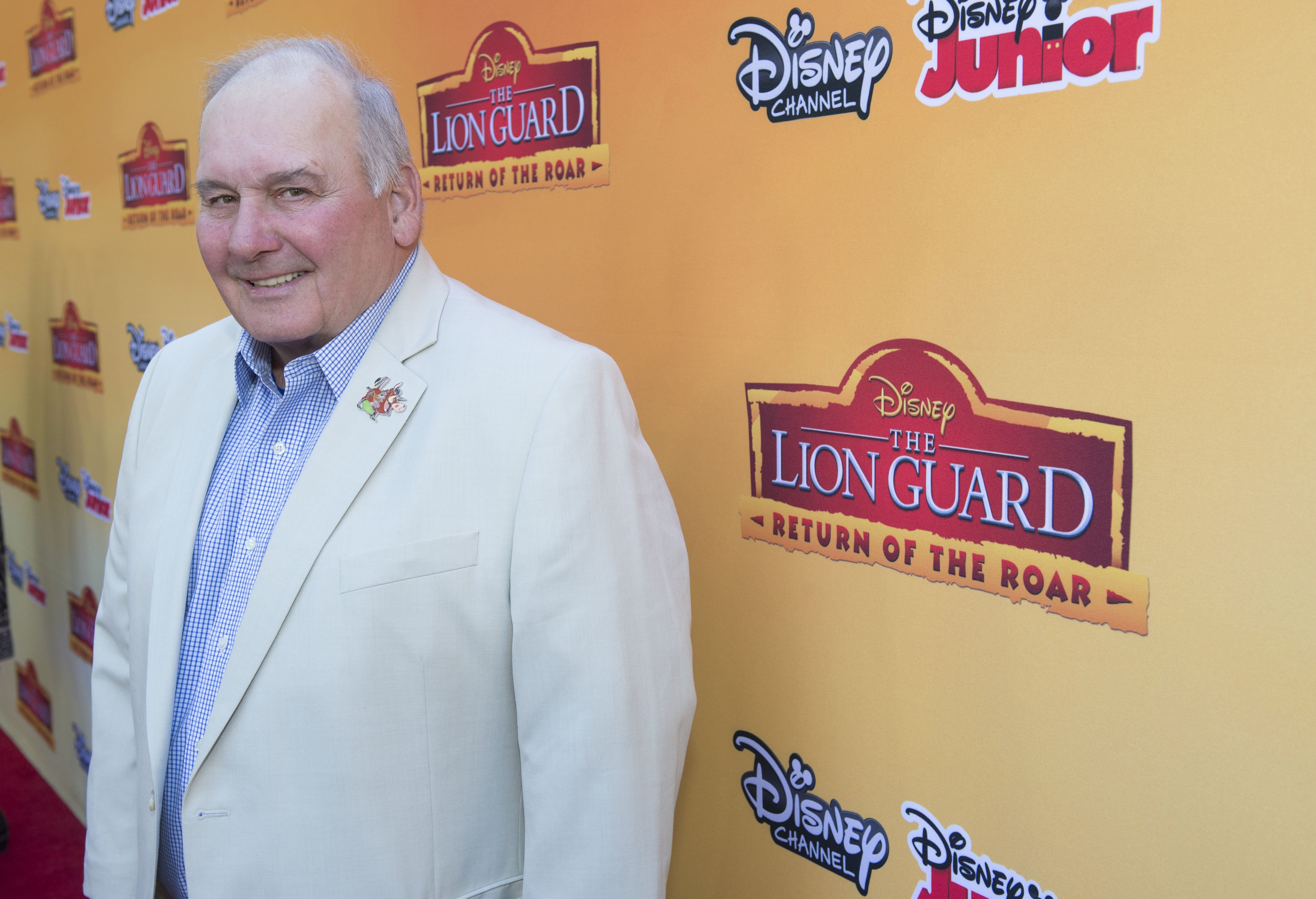 ---
EDWINA TWINKACETTI AND LYDIA MARKHAM | BELITA MORENO
In the first 2 seasons, Belita Moreno played Mrs. Edwina Twinkacetti, Twinkie's wife, while the two boys are still living in the old apartment. When Larry lands a job at the Chicago Chronicle, Moreno's role switched to be Lydia Markham, the newspaper's advice columnist.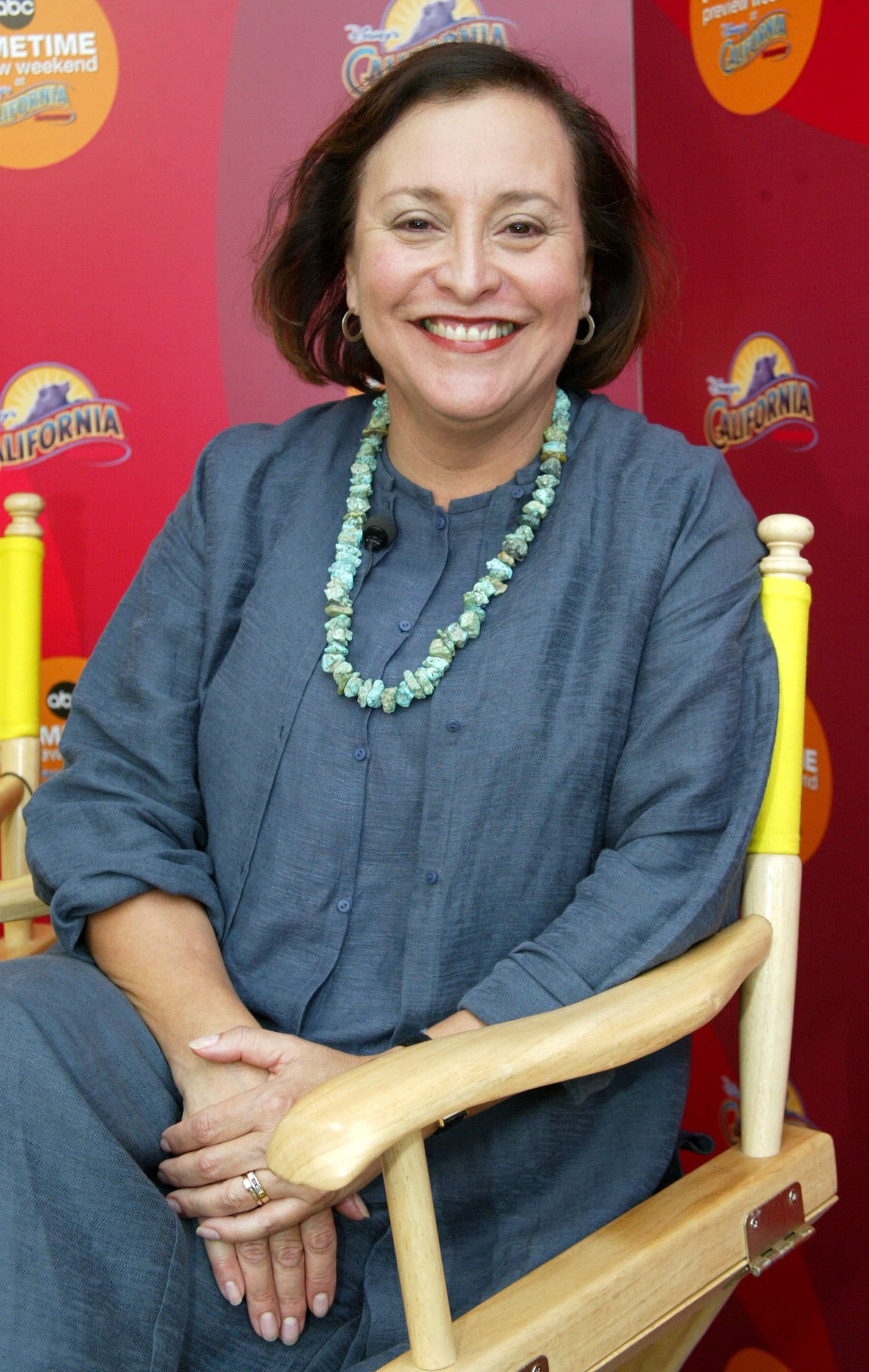 Before Perfect Strangers, Moreno had guest appearances on some of the most classic sitcoms including The Golden Girls, Full House, Family Ties, and Going Places. After she left the show in 1992, she went on to make more appearances on many sitcoms including Roseanne, Murphy Brown, and Melrose Place until 2002 when she landed one of her most memorable roles.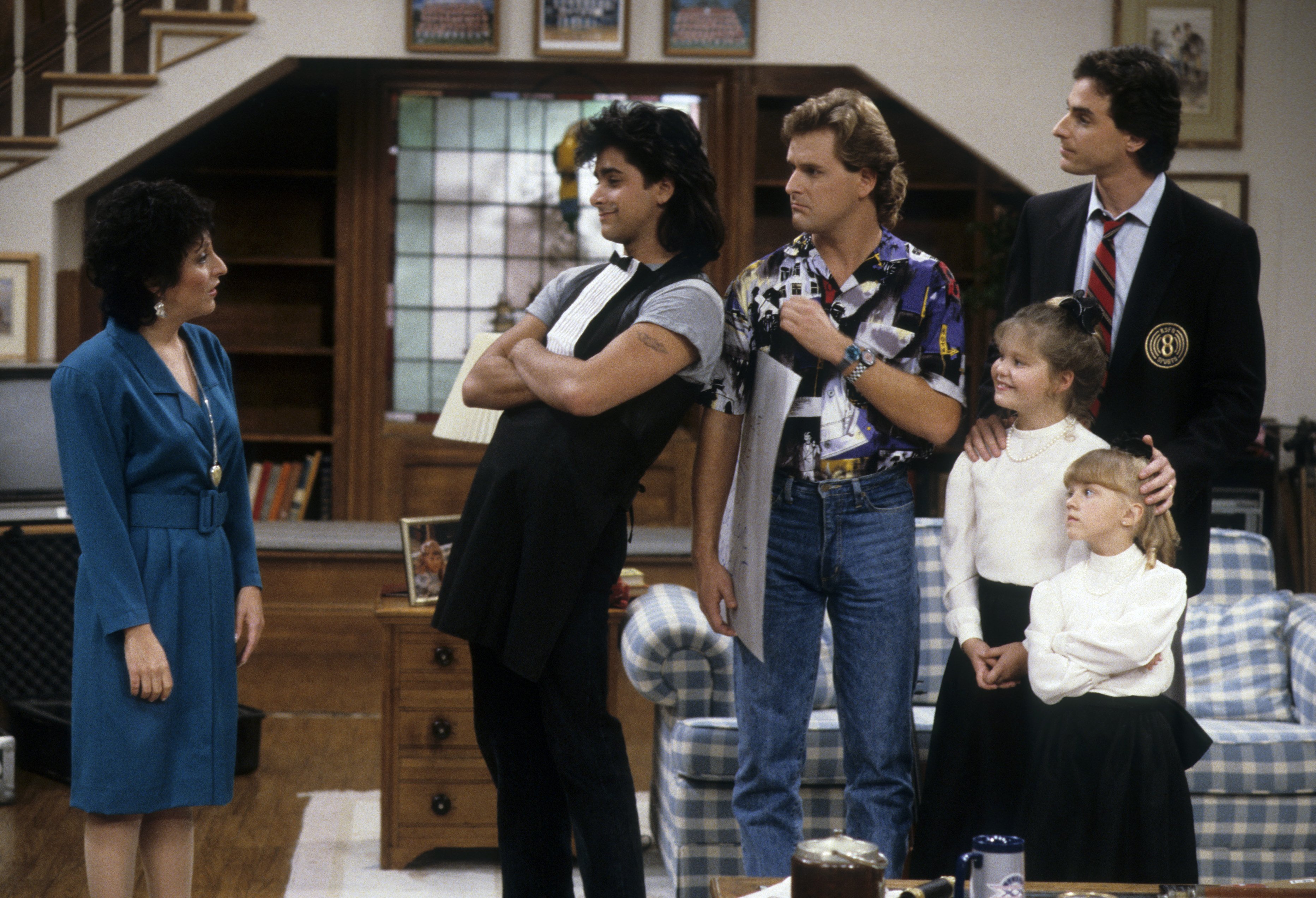 ---
AFTER GEORGE LOPEZ
If you used to wake up in the middle of the night to the George Lopez Show's opening theme "Low Rider" by War, you definitely recognize her as George's wisecracking mother, Benny. In 2004, she won the Imagen Award for Best Supporting Actress in a Television Comedy. In 2006, she was nominated for an ALMA award for 2 consecutive years.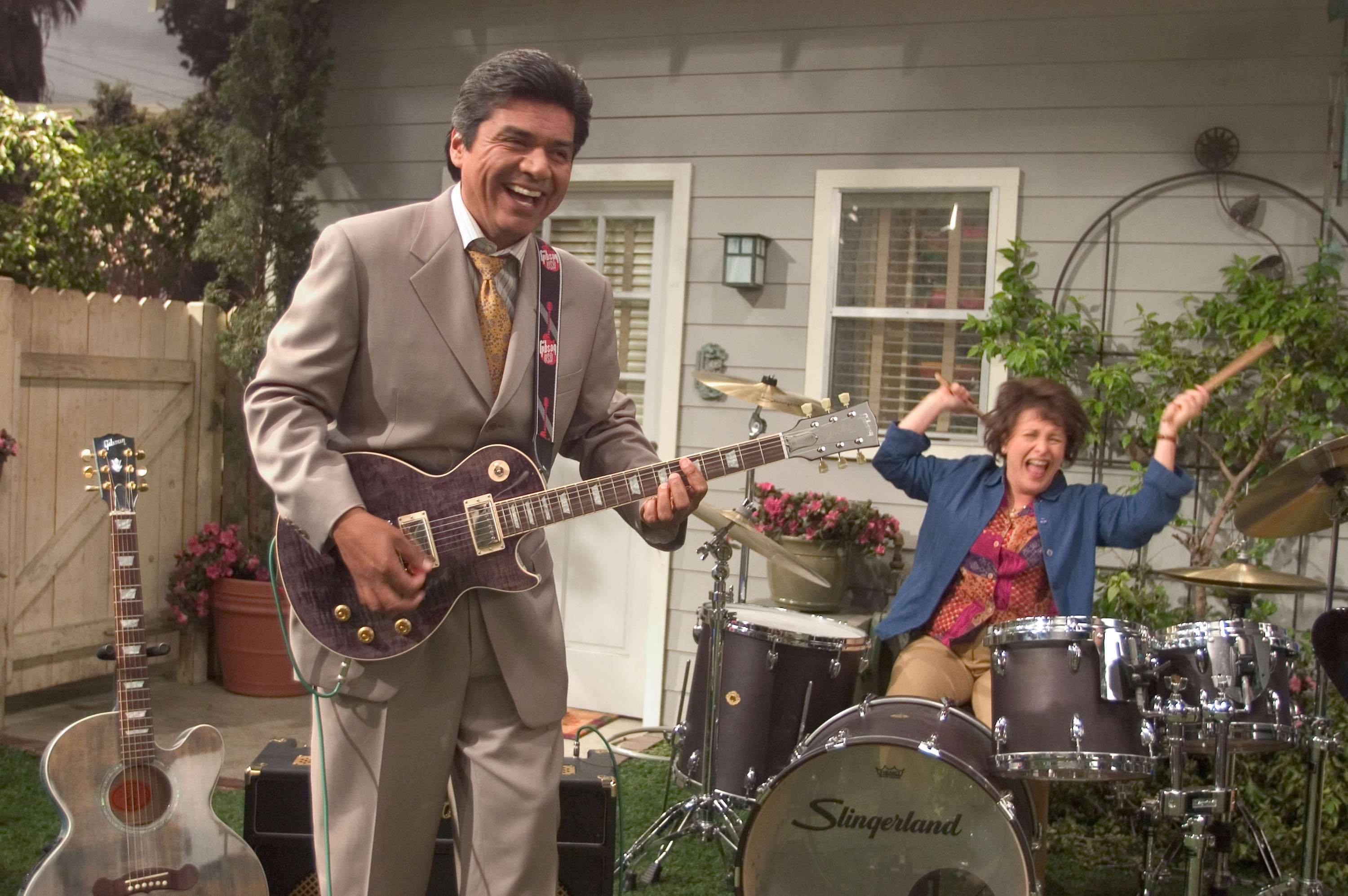 Since the George Lopez series' ending in 2007, Moreno has stayed busy! You may remember her as Magdalena at Alex's quinceanera in Wizards of Waverly Place. She also plays Mrs. Norton, the music teacher, for the Diary of a Wimpy Kid movie franchise. Most recently, she was the award-winning On My Block for season 2 episode, "Chapter Fifteen" as Rosario.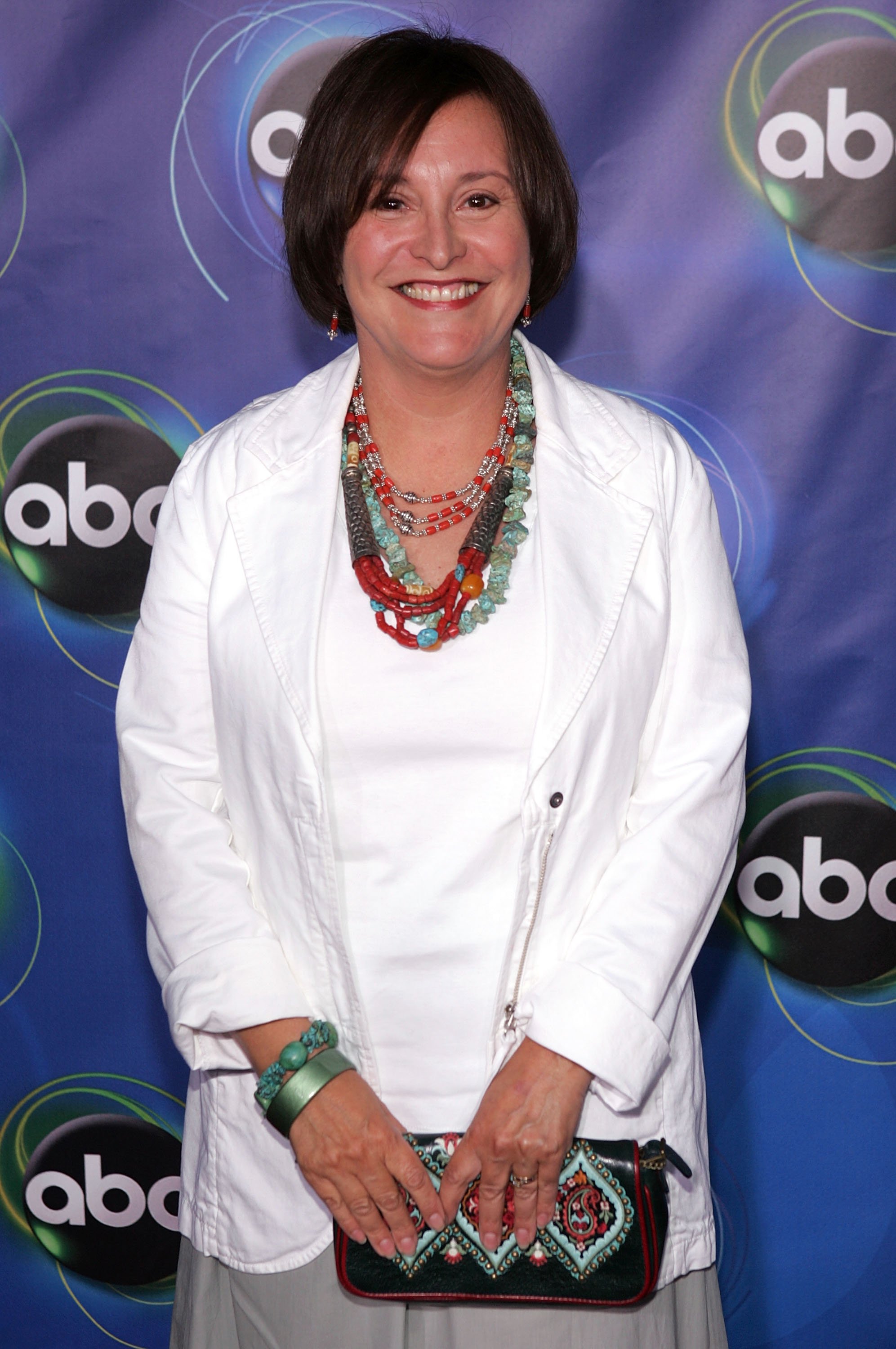 ---
MR. SAM GORPLEY | SAM ANDERSON
In season 4, episode 9, Mr. Gopley, the grouchy mailroom supervisor, was the Scrooge of the series' 1988 Christmas episode which followed the Christmas Carol story. The whole gang is fed up with his negativity and the only one who insists on inviting him to dinner is Balki.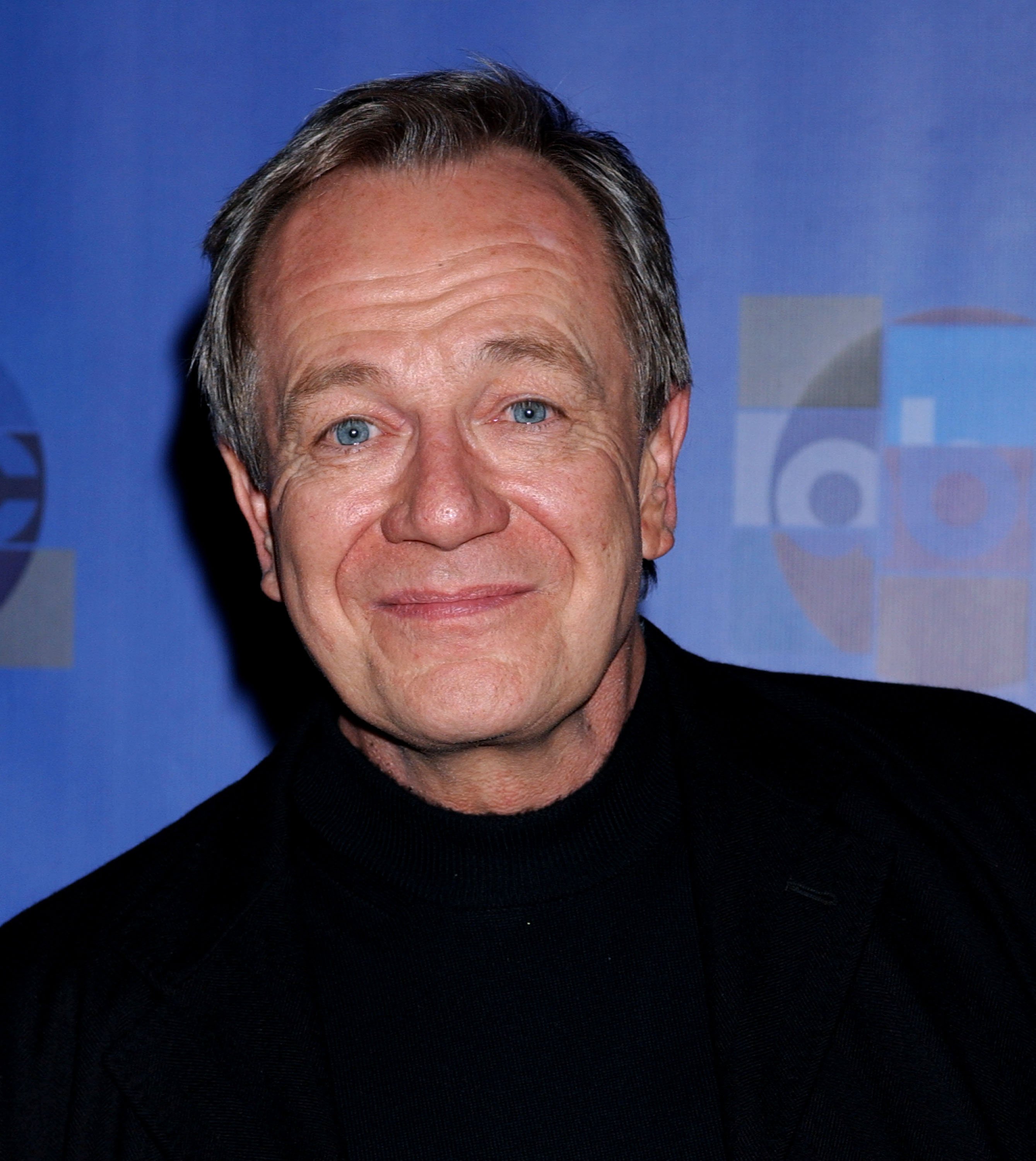 Anderson also played the school principal for a lot of movies and shows from 1980-90. He's the principal in the classic film Forrest Gump who young Forrest makes fun of after his character leaves his "meeting" with his mom. From 1986-1992, he was Principal Willis Dewitt for Kirk Cameron's school on Growing Pains.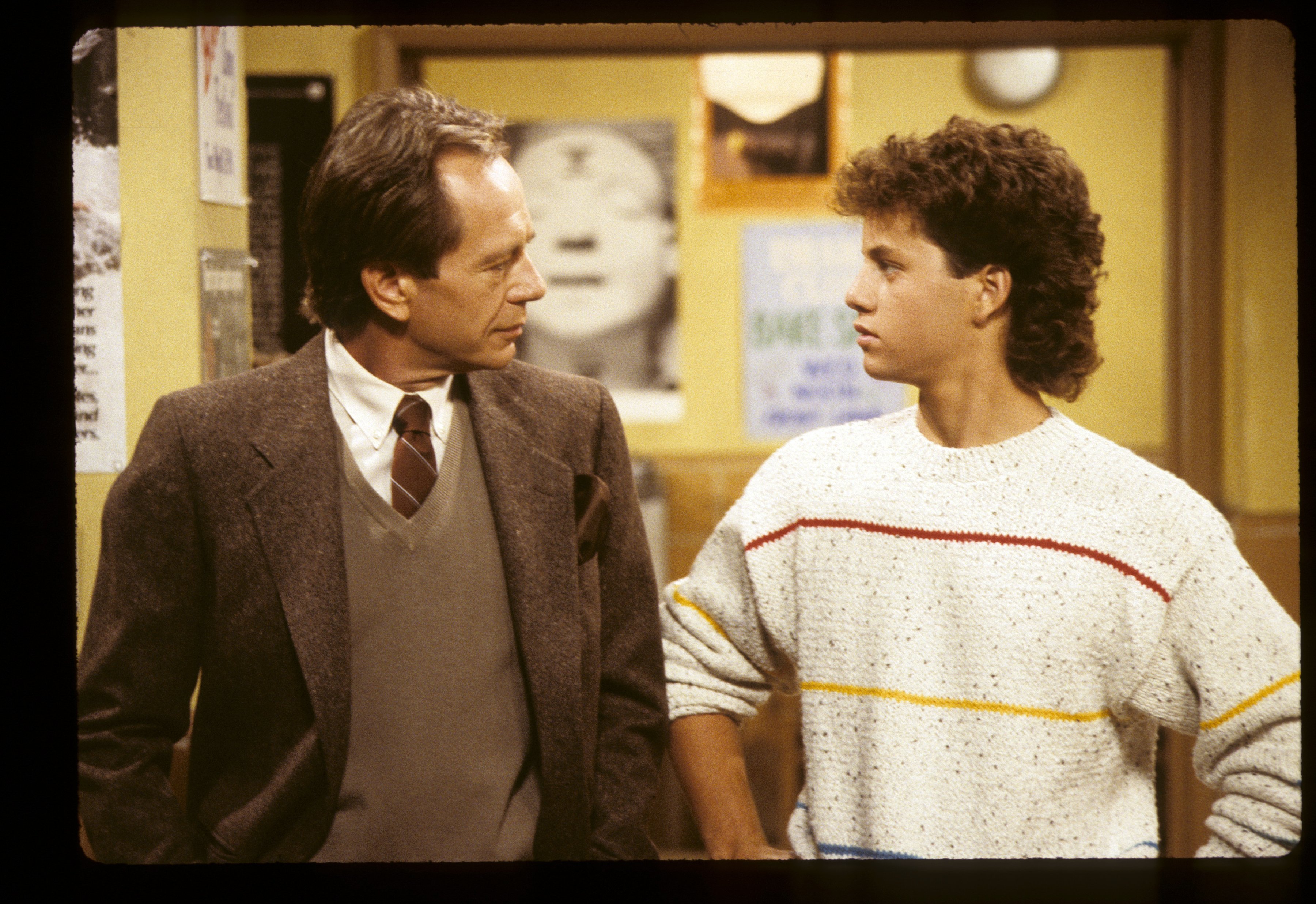 After leaving the show in 1992, he starred in the series L.A. Law as D.D.A. Bill Graphia. He is most known for his role as Bernard Nadler in Lost, the second-half to Rose. He later played the ex-Army cook "Whitey" in the 1994 mini TV series of The Stand (based on Stephen King's fiction novel).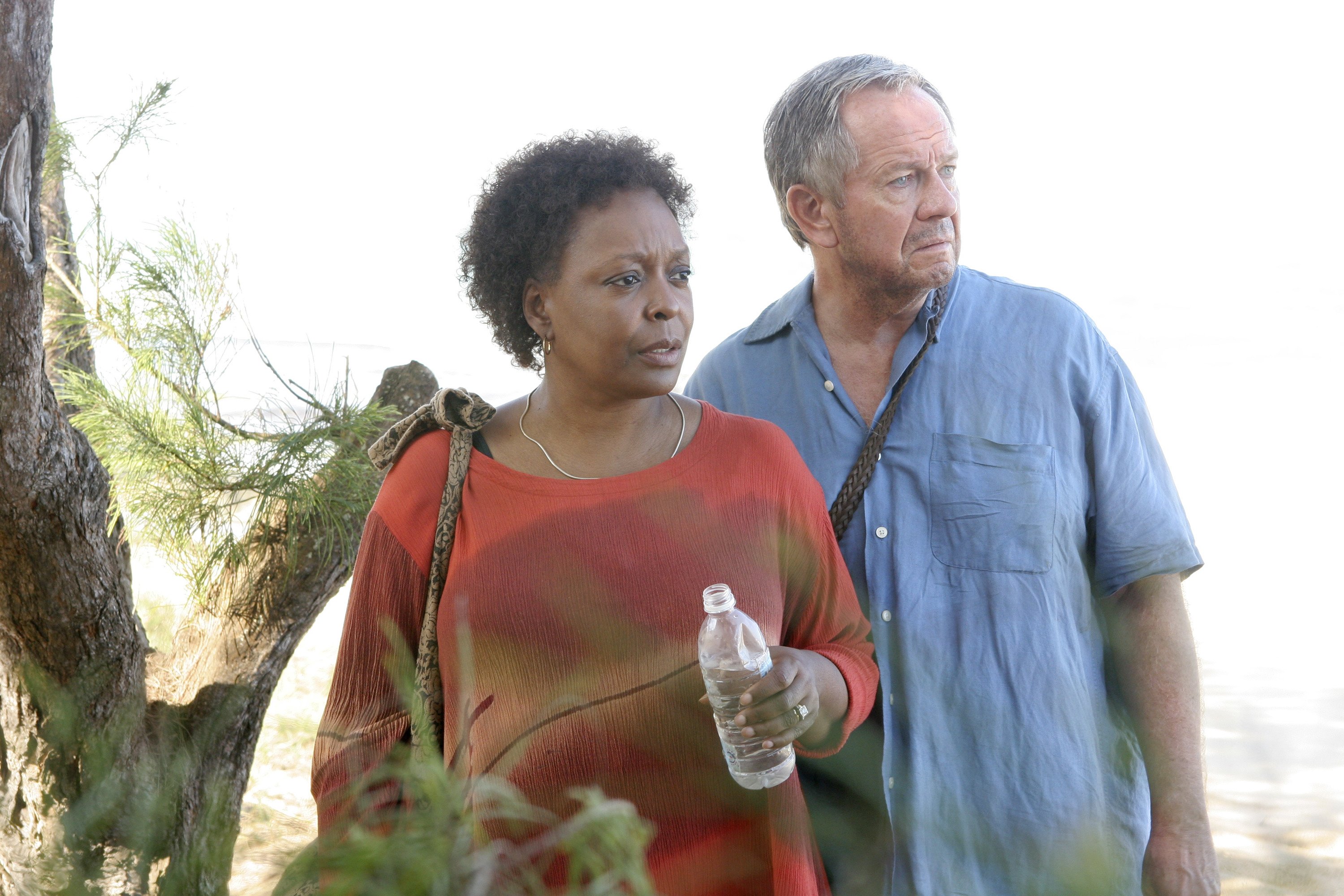 ---
HARRIETE BAINES-WINSLOW | JO MARIE PAYTON
Harriet Winslow was the elevator operator for the Chicago Chronicle who eventually became Larry and Balki's neighbors alongside her husband Carl in season four. Her performance throughout the series of Perfect Strangers got her a spin-off for the award-winning Family Matters in 1989.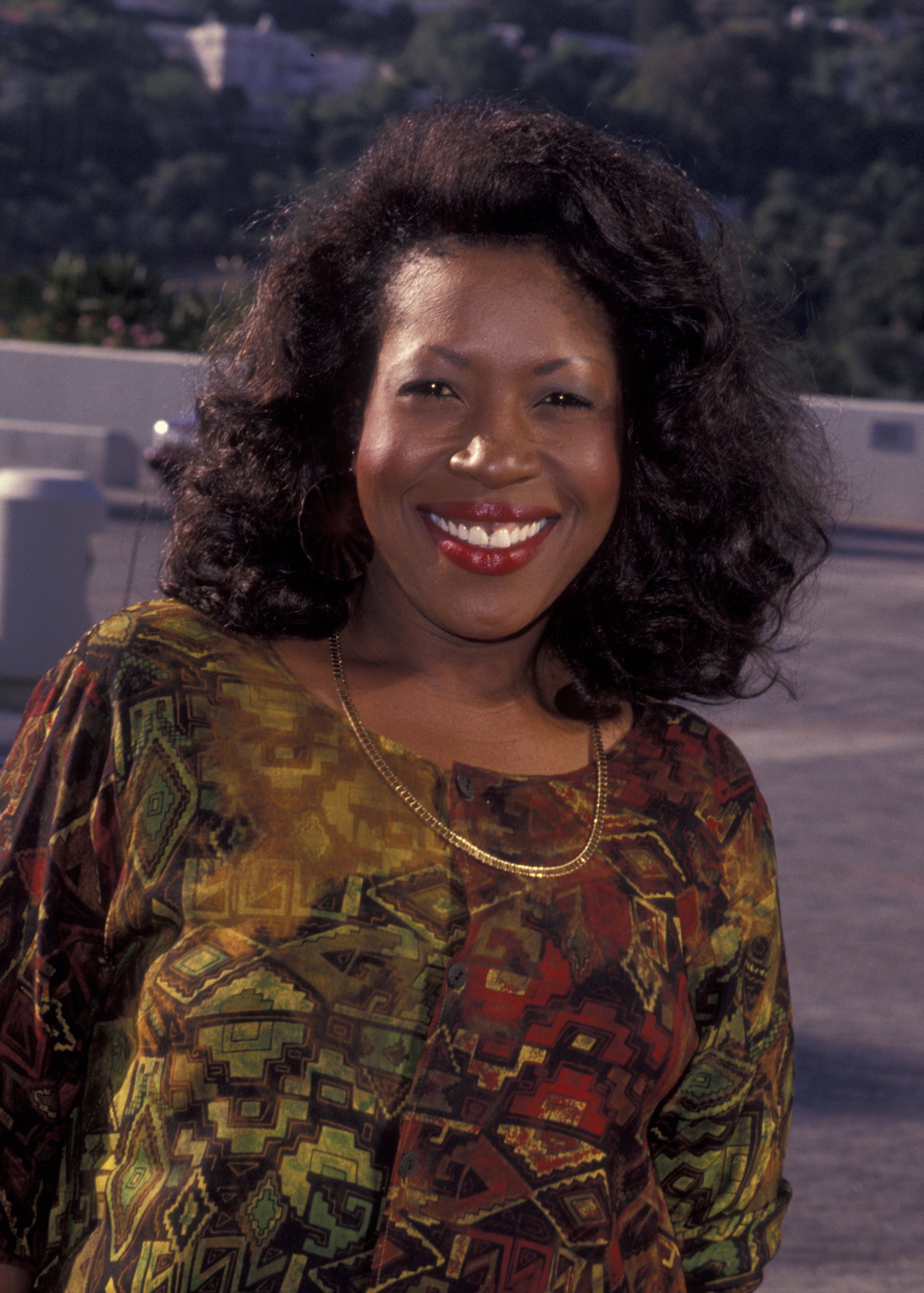 That's right! The Family Matters with the goofy Steve Urkel. An early episode of Family Matters explained that Winslow was fired as an elevator operator, and later rehired as chief of security at the Chronicle. Eventually, Payton would leave the show halfway through the last season and her character was replaced by Judyann Elder.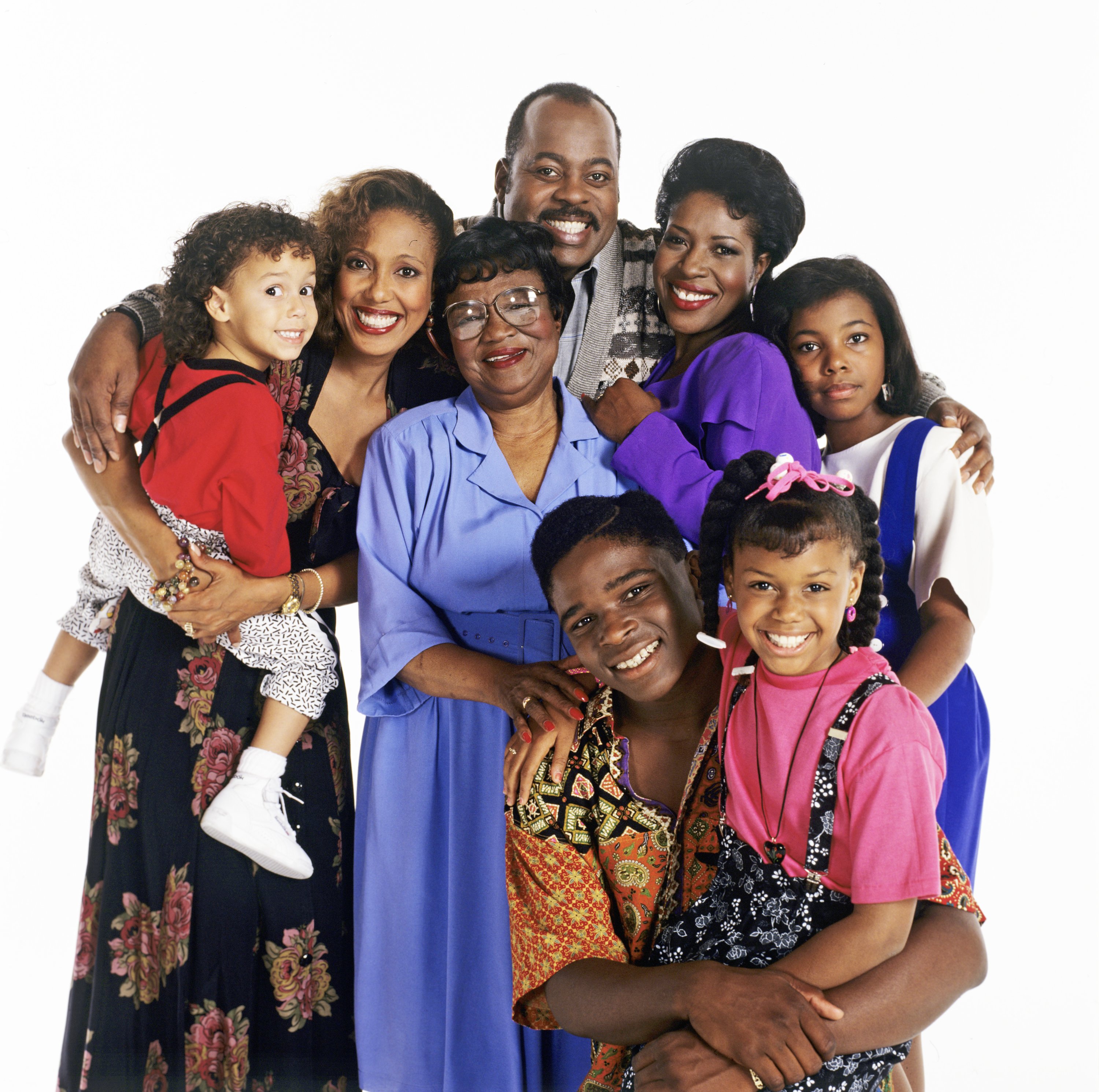 Payton is also an incredible jazz singer. She released her debut in 1999 called Southern Shadows. She's been on multiple game shows. She was on the TV Moms Edition of Weakest Link and in 2015, she was on Chopped, the intense cooking show, for their Sitcom Mom special against Tichina Arnold, Jackee Harry, and Betsy Randle.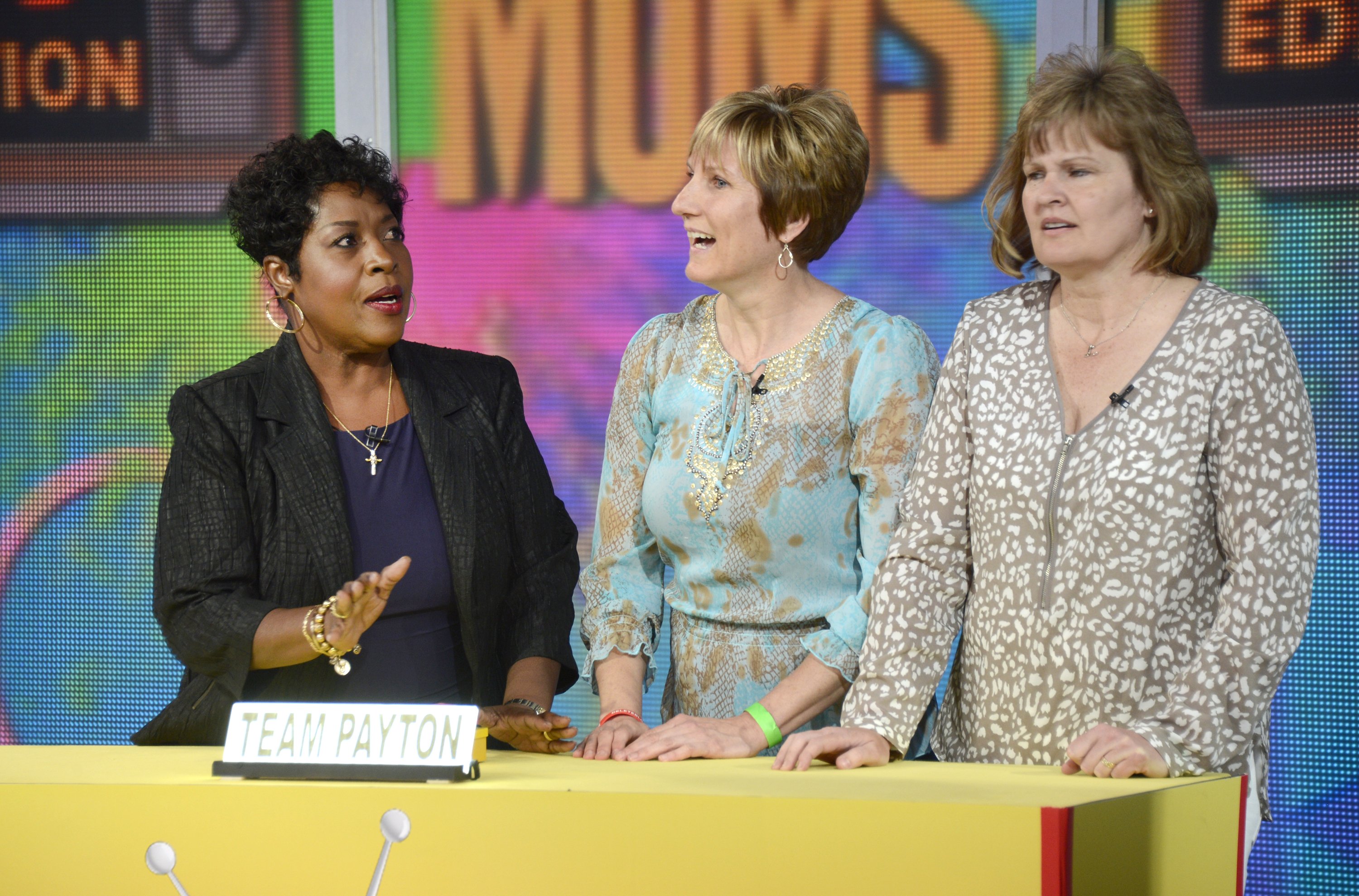 If you were a big fan of Disney Channel's The Proud Family, you definitely recognize Payton's voice as our favorite animated grandma, Suga Mama! The role earned her an NAACP Image Award nomination in 2005. Deadline reported earlier this year that Disney+ would be reviving the Proud family with the original cast.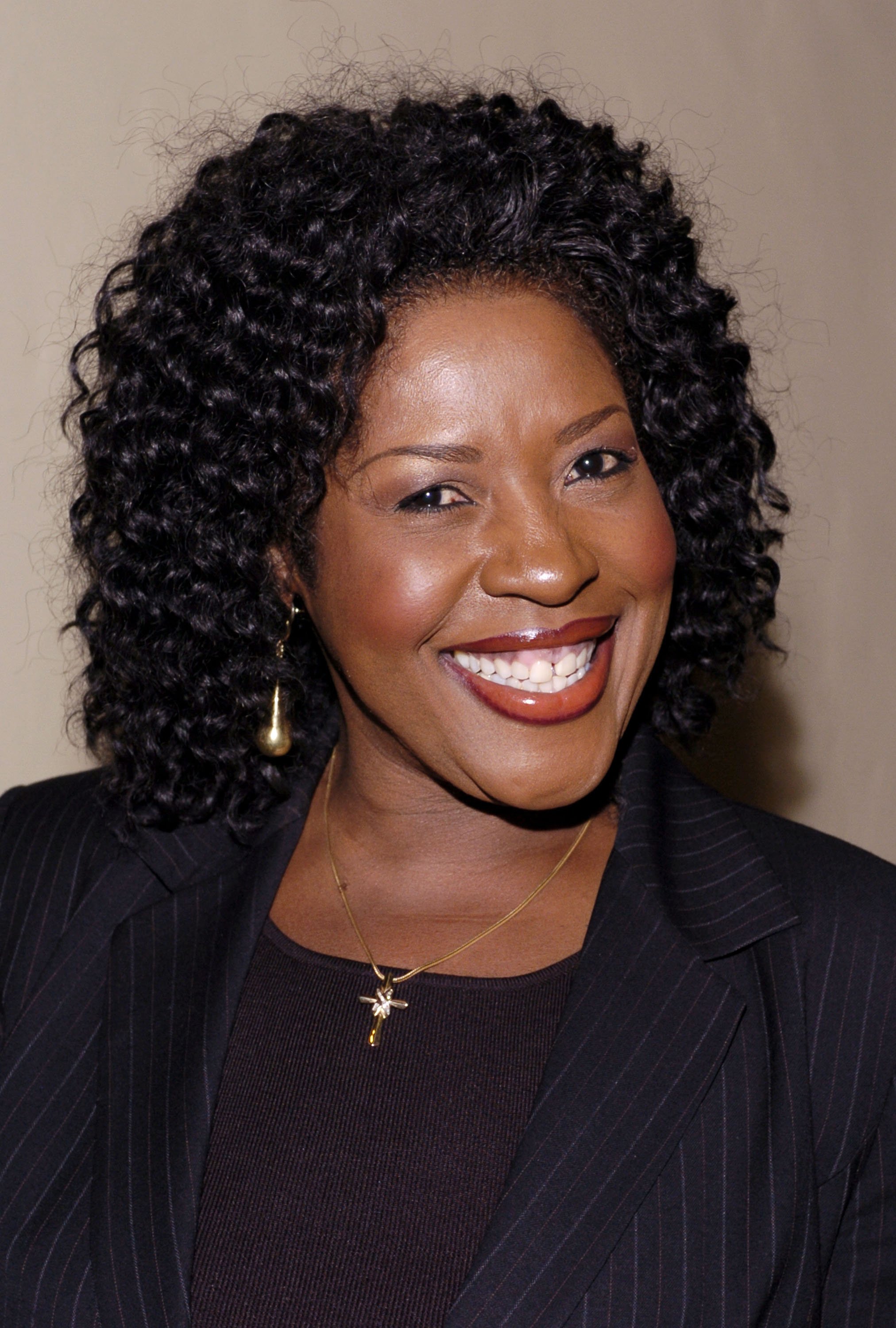 ---
JENNIFER LYONS | MELANIE WILSON
She was Larry's girlfriend (and eventually, fiancee). The two blondes were introduced in season 2 when the cousins meet them at a nearby gym. They become their apartment neighbors and Jennifer stayed on the show.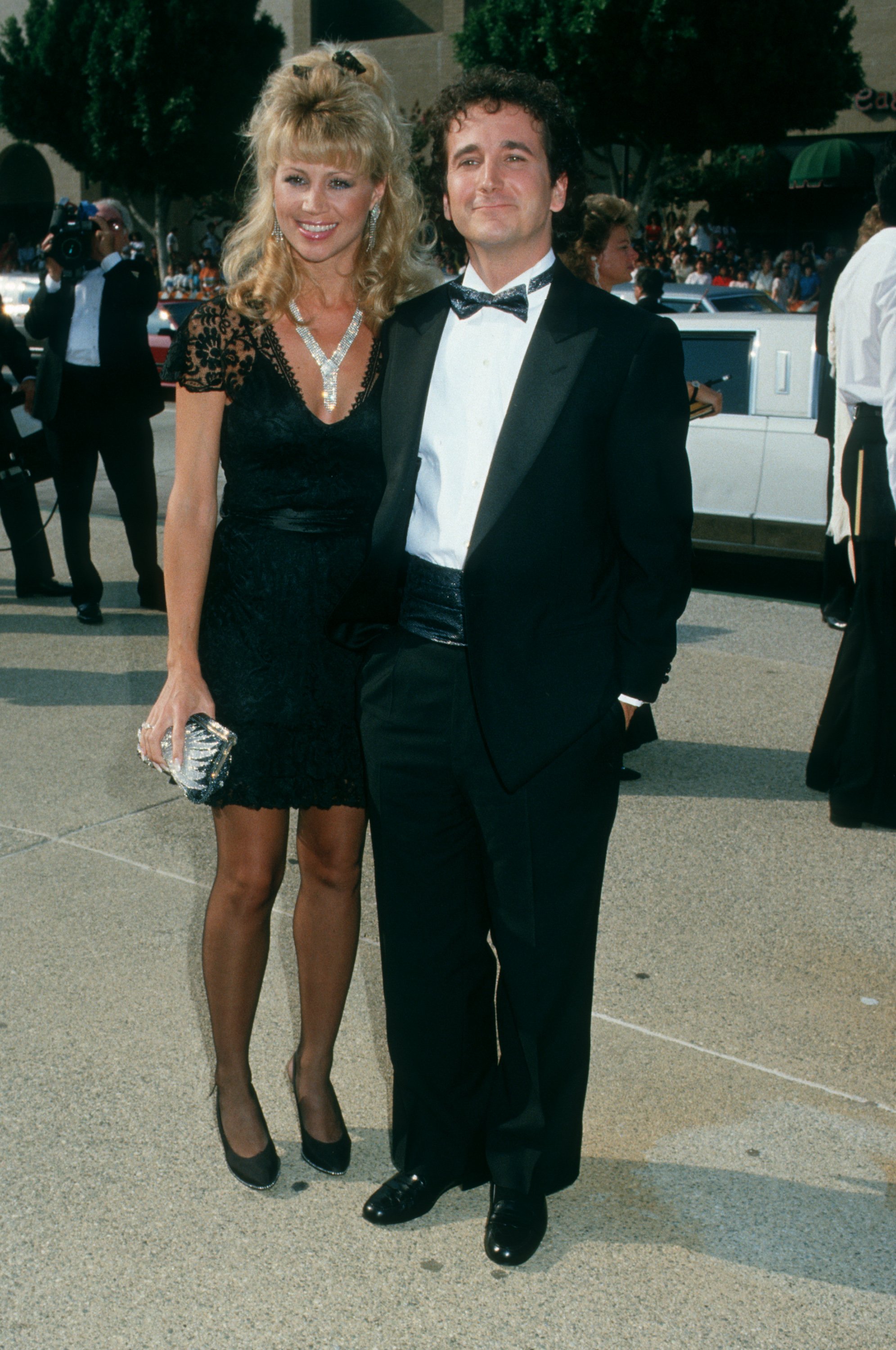 ---
DAUGHTER OF MR. WHIPLE
Melanie is actually the daughter of Dick Wilson, otherwise known as "Mr. Whiple"! If you don't know who that is, he was the store owner telling women not to squeeze the Charmin' toilet paper packs. He also played the recurring drunk character at the bar on Bewitched. Her father and mother met while entertaining troops stationed in Korea.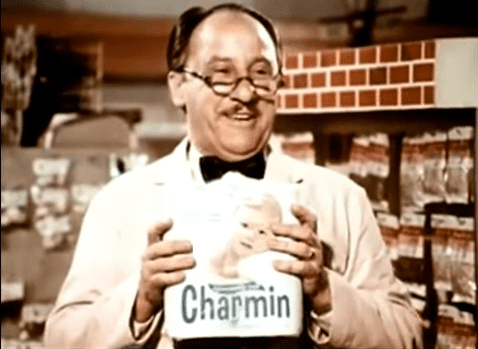 On the Chuck Woolery Show, Lyons said she met her first husband in Ernie Sabella's (Mr. Twinkacetti) dressing room! Her first impression of him was pretty bad but months later she needed him for some contract work on her house. Sabella convinced her to give him another chance and eventually they got married! She keeps a pretty low profile nowadays.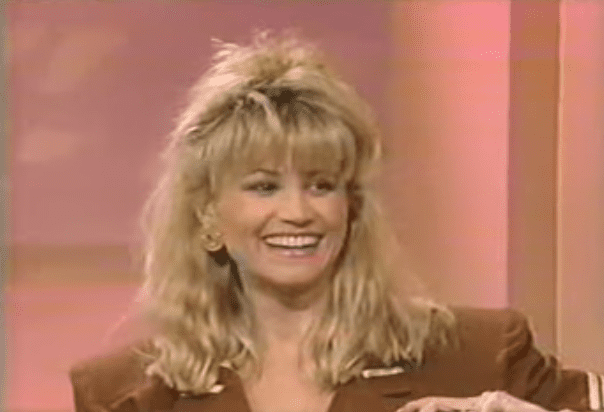 ---
MARY ANNE SPENCER | REBECA ARTHUR 
While she was the butt of every blonde joke in the show, her character would sometimes whip out the wackiest pieces of knowledge from time to time. We're not quite sure if her name is spelled Rebeca, Rebecca, or Rebekah as she's credited in roles under all those variations.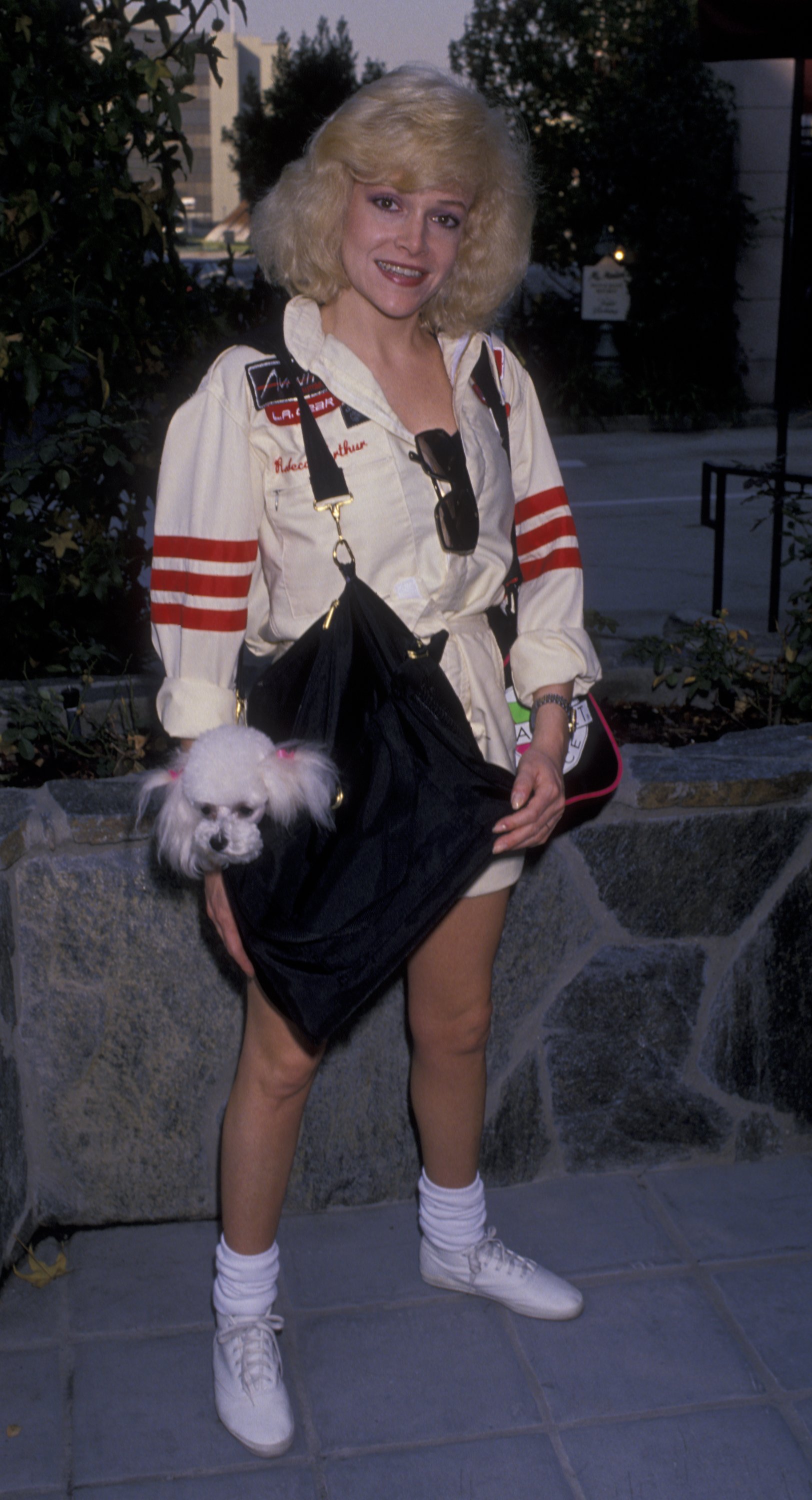 In an interview with Attitudes in 1992, Arthur talked about how Bronson's girlfriend had a problem with one of their first kissing scenes! I wonder how she felt the 6 years the two were a TV couple. They get married in the season 7 finale. When they return from their honeymoon in season 8, Mary Anne is very pregnant!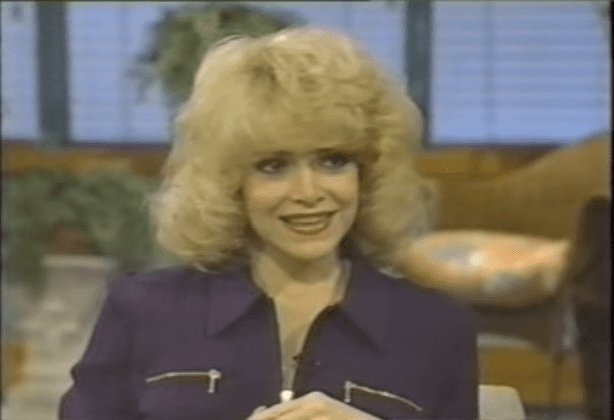 ---
LARRY APPLETON | MARK LINN-BAKER
The series opens with Larry moving into his new Chicago apartment all alone. His distant cousin Balki comes knocking on his new apartment door. While Balki learns a lot living in a new country, he also teaches Larry a thing or two about life and romance.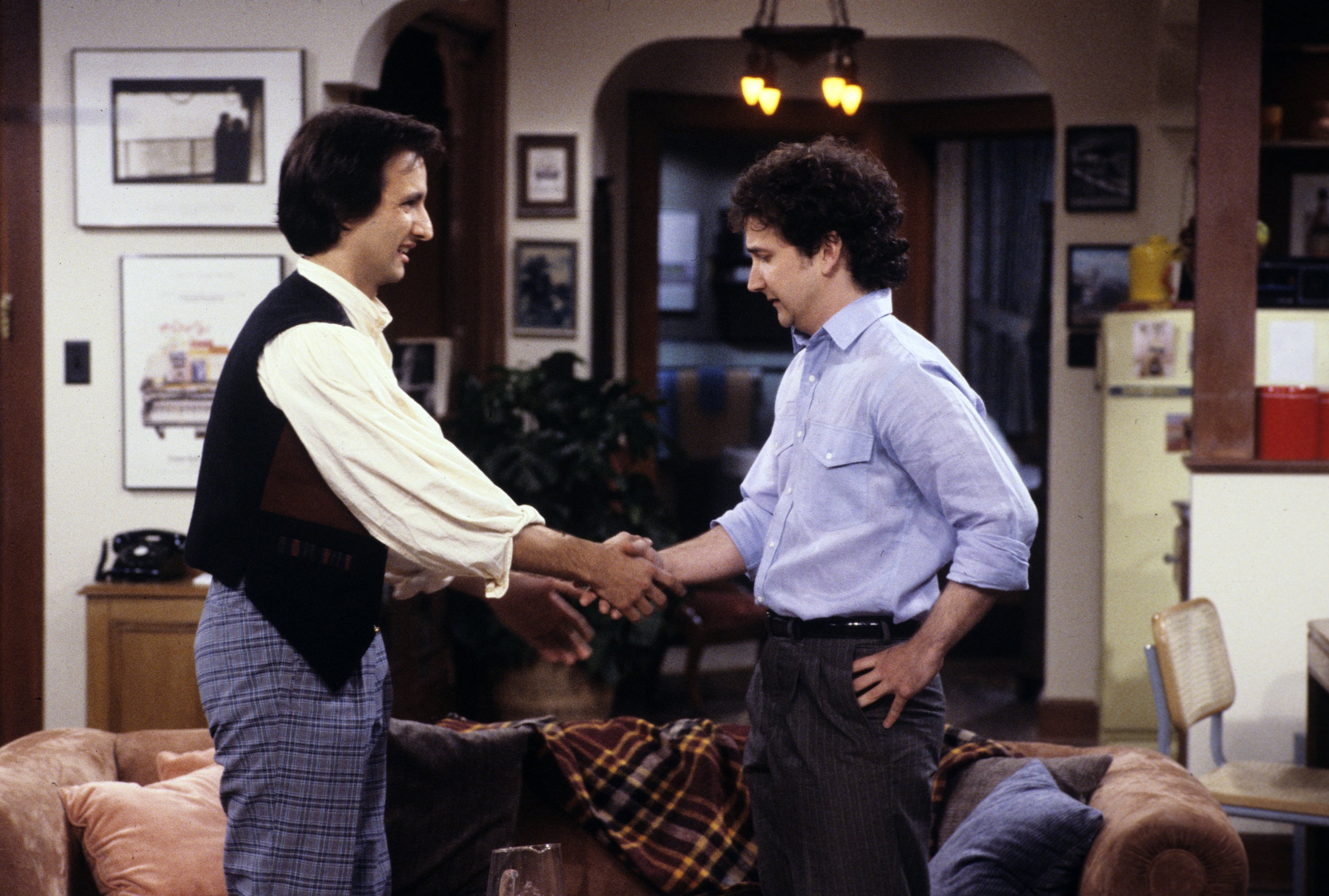 After Perfect Strangers ended in 1993, Mark went on to direct the 3rd season (and most of the 4th season!) of Hangin' with Cooper. The sitcom followed the life of Linn-Baker also guest-starred as Larry Weeks for 3 episodes. The sitcom is one of Raven-Symoné's break out roles as a child star.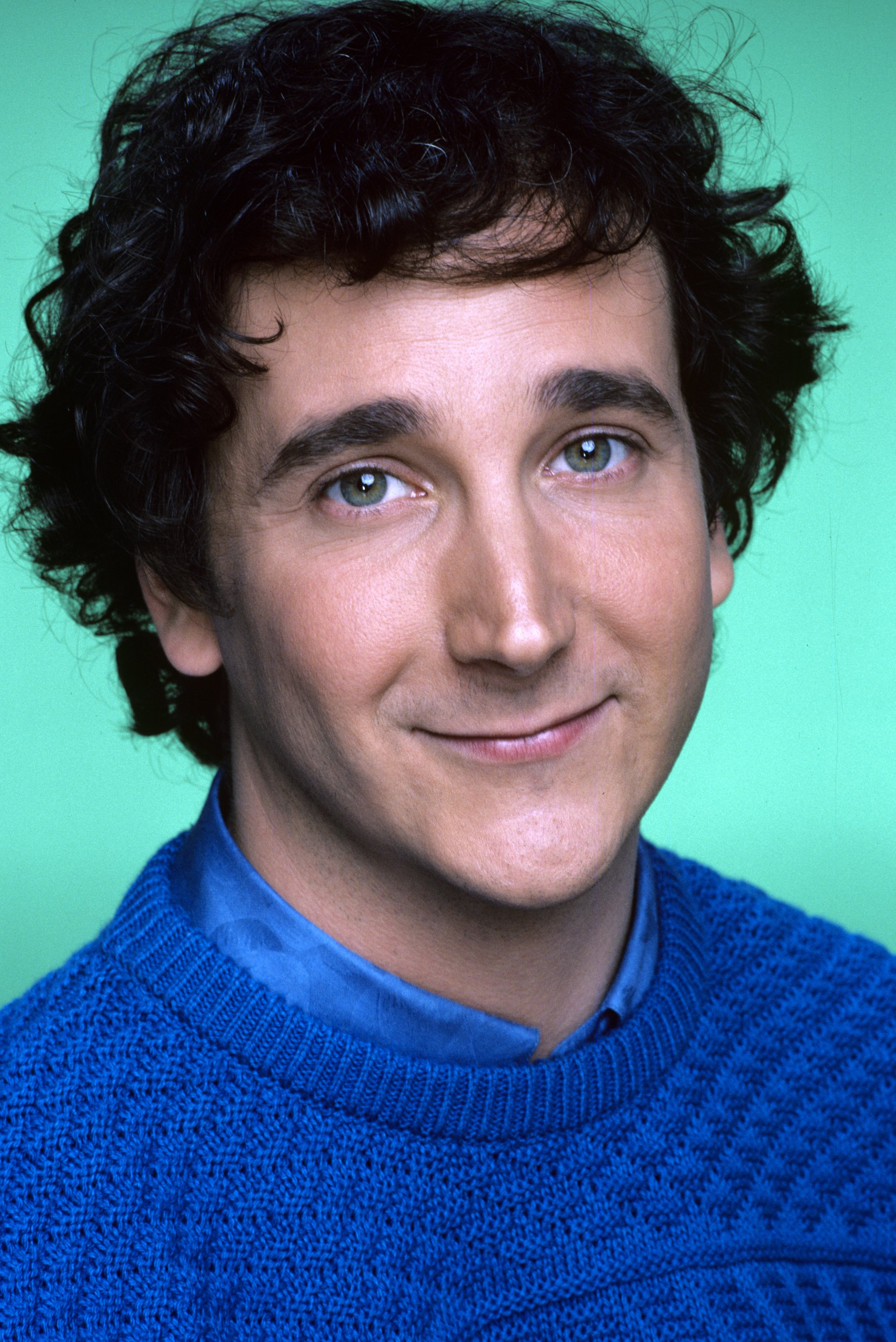 Unfortunately, there was never a Family Matters and Perfect Strangers crossover, but Linn-Baker starred in the Family Matters episode "A Pain in Harassment" in 1997. Linn-Baker also directed the season 2, episode "Boxcar Blues" in Family Matters where Eddie skips a ride-along with his dad, Carl, to meet with a modeling agency. Urkel joins him on the ride instead.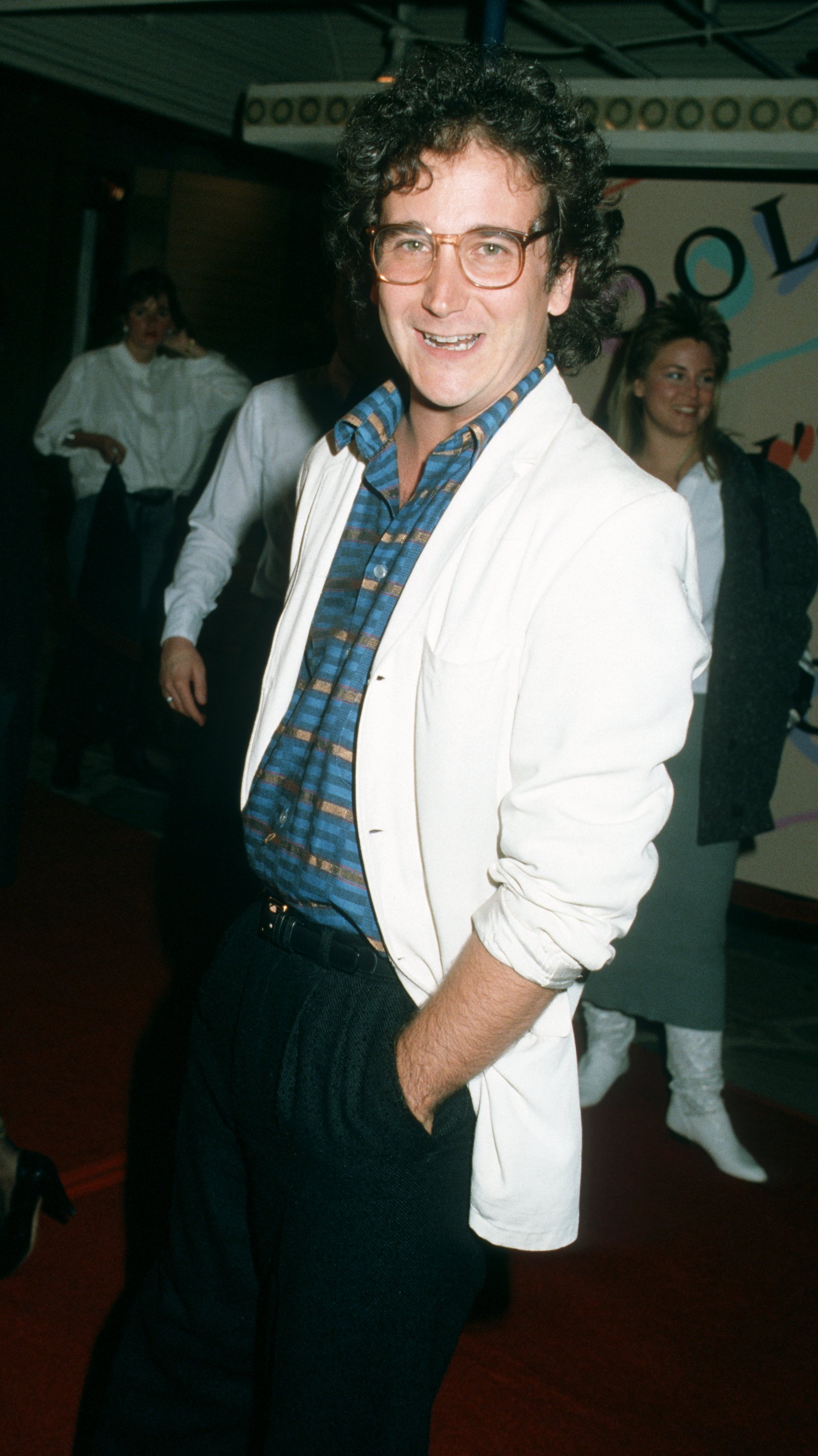 He's no stranger to crime drama with his guest appearances in Law & Order was recently on an episode of Law & Order: Special Victims Unit as Dr. Paul Capezio. If you watch Blue Bloods, you may have recognized him in his guest role as Carlton Miller.  In 2019, he starred in Unbreakable Kimmy Schmidt as Dave Hoffman.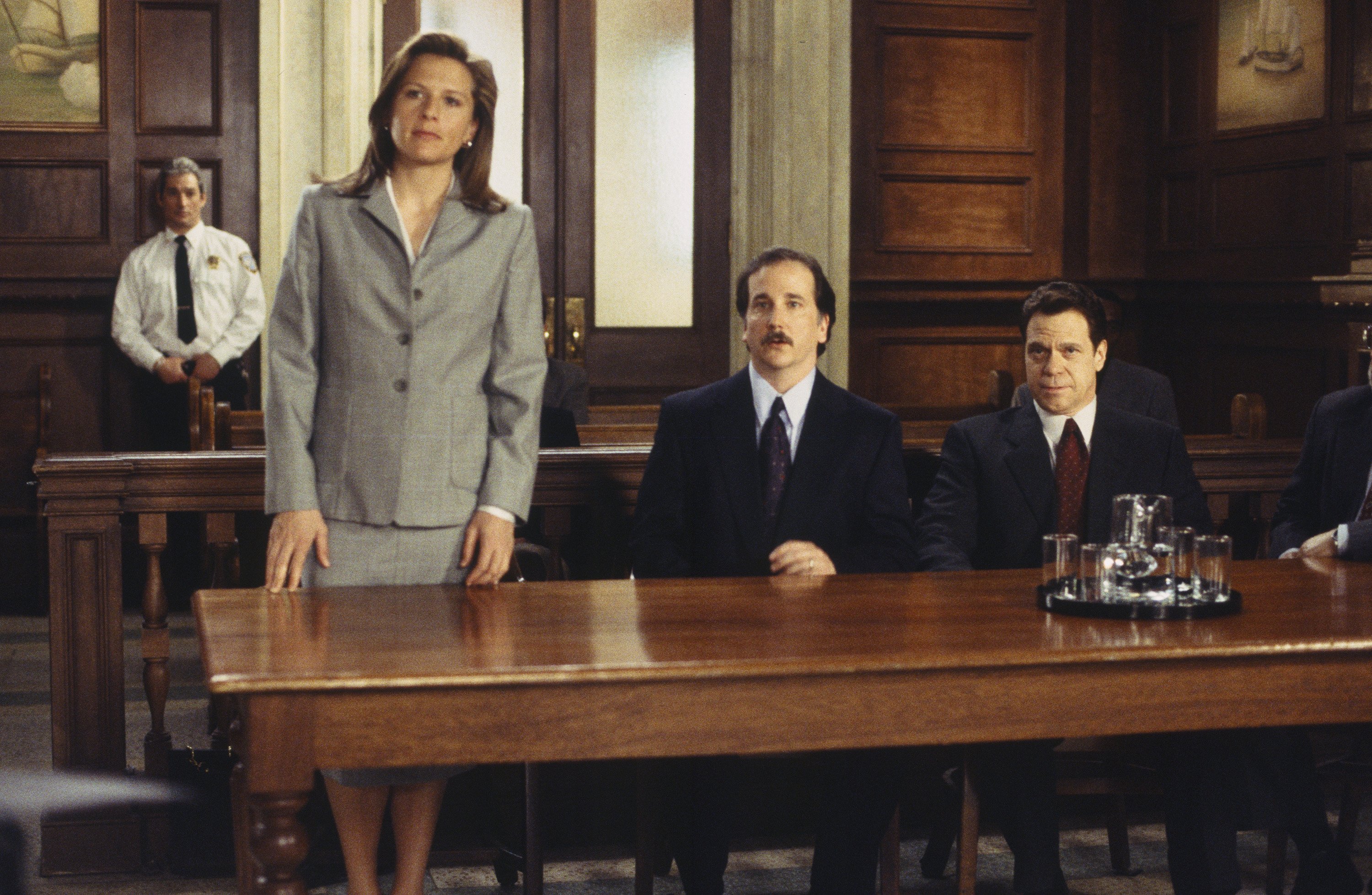 ---
BALKI BARTOKOMOUS | BRONSON PINCHOT
From the fictional island of Mypos, Balki is a shepherd who only knows about American culture through television. When Larry flies Balki's mom to the states for Balki's immigration ceremony, the Mypos mama is played by none other than Bronson adorned in a wig and dress.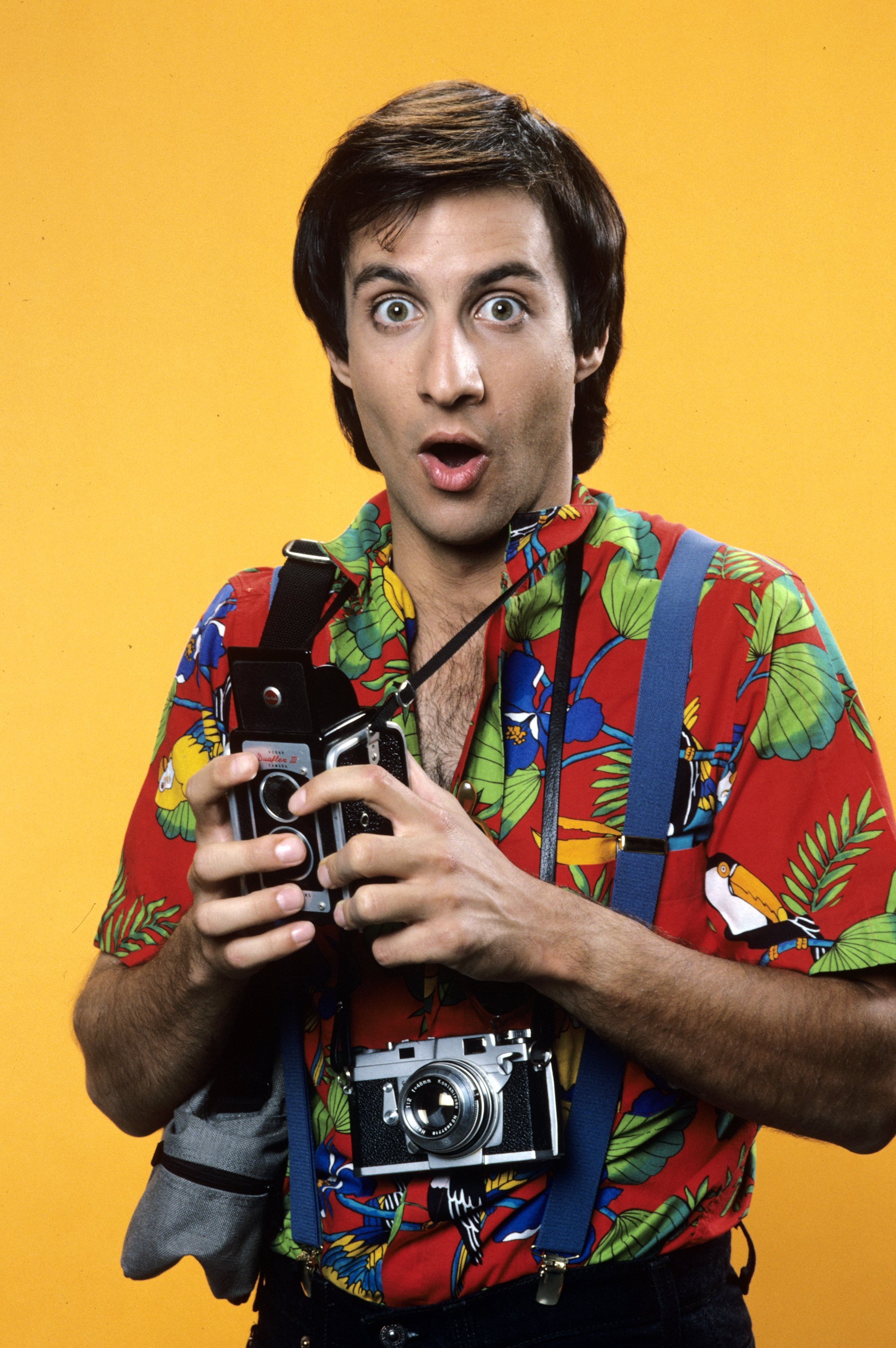 In 1987, he received a Primetime Emmy nomination for Outstanding Lead Actor in a Comedy Series. After his big television role, he starred in multiple roles on and off the screen. He was Franz Fensterkopf in The Wild Thornberrys and starred in other classic 90s animations including The Angry Beavers, Aaahh!!! Real Monsters, and Cow and Chicken.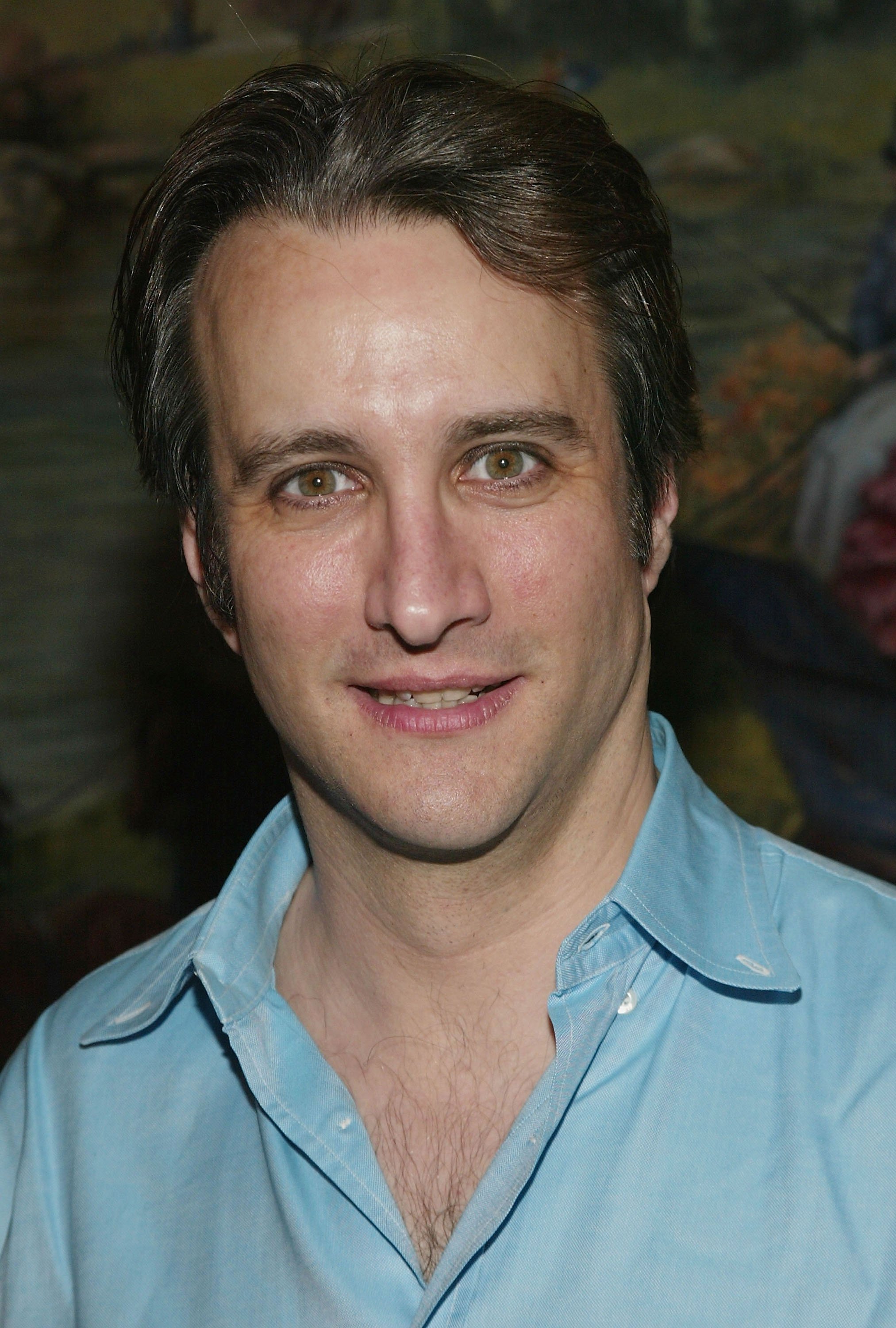 ---
FROM ACTING TO RENOVATING
From 2012 to 2013, Pinchot flew away from Hollywood stardom and started renovating old houses! The Bronson Pinchot Project aired on DIY Channel. He buys worn down, abandoned properties and restores them with a crew of local contractors. You actually see him working with the crew to restore these old masterpieces.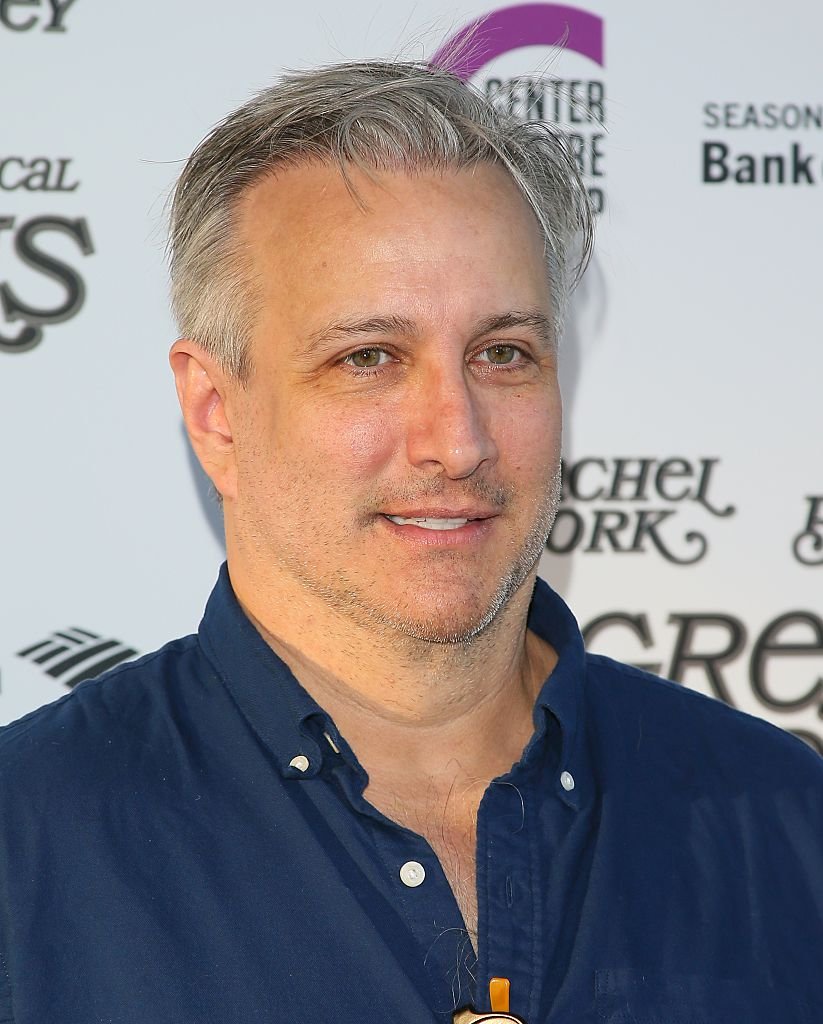 Pinchot recently starred in Netflix's Chilling Adventures of Sabrina as Principal George Hawthorne. "I was thrilled to get it because I don't like to play the same people all the time," he told Showbiz Tonight. The character is a far cry from the lighthearted and "vulnerable" Balki but it's refreshing to see Pinchot take on a totally different role.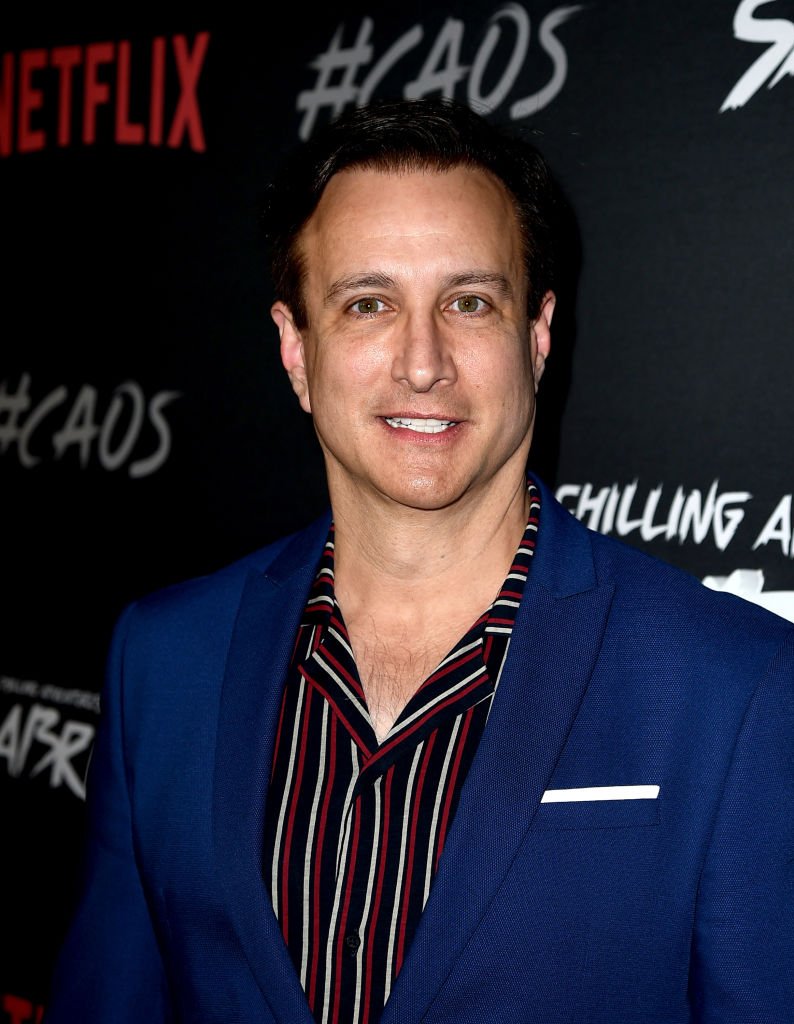 ---
The final episode aired on August 6, 1993. Some of the actors have stepped away from the limelight or are working on their own projects. Do you think we'll ever get to see a reboot or perhaps a spin-off? Maybe the kids move off to Mypos where the cousins have retired with their wives. What do you think?