'Spin City' Cast: Meet Their Story
Spin City was the fictional, comedic portrayal of the mayor's office in New York City. While the show has seen many different characters come in and out throughout the season. Whether you loved it when it with Michael J. Fox or started watching when Charlie Sheen took his place, you might still be wondering about the cast of the show.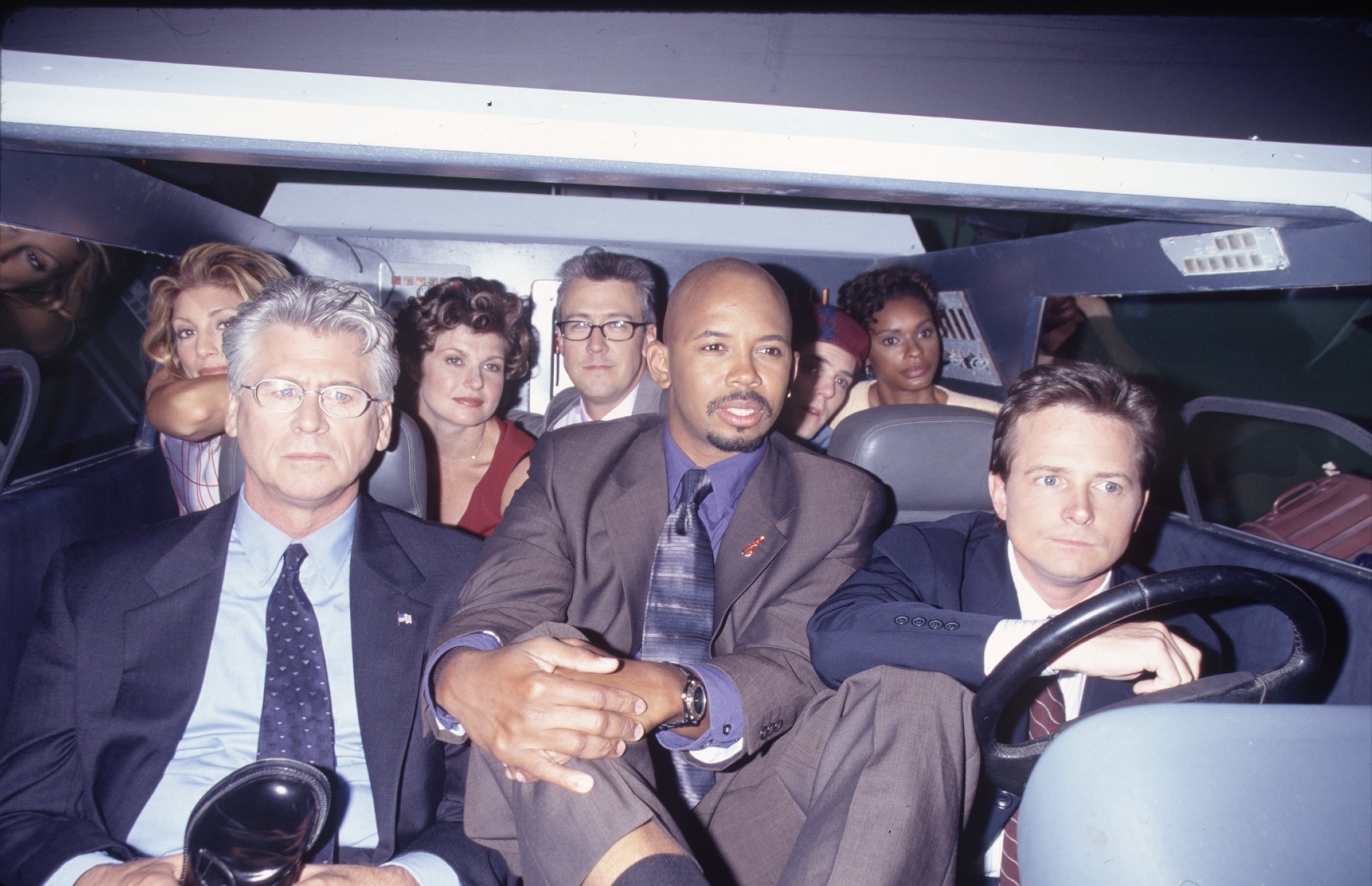 ---
RICHARD KIND AS PAUL LASSITER
The gullible and tattle-tale secretary was played by the beloved actor Richard Kind. While he wasn't too bright and the other staff members usually played pranks on him, he was found causing some trouble himself. Who could forget that iconic strut down the hallway to Bee Gee's Stayin Alive?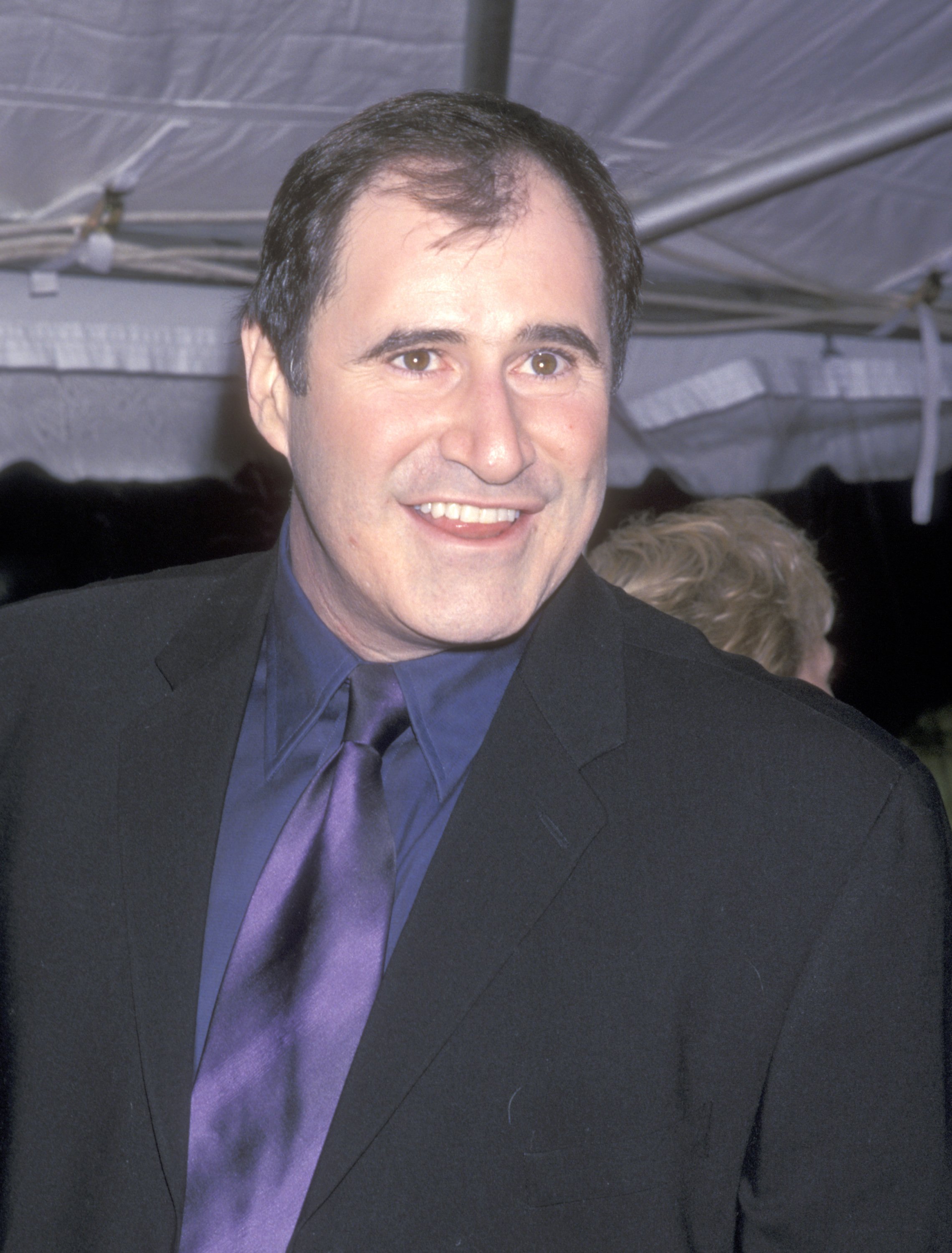 On Entertainment Weekly, he praised Charlie Sheen as a hard worker who always knew his lines "backward and forwards". Lawrence gave the actor a chance. Kind has continued making occasional on-screen appearances and some voice roles for children's animations including Bug's Life, Toy Story 3, and Inside Out.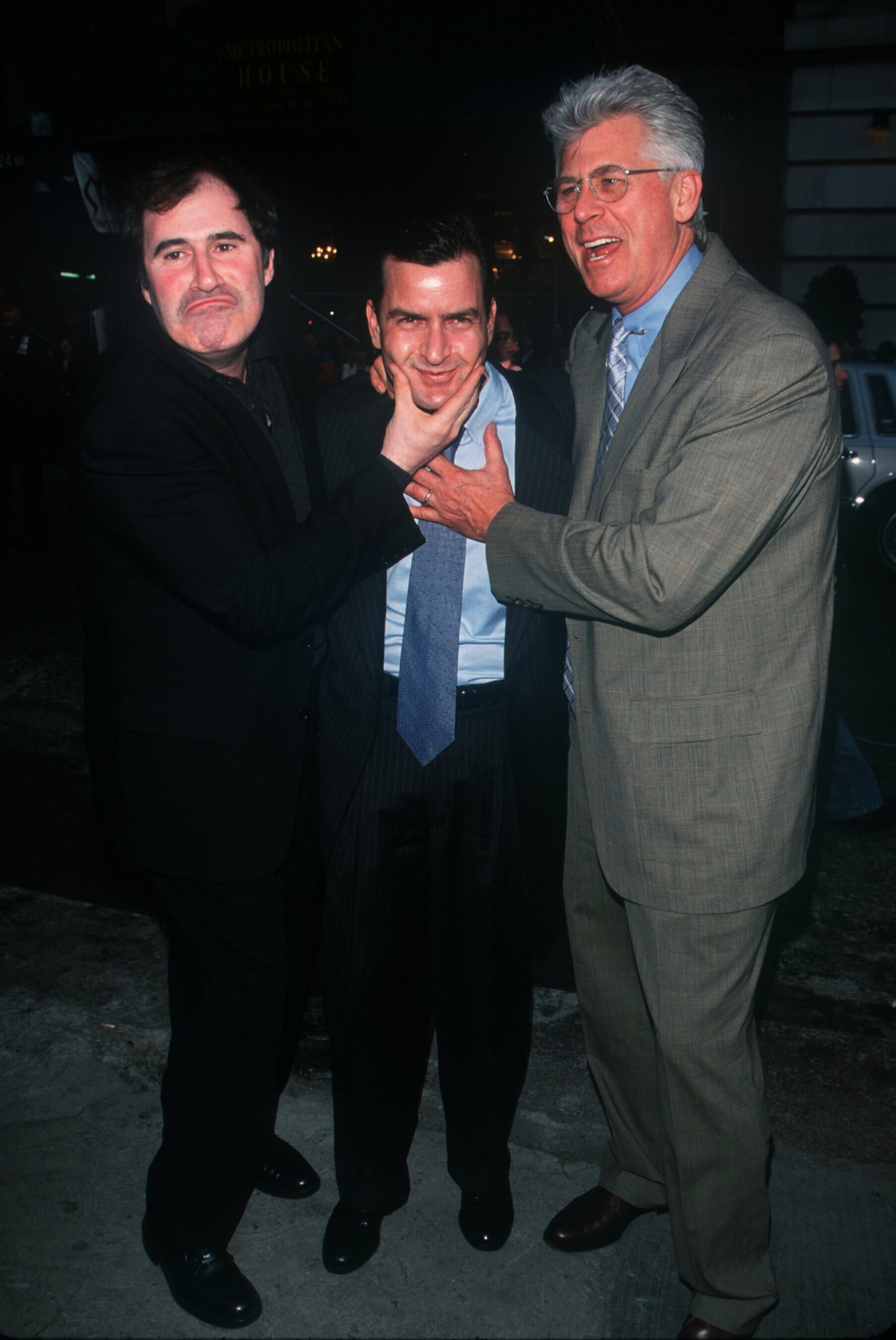 ---
ALAN RUCK AS STUART BONDEK
As the Chief of Staff for the Mayor, the confident Alan Ruck really shined! While the character was a player, bigot, and narcissistic, you really grow to love his character throughout the whole series.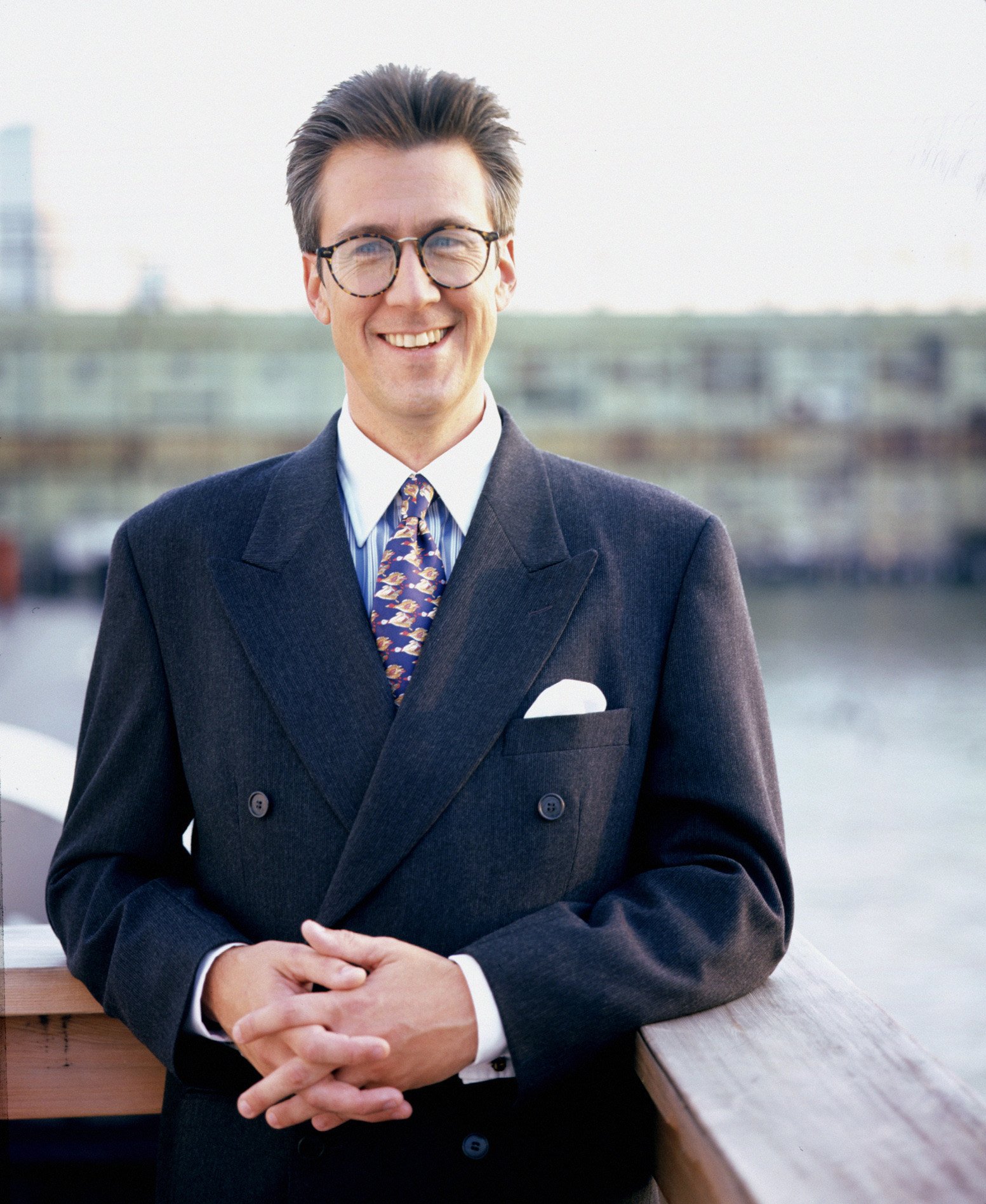 In "Hey Judith" from season 5, he calls back to his Red Wings Jersey days from his role as Cameron in Ferris Bueller's Day Off. "I was pretty sick of wearing that. I mean I was in the same outfit for a couple of months. I was done." He turned 30 when the movie came out!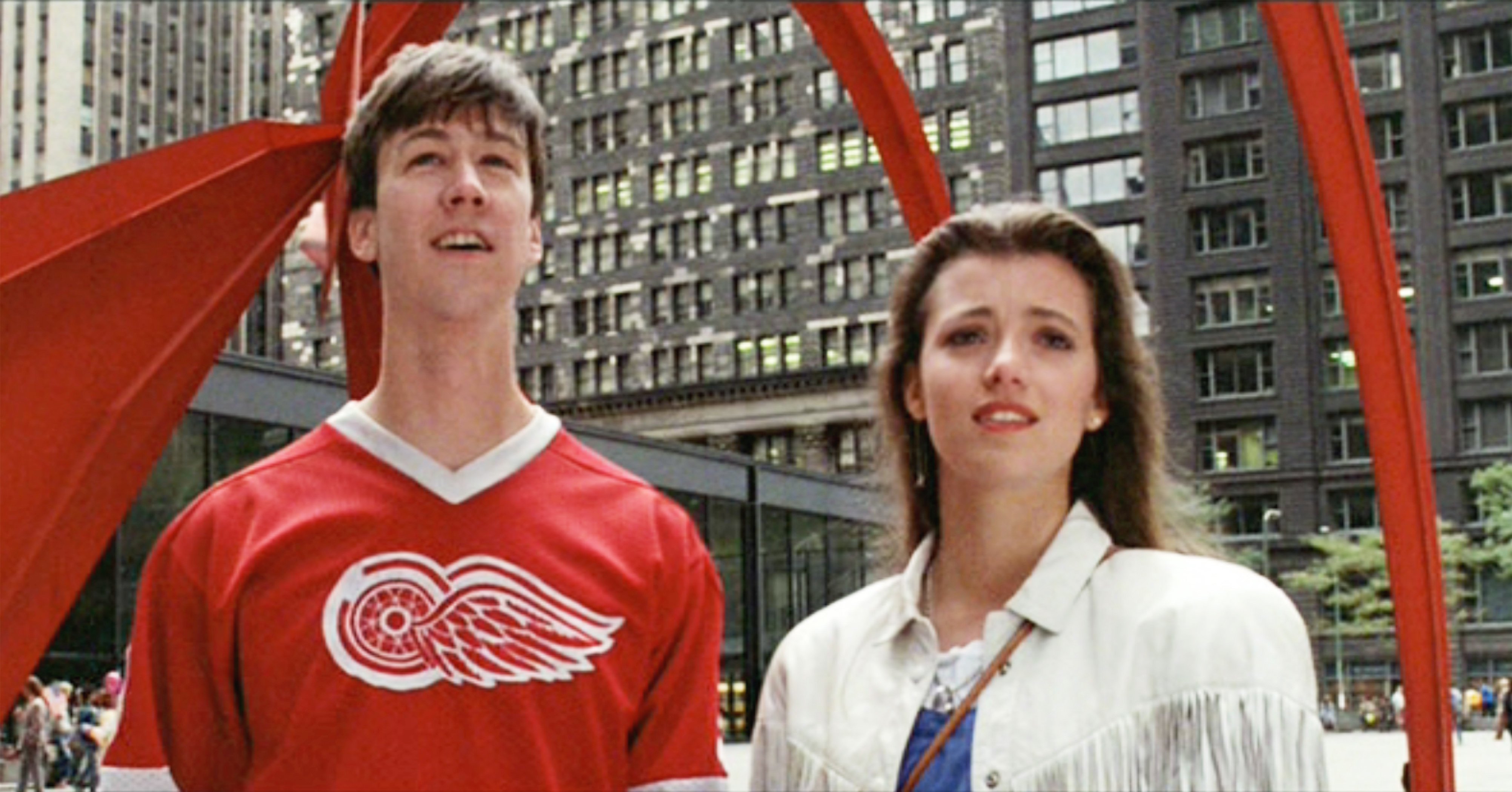 Since 2018, Ruck starred in the HBO series Succession. In the series, he plays Connor Roy, the oldest of Logan's from his first marriage. He steps away from his father's fortune and typically leaves most of the business deals and contracts to his other siblings. The show has won 2 Golden Globe awards.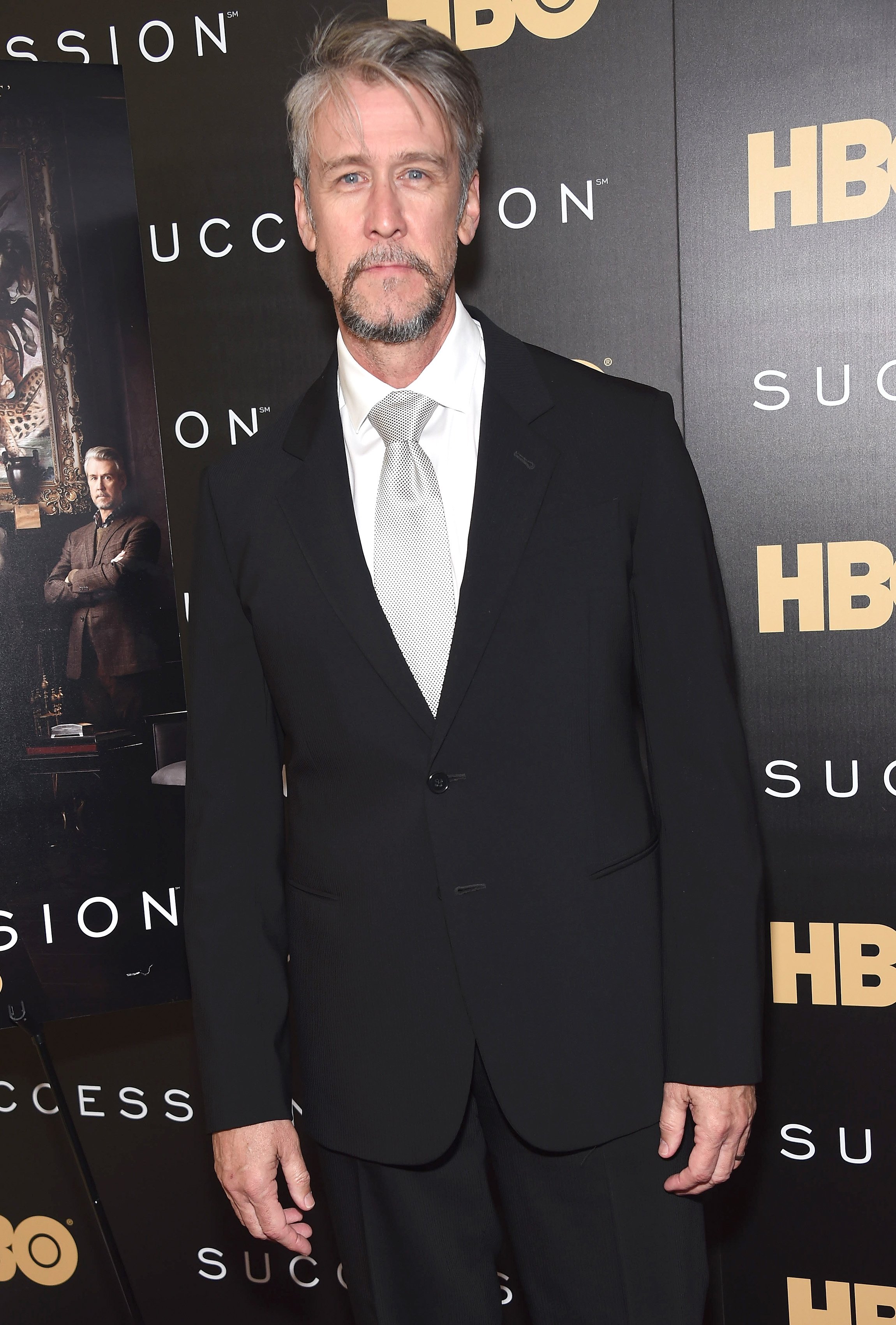 ---
MICHAEL BOATMAN AS CARTER HEYWOOD
Heywood was the head of minority affairs and a gay rights activist. In season 1 he has a boyfriend named Spencer Kaymer who's played by Luke Perry. You know, the one from the Beverly Hills, 90210? Eventually, they break up because Kaymer falls in love with a woman.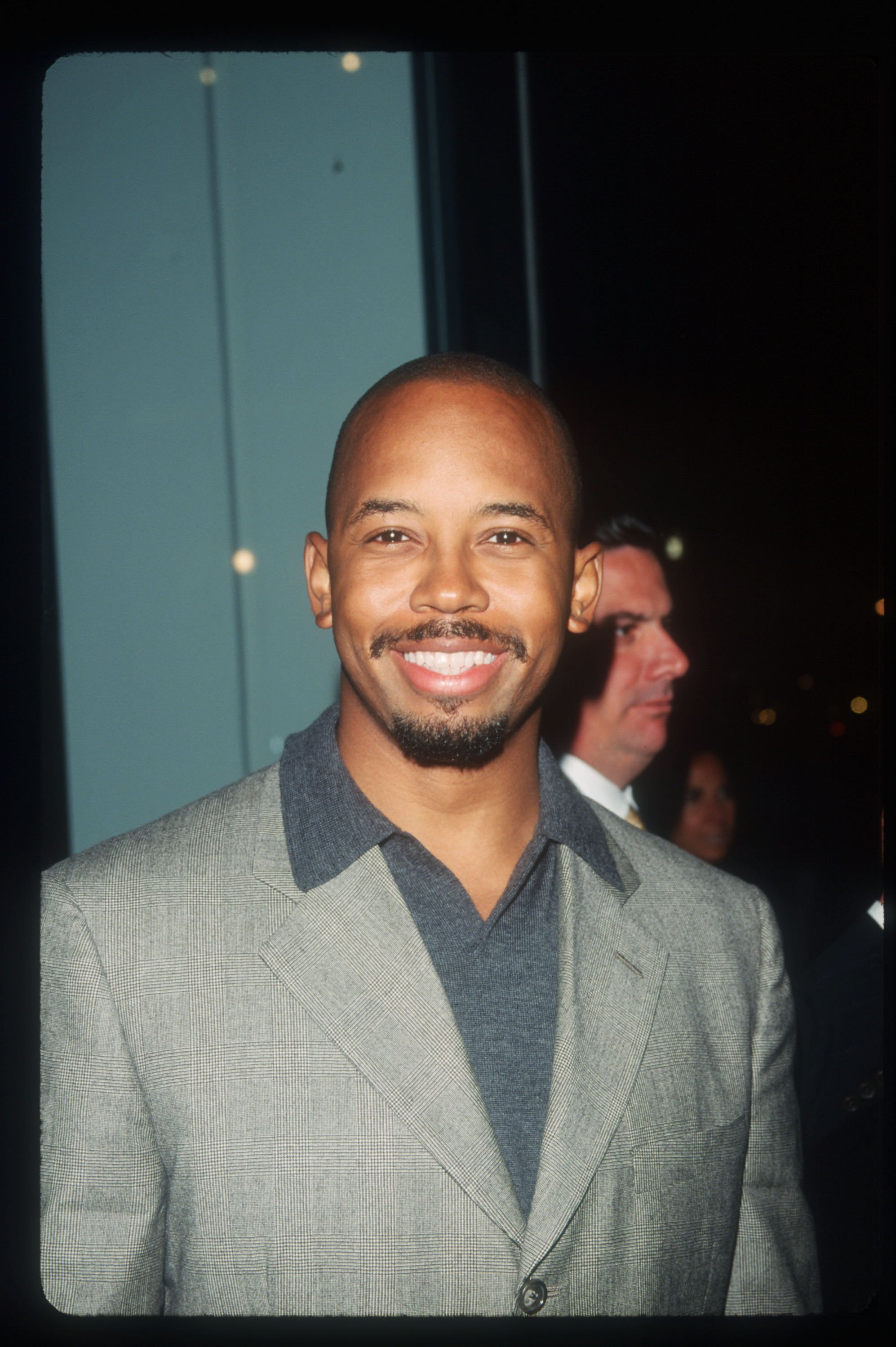 He was also starring on the HBO series Arliss as "Stanley Babson", the chief financial officer whose a bit of a control freak.  In 2012, Boatman became a recurring character in the FX original series Anger Management, reuniting with his former Spin City co-star Charlie Sheen as Sheen's next-door neighbor Michael.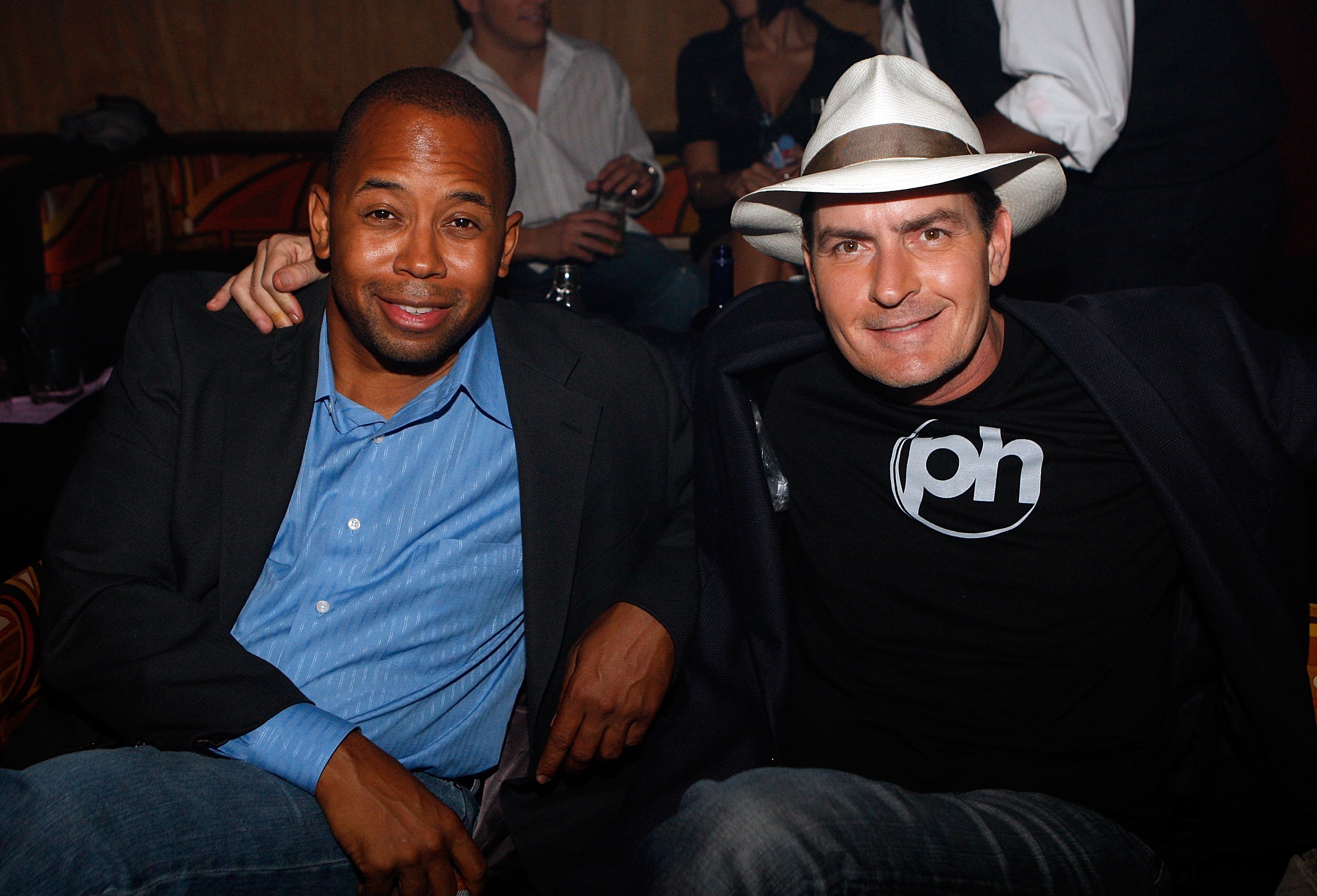 Since 2017, he's had a recurring role as Julius Cain in The Good Wife and its web spin-off series The Good Fight. As an equity partner of Lockhart/Gardner, Cain is constantly butting heads with his co-worker David Lee, the outspoken divorce lawyer. He's also an outspoken conservative in the show.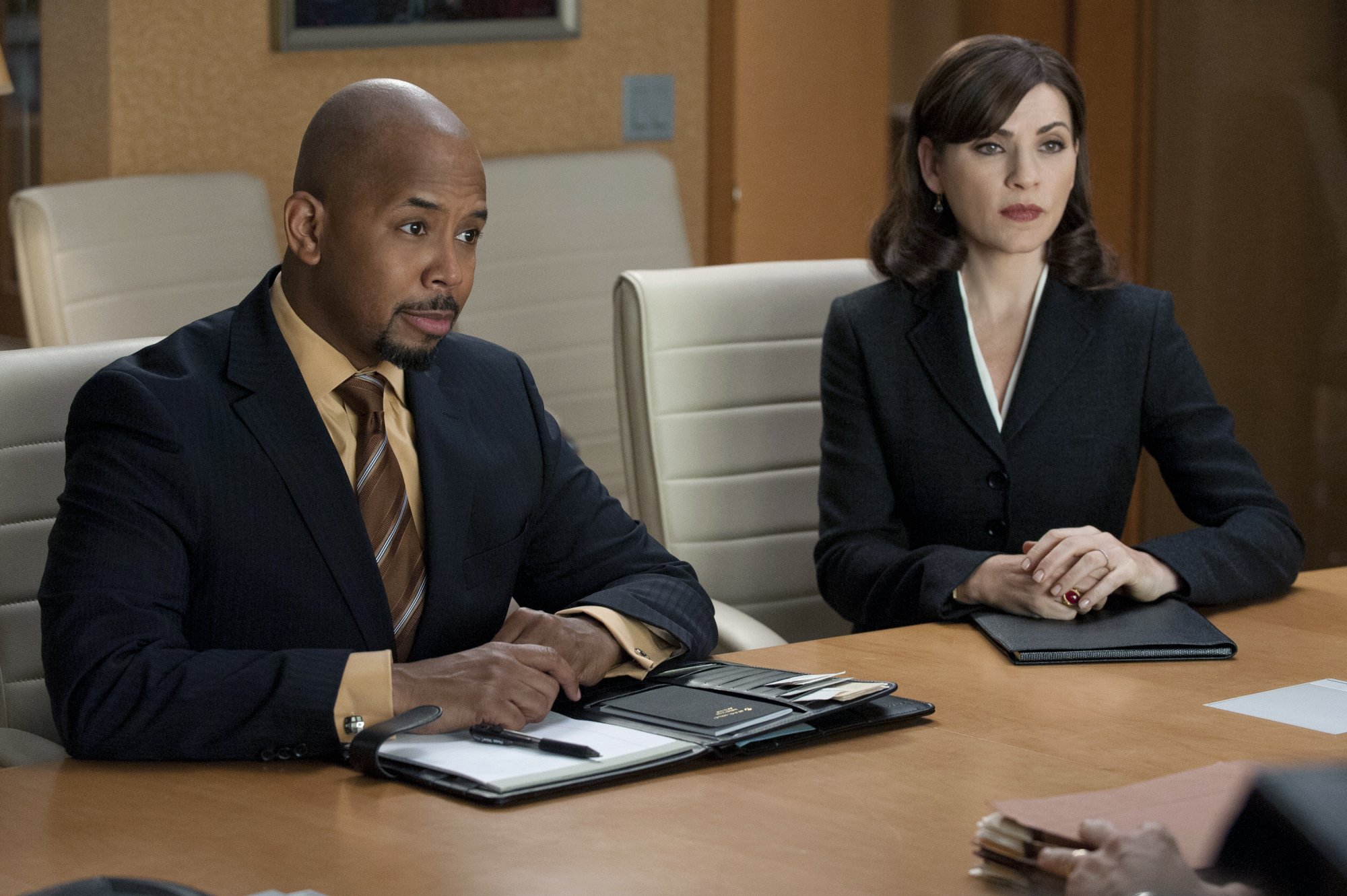 ---
BARRY BOSTWICK AS MAYOR RANDALL WINSTON
The Mayor was the man in the charge! He always needed handholding from his staff who always made sure he said the right things. Bostwick played Brad Majors from the musical comedy horror movie The Rocky Horror Picture Show! He later made a cameo on Glee for the show's Rocky Horror episode in 2010.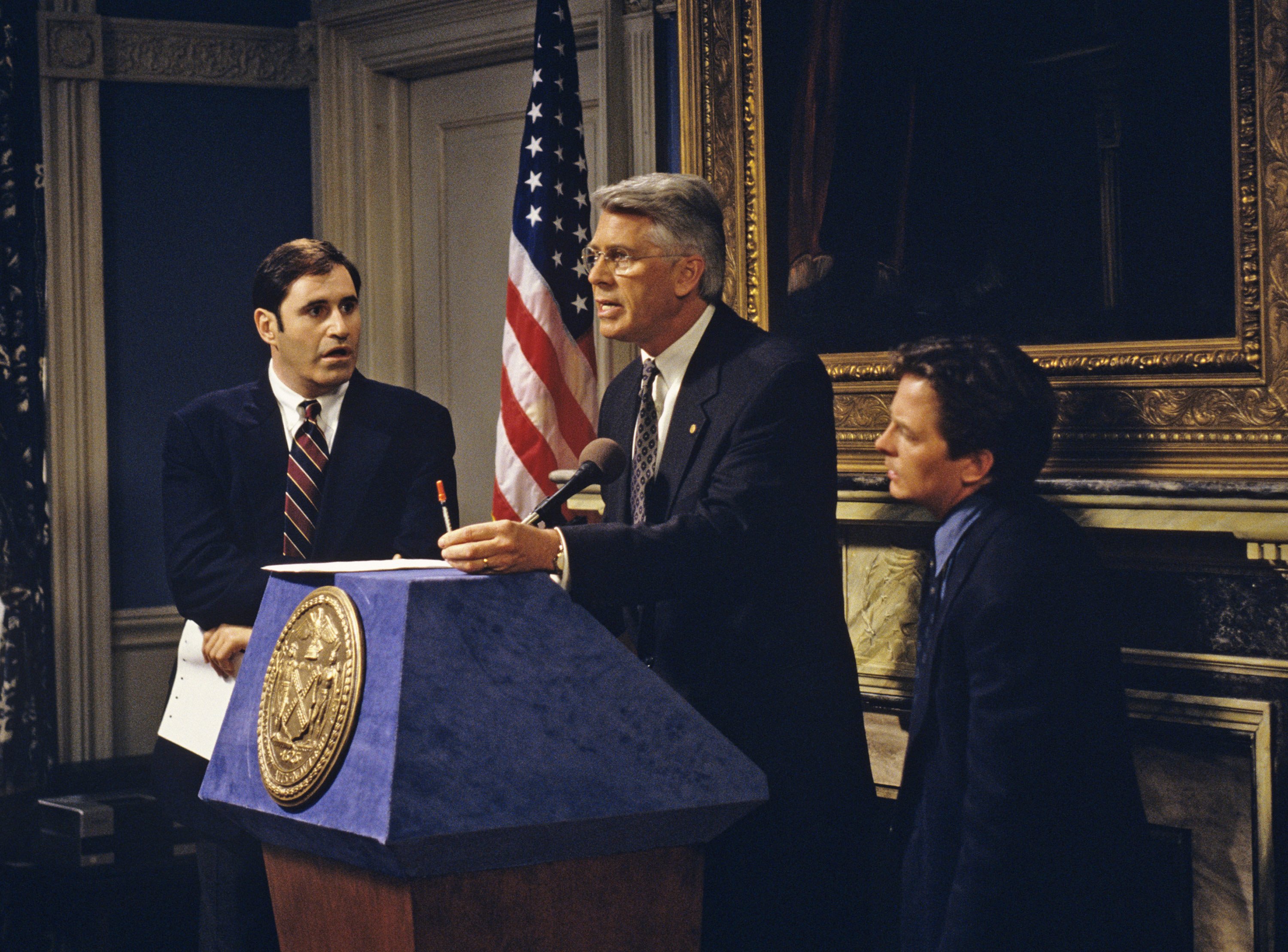 ---
MICHAEL J. FOX AS MIKE FLAHERTY
The Deputy Mayor of New York was a bachelor in New York navigating his successful career spinning negative press to positive news while still working on his personal life. You may have remembered when Fox returned to the series in season 6 showing us all that the bachelor finally settled down and got married.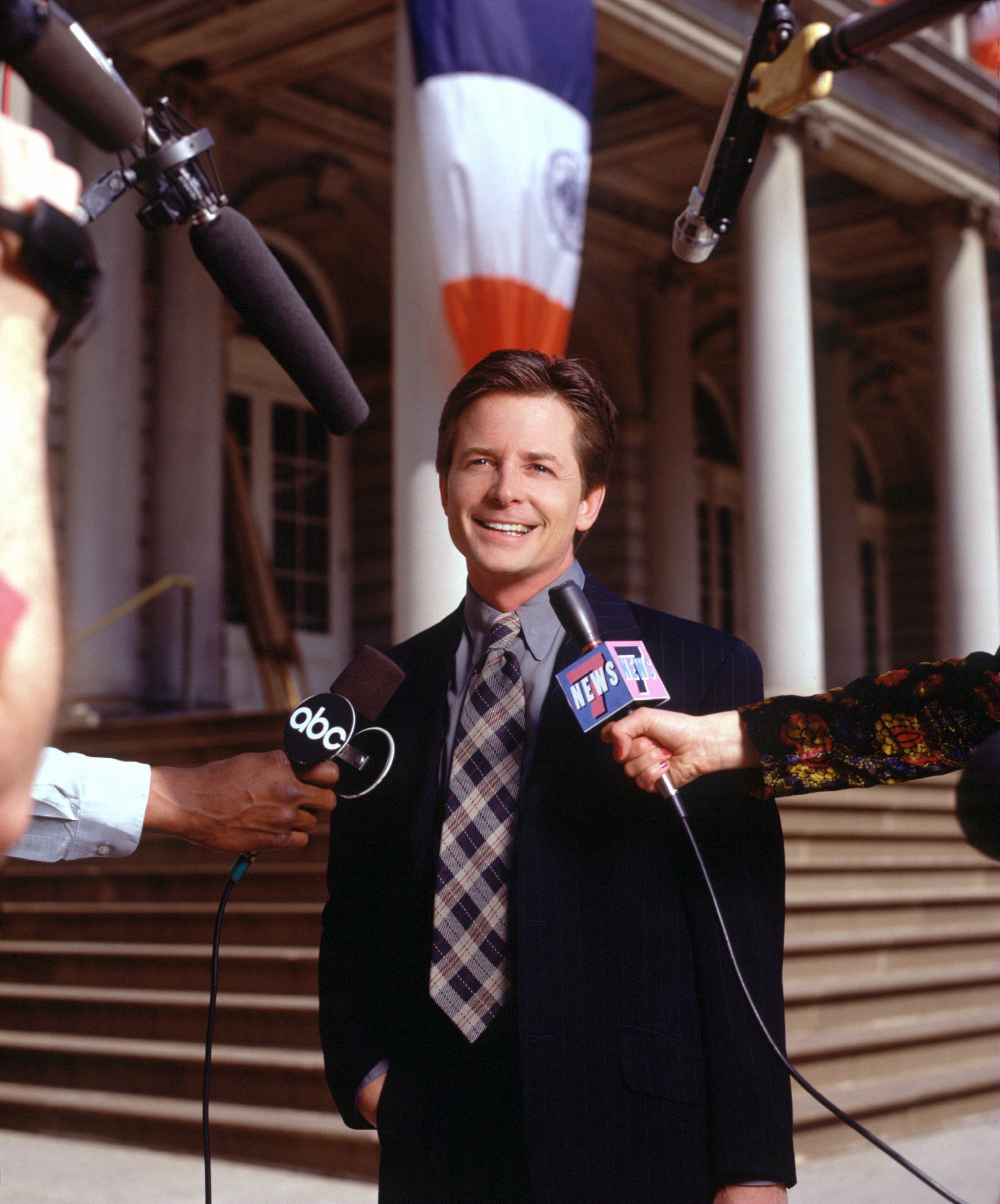 There are different accounts as to how Fox came to be the lead in the show. In Nicole LaPorte's The Men Who Would Be King, it was Jeffrey Katzenberg, the Dreamworks co-founder who paired up Goldberg and Fox by telling each of them that the other was interested in working with the other.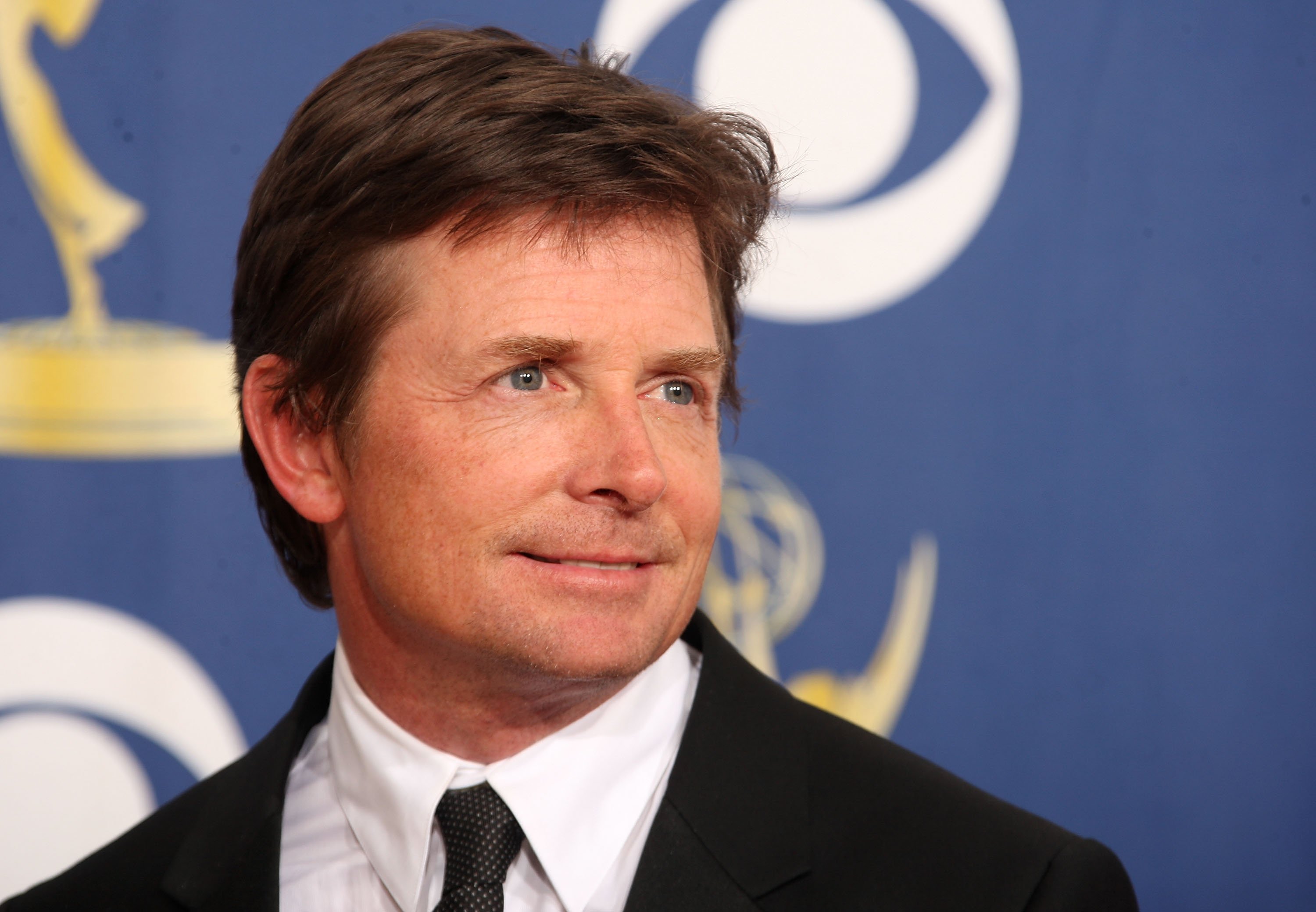 In 2000, Michael J. Fox made the announcement that he would leave the show due to his Parkinson's diagnosis and begin to lay the groundwork for his research foundation, The Michael J. Fox Foundation. The non-profit has funded over $800 million to find treatment options and a cure.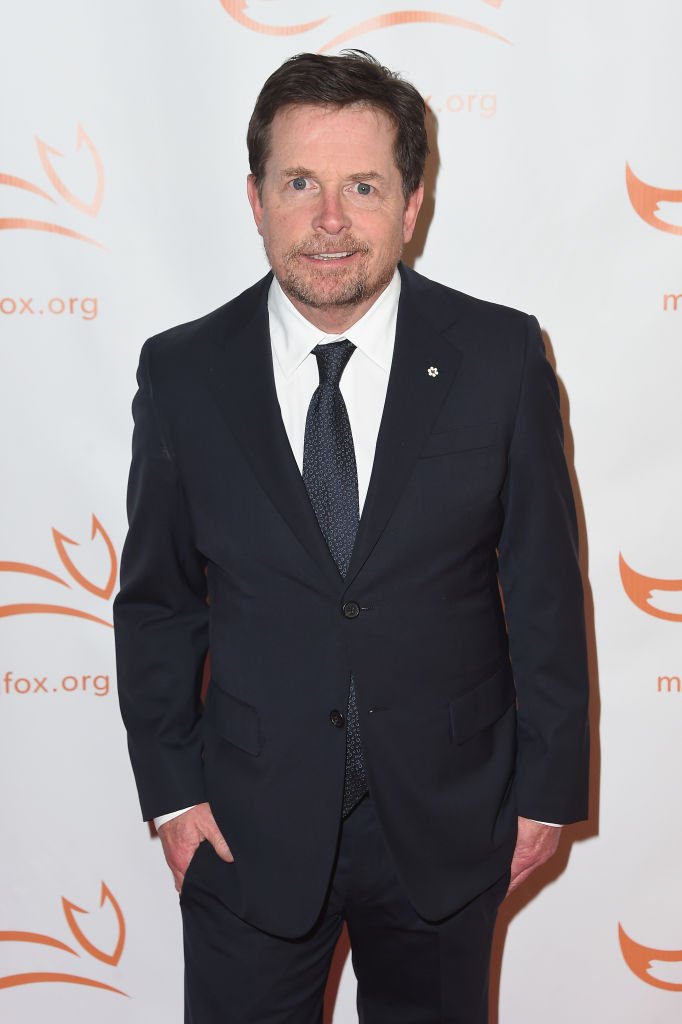 Following his retirement, he continued to make guest appearances Fox made an animated cameo on Brent Butt's Corner Gas Animated series, a follow-up to the Corner Gas sitcom from 2004. On his IMBD, he's most recently credited for his work on an animated series about the 2016 Fort McMurray wildfire evacuation. He's still married to his Family Ties' girlfriend Tracy Pollen!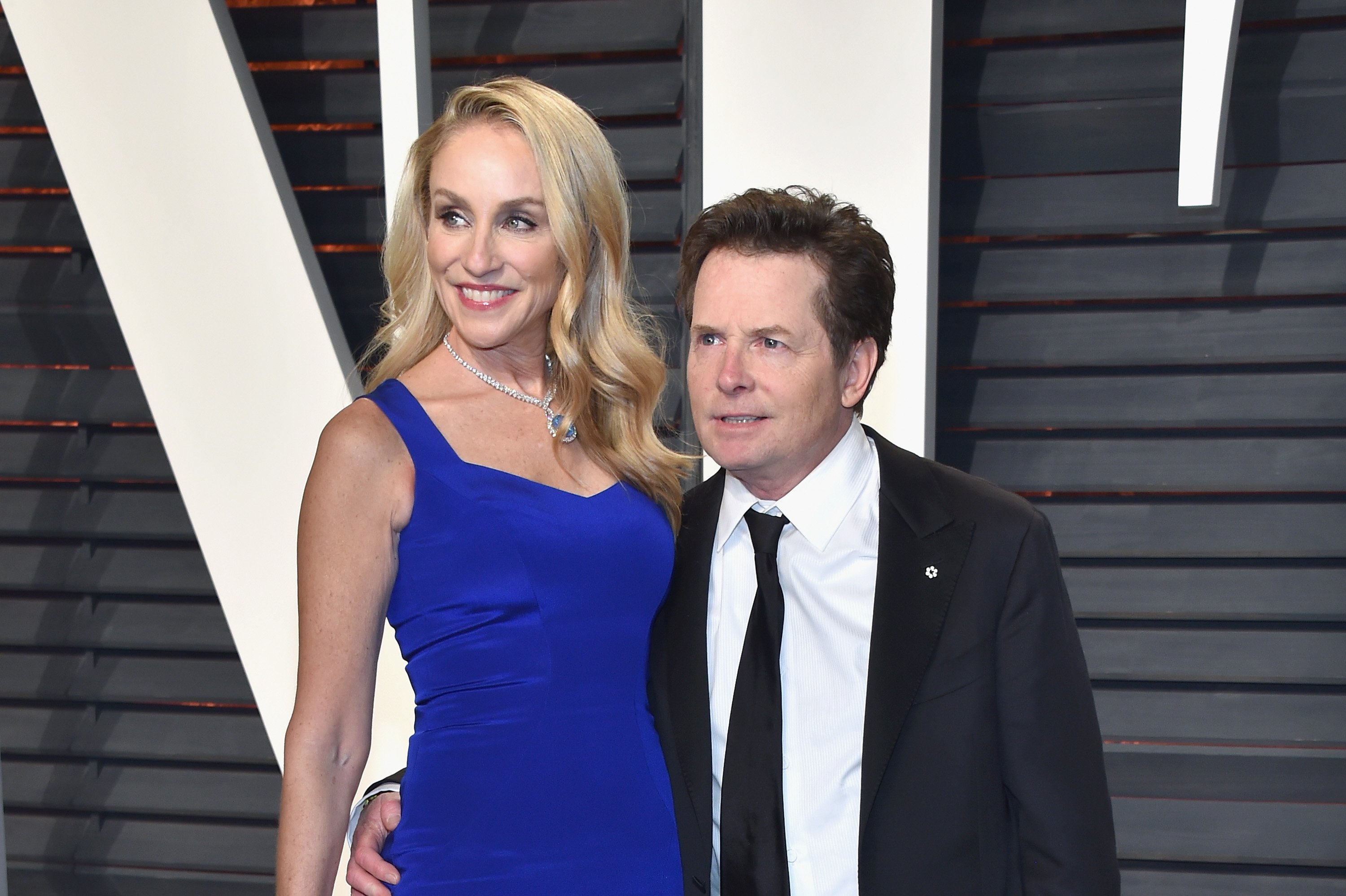 ---
HEATHER LOCKLEAR AS CAITLIN MOORE
Heather Locklear joined the cast of Spin City fresh off one of her most notable roles as Amanda Woodward on Melrose Place. During her time on the sitcom, she would go on to win 2 Golden Globes nominations for best actress in a television series.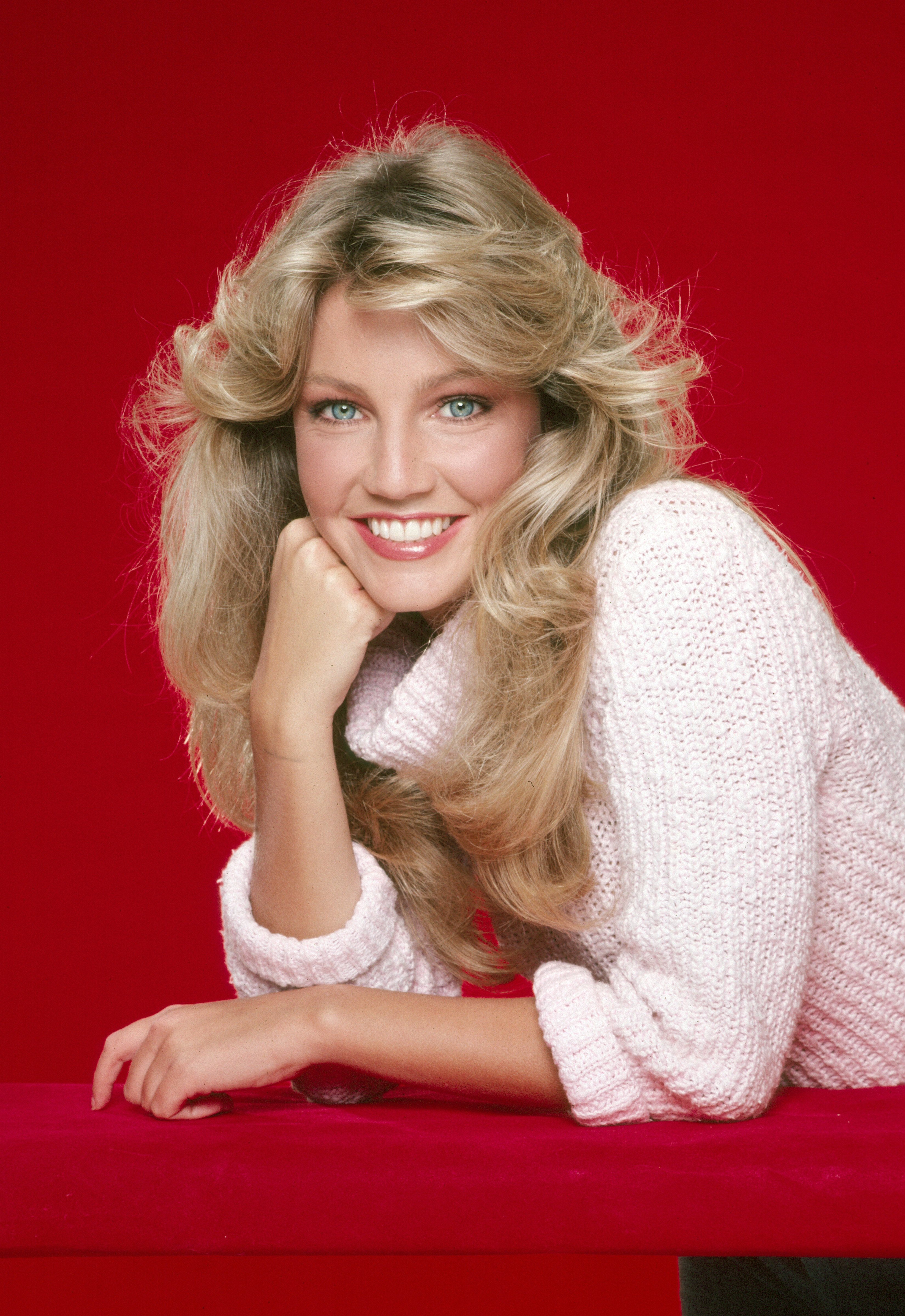 Throughout the early 2000s, the actress would guest star or hold short-lived recurring roles in a number of TV series like Scrubs, Boston Legal, and Two and a Half Men, which starred her Spin City co-star Charlie Sheen. In 2009 she reprised her role as Amanda Woodward in the CW's updated version of Melrose Place.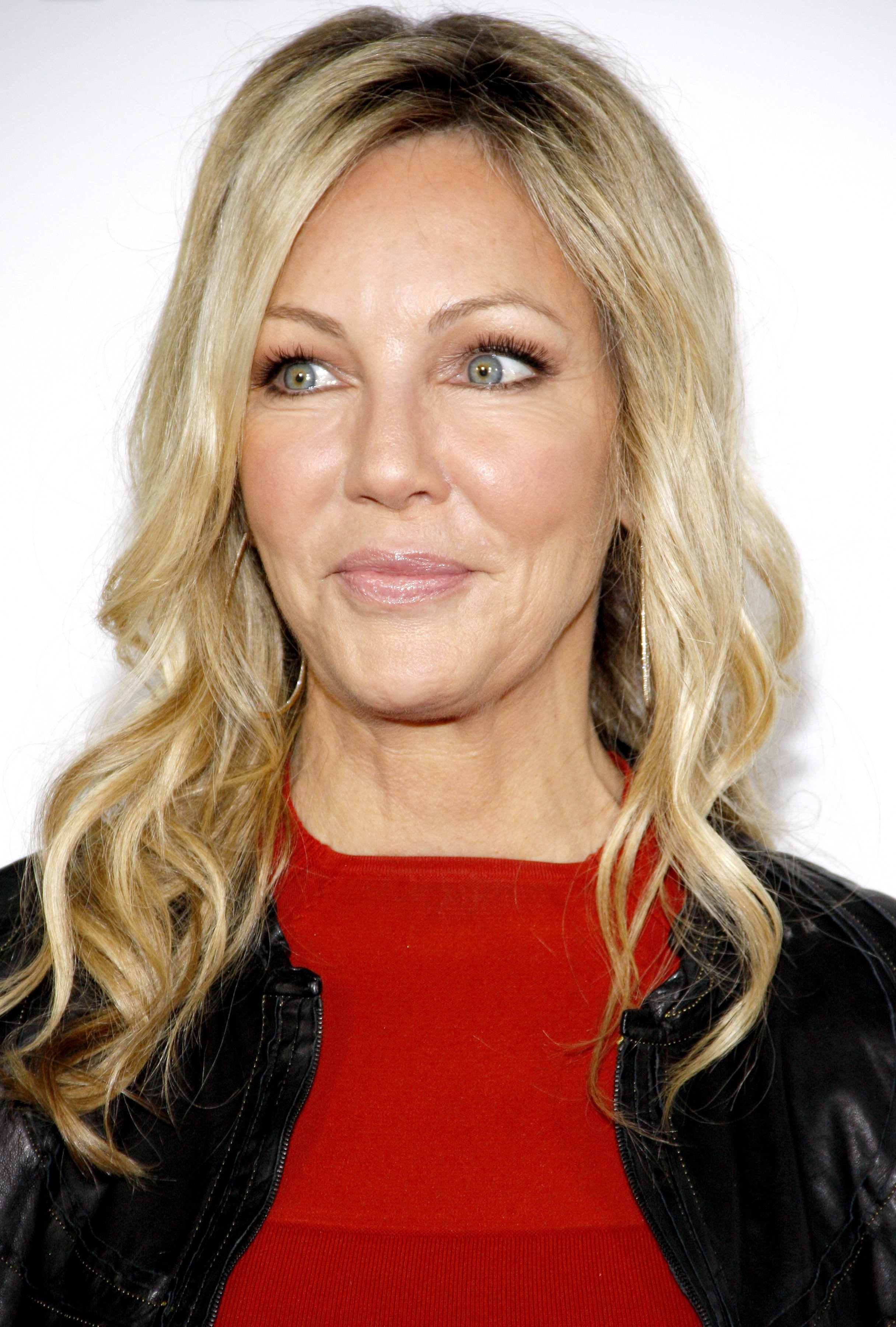 ---
CARLA GUGINO AS ASHLEY SCHAEFFER
During the first 12 episodes, Schaeffer was a reporter who Mike dates for a while. It seemed like she was going to be a major plot point until her character was written off halfway through the season. Fans cite this as the time the show turned into a workplace comedy. She is still acting and most recently has been on the TV series Manhunt.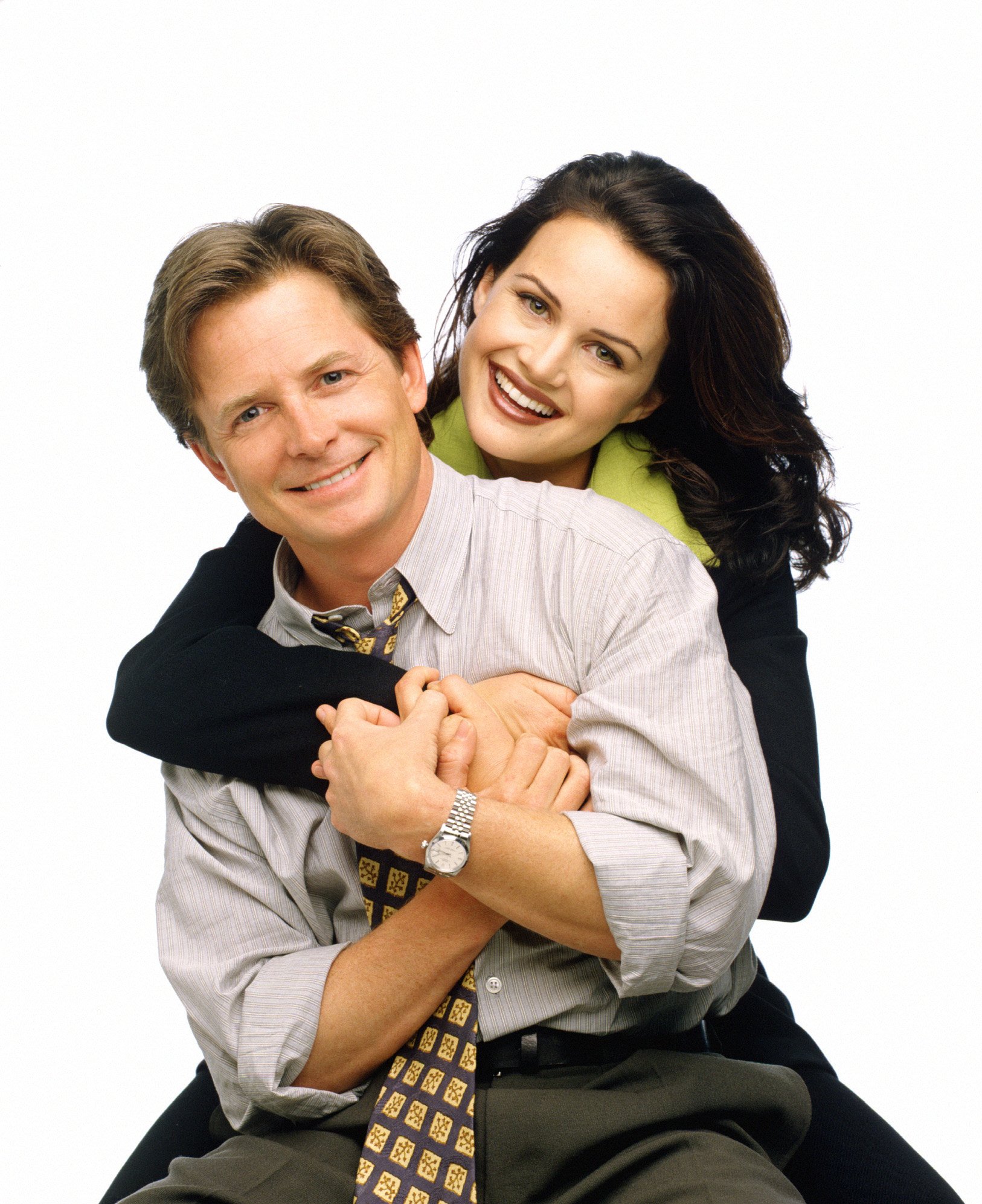 ---
CONNIE BRITTON AS NIKKI FABER
Faber was the Mayor's accountant on Spin City for 100 episodes and has an intermittent relationship with Mike. The character was a show regular from the pilot up until she left at the end of the fourth season in the 2 part episode "Goodbye" that aired in 2000. This was right before Sheen replaced Fox.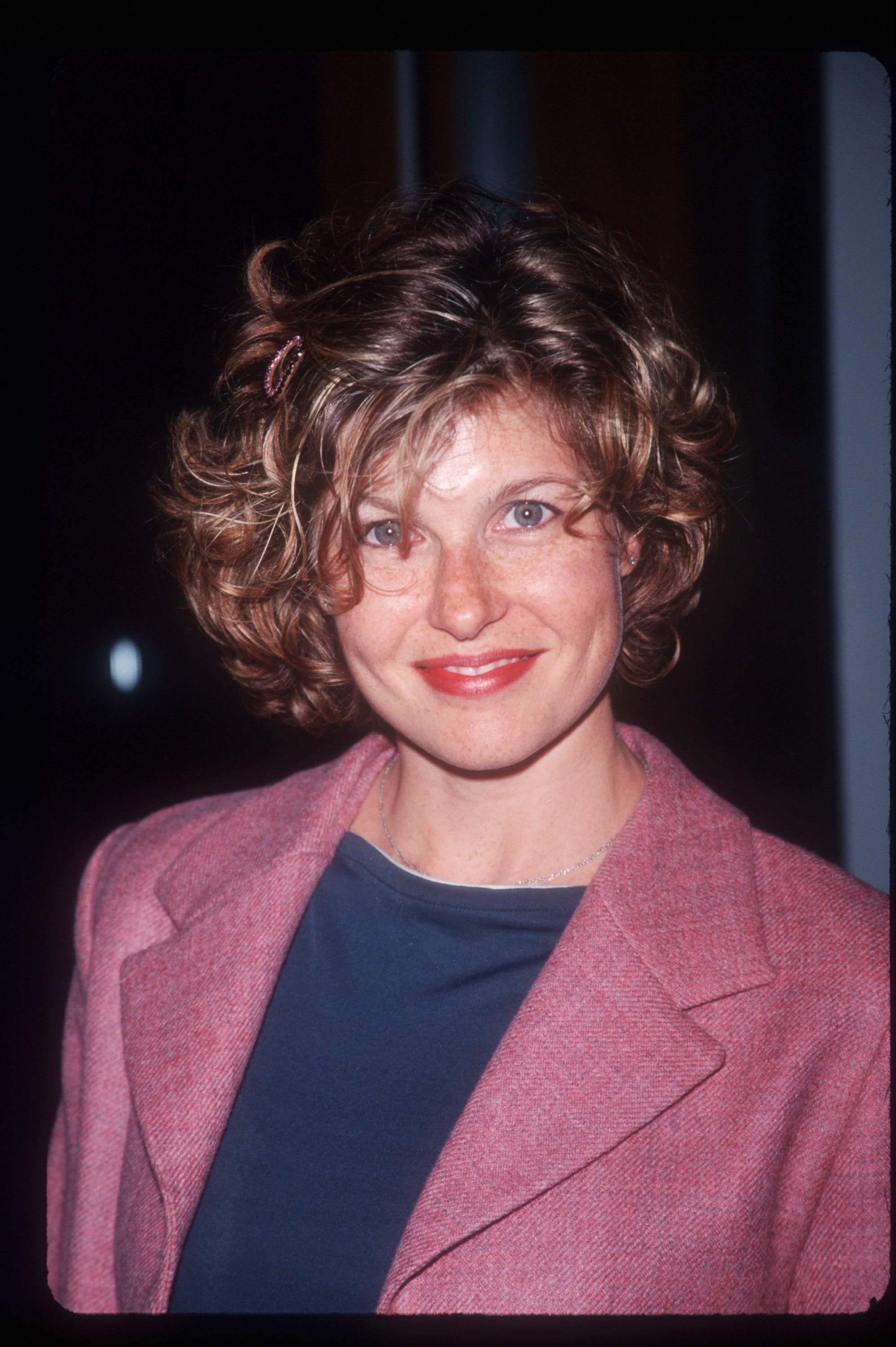 After her on and off relationship with the Deputy Mayor, Britton moved on to a variety of different roles. Most notably, in 2001, she played the bad-tempered mother of Shirley Temple, Gertrude Temple. This was based on Temple's 1988 autobiography. She gained a big following after her role in Friday Night Lights which ran for 5 seasons.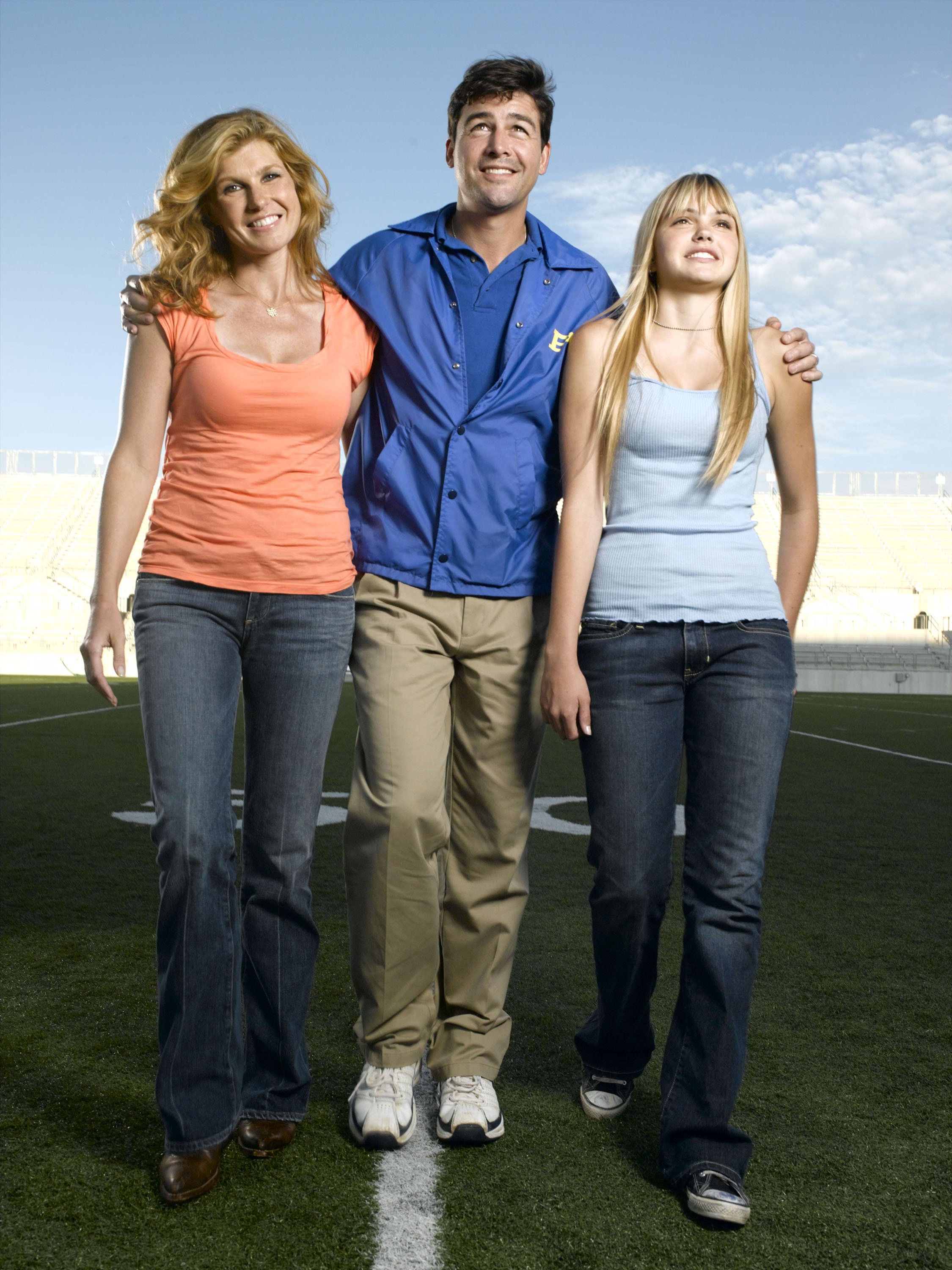 After Friday Night's last episode in 2011, she became the matriarch of American Horror Story's first season as Vivien Harmon. In 2018, she returned to her role in Ryan Murphy's horror series. Her appearance was in the Apocalypse season episode "Return to Murder House" where the Harmon family is still permanently stuck.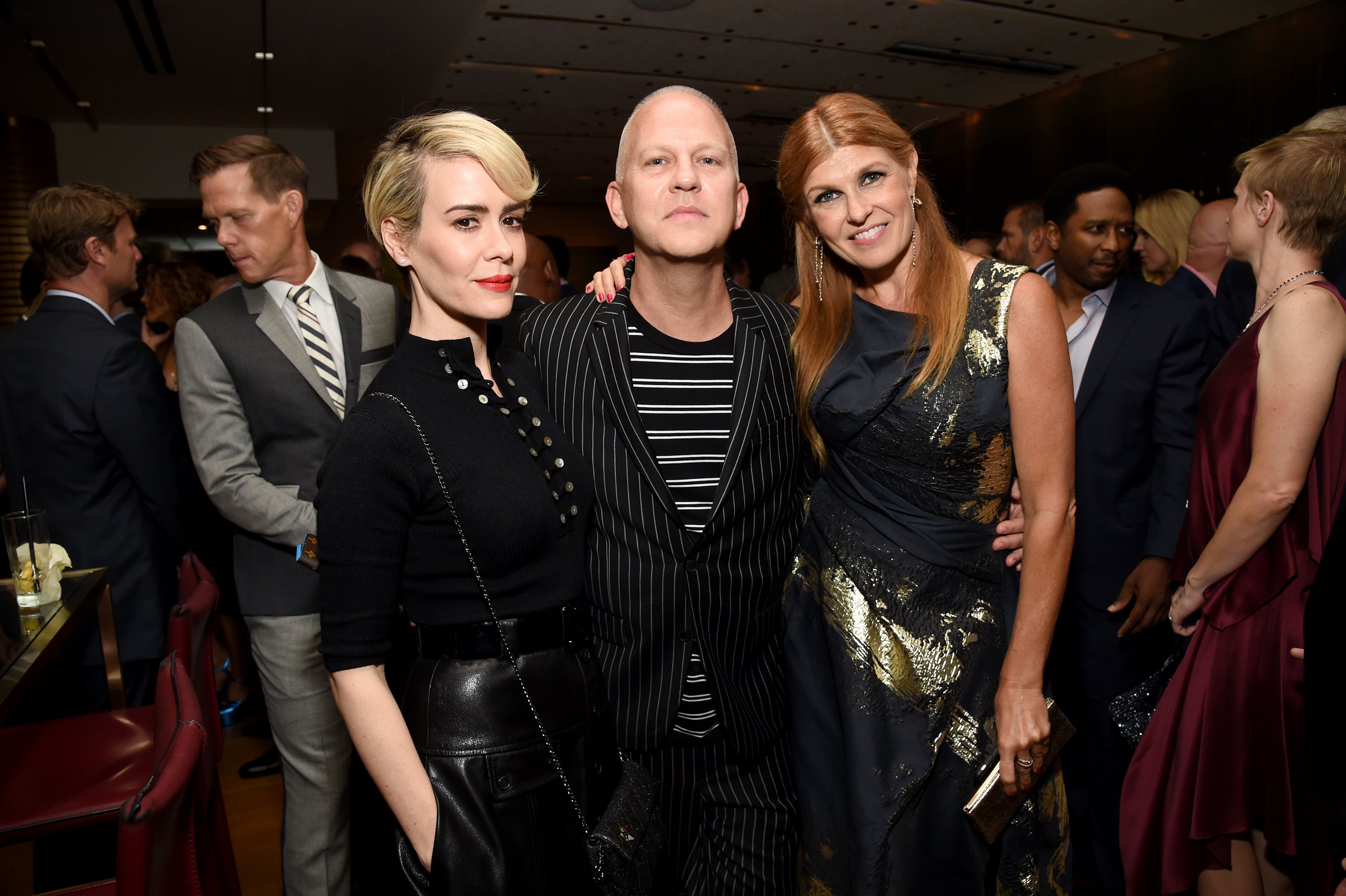 ---
JENNIFER ESPOSITO AS STACEY PATERNO
For seasons 2 and 3, Esposito joined the show as Mike's secretary, Stacey Paterno. The actress would only be on the show for two seasons but continued to work during and after her run. In 1998, she would appear alongside Freddie Prince Jr. and Jennifer Love Hewitt in the slasher film I Still Know What You Did Last Summer.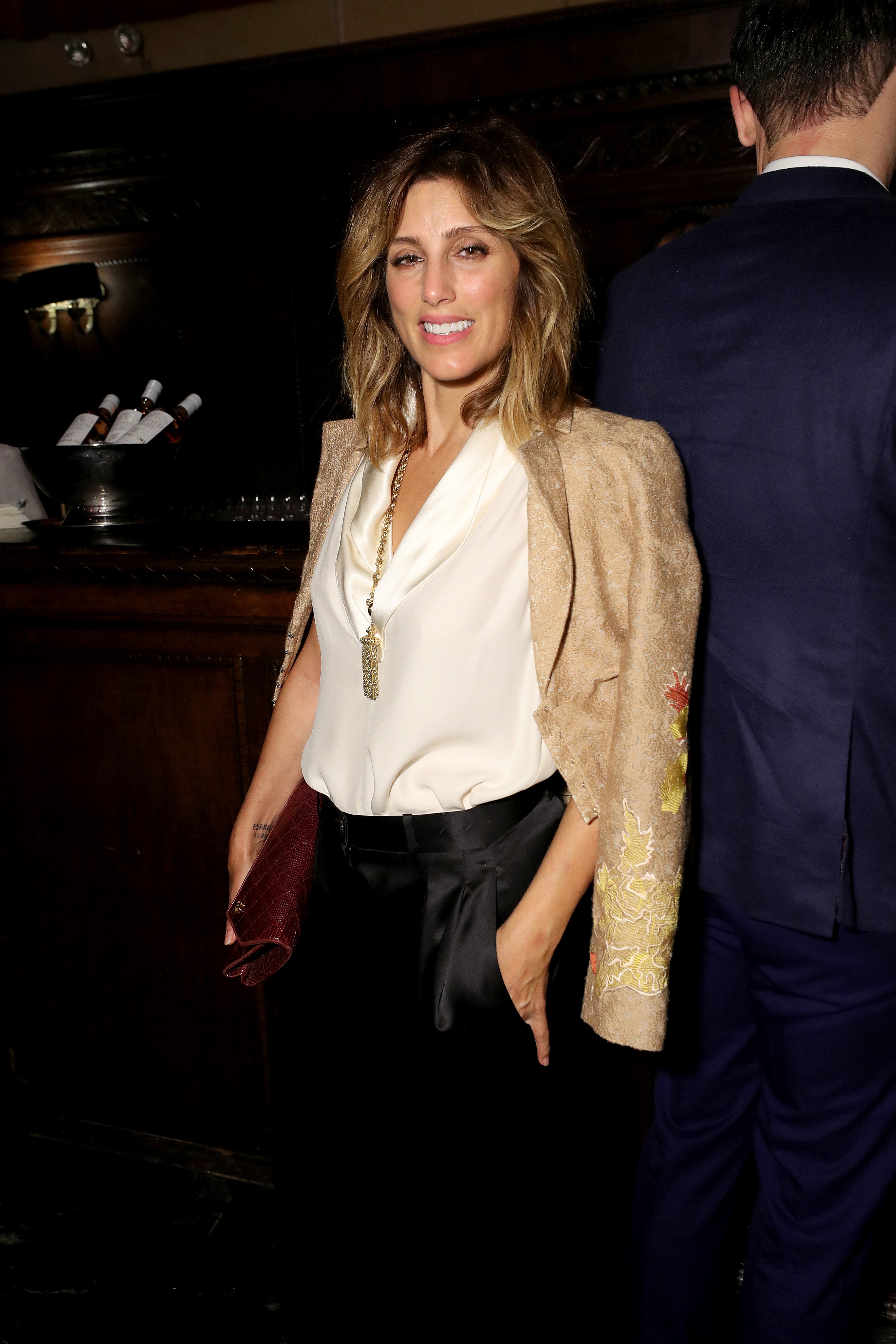 After her time on Spin City, in 1999 she was cast for one of her most notable roles as Ruby in Spike Lee's Summer of Sam set during the era of the Son of Sam murders. A few years later, she would star in the 2004 award-winning film Crash, playing opposite Don Cheadle.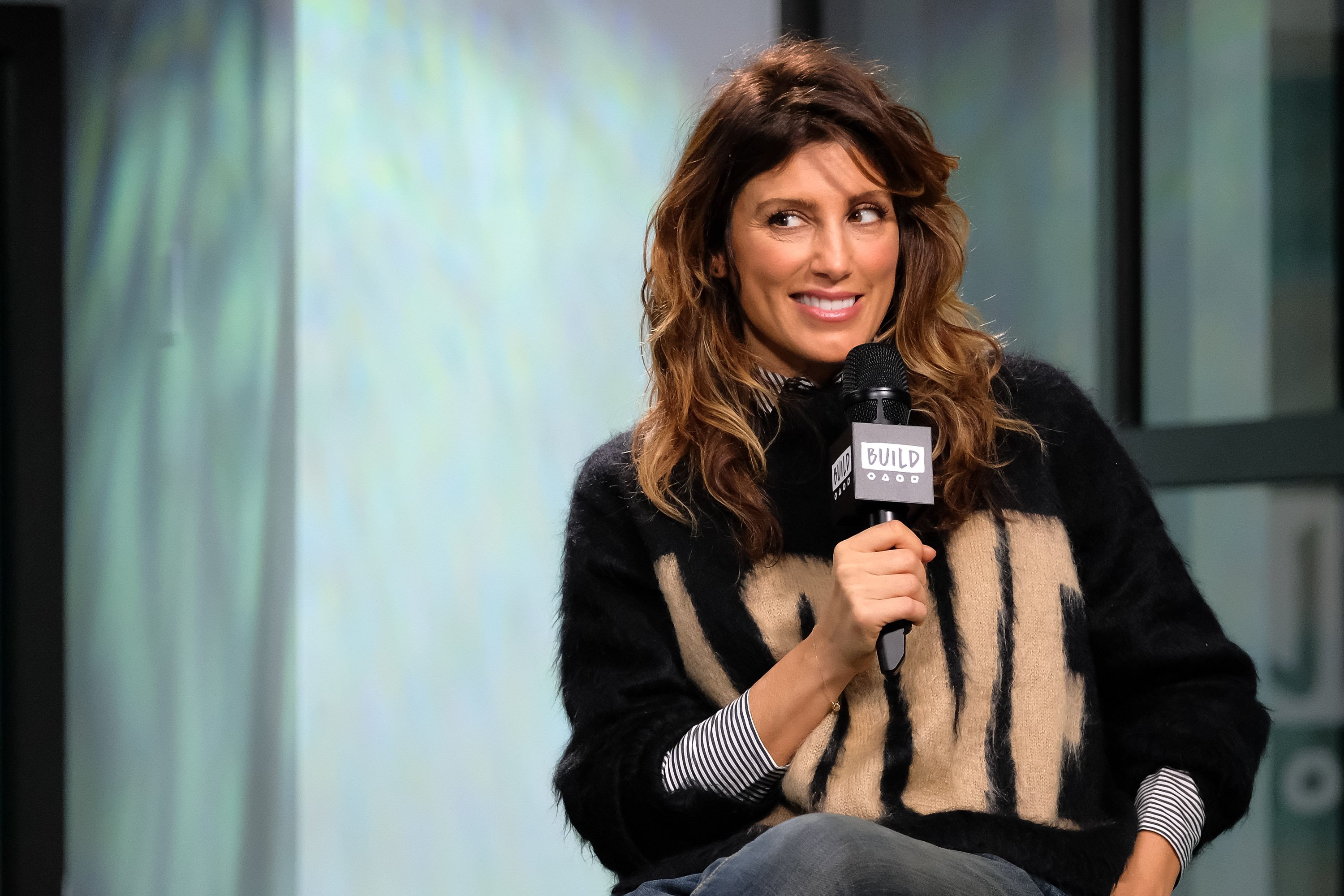 After a celiac disease diagnosis, Esposito opened up the bakery Jennifer's Way in 2012, serving only celiac-safe foods. "My mission statement is I want to be the celiac standard: When you see my picture on the package you can feel safe," she told New York Daily News. After a nasty lawsuit with investors (including her former husband), the bakery closed.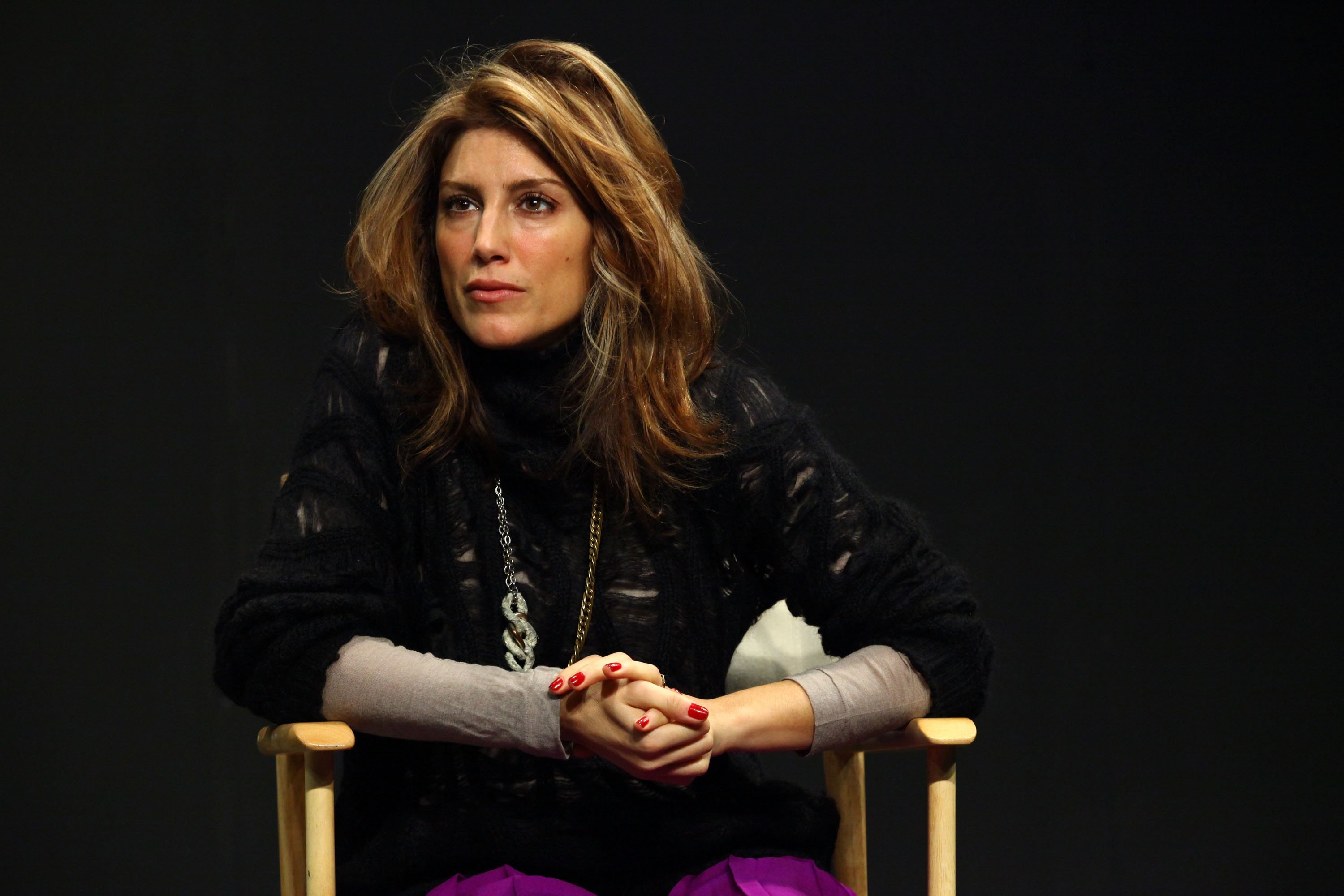 In 2019, Esposito joined the cast of The Boys playing Susan Raynor, deputy director of the CIA. The series follows a team of vigilantes who fight other individuals who abuse their superpower abilities and is based on a comic book of the same name. You can check out the series on Amazon Prime!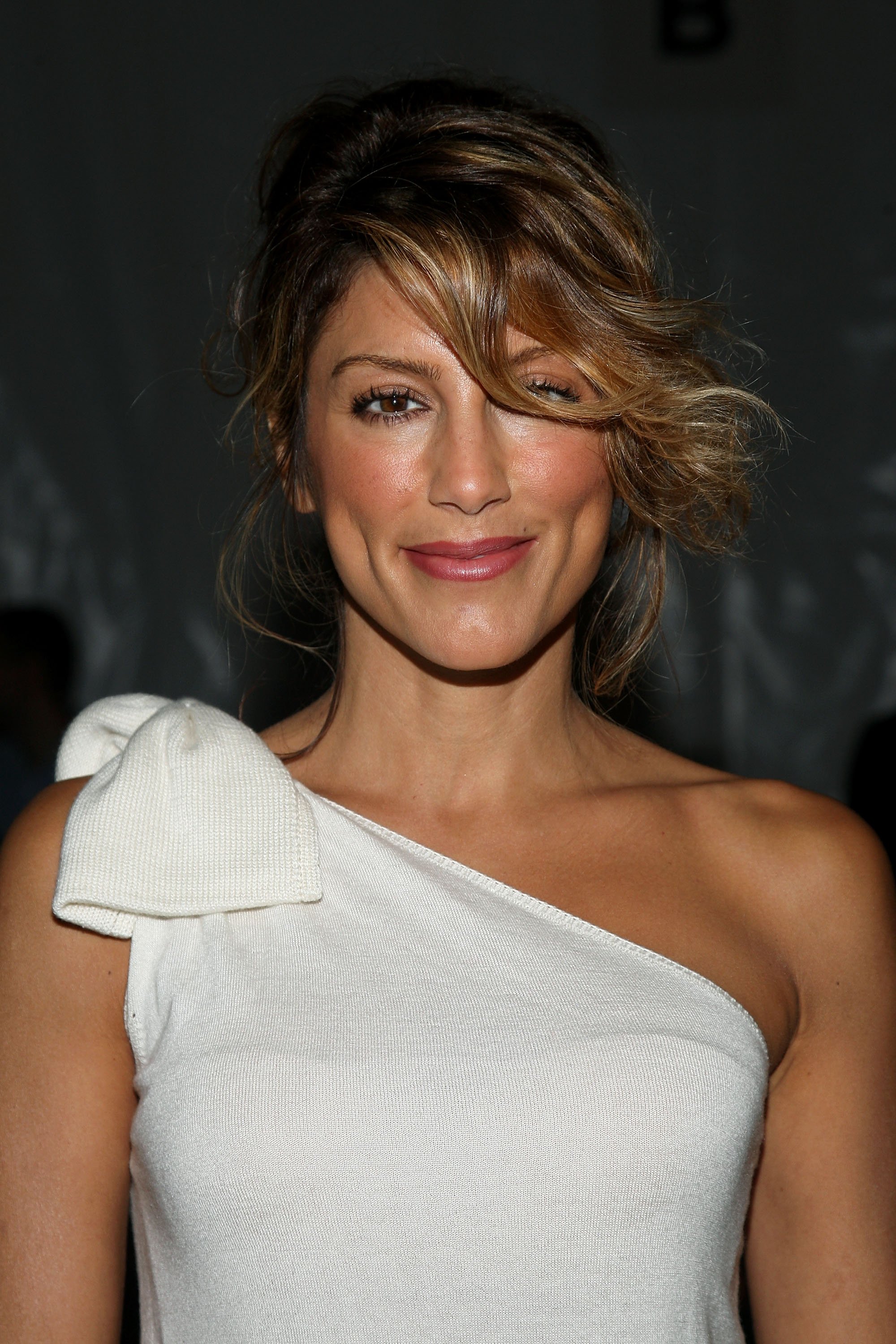 ---
CHARLIE SHEEN AS CHARLIE CRAWFORD
Charlie Sheen stepped in as a new Deputy Mayor, Charlie Crawford for the final two seasons  Golden Globe Award for Best Actor – Television Series Musical or Comedy. ''I probably wouldn't have hired me had I been ABC," Sheen shared with New York Times in a 2001 interview.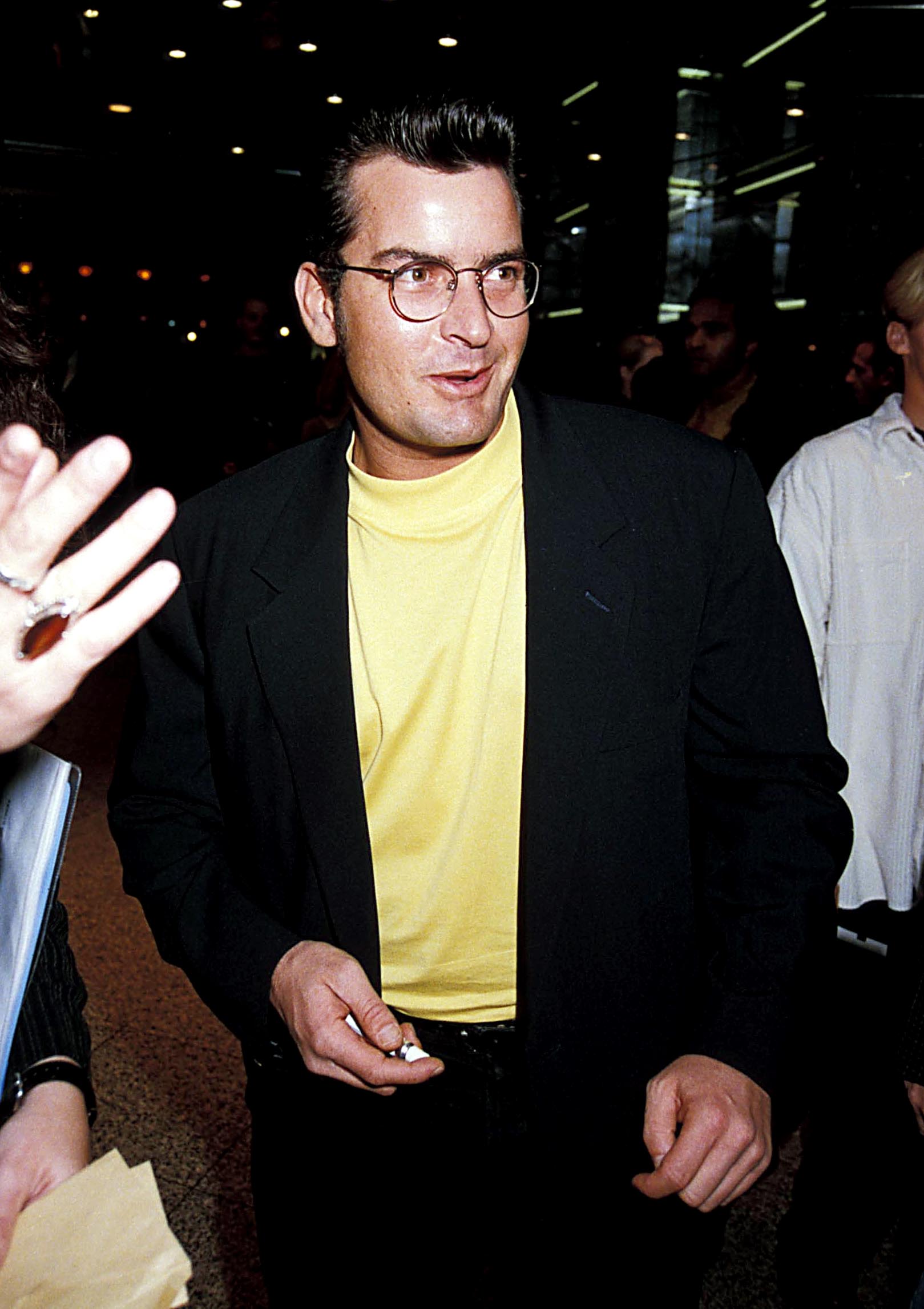 Two and a Half Men earned him several Golden Globe and Emmy Award nominations. It's been reported that Sheen was the highest-paid actor on television in 2010. He earned $1.8 million for each episode of the 8th season. He was kicked off the show in 2011 after his public comments about Chuck Lorre.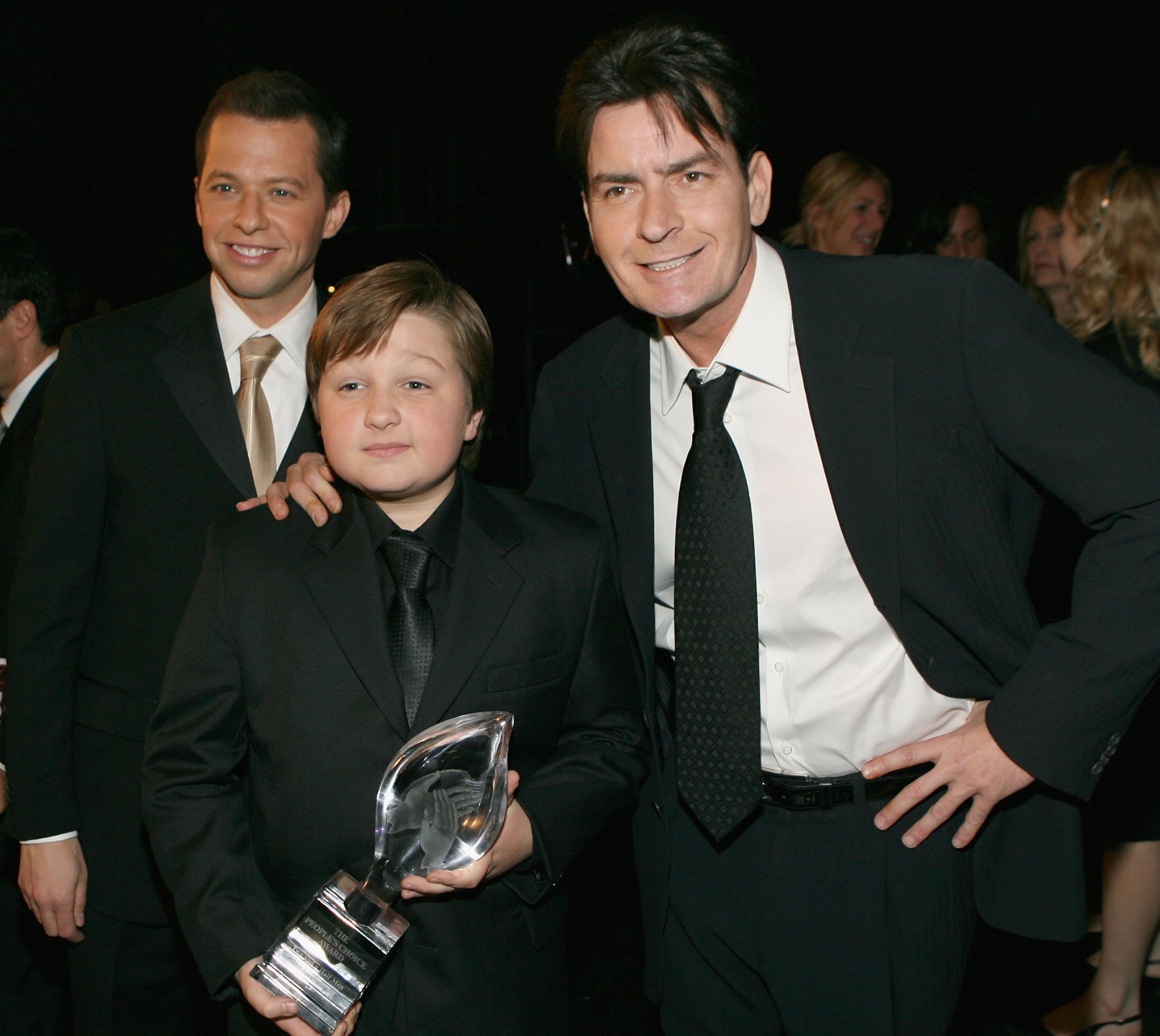 After his "winning" moment, he used his tiger blood to play his third "Charlie" role in Anger Management from 2012 to 2014. In 2018 Saturday Night Love aired a  2001 Cut for Time sketch with Sheen, Chris Kattan, Will Ferrell working as Death Star soldiers from Star Wars. Darth Vader tries to make "casual Fridays" a thing.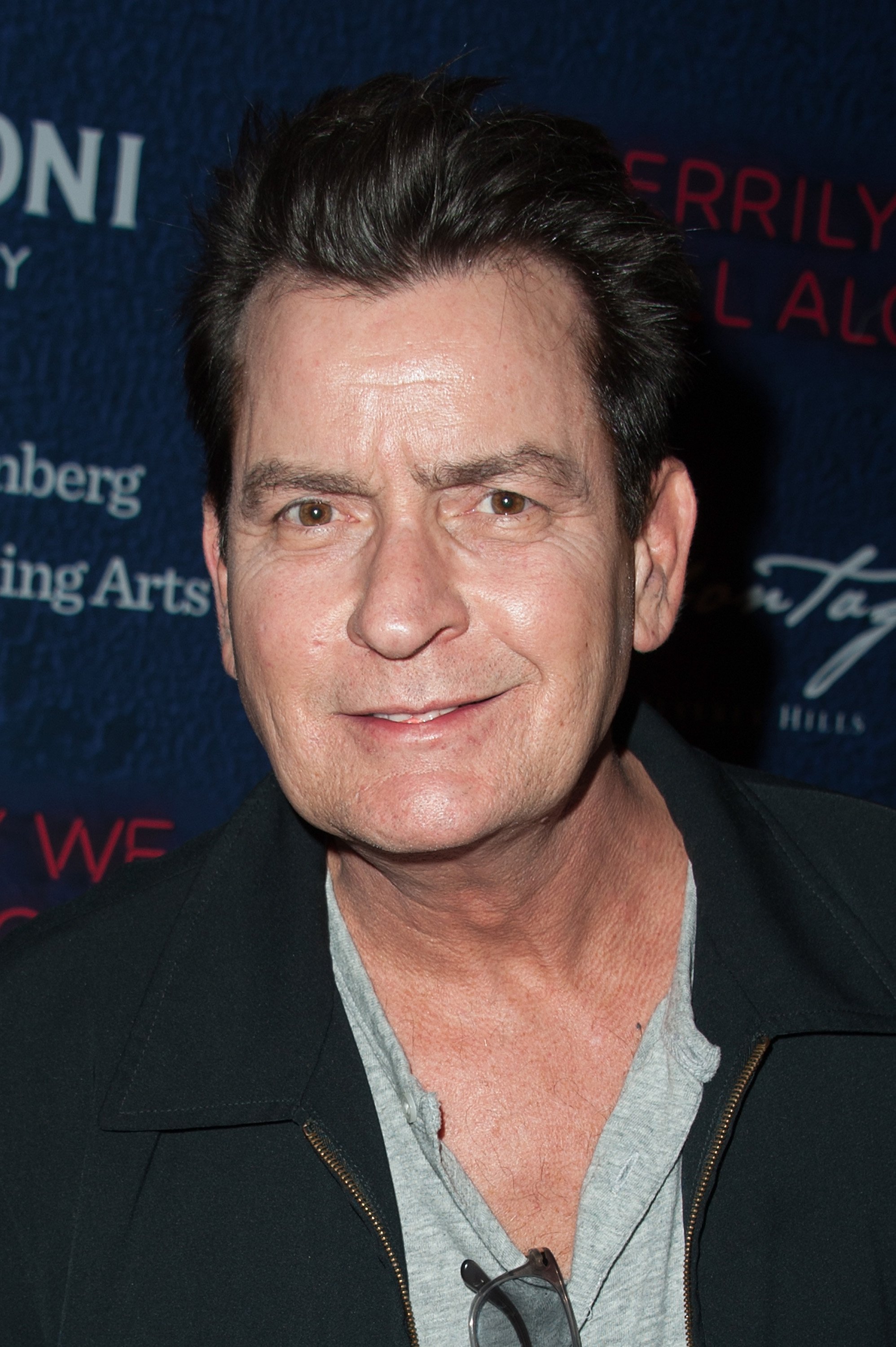 ---
VICTORIA DILLARD AS JANELLE COOPER
Janelle Cooper was Mike's first secretary, before being promoted to the mayor's secretary in season 2. She would later enter into a relationship with the mayor in season 3, bringing an office romance to this sitcom setting.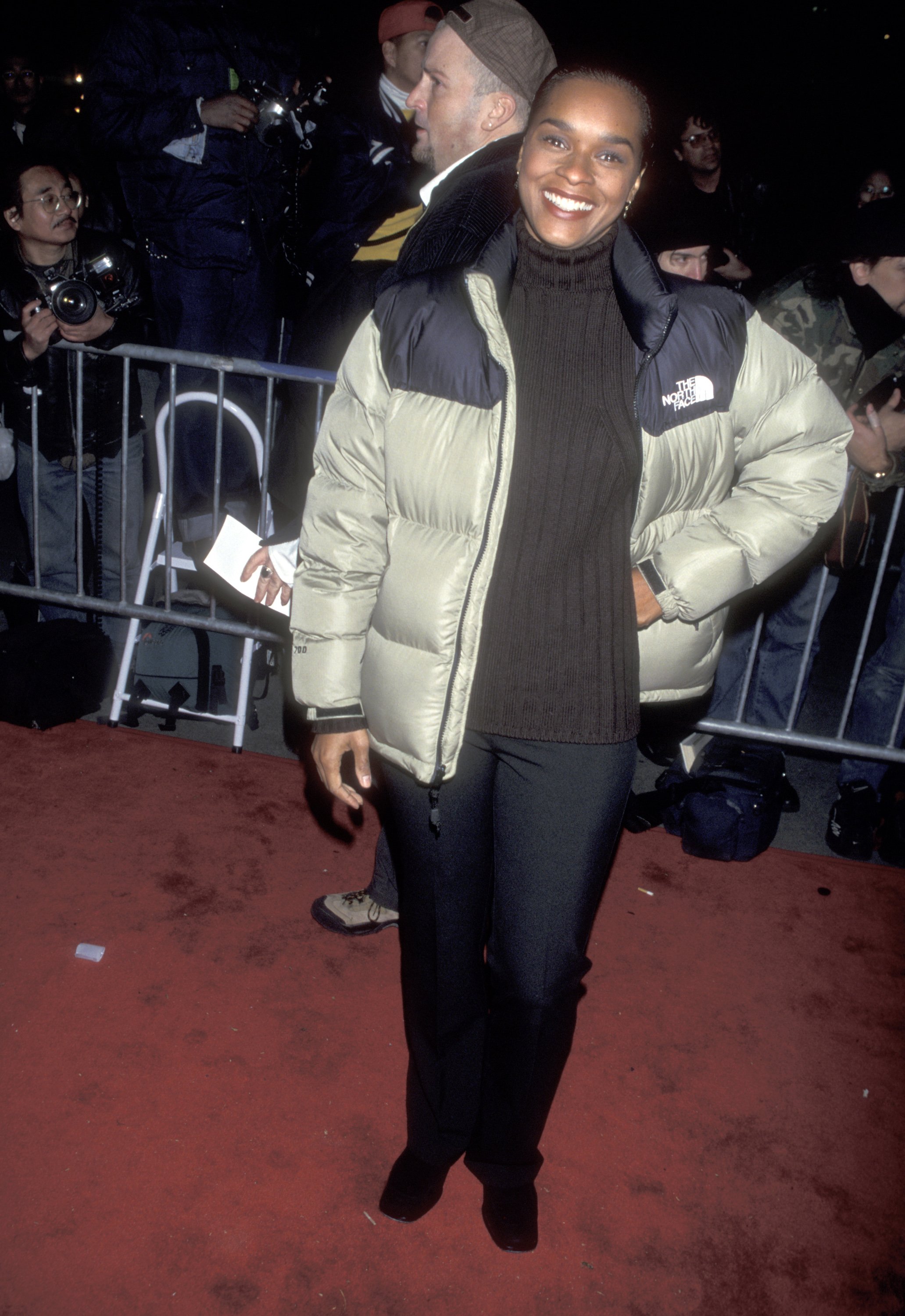 In 2000, Dillard departed from the series and guest-starred in several legal dramas including Law & Order and Family Law. Dillard was also cast as Betty Shabazz, Malcolm X's wife, in the Muhammad Ali biopic, Ali, released in 2000. One of her most notable roles was the 1991 film Ricochet, where she appeared alongside Denzel Washington, Ice-T and John Lithgow.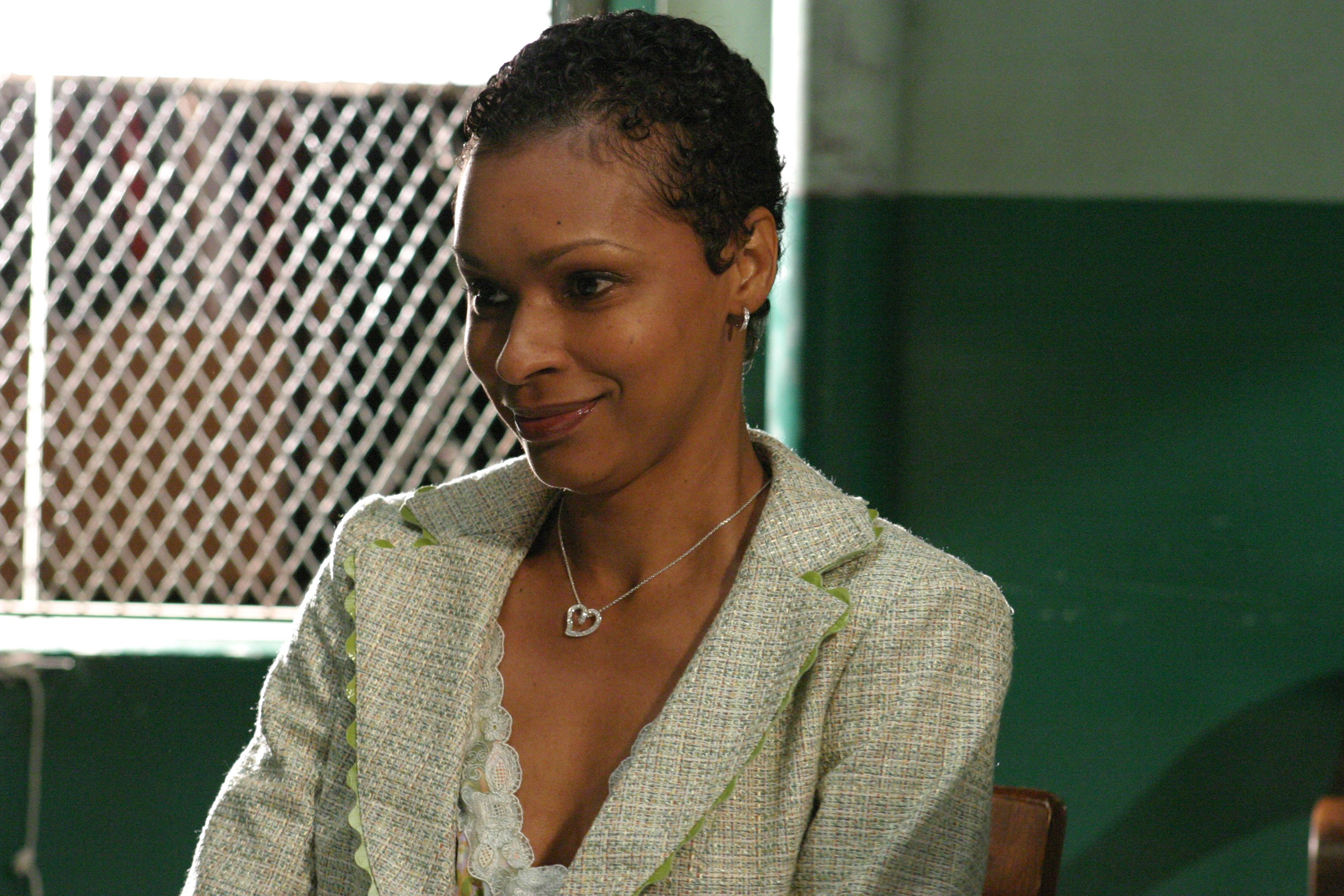 At 36, she was diagnosed with Parkinson's disease, like her Spin City co-star. In an interview with Brain & Life Magazine, she said "I was there when Michael was going through it. Even though I had no close friends or family with this disease, I already knew what to expect because of him." She is an outspoken advocate for those suffering.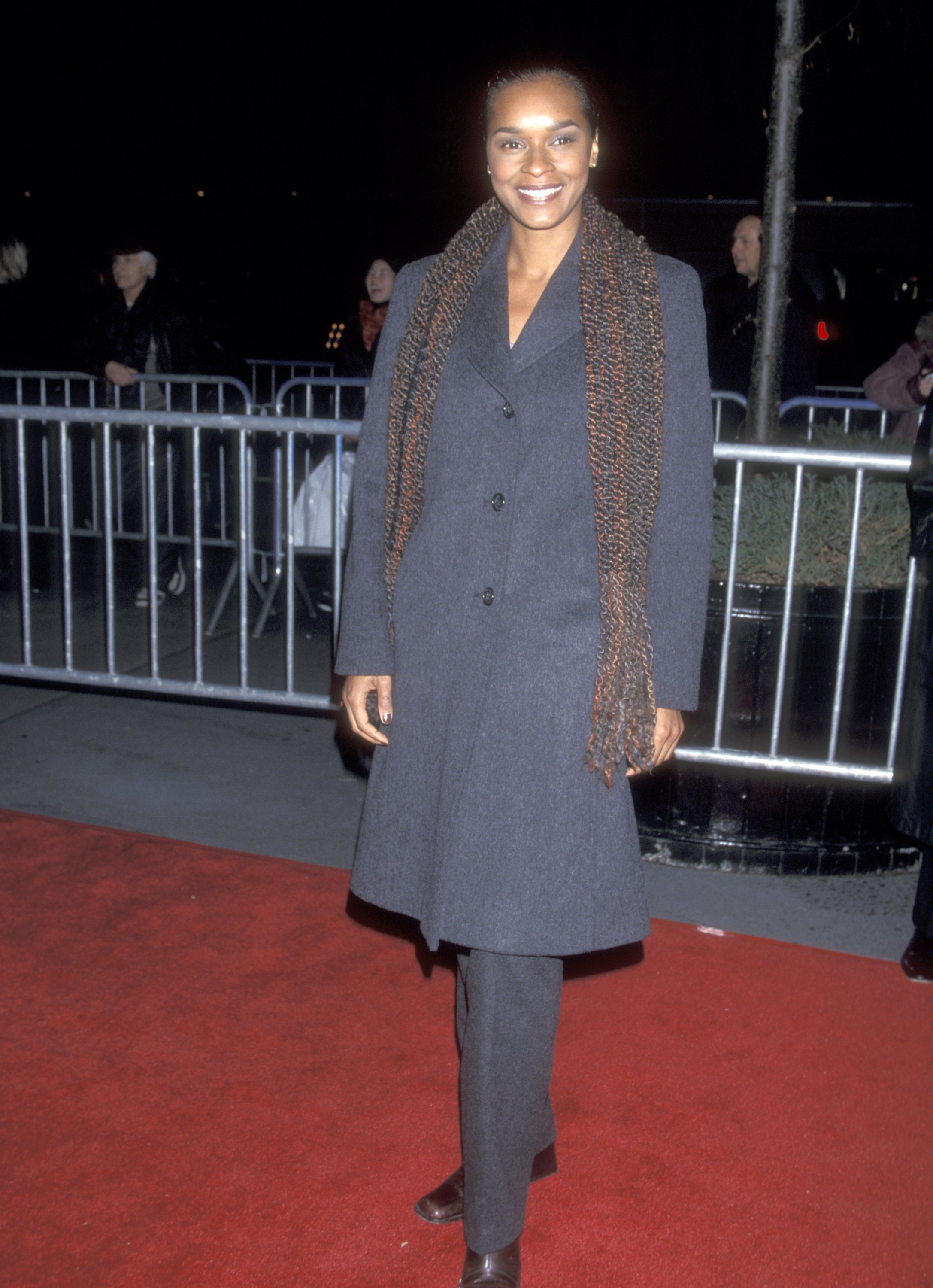 ---
The ABC series ended its incredible 8-year run on April 30, 2002, after declining ratings. It must have been hard to keep up with the many cast changes. It would be so interesting to see what a reboot would look like today. Who do you think should play the Deputy Mayor of New York?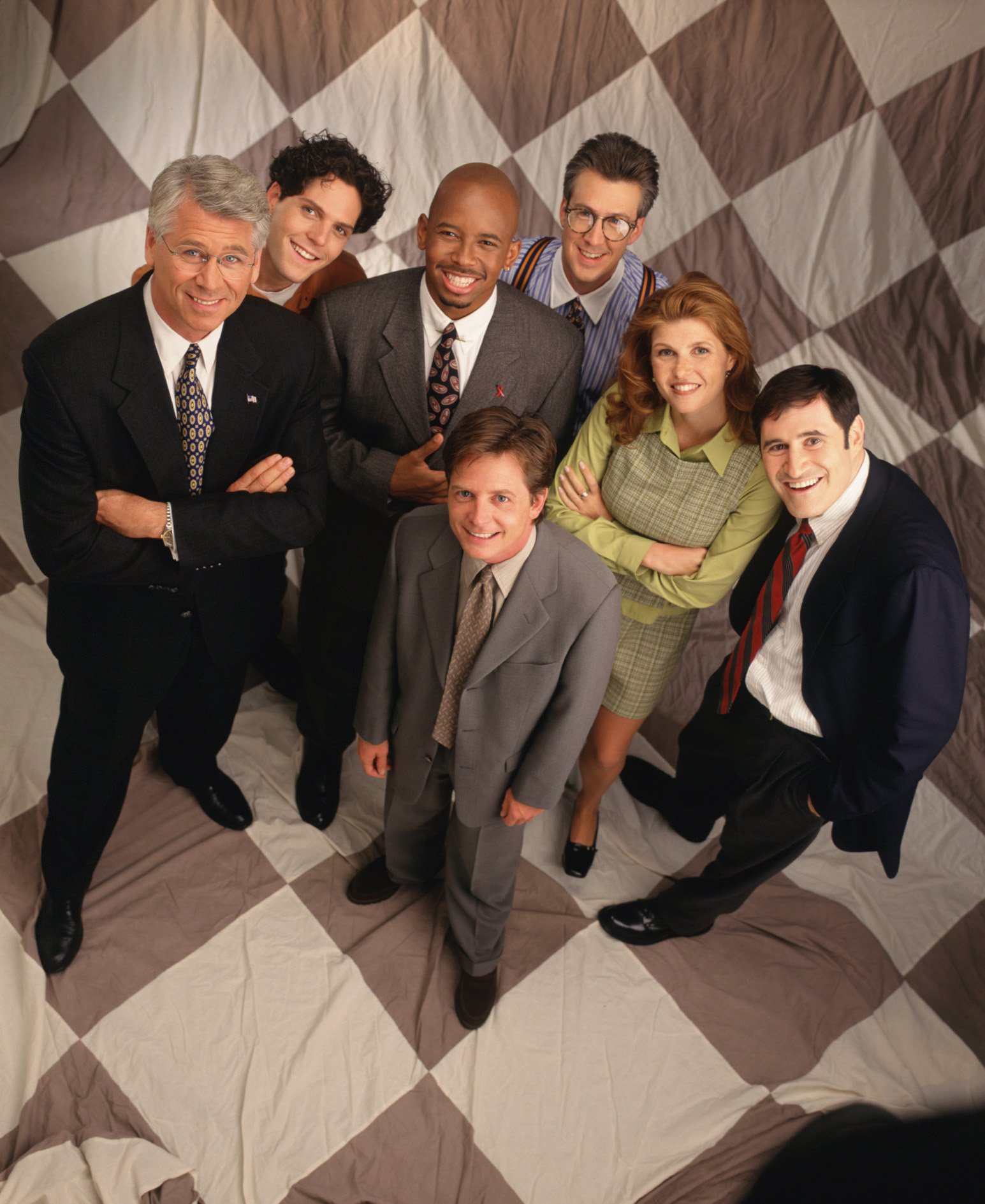 Sources: Mental Floss, Ranker, Screen Rant