Daniel Twins from 'Sweet Valley High' Are 44 and They Look Gorgeous
Francine Pascal's book, Sweet Valley High, was brought to life in the teen series spearheaded by the blonde twins, Brittany and Cynthia Daniel. Many of the stars from the show are no longer in the showbiz... Let's find out why and catch up with the cast of this beloved teen drama.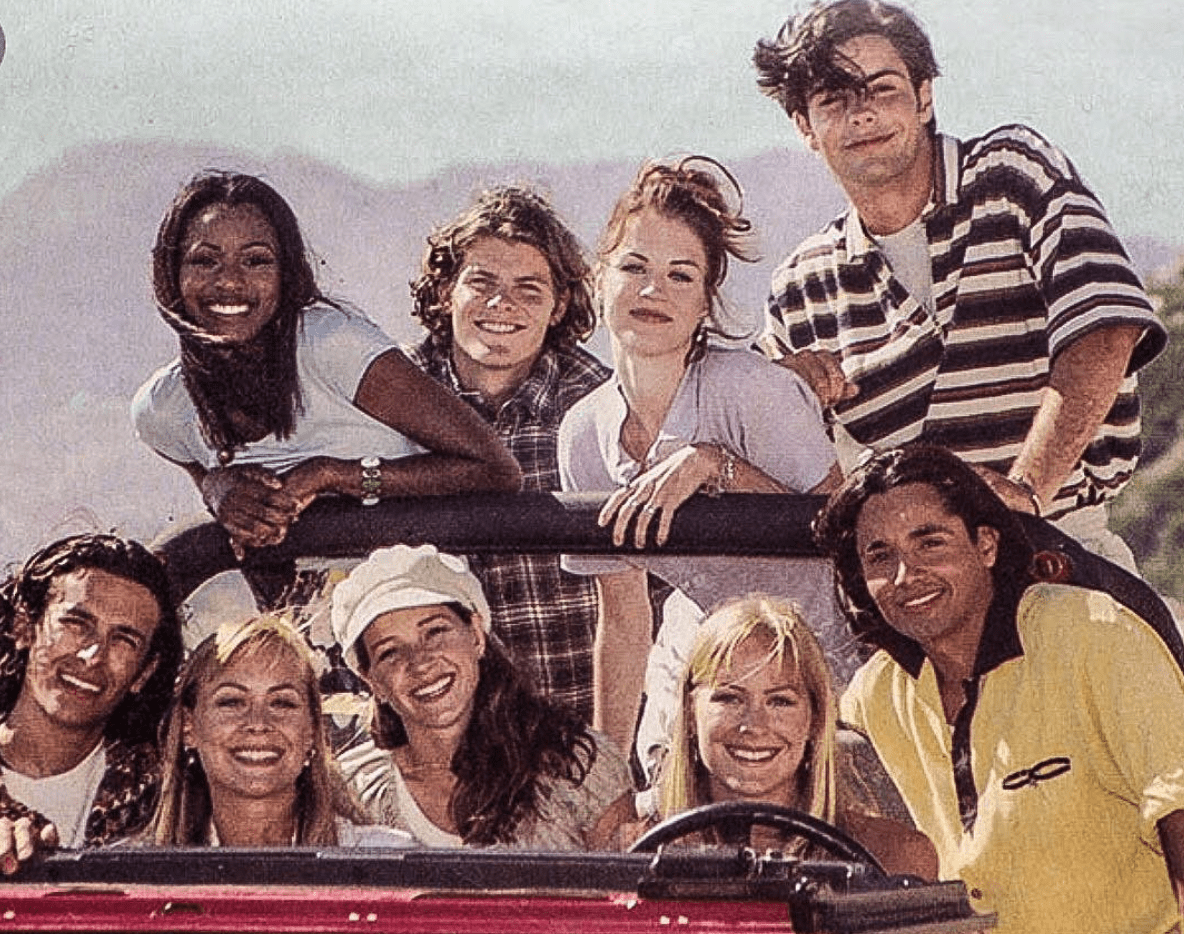 ---
The Ins and Outs of Sweet Valley High 
The show aired from 1994 all the way into 1997 and Disney-ABC now holds all rights to the episodes. For fans of the show, there was some good news. While the show had been over for many years, seasons 1 to 4 were in syndication on Fox channels.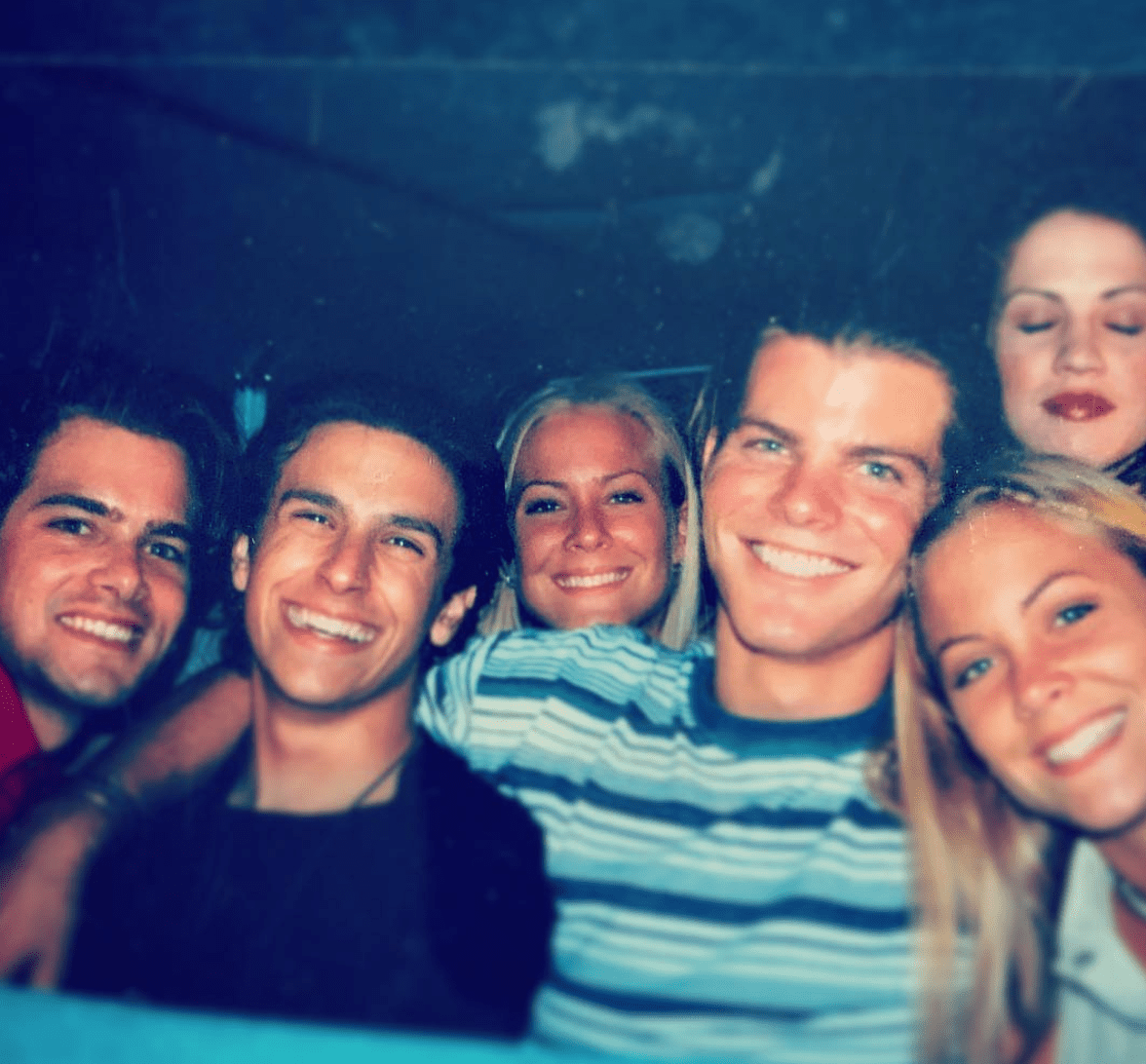 The stars of the show may look familiar, especially Brittany Daniels. However, her twin sister and some more of the show's cast have sadly had less than famed careers. While the stars often opted to pursue other ventures, there are a few who just never got a bigger break than Sweet Valley High. 
---
Ryan Bittle
Ryan James Bittle made his debut in the show in 1994. Before he entered the acting industry he was interested in an array of diverse fields. From water polo to medicine, he had a number of plans. That was until he found a love for acting toward the end of high school.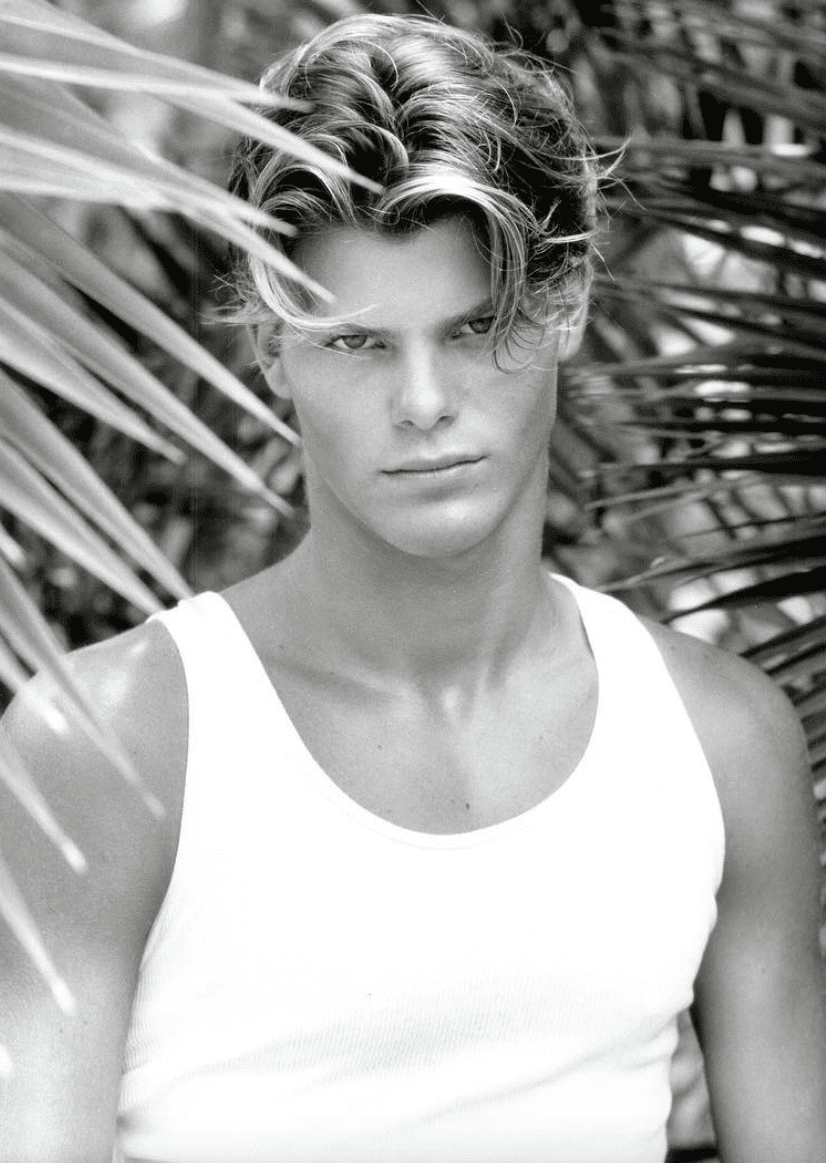 He was set for college but abandoned those plans to pursue his role in Sweet Valley High. He did return to school and was educated at Pasadena City College but he didn't stop acting... While studying he landed minor parts in Buffy the Vampire Slayer, Boy Meets World, and The Parent Hood.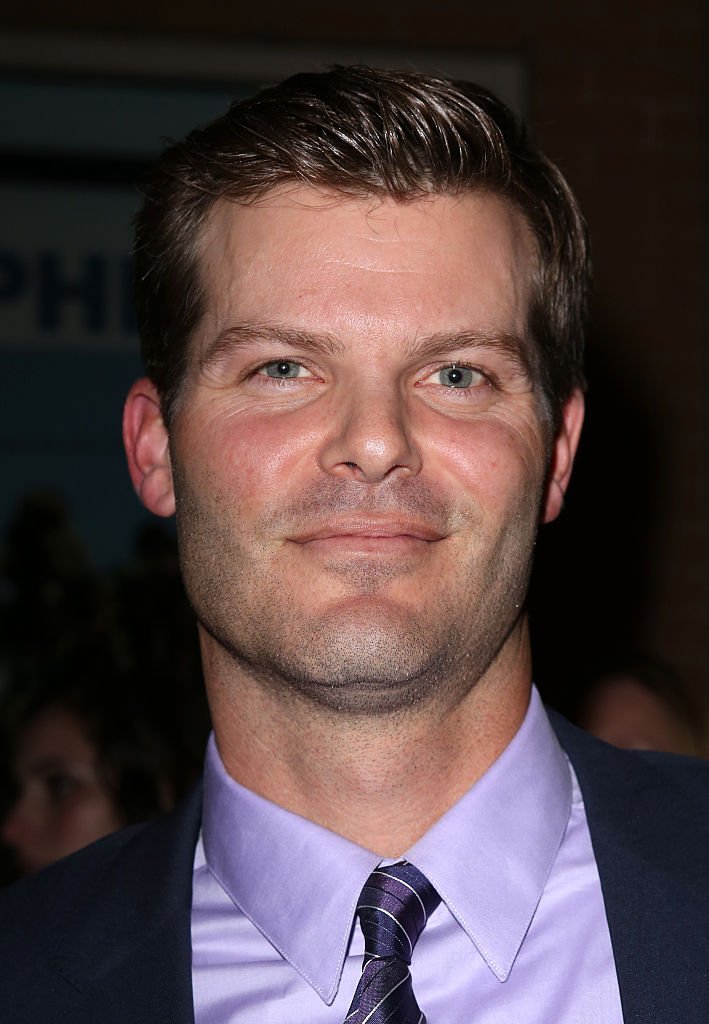 You might even recognize him from 7th Heaven! He was cast as a potential boyfriend for a young Jessica Biel. Apart from a few small roles in Tear it Down, Devil in the Flesh and The Clown at Midnight, the actor didn't really click with the industry of Hollywood.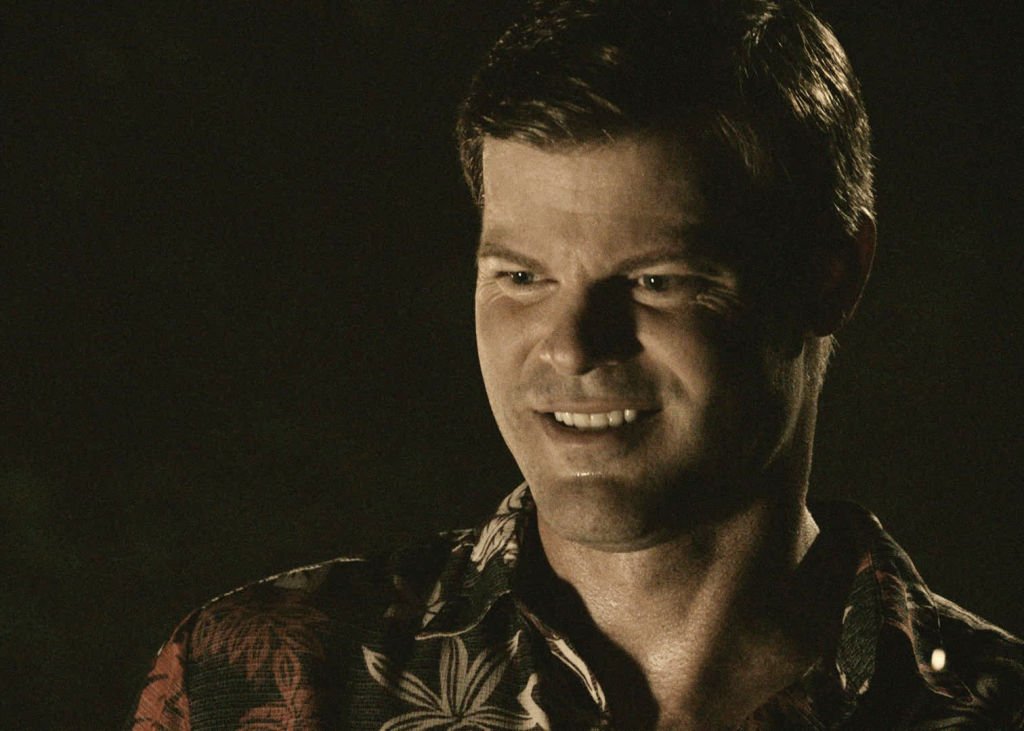 He spread his wings and attended The Juilliard School in New York instead! Here he was drawn to theatre and starred in a few productions. In his downtime, he flies planes for fun and even coaches water polo! The star wed Jennifer Davis but called it quits after three years.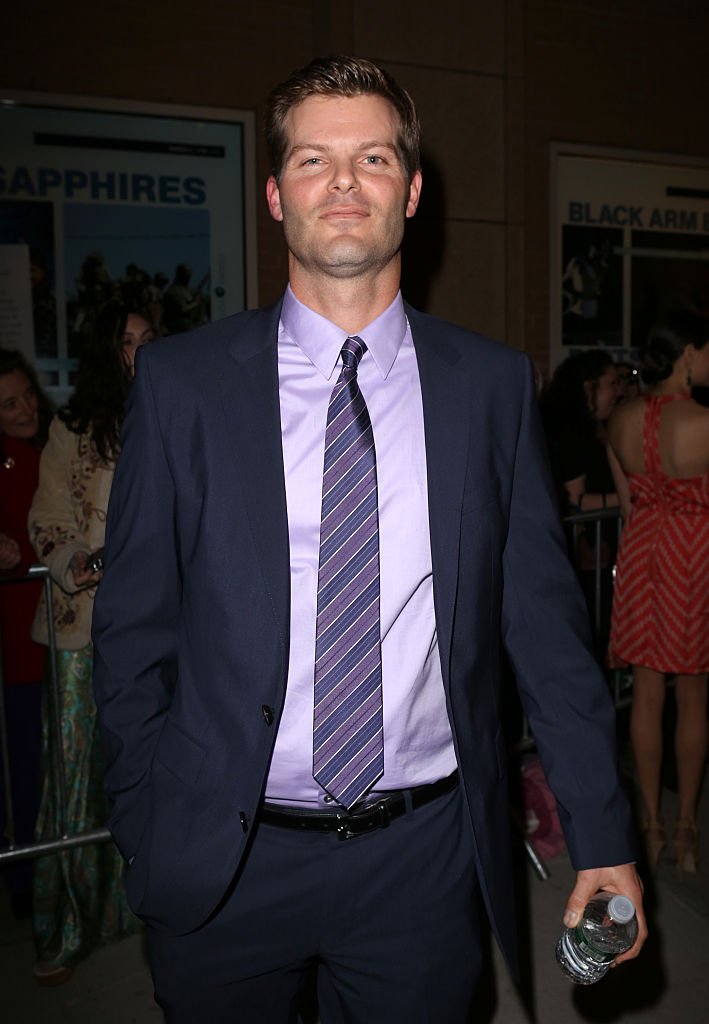 ---
How Brittany Daniel Overcame Her Struggles
A few years after their father's passing, Brittany shared the news that she was battling stage IV non-Hodgkin's lymphoma. After months of chemotherapy and the support of family and friends, she was able to overcome her illness. This was a comment she shared:
"It happened so suddenly. There is is no way I would have ever gotten through this without my family. My family is everything to me and I feel like they saw me through this."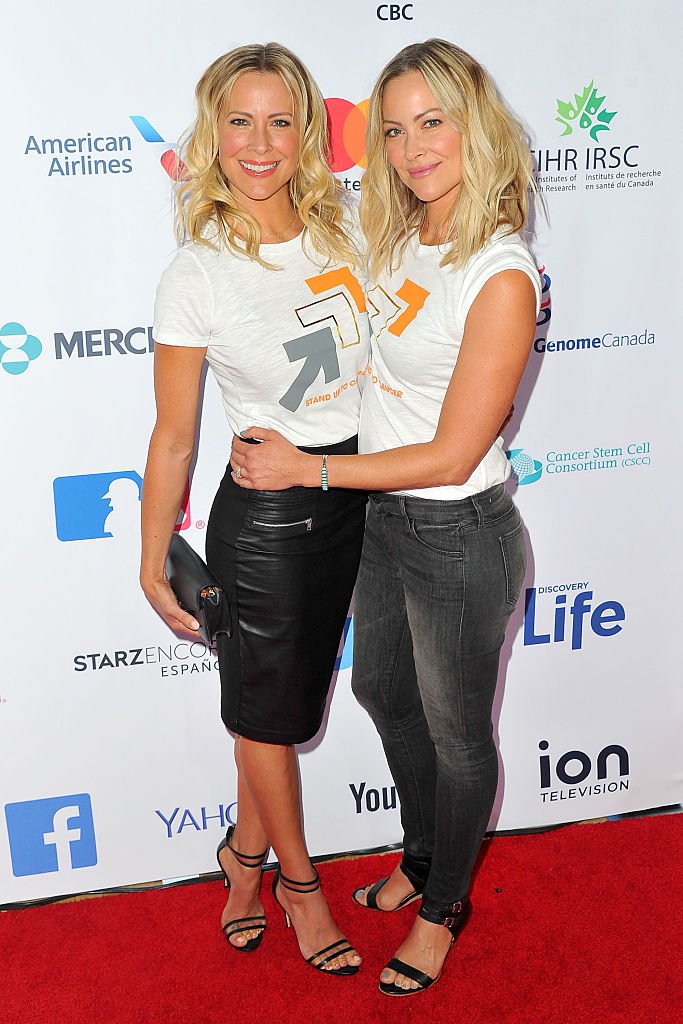 The star then went on to marry Adam Touni in a beautiful L.A wedding. Sister Cynthia was her maid of honor, how cute! The actress told People Magazine the following about her dream day:  
"We are overwhelmed by the outpouring of love and affection shared by our friends and family on this special day. We are so grateful to have this kind of support as we start this journey together."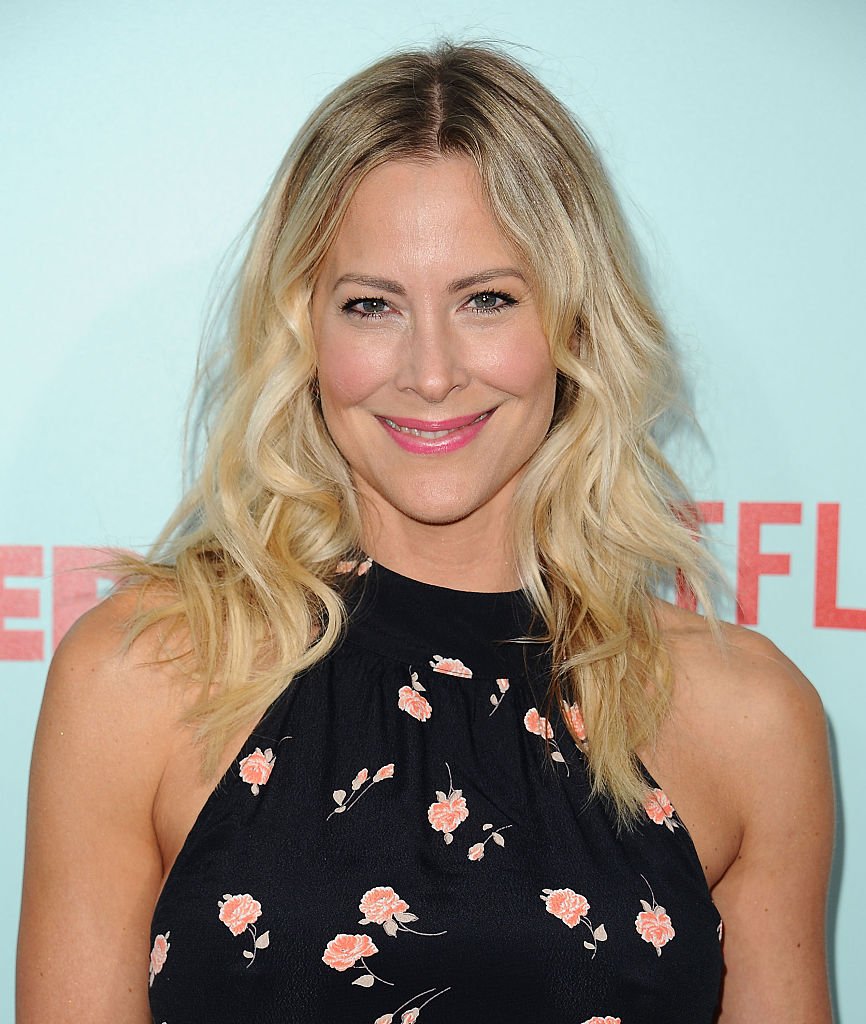 ---
Bridget Flanery
Known as Lila Fowler in Sweet Valley High, Bridget's days on the show didn't last too long. She was on the screen from 1994 to 1996 after which Shirlee Elliot came in as her replacement. In her career, she's been nominated for a sought-after Young Artist Award!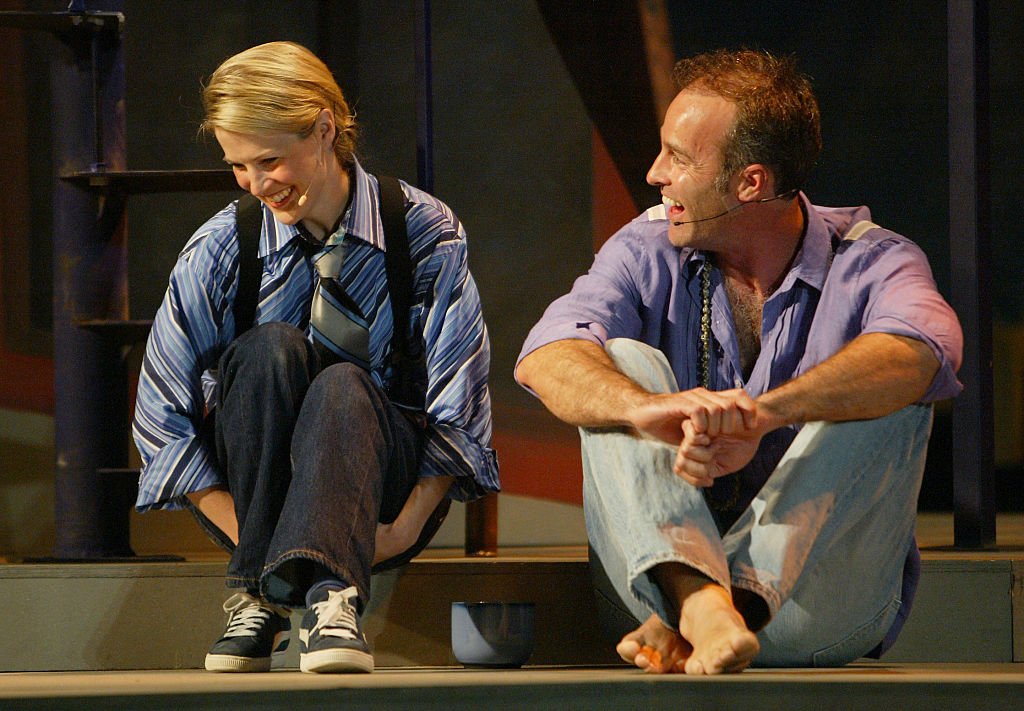 She also has a few other claims to fame. These include a long list of shows like Sabrina the Teenage Witch, Love Boat: The Next Wave, Will & Grace, Desperate Housewives, Boy Meets World, Out of Practice, Without a Trace, Hart of Dixie and Two and a Half Men.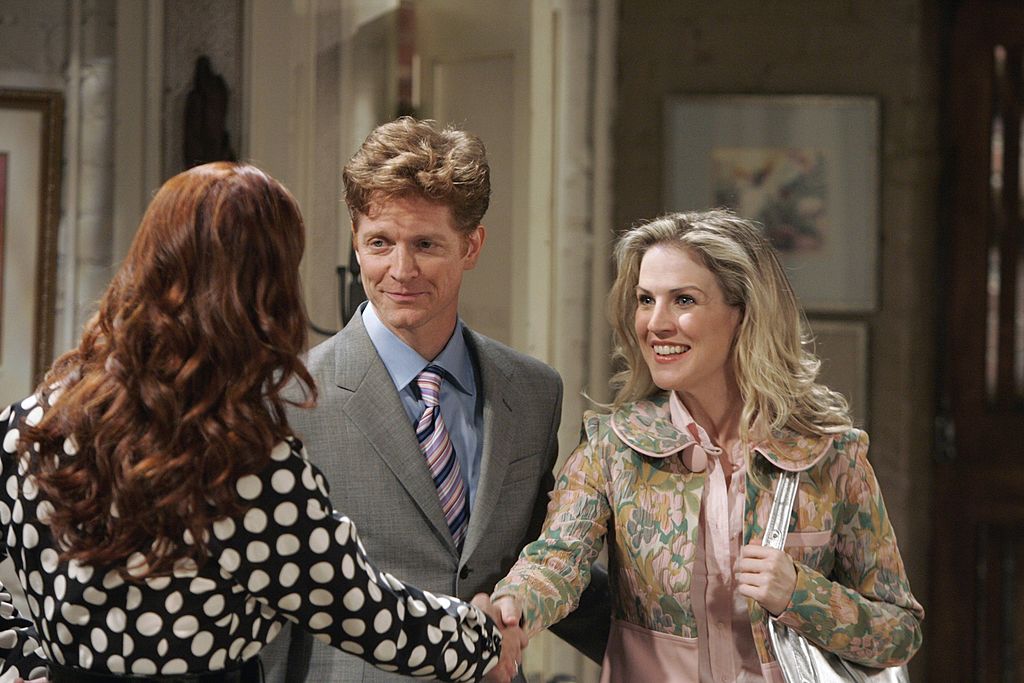 These days the star has channeled her skills into something new. She focuses more on teaching the Art of acting. She teaches at a Los Angeles school called The Studio School. We wonder what this star will tackle next, who knows, maybe she'll be on our screens sooner than expected.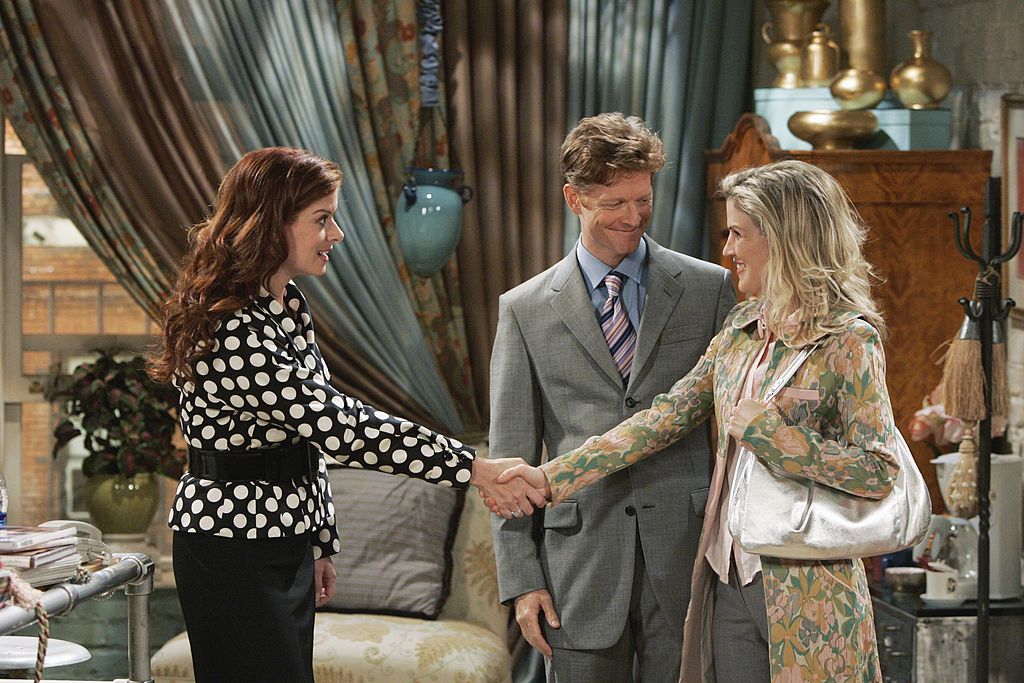 ---
Brittany and Cynthia Daniel 
Brittany Ann Daniel and sister Cynthia Lynn Daniel are like two peas in a pod. The blonde duo was cast as the lead stars on Sweet Valley High and is still remembered for this role. Brittany chose to continue with her career in the acting world but her sister did not.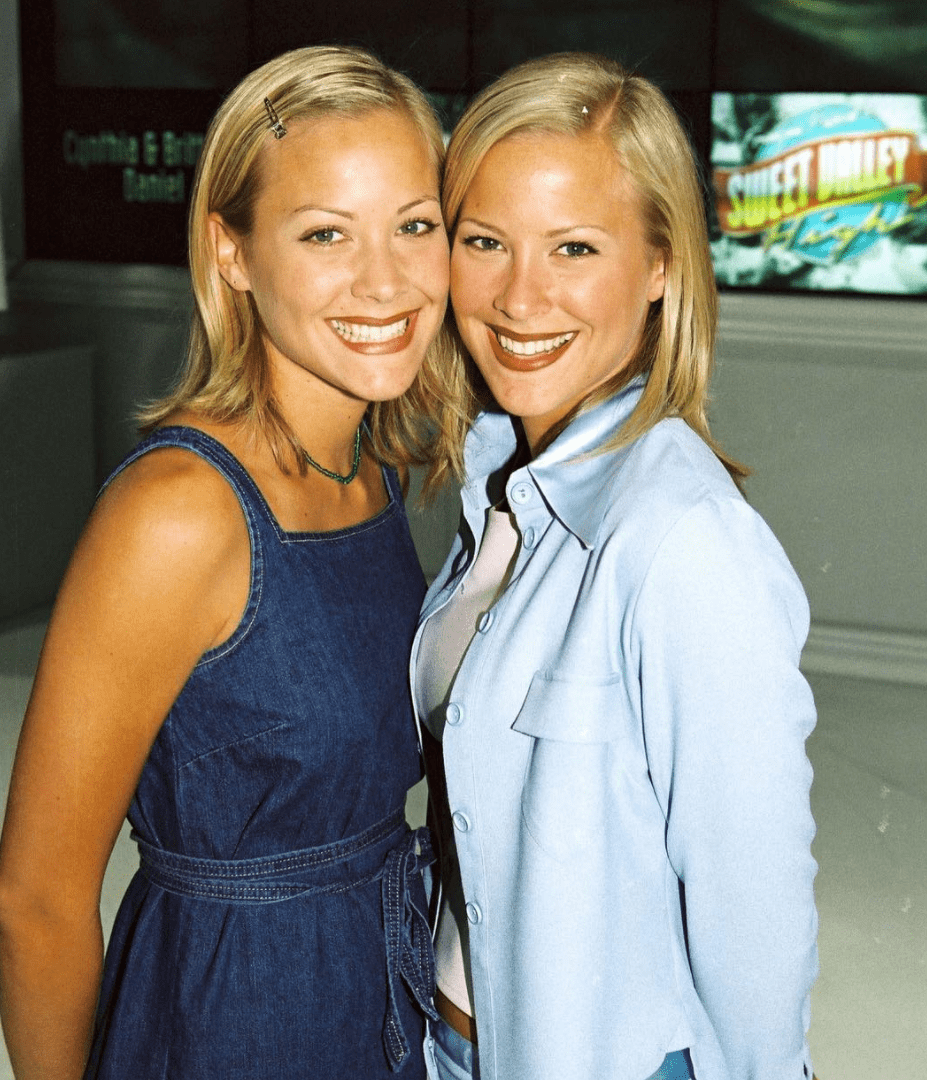 Brittany played Jessica Wakefield in Sweet Valley High and used the role to propel her into the industry. Since then she's been cast in a few television and film projects like The Game and White Chicks. Cynthia went on to follow her passion for photography and hasn't returned to acting.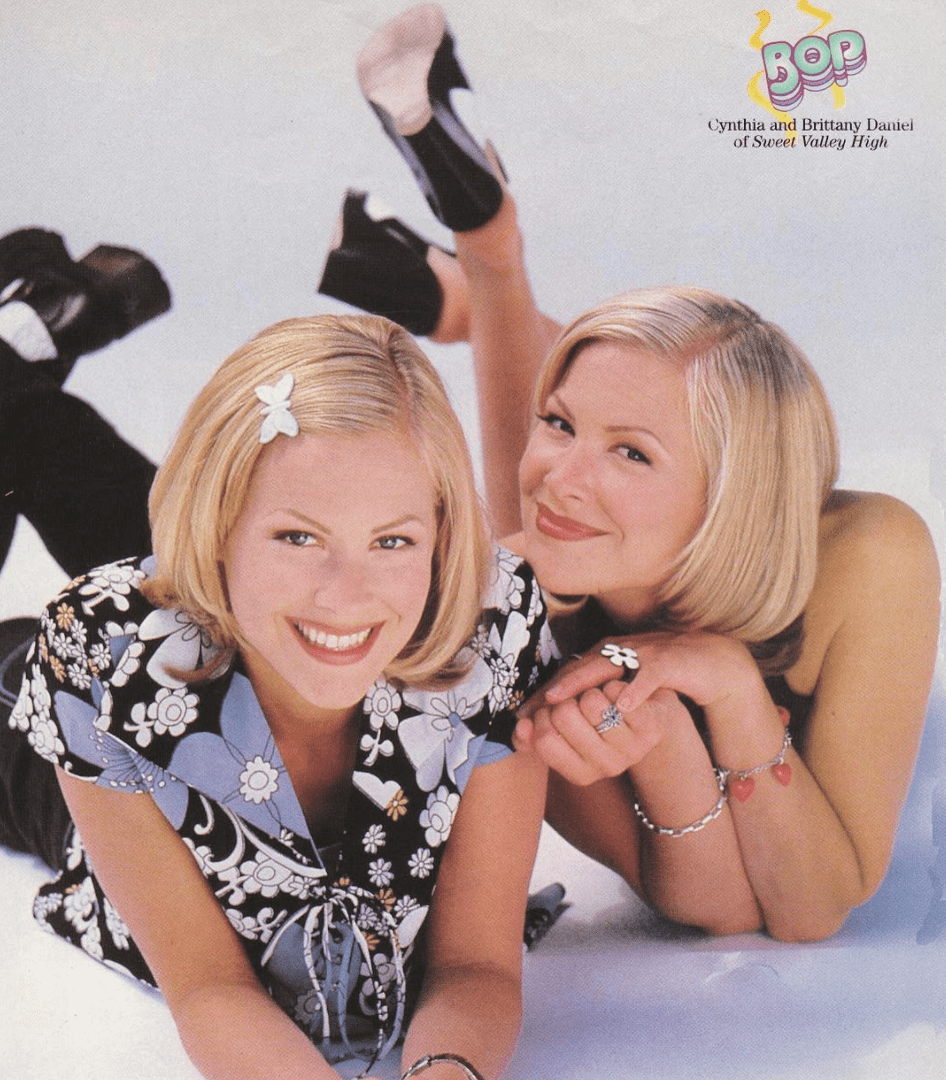 While the show that brought them their fame was canceled, the girls have never really stopped being the Wakefield sisters. Especially not to their fans! Life hasn't always been easy for them though. They lost their dad to cancer in 2008 and shortly after found out some sad news.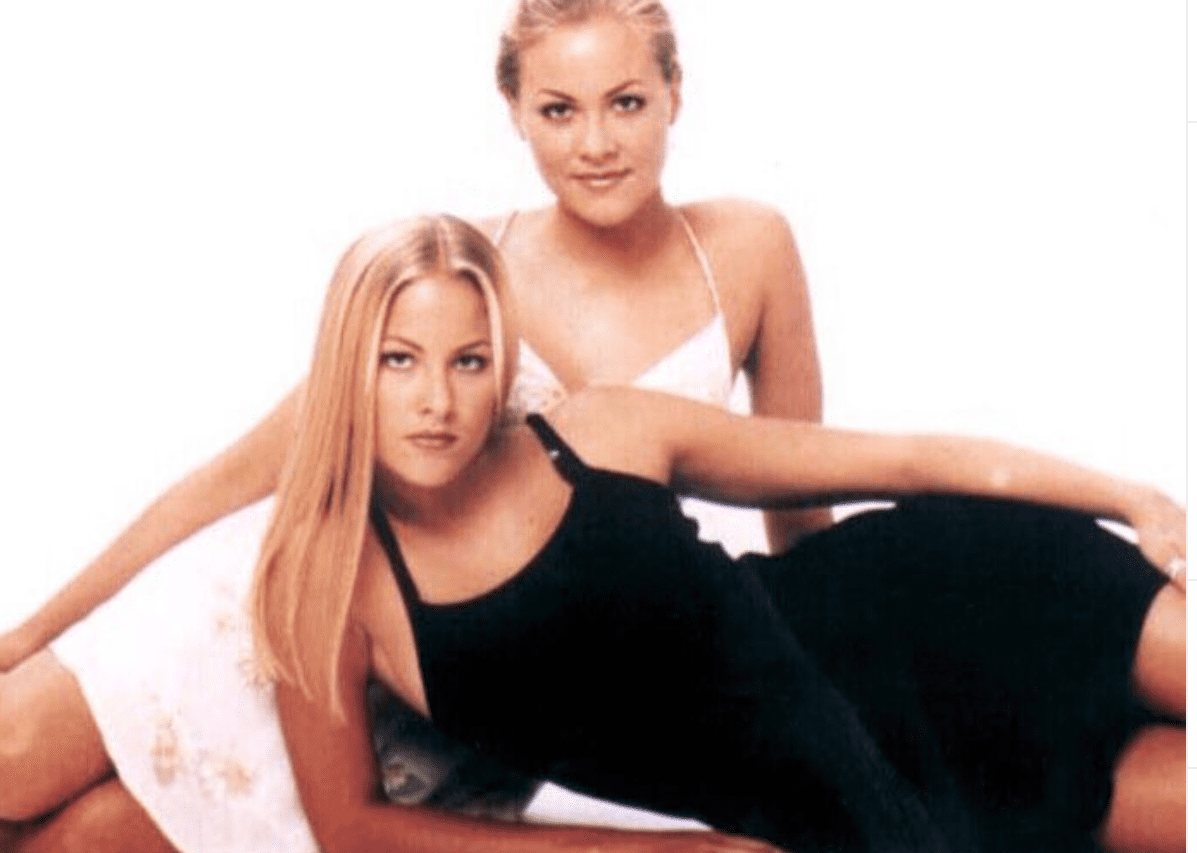 ---
Harley Rodriguez
Harley Rodriguez hails from California and made his name known in shows like Sweet Valley High (1994), V.I.P. (1998) and Price of Glory (2000). The star wed husband, Jonathan Knight in 2015 and the pair now live on a massive farming estate in Essex.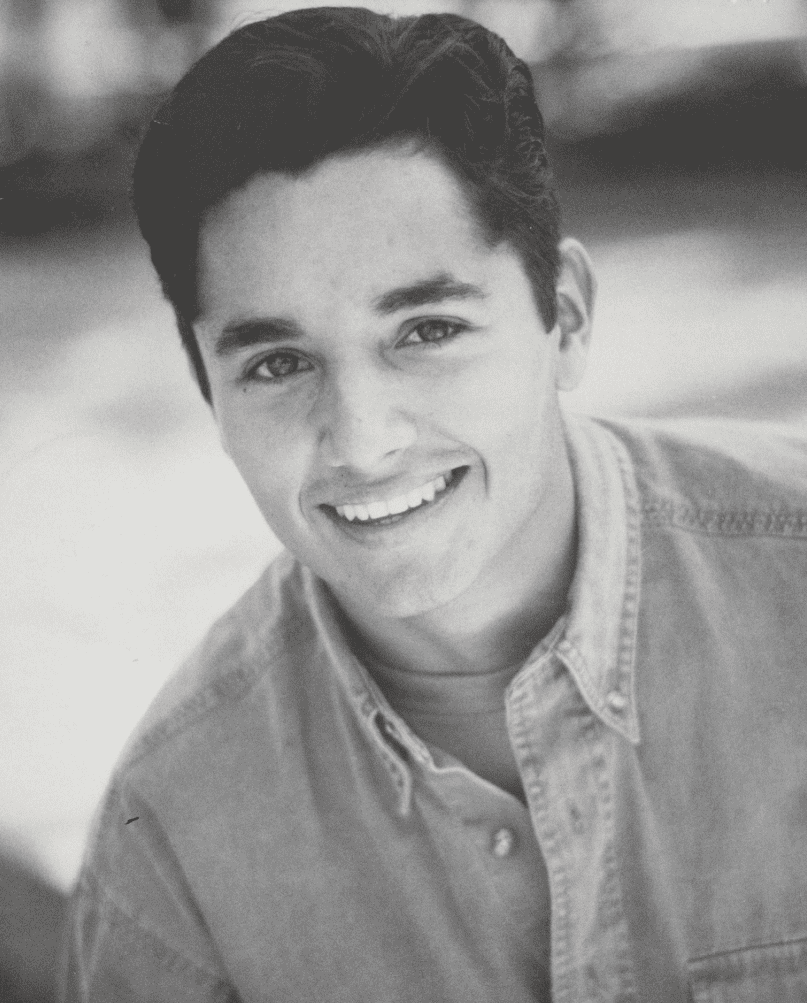 It seems as though Harley has replaced his former days on screen with a more laidback farm style life. Jonathan shared a little  snippet about their life on the farm:
"I had never grown vegetables before. I just tried it, and everything did so well. … Now I'm kind of hooked."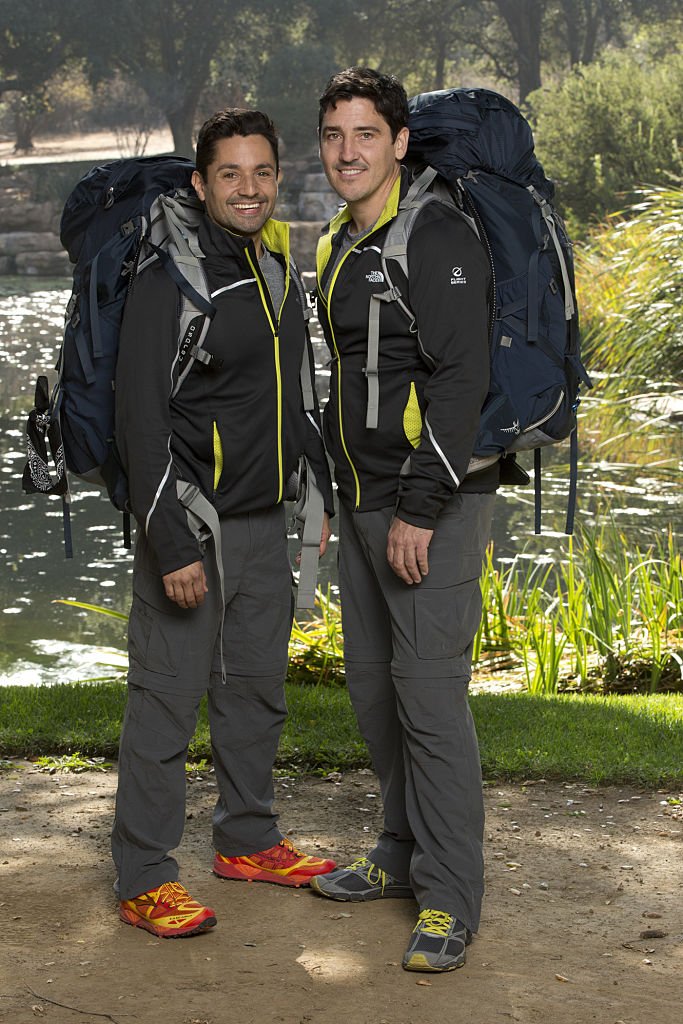 Johnathan continued by explaining his plans for growing his own forest on their property. He said:
"I actually just put about 30 [trees] in the ground last week. Hopefully, they'll make it and in 10 years, I can have my romantic moment of cutting down a Christmas tree on my own property."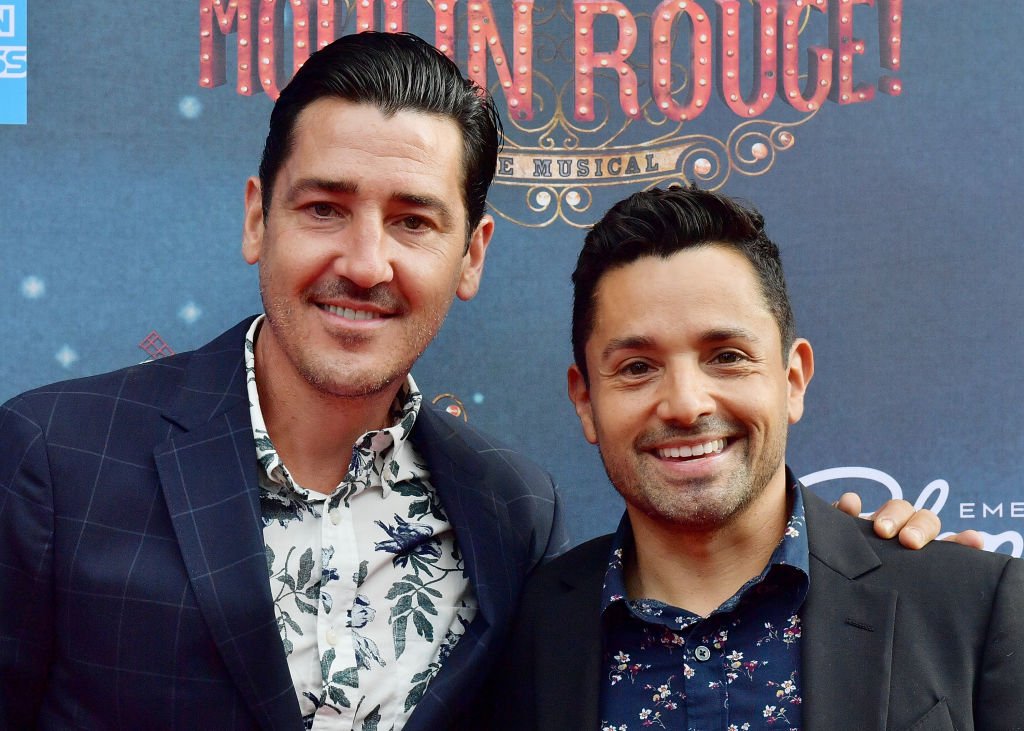 ---
Michael Perl
Actor Michael Perl was the oddball cutie, Winston Egbert for four seasons on "Sweet Valley High." Born in L.A. he had experienced acting in the fifth grade already. He played Danny in his school's rendition of Grease! Since then he knew he'd found his place.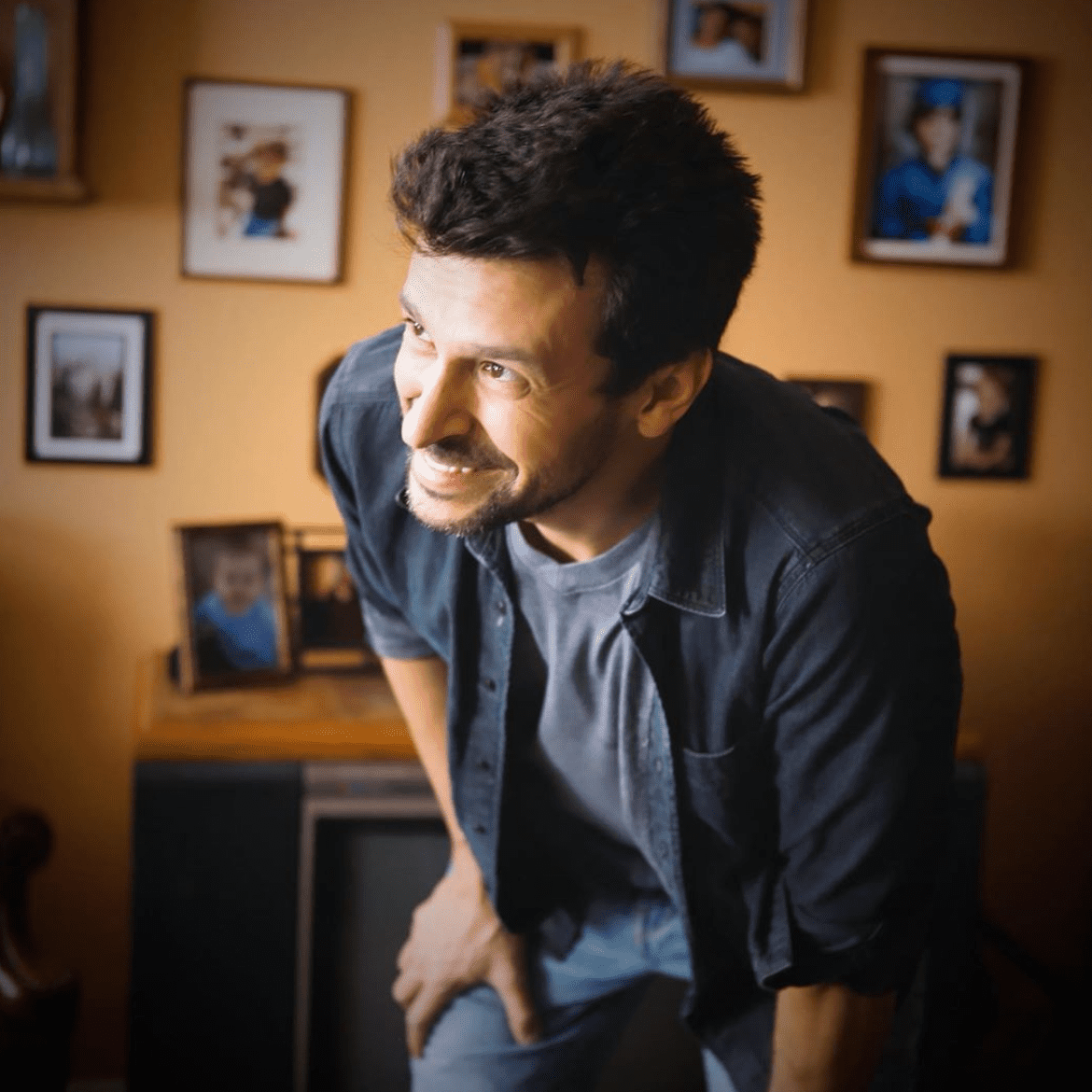 While he didn't read any of the Sweet Valley High books, he was lucky enough to land a role on the show. One of his most memorable moments on the show involved an episode where they went to "Mexico." This was what he said:
"Probably the one where we went to 'Mexico' (actually Ventura, CA) It was one of those experiences where I had to marvel at the fact that I was getting paid for doing this."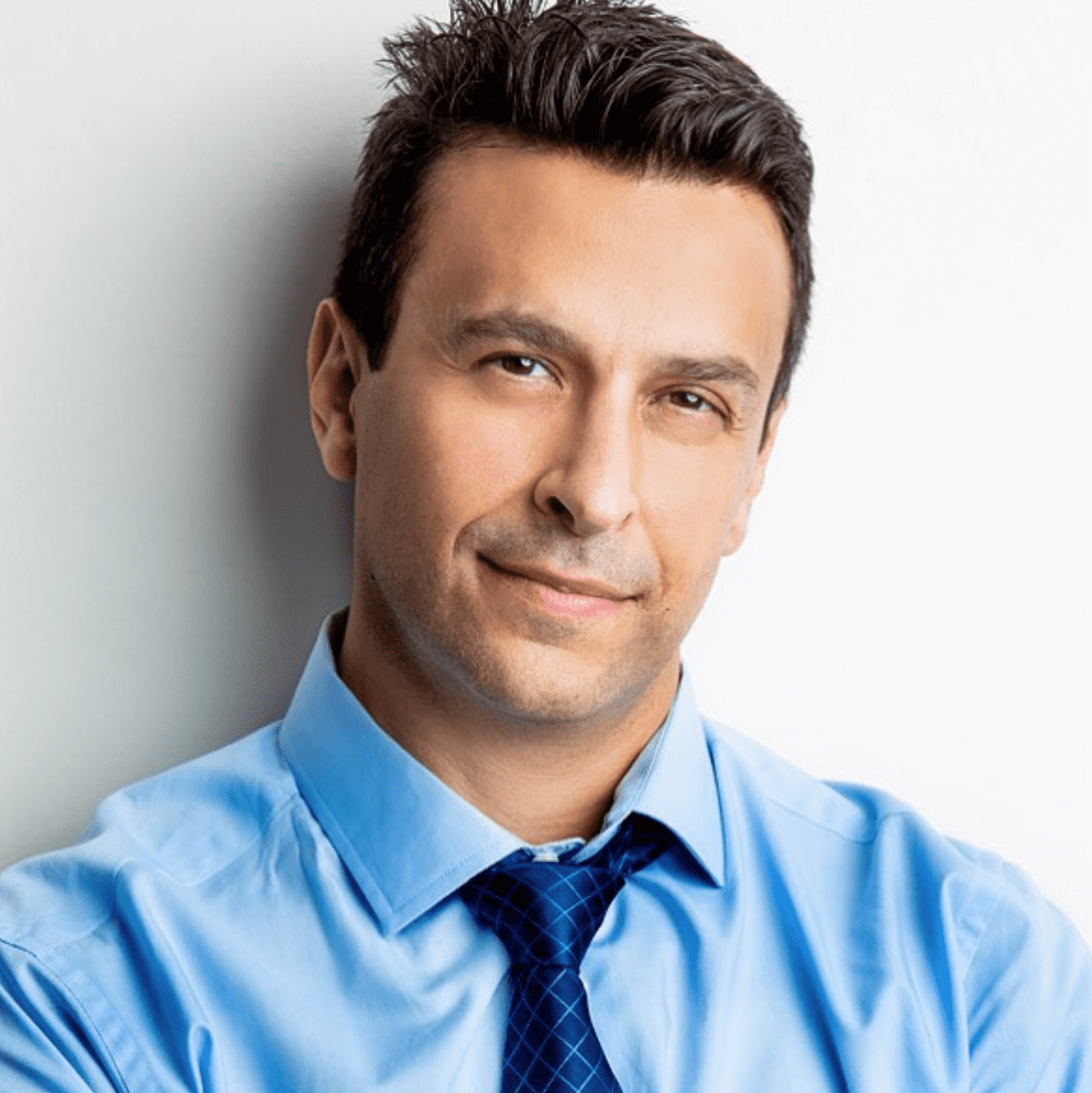 He also spoke about some of the relationships he formed after the show ended. He explained:
"I had a great time with Brock [Burnett] and Harley [Rodriguez]. We hung out quite a bit the first year. But they were all good people and fun to work with. I still catch up with Brock now and again."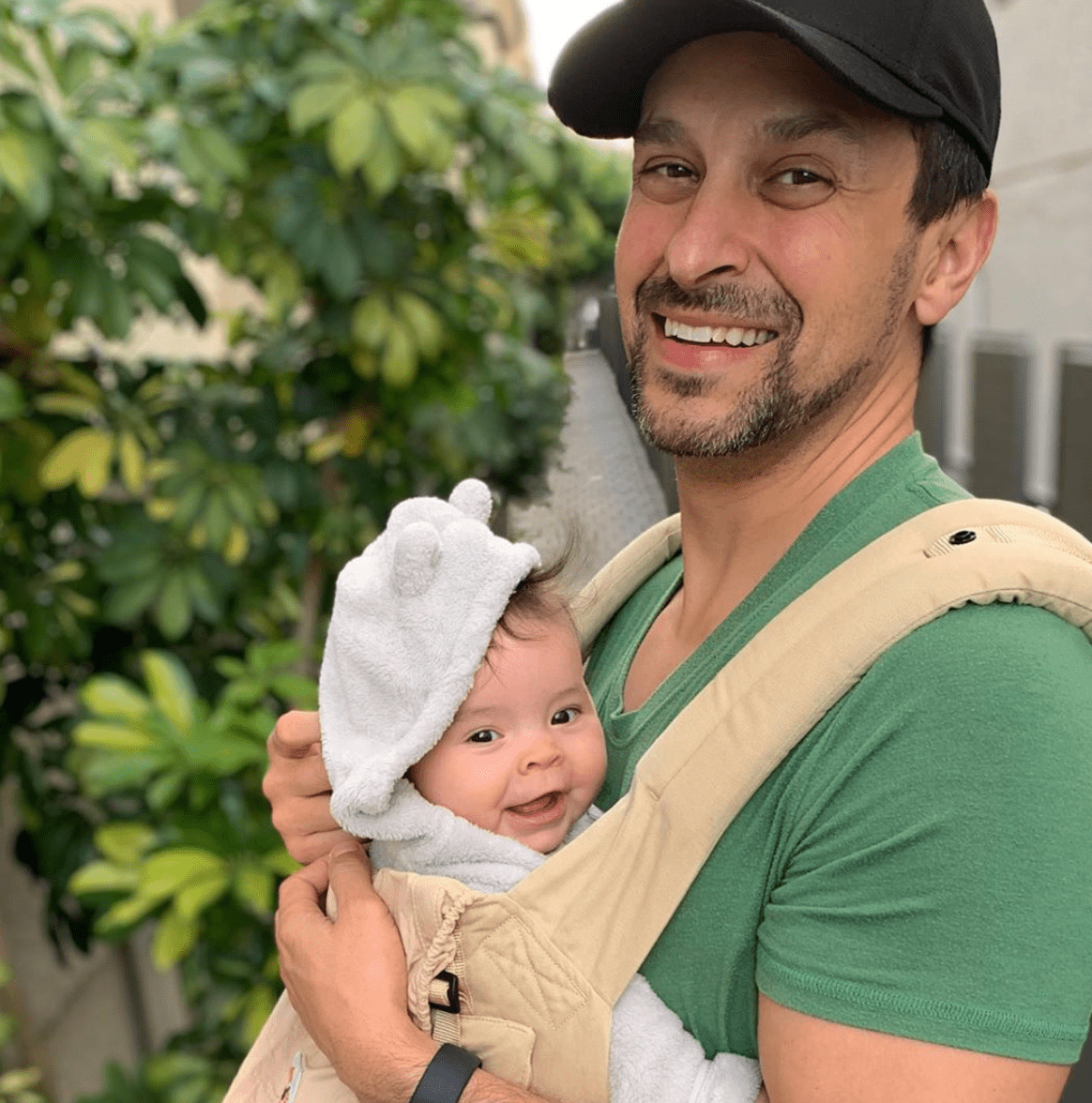 ---
Manley Pope
Manley Pope made his debut on the series after which this North Carolina native went on to star in a few great shows. From Marci X to CSI: Miami, he's done pretty well for himself. He also tied the knot with Amy Danles in 1999, the couple has two kids together.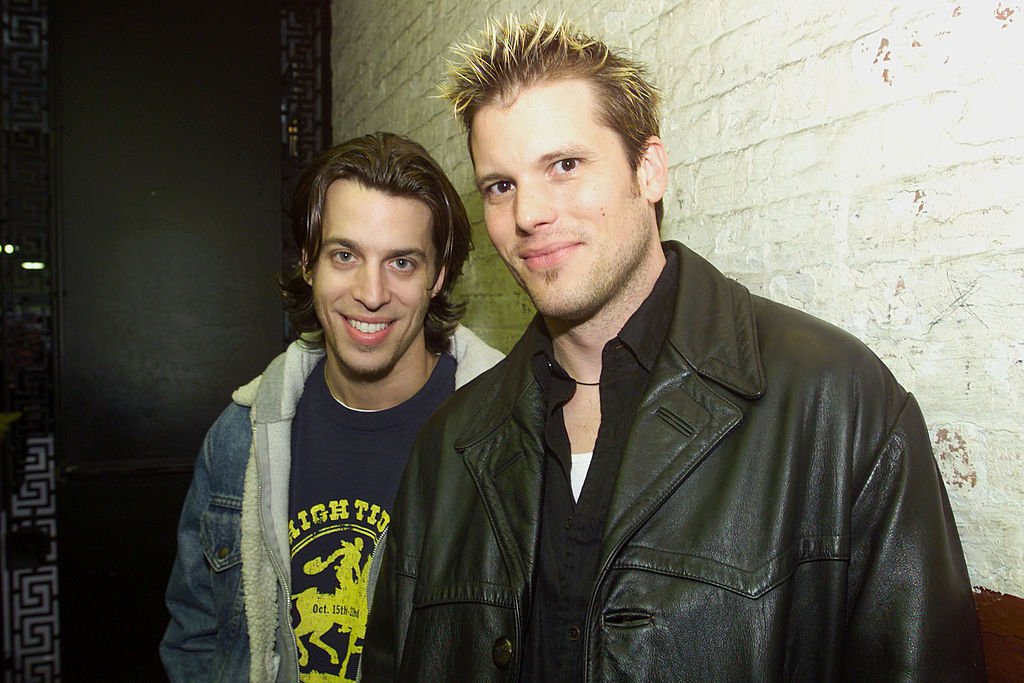 ---
Andrea Savage
Andrea Kristen Savage is a multitalented actress. After her stint on the teen series, she's gone on to become a fully-fledged star. She dabbles in writing, stand up comedy, and an array of other projects. You'll recognize her from a few pretty famed films and series.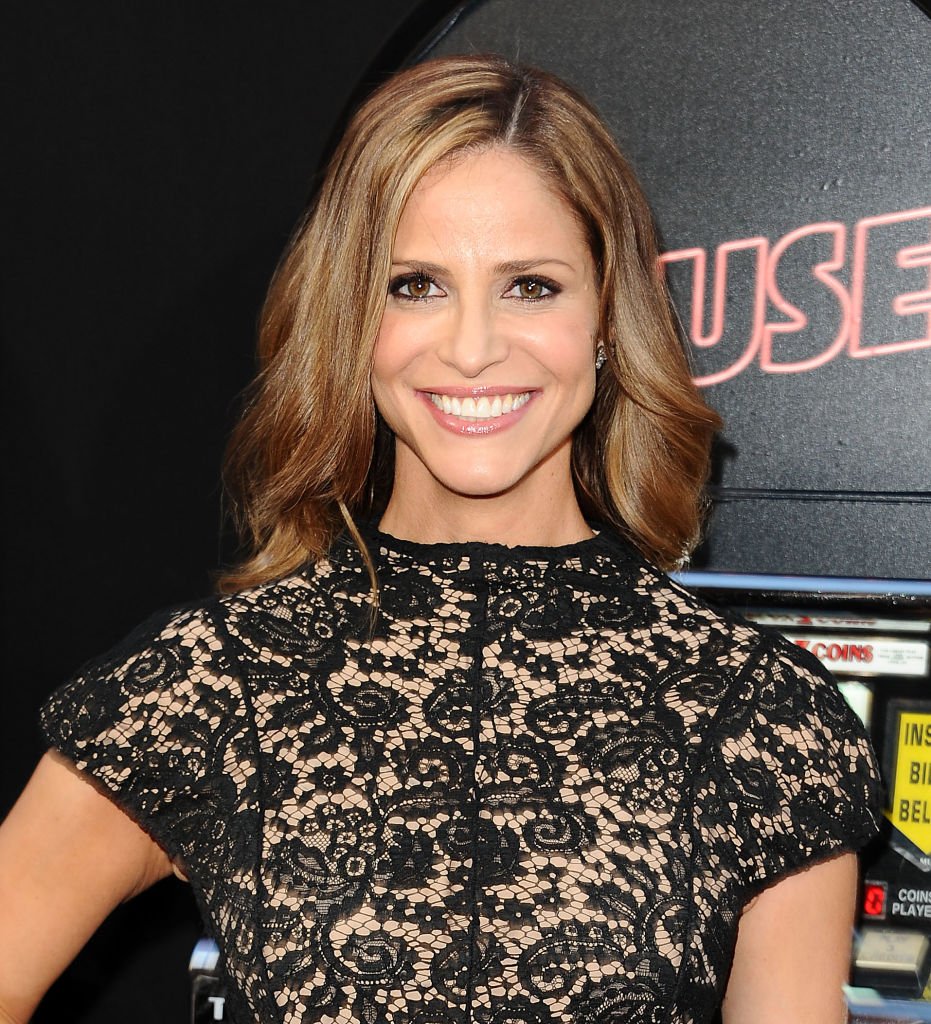 These include her roles in Step Brothers, Dog Bites Man, Veep, and The Hotwives. Her most recent project, I'm Sorry (she both stars in and created it), has been well received. This was what she said about it: 
"I am so, so thrilled to have another season to prove wrong the theory that just because you are a mom, you are not allowed to find [expletive] funny. #godswork."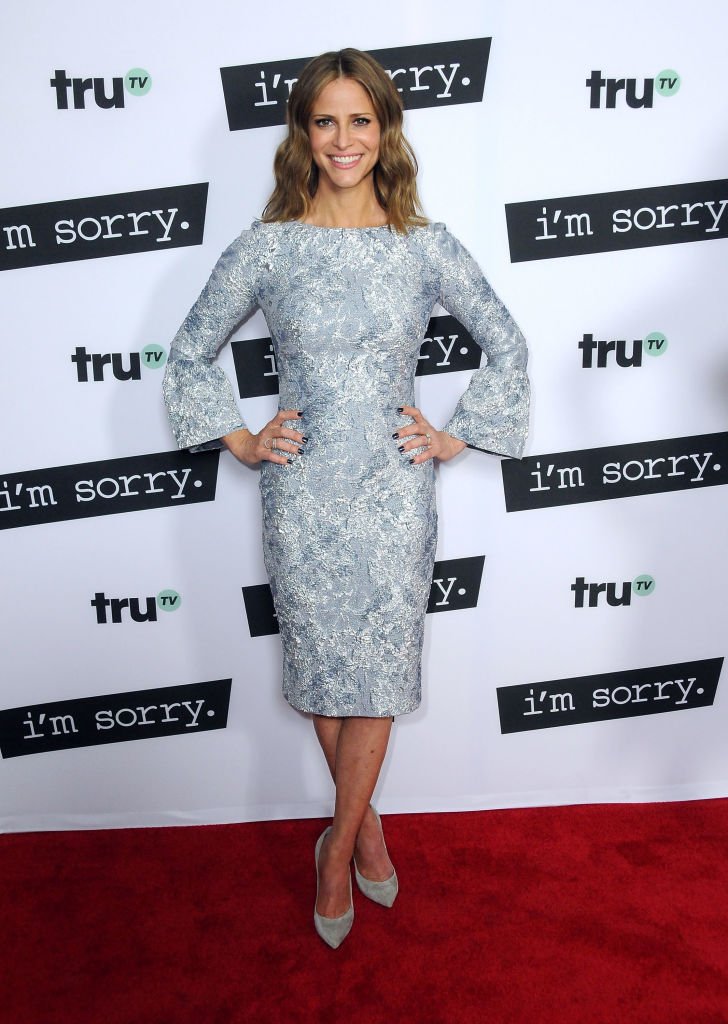 ---
Brock Burnett 
The Louisville star, Brock Burnett actually has a pretty long real name... Known fully as Roye Brockland Burnett, he opted for a shortened nickname. He's also been pretty busy since he made himself known on Sweet Valley High. Let's find out what he's been up to.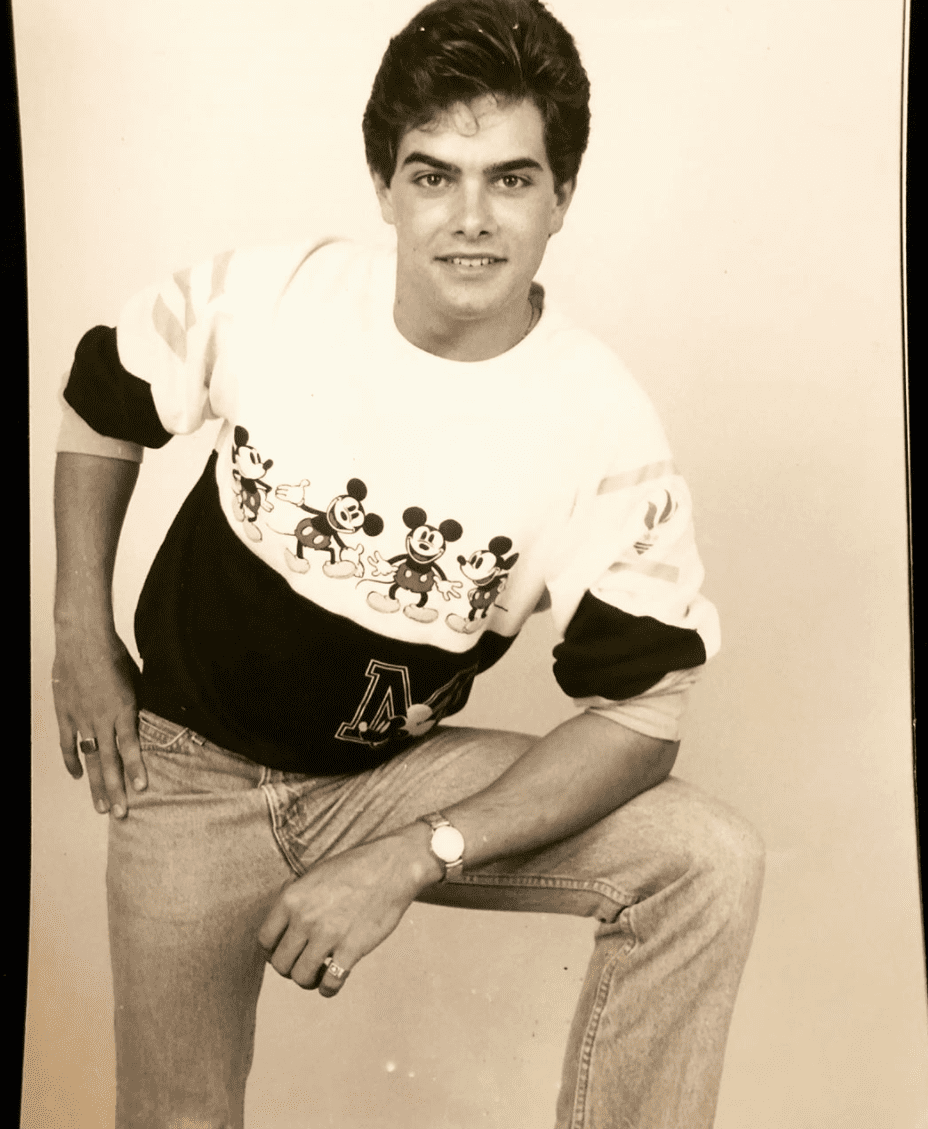 The actor-turned-director has had a few big moments lately. From 2016 to 2018 he hasn't shied away from success. In fact, with three big films, he is truly carving out his legacy. He's been in 2016's, A Killer Walks Amongst Us and a few other well-received thrillers...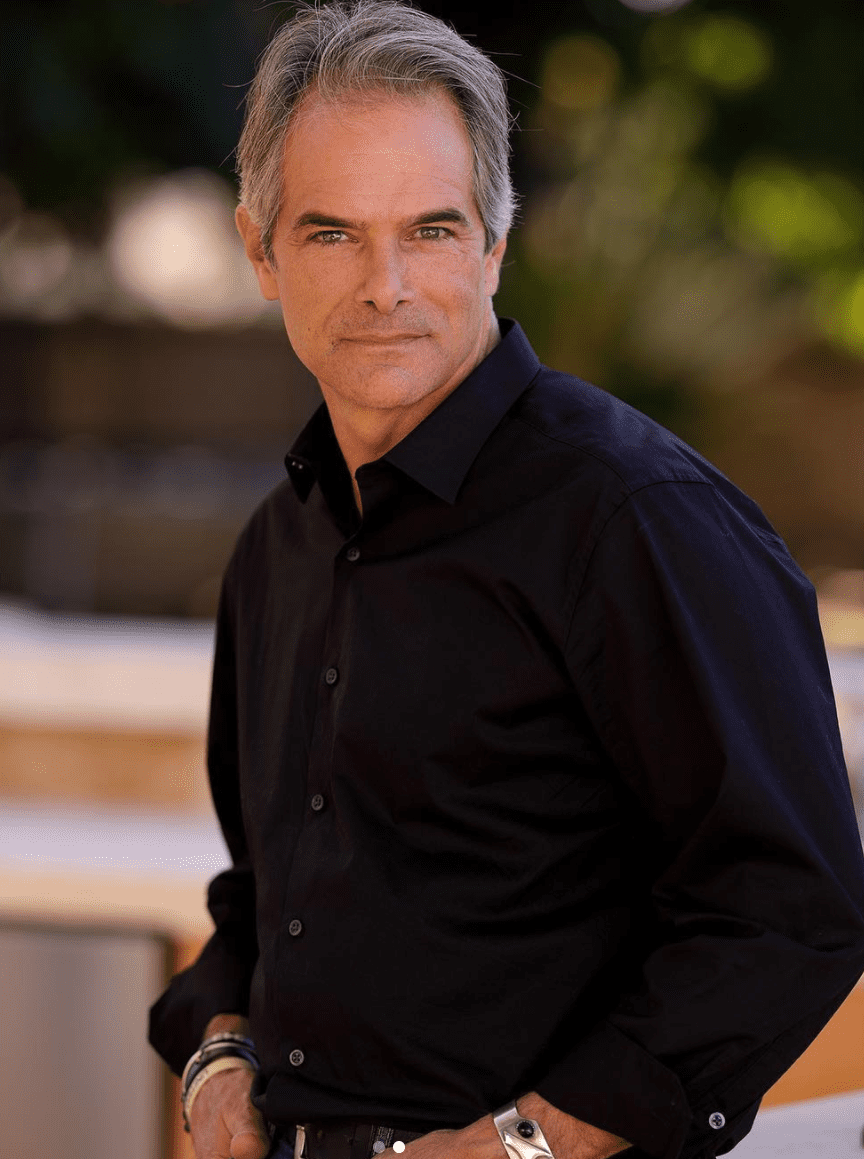 You may know him from 2018's Dangerous Matrimony and last year's hit, Who's Stalking Me? We wonder what he will do next... Probably another horror or scary film! In the middle of his career, Brock has also tied the knot with his wife, Melissa. Together they have one child.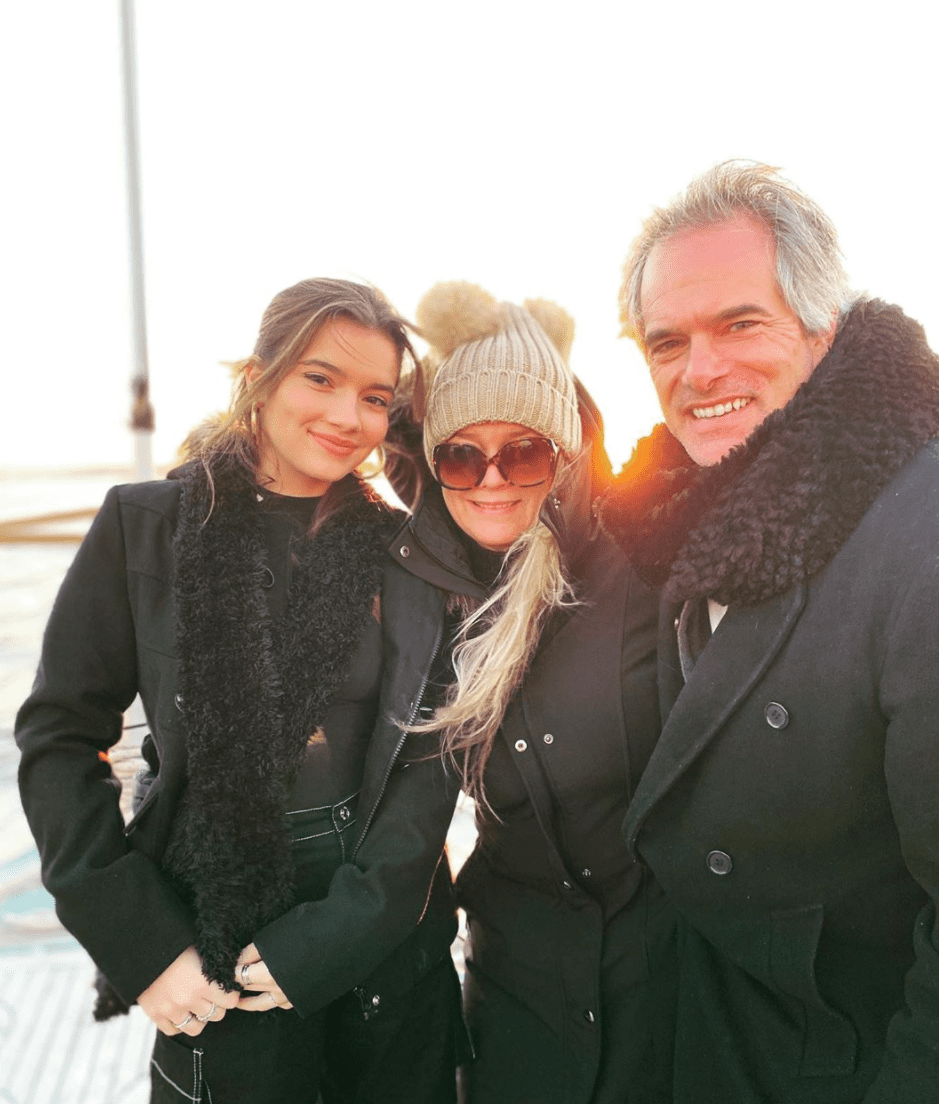 Sweet Valley High offered its cast a pretty sweet deal. Many of them got their big breaks on the show, while others left the limelight. Who was your fave star from the teen series? Leave us a comment and make sure to share this with your series loving friends!  
Sources: People Boston Herald  Deadline