Daniel J. Travanti, Veronica Hamel and Others From 'Hill Street Blues'
The Hill Street Blues series was a front running police drama. Taking TV by storm in the eighties, the show tackled difficult themes with determination. The stellar cast kept the show on screen for seven seasons but where are they now? Let's catch up with the stars who made it big and the stars who didn't...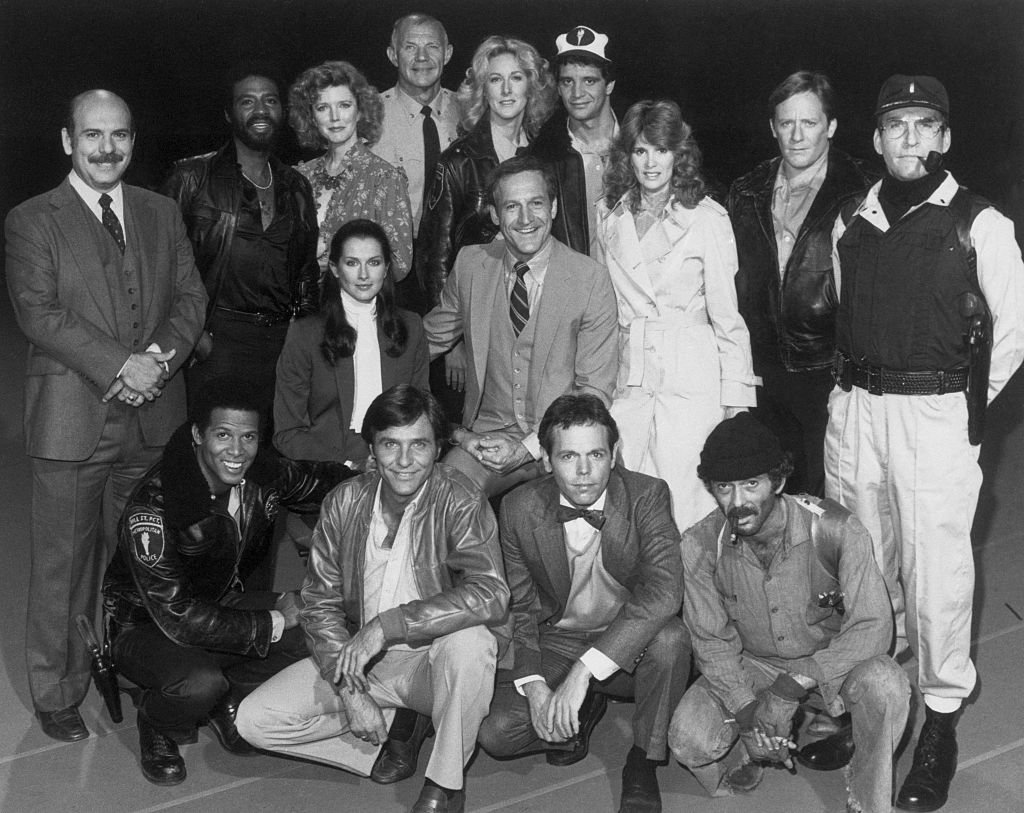 ---
The Truth Behind The Name Of The Show
Playing off on a fictional street known as "Hill Street", this series has been lauded for tacking some difficult content over the years. Have you ever wondered why it was called Hill Street Blues? Well, the first part is obvious but the "Blues" was included because of the cast's police uniforms.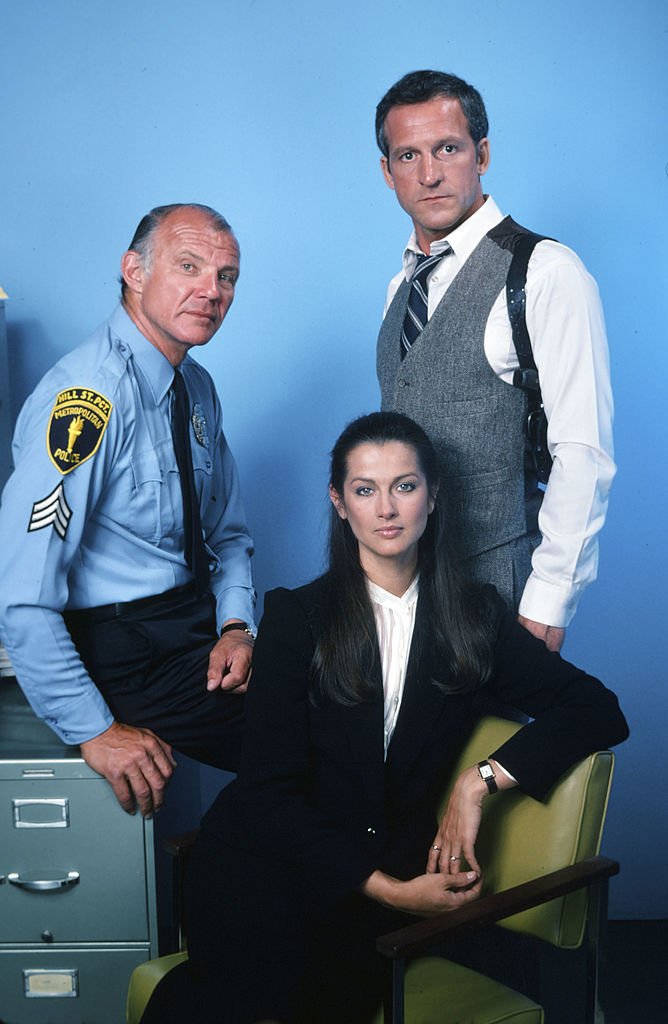 ---
The Show Set An Emmy Record
Many of the star-studded cast members made their claim to fame on the show. While it initially struggled with viewers' ratings, it eventually became a hit. Running for seven seasons, the show has been nominated for almost 100 Emmys, winning eight of the shiny trophies!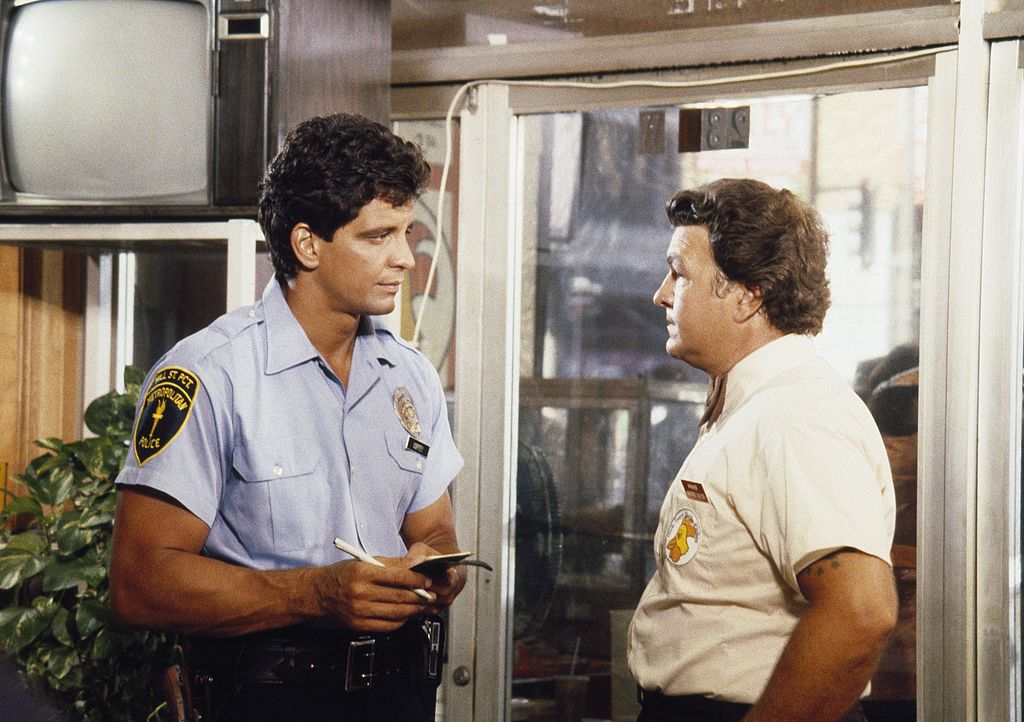 From 1981 to 1987, fans enjoyed every one of the 146 episodes, week after week. It also inspired many crime dramas that were still to come all over the world. The iconic show actually set a record for having the most Emmy nominations at the time, pretty impressive!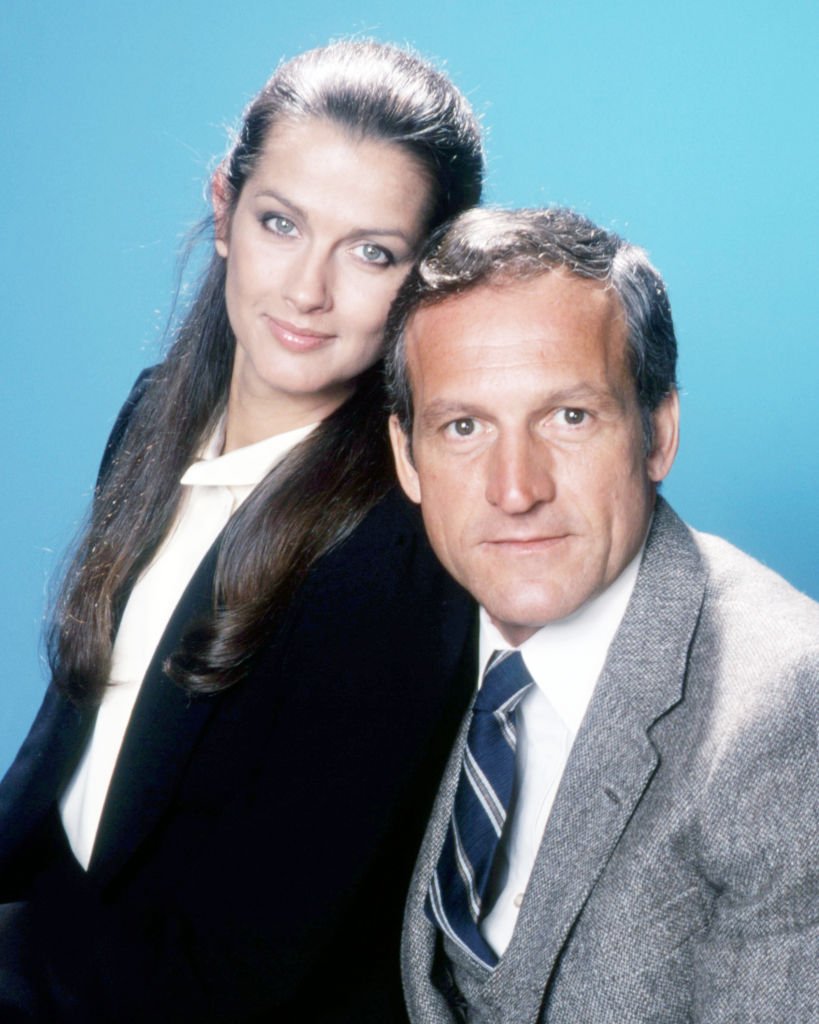 ---
Jennifer Tilly: Gina Srignoli
Jennifer Tilly had a small but memorable role in the show. With her unique voice and features, she brings vibrance to the part of Gina Srignoli. With her European and Chinese ancestry, she surely makes heads turn. Since Hill Street Blues she's moved on to a famed career.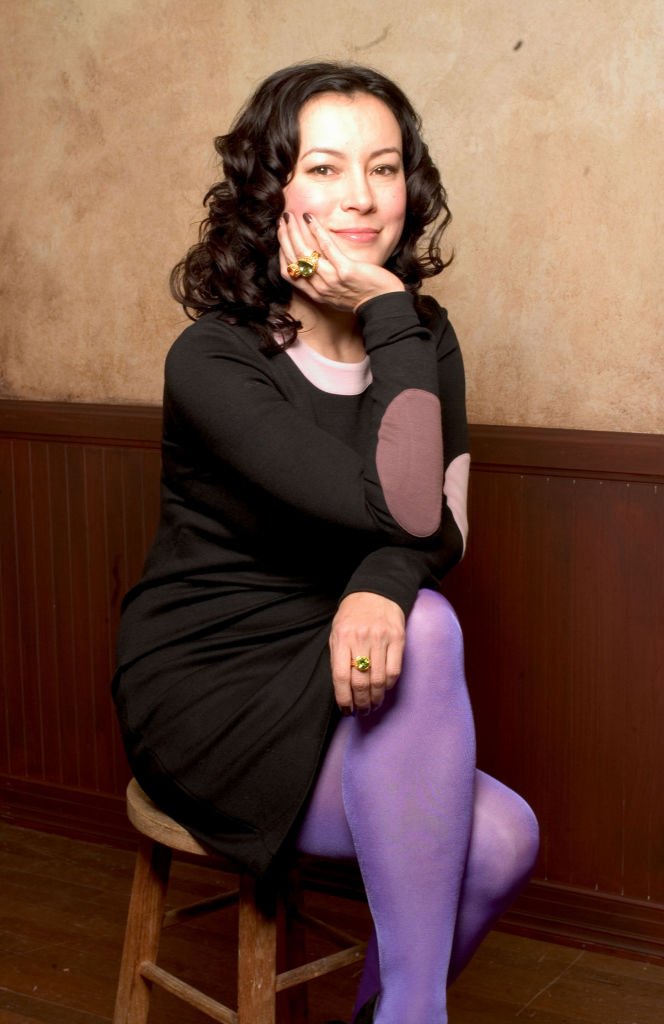 She's been cast in the hit, Bullets Over Broadway, a role that bagged her a nomination for an Academy Award for Best Supporting Actress! She's also quite well-known for her sultry voice, in fact, you may know her as Bonnie Swanson in Family Guy.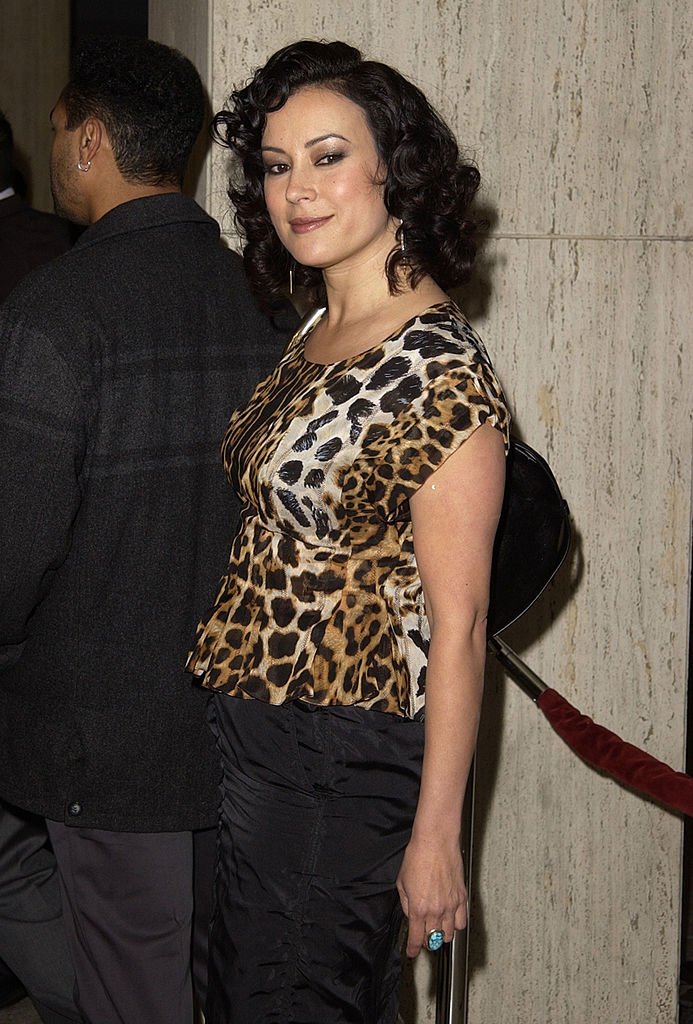 In addition, she's been characters on major animation films like Monsters Inc. and Stuart Little! While she does get a pretty good paycheck from her acting, it's her professional poker skills that really make her wealthy. It's estimated that her winnings are over $990,000.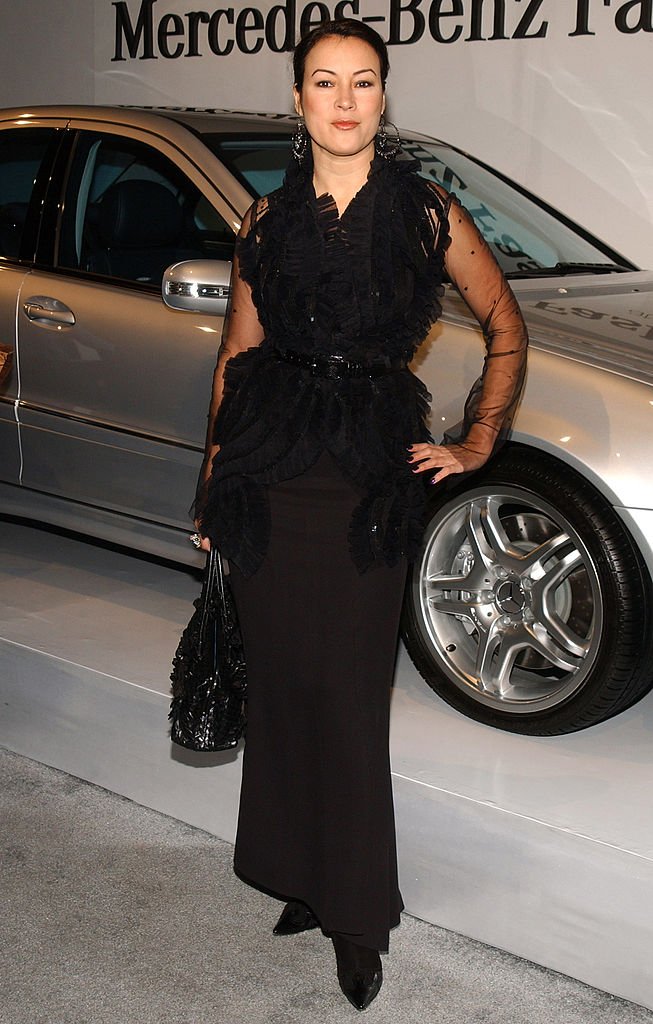 ---
Veronica Hamel: Joyce Davenport 
The fiery District Attorney Joyce Davenport was played by Veronica Hamel. In the show, she eventually weds Frank Furillo toward the end of the third season. She's also been an active model that has done work for both adverts and TV commercials in America.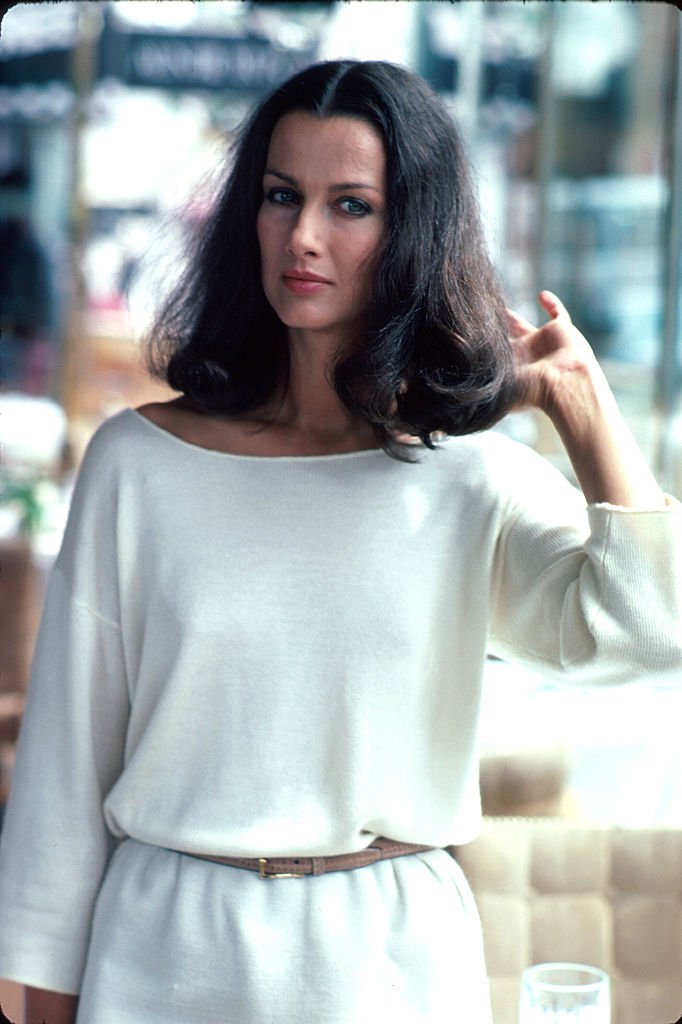 Since her days on the show, she's kept busy with a few projects but has stayed out of the acting industry for a little while. She's been cast in  'A New Life', 'Philly', and the famed series Lost from 2004 all the way to 2010. We wonder what she'll go on to do next!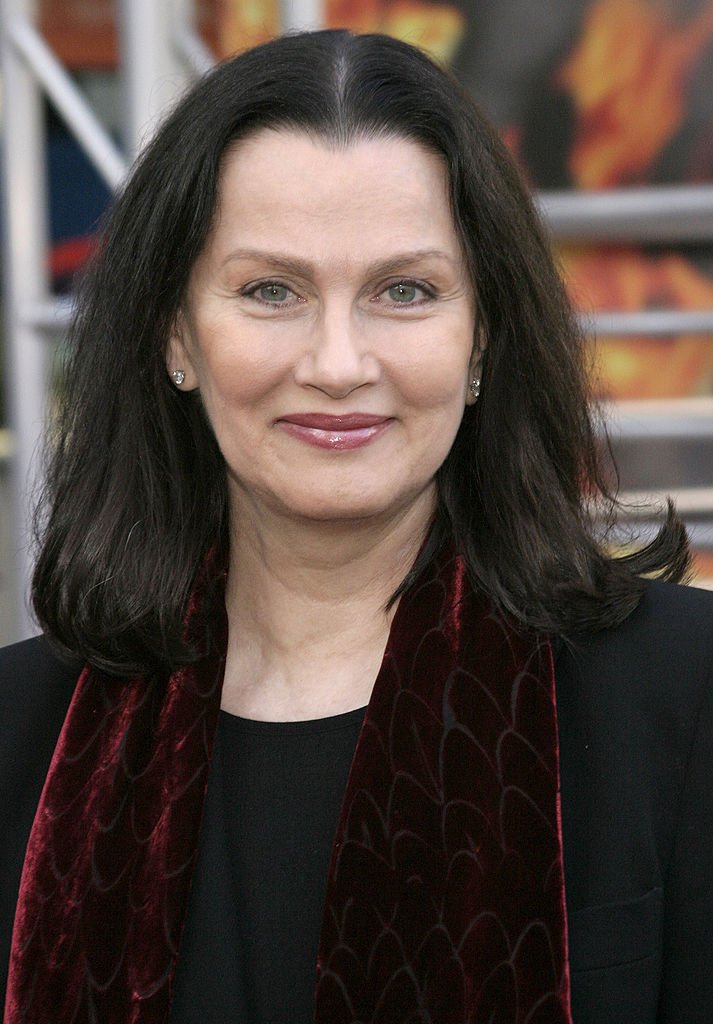 ---
Daniel J. Travanti: Captain Frank Furillo
Frank Furillo was one of the main men in the show. He found great fame and went on to star in many more great roles after. The actor struggled with substance abuse but still managed to maintain his career. He's been cast in a few big series and won multiple awards!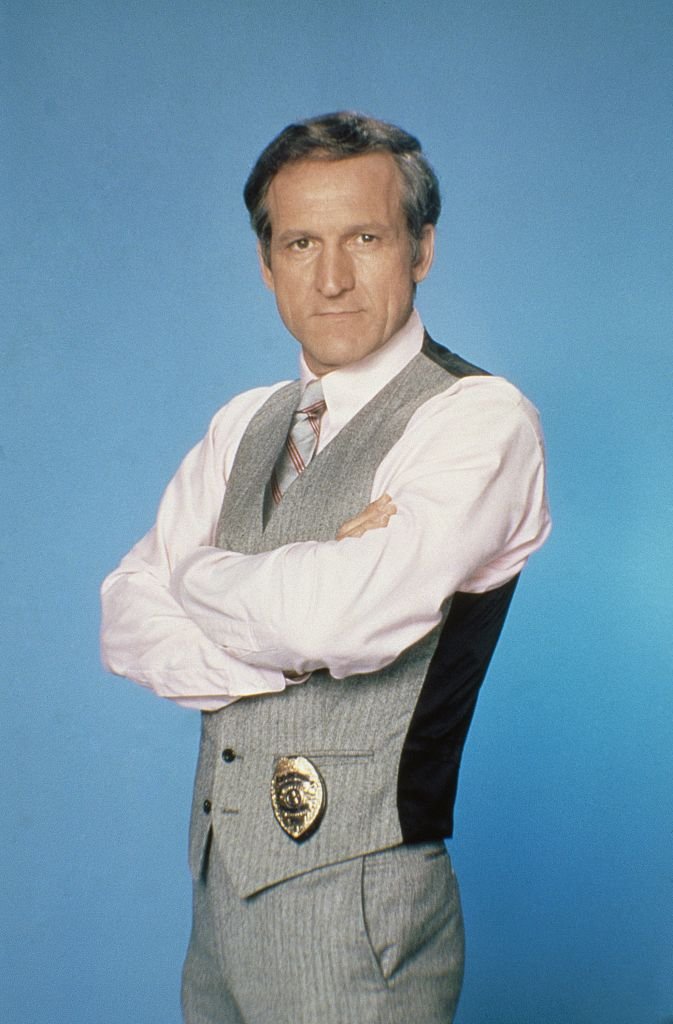 His string of impressive credits includes 'Missing Persons', 'Prison Break', 'Grey's Anatomy' and  'NCIS: Los Angeles. He is still known today for his role in the acclaimed series and Captain Frank Furillo is most probably the character he will always be associated with.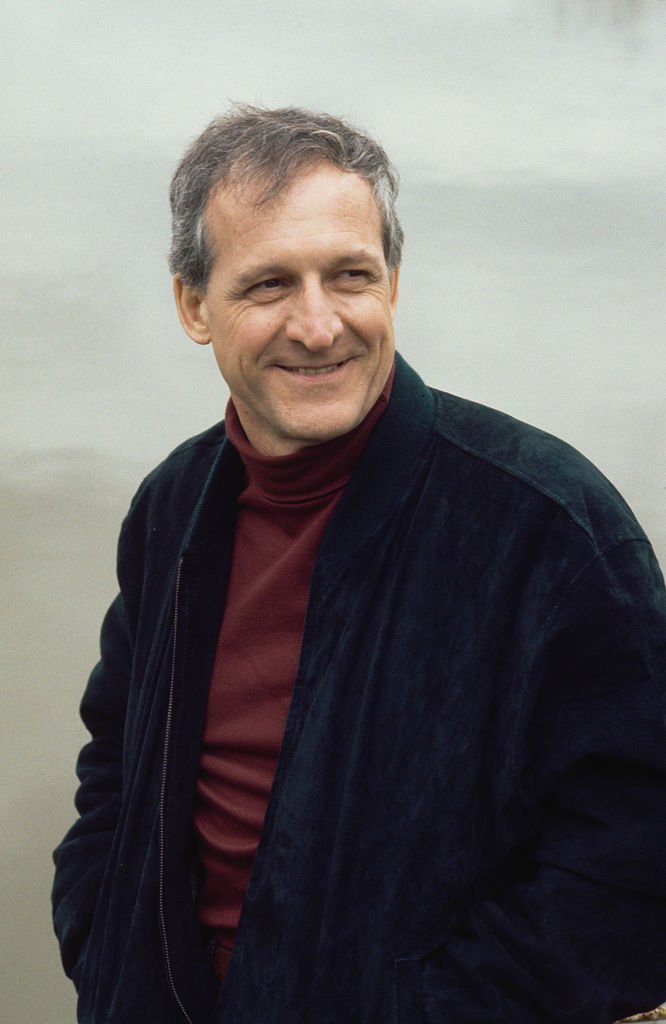 ---
Barbara Bosson: Fay Furillo 
Barbara Bosson's role as Fay Furillo saw her rise to fame in Hollywood. The actress was a lead star that steered the series and she's well known for her catchphrase greeting, "Hey buster!' In the actress's own personal life she married the brains behind the show, Steven Bochco.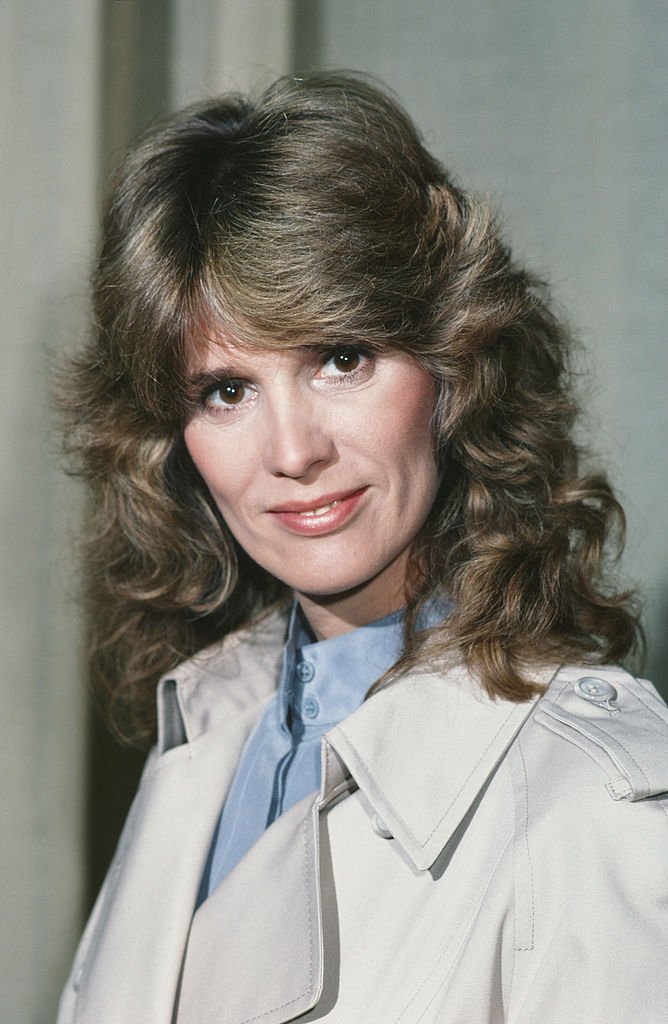 After her days on the beloved show, she made a small appearance on Star Trek: Deep Space Nine. Afterwhich her husband helped her land a few roles on some more of his shows namely, LA Law, Murder One, and Cop Rock. She's even been nominated for an Emmy!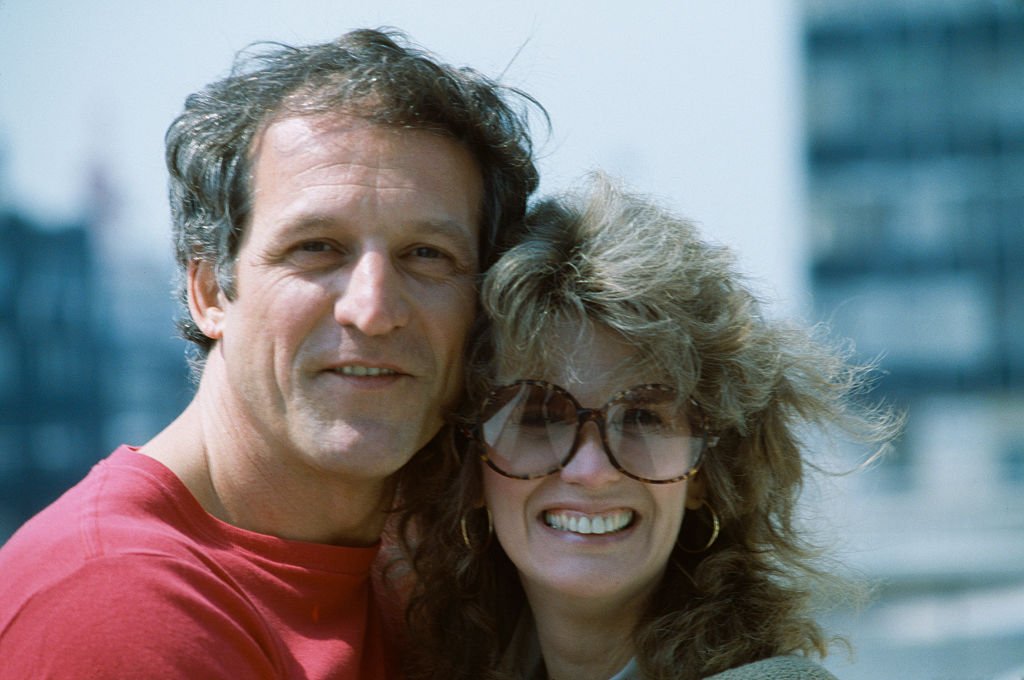 Barbra and Steven have two kids, Jesse and Melissa. However, the couple who were married in 1997 called off the marriage after twenty-seven years. The star has had to carve out her own successes without the backing of Steven and she's done pretty well.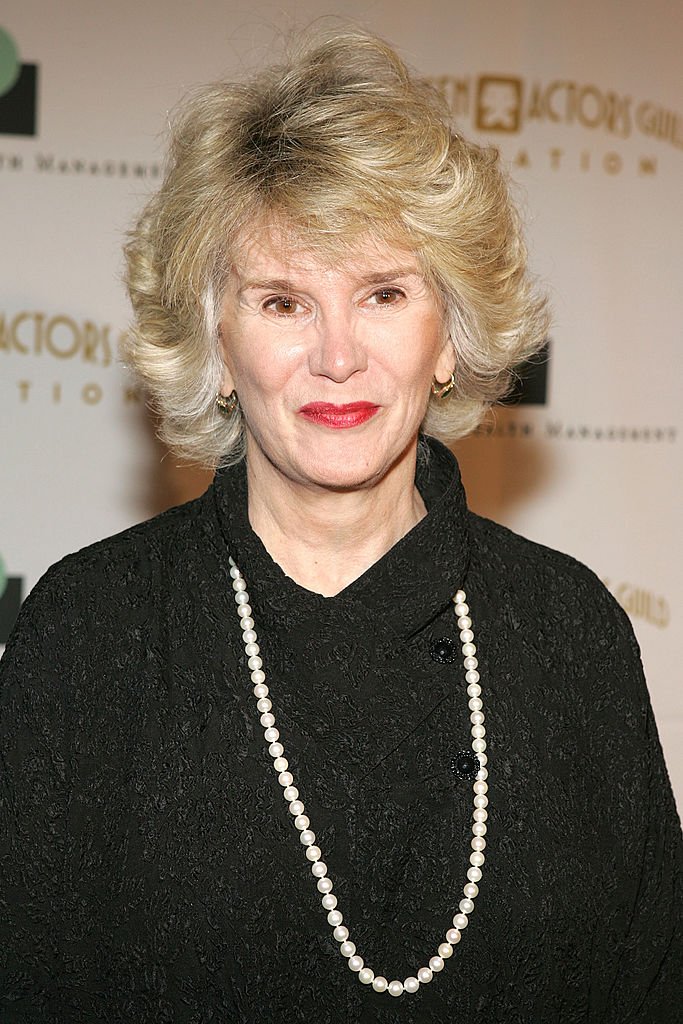 ---
James B Sikking: Lt. Howard Hunter
Howard Hunter brought a lot of action to the Hill Street station. He was already pretty well known when he joined the series. But as Howard Hunter, he really made a name for himself. The star has now moved on to other projects and even though he's over 80, he remains active.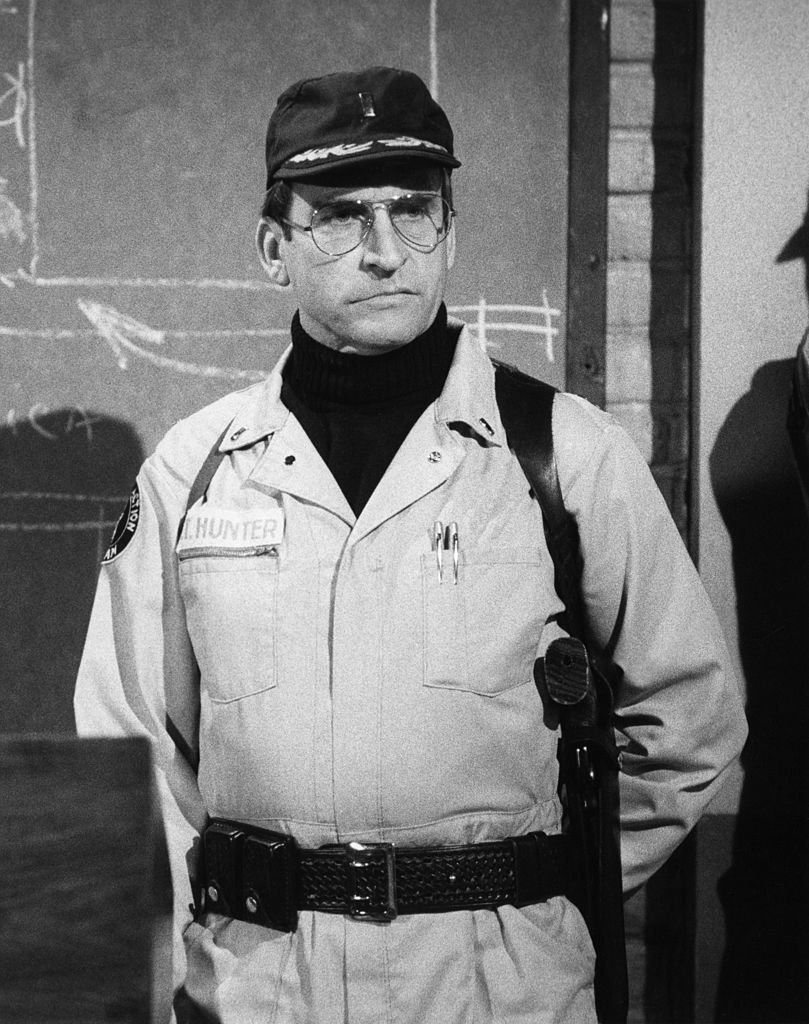 Some of his credits include 'Doing Time on Maple Drive', and 'Bonanza', 'The Outer Limits' and 'General Hospital.' While he now spends most of his time with family and focusing on his health, this veteran actor has left quite a legacy for himself in the industry.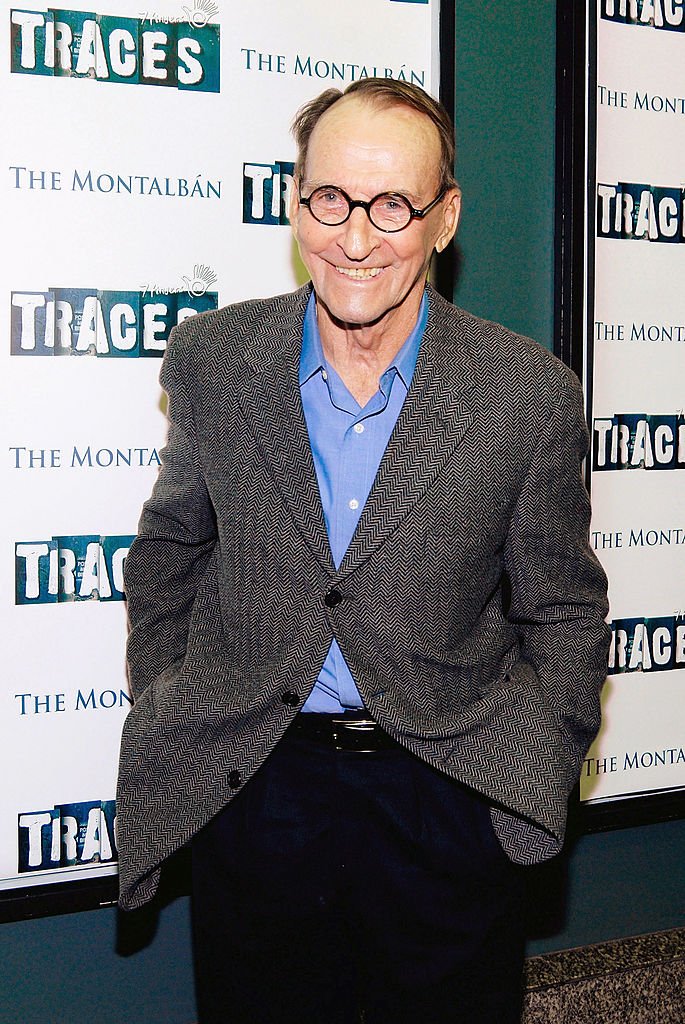 ---
Betty Thomas: Lucille Bates
The star-studded actress Betty Thomas took on the role of Lucille "Lucy" Bates on the show. She was a smart and strong-willed character that grew exponentially in rank on the series. She's had a few other roles in 'Chesty Anderson, USN' and 'Used Cars'.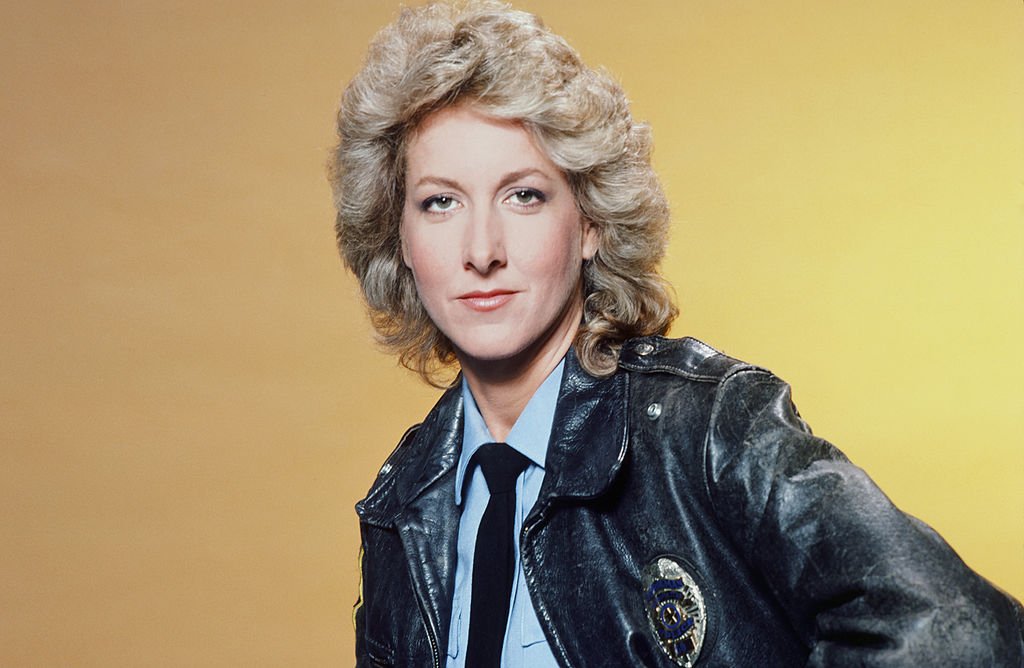 However, her main and most notable fame was and still is from her time on Hill Street Blues. The star has moved on to lend her talents to directing. Some of her past directing credits include work on 'Hooperman' and the beloved show, 'Dream On,' only to name a few.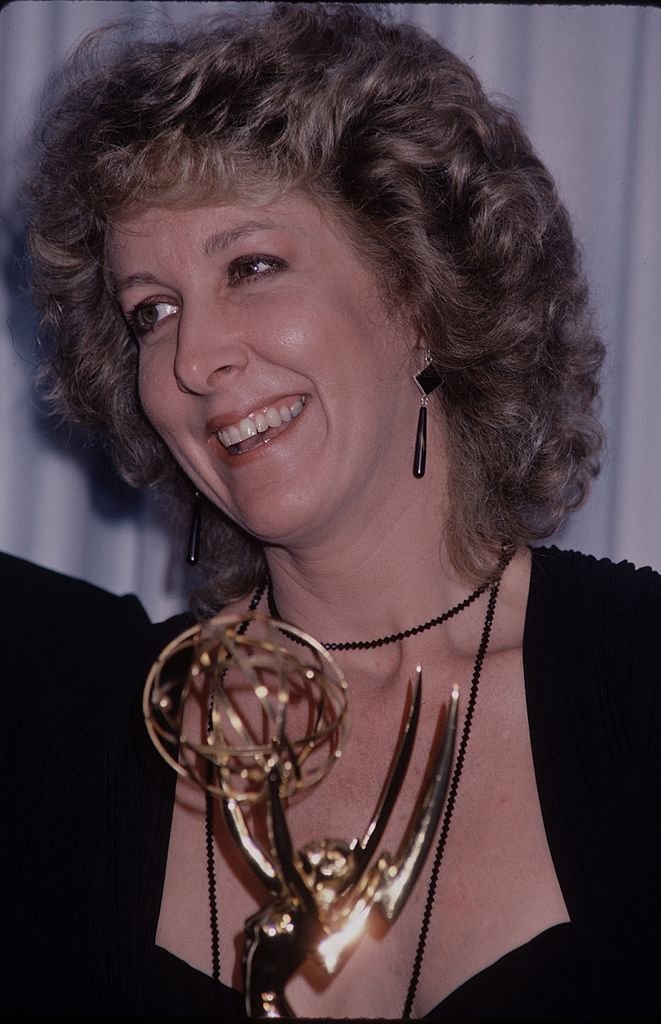 For her directing work, she's even won an Emmy! She won the "Best Director Emmy" which is a pretty big feat and doesn't come easily. Some of the films you might not know she's worked on include The Brady Brunch Movie and Alvin and the Chipmunks: The Squeakquel.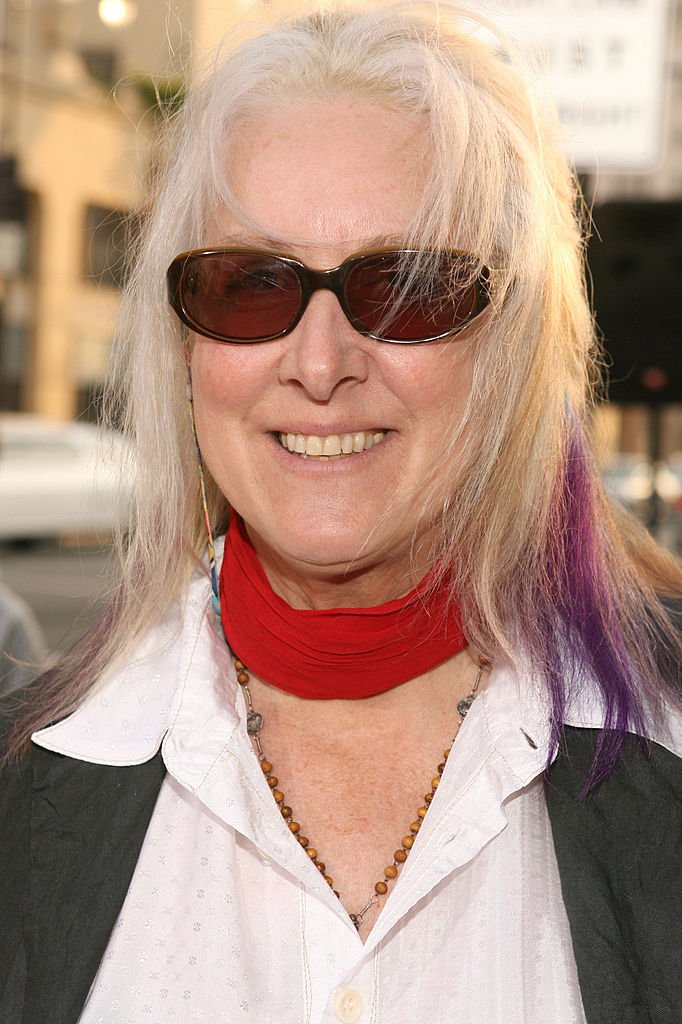 ---
Bruce Weitz: Michael "Mick" Belker
This actor brought a great amount of wit to his role as Mick Belker. In the series, he's known for his loud mouth and for his marriage to Robin Tataglia. Post-series he saw his fame rise even more. Walking away with an Emmy in the Outstanding Supporting Actor category, he was set!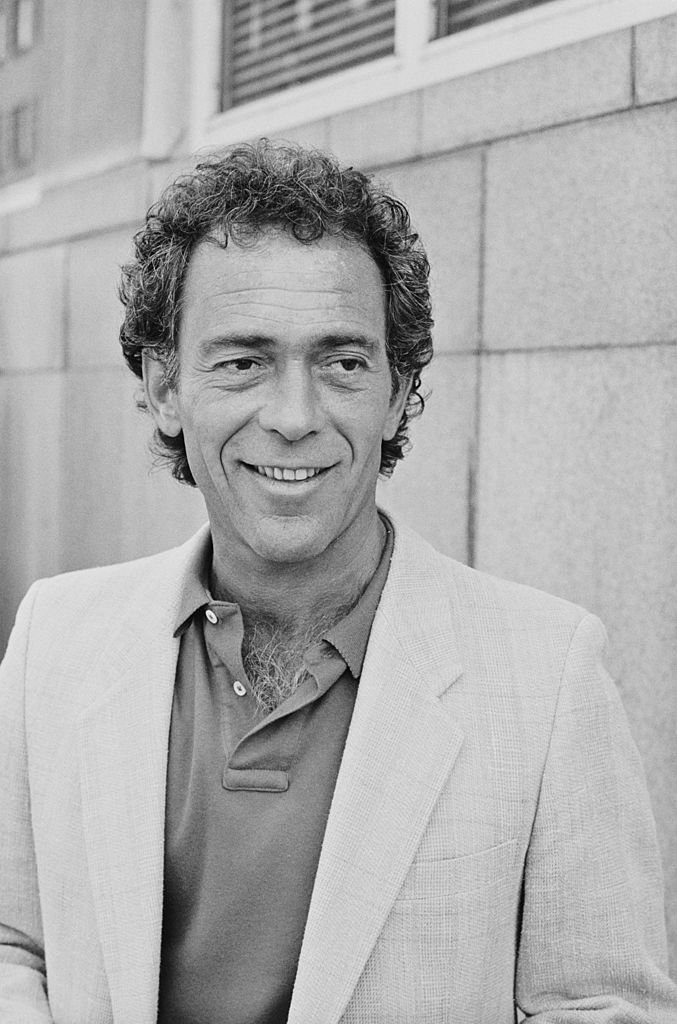 Some of his other credits include NYPD Blue, Superman: The Animated Series, The X-Files, and General Hospital. He was married to Cecilia Hart but they called it quits in 1980. The actor also tried his hand at politics, becoming mayor of Reseda, Los Angeles. 
---
Michael Conrad: Lt. Philip Esterhaus
Lieutenant Esterhaus held high repute at the police station on the show. Michael Conrad portrayed the role perfectly and is probably most well known for one of his famous sayings... He was always saying with the following words, "Let's be careful out there".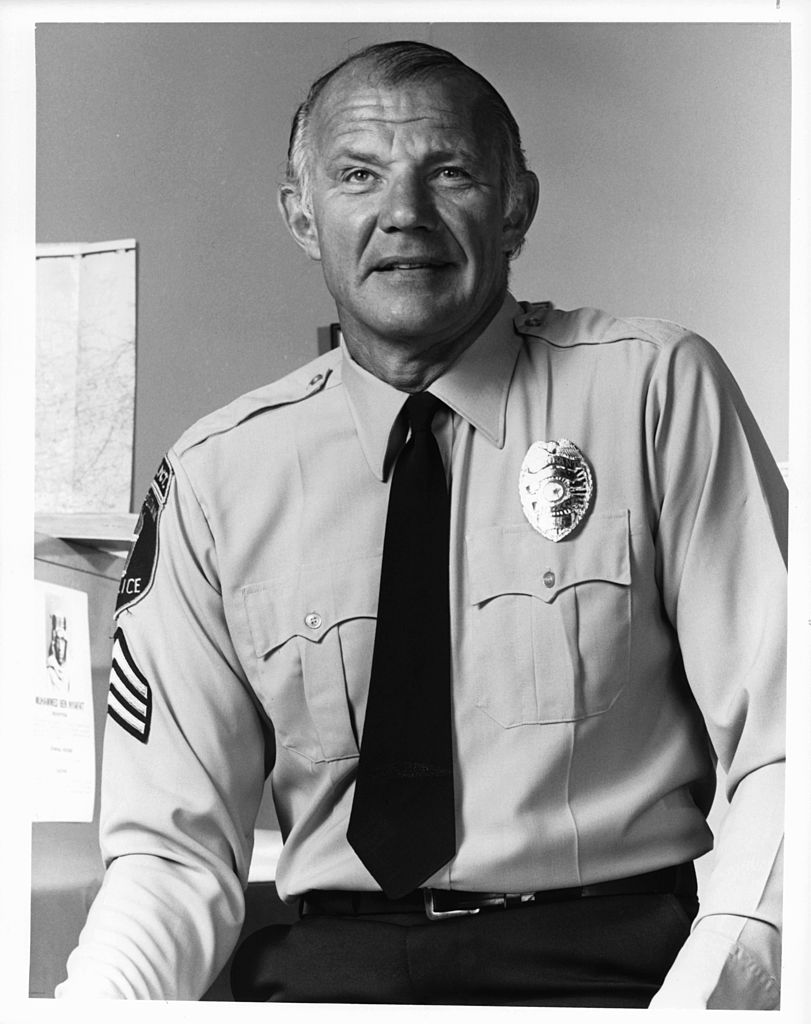 In a tragic turn of events, the actor's real-life began to pose some issues. While recording season four of the show he had to take leave because of the health struggles he was facing. Eventually, he was no longer able to take up his role and he left the show for good.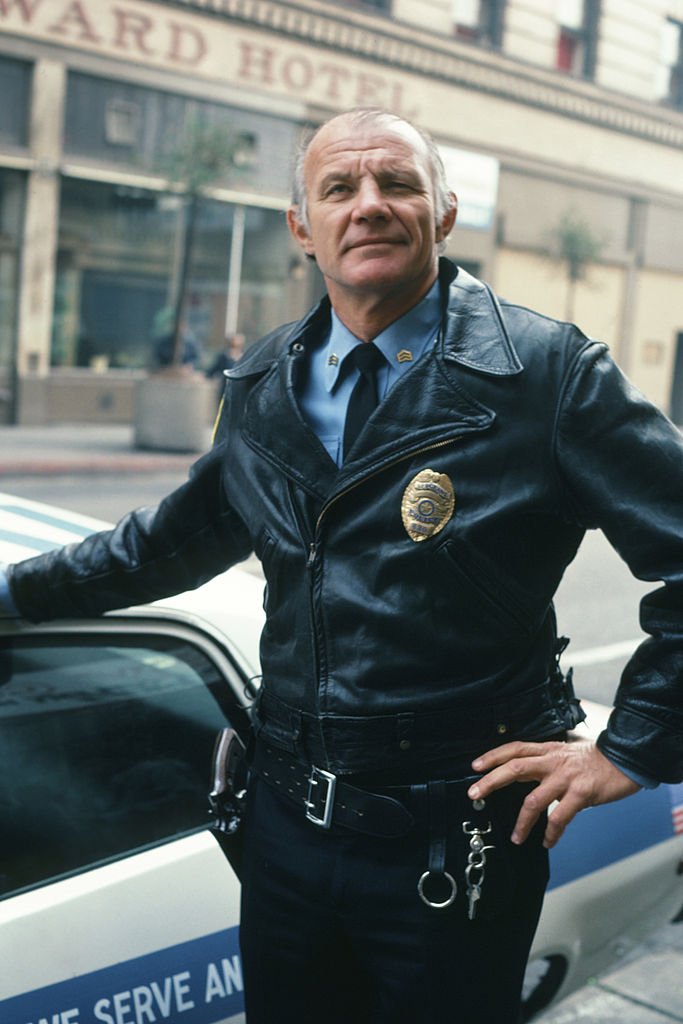 He passed away in 1983, while the series was still in full swing. This came after a long battle with urethral cancer. Despite his heartbreaking death, fans can still watch this great star on screen in reruns of the beloved show. Michael is missed both on and off-screen.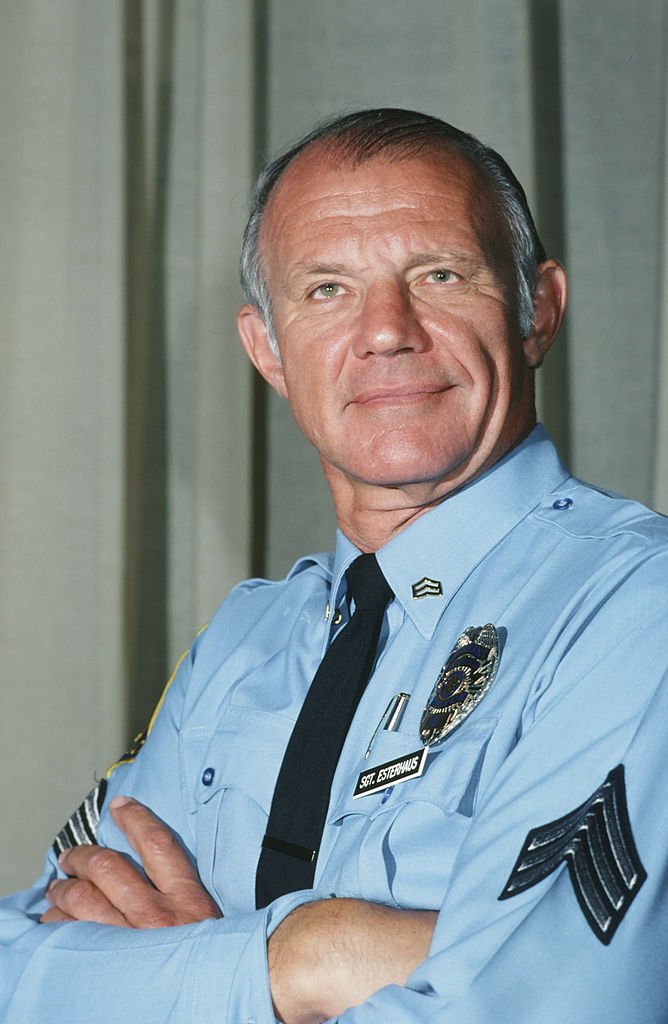 ---
Michael Warren: Bobby Hill
Michael Warren plays Officer Robert Eugene "Bobby" Hill. He brought unique storylines to the series and was undoubtedly a fan fave. His career has proven interesting... He started in sports but moved on from shooting hoops to full-time acting and we're glad he did!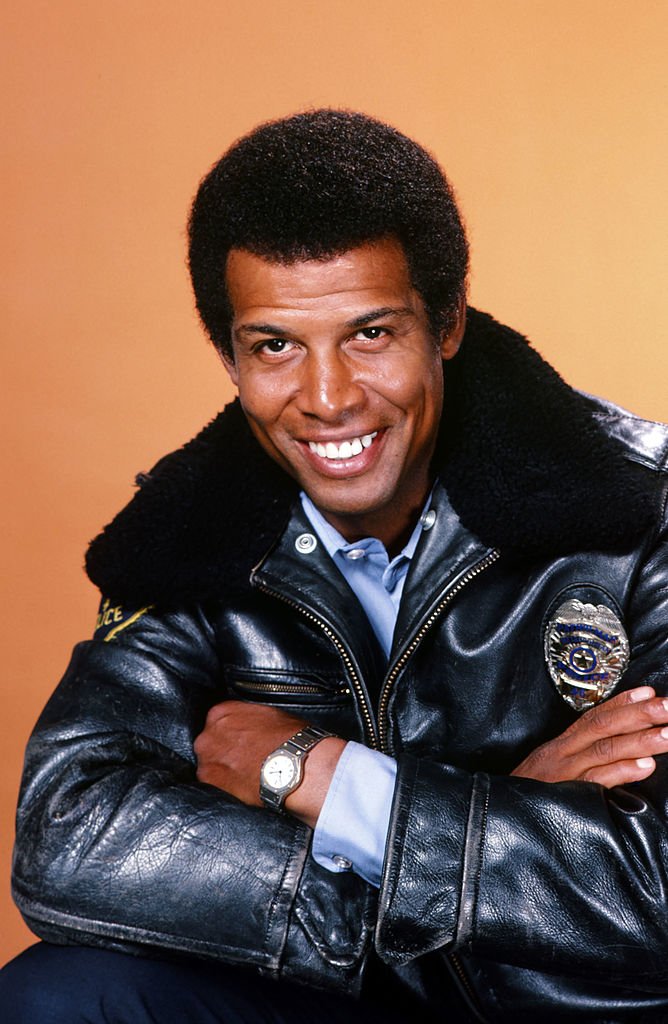 Since his days on the famed Hills Street Blue, he's been known for his role as a policeman. This has led to similar future roles for him including the likes of a crime series Paris, and Showtime's Soul Food. More recently he starred in the film, Anderson's Cross.   
In his personal life, he's been married twice, firstly to Sue Narramore. The couple welcomed two kids, Kekoa Brianna "Koa" Warren and Cash Garner Warren. A few years after the couple divorced, Warren married again. His new bride was Jenny Palacios.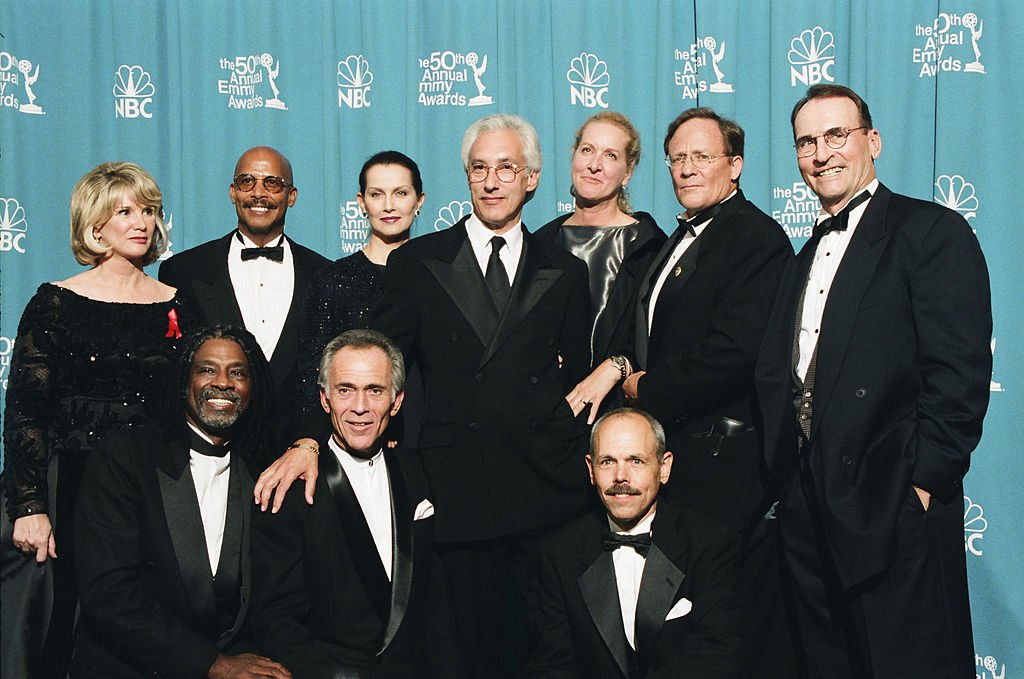 With Jenny, he had two more children, Makayla and Grayson Andres. The actor's son, Cash, is actually married to the famed star, Jessica Alba. That's one big family of success and fame! Warren and wife Jenny are still happily married and enjoy life with their family and grandkids.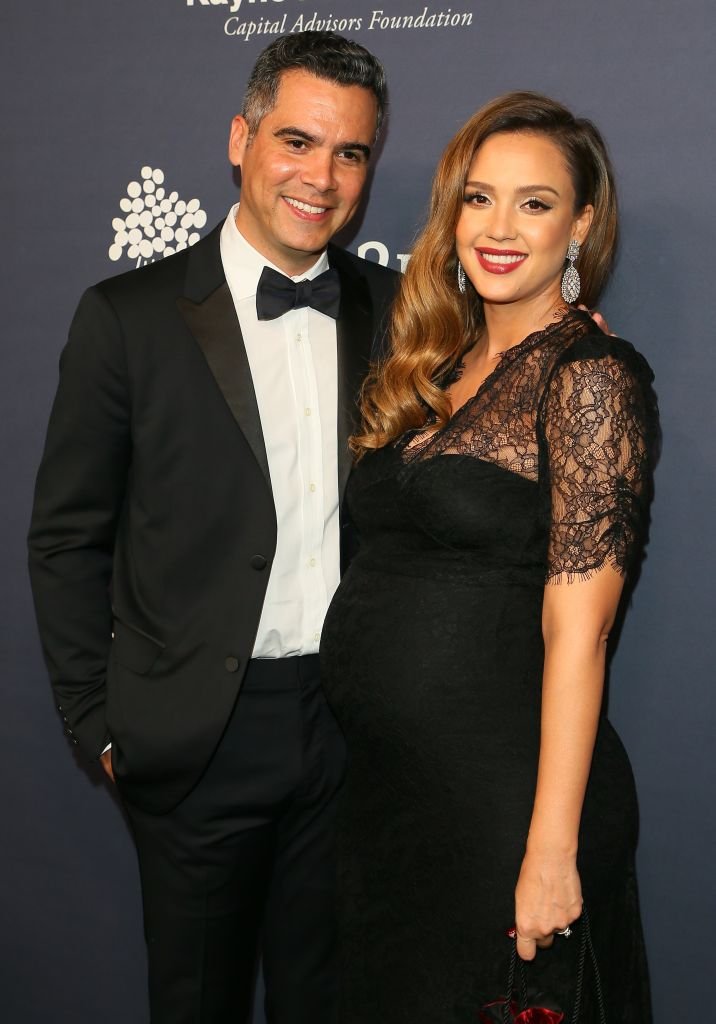 ---
The Show Gets A Spin-Off
NBC tried its luck at a spin-off of the original show. They titled it Beverly Hills Buntz. It aired for one year toward the end of the eighties and took on the form of a private eye sitcom. They recorded 13 episodes but only 9 were aired... It could simply never live up to the original show.
The spin-off attempted to see Norman Buntz (Dennis Franz) leave Hill Street and go on to work in Beverly Hills. Another main star in the spin-off is Sid "The Snitch" Thurston (Peter Jurasik). While the show didn't last long, it was a nice nod at the original series.