A Show About Nothing: Meet 'Seinfeld' Cast
The 'Seinfeld' Show was the success no one saw coming; winning multiple awards for its writing and cast. It was known as the "Show About Nothing" that kept everyone on their toes and laughing. The sitcom broke so many usual comedy patterns with its well thought out writing and unchanged characters, which took over laughter all over the world.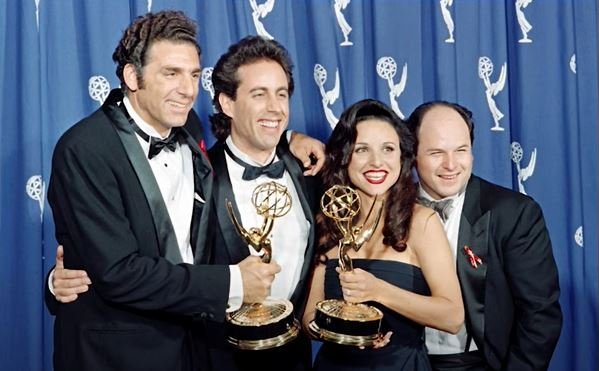 The show was based on Jerry Seinfeld's real-life events. 'Seinfeld' brought together four friends that, aside from having nothing in common and such different personalities, got along and managed to get through their day-to-day issues together. What also amazed the public is that nothing was ever emotional. It was always about having fun and enjoying the moment.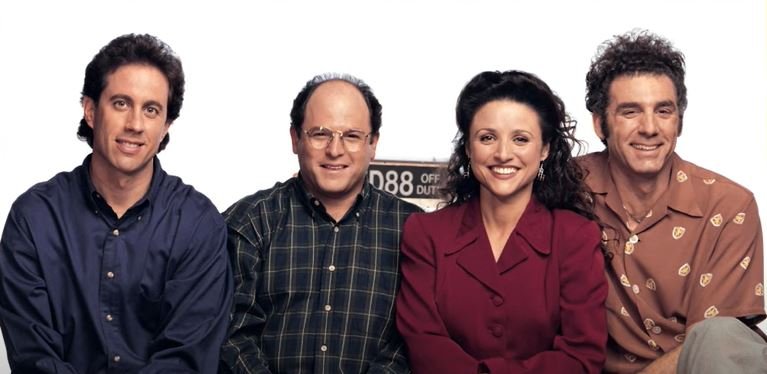 However, after it was over in 1998, it seemed that even though the actors were so cherished, there was a curse in the making. All the comedians that took part in the show tried their luck with their own sitcoms, but it almost always went nowhere fast. Shall we find out what happened to our beloved actors?
---
Jerry Seinfeld – The Star of the Show
Alongside Larry David, the comedian created one of the most well-known shows of all time. This surprising man is not a one-trick-pony and he has proven so over the years. Besides being extraordinarily funny, he is also a creative mind. After playing a semi-dramatized version of himself in 'Seinfeld', he took the stage with his stand-up, continuing spreading joy.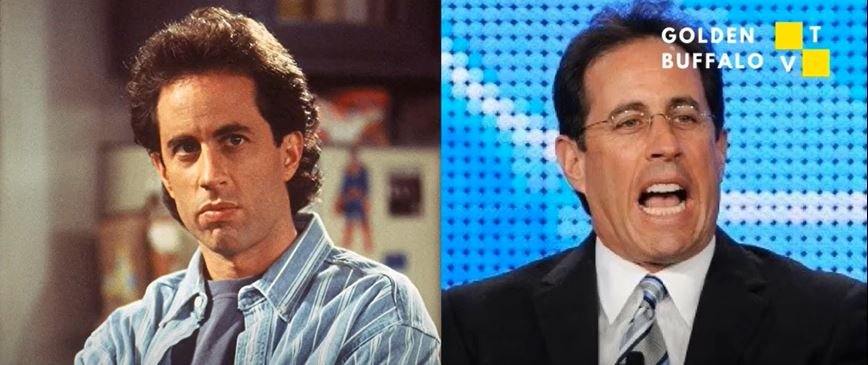 As far as acting goes, it appears that the public – and also producers – are very much into his personality. He has participated in numerous shows starring as himself. And, although he won most of his awards during the 'Seinfeld' era, the public just doesn't seem to get enough of him.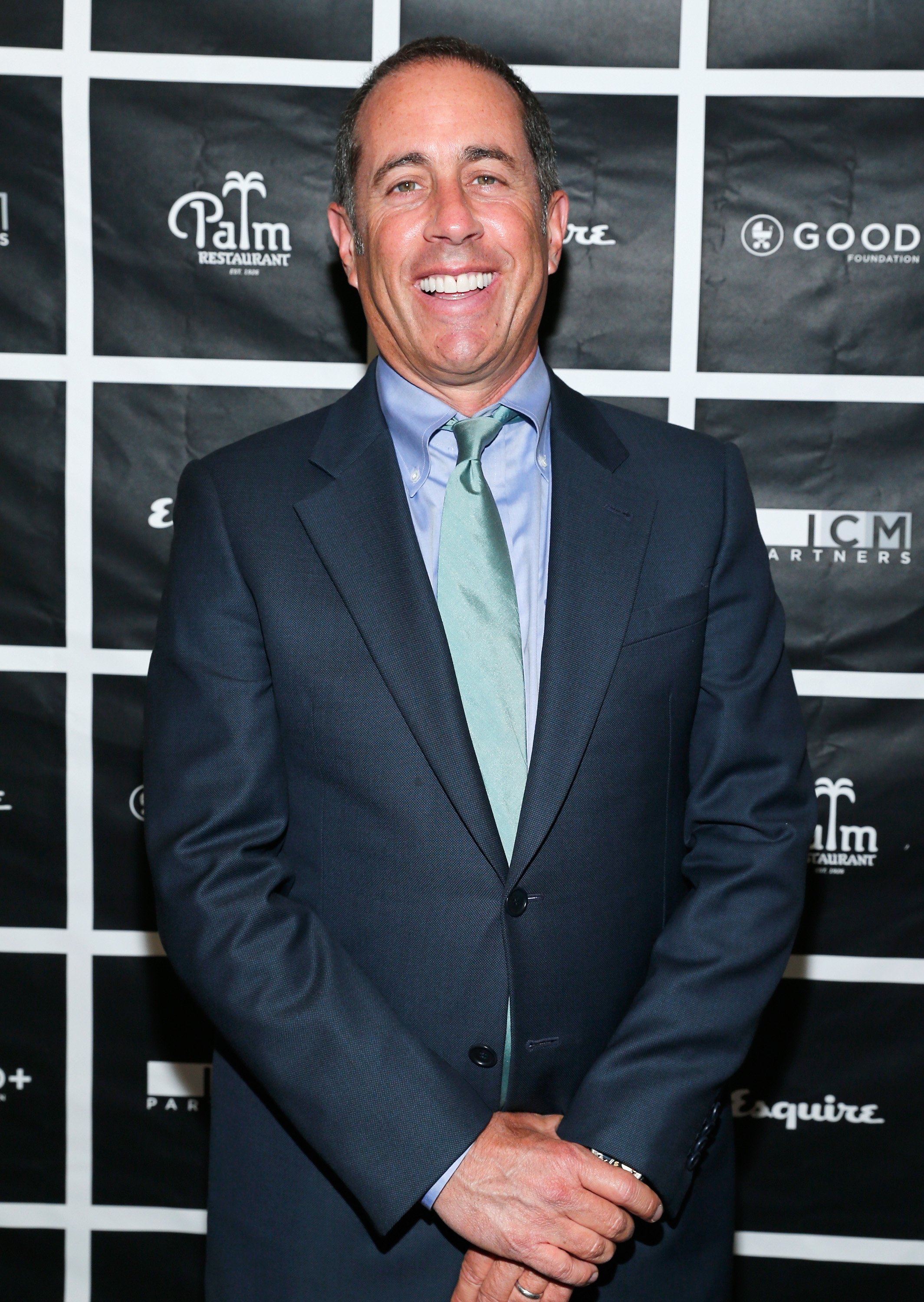 After the series ended, he released the comedy special "I'm telling you for the last time", which was shot during one of his tours. In 2007, he took a huge part in the writing, producing and also the voice-over of a character in an animated movie titled 'Bee Movie'.
But his latest success, launched in 2012, has most definitely been the popular 'Comedians in Cars Getting Coffee'. The show became so famous and loved that Netflix decided to take part in it. It is nothing more, nothing less than Jerry driving around other comedians while having coffee and a hilarious conversation.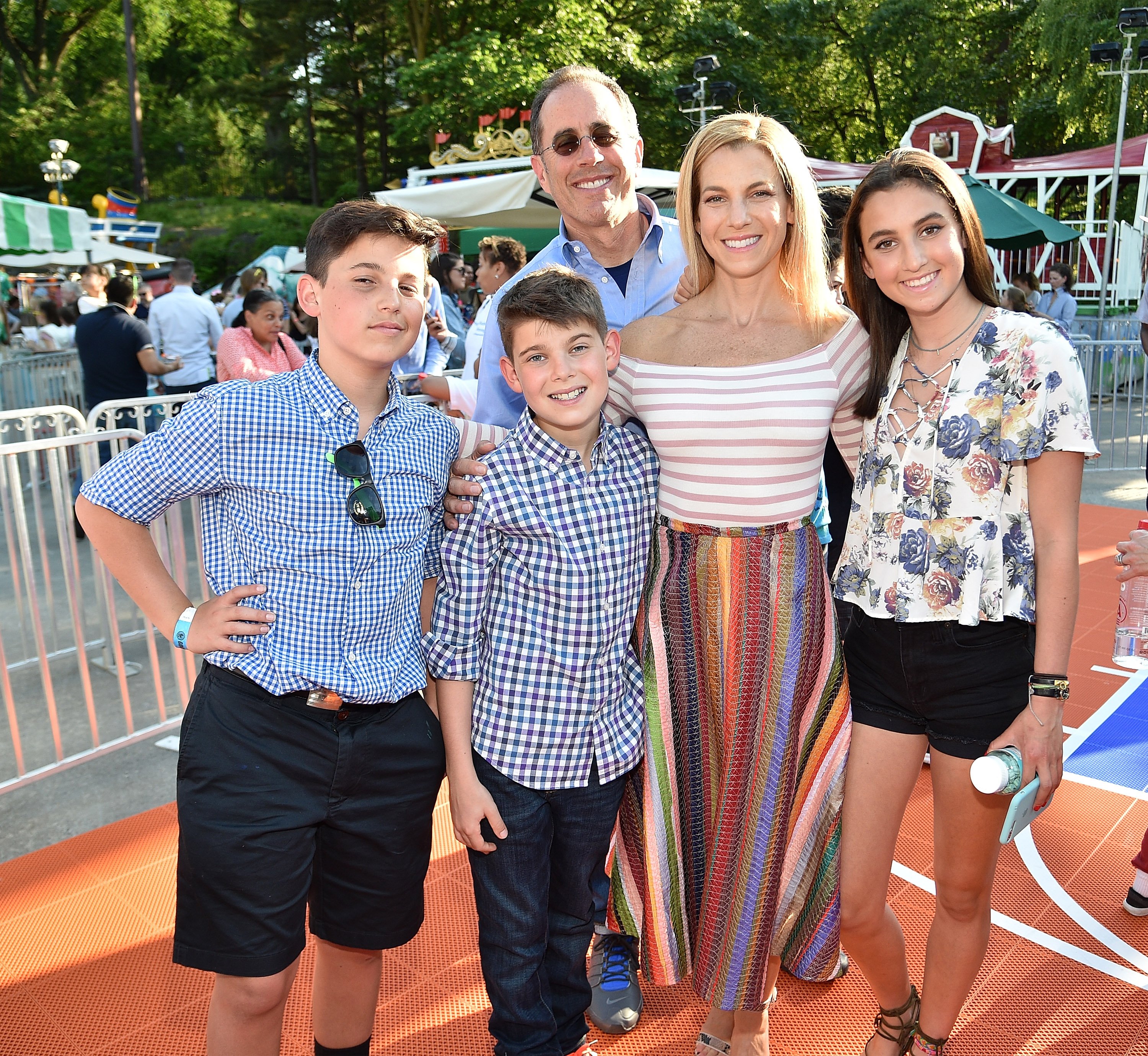 It would appear that, with so much going on in his professional life, Jerry would have no time for a family; but that's where you're mistaken. At the end of 1999, Seinfeld married Jessica Sklar and they are now parents to one girl, Sascha, and two boys, Julian Kal and Shepherd Kellen.
---
Jason Alexander – The Best Friend Everyone Wants
Jason Alexander had a huge success playing the role of George Costanza in 'Seinfeld'. His performance won him four awards during the duration of the show. After it ended, the actor became the one everyone wanted as a starring guest on their shows.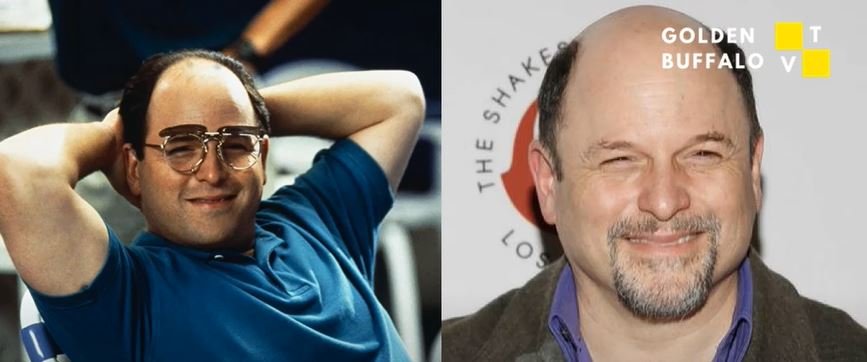 He starred in dozens of well-known shows such as 'Friends', 'Malcolm in the Middle' and 'Star Trek: Voyager'. However, the actor is best known nowadays for his amazing voice talent. He has been chosen as the voice for dozens of shows, some of which we have loved for many years, such as 'The Simpsons' and 'American Dad!'.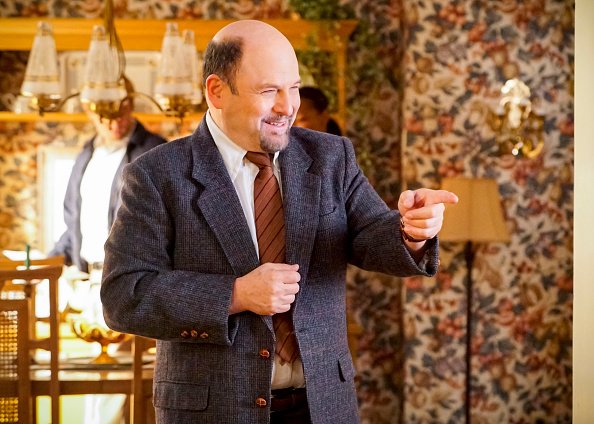 Most recently, the actor has been using his voice in the DC universe for the series 'Harley Quinn' as Sy Borgman. It is safe to say that Jason did not achieve as much success as the one he had in 'Seinfeld'. He had such a memorable performance that the public got to know him and love him as George.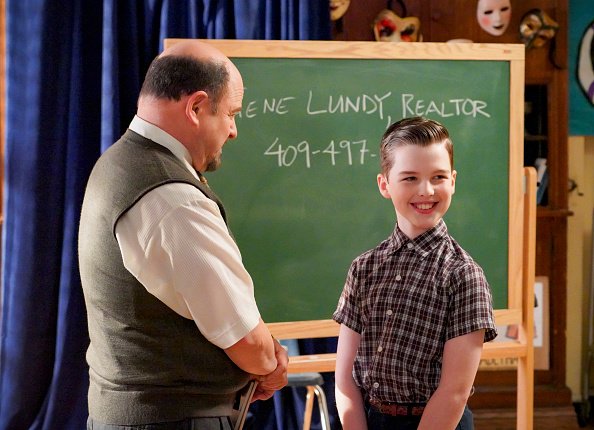 The actor may not have suffered from the "Seinfeld Curse" – as it is known –, but he suffered from something most actors in long-standing roles do: being forever seen by the public as the character they play for a long period. Although he has participated in more shows than one can count, he only got another leading part as Tony Kleinman in "Listen Up!".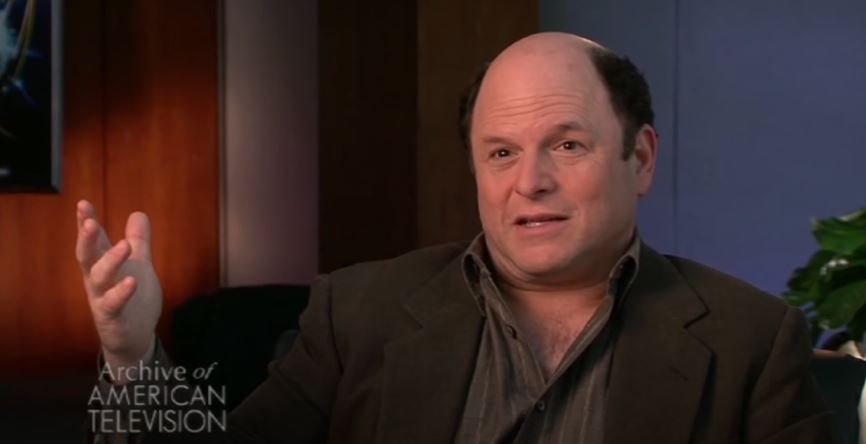 On the other hand, his marriage to Daena Title has been thriving since 1982. The couple has been happily married and they share two sons, Gabriel and Noah. Jason has also been an active public supporter of OneVoice, which aims for mutual peace among the Israelis and Palestinians.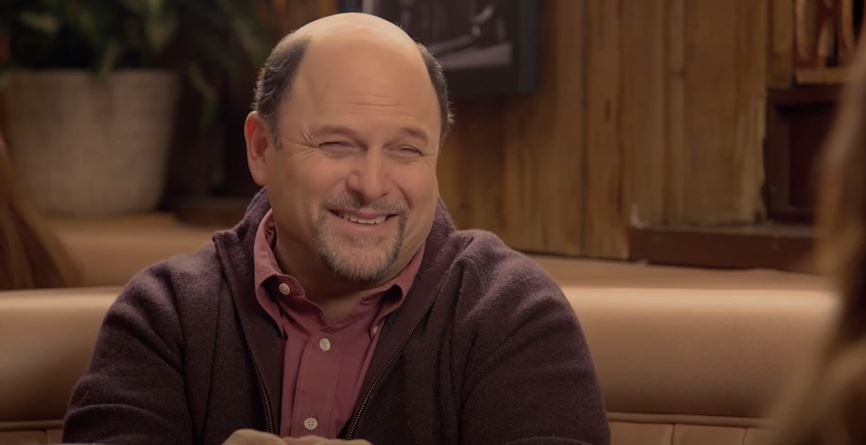 ---
Michael Williams – The Neighbor Everyone Needs
Played by Michael Williams, the character Cosmo Kramer was, as most of the show, based on reality – on an actual Jerry Seinfeld's previous neighbor. However, the actor managed to take it up a notch and turn it into the very much famous and loved persona he came to be.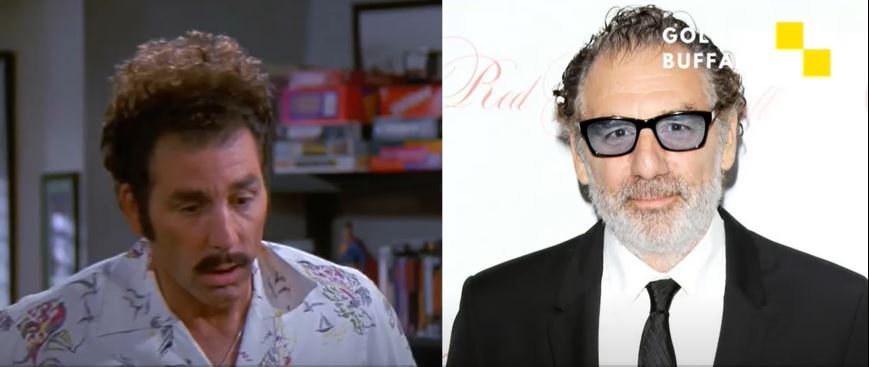 It would appear that nothing could go wrong for the actor after the almost decade-long success and winning three Emmy Awards. Yet, he did suffer from what is nowadays called the "Seinfeld Curse" – which states the fact that some of the actors failed to launch their own sitcoms, as it is sadly the example of Michael.
In 2000, shortly after 'Seinfeld' came to an end, the now-retired comedian attempted to launch his own sitcom titled 'The Michael Richards Show'. Unfortunately, it merely succeeded for a short period of time making it only made it to 7 episodes, before it all came to an end. But the comedian in him was not to disappear.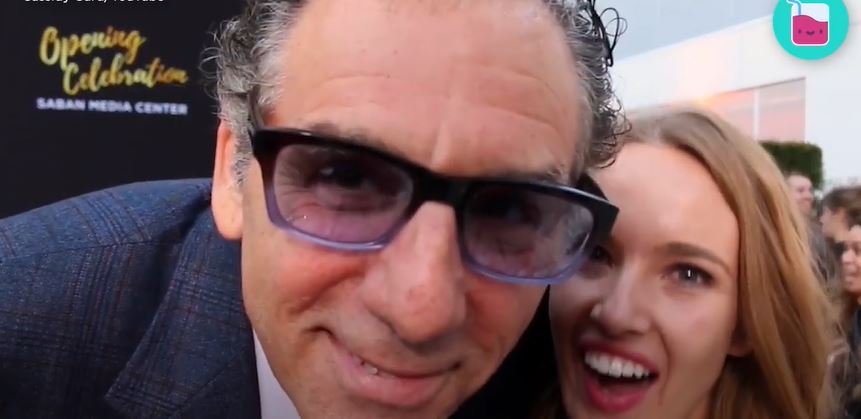 Michael continued with stand-up comedy and was adored by the public. However, during a performance at the Laugh Factory in 2006, there was an incident that forced the actor to step out of the spotlight for a while and give everyone time to forget. Although it is, regrettably, still what he is still most known for, after Seinfeld.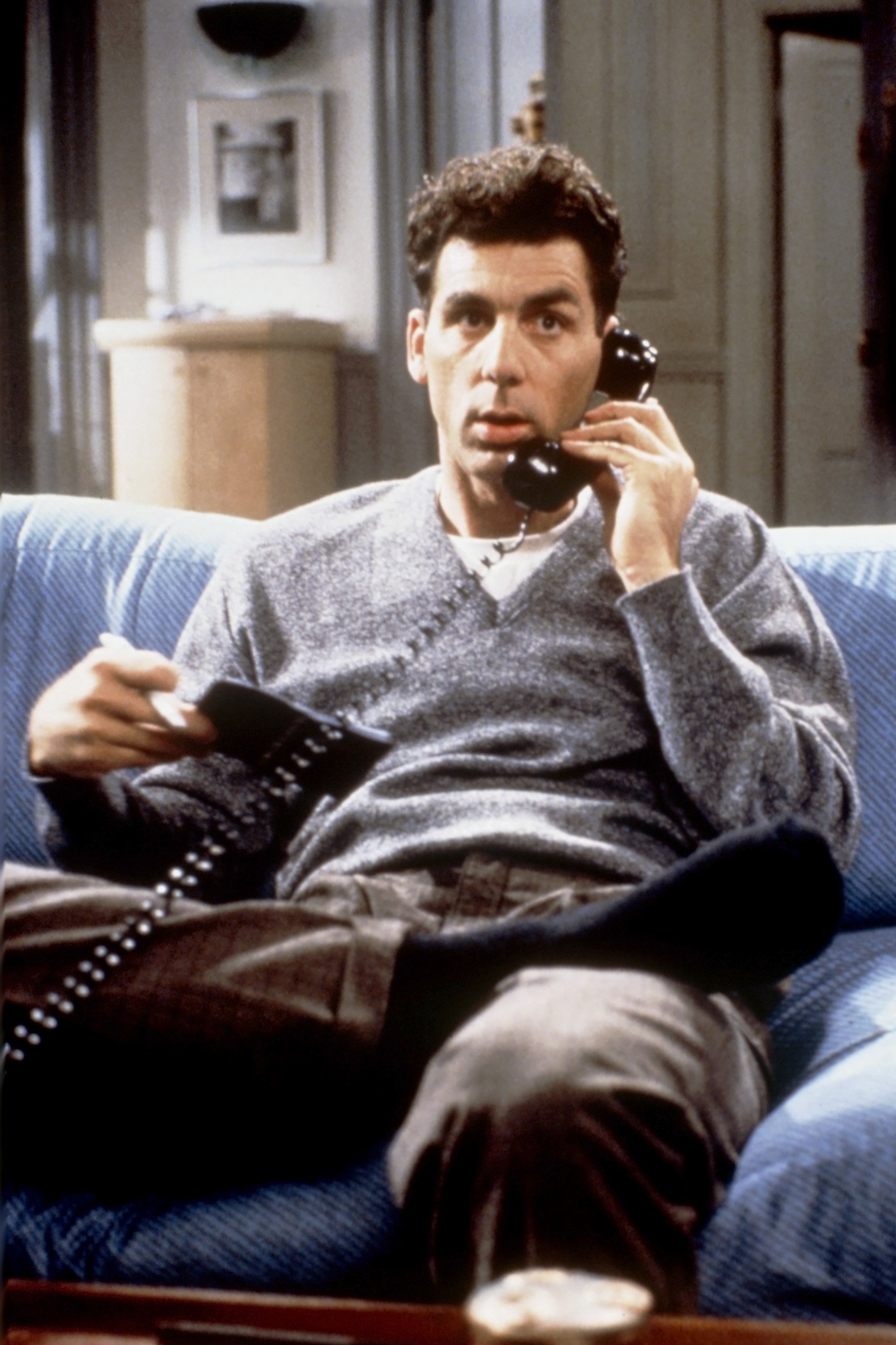 Most recently, in 2019, the actor starred in the movie 'Faith, Hope & Love', a romantic comedy, as Daggy Hogwood. Despite his career not having been all roses, Michael had an 18-years-marriage with Cathleen Lyons, a family therapist, which resulted in the birth of his first child, Sophia.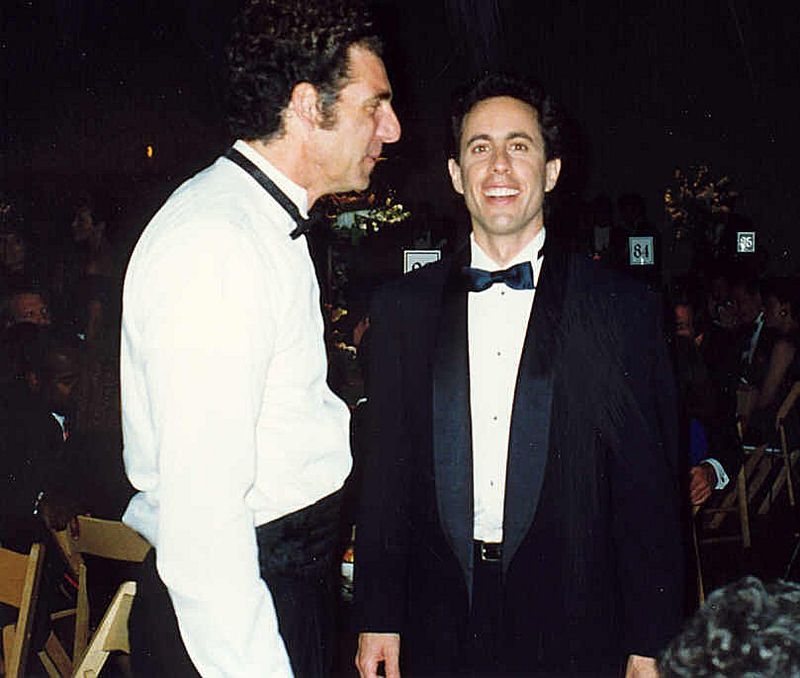 The couple got a divorce in 1993 but he was to find love again. In 2010, the actor married Beth Skipp, with whom he had been together for eight years. The couple shares a son, Antonio Baz, born just one year after they got married. Michael and Beth seem happily married and enjoying life with their son out of the spotlight.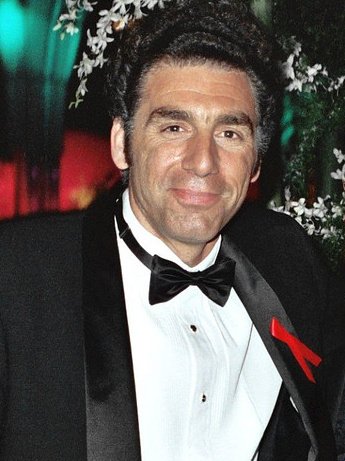 ---
Julia Louis-Dreyfus – Not Just a Pretty Face
If there is one person who can do it all, that person is Julia. She is not only an actress and a comedienne, but also a producer and a singer. Besides that, she does not seem to age. Although she was incredible in 'Seinfeld', the actress would prove that there was nothing to do but to get even better.
After the exceptional success in 'Seinfeld', Julia decided to launch her own sitcom 'The New Adventures of Old Christine', and dodged the "Seinfeld Curse". The show ran from 2005 to 2010 and won her another Emmy. It was not even a year after that Julia landed her next big role.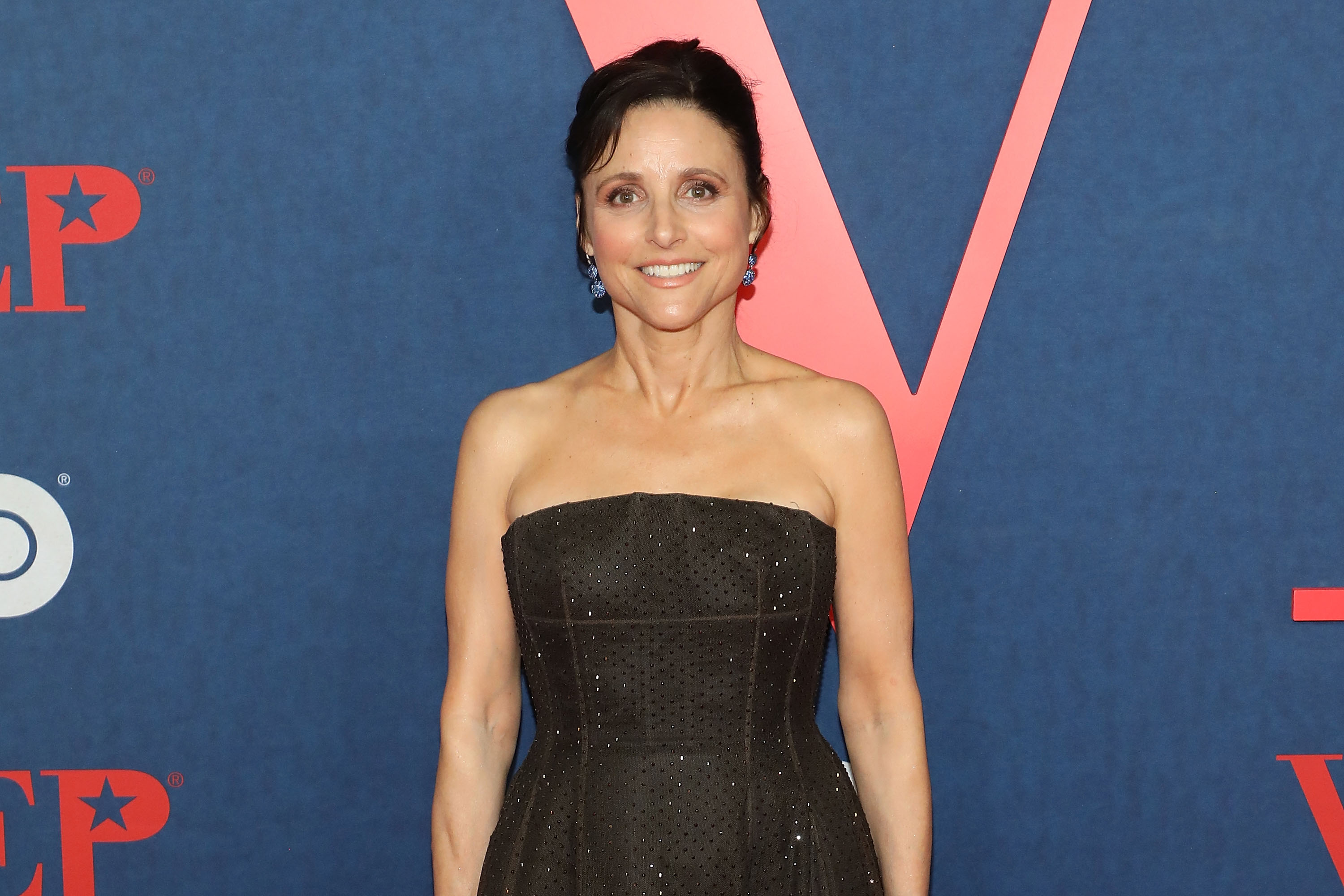 From 2011 to 2019, almost another decade, the actress played the role of U.S. Vice President Selina Meyer in 'Veep' and won six consecutive Emmy Awards, from 2012 to 2017. All the Emmys she won throughout her career led her to be the only woman to have ever received awards in three different comedy series.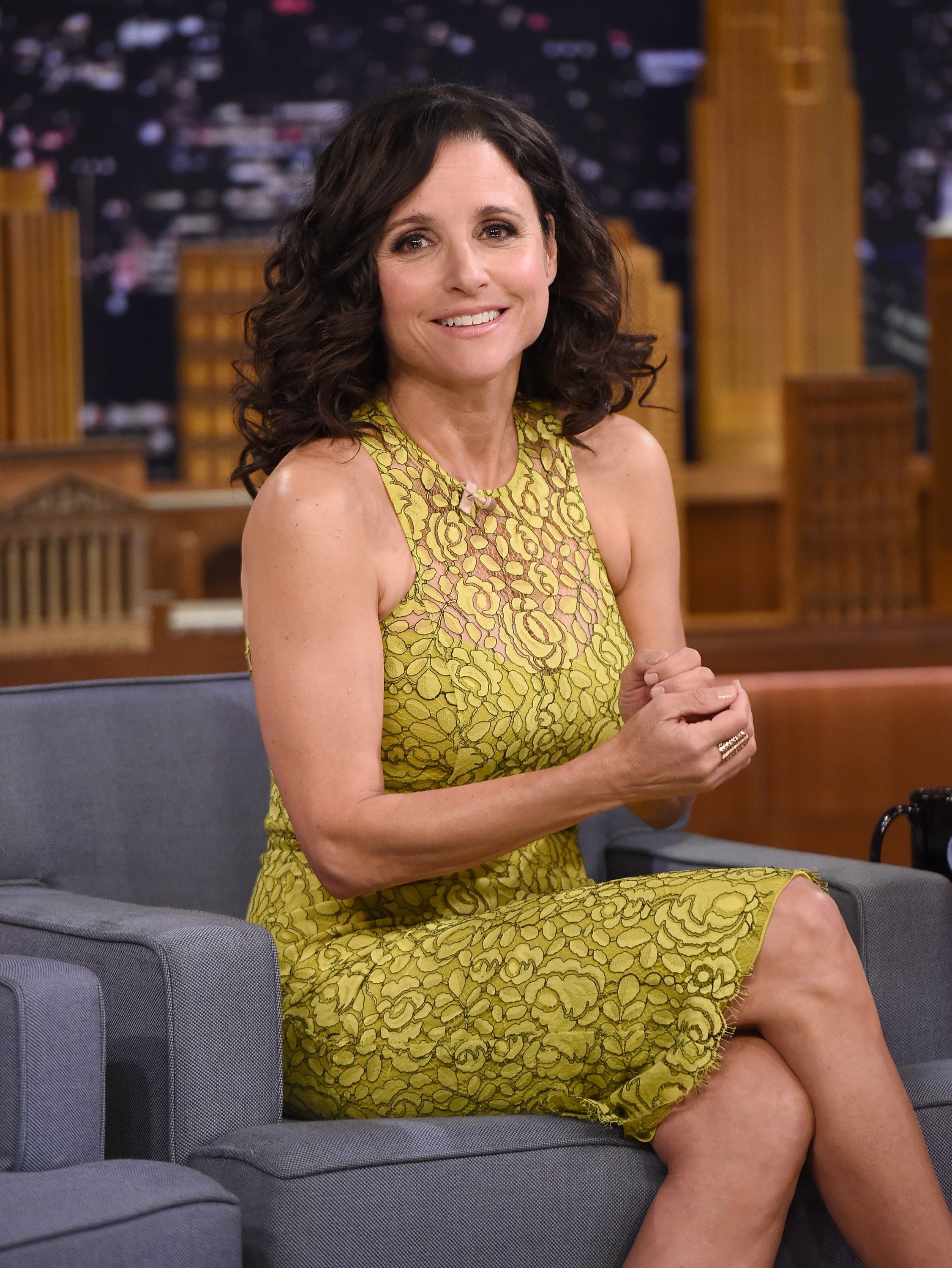 Since 1987, she has been happily married to famous comedian Brad Hall and together they share two not-so-little-anymore boys, Henry and Charlie. Most recently, however, the actress faced life-threatening breast cancer. Fortunately, after chemotherapy and surgery, she announced the cancer was in remission and she is currently cancer-free.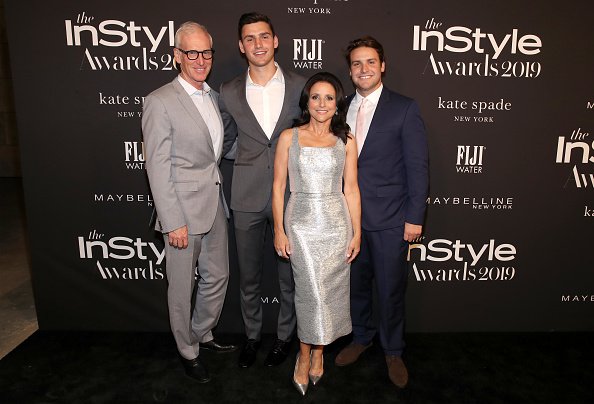 Nothing seems to stop this bombshell and, as seen on her Instagram, she is looking better than ever and ready to face whatever may come next. In early 2020, the actress signed a multi-year contract with Apple TV+ that is sure to grant her new projects both as an executive producer and an actress.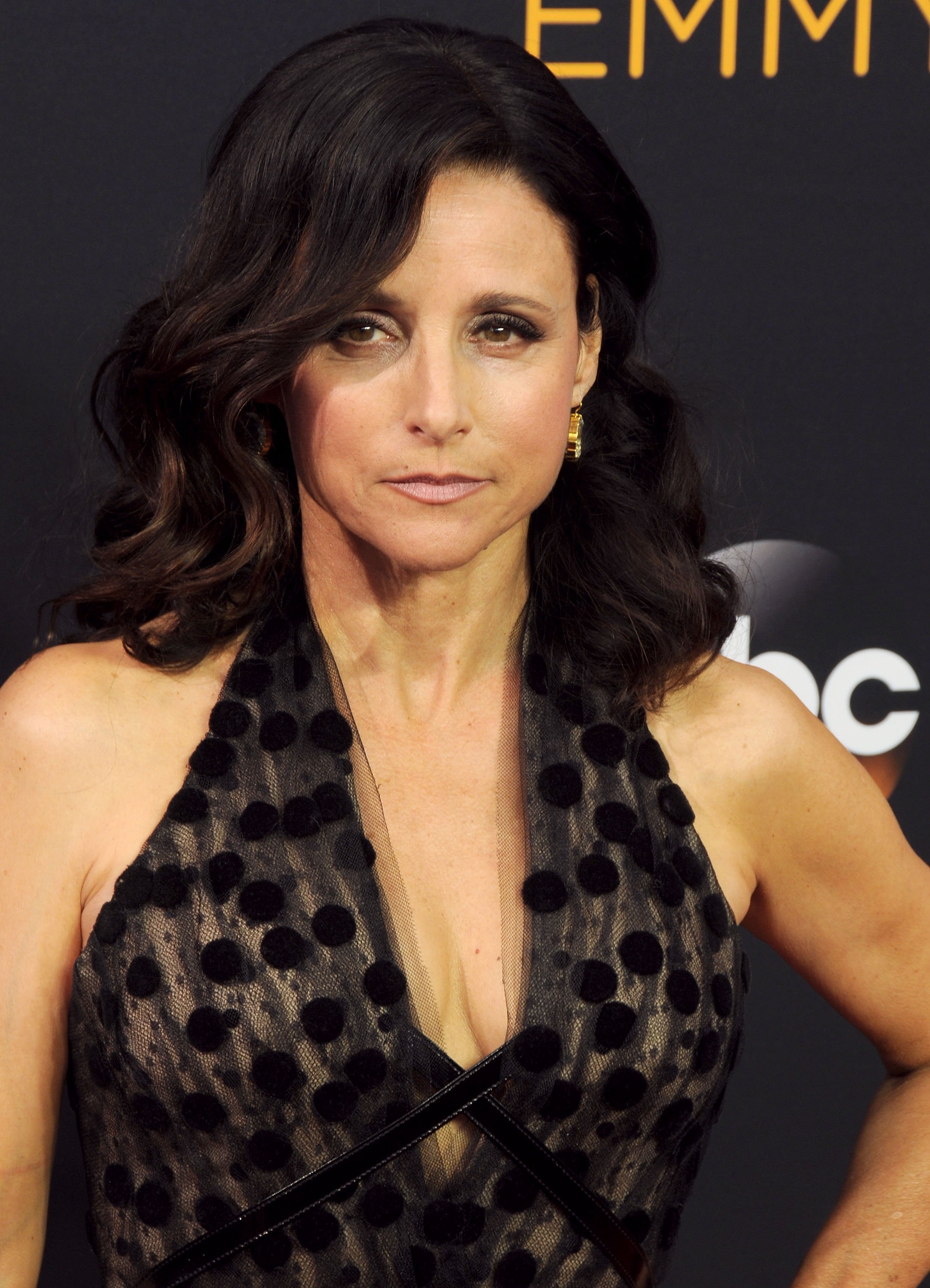 ---
What about the show?
Everyone has been waiting for the show to make a comeback, such as so many others have, but that is still an uncertainty. In 2007, during an interview on 'The Daily Show with Jon Stewart', Jerry mentioned that there might be a possibility of shooting one last scene where the characters would all be out of jail.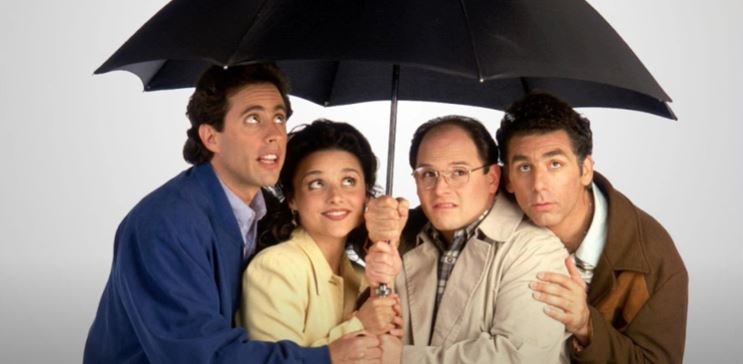 If all the actors would be up for the challenge is also an unknown factor, but there are surely enough fans around the globe who would love to see their beloved characters once more. Regarding the "Seinfeld Curse", Larry David, co-creator of Seinfeld, stated it was nonsense and there were very slim chances of producing such a huge phenomenon again.
After finding out more about what the actors have been up to and their earliest achievements, do you believe that there truly is a "Seinfeld Curse"?
Sources: USA Today, EW, Us Magazine, Mens Health, CBS News