'The Bill' Cast: Their Life After The Last Episode
In 2010, after 27 impressive years, the show "The Bill" came to an abrupt and emotional end, leaving fans distraught with the idea of no longer being able to follow the enticing stories of the Sun Hill police station. Its cast members sure have changed since then, some for the best, others, not so much. Let's take a look.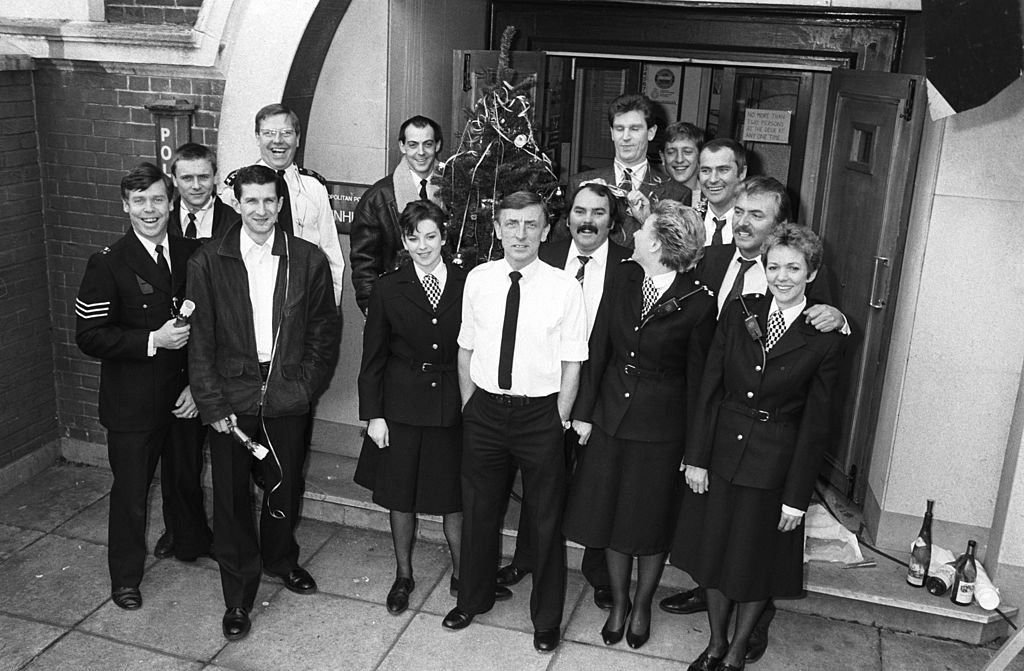 ---
Kim Tiddy as Honey Harman
Although not having a degree in Criminology, Honey Harman made up for it by being extremely physical to which her background as a fitness instructor might have given a little help. Unfortunately, we didn't get to see much of Honey, as she was shot by criminal Kristen Shaw and ended up dying from the wounds.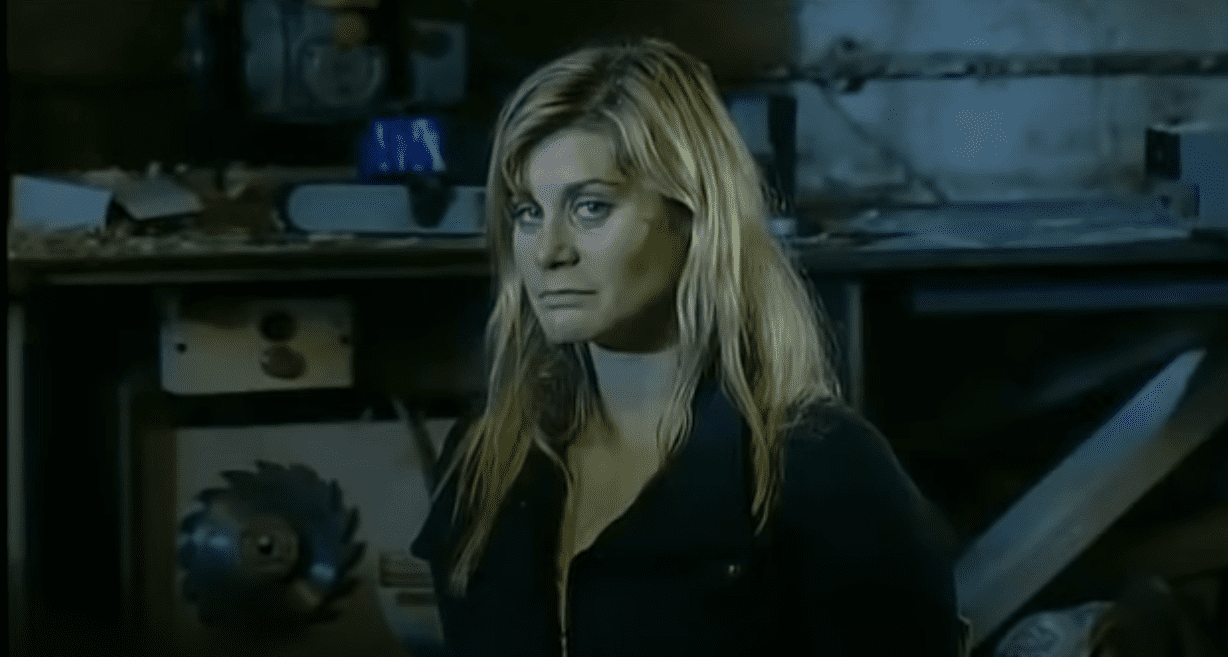 After her character was killed off the show, actress Kim Tiddy went on to land a recurrent role as Heidi Costello in the show "Hollyoaks", but guess what? Her character ended up also getting killed. Since then, Tiddy has guest-starred on a few shows and movies. She's recently finished shooting the movie "The Krays: New Blood".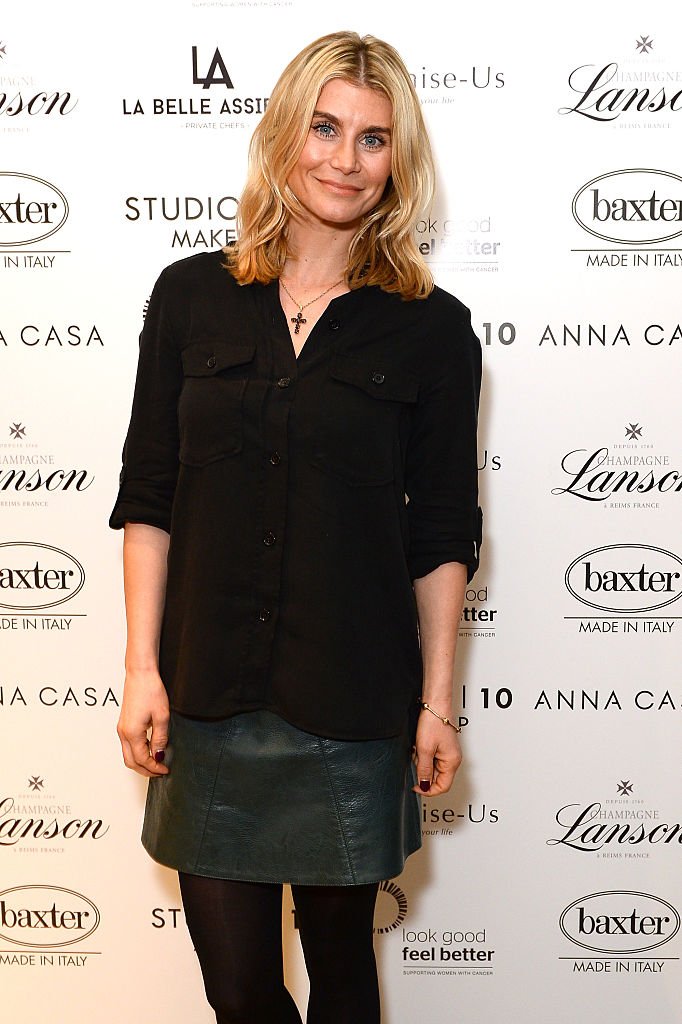 ---
Graham Cole as Tony Stamp
Graham Cole spent over two decades playing police officer Tony Stamp on "The Bill". Everyone's favorite member of the police was part of one of the show's many controversies when he was suddenly written off the show in 2009 because the producers wanted to bring some new blood in, and Tony no longer fit the new tone of the show.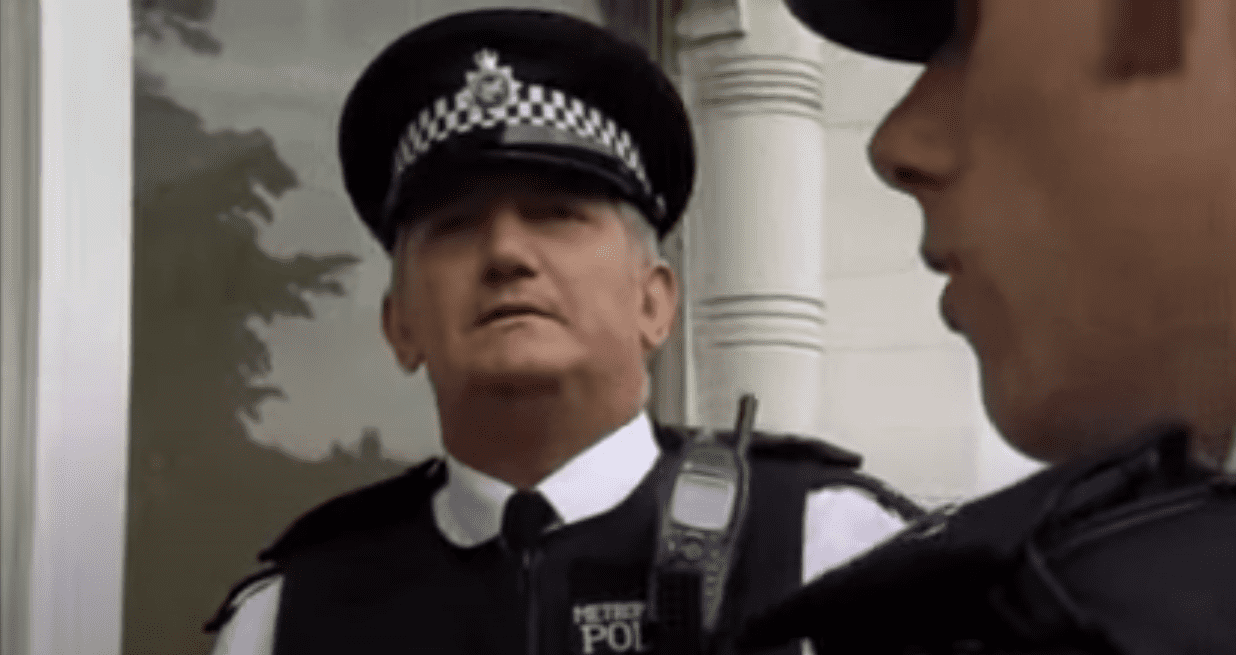 After leaving the show, Cole went on to land some pretty notable roles on other popular British shows such as "Law & Order: UK", "Doctors" and "Holby City". His charitable work was rewarded with an OBE and he wrote an autobiography called "On the Beat". He has a short called "Chuck" and a movie called "No Glory" coming out soon.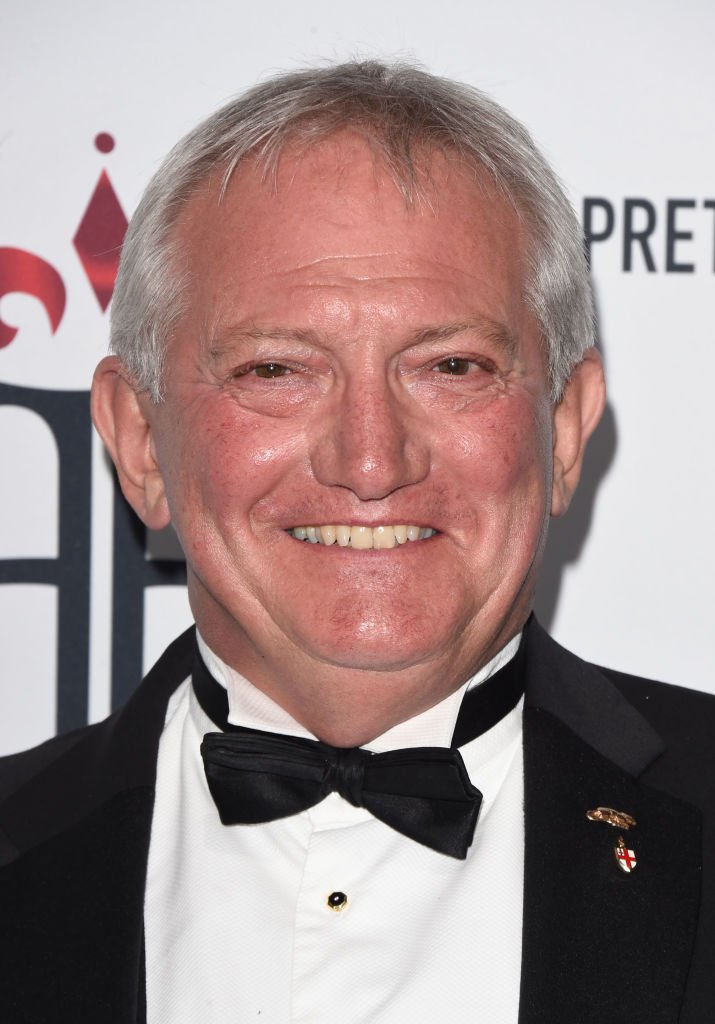 ---
Claire Goose as Rachel Weston
Although she didn't stay on the show for long, actress Claire Goose managed to make a good impression while playing astute PC Weston on "The Bill". The clever member of the police squad always managed to find a solution for practically every problem while still maintaining a friendly and approachable attitude. Come on, how could you not like her?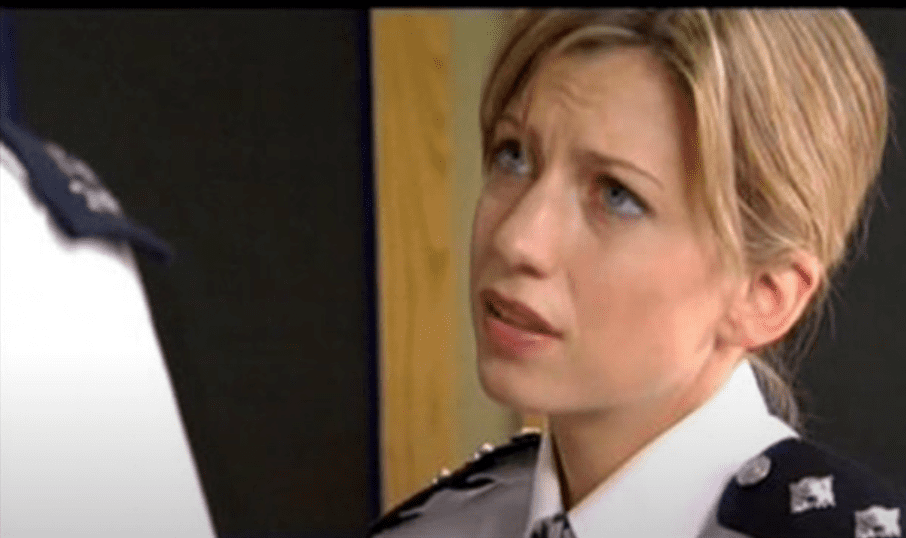 After leaving the show in 2009, Claire Goose had no problem finding work. She went on to appear on several shows such as "Exile", "Mount Pleasant", "Unforgotten" and "The Coroner", confirming her place as one of the most well-respected actresses in the British TV panorama. Her most recent acting work was in 2019 in the show "Murdoch Mysteries".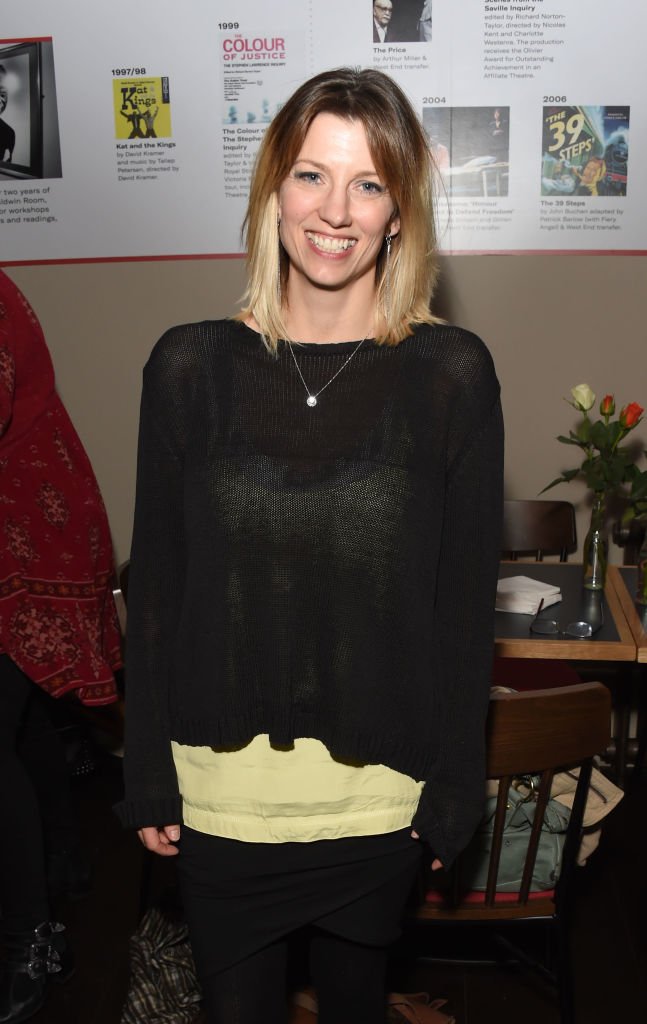 ---
Trudie Goodwin as June Ackland
Much-adored Sergeant June Ackland, the longest-standing female character on the show, was played by actress Trudie Goodwin. After many compelling storylines throughout the show, the character ended up being written off in 2007. 24 years after first appearing on the show, June officially became the longest-serving actress to play a police role on the small screen.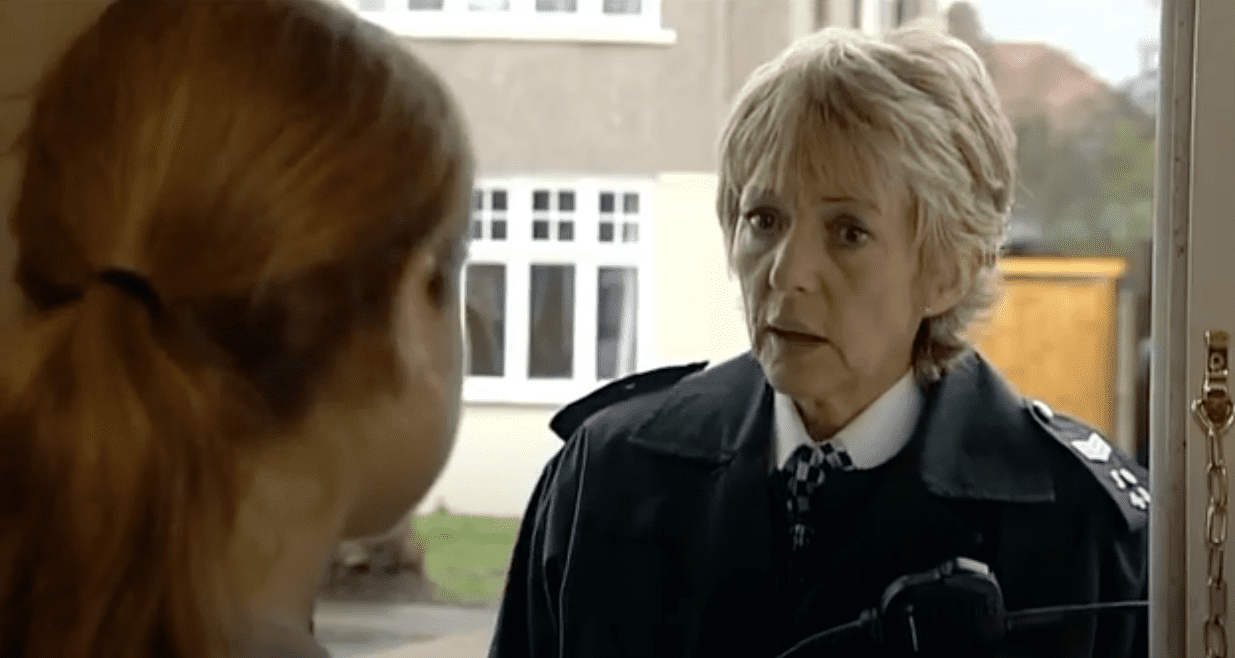 It didn't take long before Trudie landed yet another notable role on TV, this time as Georgia Sharma on the soap opera "Emmerdale", from 2011 to 2015. In addition to appearing on a few other shows and the movie "Strays" as Grace, Trudy was also part of the infamous "Loose Women" panel. Her daughter is Elly Jackson (a.k.a. La Roux).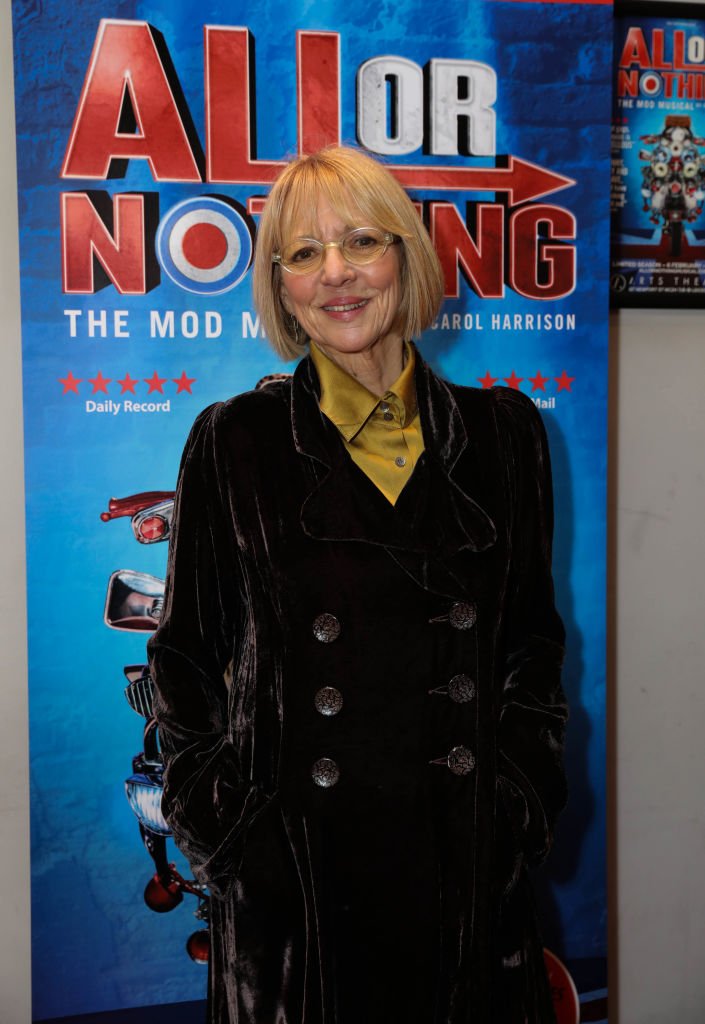 ---
Ben Richards as Nate Roberts
Ben Richards joined the show during its final stretch, as the handsome and confident PC Nate Roberts. His character sure had no problems dealing with the ladies and made sure to be entirely honest about his complete lack of commitment and sole interest in casual flings. But things would change when he met teacher Becky James.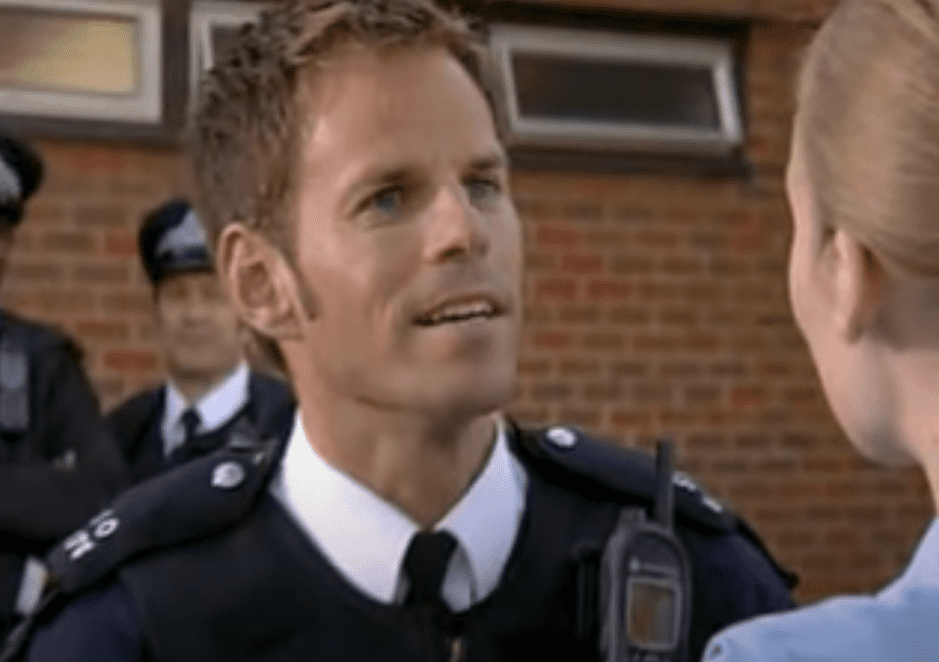 Richards continued playing Jimmy Lancaster on the show "Doctors" and landed yet another recurrent role on the show "Hollyoaks", which gave him a chance to go back to his law enforcement days. The actor also decided to give his singing skills a chance by recording some songs for the album "Wit & Whimsy - Songs by Alexander S. Bermange".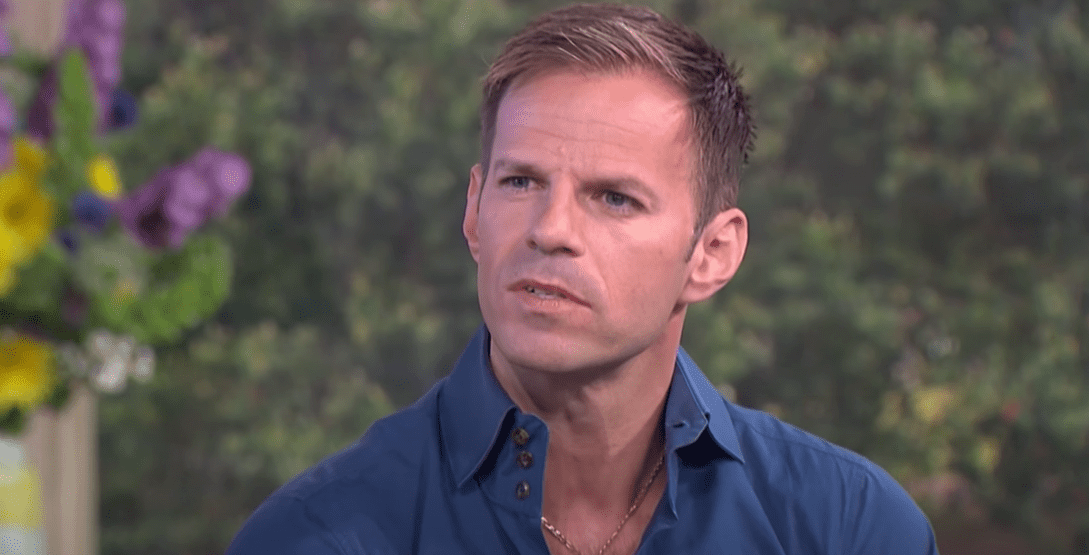 ---
Alex Walkinshaw as Dale 'Smithy' Smith
There's no doubt about Dale "Smithy" Smith's popularity on the show. Not only was he one of the longest-serving characters on "The Bill" but he was also part of most of the show's most enticing storylines. It wasn't long before Smithy got promoted to Inspector. Oh, and did you know that Walkinshaw actually met his off-screen soulmate on the show?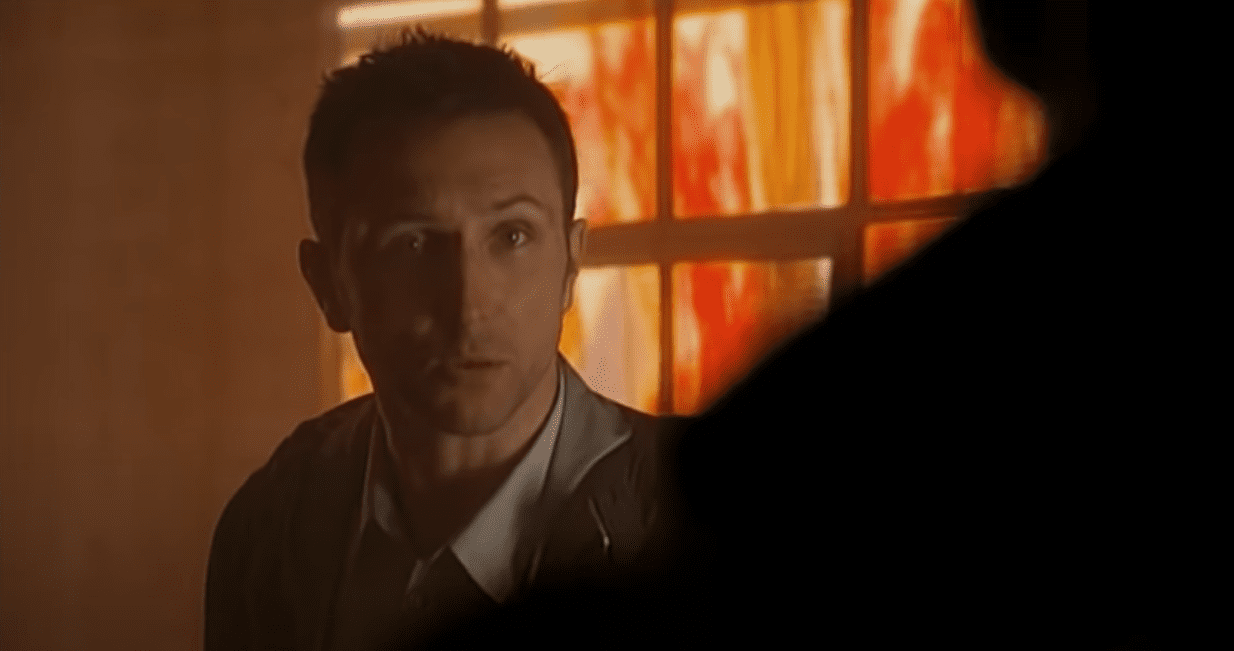 After "The Bill", Walkinshaw went on to continue playing the role of nurse Adrian "Fletch" Fletcher on both "Casualty" and the current "Holby City", but also landed yet another recurrent role (as the soap opera serial actor he is) as Jez Diamond on "Waterloo Road". In 2009 he married his "The Bill" soulmate and has since had 2 children.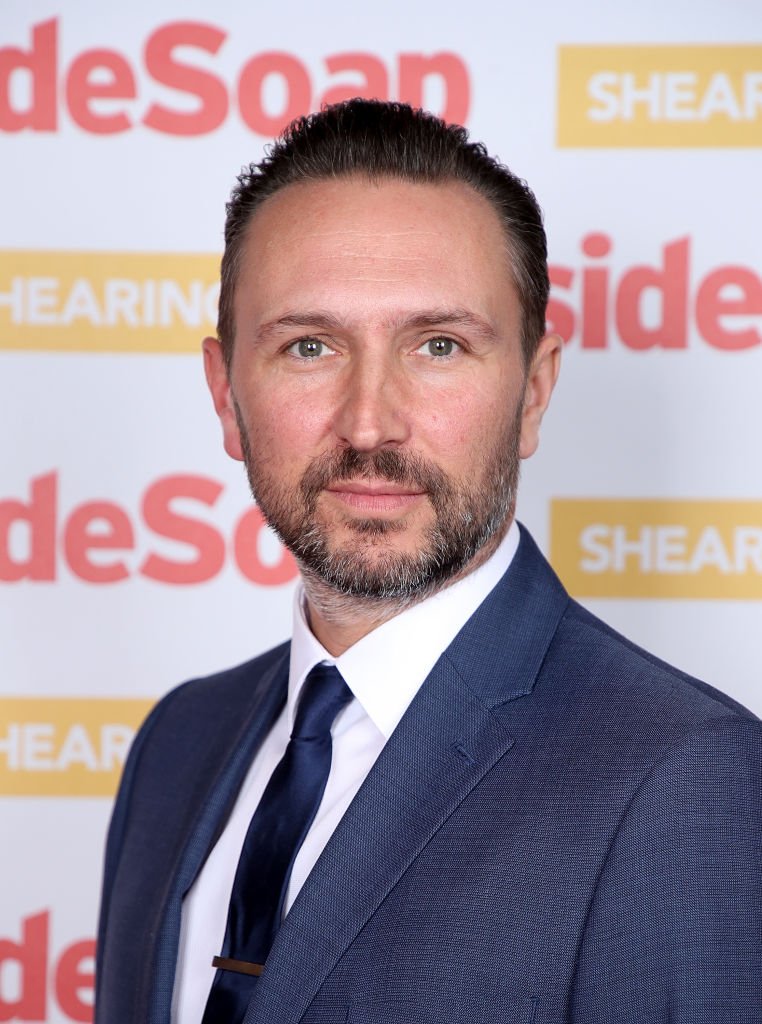 ---
Chris Simmons as Mickey Webb
Actor Chris Simmons played the ambitious, courageous and dedicated officer Mickey Webb. He was definitely the go-to man when you needed someone willing to bend the rules in order for justice to be made. He did, however, prove that he wasn't as perfect as he seemed on one drunken night with DC Kate Spears...
Like a lot of his fellow "The Bill" co-stars, Simmons went on to appear regularly on other British soaps such as "Doctors", "Casualty" and "Eastenders". Definitely another soap opera serial. Although he hasn't completely dropped his acting career (he has 2 movies coming out), Simmons has been working as a youth worker in his hometown of Gravesand, Kent.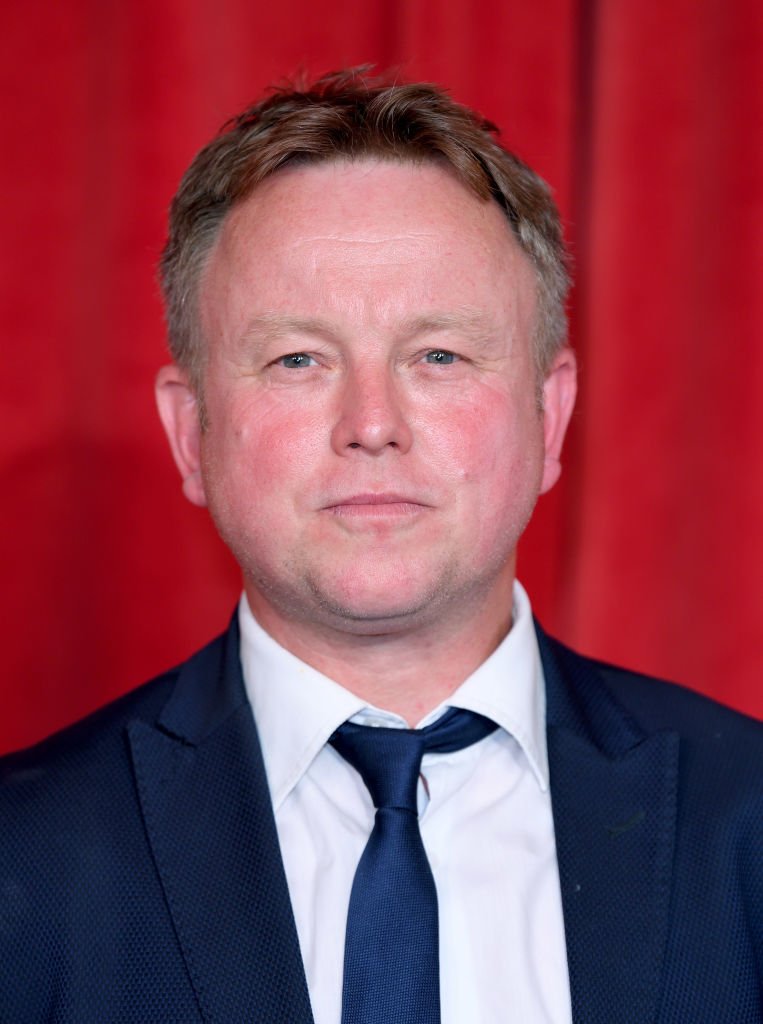 ---
Andrew Lancel as Neil Manson
Neil Mason was definitely not one of the show's most beloved characters. The sexist and unorthodox DC caused so much controversy amongst his colleagues that some of them actually tried to dig up some dirt from his past to try to get rid of him. Unsuccessfully though. He ended up staying on "The Bill" until the show's very end.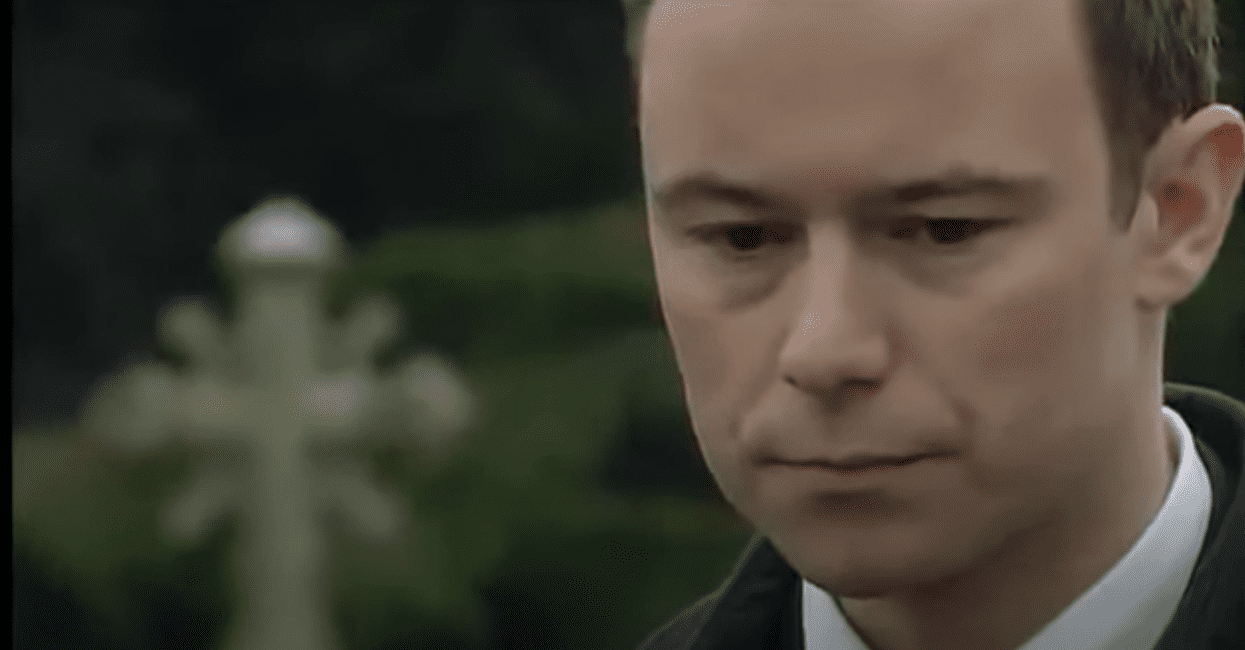 Not long after "The Bill", Lancel landed another recurrent role as Frank Foster in "Coronation Street". His character ended up being killed off after just 1 year but the role did win him an award for Best Villain of the Year. He has meanwhile started a Production company and appeared as a regular on Channel Five's "The Wright Stuff".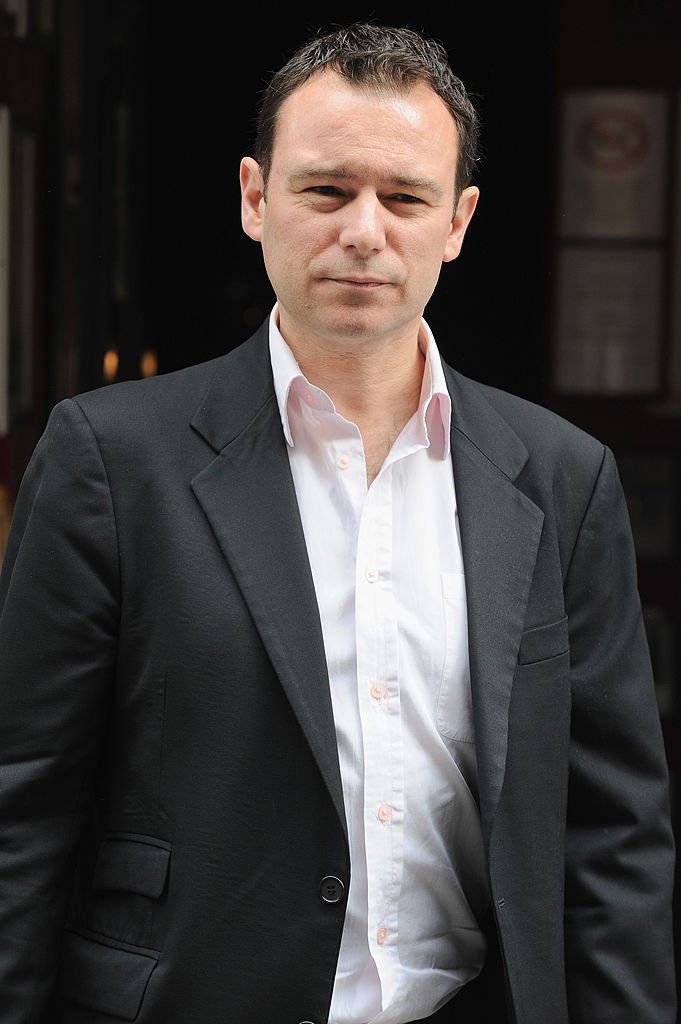 ---
Mark Wingett as Jim Carver
The anti-hero Jim Carver was the kind of guy that was also causing some kind of trouble but that somehow also managed to always fix his own mistakes. In his free time, you could see him fishing in the local lake. He starred in 720 episodes of "The Bill", which made him the longest-serving character of the show.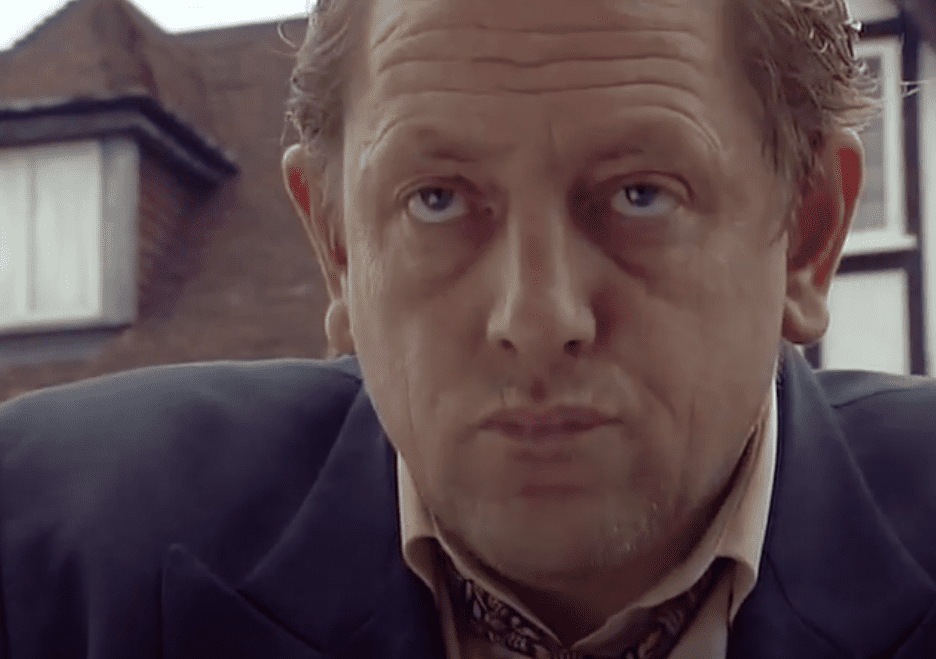 Wingett then went on to play roles in other shows such as "Missing", "Doctors" "Hollyoaks" and more recently "Ransom's Law", as DI Buttler. He has a few movies coming out soon such as "Dead Again" and "Dark Ditties Presents "Dad". His most recent work was in the movie "To Be Someone" as Tommy.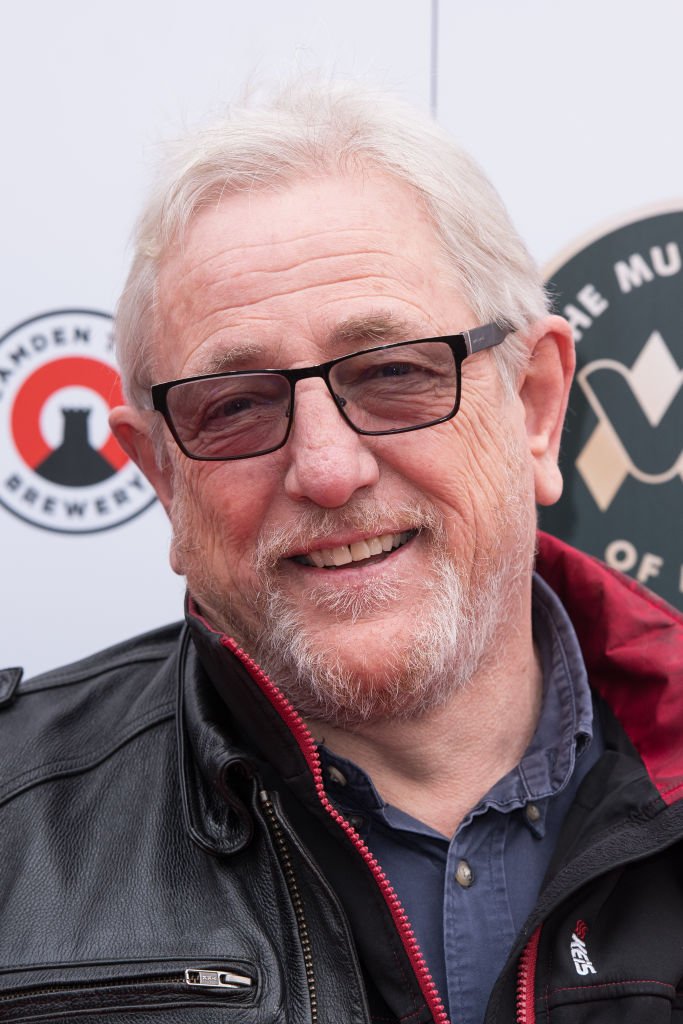 ---
Roberta Taylor as Gina Gold
Although she was only on the show for 6 years, it felt that straight-talking Gina Gold was part of the police department for much longer than that. She ended up resigning after a traumatic incident that turns Smithy into a hostage. Oh, and did you know that Peter Guinness, who played her on-screen boyfriend, was actually her off-screen husband?
After leaving the show, Taylor went on to land several roles in TV shows such as "Father Brown", "Holby City" and "Luther", and movies such as "Viceroy's House" and "The Foreigner", starring Jackie Chan. More recently you can see her in the show " Shakespeare & Hathaway; Private Investigators" as Gloria Fonteyn, a role she's been playing since 2018.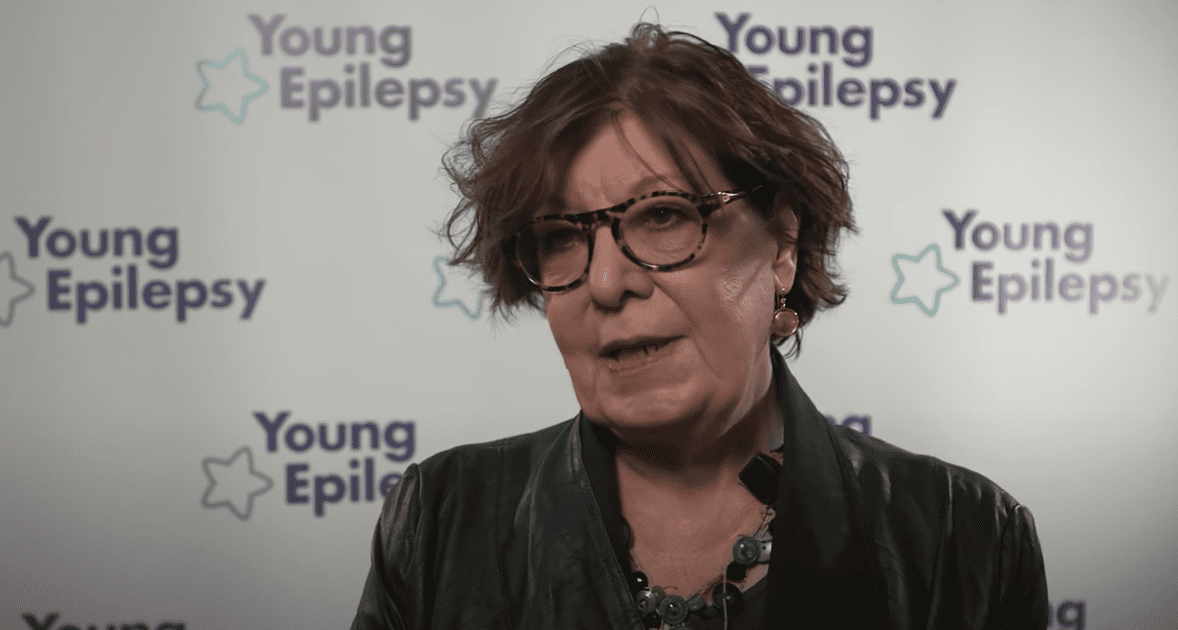 Eric Richard as Bob Cryer
The dependable and devoted sergeant Bob Cryer was played by actor Eric Richard for an impressive set of 670 episodes, from 1984 to 2004. He was seen as a father figure to many of the show's characters. The long-serving character left the show after solving the mystery around Ted Roach's death.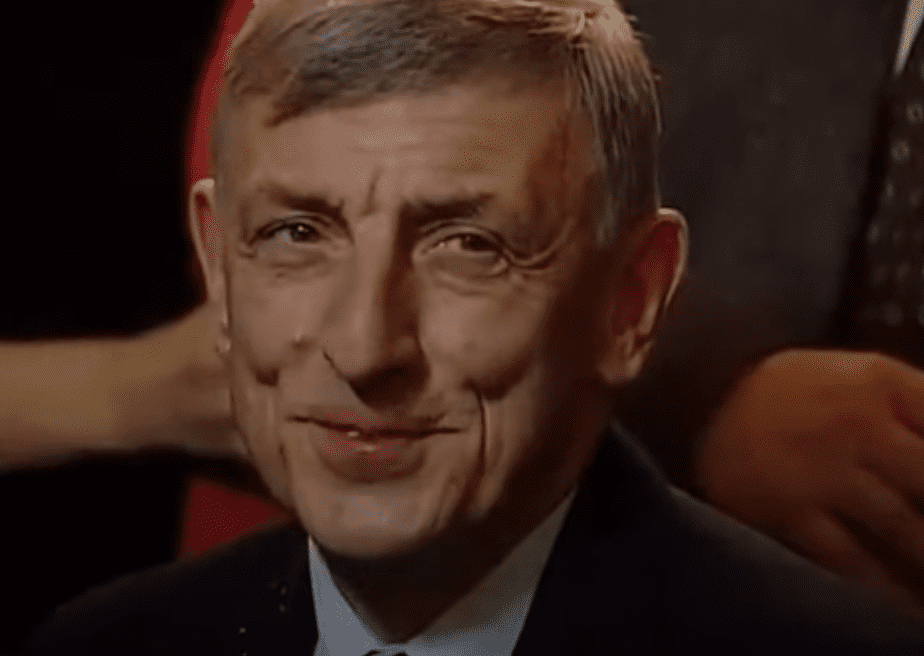 After his time "serving" on the Sun Hill Police Station, Richard went on to star on several other famous shows such as "Holby City" and "Eastenders", but not before going through one of the most intense blows of his life: the death of his grandson during the 2004 Indian Ocean tsunami. His most recent work was on the short "Reconnected".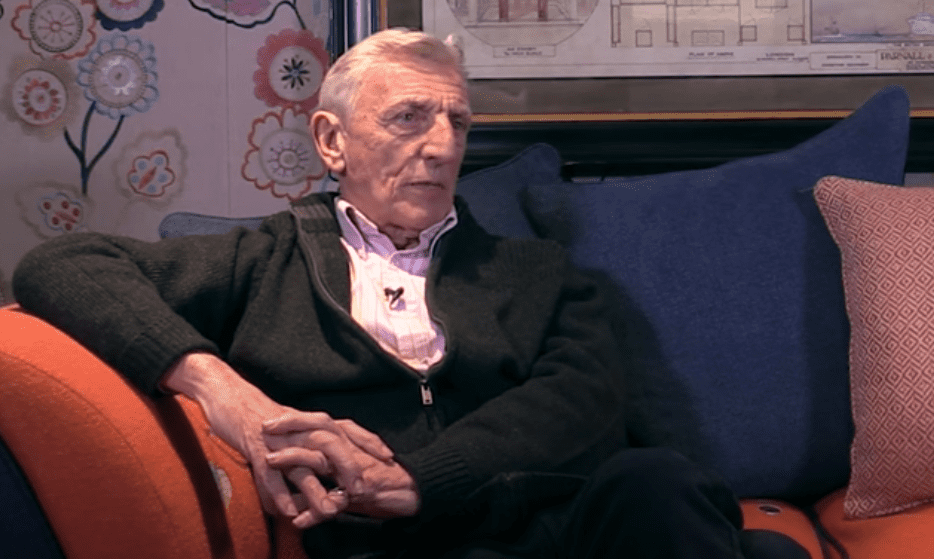 ---
Lisa Maxwell as Samantha Nixon
The emotionally reserved DI Samantha Nixon was known for always trying as much as possible to keep her private life separate from her professional life throughout the 281 episodes she appeared on. By spending so much time analyzing everybody around her, she kind of forgot to take a closer look at her own personality.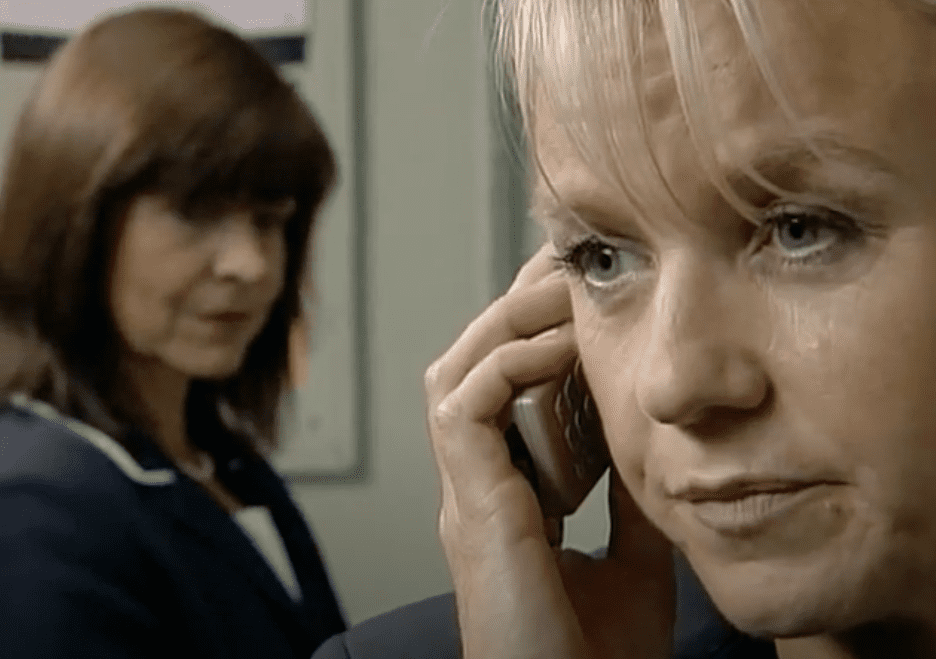 In 2009, Lisa Maxwell decided to leave the reserved Samantha behind to have more time to focus on other projects and her personal life. She married her long-term partner Paul Jessop, went on to join the "Loose Women" talk show panel and to play Naomi, David Wick's girlfriend in "Eastenders".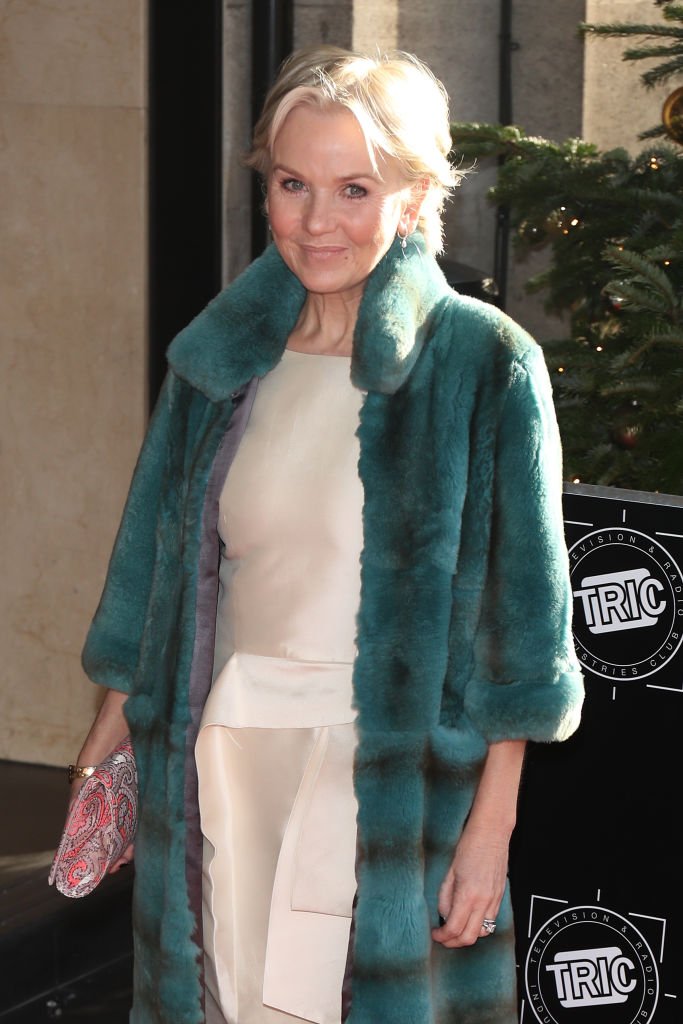 The former police officers from Sun Hill Police Station sure have been busy! Were you a fan of the show? Did you have any favorite characters?
Sources: Mirror, Digital Spy