Fast and Furious: Little-Known Details About the Saga
Fast and Furious might be one of the most breathtaking and popular sagas of today's world! However, it has many hidden details that even the most loyal of the fans have no idea about!
What shocking truth did Michelle Rodriguez find out about her character only on the premiere of Fast Five? Which character replaced Dom's in 2 Fast 2 Furious because Vin Diesel flatly refused to act in it? How did Han, actor Sung Kang, bring a certain Tokyo Drift moment into his real life? In this article, we will tell you about the hidden details from the Fast and Furious franchise! Buckle up!
---
The Fast and the Furious (2001)
When the movie producers read a wild magazine article about illegal street racing in New York, they decided to make a movie about it. And their idea turned out to be awesome, especially for Paul Walker and Vin Diesel who immediately became A-listers.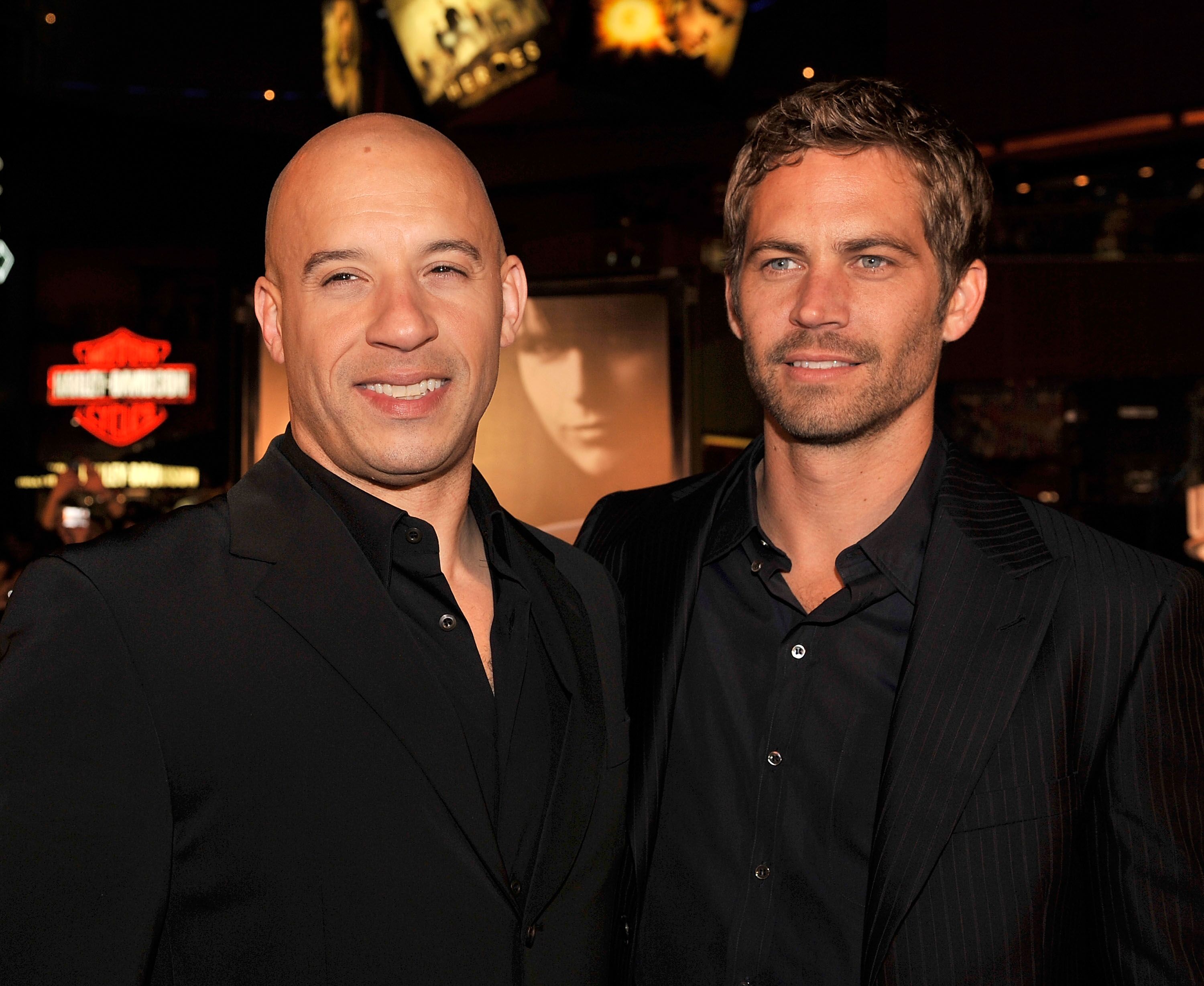 ---
Director Rob Cohen even decided to film races with the help of actual illegal racers to make the movie look realistic. And we must say that he did an amazing job because all the racing scenes in the movie looked awesome! But let's not just talk about how cool the races are - because no one can argue with that fact. Let's see how the actors had fun behind the scenes.
---
2 Fast 2 Furious (2003)
That's where Roman joined the team - not only to become an indispensable member but also to bring some much-needed comic relief. He didn't only entertain us on screen, but he also made his co-stars and crew laugh a lot behind the scenes. But did you know how this character came to be in the franchise?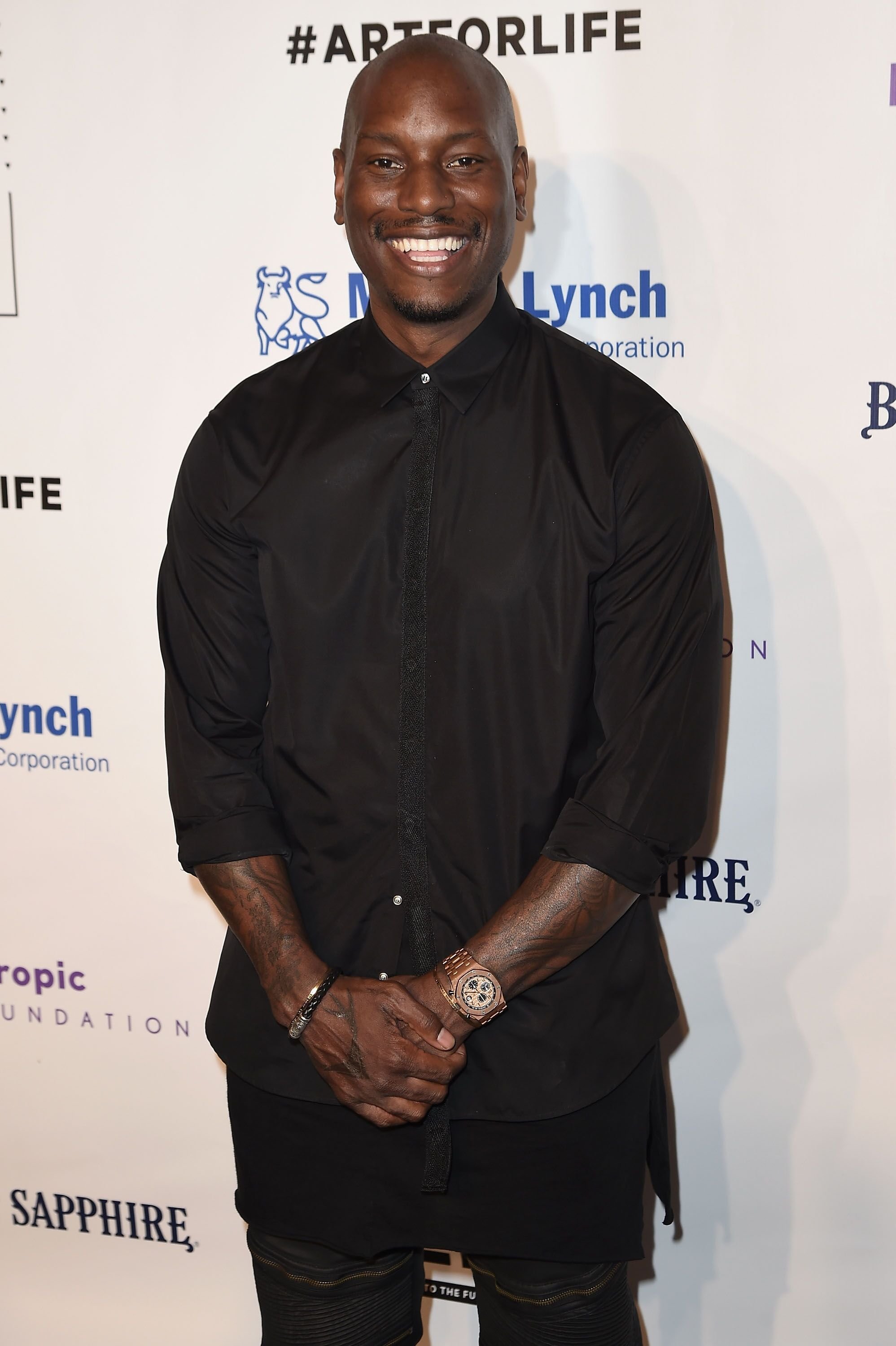 ---
It actually happened because one important actor from the first installment refused to participate in 2 Fast 2 Furious. I'm talking about Vin Diesel, of course. His character, Dom, was refashioned into Roman. But why did Diesel refuse to reprise the part in the first place? After all, the first movie propelled him to stardom and he was offered 25 million dollars for the second one. It turns out, the actor didn't like the script! 
"I had started to think of that first Fast and Furious as a classic, like a Rebel Without a Cause," the actor explained in an interview with Hashtag-Legend. "If we 'sequelised' it the way studios were doing at the time, just slapping a story together, I'd ruin the chance of that first one becoming a classic."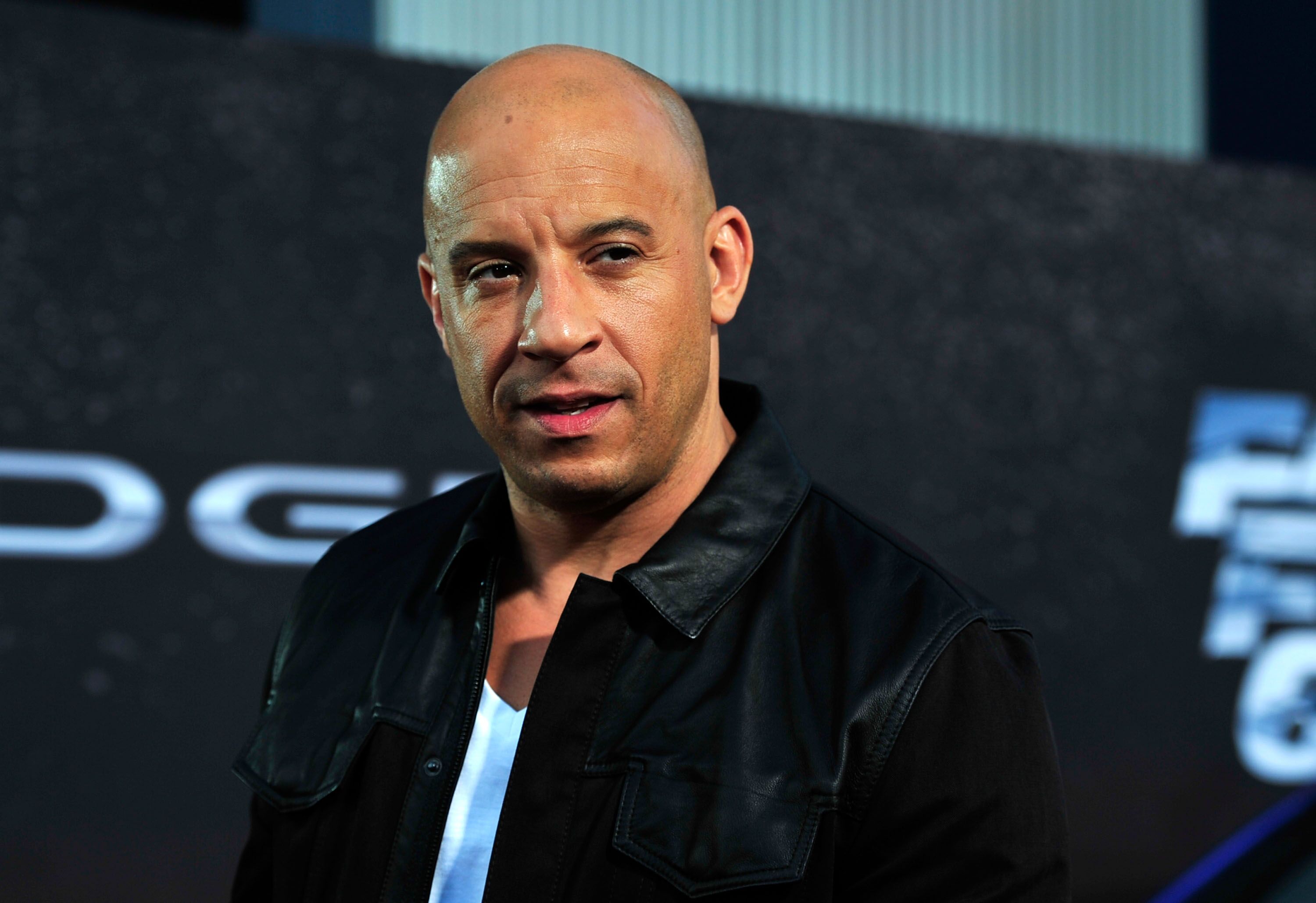 ---
Diesel probably had a point... but he decided to help produce the later movies and they were more successful! But Paul Walker agreed to be in the second part of the saga and he was great in it! Walker was not only a car enthusiast in real life, but he also featured his own car, the Skyline GT-R in the second film! What's more, Paul was one of the people who helped "cast" the cars for the movie.
---
The Fast and the Furious: Tokyo Drift (2006)
This was the third movie of the franchise, but the sixth movie chronologically. Yeah, The Fast and The Furious timeline is THAT confusing! Surprisingly for the fans, Tokyo Drift focused on a new character and didn't have Paul Walker as the lead role.
But, luckily for the movie, Vin Diesel agreed to appear in a brief cameo and it probably saved the film from total failure. As it is, Tokyo Drift was the lowest-grossing movie in the saga and it received quite a few negative reviews. But still, fans remember the film for its impressive drifting scenes.
Speaking of which, did you know that these scenes were actually real and performed by stunt racers? This technique is extremely risky, so they obviously couldn't trust the actors with it. But the actors actually had their own fun time on the set and arranged races to show their own technique and style. 
---
Fast & Furious (2009)
Even though it's the fourth movie, for some reason the producers decided not to add number 4 to its name. Along with Diesel and Walker, this part of the franchise saw Jordana Brewster and Michelle Rodriguez return back into the game.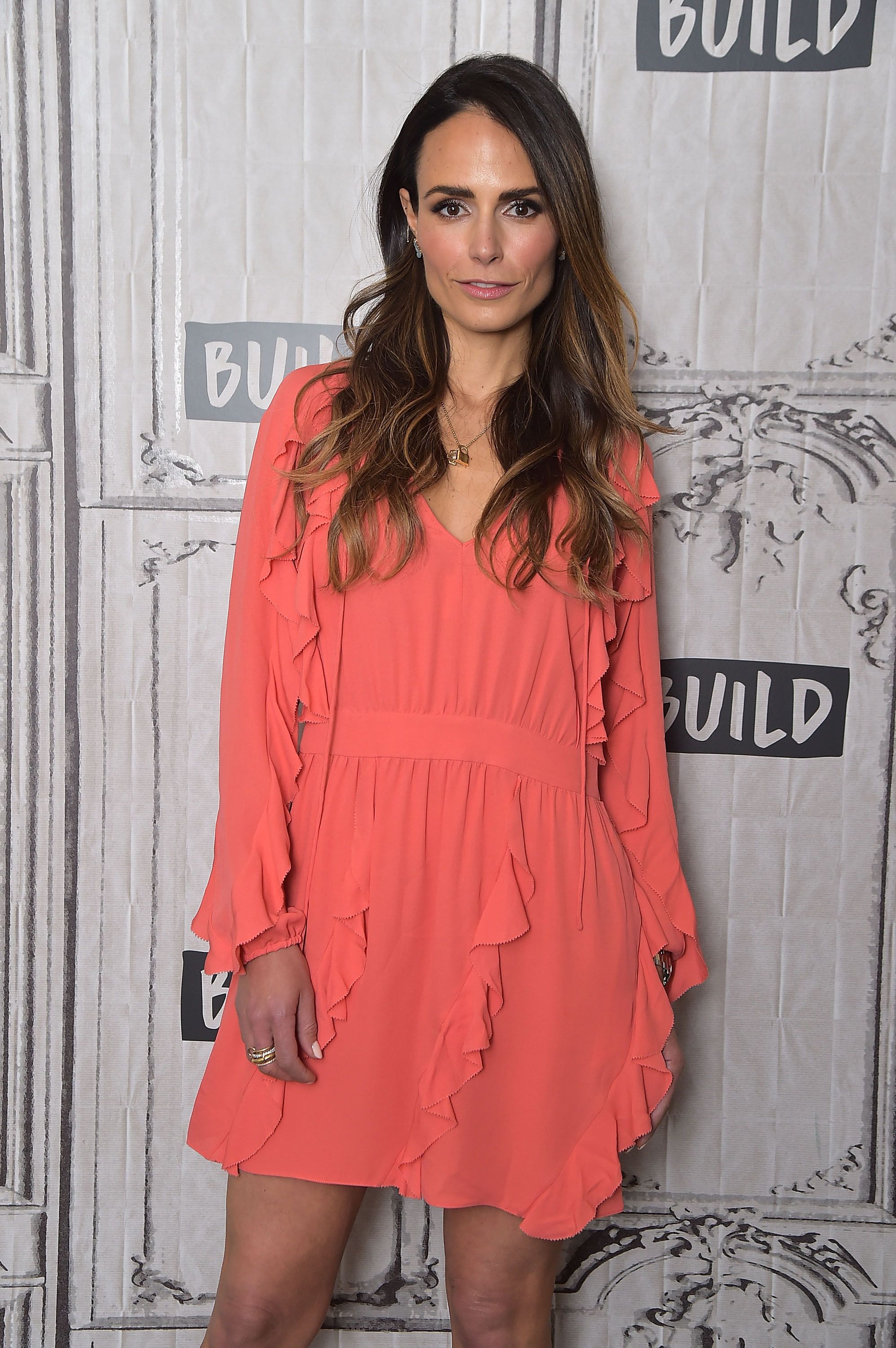 ---
However, we saw very little of Rodriguez because her character Letty – allegedly – died early in the movie. She only had some screen time with Diesel and it gave birth to this amazing blooper. Well, their on-screen chemistry is undeniable and they're good friends in real life, so it looked very sweet.
---
The two even dated back in 2001! They were a very hot couple, but their romance didn't last long because Diesel wanted to start a family and Rodriguez didn't. It was probably for the better because now Vin is happily married to model Paloma Jiménez and they have three kids!
But let's talk about some other characters of this epic movie. Here's a fun fact about Fast & Furious: Paul Walker's character initially was supposed to be in a completely different situation at the beginning of the film. Brian was supposed to be in jail for letting Dom escape at the end of the first installment and the first chase sequence was originally planned as a jailbreak scene.
But eventually, it was decided to reform him as an FBI agent whose main job is to apprehend a famous drug lord. As usual on the set, the car enthusiast Walker had to spend a lot of time in a car in front of a green screen. His main job was to look very cool, despite all the ridiculous stuff happening around him.
---
Fast Five (2011)
Since the fourth installment was a box-office success, the fifth movie followed quite quickly. Thank you so much for keeping the camera rolling for us! We appreciate it a lot. Did you know that a single scene from Fast Five cost 25 million dollars to make? That's insane! It was the train-heist sequence for which the filmmakers bought a 600-yard stretch of train tracks and an entire train. This was all done… just to destroy it all in a scene.
---
Fast & Furious 6 (2013)
Michelle Rodriguez came back to the main cast in this part because it turned out that her character Letty was alive. Funny thing is, the actress had no idea that Letty didn't die and only learned about it on the premiere of Fast Five. Immediately after it, she got a call from the producers asking if she wanted to reprise the role and, of course, she said yes! Oh, and one more thing about Fast & Furious 6: this movie showed us more of Gisele, played by Gal Gadot. 
---
Now she's the Wonder Woman, but back in the day, she was just a pretty girl from Israel whose acting career was only beginning. Gal once revealed that she kept on asking the director to give her more action scenes and in the sixth movie, she finally got what she wanted! 
---
Furious 7 (2015)
This film, however awesome it is, has a bittersweet taste to it because it marks the final appearance of Paul Walker. The actor passed away in a car accident in 2013 when only half of the movie was done. To complete his remaining scenes, Paul's brothers were used as stand-ins and then a lot of CGI was used to make it look like it was the same person all the time.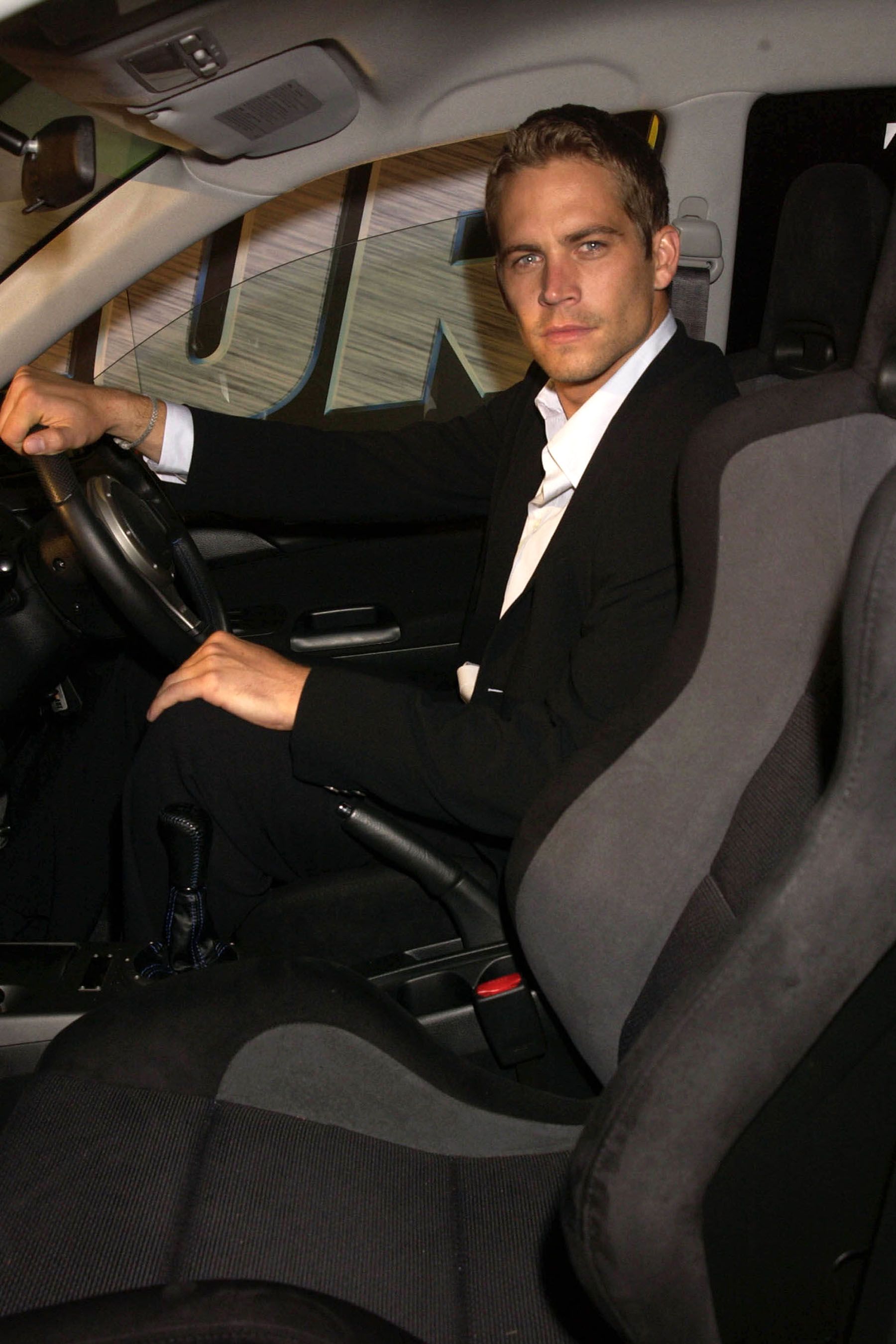 ---
The movie ended with Brian retiring and settling down with his family. It was such a wonderful – and tear-jerking – tribute to the actor! But the best thing is that in the next installment we get to see Brian's wife Mia and their son! Finally, we will learn what they have been doing since Brian retired.
---
The Fate of the Furious (2017)
In the newest film of the saga, fans were happy to see the duet of Shaw and Hobbs, played by Jason Statham and Dwayne the Rock Johnson. Speaking of Hobbs, did you know that this role was initially written for Tommy Lee Jones?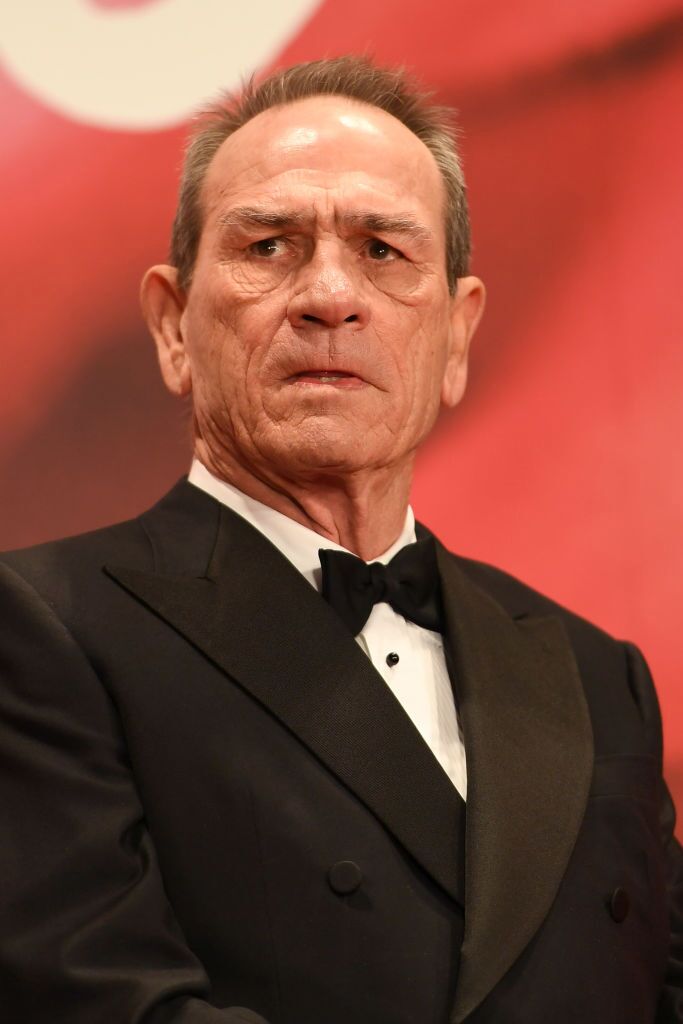 ---
And there's an actress we were quite surprised to see in the saga. We're talking about Dame Helen Mirren, who reportedly had her eye on the franchise for a while.  In one of her interviews, the Catherine the Great actress said:
"My great ambition is to be in a Fast and Furious movie. I so want to be a mad driver in a Fast and Furious movie."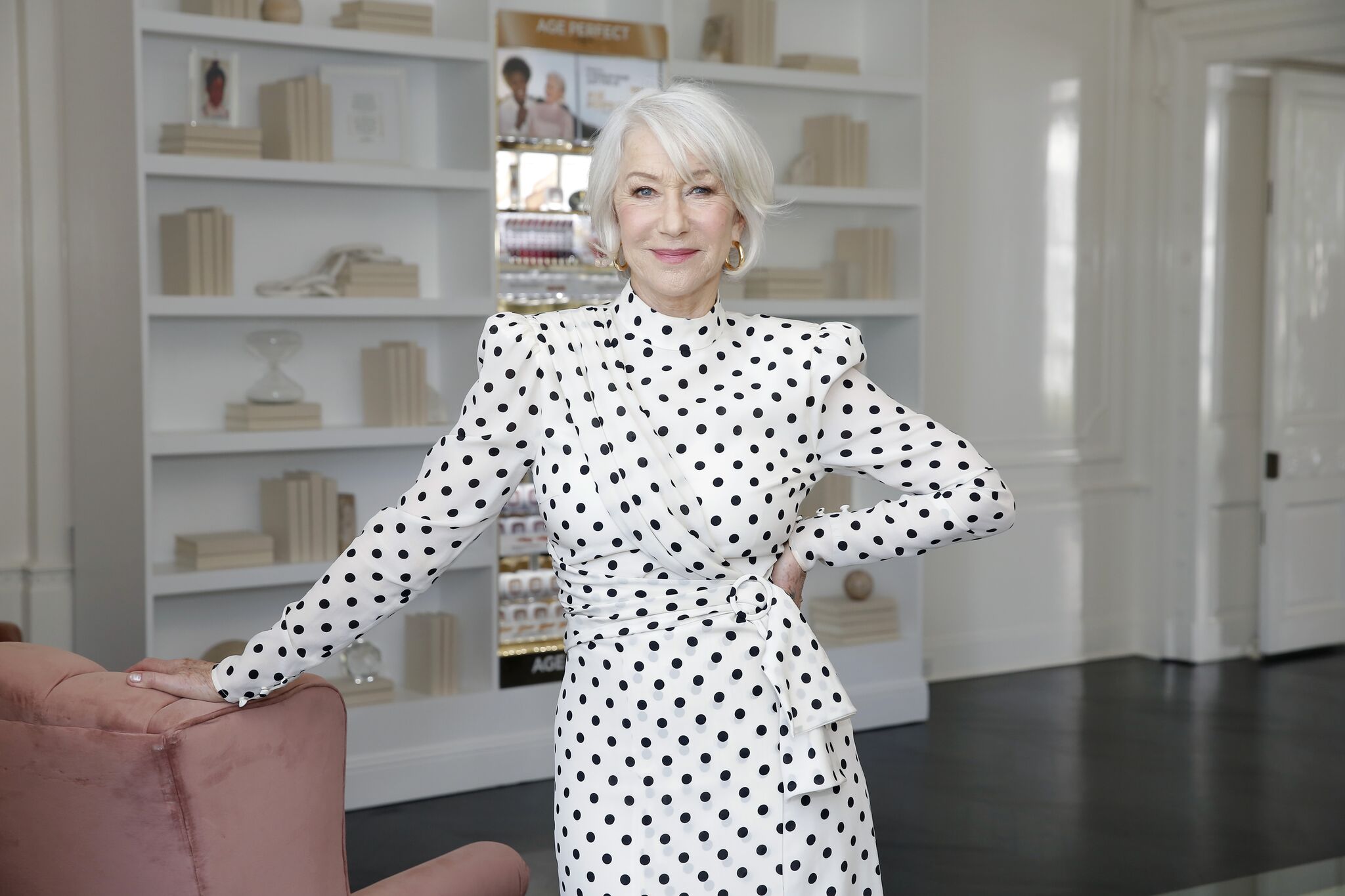 ---
Well, her dream came true! We hope that in the next film we will finally see her mad driving skills! Speaking of the next film... We were supposed to see it very soon, but due to the coronavirus outbreak, the premiere has been postponed for a whole year! But what can we do? We'll have to wait till the second of April, 2021 to see John Cena as Dom's evil brother and learn how Han survived!