Meet the "Dallas" Cast 42 Years Since the First Episode Was Aired
"Dallas" is one of those shows that will forever be engraved in TV history. For years, millions of viewers worldwide accompanied the (sometimes absurd) stories about the wealthy Texan Ewin family. It's been 42 years since the show's first episode aired and a lot has happened to its cast since then. We'll let you in all the details.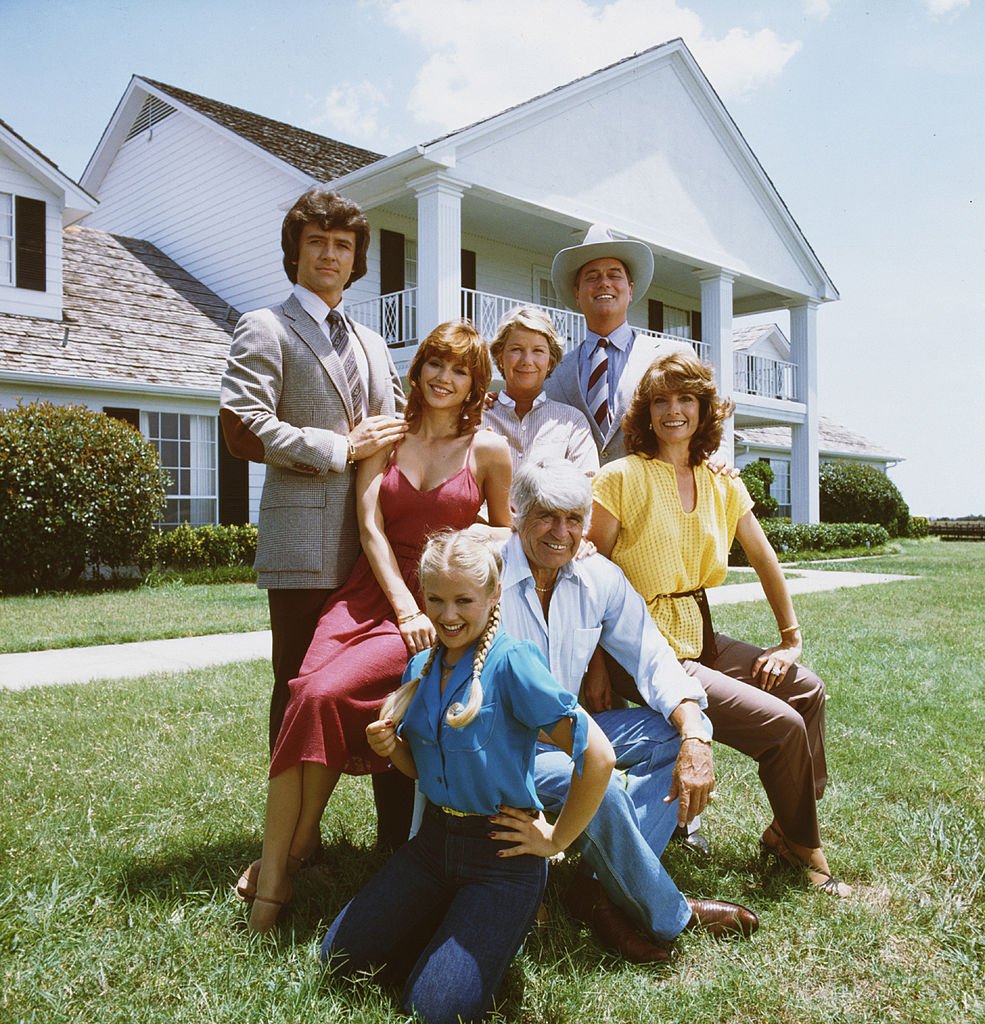 ---
Larry Hagman as John Ross "JR" Ewing
The promiscuous, vicious and calculating John Ross "JR" Ewing appeared in every single one of "Dallas"' episodes. The brains behind the Ewing Oil company, and Sue Elle's husband, was the villain we all loved to hate. His most famous moment happened in the last episode of the show's third season, in 1980 when his murder started a legendary "whodunnit" discussion.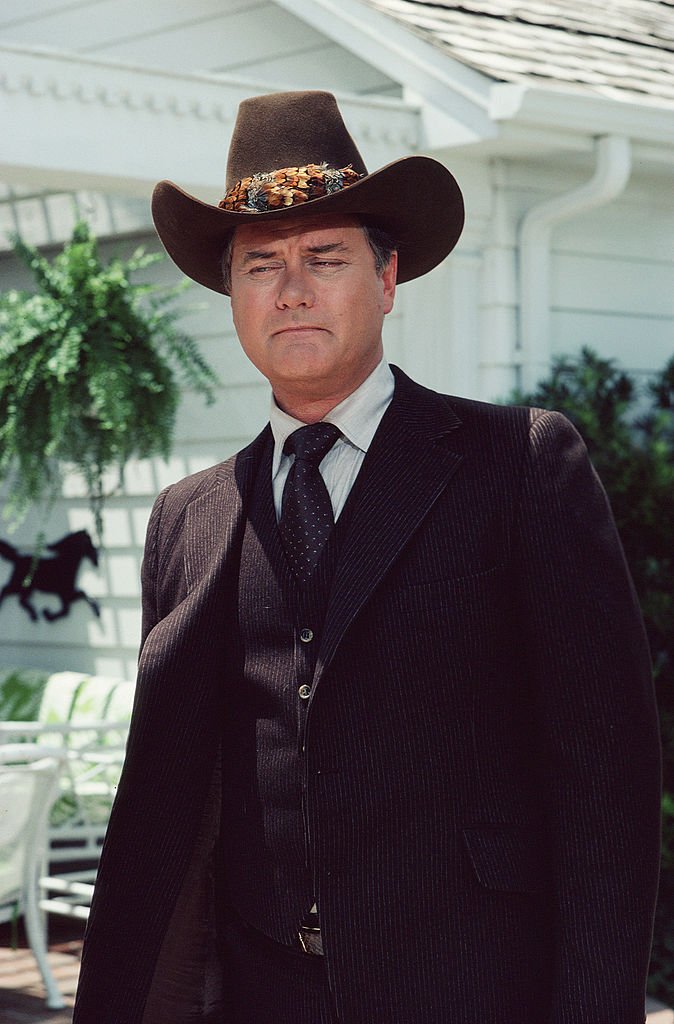 After the show ended, Hagman went on to appear on a few movies and popular shows such as "Nip Tuck" and "Desperate Housewives". In 2011 he reprised his JR role in the new "Dallas". While shooting the new show he was diagnosed with stage 2 throat cancer. Sadly he lost the battle with the disease and passed away in 2012.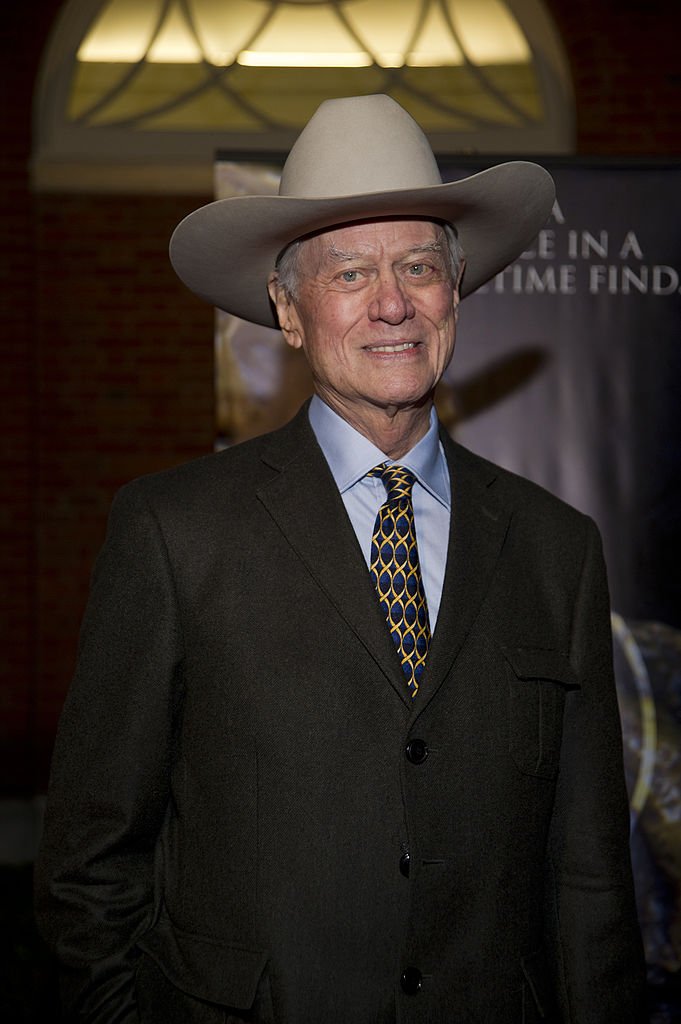 ---
Patrick Duffy as Bobby Ewing
Unlike his brother JR, Bobby, the youngest Ewin son, was always trying to do the right thing. This particular trait of his, as well as the fact that he married the sister of JR's rival and that he was their father's favorite, was constantly getting him into fights with his older brother. Sadly he died on the show. Or did he really?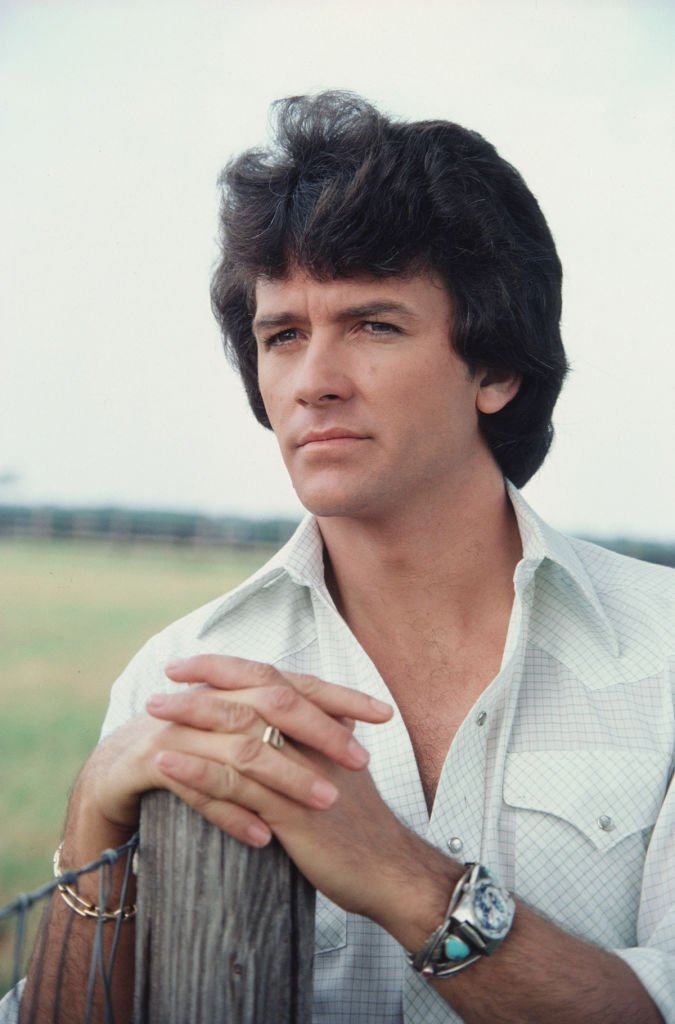 After the show ended, Duffy went on to land other recurrent roles on "Step by Step" and later "The Bold and the Beautiful". He also guest-starred on many shows such as "The Fosters", "Hollywood Darlings" and movies like the 2009 "He's Such a Girl" and the 2017 "Trafficked".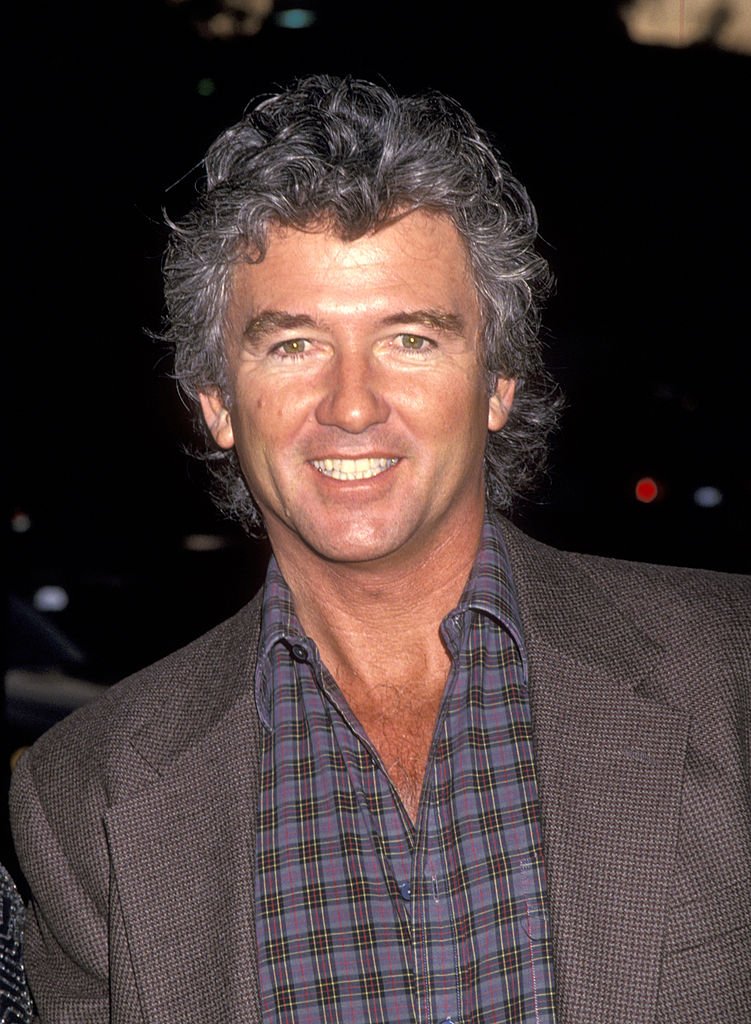 The actor went back to playing Bobby in two of the show's reunion movies and the revival show. Most recently you can see him as Lieutenant Commander Jack Briggs in "NCIS" and in the upcoming movie "Lady of the Manor". Duffy was married for 41 years to Carlyn Rosser, a professional ballerina, 10 years older than him.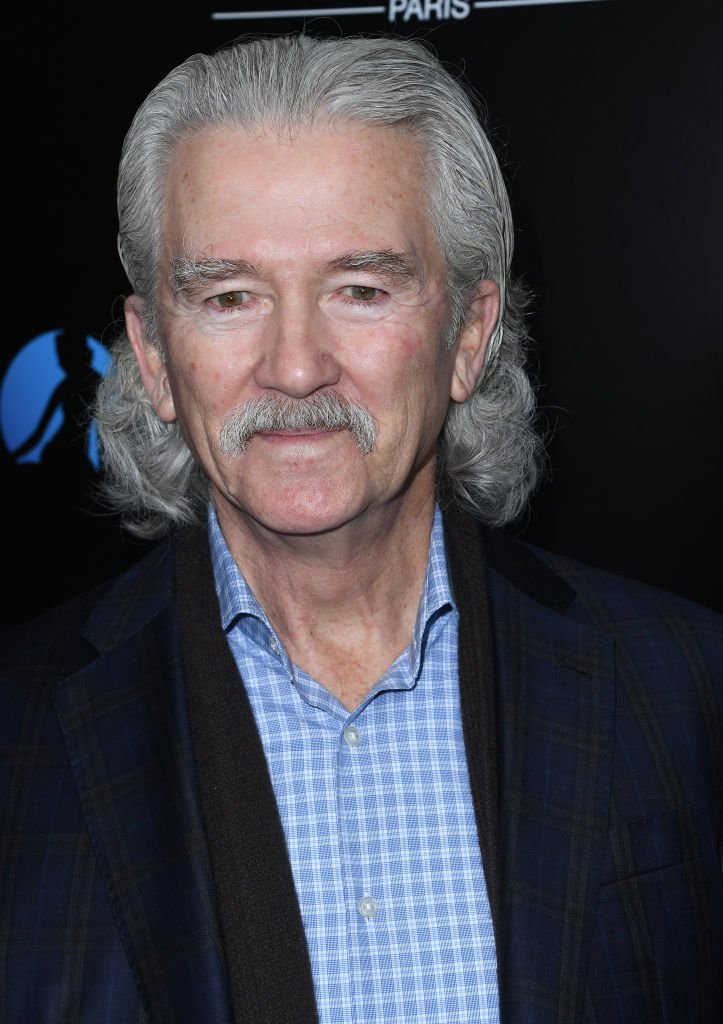 ---
Linda Gray as Sue Ellen Ewing
Sue Ellen never really liked her husband JR, and who can blame her? She ended up having relations with his rival and developing a drinking problem. As Gray once described it: she was basically the "original desperate housewive". Things ended up turning for the best when in 1998 she became the CEO of the Ewing Oil company.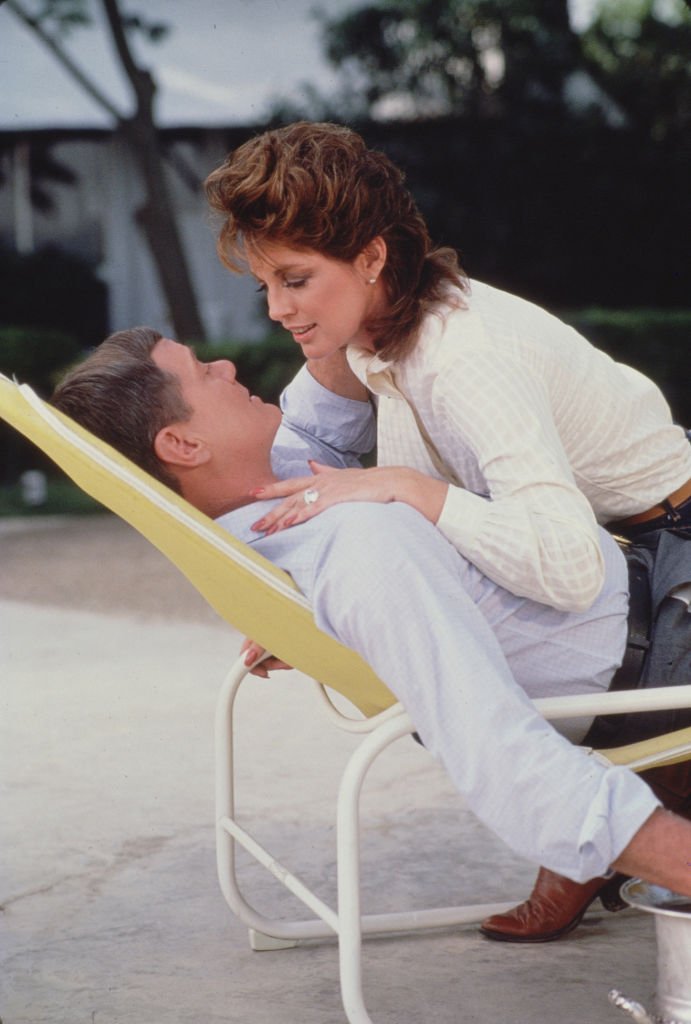 After "Dallas", Gray went on to appear several times on the British show "Lovejoy" during the 90s, as well as in several TV movies and shows in the US like "Melrose Place" and "The Bold and the Beautiful". In 2012 she also reprised her role as the troubled Sue Ellen in the "Dallas" reboot.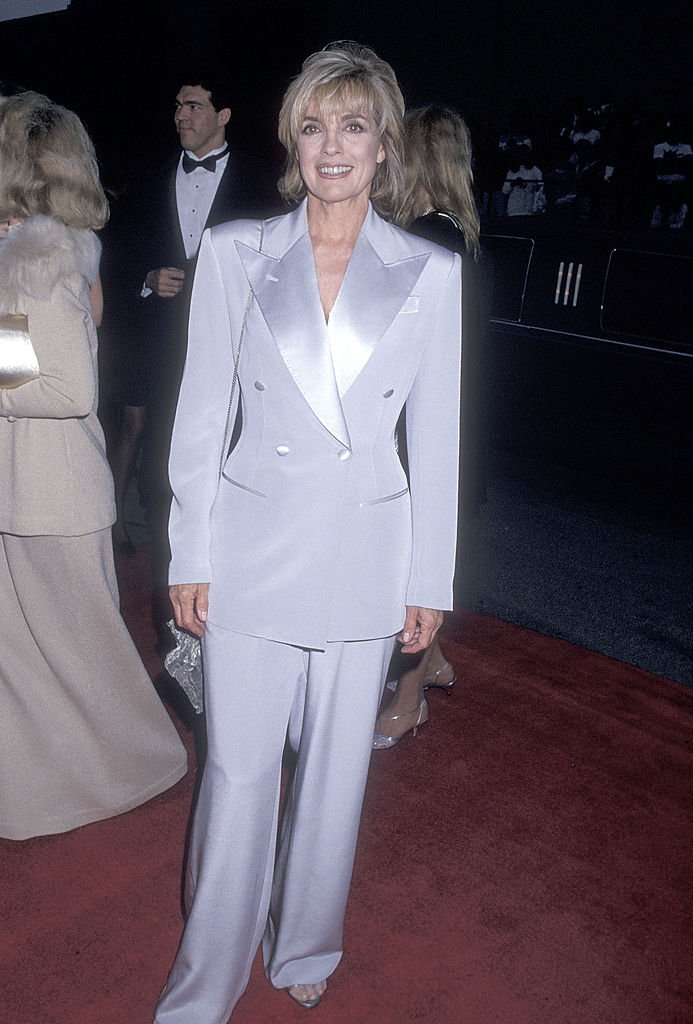 She was the wife of the late photographer Ed Trasher for 21 years with whom she had 2 sons. Besides TV, Gray also performed on stage, as Mrs. Robinson on a London production of "The Graduate", and in 2015, to celebrate her 75th birthday, the actress released her revelatory memoir "The Road to Happiness is Always Under Construction".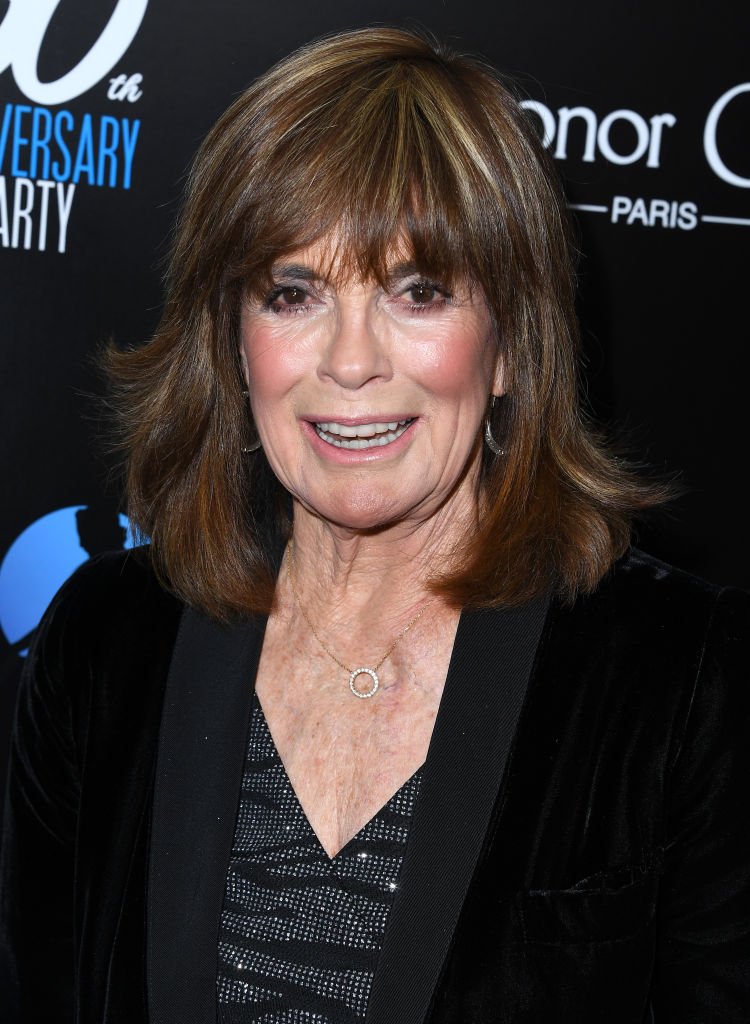 ---
Charlene Tilton as Lucy Ewing
Unlike the other characters on the show, Lucy Ewing stood out for being a sort of wild child. From getting engaged to a gay man and getting romantically involved with her biological uncle, to having a relationship with a crazy person and getting into illegal substances, Lucy (a.k.a. the "poisonous dwarf") sure knew how to bring some excitement to the show!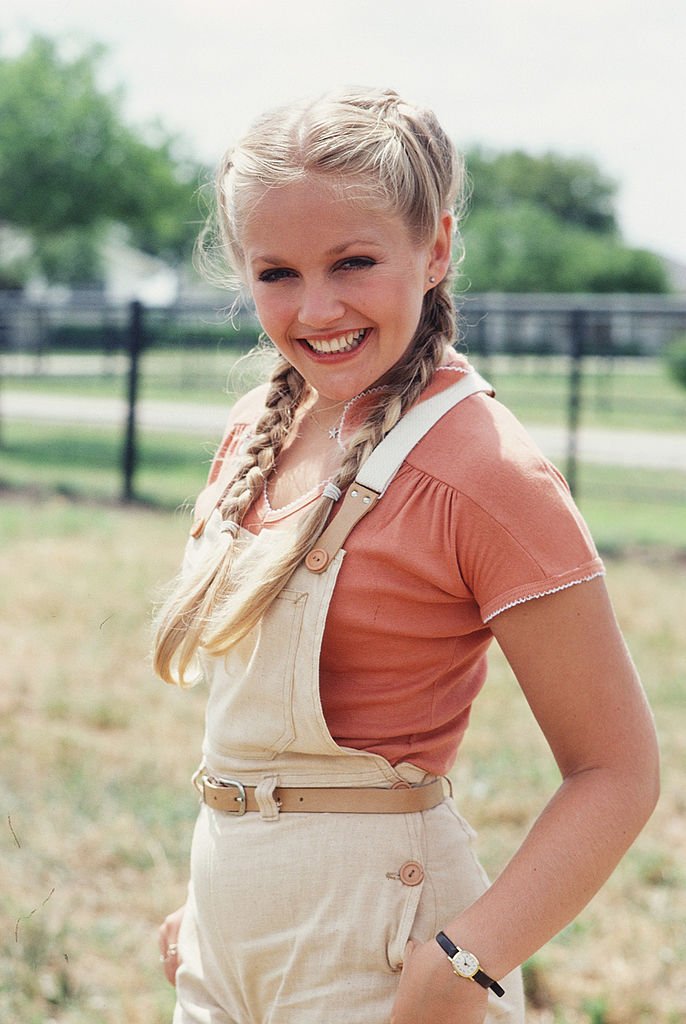 After the show, Charlene Tilton went on to play minor roles in a few shows and movies, as well as to do some commercials for a piece of fitness equipment called the Abdominizer. She's an active ambassador for "Actors for Autism" through which she does some volunteer work. Most recently you can see her in the 2017 TV movie "Second Chance Christmas".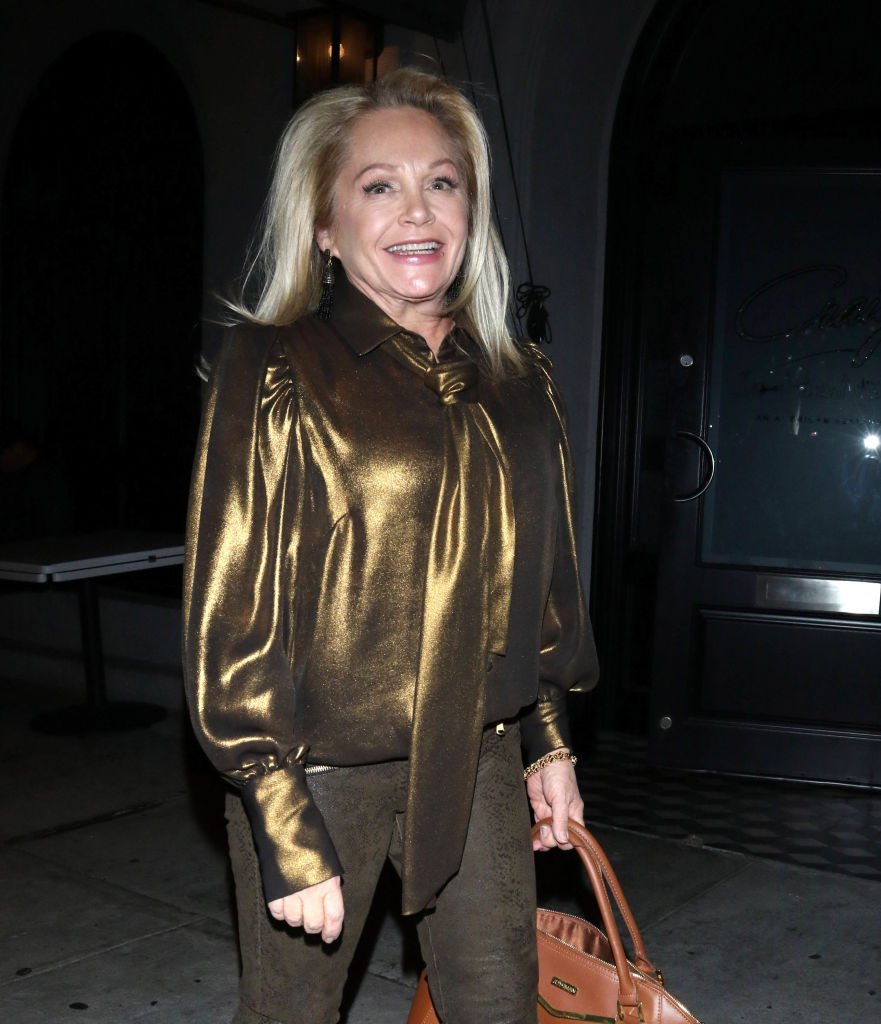 ---
Victoria Principal as Pamela Barnes Ewing
As a Barnes, Pamela immediately attracted the hatred of the Ewing family, except, of course, from her husband, Bobby Ewing. Ever since their wedding, she was viewed with suspicion by all the other family members. Things only got worst when she found out she couldn't have children and got a divorce from Bobby.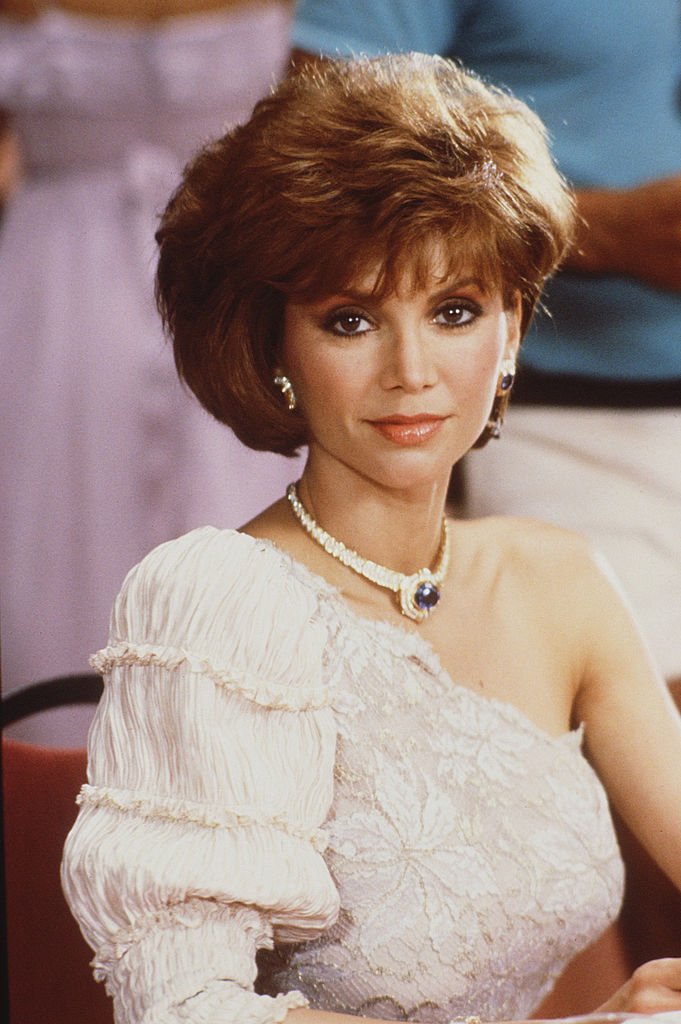 After leaving the show in 1987, Victoria was frequently seen on several TV movies but it was as a business owner that she got most of her success from. During the late 80s, she launched "Principal Secret Skincare", which has made more than $1.5 billion to date. Principal is also known for her charity work throughout the years.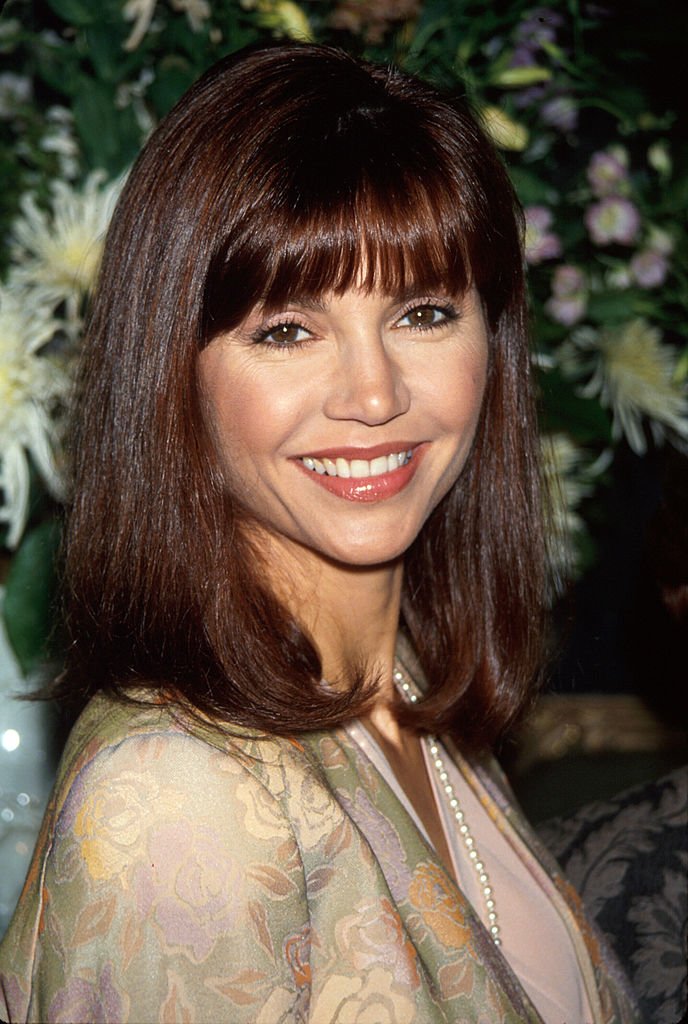 In 2006 she founded a non-profit environmental association that donated $200.000 to help clean the Gulf Coast after the 2010 oil spill. A few years later, in 2017, not only did she donate money to help people affected by the wildfires in Southern California, but she also sent a fleet of boats to rescue animals affected by Hurricane Harvey.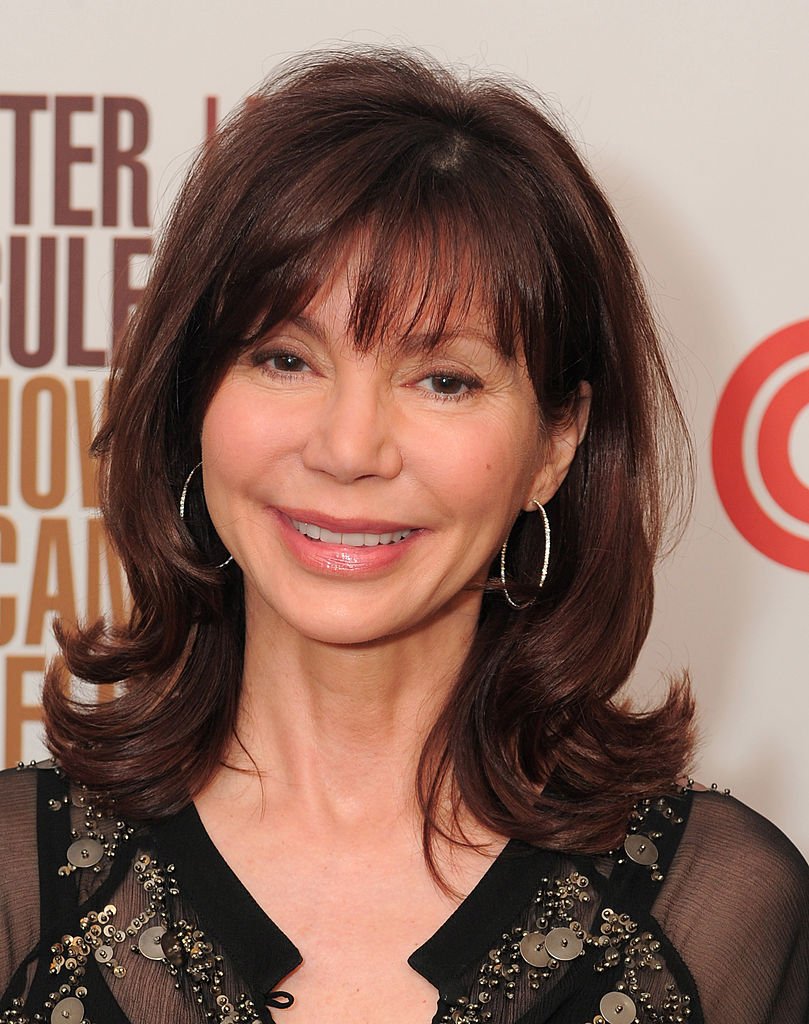 ---
Barbara Bel Geddes as Ellie Ewing Farlow
Who could forget Miss Ellie, the Ewing matriarch? Seen as an essential character, Ellie was constantly trying to glue her family together. Despite some twists and turns, which included finding out about her husband's illegitimate son, she loved her husband Jock dearly. She appeared in every season of the show, except in 1984 when she was recovering from heart surgery.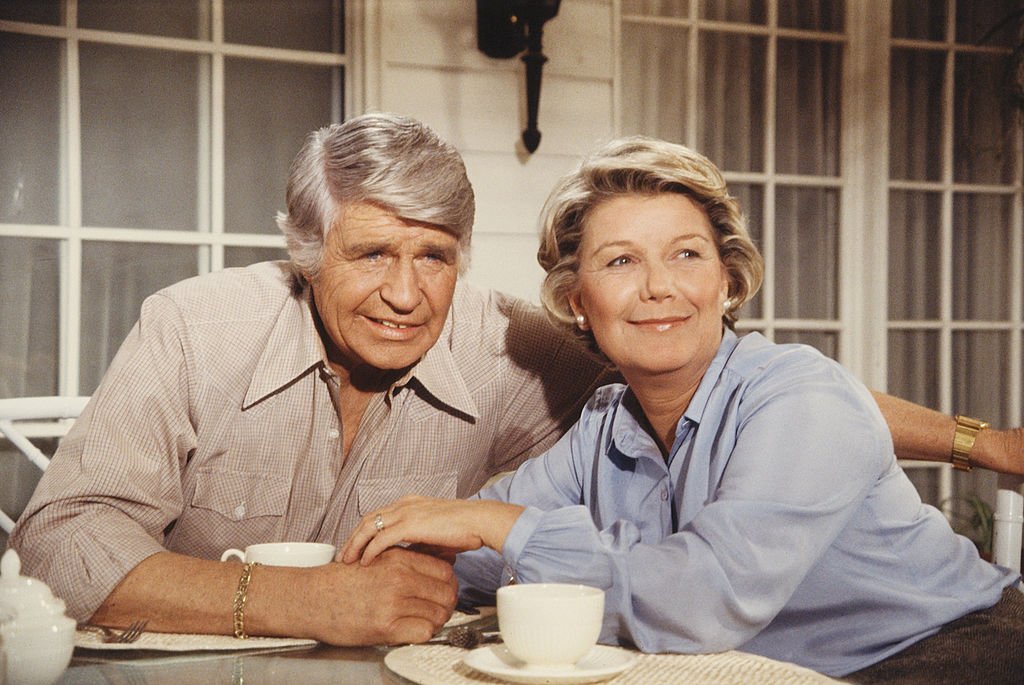 After the end of "Dallas" and a long career in Hollywood and Broadway, the Oscar-nominated actress decided to retire from showbiz and moved to Maine where she dedicated herself to art, writing children's books and creating a popular line of greeting cards. Sadly, she ended up passing away in 2005, at 82 years old, from lung cancer.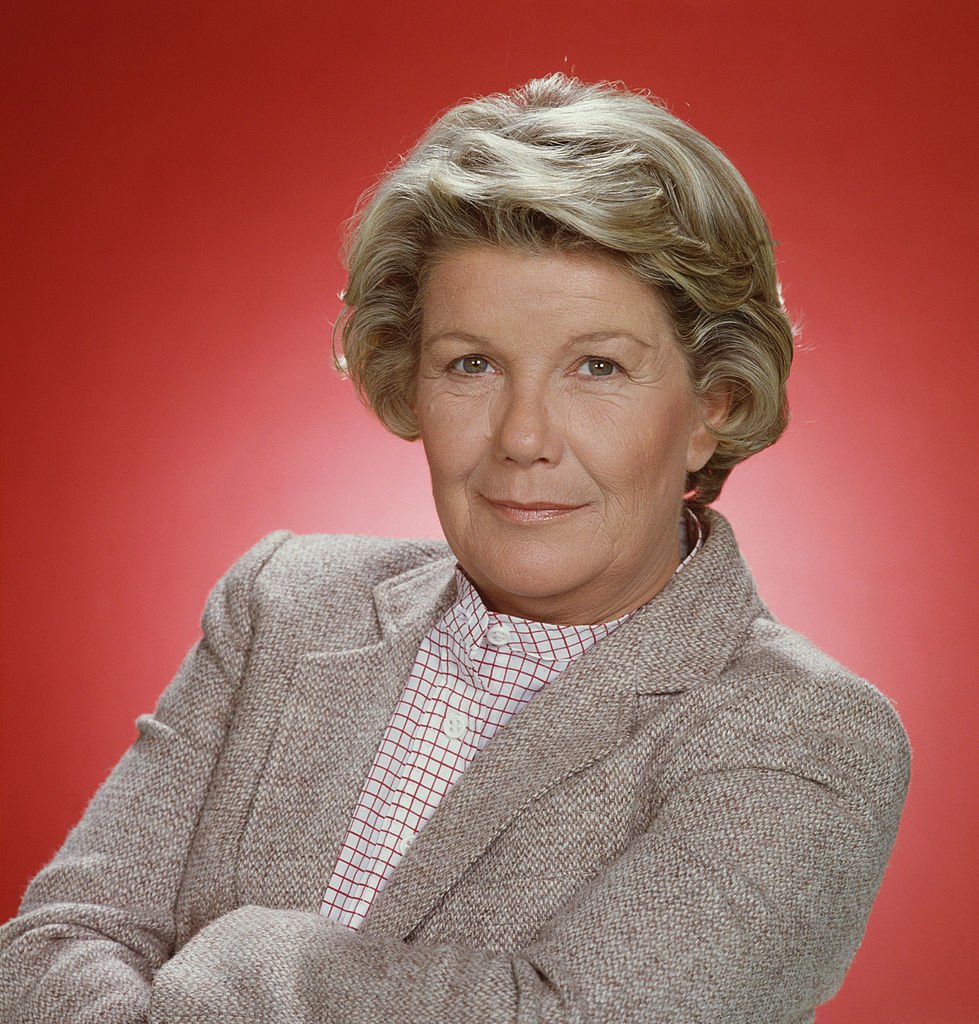 ---
Jim Davis as Jock Ewing
Despite being a business mogul, responsible for building up the Ewin Oil company, Jock didn't really exhibit the same skills when it came to parenting. He was frequently spotted favoring his youngest son Bobby over JR, which just contributed to building an even bigger wedge between the two brothers.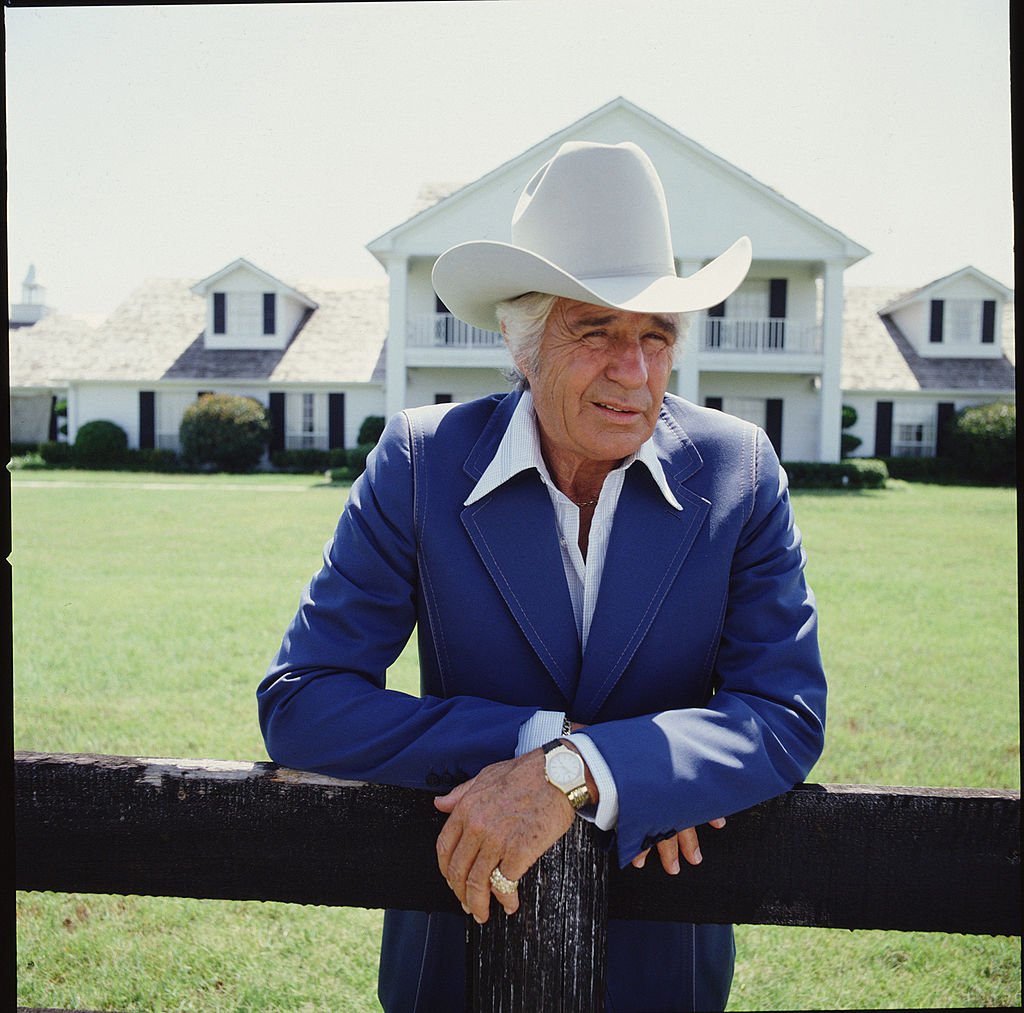 Unfortunately, Jim David never got to see the end of the show. During the fourth season, the actor was diagnosed with blood cancer. Eventually, he needed to wear a hairpiece and have his voice dubbed to disguise the effects of the chemotherapy and the symptoms of the disease. He died in 1981.
---
Priscilla Presley as Jenna Wade
The show gained a little extra glamour when Priscilla Presley, Elvis Presley's ex-wife, joined in 1983 to play Jenna Wade, JR's girlfriend. Jenna is better known for her complicated relationship with Bobby, JR's brother. He ultimately decided to settle down with ex-wife Pam, but not before having a baby with Jenna. She eventually married Ray Krebbs and moved to Switzerland.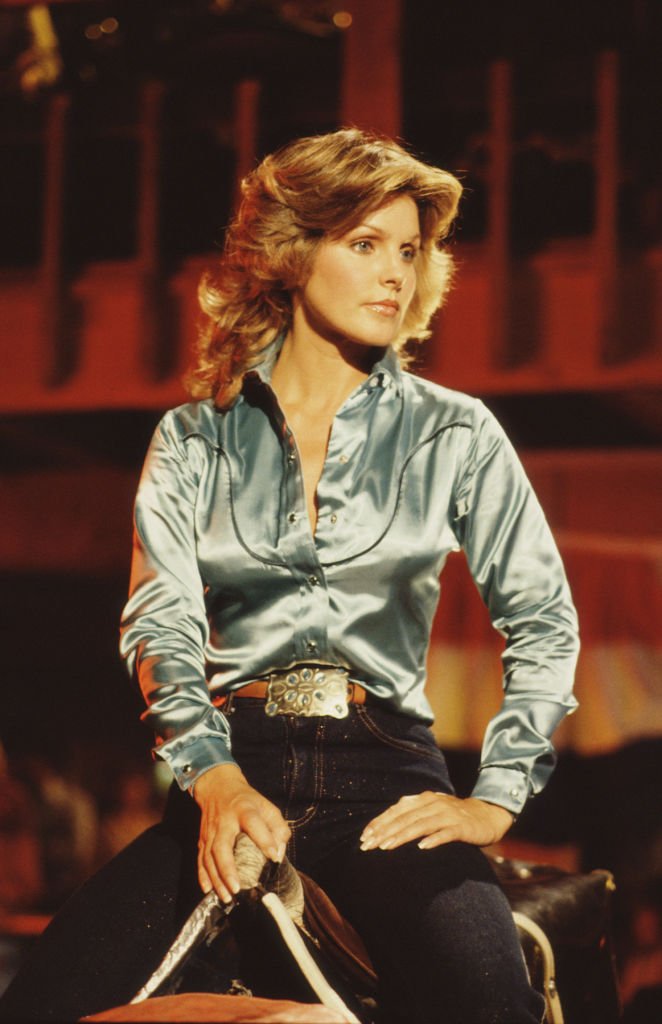 After "Dallas", Priscilla went on to star in all three "Naked Gun" movies and guest-star in shows such as "Touched by an Angel" and "Melrose Place". Her latest known acting role was on the 1999 TV movie "Hayley Wagner, Star". She has kept occupied by managing the Elvis Presley estate and being an active member of the Church of Scientology.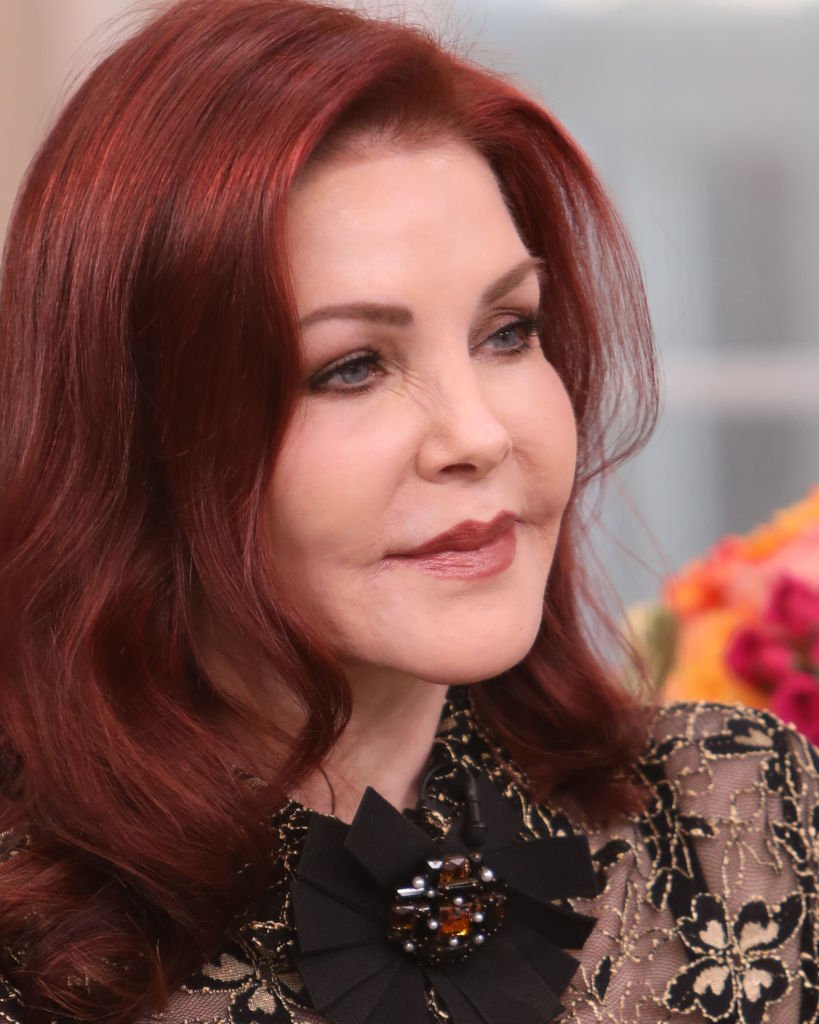 ---
Ken Kercheval as Cliff Barnes
What would "Dallas" be without JR's eternal troubled nemesis lawyer Cliff Barnes? He did his best in using his political power to manipulate the Ewings and went to the point of actually sleeping with JR's wife, Sue Ellen. Throughout the entire show, Cliff kept trying to take over Ewing Oil. He succeeded in the very last season.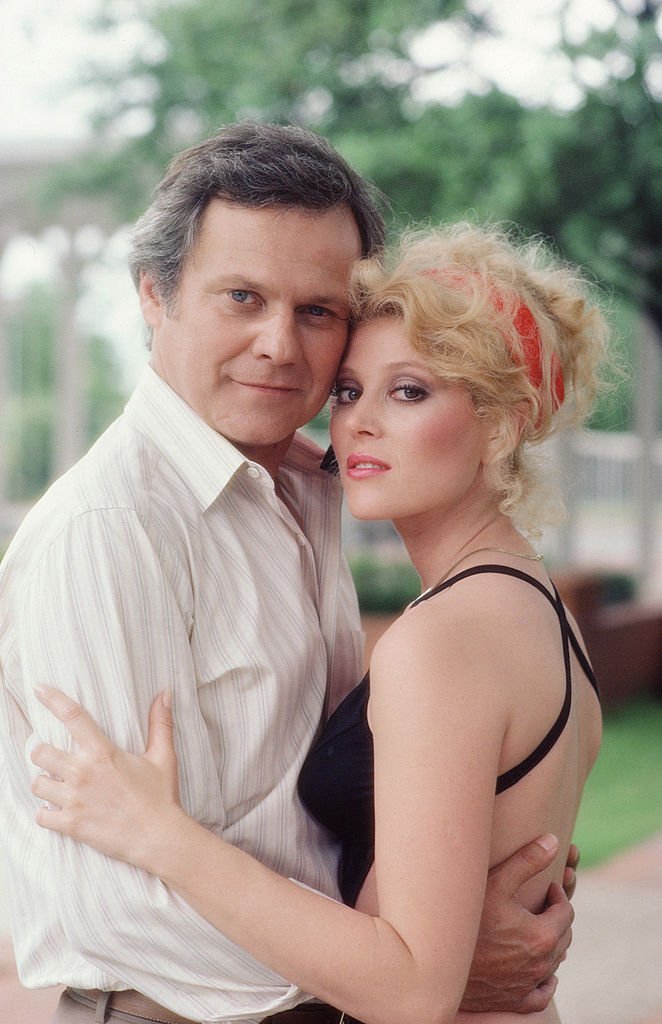 After "Dallas", Ken Kercheval went on to guest star on several shows such as "L.A. Law", "Murder, She Wrote" and "Walker, Texas Ranger". He reprised his role of Cliff Barnes several times, including in the new "Dallas". The actor ended up also becoming very active in the UK theatre scene. Kercheval passed away in April 2019 at 83 years old.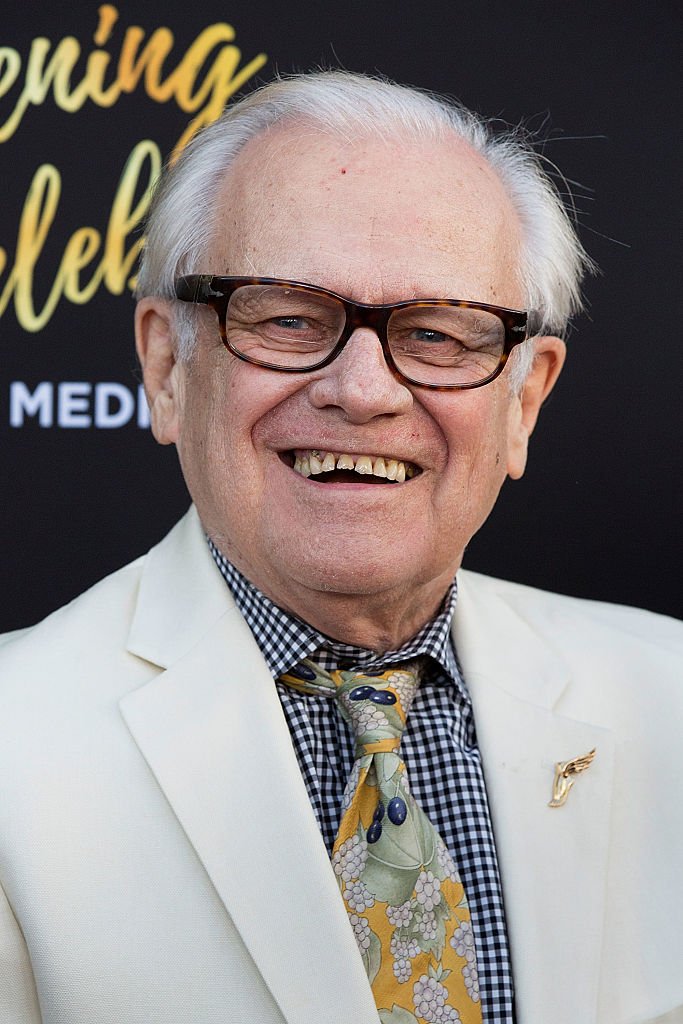 ---
Steve Kanaly as Ray Krebbs
Ray Krebbs was not only the young ranch foreman at Southfork with a heart of gold but also (as it was later revealed), Jock Ewing's illegitimate son, which made him JR and Bobby's brother and Lucy's uncle. Yes, Lucy, with whom he had relations with. Talk about golden soap opera material!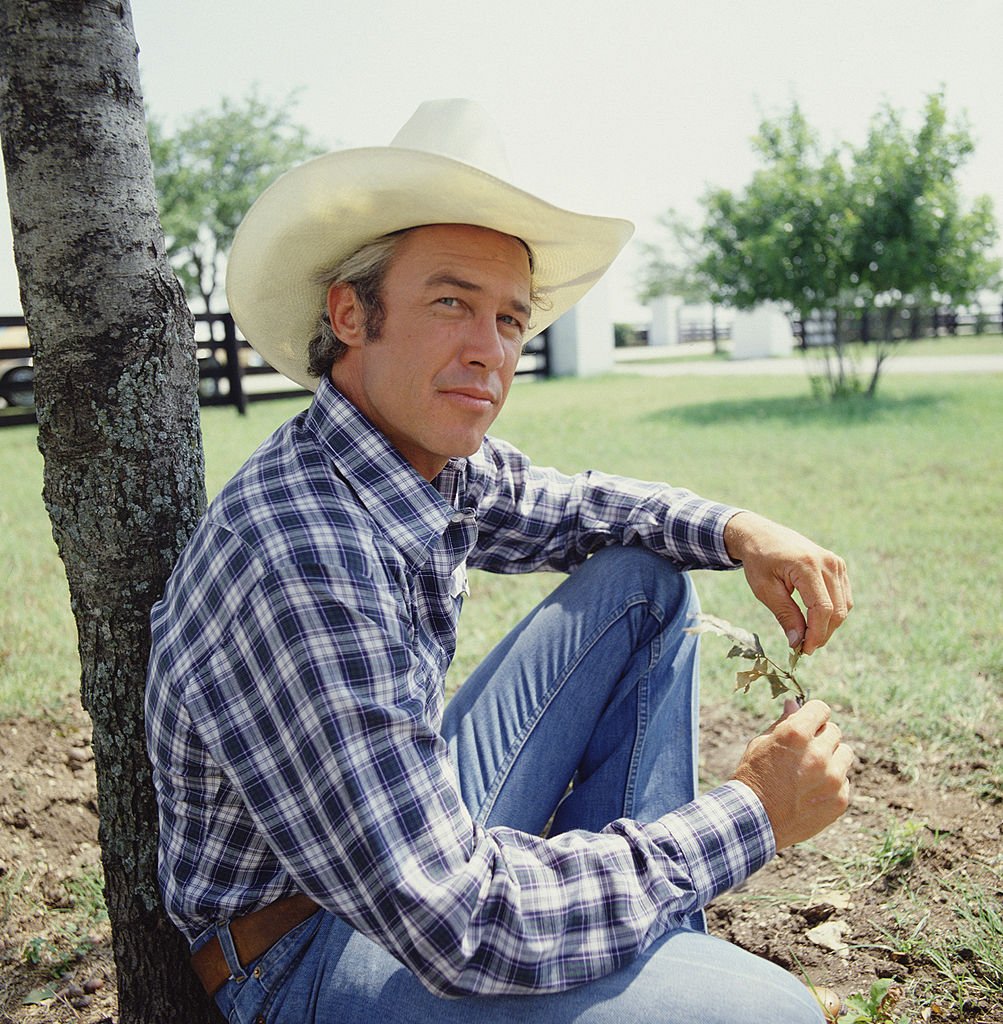 After starring in "Dallas", Steve Kanaly went on to appear on a few shows such as "All My Children" and "Okavango: The Wild Frontier". He also reprised his Ray Krebbs role, as many of his co-stars, in the 2012 reprisal of the show, but his acting career didn't go much further than that.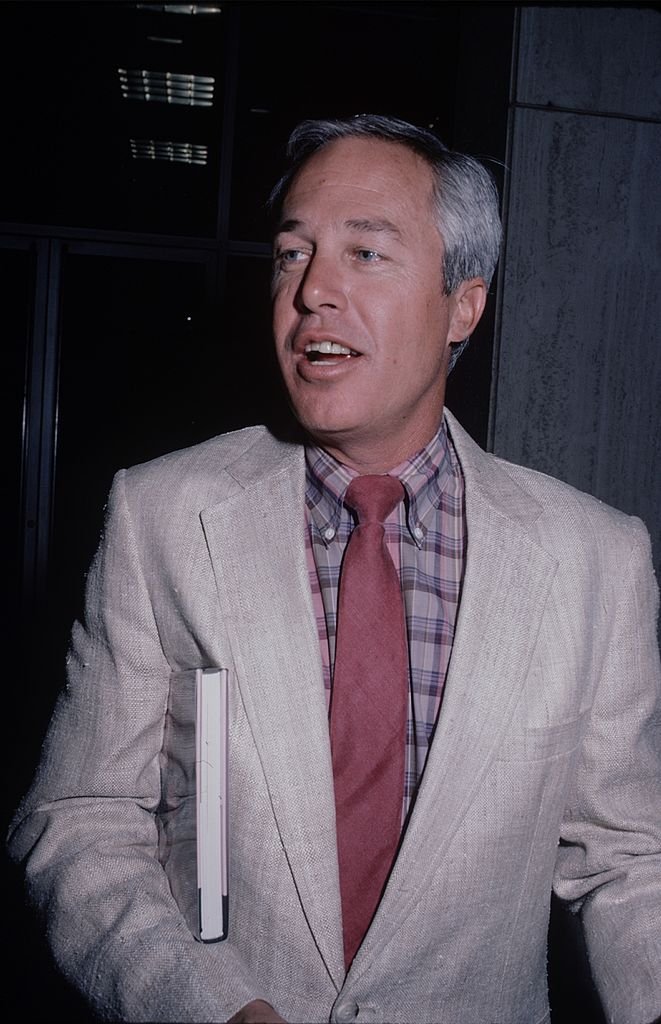 After appearing as Charles Kane in the show "DeVanity" in 2014, Kanaly went on to focus on growing avocados and painting watercolors on his ranch in California, which he shows off at local galleries. He is also an active supporter of The National Rifle Association and has appeared in an NRA commercial promoting safe gun ownership.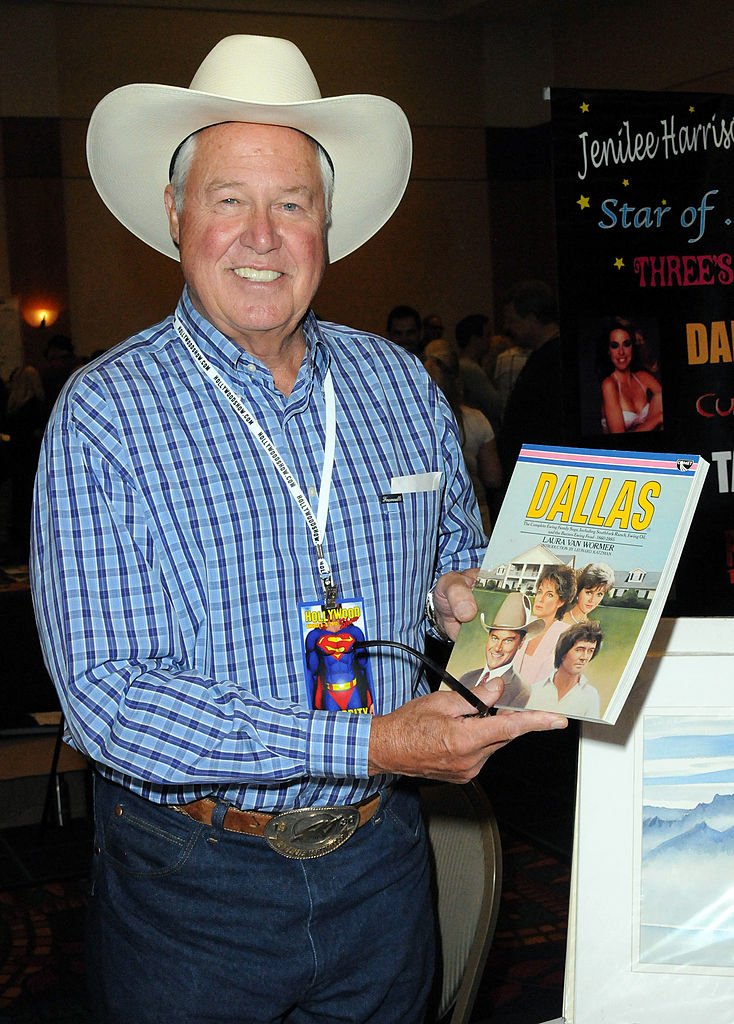 There is no doubt that the actors that starred in Dallas will forever be remembered for their roles in the famous soap opera. Were you a fan at the time? Which was your favorite character? Let us know all about it in the comments section and don't forget to share the article!
Sources: Daily Feed, Inside Edition