Fascinating Details About Beloved Lucille Ball: Not Very Well Known Facts About the Queen Of Comedy
Lucille Ball had it all - almost. Known as the Queen of Comedy, the actress created her own niche from nothing and it could not have gone better. Starting with the widely known 'I Love Lucy', Lucy went on to create another three shows of her own. Besides being an actress, she was also a comedian, an entertainment studio executive, and a producer. She loved her craft and was good at it! Throughout her successful lifetime career, she won a total of 18 awards, including a Career Achievement Award, which she received in 1989 – the year of her passing.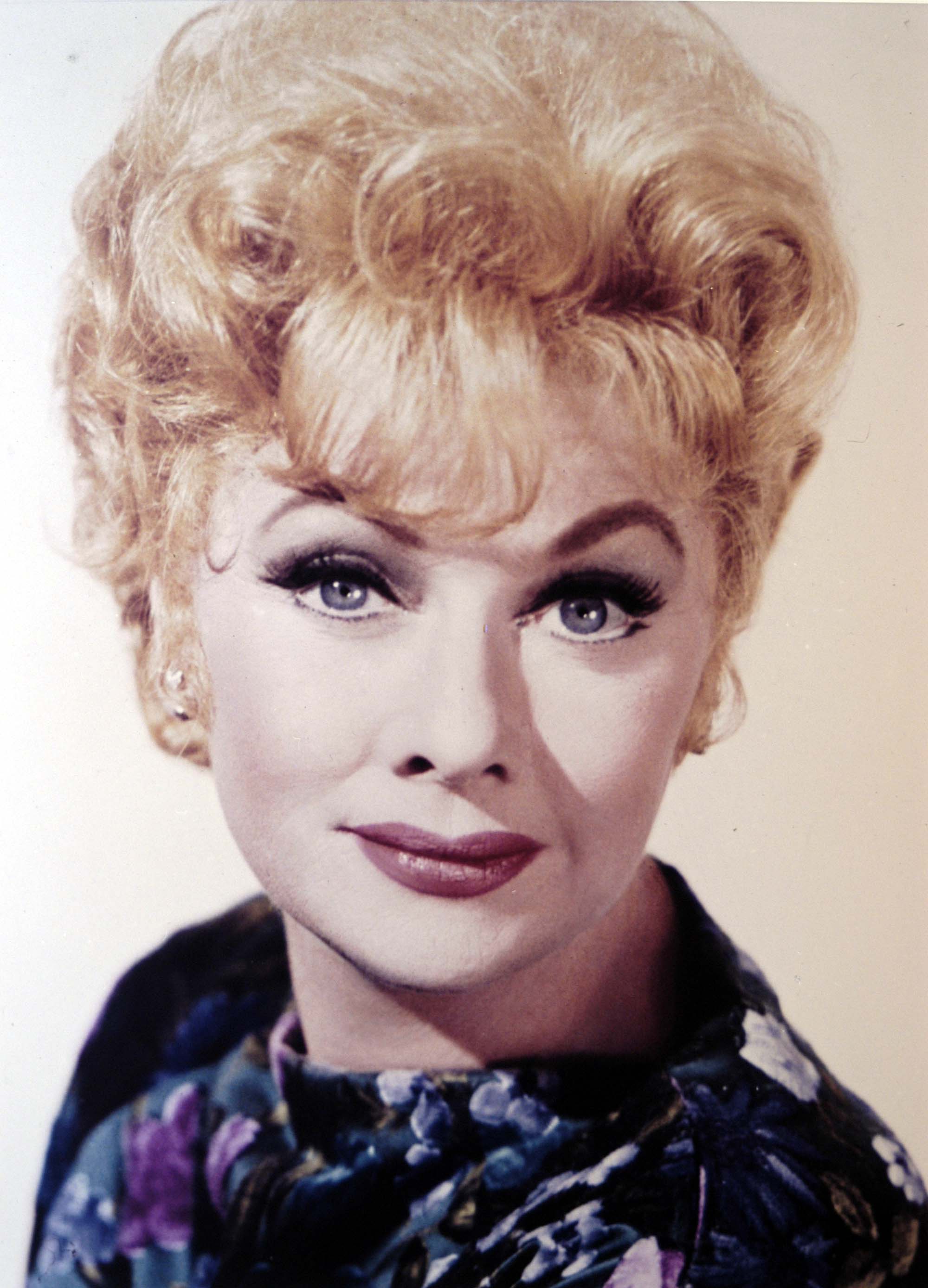 Although Lucy was very exposed to the public eye, there were some secrets she kept to herself. It may appear that everything there was to know about the star is common knowledge, but surely some of these facts will probably catch you by surprise. There are still some things that fans need to know about.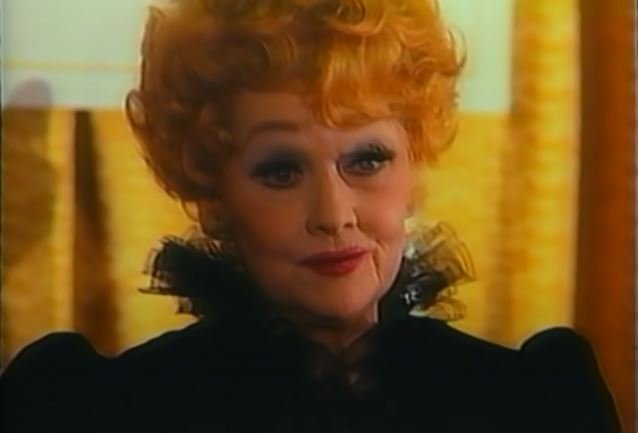 ---
Not as Good Friends as On-Screen
To this day, there are still people who refer to Lucy and Ethel's on-screen friendship as perfect. Everyone wanted a similar friendship and it would appear that they were always great friends outside the set as well. However, that is not how it all started. At first, Lucy even considered firing Viviane Vance. The competition was on.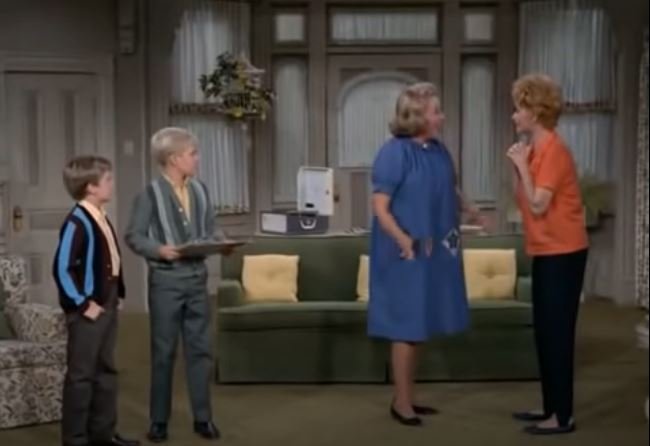 As much as they did not care for each other at first, the actresses really came to be good friends. Although there was always competition between them, they ended up realizing they would win more with a friendship than a rivalry. They became confidants and were each other's rock after their divorces.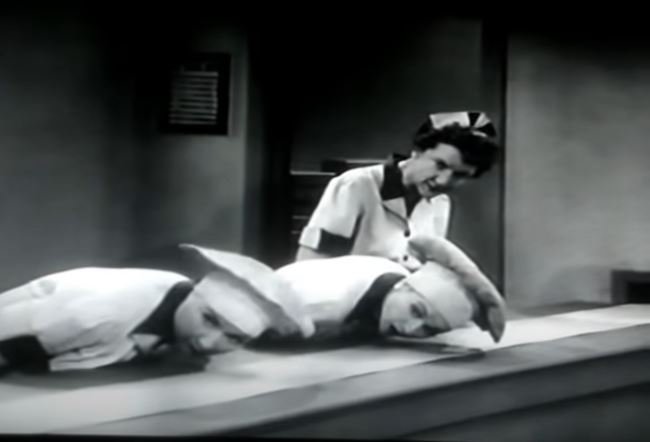 ---
Same Marriage, Two Divorces
Lucy and Desi Arnaz seemed to have the perfect relationship, considering their on-screen chemistry. They first met on the set of 'Too Many Girls', which ironically ended up being one of the problems. They hit it off right away and six months later they were married.
However, the couple's relationship was anything but a bed of roses. In 1944, even before 'I Love Lucy' began in 1951, Lucy filed for divorce. Lucy and Desi managed to reconcile and ended up producing one of the most famous sitcoms ever together. They would later get a final divorce in 1960 which, according to their daughter Lucie, was a hard time for both.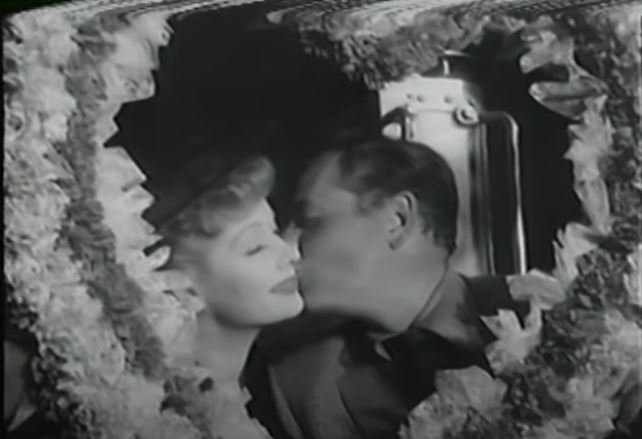 ---
Never Too Late to Become a Star
Even nowadays, some would believe that at the age of 40 it would be too late to become a star. Even though Lucy started off her career at 18 as a model – an unknown factor for many – she never intended to pursue that career. Being the ambitious woman that she was, she never gave up on her dreams.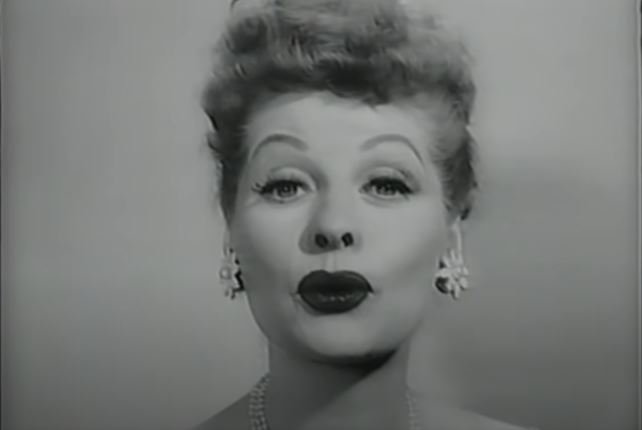 When 'I Love Lucy' began, the soon-to-be star was 40 years old. Nowadays, she is still an unforgettable icon loved by people from all over the world. This was just one of the taboos that Lucy broke in the early years of becoming an idol. She proved that you are never too old to accomplish your dreams.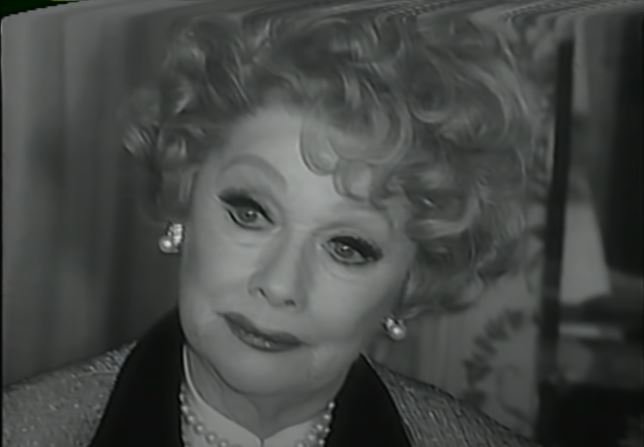 ---
Children On-Screen
Besides being known as "the first woman on TV", she was also the first woman to be pregnant on-screen. Lucy loved breaking society's rules and proving that there was nothing wrong with starting new trends. Our beloved star displayed both of her pregnancies on TV and was not sorry for it.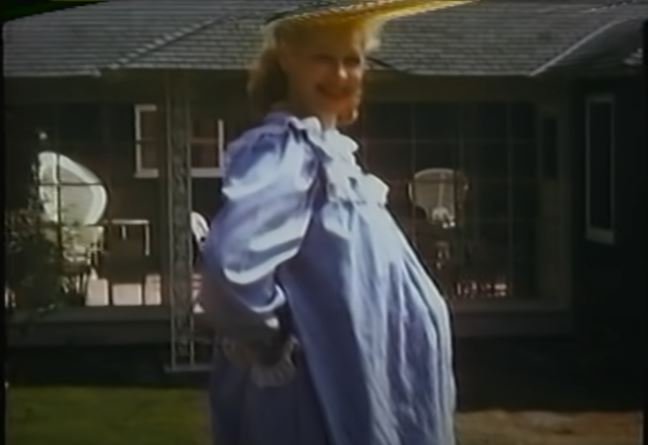 While 'I Love Lucy' was on the air, Lucy was first pregnant with Lucie Désirée in 1951 and, later on, with Desiderio Alberto Arnaz IV in 1953. The show was so true to reality that, when it was revealed on the sitcom that Lucy was expecting, the couple shed a few tears of happiness during the first take.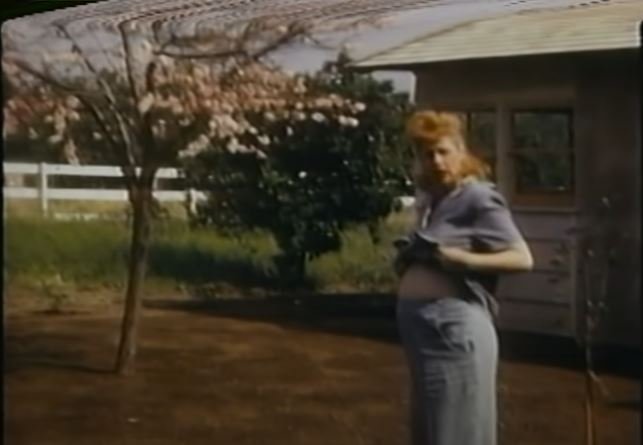 ---
Real-life movies
There was not just one, but two movies made about the ever-lasting love Lucy and Desi had for each other. The first movie titled 'Lucy & Desi: Before the Laughter' was released in 1991 and the second one titled 'Lucy' was released, more than 10 years later, in 2003.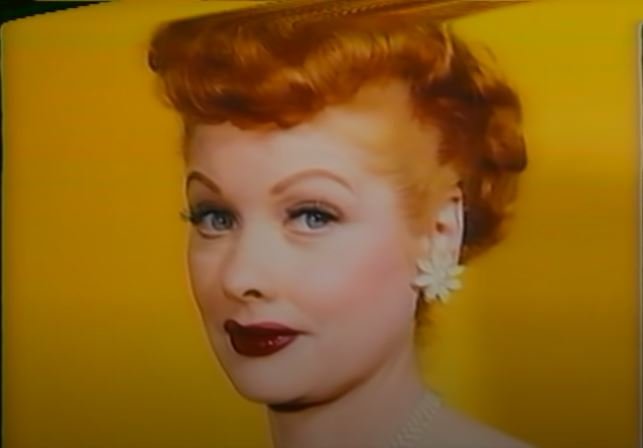 In 2017, their children started working on a biopic showing the true nature of their parents' relationship. However, the real focus will be the huge achievements of their mother throughout her career and life. The famous actress Cate Blanchett was chosen for the part, but the movie is still in pre-production.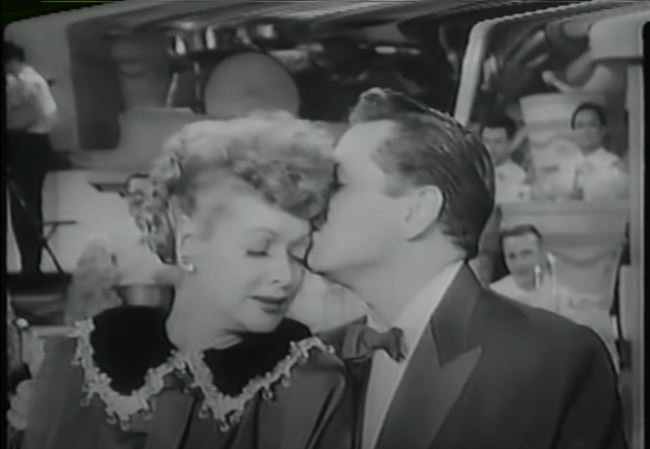 ---
A Prisoner in Her Own Home
Aside from being a successful woman in a man's industry at the time, Lucy would sometimes become a prisoner in her own home. Her love for Desi rendered her helpless from time to time. It is a well-known fact that her former husband had a drinking problem and would sometimes disappear for long periods. This was one of the reasons why the couple ended up splitting. Lucy had had enough. It may appear simple, but it was one of the hardest decisions the actress had to make.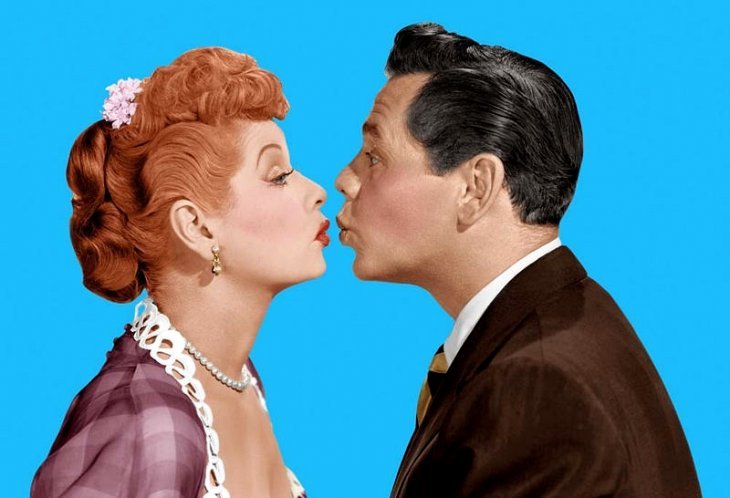 ---
Did She Start the Dropout Trend?
Presently, being a success and a dropout is more than common. However, at the time, being a dropout equaled not amounting to anything. Lucy proved everyone wrong after she dropped out of high school. At the early age of 15, the soon-to-be actress already knew what she wanted to do with her life.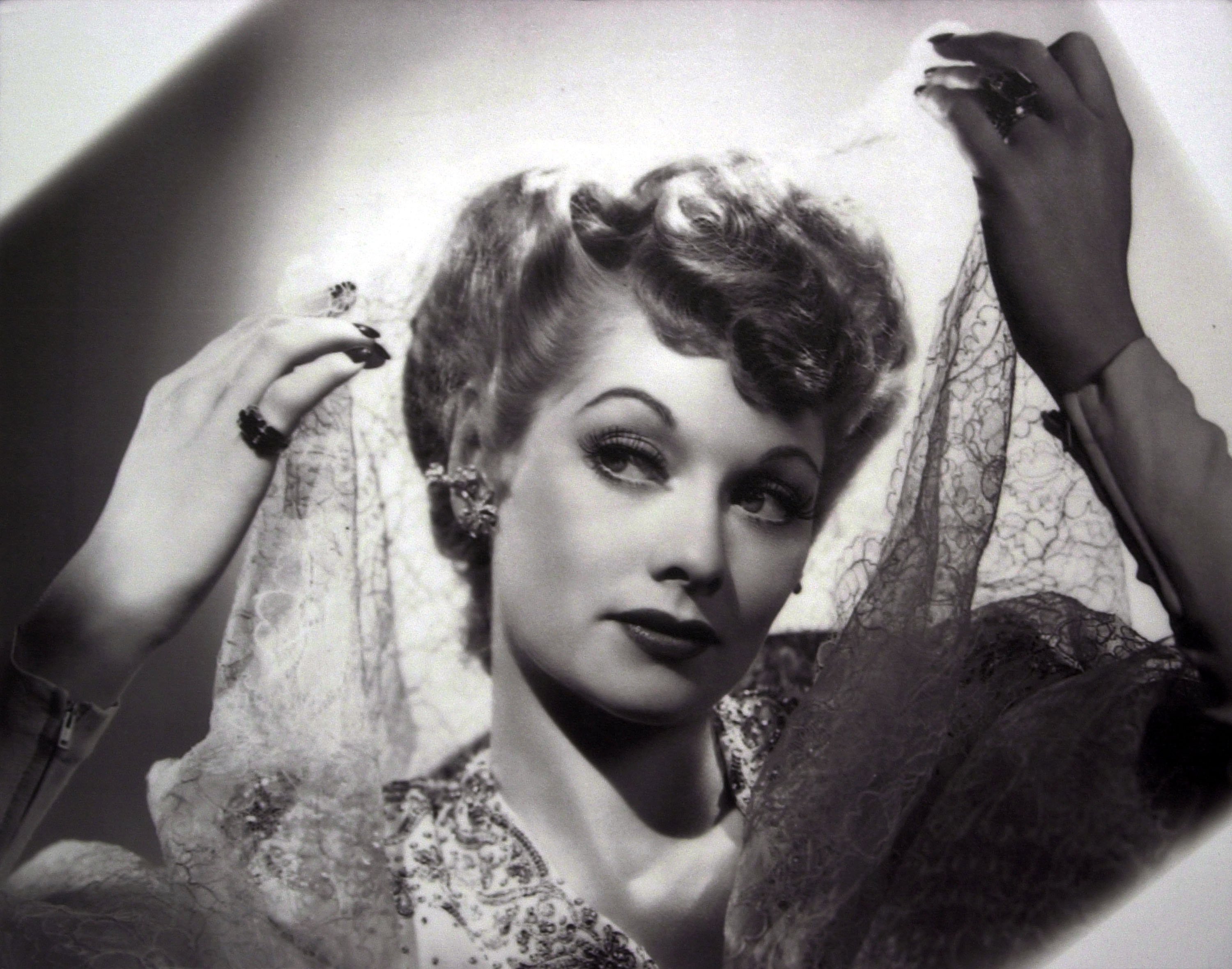 She moved to the Big Apple and started attending drama school. Even though she got a lot of "nos" at the beginning of her career, she still pursued her dream. Thankfully to all the fans, this force of nature never gave up on her goals and ended up becoming the loved idol she still is to this day.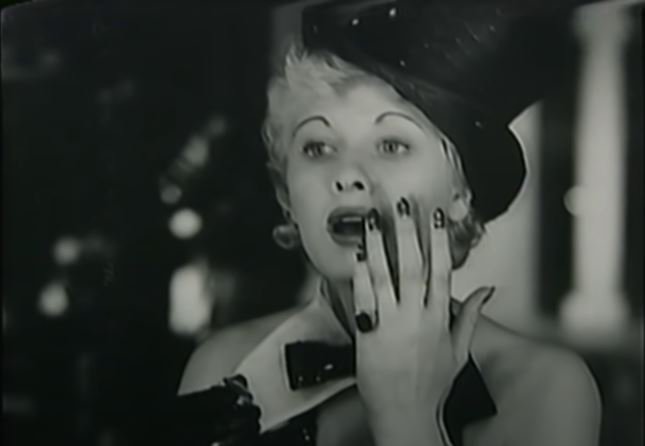 ---
Unspoken Taboo
Even though she was all about breaking patterns and taboos, there was one thing that Lucy could never come to terms with. At some point, Lucy believed she would never have children. Before finally giving birth, the actress suffered from two or three miscarriages.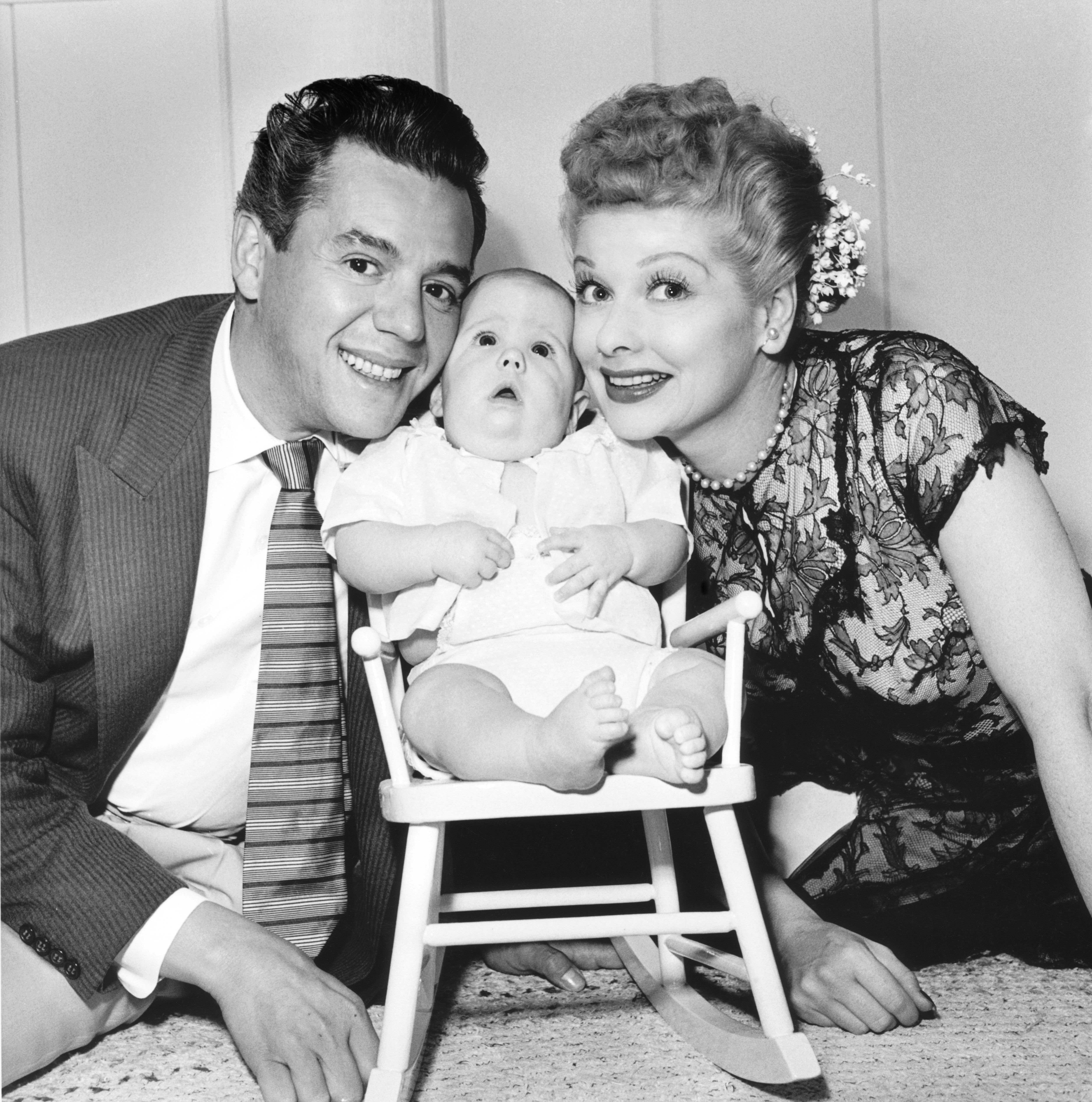 This is already a sensitive subject for any woman and it was even more so to Lucy. Being in a fragile marriage, she truly believed that having children would help them stay together and figure things out. After having the miscarriages, she was starting to lose hope when she finally had Lucie in July of 1951.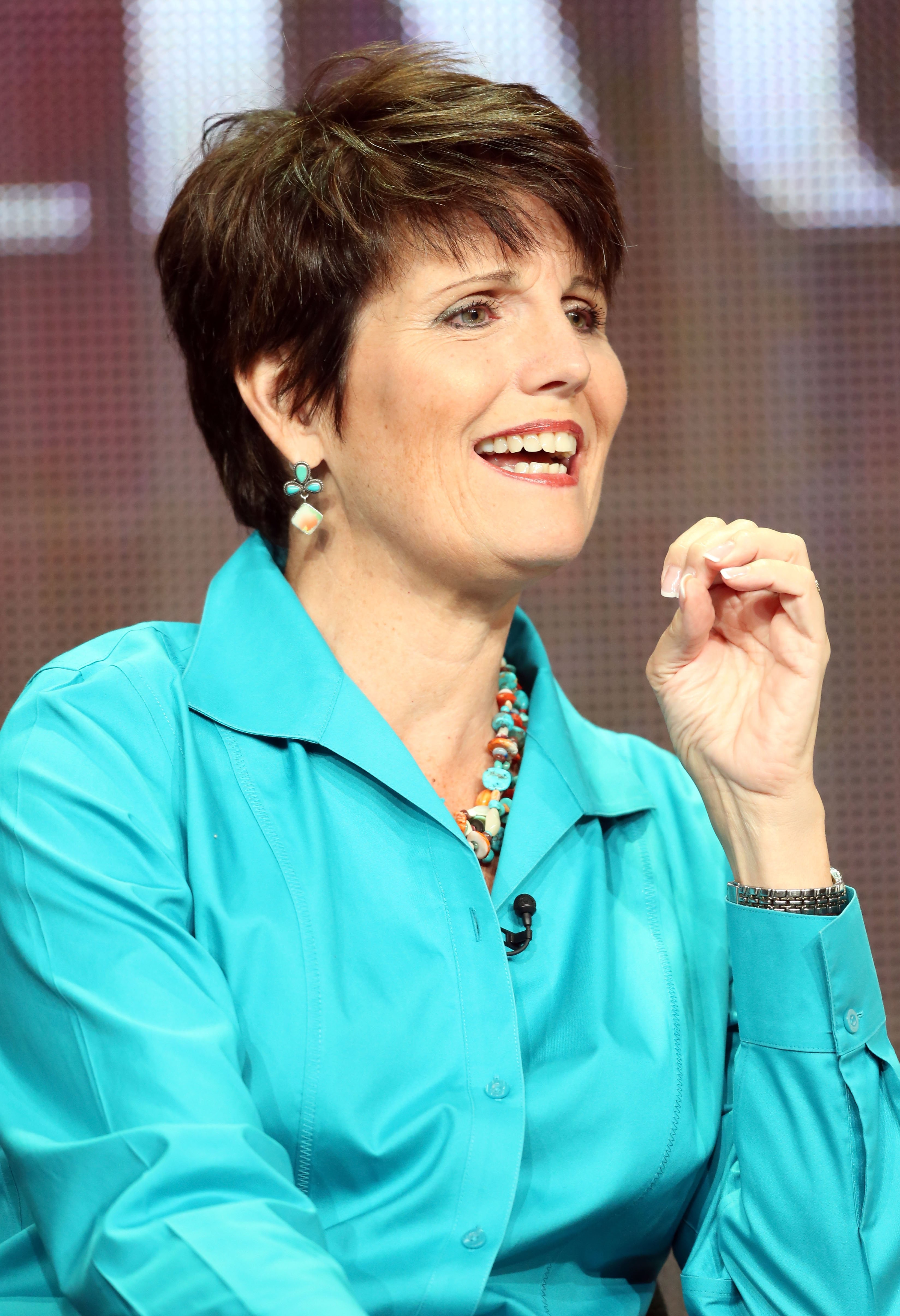 ---
Ever-Lasting Love
No matter how hard it got, Lucy and Desi were crazy affectionate about each other until the dates of their passing. Even though the couple ended up splitting in 1960 and remarrying, many close friends claim that they never truly got over each other. There were even comparisons between Lucy and Desi's new wife Edith.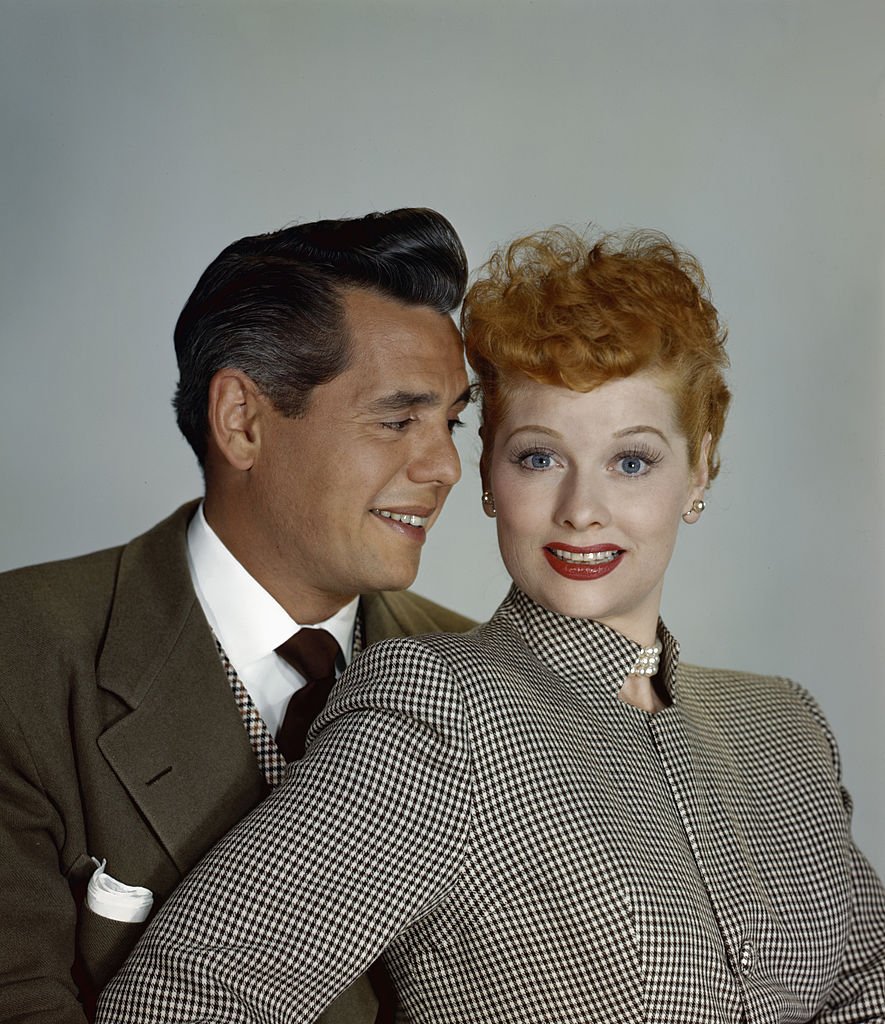 In 1983, during an interview with the Ladies Home Journal, Lucy expressed how proud she was and would always be of him. Her daughter Lucie also stated that her mother told Desi how much she adored him during their last conversation. This just goes to show that true love never dies.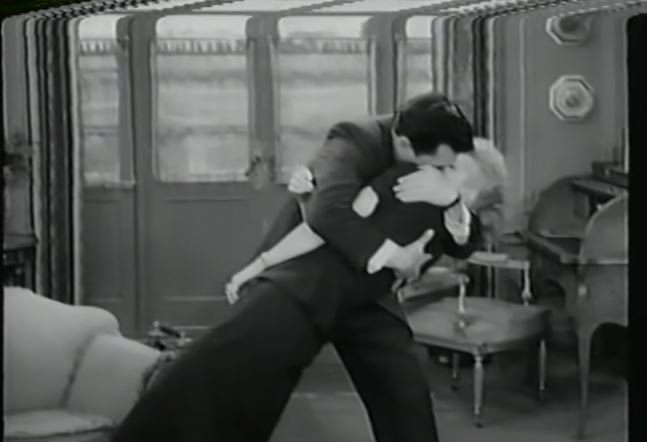 ---
Dedicated to Her Craft 24/7
She surely did love acting, but that was not her only passion. Even before she became the star we know nowadays, she was already a producer. During her early years, she produced several plays while studying drama, so she was not a one-trick-pony.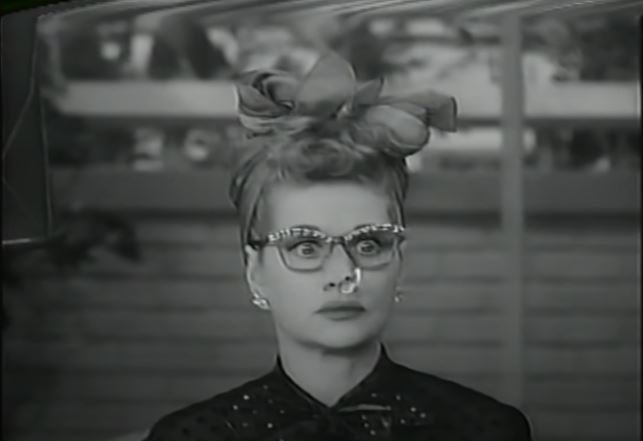 She loved to get her hands on everything, from producing to casting, and even sold tickets herself. All this experience granted her a huge success during 'I Love Lucy' where she was a producer, alongside former husband Desi. This just goes to show how passionate Lucy truly was about the art of performance and everything involved.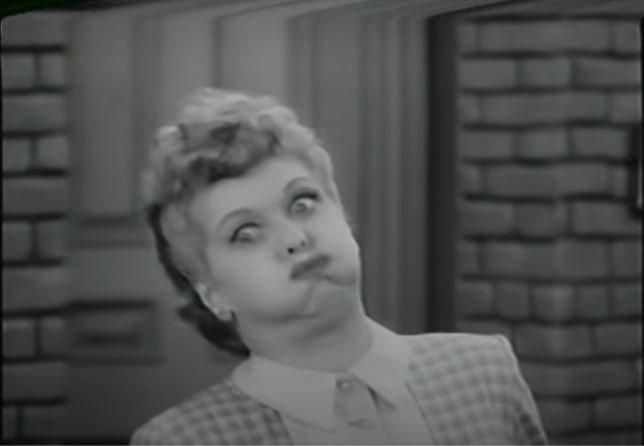 ---
Desilu Production Created Ever-Lasting Art
Besides the obviously loved sitcoms, the duo had their hands-on projects that are also loved to this day. Although not known to many, Desilu Productions was involved in the production of 'Star Trek' and 'The Untouchables'. Wait, it gets even better.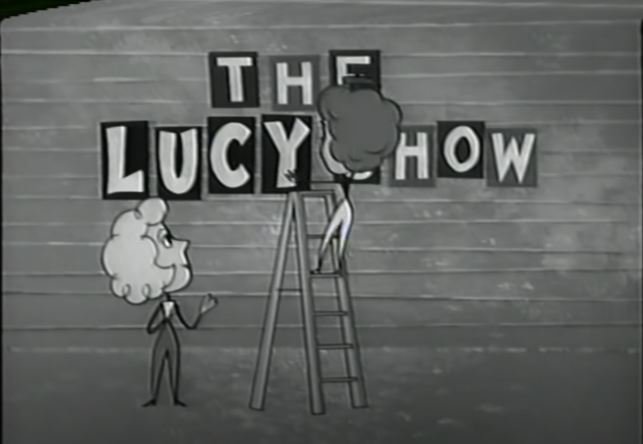 ---
Lucy and Desi were so enthusiastic about their craft that they ended up creating the most successful independent television production studio. Desilu Products was eventually sold by the couple and became what we know nowadays as the famous Paramount.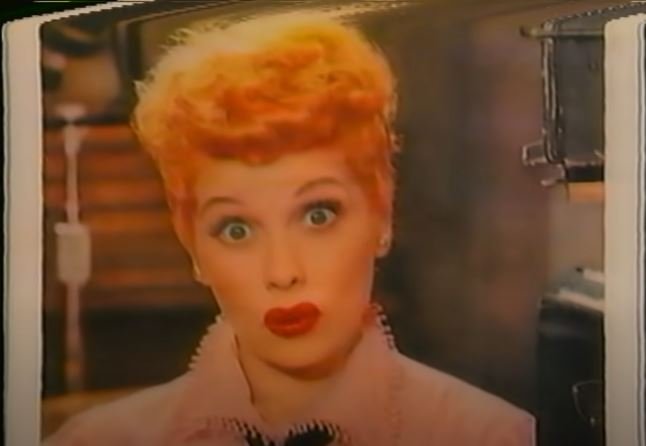 ---
Funny, But Not Really
After all the success she had, you would think that Lucy knew how hilarious she was; but you would be wrong. In 1983, during an interview with Rolling Stones Magazine, the comedian stated that she did not find herself funny as other people did. She truly believed that her fame was only due to a hard-working team dedicated to creating laughter.
---
Movie Star
Apart from all her sitcoms, Lucy was very demanded throughout her career. She ended up starring in more than 50 movies in secondary and supporting roles. Some of which you might know, like 'That Girl from Paris', 'Easy to Wed', and 'The Facts of Life'.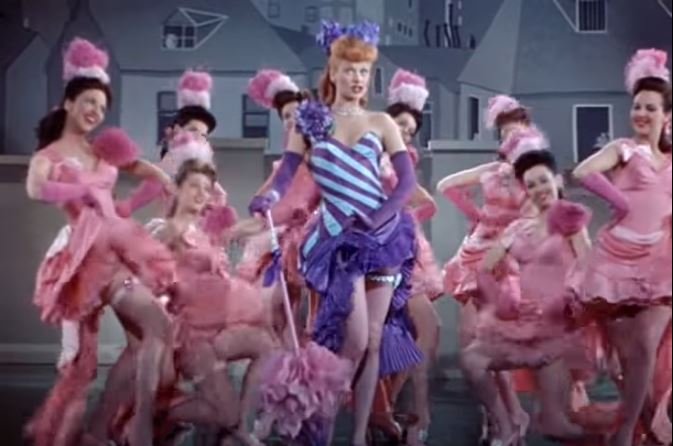 ---
Forever in Our Hearts
It is safe to say that Lucille Ball left a big mark in the entertainment industry but also in our hearts. She shall forever be remembered as the character and persona we came to love. All these facts just come to prove how unique she truly was.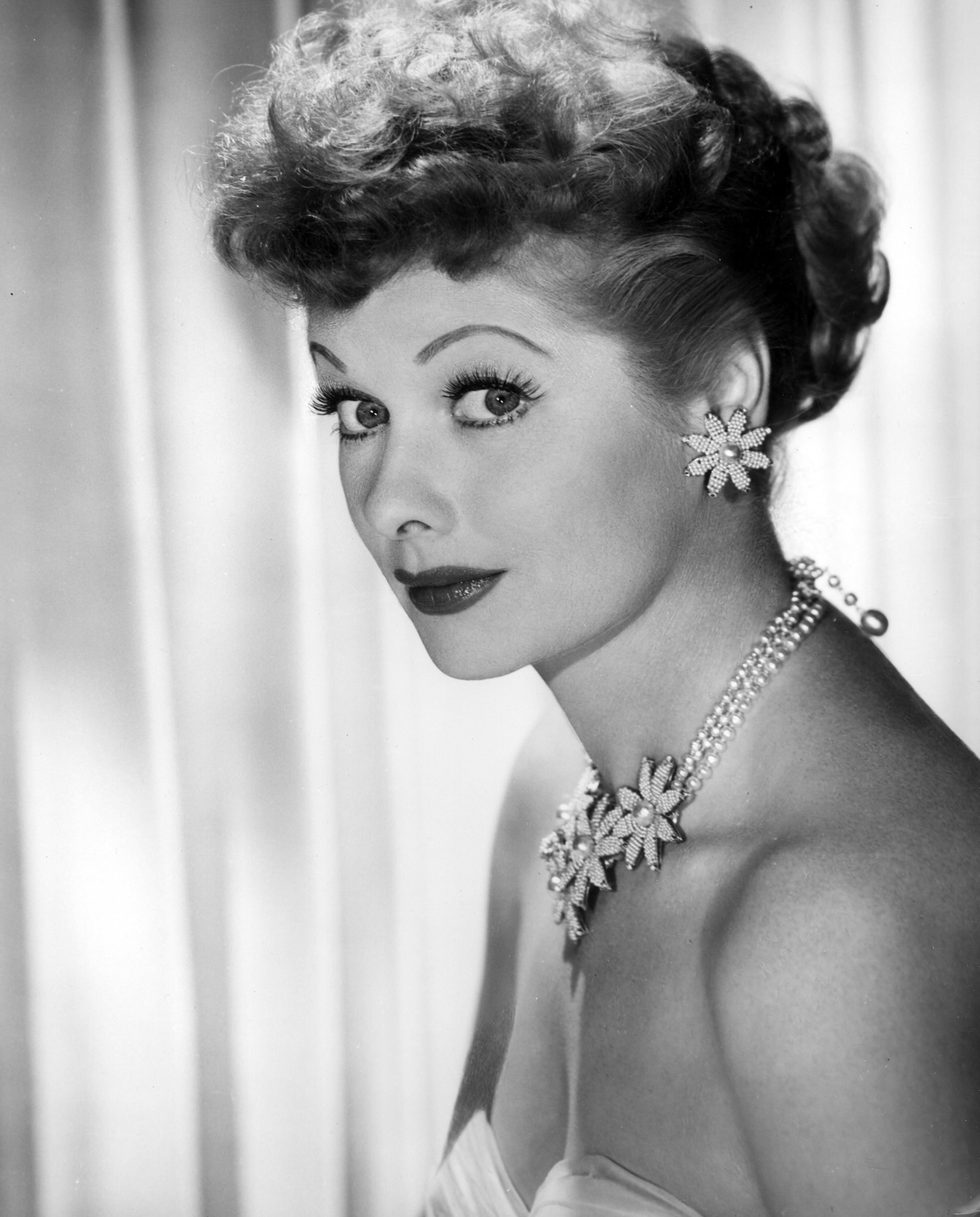 ---
Until the very end, she remained true to herself and what she wanted from life. Despite everything that life threw at her, she never gave up, just like she never gave up a lot of her most intimate secrets. But, then again, we all have our secrets, right?
Sources: Closer Weekly, People, The Hollywood Reporter, Los Angeles Times