Inside "The Brady Bunch" Show Behind-the-Scenes Major Moments
It's almost impossible to find someone who grew up in the '70s - early '90s who didn't know the story of the blended family of the woman with the golden hair and the man with three sons. "The Brady Bunch" was a hit during its syndication. Even its catchy intro was hard to forget.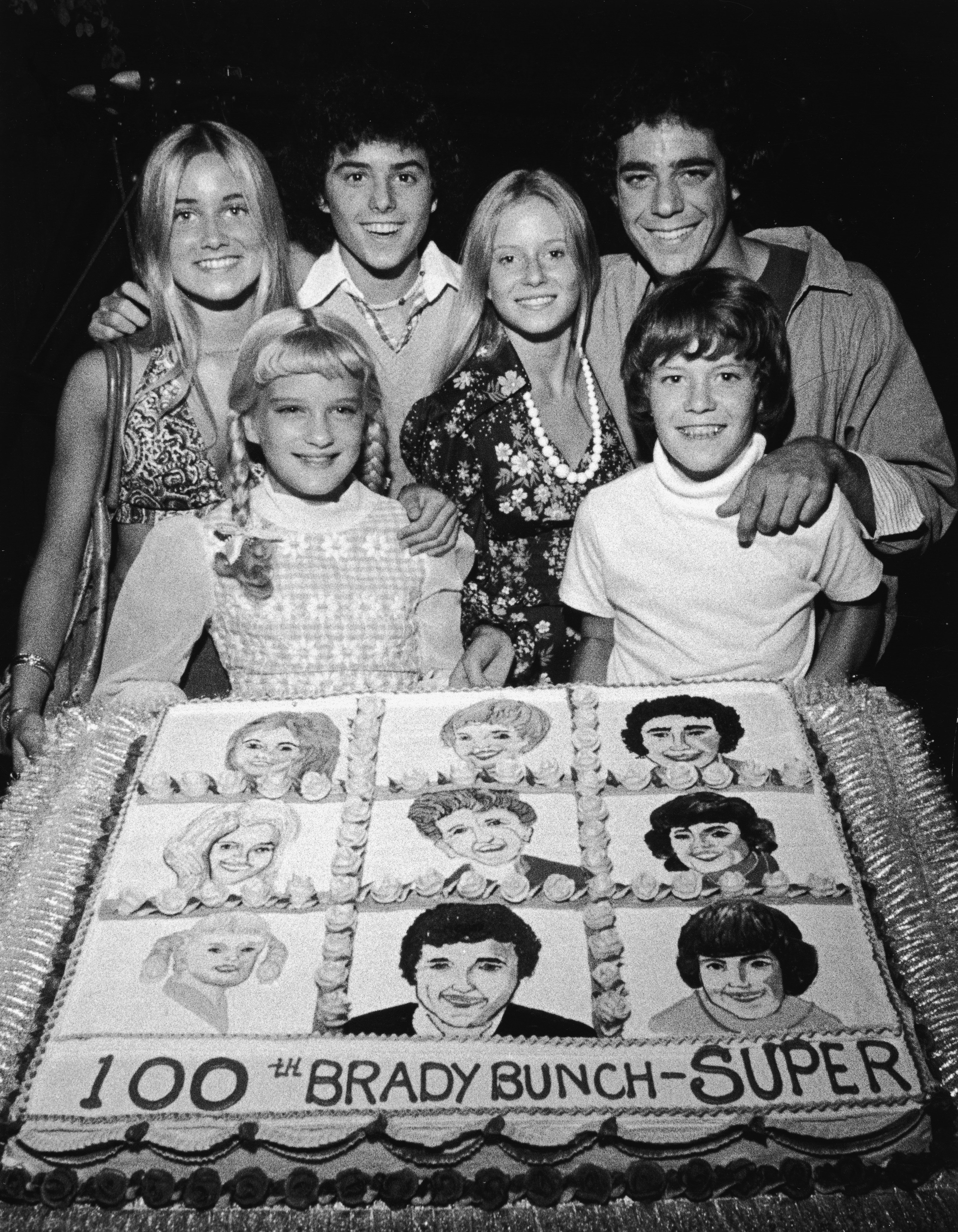 With it's growing popularity even after its original run, The Bradys kept coming back for spin-offs and specials over the years. Endearing the fans that grew up watching them and wanting to be them. Although, I bet there some things even the biggest "Brady Bunch" fans don't know about the show. We've uncovered them, read on find out what they are.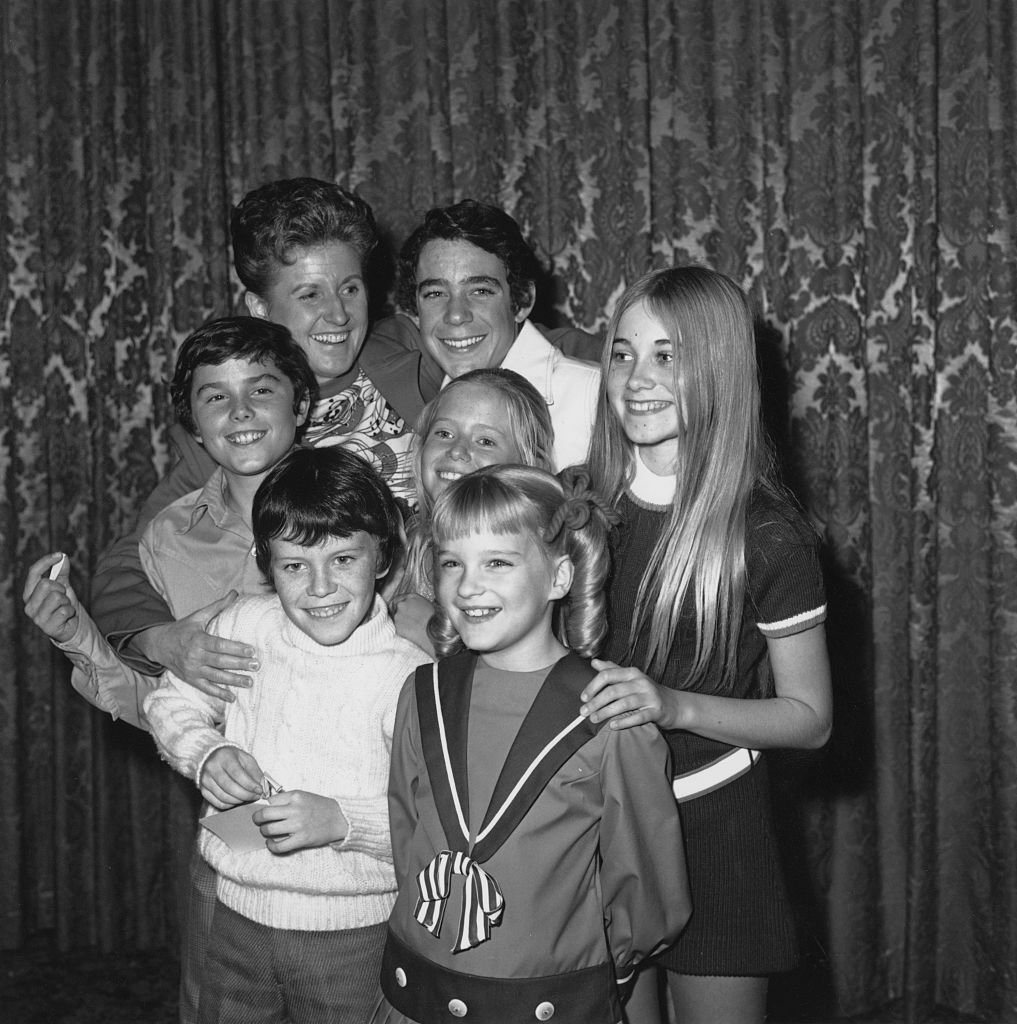 ---
IT WAS INSPIRED BY A NEWSPAPER STATISTIC.
What's that old saying again? -- "Inspiration comes when you least expect it." In the case of Sherwood Schwartz, the show's creator, he had the eureka moment after reading a statistic from an article in his daily newspaper. He was just fresh from creating and producing "Gilligan's Island" when the idea struck him.
What he reportedly read was a stat that came from The Los Angeles Times. It had said that in 1965 "30% of marriages have a child or children from a previous marriage." Sound familiar? It was truly a light bulb turning on moment for the show-runner, and he was inspired to work on a script for a pilot for what would eventually be "The Brady Bunch."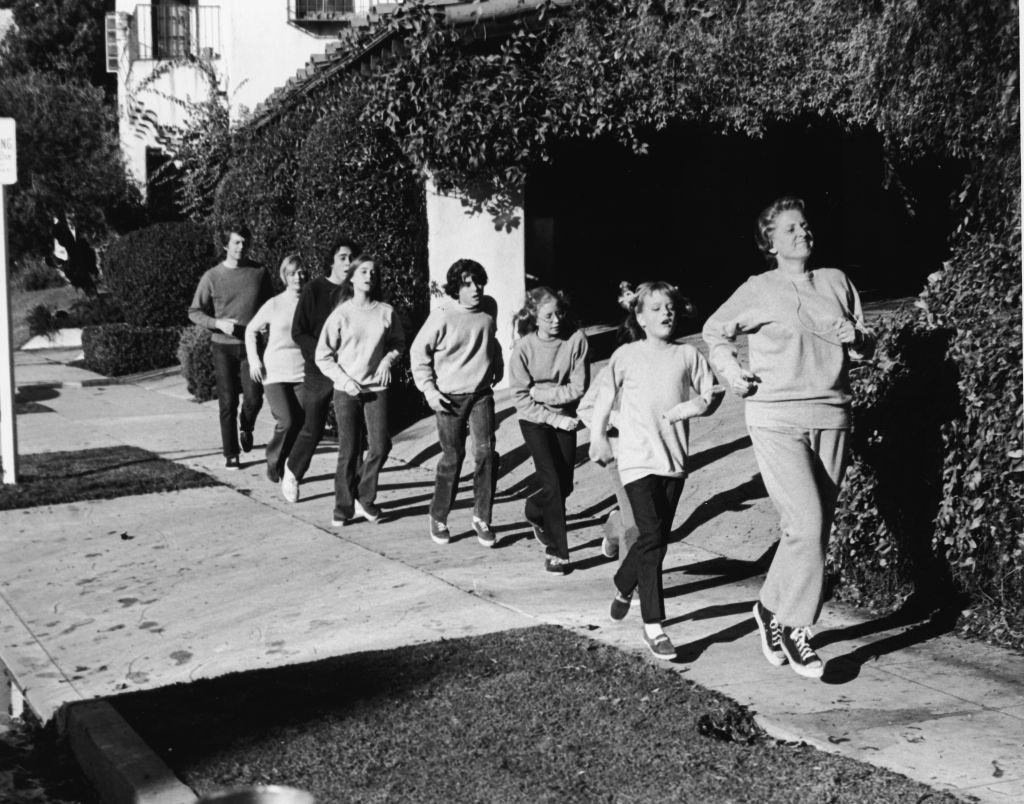 ---
IT'S GOLDEN HAIR OR NOTHING
Apparently hair color was crucial in casting the kids of "The Brady Bunch." As a matter of fact, the Brady Kids were cast before the parents. According to ABC News, Sherwood Schwartz and his son Lloyd explain in "Brady, Brady, Brady: The Complete Story of the Brady Bunch from the Father/Son Team Who Really Know why this was so.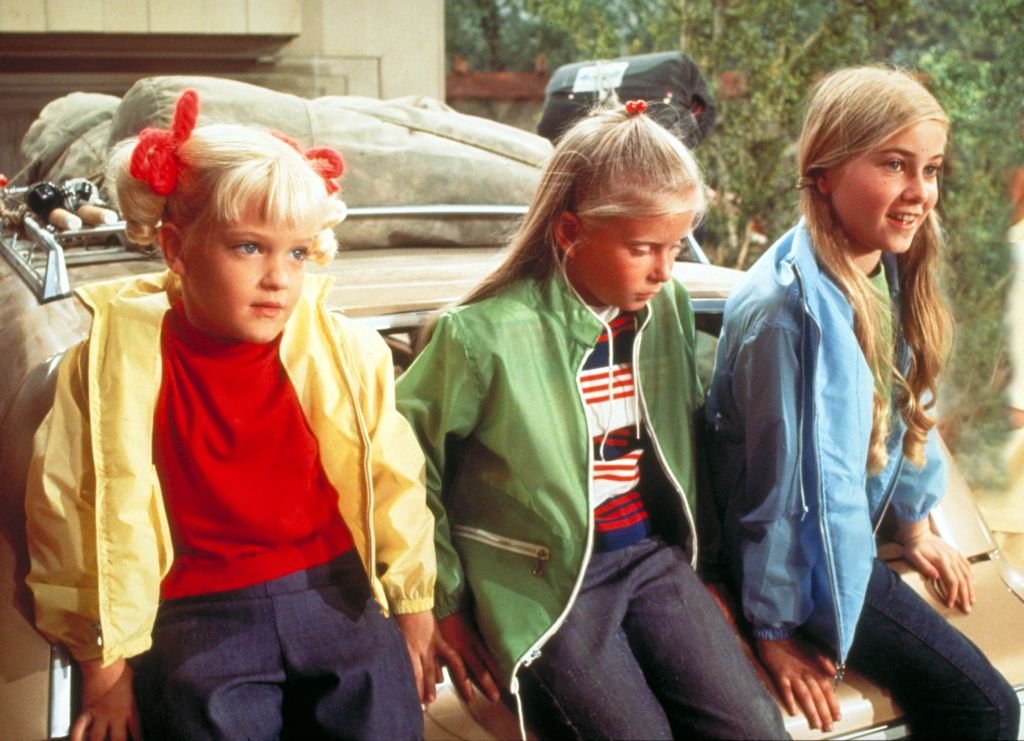 It was explained that the show-runners wanted the dad and mom's kids to have contrasting hair colors. They had already short-listed 12 children who could potentially be the Brady kids. The final cut came when they cast the roles of the mother and father on the show. Imagine losing out on a role cause of your hair color. Harsh.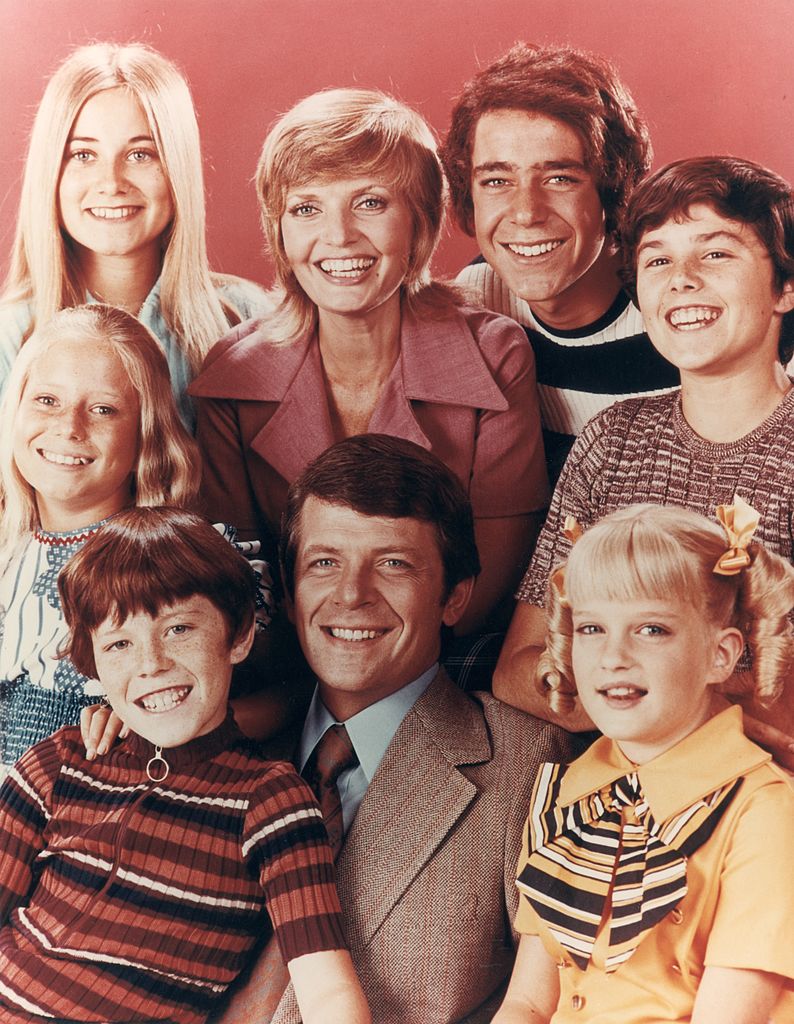 ---
THAT CATCHY OPENING SEQUENCE WAS CUTTING EDGE
That opening sequence and theme song from "The Brady Bunch" are just as iconic as the characters of the sitcom. Everyone is familiar with the grid/Tic-Tac-Toe arrangement of the Brady family. It's been copied and parodied countless times since it's come out. What people don't know is that it featured a new(for its time) filming technique.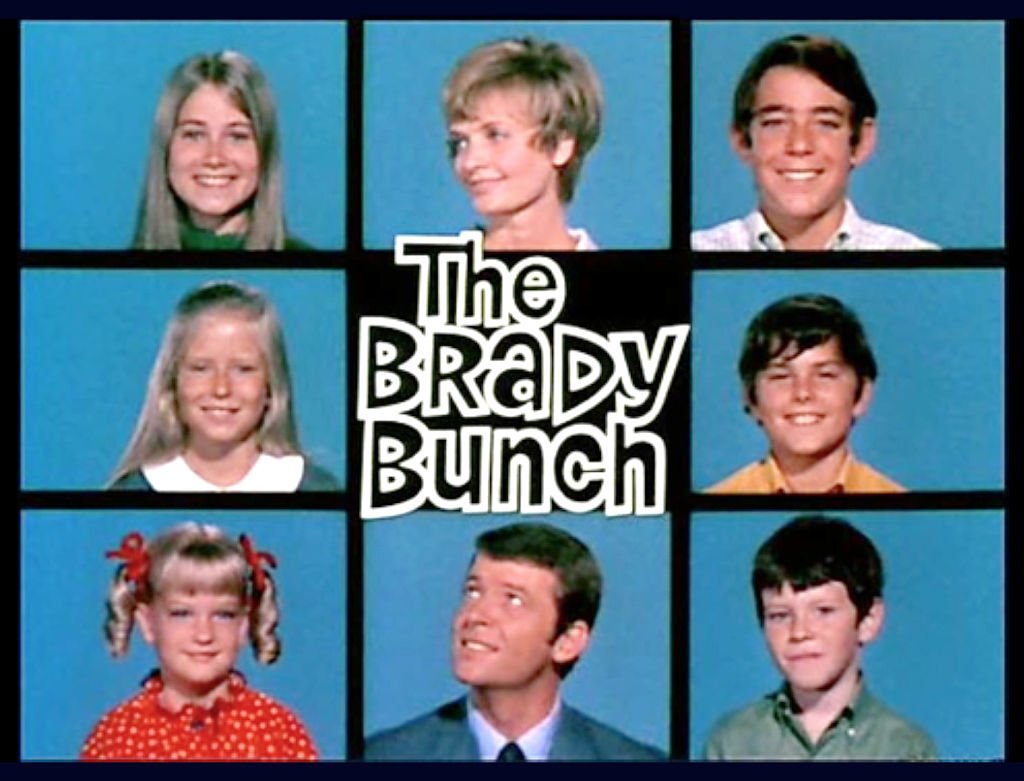 Canadian filmmaker, Christopher Chapman invented the new technique and it was officially called the "multi-dynamic image technique." However, most people just call it the "Brady Bunch effect". The show was not the first place it was seen. The multi-dynamic image technique was showcased for the first time in Christopher's 1967 film A Place to Stand.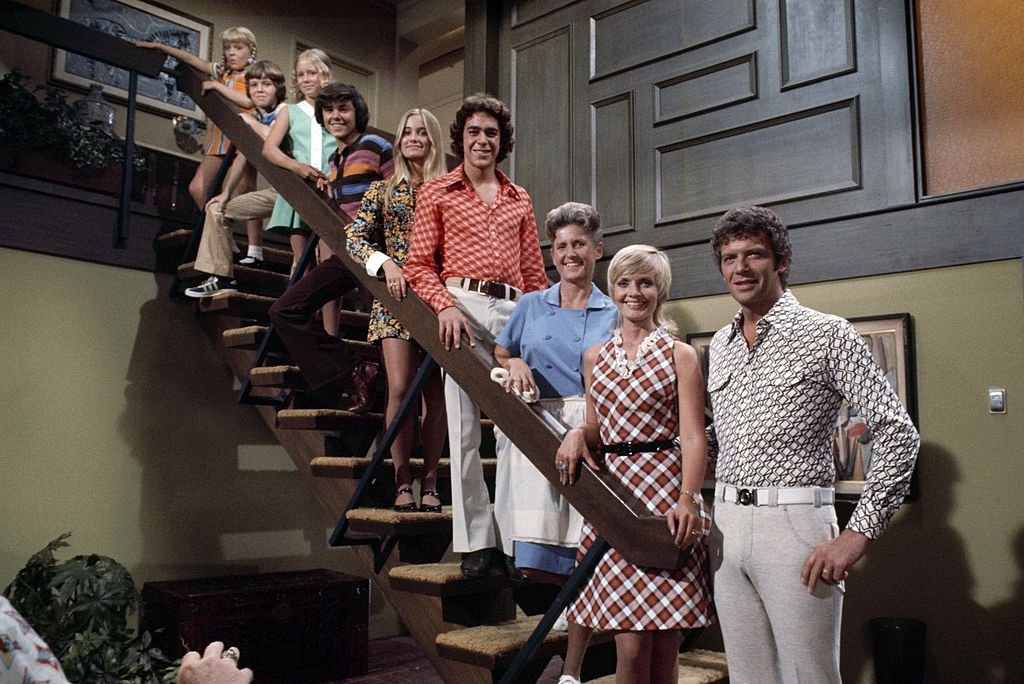 ---
SHIRLEY JONES COULD HAVE BEEN MRS. BRADY
While the talented Florence Henderson was amazing as the iconic Carol Brady, cementing her place as one of TV's greats, she wasn't the first choice to play the part. Shirley Jones, an accomplished and popular singer, and Oscar-winning actress was first offered the role of Mrs. Brady but turned it down.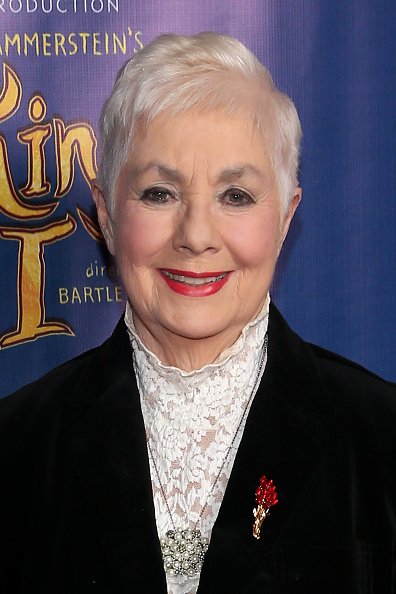 You might think to yourself, Shiley Jones, that name sounds familiar. Well, instead of being the musical mom of the Brady Bunch, she became the musical mother of "The Partridge Family." She starred alongside real-life stepson, David Cassidy and toured around the United States, and around the world, singing songs for their show.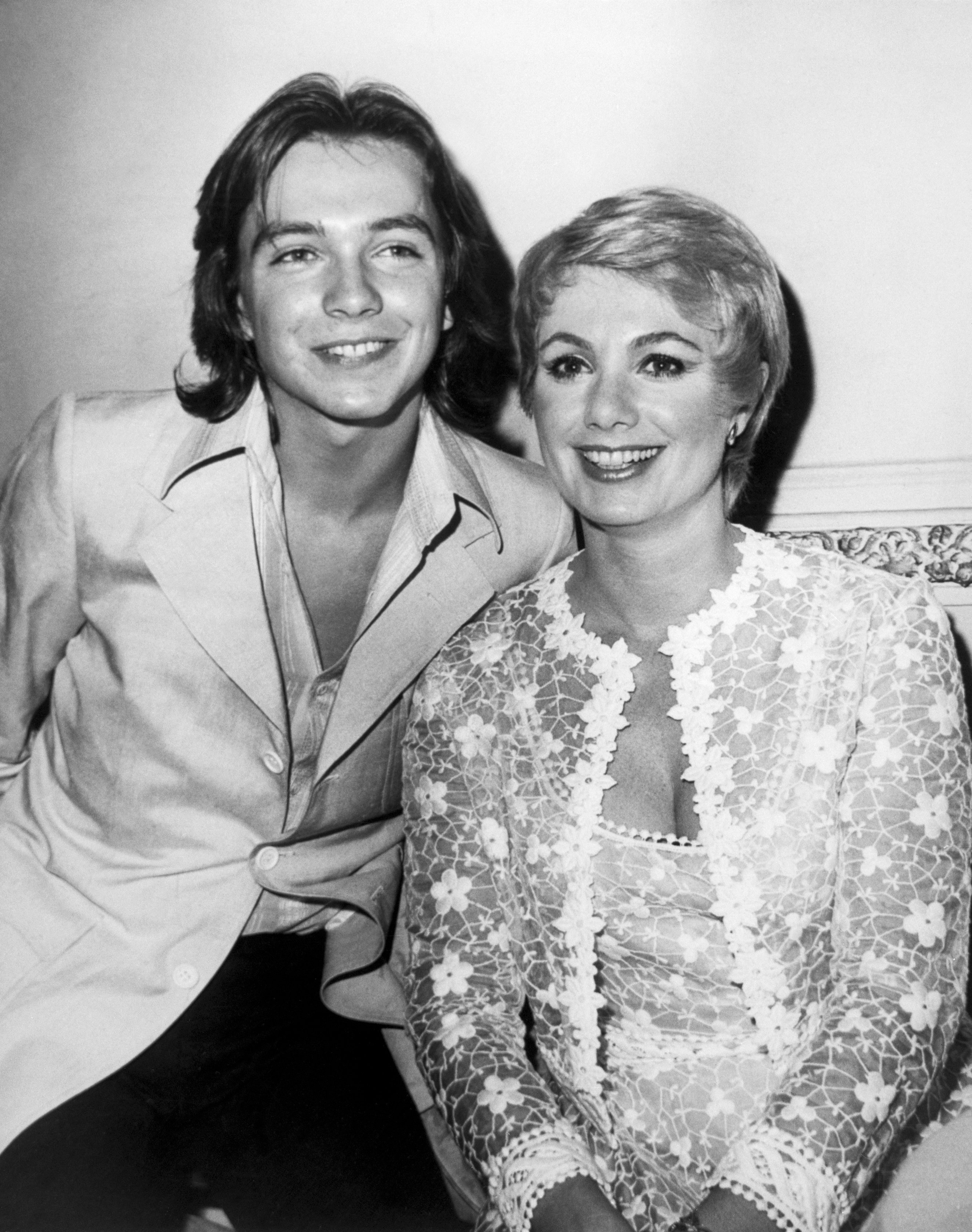 ---
FLORENCE HENDERSON WANTED MRS. BRADY TO HAVE A JOB.
On the iconic sitcom Mike Brady, played by Robert Reed, was an architect, while his wife Carol Brady, was a homemaker a.k.a housewife. The family had a housekeeper named Alice Nelson, played by Ann Bradford Davis, who kept the house in tip-top shape. So what did Mrs. Brady have to do, right?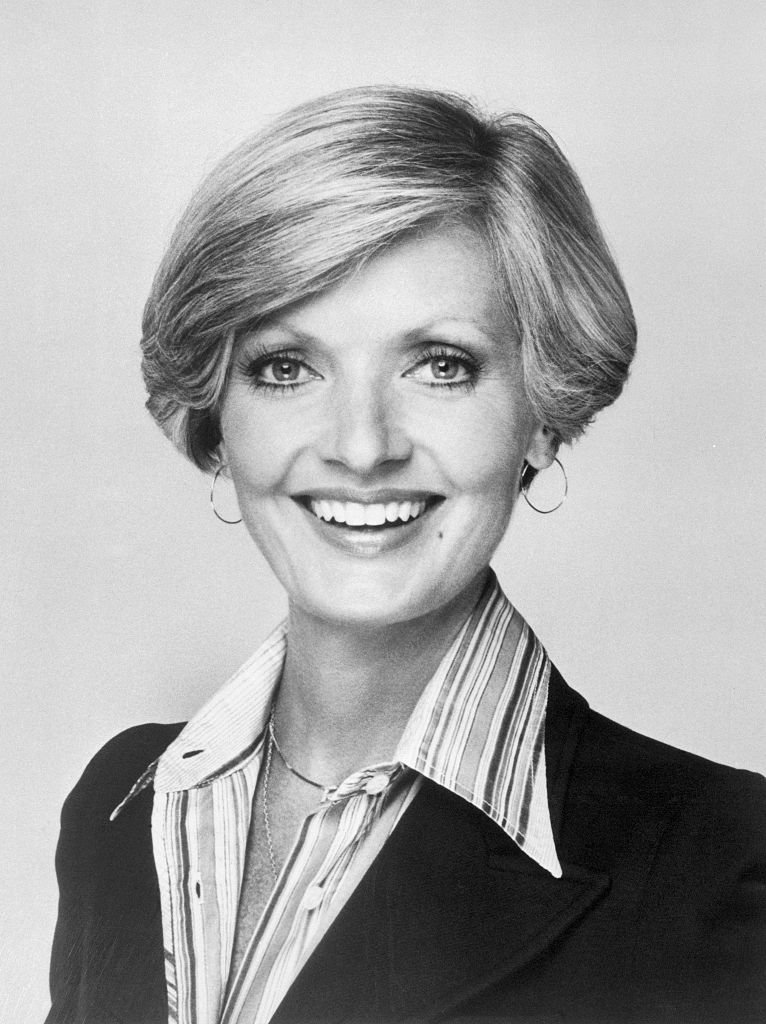 It might surprise you to know, that Florence Henderson, Mrs. Brady, said in interviews that she would have liked to see Carol have a job. As a matter of fact, she begged the writers to give her character a job. She mentioned her own experience as a working mother of four. Imagine how much deeper a character Carol Brady would have been.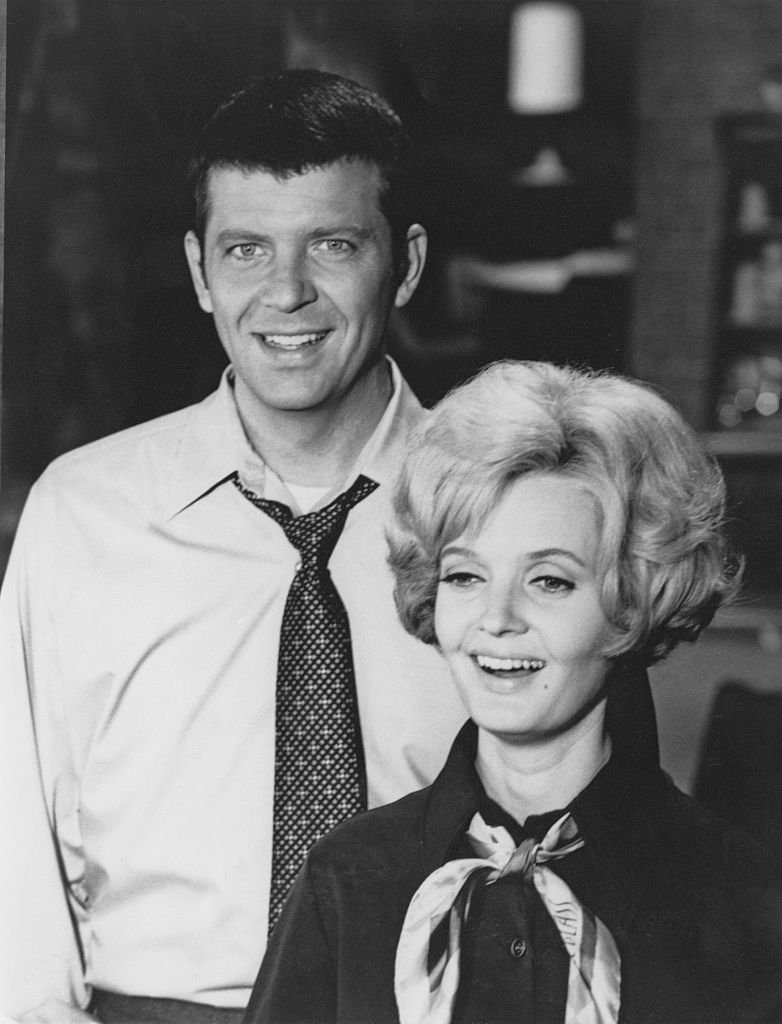 ---
WHERE IS THAT DARN HOUSE?
Die-hard fans of the show know that the Brady residence is said to be at "4222 Clinton Way", as mentioned by Carol Brady in one episode. However, what probably bugged fans the most was the fact that she never mentioned what city or state they were in. Much of the speculation was that they were in the Southern California area.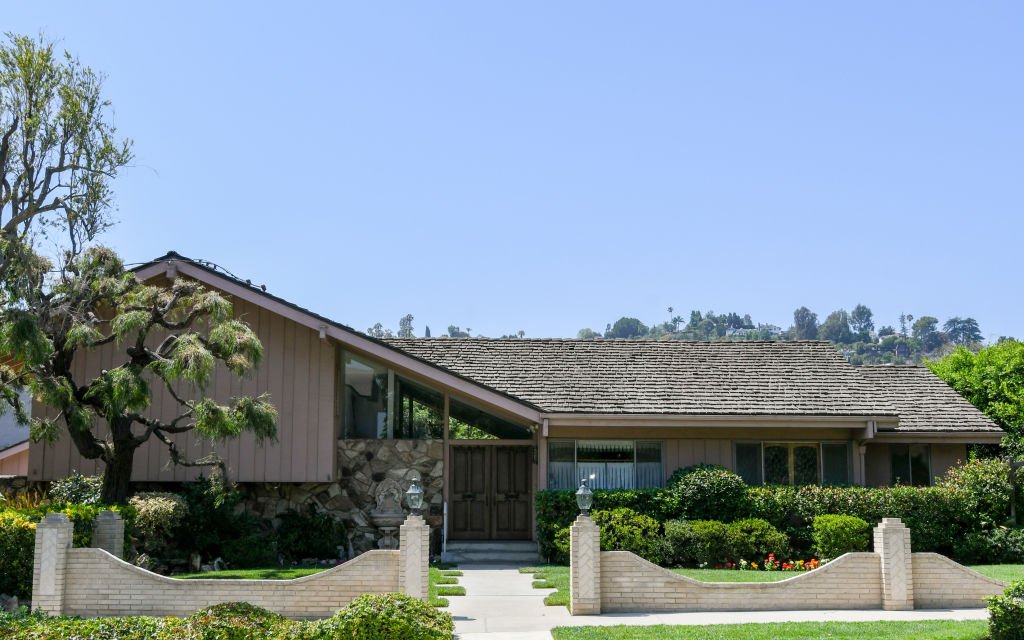 Actually, the show was filmed in the Paramount lot in California, great guess. Also, the house the show used for its exterior shots was in Los Angeles too. Specifically at 11222 Diling Street, Studio City, California. It's more famously known as the Brady house. In fact, the Brady's had a reunion recently that saw them renovate the house with HGTV.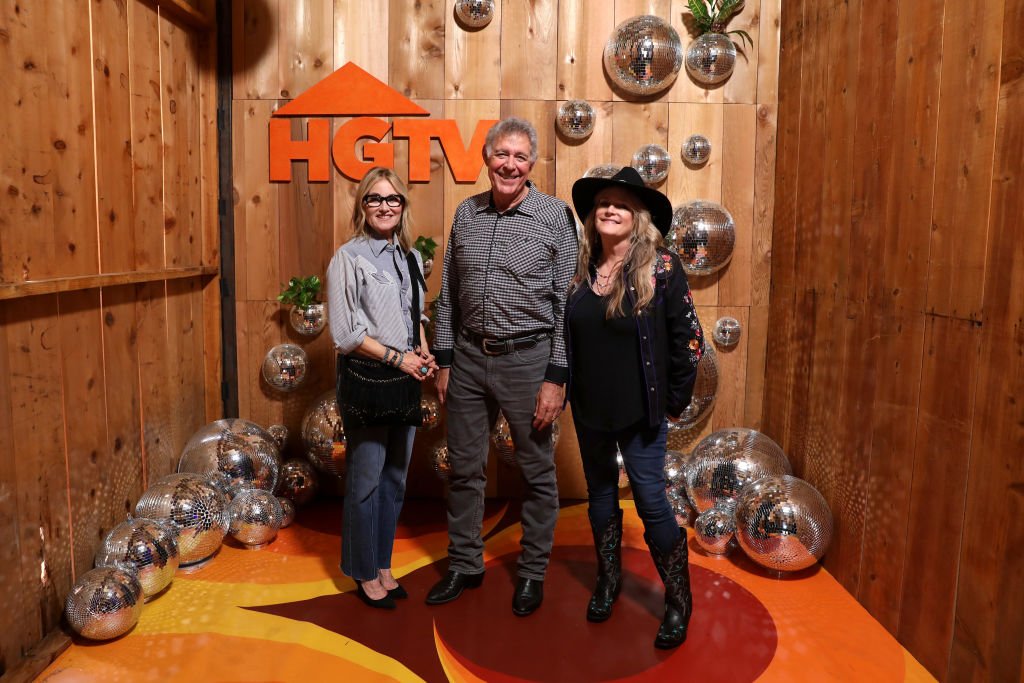 ---
THE BRADY BUNCH, ART IMITATING LIFE
As mentioned earlier Brady Bunch creator, Sherwood Schwartz was inspired by the newspaper article and start to write a pilot that would become the show, but he also used his own personal experiences at home for new material for the show. He had three sons and a daughter, Hope Juber. She would eventually become a producer herself.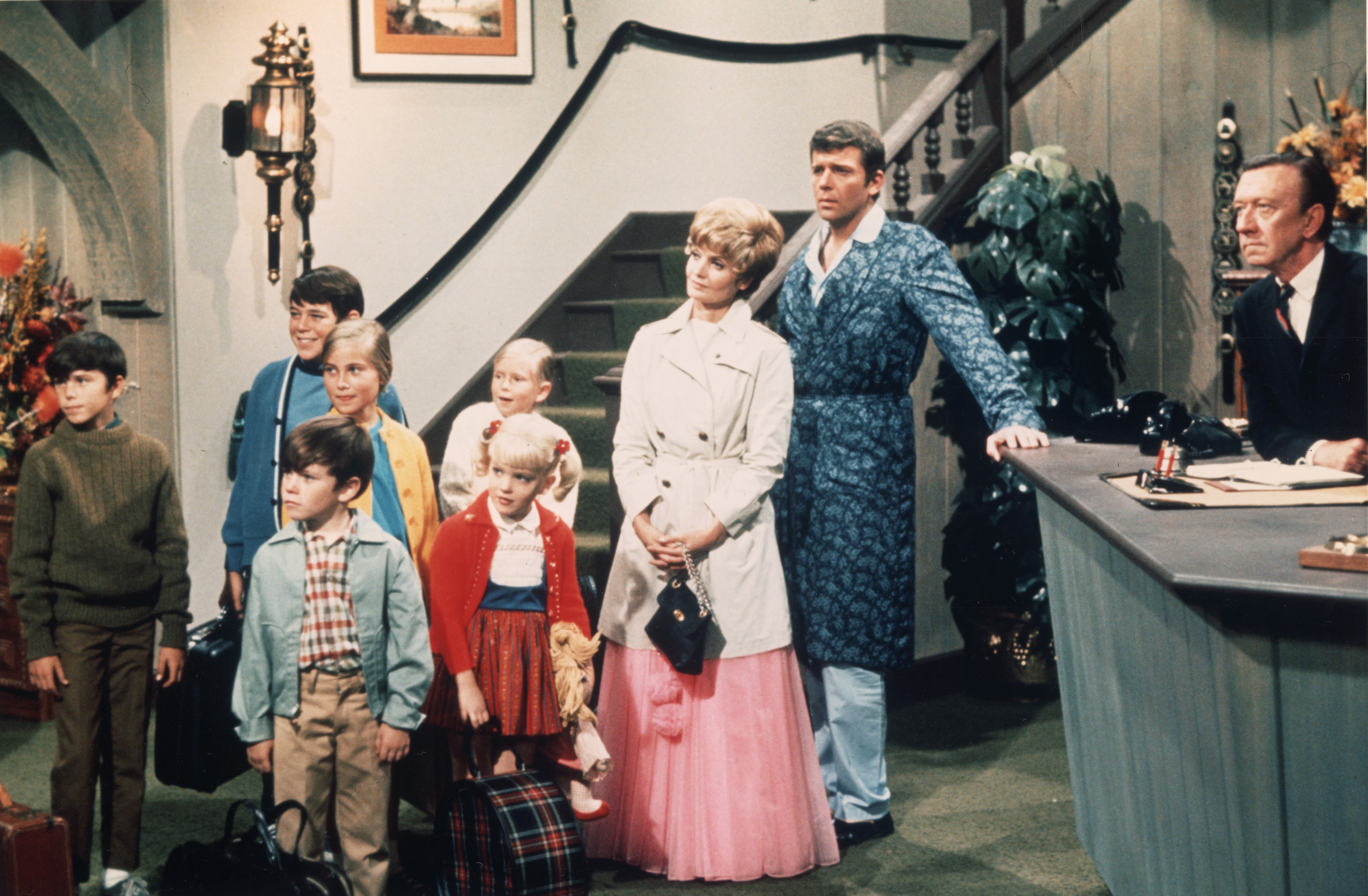 She told MeTV, "I was in a unique position regarding the show, and I was going through my own teenage girl angst at the time. From my perspective, there was, all of a sudden, six other kids in the middle of my family. When things I considered private showed up on the screen, I wasn't always happy about it."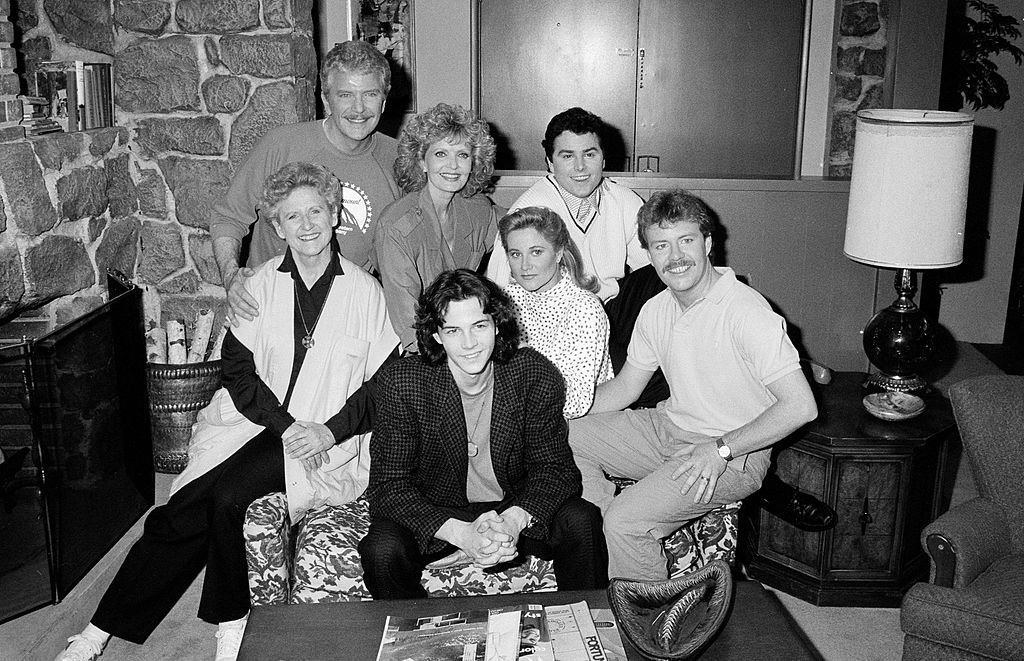 ---
THERE WERE A LOT OF SPIN-OFFS AND SPECIALS.
For those who aren't as accomplished couch potatoes as I am, you'd probably think that spin-offs are a pretty new thing. Actually, spin-offs have been around for as long as TV networks started thinking about branching off a couple of characters from one of their popular shows to continue to milk ratings.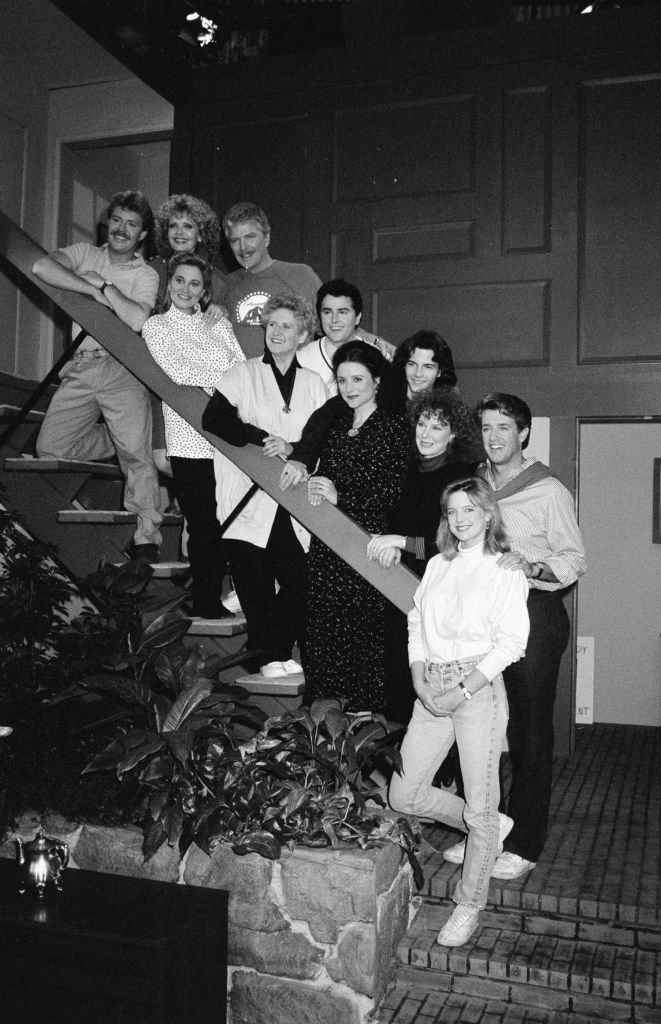 The show went off the air in 1974 but went on to have a number of spin-offs. They included "The Brady Bunch Hour," "The Brady Girls Get Married," "The Brady Brides," "A Very Brady Christmas," and "The Bradys." Furthermore, there were two movies: "The Brady Bunch Movie," and "A Very Brady Sequel." And that's not even everything.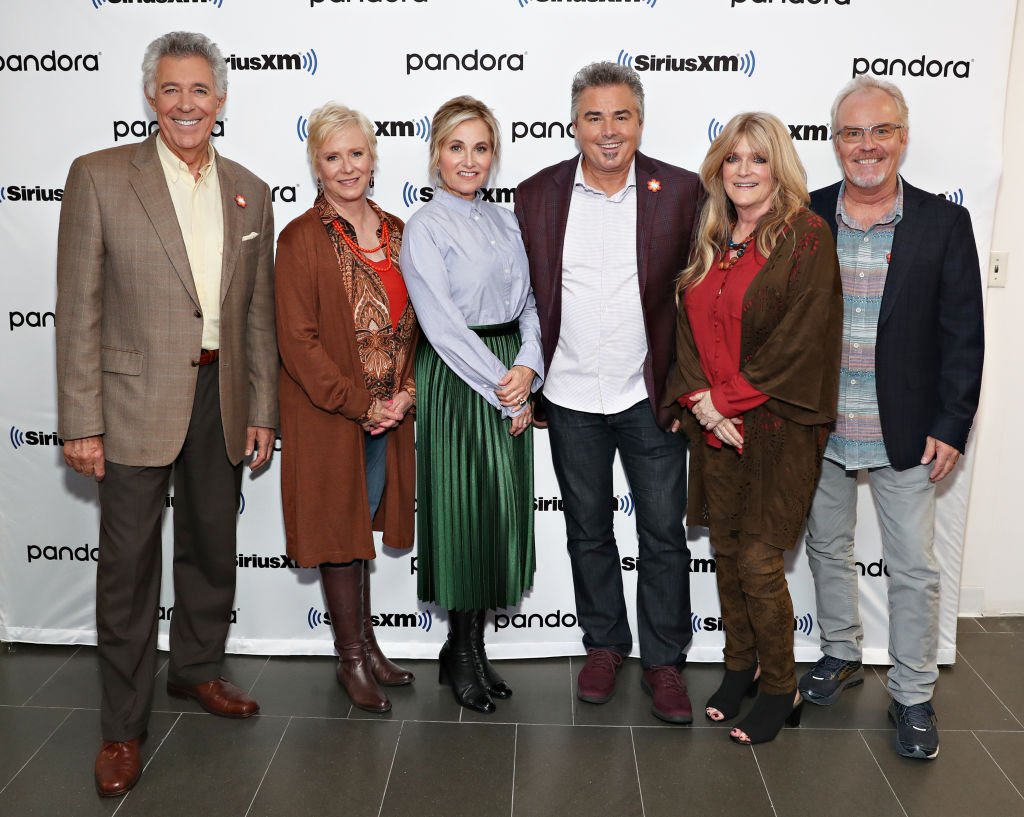 ---
ROBERT REED DIDN'T APPEAR IN THE FINAL EPISODE
It's not a secret that Robert Reed was not happy in the role of Mike Brady. It's said that the actor would send the show's creator, Schwartz suggestions on changes to the show's script. They were typically dismissed, which caused a lot of tension between the actor and show-runner.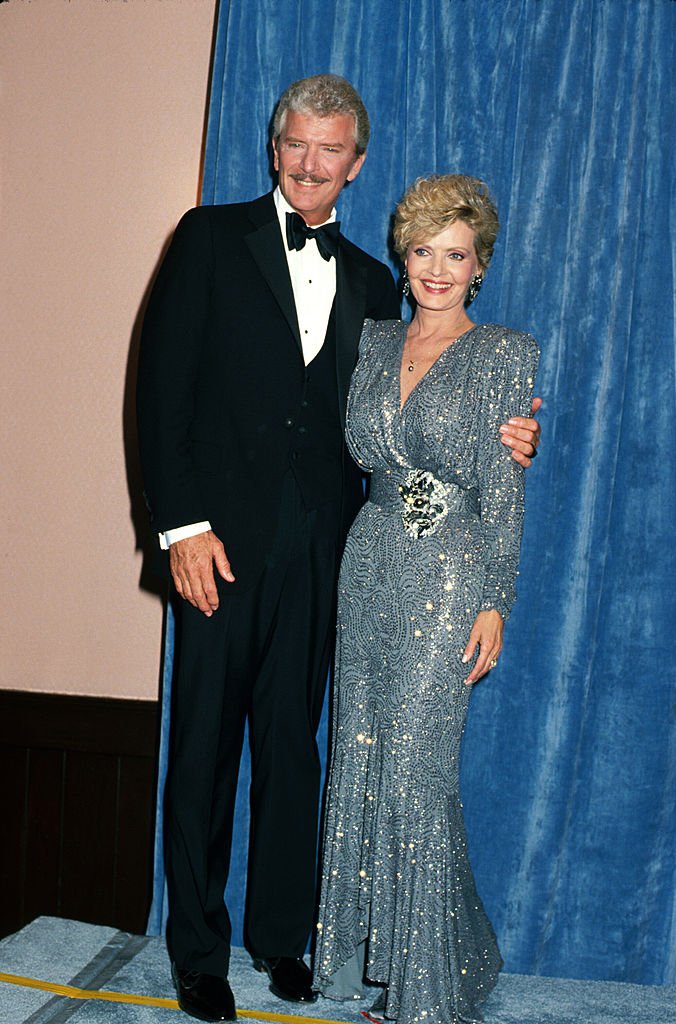 According to "Brady, Brady, Brady: The Complete Story of The Brady Bunch as Told by the Father/Son Team Who Really Know" by Sherwood and Lloyd Schwartz, Robert was supposedly unhappy with the final episode and they weren't going to rewrite it. Robert refused to be in it. It ended up being the show's last episode.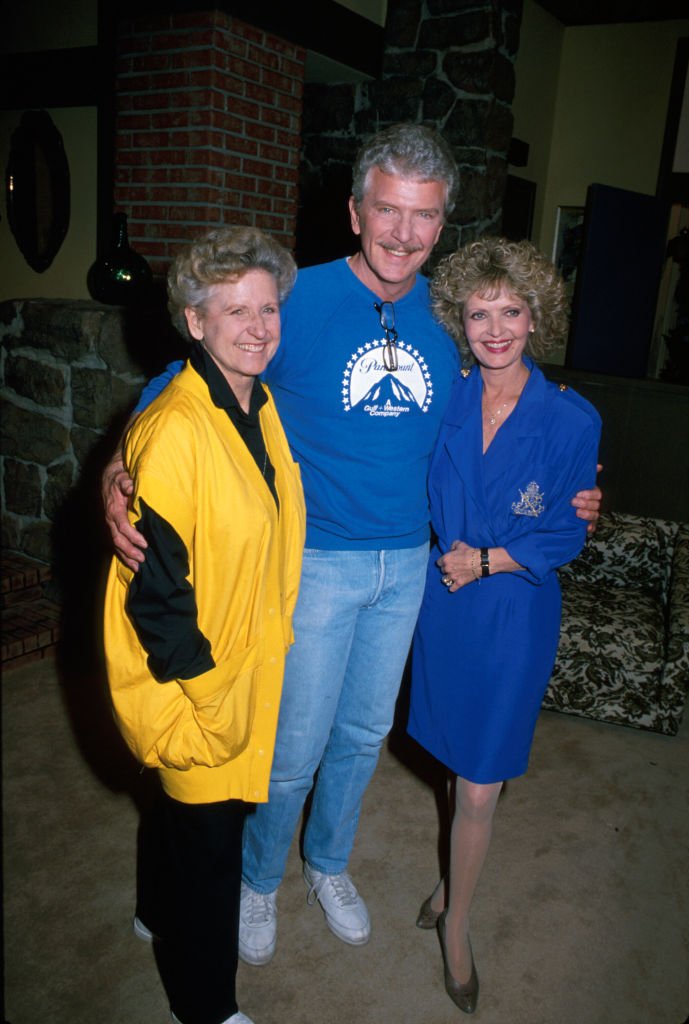 ---
GREG BRADY TOOK HIS MOM OUT ON A DATE.
Another one of these shockers is that the old rumor mills once had stories about Carol Brady and her oldest son, Greg having something going on off-camera. While several versions of the story make it sound like it was more than what it actually was, Williams has mentioned that he had a crush on Florence Henderson.
Willaims talked about his crush on Henderson in his 1992 book "Growing Up Brady: I Was A Teenage Greg." The actor also admitted that he went on a date with Florence when he was 16 and she was 36. He explained "It wasn't that I sought to bed her. I just wanted to spend time with her."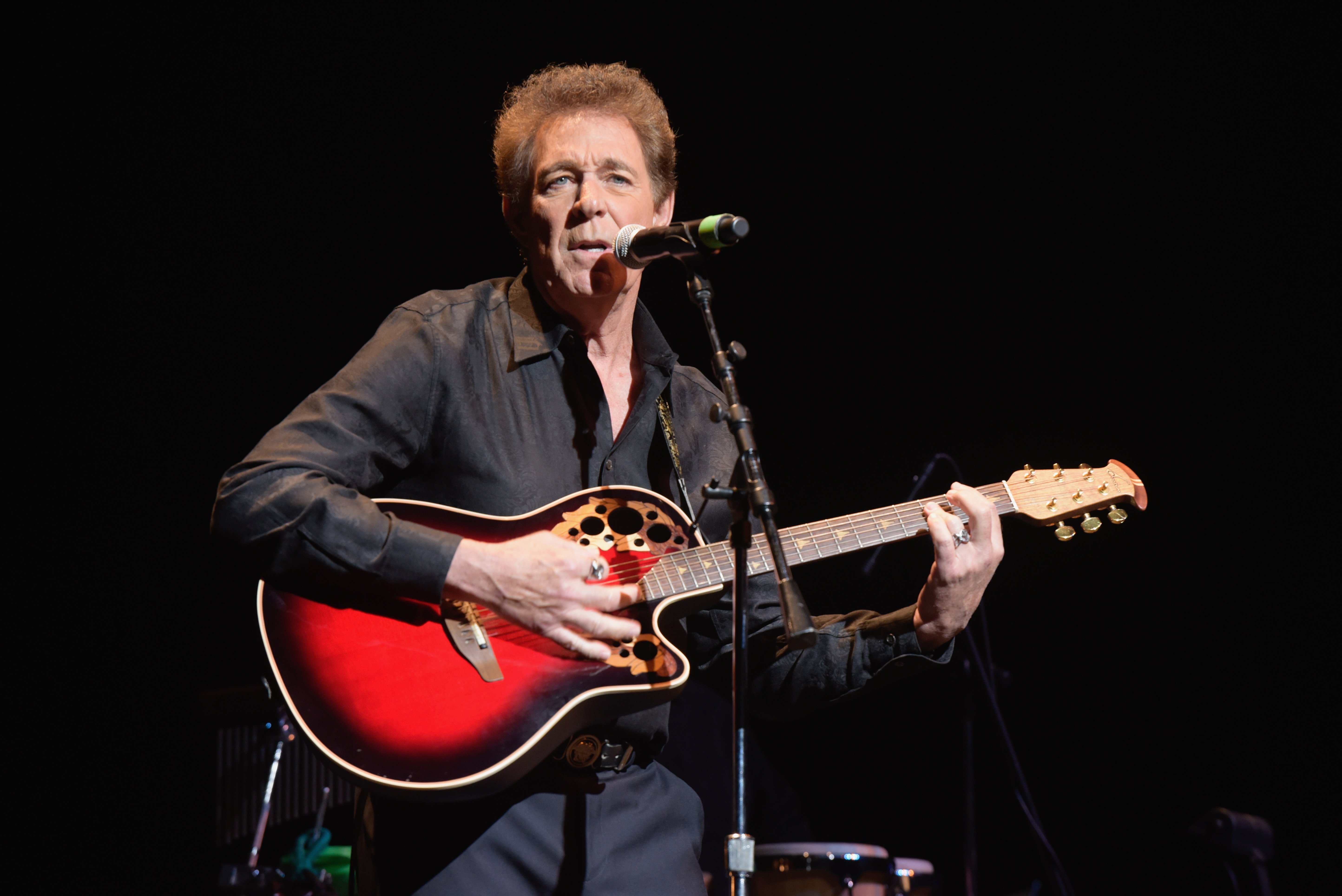 ---
ALICE NELSON PUBLISHED THE BRADY BUNCH COOKBOOK
Known for her wisecracking jokes and her ability to keep the Brady house in tip-top shape, Ann Bradford Davis played Alice Nelson the housekeeper. In 1994, the actress published "Alice's Brady Bunch Cookbook". The book includes recipes inspired by dishes that can be seen throughout the show and also features recipes from other cast members.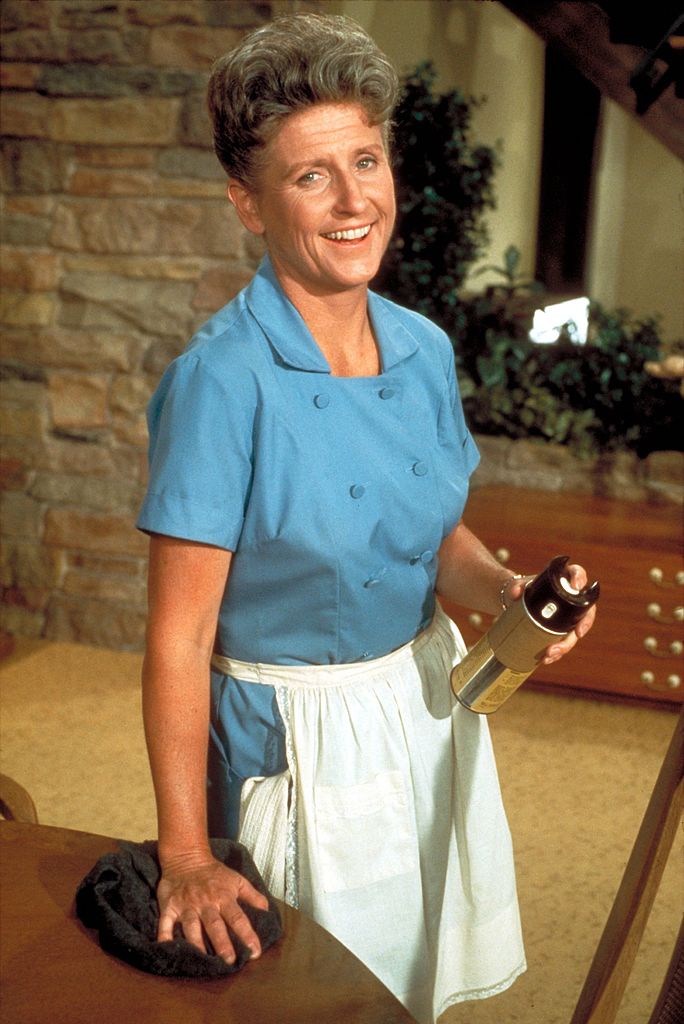 ---
MARCIA AND GREG DATED IN REAL LIFE
Barry Williams had more luck with women onscreen than off. Especially with tv-sister Marcia. In her 2008 memoir, Here's the Story: Surviving Marcia Brady and Finding My True Voice, McCormick wrote of dating Williams during filming, noting that at the time she said to herself, "Oh my God! I'm kissing my brother. What am I doing?"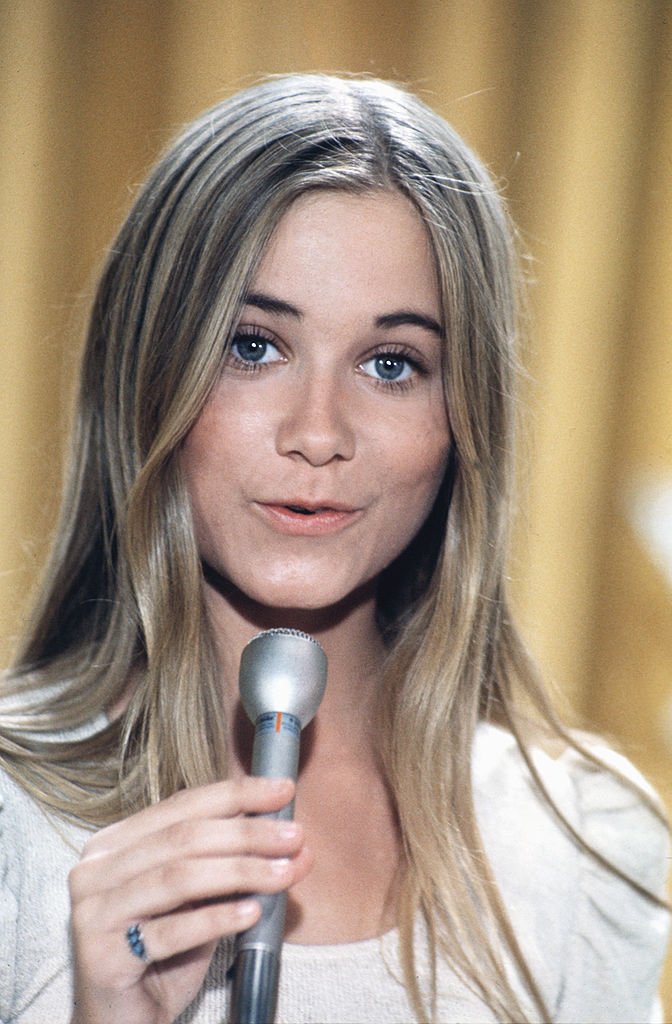 ---
How big of a Brady Bunch fan are you? Were there any facts about the show that you know of that we missed out on? Which caught you by surprise the most? Let us know in the comment section and make sure to stay locked-in to Amomama for more amazing content on your favorite tv shows, movies, and celebrities!
Sources: ABC News, Huffington Post, Digital Spy