'Criminal Minds' Behind-The-Scenes: 20 Facts Die-Hard Fans Might Have Missed
It's been 15 years since "Criminal Minds" introduced us to the F.B.I.'s Behavioral Analysis Unit. The elite team of FBI profilers who analyze the country's most twisted criminal minds, anticipating their next moves before they strike again. The show's decade and a half long run have seen it win multiple Primetime Emmys and fuel audiences hunger for crime dramas.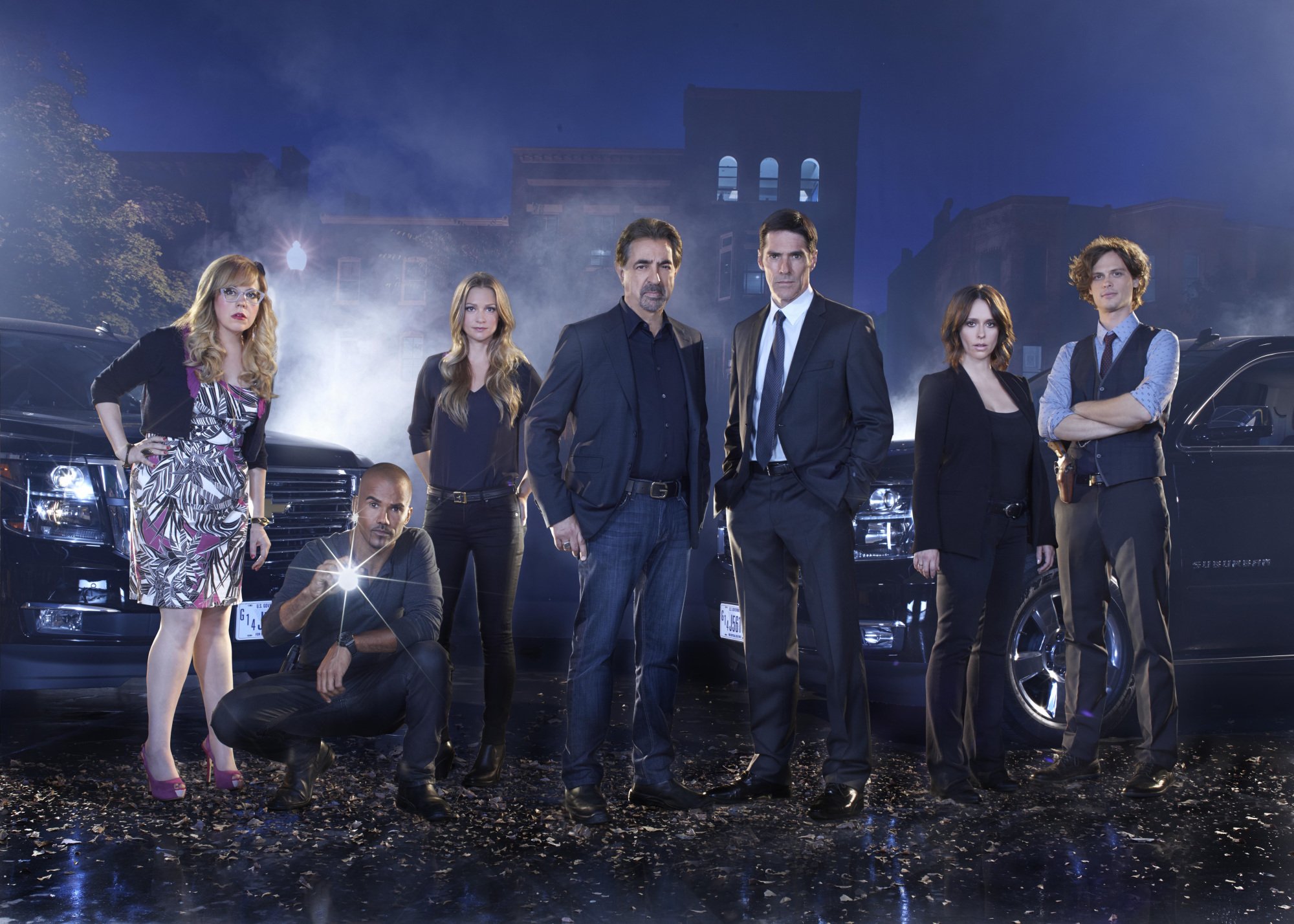 The popular series has given us a look at the inner-workings of what makes a psychopath. They've given even least-educated viewers enough basic knowledge about criminology. Despite that, and its massive fan base there are definitely a few things fans have missed about the show. Well, here they are and I bet they'll catch you by surprise.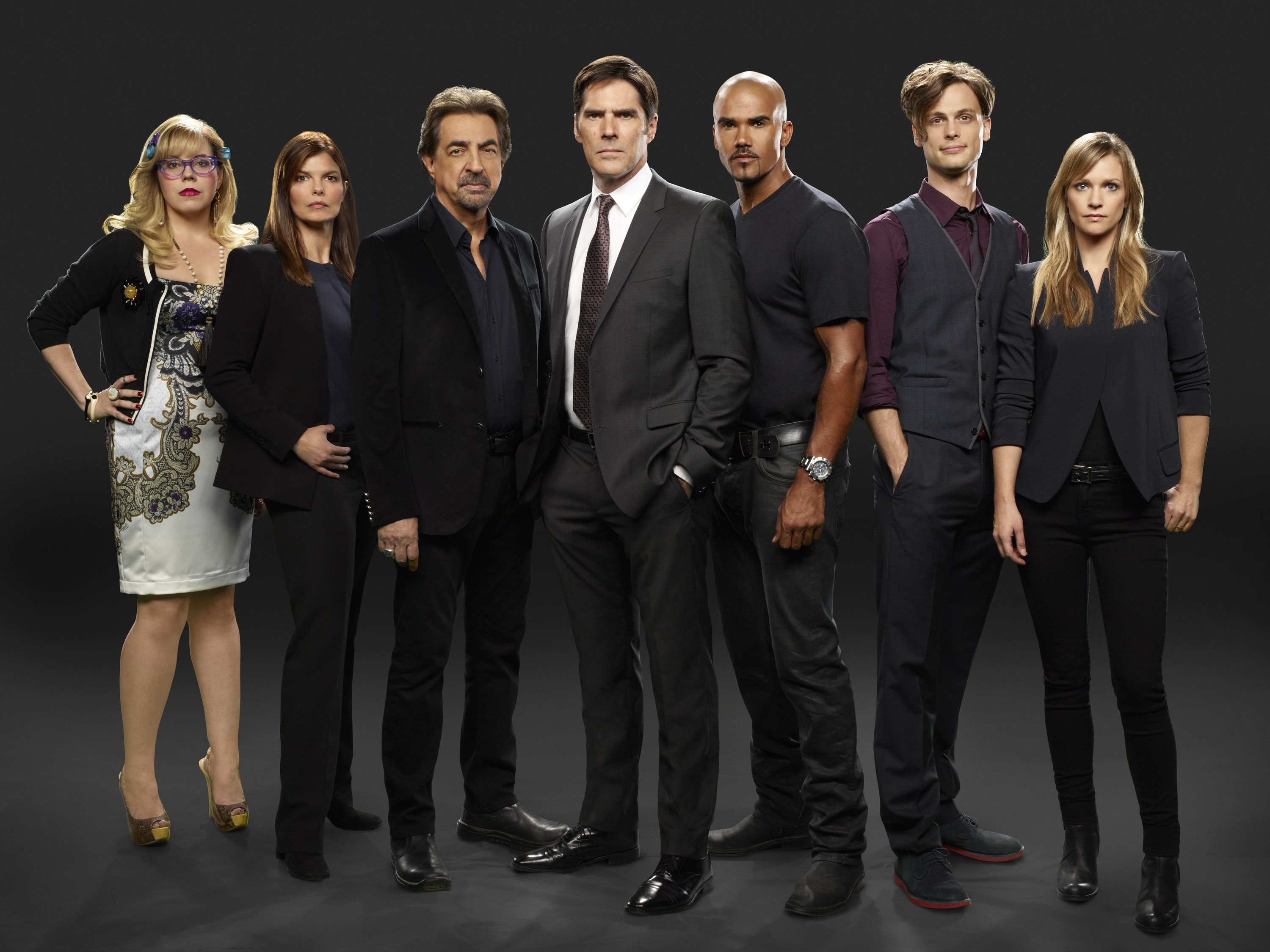 ---
A.J. COOKS'S BABY MADE A CAMEO ON THE SHOW
In season 11's premiere, A.J. Cook made a short cameo with her baby before returning to the show in episode 7. The actress and her character were both on maternity leave during this time. The actress welcomed a beautiful baby boy, Phoenix Sky Andersen, on July 23, 2015, with her husband Nathan. Her son was the baby in the cameo.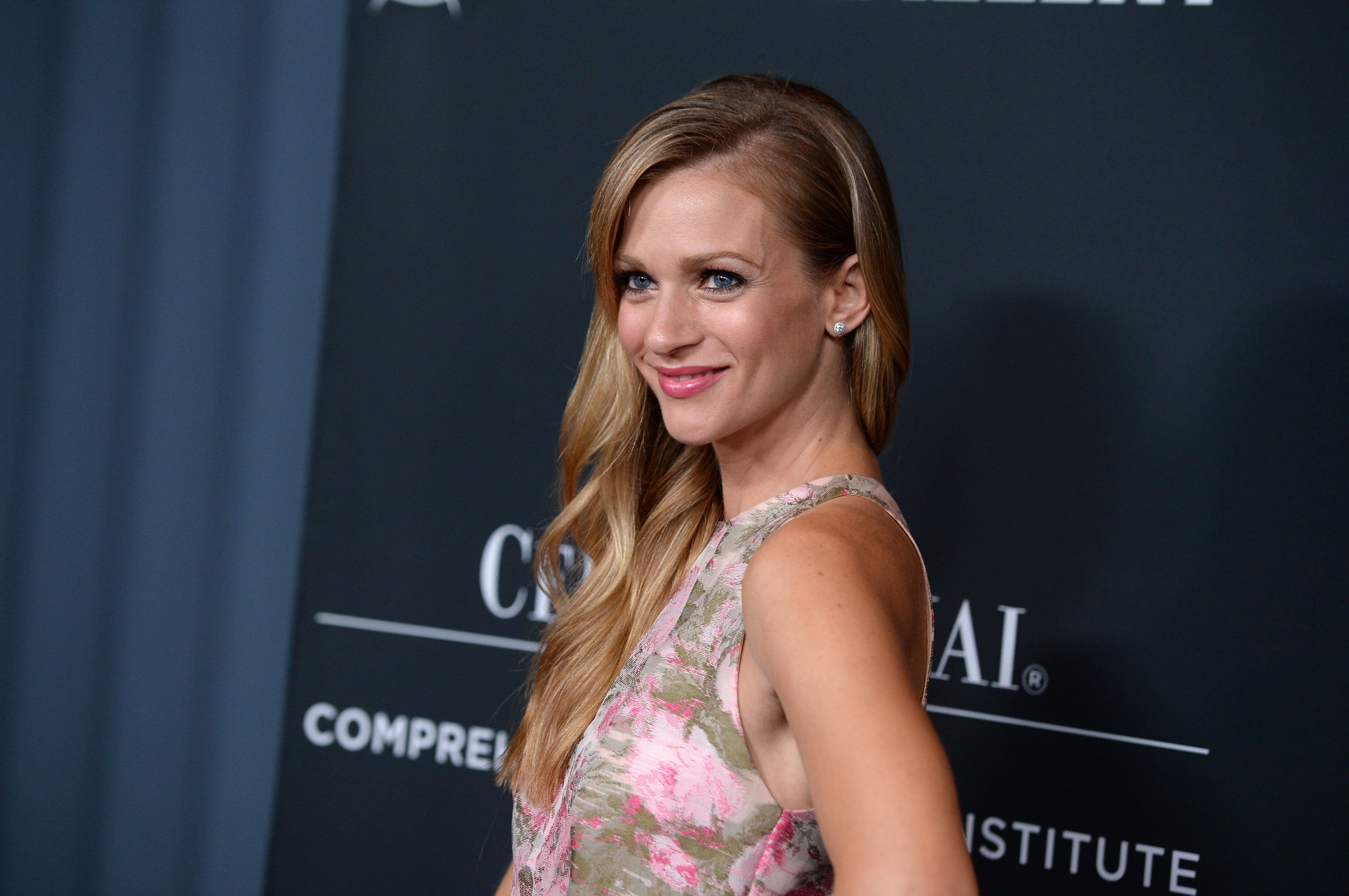 ---
THE BAU'S MOST VISITED CITIES
Being that the Behavioral Analysis Unit of the F.B.I is a special team that goes all over America to solve crimes, the team has been to a number of cities. Some more than once. The team even has its own private jet. How sweet is that? Yes, your favorite crime-fighting team has been all over the place. But here are the few cities they've visited the most.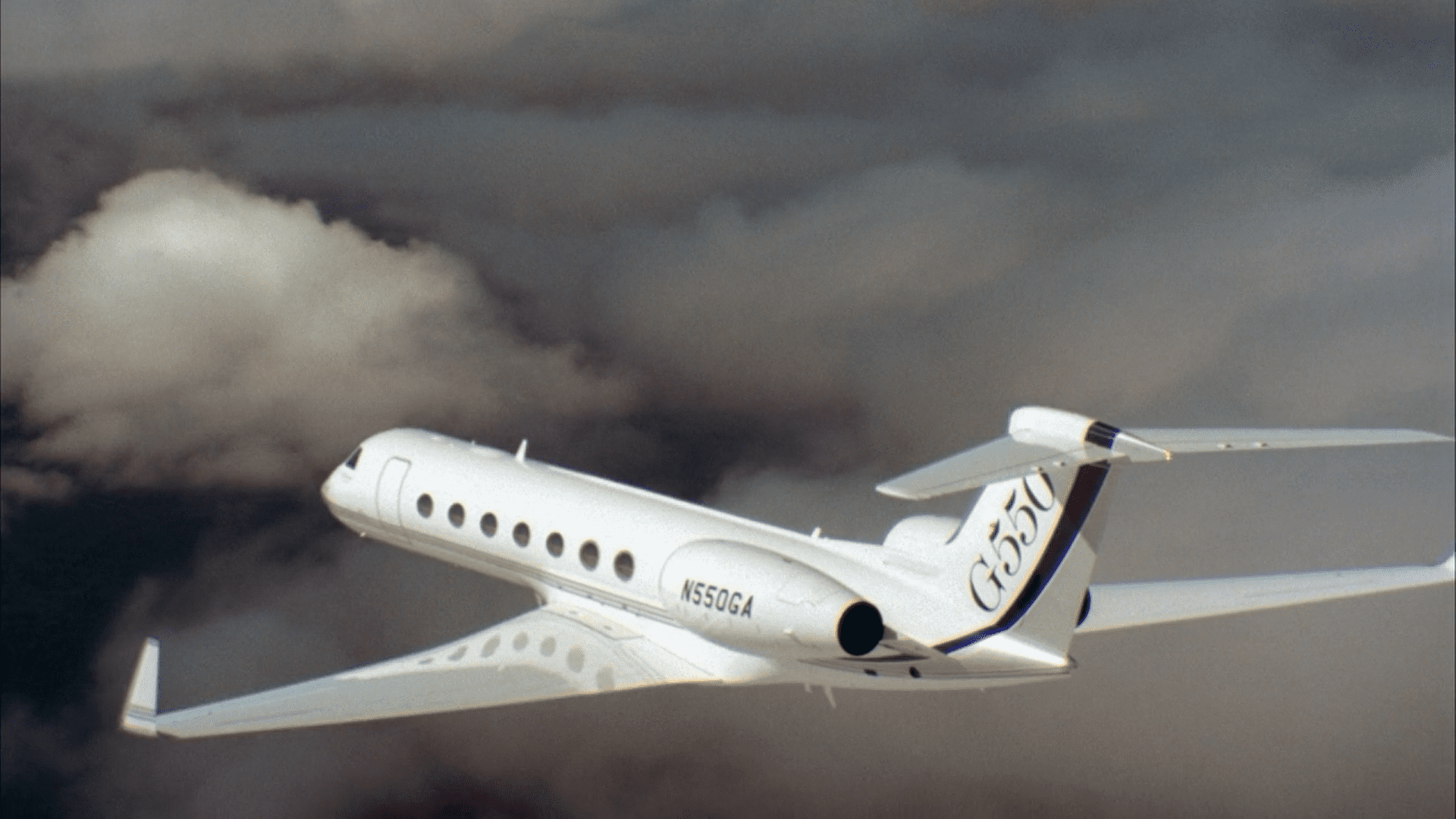 Despite being amazing places in their own right, the team does visit these cities because of their alarming (fictional) proclivity for crime. Top three are, Los Angeles, California followed by Seattle, Washington D.C., cause of who doesn't love a crime drama in those parts. Next is Chicago. Miami, New York, San Diego, San Francisco, Las Vegas and finally, Dallas.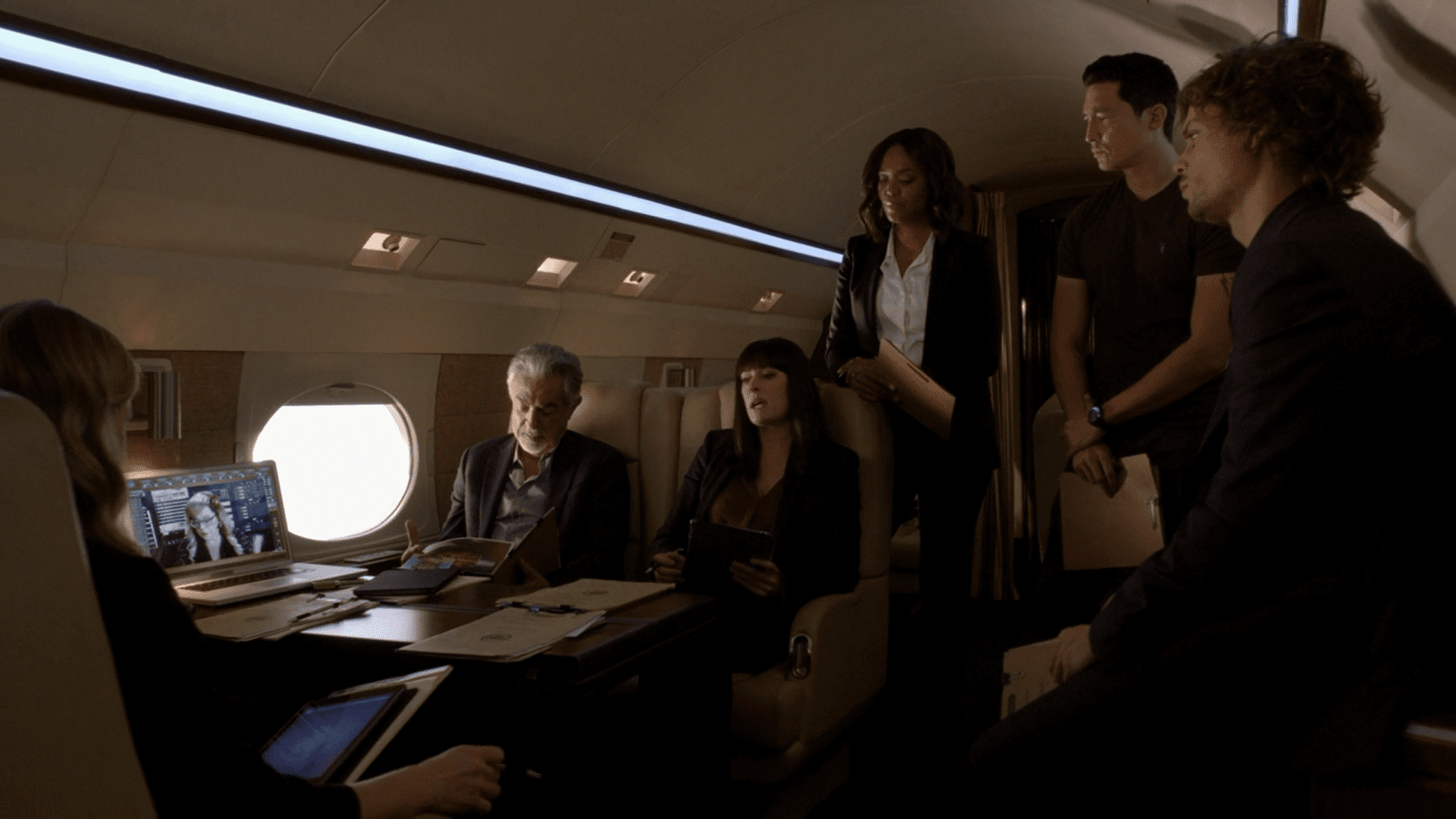 ---
EVERYONE HAS PERSONAL TRAUMA
Every character on the show always has a personal issue, often traumatic, the coincides with the "crime-of-the-week" structure that the popular tv show has. This is so because the heroes' stories have to match the tone of the show. Criminal Minds co-executive producer Breen Frazier told BuzzFeed "The personal story has to have the same emotional weight as the case."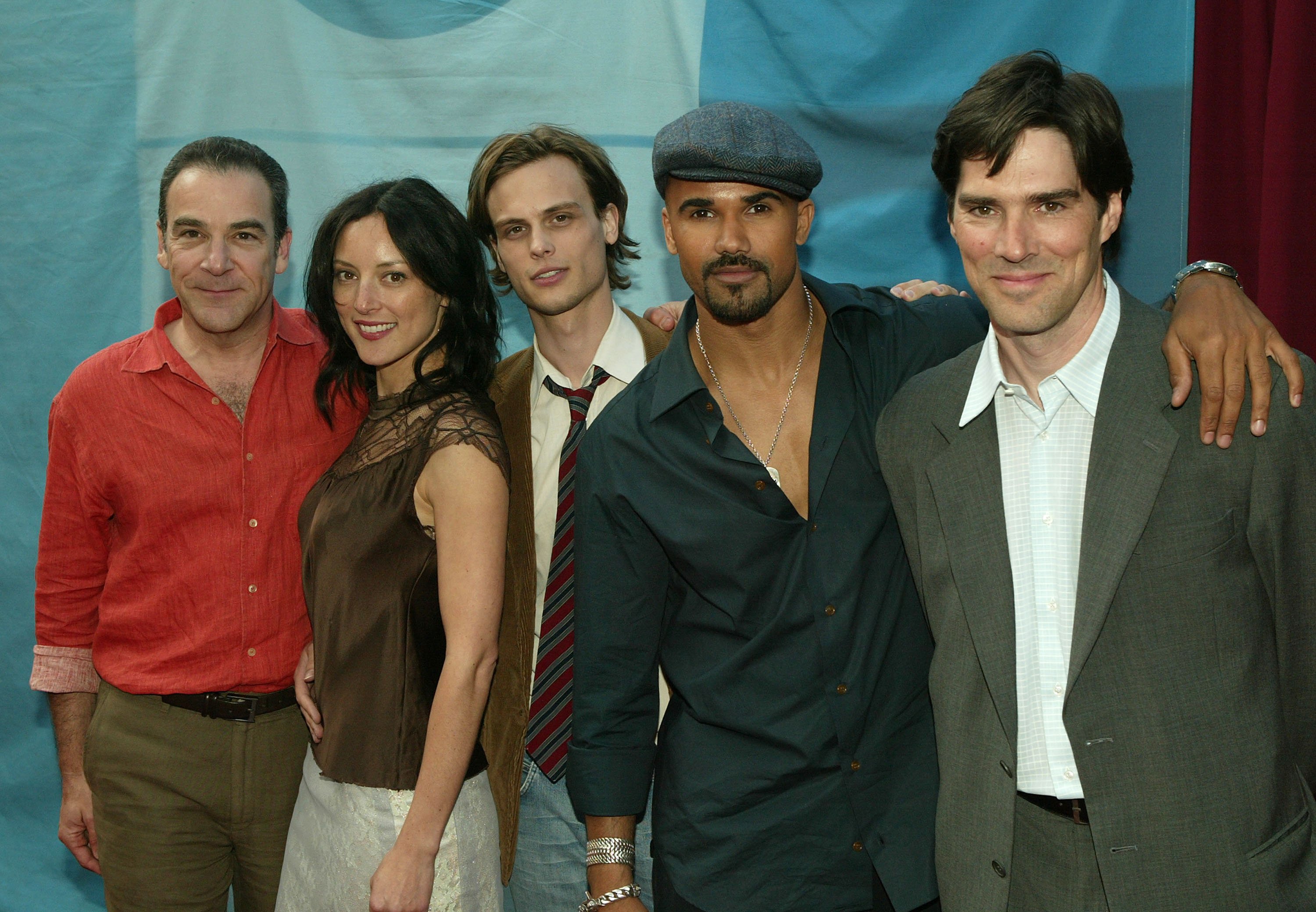 They have to match the main story "in darkness or intensity," he continued. "When there's a lighter personal storyline, said producer Rick Dunkle, it usually bookends the episode. "It's very hard in the middle of a case," he said. "People are dying. 'Oh, Morgan, are you gonna go on that date?'" He laughed. Makes sense.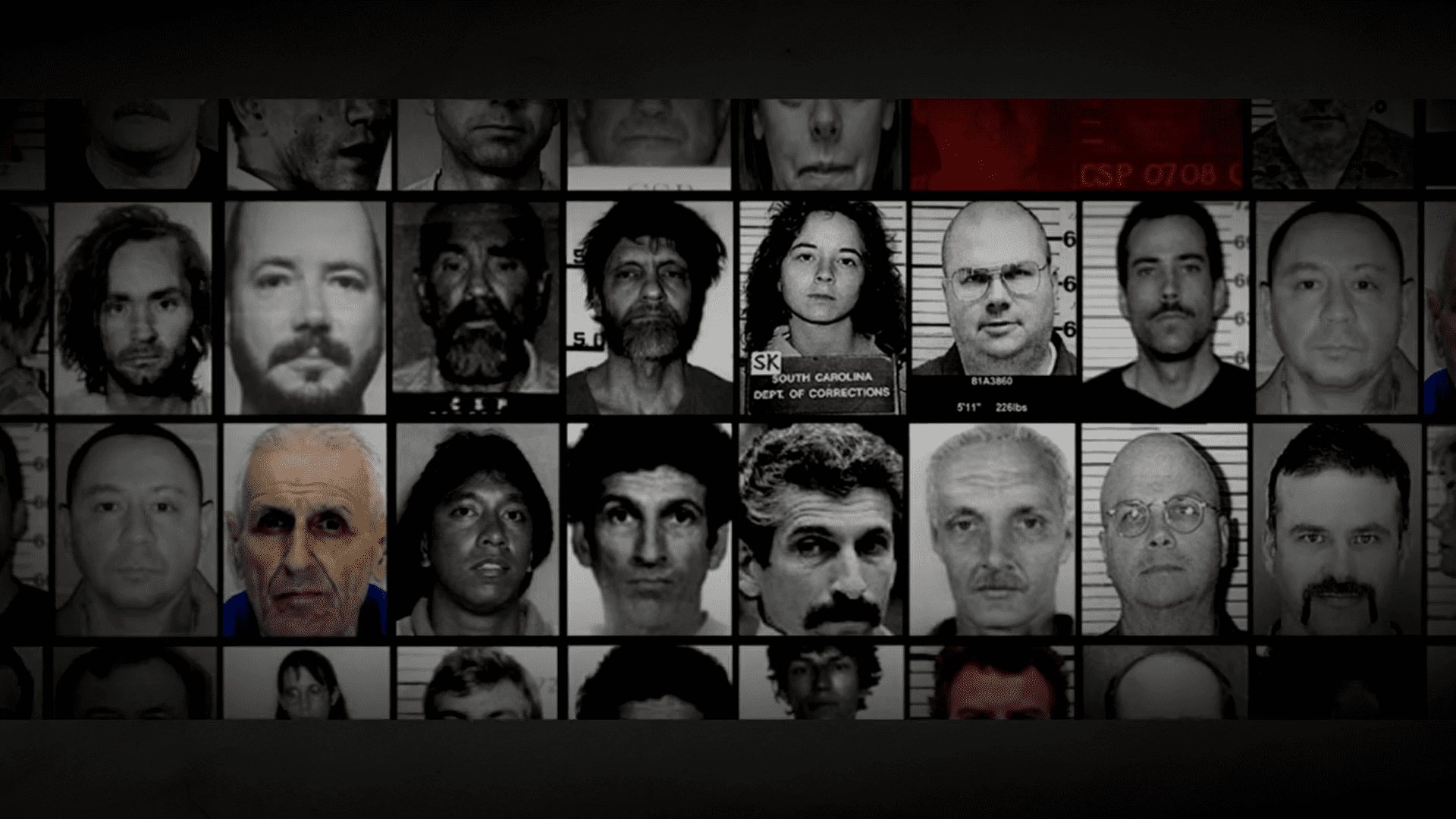 ---
ROSSI'S INTRODUCTION HAD A SPECIAL MEANING
Joe Mantegna filled the spot left by Mandy Patinkin. When his character, David Rossi is first introduced in the show, he is seen shooting a duck. This imagery holds a very specific meaning, as Patinkin's character, the kindly and experienced Senior Supervisory Special Agent Jason Gideon, was an avid bird-watcher. Frazier said, "You do the math."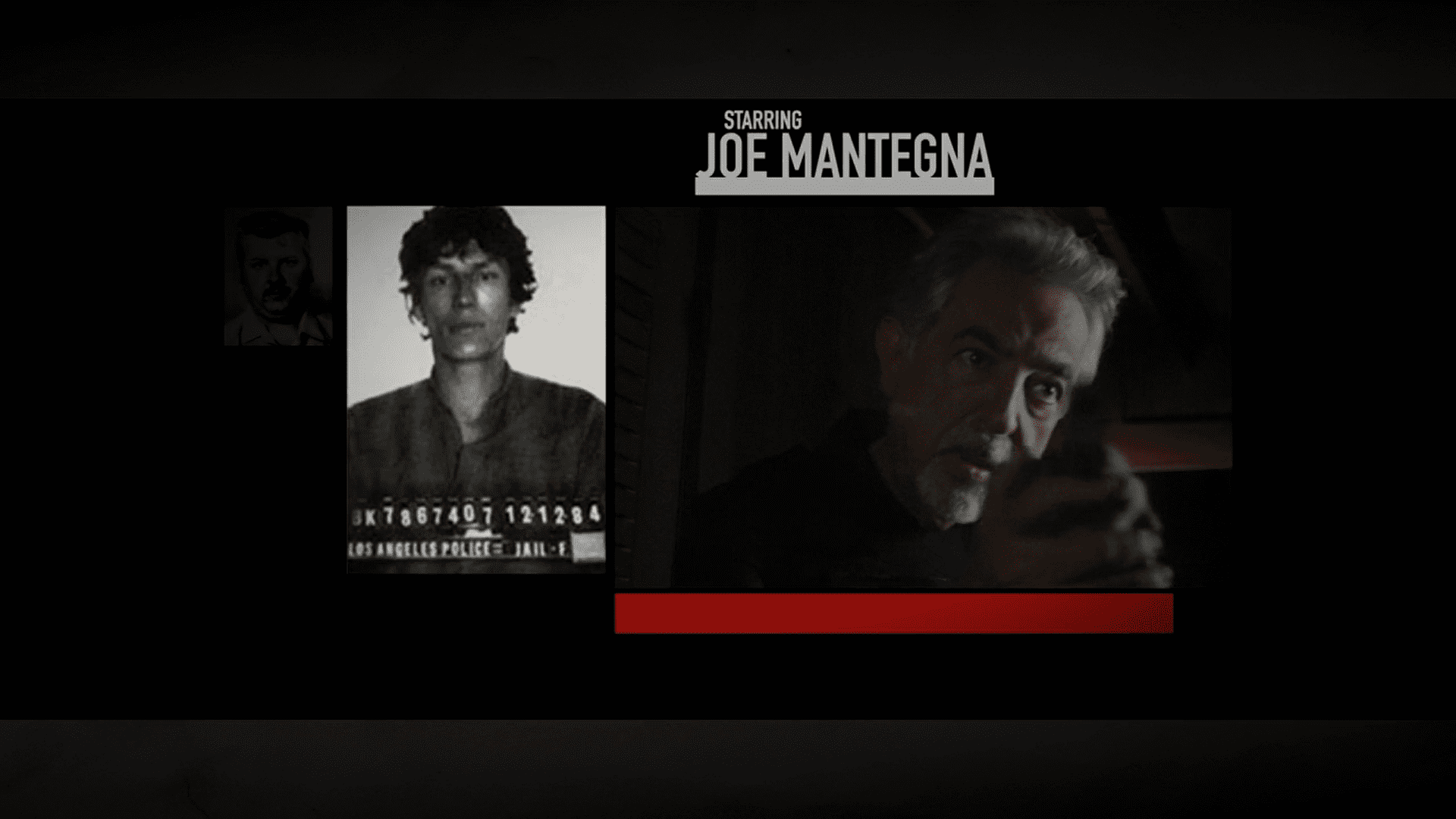 ---
DR. REID IS A TECHNOPHOBE
The genius of the show, although it could be argued that they're all geniuses, is Dr. Spencer Reid played by Matthew Gray Gubler. With an IQ of 187 and an eidetic memory, he takes the cake for being the boy with the brains on the team. He is also the youngest member of the BAU's heroic team.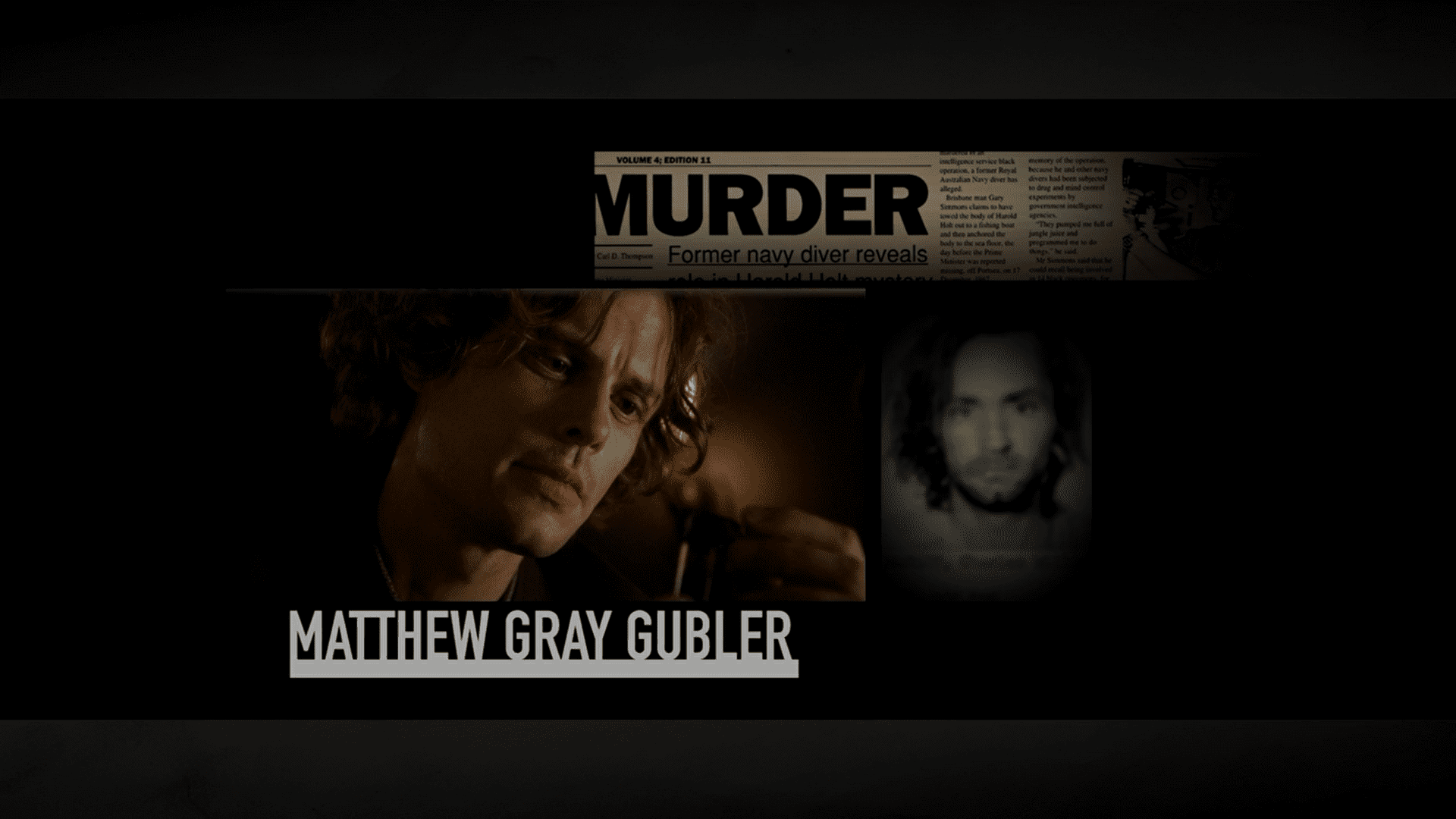 The show's crater, Breen Frazier, has also gone on the record to explain that Dr. Reid, with all his intelligence, prefers not to touch computers or have a smartphone because, despite being a brilliant polymath, he is technophobic. Frazier says further that Reid would "rather use an abacus than a calculator." Who would've figured, eh?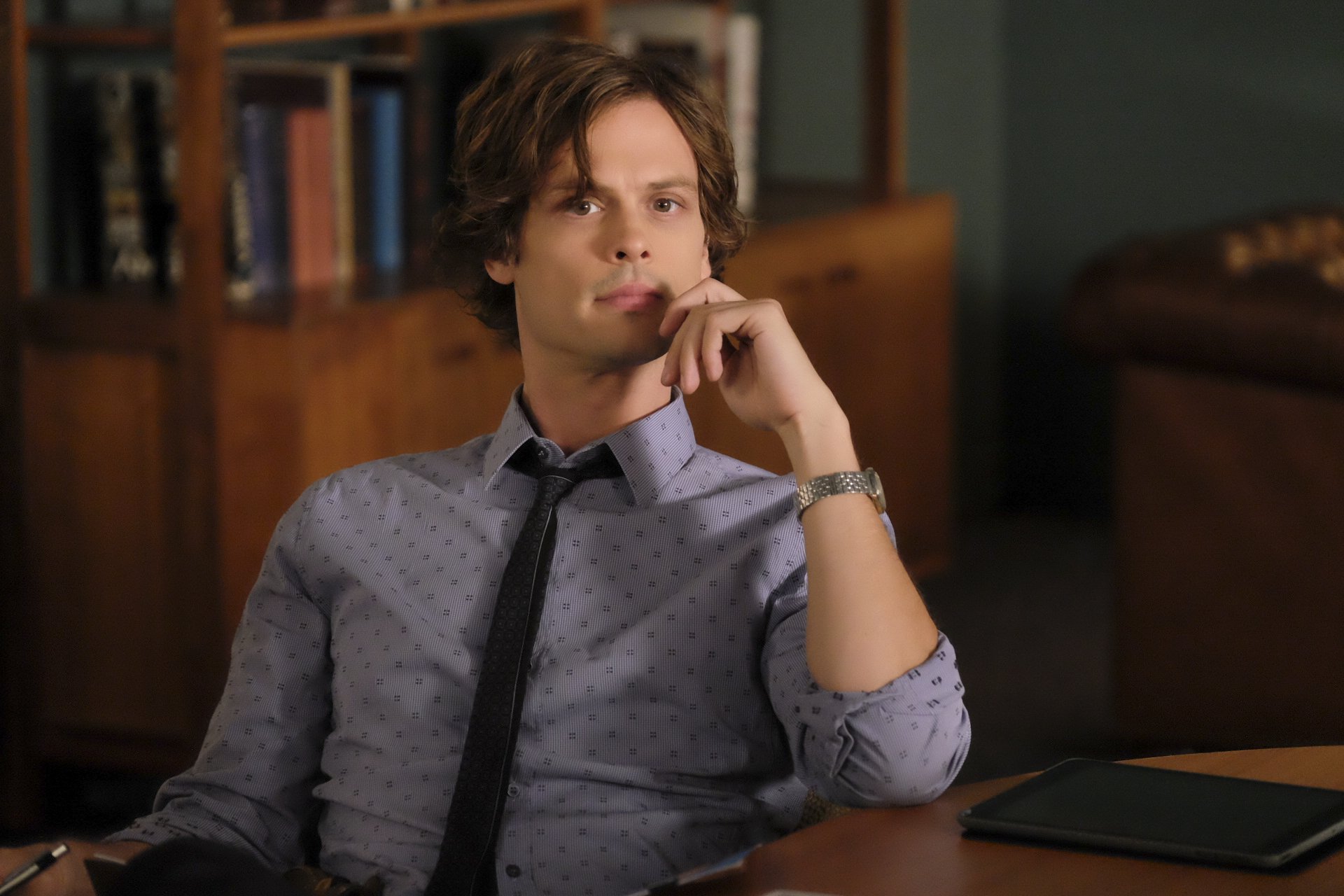 ---
WEIRD TIMELINES ARE WEIRD.
I said weird, but actually, some of the timelines of the characters' professional lives are really impossible. Let me explain. Let's take, for example, Agent Hotchner. He went to law school, worked as a prosecutor, joined the FBI, got stationed in Seattle and has now risen to the top of the BAU all the while keeping his young looks. Good skin-care regiment, maybe?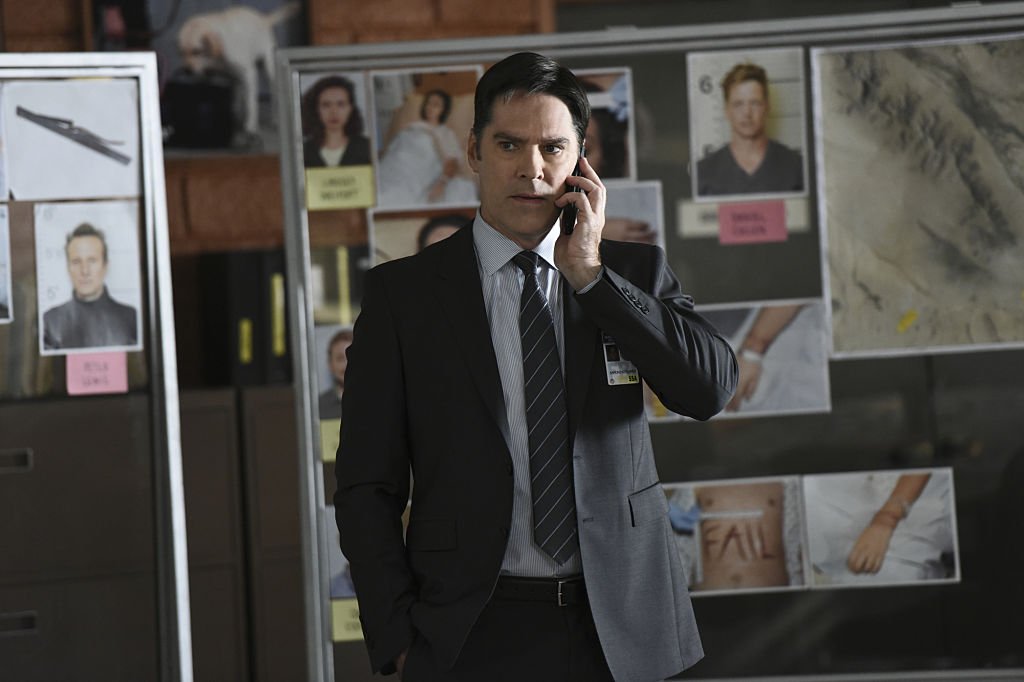 One of the writers/producers, Rick Dunkle said "Clearly, our guys are the elite, so we just buy that [their achievements] were overlapping. We try our best to maintain strict continuity." However, Jim Clemente, former BAU agent and writer/producer of "Criminal Minds" says  "Typically, you have to be in the FBI about 10 years before you can join the BAU."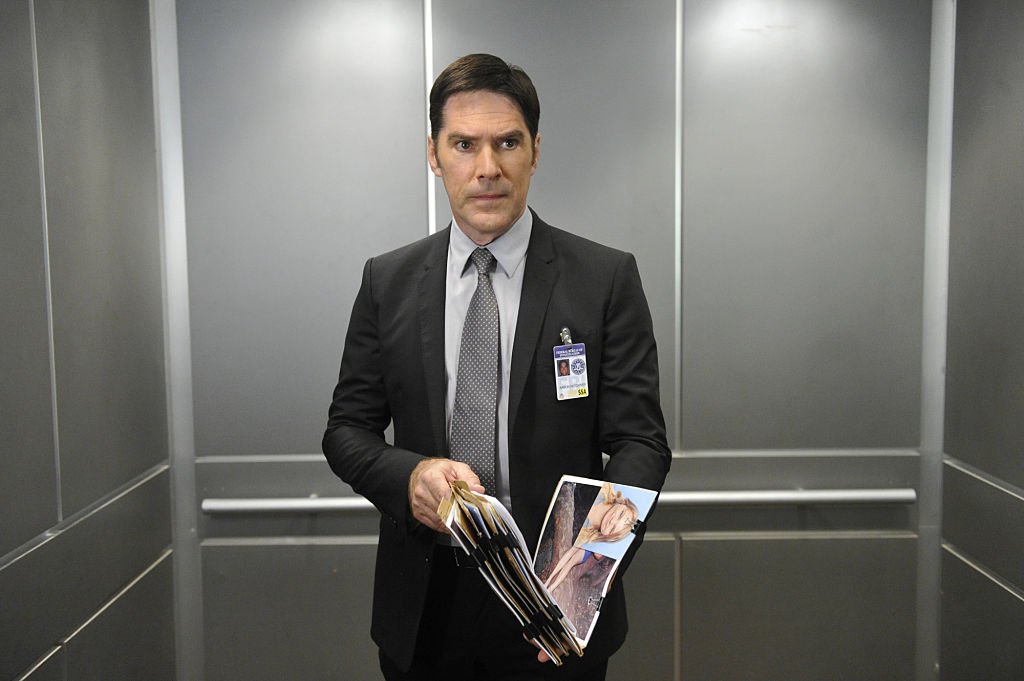 ---
DR. REID'S MULTIPLE DEGREES FROM MULTIPLE SCHOOLS
The boy genius and member of the F.B.I.'s Behavioral Analysis Unit holds a three BAs and three PhDs. What a brain right? He has a Ph.D. in Mathematics, Chemistry, and Engineering. The character first studied and received his BA and his Ph.D. in Mathematics from CalTech, the rest of his degrees are what caused a bit of confusion.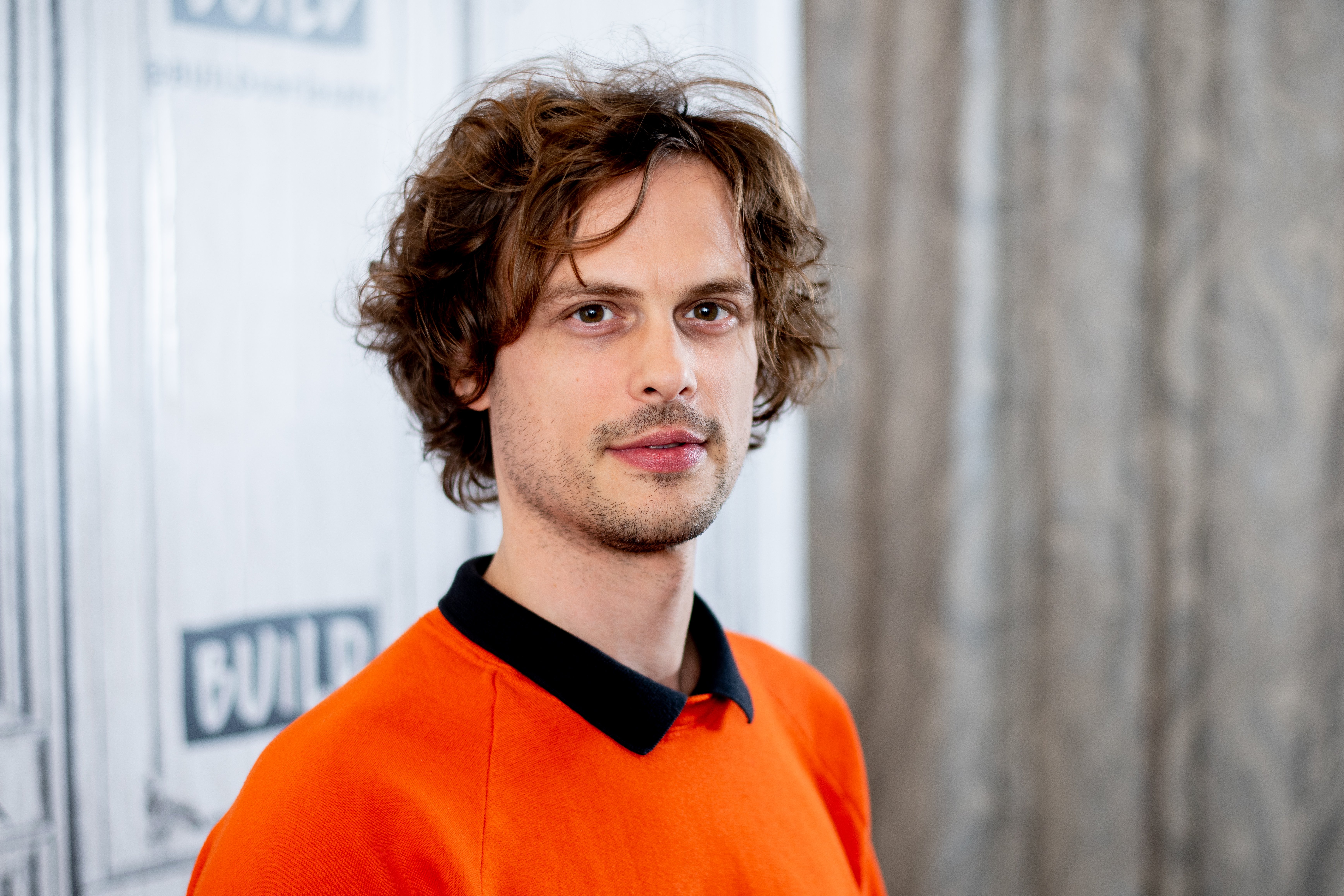 Frazier, who wrote Season 7's "Painless," confused MIT with CalTech, and the mistake slipped everyone's notice. Thus, his extra doctorate degrees in Chemistry and Engineering were from MIT instead. Spencer Ried also completed bachelor's degrees in psychology and sociology, cause why not?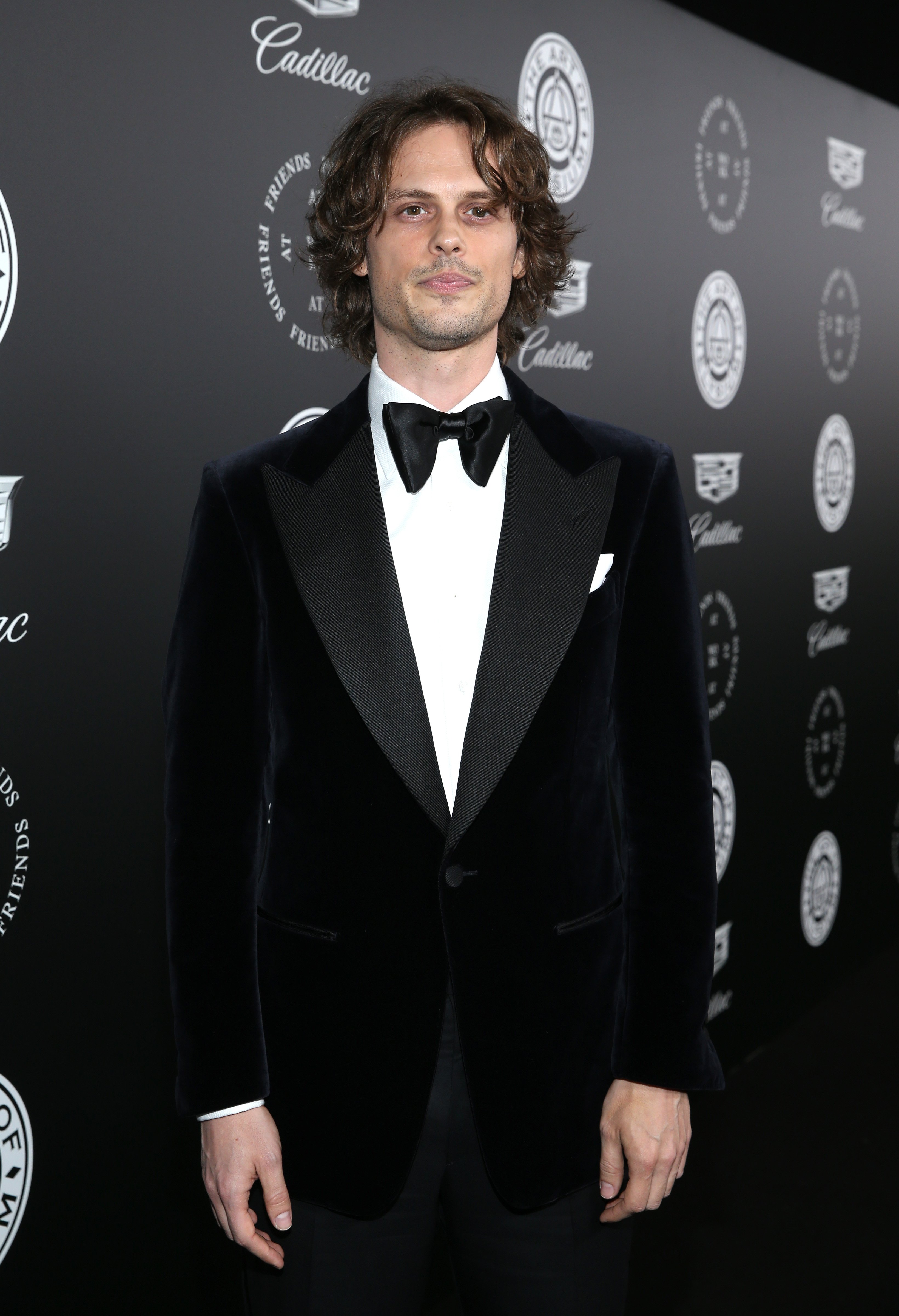 ---
"PRESENTING THE PROFILE" DOESN'T REALLY HAPPEN
You know that scene in almost every case on the show where they finally build the profile of the criminal. You know the one I'm talking about. They BAU stands in front of the police force in a conference room, or 'war room' as they sometimes call it, and explain the profile of the suspect that they have come up with.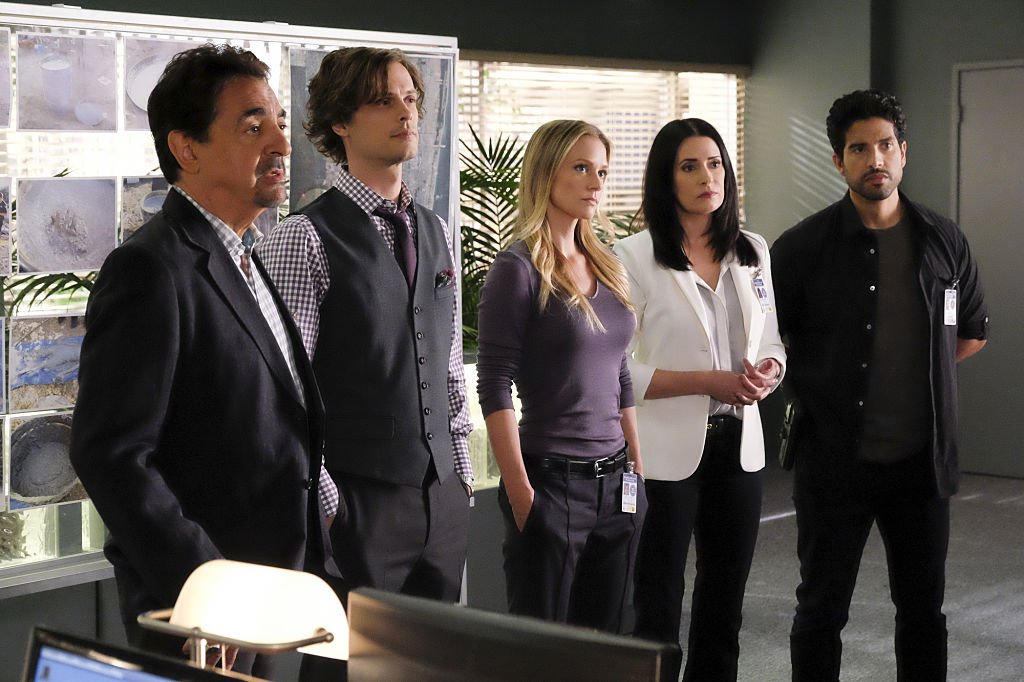 Each member of the team speaks in sequence, picking up where others left off in such a smooth manner that it's like they rehearsed it. Wink. Clemente said the real process is "not as formal" as it is on the show — they might tweak the profile in the field, or sitting around a table, or on the phone.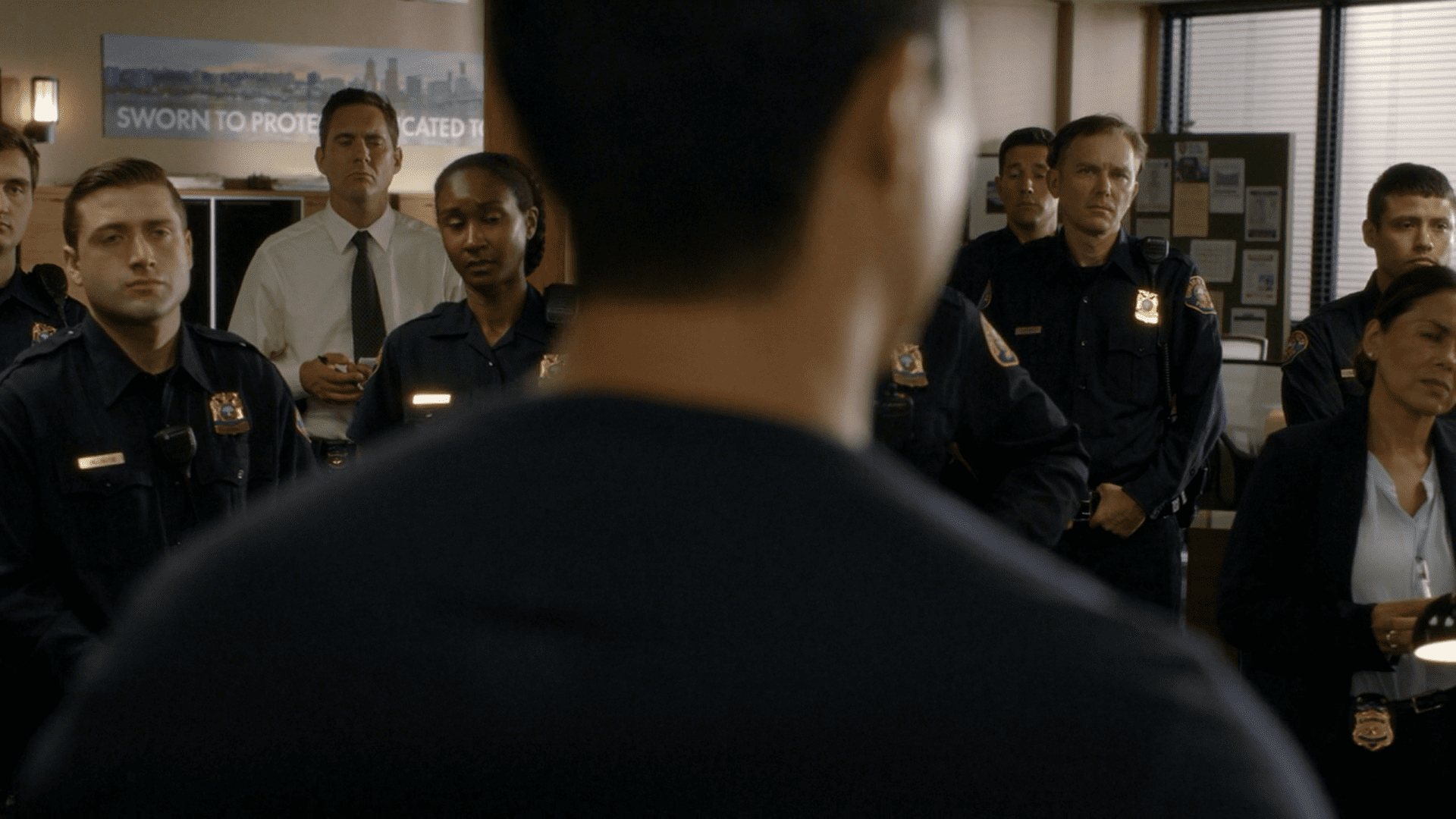 ---
MULTIPLE ROLES ON THE SHOW
The actress who plays Agent Gina Sharp, Gina Garcia, also worked in the show's casting department. Garcia has gotten out of casting and is focusing on acting now, she's only on when Gina Sharp is on Criminal Minds. But she's in the same theater company as Kirsten Vangsness. They're close friends, she said. "She introduced me to my husband!"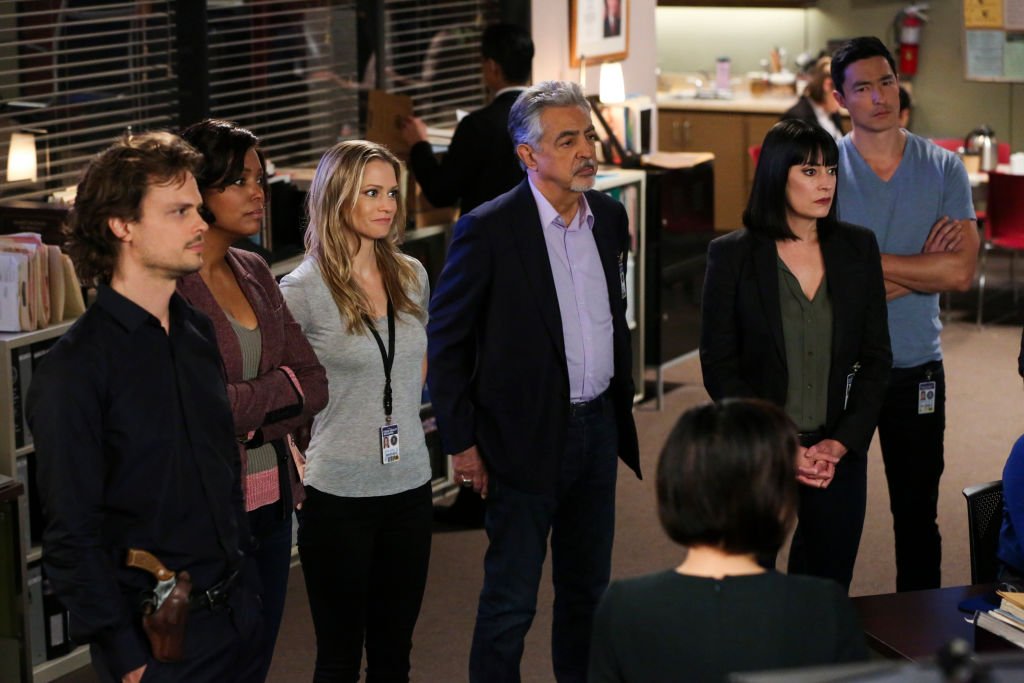 ---
COGNITIVE INTERVIEWS
The team sometimes resorts to using Cognitive Interviews to help with the case. Former real-life-BAU agent and producer on, Jim Clemente doesn't really like it when they do this. He says "If you hypnotize a witness, you cannot put them on the stand to testify." He added that cognitive interviews do capitalize on some of the same memory systems as hypnosis.
Frazier even has a fun story about how Clemente used a Cognitive Interview on set once. The story goes as: Simon Mirren, who was a producer on the show, couldn't find his car keys. Clemente pulled the shades in an office and conducted a cognitive interview. It turned out the keys were in the console of his car.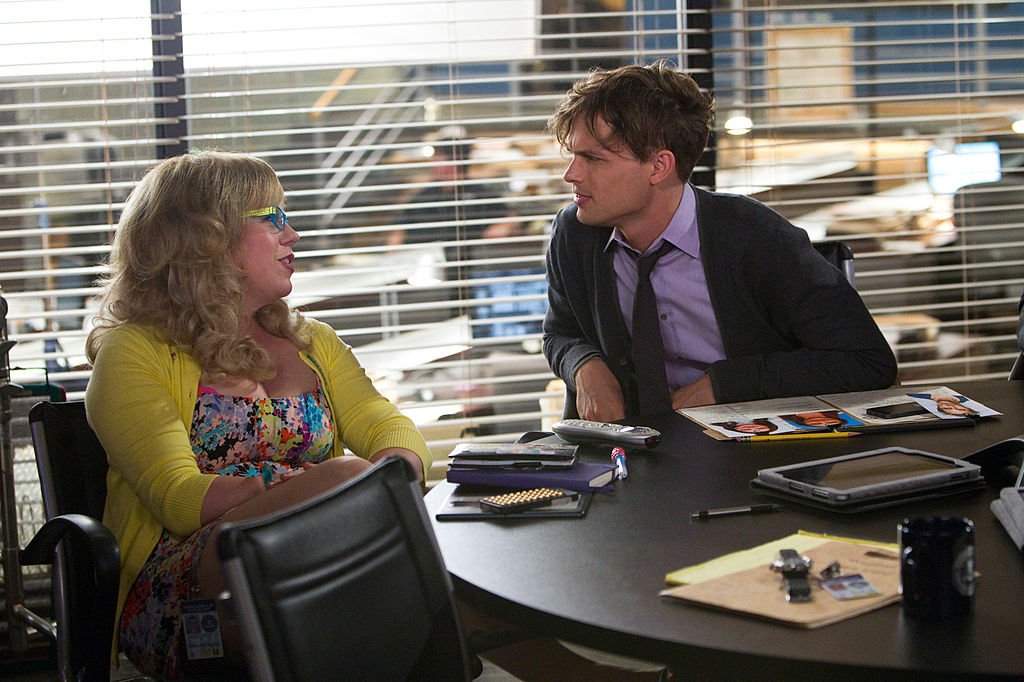 ---
HALEY HOTCHNER'S WIG WASN'T FOR WHAT YOU THINK IT WAS
Through the course of the show, Agent Hotchner's wife, Haley, goes into protective custody. During this period she wears a dark wig. Apparently, this wasn't just for her to remain incognito. The actress that plays her, Meredith Monroe, had changed her hair color for another role on the tv show, Californication.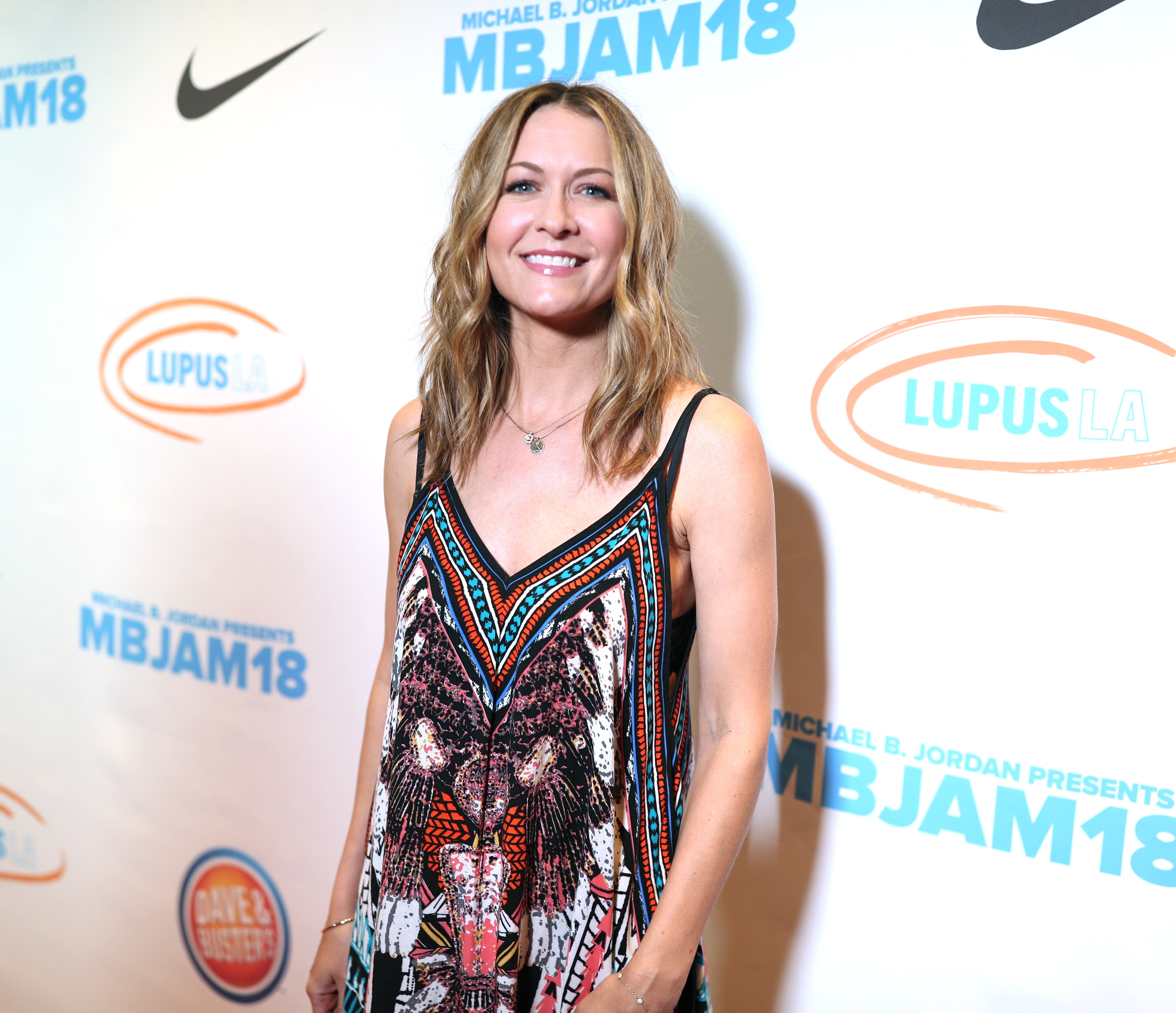 ---
DR. SPENCER REID'S GLASSES SHOOKED THE FANS
Although the thought of an FBI wunderkind with an eidetic memory and multiple PhDs to his name wearing glasses doesn't seem so far-fetched, Dr. Spencer Reid didn't wear glasses on the show until 2006. This change in his look got mixed reviews from the dear ole doctor's fans.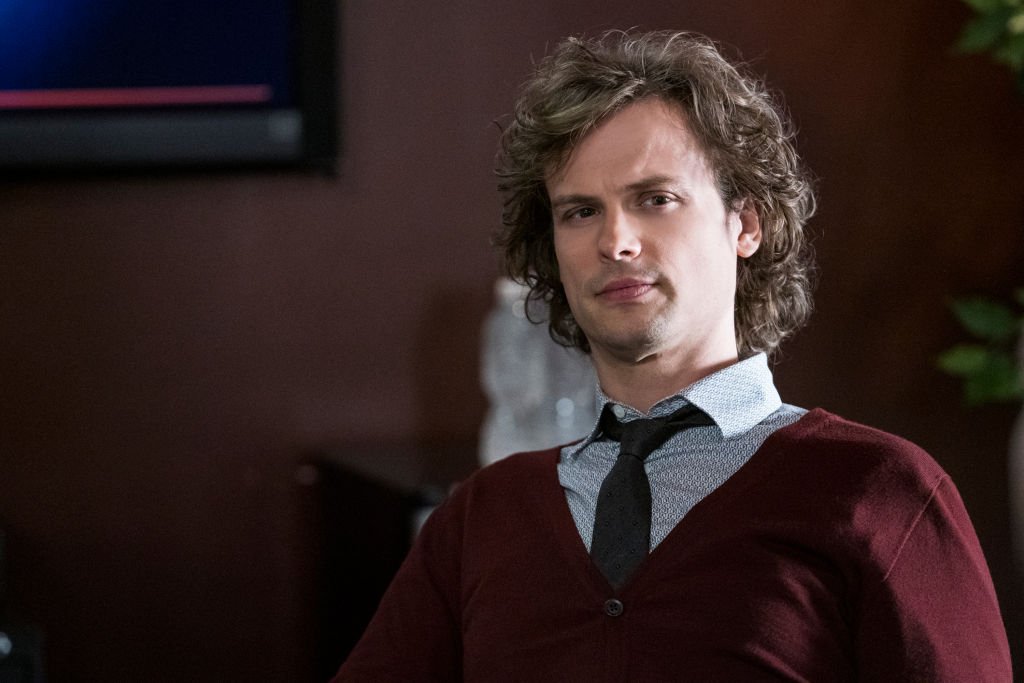 It turns out this wasn't a wardrobe choice. The Post-Gazette reports that the actor that plays Dr. Reid, Matthew Gray Gubler became allergic to contact solution. The chic "Mad Men"-esque glasses are actually the actor's own pair. I guess you can't always win the fans over with your boyish charm, Mr. Gubler.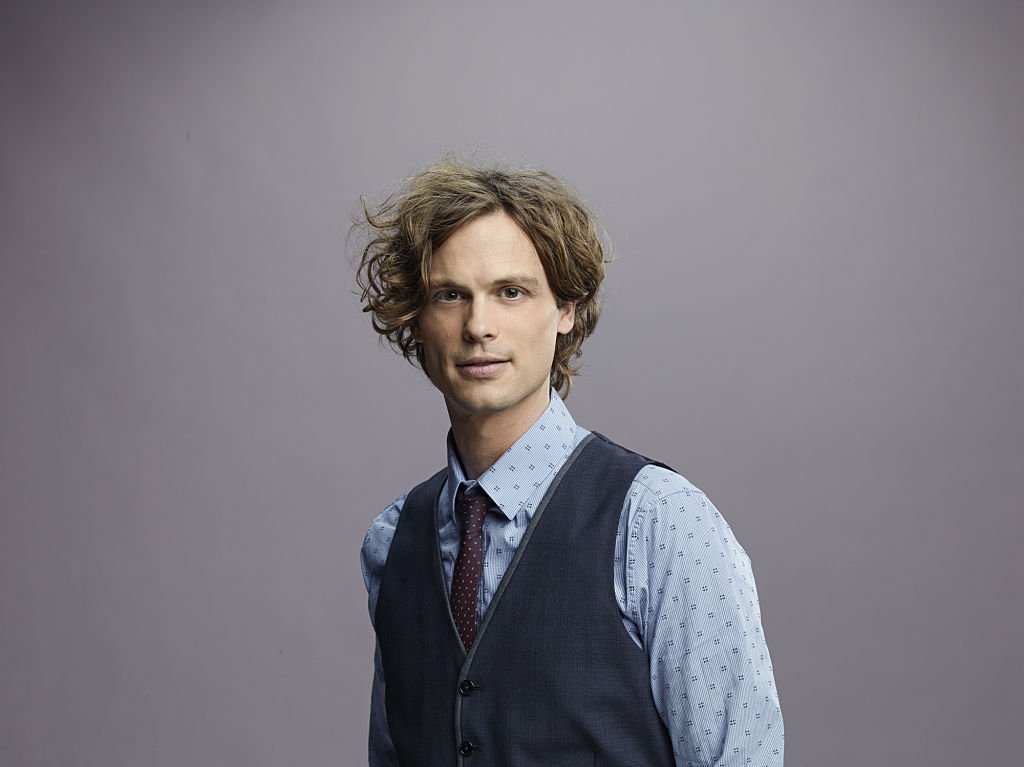 ---
HE DOESN'T WEAR MATCHING SOCKS EITHER
Here's a little more about Matthew Gray Gubler too. The actor believes it's bad luck to wear the same colored socks on set. This means that his character, the loveable Dr. Reid also doesn't wear the same colored socks on set. If you look closely at some of the scenes in the show, you'll spot the mismatch pretty easily.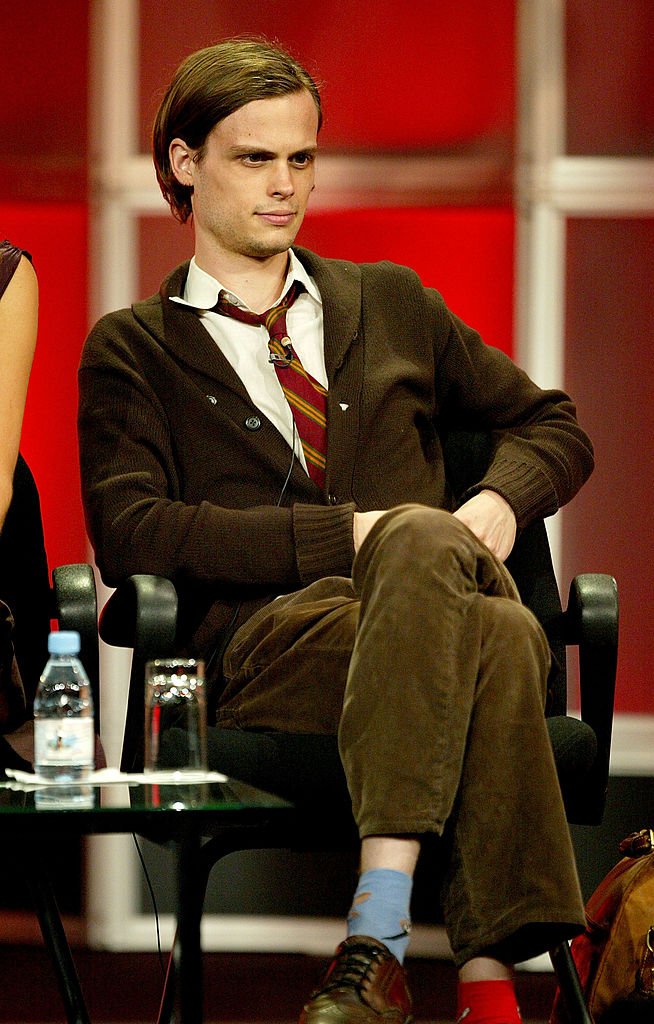 ---
PENELOPE GARCIA WAS SUPPOSED TO BE AROUND FOR ONE EPISODE ONLY
Can you imagine "Criminal Minds" without the bubbly hacker? In a 2016 interview with Parade, however, Vangsness revealed that she was only supposed to star in one episode. But after having great chemistry with Shemar Moore off-screen, the writers brought her back and she has been a series regular ever since.
---
NOT SO SUCCESSFUL SPIN OFFS
CBS has tried it's best to replicate the formula that makes "Criminal Minds" so good. Sadly, they haven't really made it happen. They launched "Criminal Minds: Suspect Behavior." in 2011, but that lasted only a season. They tried again in 2016 with "Criminal Minds: Beyond Borders", but it only survived two seasons.
---
MANDY PATINKIN THINKS BEING ON THE SHOW WAS A MISTAKE
Patinkin played profiler Jason Gideon on the show from 2005 to 2007. Despite being one of the major characters, Patinkin quit after just two seasons. He has since referred to his time on the show as a "mistake." In 2012 he told New York Magazine that "Criminal Minds" wasn't what he expected and was "destructive" to his soul and personality.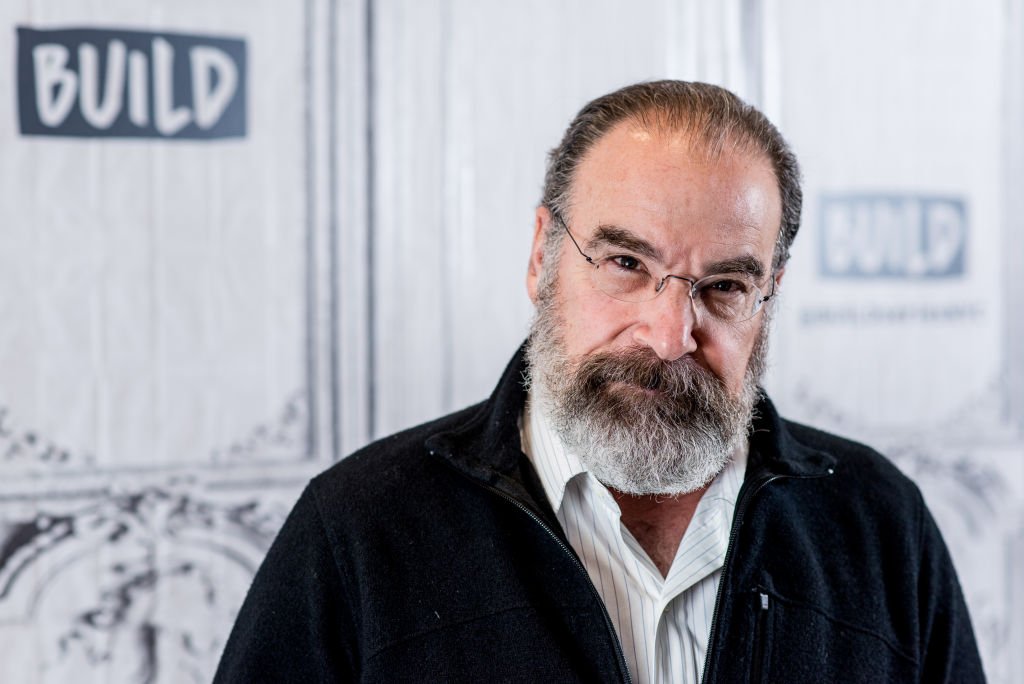 ---
IT COULD HAVE BEEN CALLED "QUANTICO"
Yup, that's true. Even this bugged me for a bit. "Criminal Minds" was nearly called "Quantico," according to IMDB. This was the working title before producers landed on "Criminal Minds" as the official name. "Quantico" is, of course, the ABC spy drama that introduced us to international sensation Priyanka Chopra, a.k.a Nick Jonas' wife. 
---
THERE'S A VIDEO GAME
In 2018, popular video game and geek-culture editorial, Kotaku, wrote a story on a "Criminal Minds" mobile game that was released. The game was a casual click through, that has you helping the BAU's team solve a series of murders. It's also just as graphic and dark as the TV show and opens up with a case of a murdered family of four.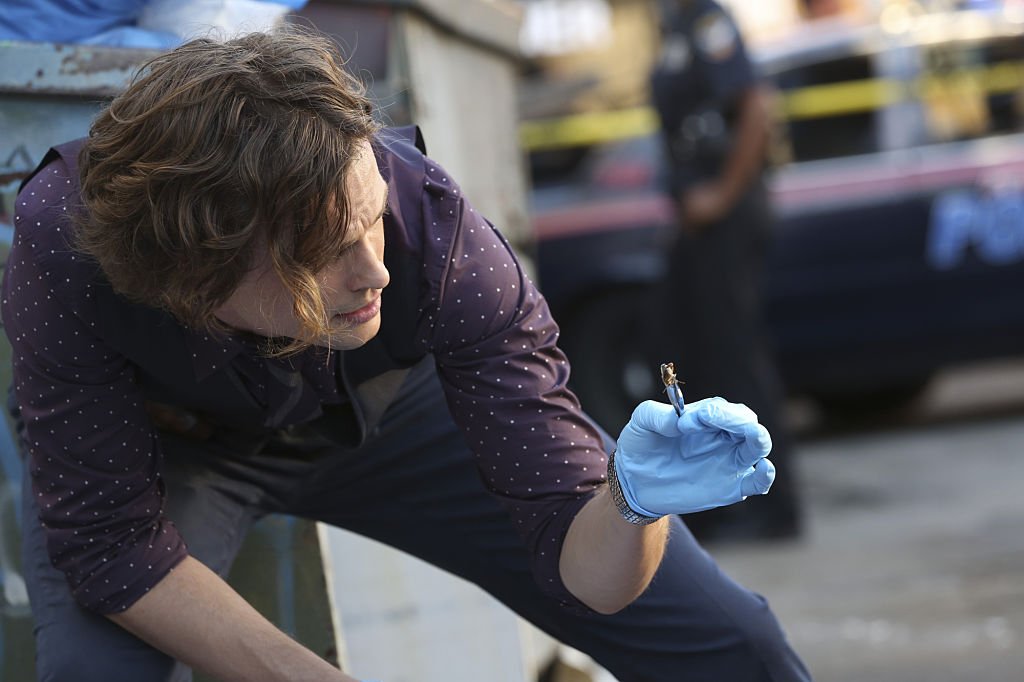 ---
GUBLER GETS A DANCING INJURY AND FANS PAY THE PRICE
In season five of "Criminal Minds", Dr. Spencer Reid gets shot in the leg. This lead to significantly reduced screen time for the character. This was due to the fact that Gubler had hurt his leg dancing. This speaks to the kind nature versatility of for the writer/producers on the show, which they repeated in season 11 with Cook's pregnancy.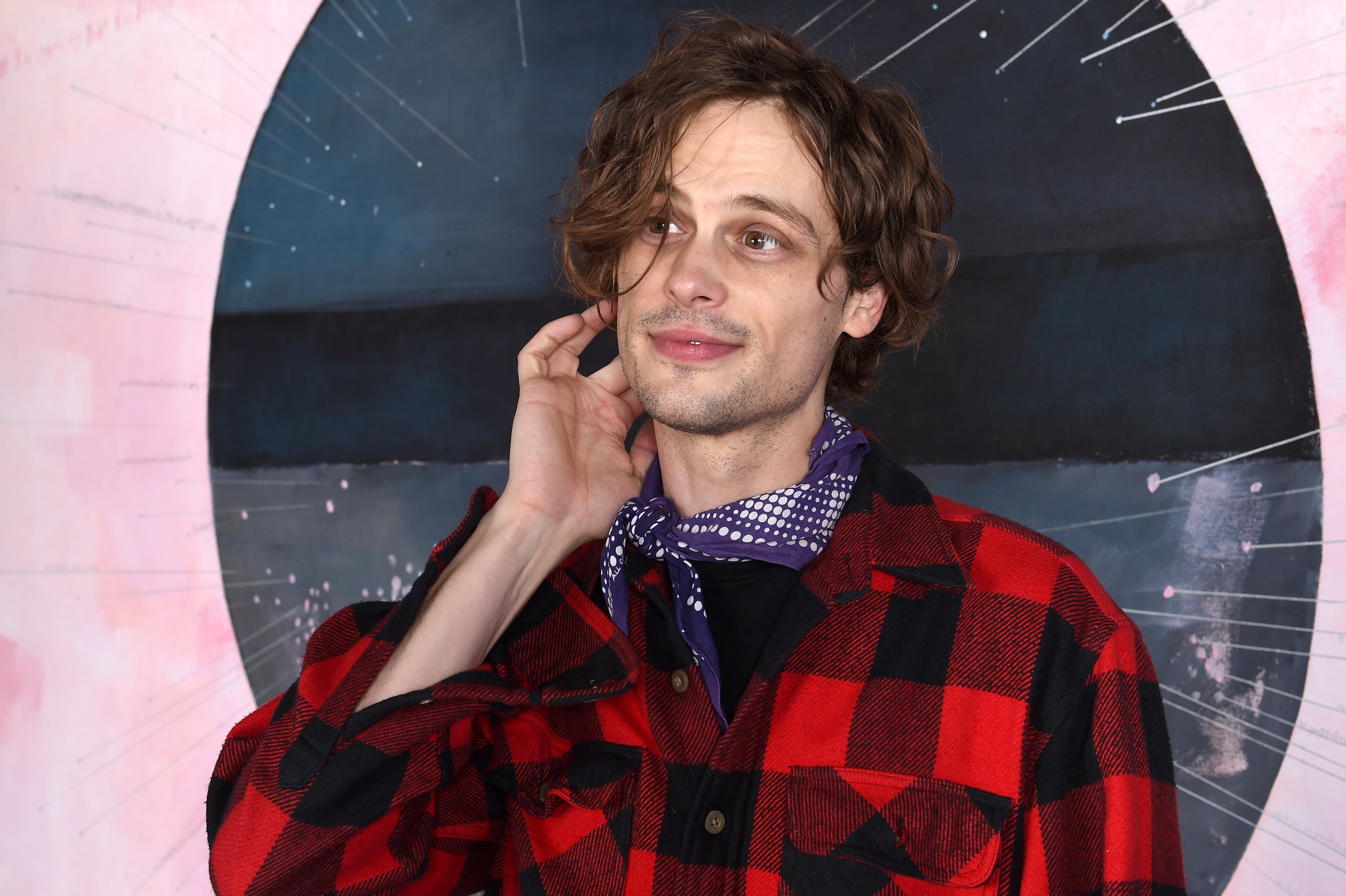 ---
THE CAST COULD