Angie Dickinson Left Her Career Behind in 2009
This megastar has been a bombshell on our screens for over six decades! From her iconic roles in hits like Ocean's Eleven and Dressed to Kill, Angie Dickinson has created an impressive life for herself. Let's find out how she's been doing after all these years... Spoiler - it hasn't always been easy!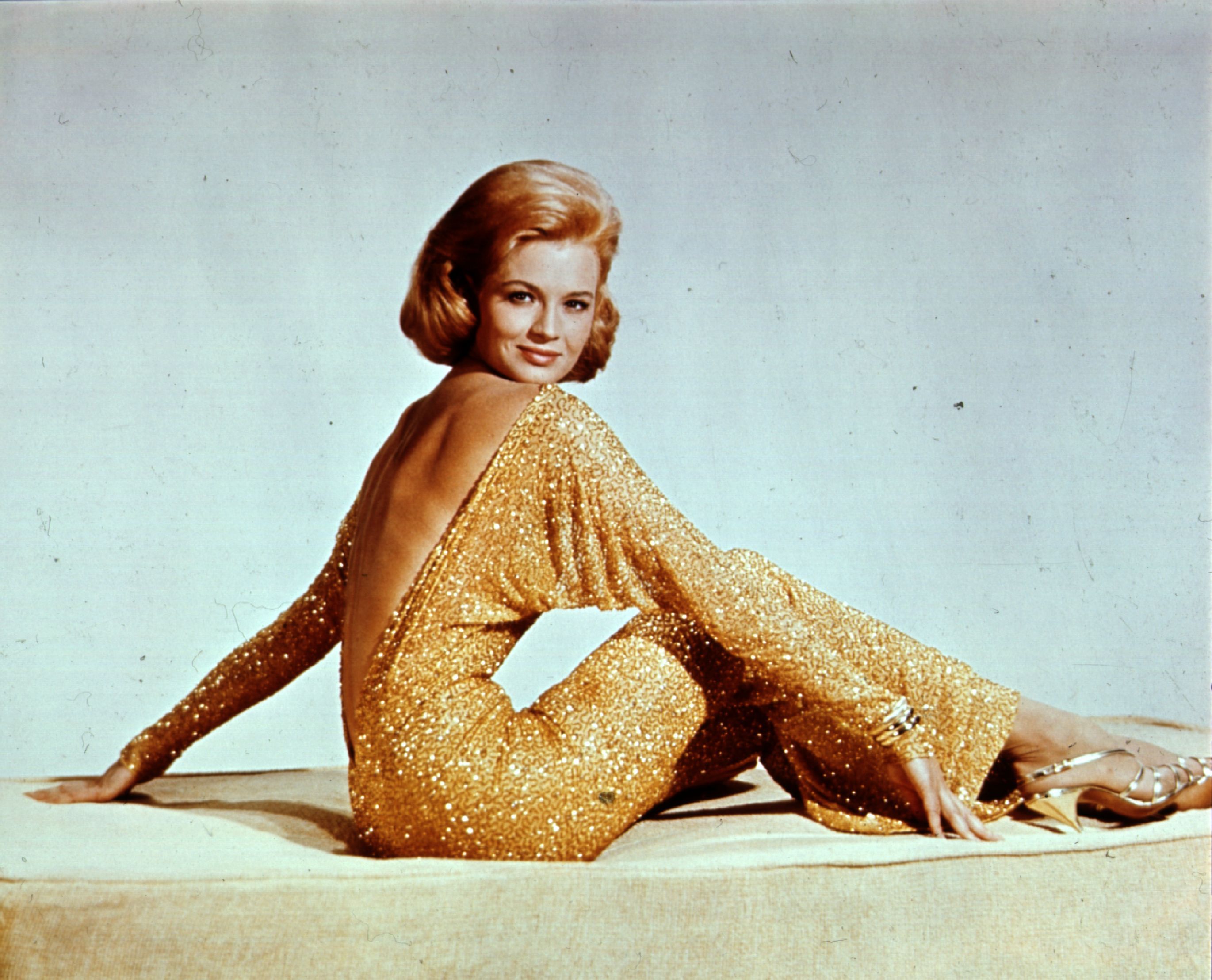 ---
Angie's Life Growing Up
Born in 1931, the now well-known actress Angie Dickinson had humble beginnings. She lived in Kulm, North Dakota as a child, within a family of middle-class workers. The star-to-be had a very talented father who worked for two newspapers when she was growing up.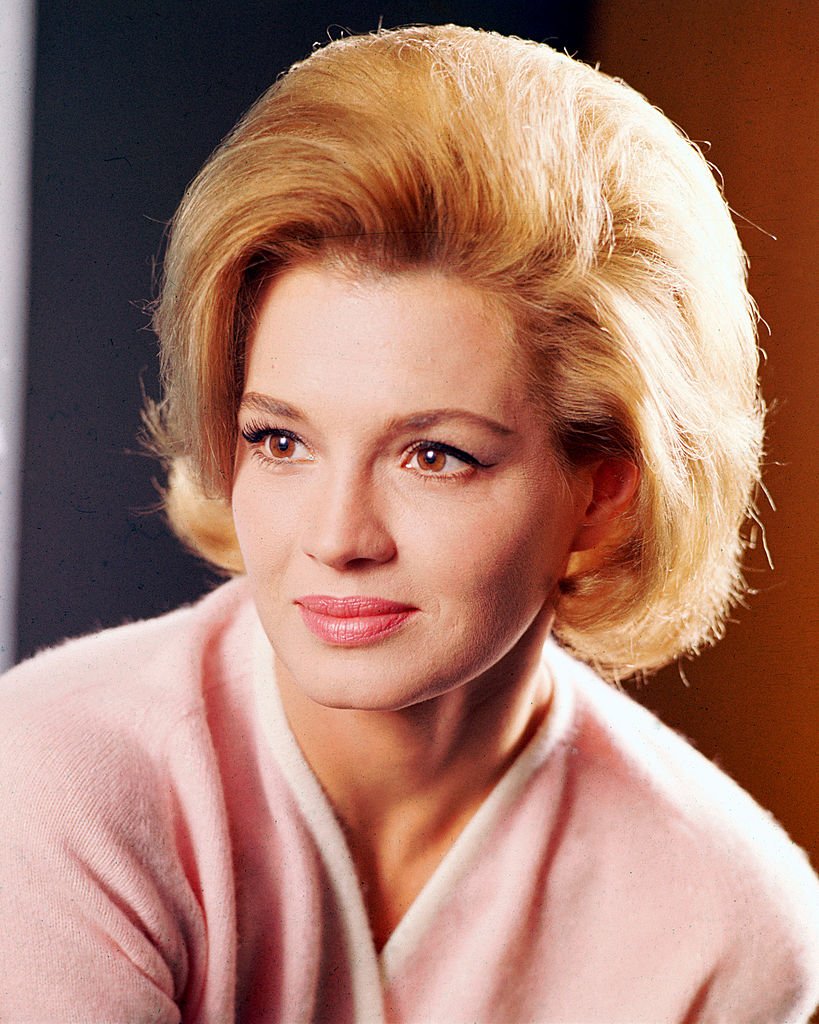 This was what she had to say about her old man:
"My father, Leo Henry Brown, really was talented—he could write. He had a gift, and he had a great, sly humor. He was handsome, he was tall. He taught my mother how to run a Linotype, and they had that big roller—everybody working on that."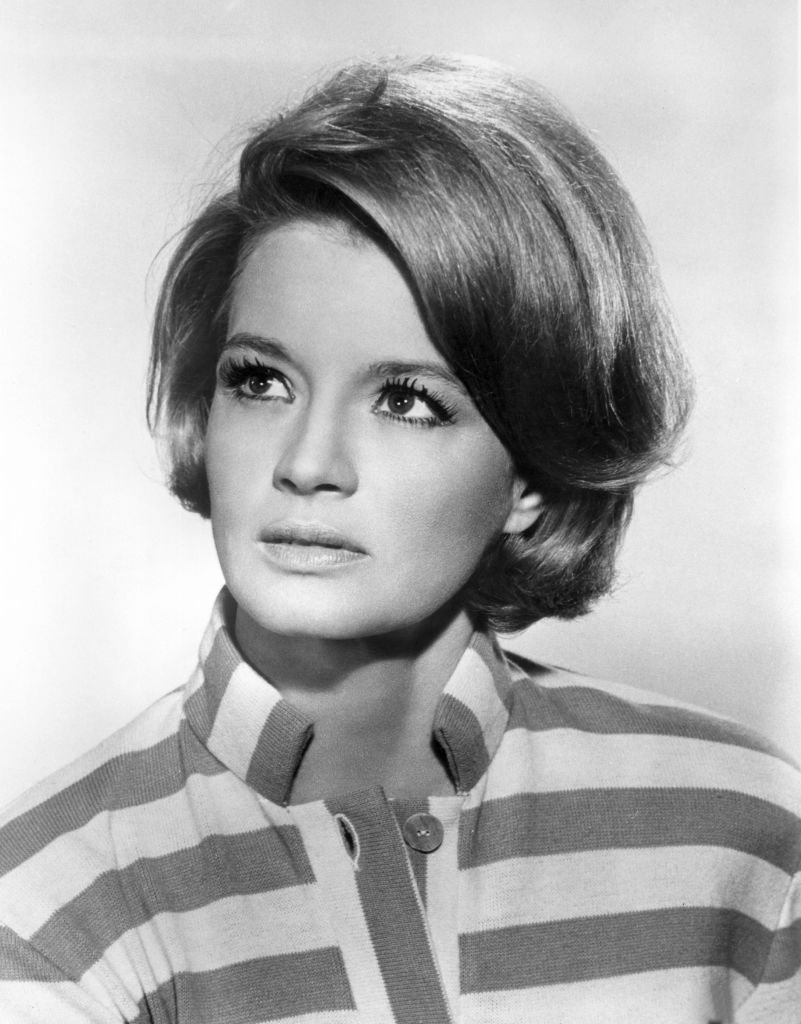 ---
How She Ended Up On Screen 
In her formative years, the family packed up and headed to sunny California. Here she was exposed to a new life and a school called Glendale College. She would meet her first husband, Gene Dickinson at Glendale. They married in 1952 but ended their union a few years later.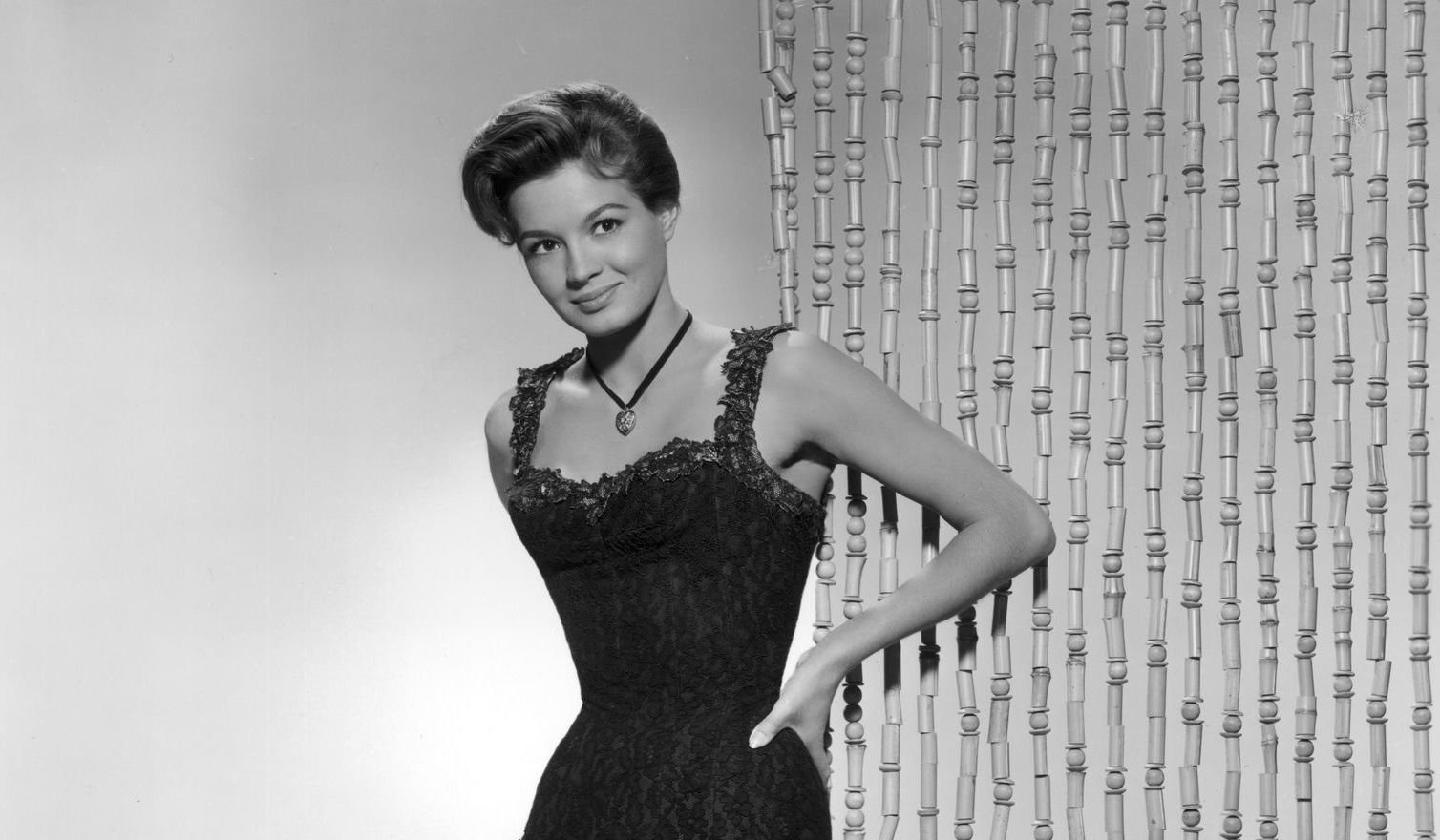 She did decide to keep his last name and went on to work as "secretary Angie Dickinson". However, her life changed when she walked away with the first prize at a beauty pageant. She gained new opportunities such as an appearance on The Colgate Comedy Hour, which led to her acting career!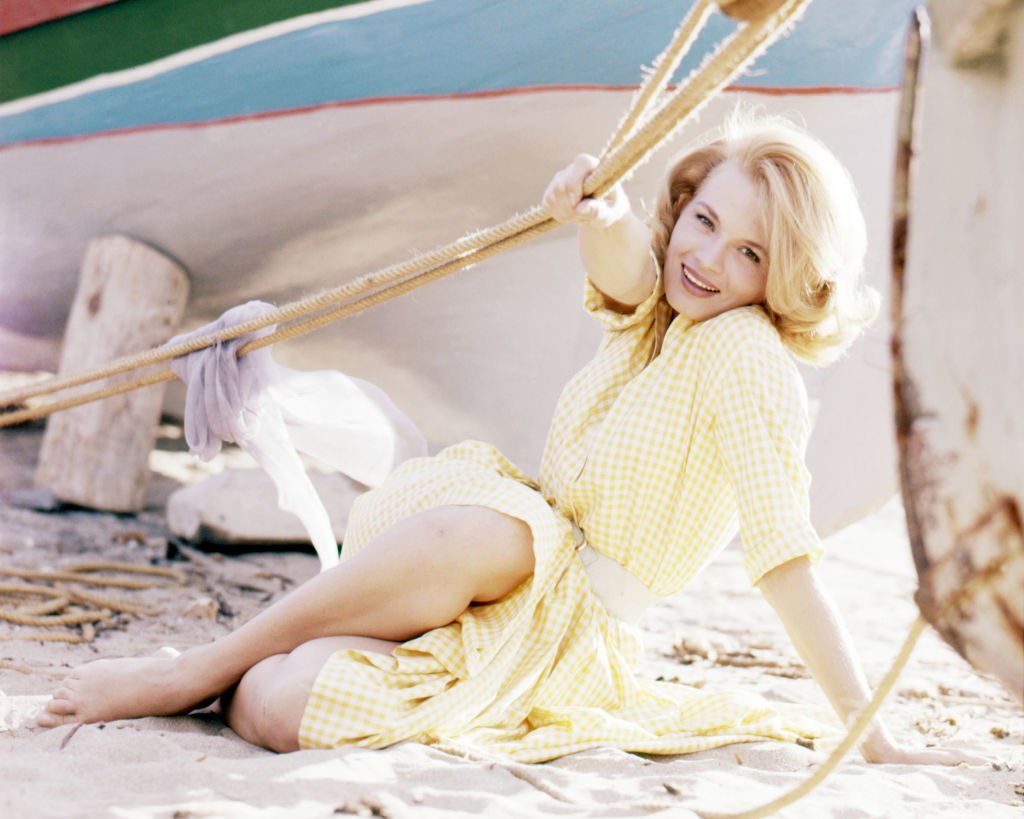 ---
The Career Of Her Dreams
Dickinson was an almost instant TV hit... While she gained mostly small roles, her part in Rio Bravo put her on the map. One of her most known roles came when she was cast as Frank Sinatra's wife (something that would feature later) on Ocean's Eleven in the sixties.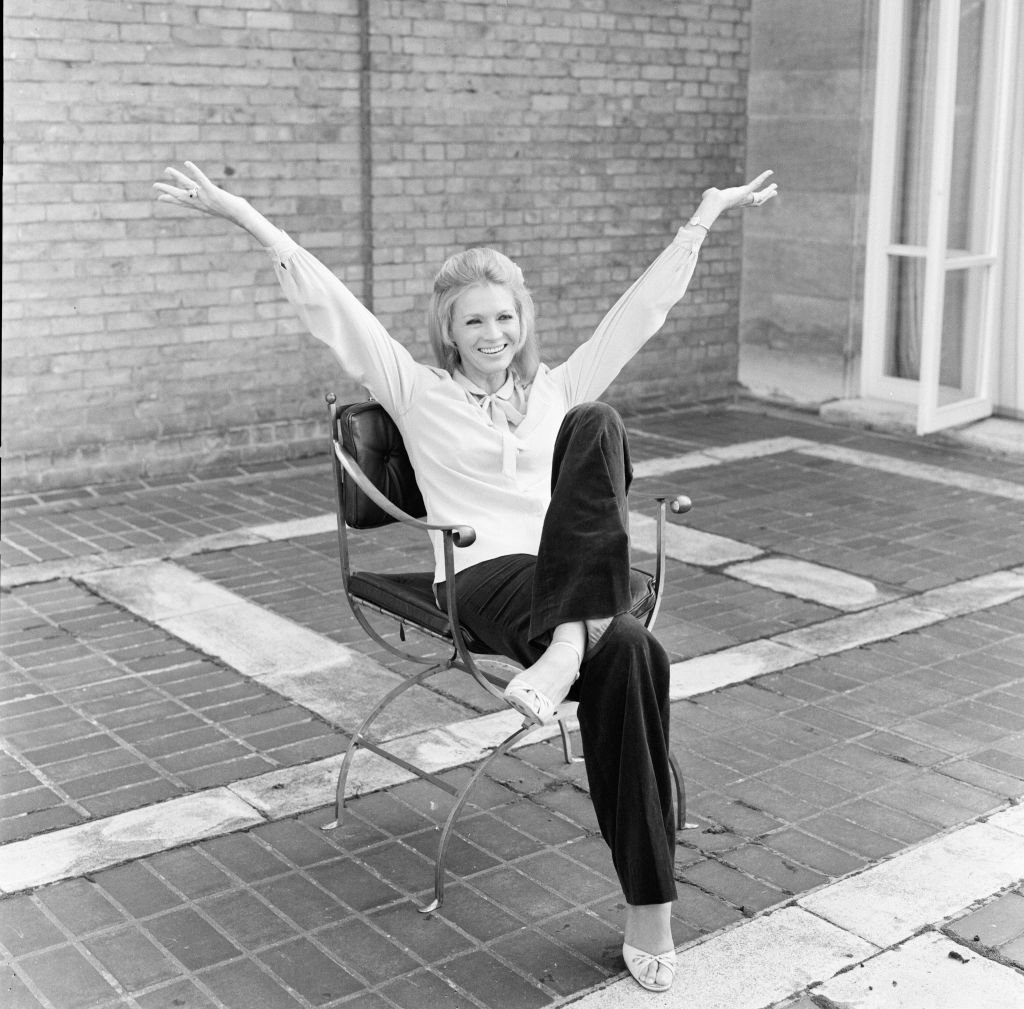 From then on she climbed the ranks slowly but surely. She appeared in The Killers and The Chase before her career-altering role in Police Woman. This series gave her the career of her dreams and led to her massive fame. No wonder she was later cast in Dressed to Kill!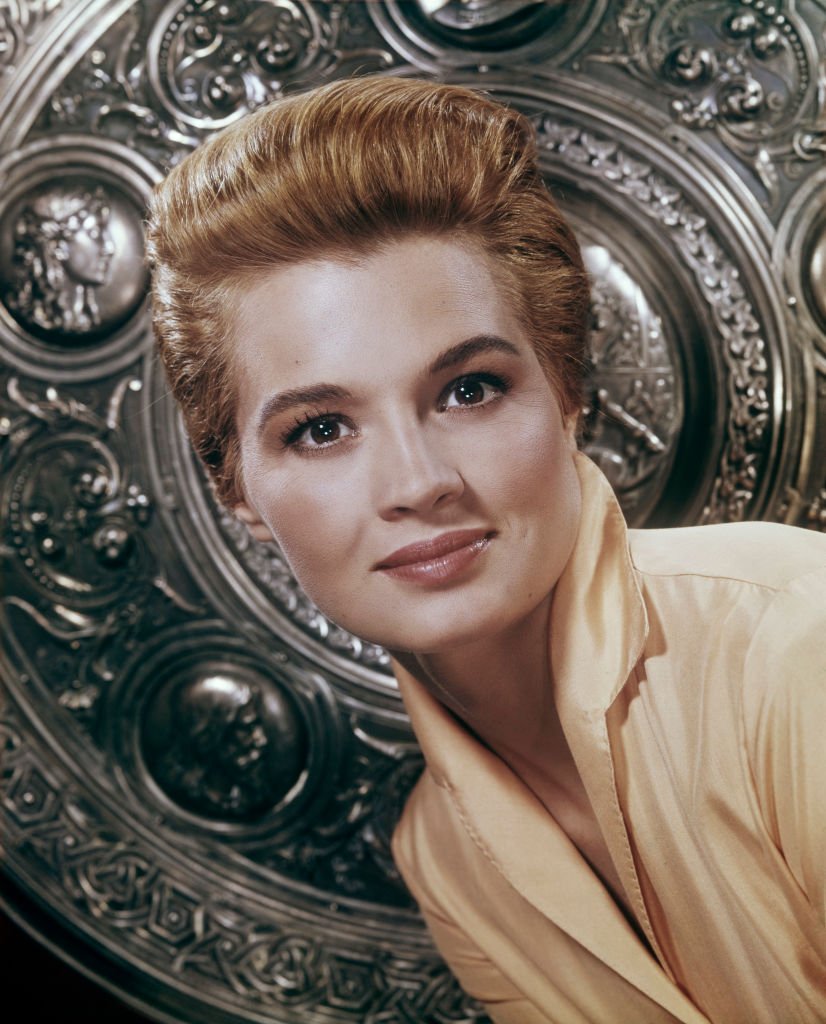 ---
What She Thinks About Her Fame
When asked about her career the star often explained that she didn't always see herself as a famous celebrity. Despite the world viewing her as a big of an icon, she only started to feel like one after a very specific role... This was what she said: 
"I never really felt like a movie star until Police Woman."
She gained immense popularity after her role in Police Woman and fans began to follow her and give her a lot of attention. She also gave a surprising reply when questioned about what she views as her best role. You might think she'd day Police Woman but she didn't... She said: 
"I have yet to do it."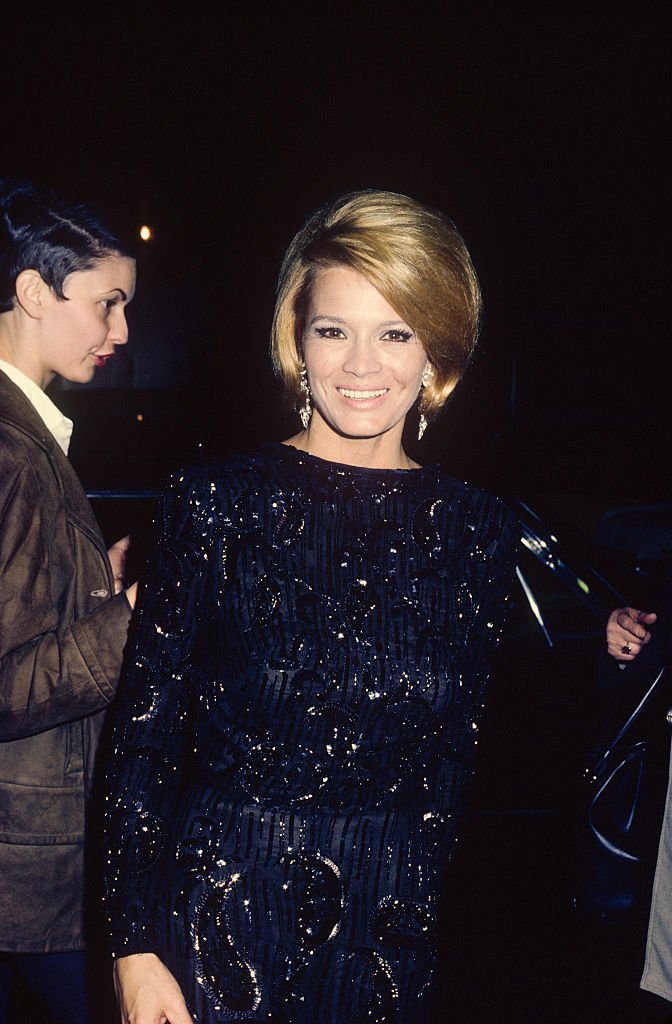 ---
The Autobiography She Refused To Write
In 1989 it was discovered that Angie really preferred to keep her life out of the limelight. In fact, it was known that the star sent back over a million-dollar advance that she was given by a publisher... What were they trying to publish? Well, the star's illustrious autobiography.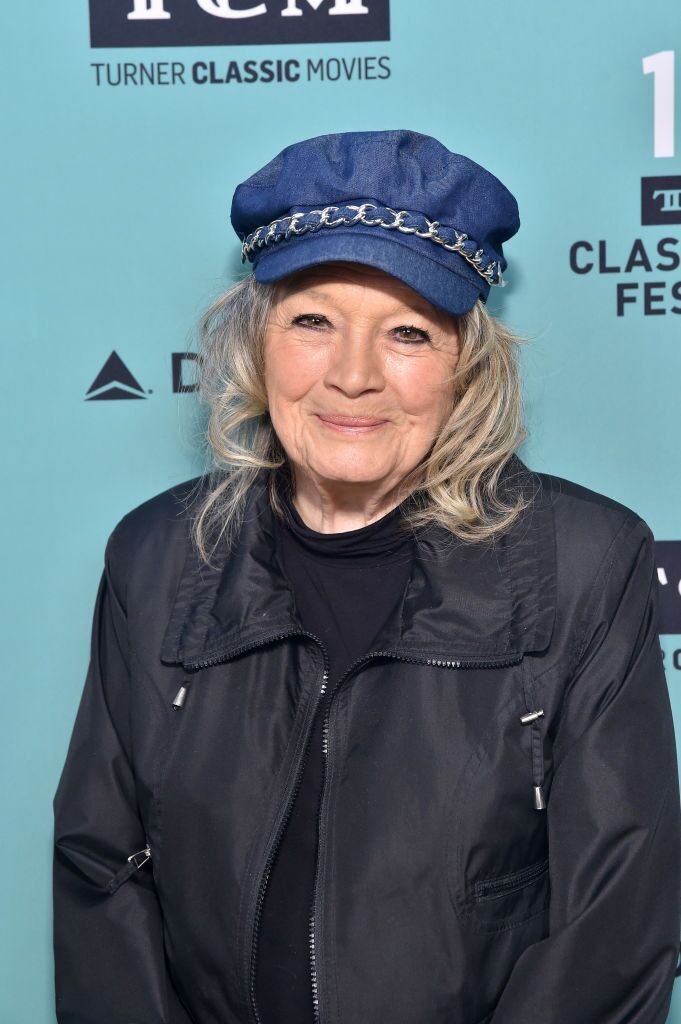 This alludes to the many skeletons and dramatic secrets in her closet that she has labored to keep private over the years. Some of these stories include her so-called liaison with President Kennedy as well as an interesting connection with the famed singer Frank Sinatra...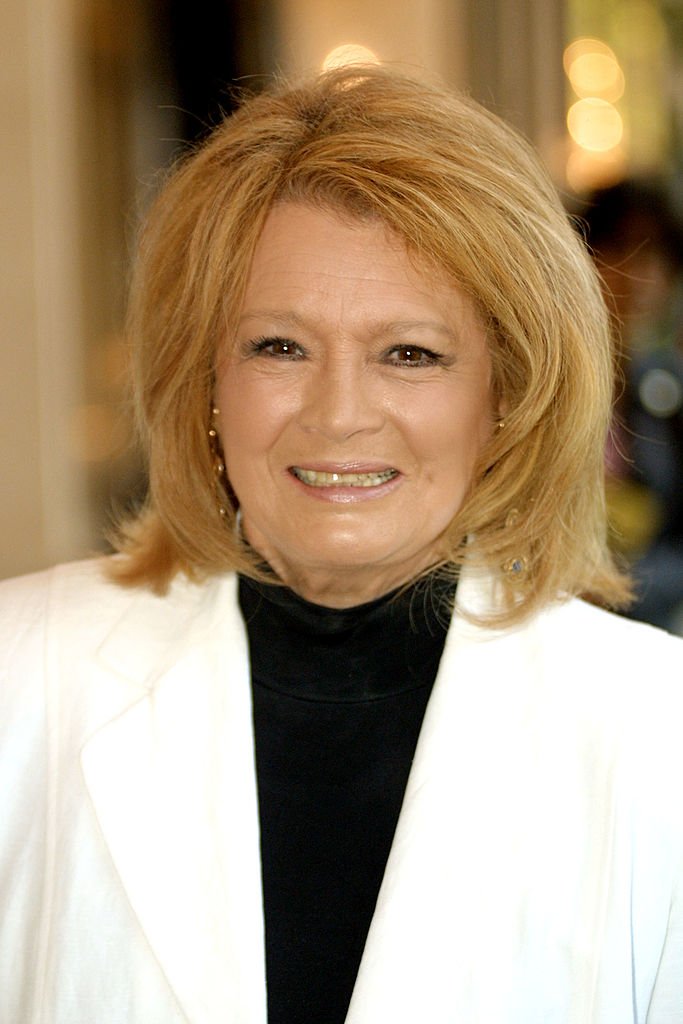 ---
Her Connection To Frank Sinatra 
The actress met Frank when she was a showgirl on The Jimmy Durante Show. It was on this show that she discovered her love for the arts and began an on-and-off relationship with him. She said the following about Frank and her first experience with him on the show: 
"It was my first show, my first step onto a professional stage. I had not even seen one before. I had come from work in a fill-in job, and I stepped on the stage, and there were Frank Sinatra and Jimmy Durante, working. I just walked in and thought, Oh my gosh, this is what I want to be a part of."
---
Why Frank Was An Important Figure In Her Life
When she met Frank her life changed and in her own words, she stated that he was "the most important man" in her life. To Angie, he represented what she hoped to achieve and was a symbol of the ultimate success. She disclosed a few details about their private life:
"It was wonderful, it was kind of perfect but I don't think he ever had a great passion for me, which is why I think it lasted as long as it did. And I for him. There's a difference between having to have something and wanting something."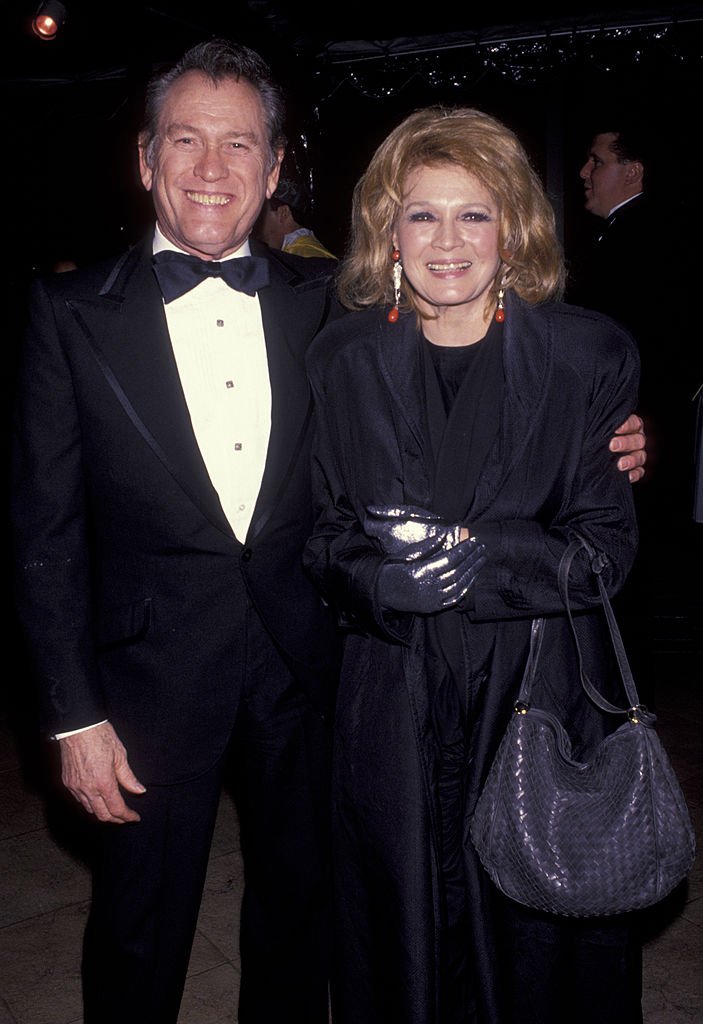 ---
The Man That Stole Her Heart
In her life, much of the attention hasn't only come from her career... Much interest stemmed from the men in her life. There was one man, in particular, that managed to sweep her off her feet and steal her heart. The acclaimed composer Burt Bacharach was that man.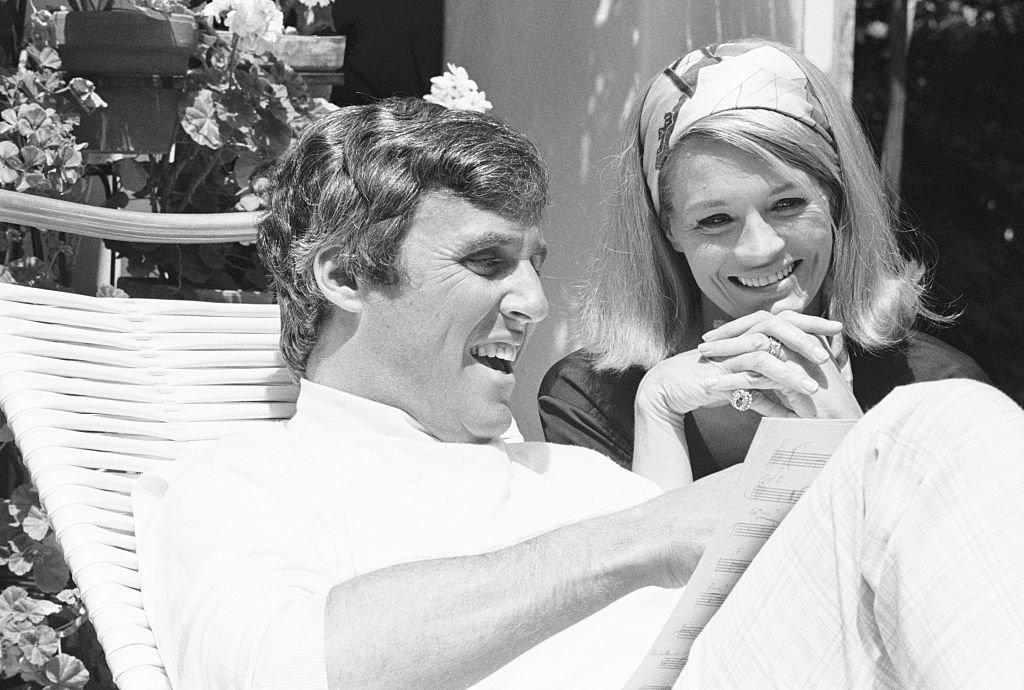 The pair met in the sixties when both of their careers were somewhat on the rise. Burt was seeing immense fame in particular with some big career moments. After their wedding in Las Vegas (with a pretty impressive guest list) the couple became one of the industry's most glamourous duos.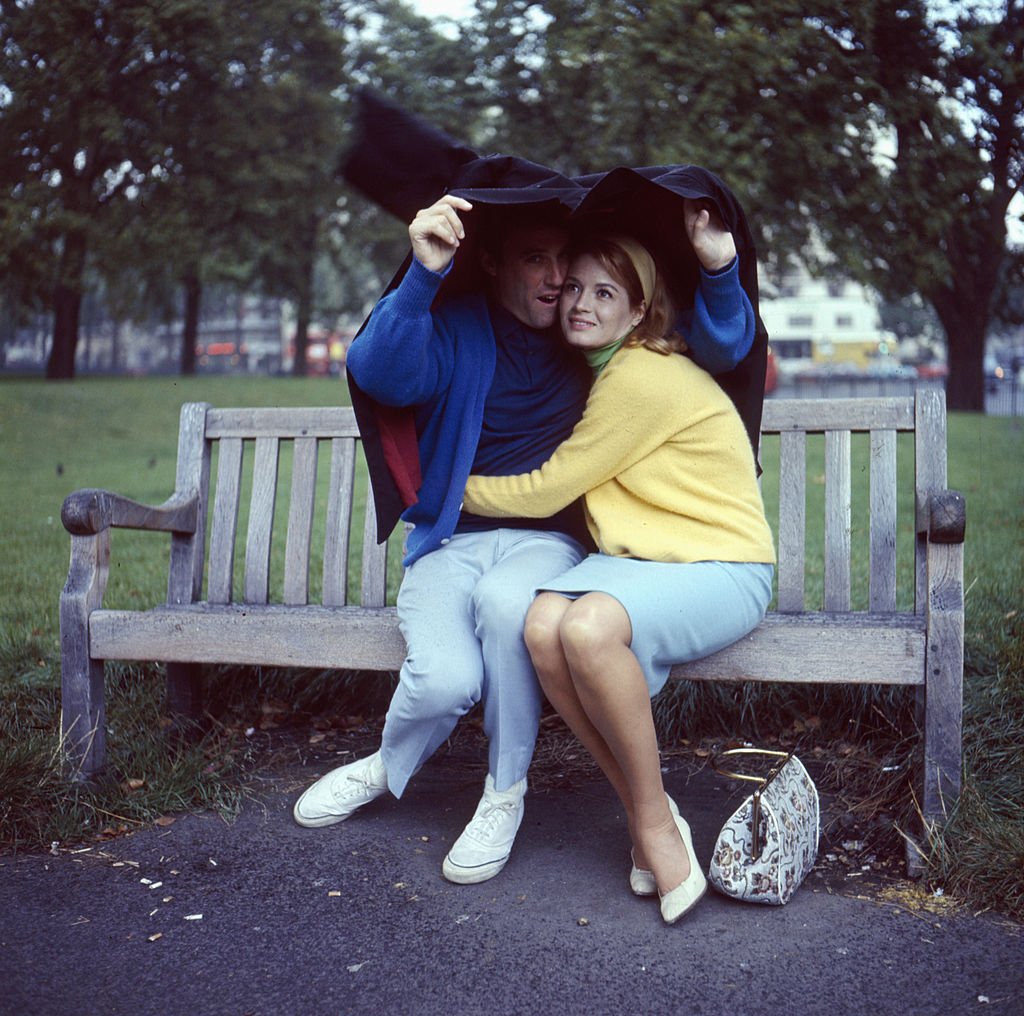 ---
How Fame Changed Their Marriage 
Burt saw his fame skyrocket after the film, What's New, Pussycat? and it's title song went big. The good looking couple seemed to have it all, from beauty to success... And maybe that was the problem. After Burt took home an Academy Award things began to change.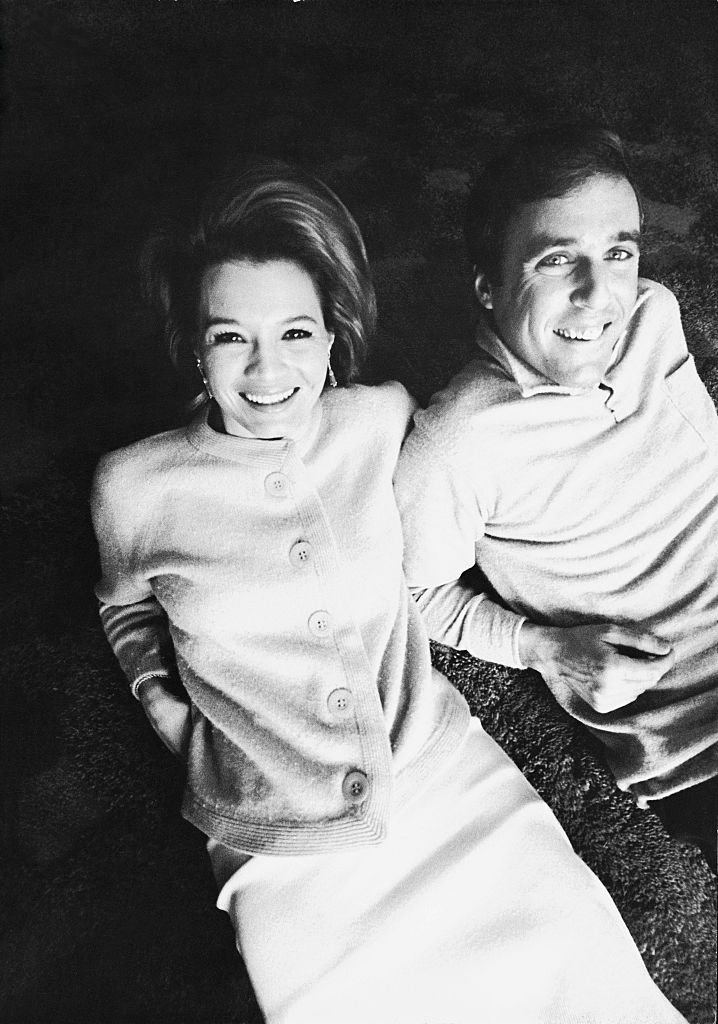 The nature of their relationship was different. They had up's and downs but when he found out that he had many onlookers, things were never the same. He was now getting love from various places and dedication to Angie wasn't his main priority, his musical fame was. The actress said:
"The audience loved 'Raindrops Keep Fallin' on My Head,' and they loved the attractive man who wrote it. It was exciting when it was good—and it was great a lot of the time."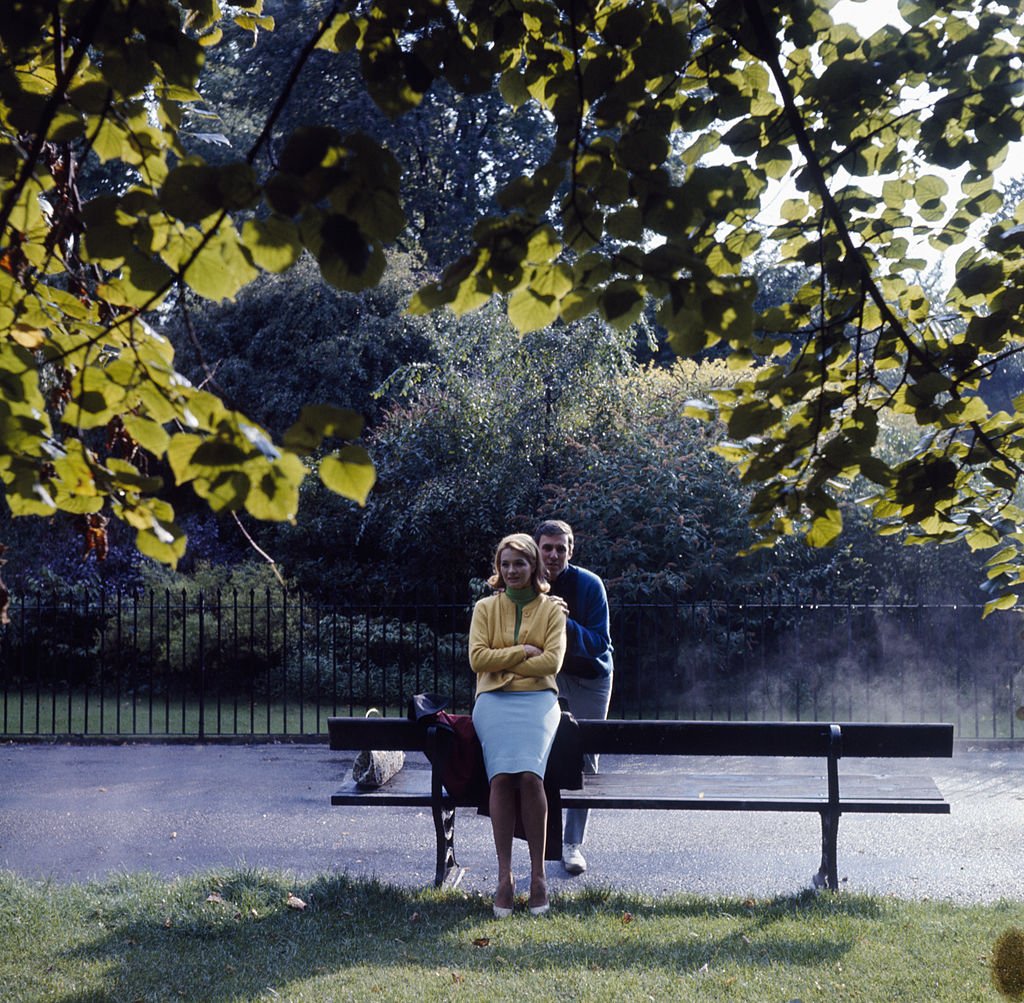 ---
The End Of Love
Despite "having it all" and caring for each other, they lacked the perseverance to make their marriage work. The end of their relationship came in 1967 when they decided to separate. Four years later it was made official, there was no going back as the divorce was final.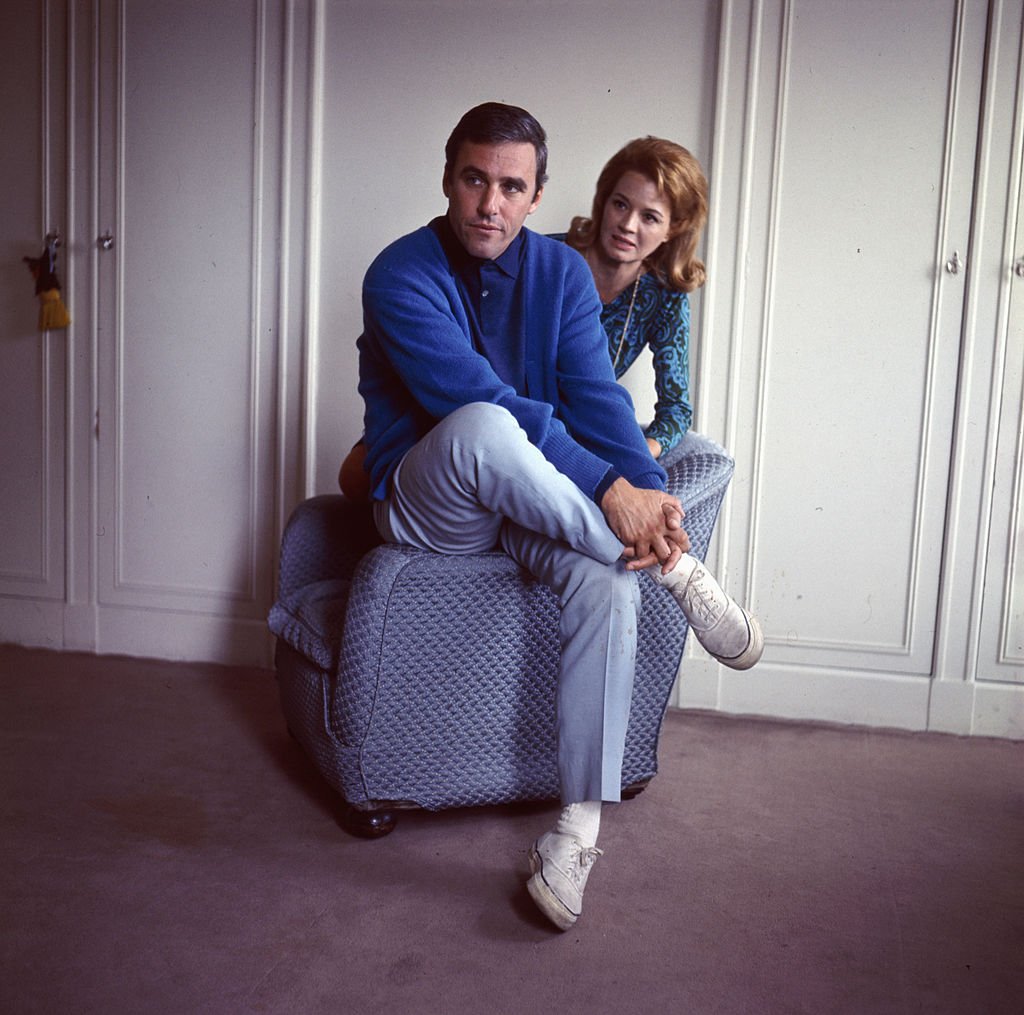 ---
Starting a Family And It's Challenges
From their 15 year union, they did have one beautiful daughter, Lea Nikki. Born three months early, the baby came in at only 29 ounces! Her birth wasn't easy and Angie didn't even have a name for her daughter when she was born. The nurse on duty thus gave her the name Lea Nikki.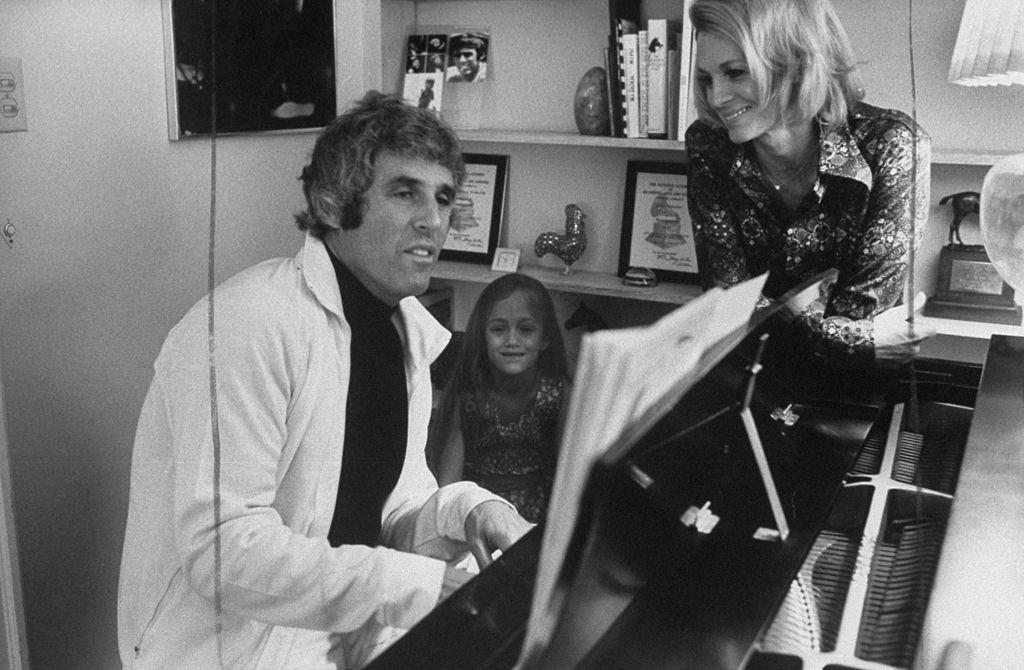 The consequences of Lea's early birth would become apparent later in her life. She was diagnosed with Asperger's syndrome, a condition that wasn't widely known when she was born. The star managed to make the best of the situation and poured lots of love into her bond with Lea.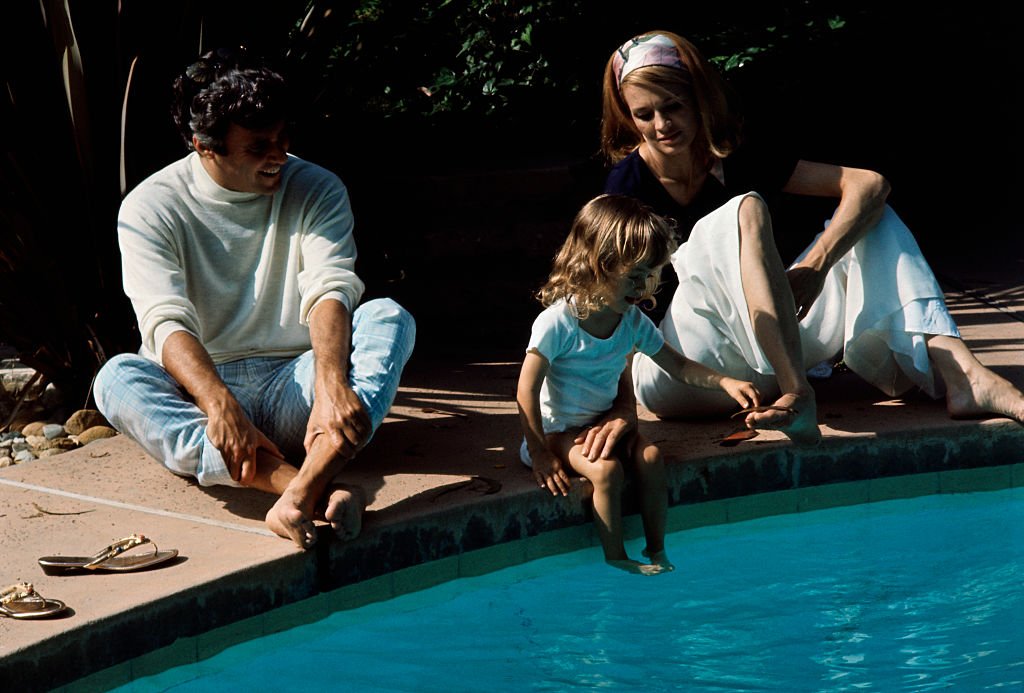 ---
Why The Star Considered Leaving Los Angeles
One thing that was particularly tough was all the noise in L.A. Something like a helicopter would make it unbearable for Lea. Angie even thought about giving up her Coldwater Canyon home for a place with more peace and quiet so that life would be better for Angie.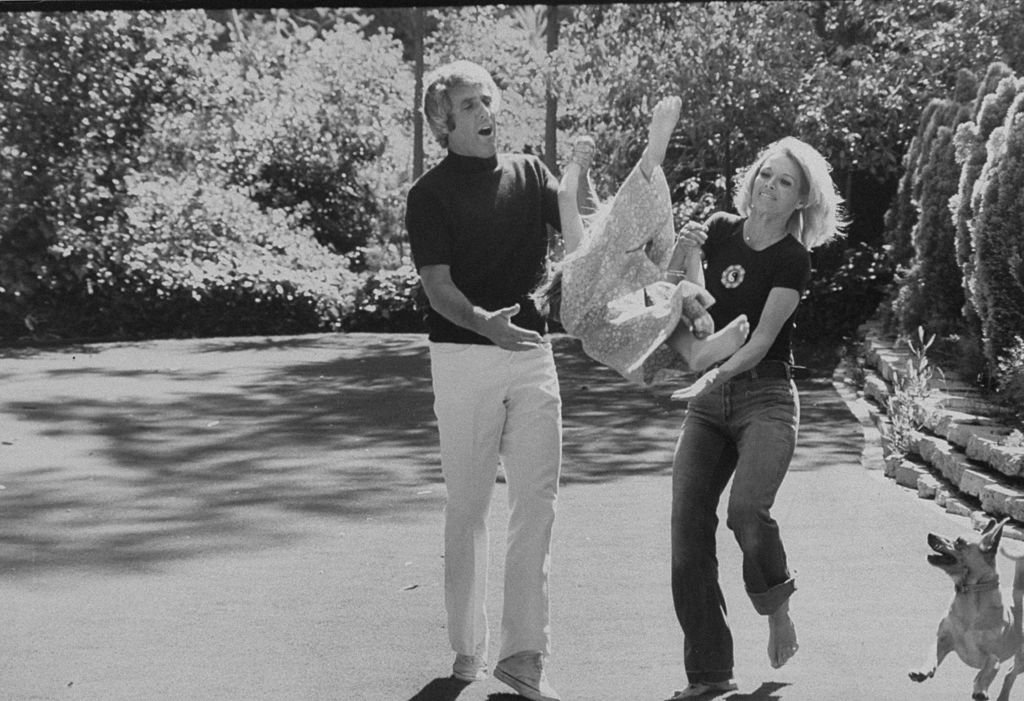 ---
The Family Struggles Continue 
Angie confessed that she spoiled Lea and that her focus was solely on her daughter. This too put a strain on her relationship with former husband, Burt. The pair, fortunately, remained friendly after their separation and focused on making the best of their unique family arrangments.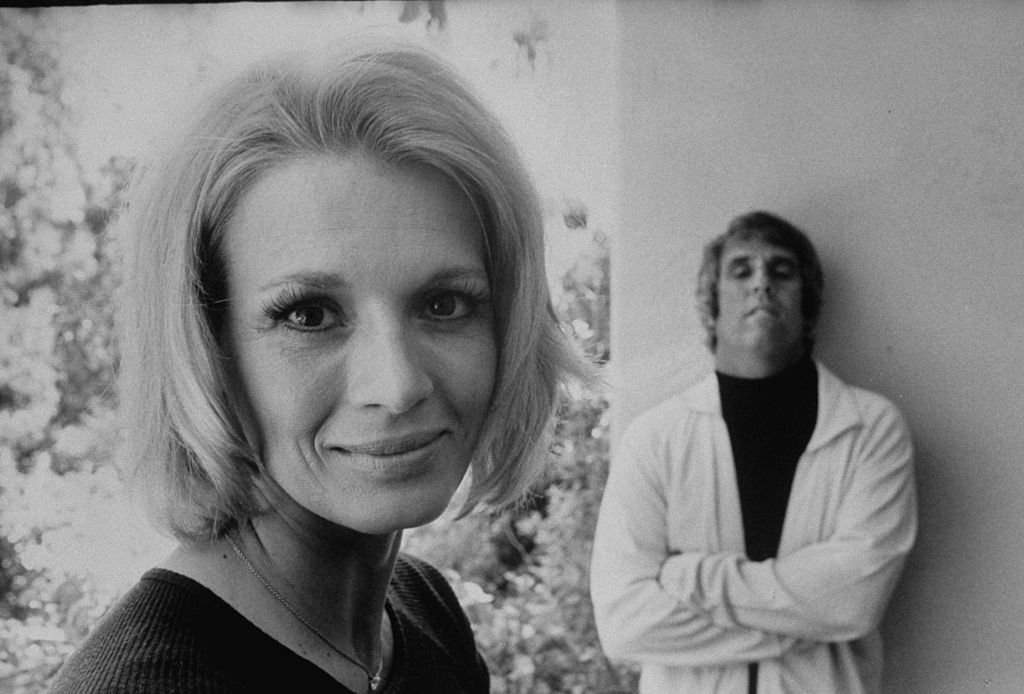 But what was the final straw in her marriage? It was eventually a mix of pressures from both Hollywood and from her family struggles that led to the break down of her marriage. Sadly, another shoe would drop in the 2000s and Angie would face a big loss in her life.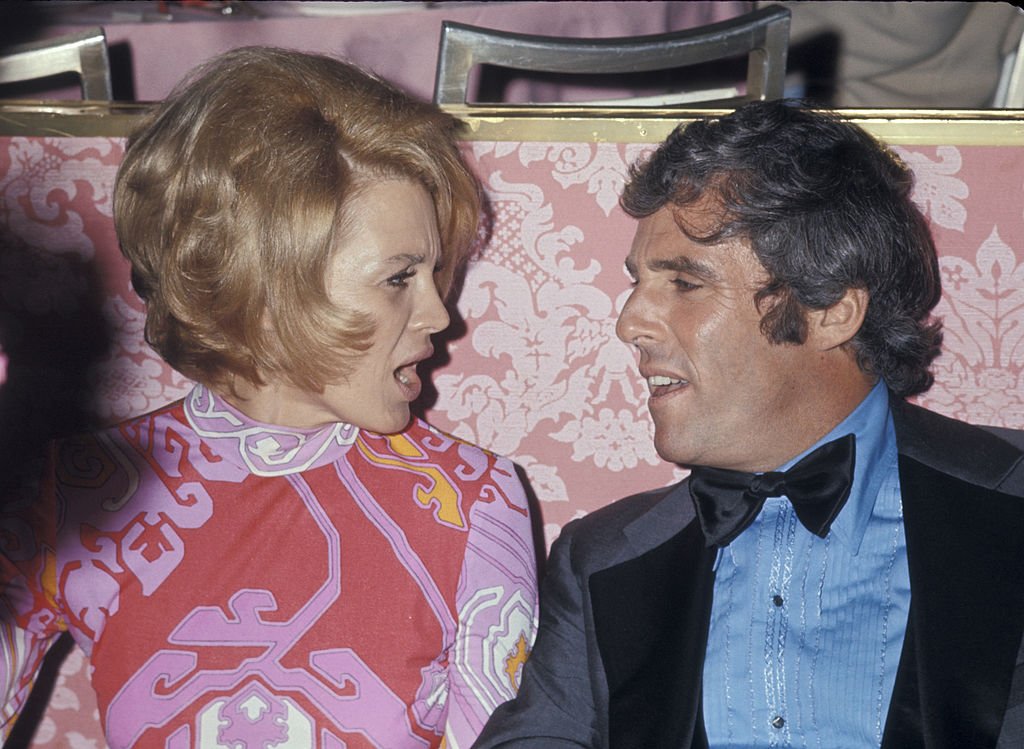 ---
The Big Tragedy Of Her Life 
The famed actress and her family would go through immense heartache when Lea passed away on January 4, 2007. The daughter of the two famed parents was only forty years old when she died. The actress opted to keep the news relatively private.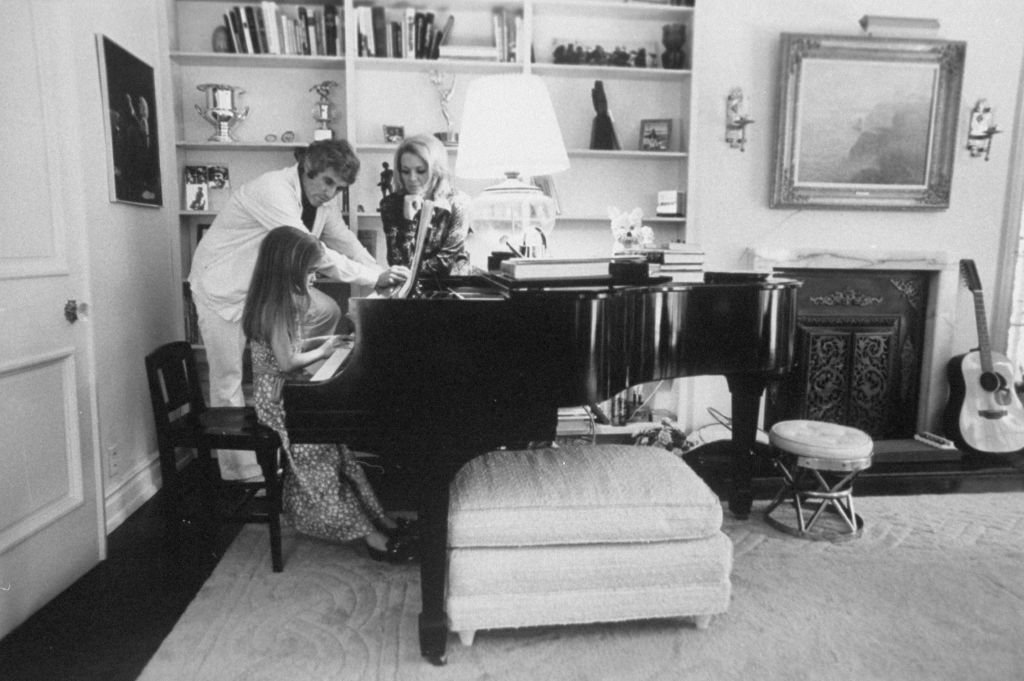 ---
Angie Calls Herself Lucky
Despite all that she's been through, she's managed to rise from adversity and find the simple joys in life. She even calls herself "lucky". In 2010 she said the following:
'I was lucky. I came along at the right time for so many great things. I met some great stars and stayed friends with many and lovers with some. It was a fantastic life, really. And it still is.'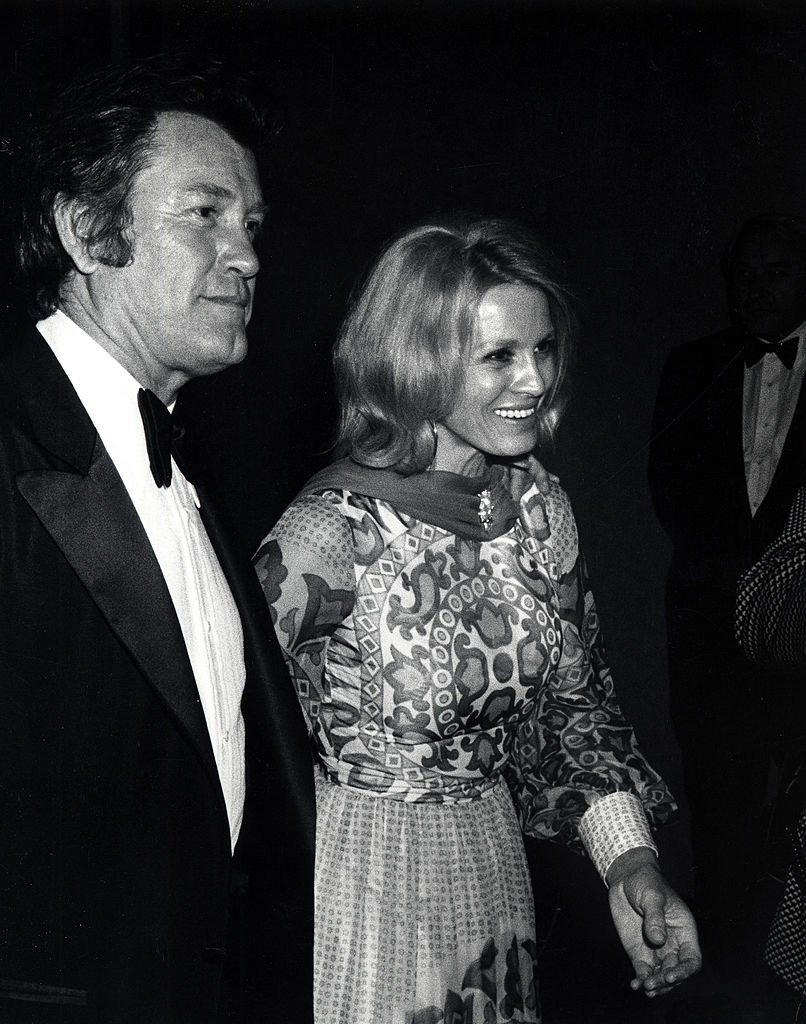 We're glad this star has managed to rise above many of life's battles. An iconic actress and mega celeb, she will always be remembered for her many shining moments on the screen. What was your fave moment in her career? Please leave us a comment and share this article!
Sources: Vanity Fair Daily Mail CBS News