Meet 'Hang Time' Cast Members 25 Years after 1st Episode of Beloved Sitcom Aired
One of The Children's Channel's biggest successes was undoubtedly Hang Time. The teen series that followed the life of a female basketball star was a fan fave for all six of its seasons! The ever-changing cast has evolved over the years, and while not all of them made it big, some of them did!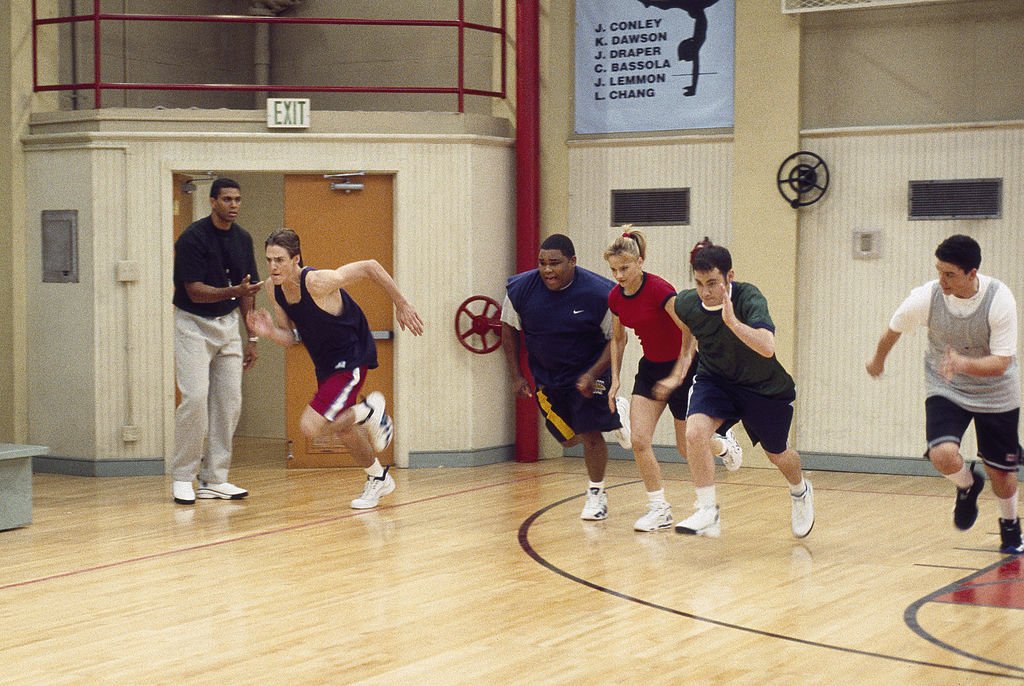 ---
Discover Some Hidden Truths About The Show
The brains behind this teen hit are none other than Robert Tarlow and Mark Fink. This pair of inventive creators are also responsible for the beloved, Saved by the Bell: The New Class. They certainly figured out the right formula for a successful teen show!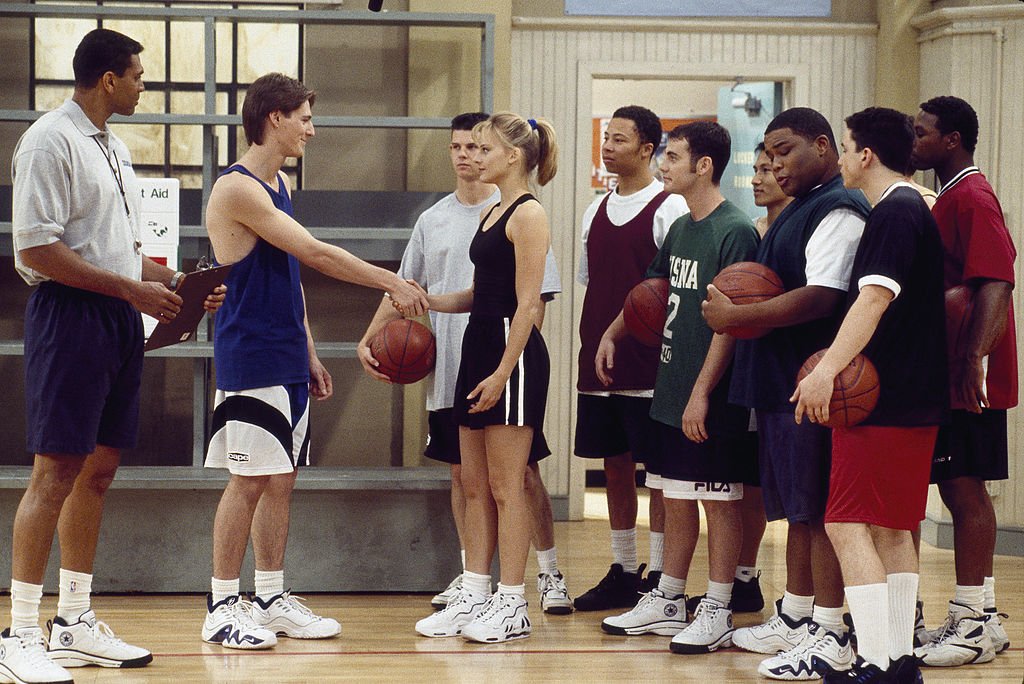 If you've ever wondered where the name, Hang Time, comes from, we've got you covered! The title is linked to the time a basketball player "hangs" in the air. The name thus fits aptly with the show's content. You may also not know that Hang Time won a Prism Award back in the day!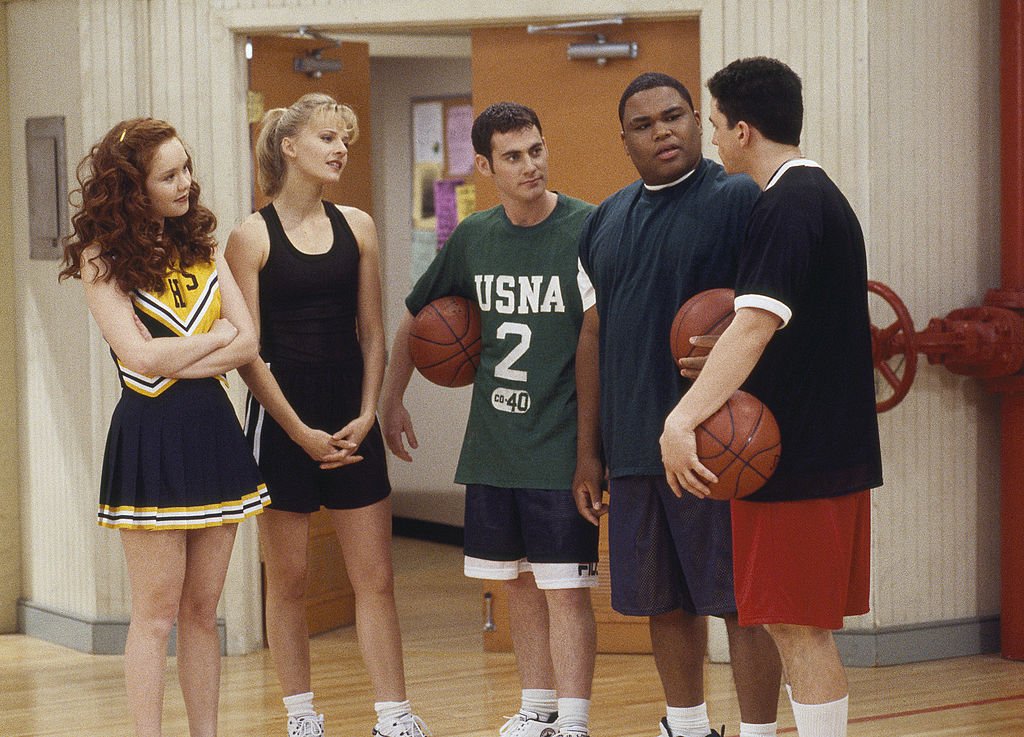 ---
The Serendipity Between Two Cast Members 
We all enjoy a good love story and Daniella Deutscher and Jay Hernandez give us just that! After working together on set the two stars fell in love. They were married in 2006 and have been together ever since! They're proof that real love can bloom in Hollywood after all.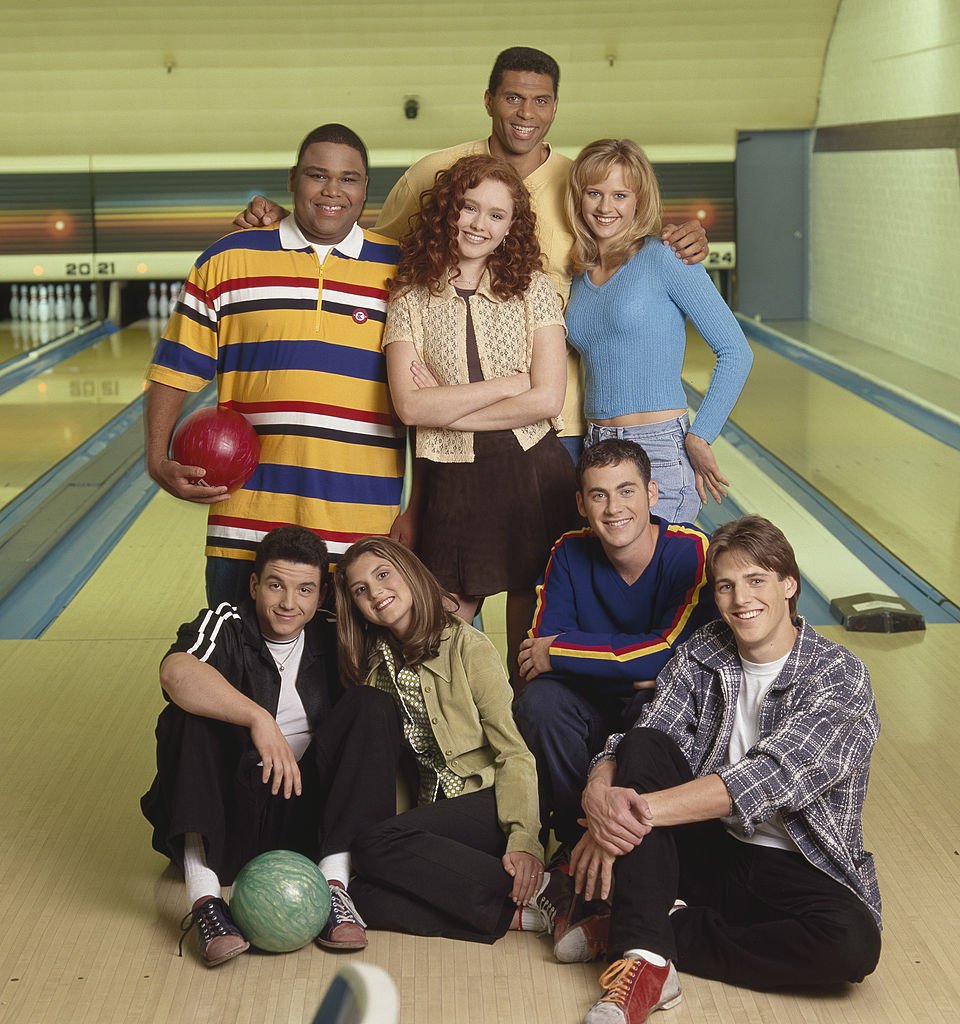 ---
Hillary Tuck
This Texas native began her career pretty young. She was only fifteen when she landed a part on a Dr. Pepper ad, a glimpse into the life she would pursue. From then on she was cast in work for big brands like Kelloggs and IBM. She starred as a team manager on Hang Time.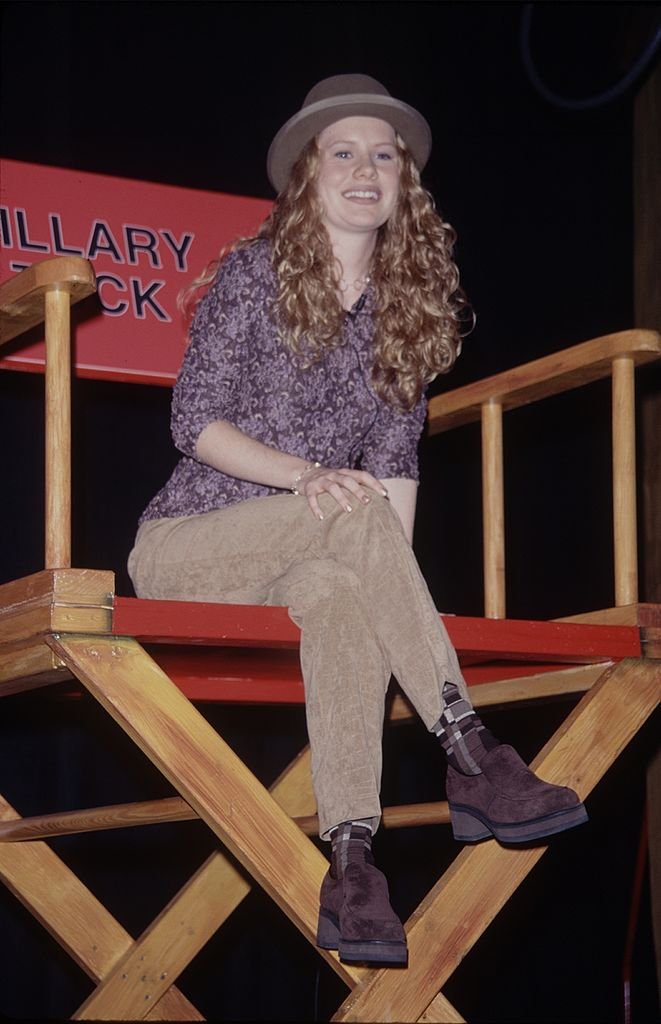 While she was only on the show for six episodes she went on to amass some pretty impressive parts on the beloved TV adaptation of Honey, I Shrunk the Kids from 1997 to 2000. In addition to her busy career, she is fluent in sign language and great at both Jazz and Modern dancing!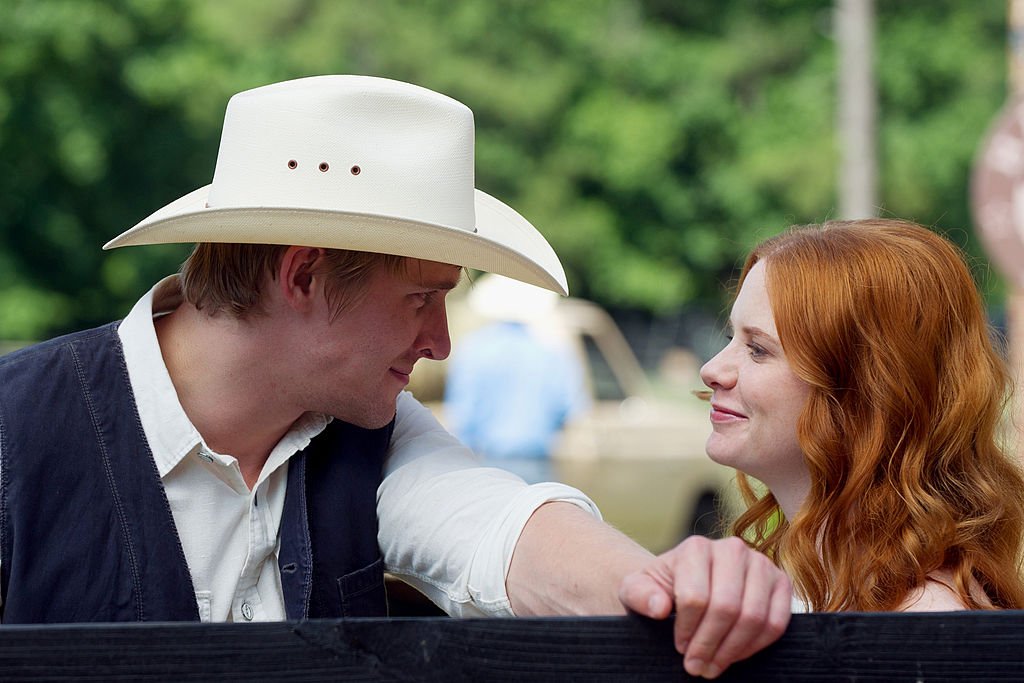 ---
Amber Barretto
Amber Barretto's main fame didn't come from Hang Time. Despite her role on the teen show for three seasons, the head cheerleader would go on to land a big part... She was cast on the famed, All My Children, for a long time from 1970 all the way to 2011.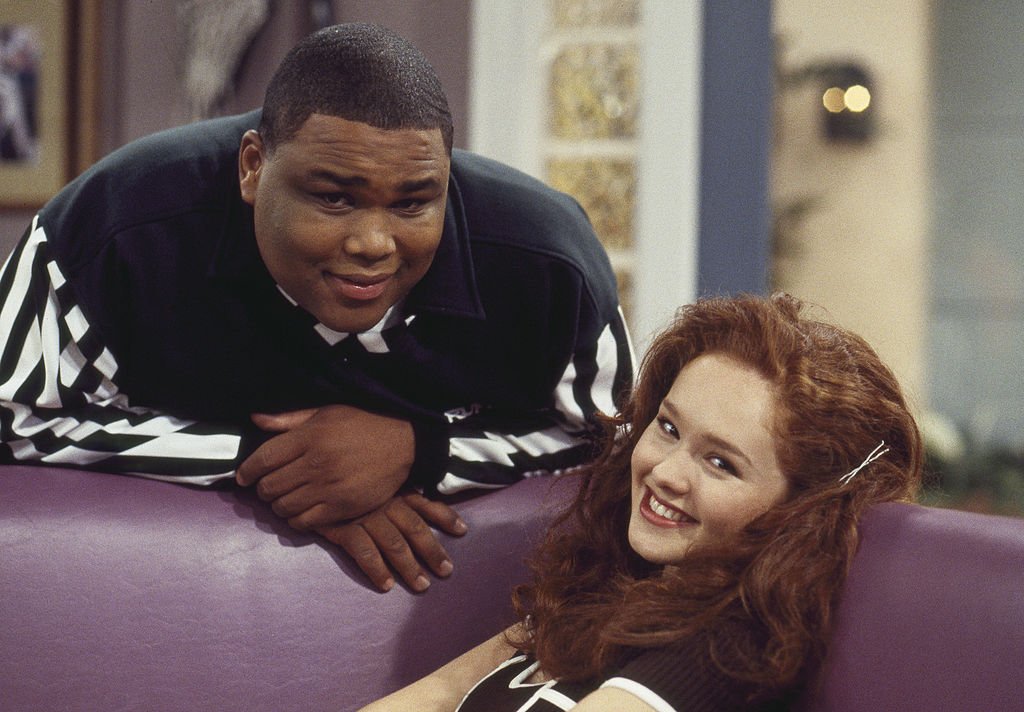 Some of her other credits include Little Monsters, American Dreams, Medium and For Heaven's Sake. The star tied the knot with Gregory Laks in 2007 and together they share two kids. This star has made her name know from a young age and we can't wait to see what she does next.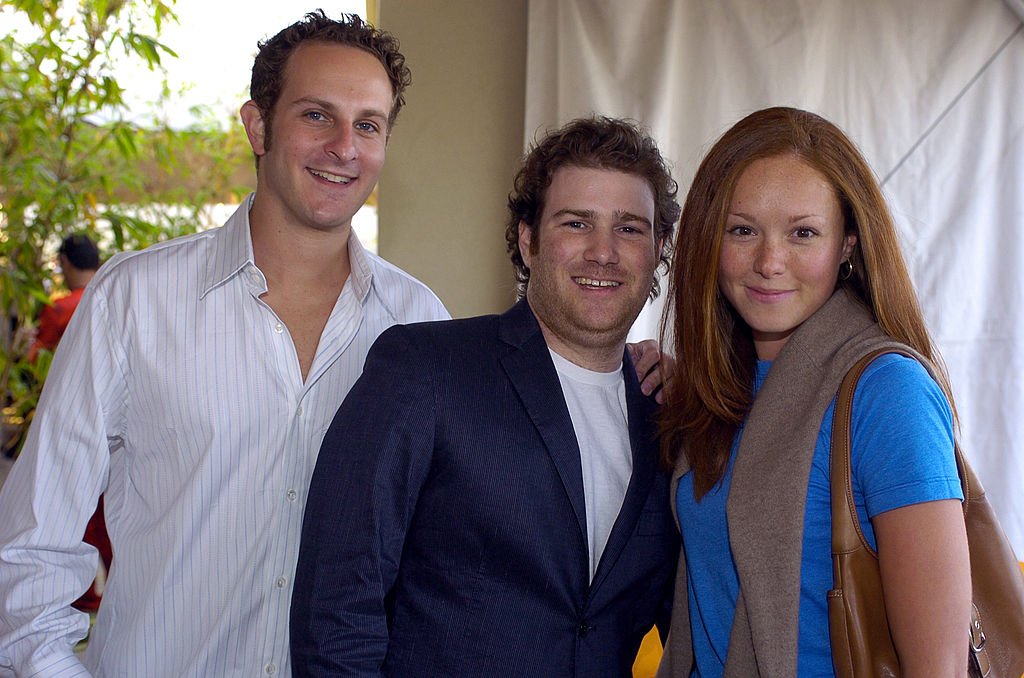 ---
Megan Parlen
Actress, Megan Parlen was lucky enough to be cast as one of only two long-term cast members on Hang Time. She starred as Mary Beth Pepperton and brings much of the show's drama to the forefront. The star has since expanded on her skills and talents.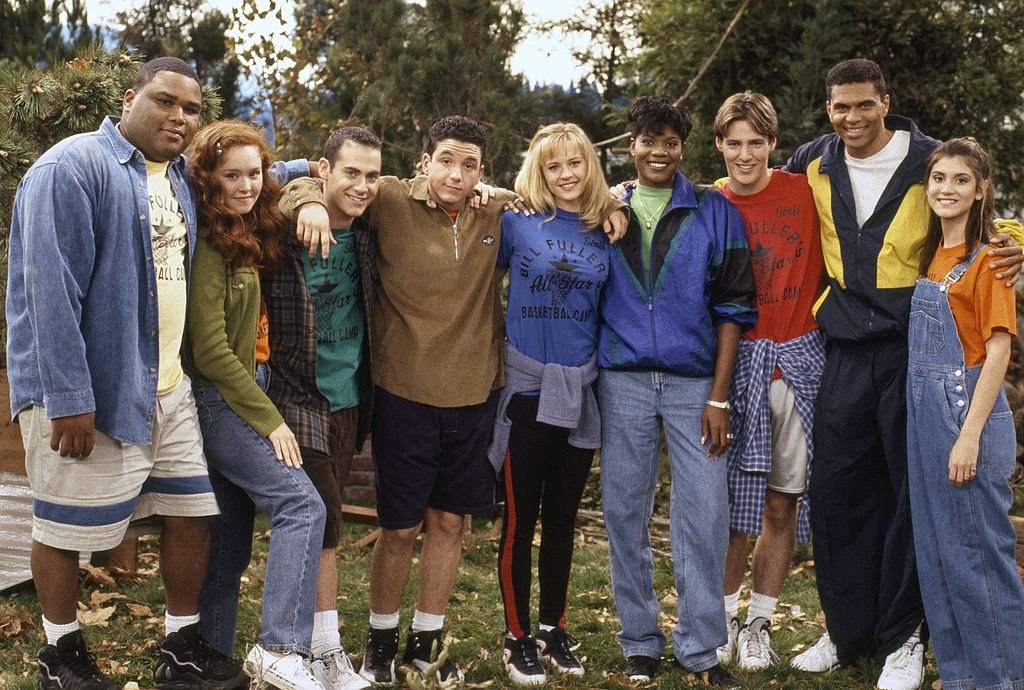 She studied broadcast journalism in California and even went on to gain her Master's degree! She finds much more contentment behind the camera these days. Megan has worked on film production and has credits on films like Operation Homecoming and Through the Wormhole.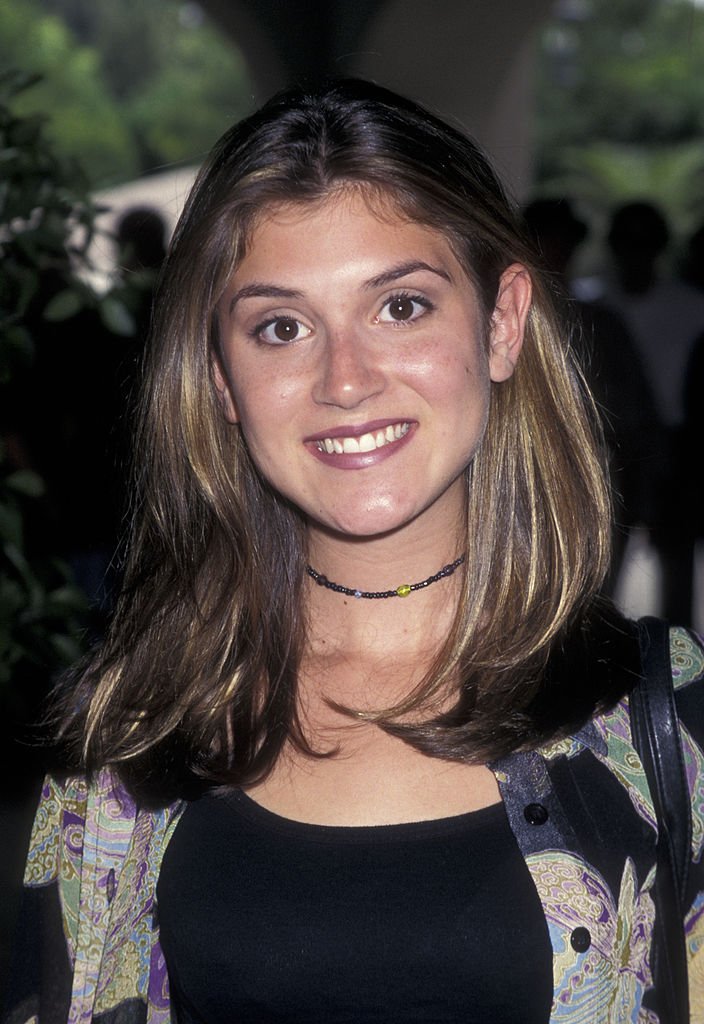 ---
Reggie Theus
Reggie Theus is a truly impressive star... Not only is he an acclaimed actor but the man was also a professional basketball player. No wonder he was cast as Coach Bill Fuller in a few of the seasons. Soon after that, he returned to coaching the sport he loved.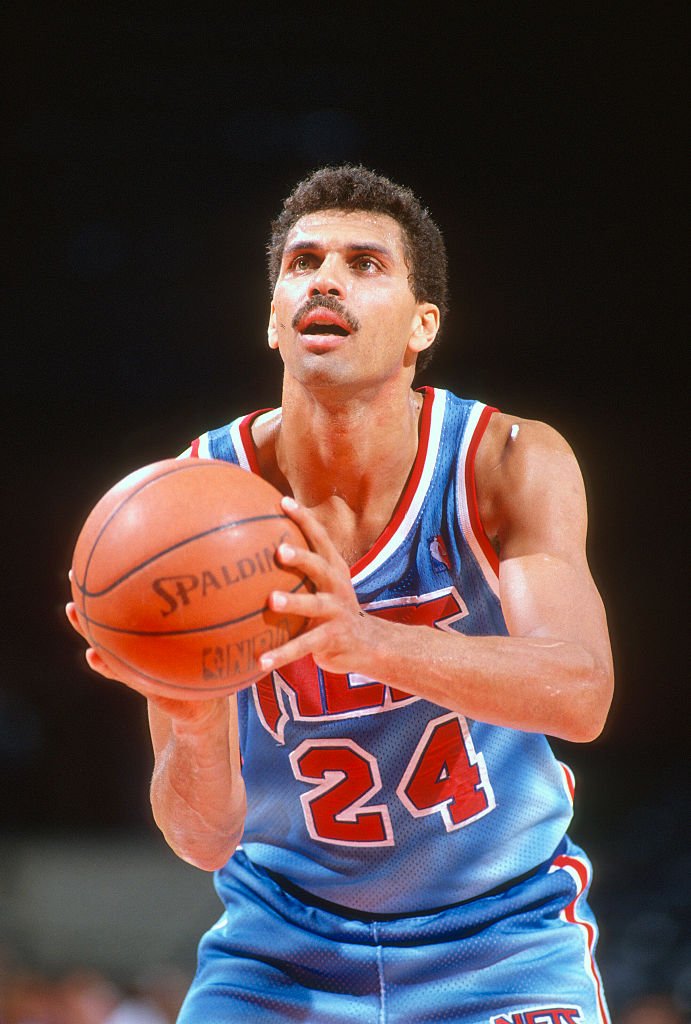 He has taken up a few other roles in the spotlight including some talk shows and studio analytics. In his youth, he played for the Chicago Bulls as well as the Sacramento Kings. These days he coaches teams at New Mexico State University and Cal State Northridge.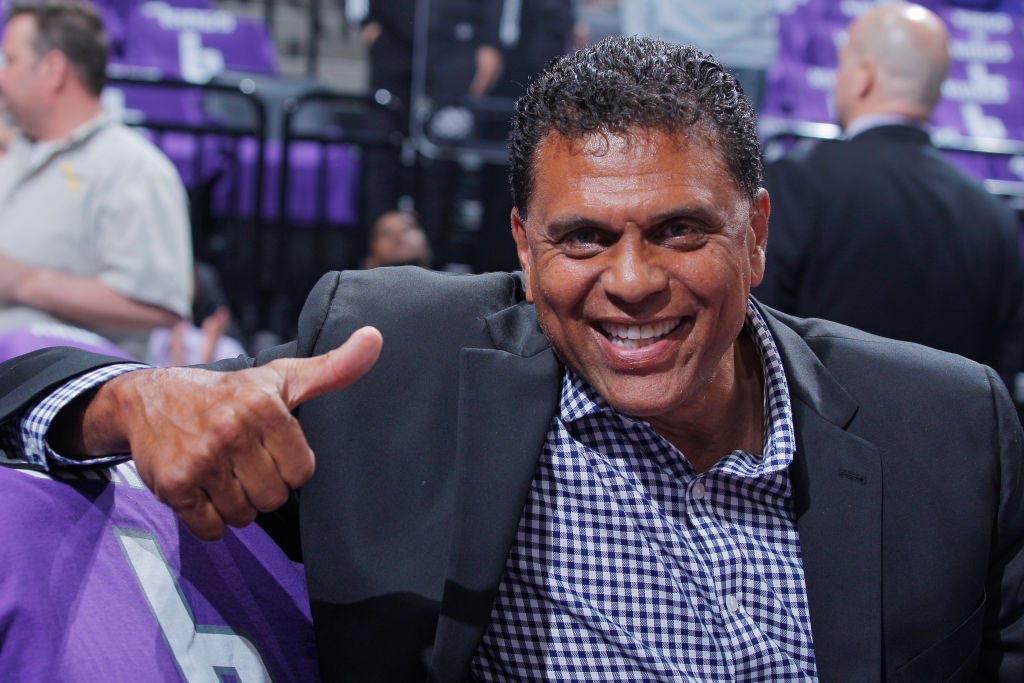 ---
Daniella Deutscher
The actress was perfect for her role as Julie Connor in Hang Time. Not only did she have the acting skill but she was also a real-life basketball boffin. No wonder she landed the only other permanent and long-term role in this series. But where is she now?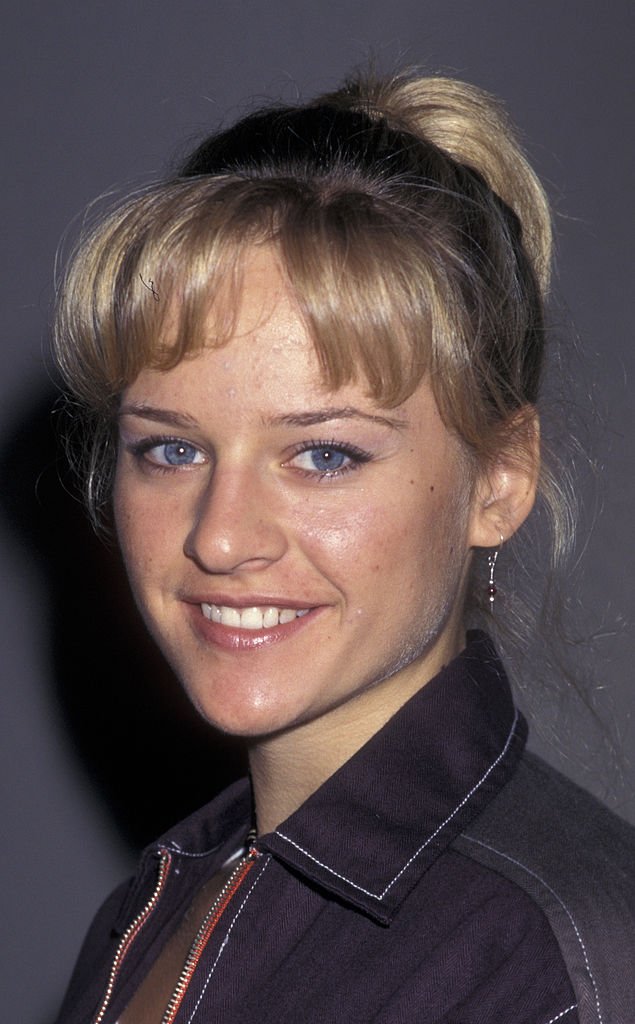 Well, she gained a life partner from the show... As mentioned earlier, the actress married Jay Hernandez from the show. Since then she's been cast in Special Forces and Las Vegas. She's left her mark on the acting industry and we wonder what she'll get up to next...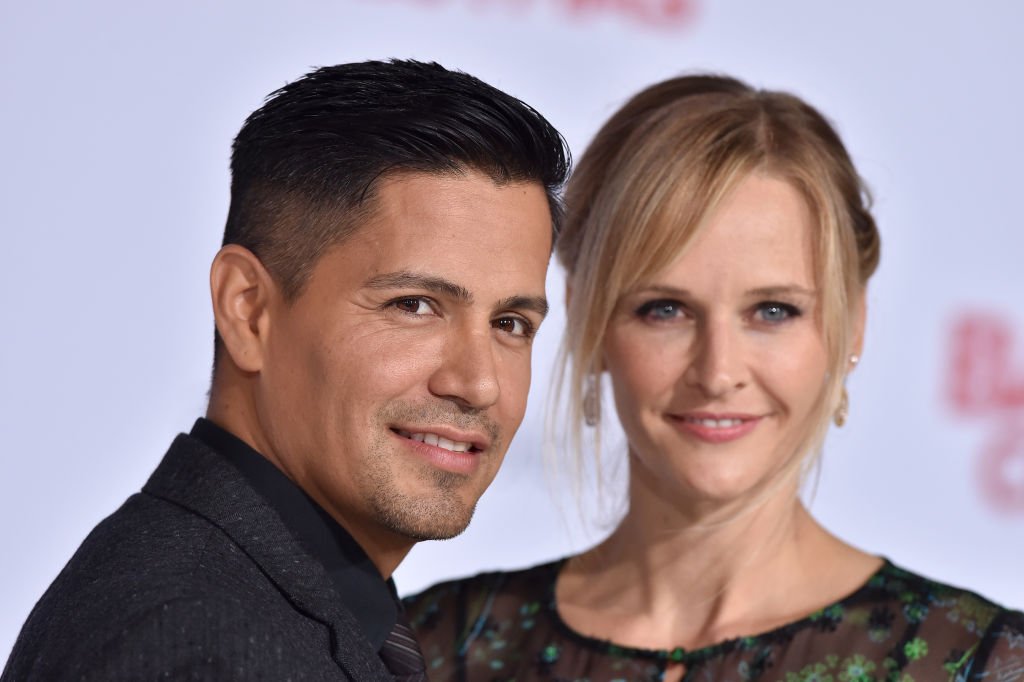 ---
Christian Belnavis
Christian Belnavis might be famous for his part in 1991's The Rapture, Almost an Angel and Knots Landing but a few years later he would gain teen love for his role as Michael Maxwell in the first season of Hang Time. The show would open up a few more doors for him.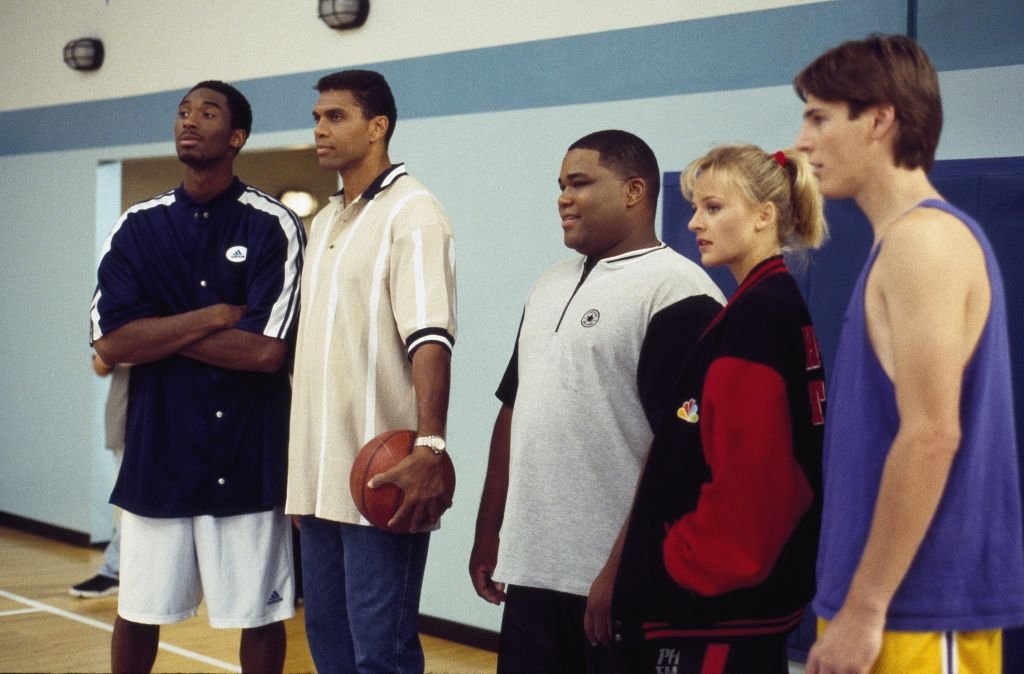 He went on to star in a few memorable films and series. You might recognize him from Malcolm and Eddie, NYPD Blue and Gone Are the Days. While he is no longer the teen star he was back in the nineties, he has matured into a serious and respected actor in Hollywood.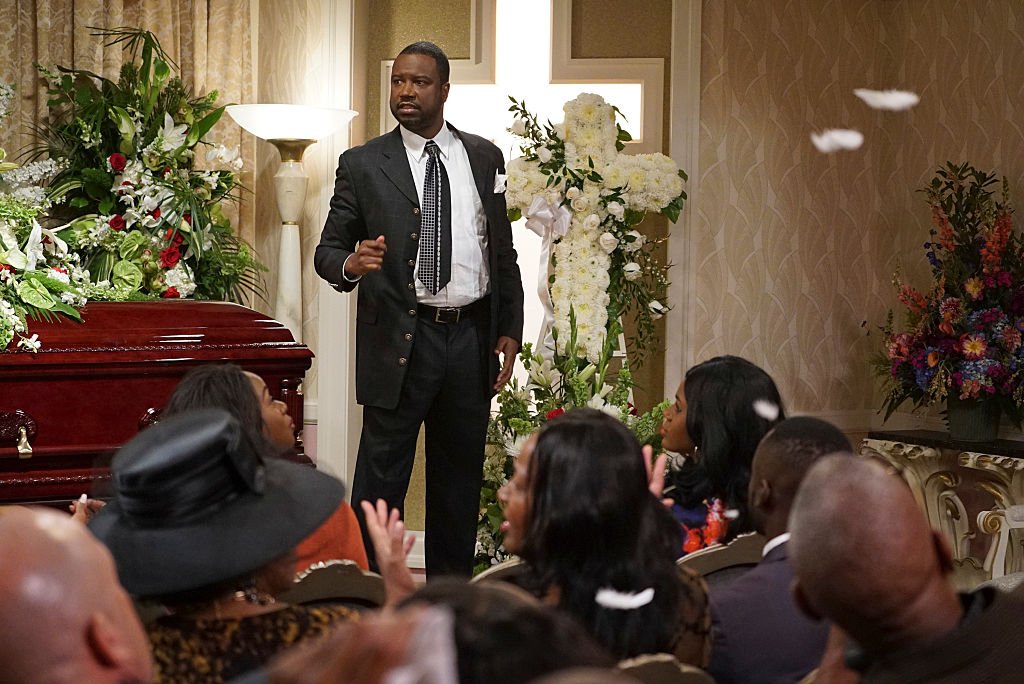 ---
Danso Gordon
The Canadian actor, Danso Gordon entered the industry at the young age of sixteen with his feature on Street Cents. From then he landed ads and eventually moved to Los Angeles where his career would really take flight. Before joining Hang Time he was in a few other shows...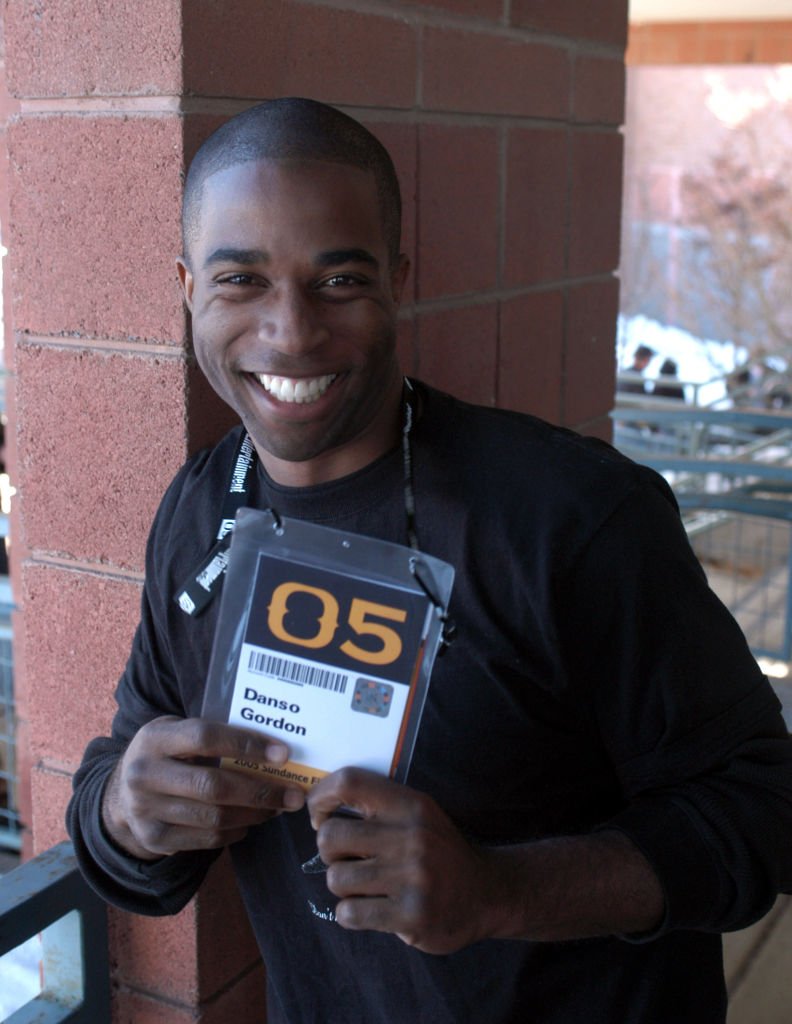 These include projects like American History X. Once cast as Kenny 'Silk' Hayes for the final seasons of Hang Time it seemed his fame was growing. However, in 2007 the actor suddenly left the set of  South of Nowhere because of clashes with his integrity...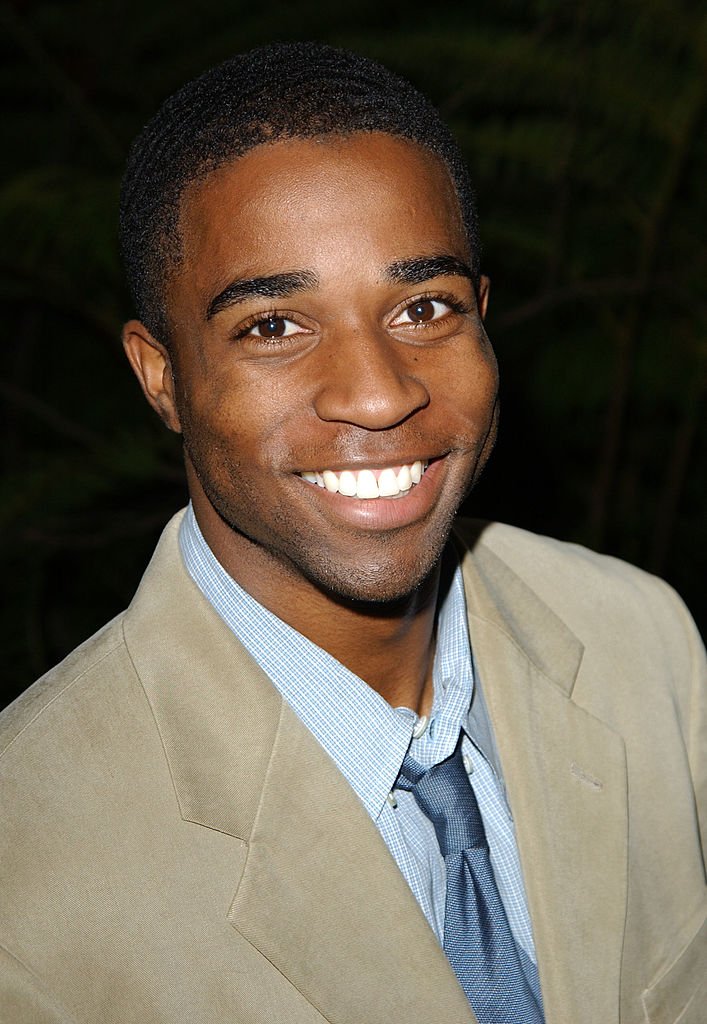 ---
Anthony Anderson
Hang Time was where Anthony Anderson made his television debut. He pretty much always wanted to act and even studied at the famous Hollywood High School of Performing Arts. As Teddy Broadis on the show, he made quite the impact and set up his career.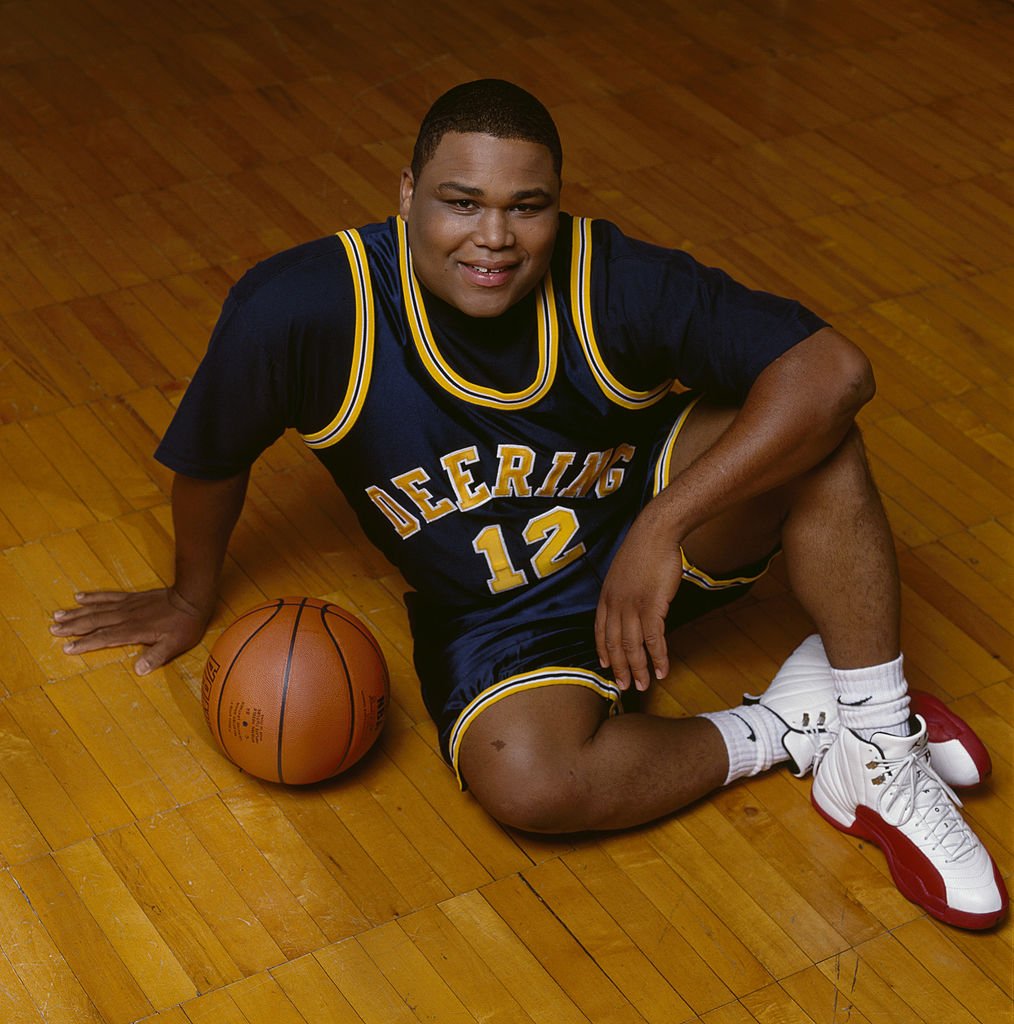 Since then he's had more than 30 television credits and even landed a spot as a judge on a talent show called The Gong Show. Recently you might know him from his very own show, All About the Andersons and the ABC hit Blackish. This role saw him land an Emmy nomination.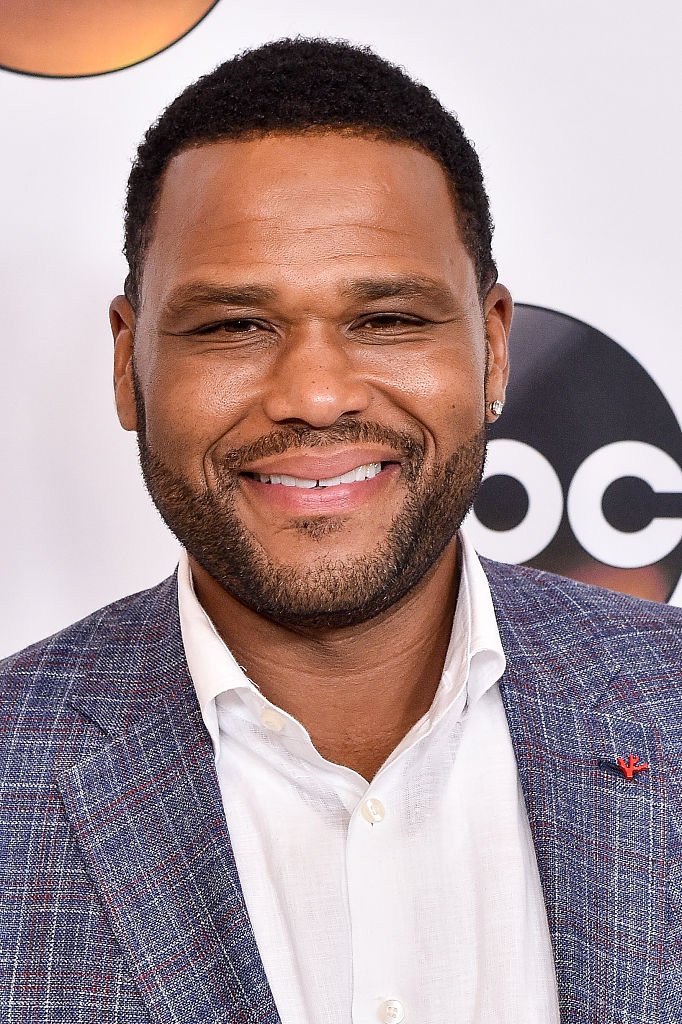 ---
Paige Peterson
Paige Ellen Peterson hails from Kansas and also started her career young. She's multi-talented and has skills in dancing and theatre. The young star did so well that her family packed up and moved to Hollywood so that she could follow her passion and career.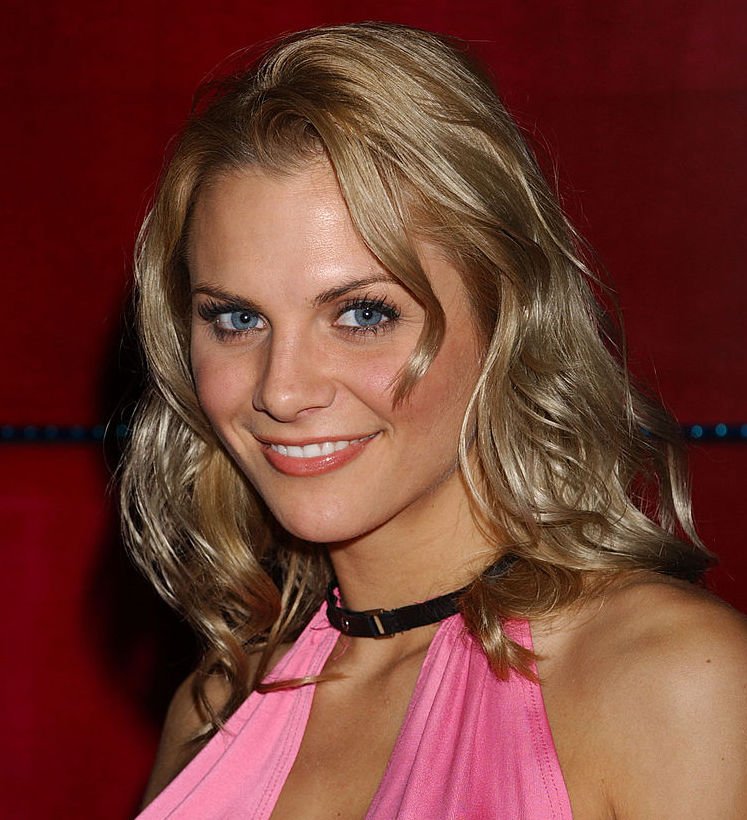 After finding an agent, she was set for a career in the land of the stars. She was cast as Amy Wright on Hang Time and her role as a high-spirited cheerleader saw her gain much fame. She went on to star in Scrubs, Days of Our Lives and Two and a Half Men, not bad Paige!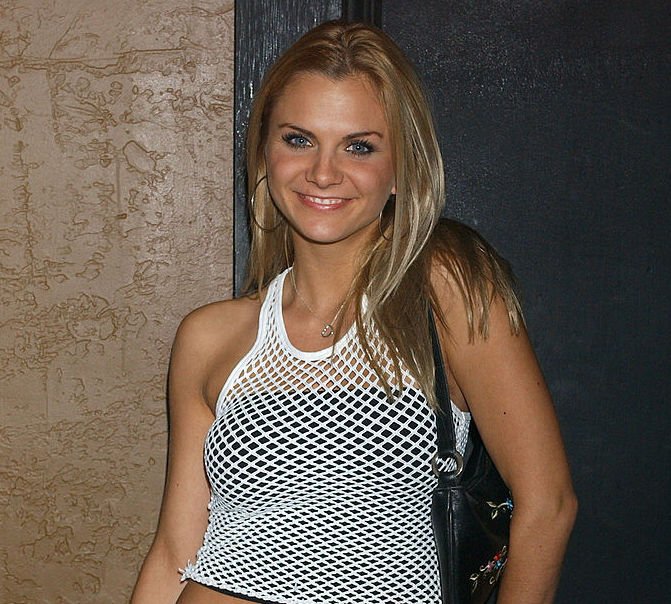 ---
Mark Famiglietti
Mark Famiglietti made his name known as both a writer and an actor. He was on Hang Time in season 4 and also had a few guest sightings a few seasons later. Since then he's kept busy working on his craft and studied a degree in drama studies at New York University.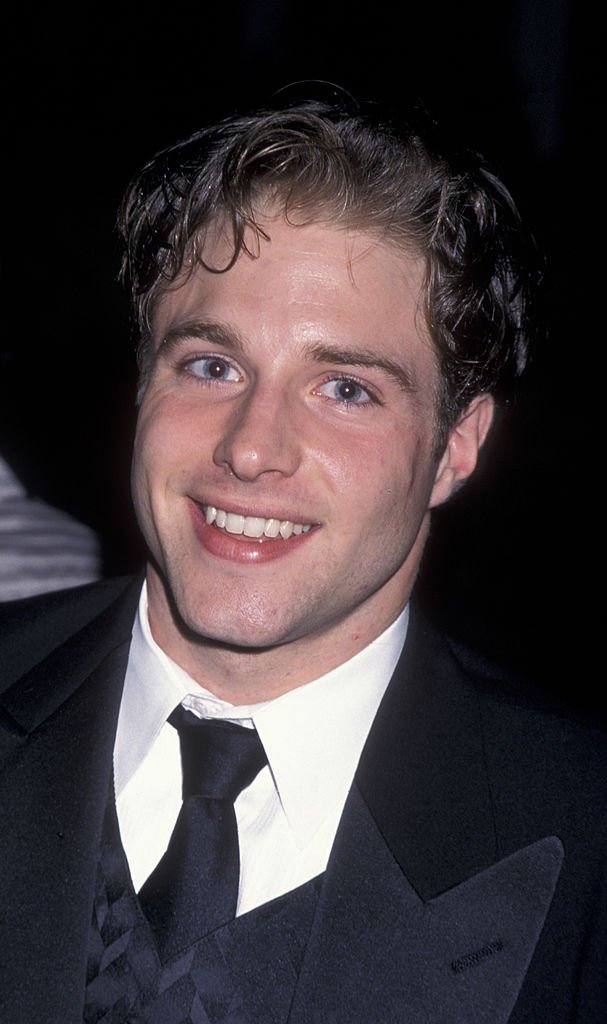 Some of the acting credits he landed in recent times have been Acting Like Adults, Dark Power, Bones and Grimm as recent as 2015. He also gained some fame in the video game industry when he voiced a few parts in the X-Men: Destiny Video Game.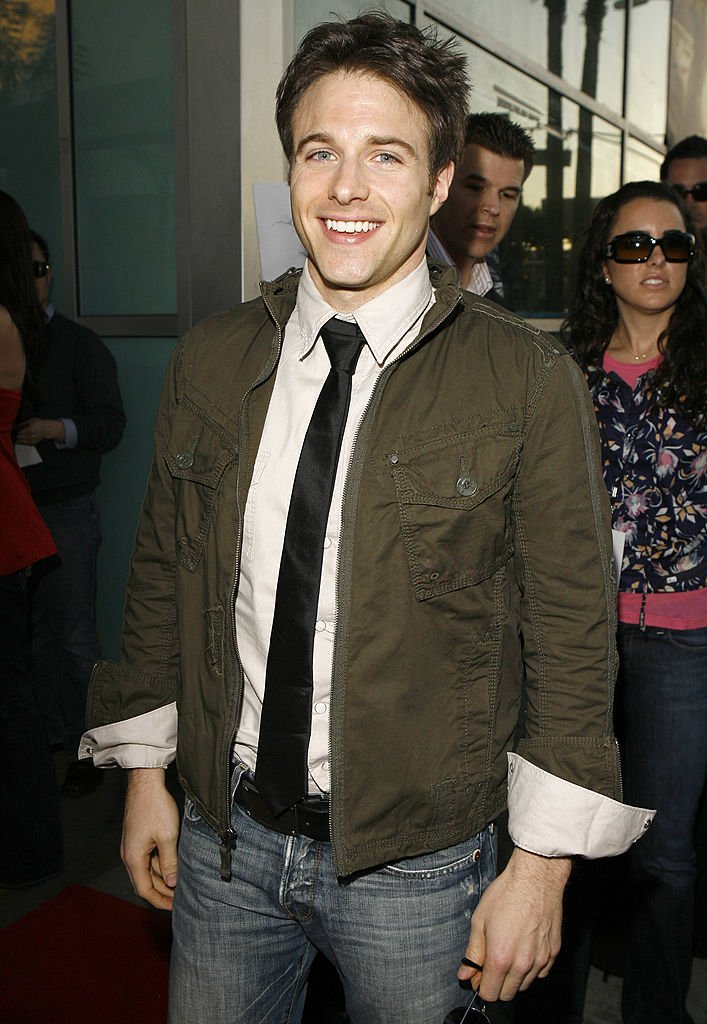 ---
Dick Butkus
This actor was once an American football linebacker and then went on to pursue a life in the acting industry. His role as Coach Mike Katowinski in the final seasons of Hang Time really fits with his life in sports. He's even played for the Chicago Bears in the US National Football League!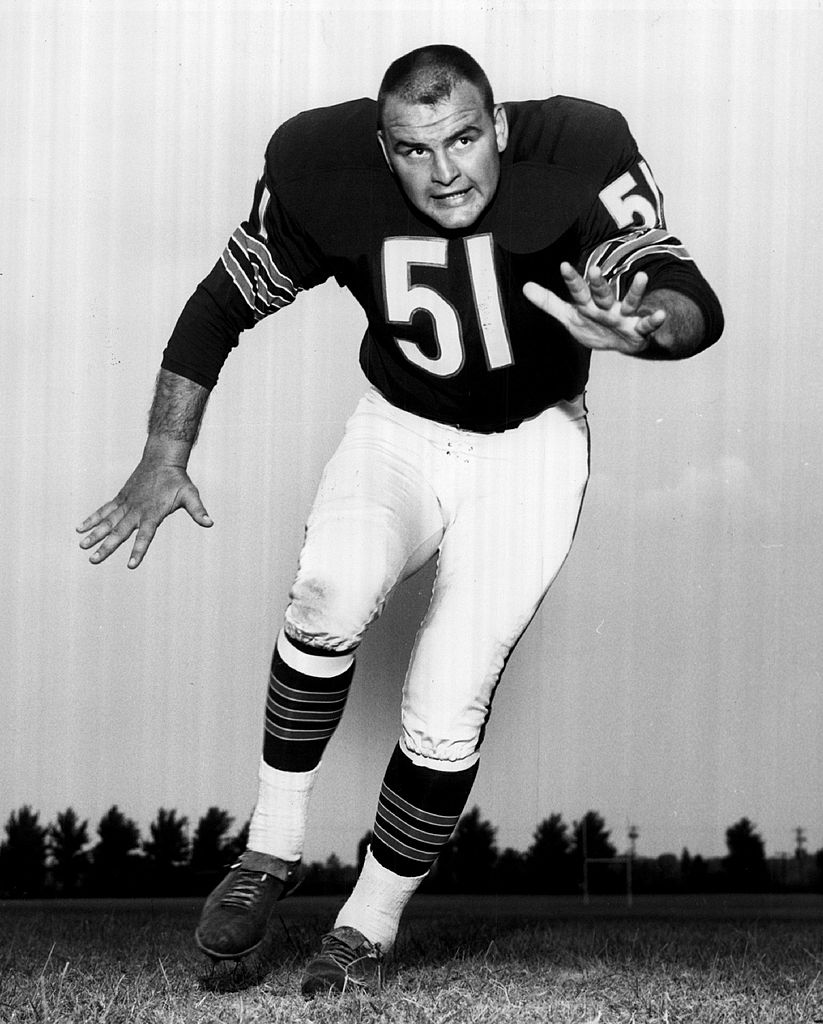 Regarded as a pretty big name in football, the star has also managed to stake a claim in acting. Starring in films like Johnny Dangerously and Spontaneous Combustion, he hasn't done too badly for himself. These days the celeb endorses various companies and products. 
---
Jay Hernandez
Jay Hernandez was one of the actors who also first came onto TV with his role in Hang Time. He was only 20 when he took on his part as Antonio Lopez. This role made him a fan fave and truly put his name out there. He went on to land jobs in Undressed and Last Resort.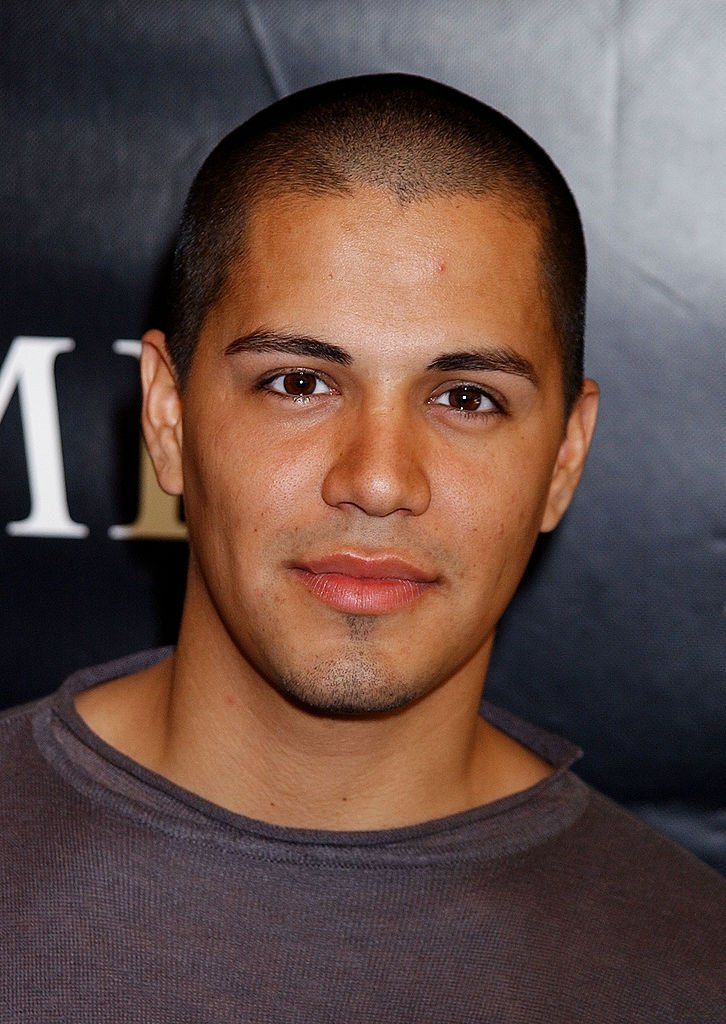 He met co-star and current-wife Daniella Deutscher when he was only 14! It's pretty cute that they ended up together. He has also been nominated for a few awards thanks to his amazing portrayals in Dude You Don't Wanna Mess With and the Movie: Choice Scream.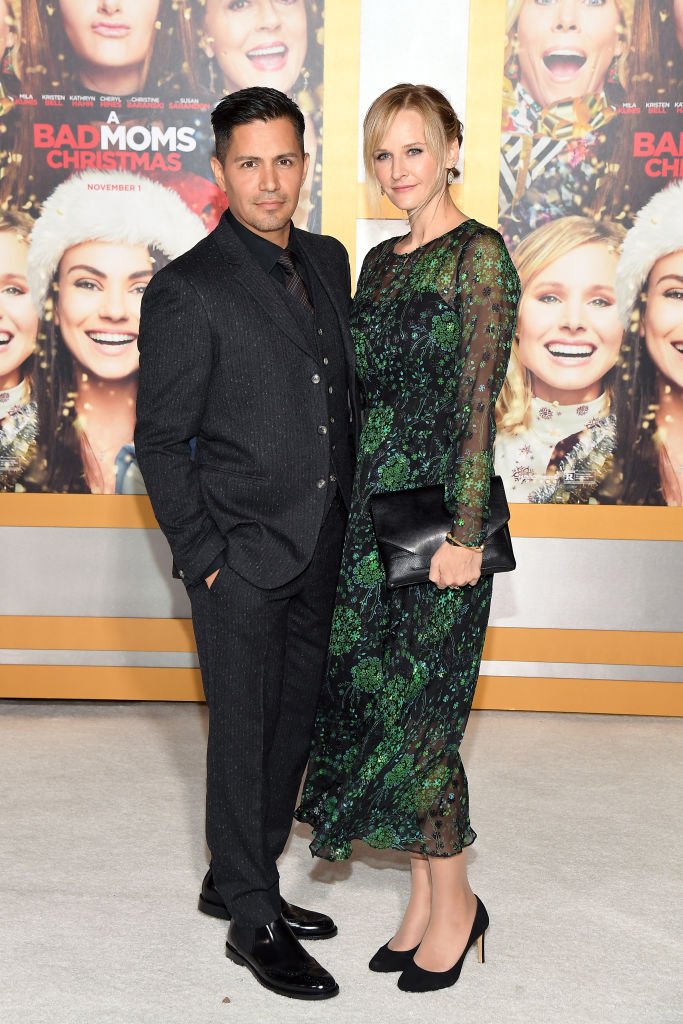 ---
Phillip Glasser
This American actor also had the title of producer on his resume. Phillip Glasser appeared on Hang Time toward the end of his career and actually only starred in two other productions after the end of the teen series. But before the show, he did do his fair share of acting!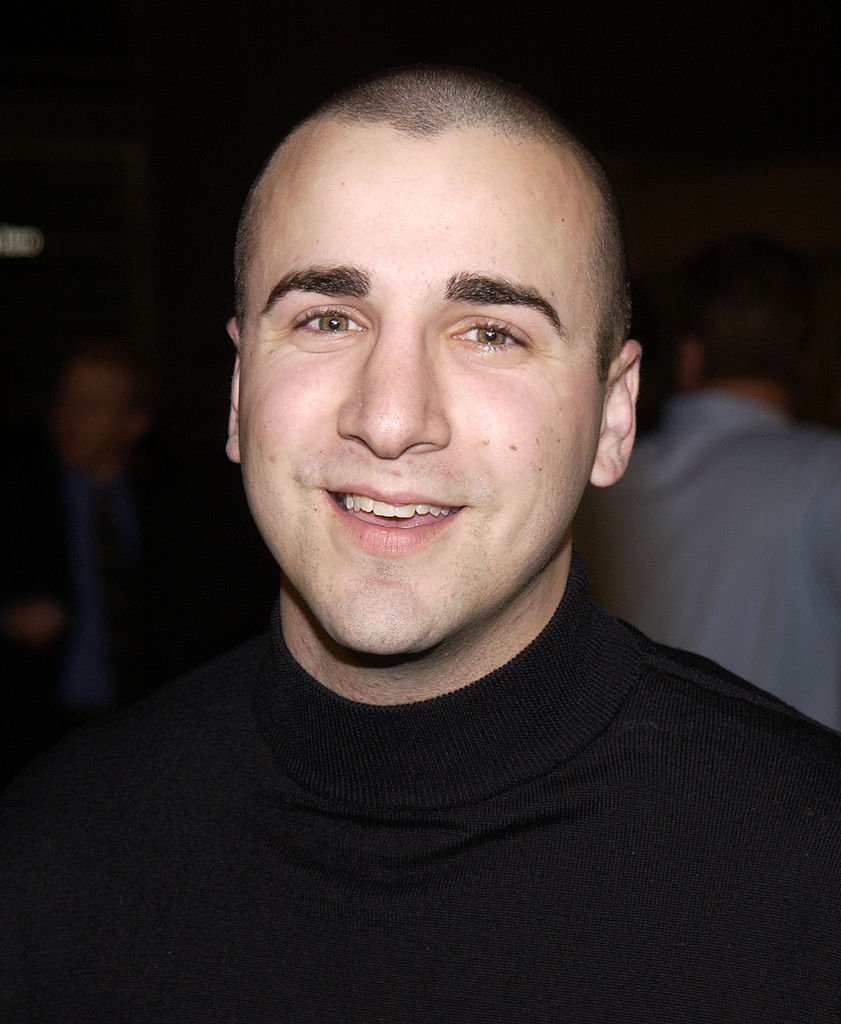 His list of film and TV credits include Gabriel's Fire and Sabrina, the Teenage Witch. His real passion was the production side of things and he too has a long list of films to his name...  Escape from Planet Earth and Little Savages are just two of his most known projects.