Meet 'Porky's' Cast 38 Years after Cult Teen Comedy Was Released
Bob Clark's 1981 classic 'Porky's' helped carve out the teen comedy film genre, as well as outraged many a parent. The controversial film spawned three sequels -- 'Porky's II: The Next Day,' 'Porky's Revenge!' 'Pimpin' Pee Wee' -- and even featured future A-lister Kim Cattrall. So where have the rest of the 'Porky's' cast ended up? Let's take a look!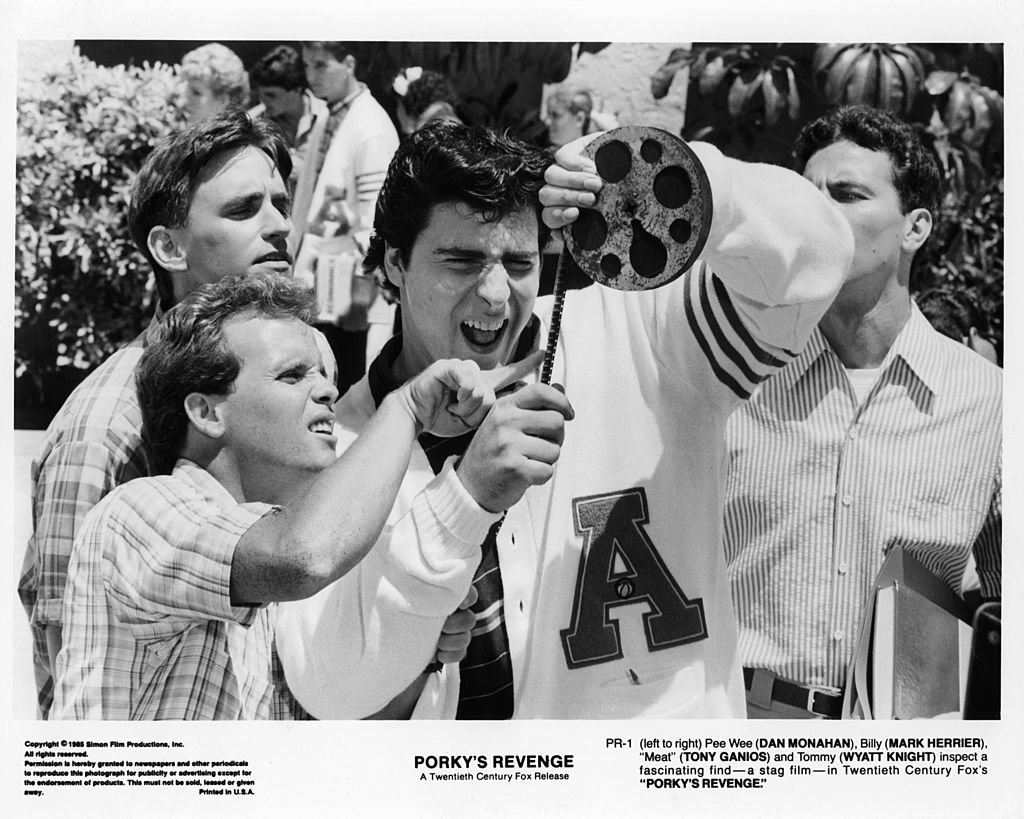 ---
ROGER WILSON
Then: Roger Wilson graduated from Woodbury Forest School alongside Marvin Bush, George W.'s brother. He went on to a couple of roles before landing his big role as Mickey in 'Porky's.' Mickey was the innocent one of the bunch, a role that endeared him to the public, gaining him recognition.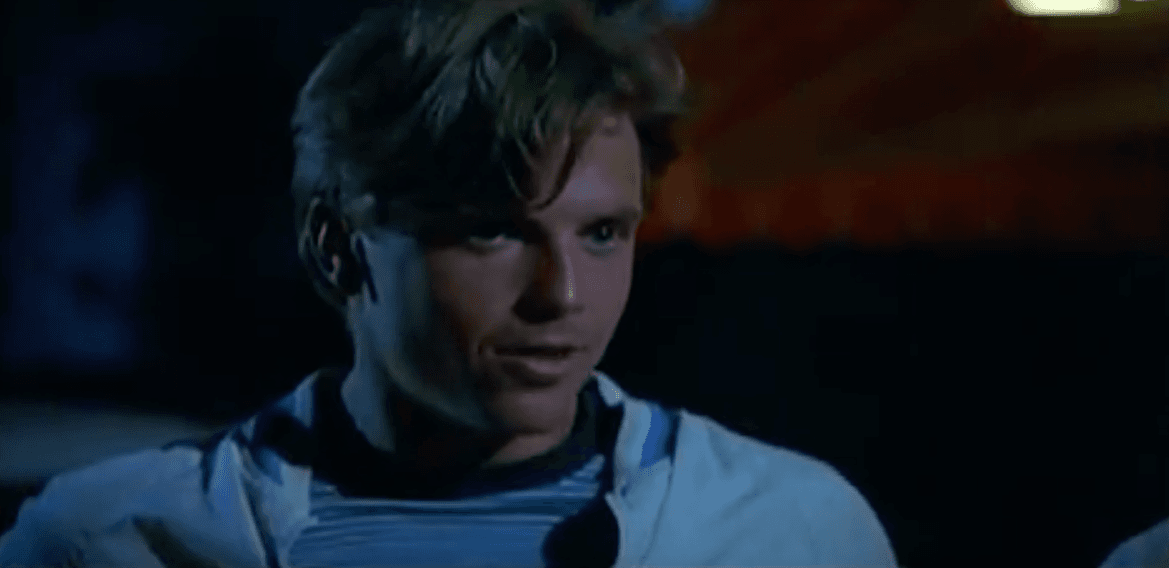 Now: Wilson went on to appear in the first 'Porky's' sequel. Weirdly, he is best known for suing Leonardo DiCaprio for $45 million in 1998 after he got into a fight with members of the actor's entourage. Wilson played in the band "Born Again Baldwins" until 2009 and recent reports also indicate the former actor owns a bar.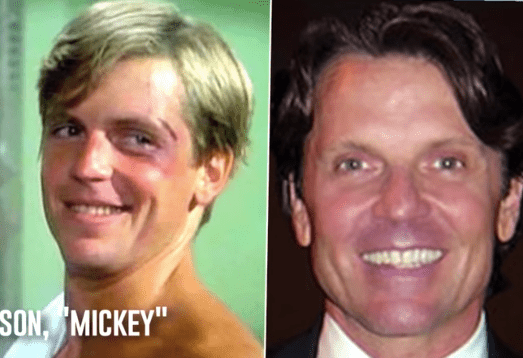 ---
WYATT KNIGHT
Then: Knight had a short career in television before turning to film, which was he earned the role of Tommy in 'Porky's.' His character was the one in the notorious shower scene. It turned out to be a difficult scene to live down.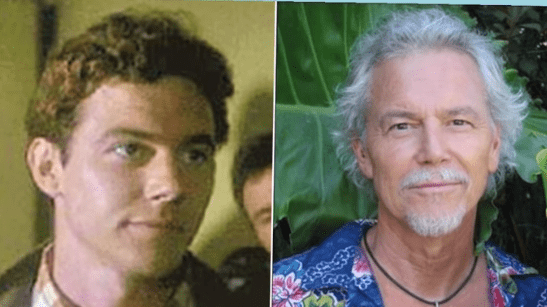 Now: Knight reprised his role for the 'Porky's' sequels, and went on to work on 'Family Ties,' 'Pacific Blue,' and 'Star Trek: The Next Generation.' He made a few appearances in TV movies as well but seemingly stopped acting around 2003. Tragically, he took his own life in 2011after enduring a long battle with cancer.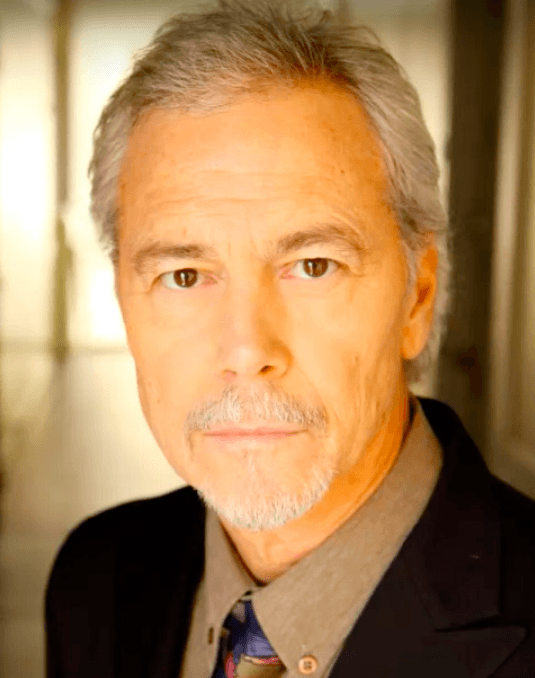 ---
ALEX KARRAS
Then: Before playing Sheriff Wallace, Alex Karras was a first-round draft pick for the Detroit Lions, playing with the team until 1970. He's a college and professional football hall of fame inductee. Memorably, he played Mongo in the hilarious 'Blazing Saddles' before being cast in 'Porky's.'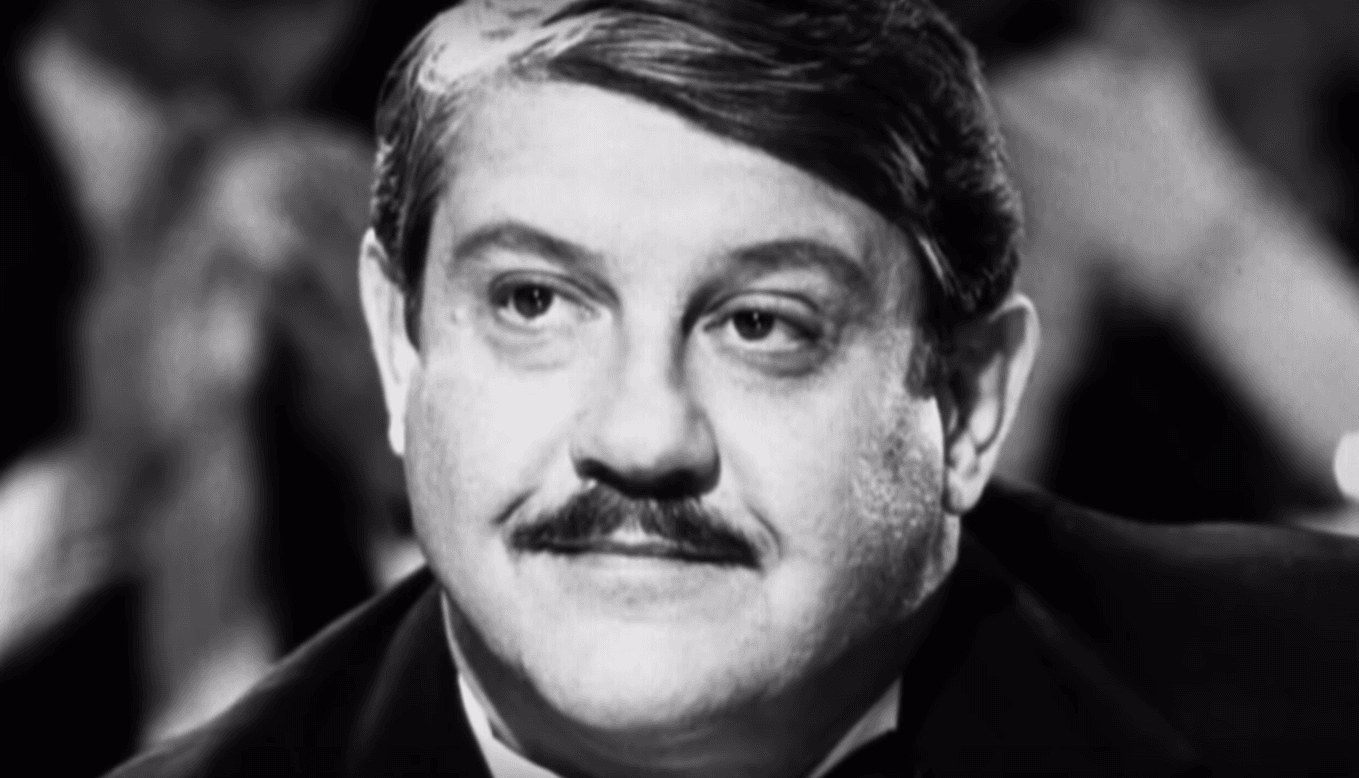 Now: Shortly after 'Porky's,' Karras went on to his most memorable role -- adoptive father George Papadolpolis on 'Webster.'  The show starred Emmanuel Lewis and Karras' real-life wife, Susan Clark. In 2011, Karras began suffering serious health complications including heart disease and dementia. He ended up passing away in 2012 of kidney failure.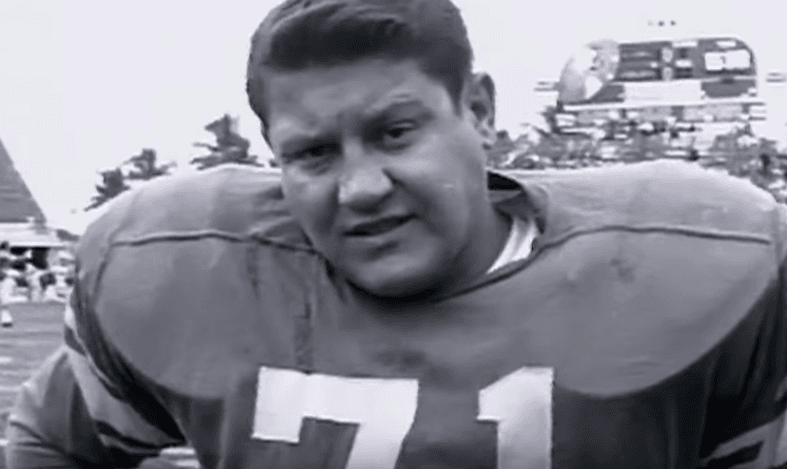 ---
DOUG MCGRATH
Then: Canadian actor Doug McGrath earned himself a Canadian Academy Award for his role in the 1970 film 'Goin' Down the Road.'. His role in Porky's was not quite so profound but it was definitely fun. And the role introduced society to McGrath's infectious and hilarious laughter.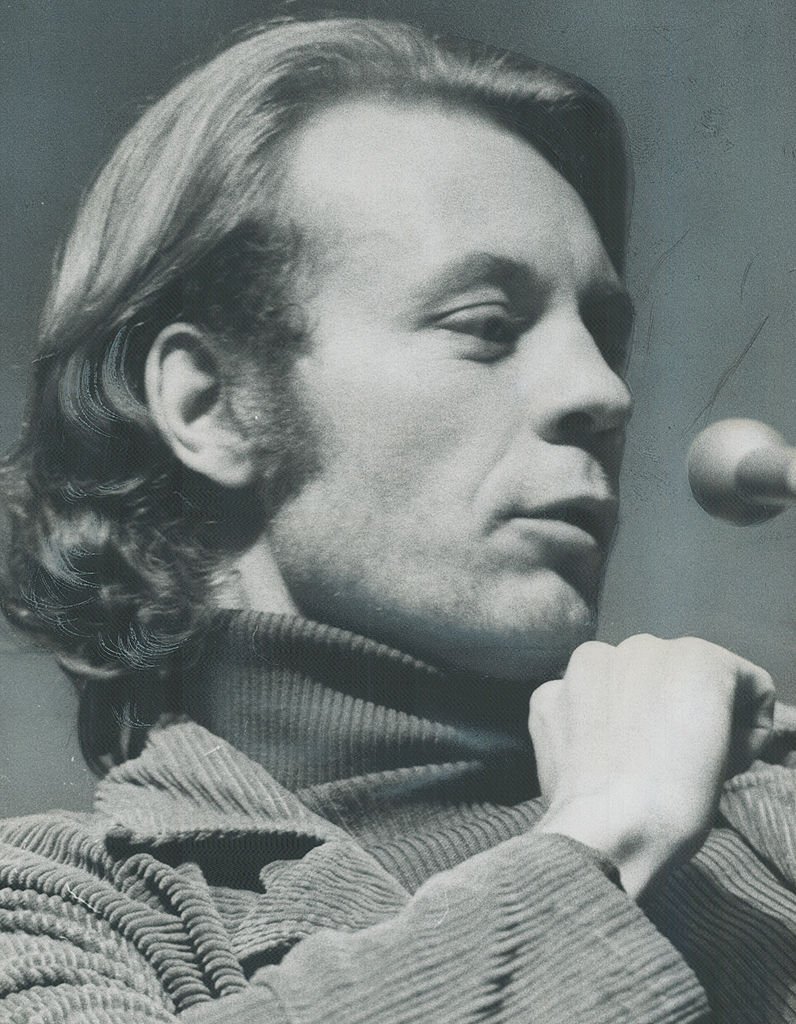 Now: The Coach didn't make appearances in the 'Porky's' sequels, but McGrath did go on to become quite successful in film and television. He can be seen in 'Falcon Crest,' 'Little House on the Prairie,' 'Twilight Zone: The Movie' and many more. Today, he works mainly out of his native country of Canada on film and television productions.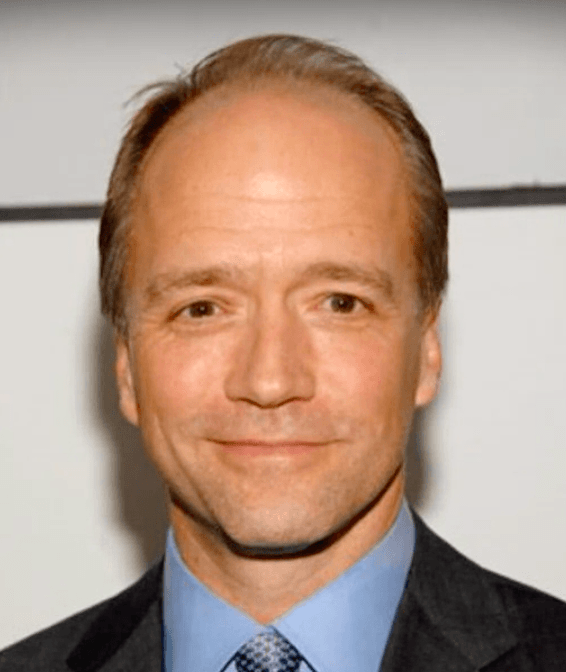 ---
BOYD GAINES
Then: After gaining some attention for his role in 'Fame,' Boyd Gaines went on to play Coach Brackett, the lovesick coach who fell hard for Ms. Honeywell. This role was only his second film or television role ever and basically launched his acting career.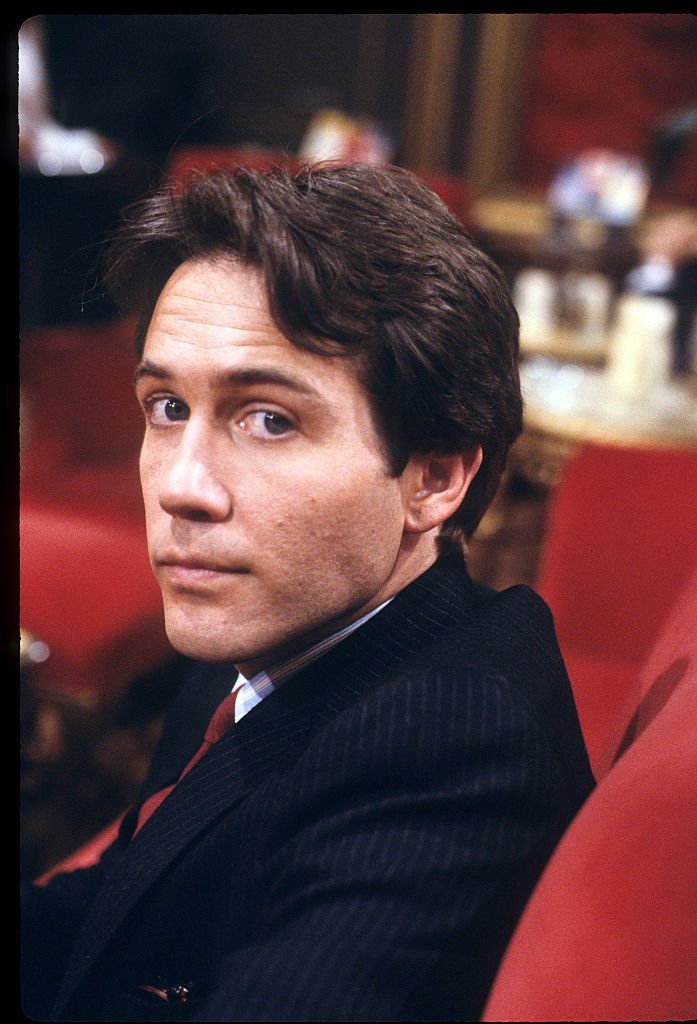 Now: Gaines went on to work in film and television over many years. He's also found success on Broadway,  appearing in 'She Loves Me,' 'Cabaret,' and 'Anything Goes,' among many others, and has received many accolades for his stage work. In 2019, he had a small role in the Ansel Elgort lead film, "The Goldfinch".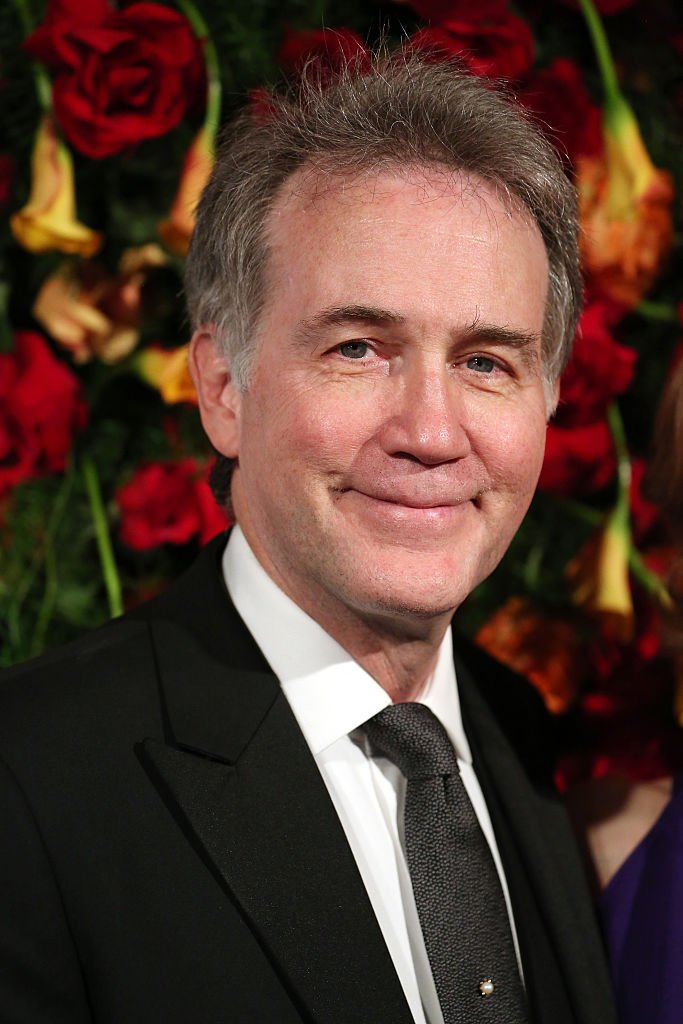 ---
KIM CATTRAL
Then: The beautiful bombshell Kim Cattrall played Ms. Honeywell, the overly enthusiastic cheerleading coach. Before 'Porky's,' she was born in England but was raised in Canada where she had a lengthy list of television credits, appearing on 'Columbo,' 'The Incredible Hulk,' 'Charlie's Angels' and 'Qunicy M.E.'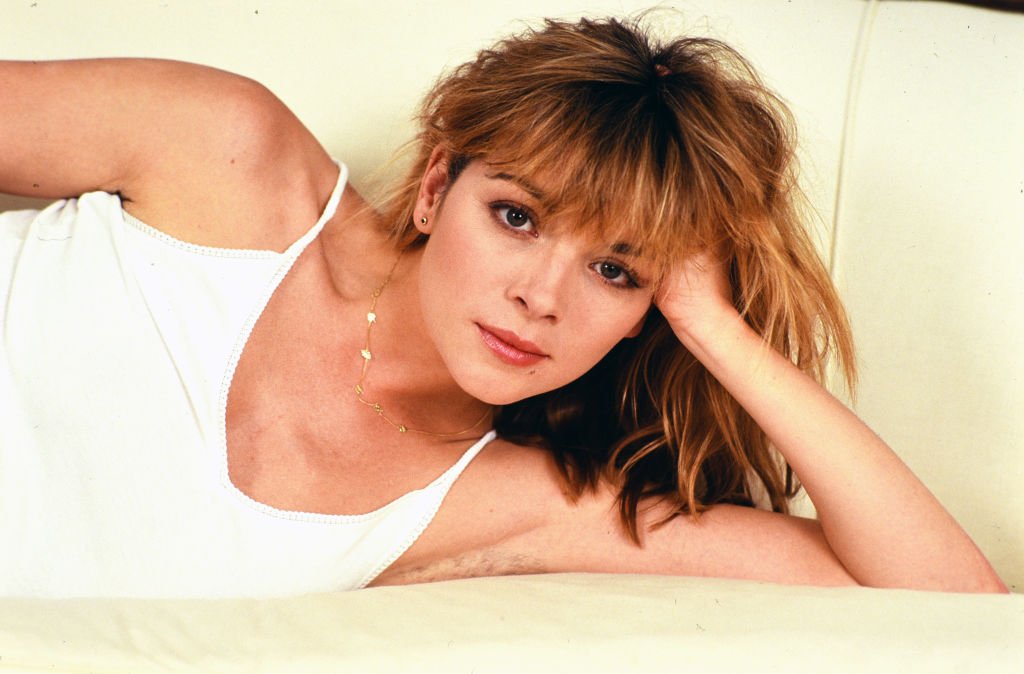 Now: Cattrall experienced a fair degree of success in the '80s, with parts in 'Police Academy,' 'Big Trouble in Little China' and 'Mannequin.' In the '90s she played Samantha Jones on 'Sex and the City,' a part for which she won a Golden Globe. Since 2011, she carved out an acclaimed theatre career.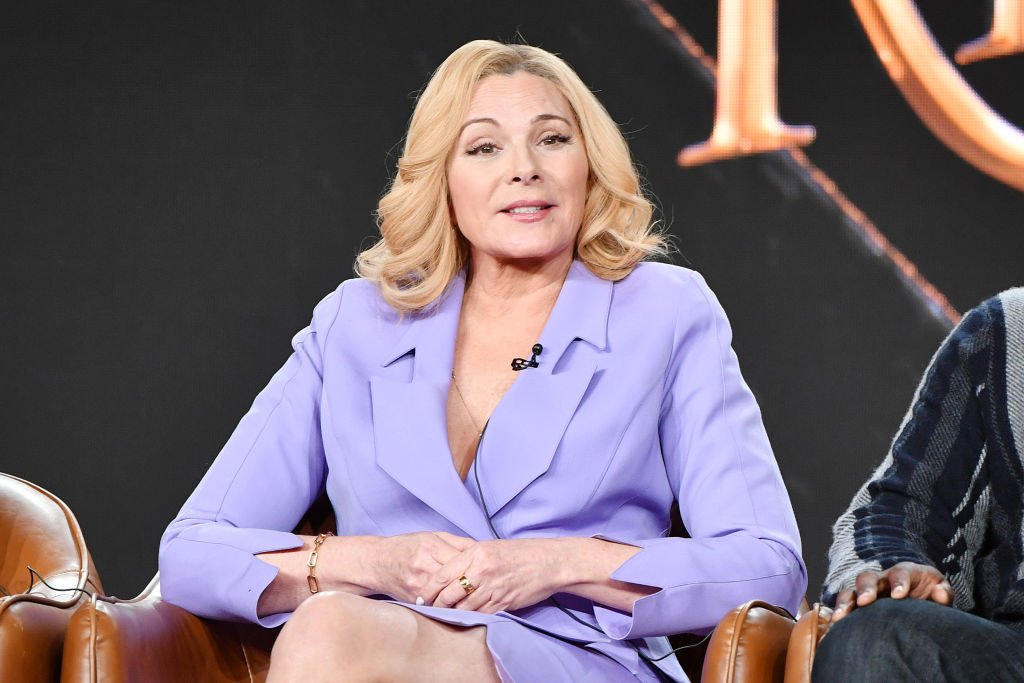 ---
TONY GANIOS
Then: Following a breakout role in 'The Wanderers,' actor Tony Ganios played the 'biggest guy in the campus' and the resident ladies man, Meat in 'Porky's.' The role that emphasized the actor's physique established the actor as a teenage heartthrob.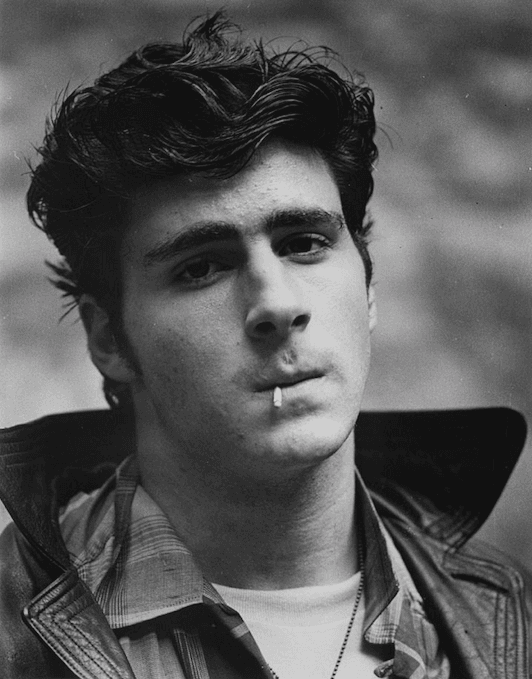 Now: Like many of his castmates, his role in 'Porky's' would be his most popular. He played in 'Die Hard 2' and showed up in 'Rising Sun.'. Rumor has it that after 1993, Ganios became an insurance agent. In 2012, he reunited with some cast members to kickstart a new film in the same vein as Porky's.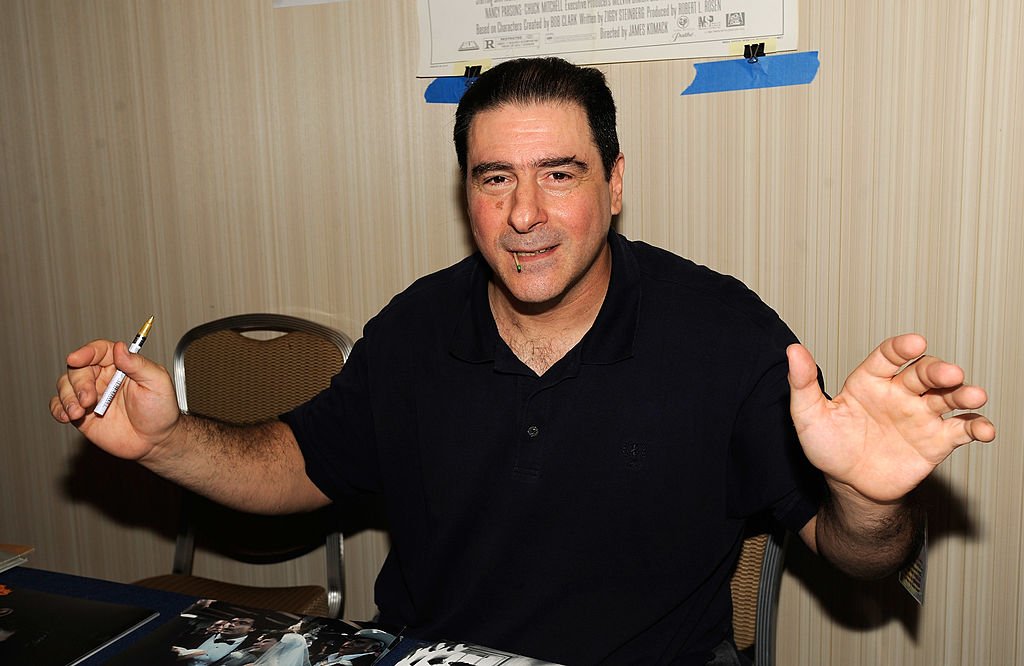 ---
CYRIL O'REILLY
Then: Prior to appearing on 'Porky's' O'Reilly's acting experience were two roles in comedy cult classic "Airplane!" and tv show, "Skag." 1981 would turn out to be a break out year for O'Reilly as he was cast in four different films and a tv show that year.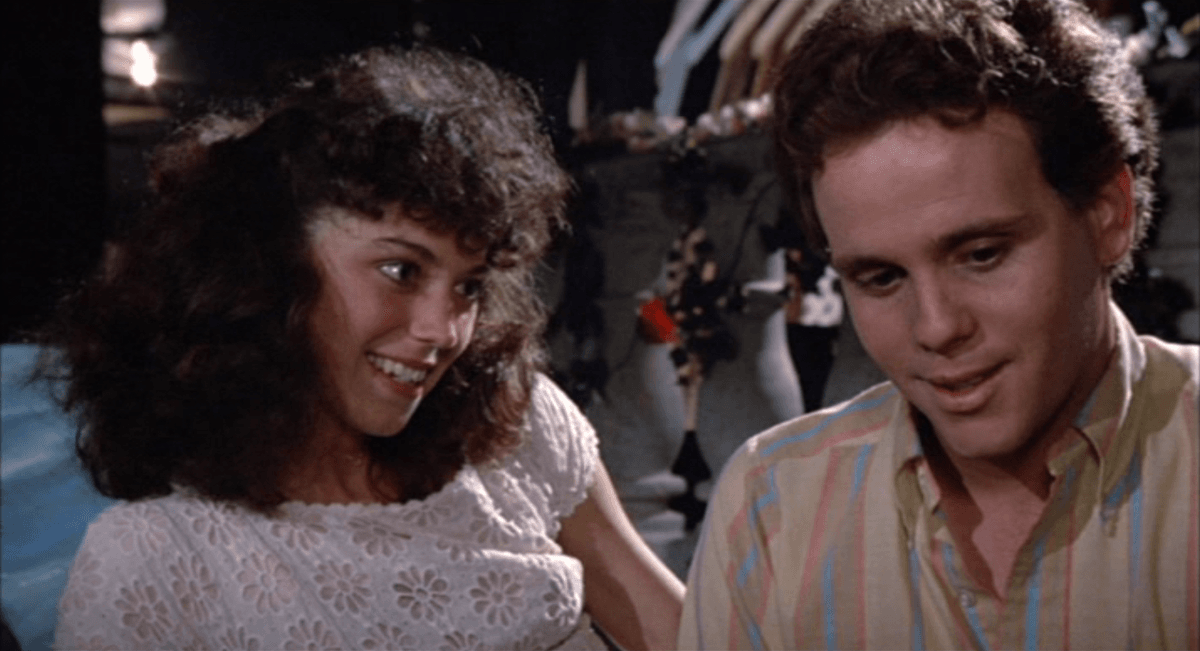 Now: O'Reilly has been rather busy since 'Porky's.' He reprised his role for only one sequel and went on to appear in 'Navy Seals,' 'T.N.T.' and 'Black Dog' among other films. His television appearances after 'Porky's' have included 'Murder, She Wrote,' 'Silk Stalkings,' 'ER,' 'Without a Trace' and 'Desire.' He recently produced the sci-fi film 'Alien Rising'.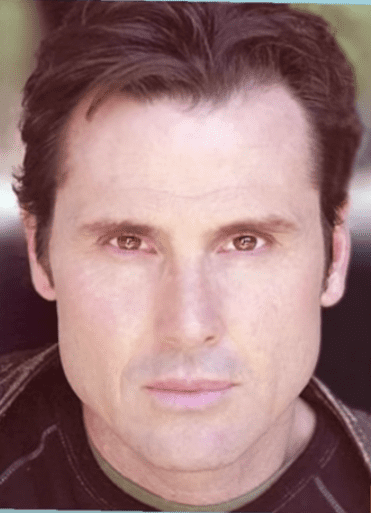 ---
MARK HERRIER
Then: The prank-pulling voice of reason in 'Porky's,' Billy was Herrier's first film role. In a matter of no time at all, right after 'Porky's' release, Herrier found himself in the world's number one movie as well as the number one show in New York, 'Sister Mary Ignatius Explains It All For You.'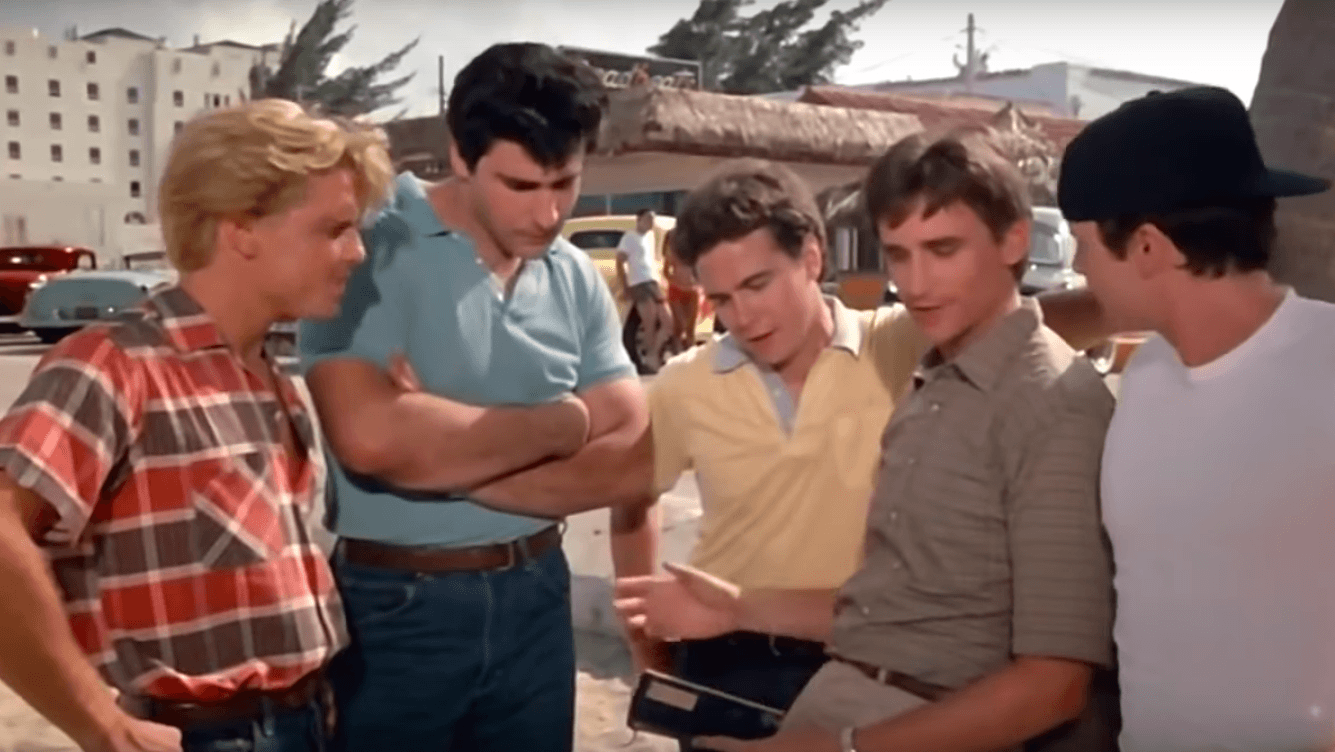 Now: Along with reprising his role for the sequels, Herrier appeared in several hit shows and films such as  'M*A*S*H,' 'Freddy's Nightmare,' and  'Murder, She Wrote. Today, he's turned to directing and was behind the movies 'Popcorn' and 'I Like Mike'. His most recent role is that of Captain Cooper in the show 'Bosch'.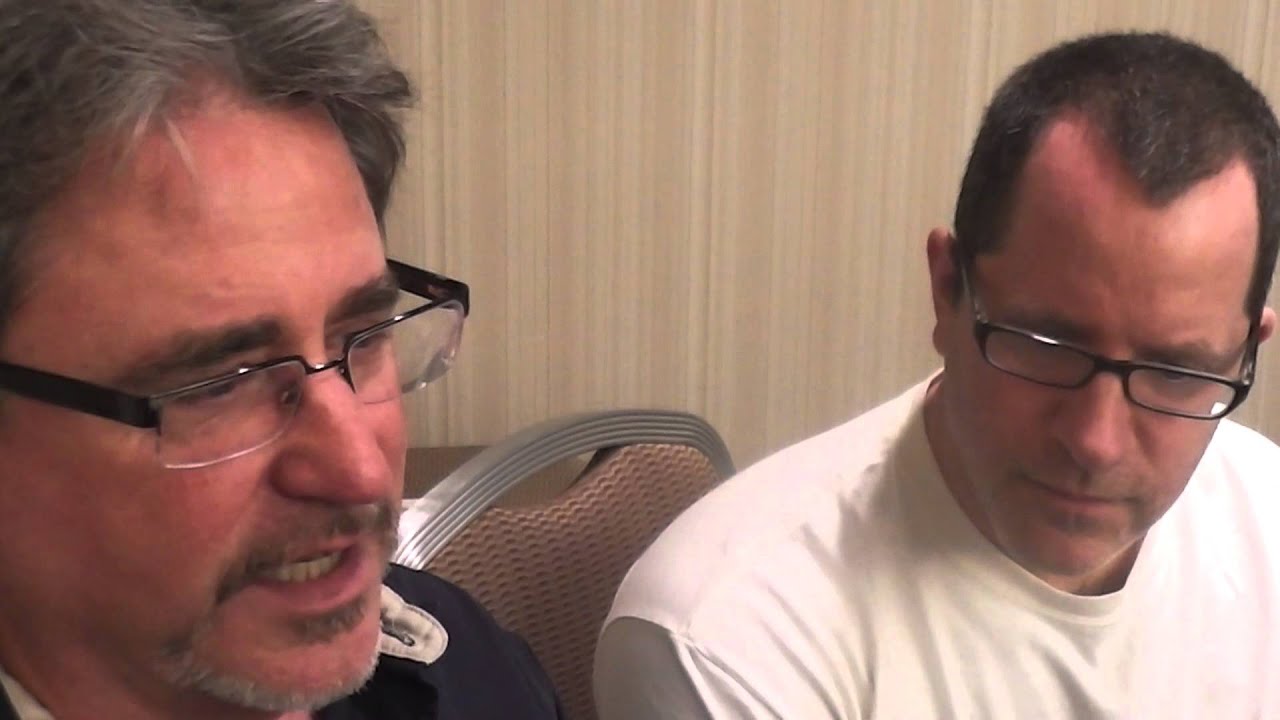 ---
DAN MONAHAN
Then: The part of Edward 'Pee Wee' Morris would be the biggest role Dan Monahan ever played. Prior to the film, he worked on stage alongside Al Pacino in 'Richard III.' He also appeared in 'Eight is Enough,' 'How the West Was Won' and starred in a few after-school specials.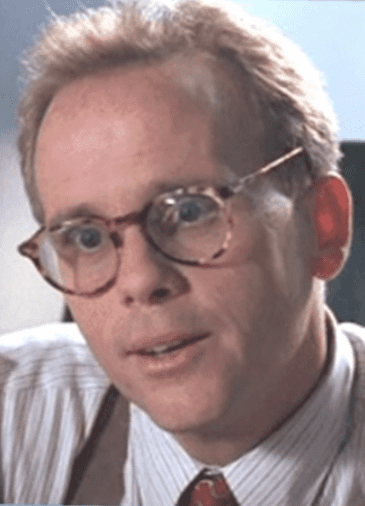 Now: After 'Porky's,' Monahan reprised his Pee Wee role in 'Porky's II' and 'Porky's Revenge.' He made a few appearances in the '80s and '90s. Monahan has retired from acting in 200,0 with his last acting credit being the voice of Friar Lawrence in the production of Romeo and Juliet in 2000.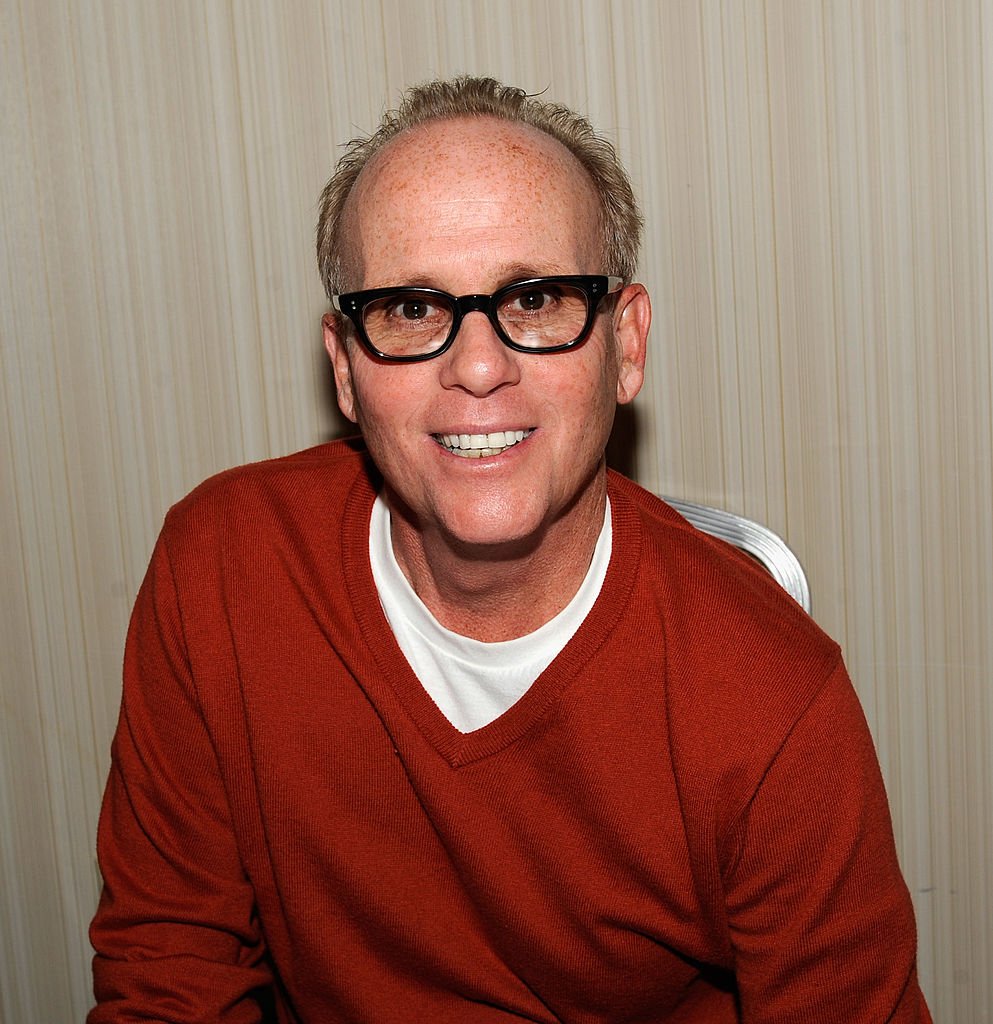 ---
CRAZY IN CANADA
Although the film did well in America, the split studio production did extremely well in Canada. Porky's was the highest ever grossing film at the Canadian box office, an accolade that it held on to for a very long time. In fact, Porky's remained the highest-grossing film in Canada for 24 years until Bon Cop Bad Cop was released in 2006. 
---
THE IRISH WEREN'T FANS
In Ireland, the film was initially banned and the studio had to appeal the decision to get it overturned. In the end, their bid was successful and the film screened in Ireland, much to the chagrin of the religious community.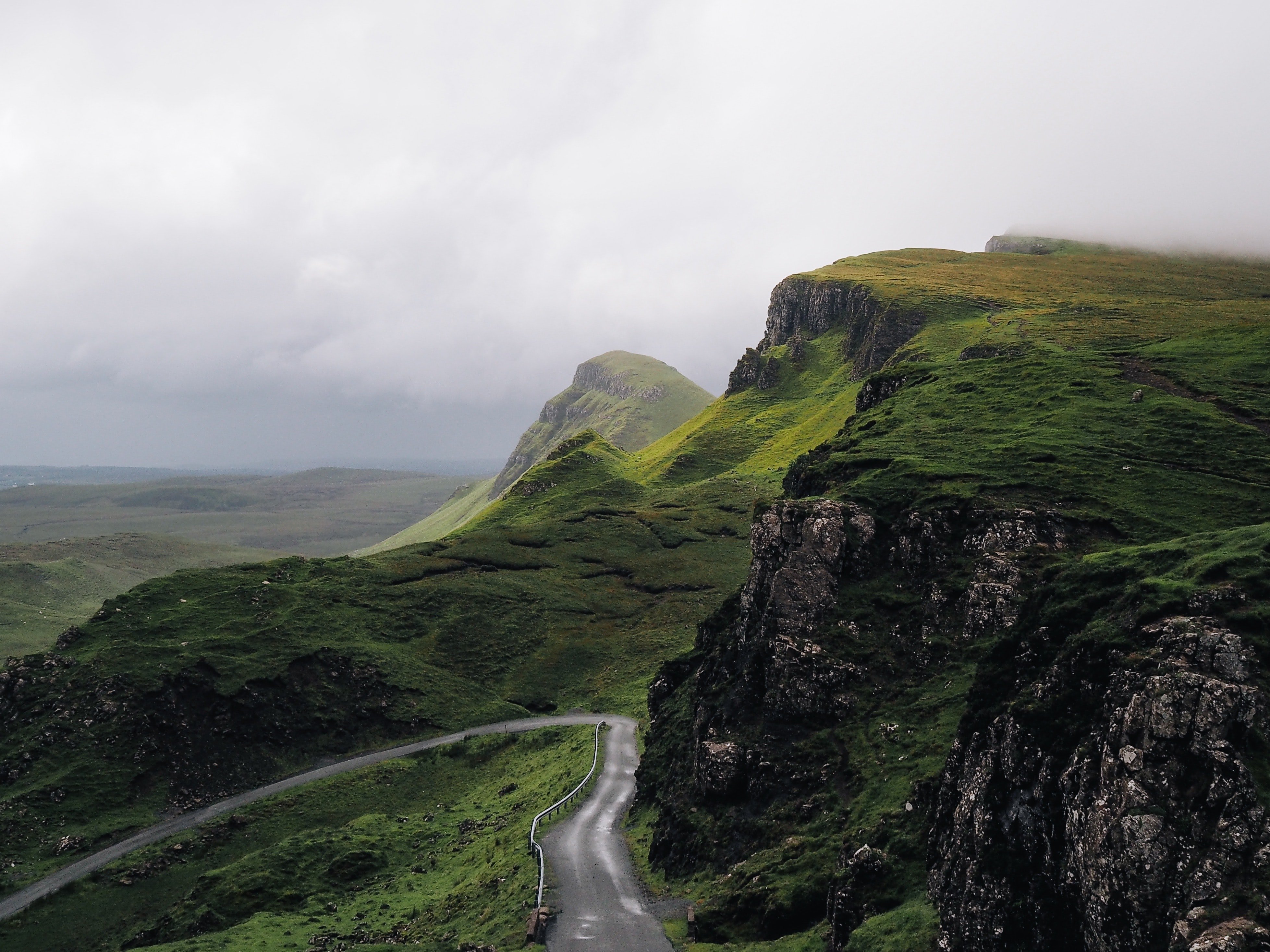 ---
SORDID TALES
Writer/Director Bob Clark gathered material for the movie over a 15 year period. The story is a composite of incidents collected from the males of his generation along with some of his own personal memories from growing up in high school.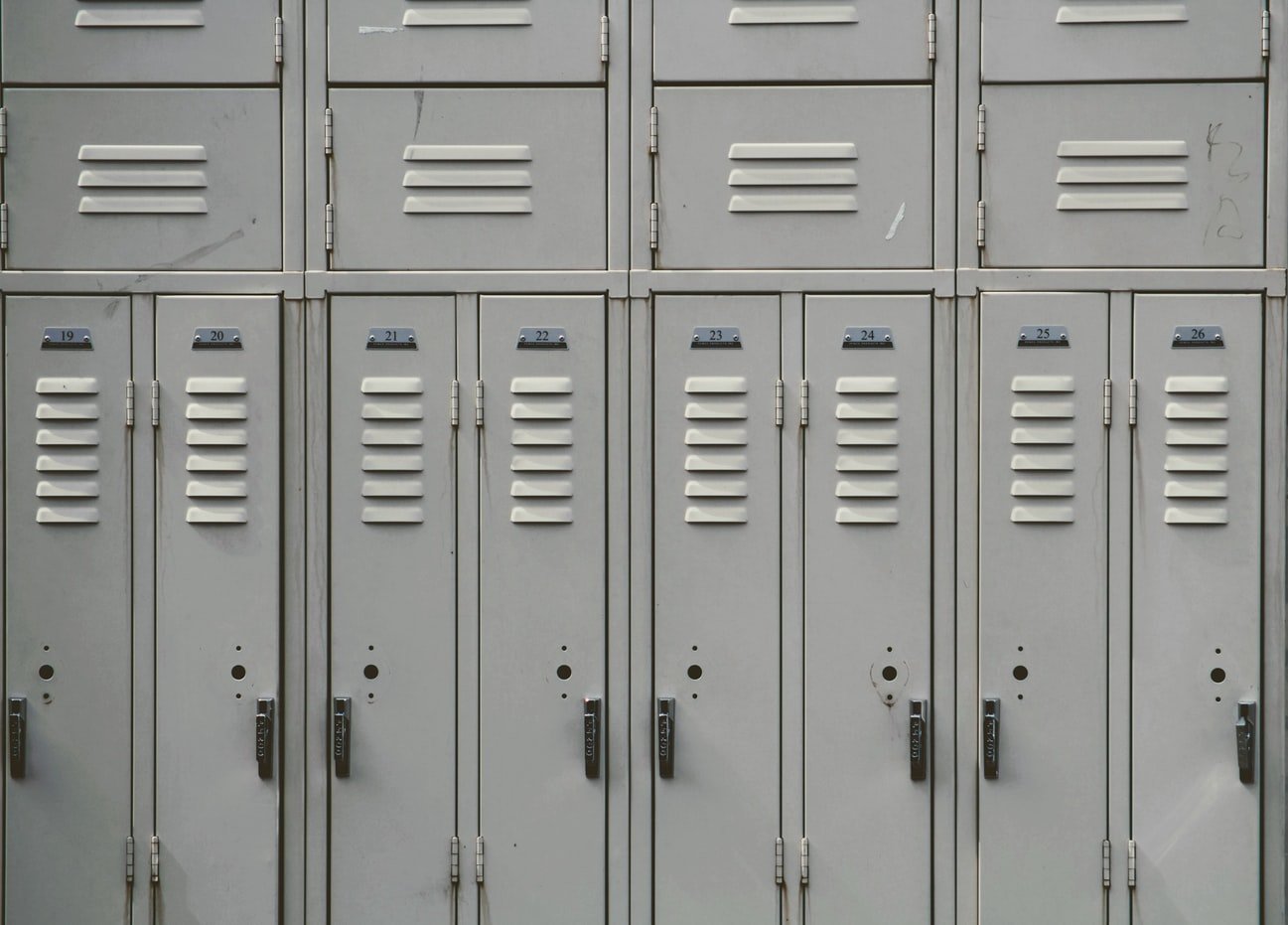 Well, there you have it-a little look back at a movie that spawned the likes of 'Fast Times at Ridgemont High' and 'American Pie' franchise. Did you have a favorite character? We will love to hear about it! Drop a comment below and follow us for more great content about your favorite movies and television shows of the past. 
Sources: EightiesKids