'Fight Club', 'Showgirls', 'Heathers' and 12 More Great Movies That Were Box-Office Bombs
Hollywood's most loved films are not always the ones with the biggest profits. In fact, many cult classics struggled to breakeven after their release. From Willy Wonka to The Shawshank Redemption, here are 15 of the biggest box office flops that will surprise you!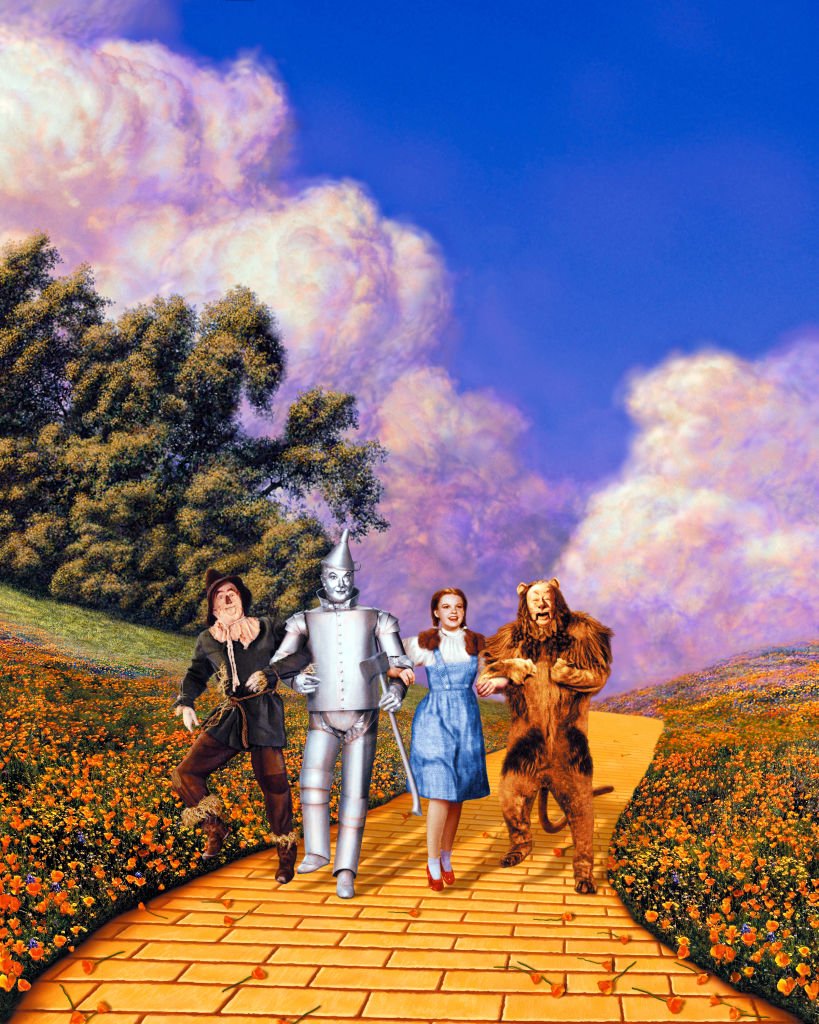 ---
THE WIZARD OF OZ (1939)
With a budget of 2,777 million USD, this movie was aiming high for its time. Based on a story by Noel Langley and Florence Ryerson, it was a magical adventure about a girl called Dorothy who goes on a quest to see the Wizard. But why did such a good story fall short?
Was it the cast of Judy Garland, Frank Morgan, and Ray Bolger that caused it to underperform or just the timing? William Stillman said this: 
"'The Wizard of Oz' was a moneymaker for its time, but with the average national ticket prices at 25 cents (more than half of its audiences were juvenile patrons who paid a dime or 15 cents), it was not expected to recoup its $3 million in production and promotion costs."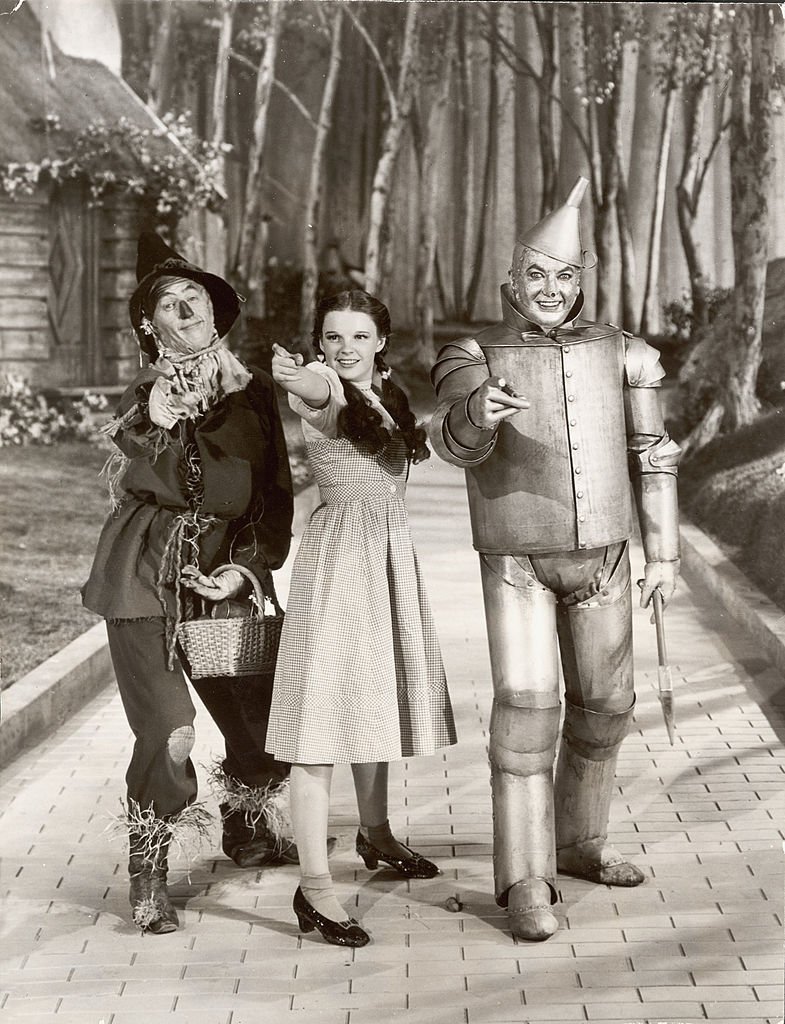 The film has since gone on to become a true must-see and these days it's dramatic theater renditions bring in big profits. The movie brought in only 26,1 million USD and while they could cover their costs and made profits this was still a bit disappointing...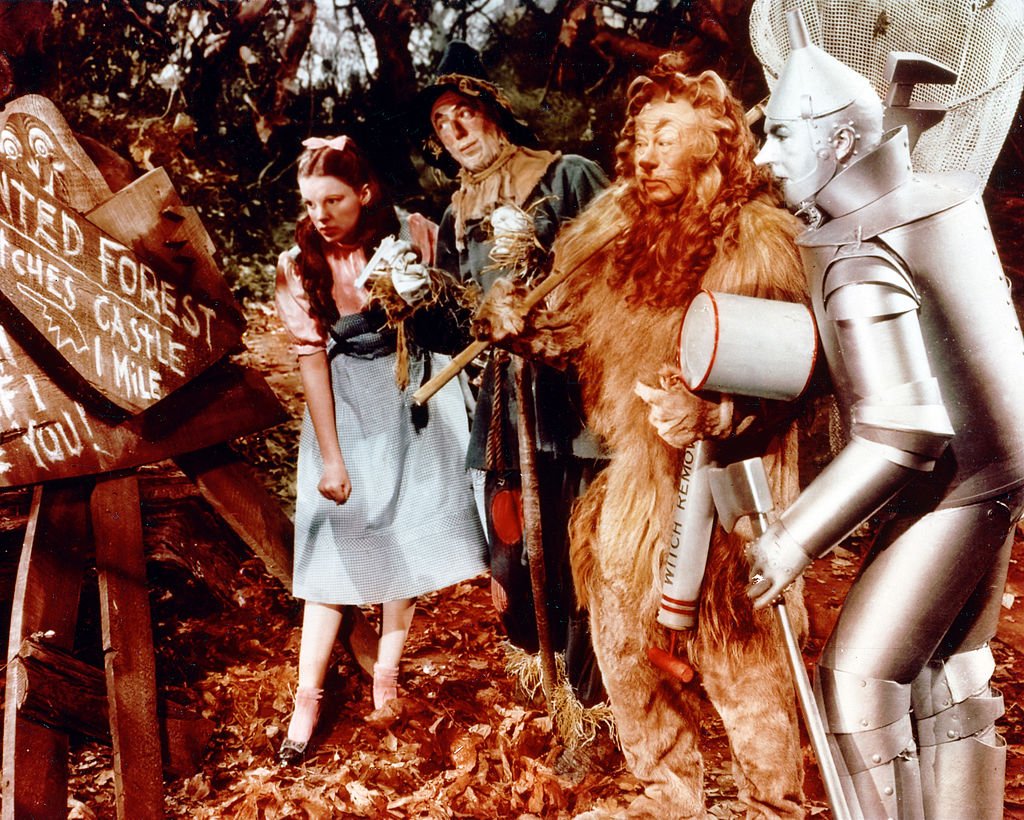 ---
CITIZEN KANE (1941)
Directed by Orson Welles, this popular movie follows a rich newspaper mogul but despite its fine cinematography, it was a financial failure. The RKO film studio was short $150,000 and the director's next movies would follow a similar pattern. Welles never saw profits...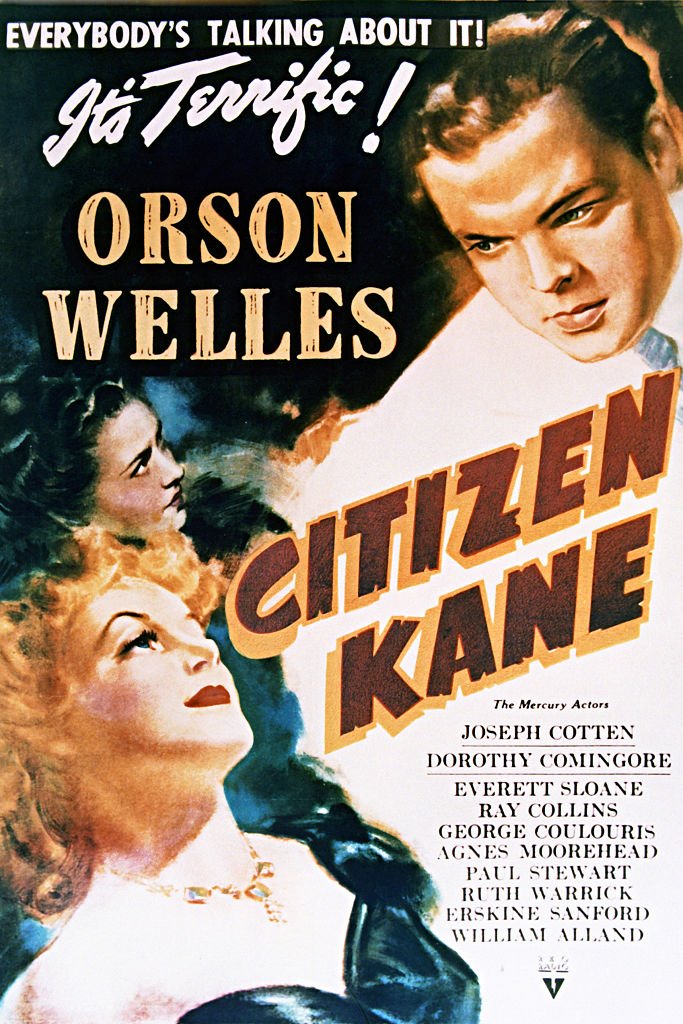 The movie starred Orson Welles, Joseph Cotten, and Dorothy Comingore and they also suffered the costs of this unsuccessful movie. Sadly Welles died with numerous movies in the pipeline and was never able to prove himself as a director. Let's go watch this old movie in memory of him!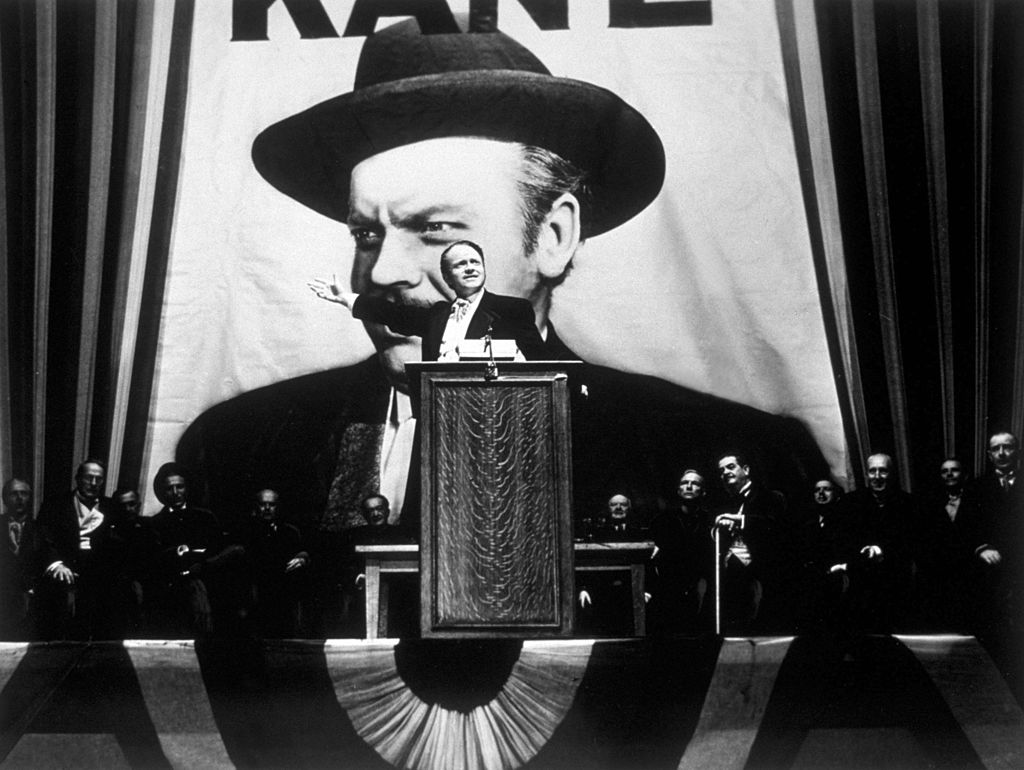 ---
FEAR AND LOATHING IN LAS VEGAS (1998)
This oddball film looks at a mad lawyer that travels to Las Vegas on a mission. It was directed by Terry Gilliam and stars Johnny Depp, Benicio Del Toro, along with Tobey Maguire. The budget for the movie was 18,5 million USD but sadly it fell short...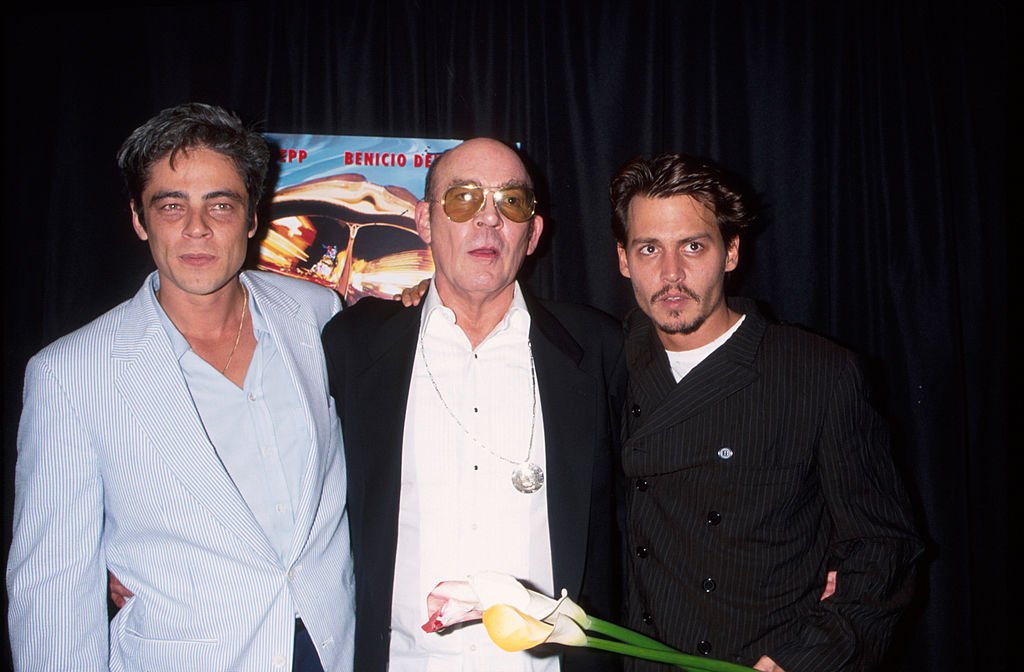 The box office returns were only 13,7 million USD... This shows just how badly it did financially. However, the film was a fan favorite and is remembered all these years later. The director called the process of production "all sorts of chaos," which may account for some of the film's issues.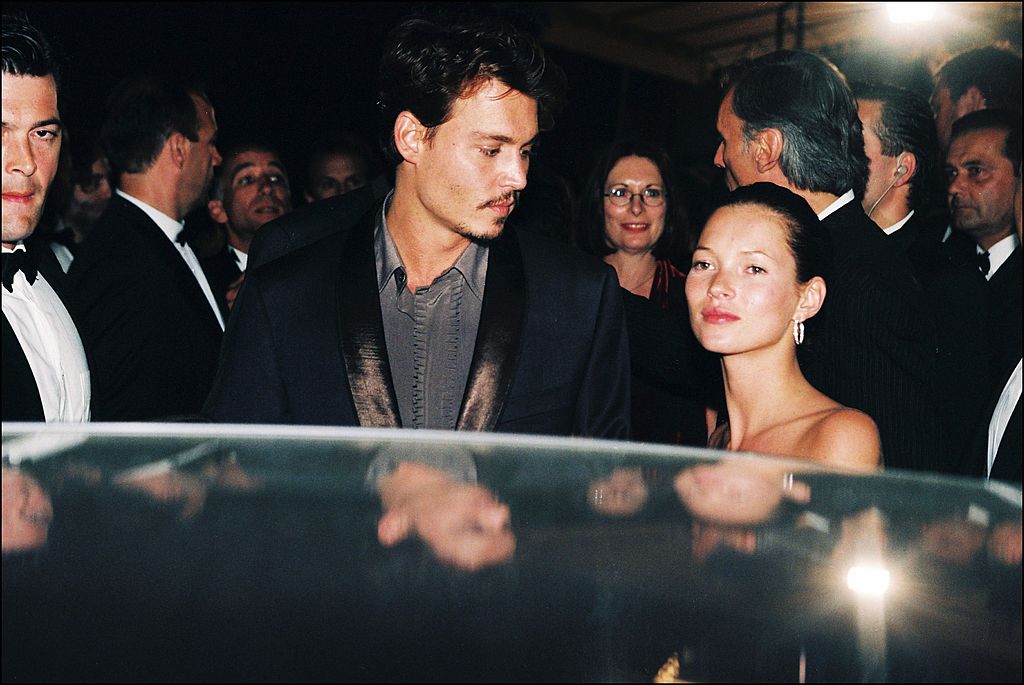 ---
CLUE (1985)
Director Jonathan Lynn brings to life a film where guests end up at a mansion but things get very spooky soon. Starring Eileen Brennan, Tim Curry, and Madeline Kahn. When the film opened it was a flop from the start. It only raked in $14.6 million on a 15 million dollar budget.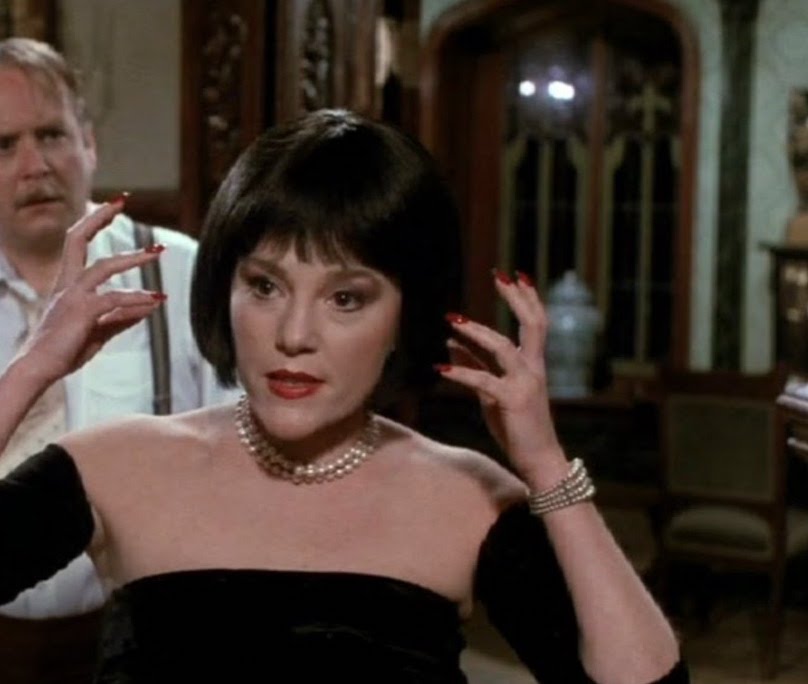 Critics also didn't have much positive to say about the movie. The bad ratings were attributed to scandalously crass language. Janet Maslin of The New York Times claimed the following about why the film was unsuccessful,
"there is so little genuine wit to be found in Clue."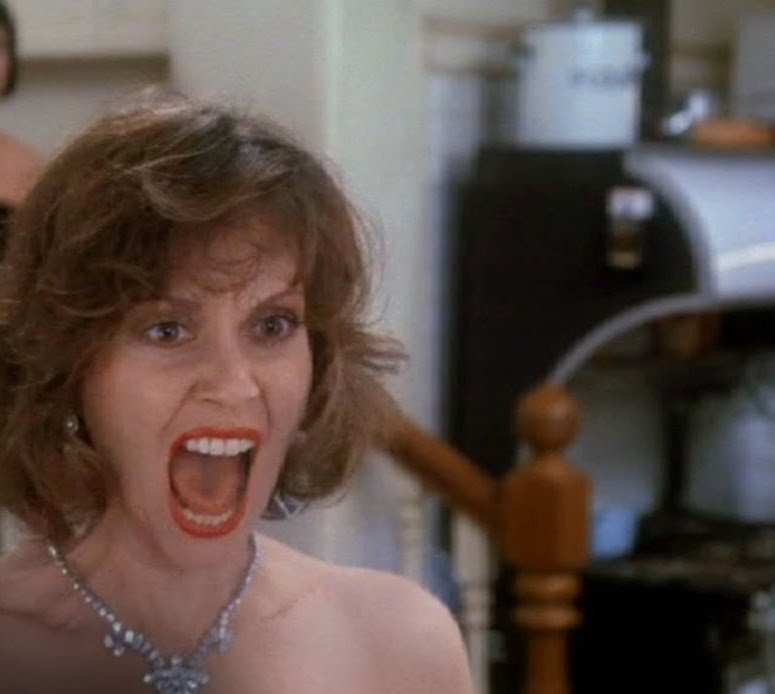 ---
EMPIRE RECORDS (1995)
This movie gives viewers a twenty-four-hour snapshot into the motions of working people at Empire Records. In the film, the cast of Anthony LaPaglia, Debi Mazar, and Maxell Caulfield all face challenges when joining a chain store with strict rules. It was a well-planned flick...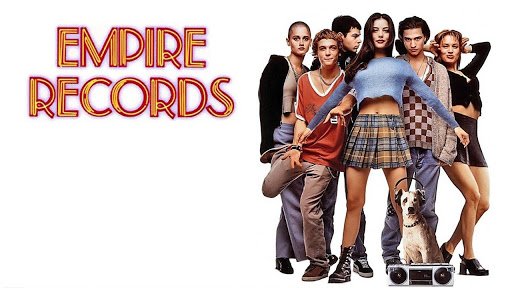 But why did it flop in the cinemas? Well, there is no clear answer except for the fact that it's desired audience was not ready for this movie when it was released. Only years later, with Generation X, did the movie gain prominence. The financial figures show us just how much this movie suffered.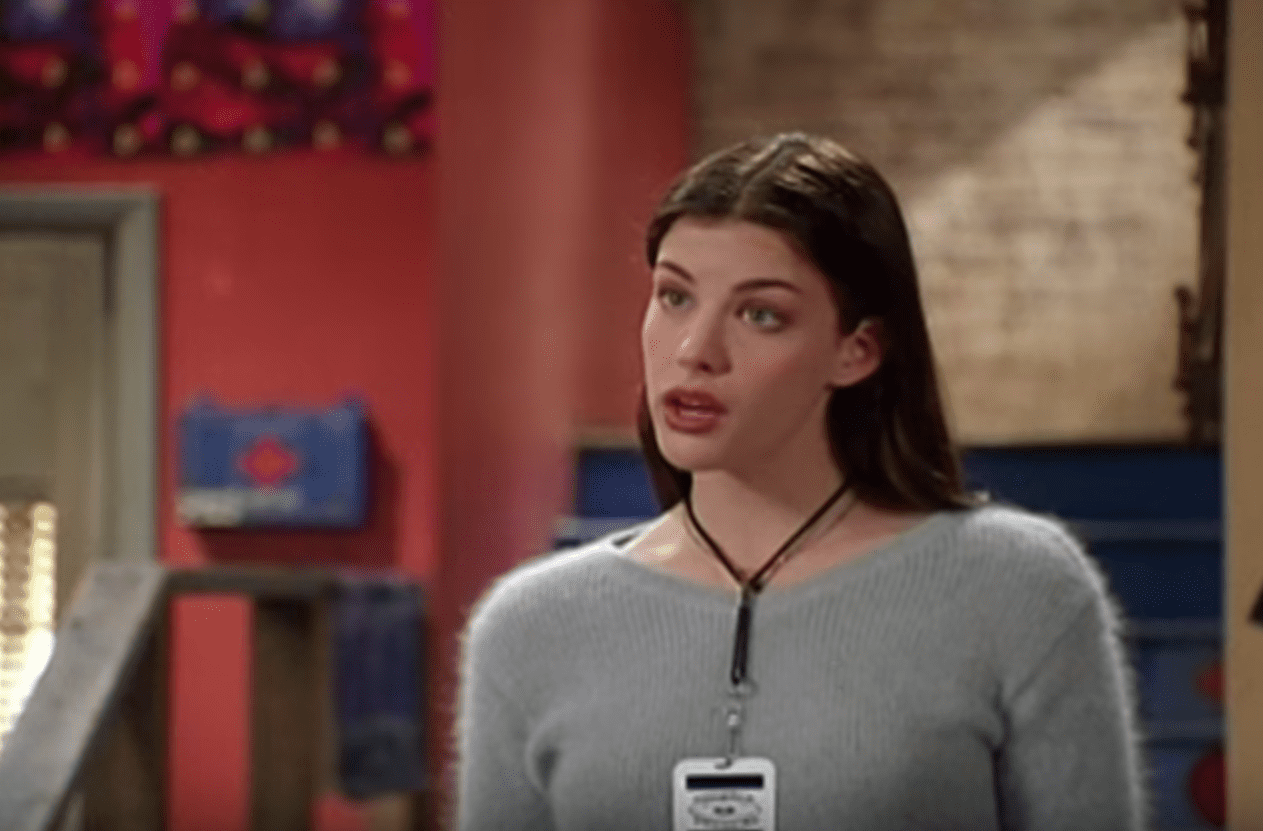 It brought in only $250,000 with an overzealous budget that reached the $10 million mark. The film's crew vastly overestimated what this film would do for them and in the end, they paid the price. Yet, we now see a reemergence of the film so at least there is some solace.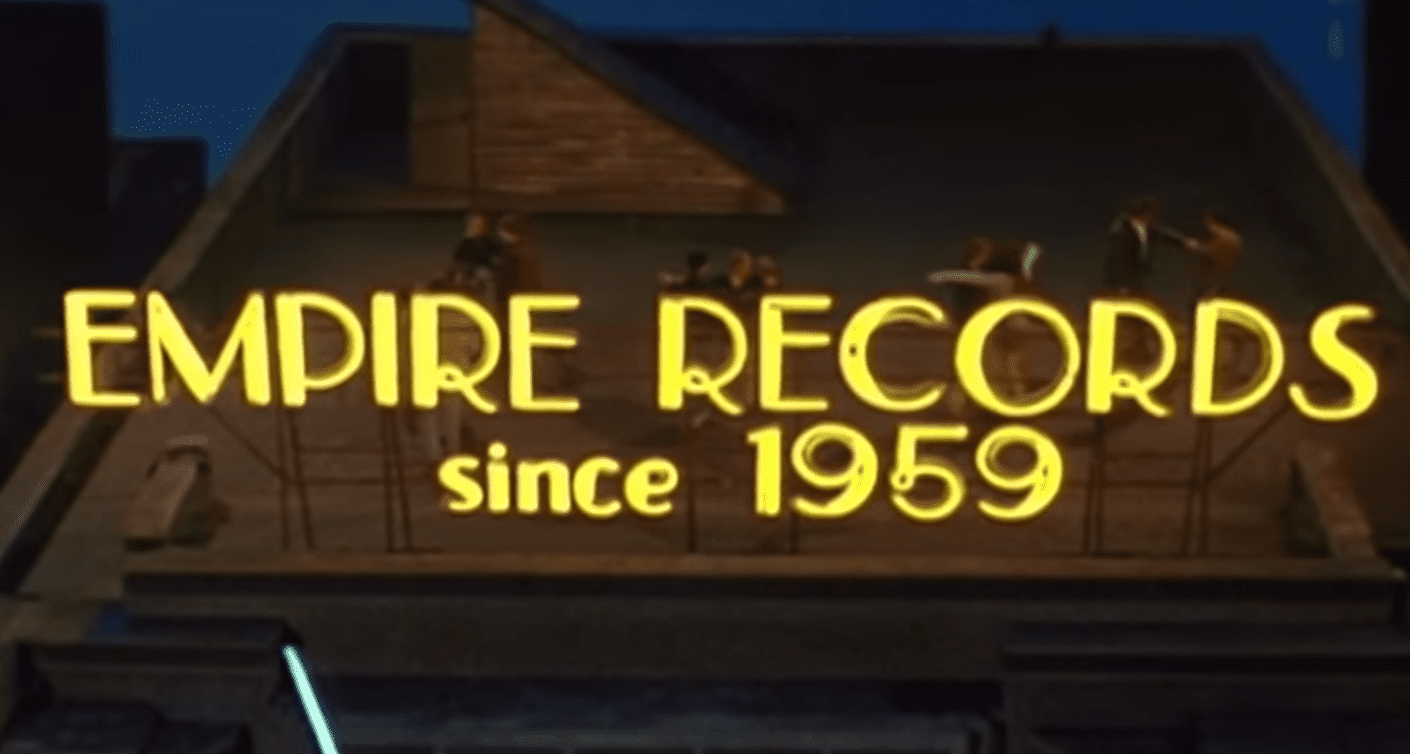 ---
FIGHT CLUB (1999)
This movie follows an insomniac office worker that fights another questionable character and turns into something that is much more than just a fighting flick. In fact, David Fincher's film has become one of the most referenced and spoken about films of all time.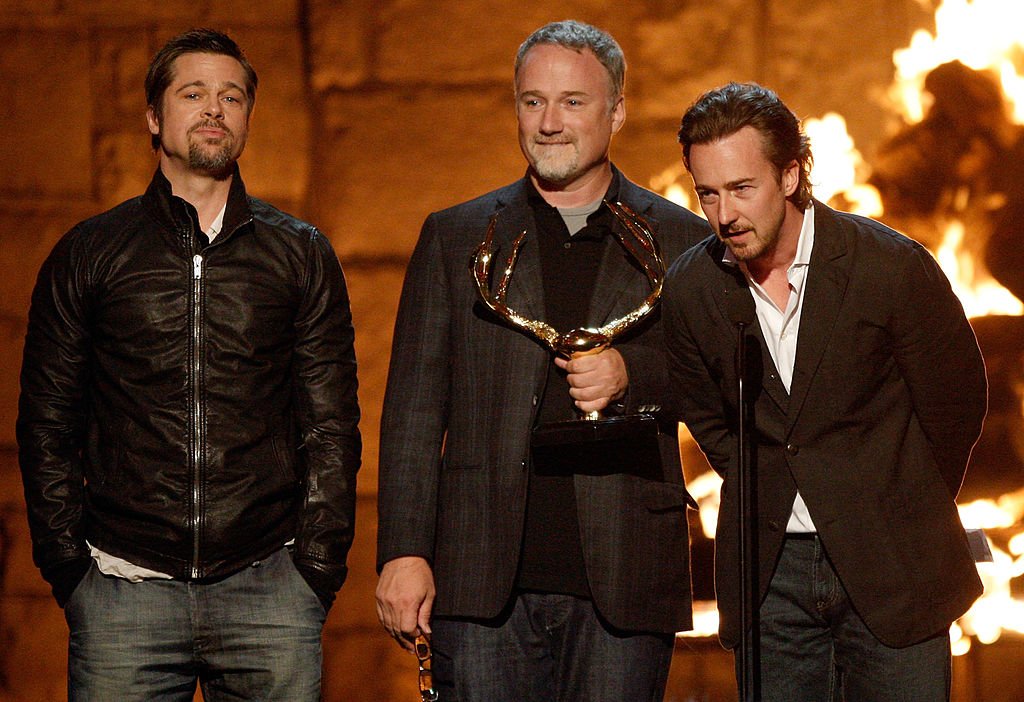 It wasn't always this successful though... It's members, Brad Pitt, Edward Norton, and Meat Loaf, all know that there were some downsides to Fight Club. Bringing in a mere $37 million on a budget of over $63 million, this is a box office flop if there ever was one!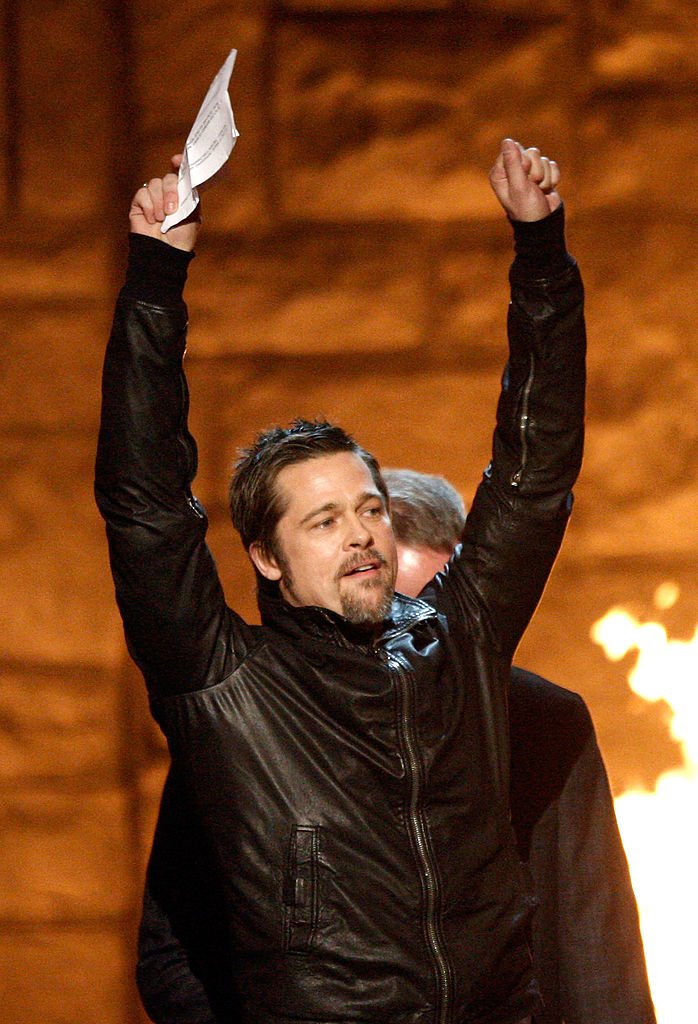 ---
BLADE RUNNER (1982)
This futuristic film directed by Ridley Scott takes viewers on a trip as a blade runner follows replicants who stole a ship in space. With the legendary Harrison Ford, Rutger Hauer and Sean Young it has become a favorite but somehow it didn't make much money.
If we're being brutally honest, it was a total bust. It cost a whopping $28 million to make and brought in not even half. The film made a sad $6 million. All these years later, the film still hasn't even made enough money to cover more than its basic costs. Ouch! 
---
BIG TROUBLE IN LITTLE CHINA (1986)
John Carpenter directs this supernatural movie about a truck driver that saves his friend from a dark sorcerer. The starts of the film are Kurt Russell, Kim Cattrall, and Dennis Dun but the profits are certainly not starstudded... With a budget of $25 million, there were high expectations.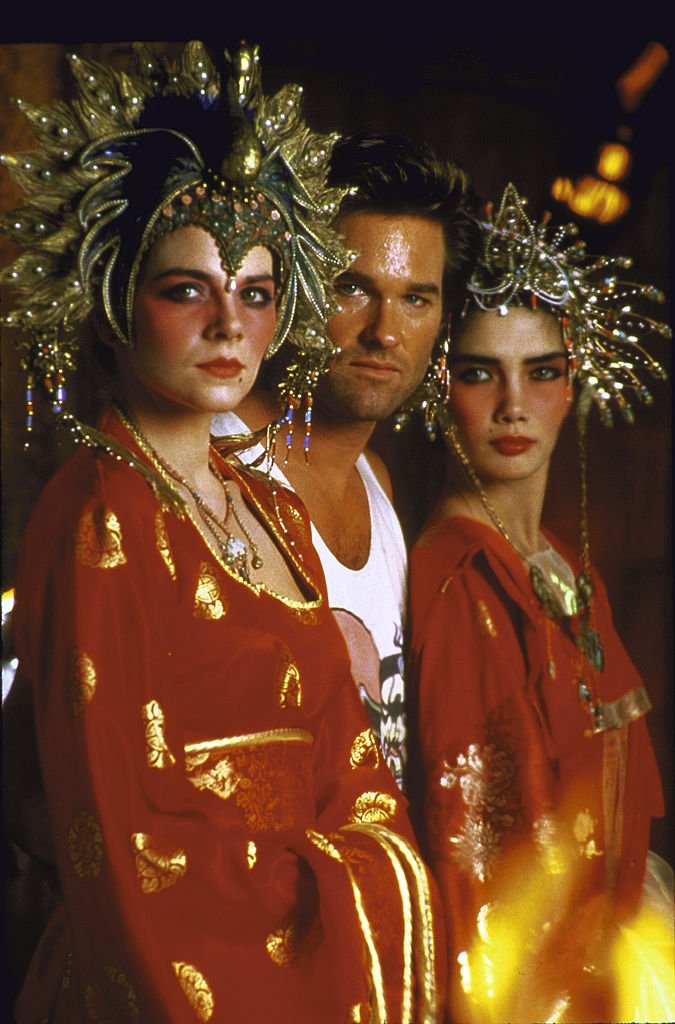 However, when the dismal figures came in one thing was clear... This movie may have been a cinematic hit but it was a box office failure. Grossing a menial 11,1 million USD, the flick didn't come close to what was expected. At least it has a good rep today!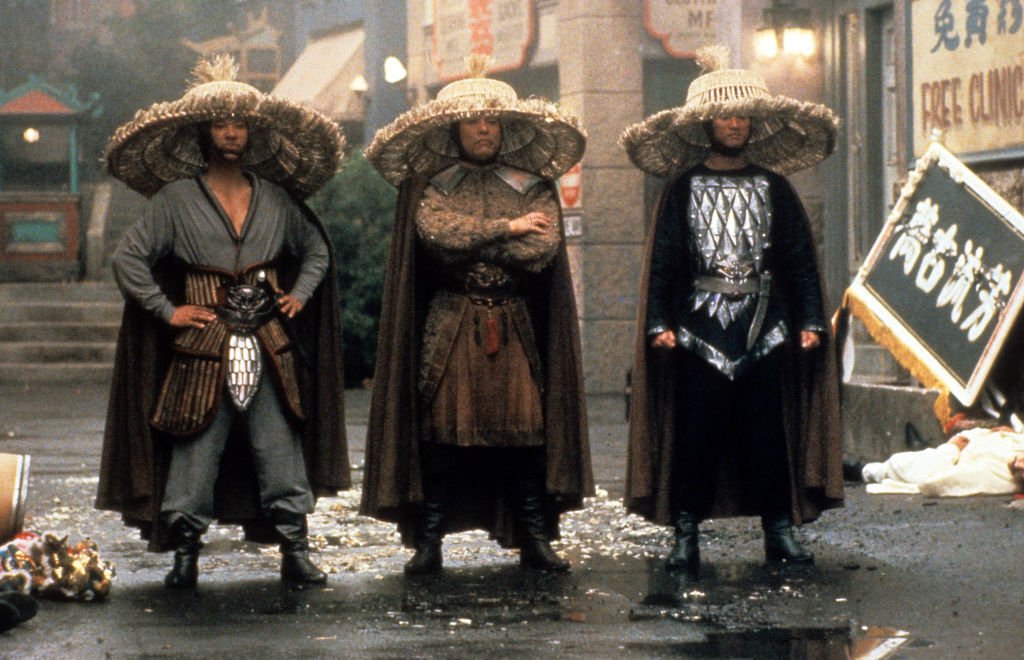 ---
THE SHAWSHANK REDEMPTION (1994)
Andy Dufresne plays the role of a former banker who goes to jail for committing a crime. At the prison, he makes life for himself and the other inmates interesting. This storyline touched the hearts of many viewers and is a fan favorite today, scoring very high on IMDb.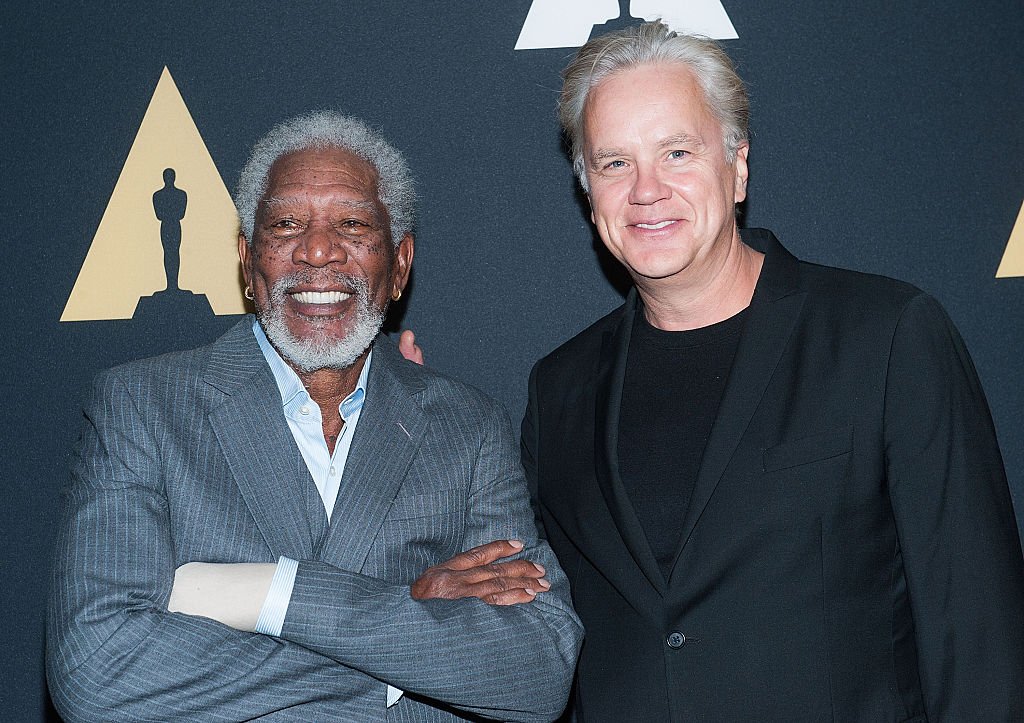 Directed by Frank Darabont it's based on the story by Stephen King and won an award, the Japan Academy Prize for Outstanding Foreign Language Film. It starred Morgan Freeman and Tim Robbins and received a few good reviews. Why then did it bomb financially?
With a $25 million budget, it had high hopes but sadly didn't even make $1 million on its first weekend. We don't understand why this film didn't bring in the big bucks but it certainly is worth a watch. Freeman and Robbins deliver award-winning performances!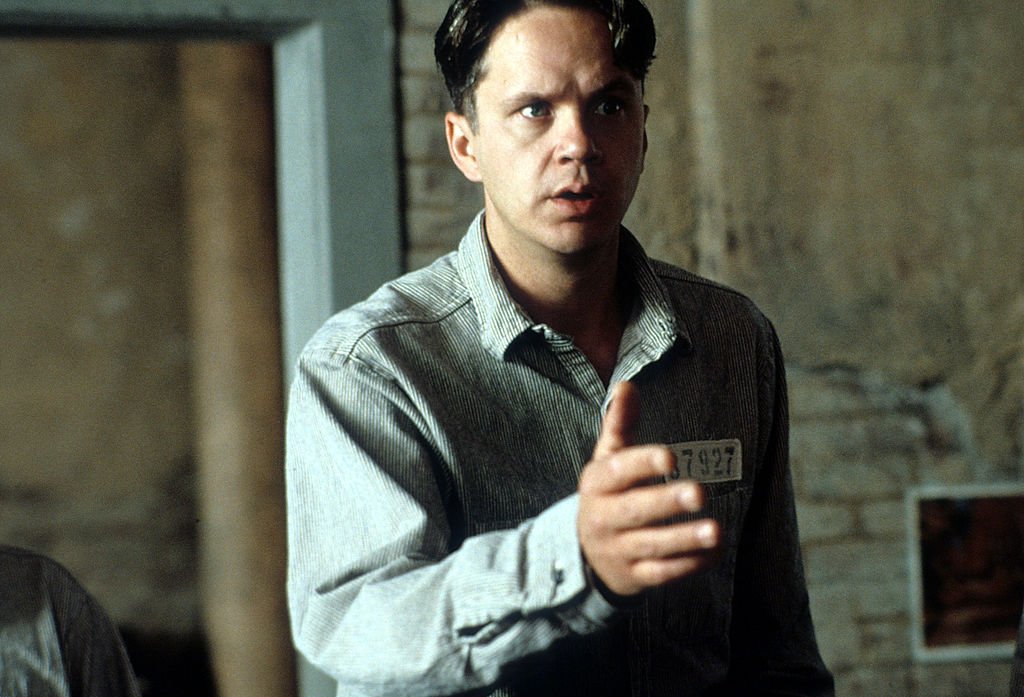 ---
THE BIG LEBOWSKI (1998)
A movie about a complex kidnapping case directed by the Coen duo, Ethan and Joel Coen. It faired averagely on the box office grossing 46,7 million USD on a 15 million USD budget. Filming lasted for 11 weeks and didn't get only good reviews. Robert Ebert said the following: 
"Few movies could equal [Fargo], and this one doesn't – though it is weirdly engaging."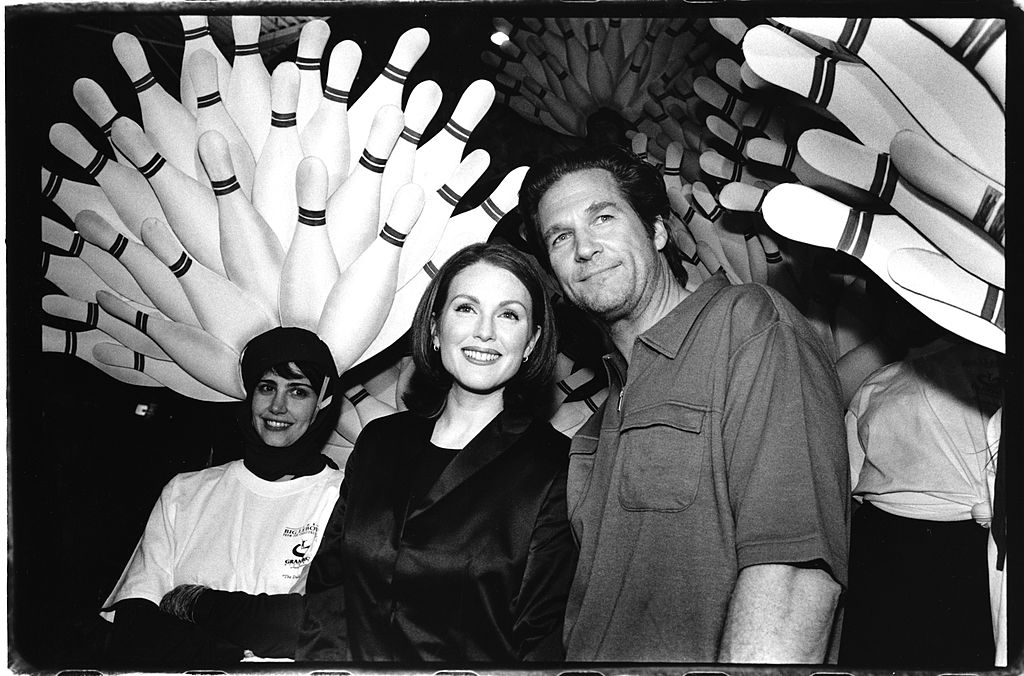 The Guardian had this to say about the flick despite a starstudded cast of  Jeff Bridges, John Goodman, Steve Buscemi, and Julianne Moore:
"a bunch of ideas shoveled into a bag and allowed to spill out at random. The film is infuriating, and will win no prizes."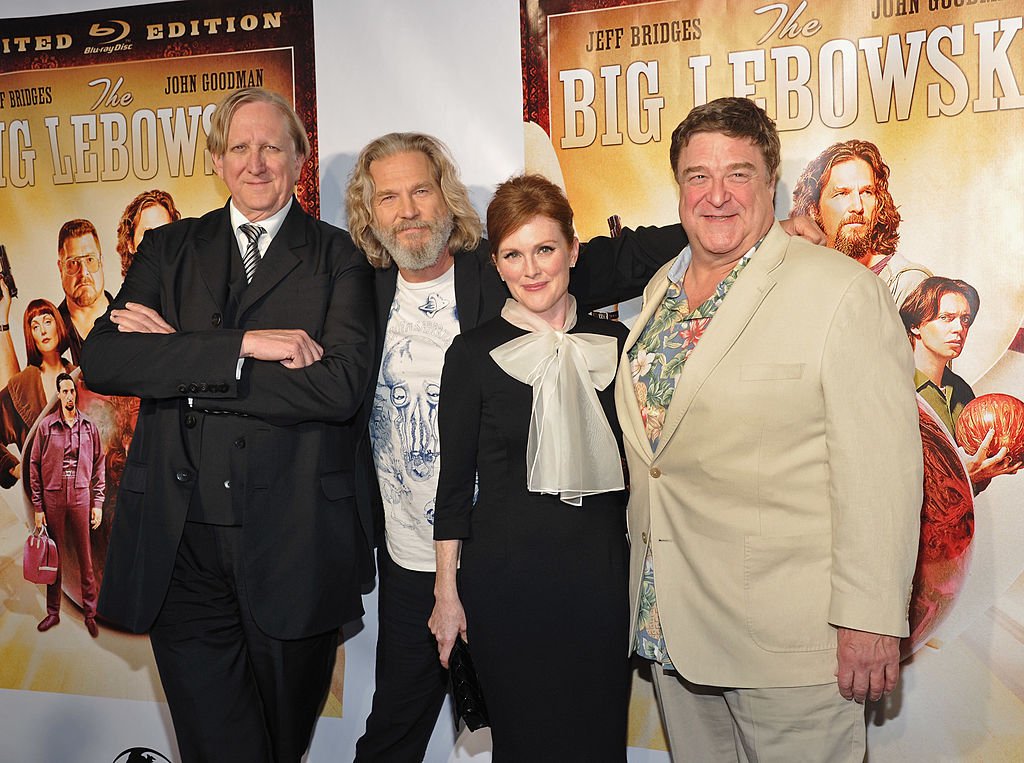 Since then The Big Lebowski has become a fan fav with popularity on both DVD and Blu-ray. Many people around the world have grown fond of this film and rate it of high repute these days. It's certainly one of our favorite suspense movies! Have you seen it yet?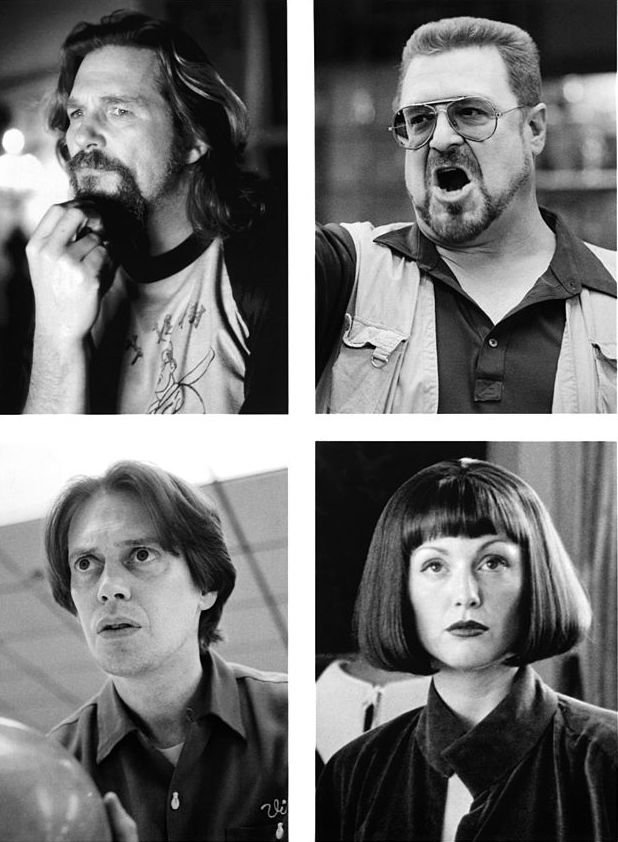 ---
DONNIE DARKO (2001)
Directed by Richard Kelly, Donnie Darko is a movie about an awkward teenager that finds out when the world will end. The film features the well-known song, Mad World but despite this, it was unpopular at the cinemas. It set its sights on making $4.5 million but only brought in $500,000...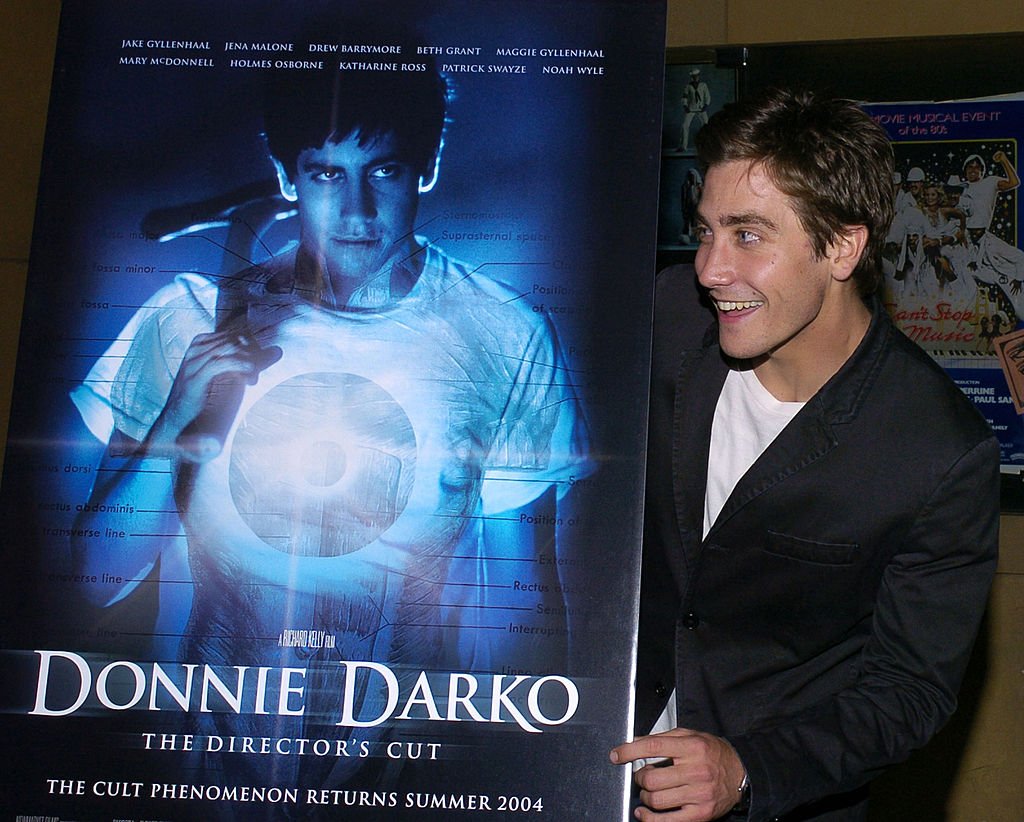 ---
SHOWGIRLS (1995)
Nomi is a girl on a mission. Play by the fabulous Elizabeth Berkley, she dreams of starting her career as a showgirl. The director Paul Verhoeven obviously had high hopes for the movie with its $45 million budget... But it was initially a box office miss.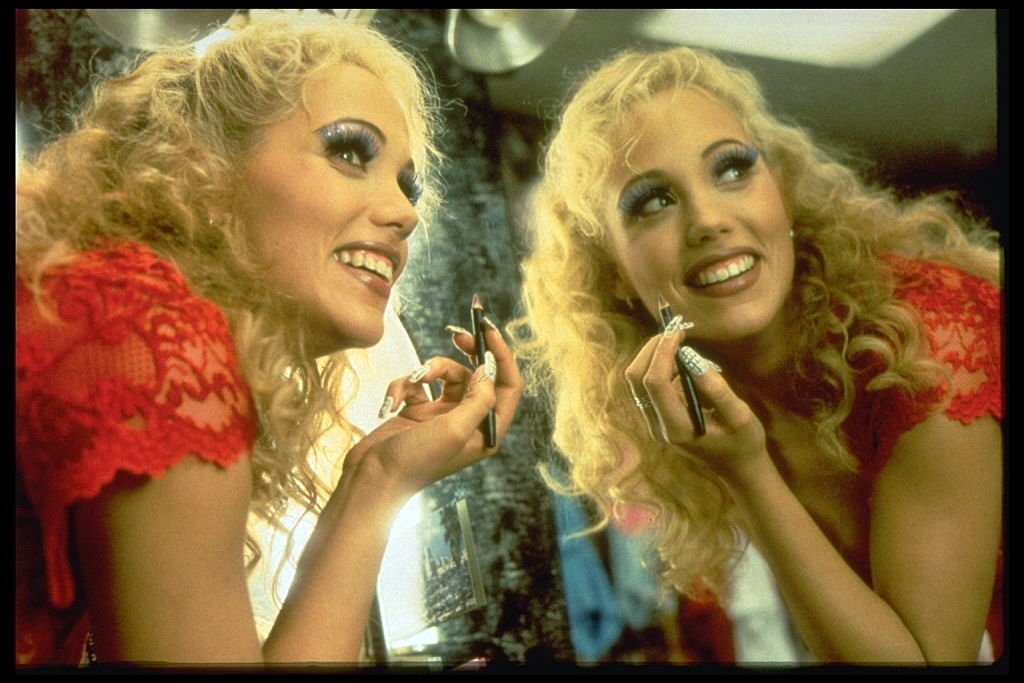 The film brought in 37,8 million USD which isn't immensely low but there is a consolation. The flick went on to become a hit on both home video and Blu-Ray. It certainly isn't a movie for the faint-hearted and is highly PG advised. So don't watch it with kids in the room!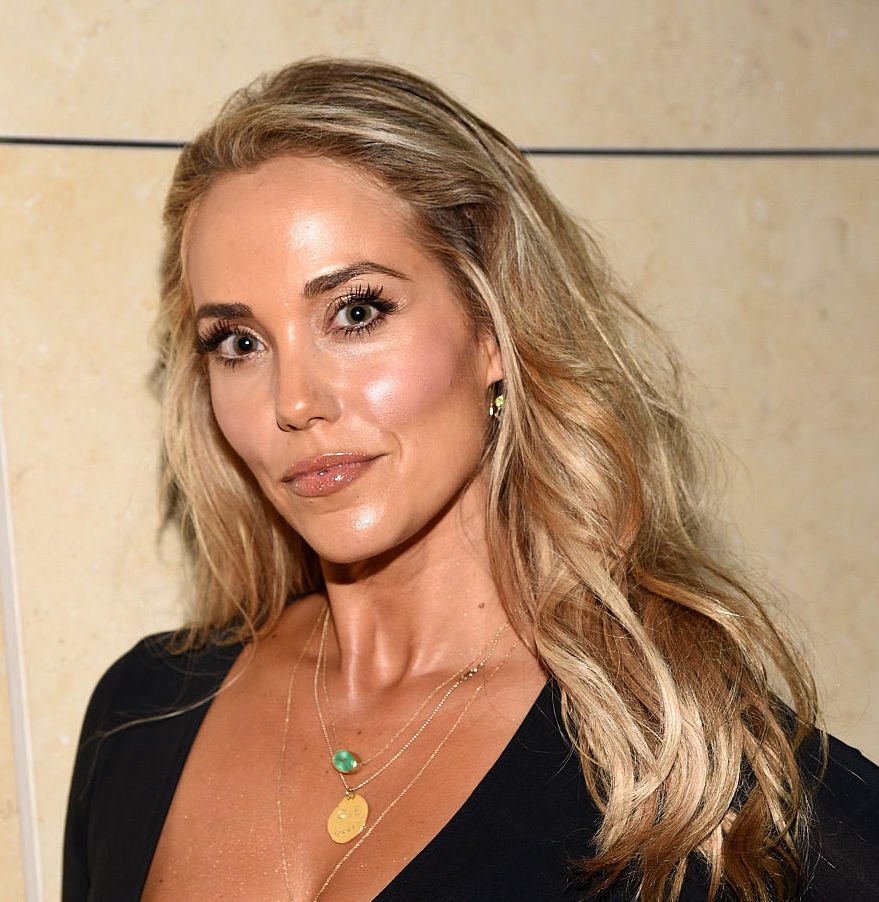 ---
WET HOT AMERICAN SUMMER (2001)
This film follows a group of campers who have various unresolved issues amongst each other. Directed by David Wain, it stars Janeane Garofalo as Beth, David Hyde Pierce as Professor Henry Newman, Molly Shannon as Gail von Kleinenstein and Paul Rudd as Andy.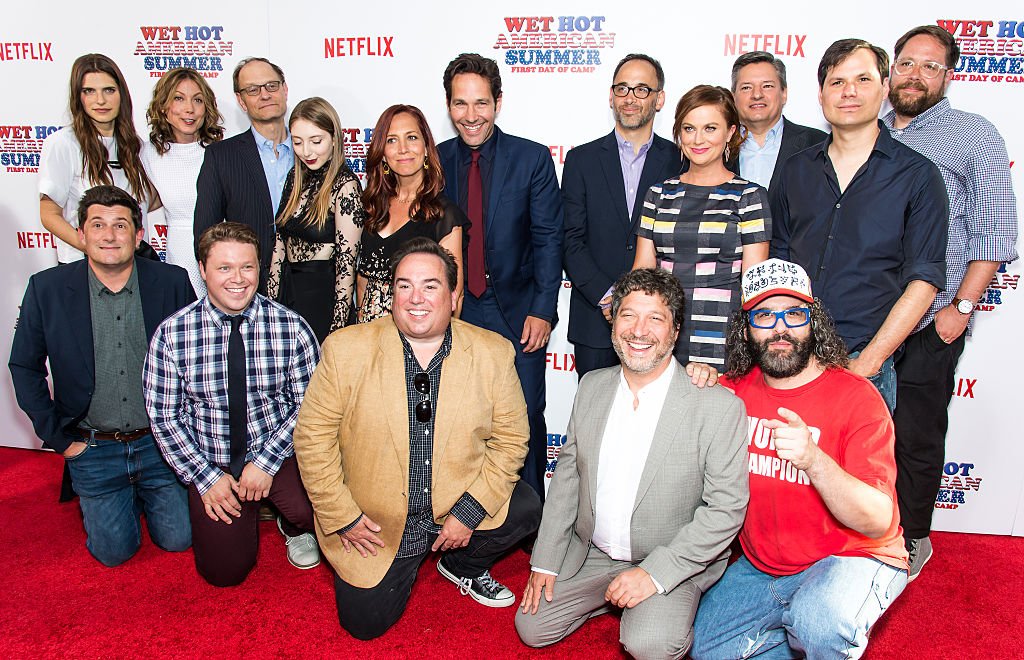 Entertainment Weekly explained that the film had a tiny $1.8 million production budget but it only made 295 206 USD... Another bummer for the cast was that it rained almost all the time while filming this flick. Currently "Wet Hot American Summer" sits at 31% on Rotten Tomatoes...