Meet Laura Lopes, Prince William and Harry's Stepsister Who Lives out of the Spotlight
We all know Prince William and Prince Harry, along with their lovely brides - the Duchess of Cambridge, Kate and the Duchess of Sussex, Meghan. However, what we're pretty sure you know little of, is that the two princes have step-siblings. One guy and gal, here's everything you need to know about their stepsister, Laura.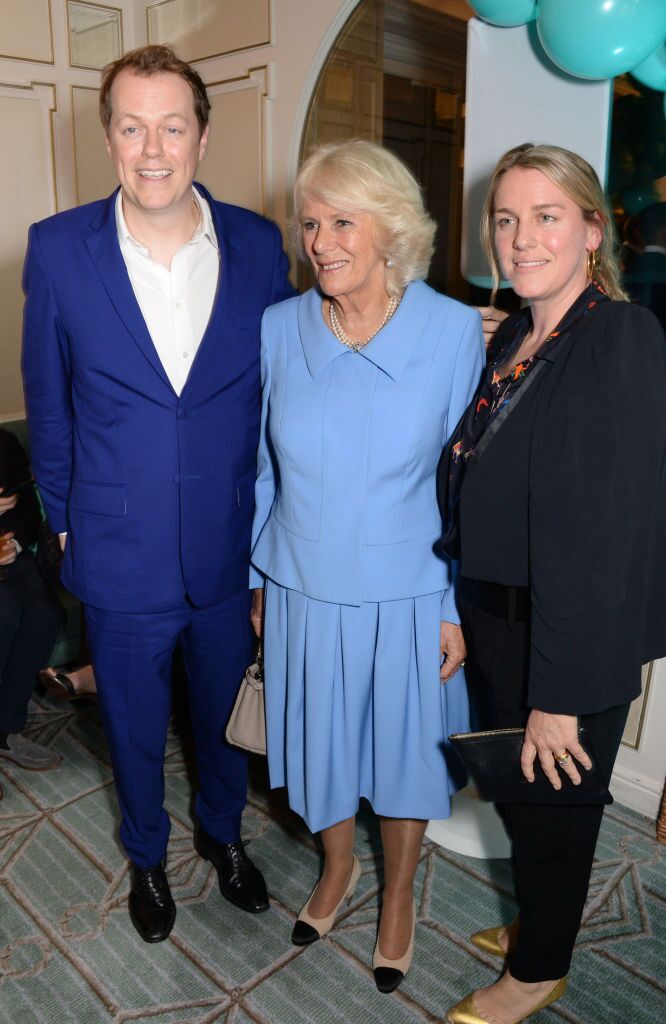 ---
THE PARKER-BOWLES WINDSOR ORIGINS
Once dubbed the "Wedding of the Century", the union between Charles, the Prince of Wales and Lady Diana Spencer was one that was admired and fawned over by millions across the globe. The union bore two princes William and Harry. Unfortunately, it wouldn't last and end in divorce and tragedy.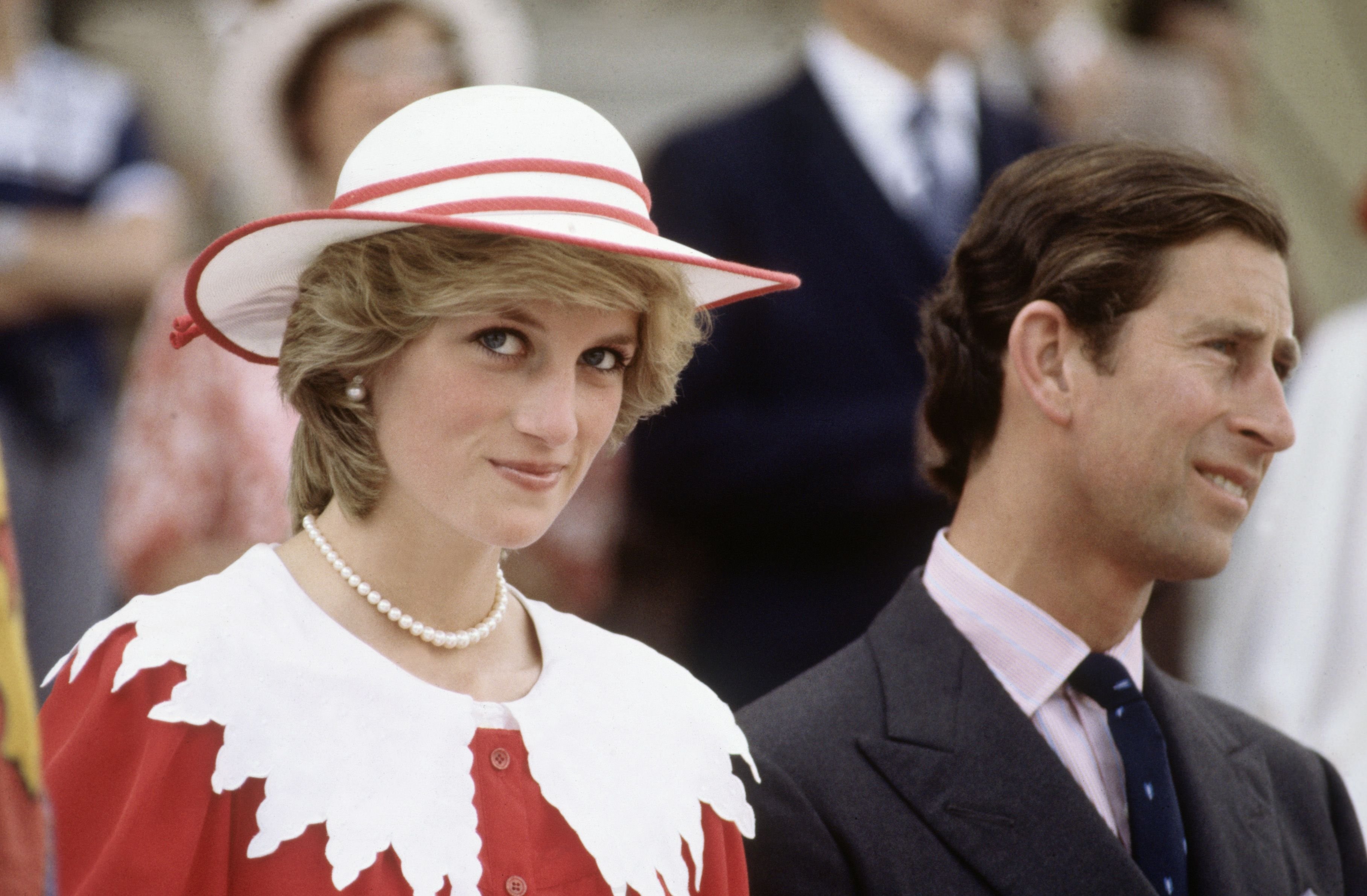 ---
Amid the revelation that Prince Charles was having an affair, he and Princess Diana separated. In December of 1992, the couple separated "amicably", and the Queen even reportedly urged the two to file for divorce. June of 1994 would see the Prince admit his infidelity on live television, prompting Diana to dawn the iconic "revenge dress".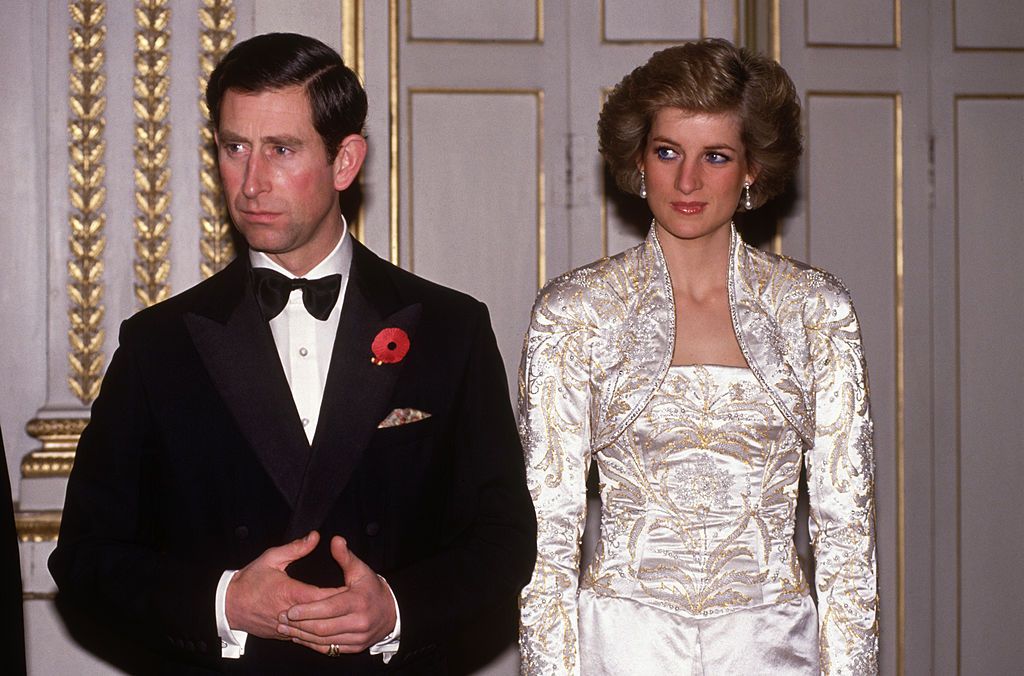 ---
A TIMELINE OF PRINCE CHARLES AND THE DUCHESS OF CORNWALL
If you're a fan of the royal family, you must also be following Netflix's "The Crown". The show is in its third season and features the stories behind the romance between Prince Charles and Camilla. While for a long time the Duchess of Cornwall was seen as the intrusive third party, this new narrative seeks to shed a different light on the matter.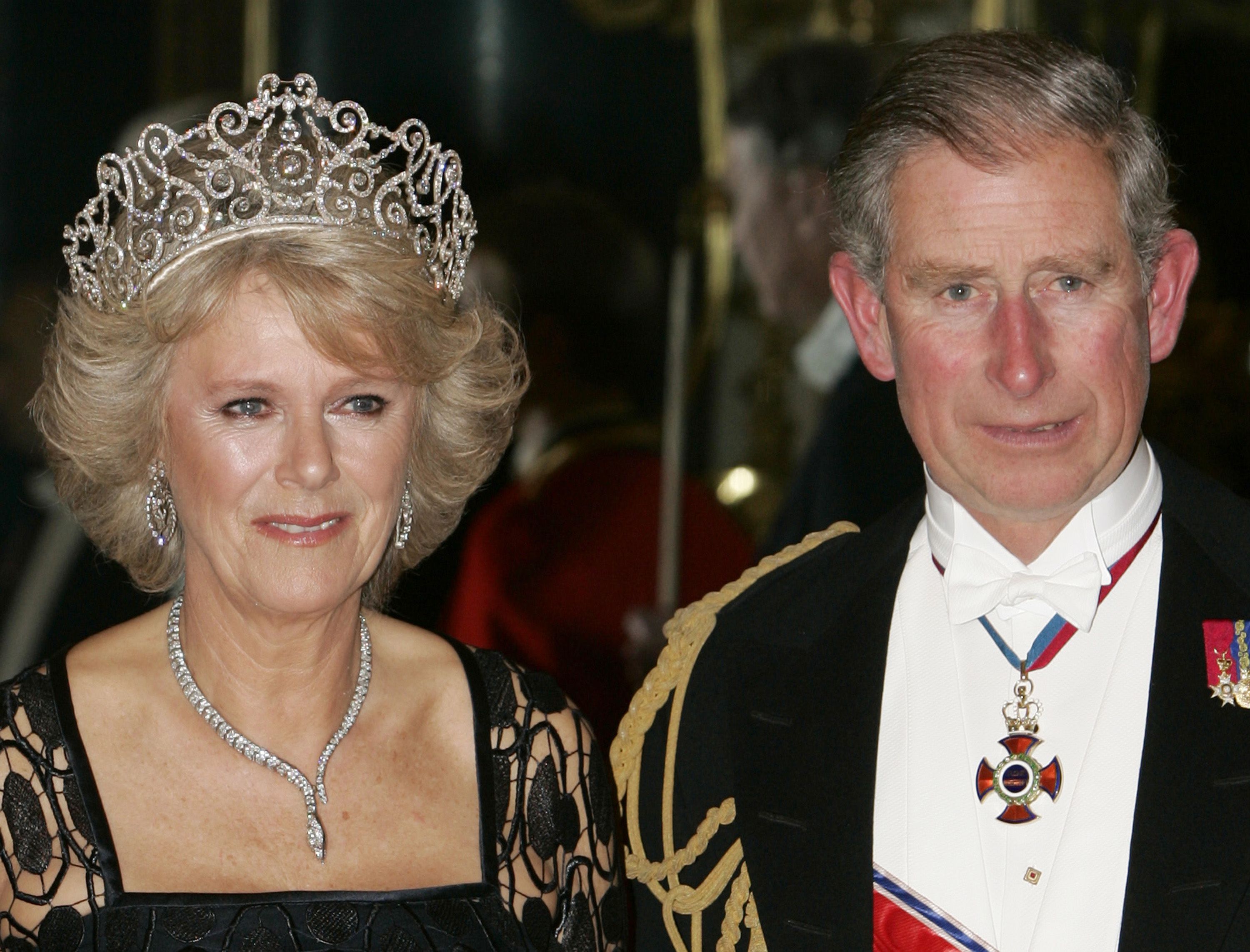 ---
Even the series' show-runner, Peter Morgan, told Entertainment Weekly "People always assume Charles cheated on Diana with Camilla. It's absolutely the wrong way round. He was deeply in love with Camilla and forced to marry Diana." With that statement in mind, here's a look into the romance of the two royals.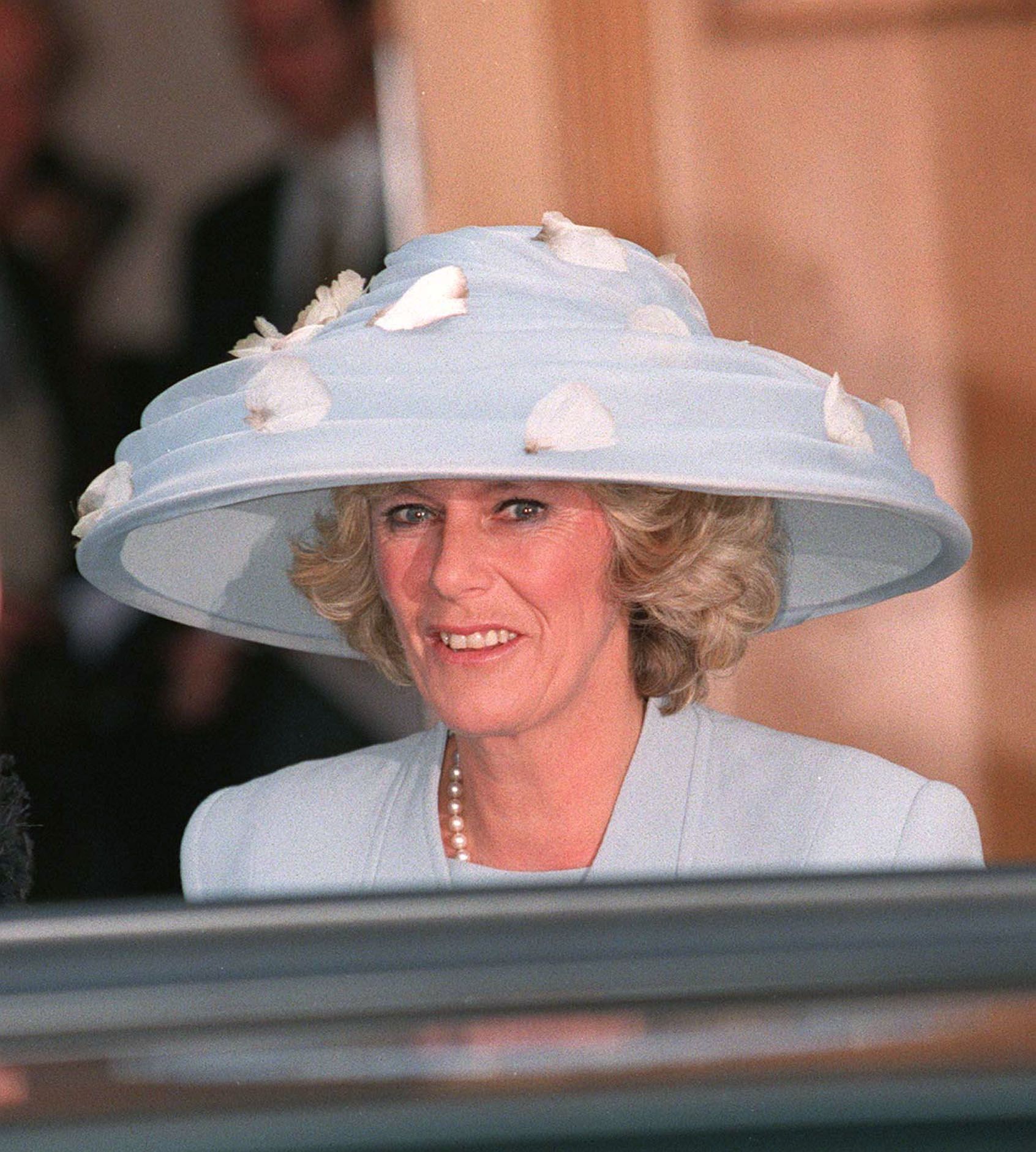 ---
THEIR MEETING IN 1970, OR WAS IT 1971-72?
There are several contradictory reports on how the two lovers met. Historian and "The Crown" advisor Robert Lacey writes that the Prince swears that they were introduced by their common friend and the princes ex, Lucia Santa Cruz. Santa Cruz would also corroborate the story in interviews later on.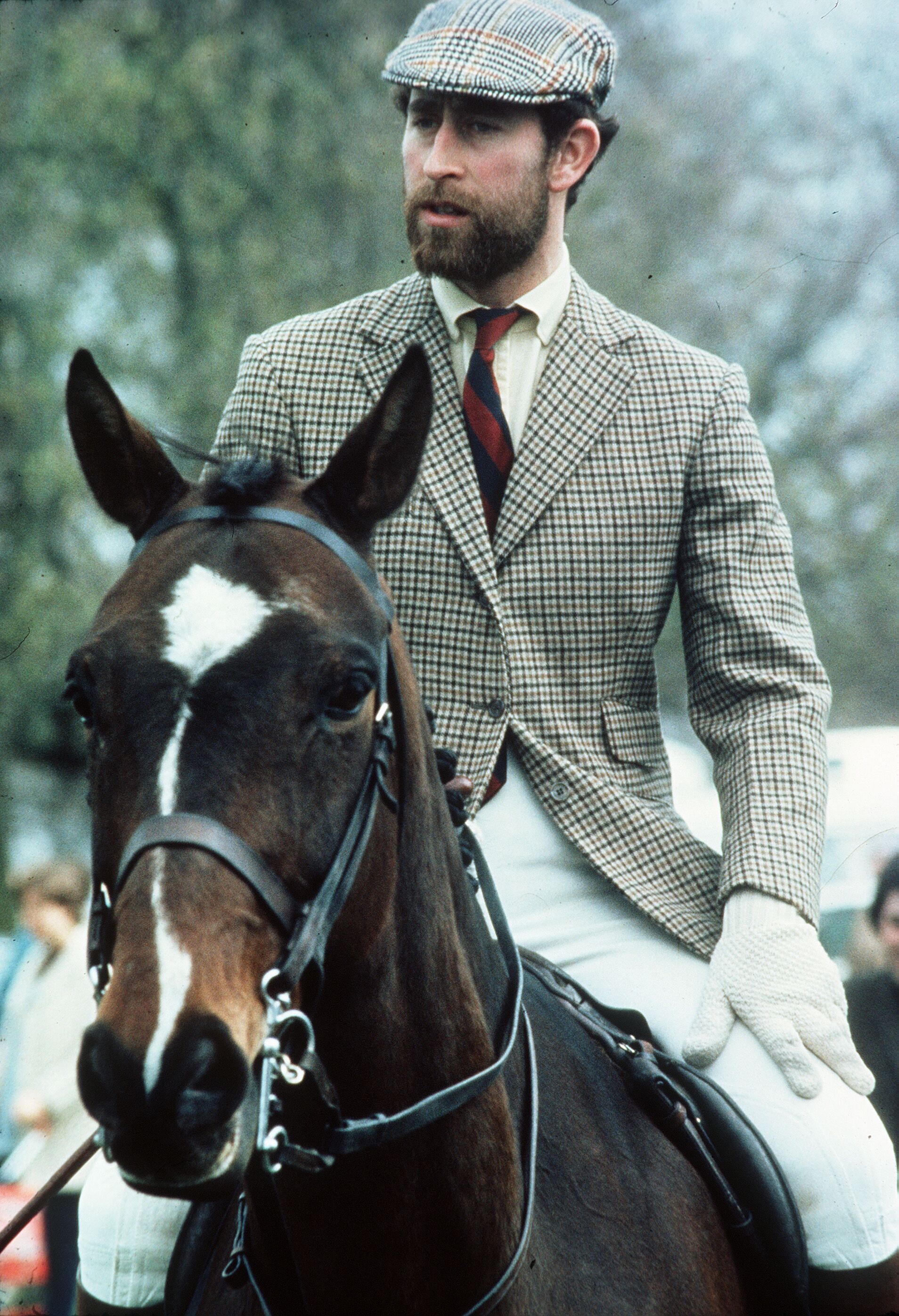 ---
Historian Sally Bedell Smith affirms this and says that "Charles fell instantly in love, and Camilla, who had been dating Andrew Parker Bowles on and off for six years, was ready for some fun with the Prince of Wales." On the other hand, per the BBC, and People things started out differently.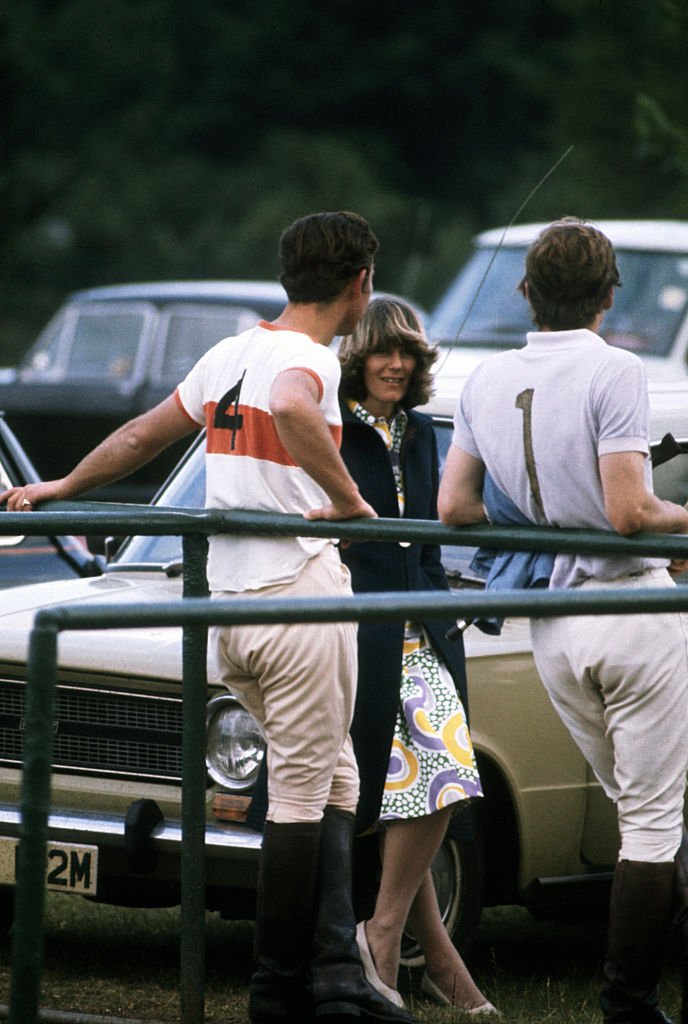 ---
These conflicting reports tell that the couple met at a party in 1972, where Camilla's opening line to Charles was allegedly, "My great-grandmother was the mistress of your great-great-grandfather. I feel we have something in common." Royal biographer Penny Junor chronicles Charles' infatuation in The Duchess: The Untold Story:
---
"He loved the fact that she smiled with her eyes as well as her mouth, and laughed at the same silly things as he did. In short, he was very taken with her, and after that first meeting he began ringing her up." This was an infatuation depicted in episodes of "The Crown" via private meetings and calls.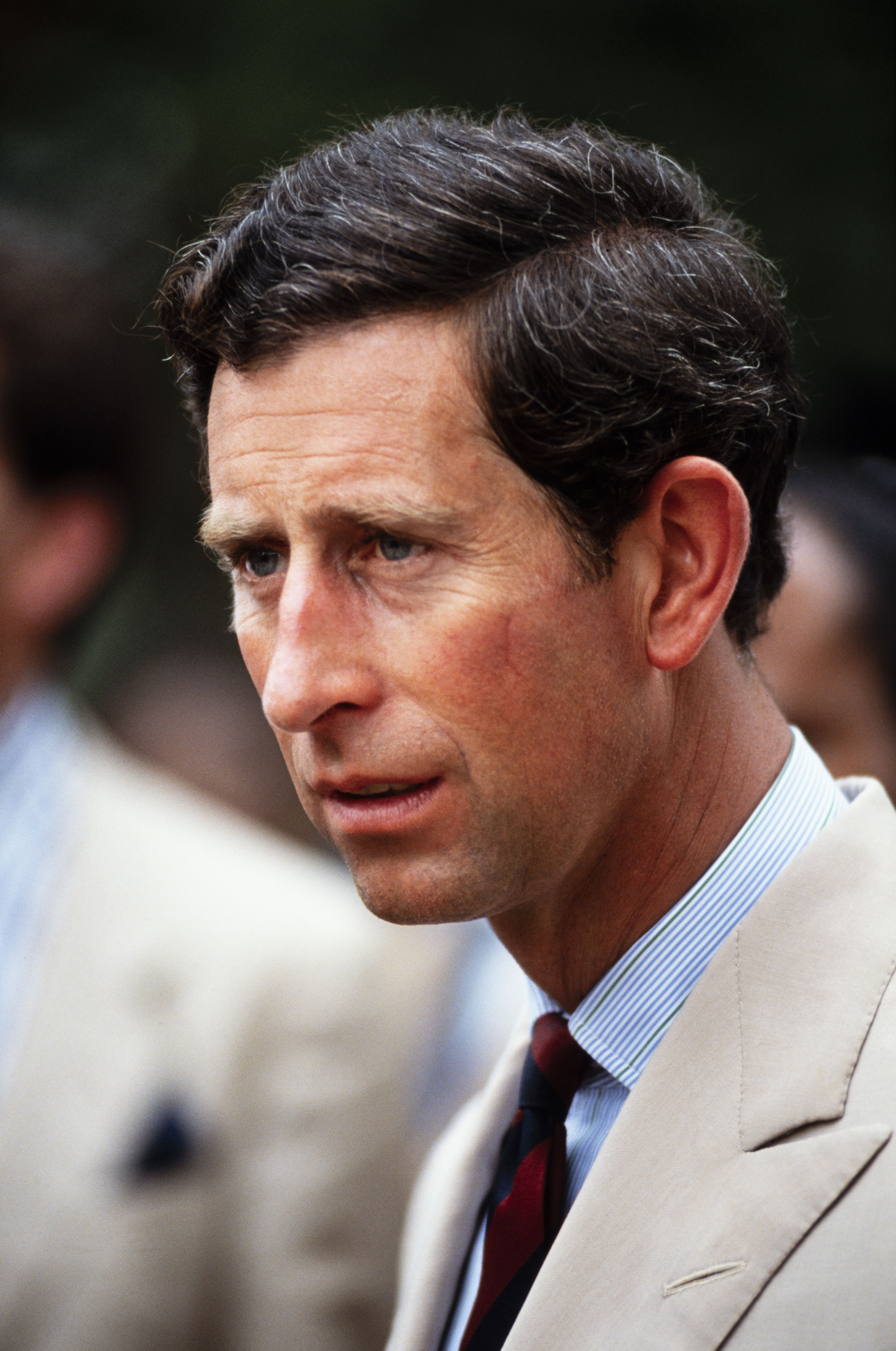 ---
SPENDING TIME TOGETHER, 1972
Historian Robert Lacey also writes that Camilla and Charles spent a lot of time together in 1972. The two frequented Annabel's nightclub in London's Berkeley Square and visited Camilla's family in Sussex on the weekends. Lacey also claims the two also stayed at Lord Mountbatten's Hampshire estate, Broadlands, when the prince trained for the Royal Navy navy at Portsmouth.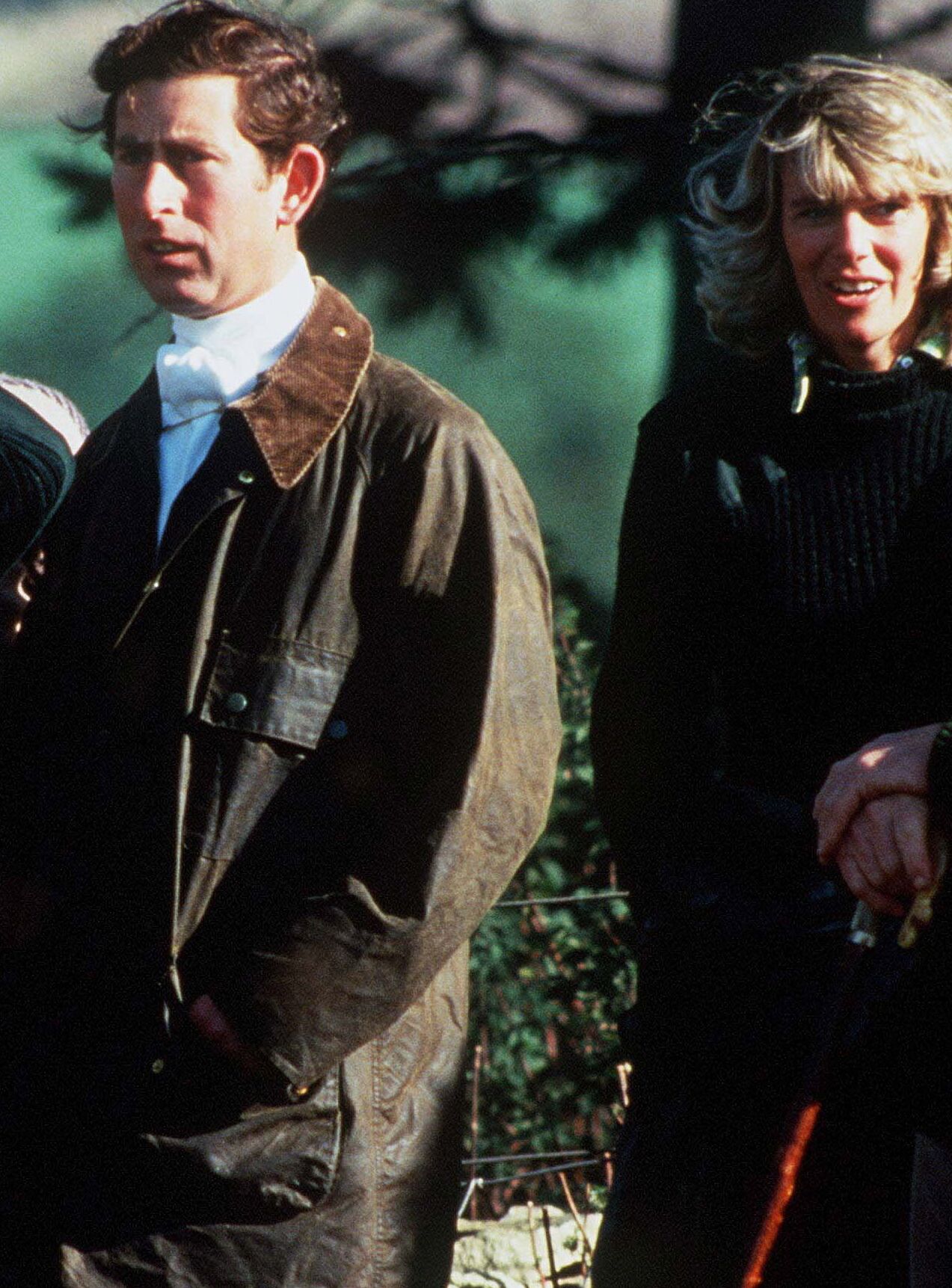 ---
Lord Mountbatten also known as 'Uncle Dickie' was reportedly also very fond of Camilla and thought she would be a suitable mistress for Charles. Lacey also cites biographer Sarah Bradford, who reports that when Mountbatten realized how serious Charles was with Camilla, he arranged for Charles to be assigned to the West Indies for an eight-month period.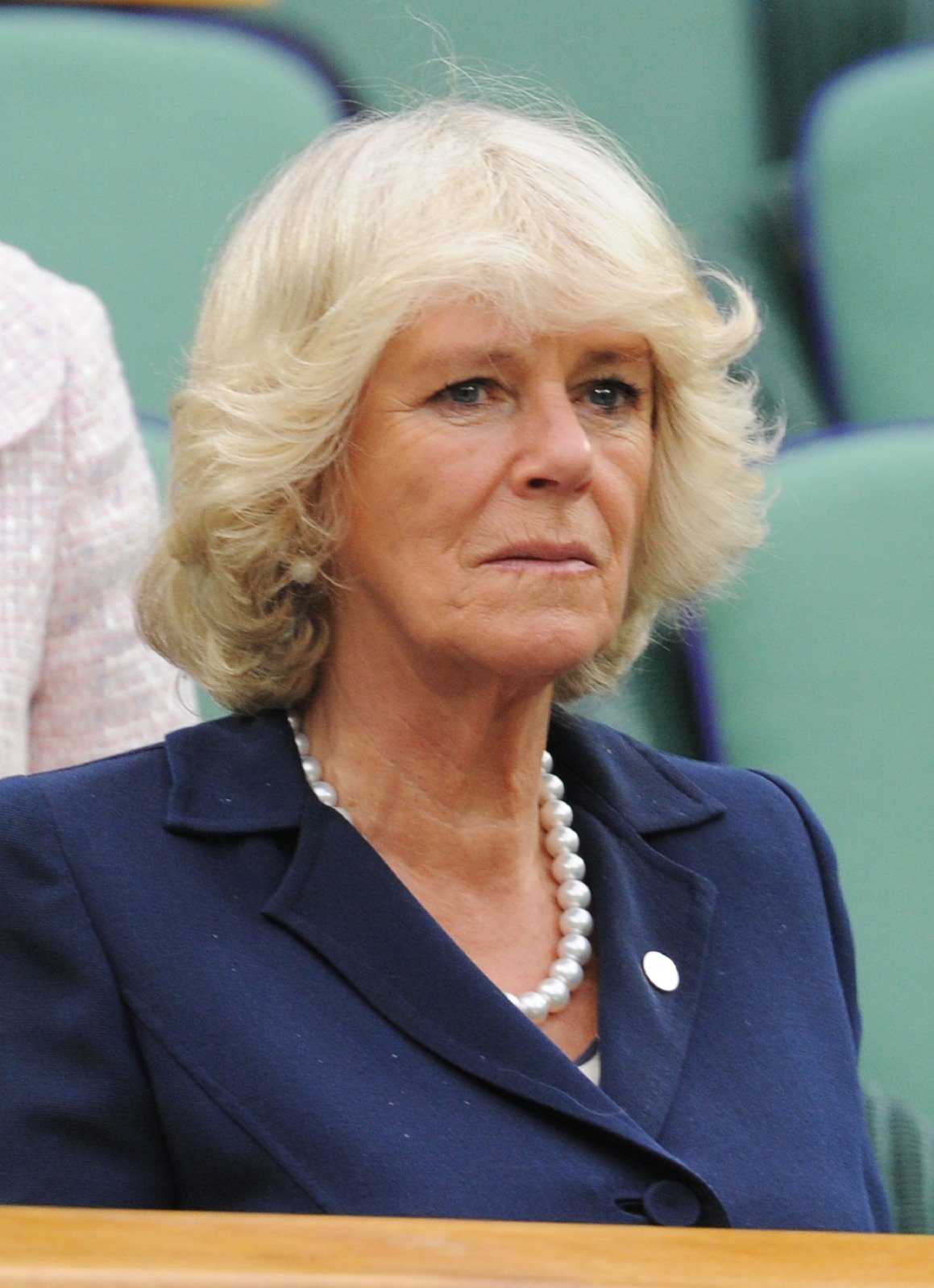 ---
CHARLES MISSING HIS SHOT IN 1973
Caroline Graham's book Camilla and Charles, quotes the Duchess Camilla as telling a friend in 1972, "I love Charles very much but I simply can't forget about Andrew [Bowles]. I think of him all the time. Is it possible to love two men at the same time?"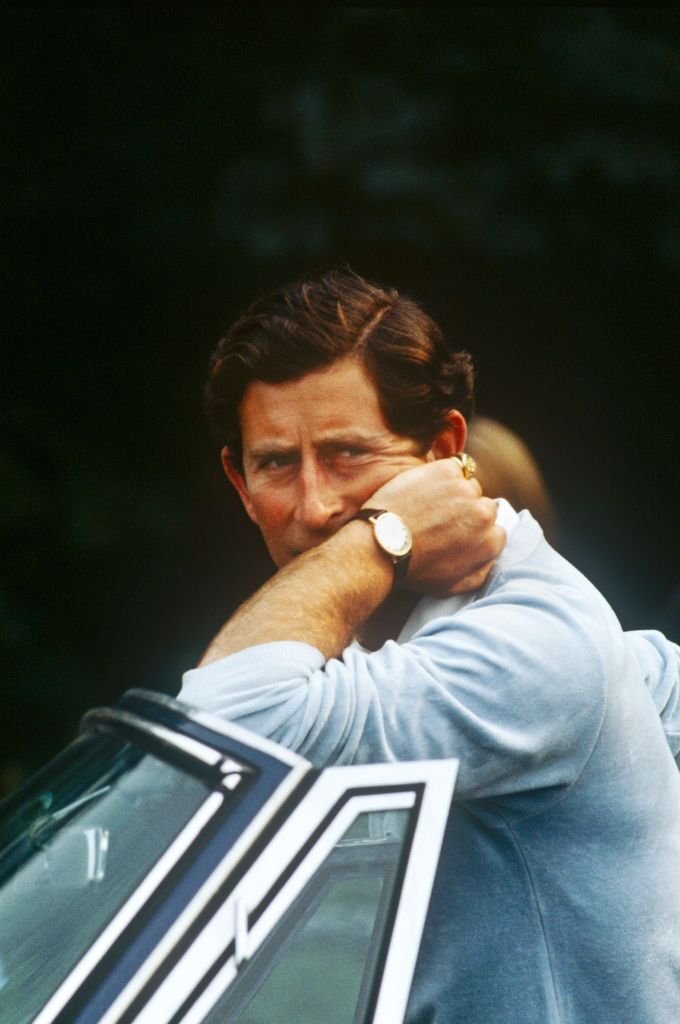 ---
True enough, despite the romance between Prince Charles and Camilla, the distance between the two would prove enough for the bachelorette to decide to move on. On July 4, Camilla married British Army captain Andrew Parker Bowles, a former on-again, off-again, boyfriend who was also previously linked to Princess Anne. They would have two children together.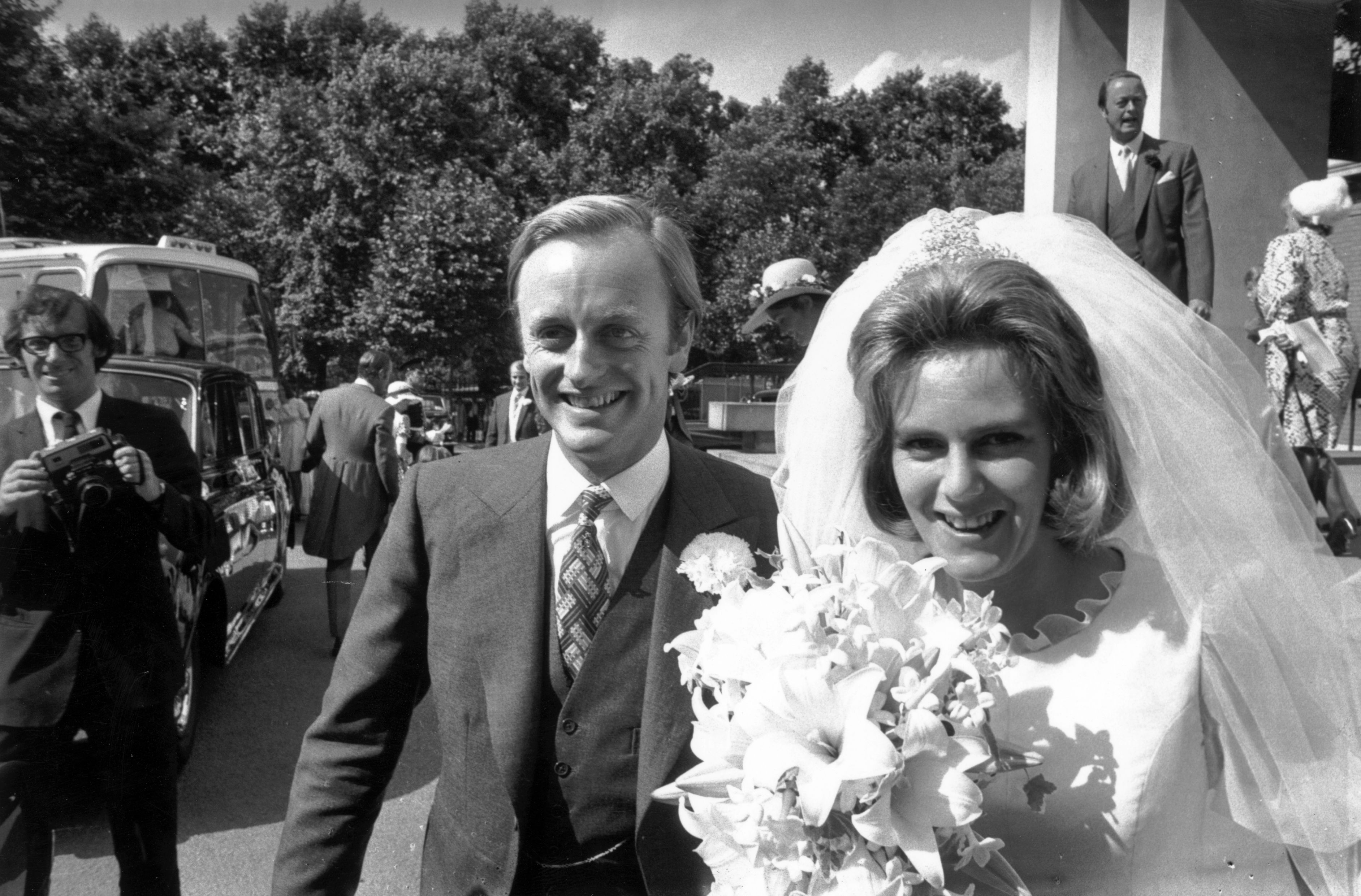 ---
The older of the two children is Tom Parker Bowles. He is a well known British television personality, food critic, published cookbook author and contributing editor to GQ & Esquire. Tom, 43, is married to fashion editor Sara Buys. The couple has two children: a daughter Lola, born in October 2007 and son Freddy, born in February 2010.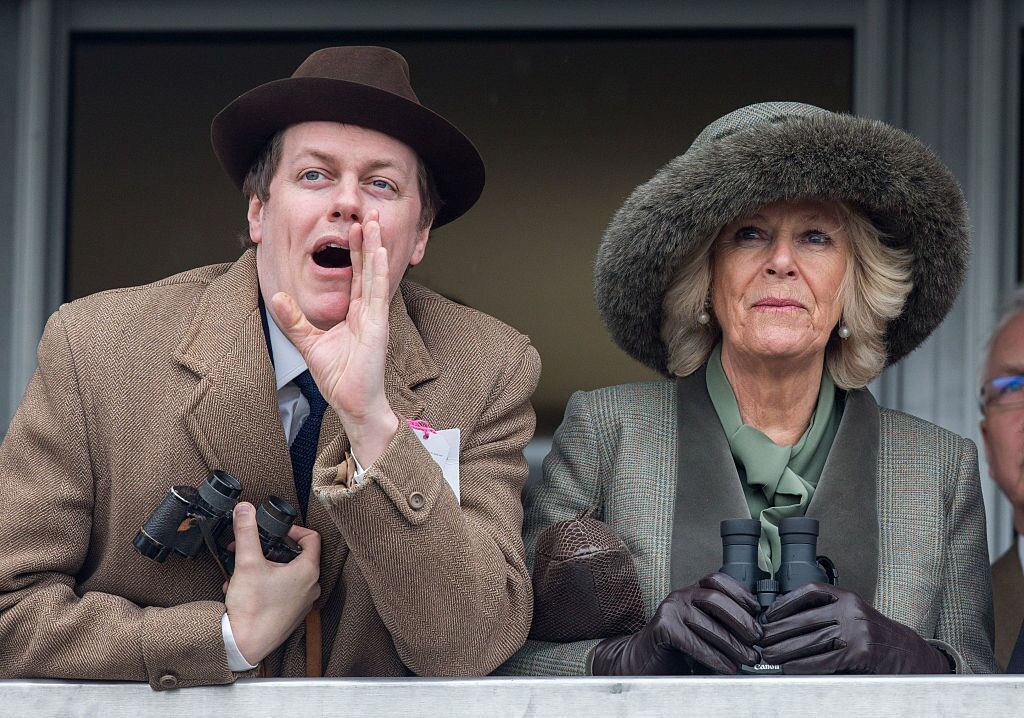 ---
A MARRIAGE DOOMED FROM THE BEGINNING? 
In the late 1970s, Lady Diana Spencer and Prince Charles begin their courtship. During this time, Camilla and Andrew were never a stone's throw away. In a retrospective 2005 report, The Telegraph shares "Curiously, and with an ominousness that was to become clear only years later, Andrew and Camilla Parker Bowles were present at most of Charles and Diana's courtship venues."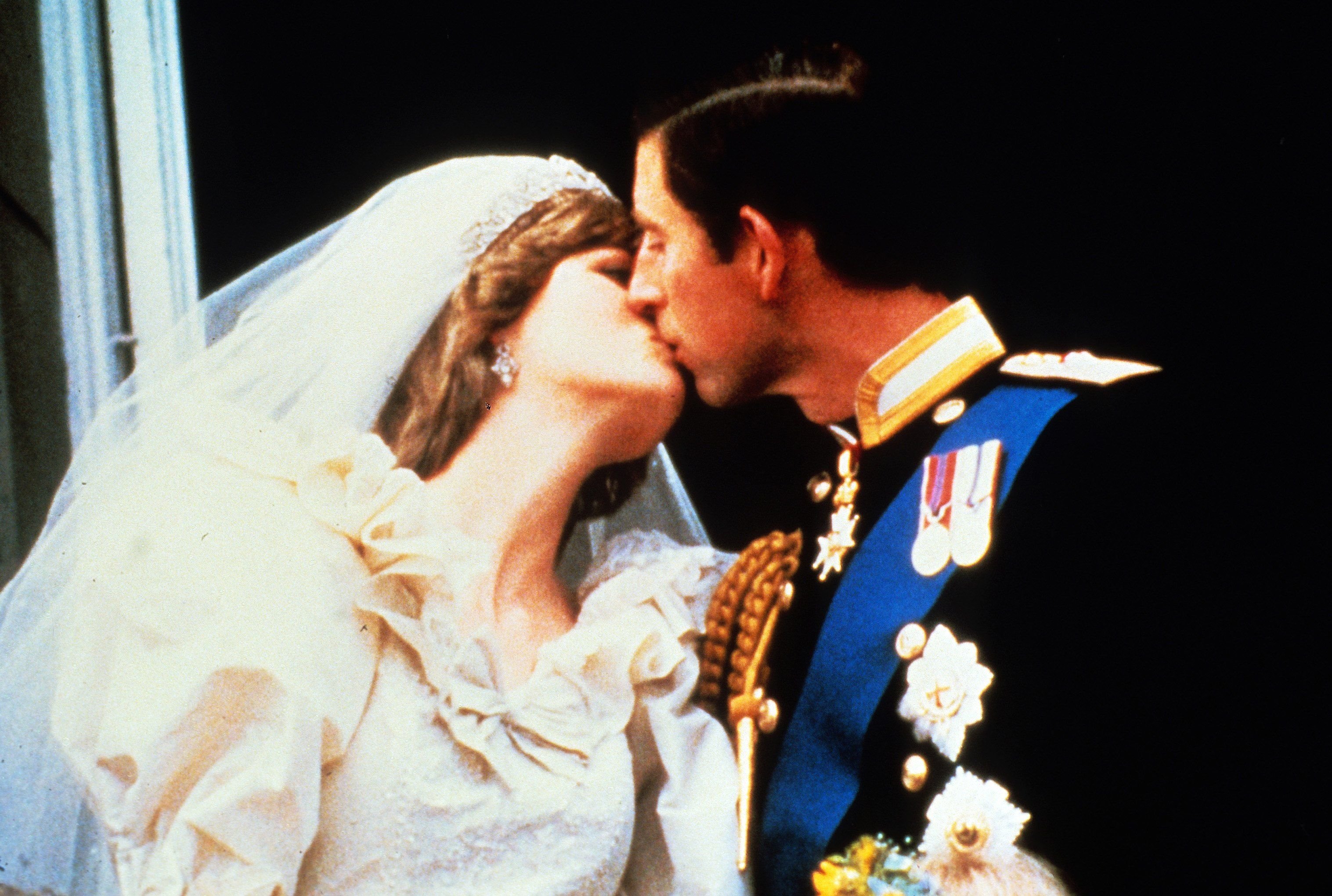 ---
In 1981 the two would be married in a ceremony watched by 750 million people. What was thought to be a fairytale marriage would turn out to become one that was covered and contrived by many issues over the years, ending in a shocking way which would leave most of the world stunned.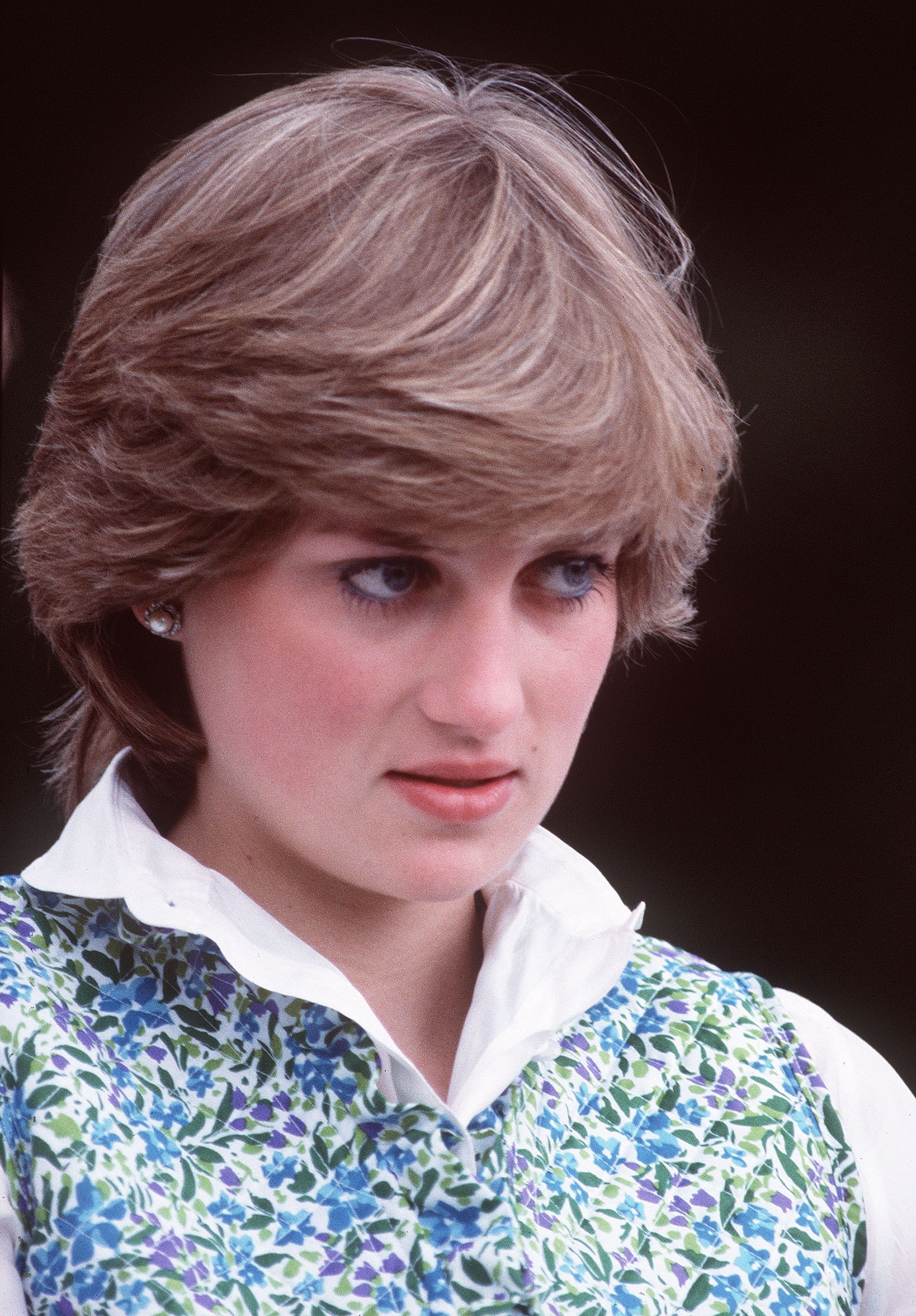 ---
A DISCREET CONFRONTATION, 1989
According to a report by People, Camilla and Charles officially began their affair in 1986. Three years later, at Camilla Parker-Bowles' sister's birthday party, Princess Diana of Wales decided to confront her husband's mistress about what she was doing with the princesses husband behind her back.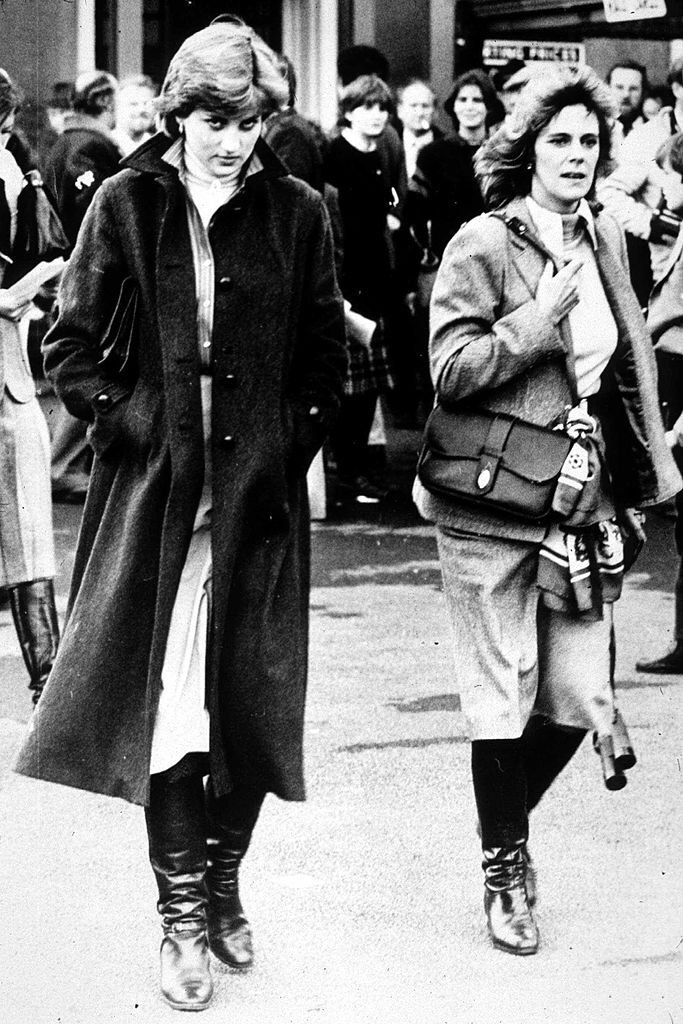 ---
CBS reports that Diana said: "I know what's going on between you and Charles, and I just want you to know that." To which she was met with this reply "You've got everything you ever wanted. You've got all the men in the world (to) fall in love with you and you've got two beautiful children, what more do you want?"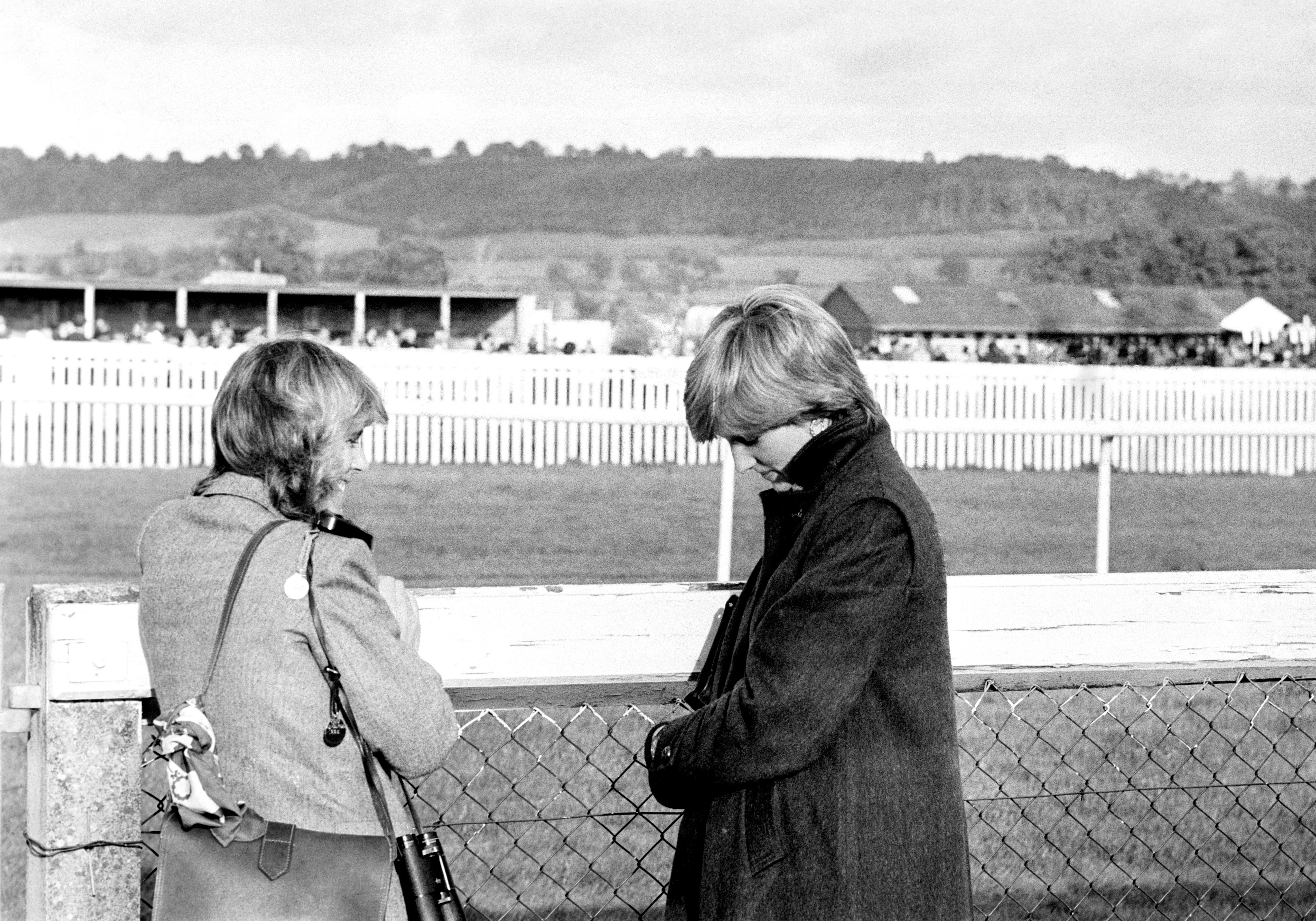 ---
A DIVORCE THAT WOULD END IN TRAGEDY
By July 15, 1996, after 15 years of marriage, Prince Charles and Diana's divorce would be finalized. The Prince of Wales went on to suggest that he wouldn't marry again any time soon. A year later, tragedy would strike as Diana would die in a car crash in Paris, leaving her two teenage sons Princes William and Harry without a mother.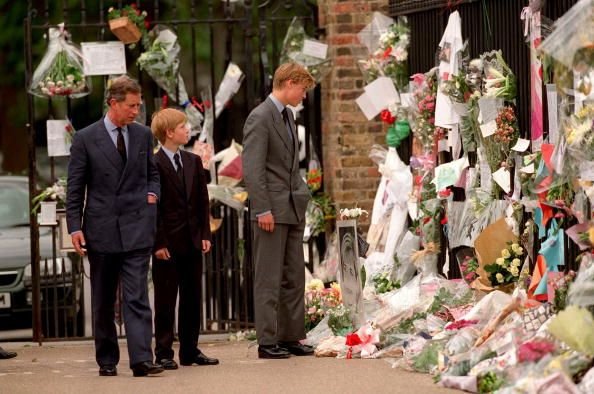 ---
Eight years later the Prince would marry Camilla Parker Bowles, an ex-flame from his youth and the very woman he admitted to having an affair with on live television. Camilla has since been integrated into the royal family. She is now known as the Duchess of Cornwall, the two have been married for 15 years now.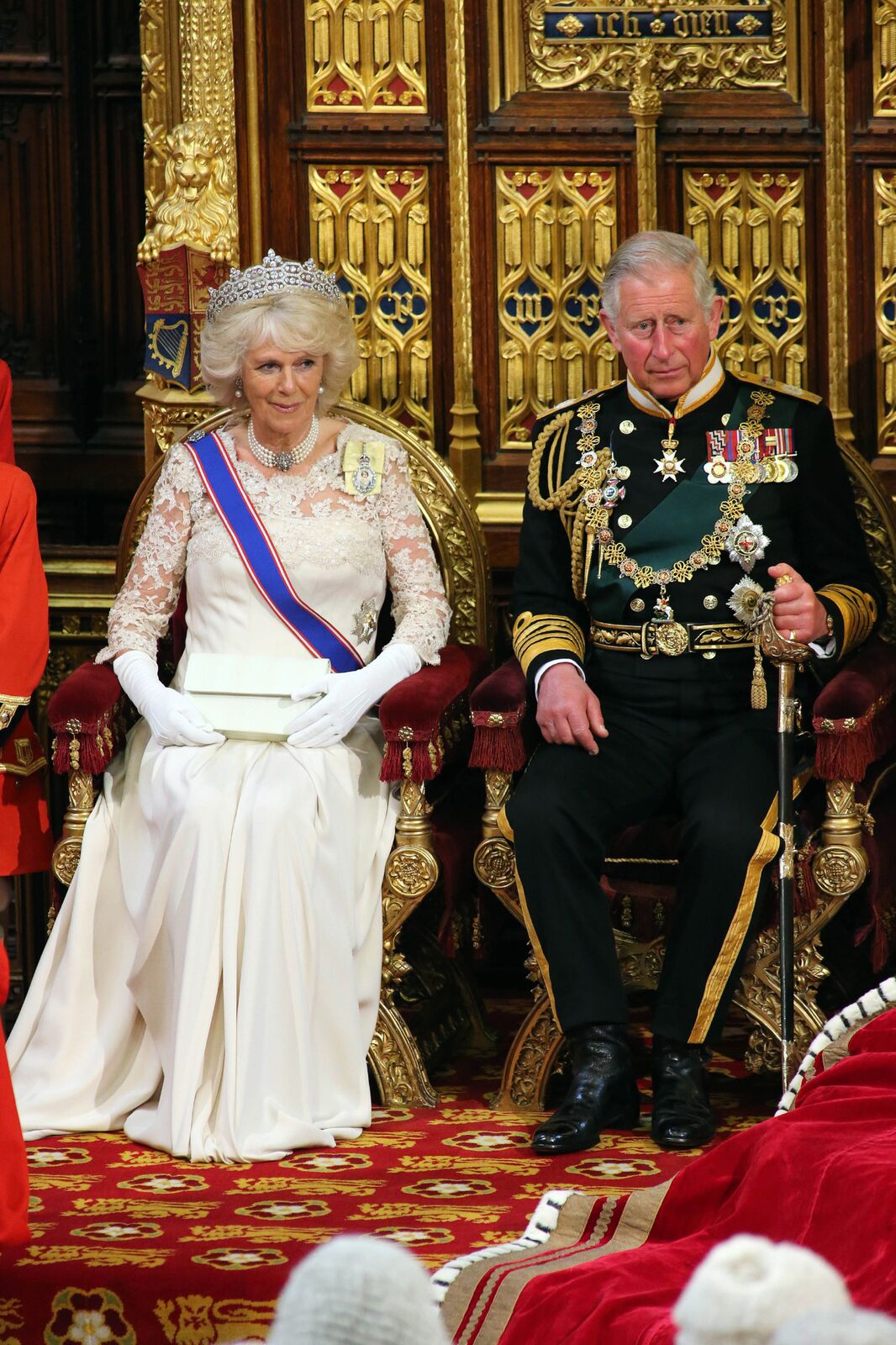 ---
THE PRINCE'S STEP-SISTER
Being that Camilla has re-married into the royal family, this makes her the stepmother to princes William and Harry. This also makes her children the step-siblings to the two princes. Of her two children, her only daughter and youngest child is Laura Lopes. Here's everything you need to know about the princes step-sister.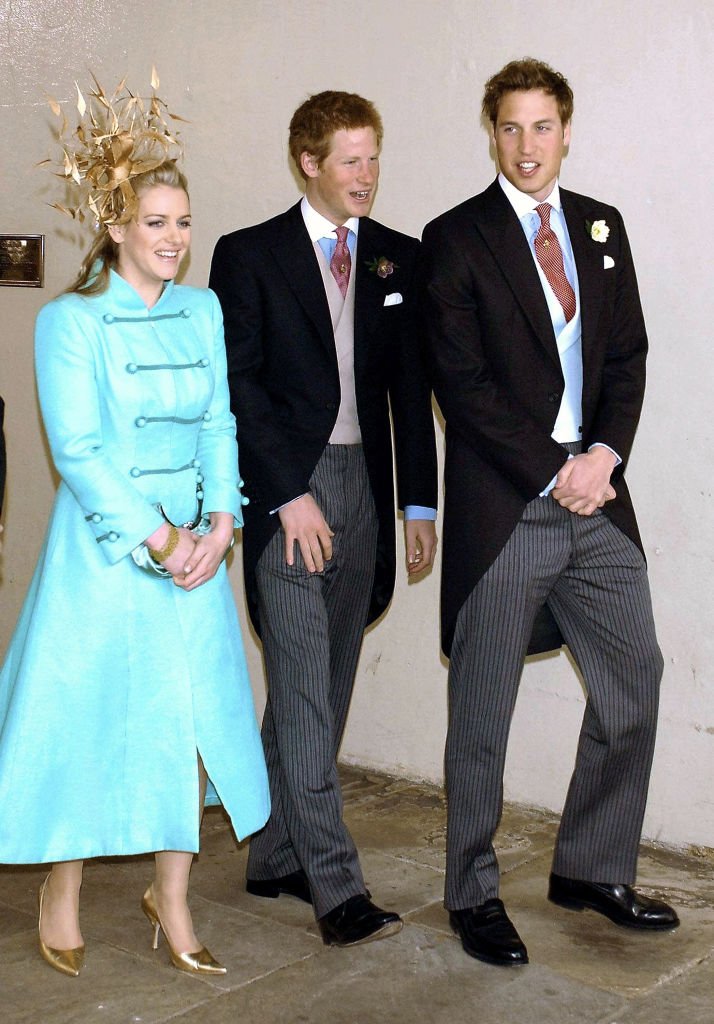 ---
MEET LAURA LOPES
Lopes was born Laura Rose Parker Bowles on January 1st, 1978, five years after her mother's marriage to Andrew Parker Bowles. She attended St Mary's Shaftesbury, a boarding school for girls, then Heywood Preparatory School. She studied History of Art and Marketing at Oxford Brookes University.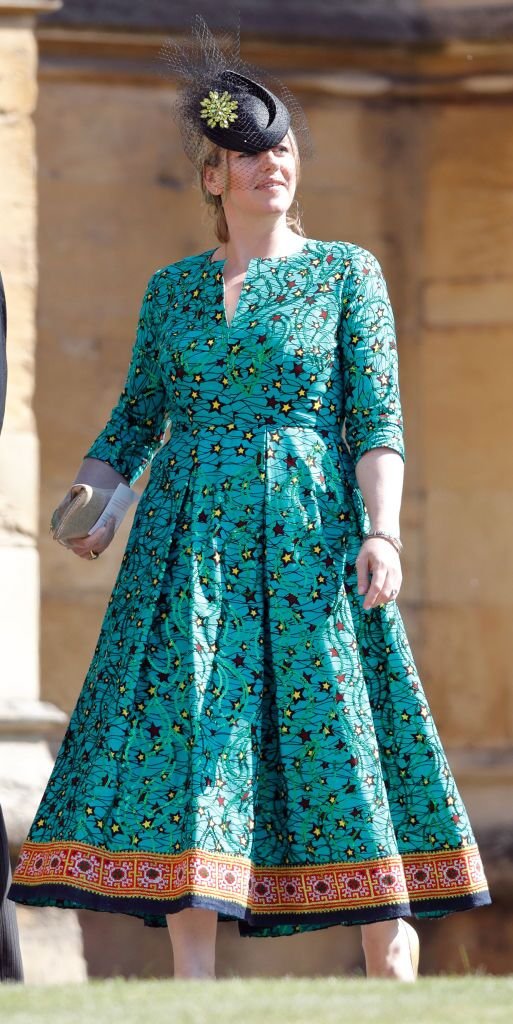 ---
In 2001 she spent a quarter of a year as an intern at the Peggy Guggenheim Collection in Venice. She became the Tatler's motoring correspondent at the same time her brother Tom was a food columnist for the magazine. In the mid-2000s, Lopes managed The Space Gallery in London's Belgravia area. By October 2005 she co-founded London's Eleven gallery.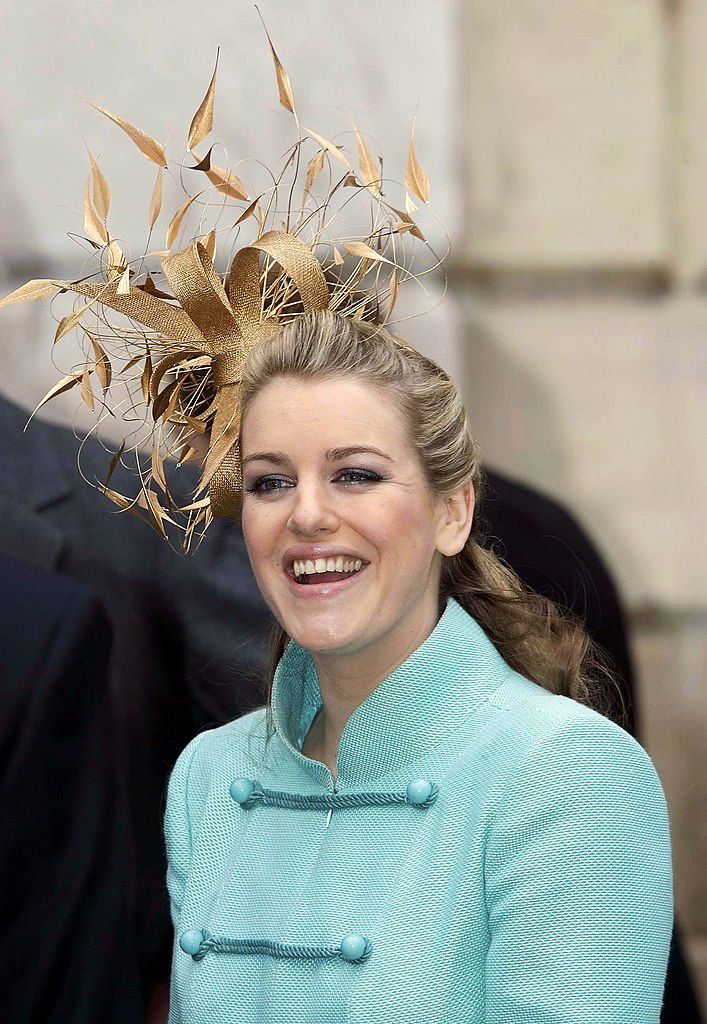 ---
ENTERING THE ROYAL FAMILY
Laura was only 17-years-old when her mother and father divorced in 1995. By the time she was 27, her mother married Prince Charles, bringing her and her brother into the royal family as stepchildren. It's a well-known fact that Laura prefers to stay out of the limelight and keep her life private despite her ties to royalty.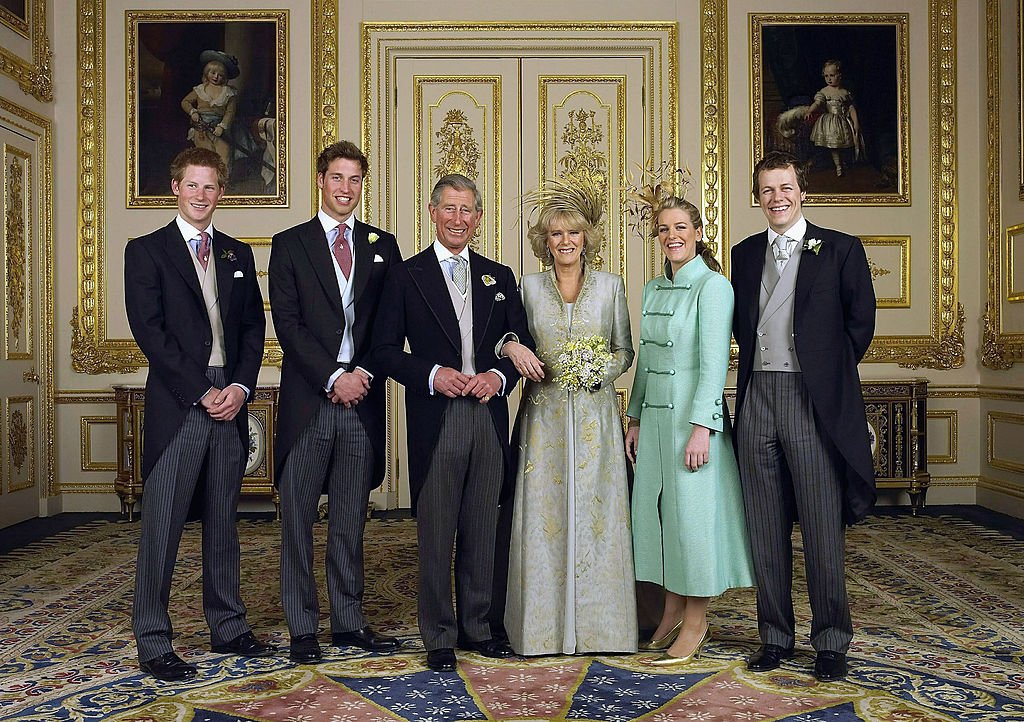 ---
HER MARRIAGE TO HARRY LOPES
In May of 2006, Laura married former Calvin Klein model and now chartered accountant, Harry Lopes. A chartered accountant is the British equivalent to the American certified public accountant. Her wedding was attended by some four to five hundred people, which included the Prince of Wales and The Duchess of Cornwall.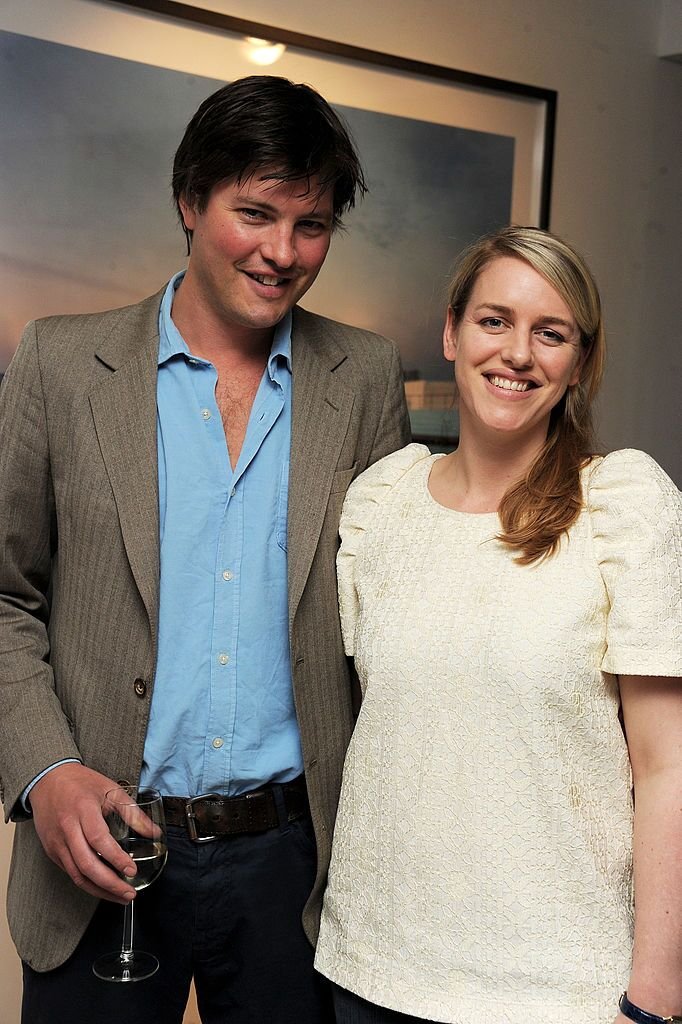 ---
Also in attendance during the ceremony were her stepbrothers, who she is known to be very close to, Princes William and Harry. The now Duchess of Cambridge, the media darling and fashion icon, Kate Middleton was also in attendance as Prince William's plus one as she was still his girlfriend at the time.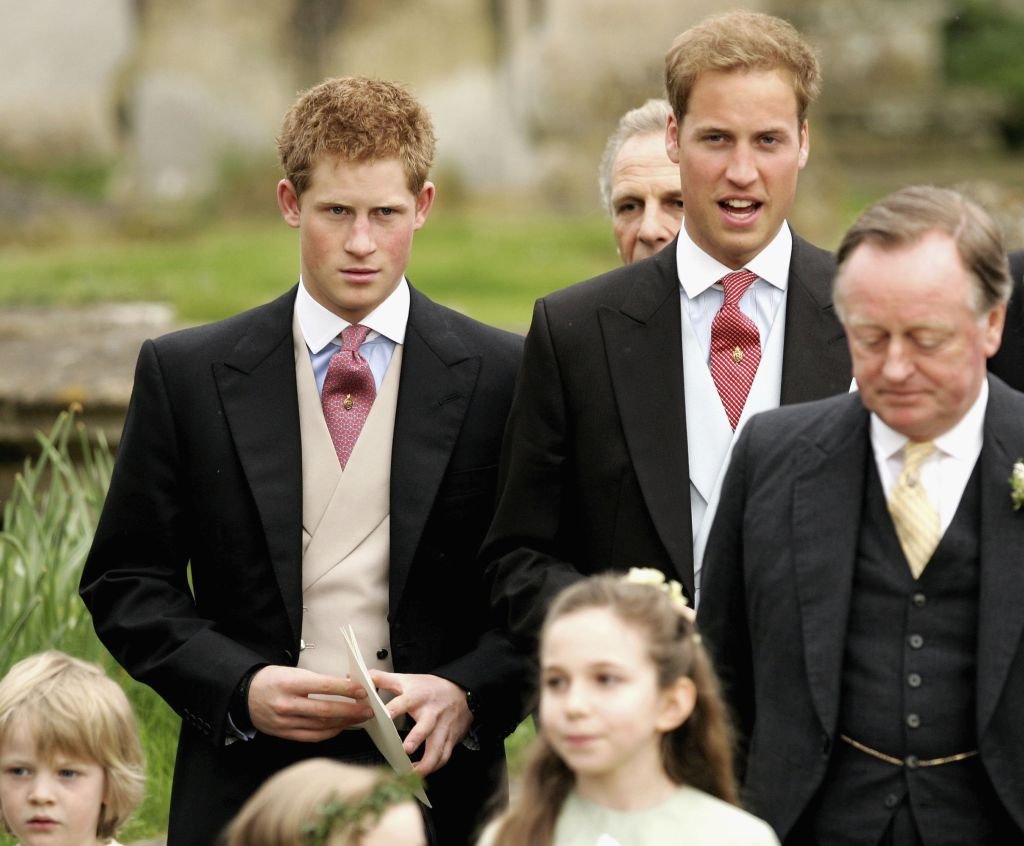 ---
Harry Lopes is the grandson of Massey Lopes, 2nd Baron Roborough and Helen Dawson, as well as of Gavin Astor and Irene Haig of the Astor family. Their ceremony took place in St Cyriac's Church in Lacock, Wiltshire. Almost two thousand well-wishers were also around the premises of the ceremony. The reception was held at the Duchess Camilla's nearby estate.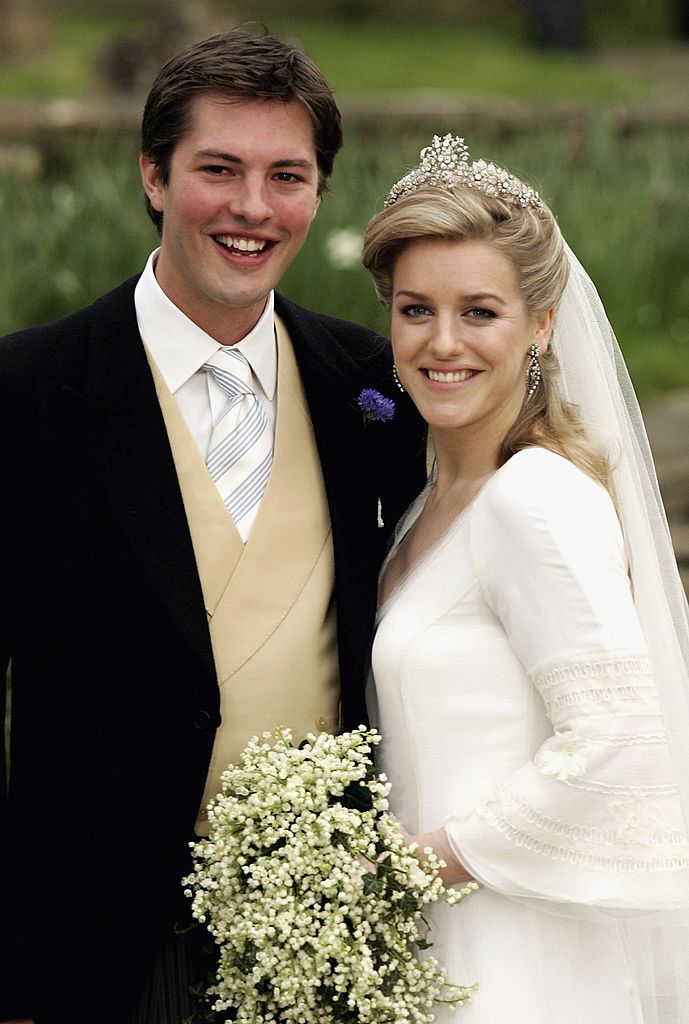 ---
HER OWN BROOD
Harry and Laura Lopes have three children of their own. The eldest is daughter, Eliza, born on 16 January 2008. On 30 December 2009 she gave birth to fraternal twin boys, Gus and Louis. Their daughter Eliza was one of Kate Middleton's bridesmaids during her wedding to Prince William on 29 April 2011.