Producers Wanted to Renew 'The Facts of Life', But Two Actors Left
'The Facts of Life' was not only one of the longest-running sitcoms on TV, but it was also – and still is – a huge success among fans. This was the show where a lot of stars were born and launched their careers. Despite having ended a long time ago, we cannot forget the theme song: "You've got the good, you've got the bad". After the success of 'Diff'rent Strokes', Charlotte Rae suggested the idea that a spin-off would catch on, according to EW, and she was not wrong!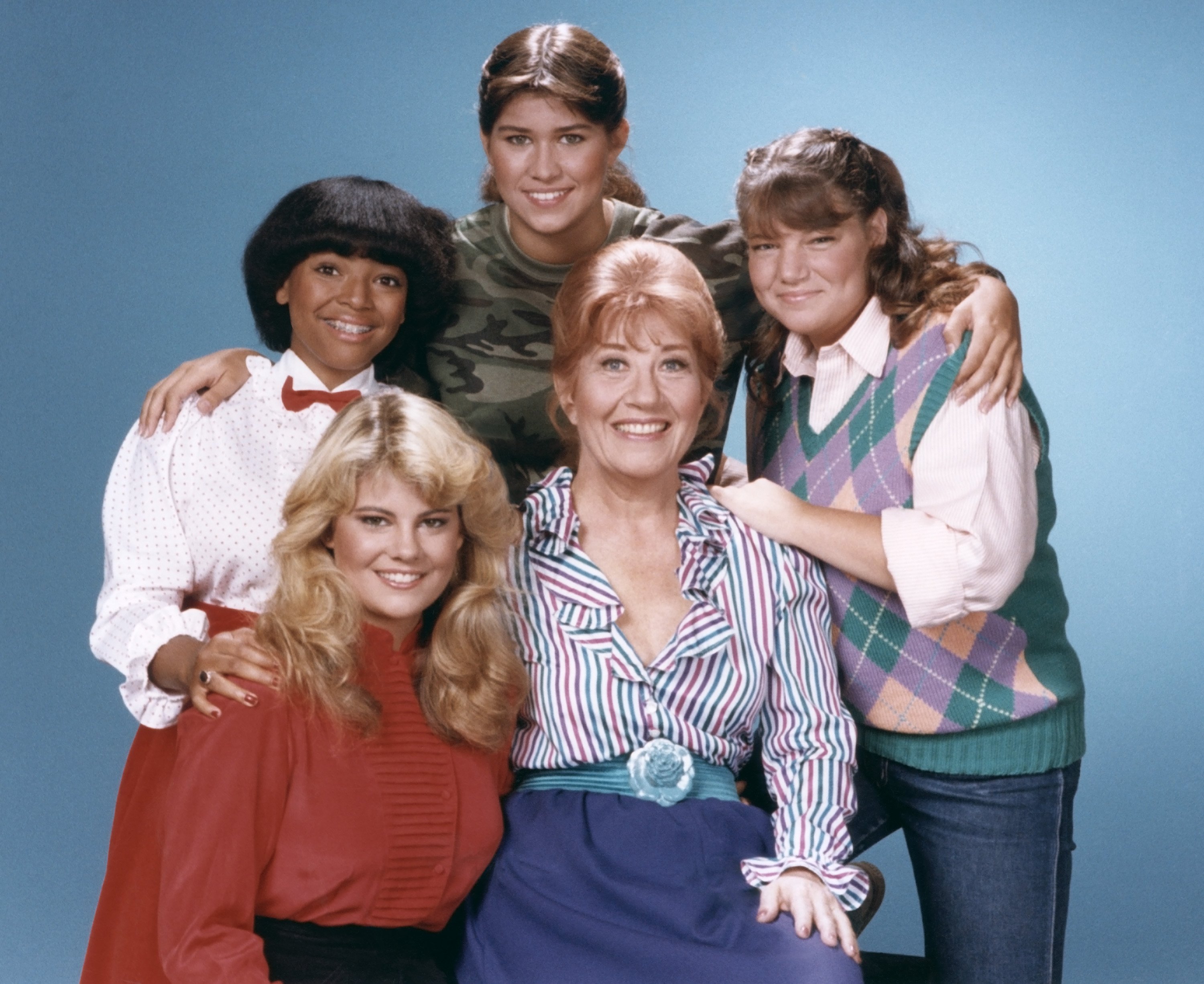 ---
Charlotte Rae – The Mother We All Wanted
Edna Garrett, Rae's character, was loving and kind and always there to help her girls out. Secretly, all fans wanted someone like her in their lives. Adored by the public, Charlotte Rae knew from a very young age that she was born to be in show business. At the early age of 16, she was already an apprentice at a professional school theater in her hometown of Milwaukee, Wisconsin, during the summer.
---
Before becoming an idol on 'The Facts of Life', the actress already had some experience under her belt, having made her debut on TV in 1954, at the age of 28, on 'The United States Steel Hour' and 'Armstrong Circle Theatre'. In 1969, she made her way into the film industry, starring as Myrtle Ruth 'Hello Down There'.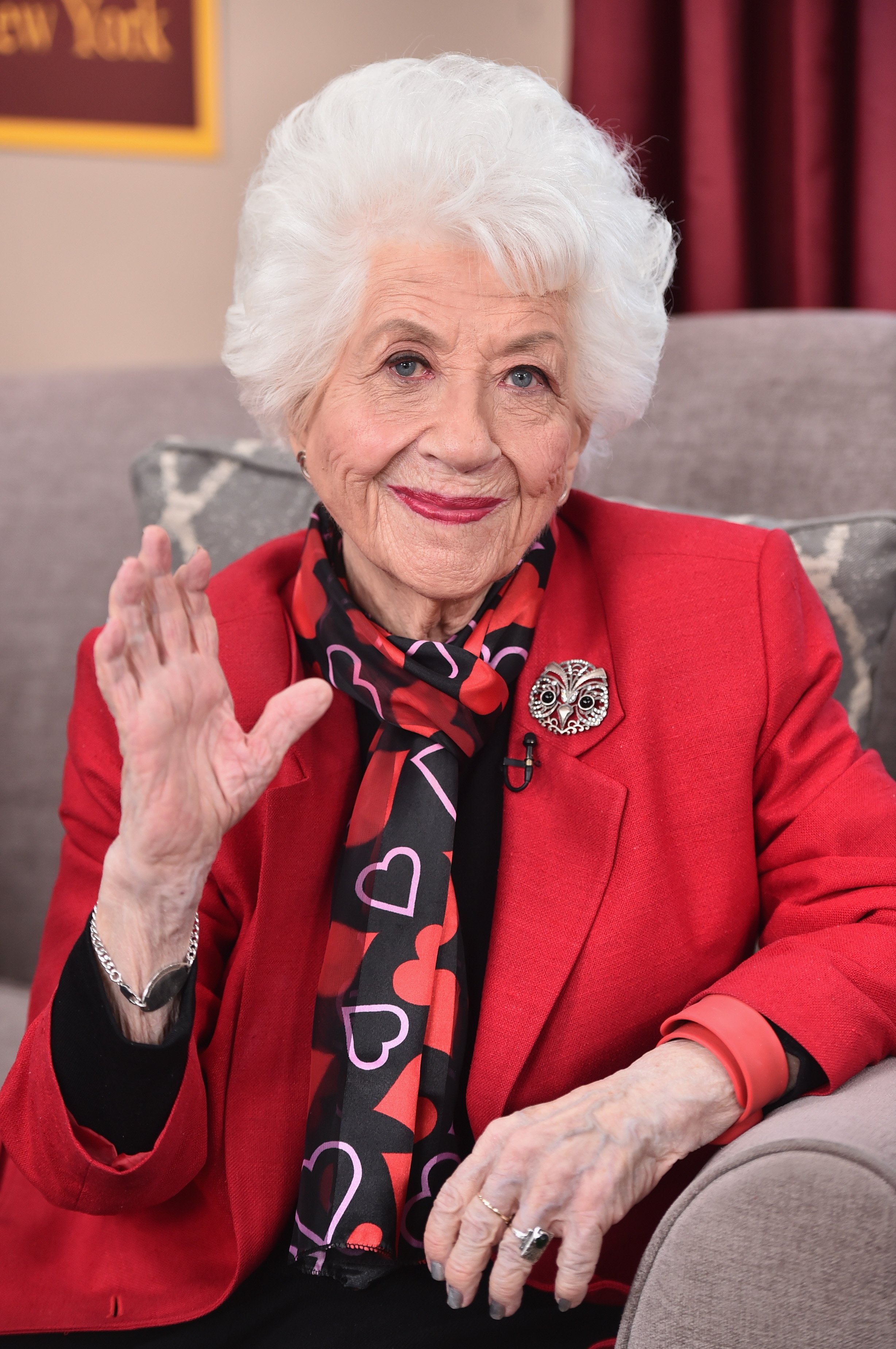 ---
After 'The Facts of Life' – Once an Actress, Always an Actress
Despite having become well-known for her role in the sitcom, Rae was very serious about her craft. After the end of the sitcom, at the age of 60, she was not quite ready to retire. Before her passing, the actress appeared in more than 20 TV shows and kept on hitting theater stages.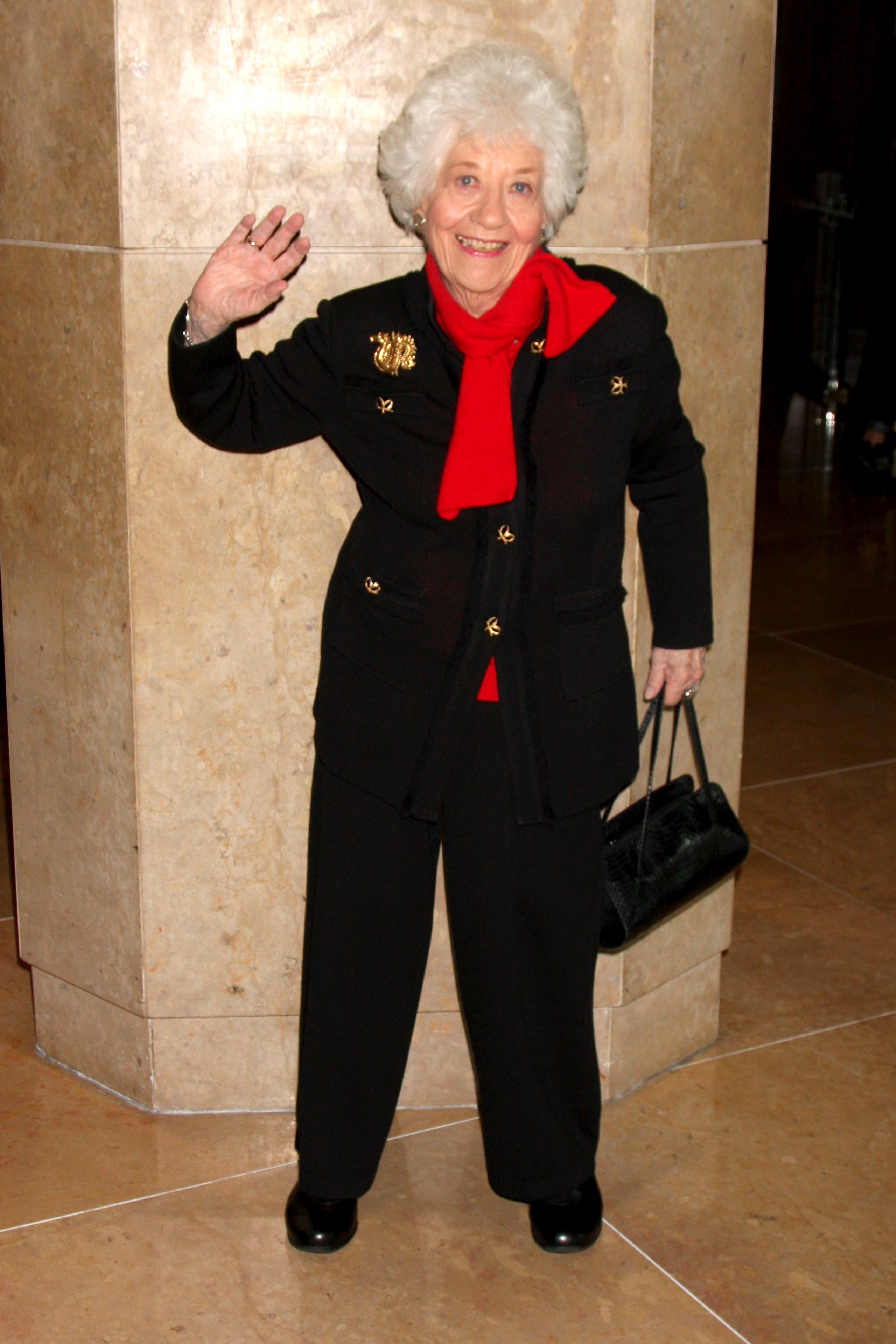 Mother of two, she did it all. She was an actress, a singer, a comedian and even did voice-over, having done the Nanny's voice in '101 Dalmatians: The Series' and also Aunt Pristine Figg's in 'Tom and Jerry: The Movie'. Truth be told, the actress never really retired.
---
The End of an Era
The famous actress had already battled pancreatic cancer years before her passing, according to Huff Post, and after six months of treatment, she managed to get back on her feet. However, at the age of 91, the actress was diagnosed with bone cancer which, sadly, led to her death in August of 2018 after a six-decade career.
---
Lisa Whelchel – Spoiled but Lovable
We knew her as Blair Warner, the typical spoiled child with rich parents but, unlike her character, Whelchel proved to be a humble and down-to-earth woman. The actress was only 16 years old when she landed the role of a lifetime in 'The Facts of Life'. For almost a decade, she was in our houses and her stylish looks took over many girls' closets.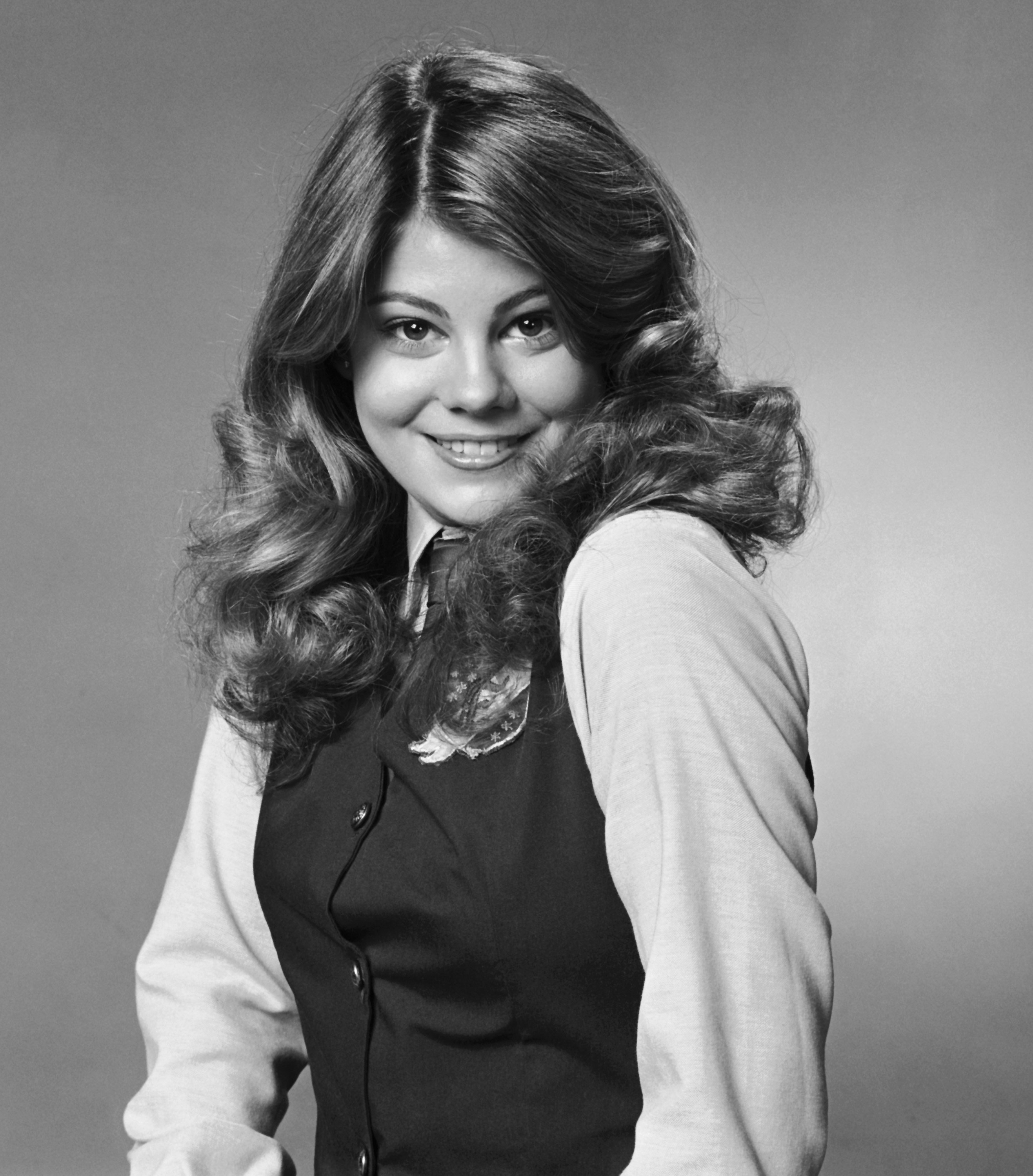 ---
Starting a New Life
After her huge success in the sitcom, Whelchel decided to take another path and pursued a different dream. She has since become a best-selling author with ten books to her name: from motherhood to spiritual points of view. The author even wrote a book titled 'The Facts of Life (and Other Lessons My Father Taught Me)'.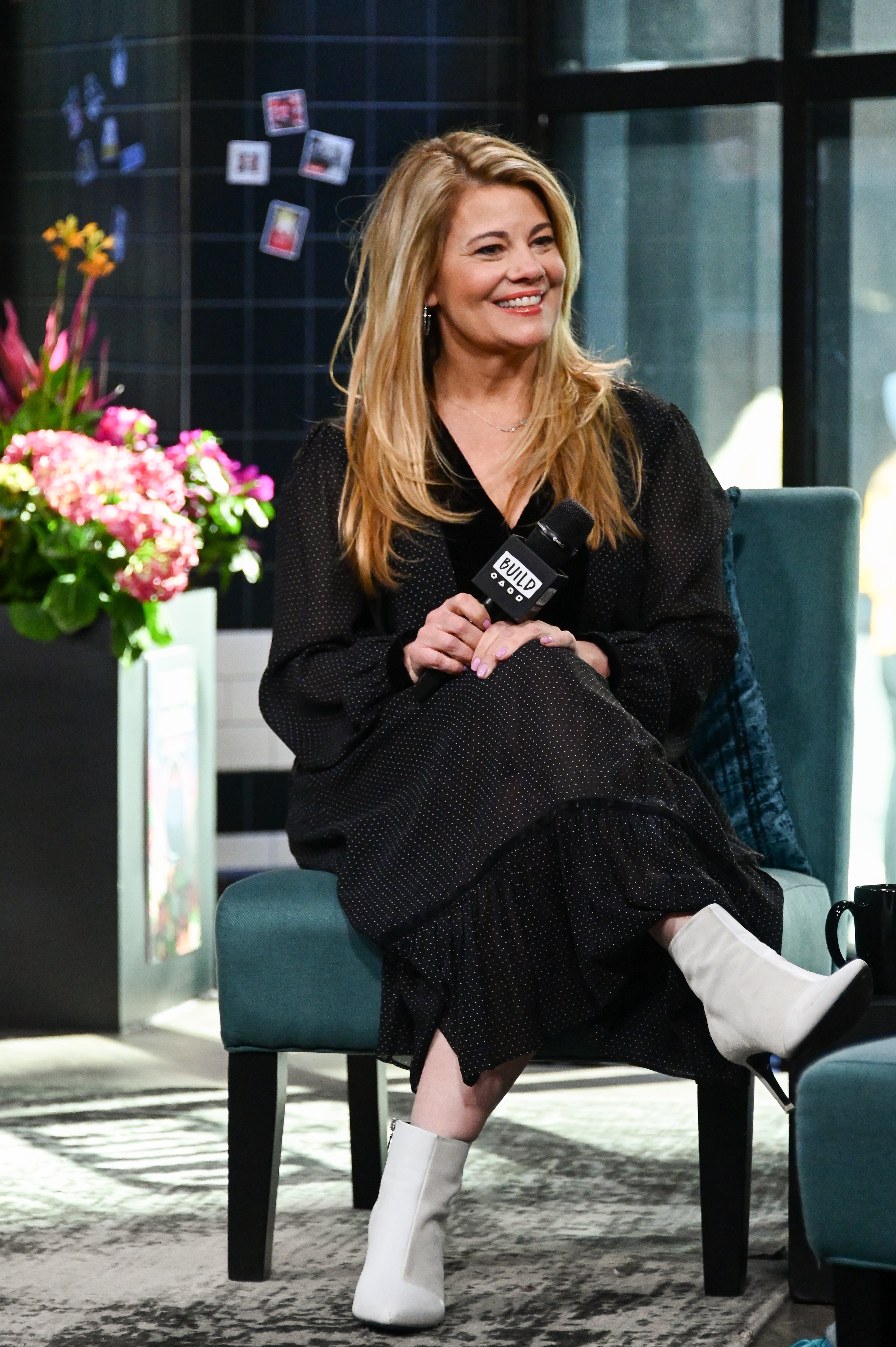 With that said, she was still on our screens a few times more. In 2012, she was a contestant in 'Survivor: Philippines' and was voted Sprint Player of the Season. Furthermore, she has been the host of 'Collector's Call' on MeTV since 2019. Clearly the actress in Whelchel is not gone!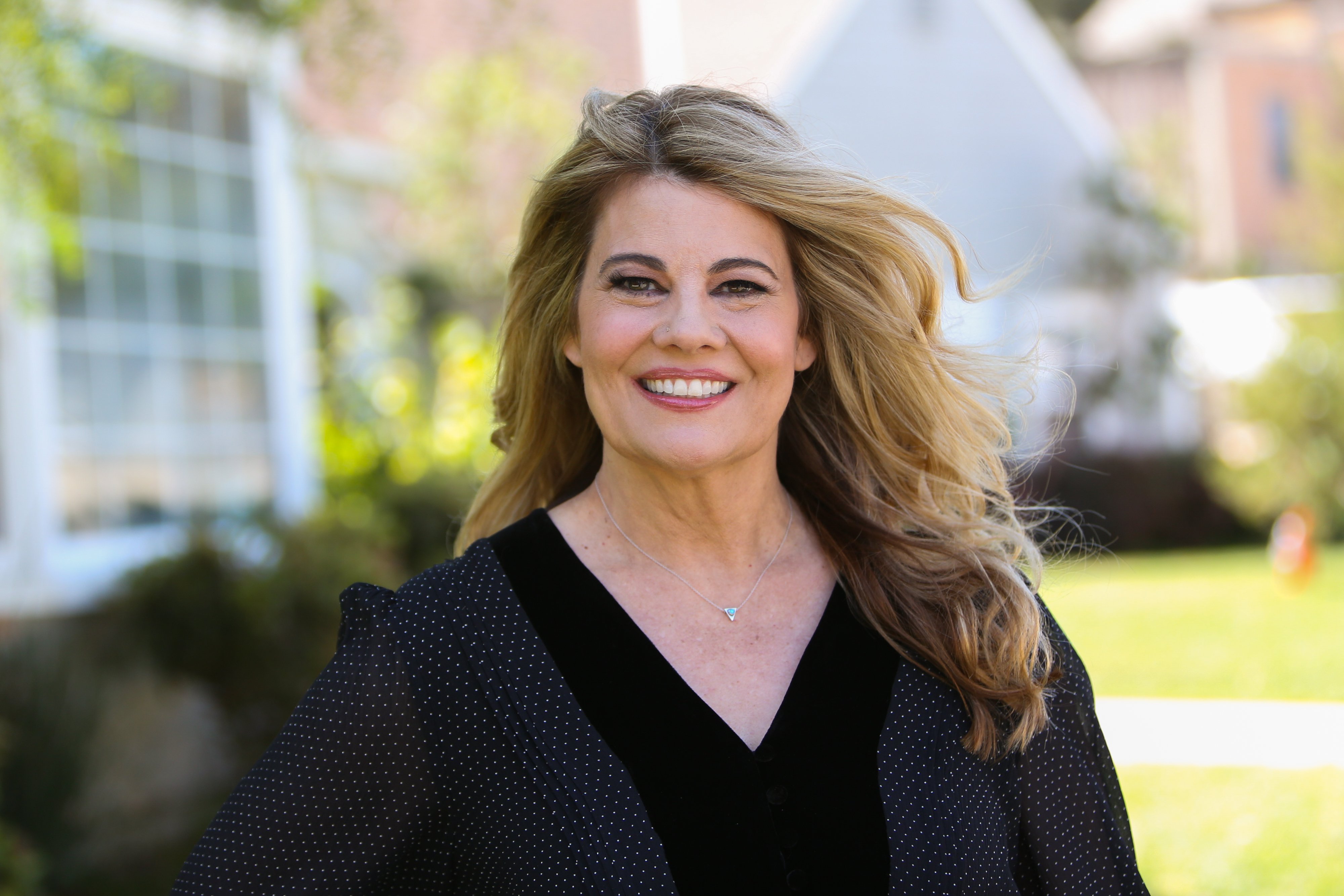 ---
Life as a Life Coach
Being a mother-of-three did not slow her down if anything it gave her even more strength to go after her goals. Besides being an author, Whelchel is also a public speaker and a life coach, according to her website. Some fans might have been disappointed to not see more of the actress but she's thriving and glowing. At the age of 56, she seems to have found her calling and is happier than ever.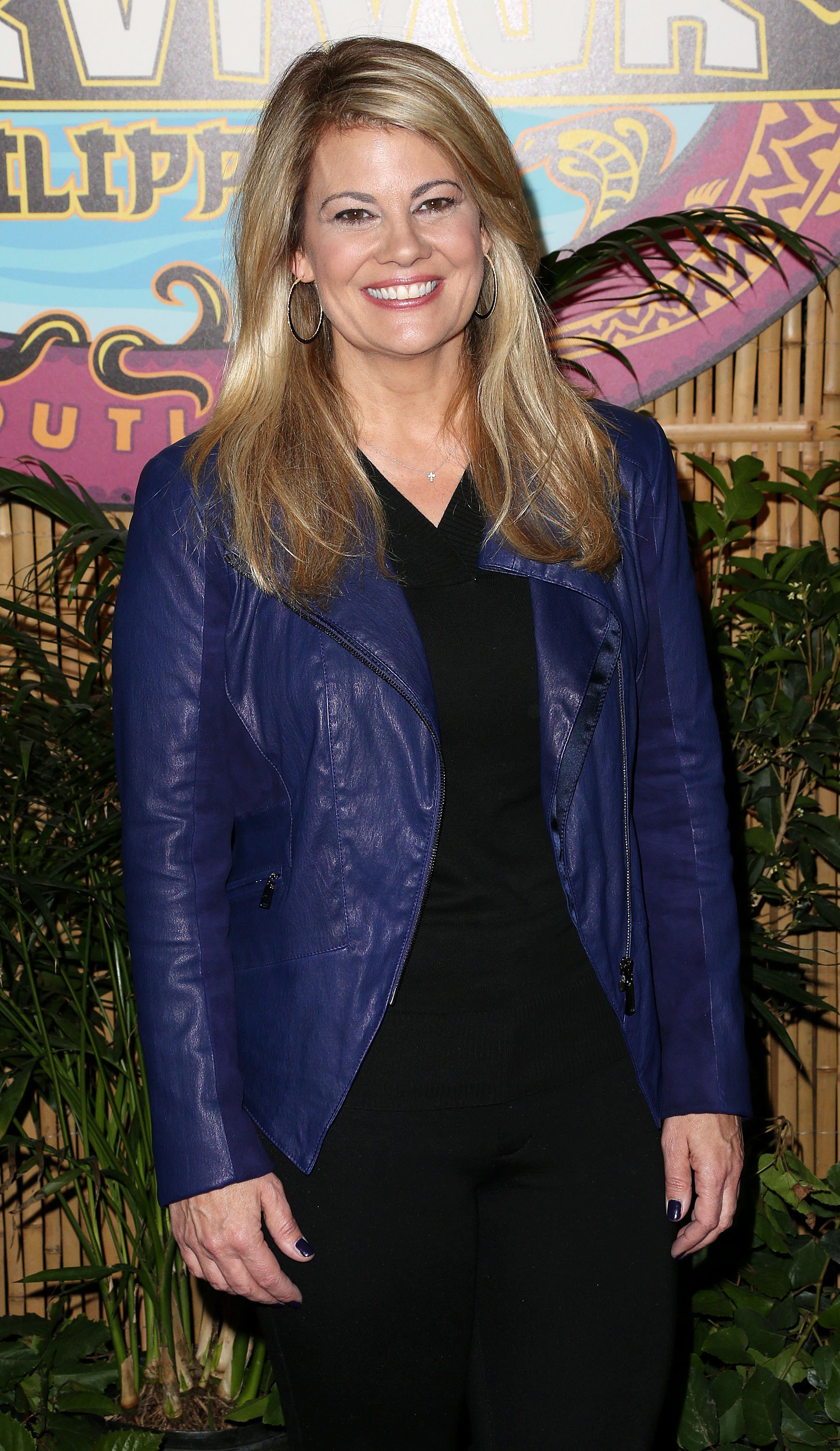 ---
Kim Fields – The Youngest of the Bunch
At the tender age of ten, she was the youngest on set. She conquered hearts all around the globe with her sweet look and adorable pigtails. Fun fact: Fields' biological mother, Chip Fields, actually played the role of her mom in the show. When the sitcom came to an end, the actress was almost 20 years old and ready to take over the world.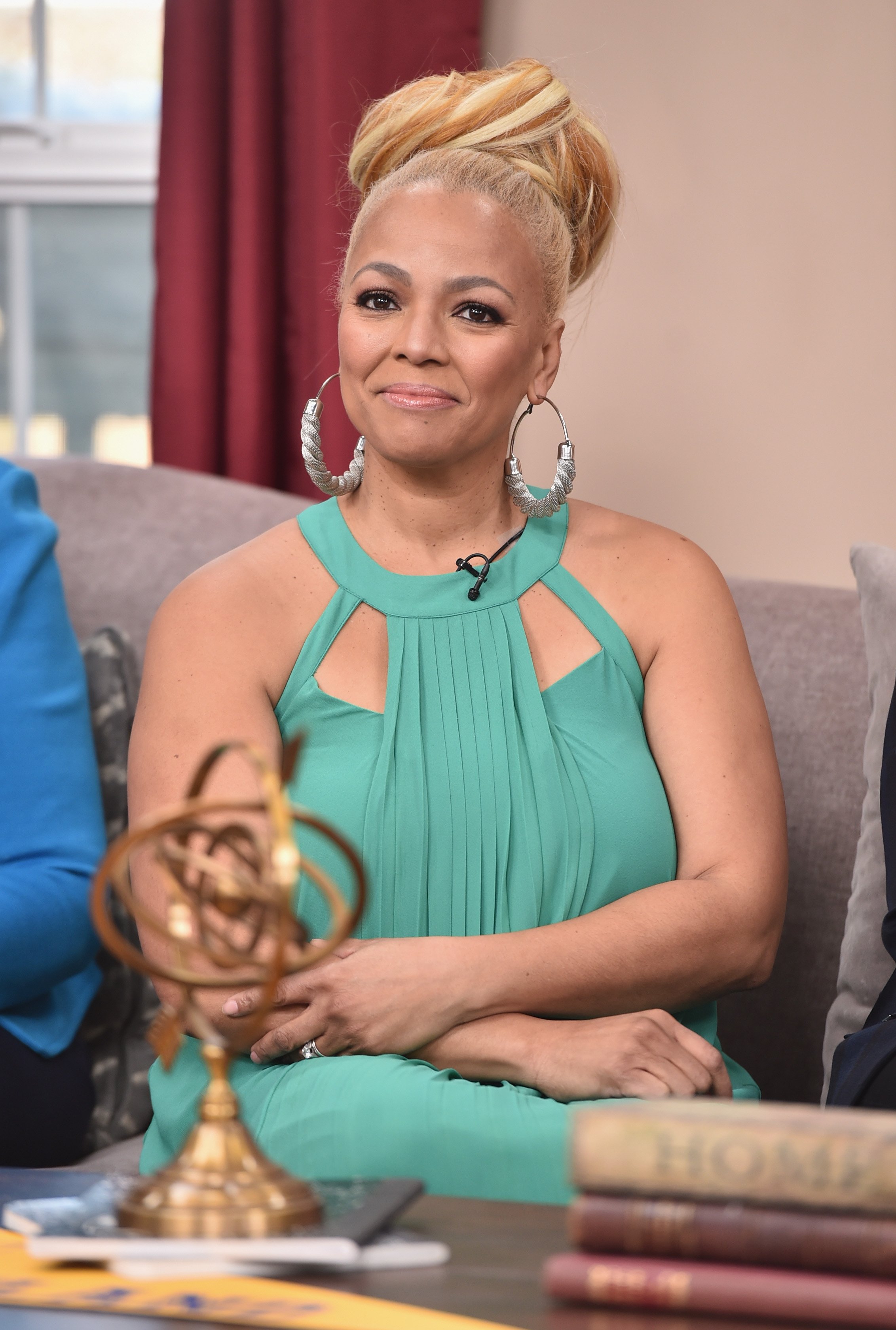 A few years after the part, she landed her next big leading role as Regine Hunter in Fox's sitcom 'Living Single' and got a taste for producing as well. The show lasted half a decade and proved once more what Fields was capable of! She has since participated in numerous TV shows, movies and even dipped her toe in reality TV starring in 'The Real Housewives of Atlanta' and 'Dancing with the Stars', according to EW.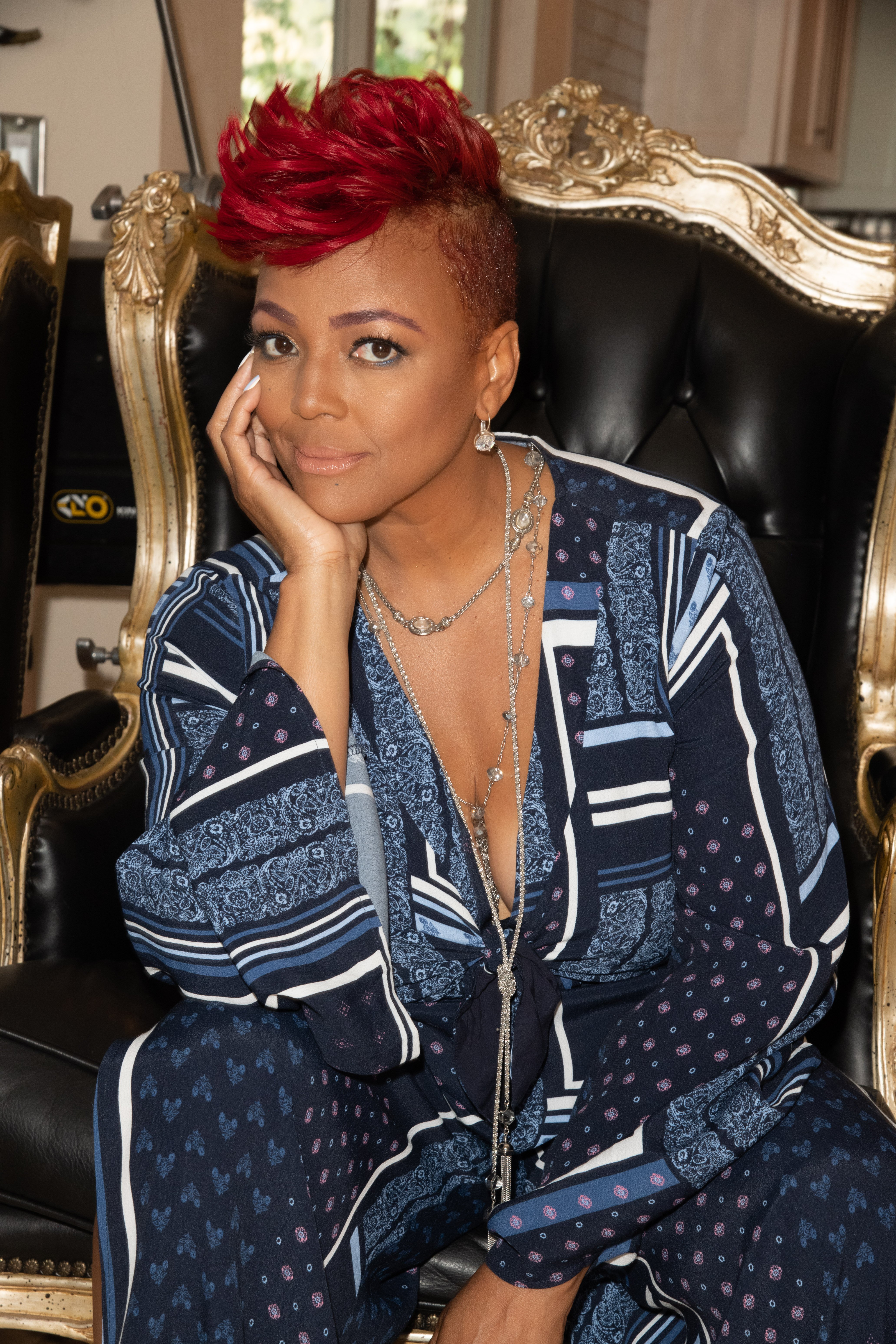 ---
More Than a Pretty Face and Great Hair
At the age of 50, she has earned her spot in the entertainment world, not only as an actress but also as a producer. She started her career in production in 'Living Single' in 1996 and hasn't stopped since, having participated in more than 15 shows as a producer – which she seems to love.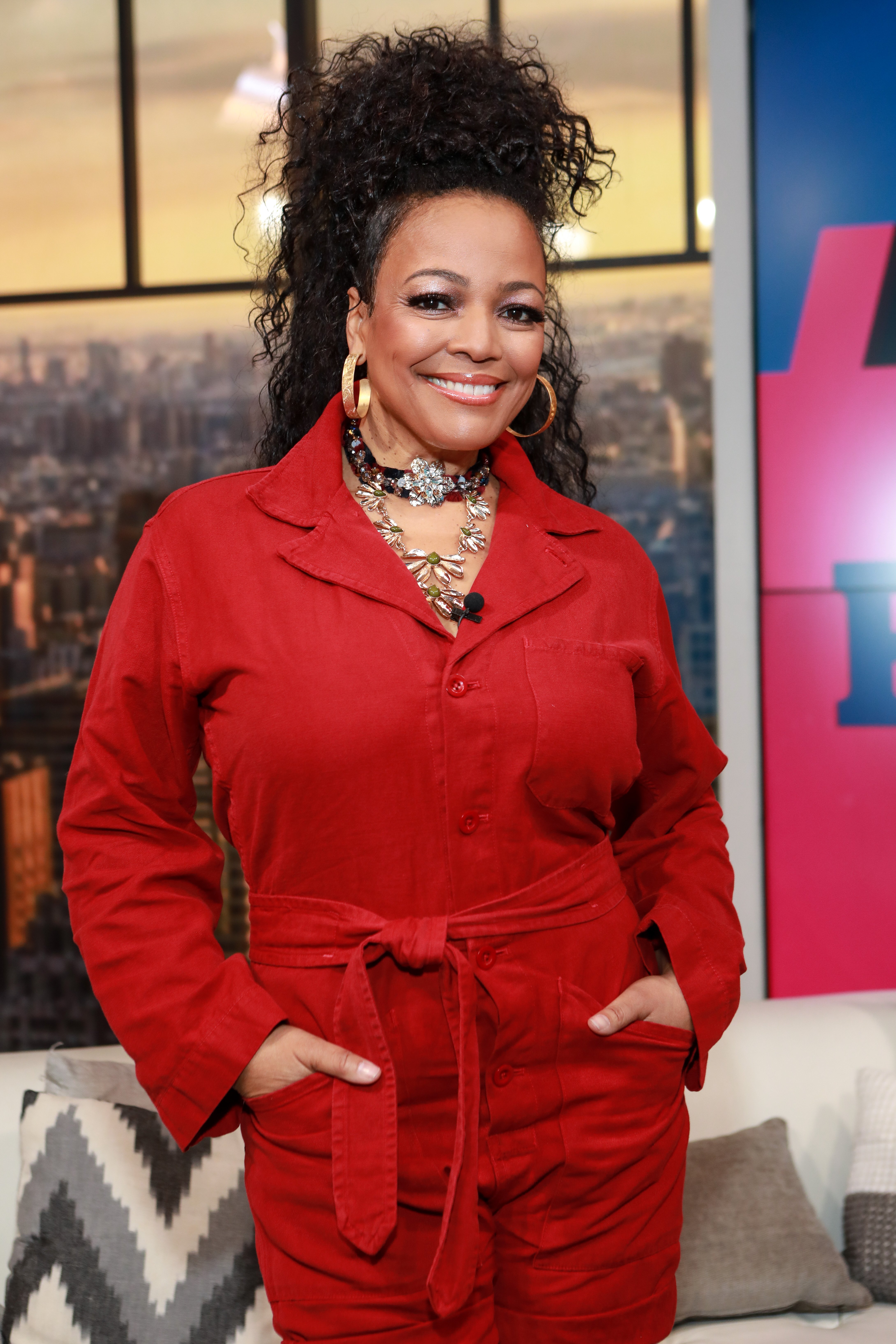 Fields also found happiness in motherhood. In 2007, she birthed her first son, Sebastian Alexander Morgan, and not long after, in 2013, her second son, Quincy Morgan, joined the family. She has been married to her children's father, Broadway actor Christopher Morgan since 2007 and, by the looks of it, their love for each other is as strong as ever.
---
Mindy Cohn – The Joy in Person
Discovered by Charlotte Rae, she was certainly a good find. The actress, even before body positivity existed, was the perfect example of self-love. Always with a smile on her face, she taught young girls all over the world that they should love themselves and their bodies.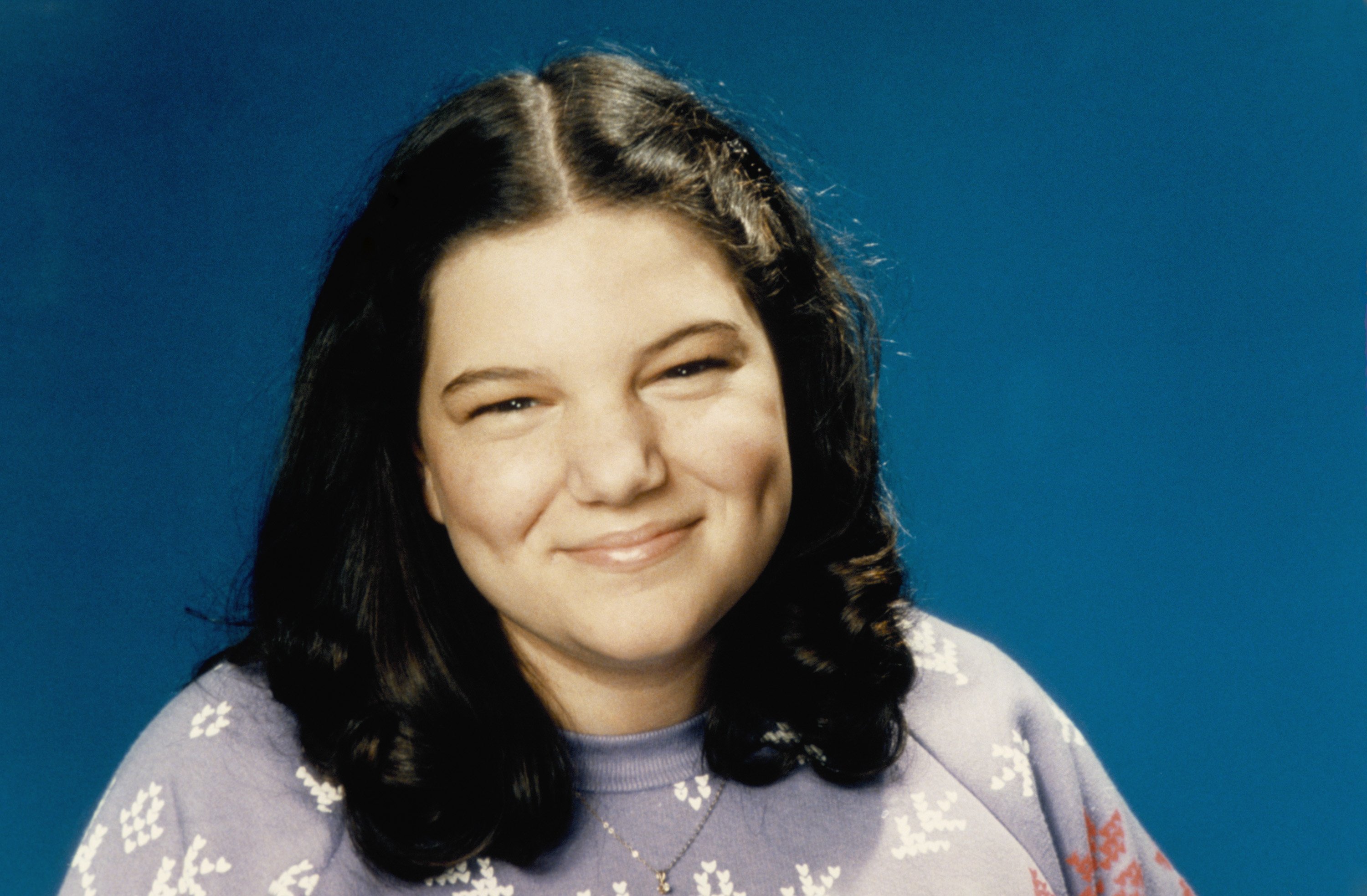 After the end of the sitcom, Cohn was not to stop any time soon. She has since participated in more than 30 TV shows and movies including '21 Jump Street', 'Charles in Charge', 'Hot in Cleveland' and 'The Middle'. Although the actress never got another long-lasting role as she did as Natalie Green, she keeps getting chosen to participate in multiple shows for her great acting and positive attitude.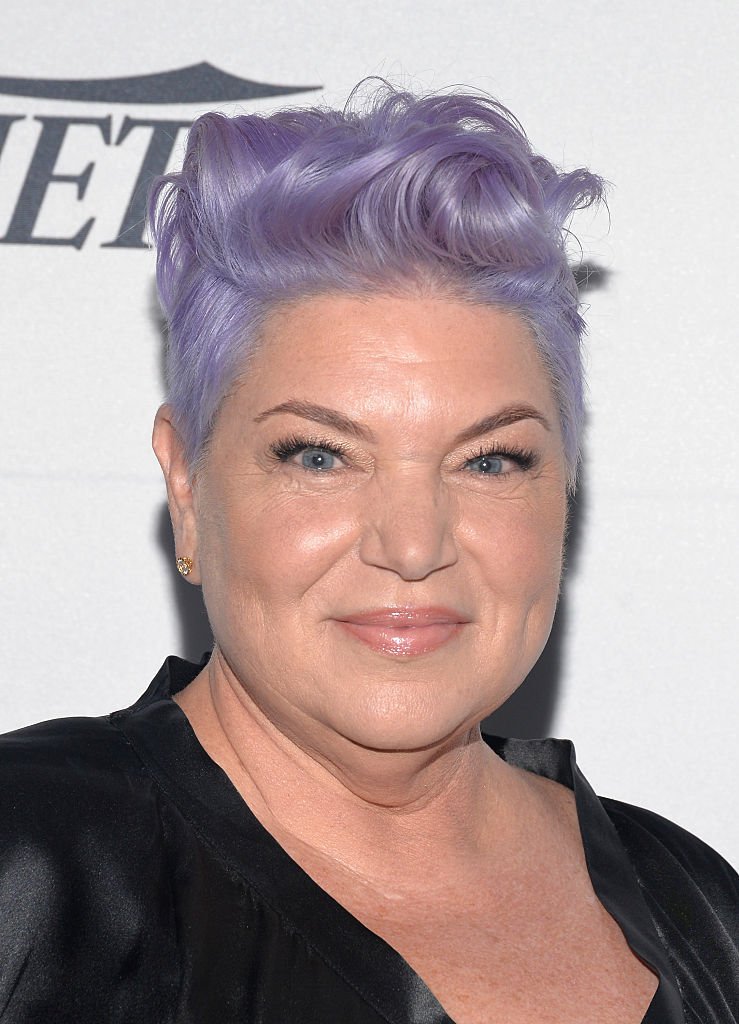 ---
Mindy Cohn or Velma Dinkley?
We might not see Cohn on the screen as much as we used to, but that is only because she is busy working backstage for the series 'Scooby-Doo!'. For more than 10 years, she was the voice of Velma Dinkley. She has also had other small roles as a voice actress such as Ms. Whisp in 'Kim Possible' and Natalie Green in 'Family Guy'.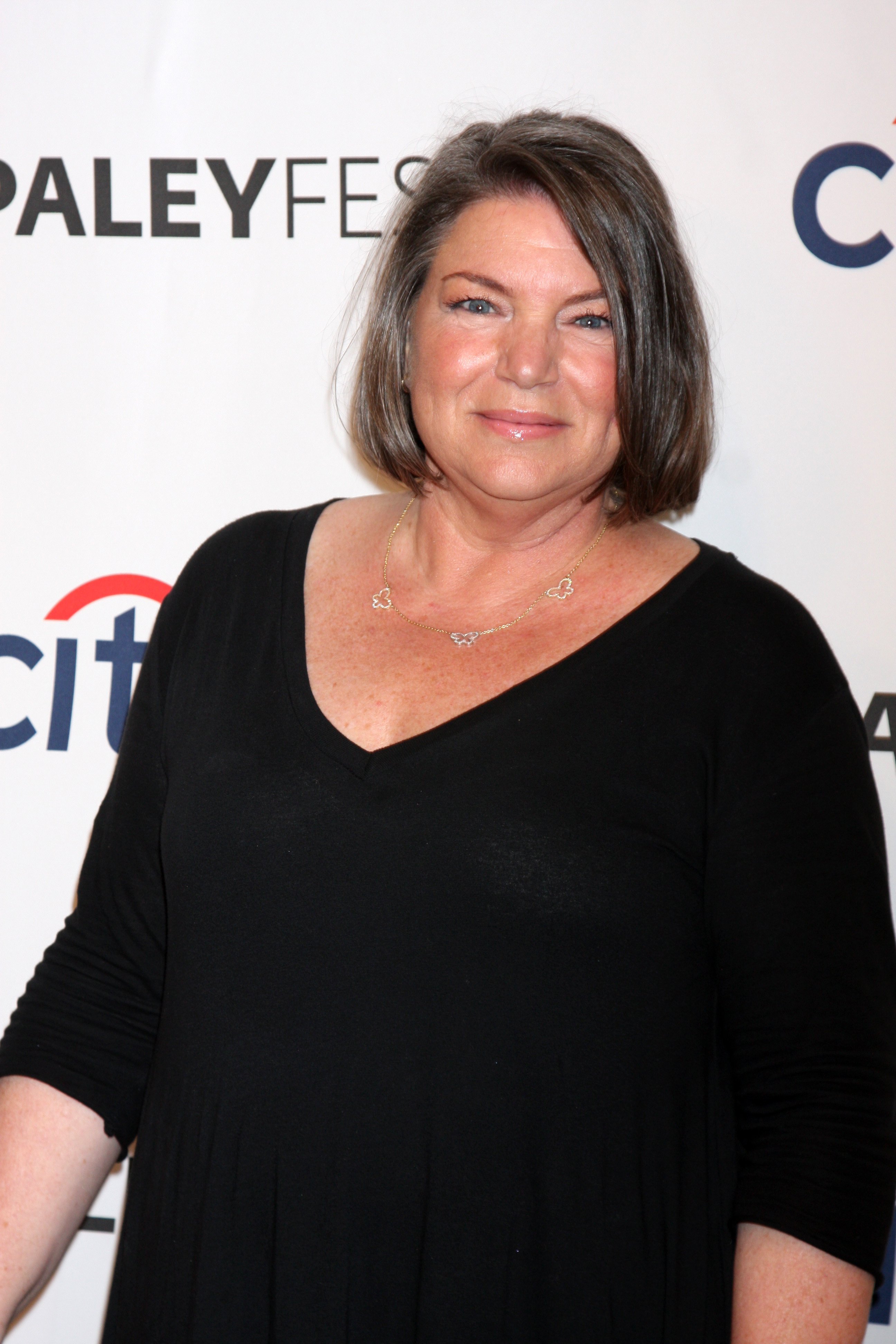 ---
Battling Cancer with a Smile on Her Face
Even during rough times, Cohn never gave up and even kept the big secret to herself. After battling breast cancer for five years – undergoing two mastectomies, radiation and chemotherapy, according to ABC News – the actress revealed the cancer was in remission and she is now cancer-free.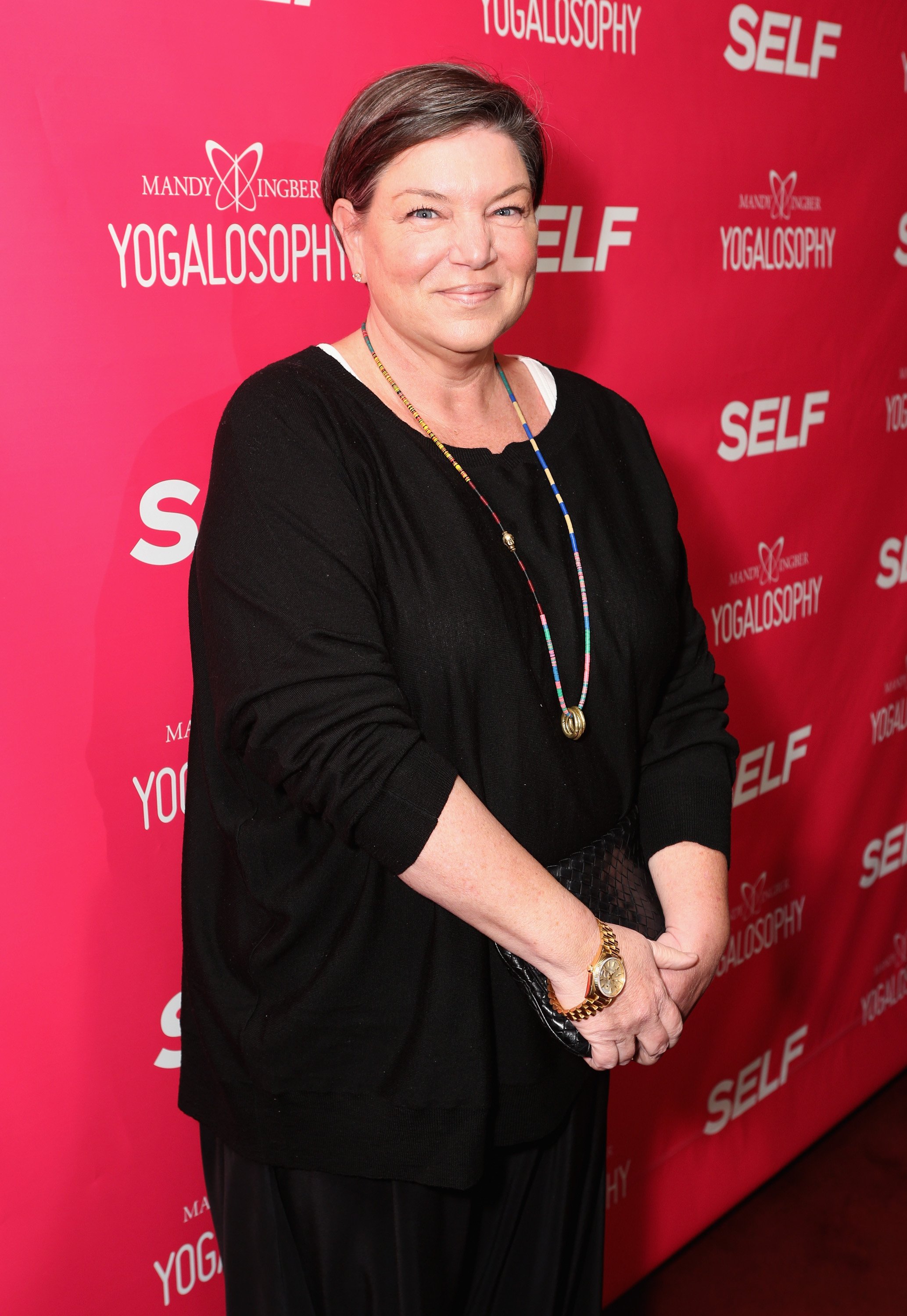 During this process, Cohn stated that she had to learn how to let go and let others take care of her as well. As the strong figure she has always been and the positive influence she had on everyone around her, she did not wish for people to see her as weak. Instead, she is now seen as a force of nature after her struggle.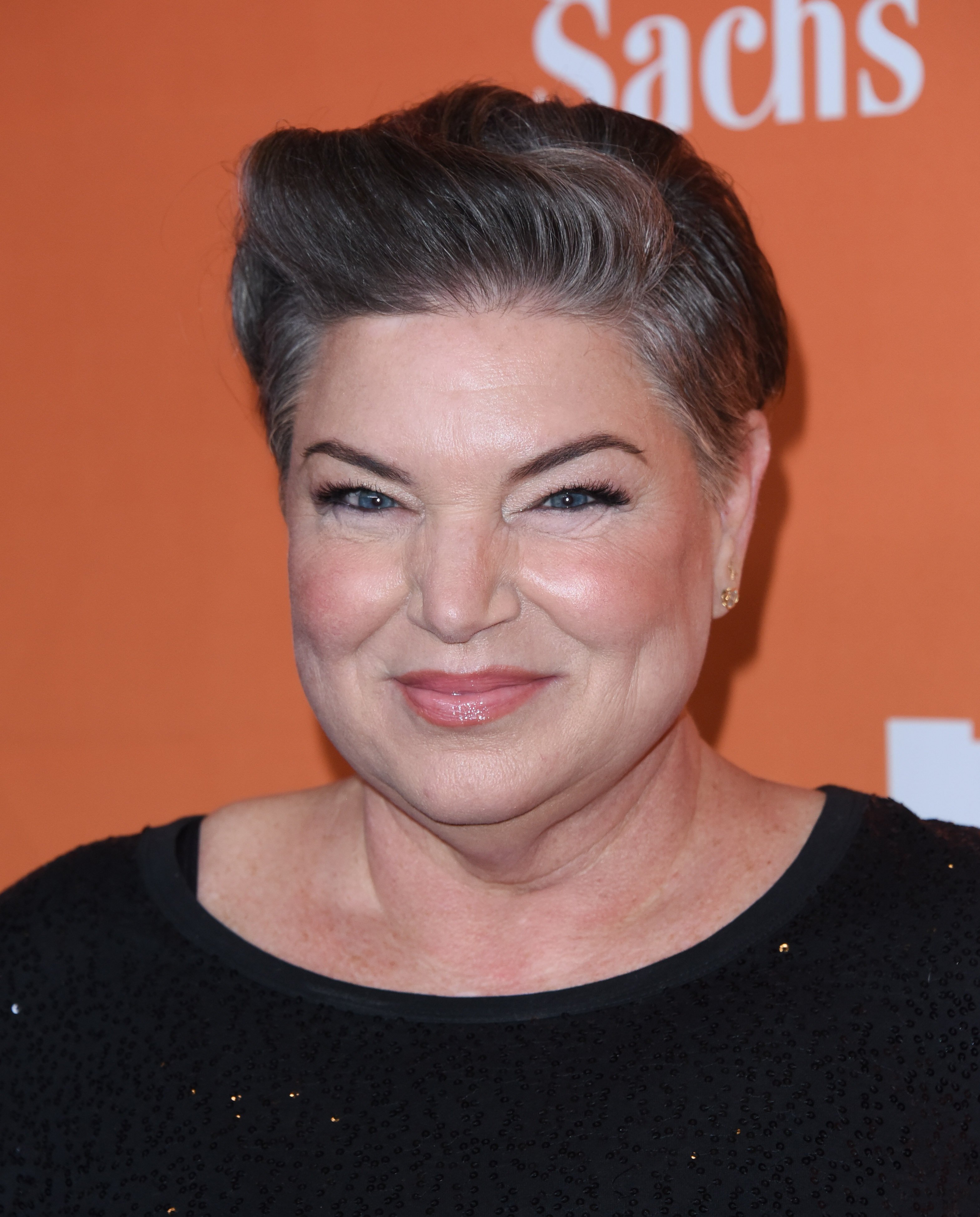 ---
Nancy McKeon – The Rebel Transfer
Having won a total of five awards so far, she was certainly a great addition to 'The Facts of Life'. Known for her rebel manners on the show, she is definitely tidier in real life. When the second season first aired, everyone was amazed by her mullet and motorcycle.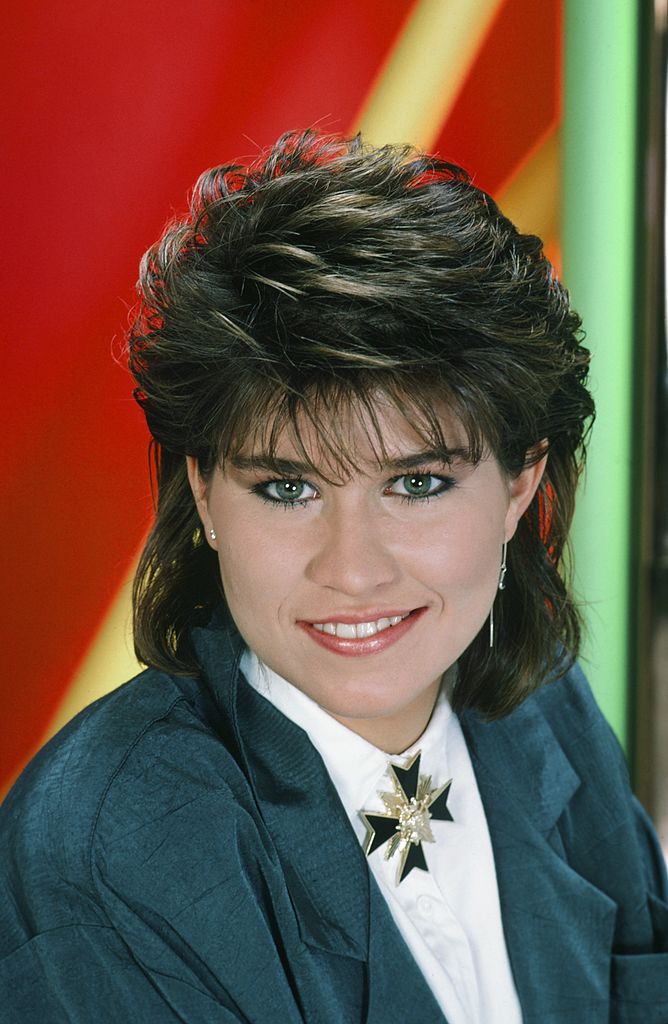 After proving herself as an actress after almost a decade on the sitcom, the actress scored roles on almost 40 TV shows and movies including 'Without a Trace' and 'Sonny with a Chance'. McKeon actually auditioned for the part of Monica on 'Friends', according to EW, but was surpassed by Courtney Cox.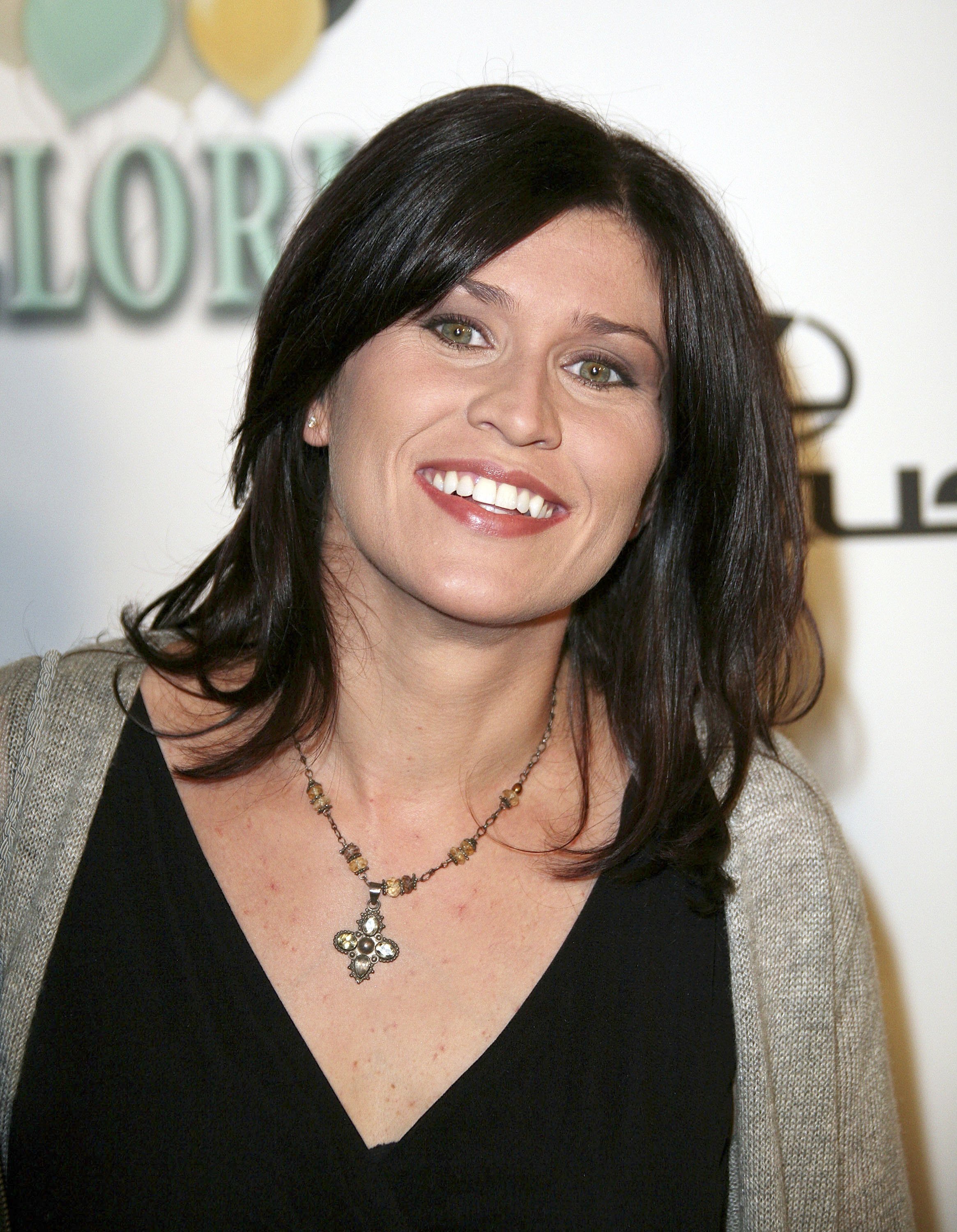 ---
Out of the Spotlight
Having much greater hair nowadays, the actress found her bliss near Austin, Texas. Happily married to film technician Marc Andrus since 2003, they now share two beautiful daughters, Aurora and Harlowe. As they are both private people, they had a very small ceremony with only 20 guests. Unlike most celebrities, McKeon is not a fan of selfies and her Instagram account is just like a lovely scrapbook of memories.
---
Together One Last Time
In December of 2019, as a sort of goodbye gift, the cast reunited for a TV movie titled 'You Light Up My Christmas'. Fans had been waiting for this reunion for a while and it finally happened. Unfortunately, Charlotte Rae was no longer present to participate but we are sure that she would have loved being a part of it.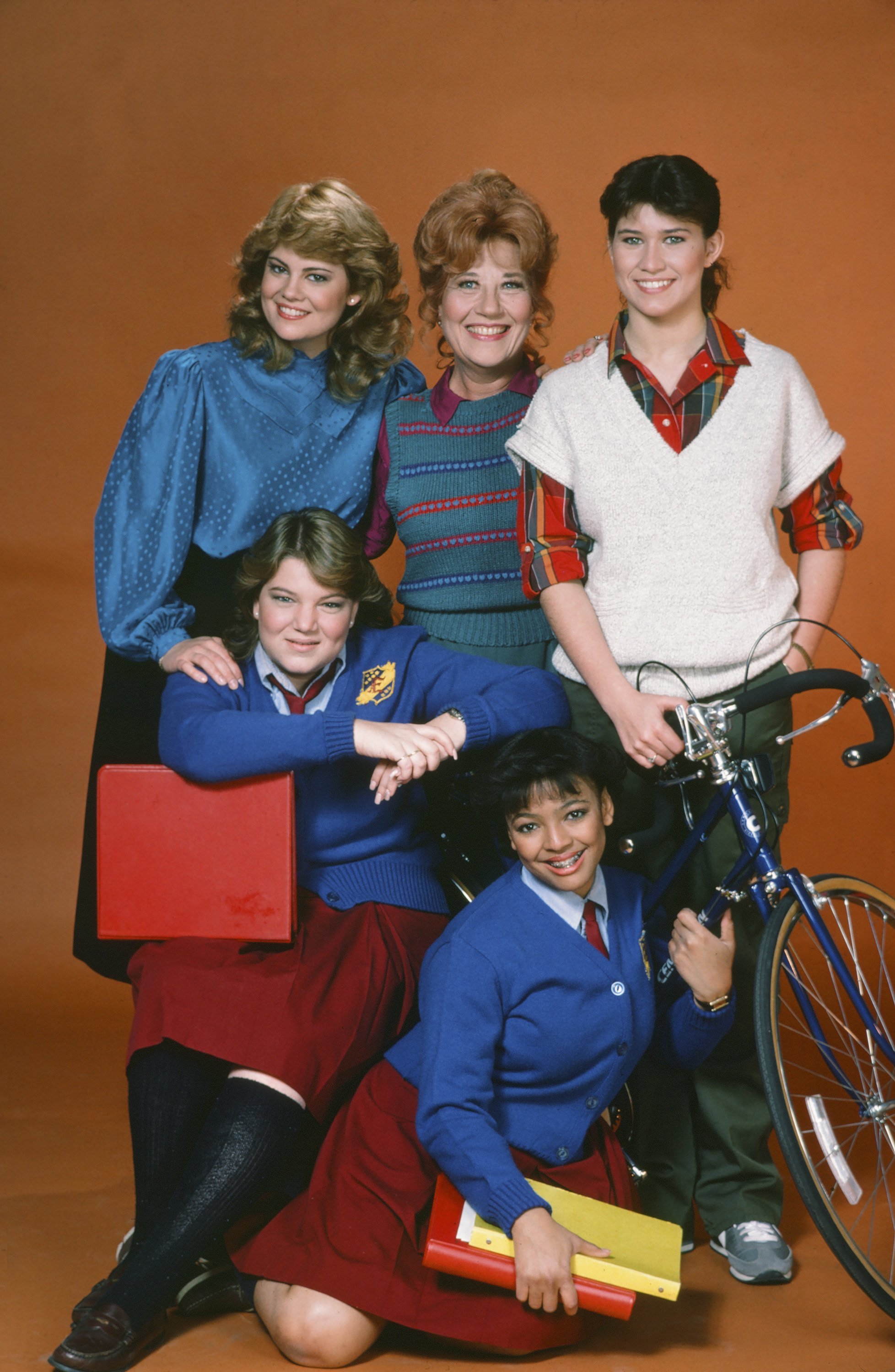 ---
Starring Lisa Whelchel, Kim Fields, Mindy Cohn, and Nancy McKeon this movie tells a new story. We could tell you all about it but if you haven't watched it, it would totally be a spoiler fest! So, what are you waiting for?
Sources: EW, Huff Post, ABC News, CNN Entertainment