Working on Weekend: CBS Hosts' Life
CBS News Sunday Morning has been around for many years. With an array of award-winning hosts, the show has created quite the following. But at what cost? Many of the news anchors sacrifice their weekends and family time to bring us breaking stories. Let's catch up with them!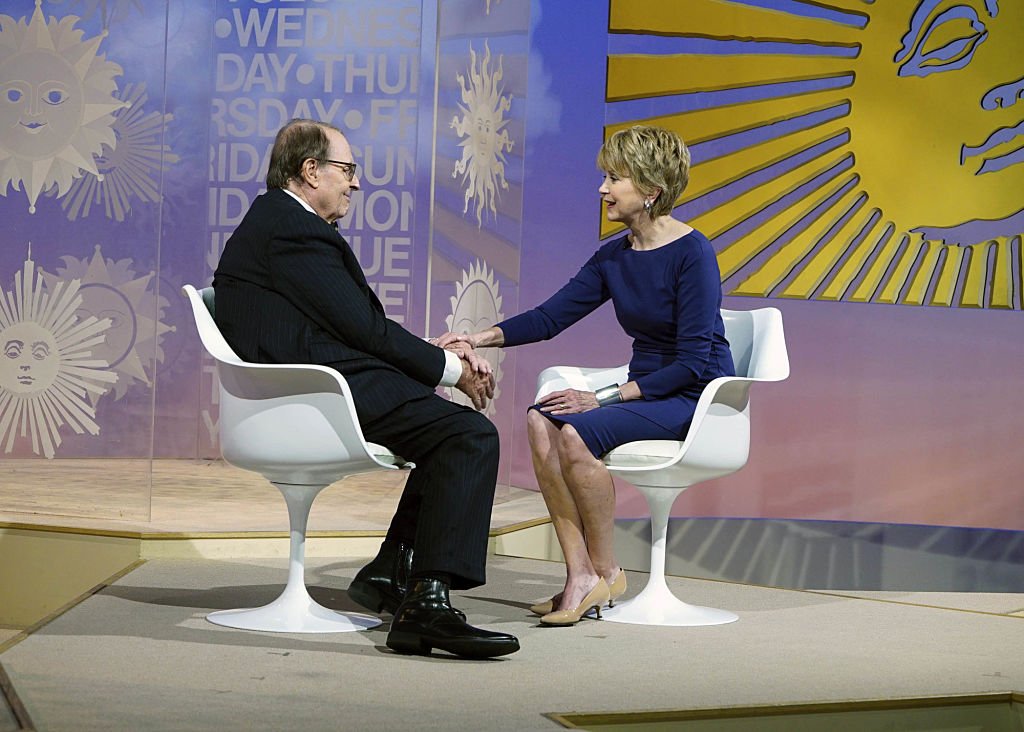 ---
Sunday Morning's Impressive Rise to Fame 
From the end of the seventies, the show began airing and Robert Northshield probably never expected that his creation would become such a hit. The first host, Charles Kuralt spearheaded the groundbreaking 90-minute broadcast. While the hosts have come and gone one thing has remained...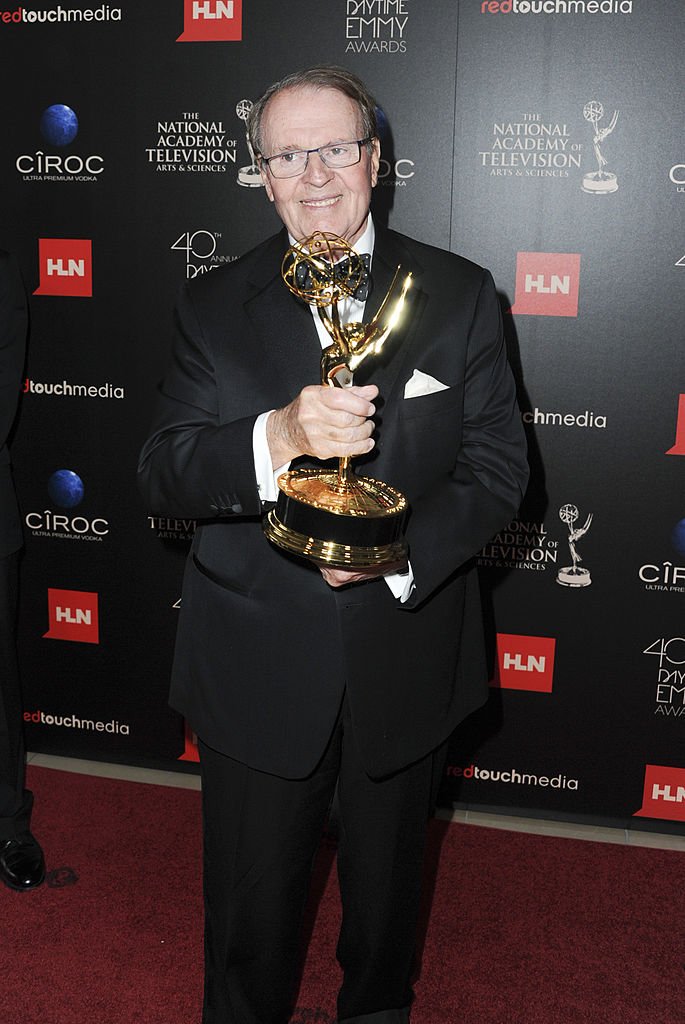 That is, of course, the show's quality content! For this, it has also bagged a few awards. The first being an Emmy in 2013. What makes this achievement even more impressive is the stiff competition they were up against. Both the Today show and the beloved Good Morning America were in the running.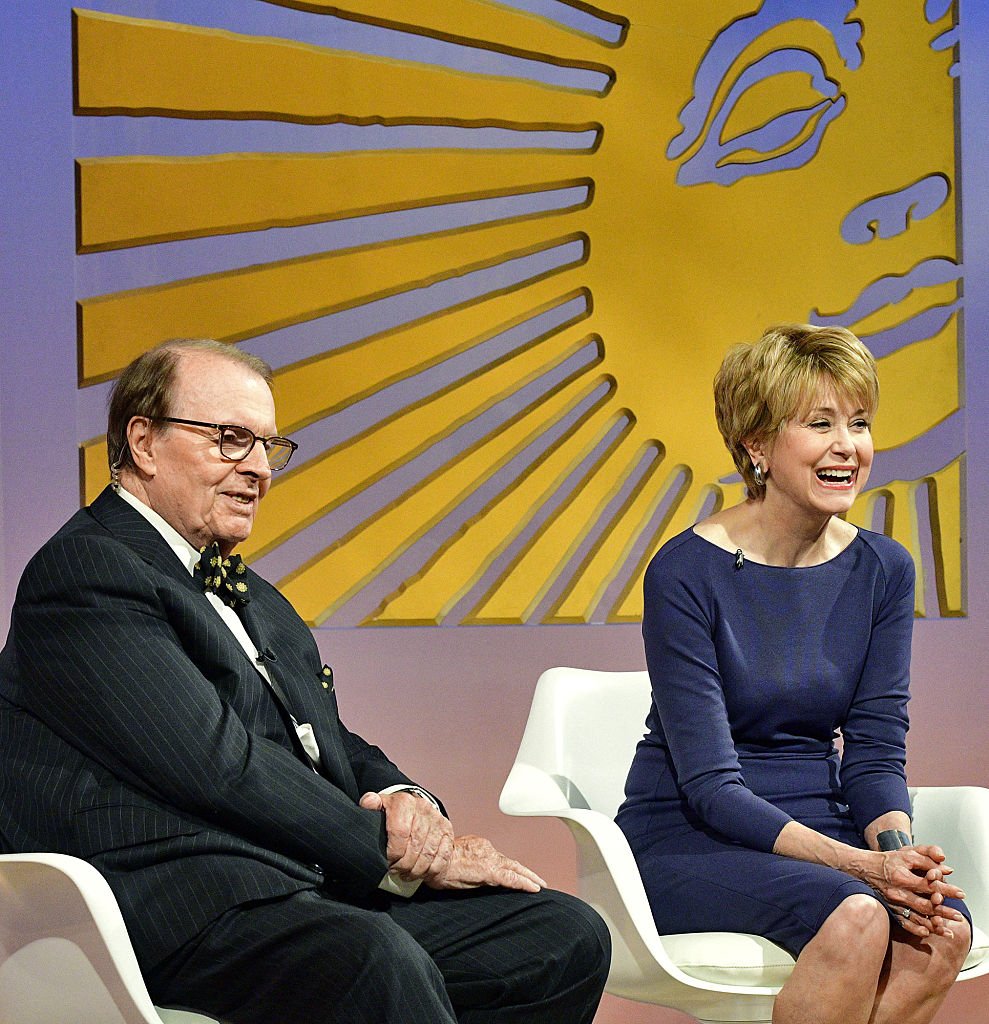 ---
Charles Kuralt
Charles Bishop Kuralt was first and foremost a journalist. He made his name known on CBS for his great features in "On the Road." After this, he went on to become the very first host and news anchor on Sunday Morning. He would sit in that seat for 15 years!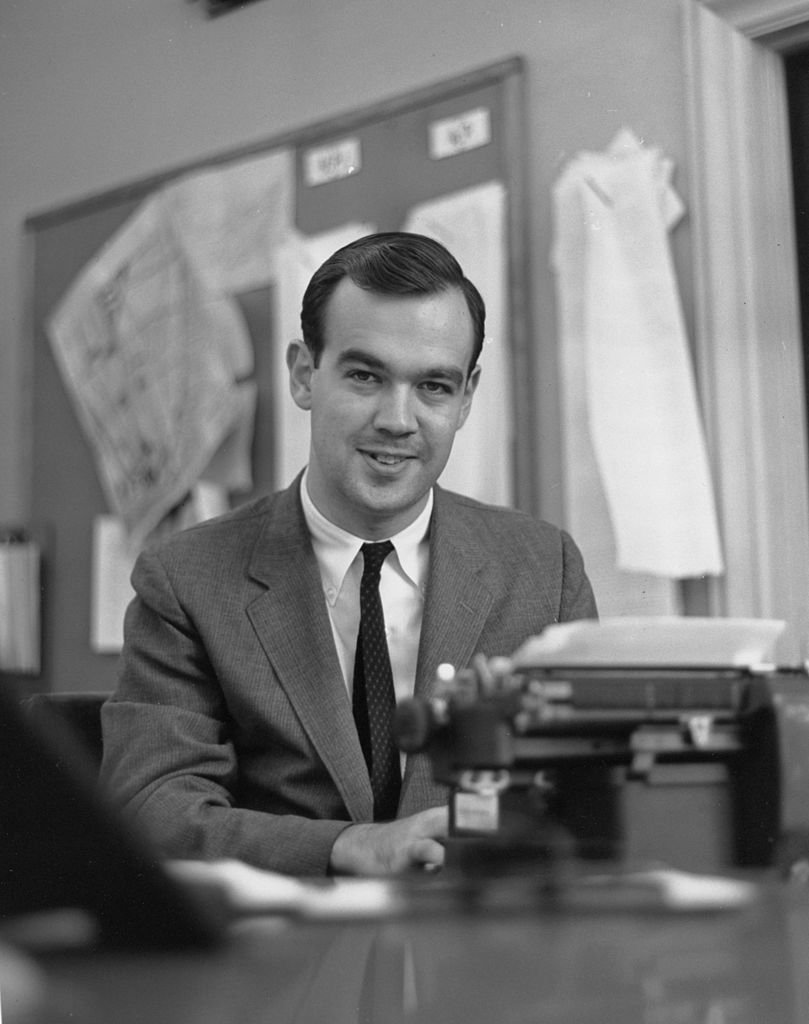 For his work, he's been honored with his fair share of recognition. Peabody awards are nothing new for him and the host has two personal trophies on his cabinet! After many years on screens all over America, he did have a few health concerns, specifically in his early sixties.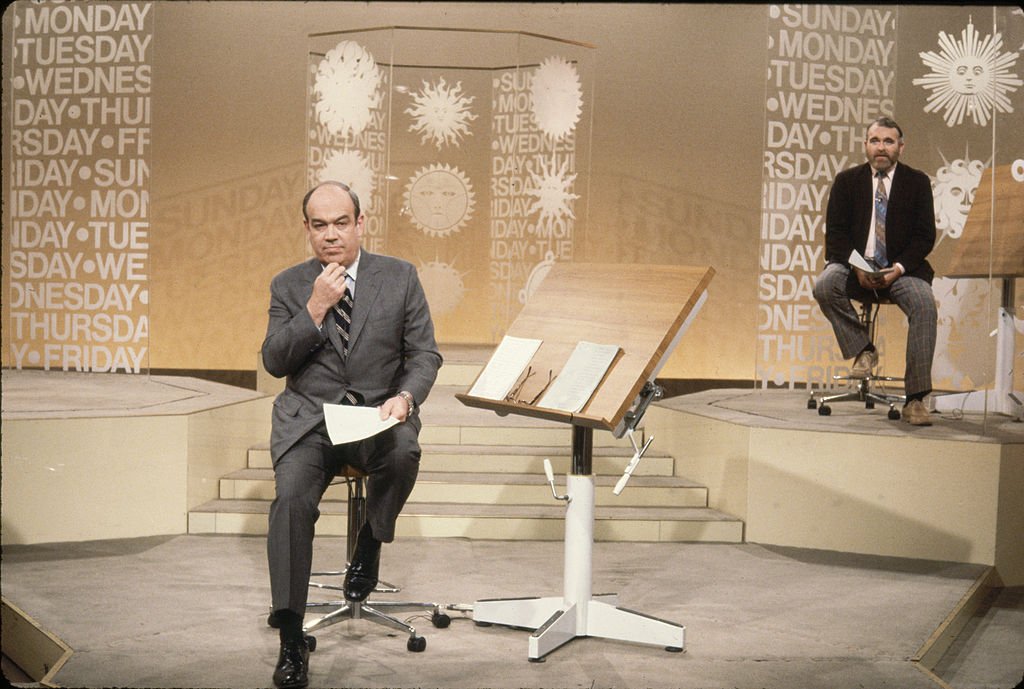 ---
In His Memory 
He sadly passed away in 1997 but through his news coverage and the many books he has written, he lives on. Some of his work includes North Carolina Is My Home. He's been memorialized in many ways, with a river named after him as well as a display of his awards in his former Journalism School.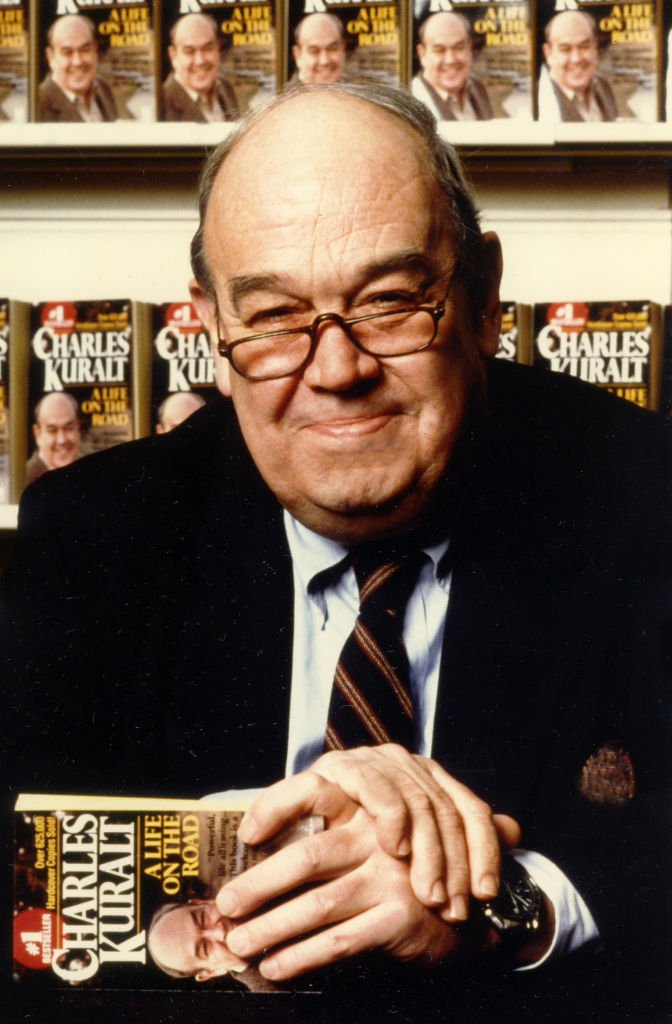 ---
Jane Pauley
Jane Pauley has diversified her impressive skillset over the years. As a journalist, author and news reporter, she's become a well-known American figure. She's not only worked on Sunday Morning news but also had a pretty long stint with NBC's Today show.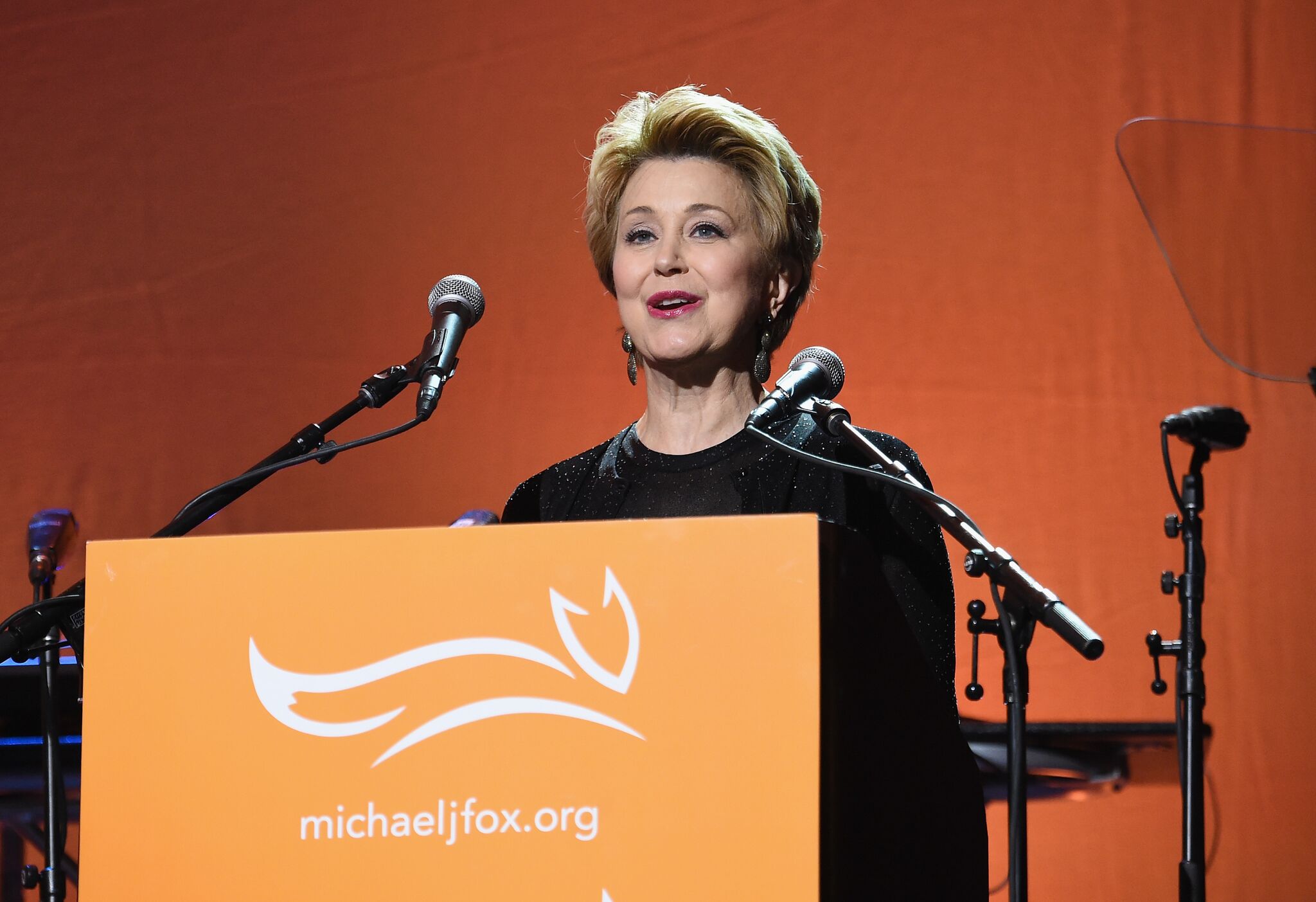 ---
Loved Near And Far
In 2016 the world heard the good news, she would be taking over from Charles Osgood. Show executive, Rand Morrison said the following kind words about Jane:
"We first got to know Jane when we did a story about her on Sunday Morning. Our viewers immediately responded by suggesting she belonged on Sunday Morning permanently. And – as is so often the case, they were right. She's a dedicated, experienced broadcast journalist. But – every bit as important – she's a delight to work with. A worthy successor – and a perfect fit."
By October she was in full swing on the show and shows no signs of stopping within the news industry! Her personal life has also been successful as she and husband, Garry Trudeau, have been married since 1980. Together they share three stunning kids and a few grandbabies.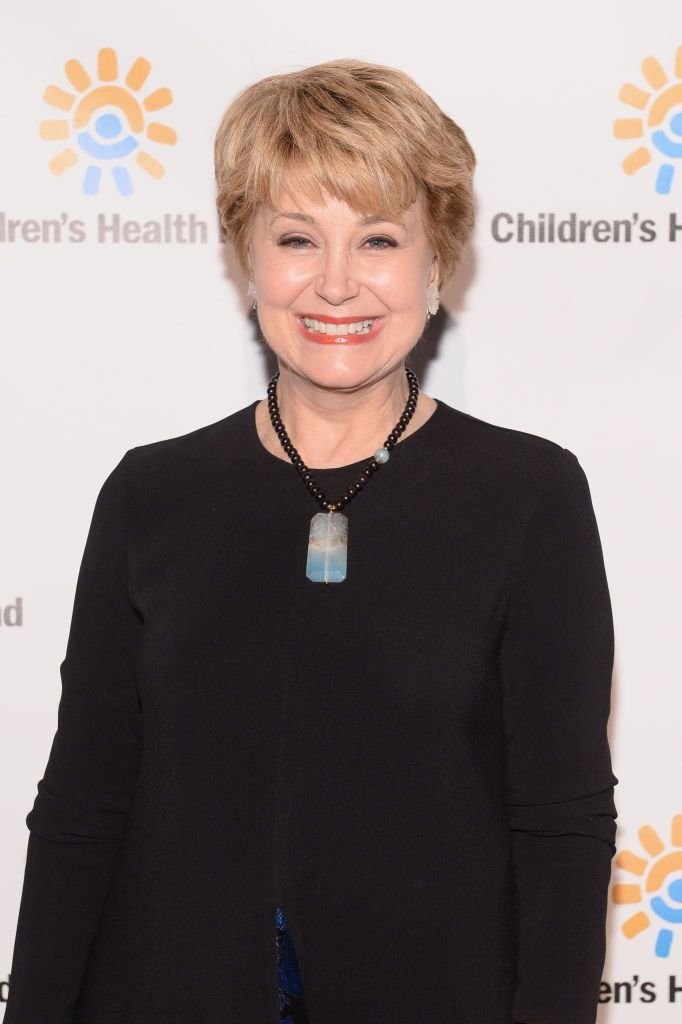 ---
Jane, The Philanthropist 
These days she lends her help to various causes such as the Children's Health Fund in New York City where she serves as a board member. Another organization that she supports is The Mind Trust. But that's not all, her philanthropy seems to be endless.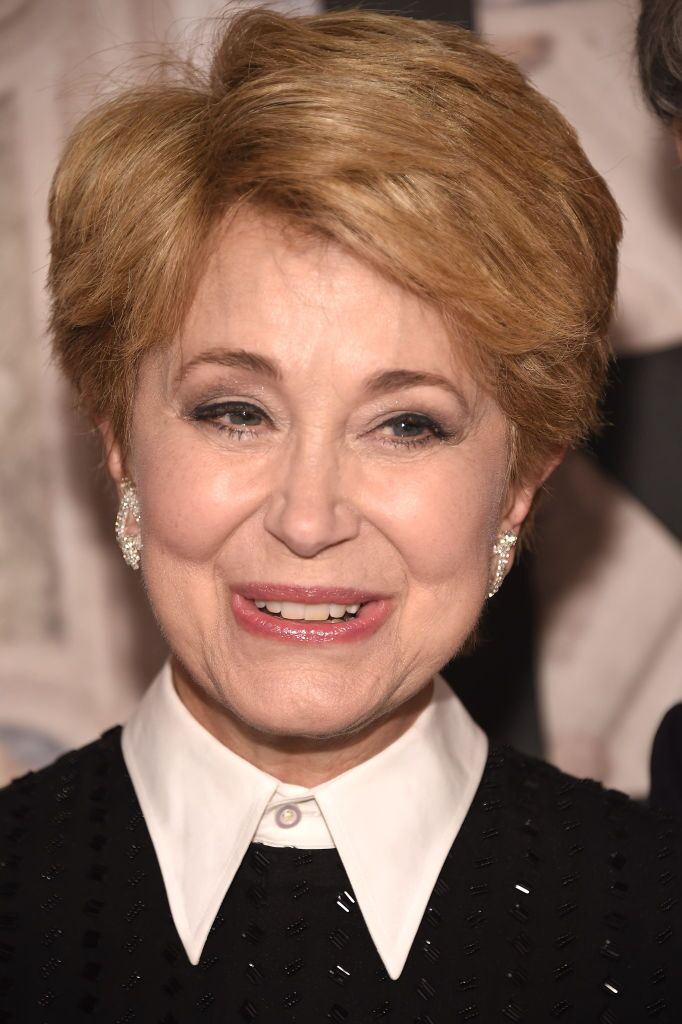 A community center has also been christened, The Jane Pauley Community Health Center. At this center, situated mainly around her home town of Indianapolis, families in need can access health care. What a true hero this host is, may others follow her example!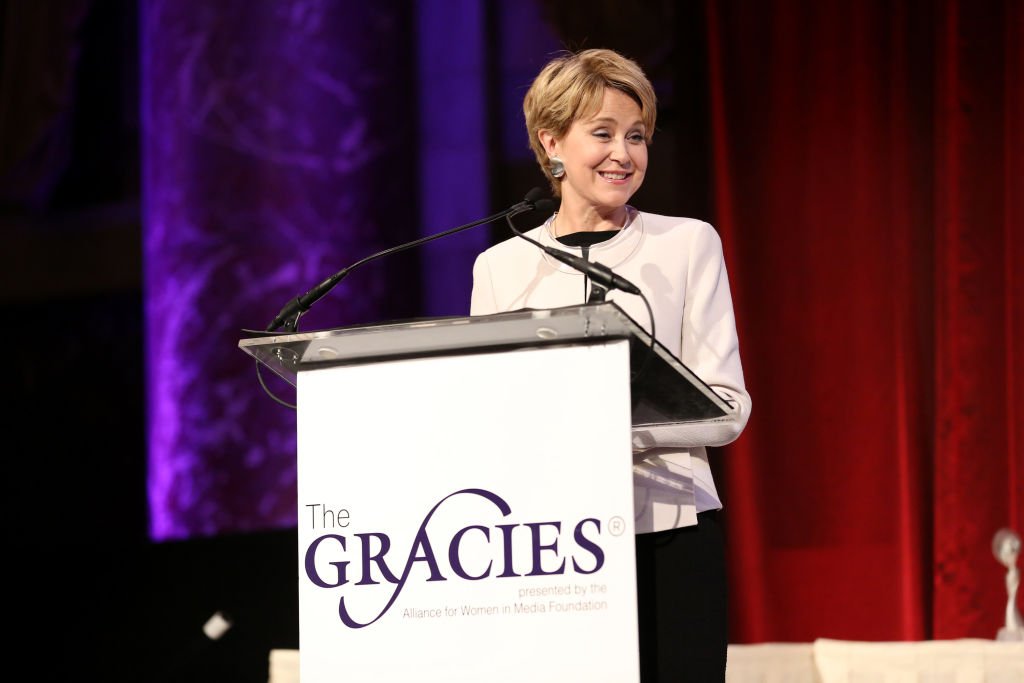 ---
Lee Cowan
Leland P. Cowan takes up two roles for the CBS network. He acts as National Correspondent for both Evening News and as a stand-in for the Sunday Morning segment. The Utah native graduated from the University of Washington and went on to pursue quite an impressive career.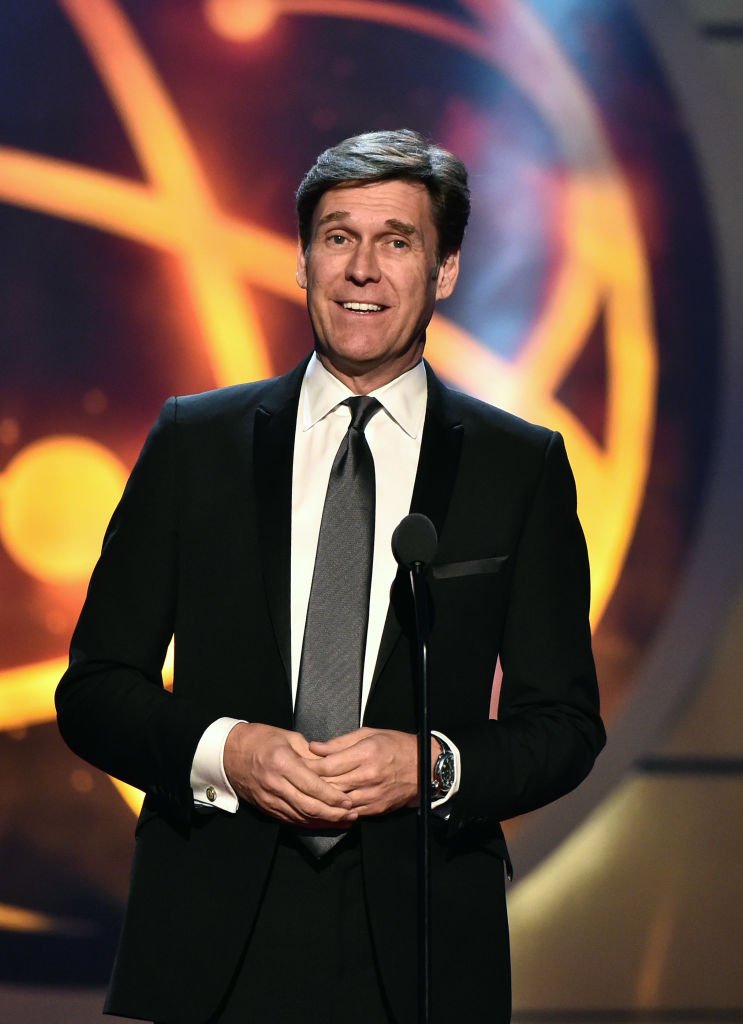 With wife Molly Palmer and children, Kevin and Harrison Leland Cowan, the happy family resides in Santa Monica. While they do miss Lee over weekends and on Sundays, they're still pretty proud of him. With a lifetime of experience behind his name, we can't wait to see his career flourish even more.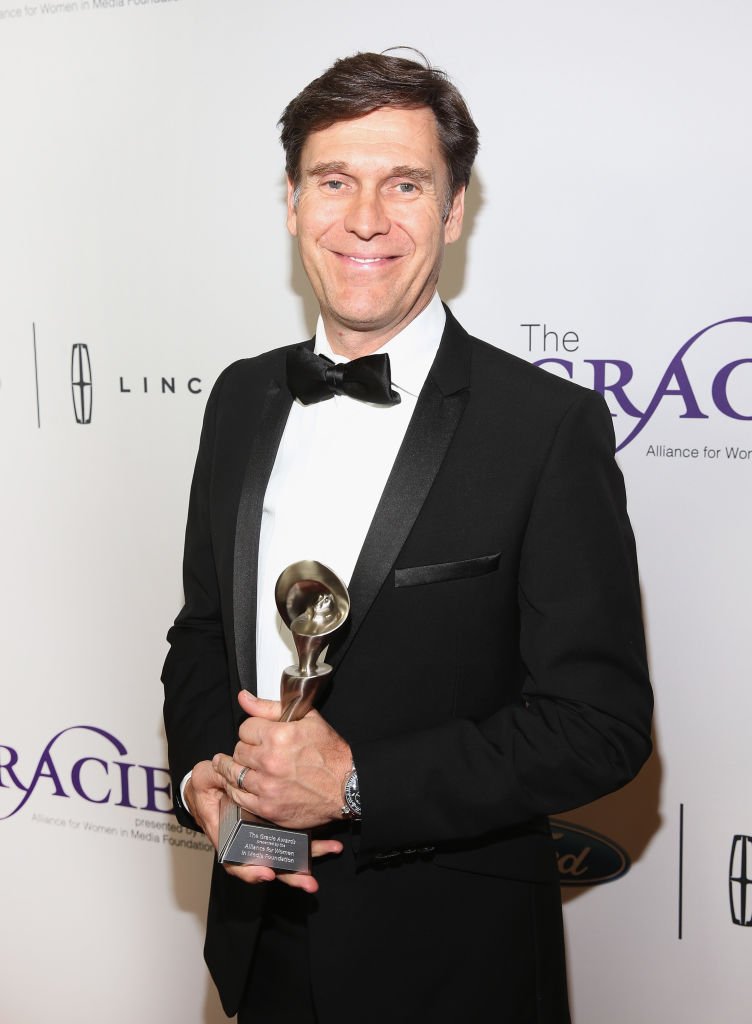 ---
Charles Osgood
Charles Osgood Wood the third was a very successful radio and TV host as well as a great writer. He has since retired but not before carving out a legacy of note. He was on the beloved CBS News Sunday Morning for more than 20 years! He stepped down in 2016.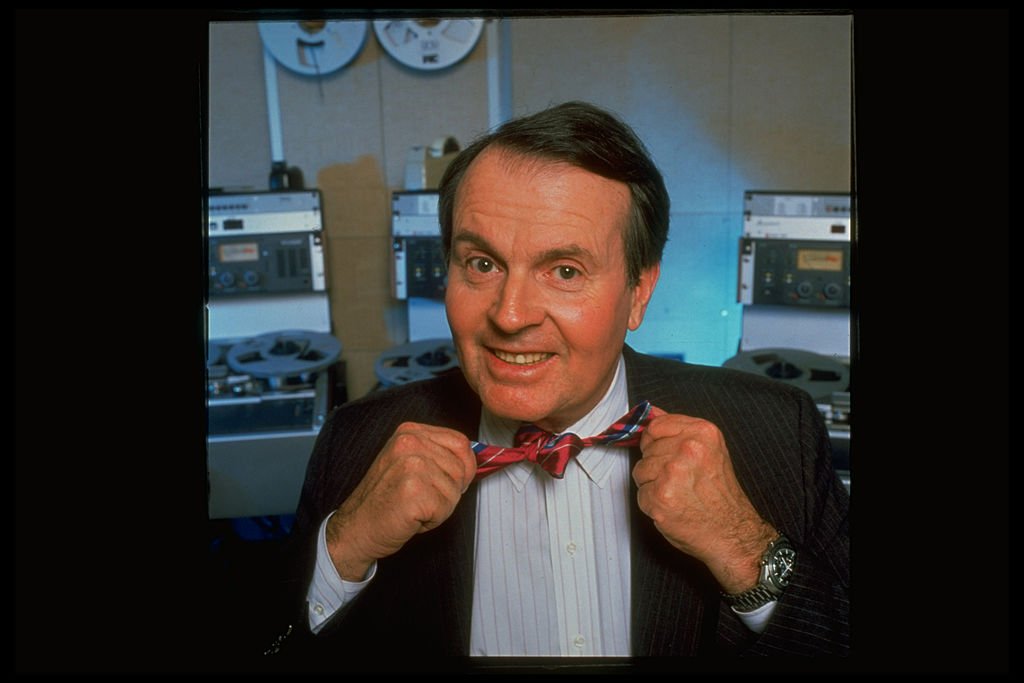 He's also done some other exciting work... You might recognize his voice from the popular animation movie, Horton Hears a Who!. Charles is the film's narrator. In addition to this, he's released a memoir. The 2004 publication focuses on his formative years as a boy.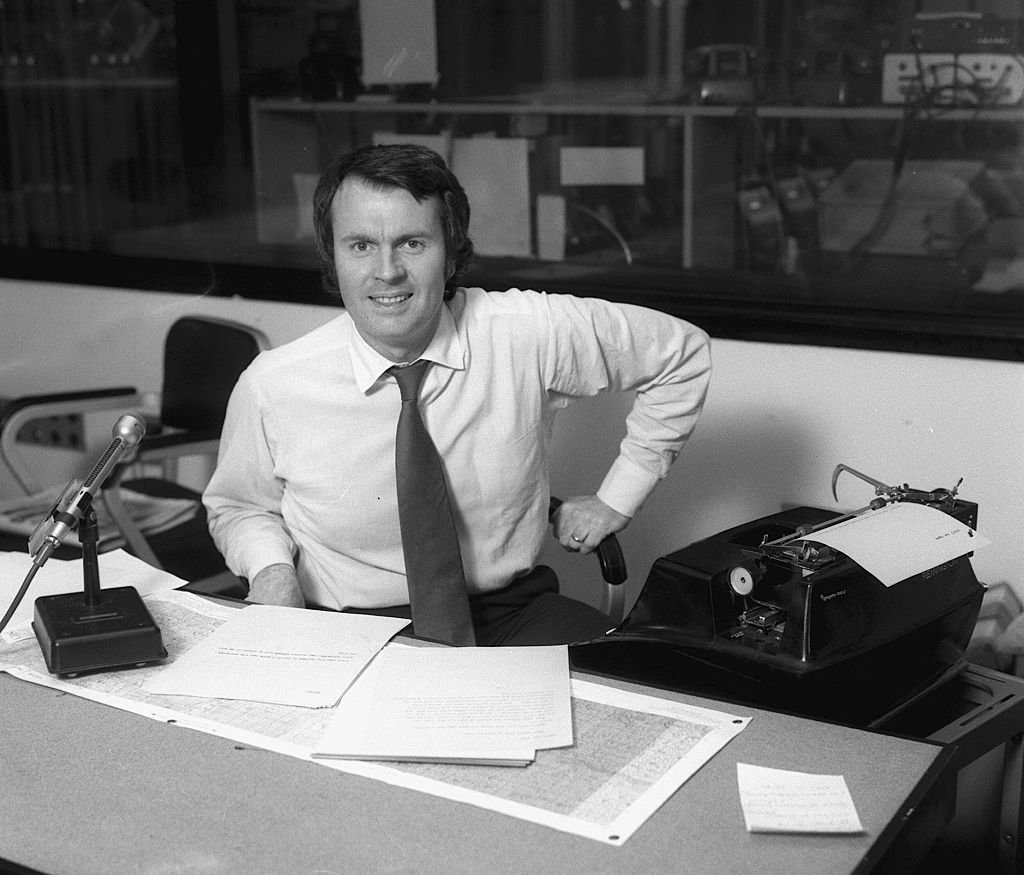 ---
How He Ended Up In The Broadcasting Industry 
He shared his pathway into the career that catapulted him to fame. He said: 
"I was about to be drafted in the Army, this was 1954, and I ran into a guy while I was having dinner with a friend of mine and he was dressed in a white uniform, the most fancy uniform this side of the Ritz Hotel. It turned out he was the announcer for the United States Army Band."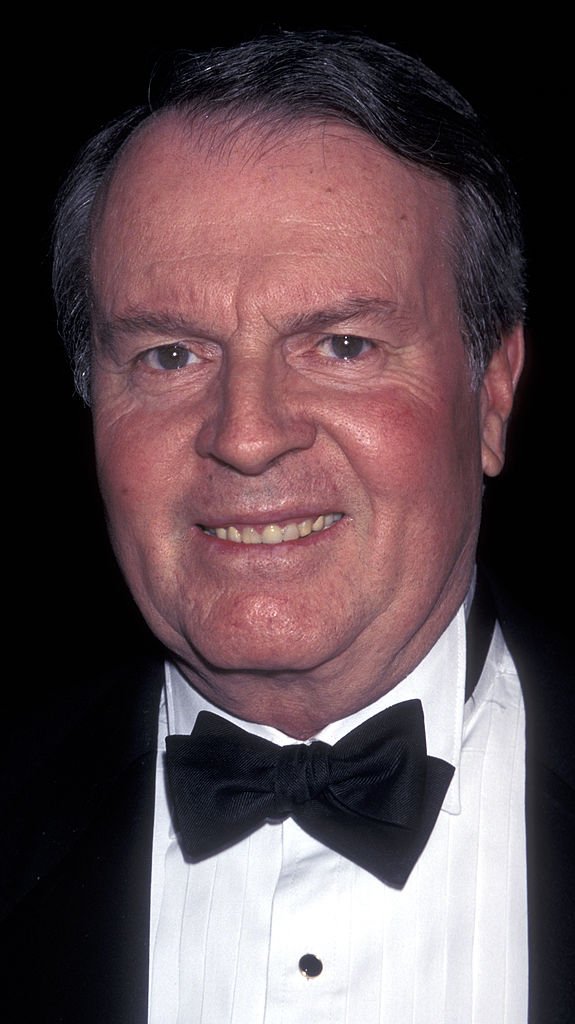 He continued:
"I asked him when he was getting out and he said within the next few weeks, so the next morning I was parked out at the commanding officer's office. He was impressed with the fact I could pronounce Rimsky-Korsakov. That's how I got the job. I spent three years with the United States Army Band. It was a great experience."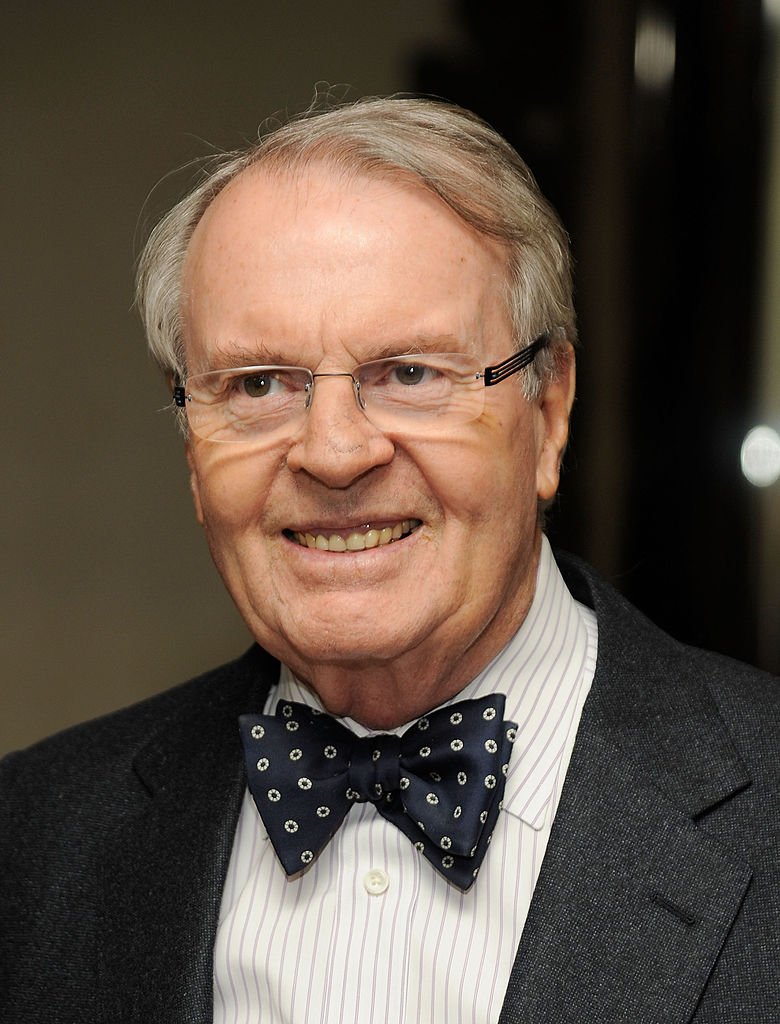 ---
Why He Changed His Name
The host also had to change his name slightly when he entered the industry. This was because there already was a famed "Charles Woods" and they didn't want another Charles Wood. So he decided to take his middle name, Osgood, as his new surname.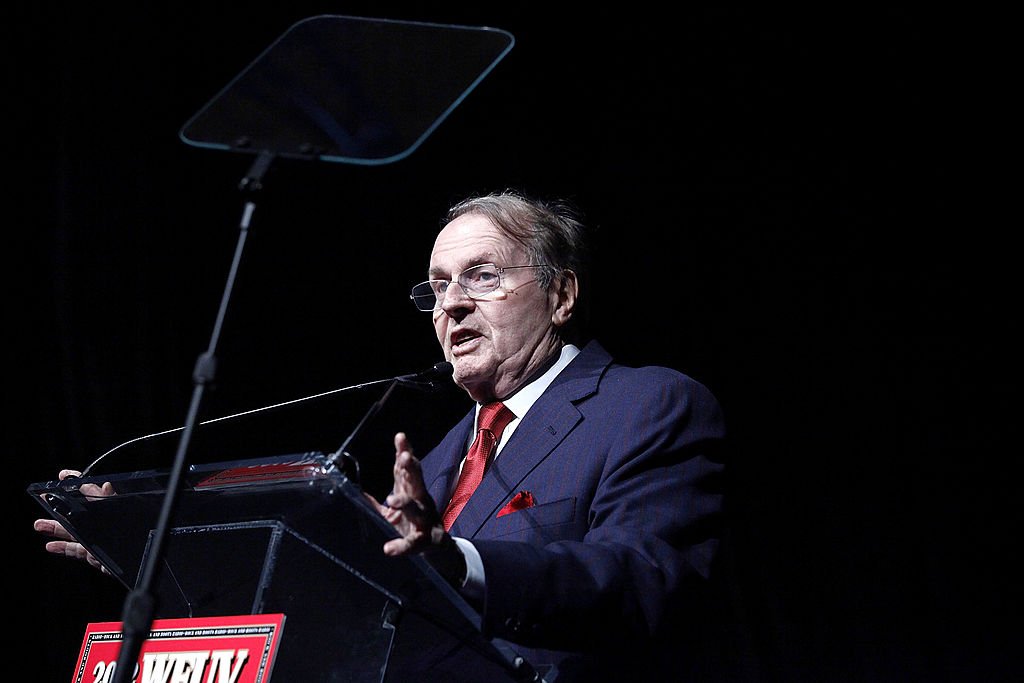 ---
Bill Geist
William Geist is mainly known for his work as a multitalented author and TV journalist. The host hails from Illinois and was educated at the University of Illinois obtaining a BA in Communications. His first job was as a reporter for the Chicago Tribune's Suburban Trib subsidiary.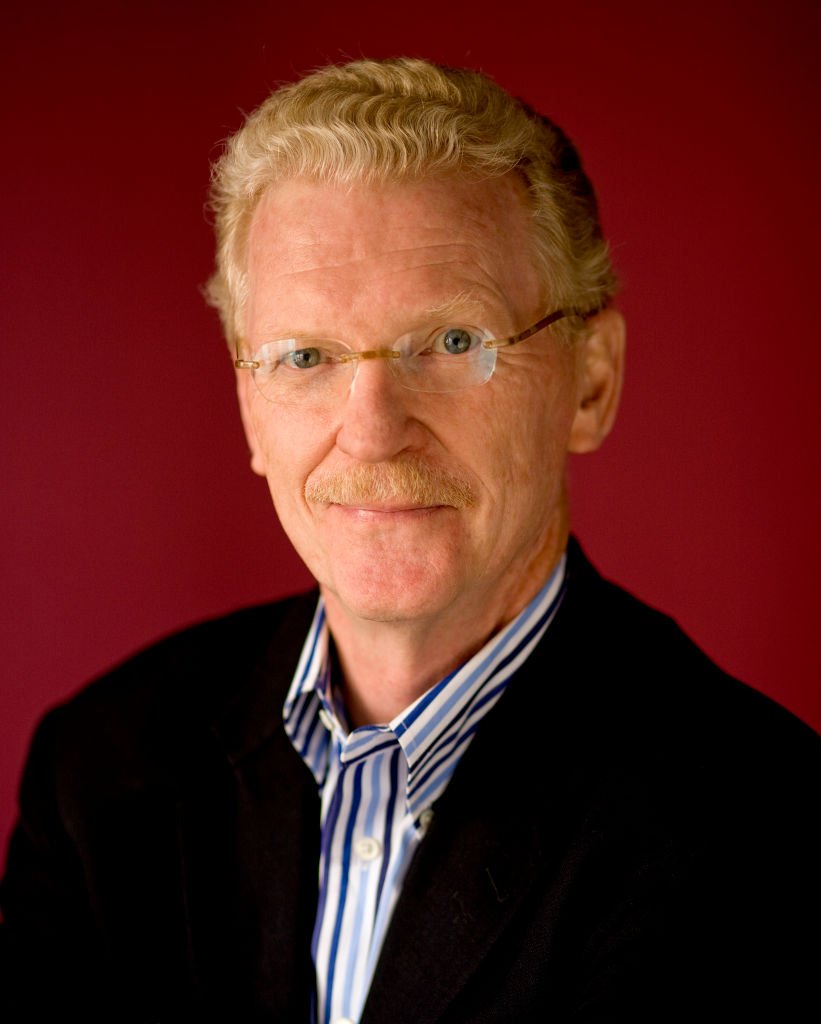 After which he went on to work as a columnist in the concrete jungle, New York. 1987 was the year that he joined forces with CBS. He started out as a correspondent for the evening news and sports segment. Since then he's climbed up in the ranks considerably.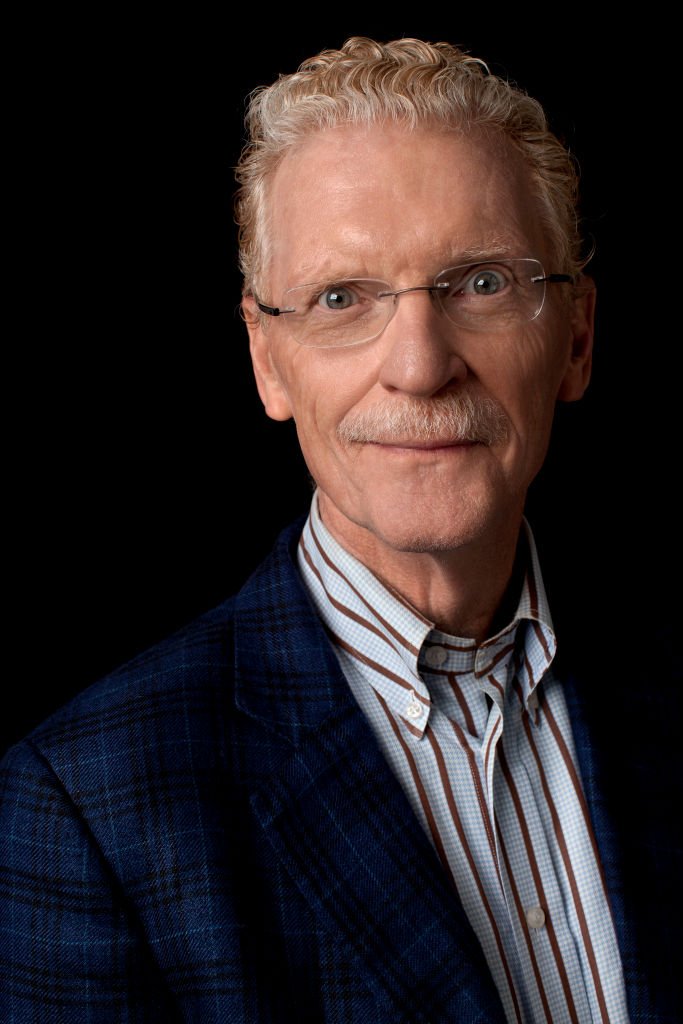 ---
His Writings and Family Life
Eventually, he began working on Sunday Morning. Amidst this, he's the author of a few well-known books such as Toward a Safe & Sane Halloween & Other Tales of Suburbia and Lake of the Ozarks: My Surreal Summers in a Vanishing America in 2019.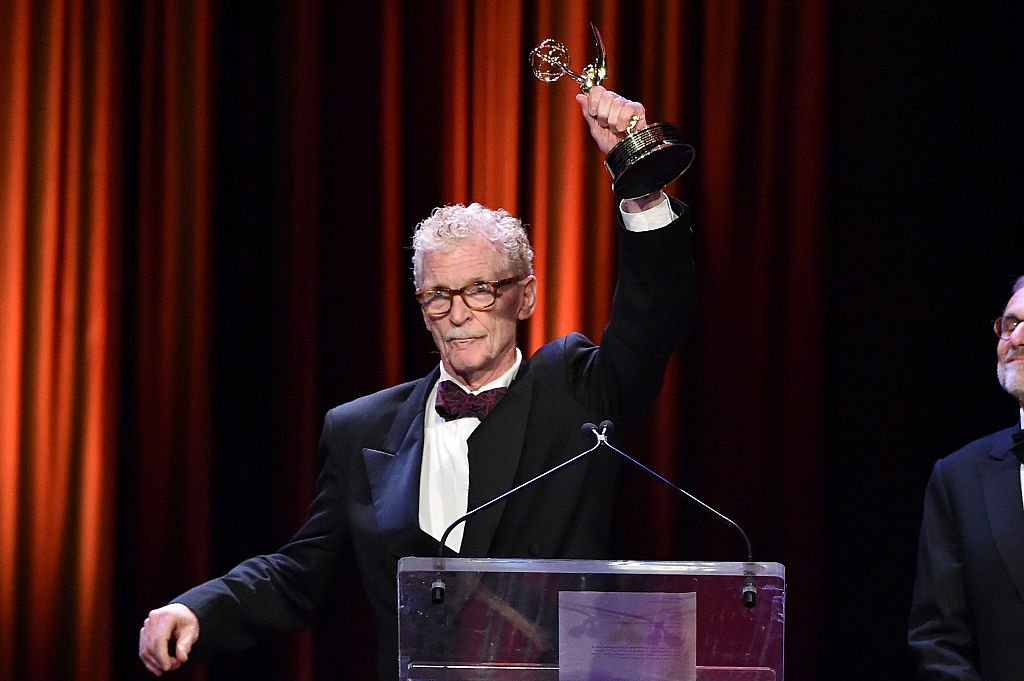 He married Jody in 1970 and the pair have two children. Sadly the star host has been diagnosed with Parkinson's disease which probably led to his retirement in 2018. One of his most notable acknowledgments is his star on the popular Hollywood Walk of Fame.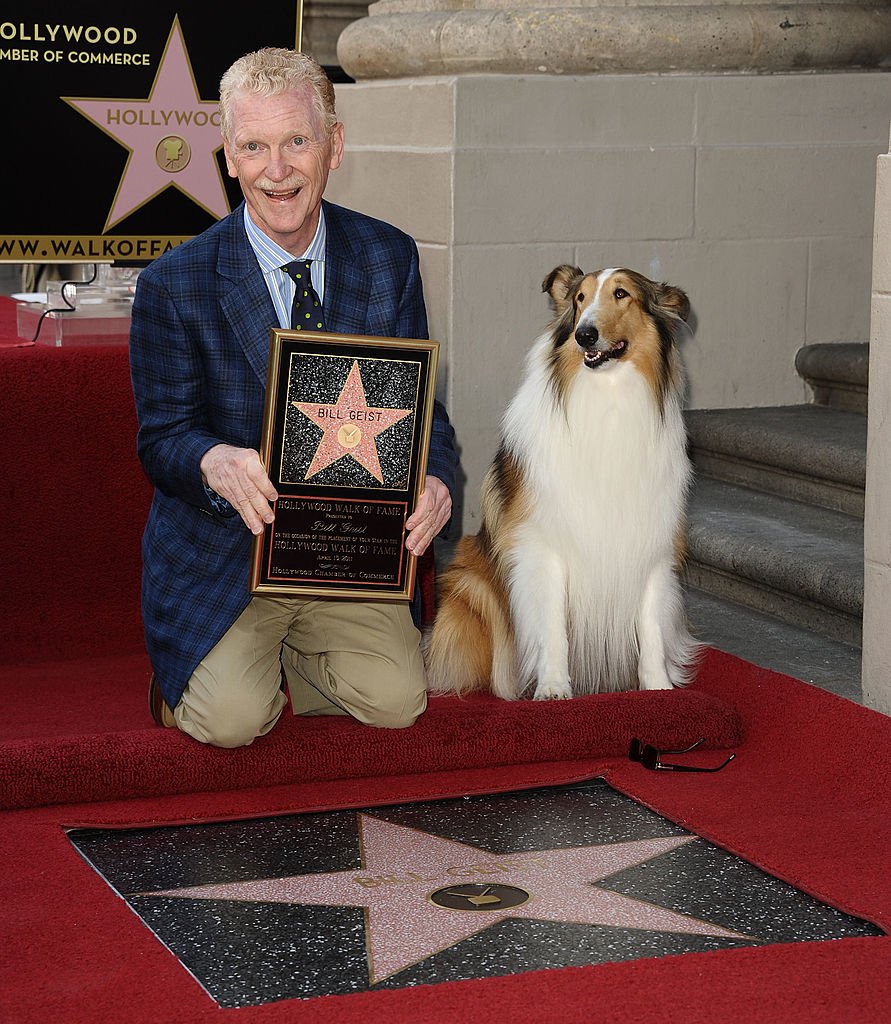 ---
Rita Braver 
The American television news correspondent, Rita Braver is actively working for CBS News. But she landed the job thanks to some of her prior experiences. She worked for one of the most important people in the country... That's right, she was CBS's chief White House correspondent!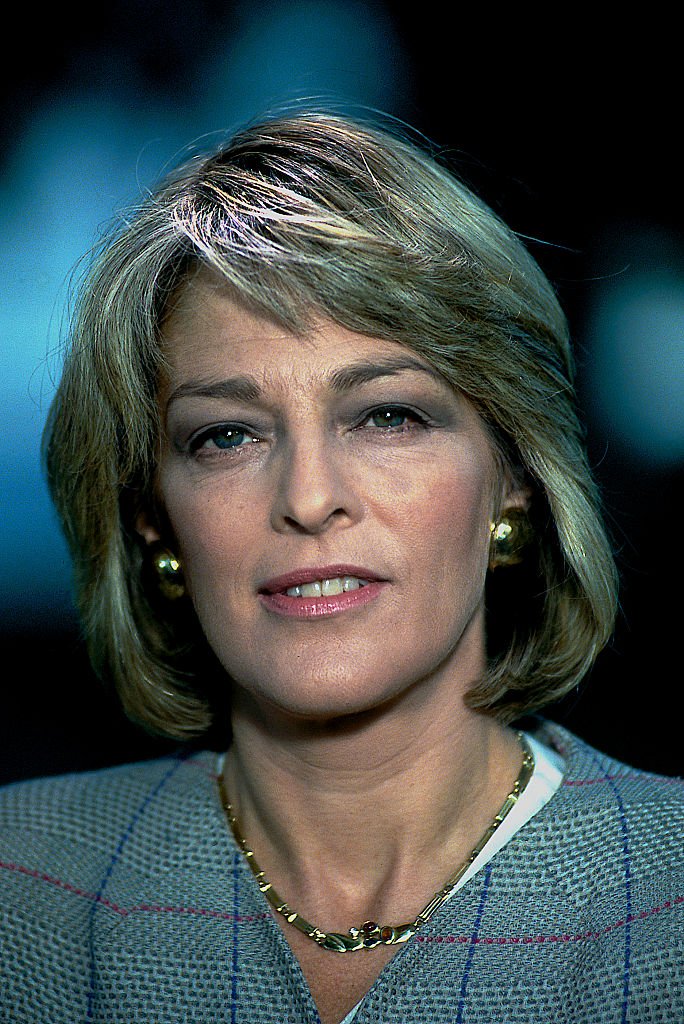 This was during the days of the former president, Bill Clinton's reign. Since 1998 however, she took her talents to the Sunday Morning team. The star host has been married to a lawyer since 1972. Husband Robert B. Barnett and Rita were college sweethearts!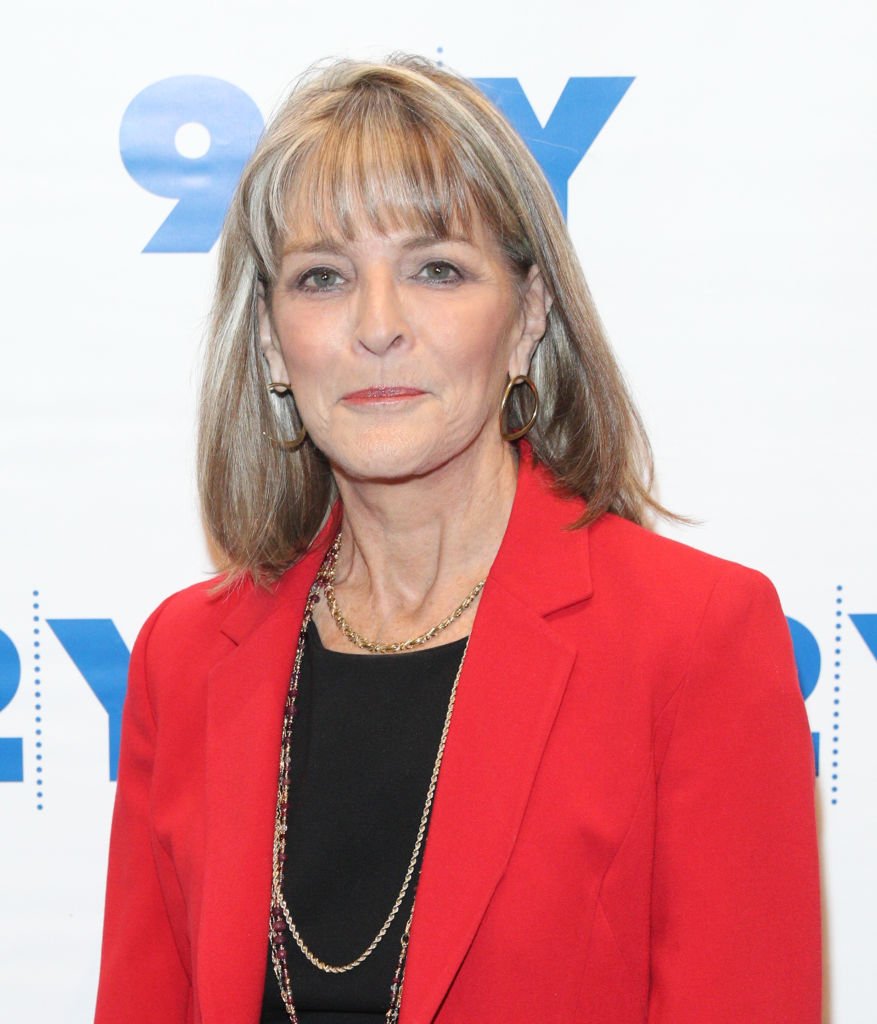 ---
Nancy Giles 
Nancy Giles is a triple threat. Not only is she a commentator and host but she's a pretty successful actress. Some of her most well-known roles include appearances in China Beach, Delta, The Jury, L.A. Law, Spin City, Law & Order, Dream On, and The Fresh Prince of Bel-Air.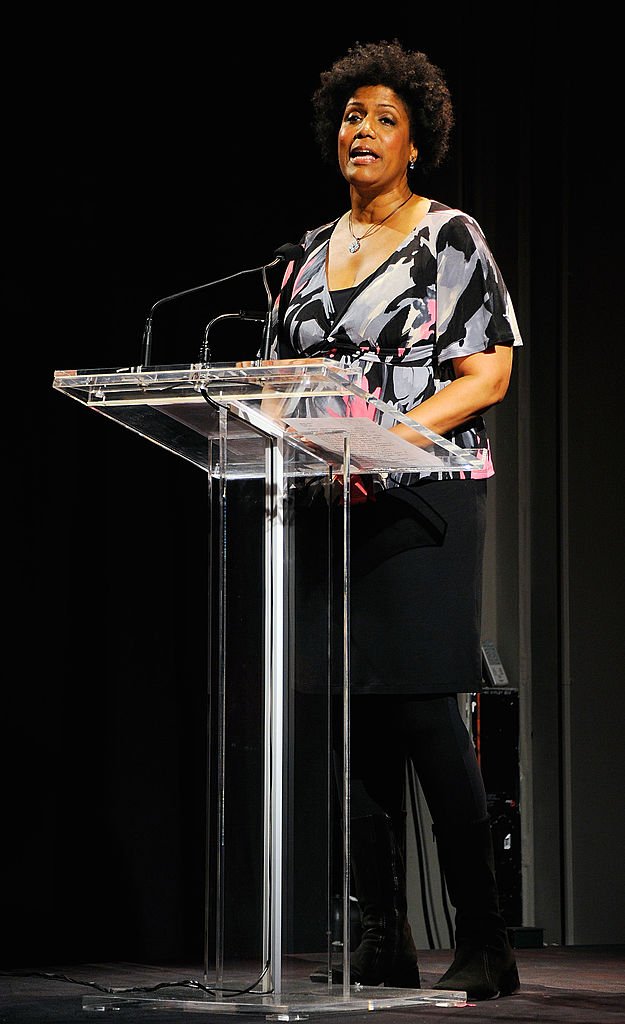 ---
Inside Nancy's Life Nowadays 
That's a great resume! She both writes and contributes to Sunday Morning, just another indication of her talent. The New York native now lives in Weehawken, New Jersey. She's been staying at home during the COVID-19 crisis and brought viewers a special segment.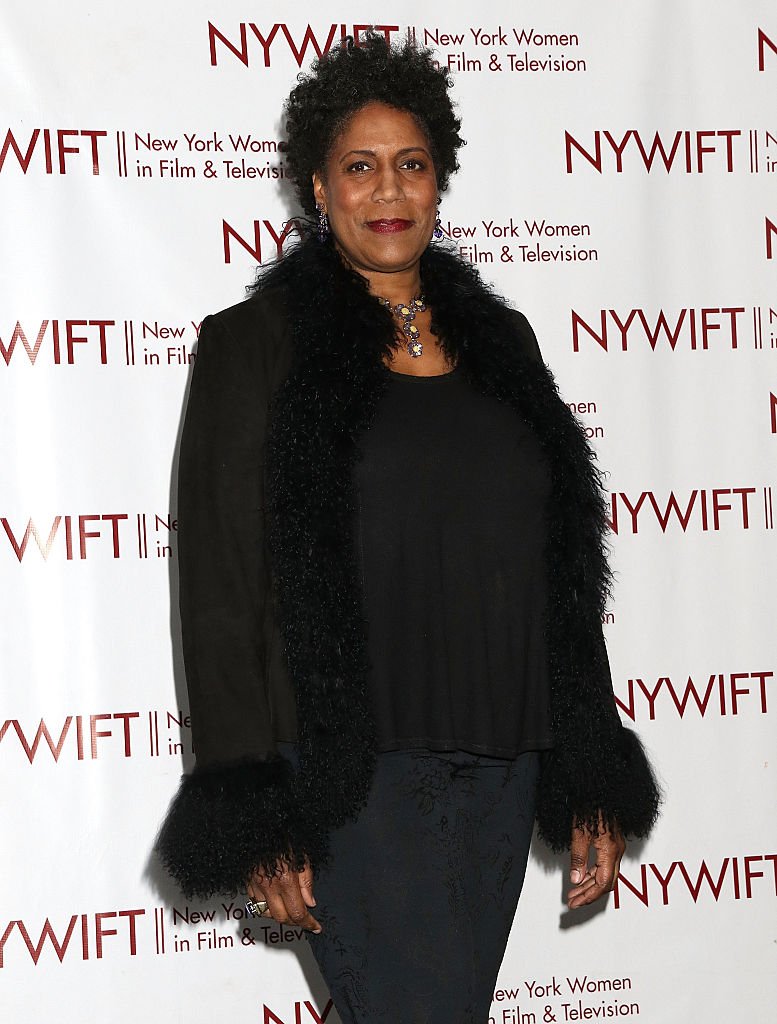 "A brisk walk with Nancy Giles", follows the host as she walks around her neighborhood hills and blocks reflecting on her life and family. Not much is known about her relationship status, not that Nancy needs someone to help her lead an outstanding life! You go, girl!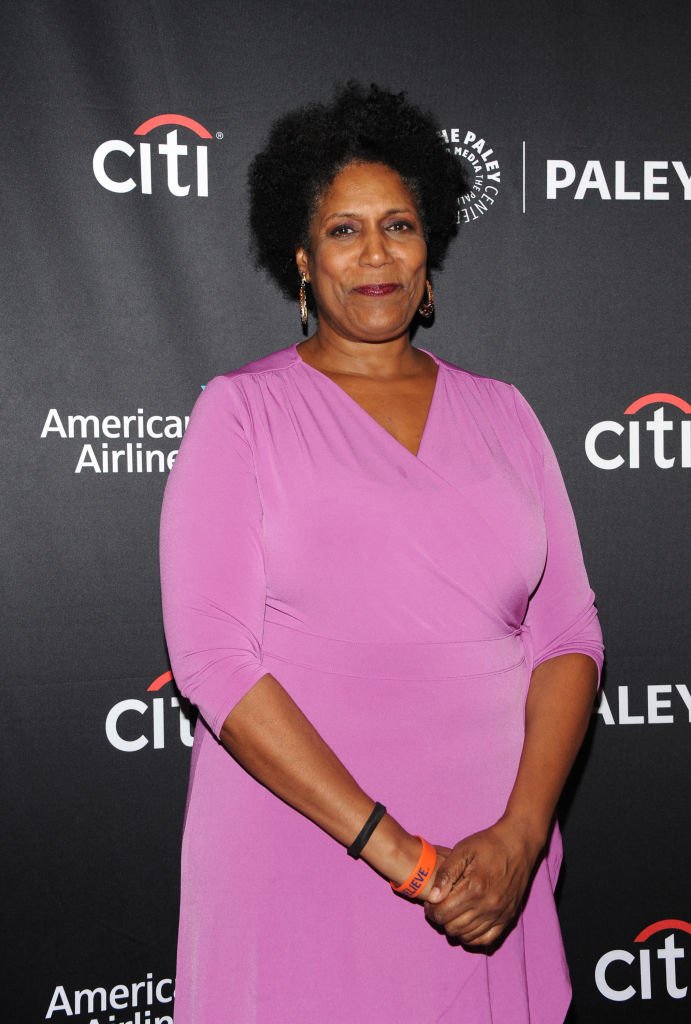 ---
Erin Moriarty 
Erin F. Moriarty works as both a reporter and a news correspondent. One of her more famous stints includes her contributions to 48 Hours Mystery. This host is actually also a licensed lawyer, similar to her husband. The couple lives in New York with their son.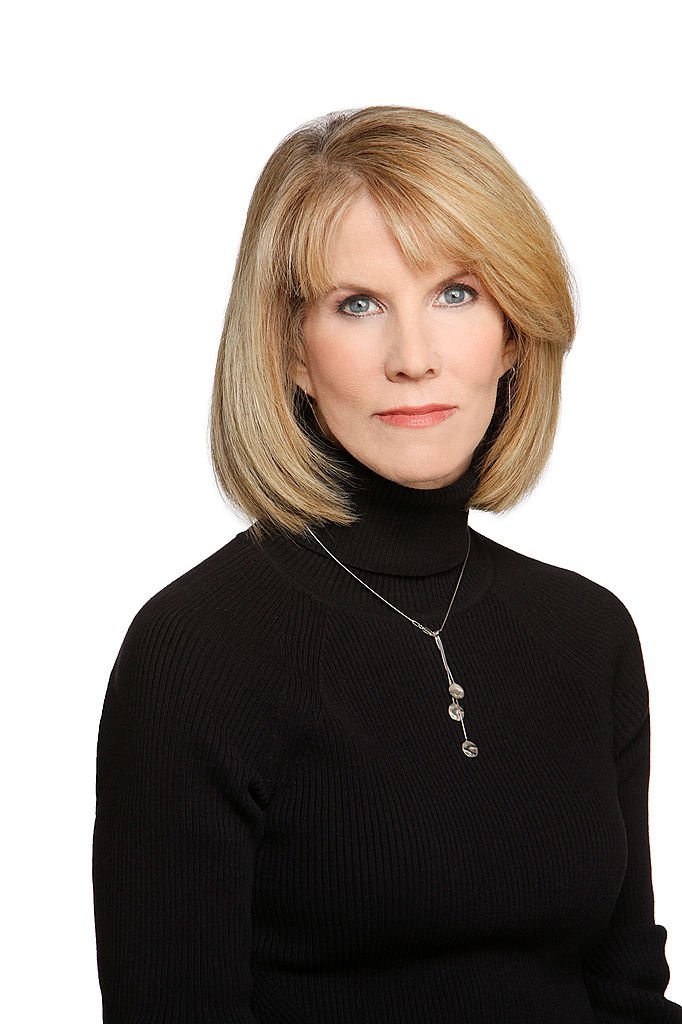 On her mantle, you will find an impressive collection of awards... From numerous national Emmys to an array of books authored by Erin. One of her most notable publications is "Death of a Dream" which looked at the life and death of Catherine Woods.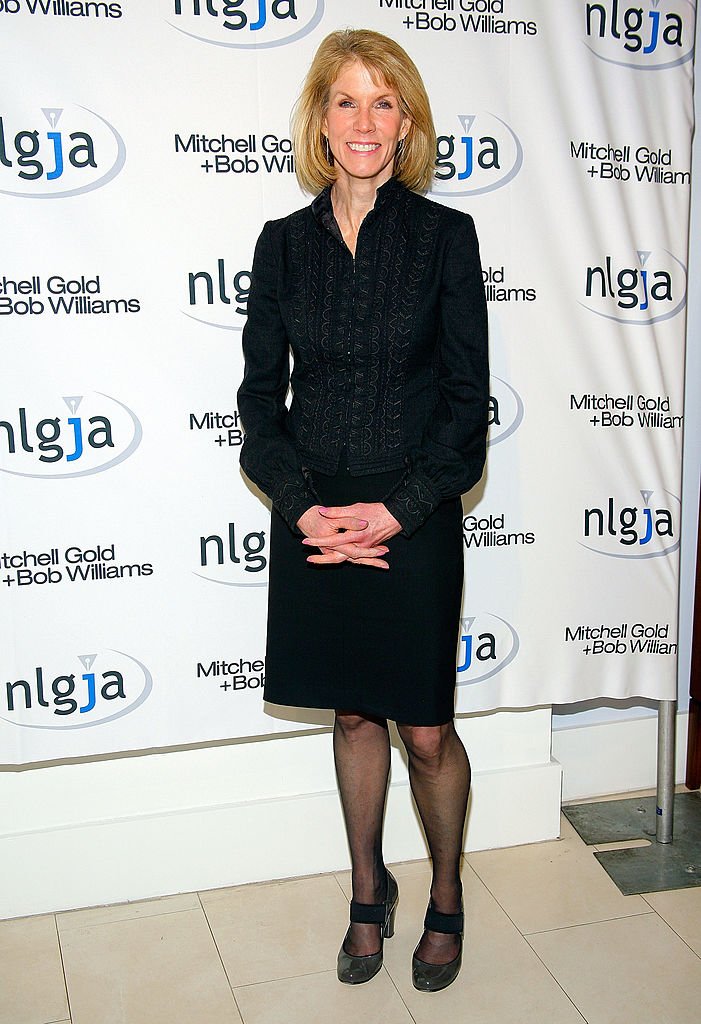 These hosts are the faces on many television screens around America every Sunday. Over the years, who's been your fave host? These days star hosts include Gayle King, Norah O'Donnell, and John Dickerson, maybe we'll have an article on them soon so stay tuned!
Sources: USA Today CBS Los Angeles Times IMDb TV Guide  CBS News Variety Wikipedia  Wikipedia Wikipedia Wikipedia Wikipedia Wikipedia Wikipedia Wikipedia Wikipedia  TV Guide Youtube