4 Times Selena Gomez Won Over Her Trials
What happened to Selena Gomez and her close friend after she donated her kidney to Selena? And how did Gomez react to The Weeknd's songs about her, and what did she reveal about her? Here are 4 times Selena almost broke down and 4 people who saved her.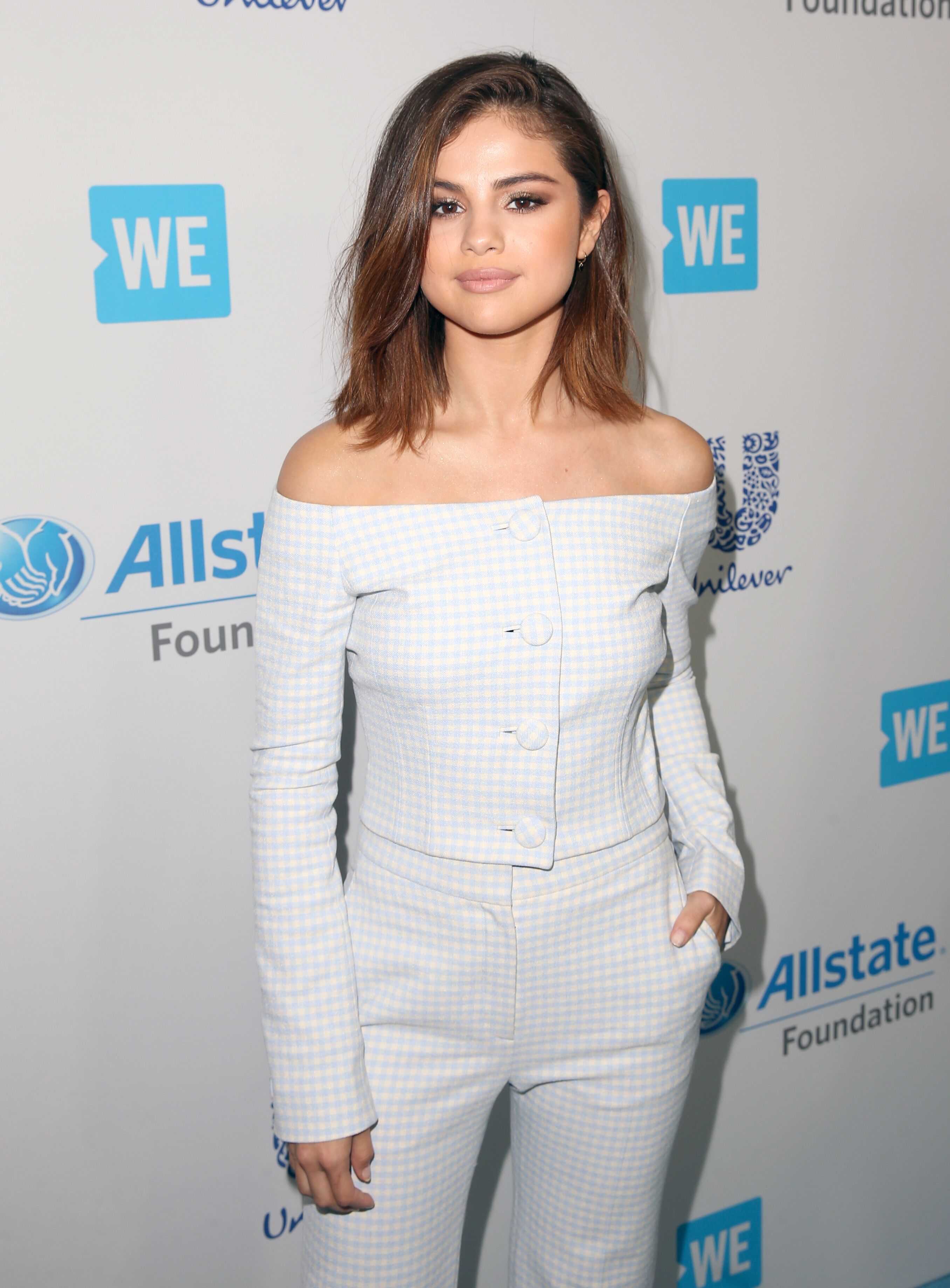 ---
A Sweeter Place where she could hide away
While Selena rocks stylish dresses, slays every Instagram pic and blows our mind with her talent, only a few fans know how relatable and far from glamorous her childhood was. According to E! Entertainment Special, her mother gave birth to her at the age of 16. Selena's parents divorced when she was 5 and of course that left a mark on her.
As Gomez said: "I was frustrated that my parents weren't together, and never saw the light at the end of the tunnel where my mom was working hard to provide a better life for me."
---
Sadly, a lot of us can relate to that. The singer revealed that she "was never confident in school." It's impossible to believe but she didn't have many friends and would just sit in the back of a classroom doing her work. 
Raised by a single parent with not many friends, Selena had one source of inspiration - her strong and talented mother. Looking back at those days, she realized how grateful she is that her mother, an actress in her own right, took Selena from Texas to LA to build a brighter future for her daughter and help her start a career. 
When she was full of uncertainties and fear, her mom was the one who inspired her and helped her through it - and she still does. Just take a look at Selena in her first Disney audition! Despite the fact that she is unbelievably cute, it's impressive how confident an 11-year-old girl from Grand Prairie was in front of the camera and total strangers! It was a chance she and her family could never have dreamed of!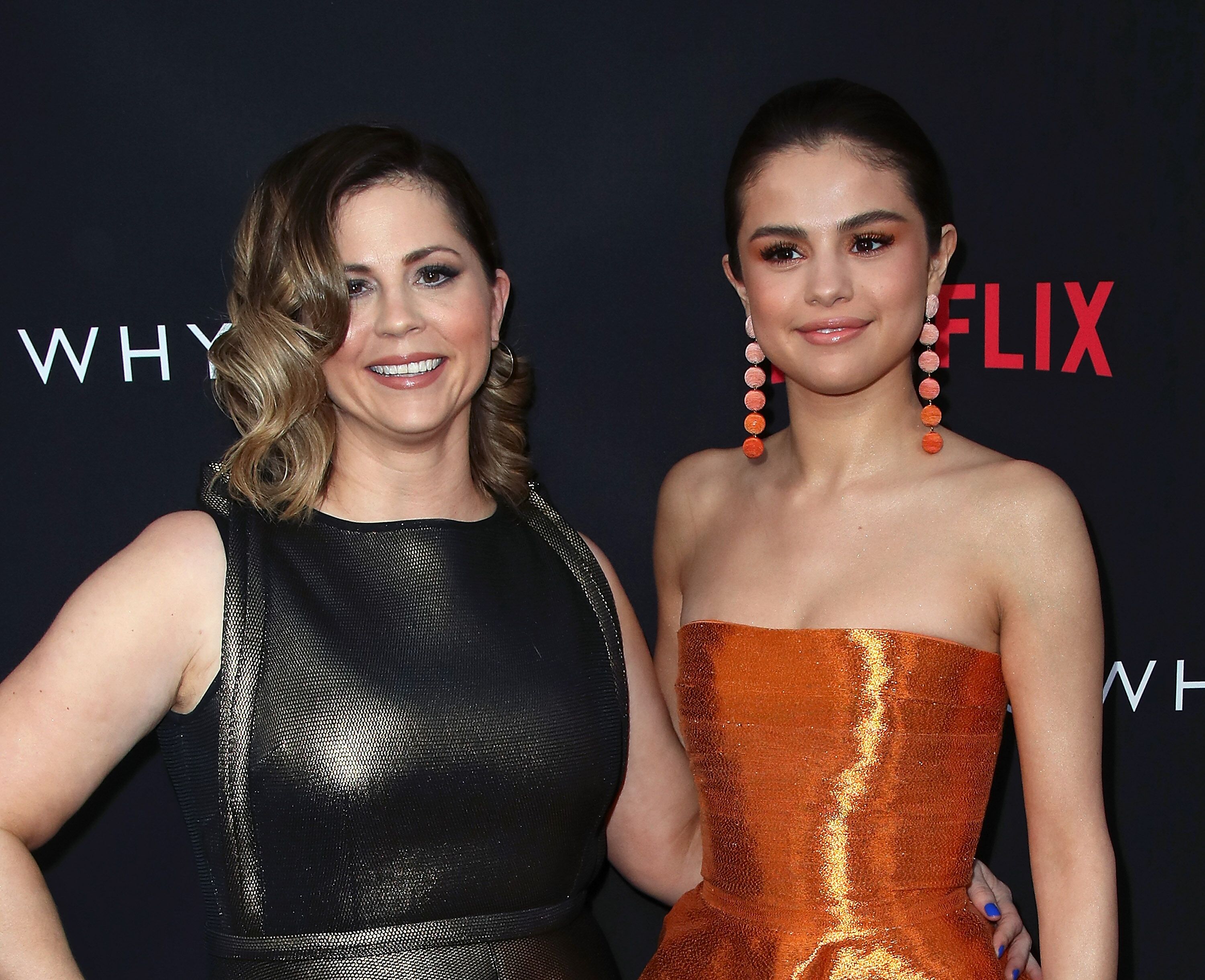 ---
The Heart Wants What It Wants
After so many years of struggling, Selena finally got a chance at fame, when she landed a recurring role on Barney & Friends and eventually joined the Disney channel. Wizards of Waverly Place, Another Cinderella Story, Princess Protection Program and The Suite Life of Zack & Cody were just a few of her projects that thousands of us grew up watching.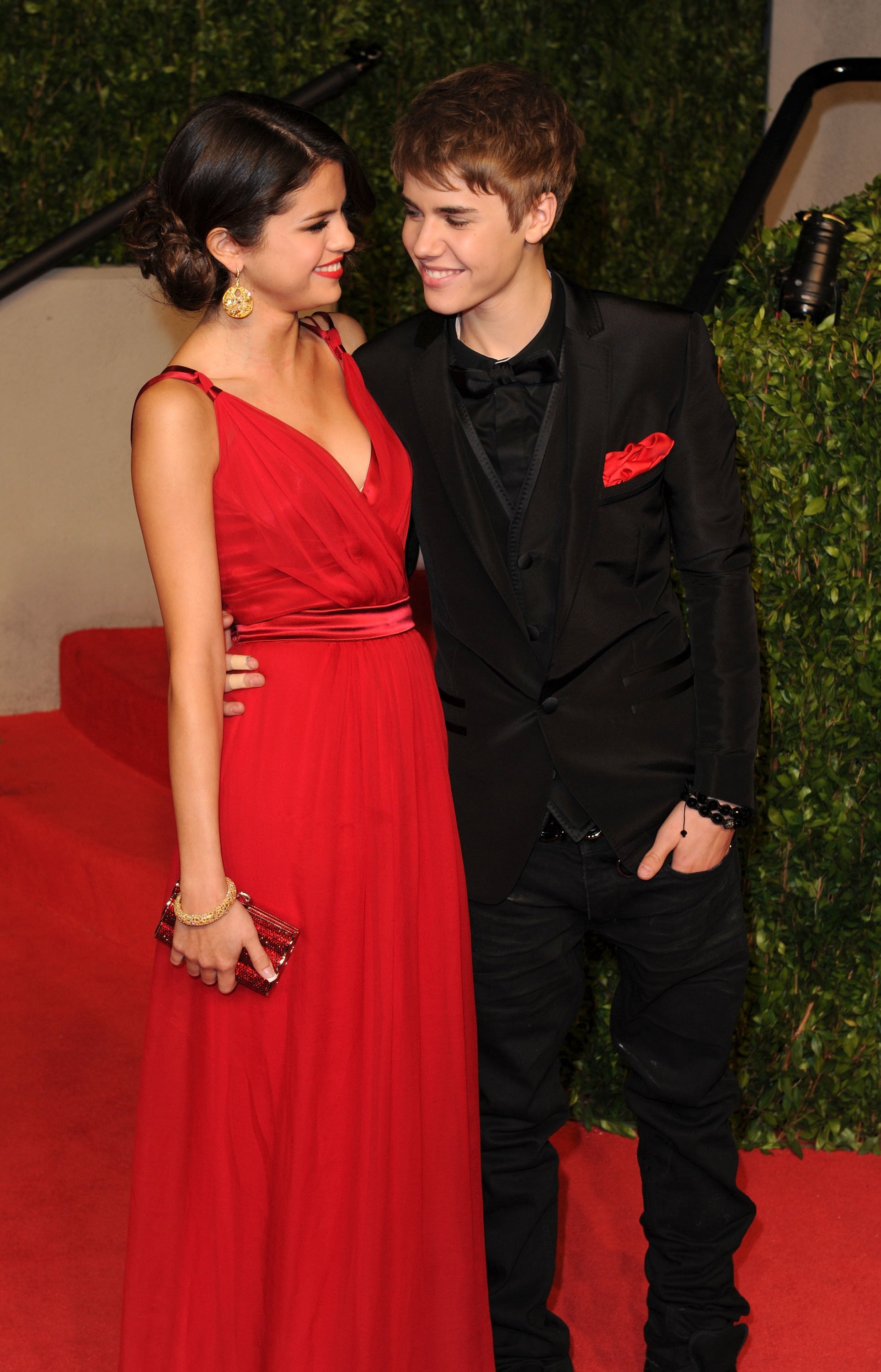 ---
That insecure and shy girl that Selena had been in Texas, was now playing on big screens, recording studio albums and performing in front of millions of people. Gomez was living the dream! She had what almost all teenage girls dream of: a world-famous, sweet boyfriend - Justin Bieber. We all know that Selena and Justin broke up and got back together again several times, but only true fans know hard that was for Gomez. 
In between the break-ups, Selena briefly dated Orlando Bloom, who is by the way 16 years her senior. Justin and Bloom even got into a fistfight in a restaurant one night, reportedly because Justin was linked to Bloom's ex-wife, model Miranda Kerr, while Orlando was reportedly trying to make them jealous by dating Bieber's ex-girlfriend.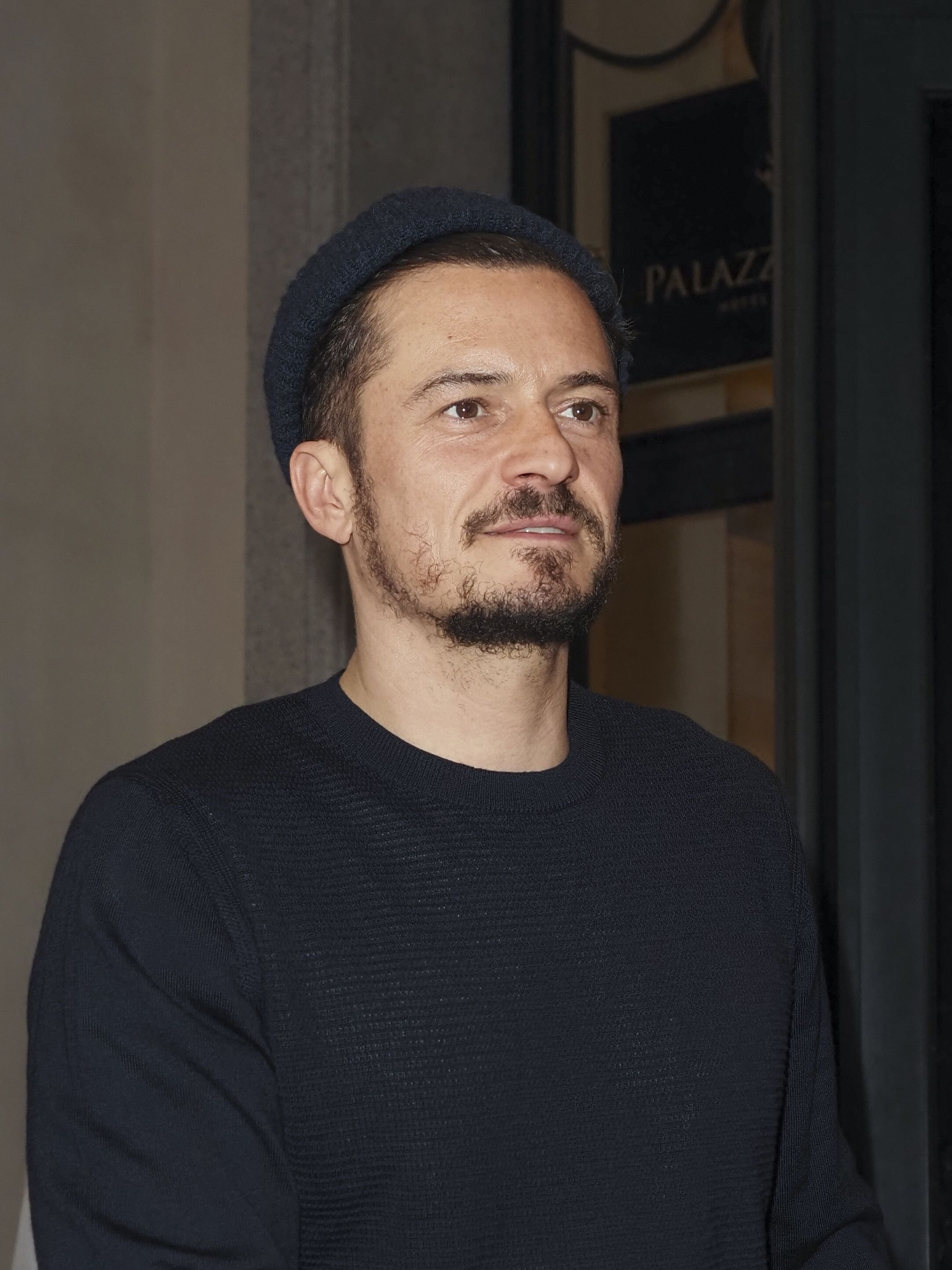 ---
After that Gomez swiftly moved on to Italian businessman Tommy Chiabra. But just a few months later she was dating singer Zedd and then businessman Samuel Krost. However, romance and boyfriends were always causing tremendous pain and disappointment for Selena. 
Selena shared tears publicly over her broken heart more than once and almost every time it was because of Bieber. After all both Justin and Selena admitted they were each other's first true love and we can all relate to how hard that is to get over.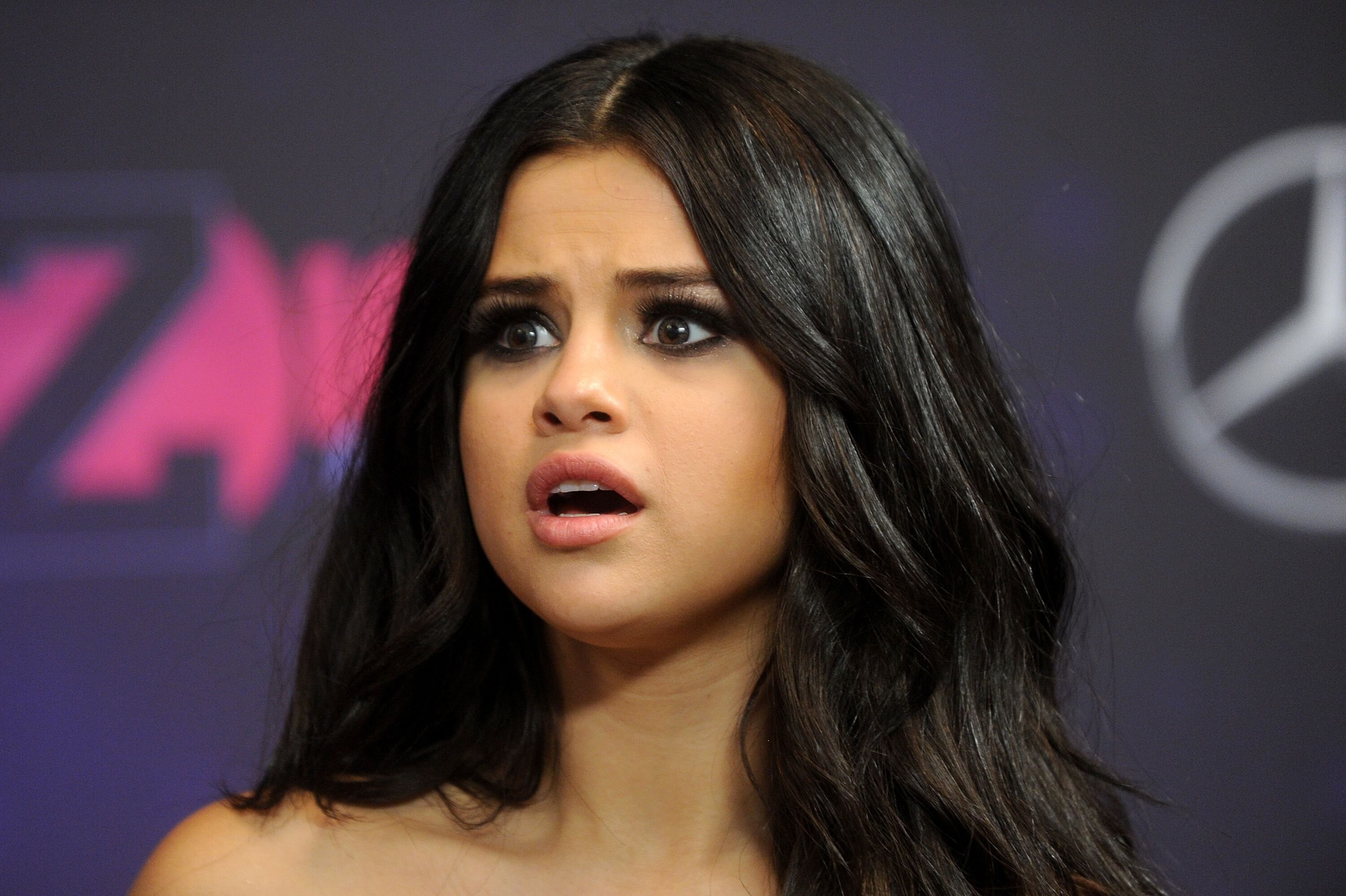 ---
But the media and haters are often very insensitive to celeb struggles. Selena was often mocked for crying so much in her emotional interviews and performances. During her performance at the AMA in 2014, Selena gave a very emotional performance, almost bursting into tears.
There was one other person in the audience who was on the verge of crying too - her best friend Taylor Swift. While many fans couldn't get enough of how sincere and brave Selena was for honestly sharing her feelings, haters were making fun of the on-going drama.
---
Gomez is an artist to her core, so none of that heartbreak just went through her. Selena managed to turn her painful experience into chart-topping hits like The Heart Wants What it Wants, Kill 'em With Kindness and I Want You to Know. Her biggest struggles became her biggest inspiration. 
When the Bieber phase seemed to be finally over, Selena's fans were hoping for a fresh start for their idol. In 2017 she started dating a rising rapper, The Weeknd. Unfortunately, their relationship didn't last more than 10 months. Though they blamed competing schedules as the cause of their break up, some fans were sure it was because The Weeknd still wasn't over his ex, Bella Hadid.
---
And once again, poor Selena was allegedly trapped in ex-lovers drama. After losing the love of one's life and becoming bait to make another's ex jealous, anyone else might have lost their faith in true love. But not Selena. The singer found strength in her heart to remain good friends with The Weeknd. 
During quarantine, Selena posted a list of her favorite songs with The Weeknd's Snowchild featuring on it. Fans were shocked that she tagged him and there seems to be no bad blood whatsoever, considering that half of The Weeknd's new album is about Bella. But whatever romantic turbulence she's been through, her best friend Taylor was always by her side. And yet a broken heart isn't the worst and unfortunately not the last horrible thing Selena has had to go through.
---
Vulnerable
In 2015 Selena was diagnosed with Lupus and suffered from kidney failure for a long time. Two years later, in 2017, she was desperately in need of a kidney donor. Finding a donor is a very long process and the chances of finding a person who is a match are not that high. It was a blessing in disguise that Selena's friend Francia Raisa, who was living with her at the time, volunteered to get tested and turned out to be a perfect match. 
---
Look At Her Now
Once again, Selena proved how strong she is. In 2017 Selena served as executive producer for the series adaptation of the novel Thirteen Reasons Why. Gomez used her experience battling depression and anxiety to help create a show that educates society on how important it is to pay attention and help each other out. 
---
Gomez not only had a directorial debut but also released a new successful studio album Rare. Her lead single on the album "Lose You to Love Me" quickly became a world hit. Gomez is a big philanthropist who has partnered with UNICEF for a long time. 
---
Just last December in 2019, together with WE Charity she traveled to Kenya to meet the local community and visit schools built by the organization. It's hard to imagine a more sincere and fragile heart among other young adults in the industry. Unfortunately, the series of shocks wasn't over. In 2020 Selena finally revealed that she was dealing with one more health issue - bipolar disorder.
After going through so much in her life, Selena seems to finally believe in her own strength. This time it was not her mom, Taylor Swift or Francia who helped her but Gomez herself. We hope that Selena believes in herself as much as her fans have been doing for a long time and now has the strength to pull herself through!
---
We may all be stuck in quarantine, but that doesn't mean that Selena stops working. Just on April 13th, Amy Schumer interviewed Gomez about her life and career. Turns out that Selena is in full working mode over her makeup line Rare.
She revealed that she already has 48 shades of foundation and concealer. She wants it to be clear, eco-friendly and easy on the face but emphasized that makeup is not a must-have for girls to feel pretty.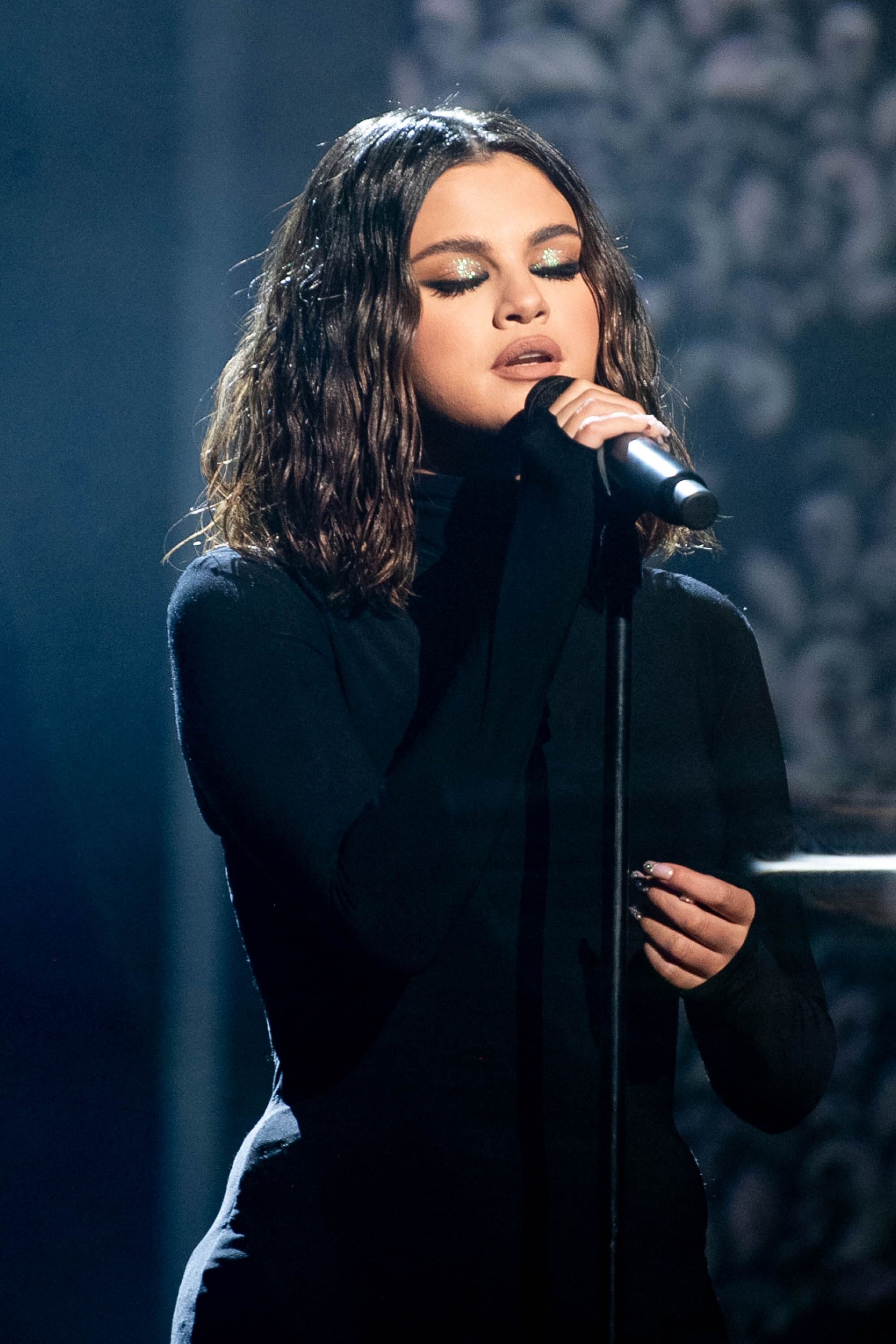 In the interview, she also finally expressed how she feels about still being dragged in the media over Justin, saying:
"My intention was never to become a tabloid. [...] I had to start opening up because people were taking away my narrative and it was killing me. I'm so young and I'm going to keep changing, and no one has the right to tell me how my life's going."
We cannot imagine how hard it must be but it's incredible how Selena is staying so strong! What do you guys think about Selena Gomez and her struggles? Are you inspired by her life story?