22 Permanent Co-Hosts: Meet the Women Behind "The View" Show
For over 2 decades, The View has earned its place as an established talk show with panelists from a variety of different backgrounds and entertainment platforms. The differences between the many co-hosts have brought controversy, good-hearted political discourse, and an ever-changing flux of cast members. Let's meet the women who have kept the show alive with political commentary since 1997!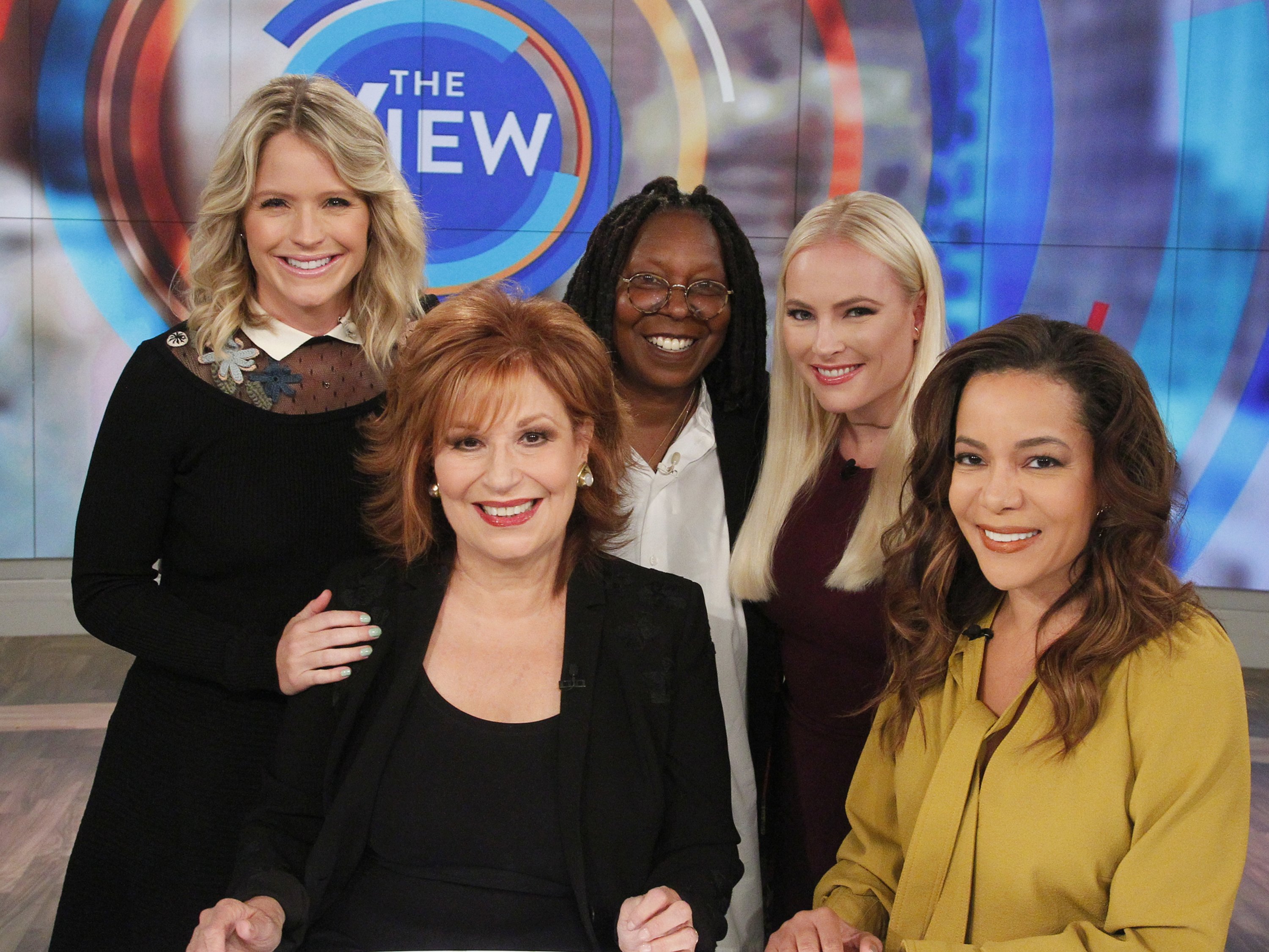 ---
MEREDITH VIEIRA
A broadcast journalist and TV personality, Vieira was one of the first co-hosts of The View up until her departure in 2006 to become a co-anchor for Today. For 11 years, she hosted Who Wants to Be a Millionaire and she currently hosts the game show 25 Words or Less. Vieira is married to veteran journalist Richard Cohen.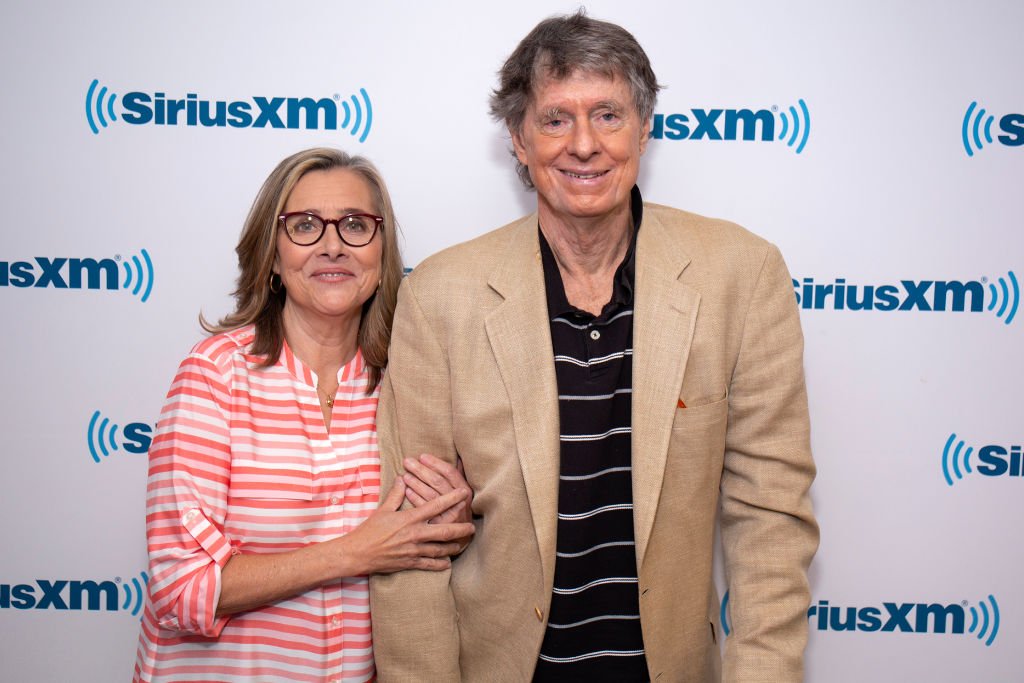 ---
STAR JONES
Jones' marriage to Al Reynolds caused a bit of controversy during her tenure. There were conflicting statements made by both Barbara Walters and Jones about her contract not being renewed for season 10 which ended in her exit. The couple divorced in 2008. On March 25, 2018, Jones married Ricardo Lugo on Royal Caribbean's Anthem of the Seas cruise ship.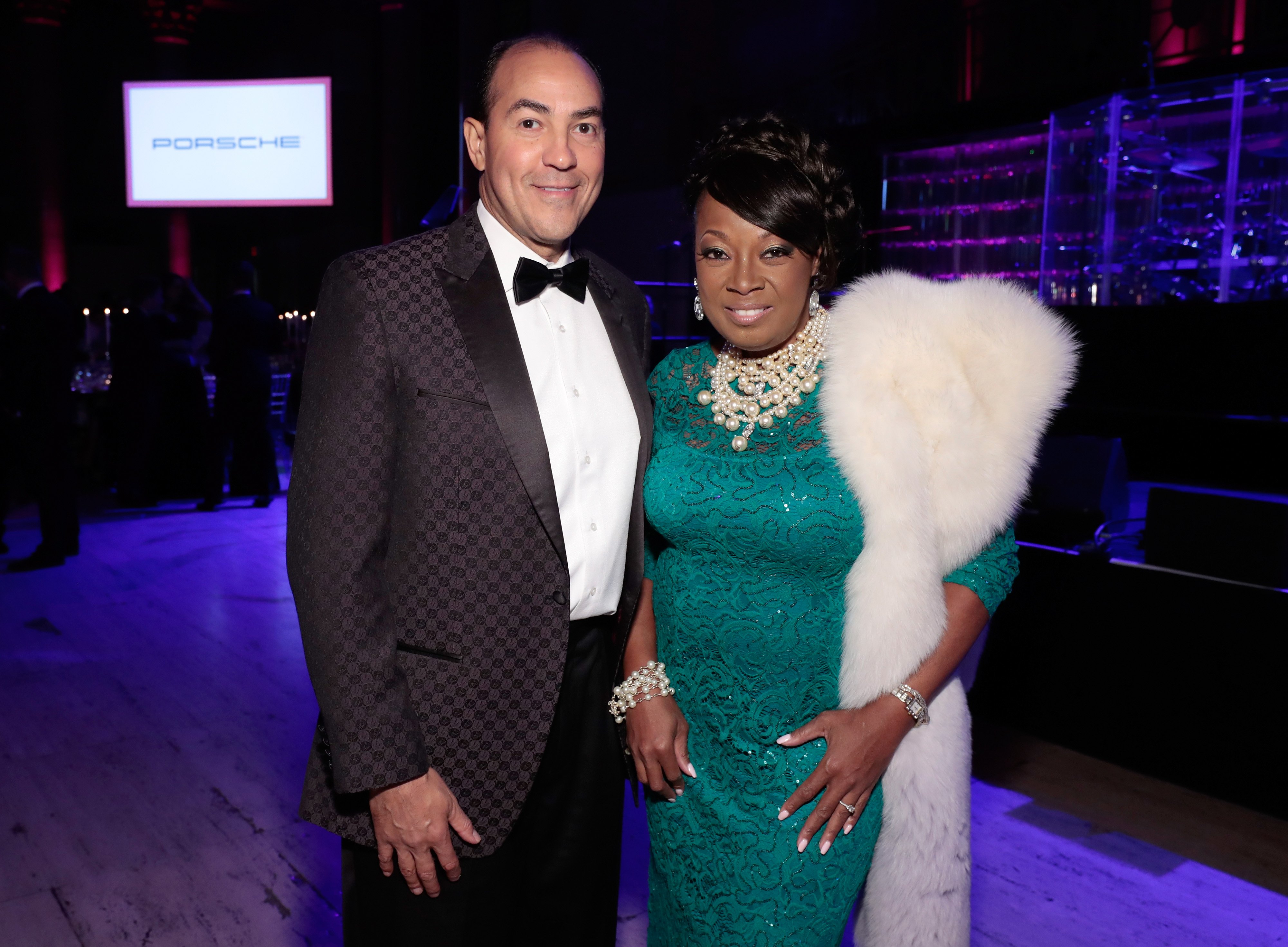 ---
DEBBIE MATENOPOULOS
The "modern-day renaissance woman" was on "The View" in the show's first two seasons. She is now a four-time Emmy nominee for her morning show Home & Family, which airs on the Hallmark Channel. Matenopoulos is married to Jon Falcone who both raise their daughter, Alexandra Kalliope who was born on October 29, 2014.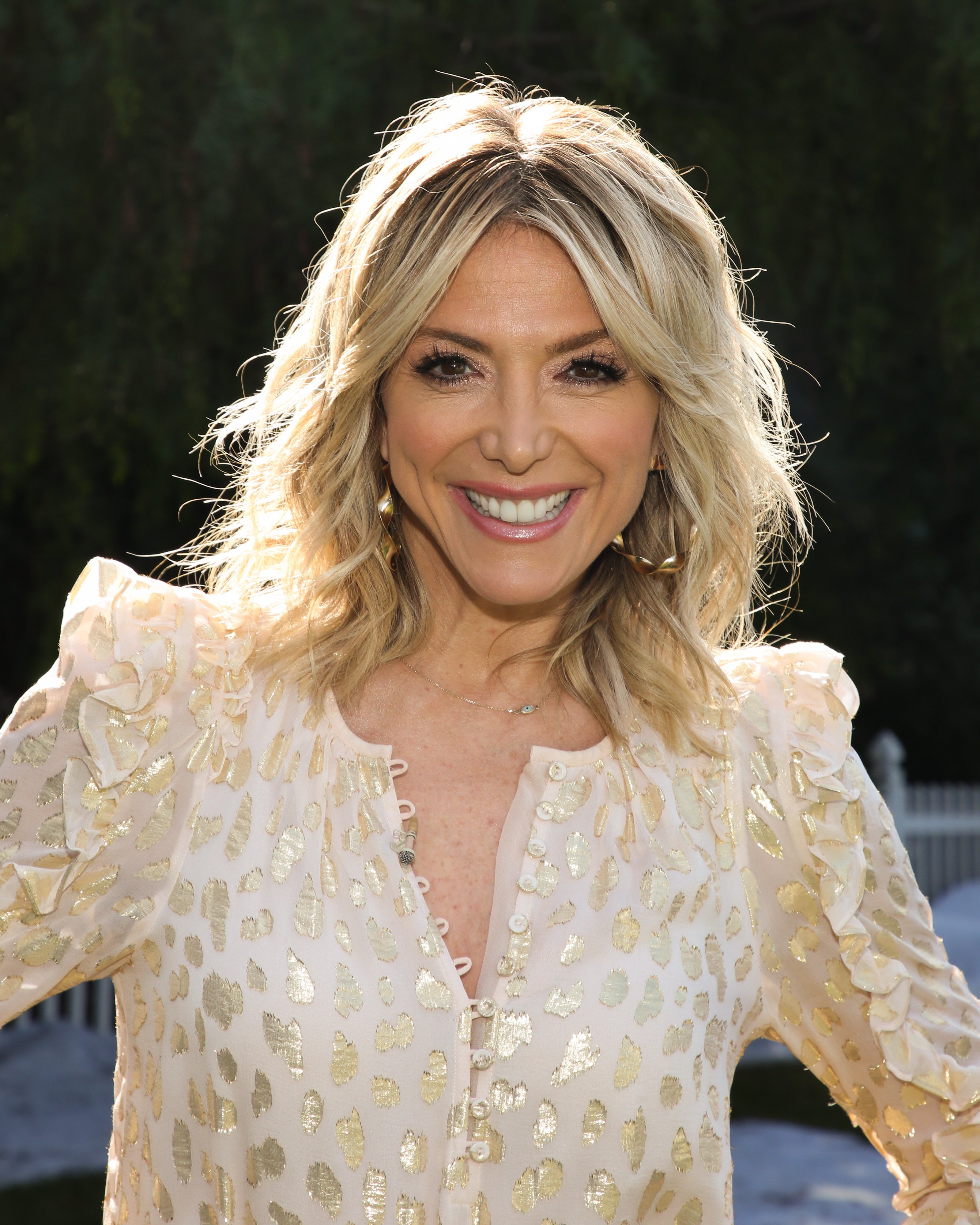 ---
JOY BEHAR
Behar was on the show from its inception up until her departure in 2013, although she still returned to the show every so often as a guest. She returned for the 19th season in 2015, and she's been a co-host ever since! She recently took a break following the COVID-19 outbreak.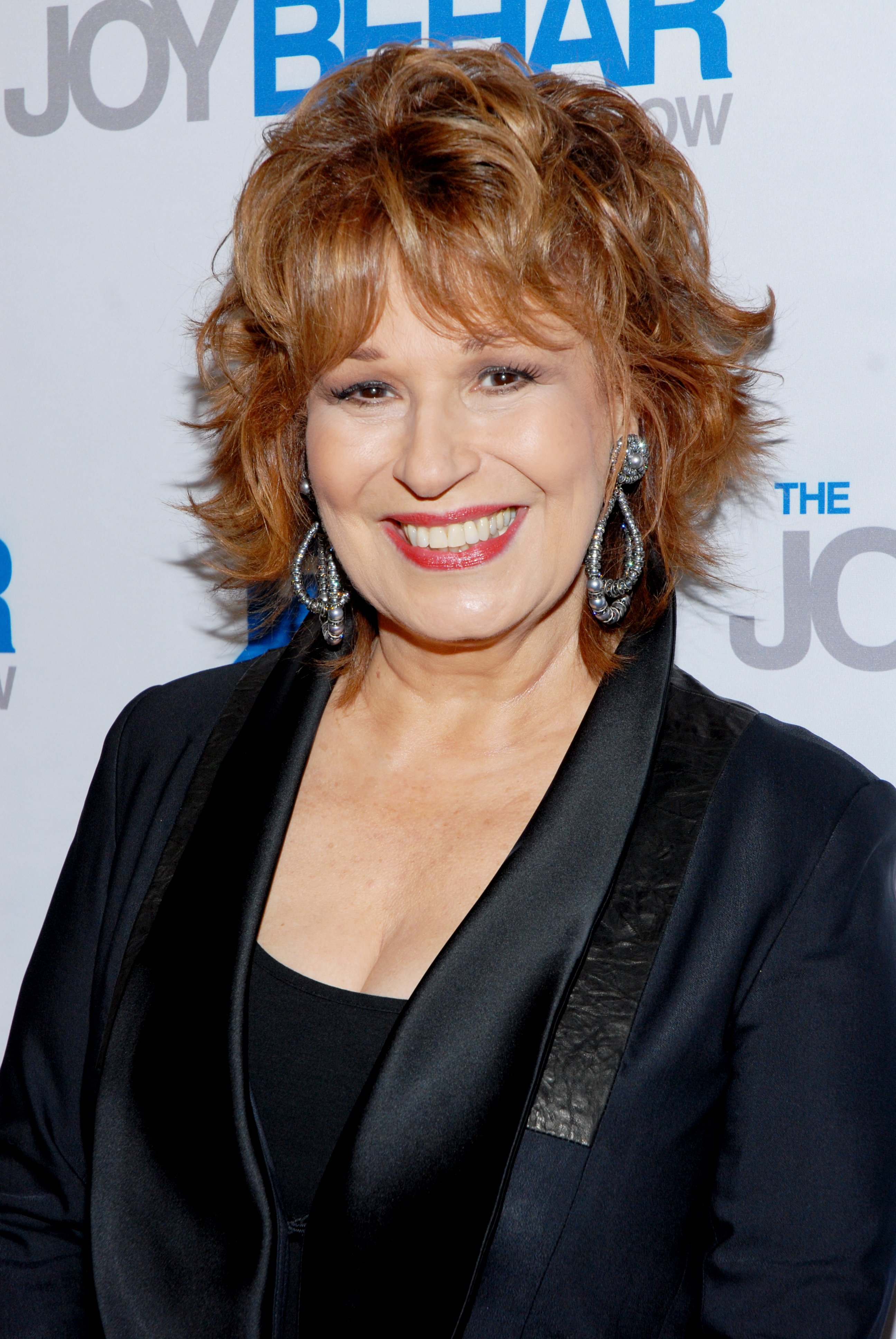 She was married to Joe Behar from 1965 to 81 who was her college professor. They have a daughter together, Eve Behar Scott, who was born in 1970. In 2011, Behar became the grandmother to her daughter's son, Luca. For 29 years, she was dating Steve Janowitz and in 2011, they finally got married.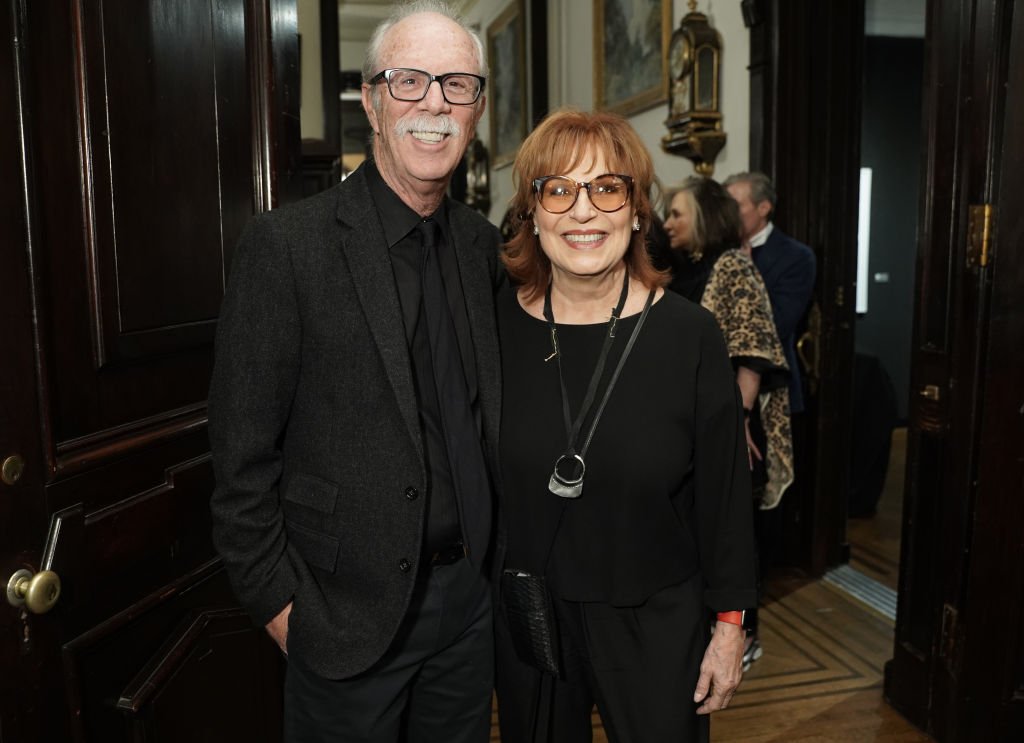 ---
LISA LING
Ling joined the show in 1999. She was on the show up until her departure in 2002 to host the show now known as National Geographic Explorer where she covered major global topics including the drug wars, U.S. prison culture, and is known for her report on North Korea. She currently hosts This is Life with Lisa Ling.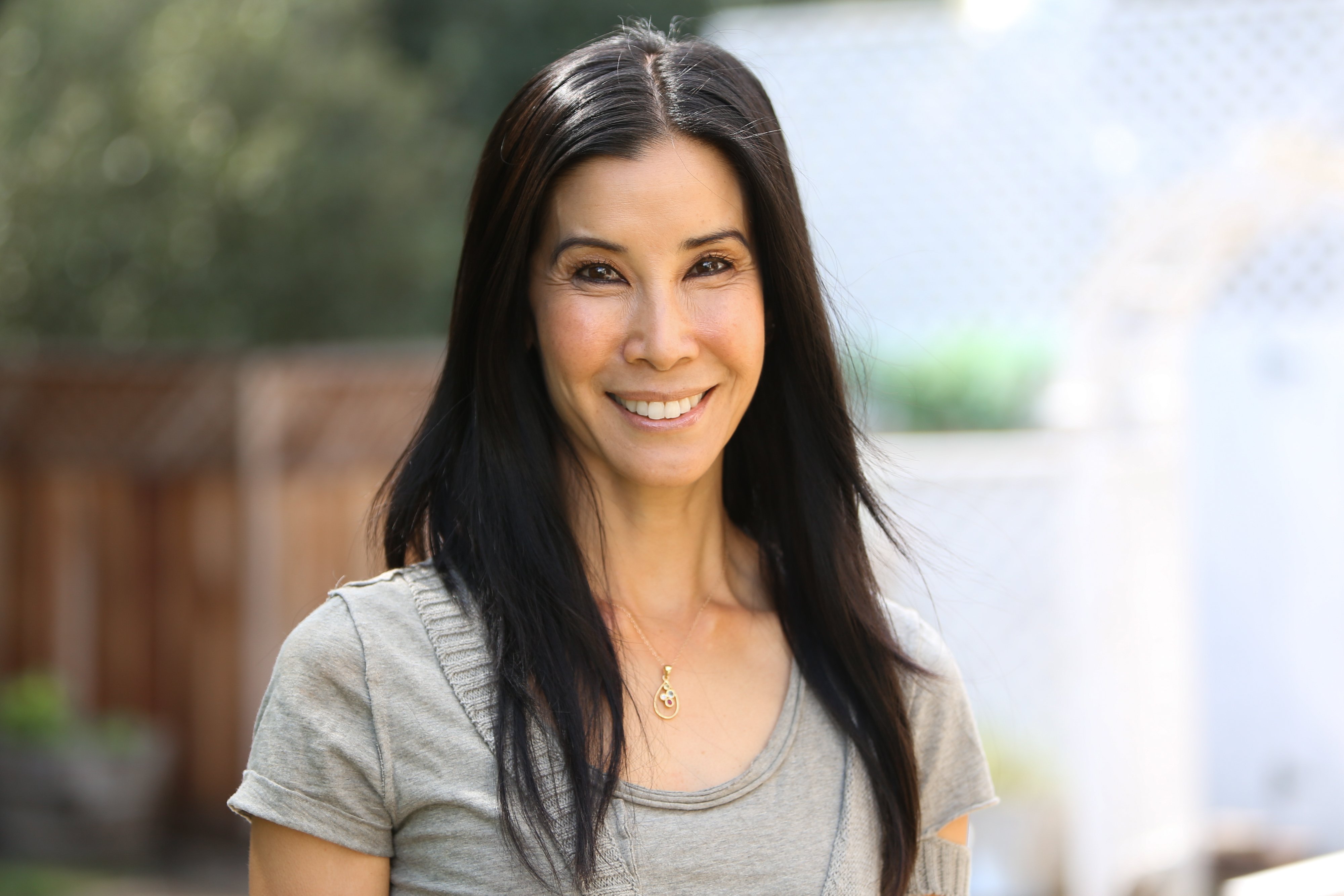 ---
ELISABETH HASSELBECK
"I'm in a season where the kids need the best of me, not the rest of me," said Hasselbeck during her FOX departure in 2015. Elisabeth is married to Tim Hasselbeck, a former NFL quarterback and now sports analyst for ESPN. They have three kids together: Grace Elisabeth (2005), Taylor Thomas (2007) and Isaiah Timothy (2009).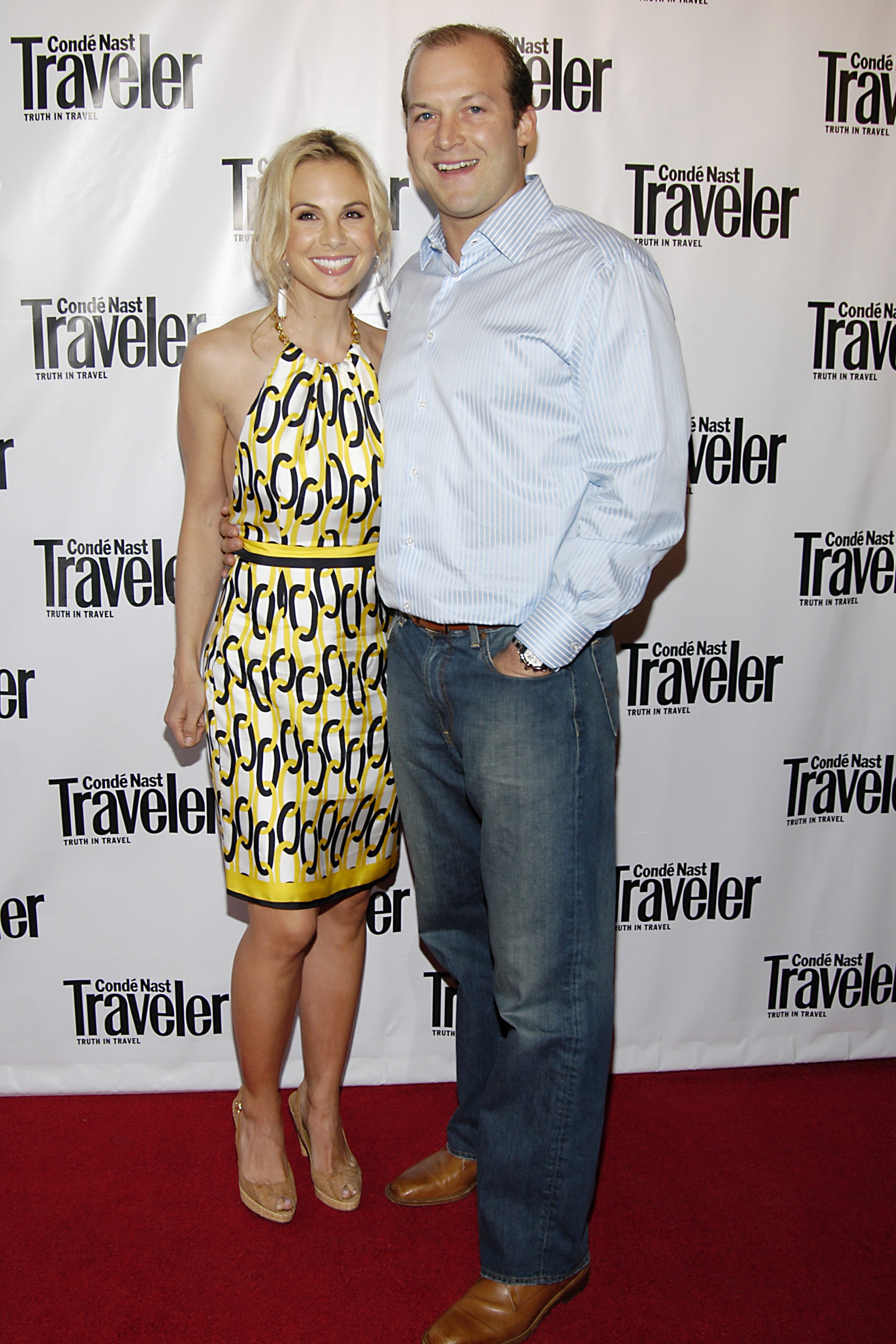 ---
ROSIE O'DONNELL
Her start as a stand-up comedian really propelled the start of her career. O'Donnell was introduced in September 2006 following Viera's departure. She quickly became known for her more outspoken liberal views. She is a foster and adoptive mother to 5 children. She was engaged to Elizabeth Rooney until their split was announced in November 2019.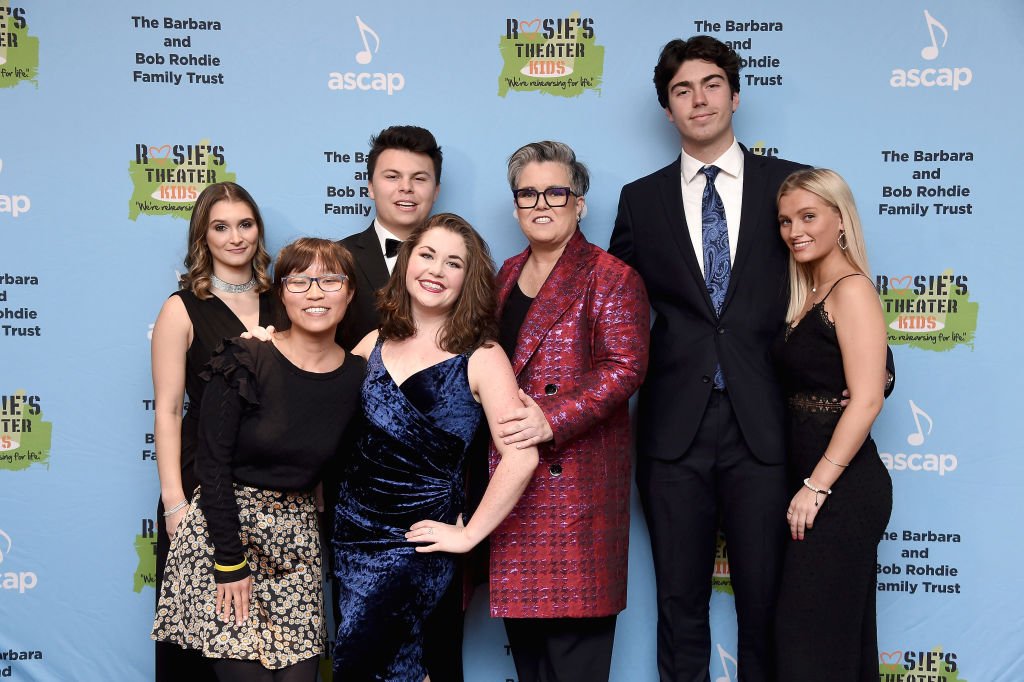 ---
WHOOPI GOLDBERG
Known for her extensive acting career, Goldberg became a co-host in 2007. During her time as a co-host, she announced in 2010 that she would be producing and starring in the Sister Act musical based on the beloved 1992 film. The show is set to run in August 2020 at the Eventim Apollo in London.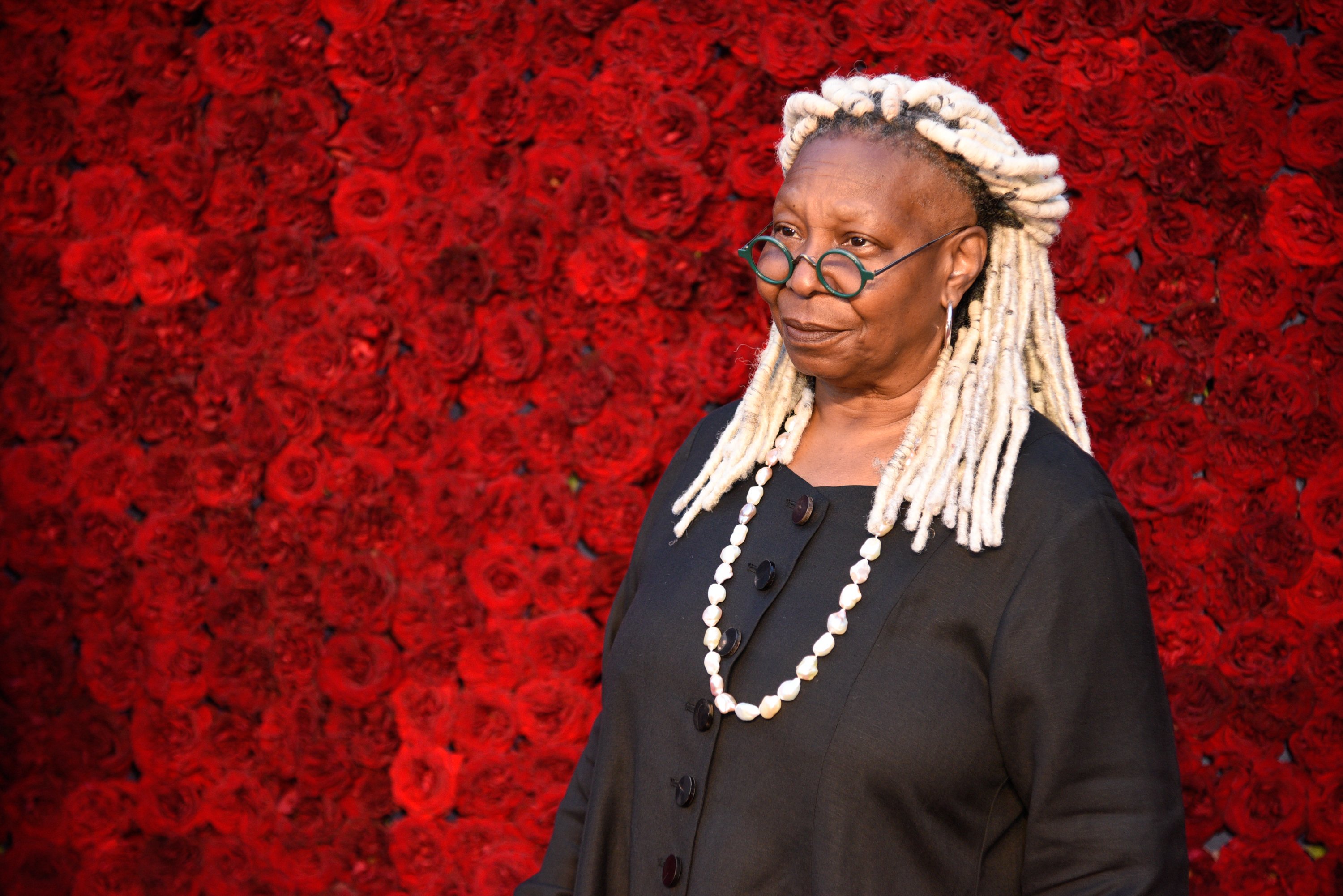 Goldberg has one child from her first marriage with Alvin Martin. In 1994, Alexandrea Martin was Miss Golden Globes. She has two daughters, Amarah Skye (1989) and Jerzey (1995), and a son, Mason (1998). She is the grandmother to her oldest daughter's baby Charli Rose Burr-Reynaud, making Whoopi a great-grandmother at the age of 58.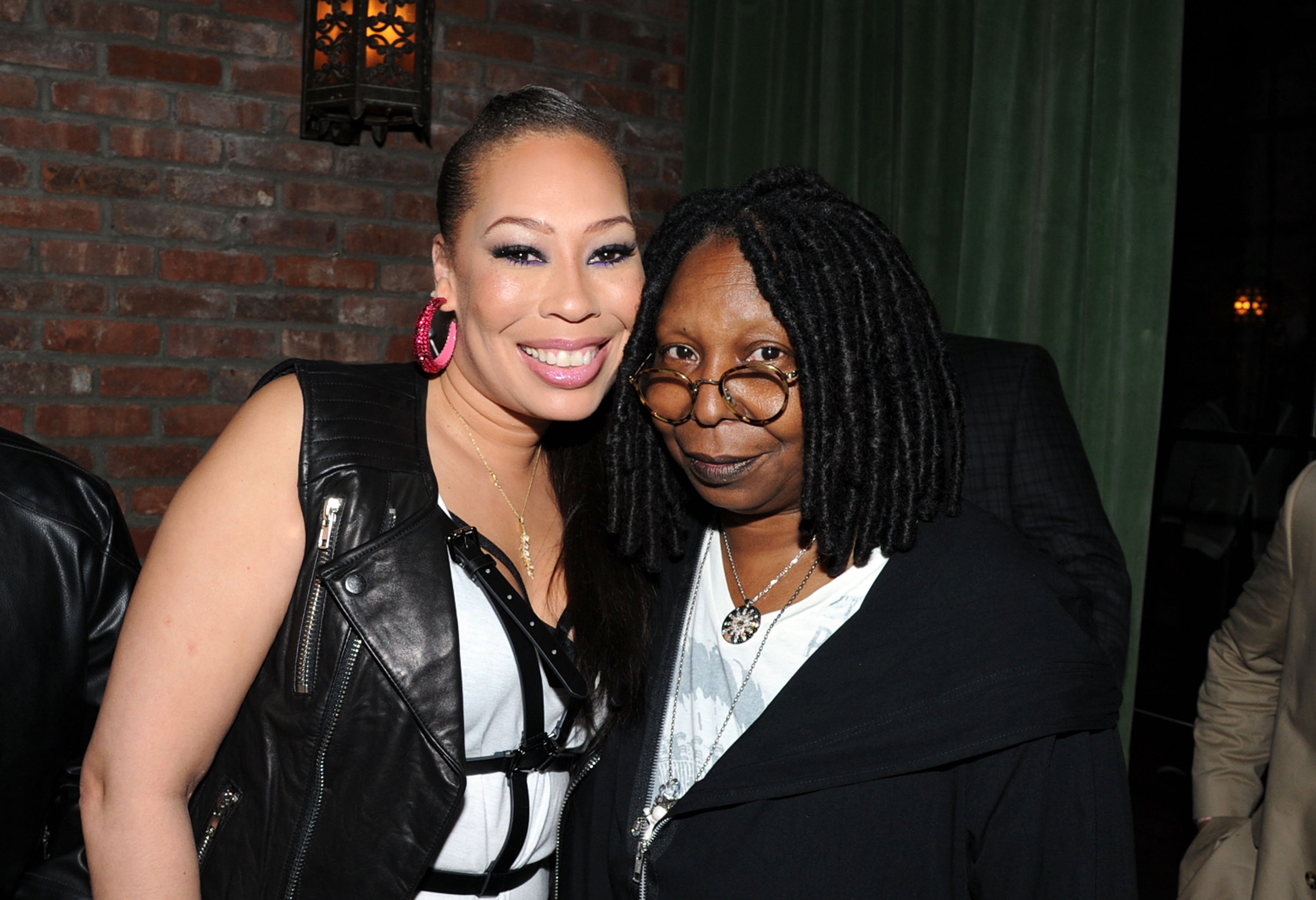 ---
SHERRI SHEPHERD
Shepherd earned several Daytime Emmy Award nominations during her time on The View which lasted from 2006 to 2014, counting her time as a guest co-host. Shepherd was married to Lamar Sally, a TV writer, in 2010, but the two filed for divorce in 2014. She gained custody of her eight-year-old son, Jeffrey, after a long legal battle.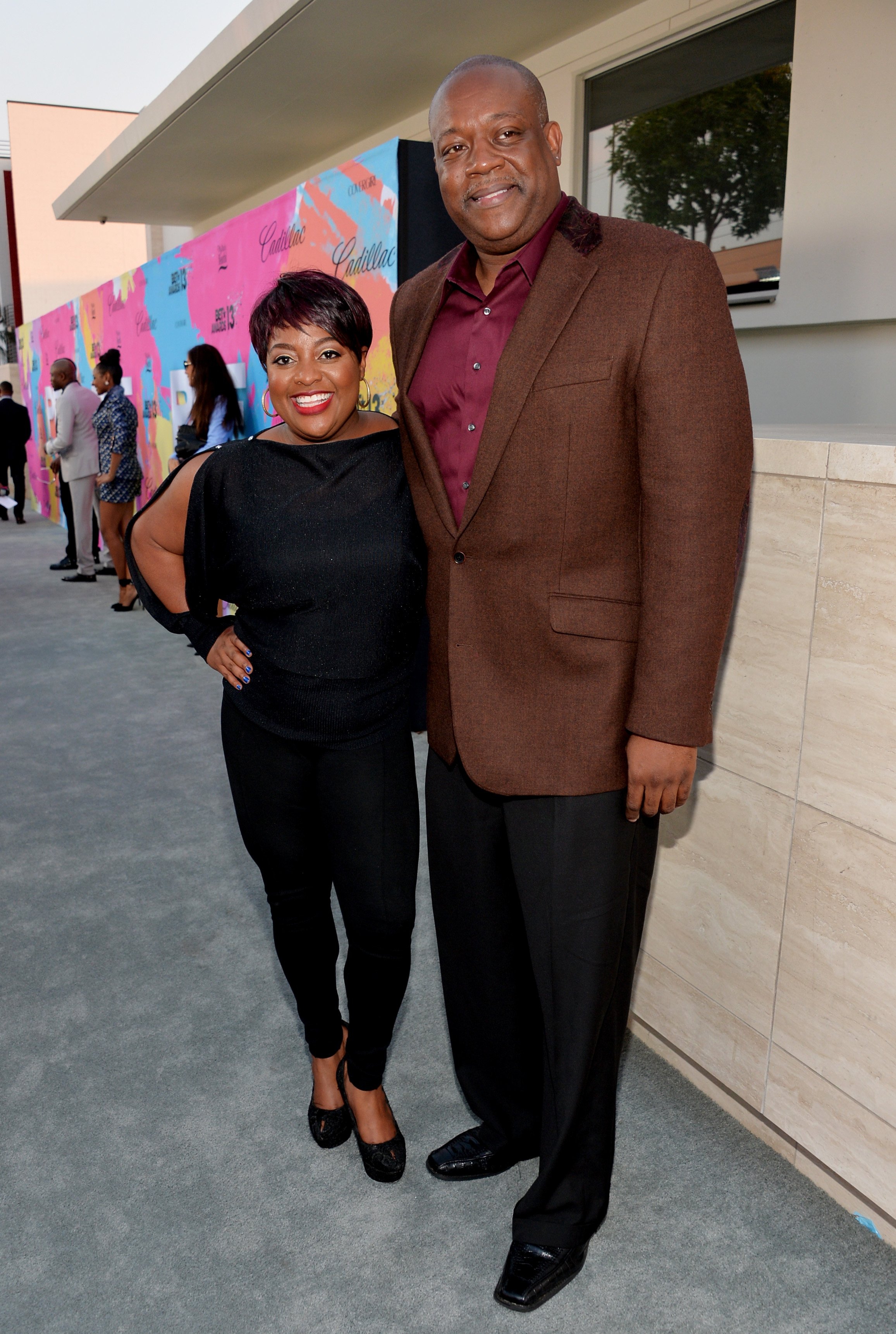 ---
JENNY MCCARTHY
After her one-year run on The View, it was announced in 2014 that McCarthy and Shepherd would be exiting the show. McCarthy went on to host her own SiriusXM series, now known as The Jenny McCarthy Show. Her son, Evan, is from her first marriage. Since 2018, she's been married to former New Kids on the Block member Donnie Wahlberg. 
---
NICOLLE WALLACE
Wallace left the show in 2015 to become a political analyst for the cable network, MSNBC. She is now an anchor for Deadline: White House, a late afternoon interview and discussion show for the latest political news. Since 2005, she has been married to Mark Wallace and the two have a son named Liam.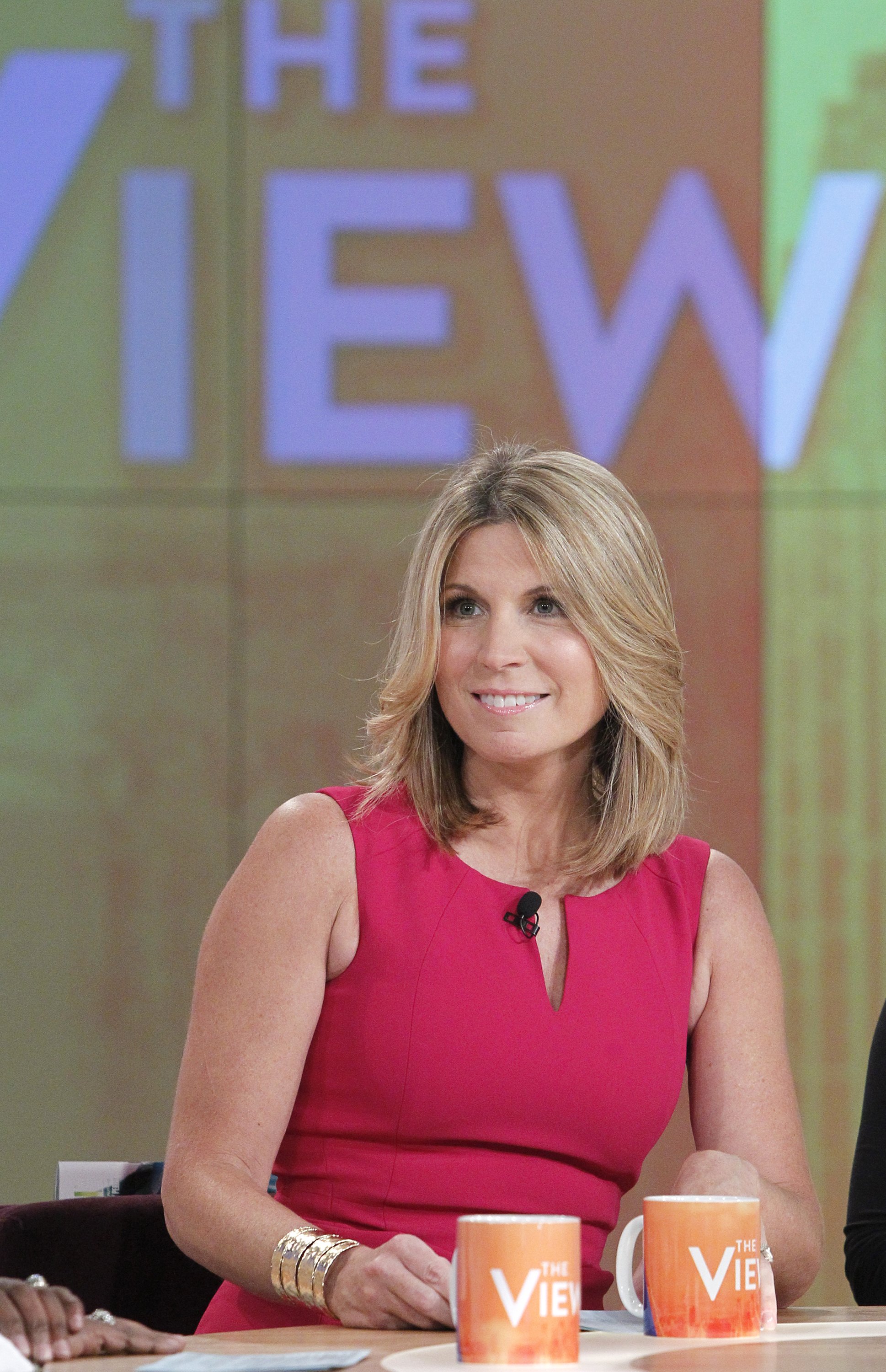 ---
BARBARA WALTERS
In 2014, it was announced that Walters would retire from her hosting days on The View, although she is still the executive producer of the show. Walters created the host with her business partner, Bill Geddie. She has been critical of the show since her departure in 2015.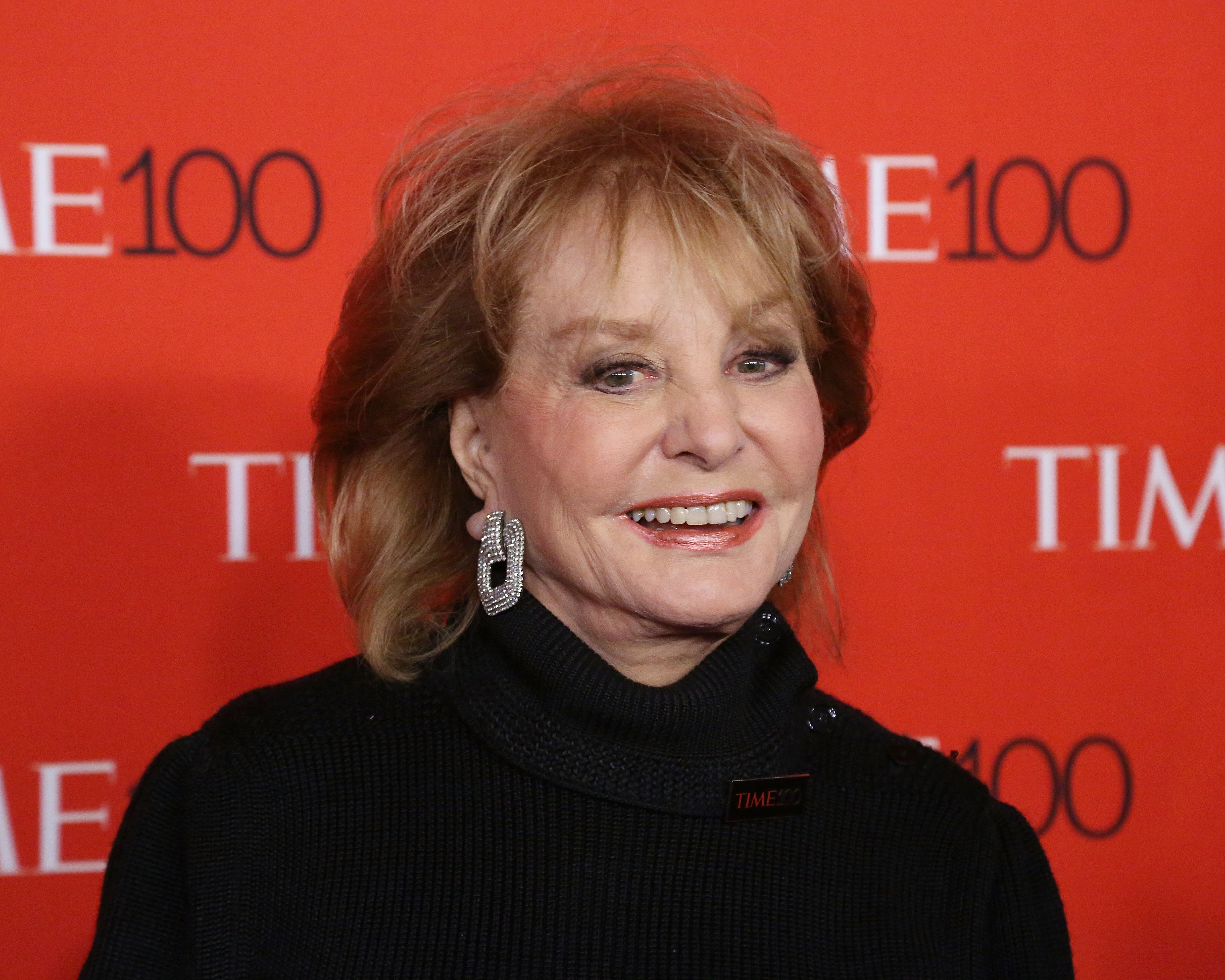 She has one daughter named Jacqueline Dena Guber with her former husband, Lee Guber. Walter's last on-air interview was in December 2015 with presidential candidate Donald Trump. Now at 90 years old, it was reported in February 2020 that the former TV star isn't doing great ever since she stepped away from the spotlight in 2016.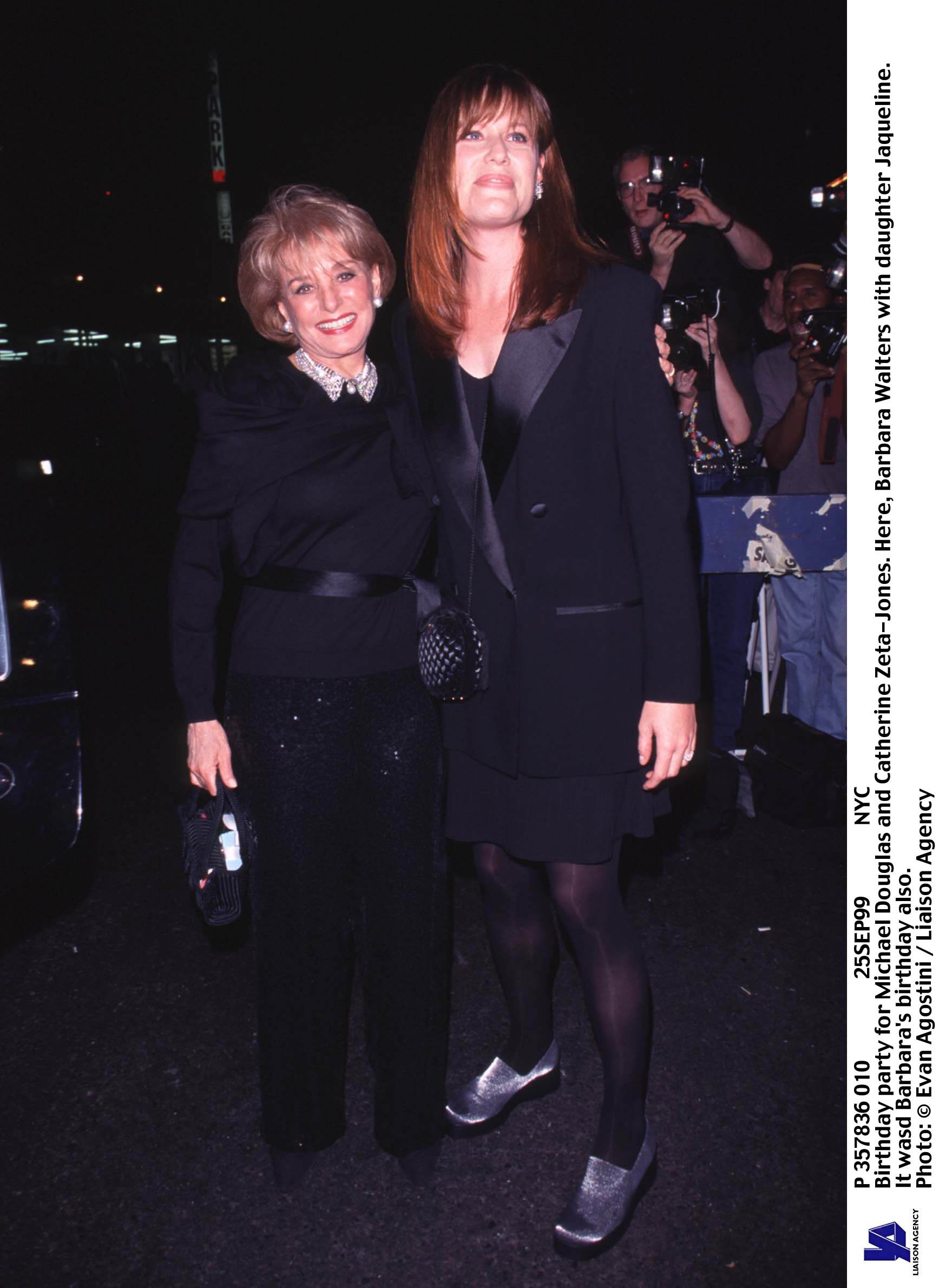 ---
ROSIE PEREZ
Perez joined the show in 2015 despite feeling hesitant to take the job. By the end of the season, she announced she would be returning to Broadway to work on Larry David's Fish in the Dark. Just recently she played Renee Montoya in the 2020 comic book film Birds of Prey. She is married to Eric Haze since 2013.
---
RAVEN-SYMONÉ
Raven took her departure from the show before the end of the season to focus on Disney's That's So Raven spin-off, Raven's Home. In 2015, she was dating AzMarie Livingston, who is most known for her 2012 appearance on America's Next Top Model: British Invasion, but they broke up. She released her EP 33000 in late 2019.
---
MICHELLE COLLINS
Collins' time on the view didn't last too long after her controversial statements about Miss Colorado Kelley Johnson or Carly Fiorina. She was fired from The View in June 2016 and went on to host a daily SiriusXM show aptly called The Michelle Collins Show. She stays active on Instagram regularly promoting her radio show.
---
CANDACE CAMERON BURE
You probably know her as D.J. Tanner, but she was also a permanent co-host for the 19th season of the show. She left in 2016 to focus on Netflix's Fuller House which is in its 5th season. Bure is married to Russian NHL hockey player Valeri Bure and they've been married since 1996. They have three children together.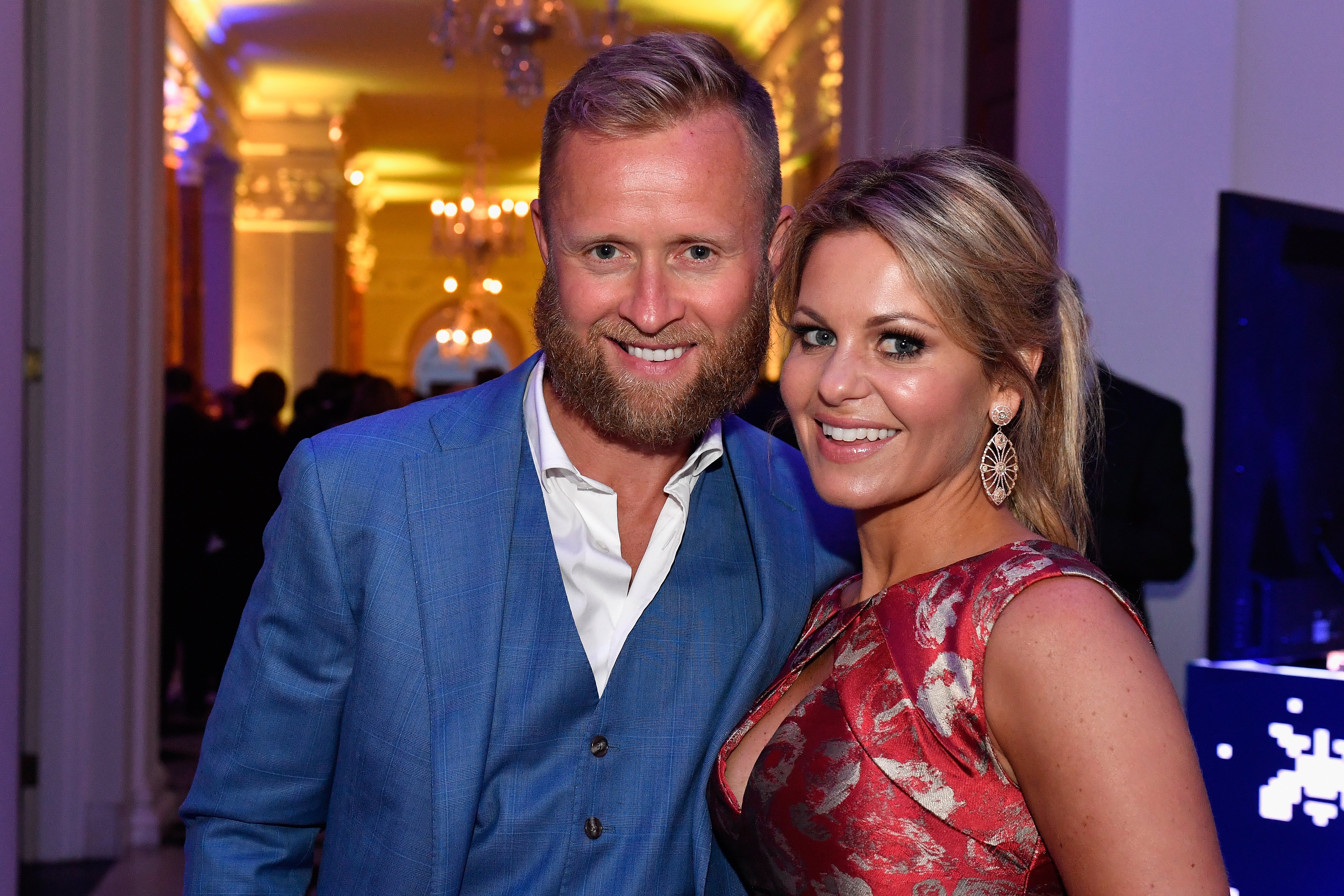 ---
PAULA FARIS
While Faris was a co-host, she simultaneously co-anchored for Good Morning America Weekend. Talk about a busy schedule! Her and her husband, John Krueger, met while attending Cedarville University and have been married since 2000. The couple has three children together: Caroline Grace born in 2007, JJ born in 2009, and Landon born in January 2014.
---
JEDEDIAH BILA
In 2017, Bila left the show to pursue other ventures. She wrote her second book in 2018 titled #DONOTDISTURB: How I Ghosted My Cell Phone to Take Back My Life. She now co-hosts for Fox & Friends Weekend. She married Jeremy Scher in 2018 and the two welcomed a baby boy in November 2019.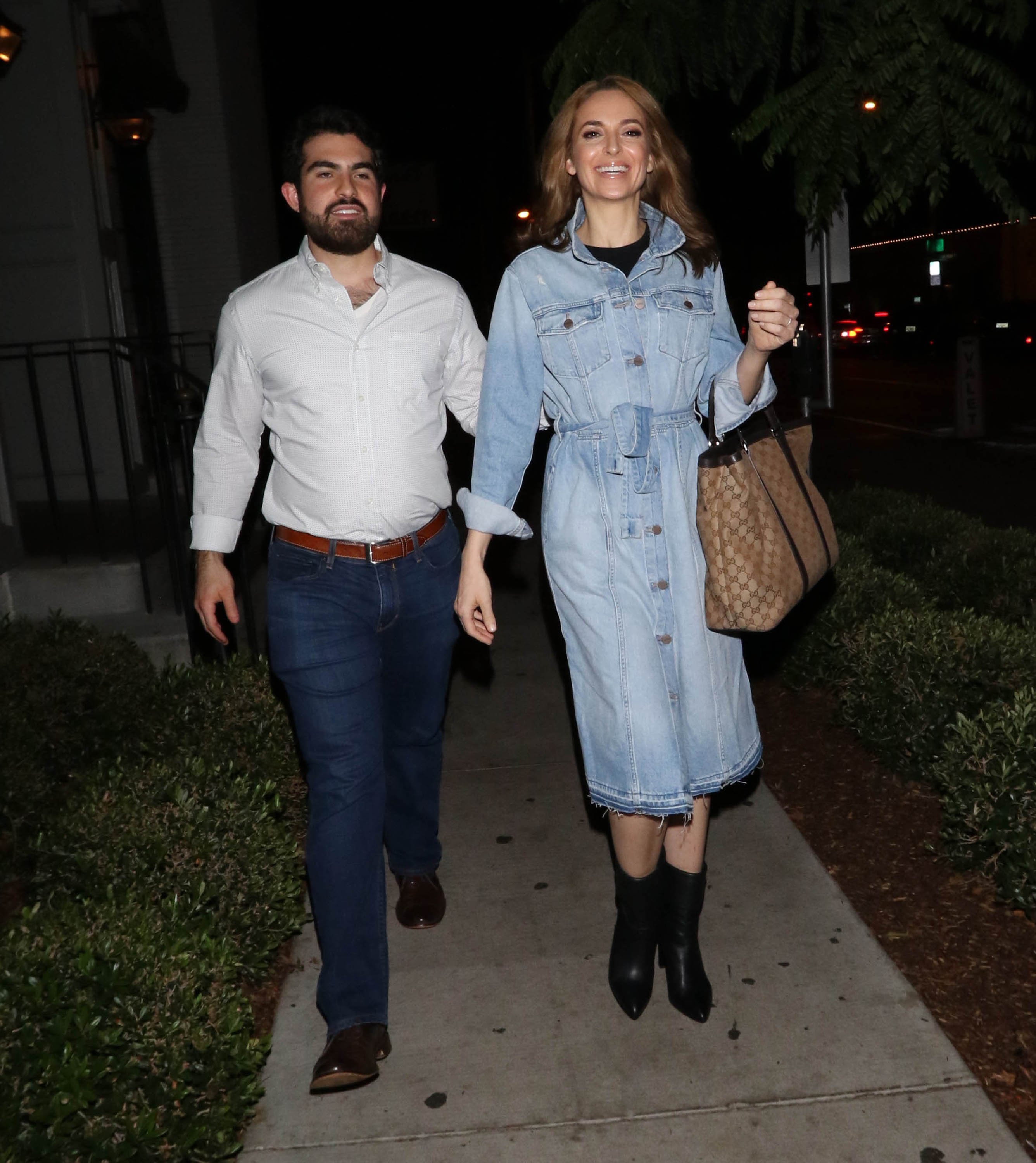 ---
SARA HAINES
Haines starred in the 20th and 21st seasons of The View. She decided not to return for the following season, in order to begin hosting for GMA Day, or Strahan and Sara. Haines married attorney Max Shifren in 2014 and they have two children together: Alex Richard (2016) and Sandra Grace (2017).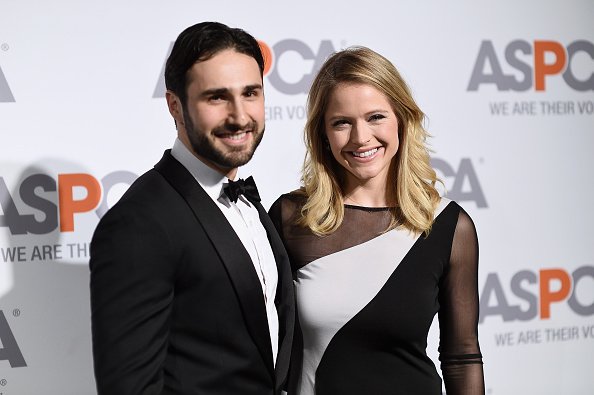 ---
SUNNY HOSTIN
Since August 1998, Hostin has been married to orthopedic surgeon Emmanuel Hostin and they live in Purchase, New York with their two children, Gabriel and Paloma. While she co-hosts for the ABC show, she also serves as ABC New's Senior Legal Correspondent and Analyst.
---
MEGHAN MCCAIN
Since 2017, McCain has been married to the founder of The Federalist web magazine, Ben Domenech. Ben has been known for landing in hot water for his opinion pieces. The two recently announced in March 2020 that the couple is expecting their first child.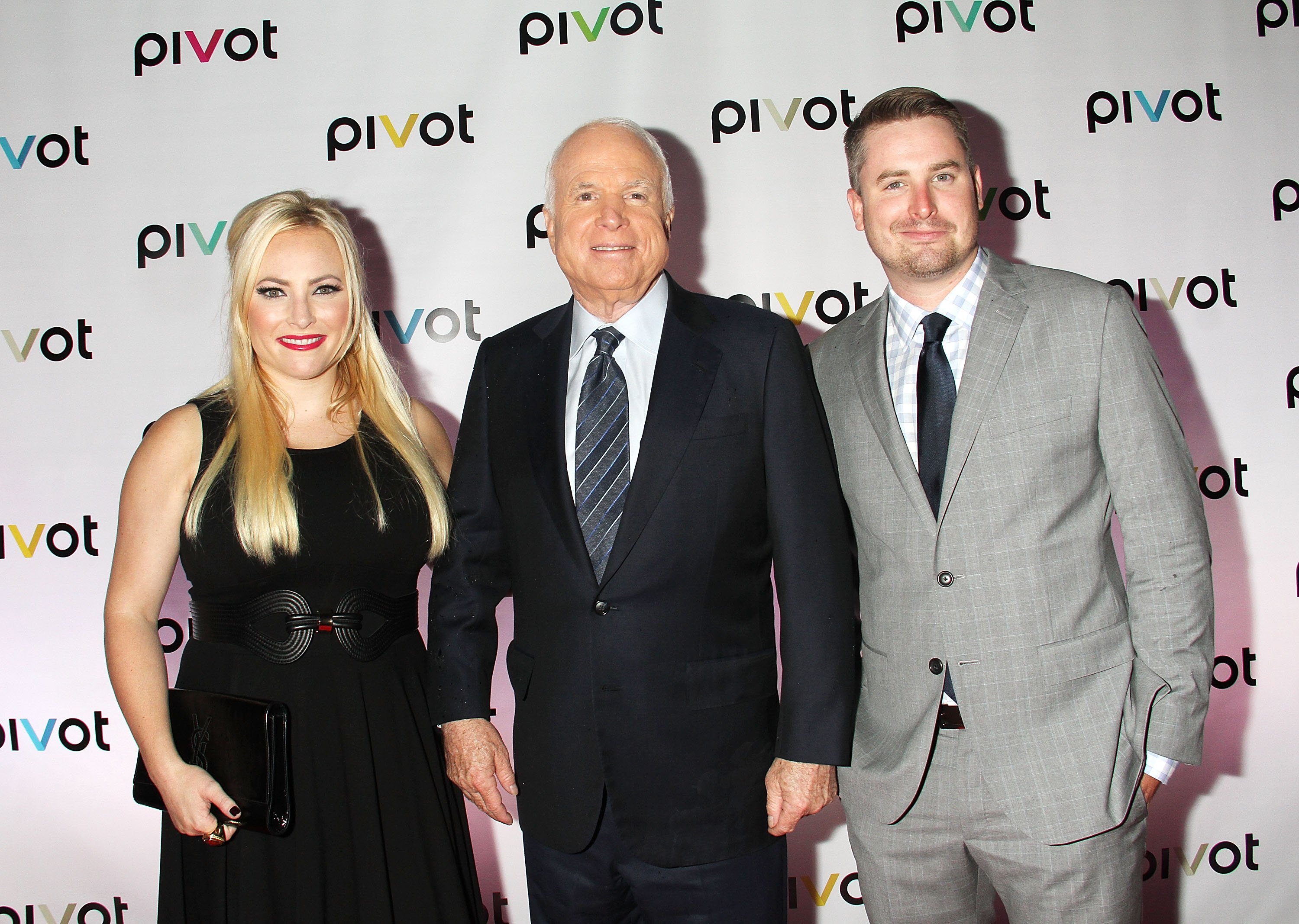 ---
ABBY HUNTSMAN
Huntsman is married to Jeffrey Livingston, her college sweetheart! They are both the parents to three children: a baby girl who was born in November 2017 and fraternal twins who were born in June 2019. She made her final appearance as a co-host on January 17, 2020, and is now a senior advisor for her father's 2020 Utah election campaign.
---
ANA NAVARRO
It was announced in late 2018 that Navarro would be a regular on the show. She has had lots of years of experience working directly with political campaigns including those of the fathers of her fellow co-hosts McCain and Huntsman. IN early 2019, Navarro tied the knot with lobbyist Al Cardenas in Miami.