News and Talks: NBC Morning Shows
For 68 years the "Today Show" and its younger "Weekend Today" have been introducing a long list of hosts to viewers in America. Some of those hosts ended up becoming legendary TV personalities not only for their professional life but also for their (sometimes controversial) personal life. We'll let you know all the details.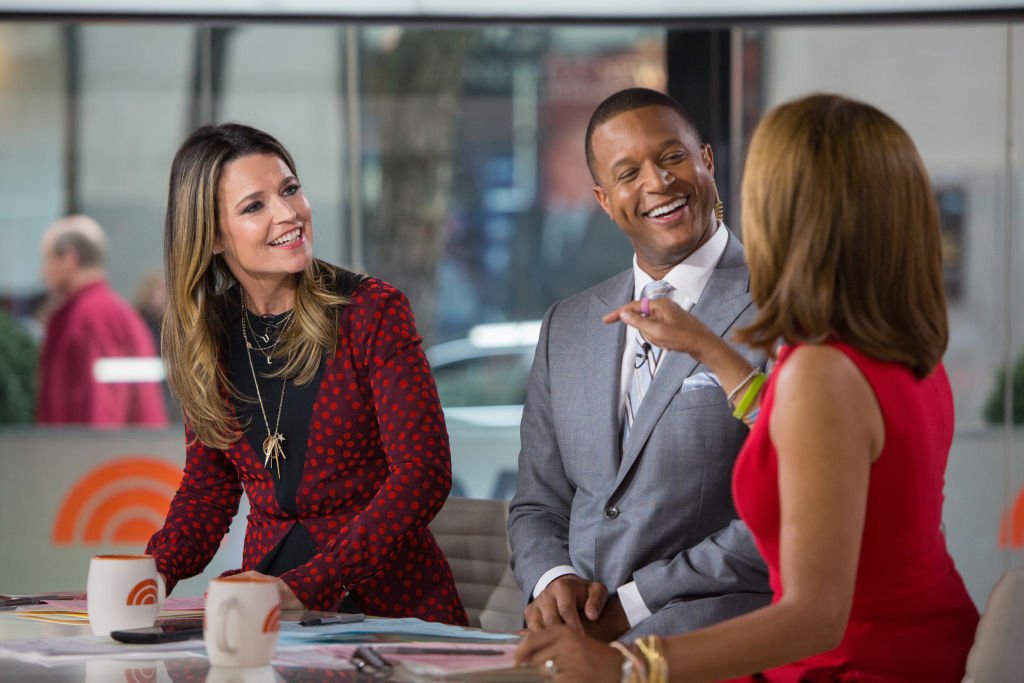 ---
Matt Lauer
After being the "Today Show's" news-anchor for 3 years, Lauer officially became the show's co-anchor in 1997, after Bryant Gumbel stepped down while hosting programming in the Discovery Channel and MSNBC simultaneously. From 1998 to 2009, Lauer shot a segment for the "Today Show" called "Where In The World Is Matt Lauer?" which had him traveling around the world.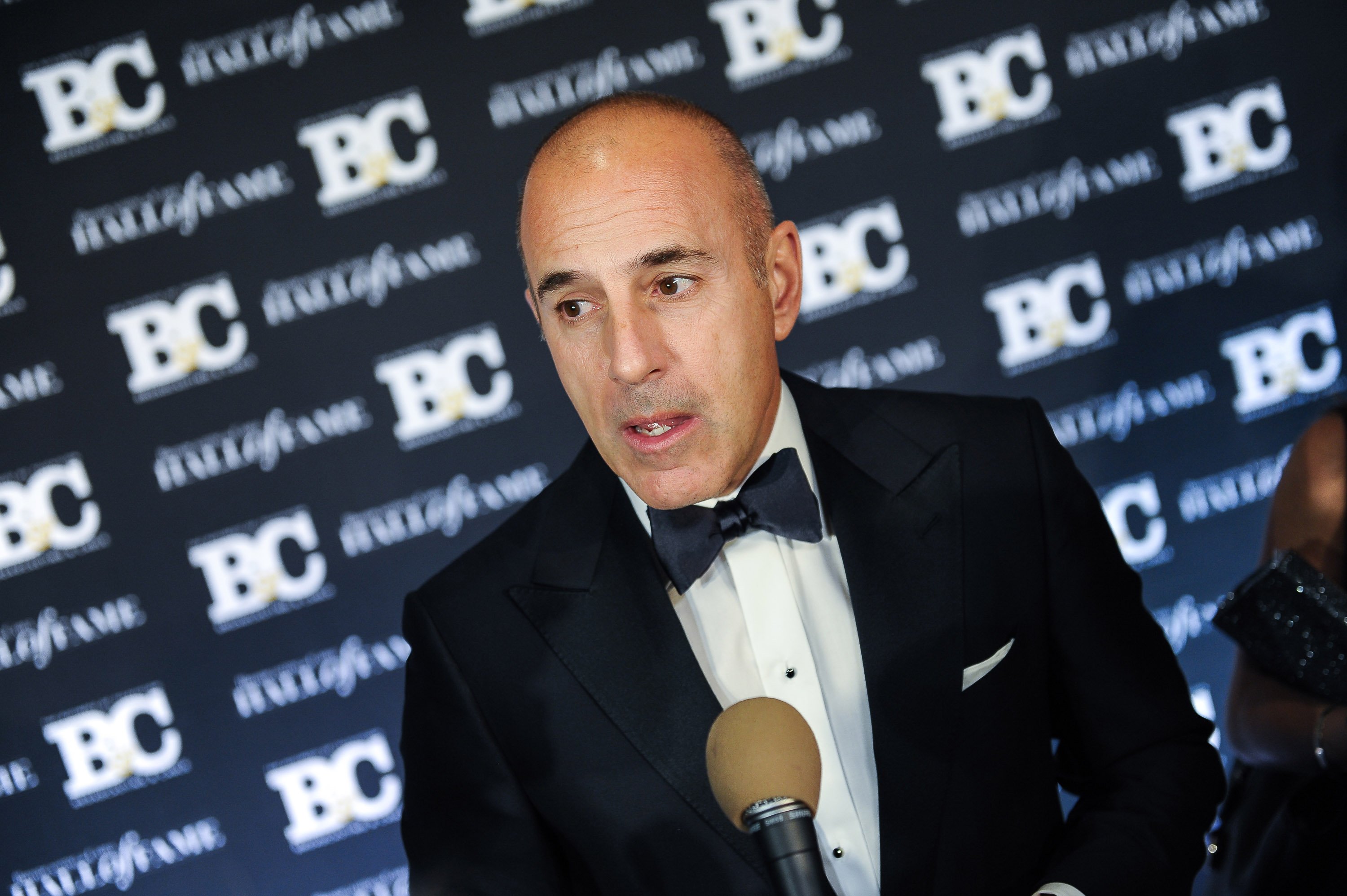 Lauer was known for conducting tense and somewhat controversial interviews throughout the years such as the ones with Tom Cruise in 2005, Charlie Sheen in 2015 and the presidential interviews with Hillary Clinton and Donald Trump in 2016. In 2017 he was fired from NBC after being accused of harassment by a "Today Show" staff member.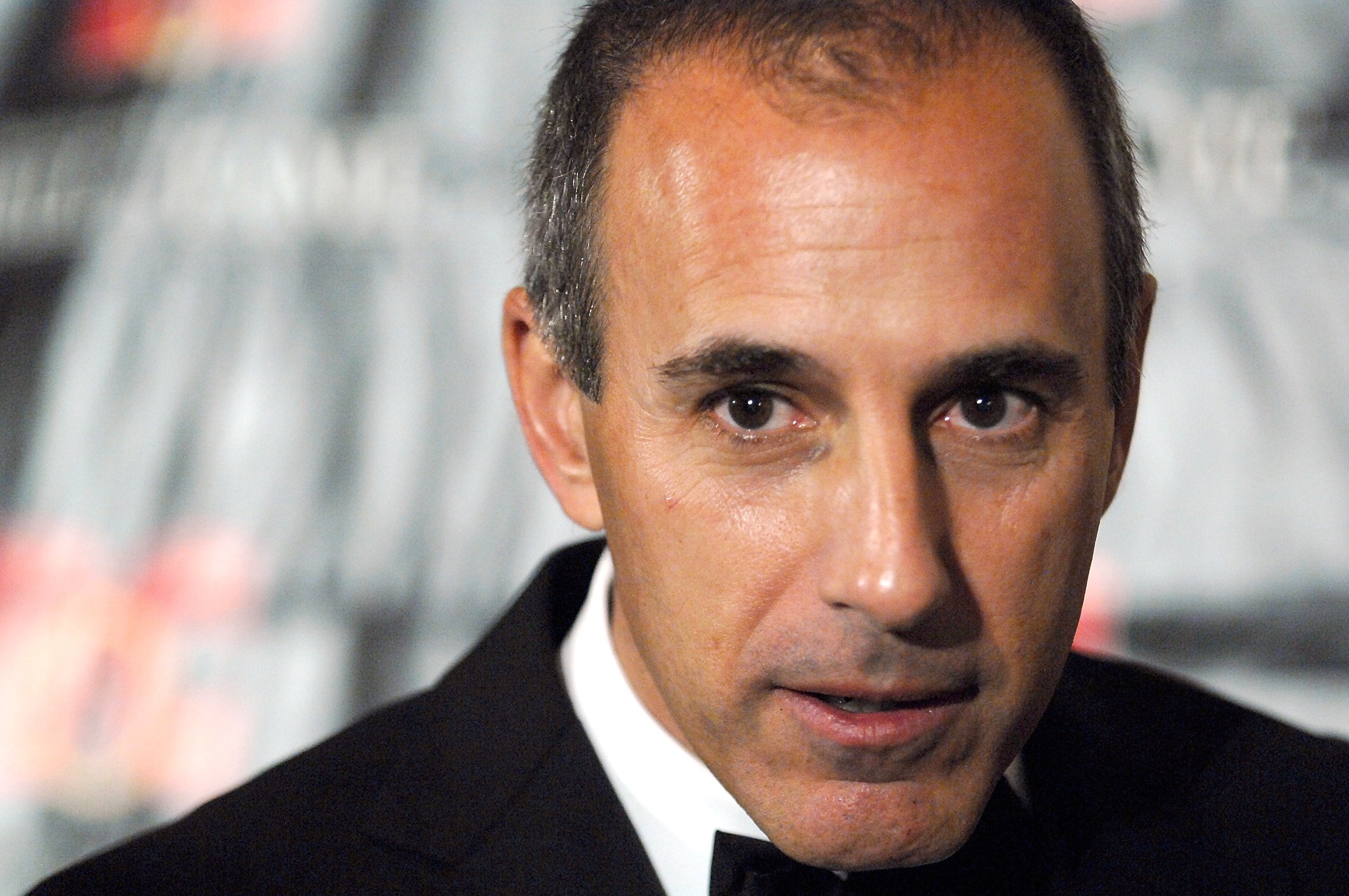 ---
A 20-year-old marriage
In September 2019 Lauer officialized his divorce to Dutch model Annette Roque, after 20 years of marriage. The couple had 3 children together: Jack, Romy, and Thijs. The former host has reportedly recently started dating his longtime friend, glamorous marketing guru Shahmin Abas.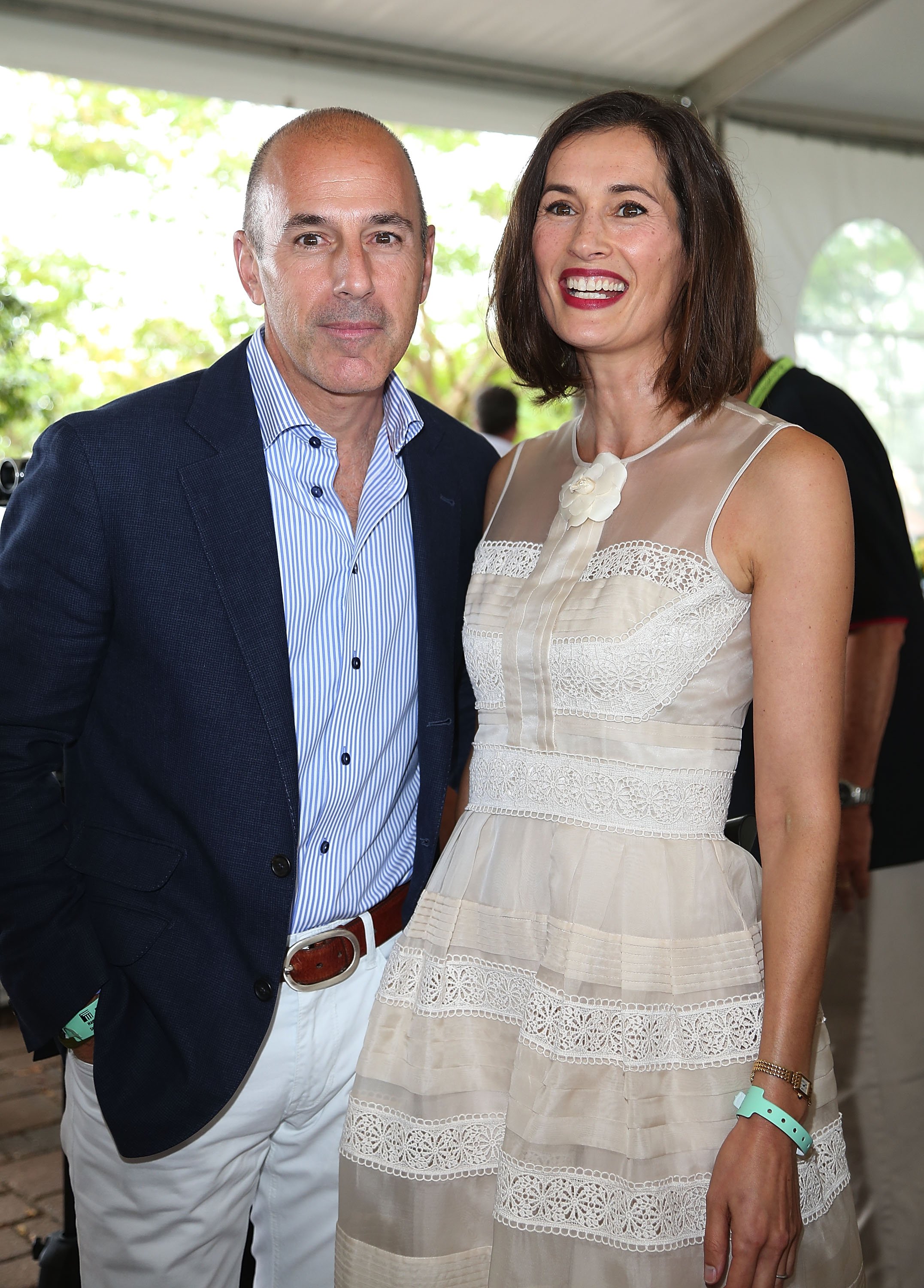 ---
Savannah Guthrie
In 2011, after being NBC's White House correspondent for 3 years and winning an Emmy for the 2008 election night coverage, journalist/lawyer Savannah Guthrie joined the team at the "Today Show" as a co-host of the third hour as well as chief legal correspondent. One year later she was being promoted to the main co-anchor, alongside Matt Lauer, replacing Ann Curry.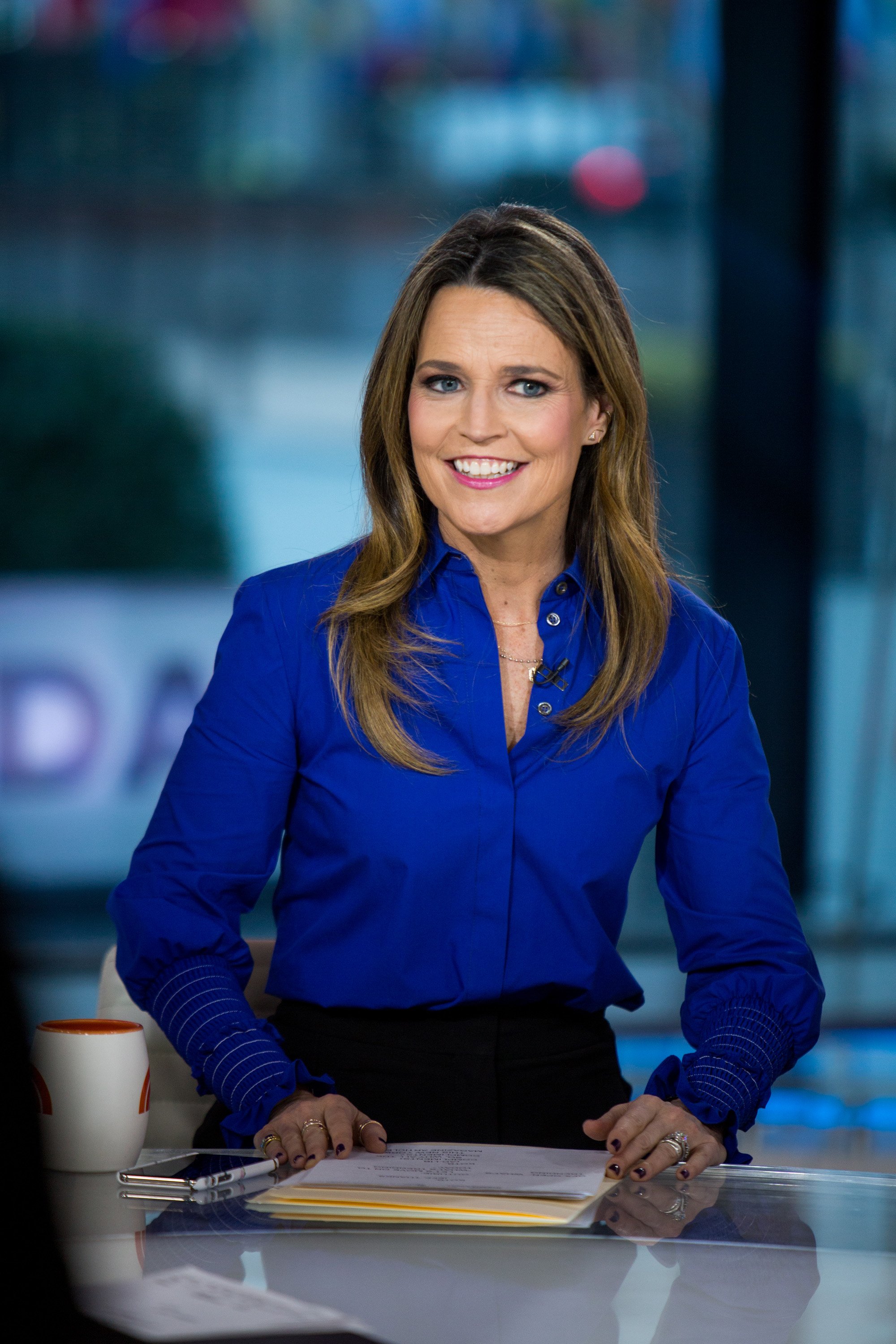 In 2005 Guthrie married BBC journalist Marck Orchard. The couple had no children and got divorced 4 years later. In May 2014 she got married to her second husband, media consultant Mike Feldman, whom she had been dating for 4 years. The couple has since had 2 children: daughter Vale in 2014 and son Charles in 2016.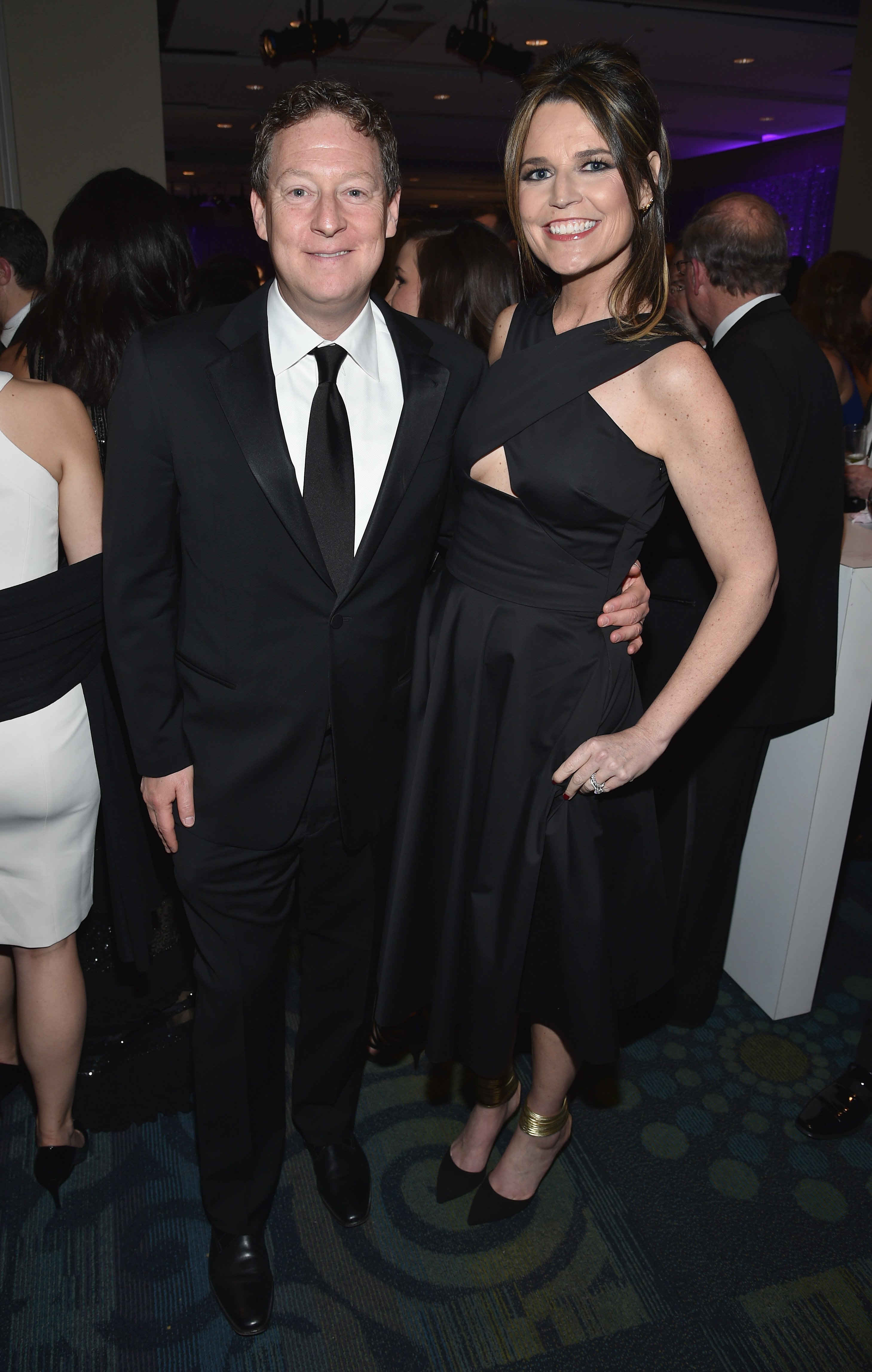 ---
Hoda Kotb
Egyptian-American Hoda Kotb first joined NBC back in 1998 as a correspondent for Dateline NBC, a position she still holds up to this date. In 2007 she also started co-hosting the "Today Show's" fourth hour alongside Kathie Lee. In 2018, after Matt Lauer's dismissal, Kotb was invited to co-host the "Today Show" with Savannah Guthrie.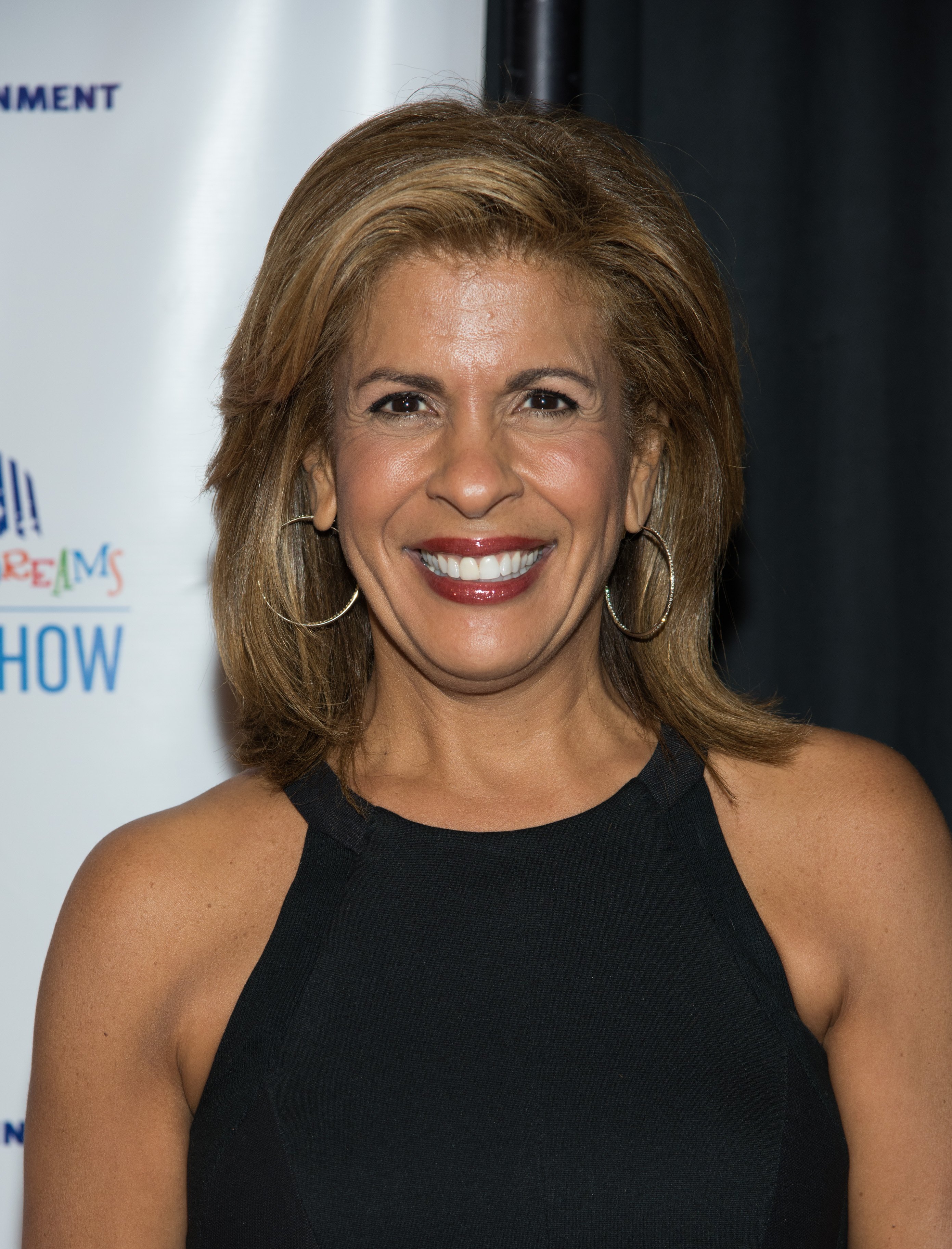 In 2005, Kotb married former tennis coach Burzis Kanga. Three years later they were getting a divorce. In 2019, after dating for 6 years, she announced her engagement to New York financier Joel Schiffman. Kotb is also a fierce advocate for breast cancer awareness after having battled with the disease herself in 2007.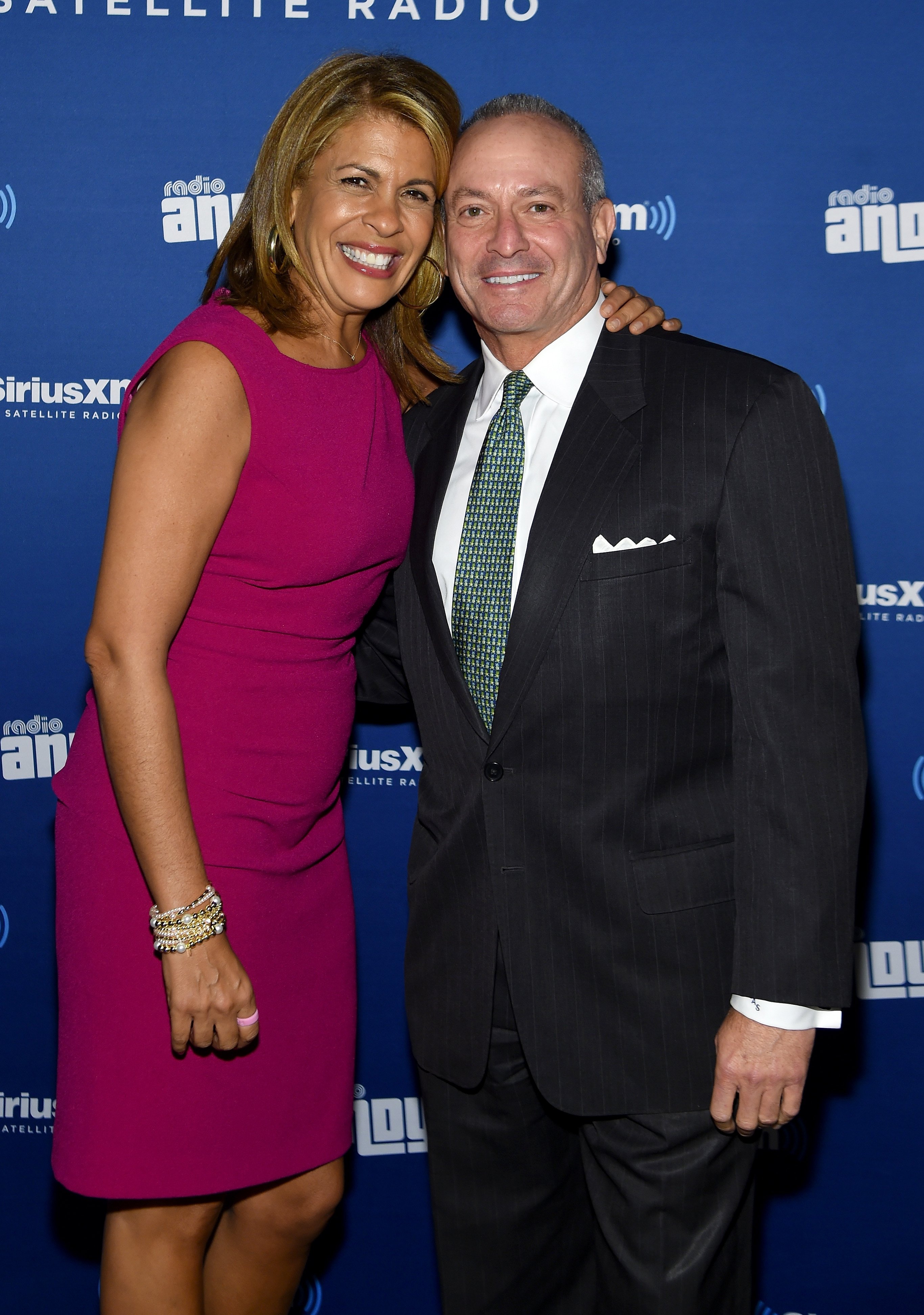 ---
Awards and books
In 2006, Kotb won a Peabody Award for the documentary "The Education of Ms. Groves". In 2010 she got an Emmy for her coverage on "Miracle on the Hudson" and for her work on the "Today Show". Kotb has also managed to establish herself as a book-author covering not only her own life but also other people's inspiring stories.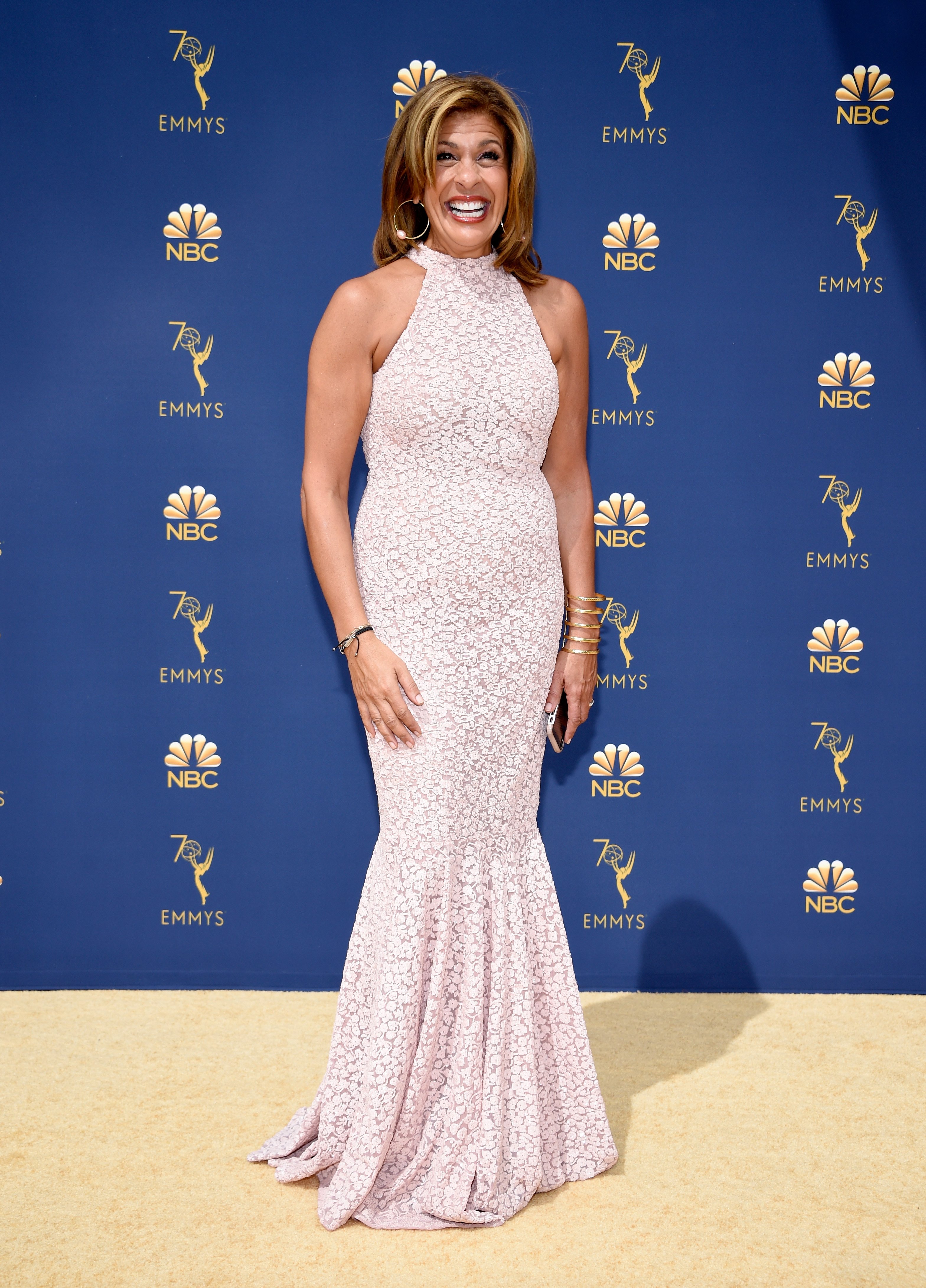 ---
Al Roker
Al Roker had been hosting "The Al Roker Show" on CNBC when he was invited to join the "Today Show" as weatherman and co-host in 1996. His studio remote forecasts and interviews with visitors hanging outside the studio became one of the show's staples. He also co-hosted the "Today Show's" third hour called "Today's Take".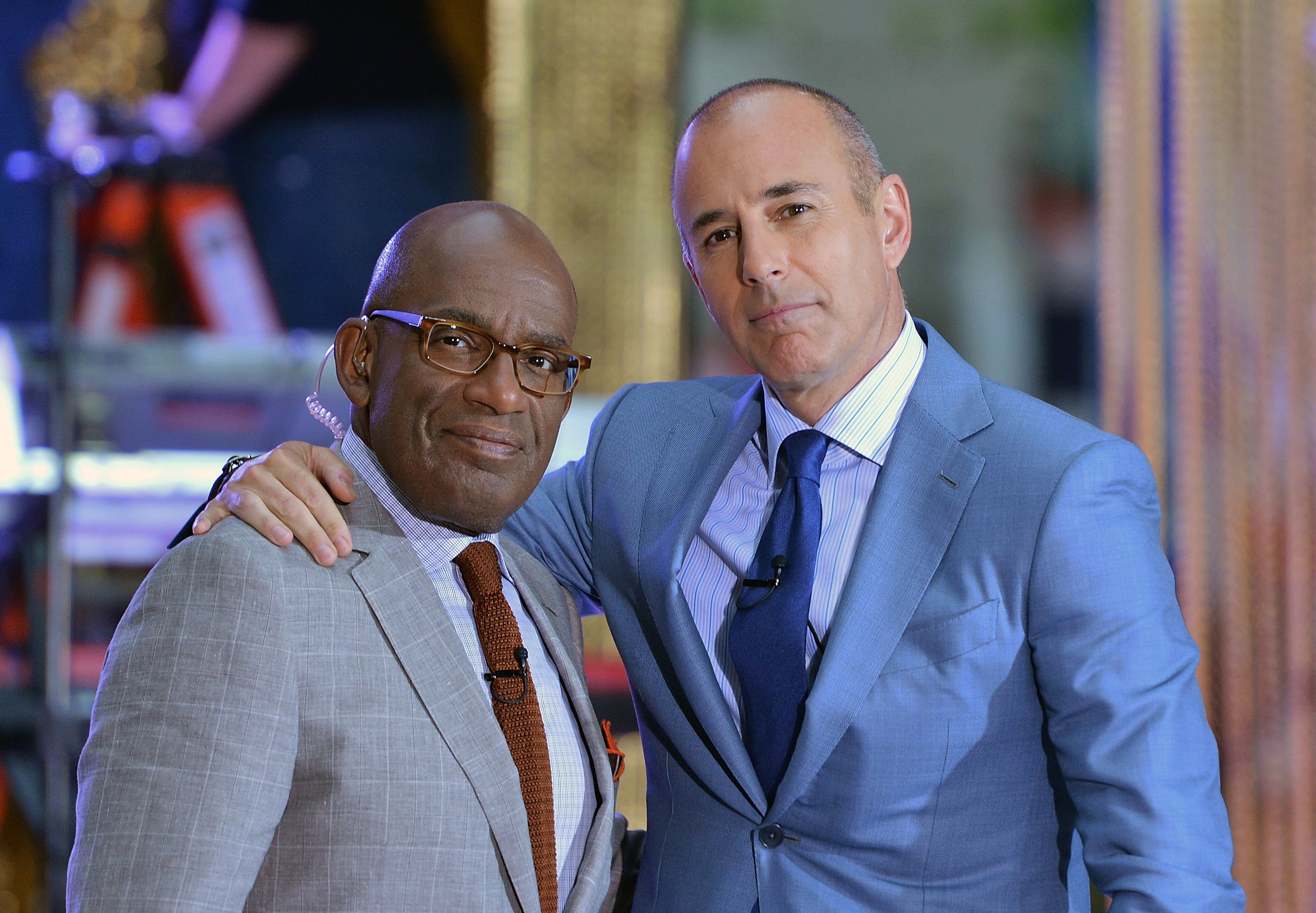 In November 2014 he entered the Guinness Book of World Records with his "Roker-thon", a non-stop 34-hour weather forecast. The event was meant to raise funds for the Crowdrise Campaign towards the military and USO. He did it again in 2015 and 2017, achieving the World Record for the longest conga line on ice and the largest human letter.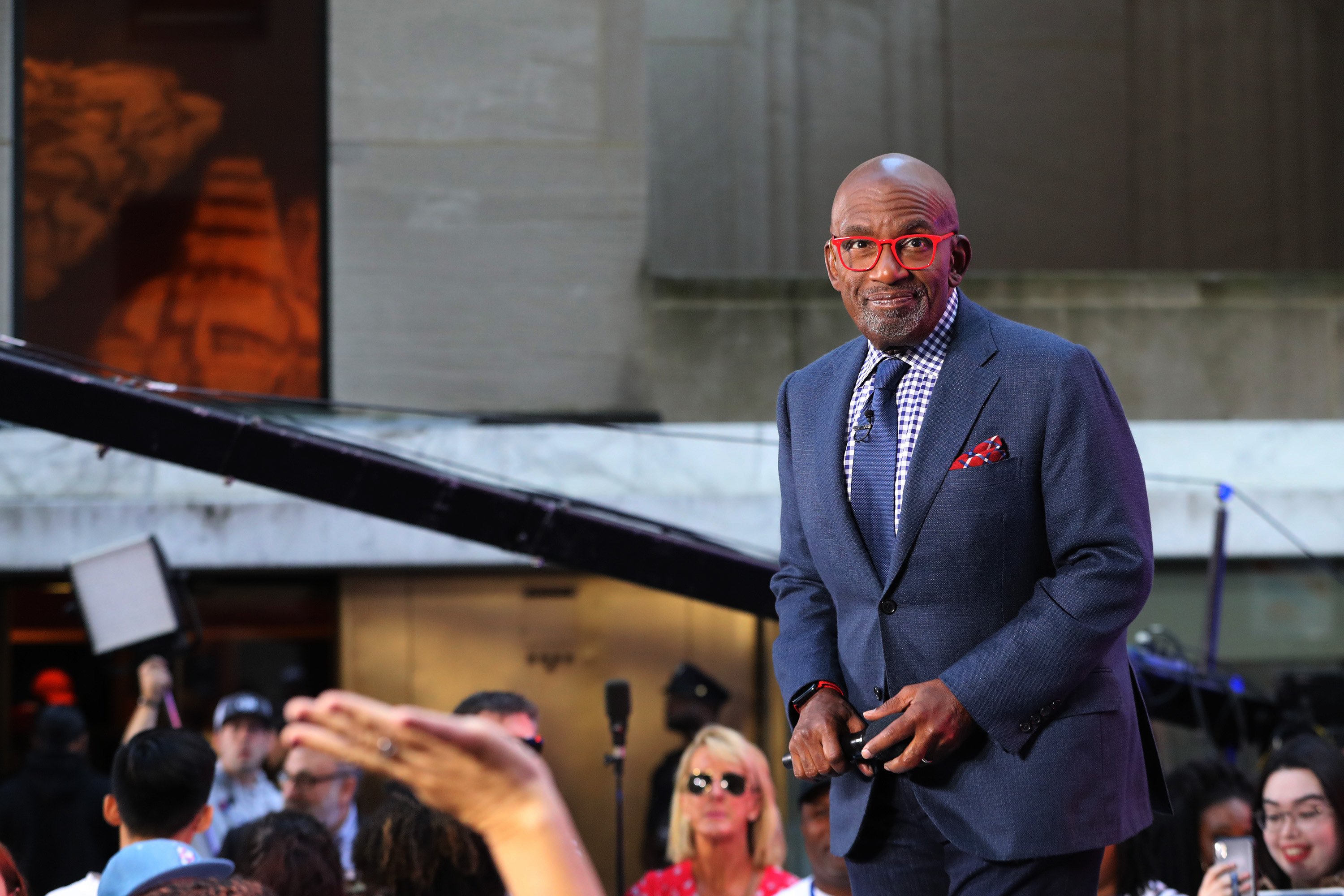 ---
An enduring love story
Roker and journalist Deborah Roberts first met in 1990 at NBC. They became friends and it wasn't until 4 years later that their relationship became romantic. They got married in 1995 and welcomed their first child, daughter Leila, in 1998. Roker already had a daughter, Courtney, from his first marriage.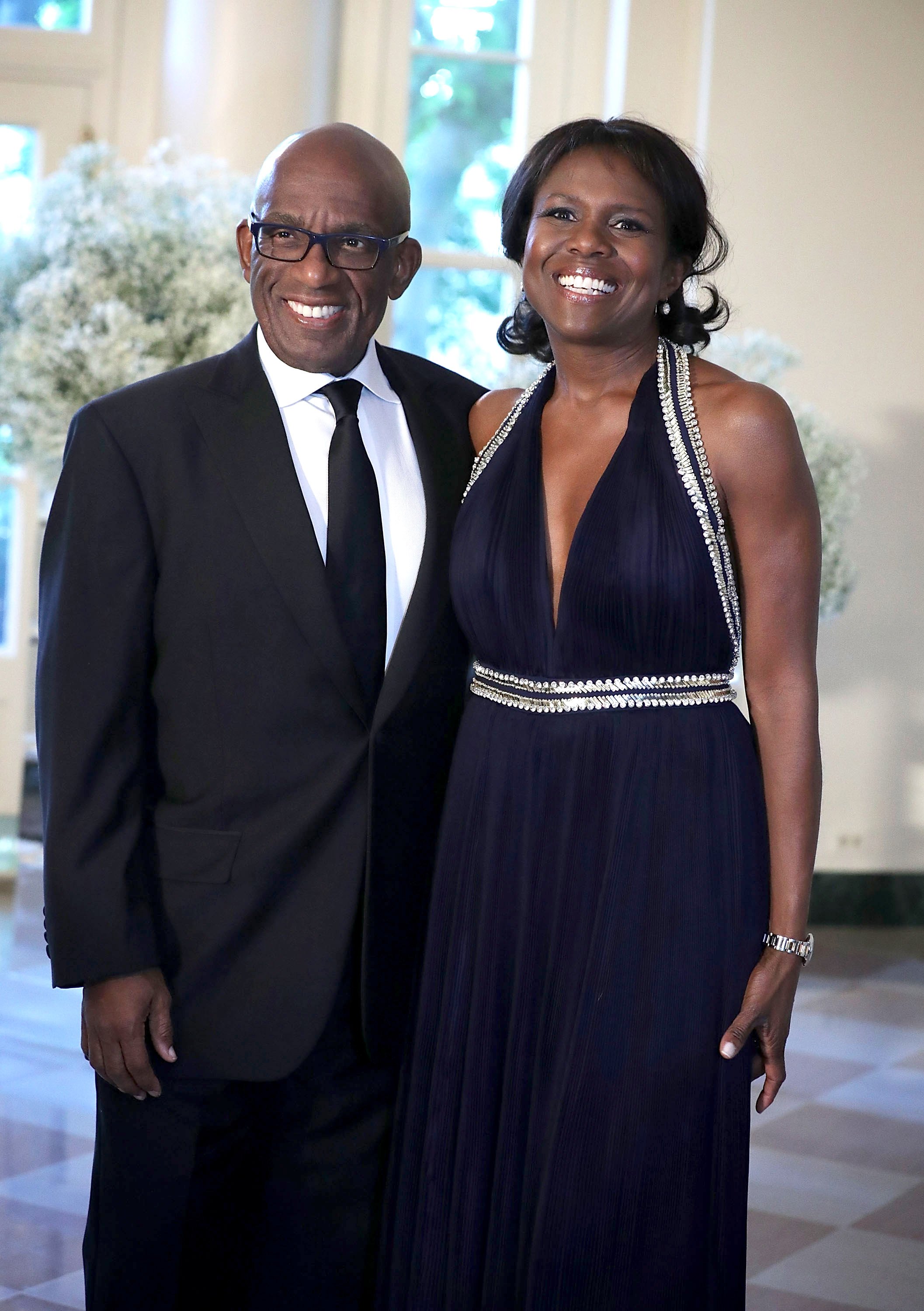 At the time, Roberts, who was working at ABC, sacrificed her career when she refused a promotion as the newsperson for "Good Morning America" to take care of her new-born child. In 2002 the couple welcomed their special needs son, Nick. Despite their differences, Roker and Roberts have succeeded in making their 20-year-old marriage work.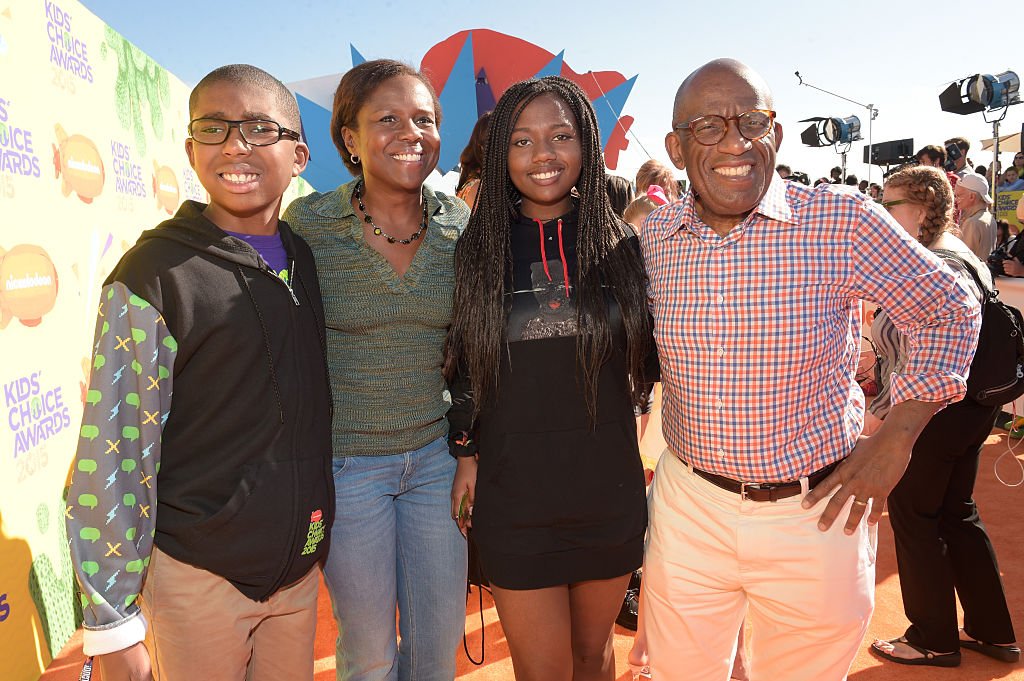 ---
Carson Daly
After some time working for MTV, hosting shows like "MTV Live", "Total Request" and "TRL", Carson Daly went on to host and executive-produce the "The Voice". In September 2013, Daly joined the "Today Show" as the orange room anchor and has since also served as a fill-in anchor for Willie Geist and the "Weekend Today".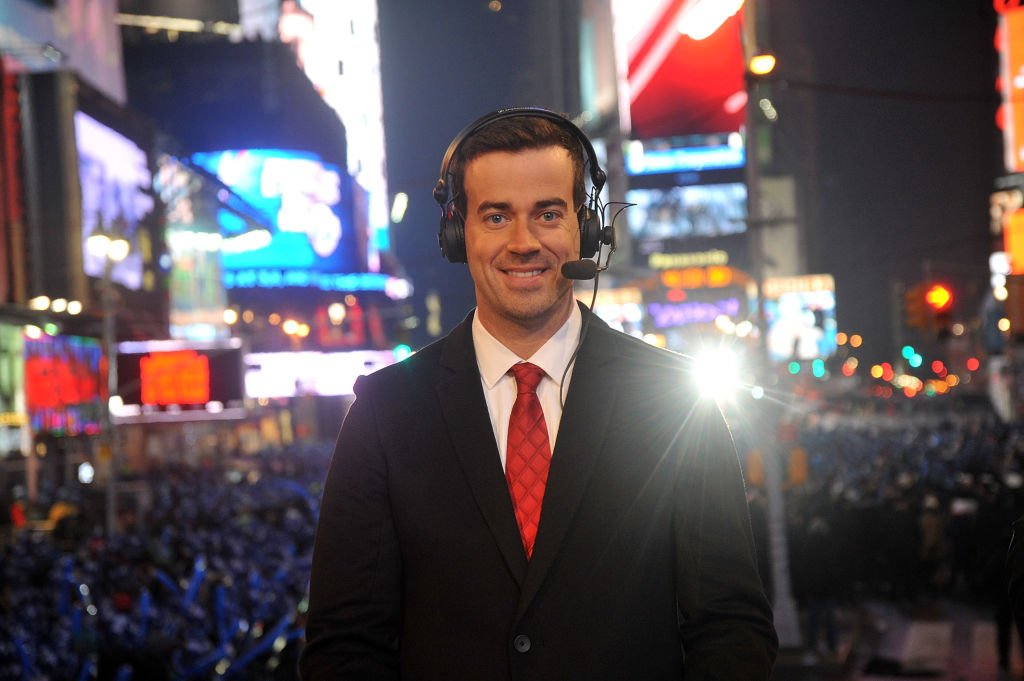 In 2000, Carson met actress Tara Reid on the set of MTV's "Total Request Live". The coupled moved in together and got engaged later that year. However, a few months later they broke up. Two years later he was getting engaged to then-writers' assistant Siri Pinter. They have since gotten married and had 4 children together.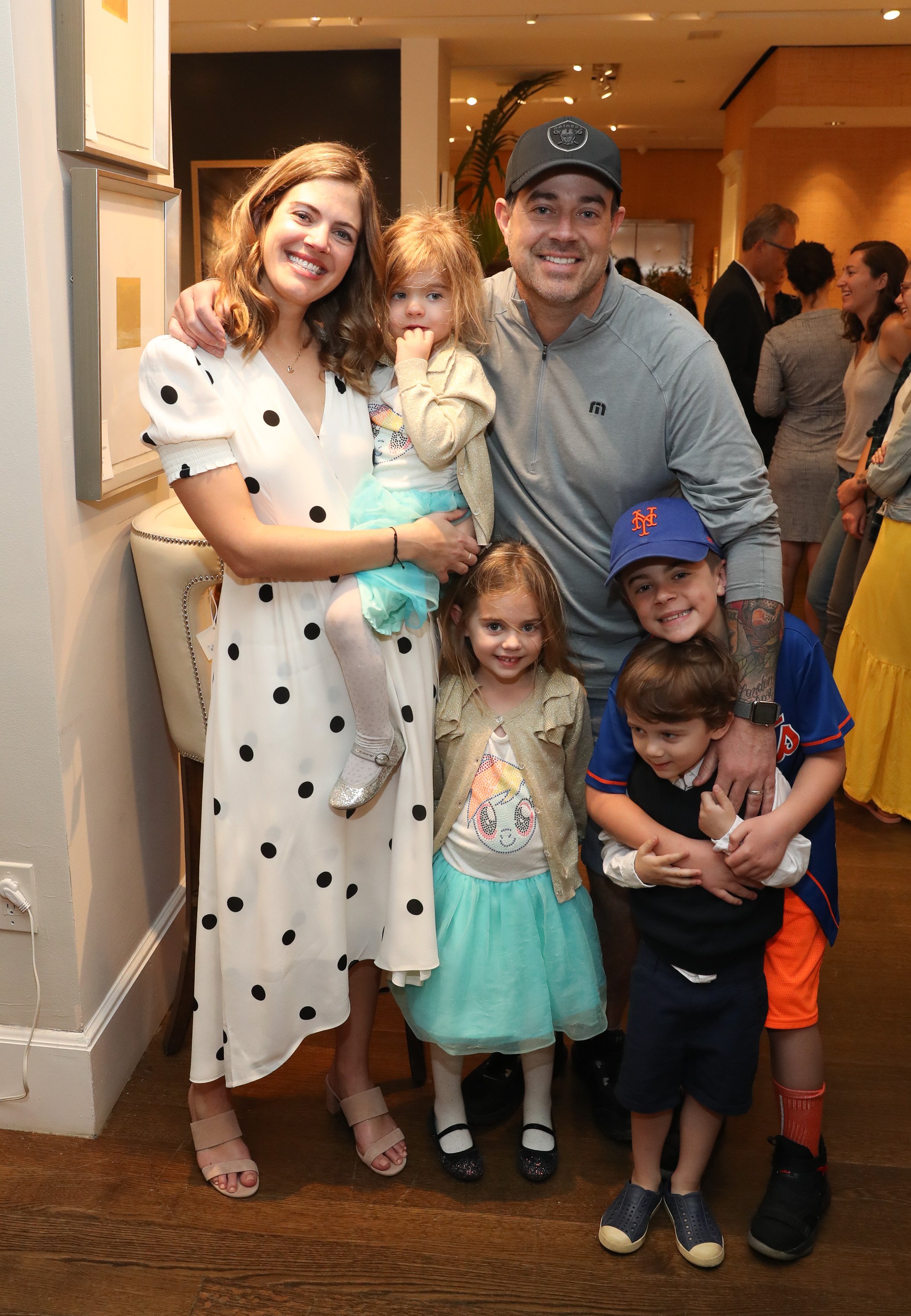 ---
Craig Melvin
After years covering some of the most important national and international events and happenings for MSNBC as a daytime anchor and as a reporter for NBC News, journalist Craig Melvin was promoted to weekday news anchor on the "Today Show" and became part of the team of hosts for the show's third hour.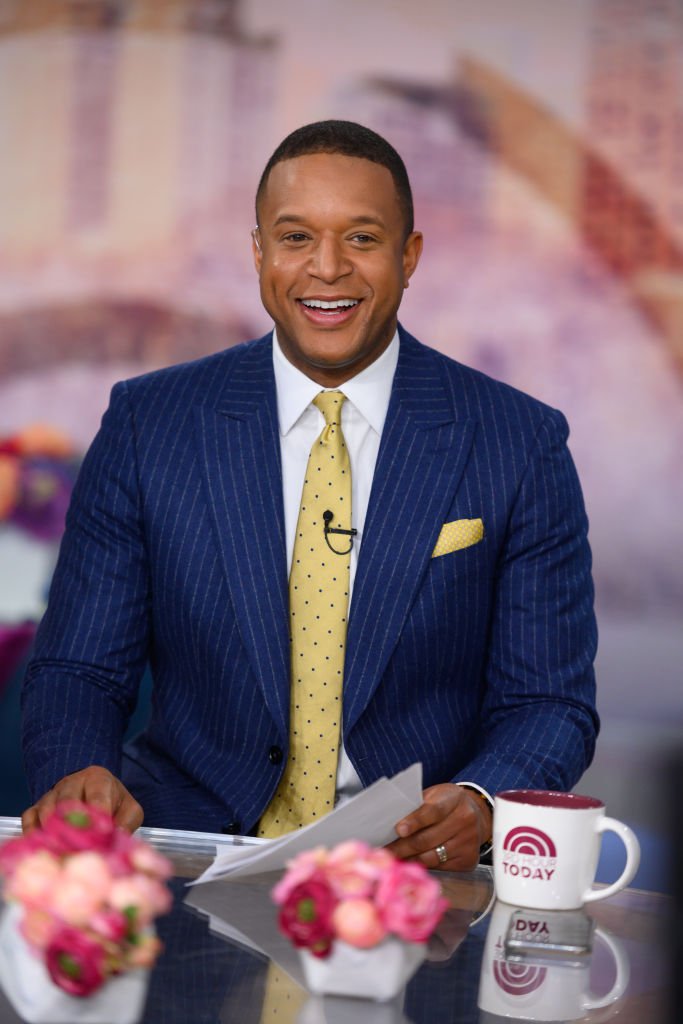 In 2008 he met sports journalist Lindsay Czarniak. Apparently, they hit it off immediately, bonding over live music and Whatchamacallit candy bars, and after some time keeping it a secret, they got married. In 2014 they had their first child, son Delano and two years later they were welcoming their daughter Sybil.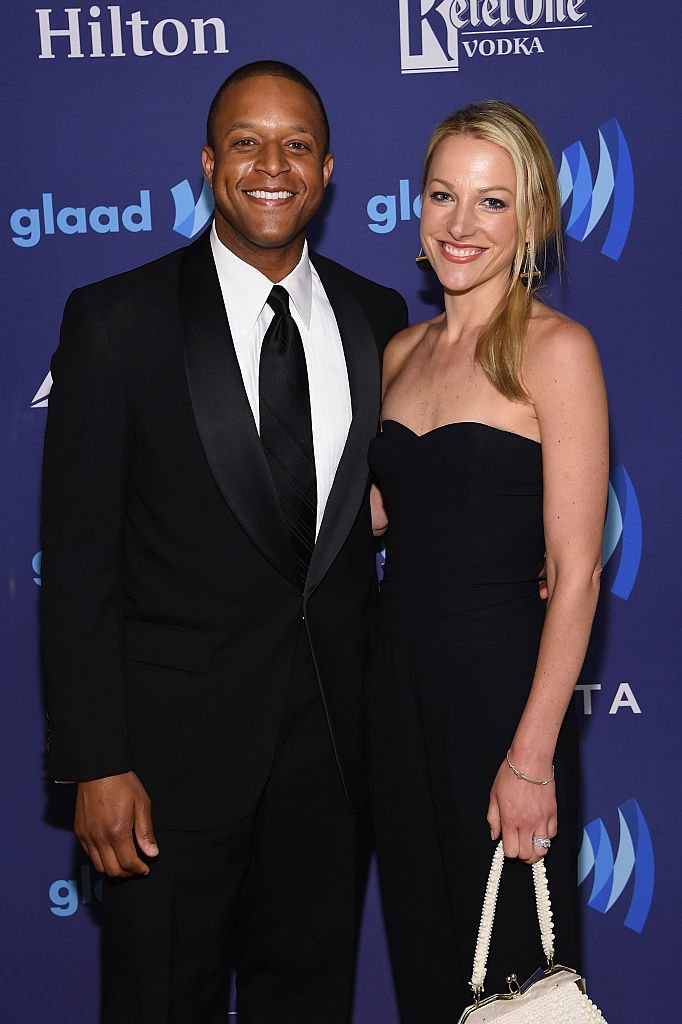 ---
Jenna Bush Hager
Jenna Bush Hager was hired as a correspondent and contributor for the "Today Show" in August 2009. Throughout the years she ended up landing other roles in the show, such as an anchor in the show's orange room from 7 am to 9 am. In 2019 she officially became the co-anchor for the fourth hour after Kathie Lee Gifford's departure.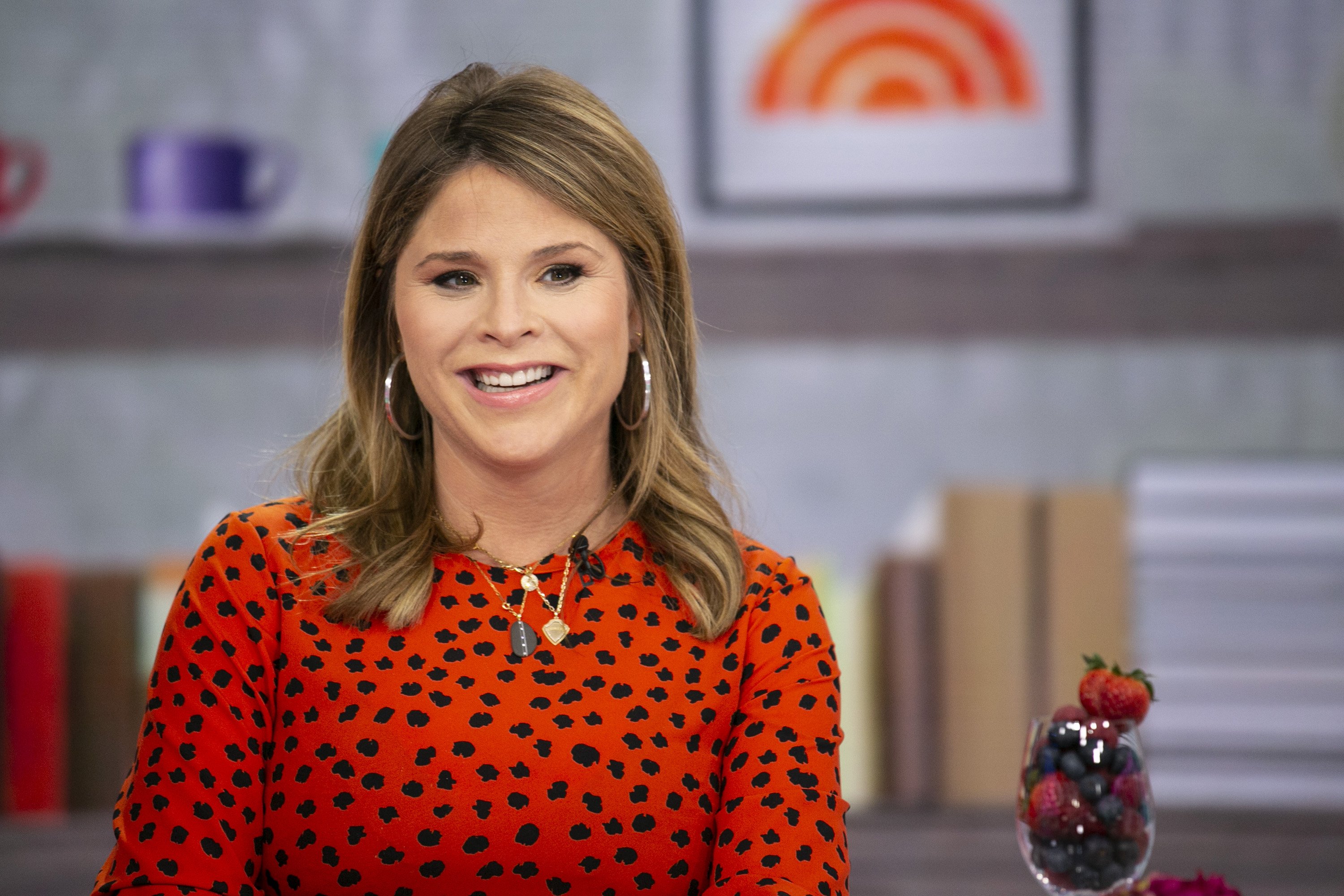 Jenna met her now-husband Henry Hager on her father's, George W Bush, campaign trail in 2004. The couple quickly became inseparable and a few months later she was proposing. Feeling that she was too young, Henry said no. However, 3 years later it was his turn to propose. They got married and have since welcomed 3 children.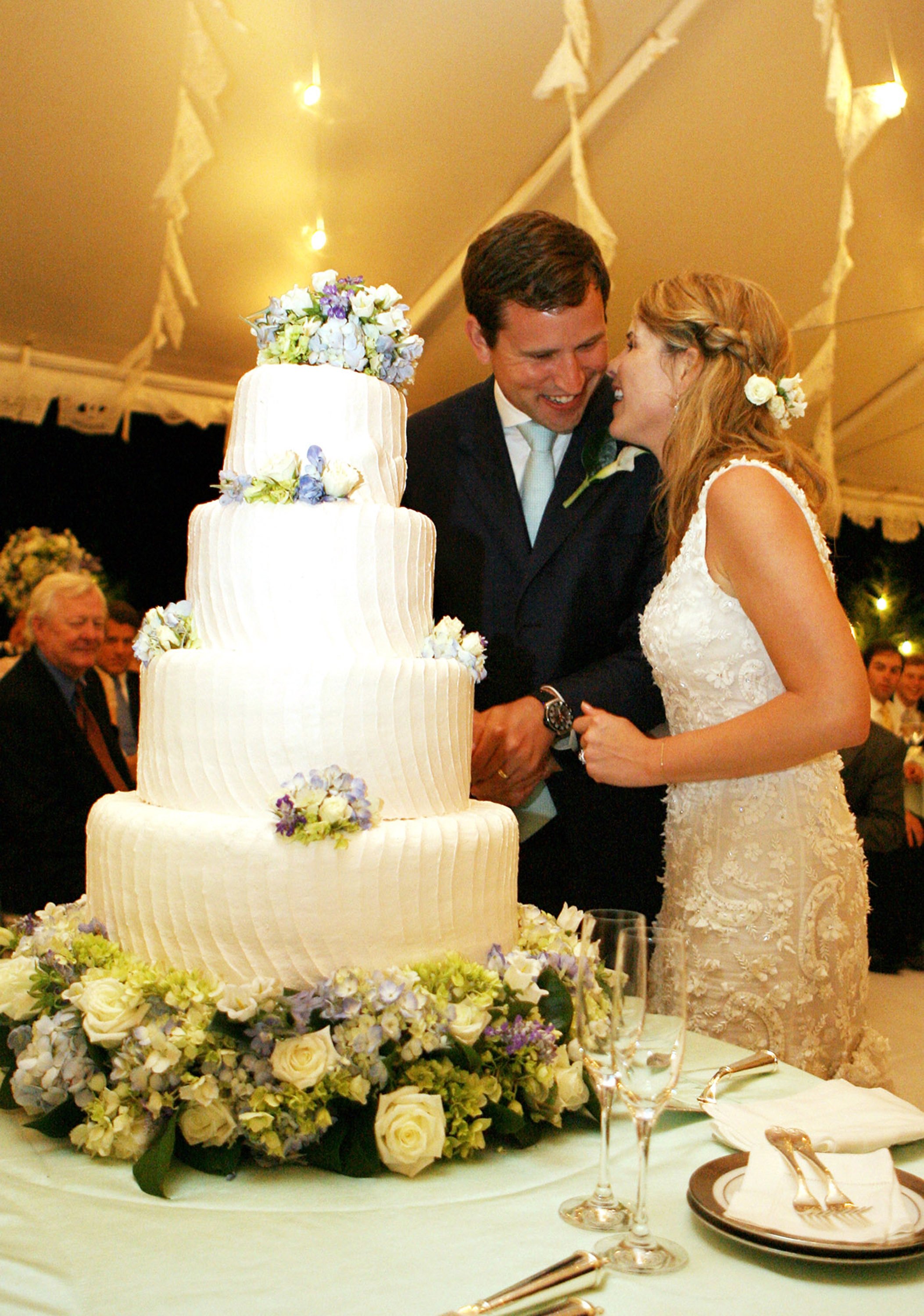 ---
Natalie Morales
After working for four years as an anchor and correspondent for MSNBC, covering some of the most important national and international events, Natalie Morales joined the "Today Show" in 2006 as a national correspondent. Two years later she became the third hour's co-anchor, and in 2016, Morales became an anchor for the "Today Show West".
Morales married entrepreneur Joe Rhodes in 1998. In 2004 they welcomed their first son, Josh, and in 2008 their son Luke. Ever since her mother-in-law was diagnosed with Alzheimer, Morales started devoting her time and efforts to raising awareness of the disease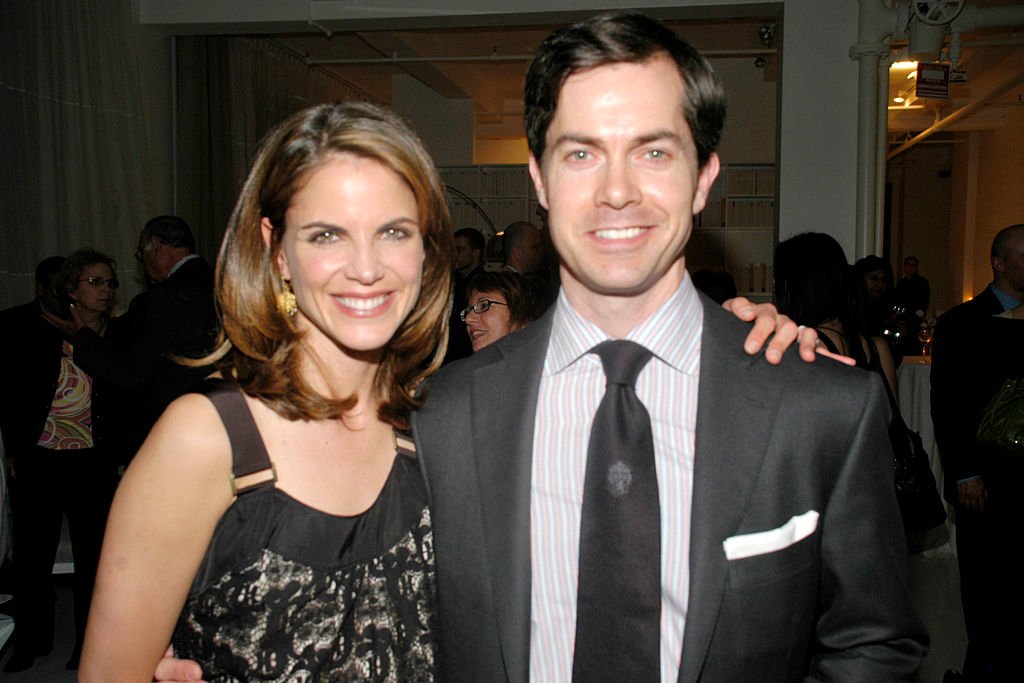 ---
Peter Alexander
Ever since he started working at NBC News in 2004, Peter Alexander covered several of the most relevant international events. From 2012 to 2014 he served as a White House Correspondent. Besides anchoring for MSNBC and being an NBC News national correspondent, in 2018 he took over "Today Show's" weekend edition anchor position.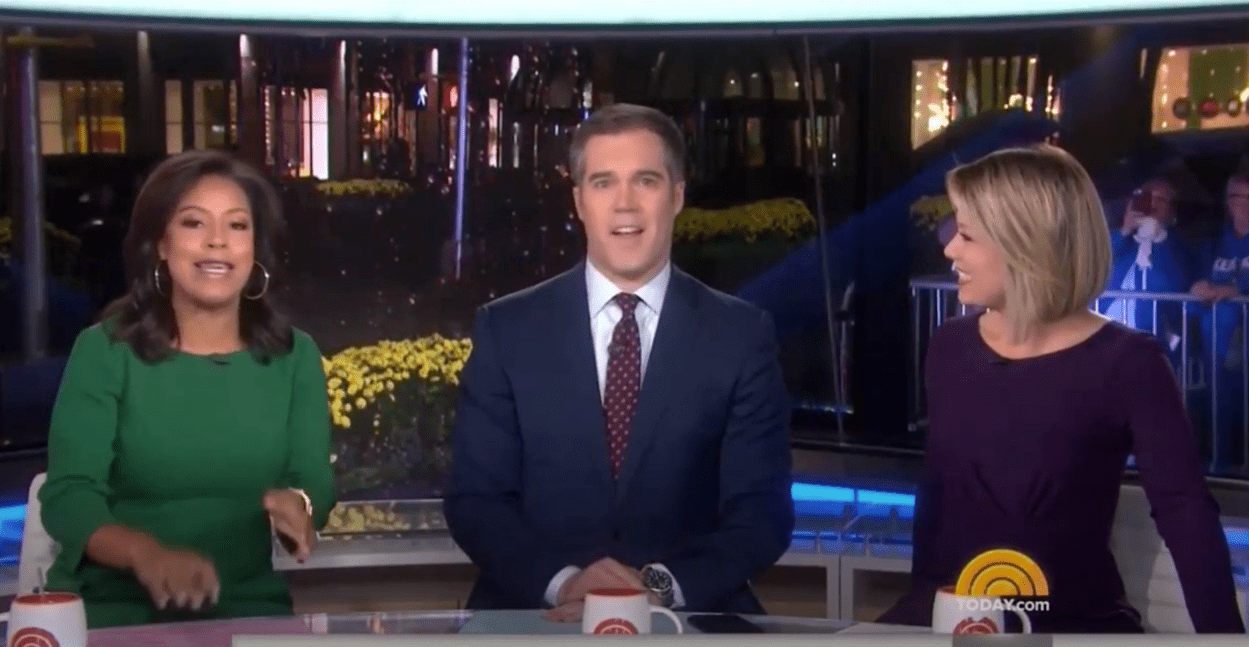 In 2012 he married journalist and WJLA-TV's lead anchor Alison Starling. They have since become the proud parents of two girls: Ava and Emma. Ever since becoming a father, Peter Alexander has admitted that he tries to avoid as much as he can reporting from dangerous locations, something he used to do previously.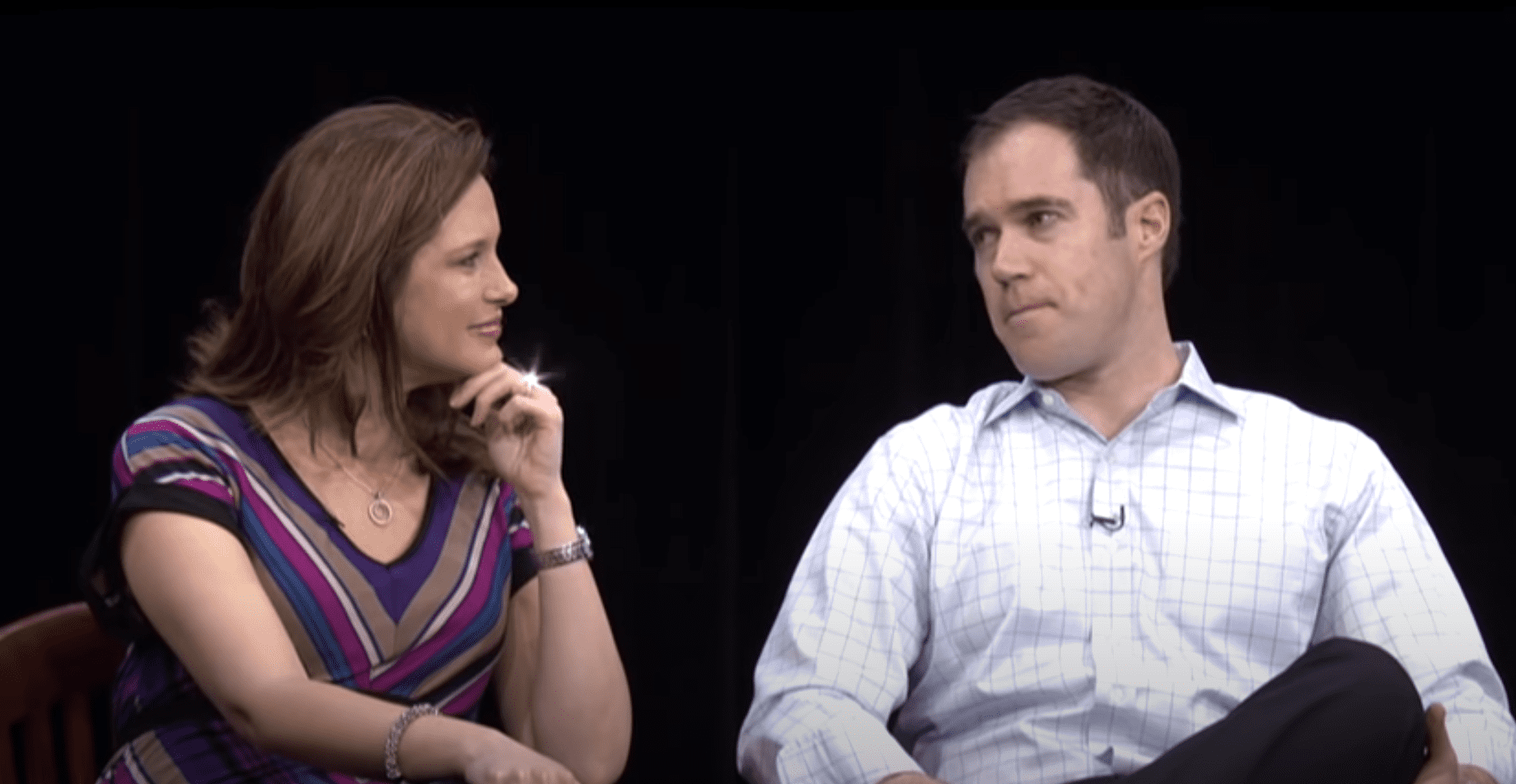 ---
Kristen Welker
After working for several local TV stations throughout the years, journalist Kristen Welker joined NBC News in 2010 as a California based correspondent. A year later she became an NBC White House correspondent. She was occasionally seen filling in on NBC Nightly News and MSNBC. In January 2020 she joined Peter Alexandfkjfedder as co-anchor at "Weekend Today"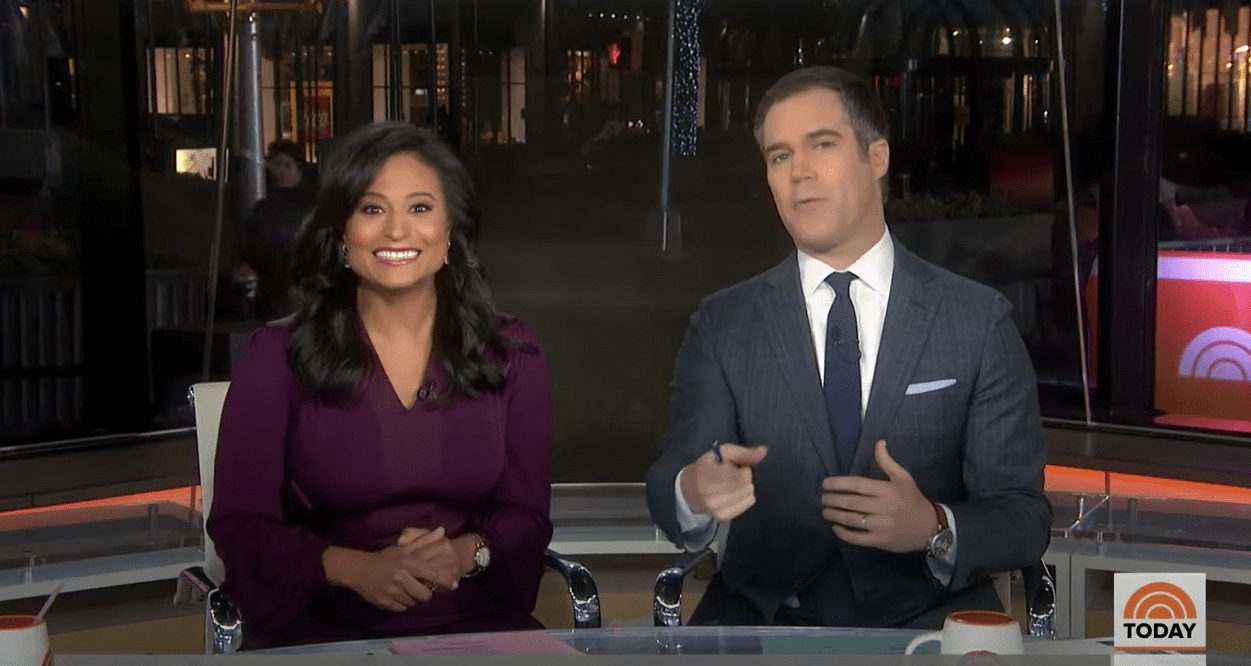 Kirsten got married to her husband, marketing director John Hughes, on March 4, 2017, in Philadelphia. They had met for the first time three years before after being set up by mutual friends. In 2016, Hughes got down on his knee and proposed to Welker in front of the Lincoln Memorial in Washington.
---
Willie Geist
In 2010, while hosting his own show "Way Too Early With Willie Geist" on MSNBC, Geist started filling in for Matt Lauer as a host and a newsreader on the "Today Show". Two years later is was leaving his show to become an official "Today" co-host. In 2016 he was made solo-host of the newly-created "Sunday Today" show.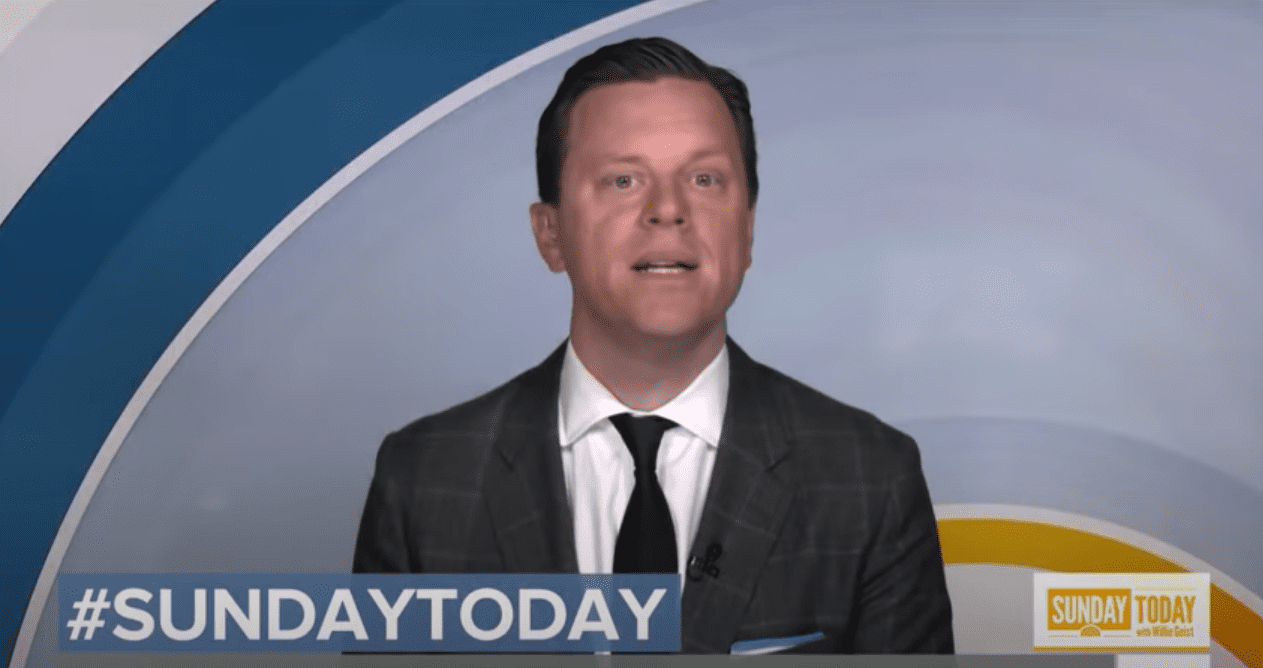 Geist and his now-wife Christina Sharkey first met back in sixth grade. They ended up dating throughout their junior and senior-high-school years. When college began their relationship became an on-and-off one. Finally, in 2002, Willie proposed to her. One year later they were getting married in Humacao, Puerto Rico. They since had 2 children together.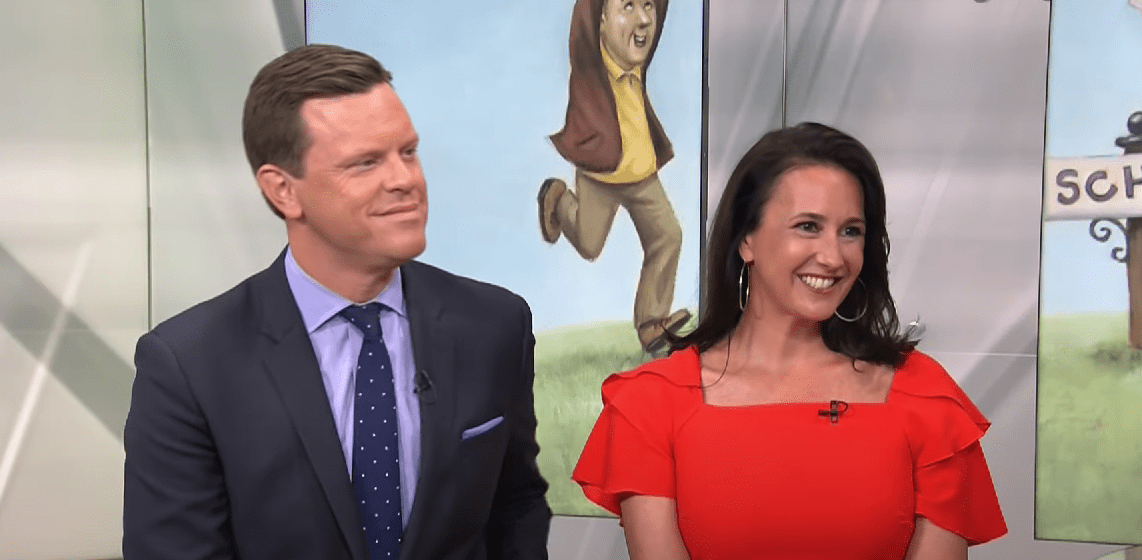 ---
Bryant Gumbel
Former sports-reporter Gumbel began collaborating full-time with the "Today Show" in January 1982 as the "Today Show's" after Tom Brokaw's departure. Although initially splitting the anchor position with Chris Wallace and Jane Pauley, Gumbel ended up becoming the show's main anchor position a few months later. He stepped down in 1997 to host his own show on CBS.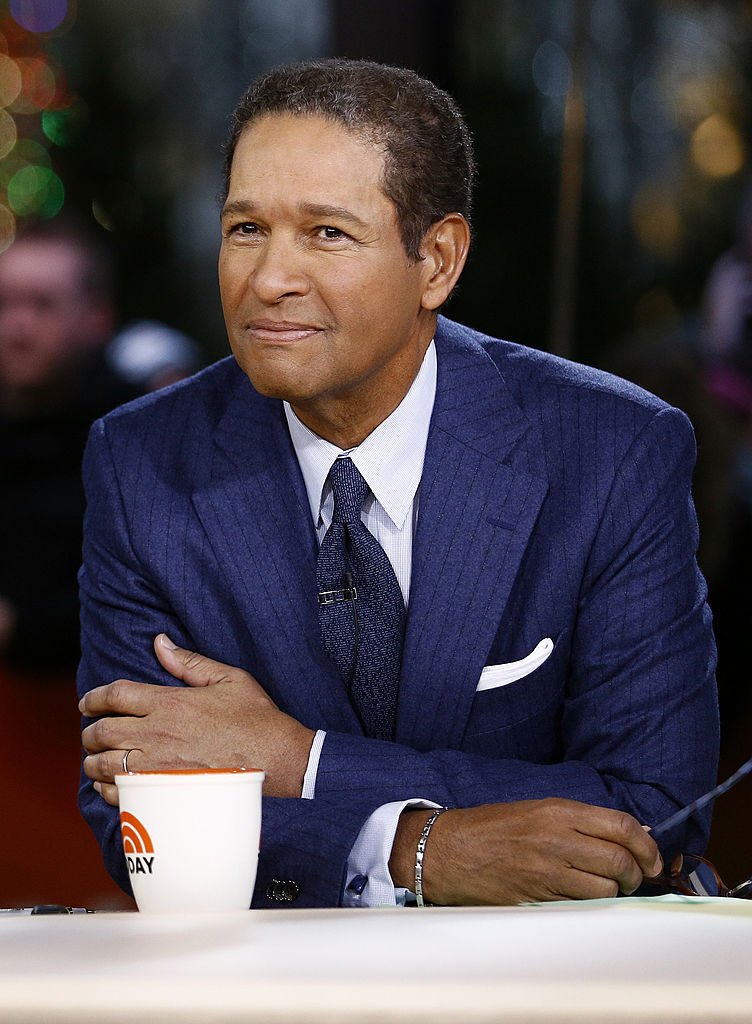 Gumbel married his first wife, flight attendant June Barranco in 1973. Together they had 2 children. In 2001, after 28 years of marriage, the couple got divorced. A year later, Gumble was getting married to his longtime friend Hilary Quinlan in a private ceremony in Palm Beach. They had gotten engaged 4 months after his divorce was officialized.
---
Meredith Vieira
In April 2006, Meredith Vieira accepted the offer to become Katie Couric's replacement as a co-anchor on the "Today Show", after almost 10 years hosting "The View". In 2011 Vieira announced that she would be leaving her hosting role on "Today". She still remained as one of the show's special correspondents, as well as on Dateline and NBC Nightly News.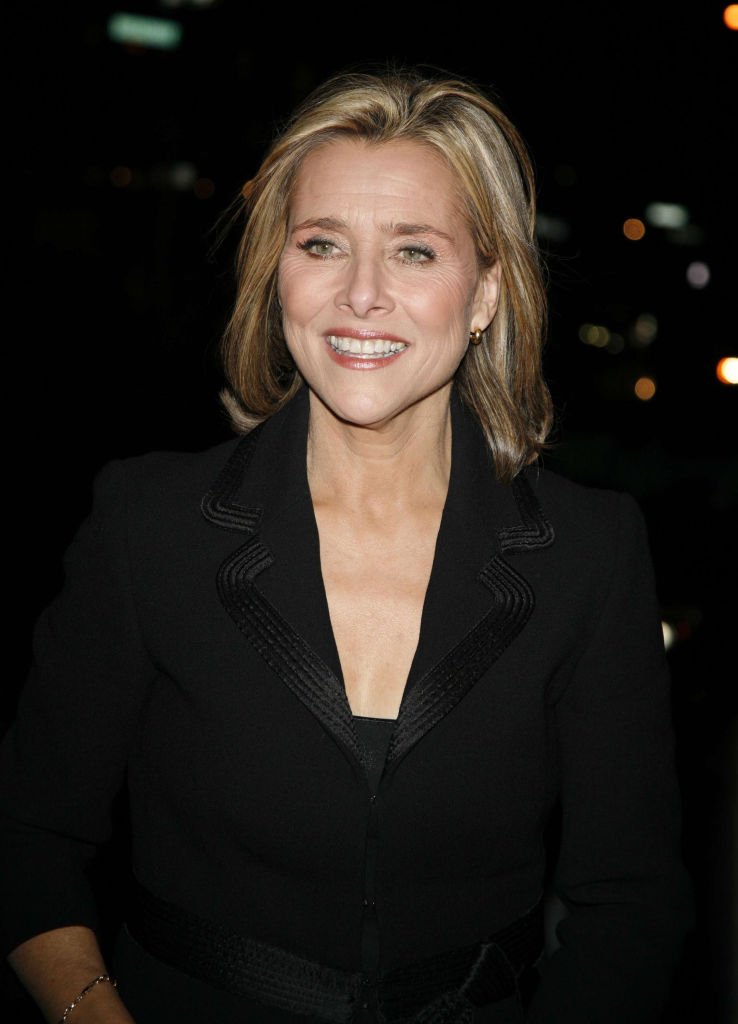 Vieira married CBS News journalist Richard M. Cohen back in 1986. They have been together ever since and currently reside in Irvington, New York, with their three children. Their younger son, Gabe Cohen, followed his parents' footsteps by becoming a reporter as well. He currently works for KOMO-TV in Seattle, Washington.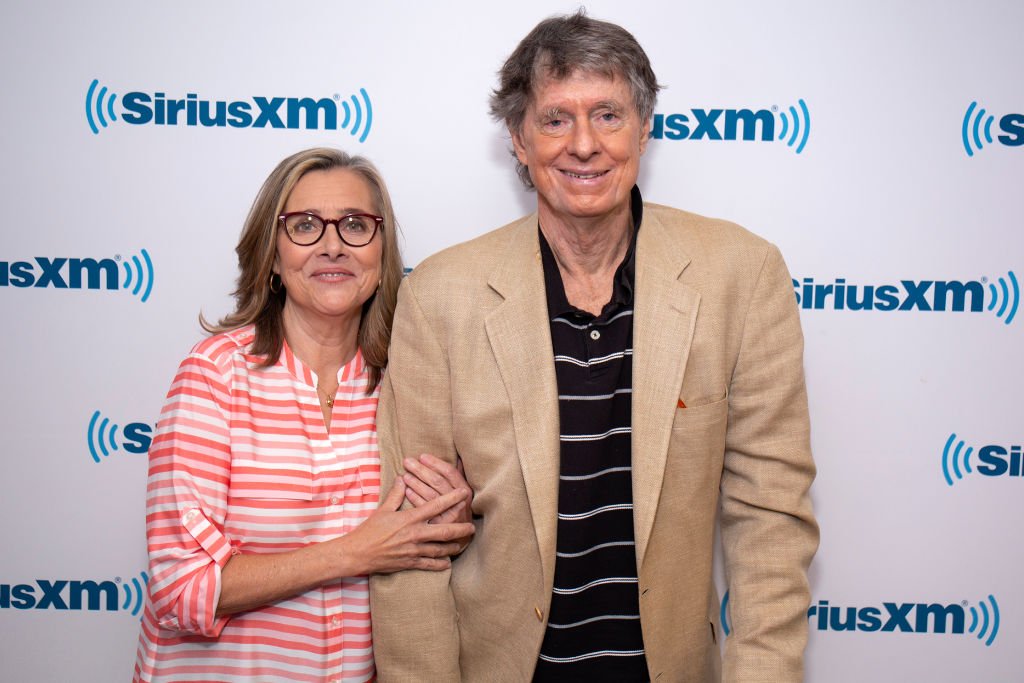 ---
Katie Couric
In 1991 Katie Couric started filling in as a "Today Show" anchor during Deborah Norville's maternity leave. A few months later she was permanently replacing Norville. Throughout the 90s she succeeded in making "Today" the number one morning show in America. In 2006, Couric left to go to CBS. She is now working for ABC.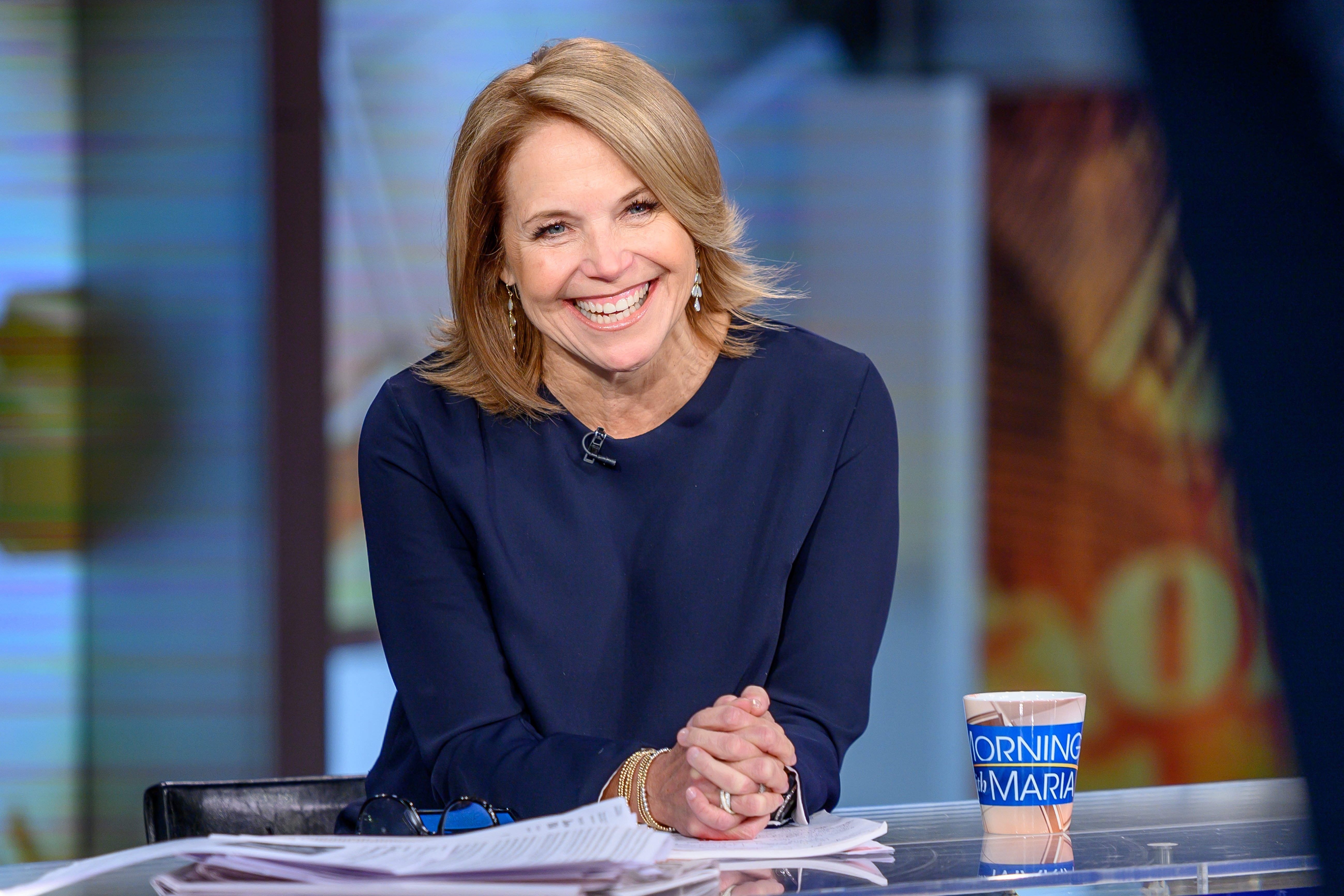 Couric had two daughters with her first husband, NBC News' legal analyst Jay Monahan. Sadly, Monahan passed away in 1998 after a six-month battle with colon cancer at 42. After a 5 year relationship with entrepreneur Brooks Perlin, which ended in 2011, she got married to financier John Molner in June 2014.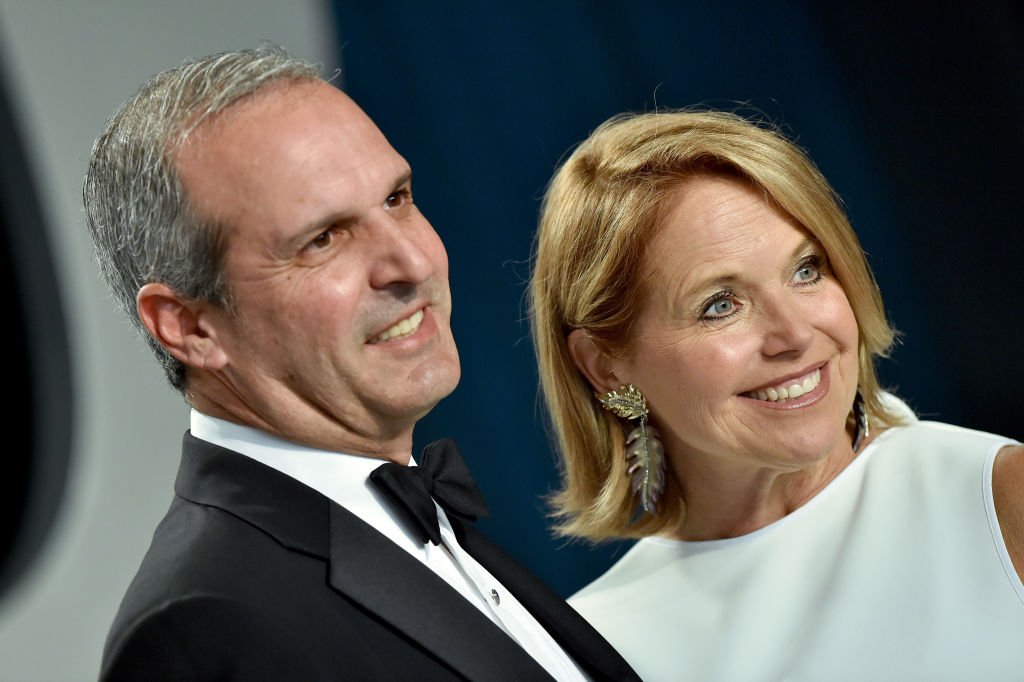 ---
Jane Pauley
In 1975 Jane Pauley became Chicago's first woman to co-anchor a major evening newscast. Not even a year later she was replacing Barbara Walters on the "Today Show". She hosted the show from 1976 to 1989, after which she went on to host other NBC shows such as Dateline and "The Jane Pauley Show". She moved to CBS in 2014.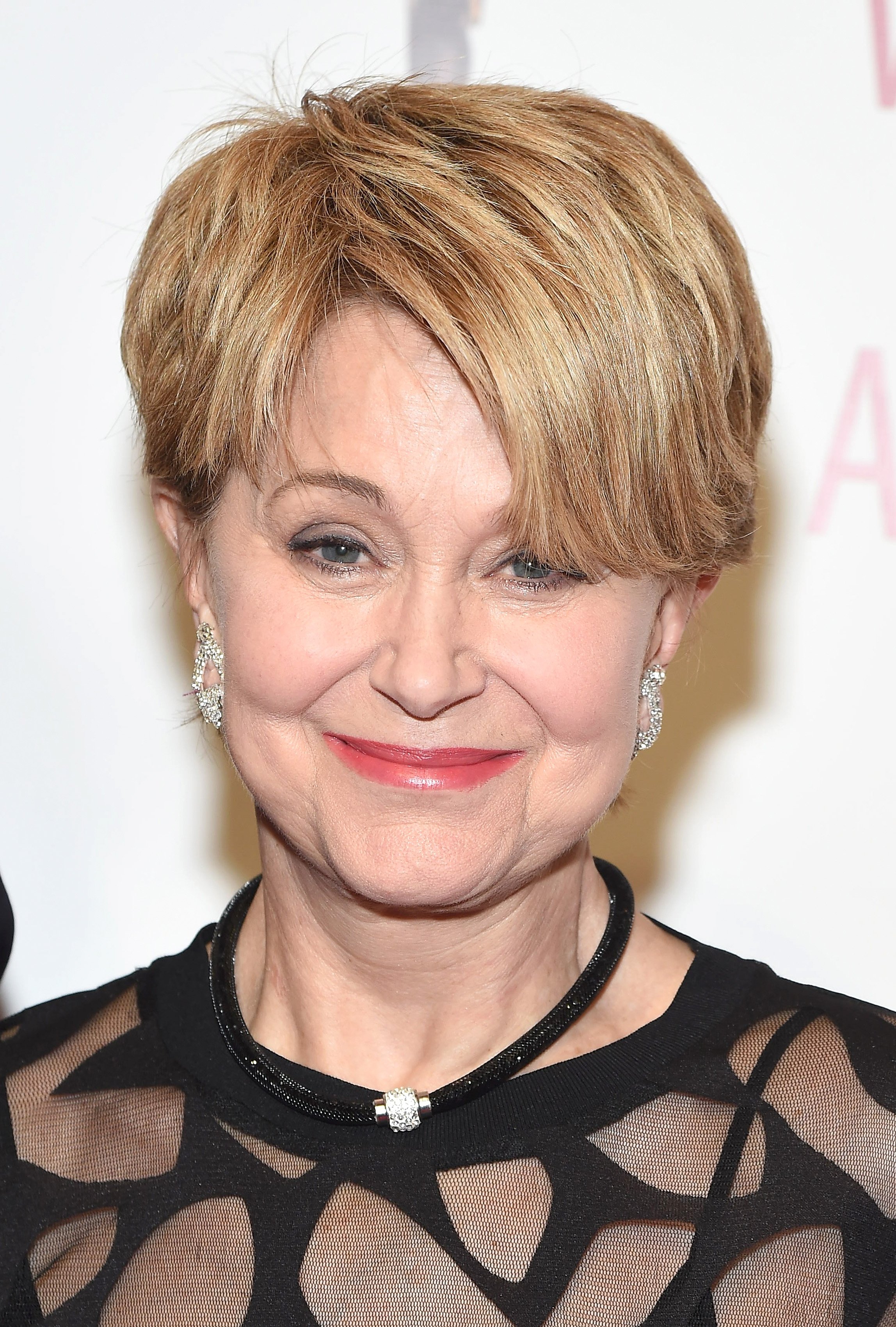 In 1975, Pauley met her now-husband, cartoonist Garry Trudeau, shortly after he won the Pulitzer Prize for editorial cartooning. They were introduced by a mutual friend and her former co-host Tom Brokaw. The couple got married 5 years later, in 1980 and have had 3 children and 2 grandchildren since.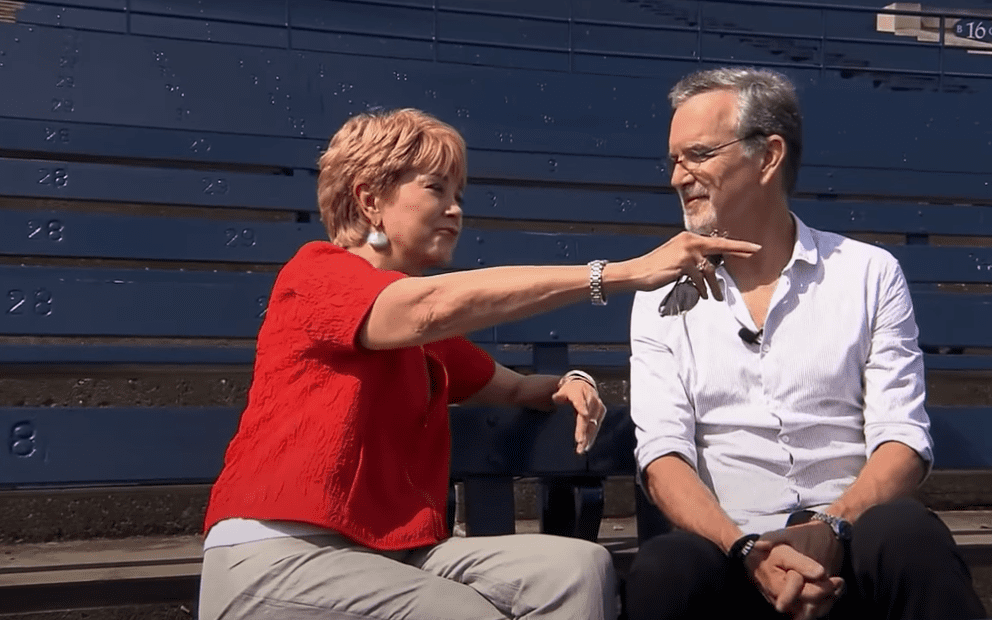 These "Today" and "Weekend Today" hosts sure have kept busy not only professionally but personally. Do you have a particularly favorite "Today Show" host? Let us know all about it in the comments section and don't forget to share the article!
Sources: 
NBC News
,
Good Housekeeping