"Guiding Light" Show: 12 Not Widely Known Behind-the-Scenes Moments
After so many years of keeping people company in their homes, it is safe to say that fans really do miss the show. Created by Irna Phillips in 1937, 'Guiding Light' was a humongous success. Although it went through more writers than we can count throughout the years, the essence always remained, which kept people turning on their TVs. Well, that and some rare facts you're about to find out.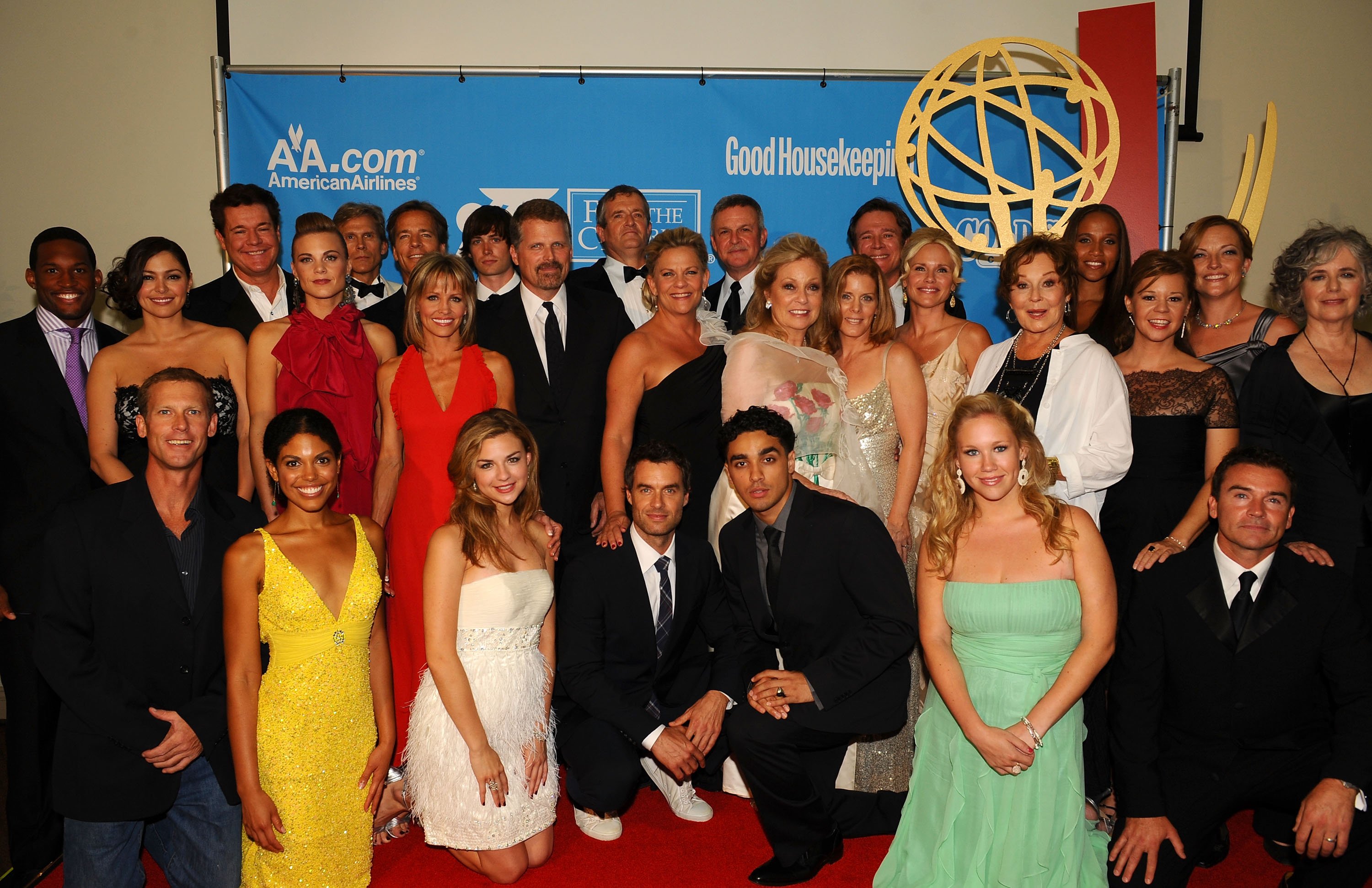 ---
1. Turn Your Radio Up
Back in the day, soap operas where something you listened to, not watched. Therefore, when Phillips came up with the idea it all started on the radio. We're so used to watching shows on TV that the idea of just listening to a series sounds strange. Fans at the time did not think so.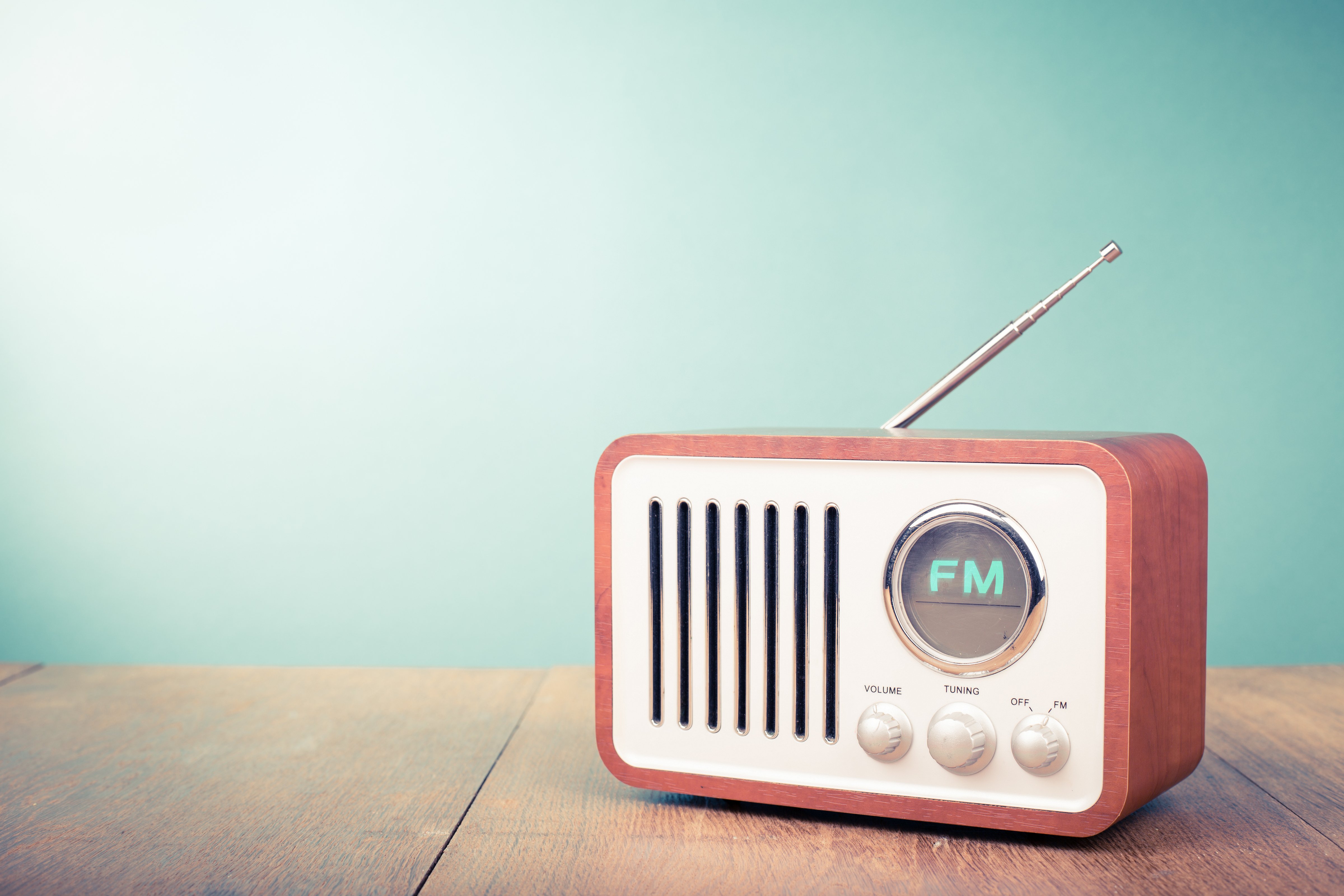 For a period of 15 years, people were glued to their radios as soon as it was time for the show to be on the air. If you think about it, it is just like listening to a podcast or TED Talks nowadays. But hold your breath because it gets even better.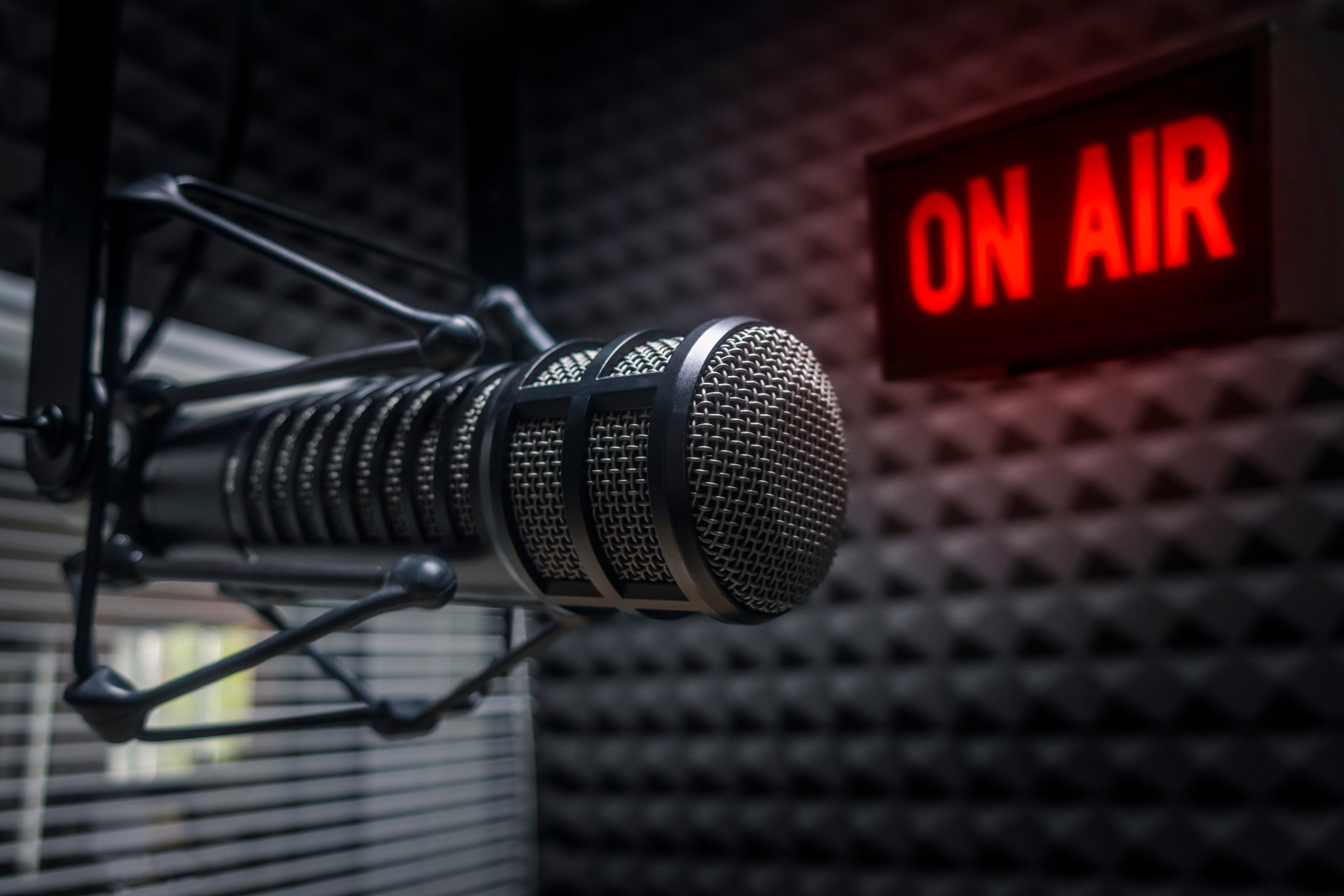 ---
2. Time to See the Characters
After 15 years of success, the producers decided that it was time to move it to the small screen. However, there were still a lot of people that preferred the radio. To be fair, the human being is accustomed to the routine and when that changes, it's hard to adapt at first.
This is why, according to Fame 10, for a period of four years the shows actually overlapped. If you wanted to listen to it on the radio, you could do it. If you were finally ready to put a face to the characters, all you had to do was turn on the TV. From 1952 to 1956 the public had it all.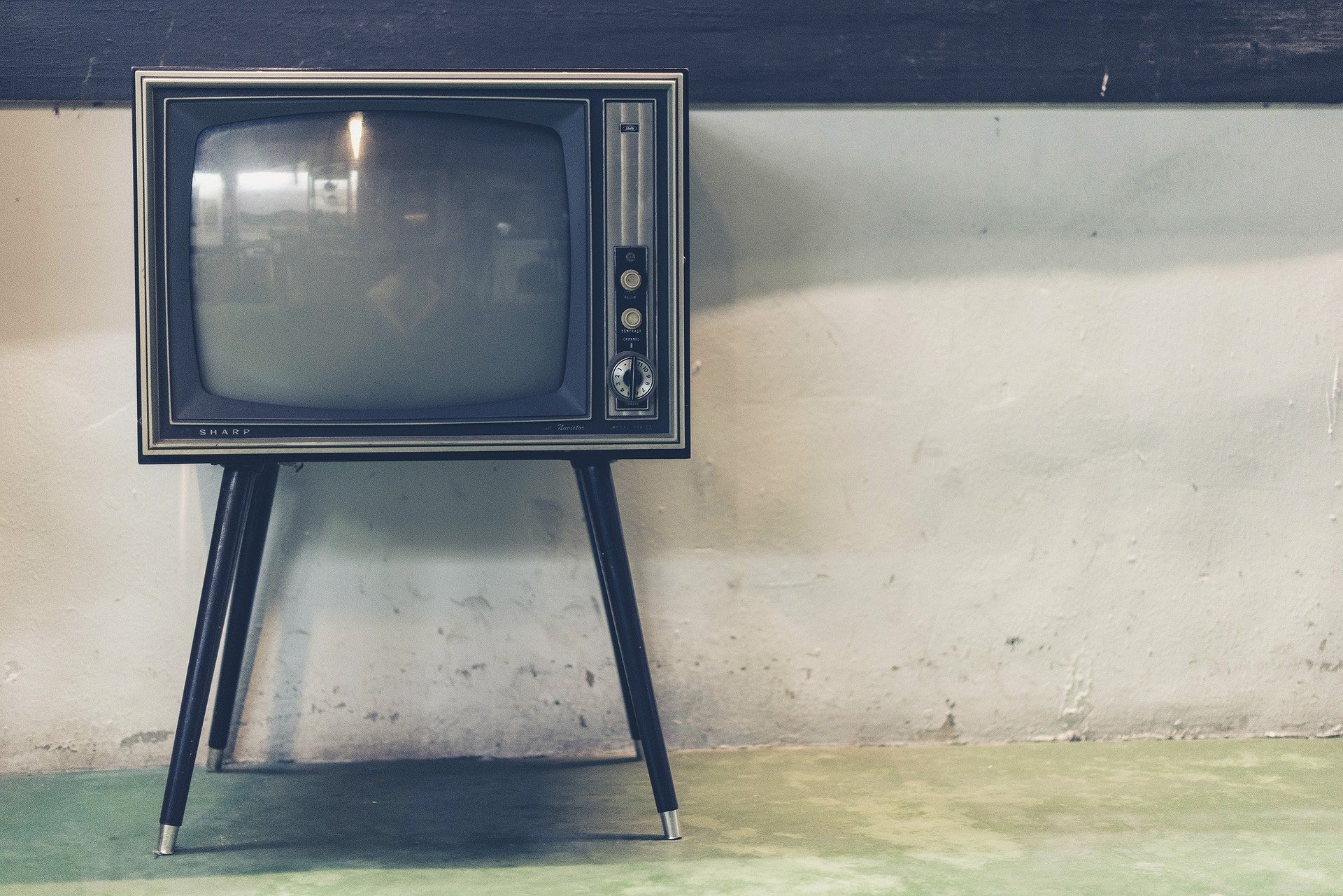 ---
3. What Do You Mean 72 Years?!
We are pretty sure that when Phillips first thought of the soap opera, she had no clue how big it would be – and we mean big as in both famous and long-lasting. The show ran from 1937 until 2009, when it was canceled, making it a total of 72 years and more than 15,700 episodes.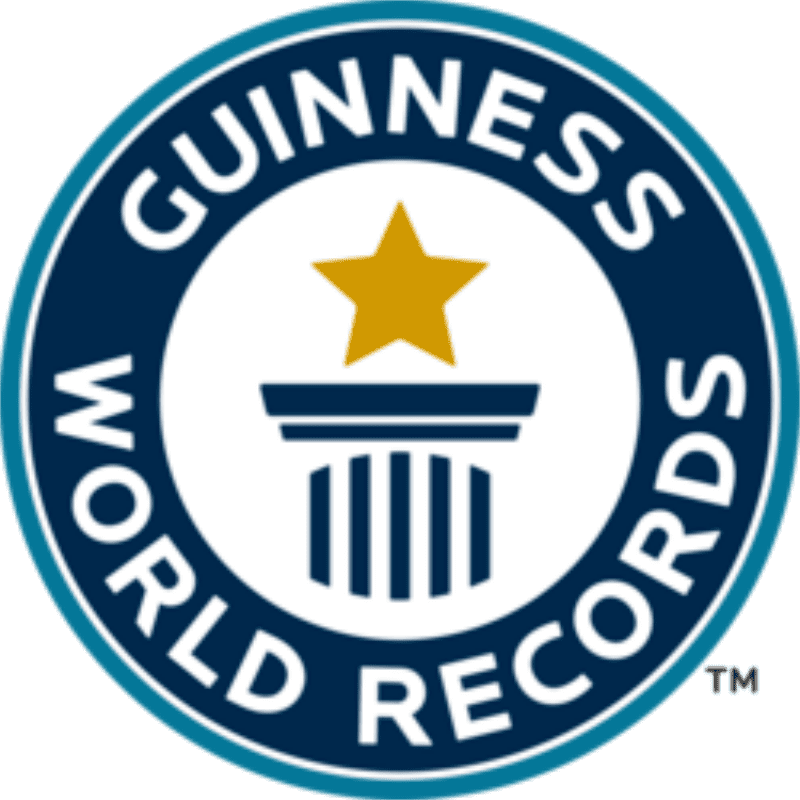 Before being dethroned by UK's 'Coronation Street', according to Guinness World Records, 'Guiding Light' went into the Guinness Book for the longest-running drama in television history. Unfortunately, its original creator, Phillips, lost this milestone in the history of the show given that it happened long after her passing in 1973.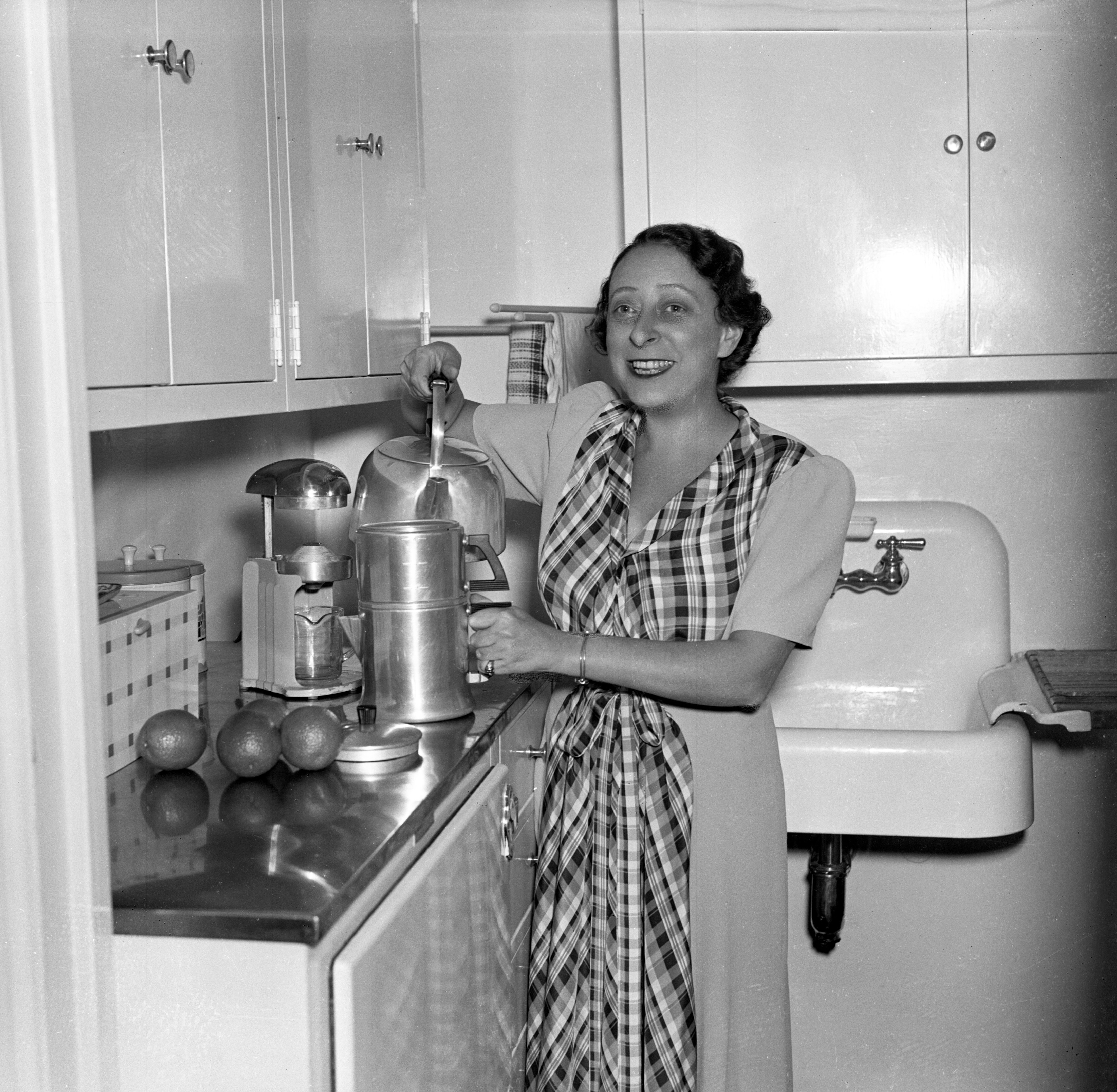 ---
4. Up, Up and Away
The longer the show ran, the faster producers realized that it was time to up the scale. According to The New York Times, the soap opera actually began with 15-minute episodes back in 1937. Afterward, 31 years later they decided to take it up a notch and move it to 30 minutes.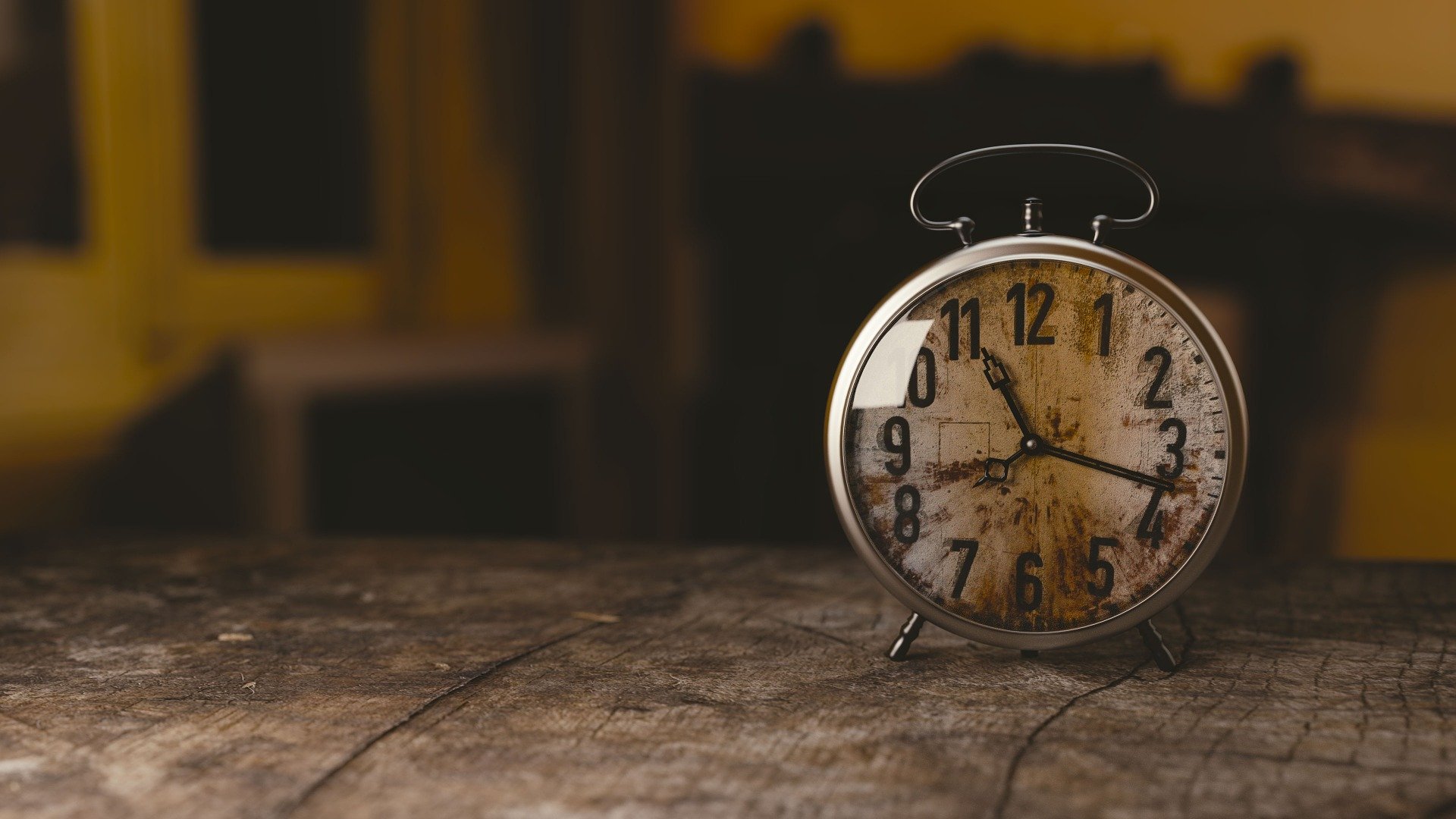 By the end of 1977, it became the success most of us know nowadays and it was aired as one-hour long episodes. The reason for this change is unknown but it is pretty clear that if a show is being praised and people are asking for more, what do you do? Give them more! The public was finally addicted.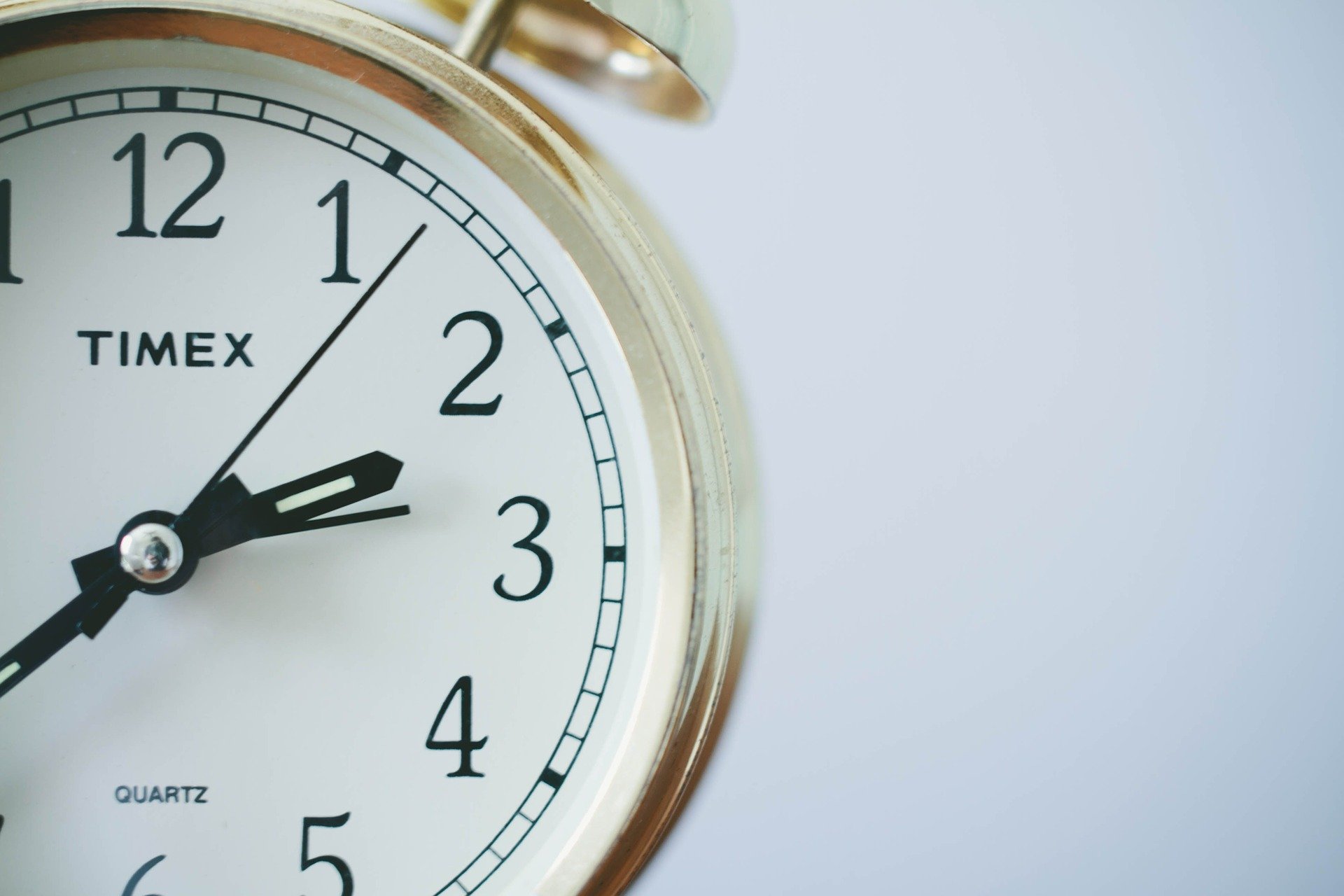 ---
5. Paul Rauch and the Revival
Paul Rauch, one of the show's executive producers, believed in the project just as much as fans did and was surely devastated when it was canceled in 2009 due to the lack of audience. However, Rauch was not to give up that easily.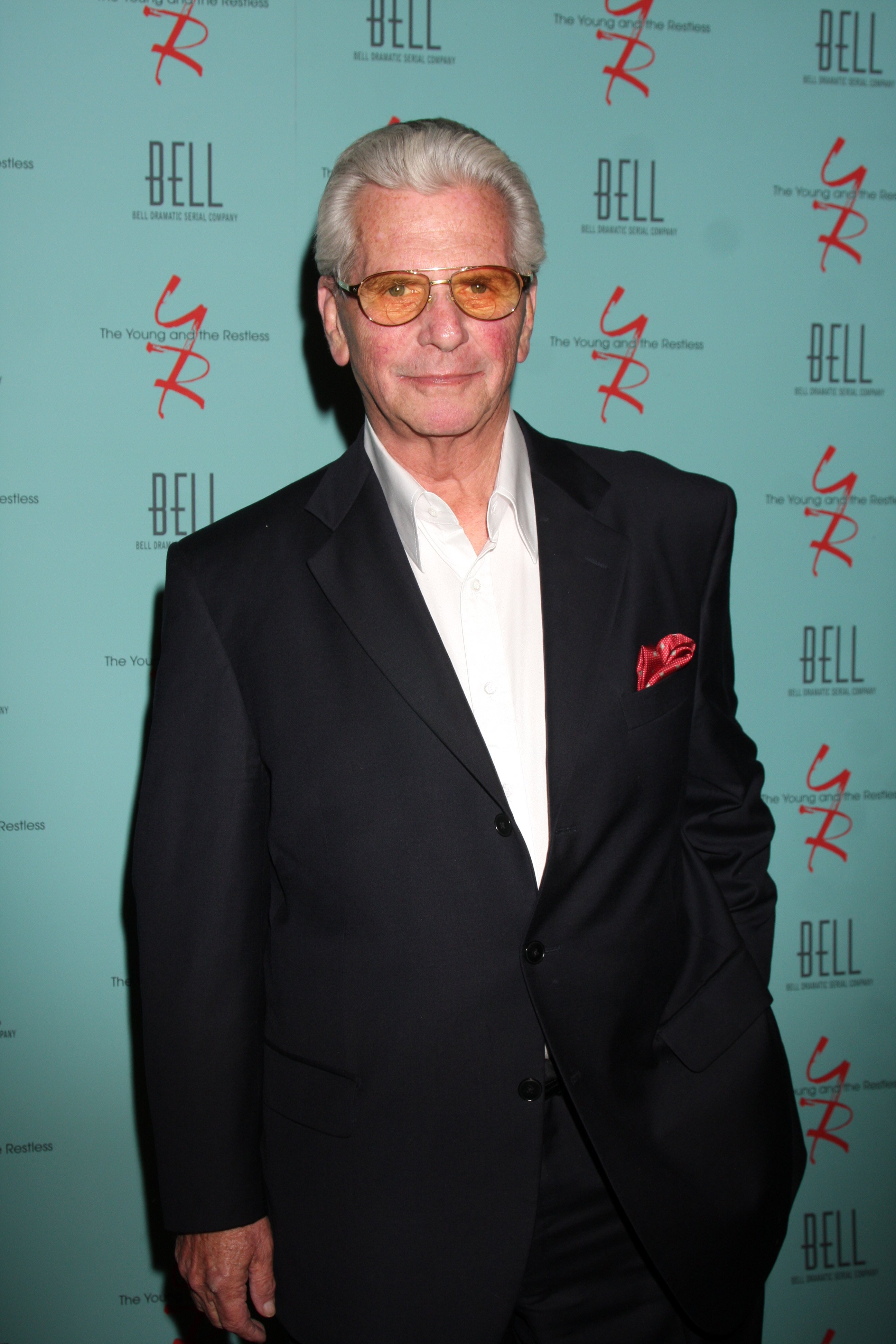 In 2013, according to Fame 10, after Rauch's passing in 2012, Grant Aleksander, a former cast member, revealed during an interview that the executive producer has been working on a continuation project but, as we know, it never happened. It sort of makes you hope it might still happen, doesn't it?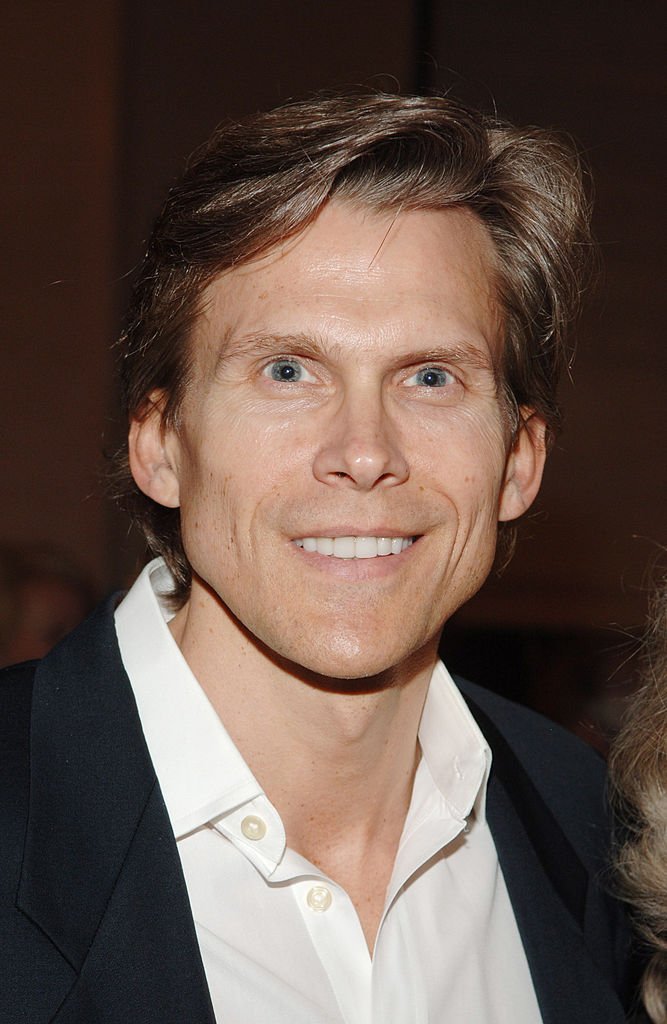 ---
6. Close to the Heart
Besides being known as the "mother of the genre", Phillips was not just a creative mind but she also had a story to tell. With nine siblings, the creator of the show lost her father when she was only eight years old, which made her feel very lonely.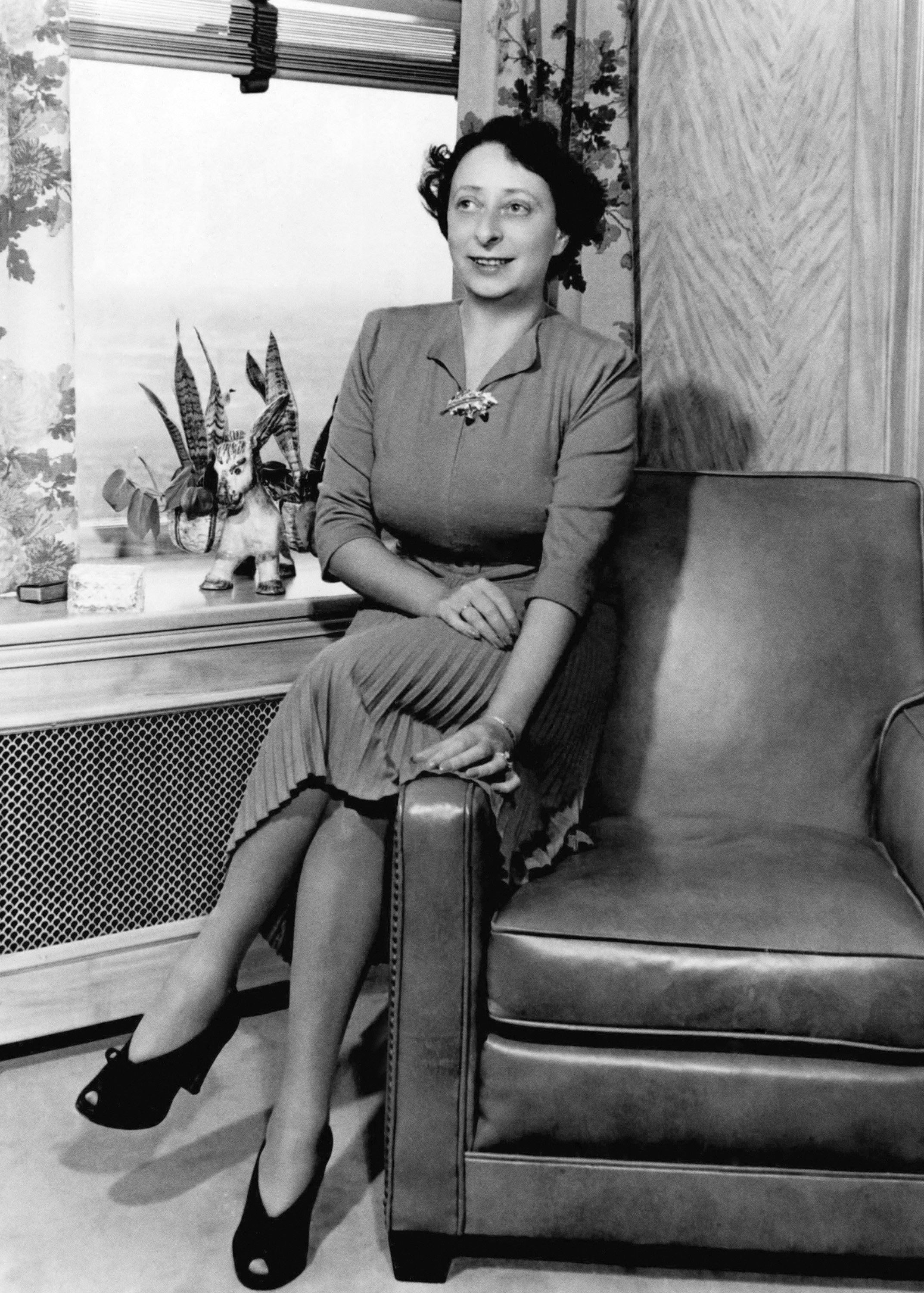 At the young age of 19, she became pregnant from a boyfriend who ended up disappearing as soon as he found out about the pregnancy, according to Old Radio Shows. She ended up turning to Preston Bradley's radio sermons for hope. This gave her the strength she needed to turn her life around and this is the reason why these sermons were the basis of the show.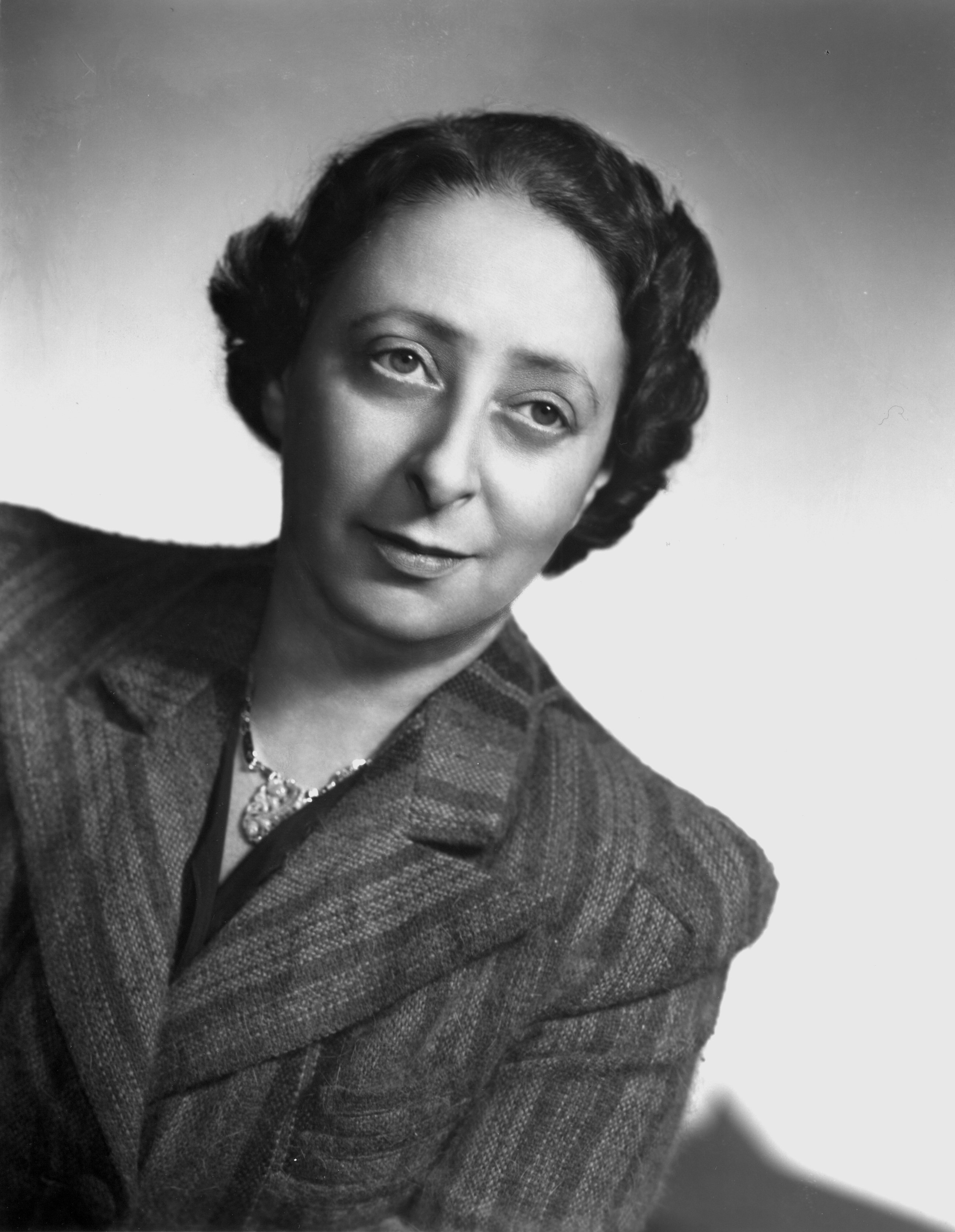 ---
7. Always on Top
It's common knowledge that the series was a hit and everyone was watching it. Therefore, this might not come as a surprise, but it is still pretty impressive. For almost its entire run, 'Guiding Light' was always on the top five of most-watched soap operas.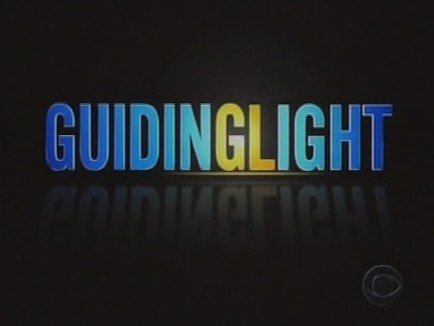 It was only in its last few years that the audiences came crashing down to an average of 2.1 million viewers, according to The New York Times. You're probably thinking that it was still a lot of viewers and many hearts were broken, but it was just not enough for the producers to continue with the show. Other shows such as 'The Young and the Restless' had an average of 5.2 million viewers at the time.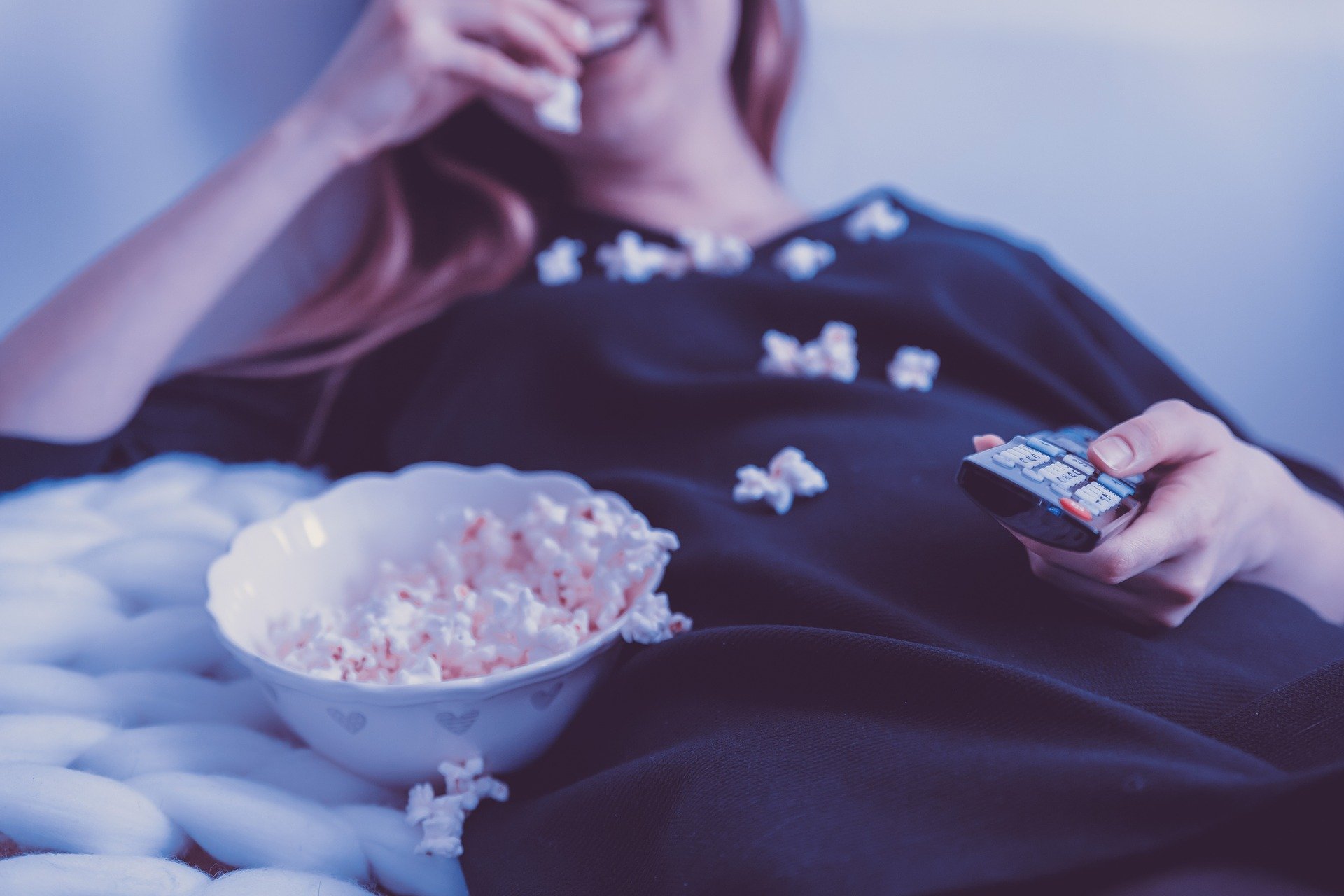 ---
8. At Last Some Awareness
It is not that people at the time people did not know what cancer was, it is not as people were ignorant, but it was certainly seen as something that was mostly deadly. Keeping people informed about daily and life struggles was a part of the show. Turning their faces away from real-life issues was not on the table.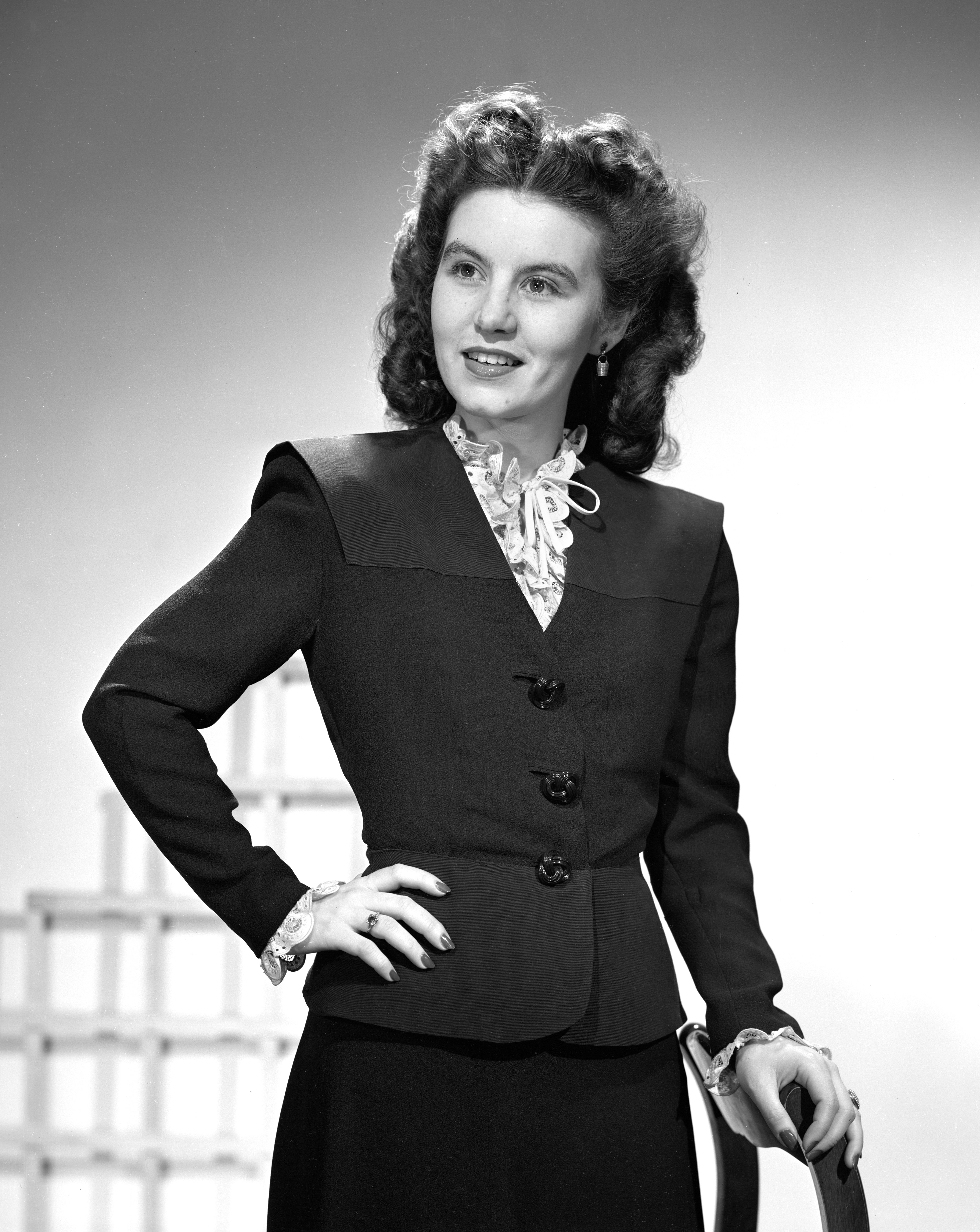 In 1962, the show decided to change the course of soap operas and one of its characters, Bertha Bauer, found out that she had uterine cancer. Fortunately, the cast mom ended up recovering from it and finally shed light on the subject that people refused to talk about. It gave people some hope.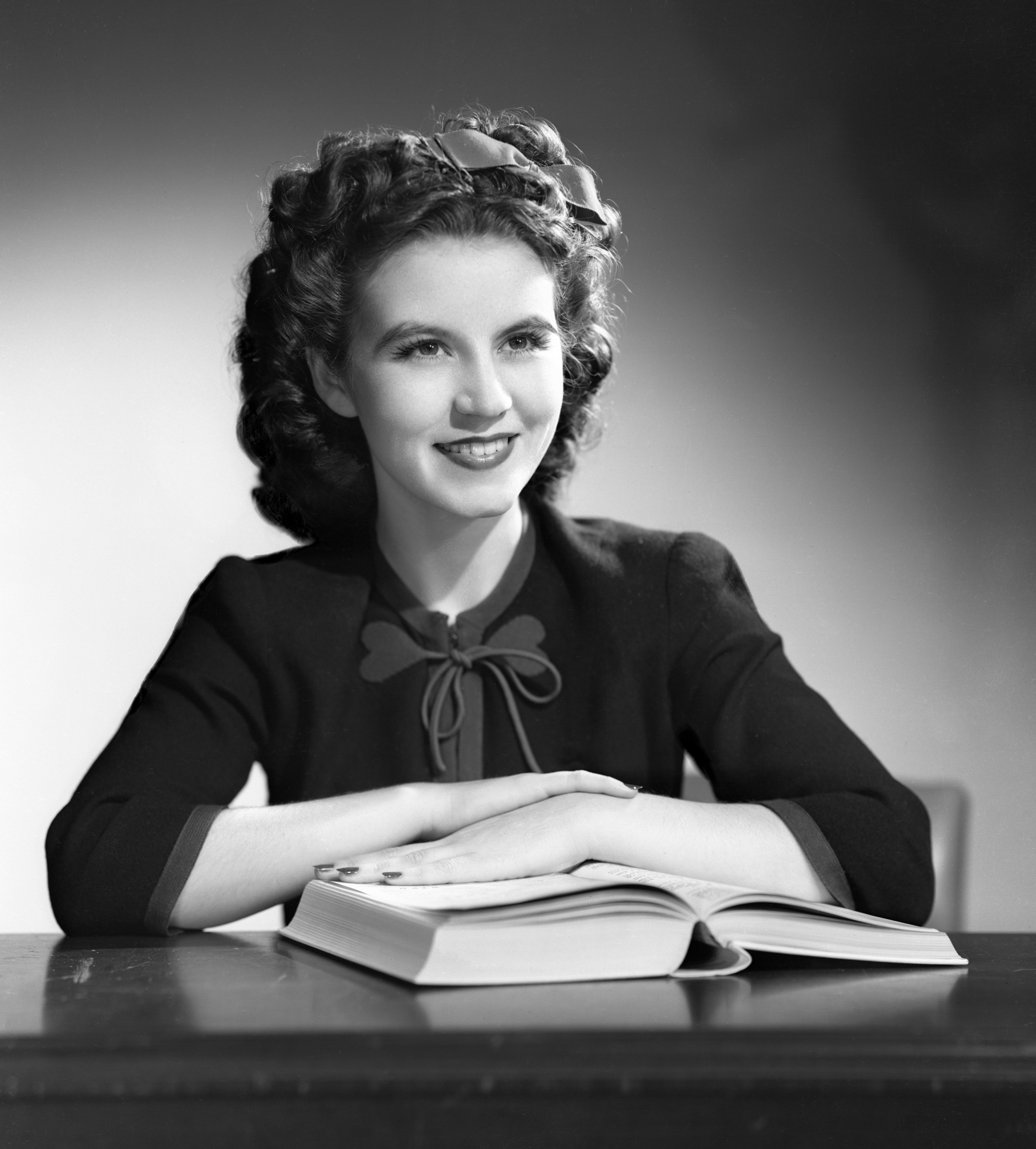 ---
9. Is There an Award for All These Awards?
On a more positive note, how many awards can a show win? Well, a lot! Throughout its entire time on the air, 'Guiding Light' won a total of 39 Daytime Emmys, such as Outstanding Daytime Drama Series, in 1982, Outstanding Achievement in Costume Design for a Drama Series in 1986 and, most recently in 2007, Outstanding Writing Team for a Daytime Drama Series.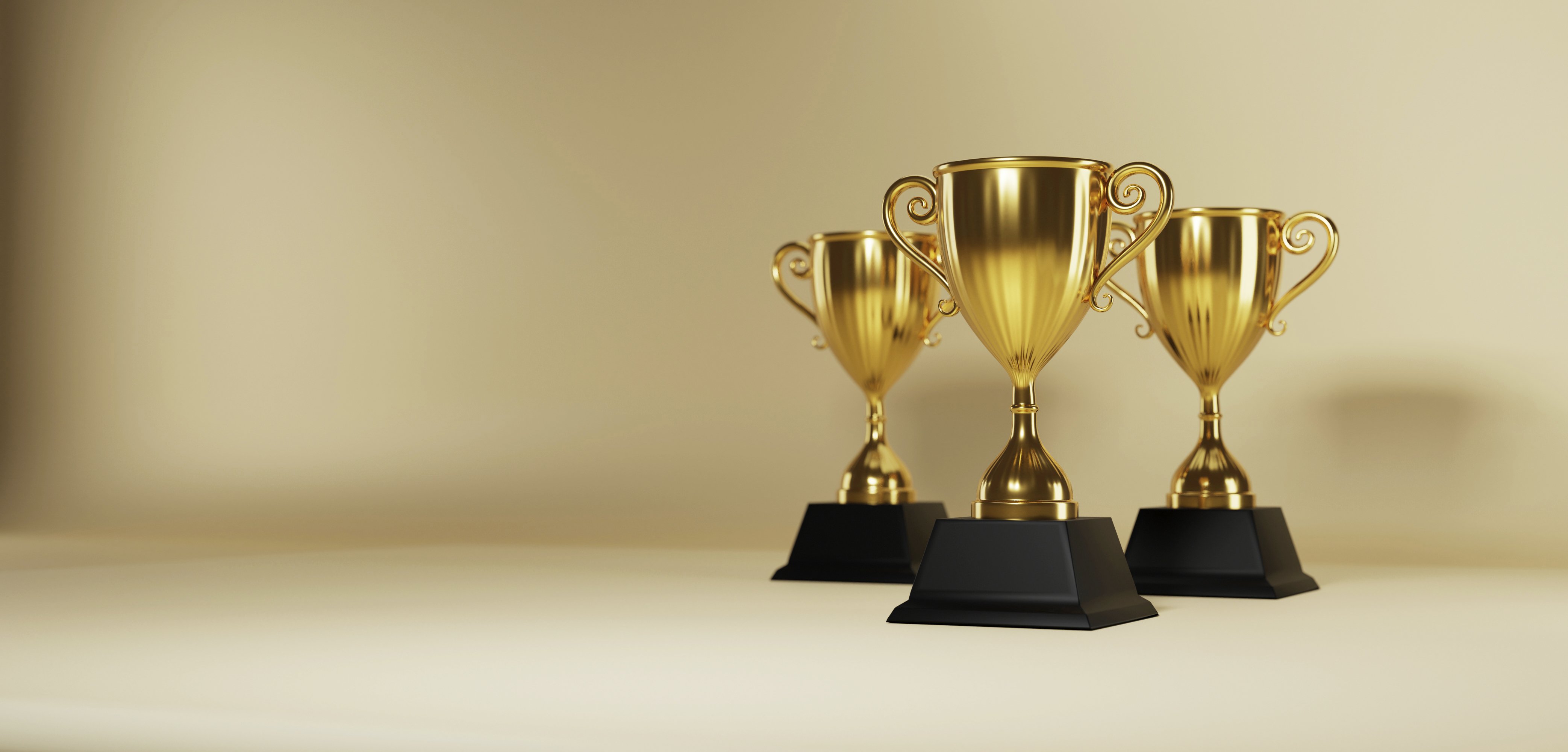 Moreover, some of the cast members also received awards of their own, wracking up a total of 30 Daytime Emmys. They won awards for Outstanding Lead Actress in a Drama Series, Outstanding Younger Actor in a Drama Series, Outstanding Supporting Actress in a Drama Series, you name it. They won it all.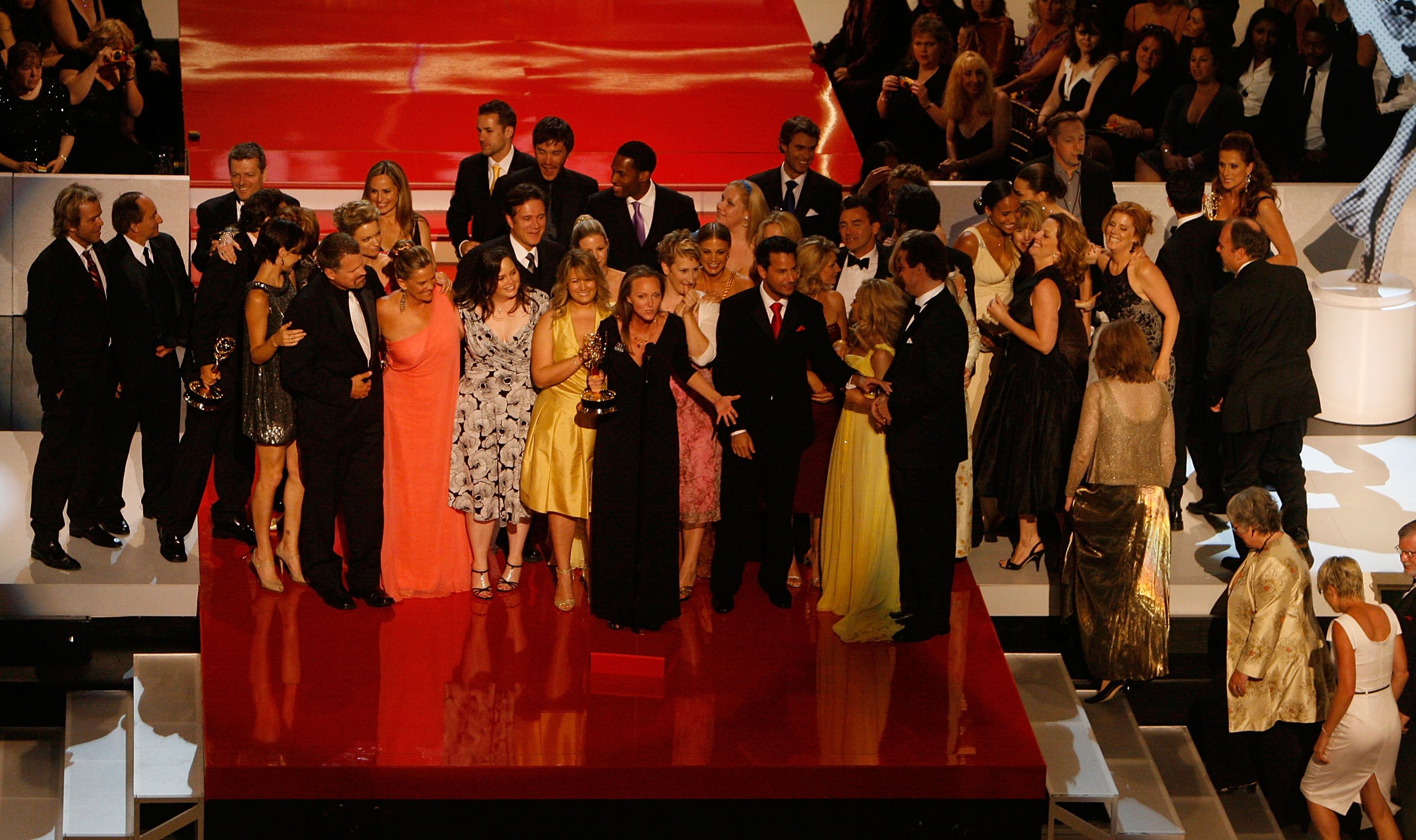 ---
10. Marvel Steps In
'Guiding Spotlight' had it all. They went from breaking patterns to raising awareness and, finally, superpowers. If you watched the show back in 2006, you probably know that Harley Cooper, played by Beth Ehlers, actually gained superpowers.
That could have been the end of it, but Marvel Comics productions decided to take it upon their hands to make sure it went on and created an eight-page paper-only edition continuing the story of the beloved Cooper's character. This edition turned Cooper into a superheroine and gave continuity to her character on the soap opera.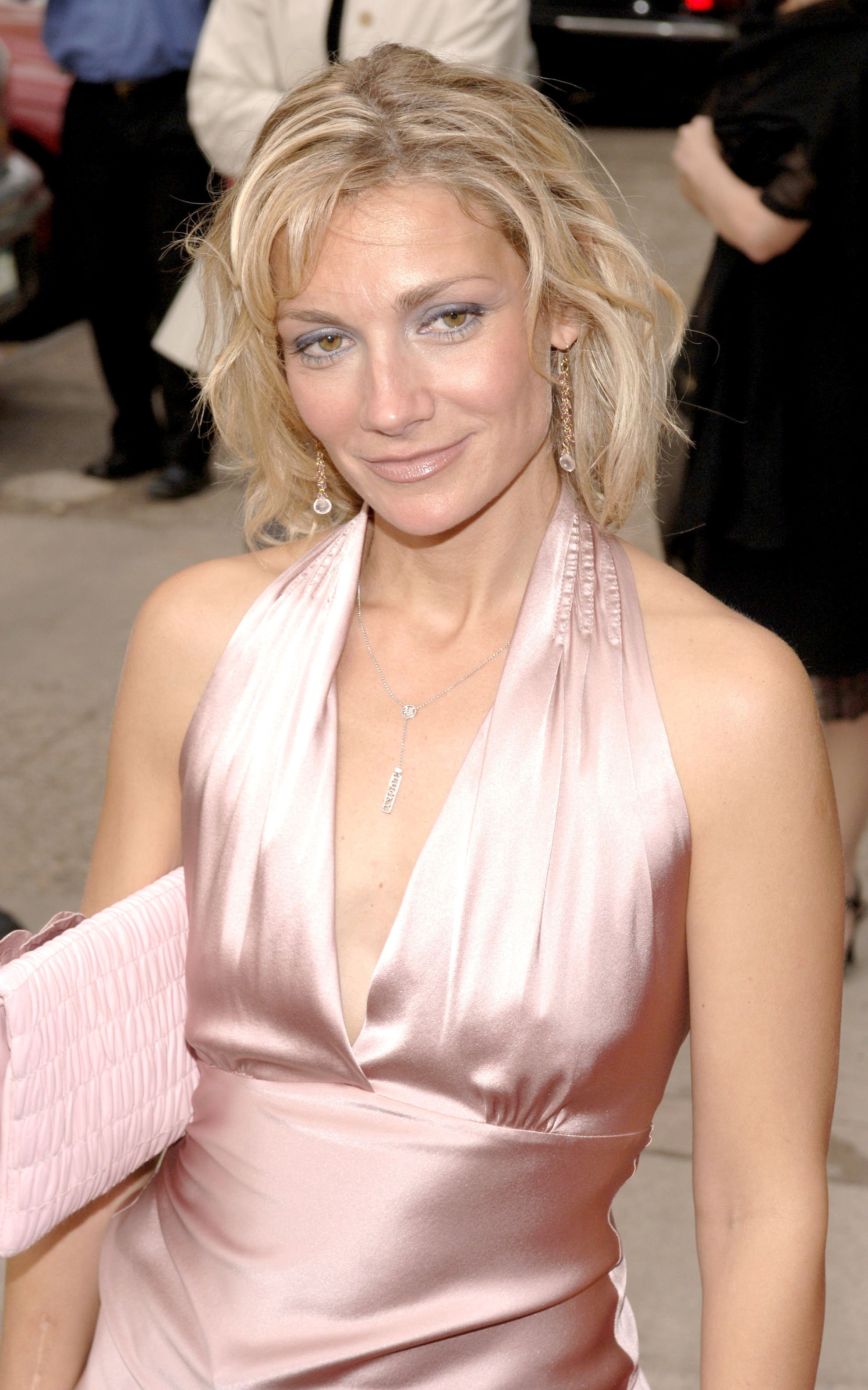 ---
11. Finding the Right Spot
As it known, the show took place in Springfield but the real question is: What is really shot in Springfield? The straight-up answer is no. Throughout its run, the show went through three different locations. It may have appeared that everything was the same, but there is a hidden truth.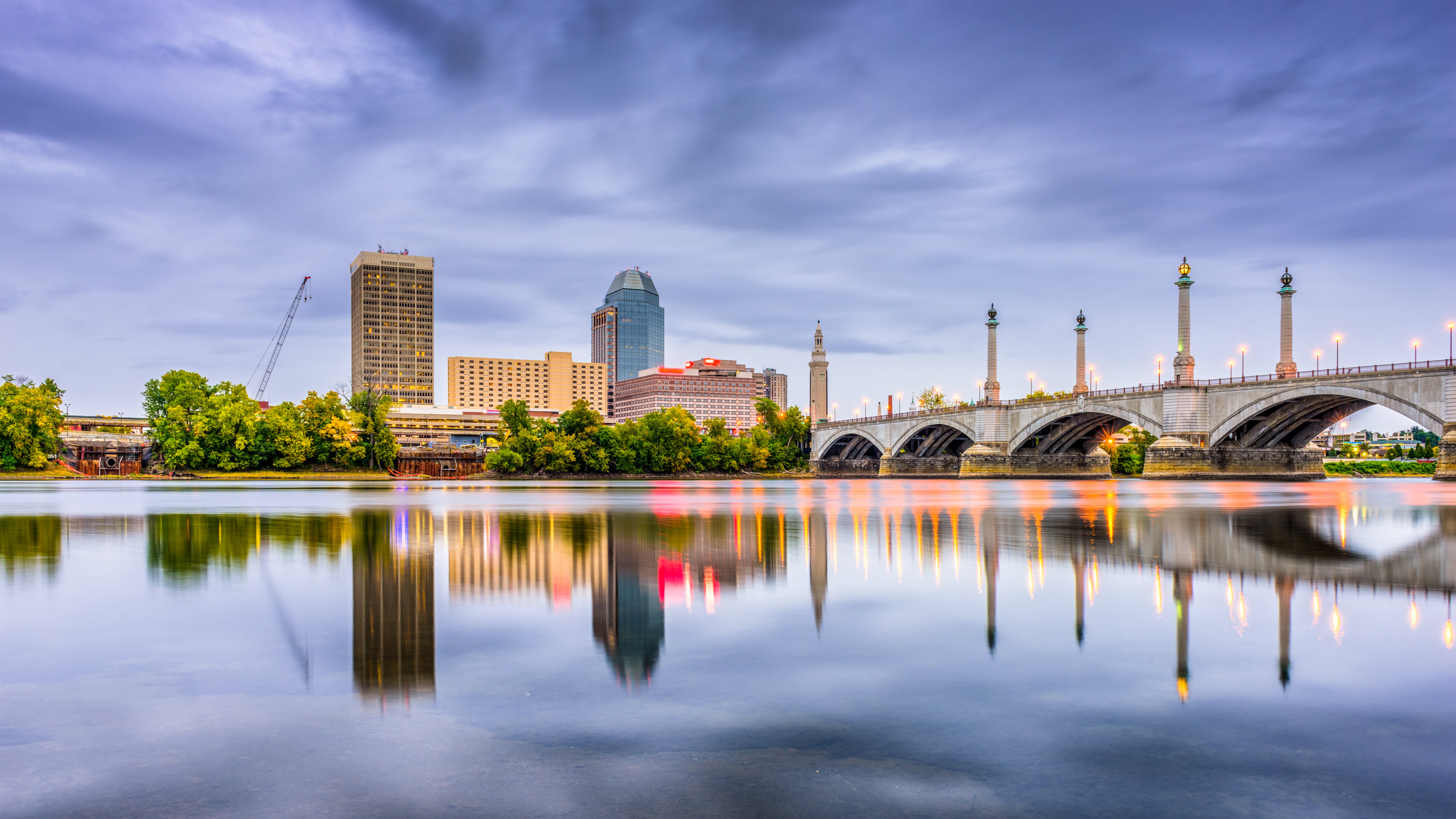 From the years of 1937 to 1946, before it was even on TV, the show was broadcasted from Phillips' hometown of Chicago. After that, the cast moved on to Hollywood, but it would appear it was just too busy for them because only two years after, in 1949, they moved once more, this time to New York City.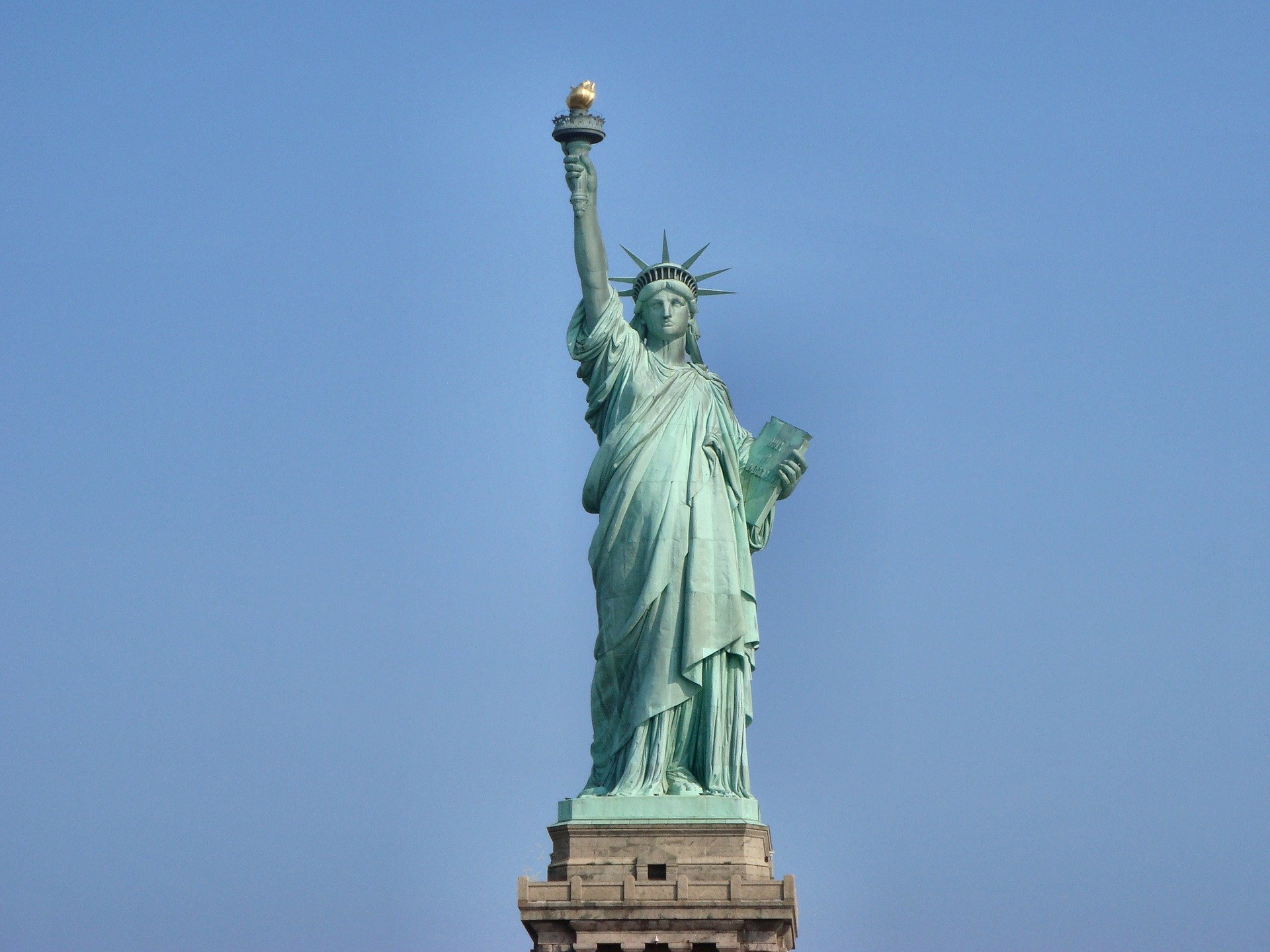 ---
12. New Look, New 'Guiding Light'
Remember what we previously mentioned about routine? We are going there one last time. In an attempt to keep up with modern times, the show decided to change its traditional format and the way they would shoot the scenes to make it seem more realistic.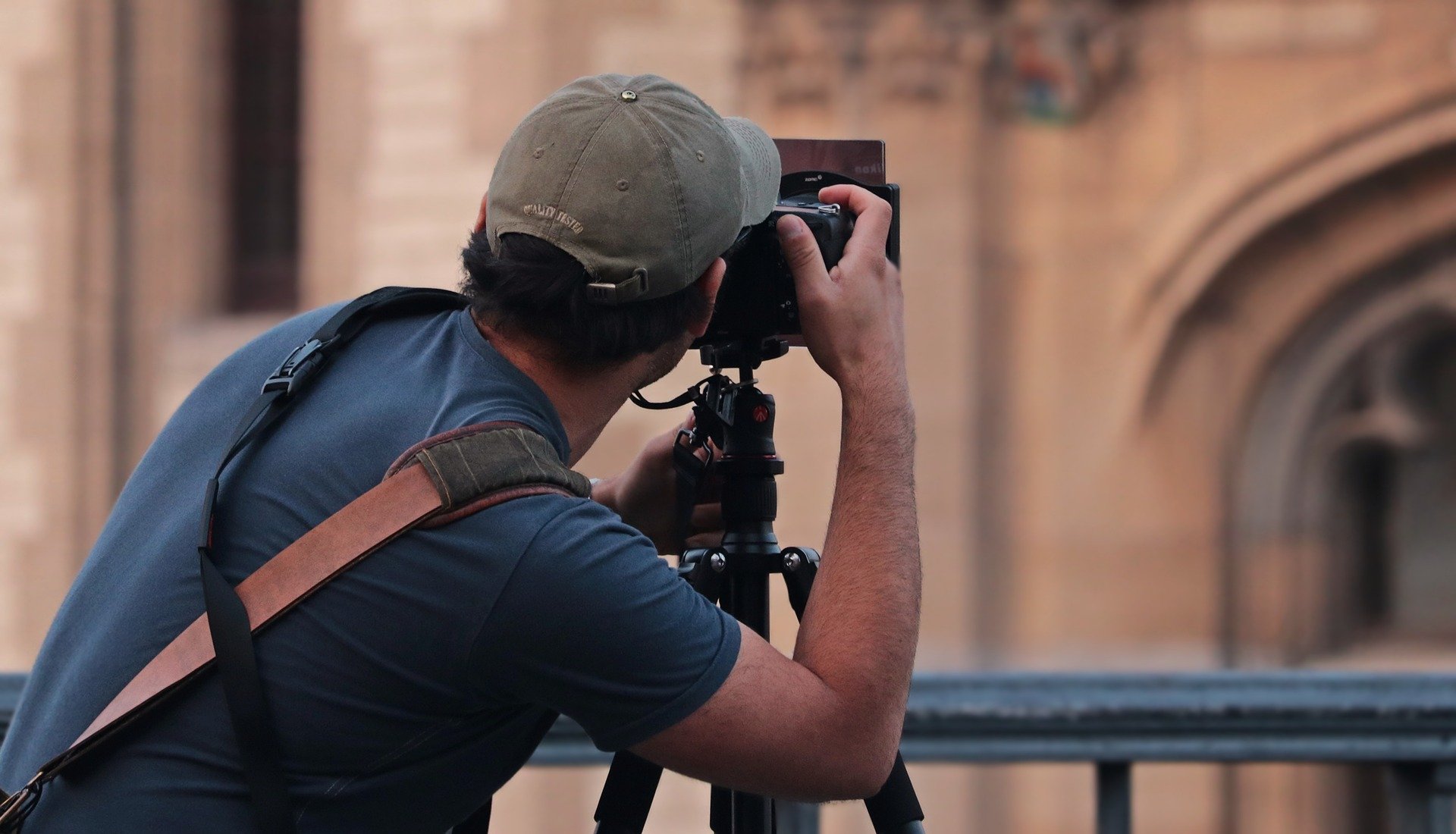 After moving on to the shaky-cam, extreme close-ups, and outdoor scenes, the audiences dropped. For a show to change the way it has been presented for seven decades, it also involves changing people's routines and this was one of the main reasons why the show ended up being canceled. We cannot deny, however, that they had an extremely good run.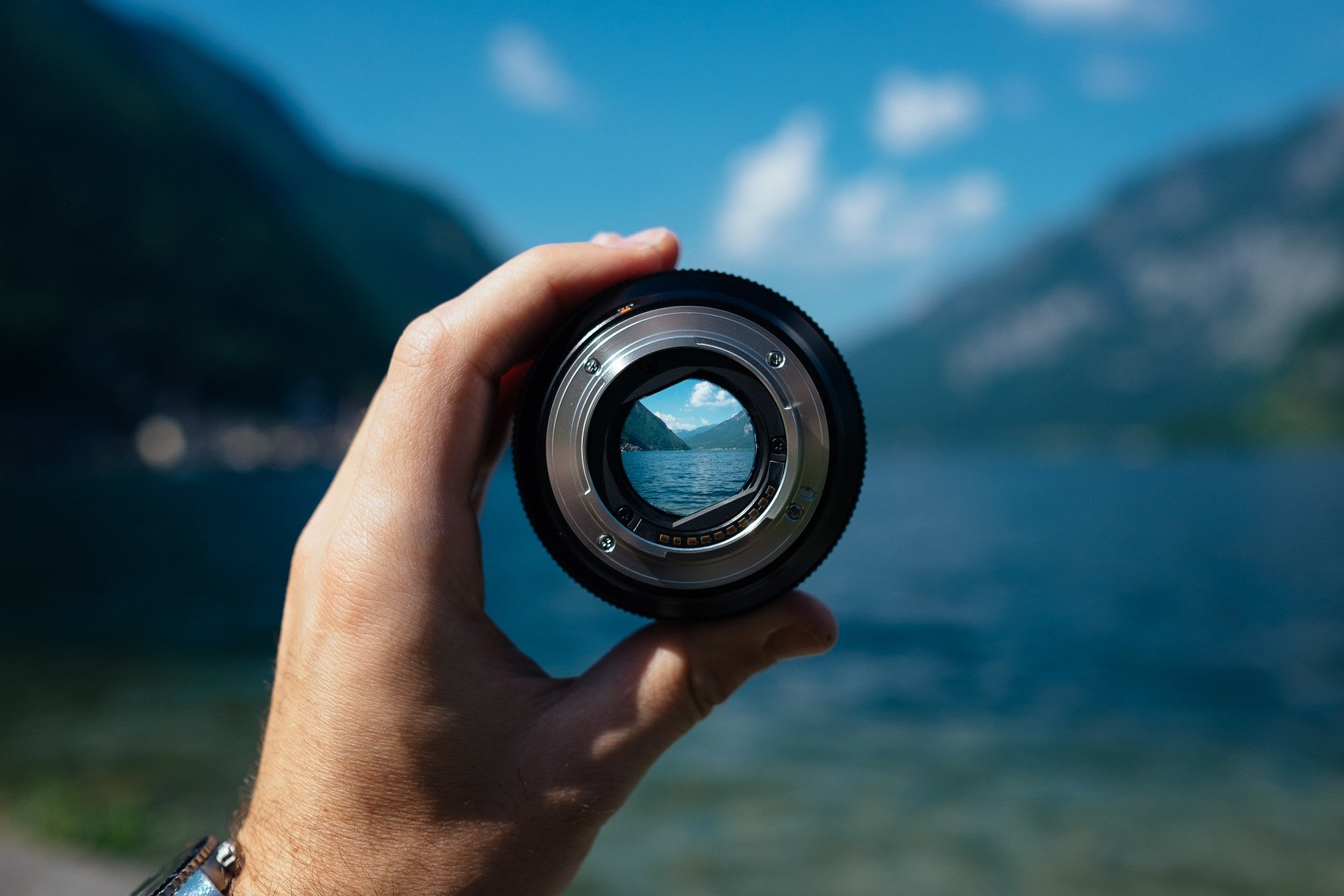 ---
Always in Our Memories
It is amazing to think about how many lives the show has changed. Not only the viewers that closely watched the cast every step of the way but also all the great actors that started off in the show that are true celebrities nowadays. Just think about Becki Newton, Kevin Bacon, Mike Bauer, and Calista Flockhart.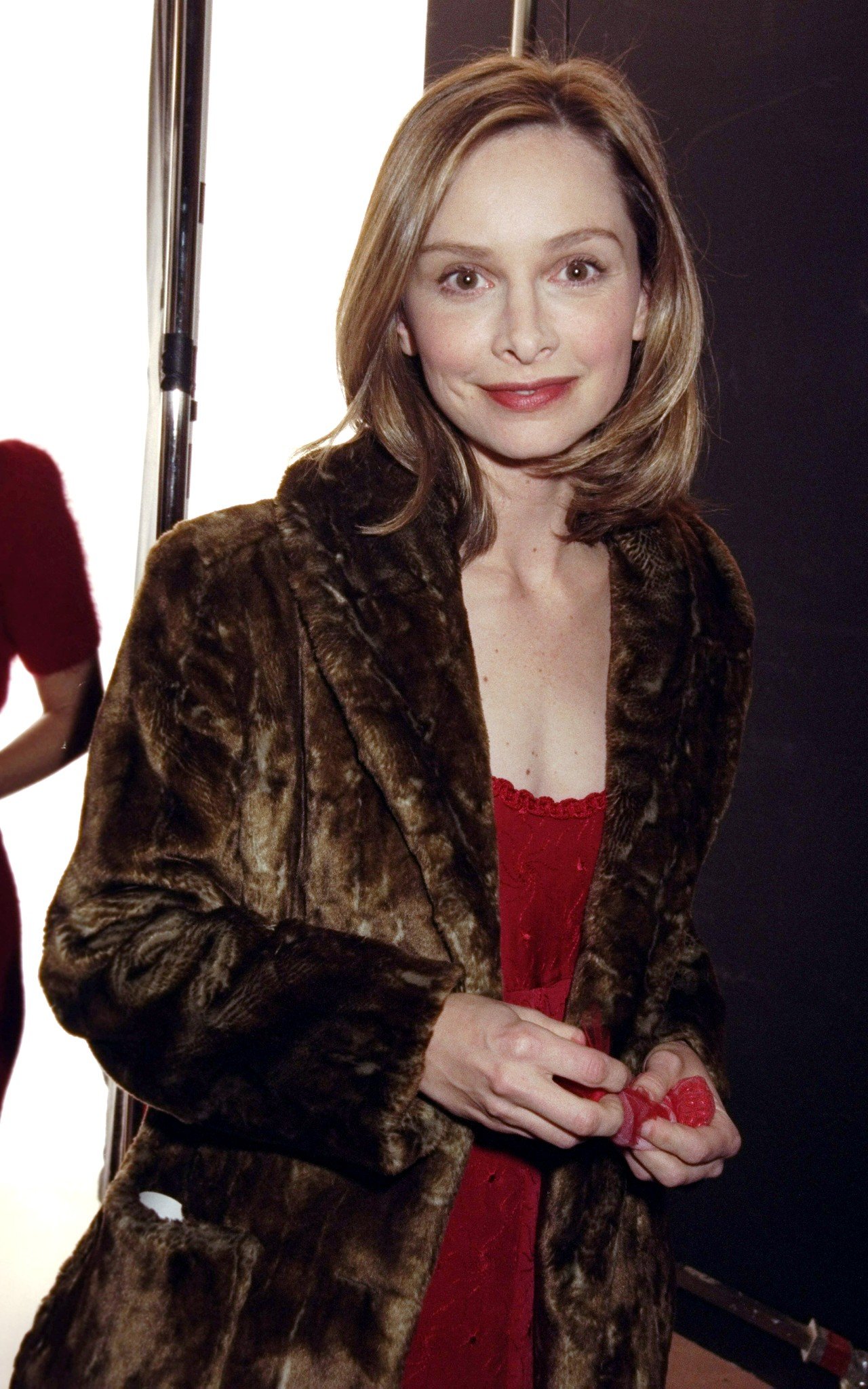 This show was truly a life-changer. Although we are quite sad about the fact that it is over, we all remember a time when the show comforted us in our homes. Care to share one of your favorite moments?
Sources: Fame 10, EW, The New York Times, The Guardian, Los Angeles Times, Old Radio Shows