Top 15 Wealthiest Country Stars Ranked
When we think of country stars we think of Nashville and cowboy hats. Barrels full of money and millions in the bank aren't the first things that come to mind. But the net worth of these country singers will have you saying a big Hee-Haw! From Taylor Swift to Miss Dolly Parton, we have the full scoop!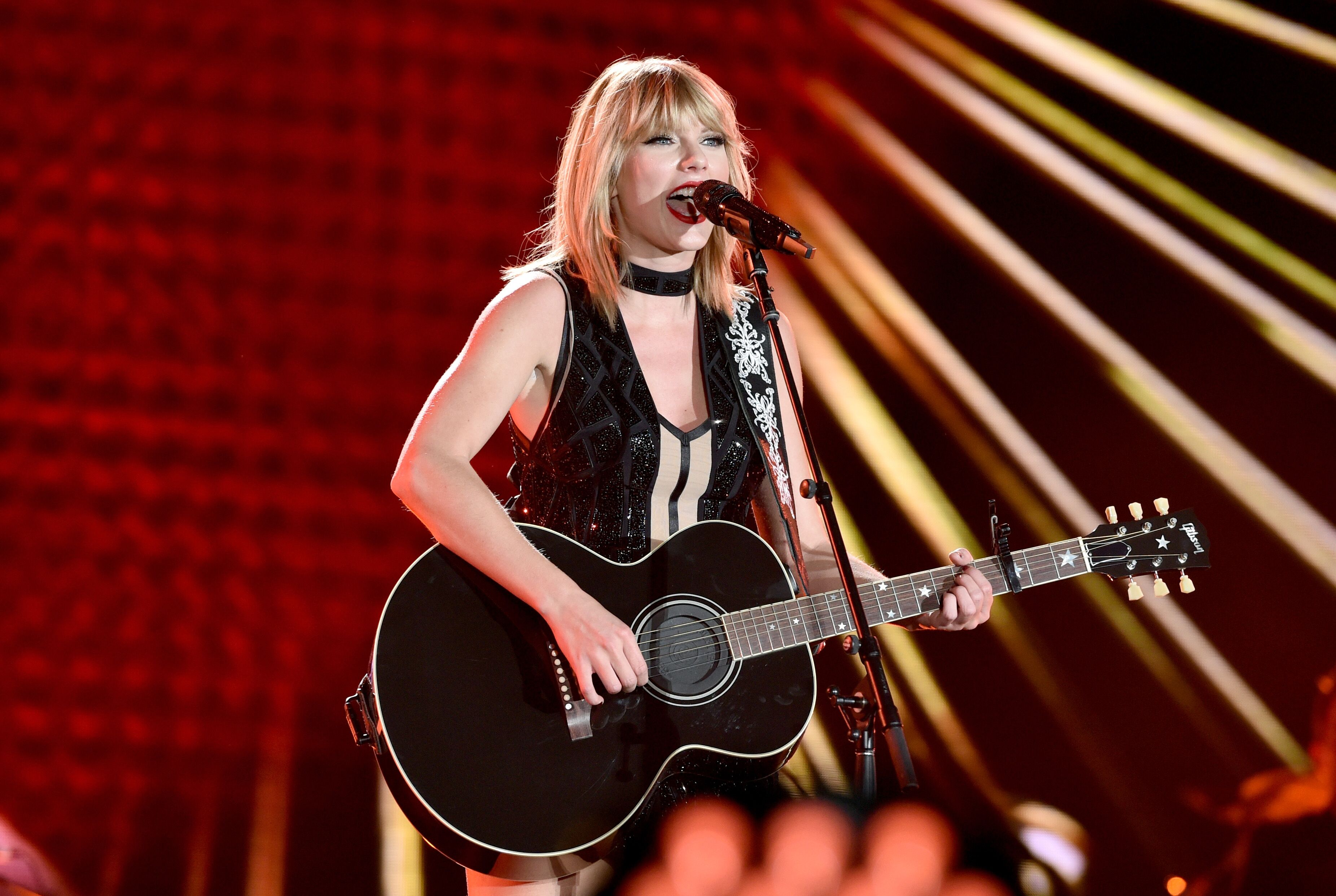 ---
15. Faith Hill - $80 Million
This country singer is an icon and has made her mark on the industry in a big way. With her music featuring in massive movie hits over the years, you may know them from This Kiss and Pearl Harbour! And that's only naming a few... Another big hit for Faith was "There You'll Be."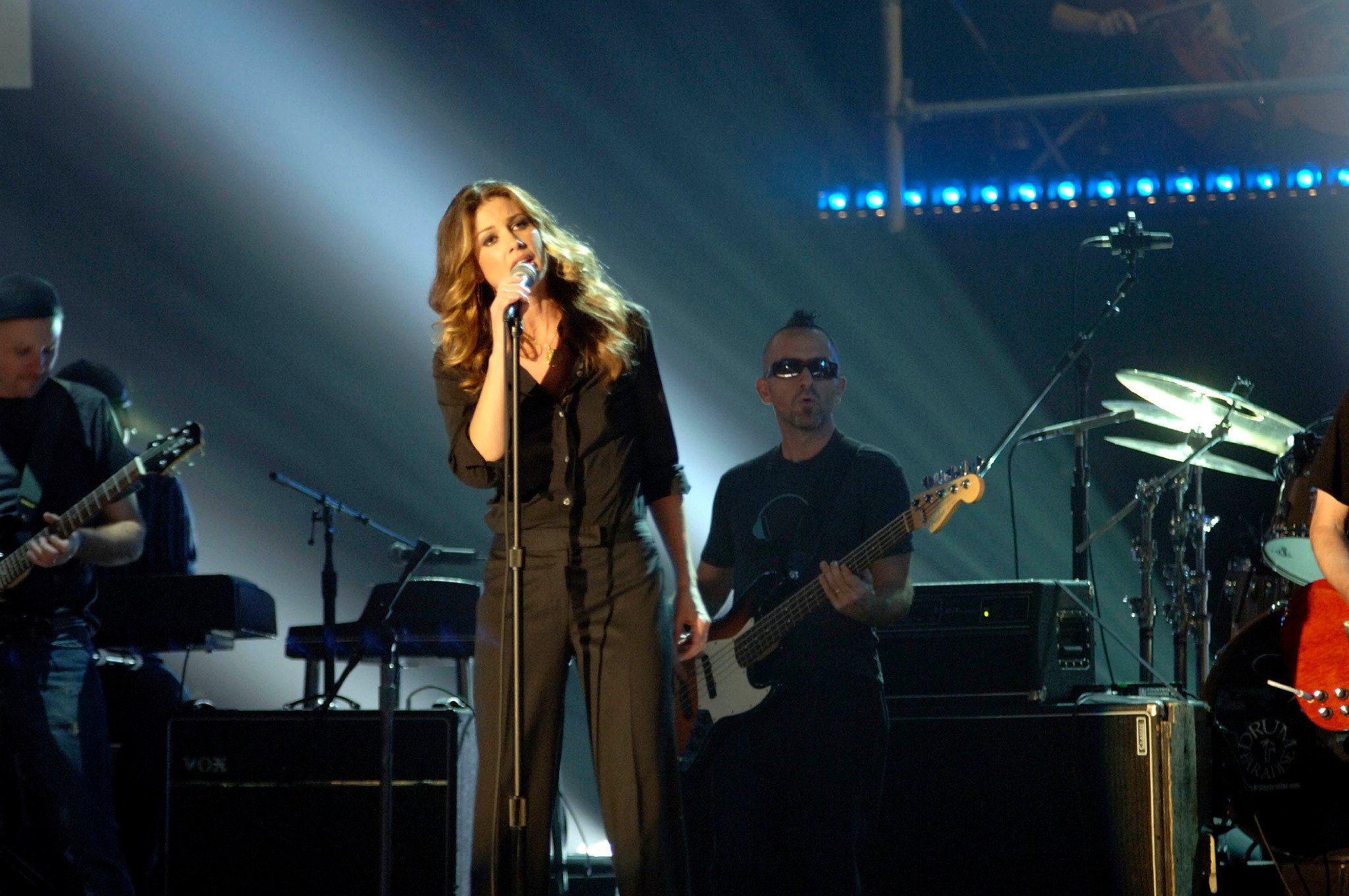 ---
Faith's Reach Goes Beyond Nashville 
The singer/songwriter has also gained some fame because of her marriage to another star on this list, Tim McGraw. Together they bring in a pretty penny. With more than 40 million albums sold all over the globe, Faith's reach shows that country music goes far beyond Nashville.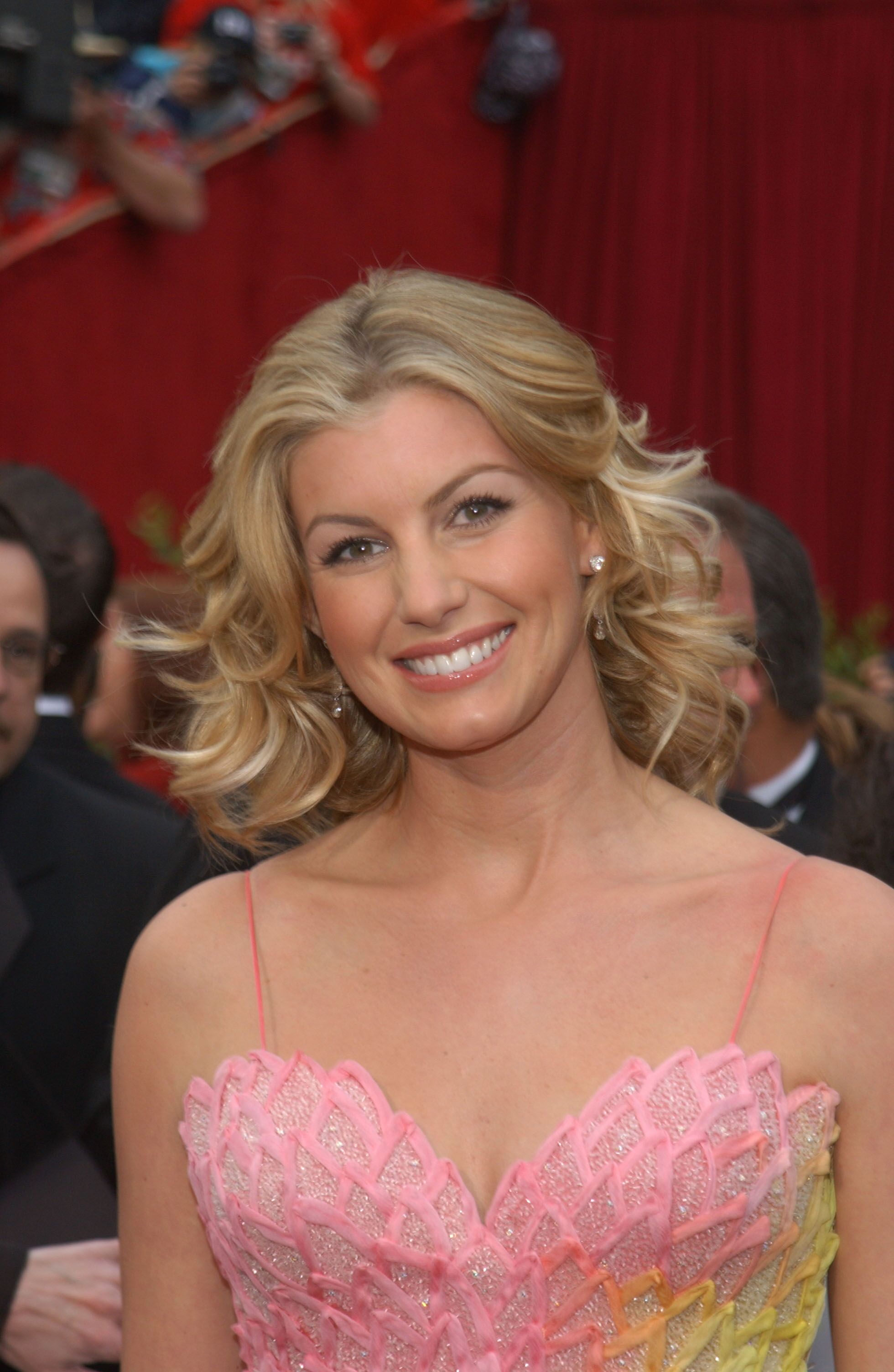 One of her albums, Breathe, actually broke a few records and landed her a special award. She was the artist with the best selling country album ever! Tim and Faith have collaborated on a few songs and the power couple always releases some of the best songs!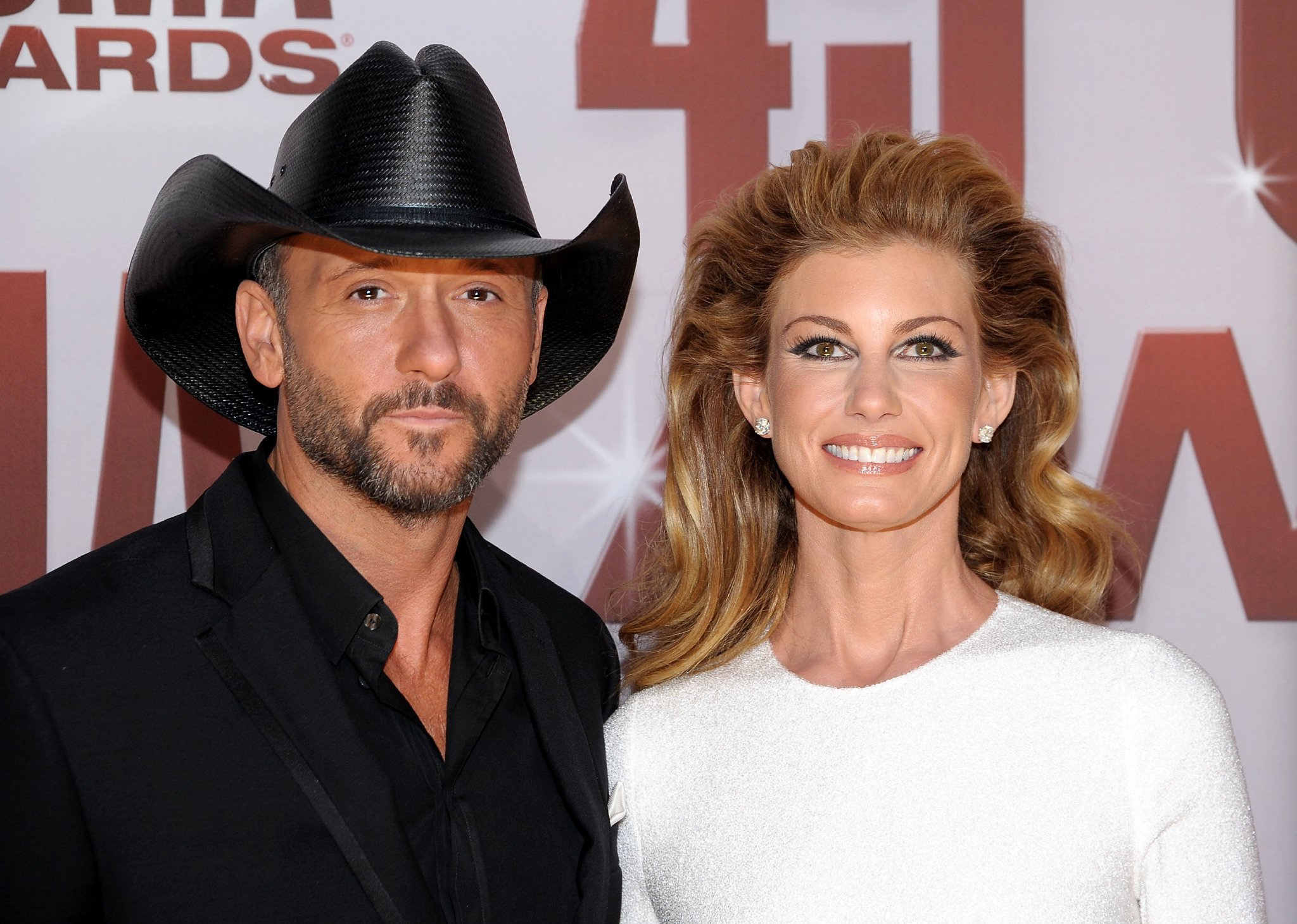 ---
14. Carrie Underwood - $85 million
In 2005 this legendary singer's life changed forever. The fourth winner of American Idol, Carrie Underwood gave new meaning to the reality show. Before auditioning for the show, she was just a farm girl that had never been on a plane! Almost overnight this would all change.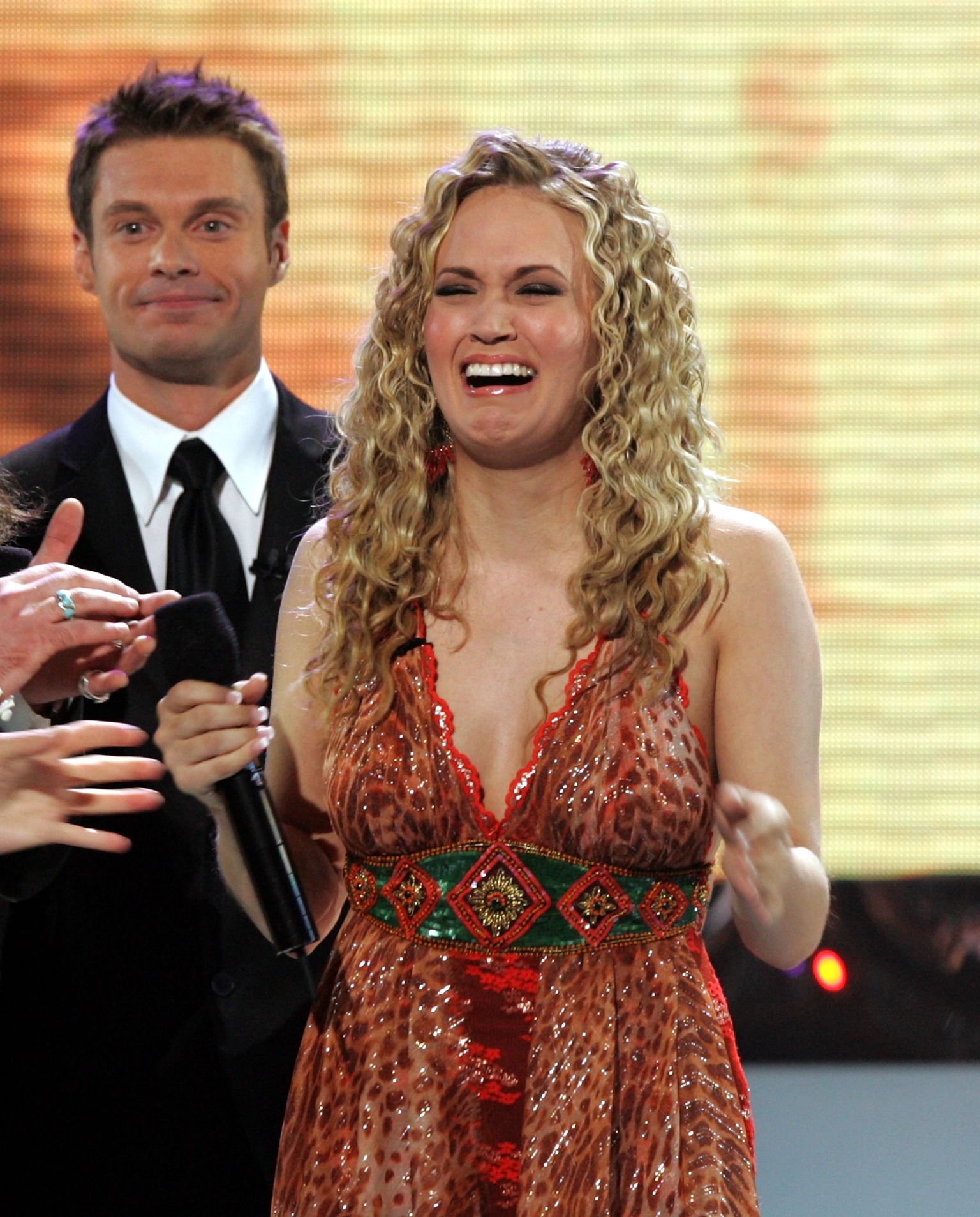 ---
What Makes Carrie Stand Out 
Her songs take on a mix of country and pop and leave audiences breathless. Her most loved hits include "Before He Cheats" and "Jesus, Take the Wheel" but this stunning singer isn't stopping anytime soon. She also puts on quite the show often with a cowboy hat to boot.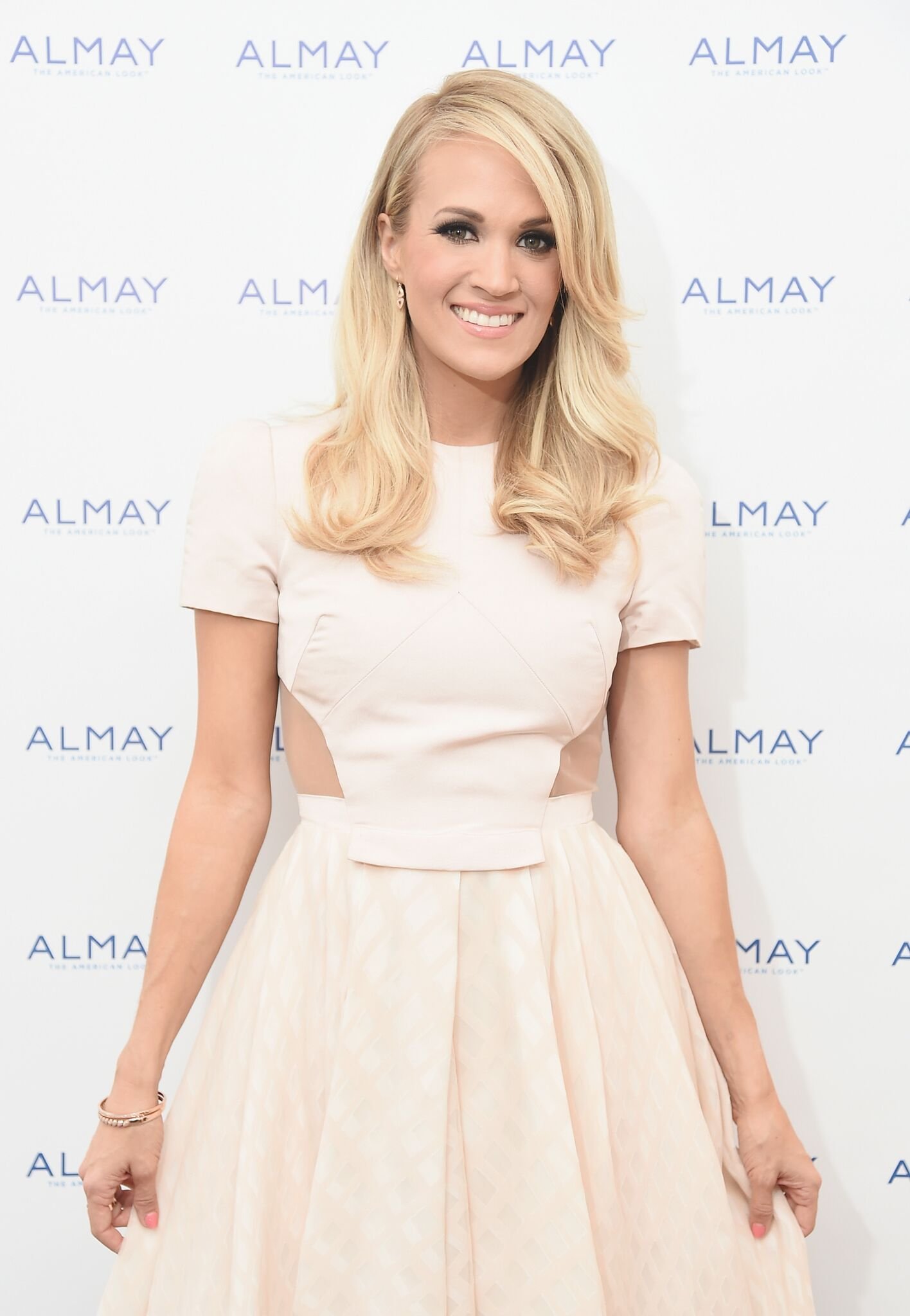 Thanks to her fame she's also been exposed to an array of other opportunities. Carrie has not only starred in How I Met Your Mother but she's also an ambassador for various brands. Through her endorsement of brands like SKECHERS and Target, she's also added to her net worth.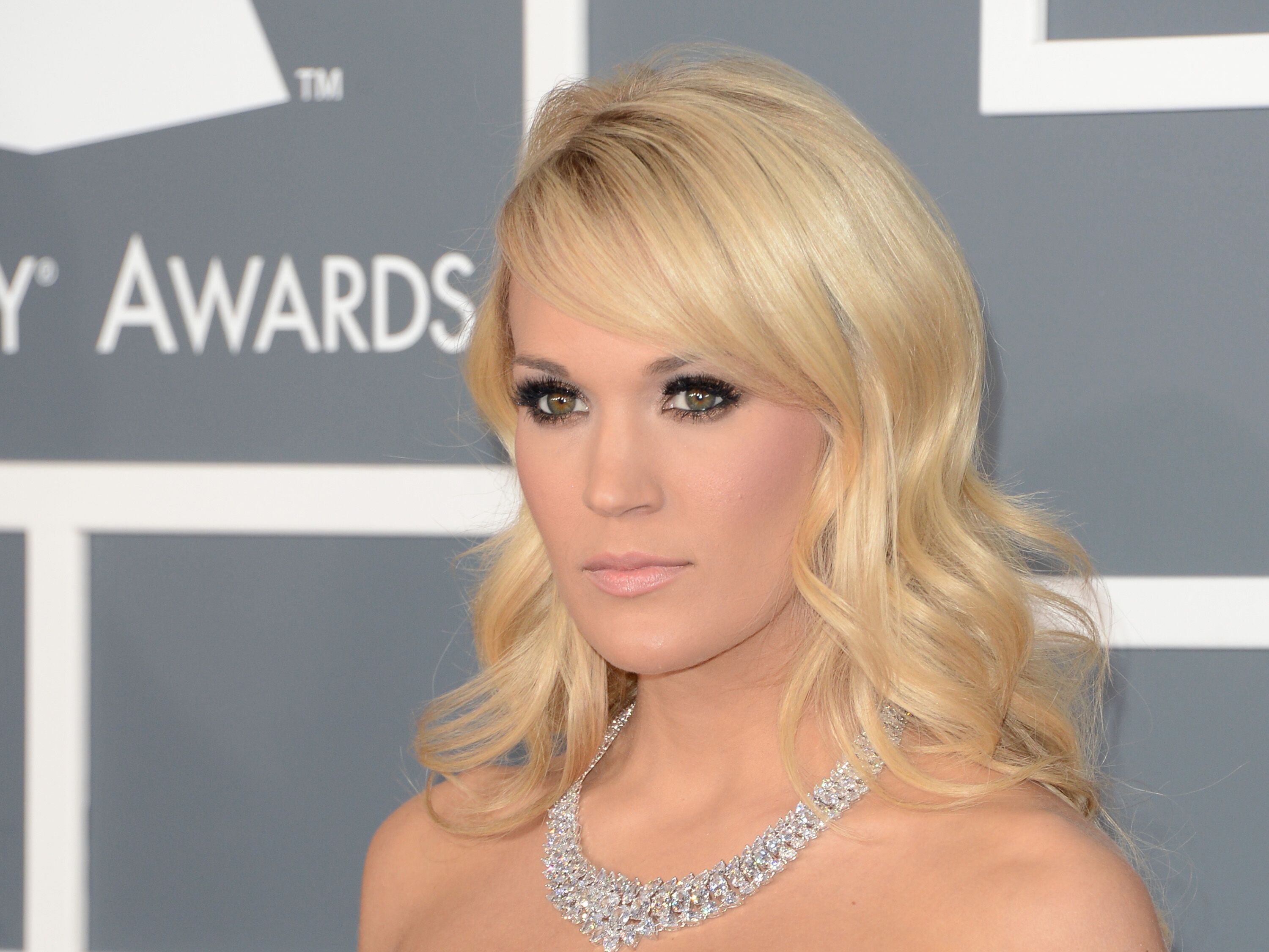 ---
13. Tim McGraw - $85 million
Coming in a few positions ahead of his wife, Faith Hill, this country star has left quite the legacy. With his sweet country voice and strong cowboy look, Tim McGraw is a legend. His songs "Just to See You Smile" and "Live Like You Were Dying" have banked him cash and trophy.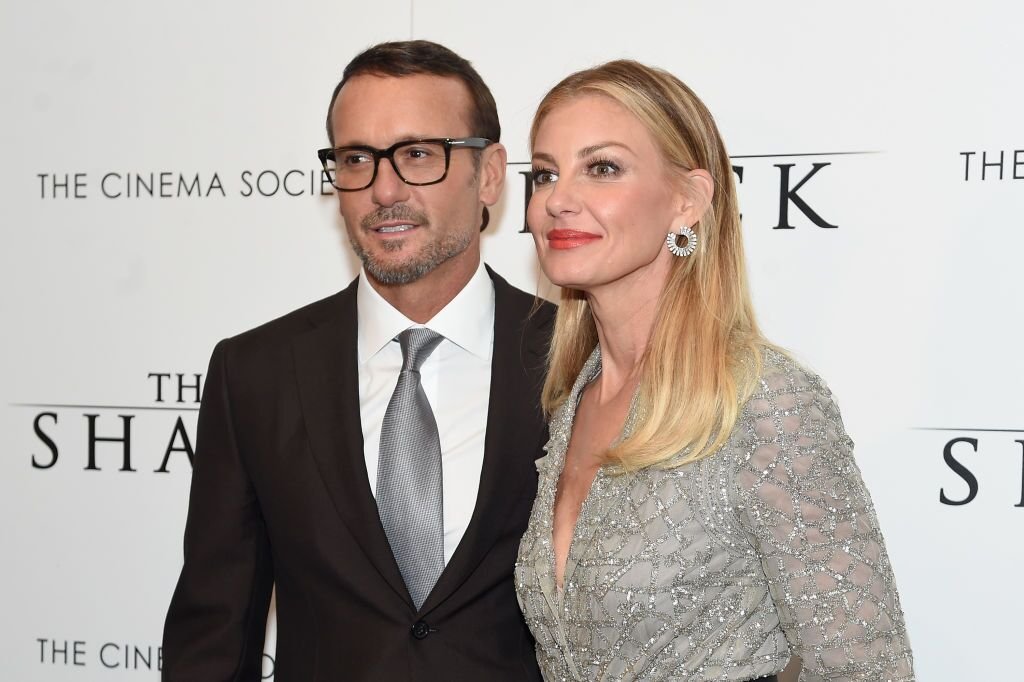 He's been awarded an impressive Grammy for Best Country Song as well as Clio Award. This popular country star is on top of the game! With more than 50 million albums sold and more selling each day, his voice will be heard near and far for many more years.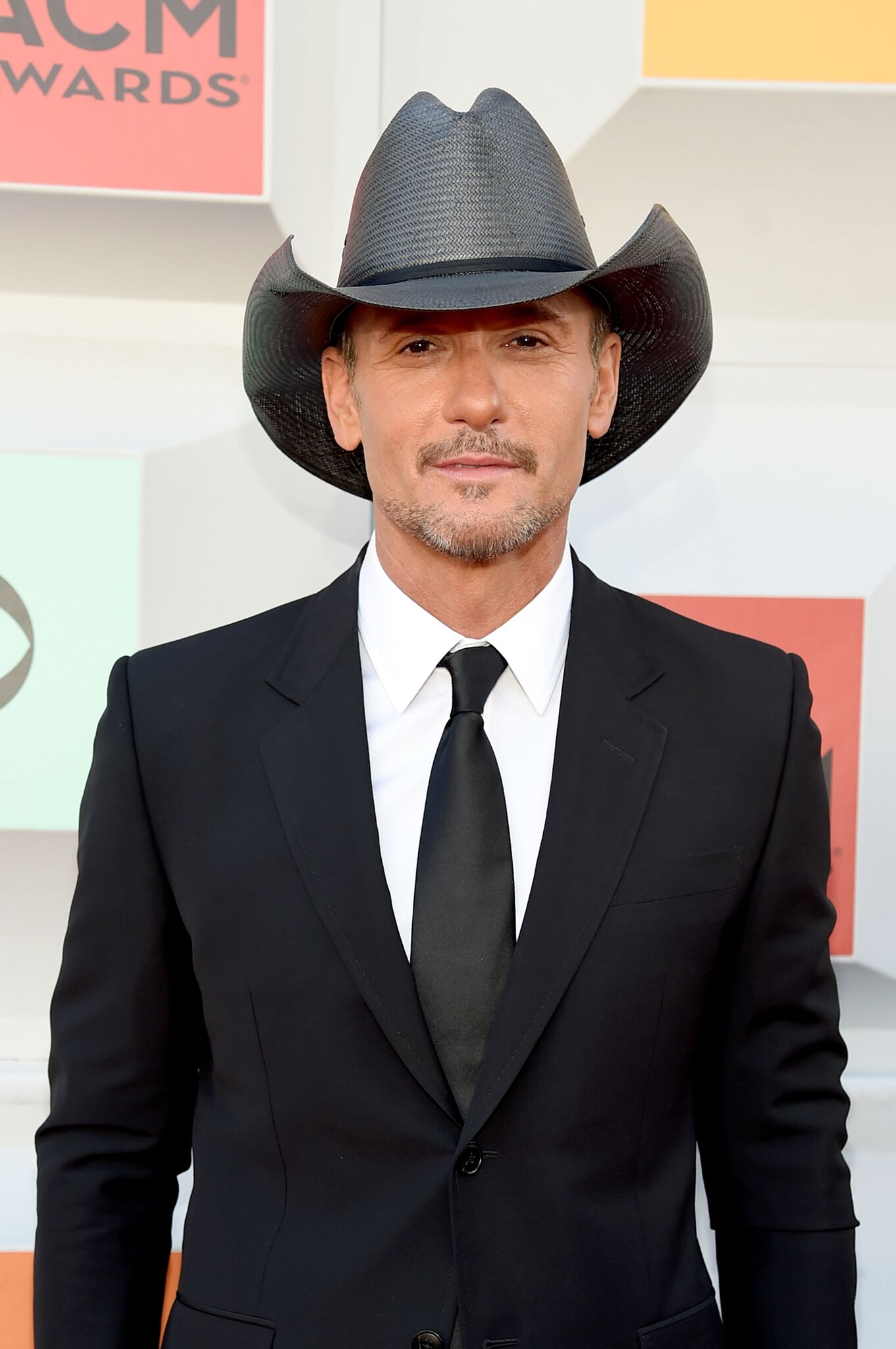 ---
Tim's Other Talents
The star has also branched out on his talents... Fans may recognize his voice but they'll also know his face from a few big on-screen appearances. Tim starred in films like Friday Night Lights, Tomorrowland, and most notably, the oscar-winning movie, The Blind Side!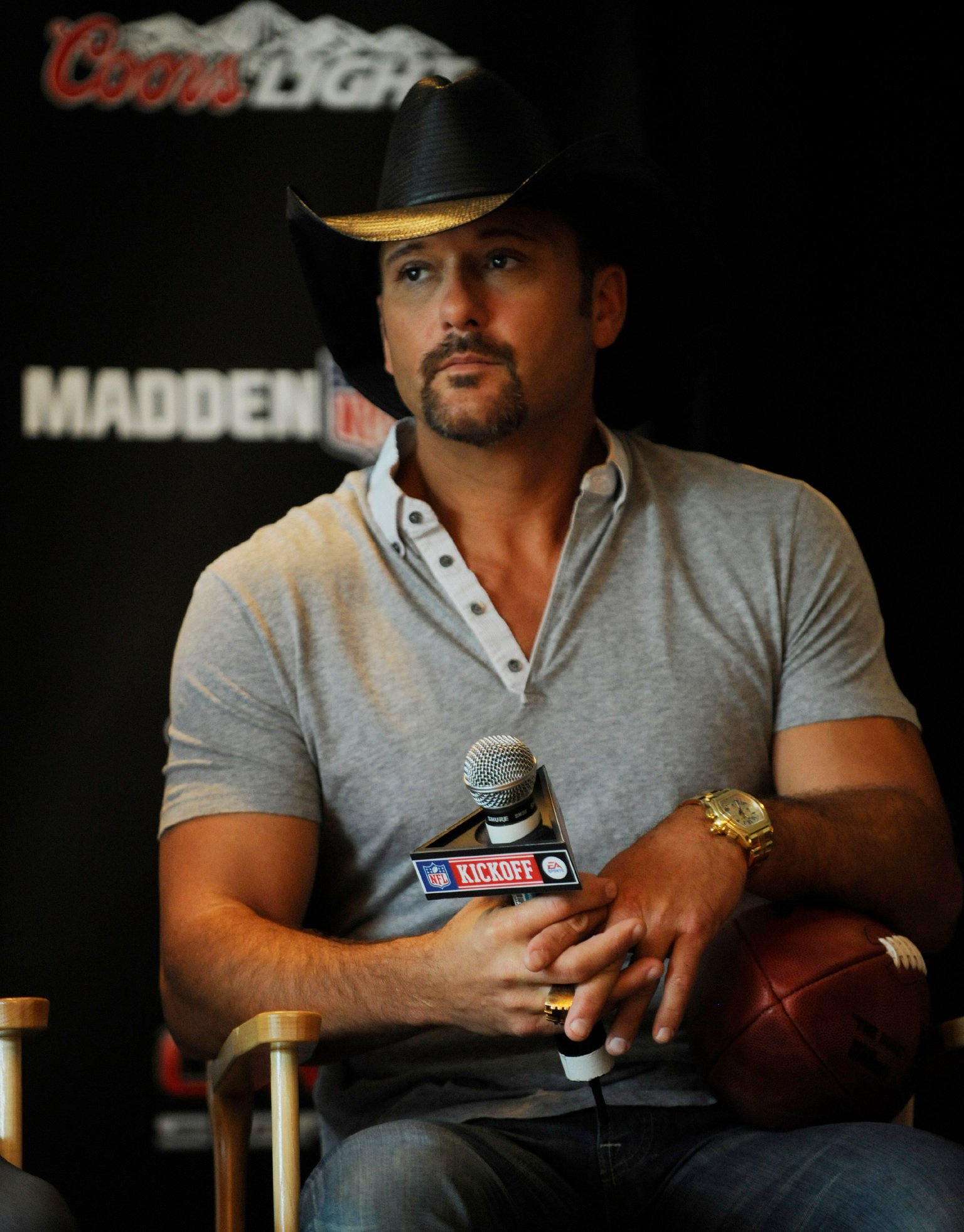 ---
12. Brad Paisley - $95 million
This country star gained notoriety during the 2000s when his albums began gaining traction. Not only did he win 3 Grammy Awards, but he's also received many equally impressive accolades. Two American Music Awards and Fourteen Academy of Country Music Awards are also on his cabinet...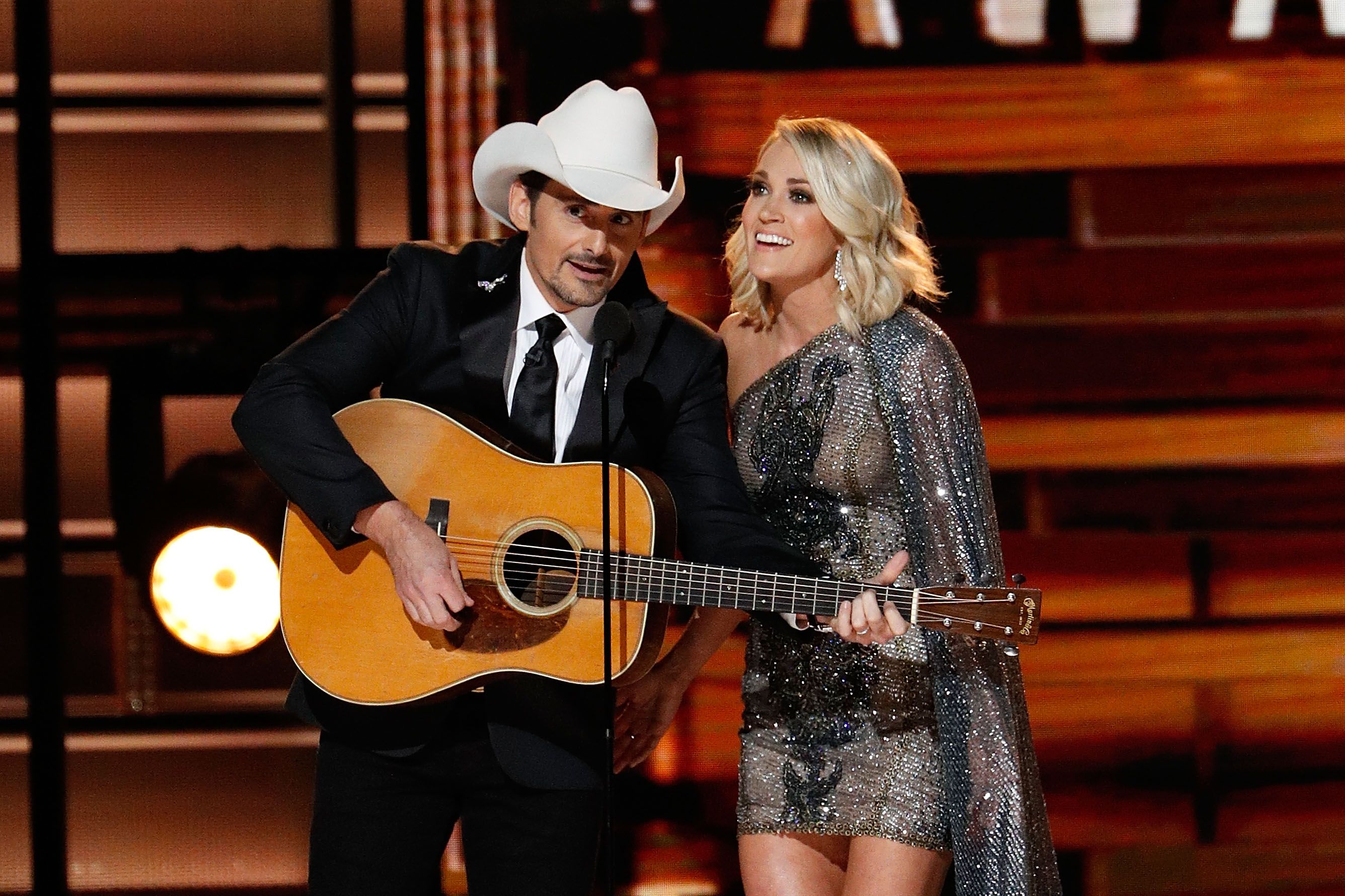 But it doesn't stop there as he bagged another fourteen Country Music Association Awards with a pretty big honor of being named the Entertainer of the Year! No wonder his net worth is almost $100 million! We wonder what the next trophy on his shelf will be.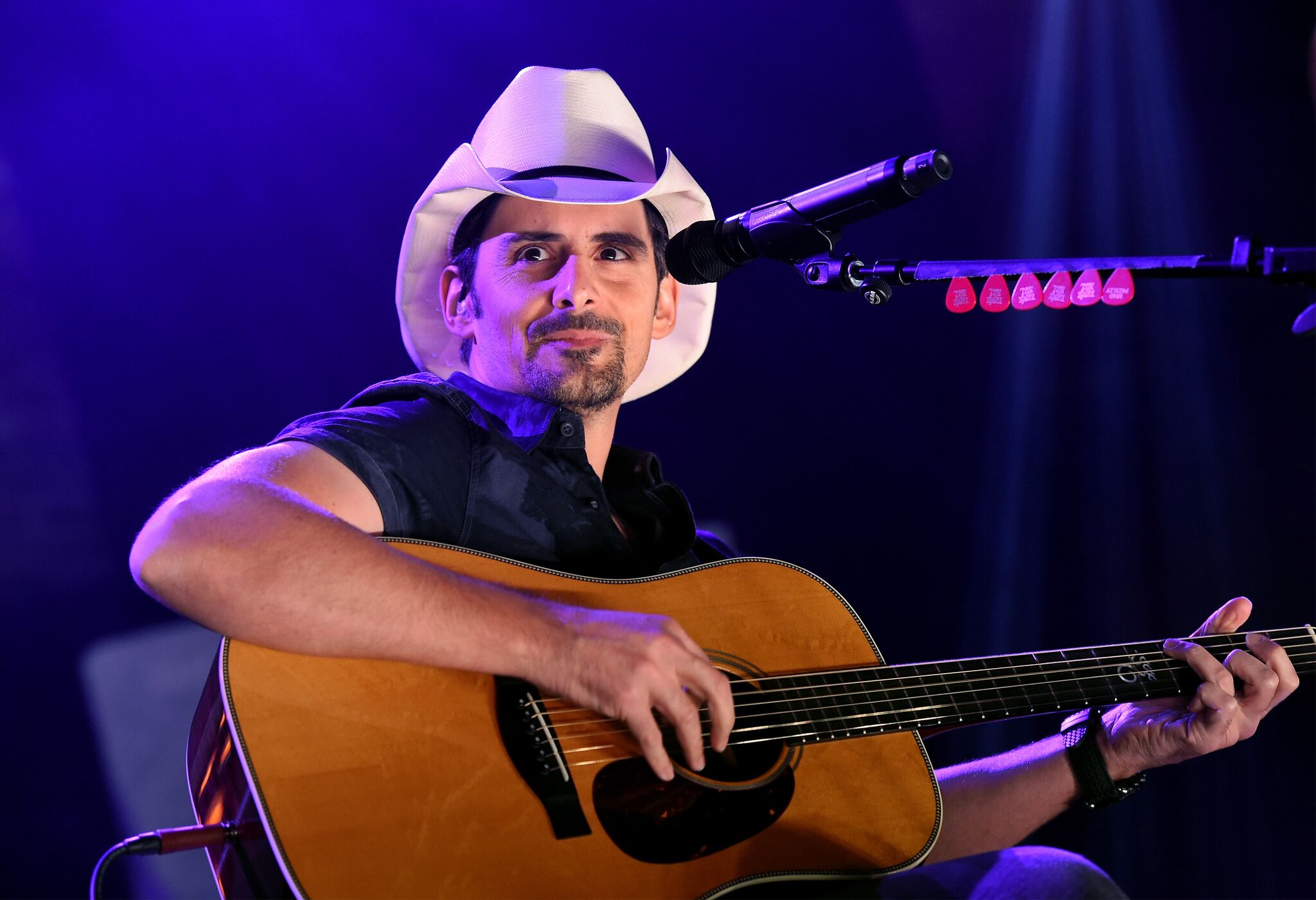 ---
Brad's Family And Most Famed Songs
The chart-topping star will forever be remembered for his hit songs "Whiskey Lullaby," "She's Everything," and "Then." He's also been happily married to Kimberly Williams-Paisley since 2003. Together they have two kids, William Huckleberry and Jasper Warren Paisley.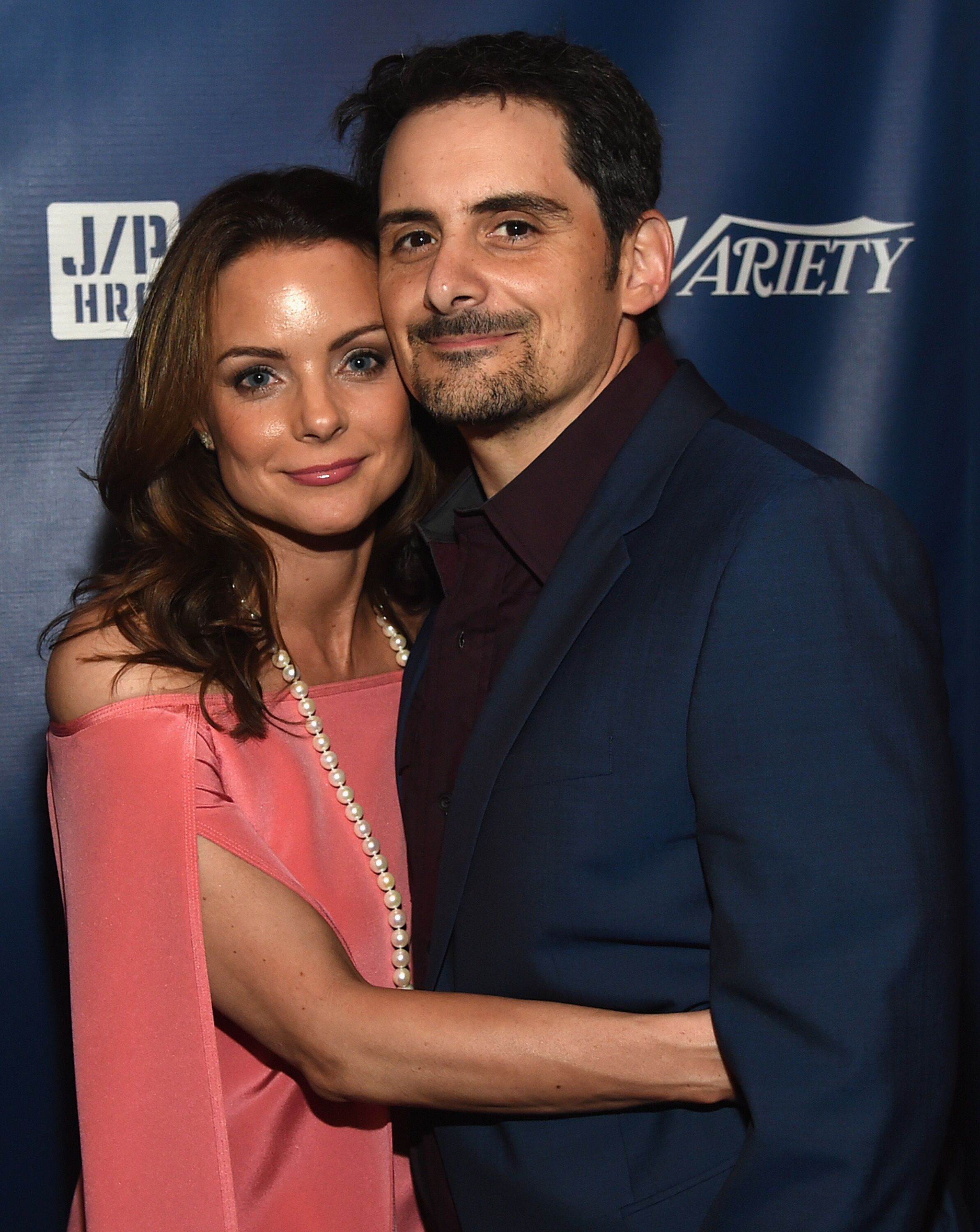 ---
11. Reba McEntire - $95 million
The red-haired country diva, Reba McEntire has been a mother figure and inspiration to look up to in the industry. She's got some massive vocal pipes on her as well as a big heart! This legend has even been honored with a spot in the Country Music Hall of Fame.
With over 50 top-ten singles she's got a pretty impressive track record. In fact, Reba has had the most number-one country albums amongst all of the women in the country industry! She's also walked away with a few Grammys... No wonder she's brought in the big bucks.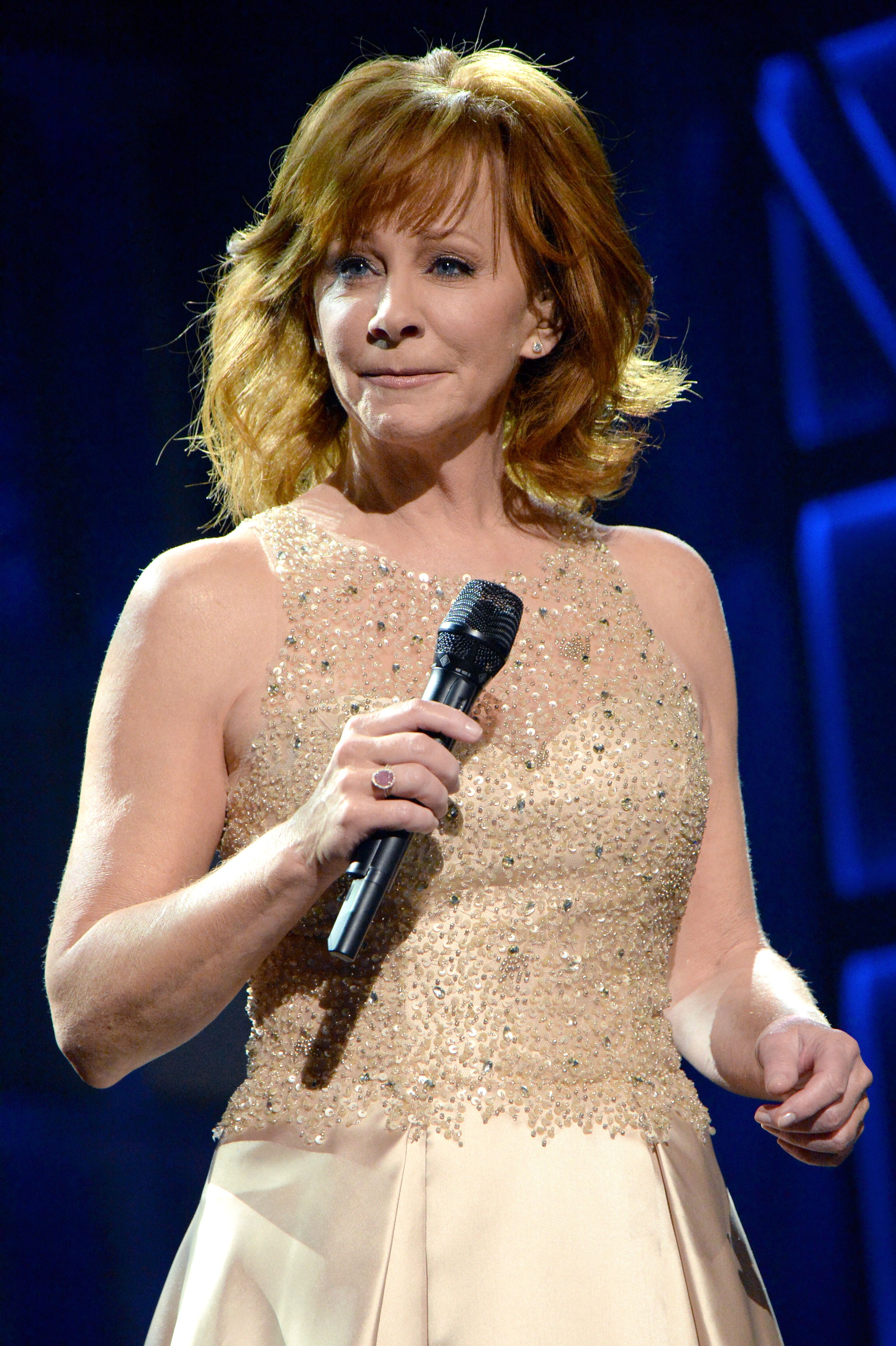 ---
10. Luke Bryan - $140 million
Luke Bryan is currently one of the most popular people on TV. Not only is he a country icon but the singer also stars as a judge on the hit reality show, American Idol. Alongside Lionel Richie and Katy Perry, he looks out for the country singers in the competition.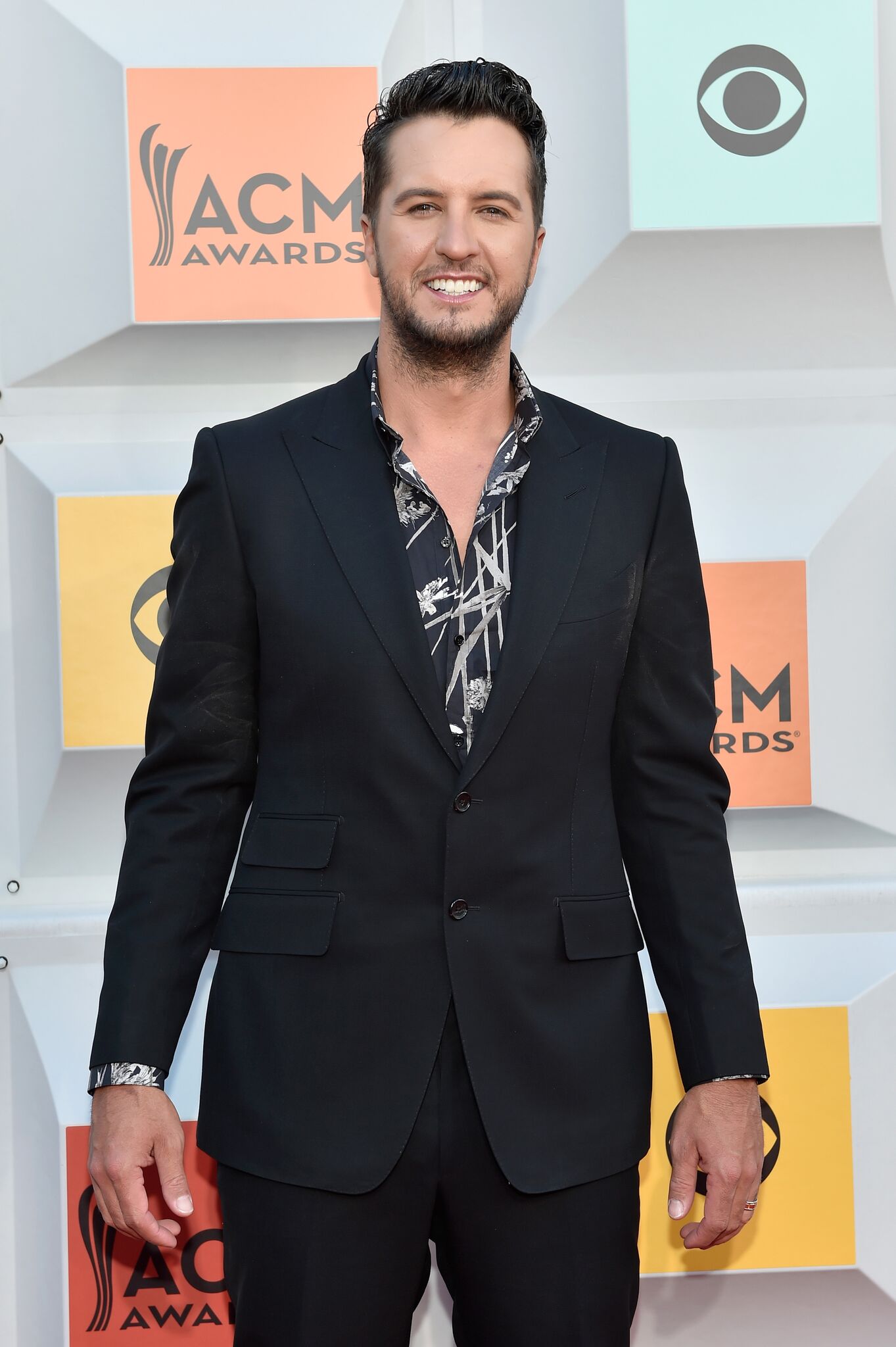 This job along with his many hit songs and albums has racked in some big money for Luke. The singer sits comfortably on the top of various country charts and since his tenure on American Idol has seen an even bigger growth in his fan base and income!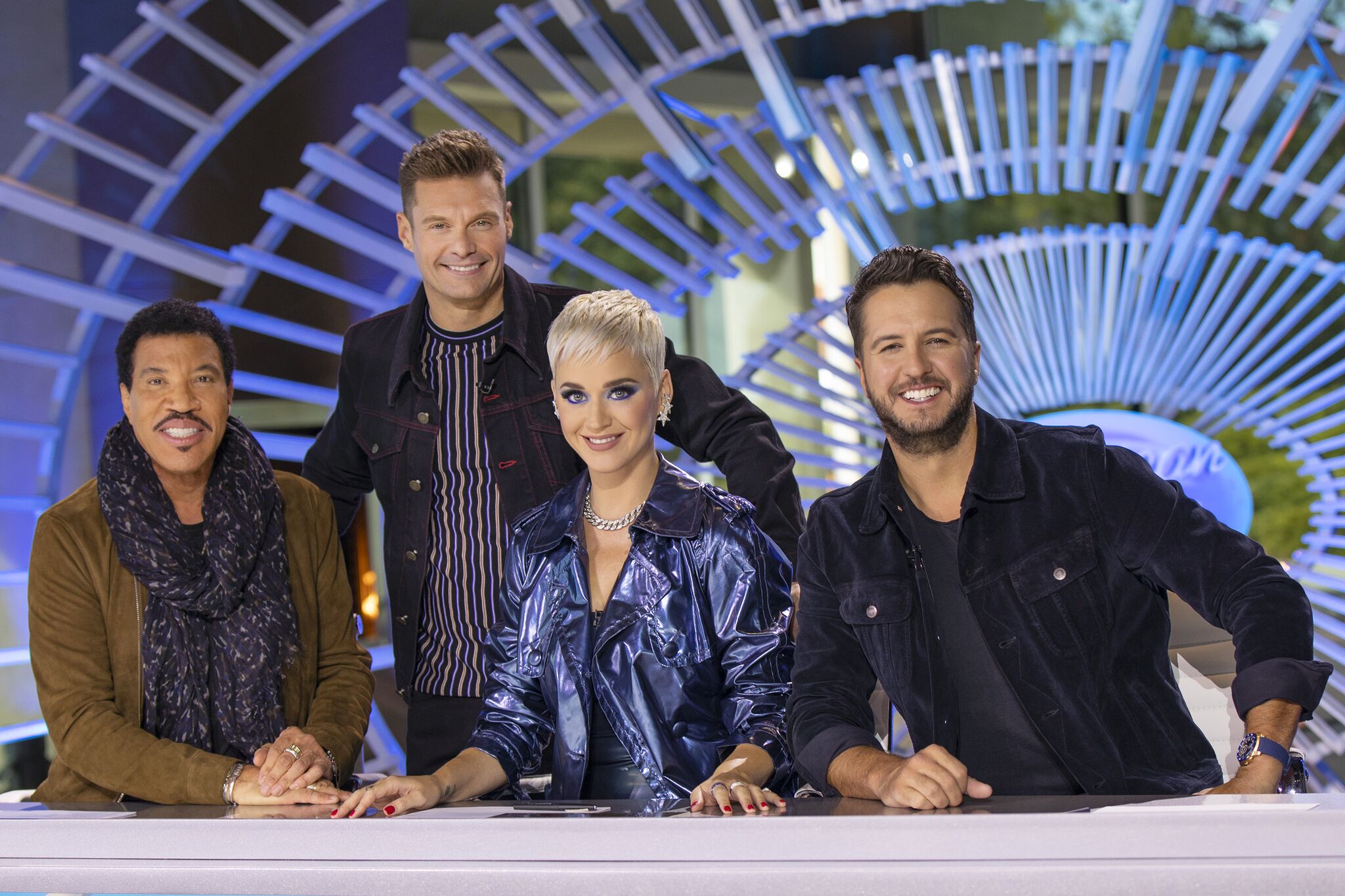 ---
Luke's Impressive Earnings
In the time span of one year, from 2017 to 2018, he banked over 50 million US dollars! The following year he earned another $43 million! This has set him up to become one of the highest-earning country singers of all time! We wonder what his earnings will be this year...
---
9. Kris Kristofferson - $160 million
Kris Kristofferson is both a famed singer and songwriter. The country star wrote all of his own music and gained massive fame for this and features in a few films. The star who is now 83 years old is still slightly active in the industry even though he doesn't really need to make any more money.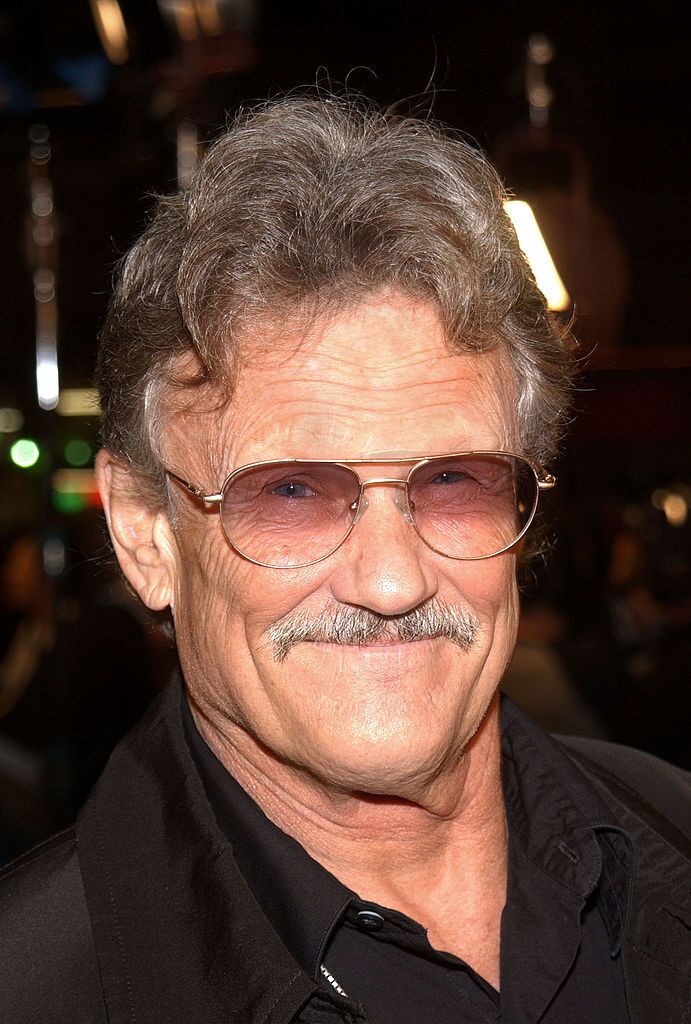 ---
8. Kenny Chesney - $190 million
This Tennessee native gained fame because so many Americans could resonate with him. Starting his career after someone bought him his first guitar, this star doesn't seem like a man with almost $200 million in the bank. In fact, he seems pretty normal.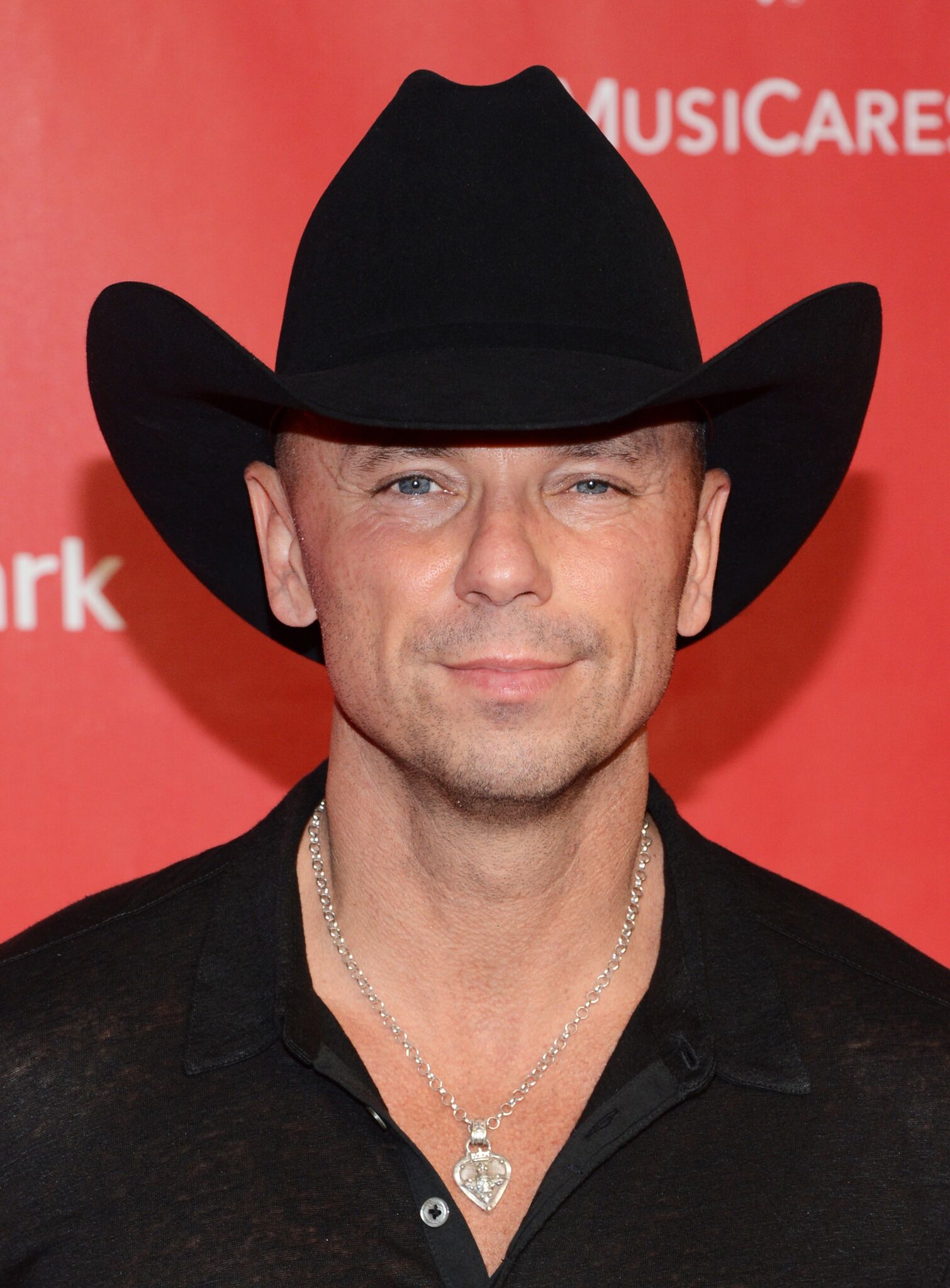 In My Wildest Dreams was the album that changed his entire life forever. Released in 1993 he didn't have immense backing or publicity but got a lucky break. From humble beginnings, Kenny Chesney was able to gain his fame through hard work and dedication.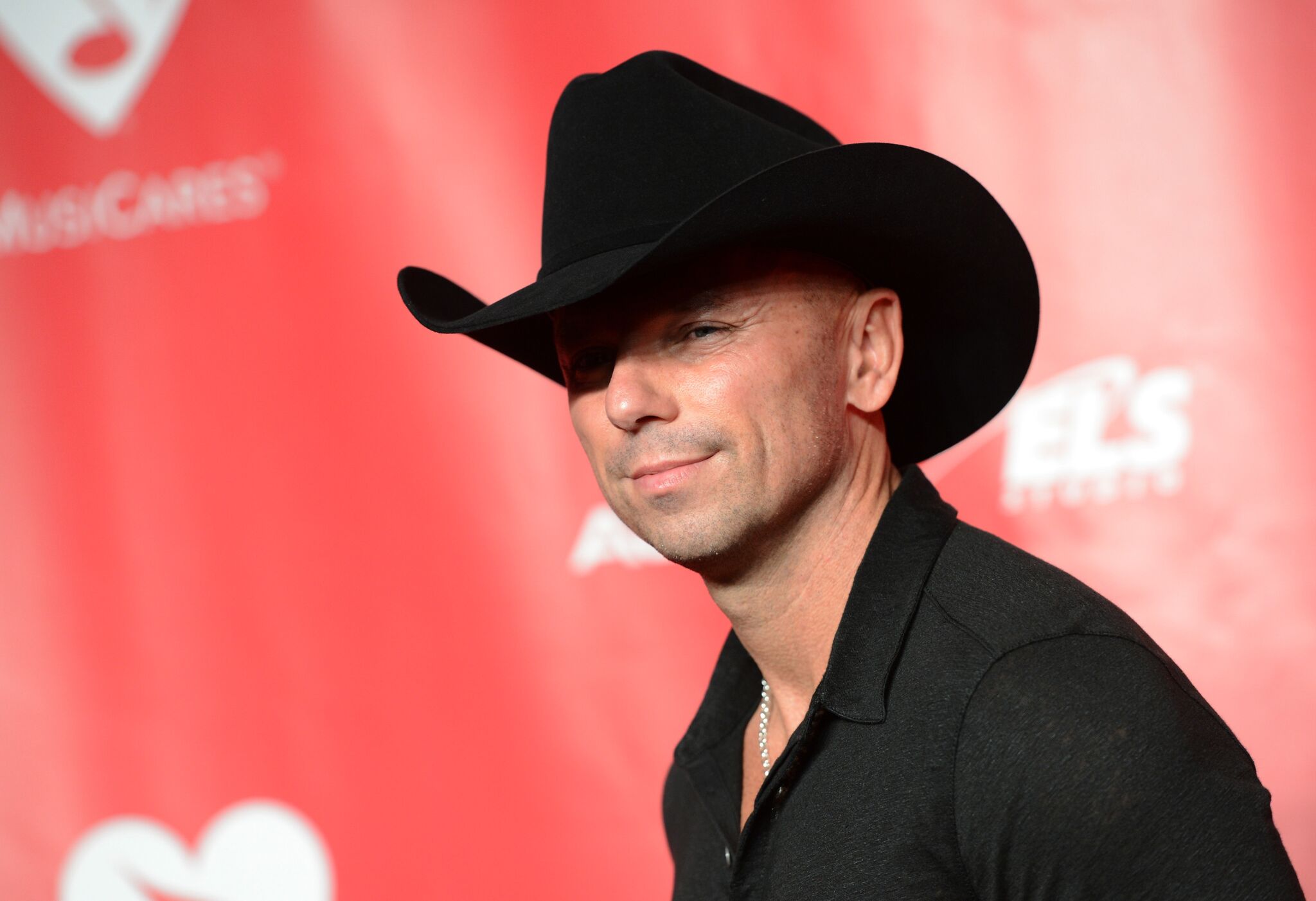 ---
7. Kenny Rogers - $250 million
Kenny Rogers has made an impressive amount of money over the years. Through his country songs, he often tells stories that resonate with listeners and this talent has even landed him a place on the Country Music Hall of Fame! But his success doesn't stop there.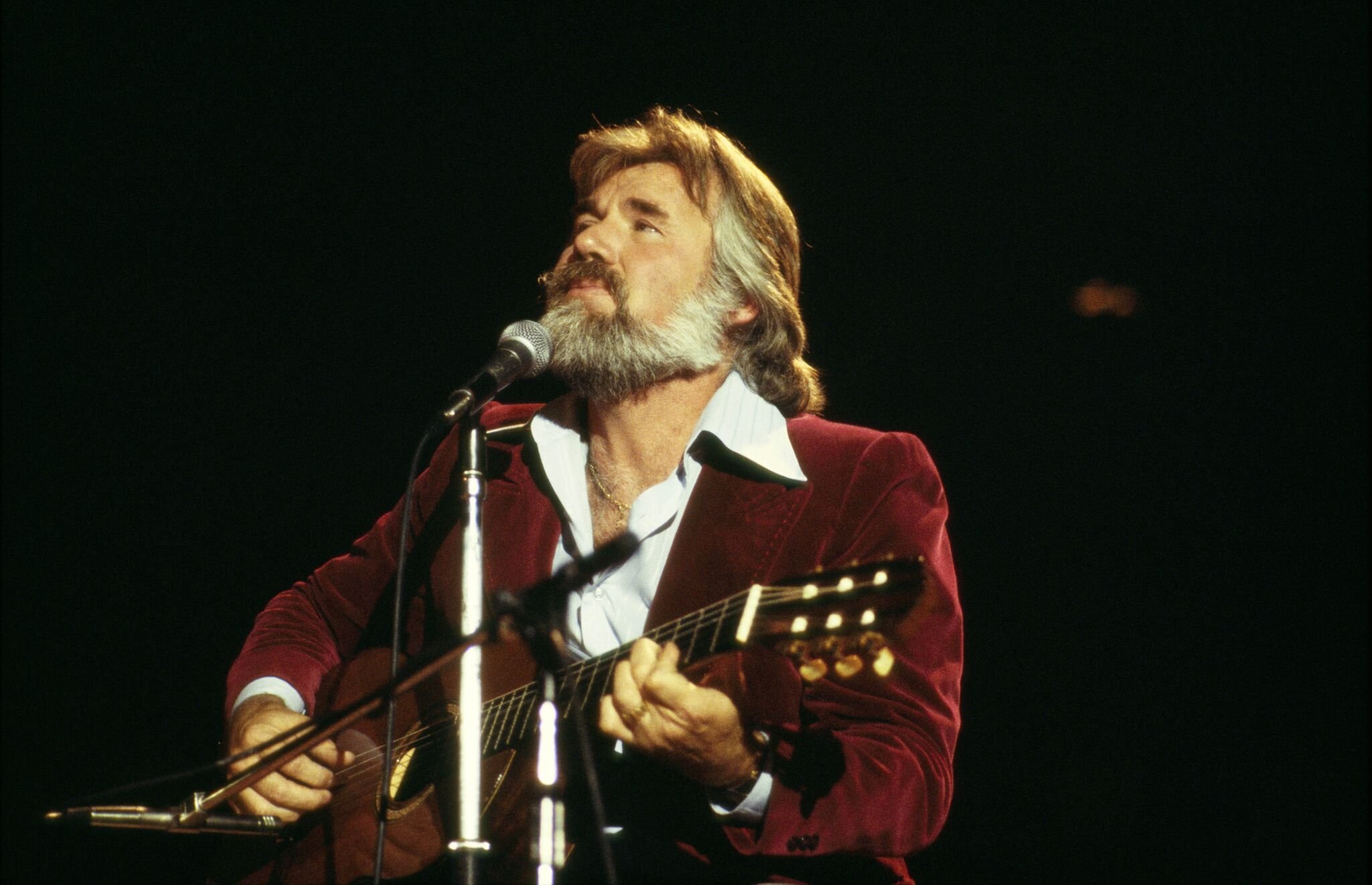 The star branched out his music success into the business world and has made some money from his ventures. In addition, the star's big hits like "Islands in the Stream," "The Gambler," "Lady" and "She Believes in Me"  bring in a steady stream of money.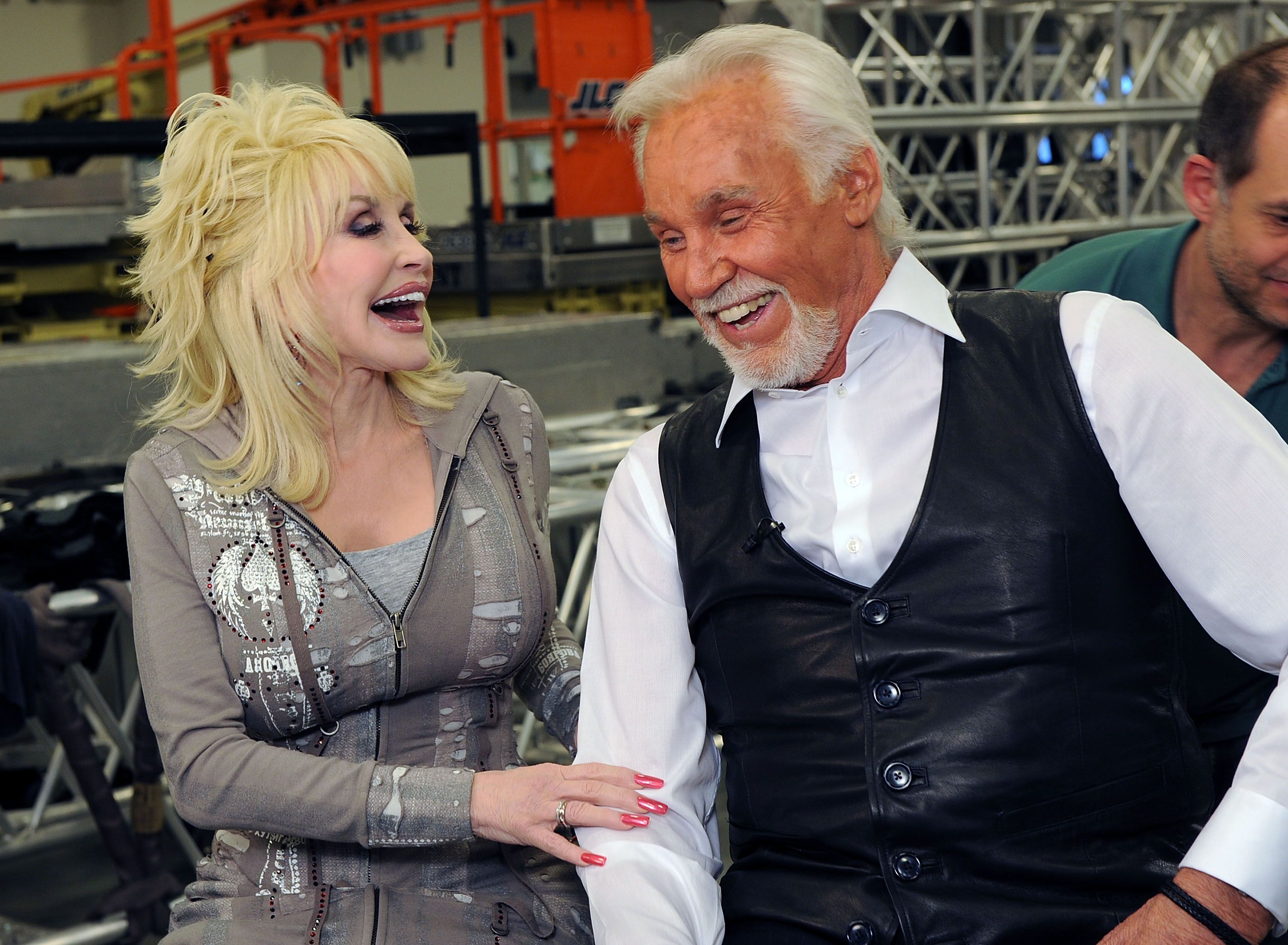 ---
6. George Strait - $300 million
He's been in the industry for three decades with more than fifty number one singles, George Strait is one of a kind. The star has accomplished many impressive feats over the years... With over 70 million albums sold it's no surprise that his net worth is a jaw-dropping $300 million!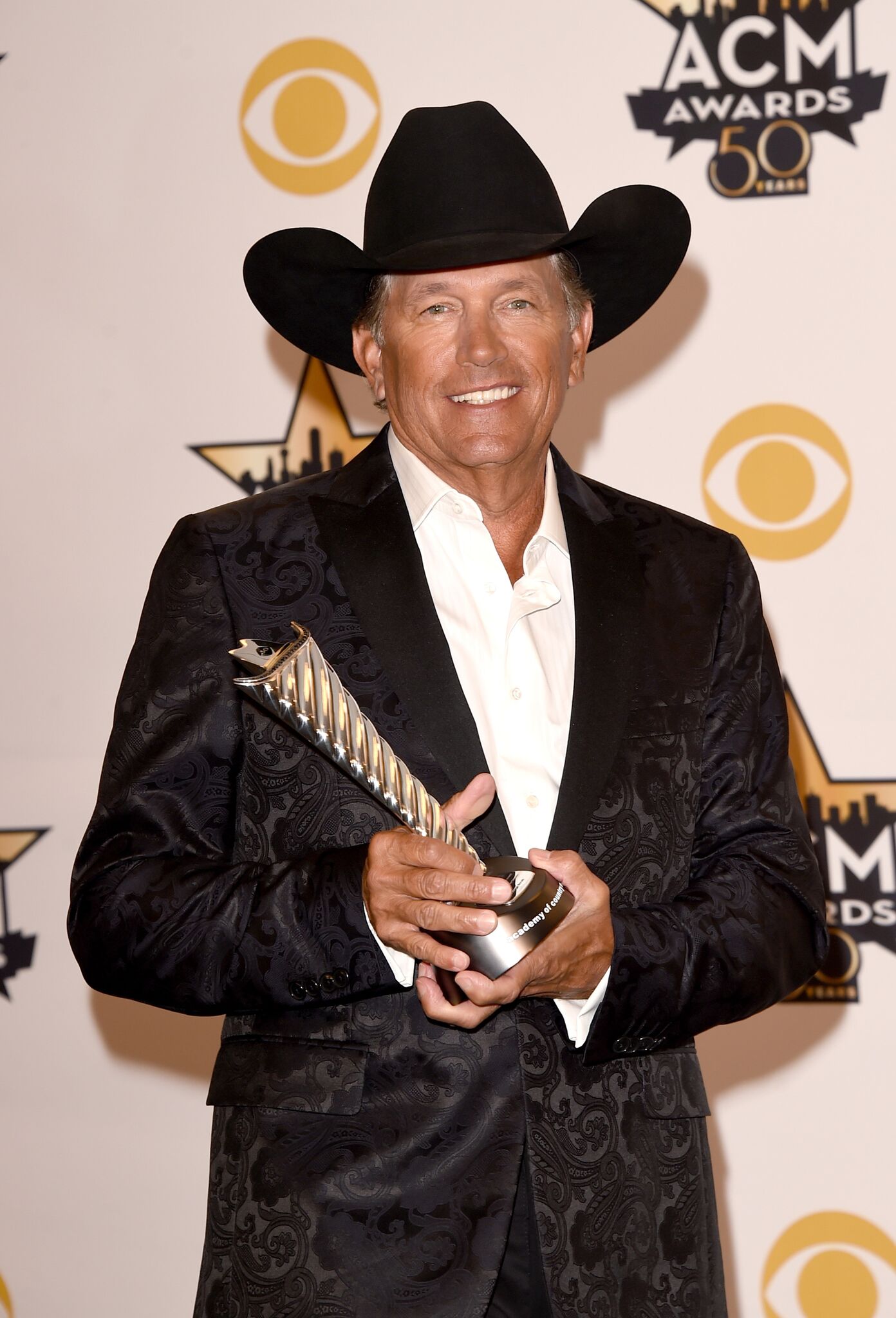 ---
5. Garth Brooks - $330 million
Garth Brookes is both a singer and a songwriter. He comes in at number five on this list because of his ability to play in various industries. Not only a country star, but he has also crossed over into rock and pop! This large reach is what has gained him such a big fortune.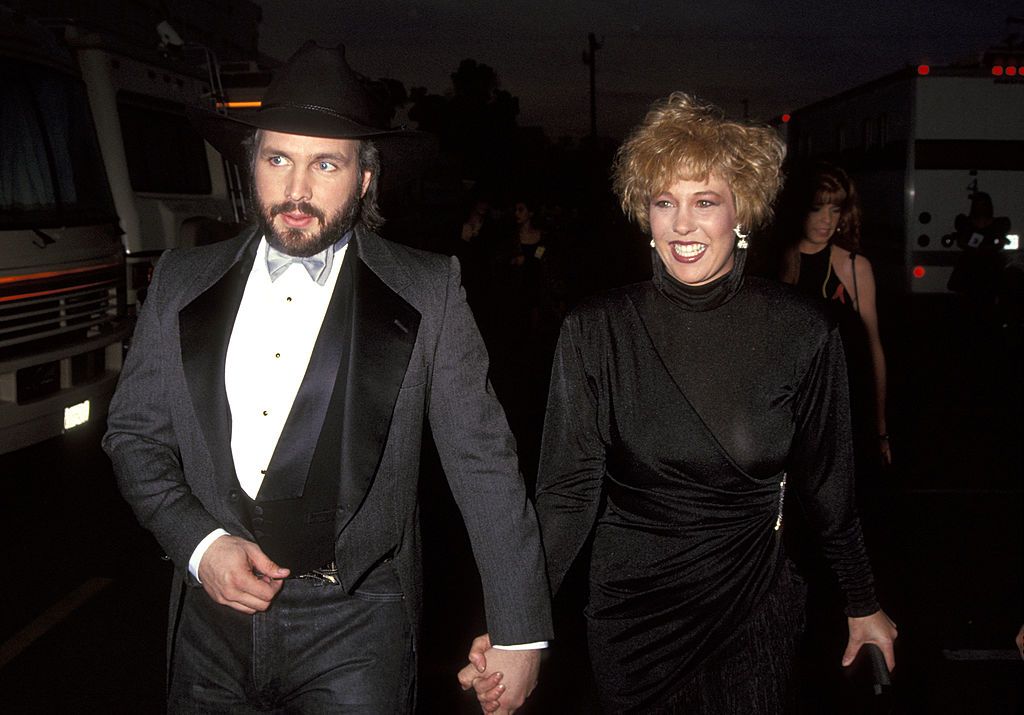 He did have a little set back in his career when he created an alter ego character called Chris Gaines. Chris Gaines was intended to star in a rock film titled The Lamb. When a few tracks were released they were met with a resounding "No!" Garth/Chris, you win some, you lose some...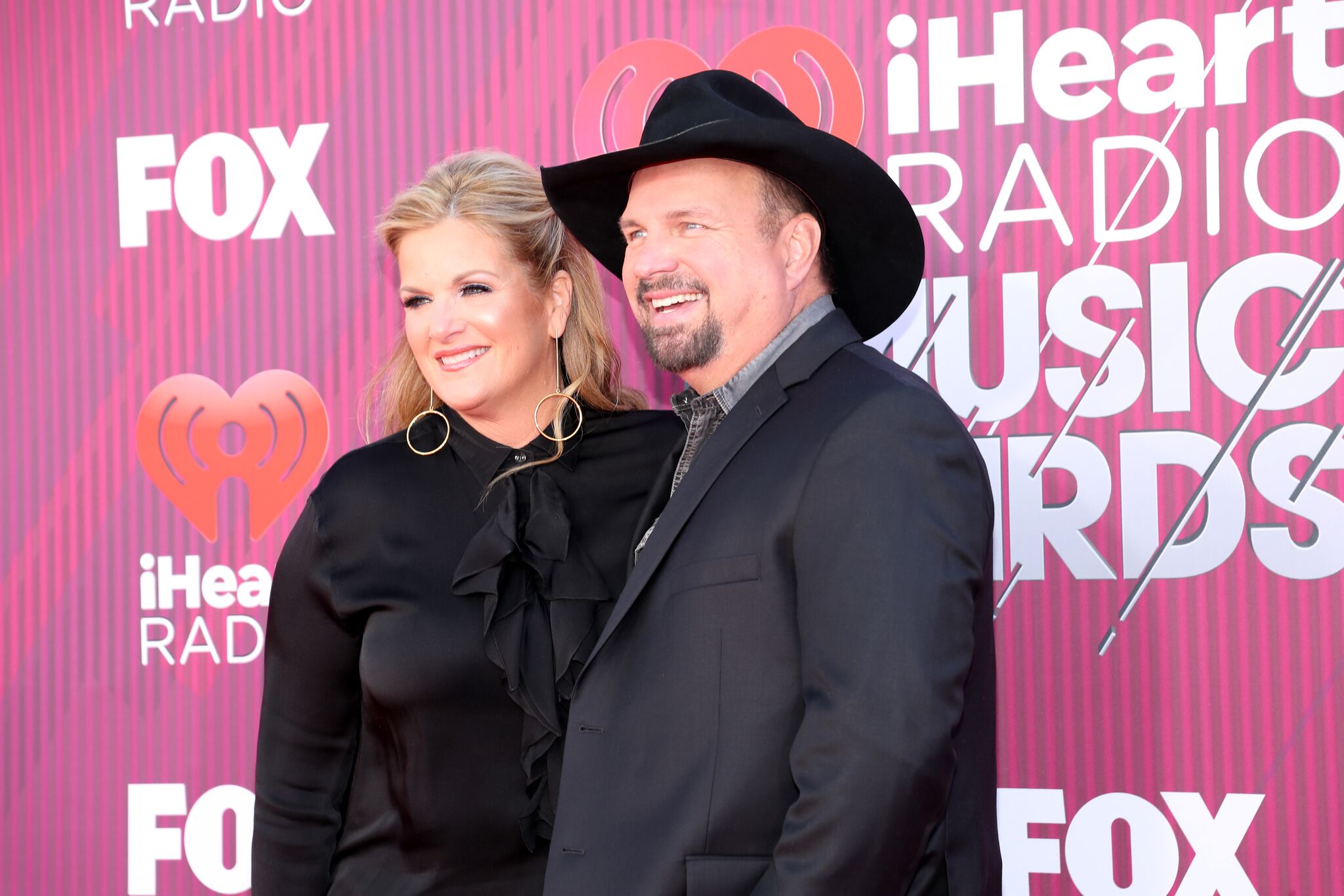 ---
4. Taylor Swift - $360 million
Taylor Swift started her career as an innocent country teen hoping to make it big... She did more than that, she became a pop sensation. While her first few albums were predominantly country, the star moved over to pop and hasn't looked back since... Neither has her bank account.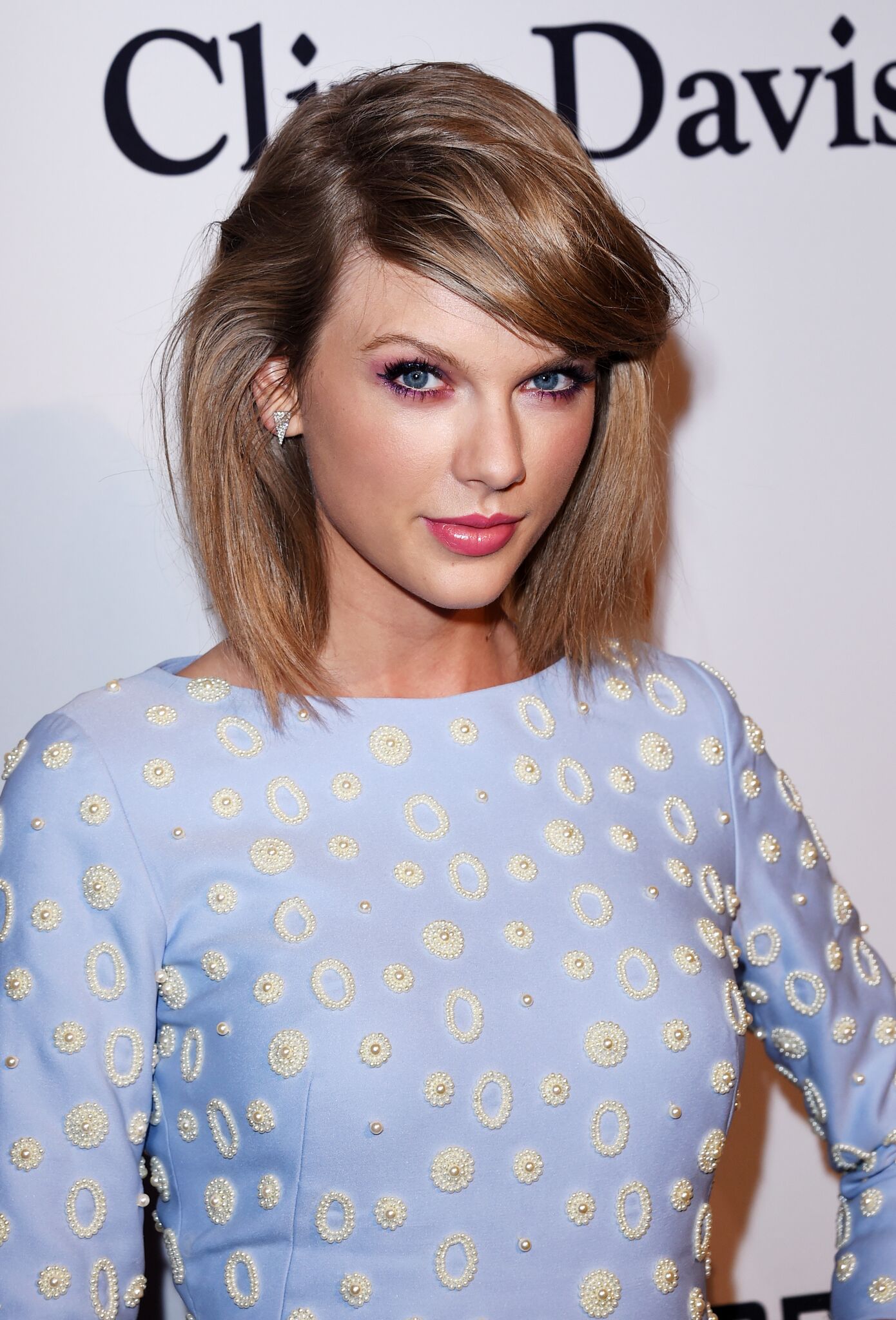 With close to $400 million in net worth, this star is bound to increase her wealth in the near future. Her recent album, Lover (the first album she owned herself) has done well and the songwriting legend will probably have a new chart-topping album in no time at all!  
---
3. Toby Keith - $365 million
Singer-songwriter Toby Keith not only makes big hits but he's also the owner of a restaurant business called I Love This Bar & Grill, a nod to his hit song of the same name. While he's most commonly known for his songs, he is also the booming businessman.