From First to Last: 'The Price Is Right' Hosts
The beloved game show, The Price Is Right, has been around since the fifties. With an array of popular hosts, fans loved this hit show because they could win big and have a good time. We have all the inside details about the original host, Bill Cullen and more! 
---
The Show's Secret To Success 
Contestants on "The Price Is Right" have often walked away with fancy cars, big prizes and life-changing amounts of money. The show that's aired on three massive networks including CBS and ABC quickly became a primetime program with high ratings and views.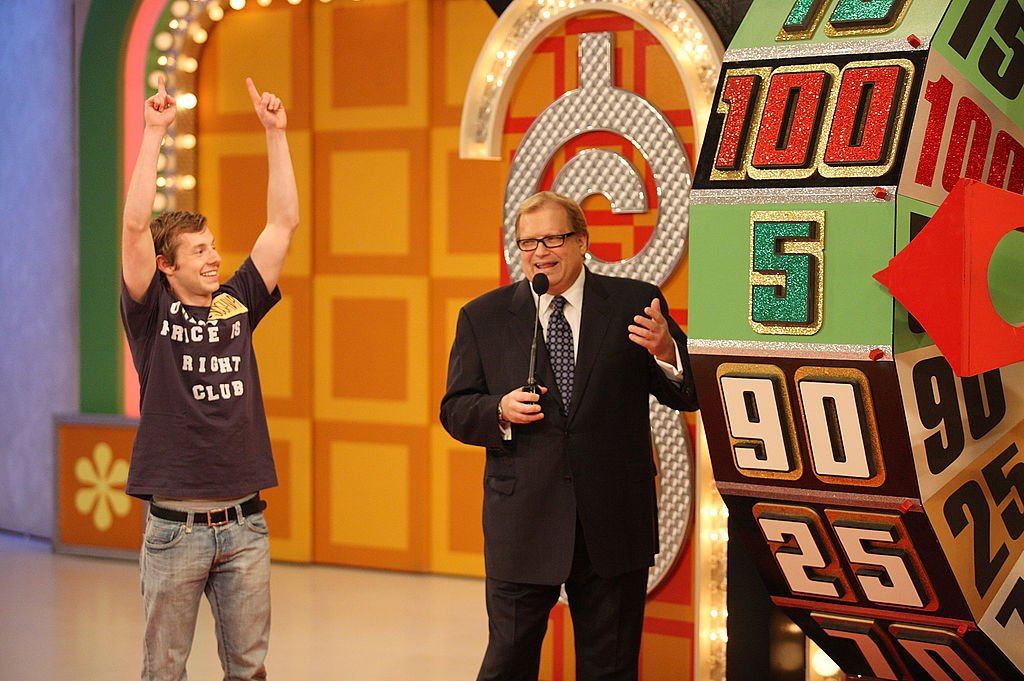 It was one of the few shows that could stand its ground when rumors of game show rigging were increasing. The Price Is Right held its own and gained even more notoriety for being ethical and without fault. This small detail may be what kept it on TV screens for decades.
---
The Success Of Bill Cullen
William Lawrence Francis Cullen or more commonly known as Bill Cullen had a pretty impressive career. With fifty years in the entertainment industry, his voice is known near and far. While the star host has been the emcee of over 20 shows, his main fame came from The Price Is Right.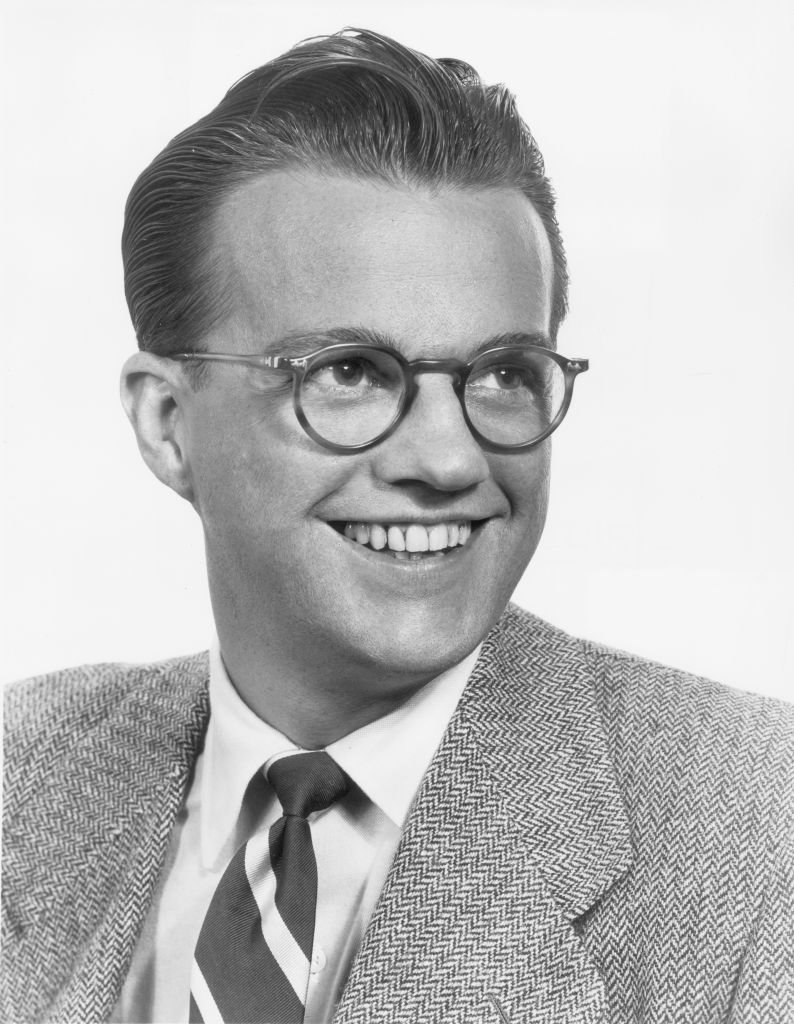 He even gained the nickname, "Dean of Game Show Hosts" because of his notoriety in the industry. Some of his other shows include I've Got a Secret and To Tell the Truth. He started his road to success as a commentator on sports fields thanks to his massive knowledge of the subject.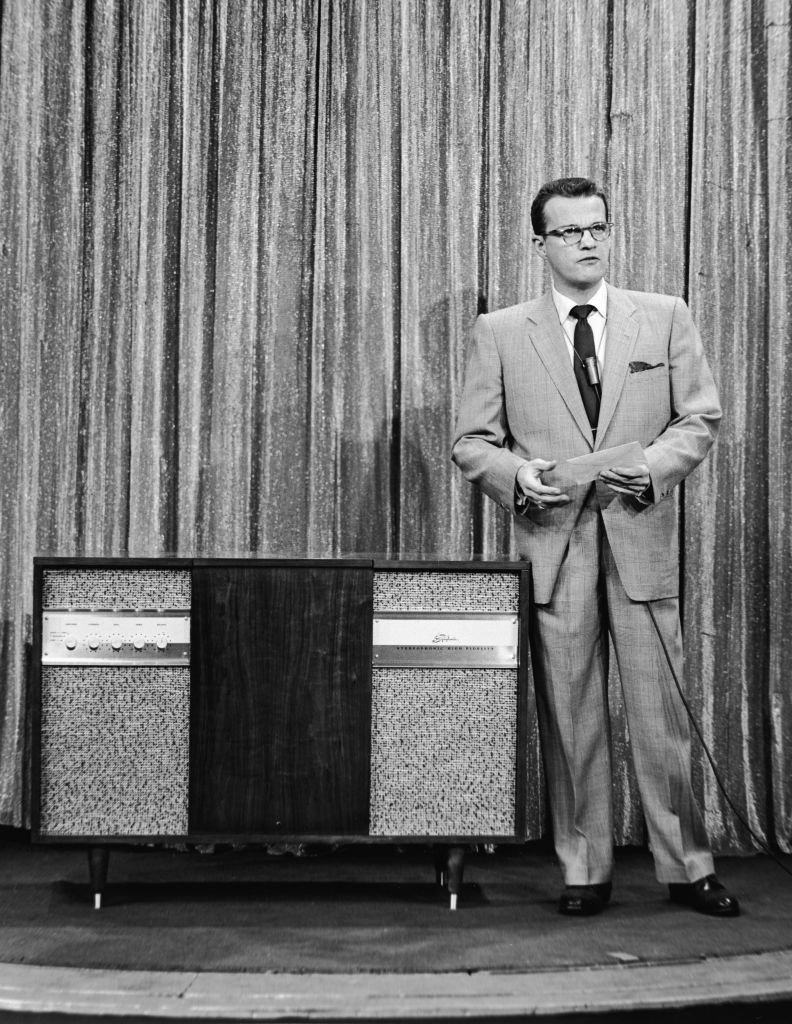 ---
Cullen's Three Marriages 
While he bagged only one Emmy, he has been nominated for a few which is a big honor in itself. His total number of episodes on radio and TV are also impressive. He was the host on over twenty-five thousand episodes! His number of marriages is also quite high.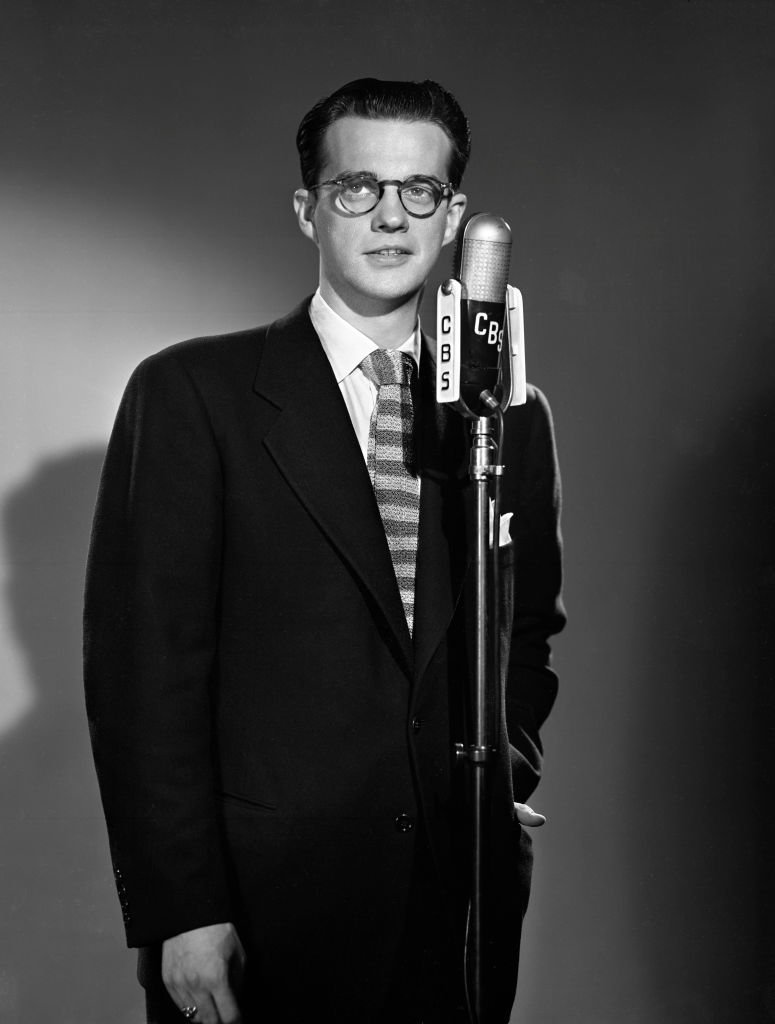 The star has been married three times, with the first union to Ruth Elizabeth Harrington lasting only six years. Carol Ames was wife number two. They tied the knot in 1949 but called it quits in 1995. Next was his marriage to the former model and dancer Ann Roemheld Macomber.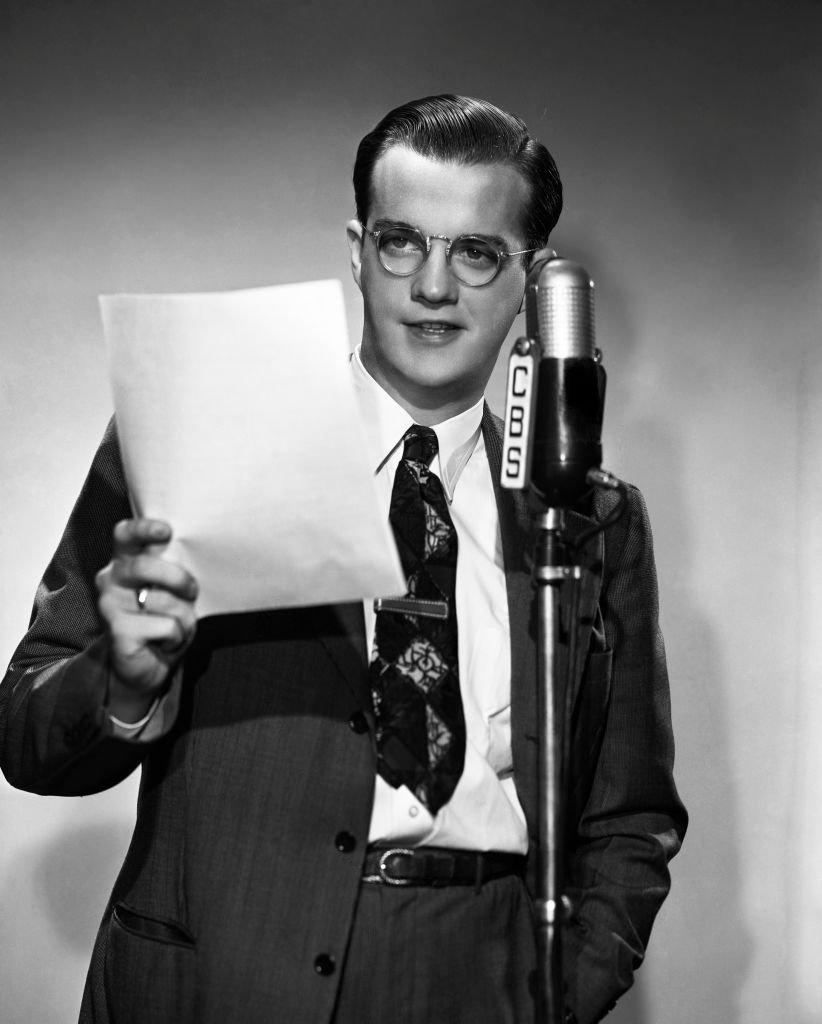 ---
His Fairy Tale Love Story
The couple remained wed until Cullen's death is 1990. While she didn't know that he was a show host when they met, she would soon learn about his success. The two had a fairytale love story and Ann even starred on the show. The pair described their meeting as love at first sight. Bill said this: 
"She struck me as being very sensible. Not flighty…She was quiet and reserved and intelligent and, the most important quality in any human being, friendly. I had, and at once, the feeling that I could tell her things. I was right."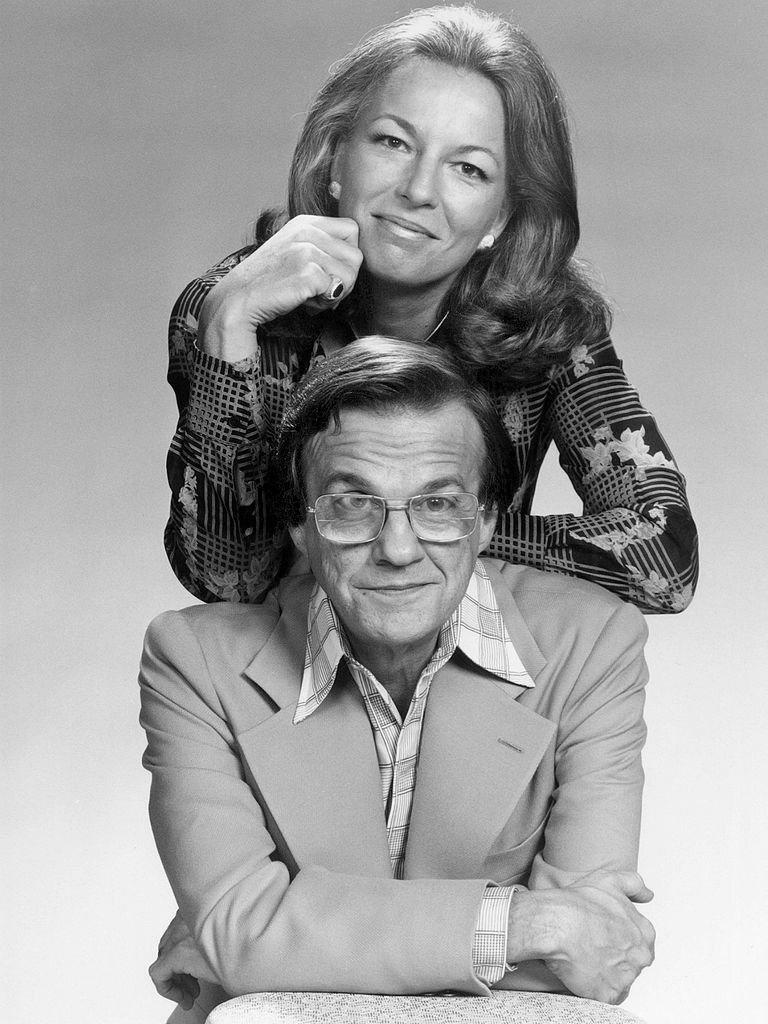 Ann reiterated this sentiment stating that:
"I remember the first time I laid eyes on Bill, I was terribly intrigued…I had the feeling. This is the guy I want to marry. More than just a feeling. I knew it."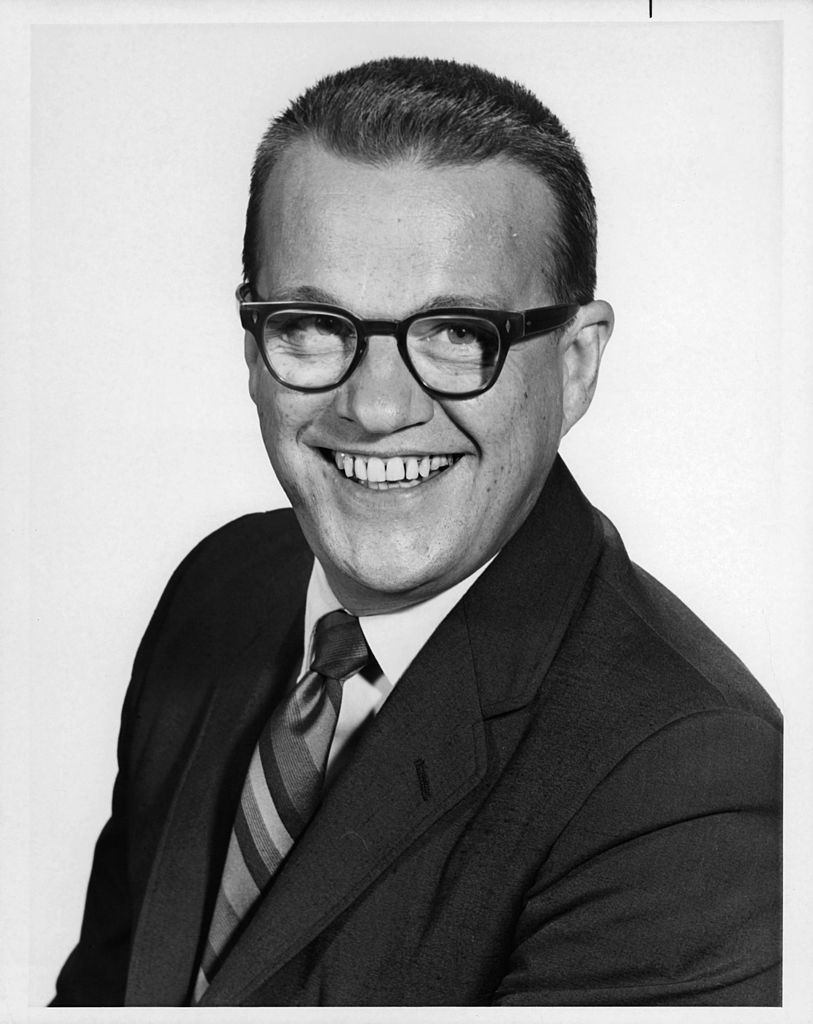 ---
The Legacy Of Bill Cullen 
Sadly his widow passed away in 2018 at the age of 90. The host who died when he was 70 did leave behind a remarkable legacy for his wife and fans. His fellow hosts and friends shared sweet comments about the star. Dick Clarke said:
"Bill was the ultimate host. He had the great talent of making his job look easy."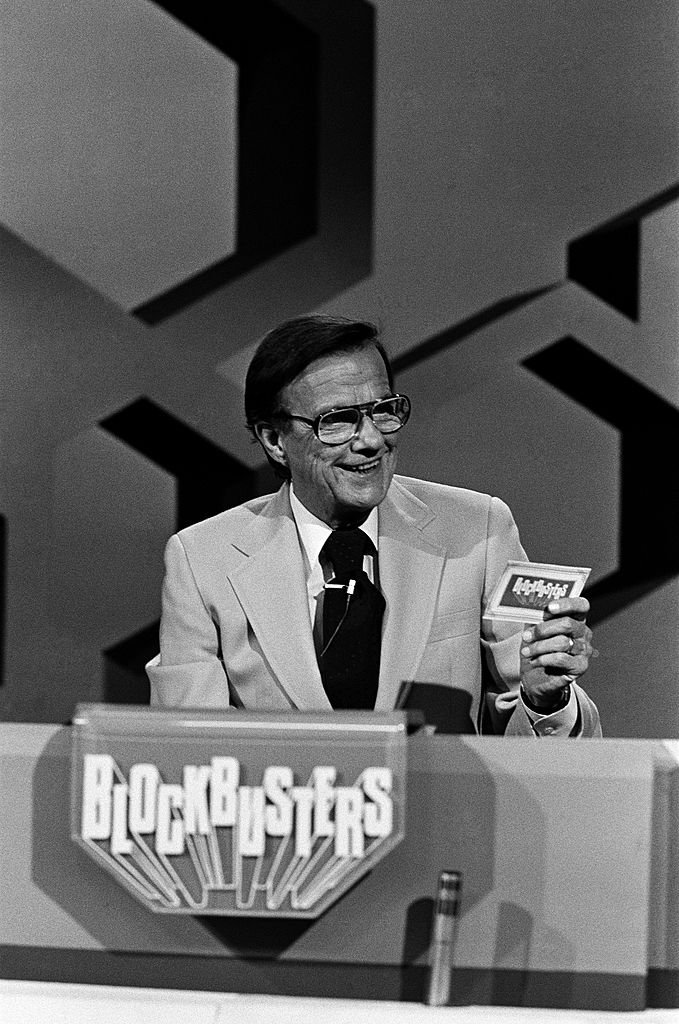 Another popular show host, Pat Sajak echoed this by saying that:
"He was a gentle and gracious man, yet had a biting wit. Because Bill was so good and made it look so easy, I don't think he ever received all the recognition due him." 
---
Bob Barker's Reach In The Entertainment Industry 
Robert William Barker or affectionately known simply as Bob was on the air from the 70s all the way into 2007. As the host on the CBS tenure of The Price Is Right, he made a big name for himself.  He's also been linked to Truth or Consequences, the show that would give him some great experience.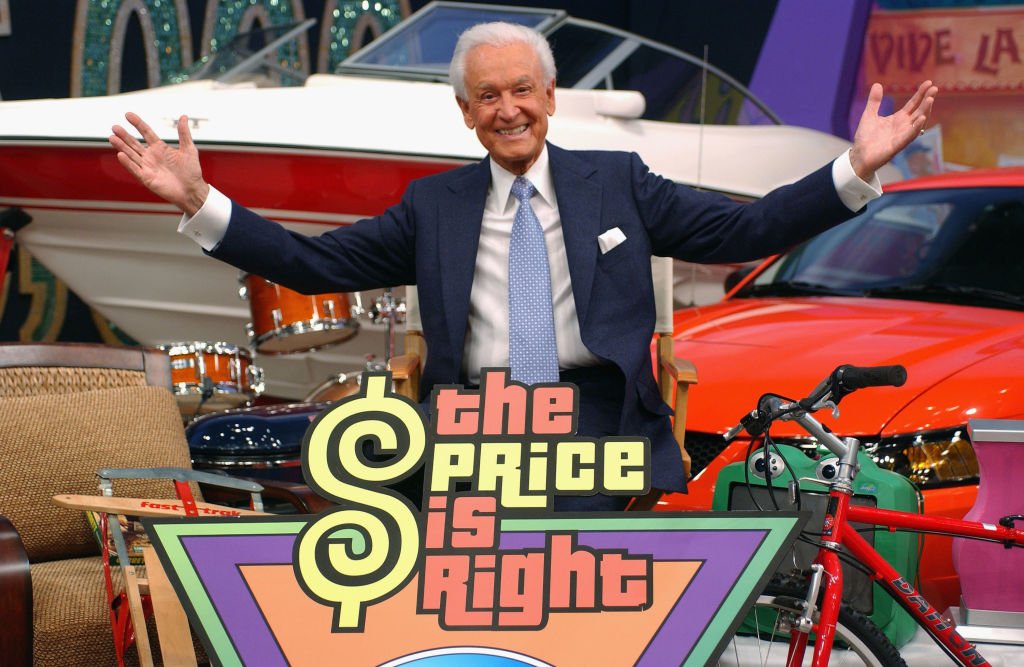 The Washington native was a war veteran that then went on to find some passion for radio. California would be the place that sparked his eventual interest in the broadcasting world. Here he struck luck and gained his own 6-year show, The Bob Barker Show.
---
The Host Of Miss USA & Miss Universe 
This impressive stint led to more and more opportunities. These include hosting the prestigious and beloved Miss Universe and Miss USA pageants! Sadly his wife passed away but luckily this was not in vain. He channeled his loss into something good.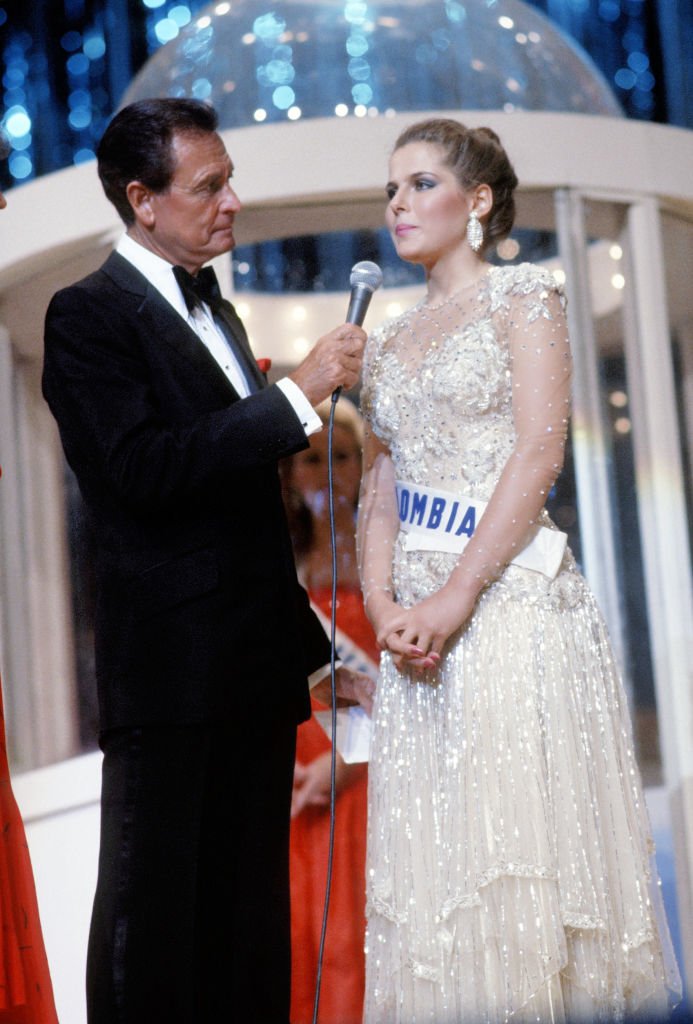 He became an avid supporter of animal-rights activism. He poured much time and resources in various societies that protect animals. After fifty years on screen, he bowed out of the industry for an array of reasons. In 2019, he celebrated his 95th birthday at home!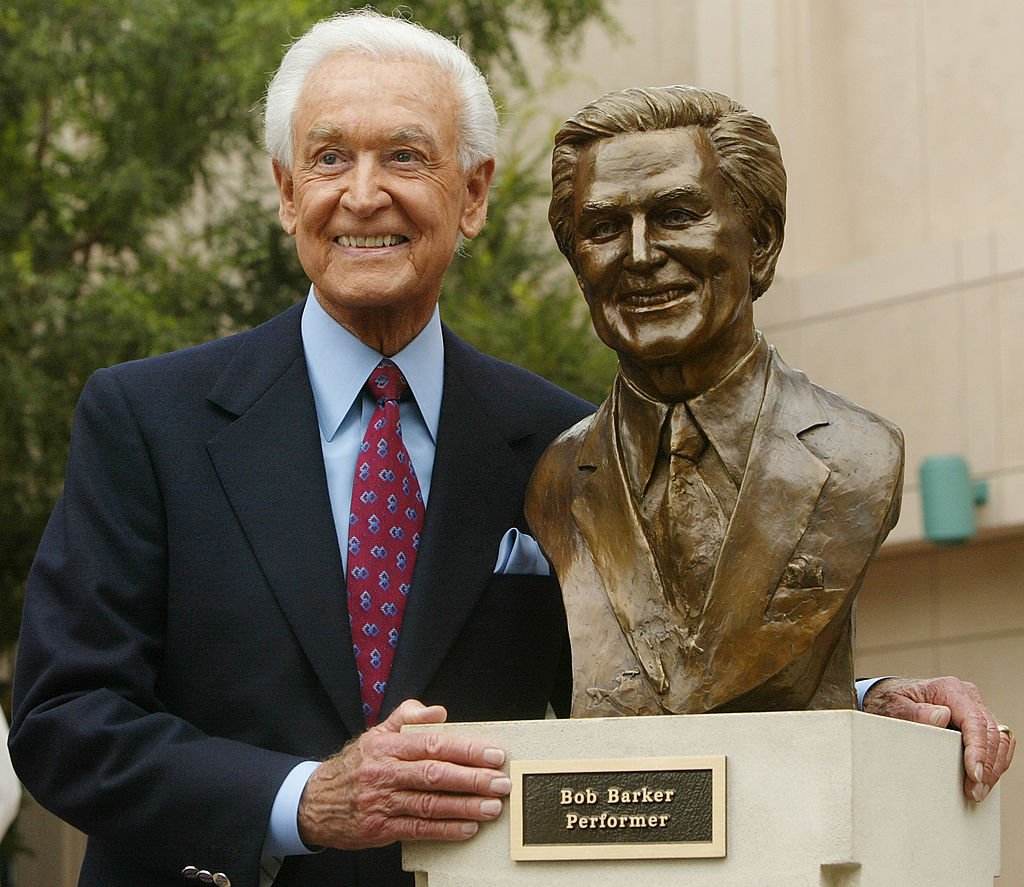 ---
What The Star Is Up To These Days 
A spokesperson for the family shared the following:
"He's just resting (today), and he'll probably have some family come by. He's still recuperating from his back (issues). He's improving. He's 95 today so it's a bit of a slow process, but ... all the signs are pointing to a good recovery, and so he'll just keep doing what he's doing."
He even surprised fans of "The Price is Right" in 2013 and 2015. He came on during his 90th birthday and the following time for an April Fool's Day episode. In his career, the star also left some tracks on the TV world with stints on "Happy Gilmore," "The Bold and the Beautiful" and "SpongeBob."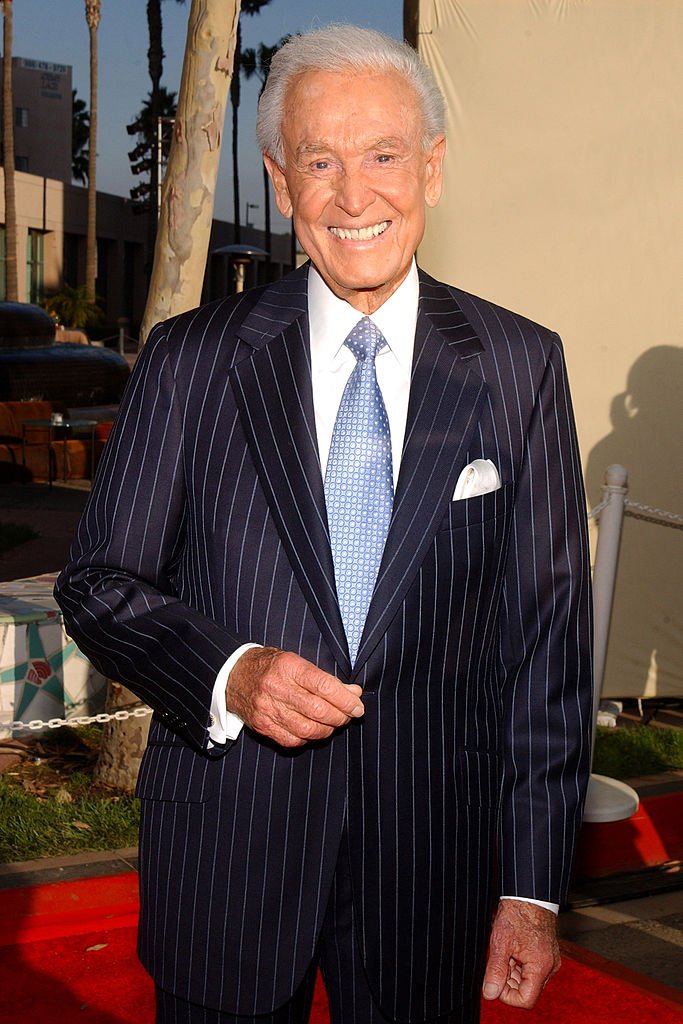 ---
Dennis James, The Good Hearted TV Host
Demie James Sposa had his reach in a few different areas. Mainly known for his popularity on TV and on the hit game show, The Price Is Right, he was American host royalty. In addition to this, he was known for his work as a spokesperson and his philanthropy.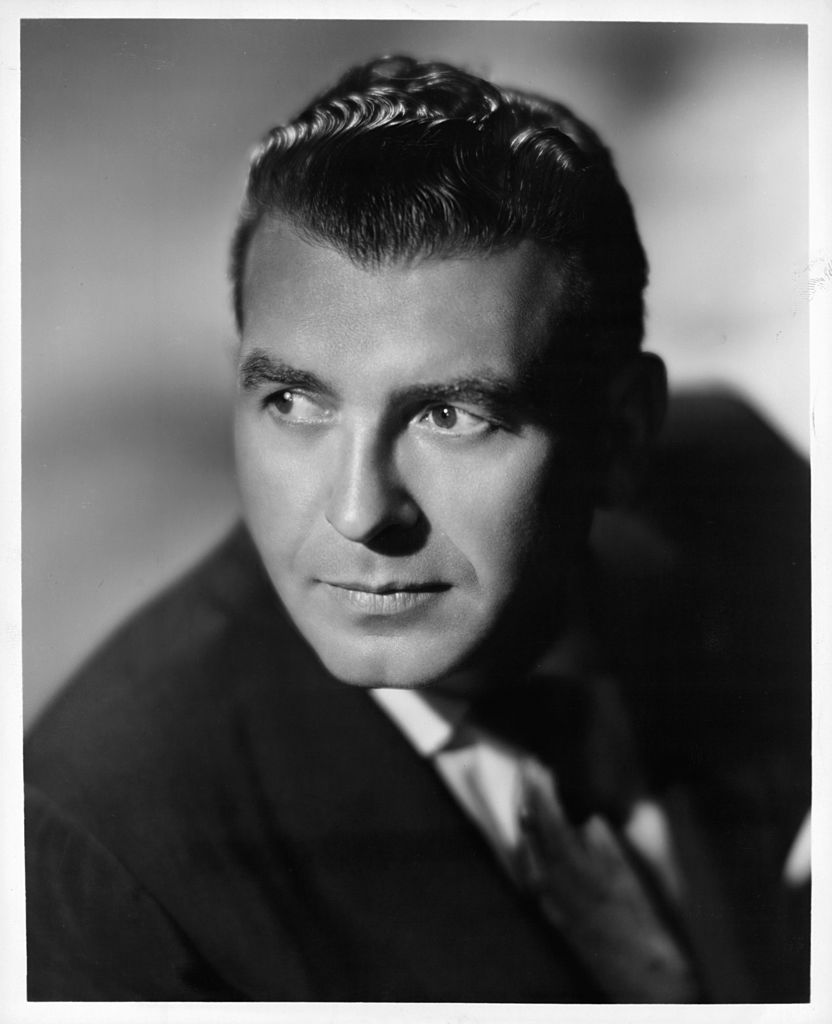 One of his more impressive legacies is his work as a host on TV's first-ever network game show. The show was known as the DuMont Network's Cash and Carry! He's come a long way from then and even did something pretty special for the cerebral palsy community.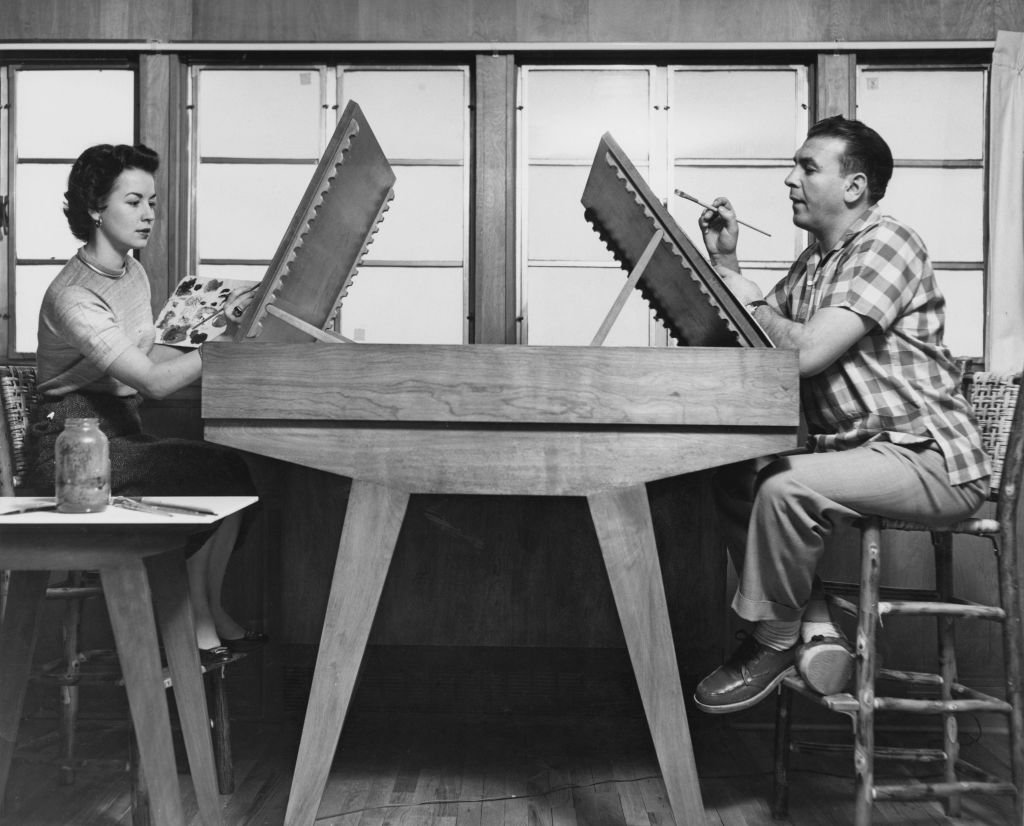 ---
Dennis Was The First To Do Many Things 
He held a telethon to raise money for the cause and ended up bringing in more than $700,000,000! He was also a frontrunner for many other cool things... For example, he was the first to star in a TV ad, emcee a variety show and the first to appear on a videotape.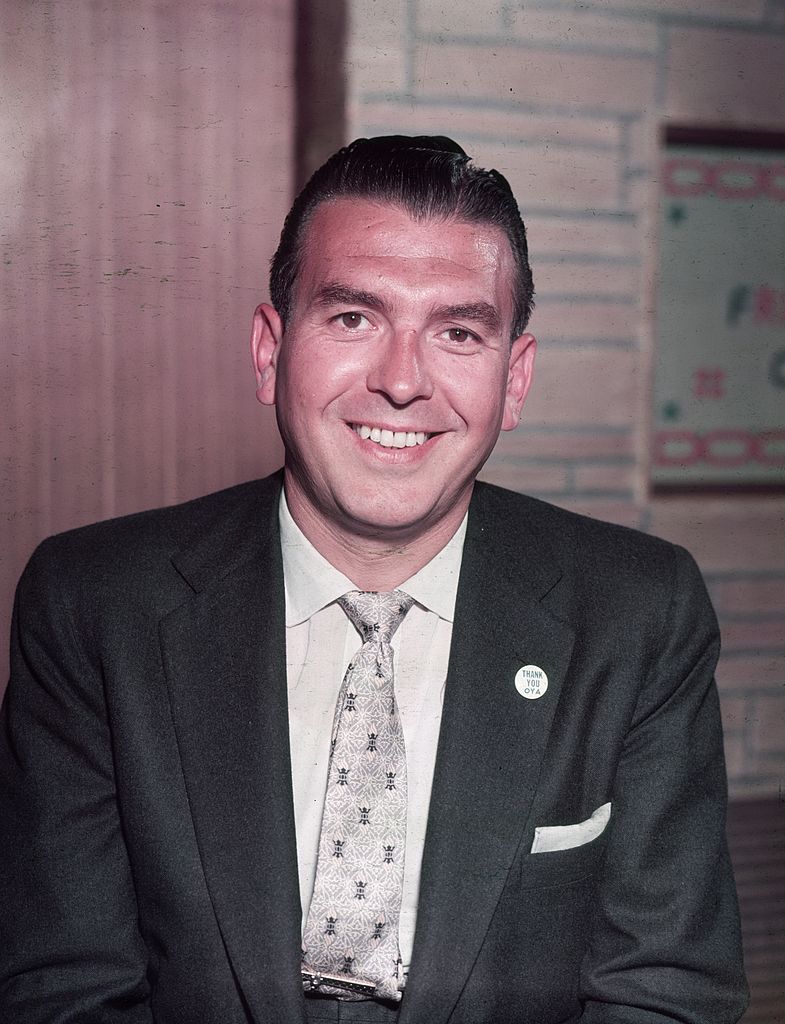 Sadly the star passed away because of cancer in 1997. While it's been 23 years since his death, his legacy still remains. Many of the things he started are still up and running today. What a man and hero Dennis James was! A memorial of the host can be found at the Forest Lawn Memorial Park in Hollywood Hills.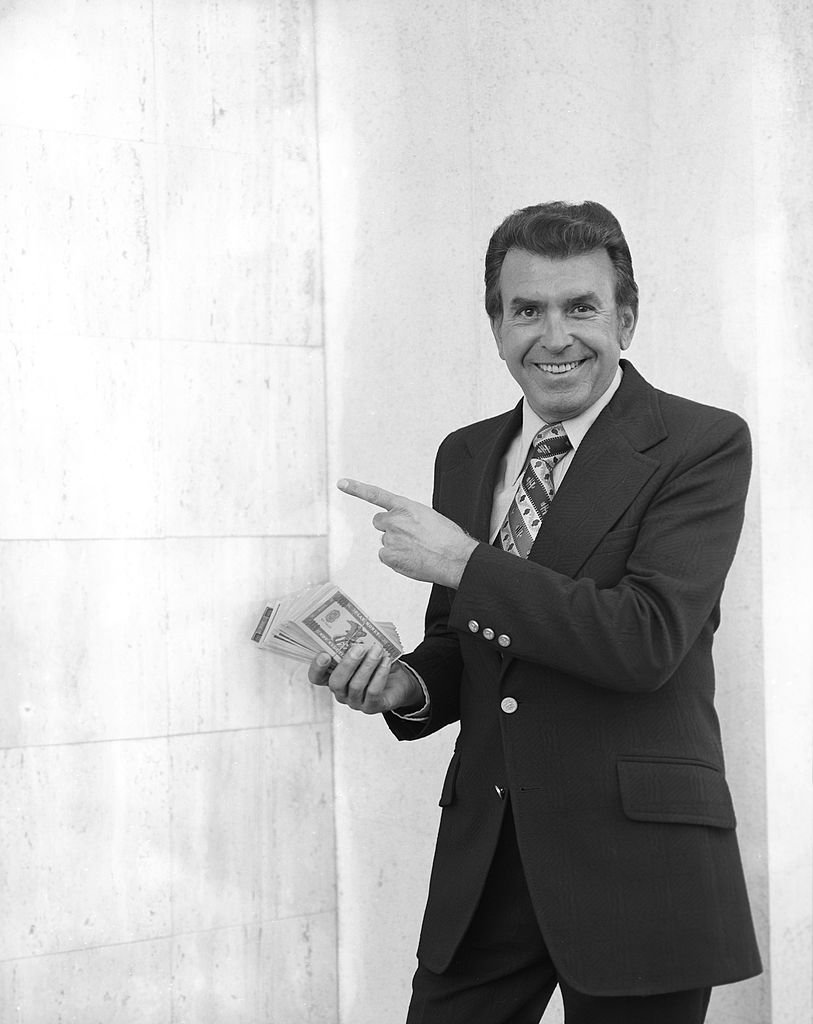 ---
The Funnyman, Drew Carey
The funnyman, Drew Carey made his name known in all the right circles when he went on air with 'The Drew Carey Show.' His comedic ways and charisma are what have kept him at the top of his game. While he has been through tough times, this host has used his past for good.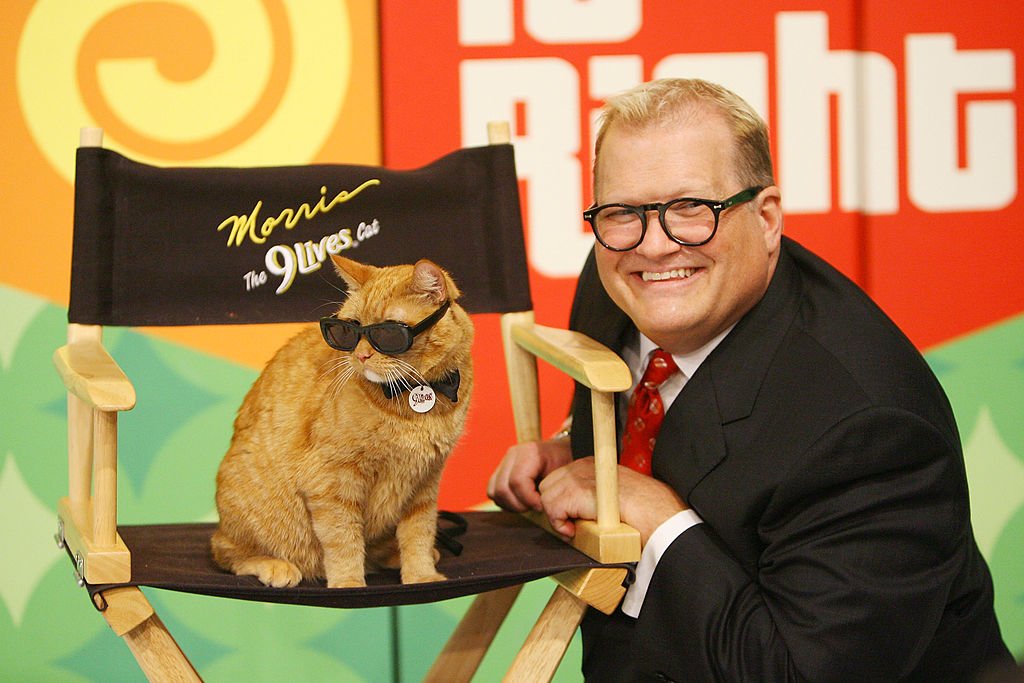 Now known for his fame from 'The Price Is Right,' this former marine corps veteran made buzzcuts and big glasses cool. One of his other notable avenues was Whose Line Is It Anyway? The improv show was a big hit and well-loved by many fans!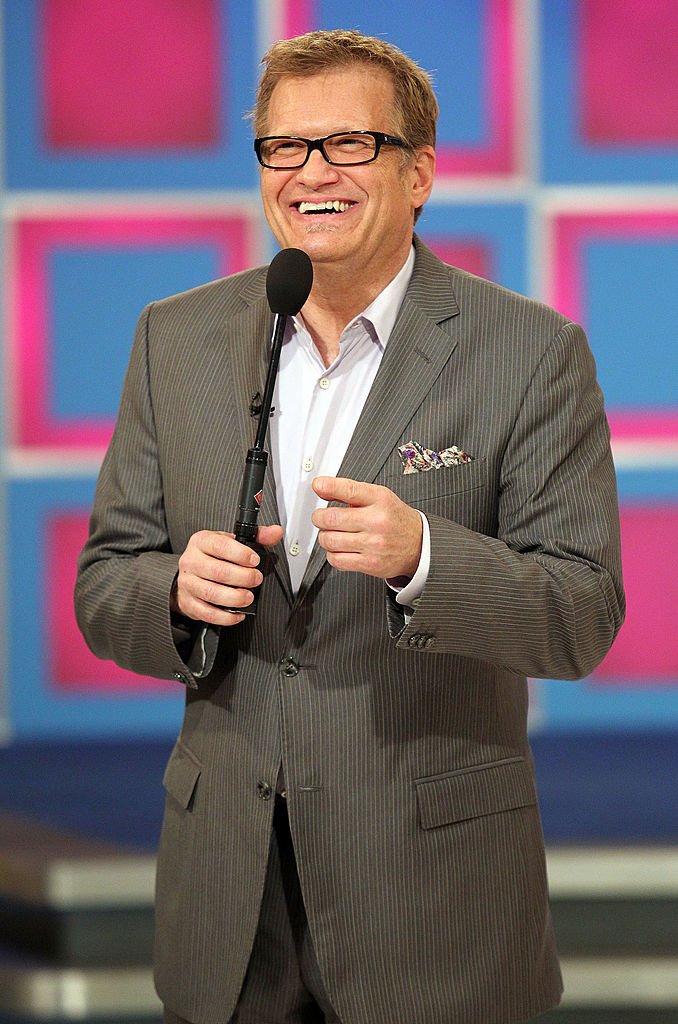 ---
Drew's Tulmultous Personal Life
In 2007 he would join the hit show, The Price Is Right as well as propose to his then-girlfriend, Nicole Jaracz. One of the two big life changes worked out... His stint on the show was a success but sadly the engagement to Nicole was called off a few years later.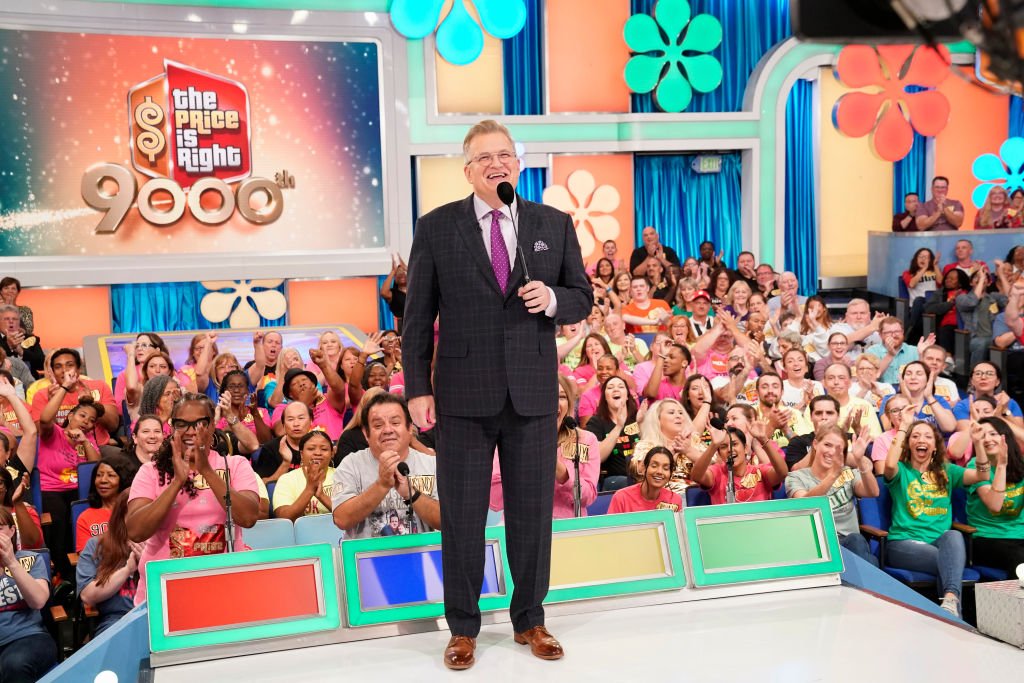 One trademark mention of Drew Carey has to be his outspoken nature on a few hot topics. However, he is also known for his free giving in restaurants. He loves to tip the staff and waiters. He said:
"We had a nice dinner and drinks, we were all drinking sodas, and one producer he goes 'What's your favorite thing to do? 'I go, 'I like to leave tips.' I think that makes me happiest. I can put a smile on someone's face."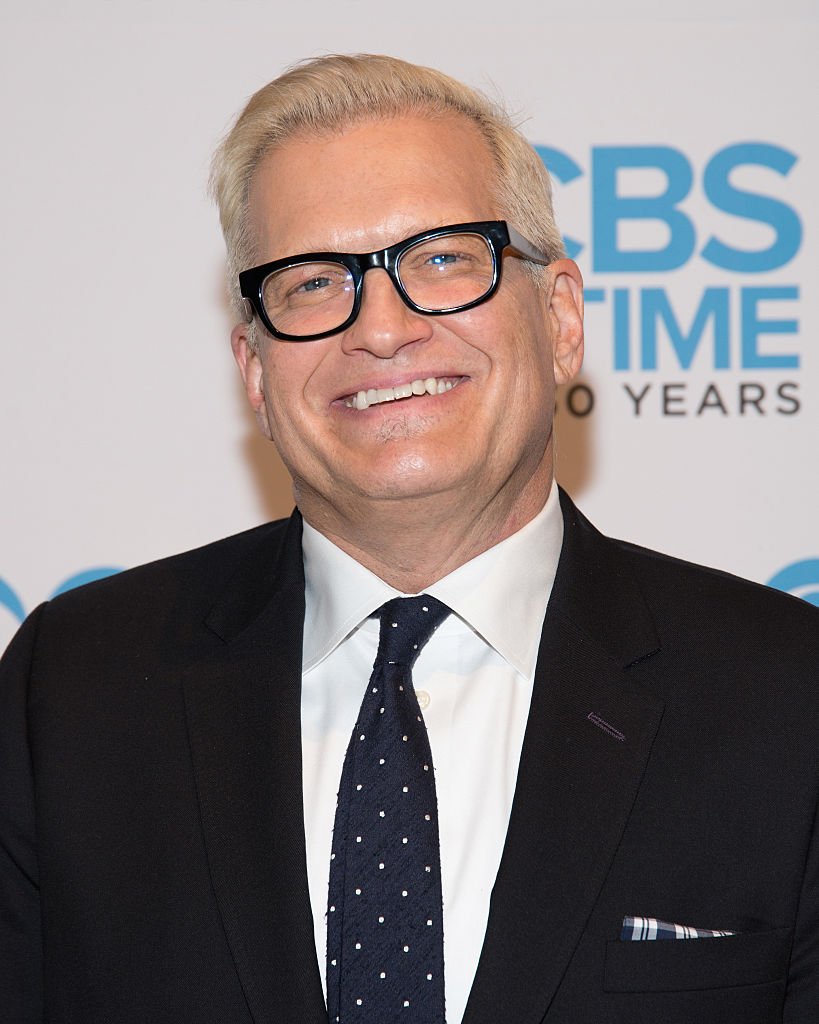 ---
The Host's Second Fiance
In 2017 the host announced that he had found love again. He was engaged to the marriage and family therapist, Amie Harwick. However, the couple's engagement also didn't last long. Sadly in February 2020, Harwick lost her life. Drew shared the following sweet words about her: 
"She was beautiful and fun, and cared deeply about people and improving their lives and was just a joy to be around. And I was so in love with her."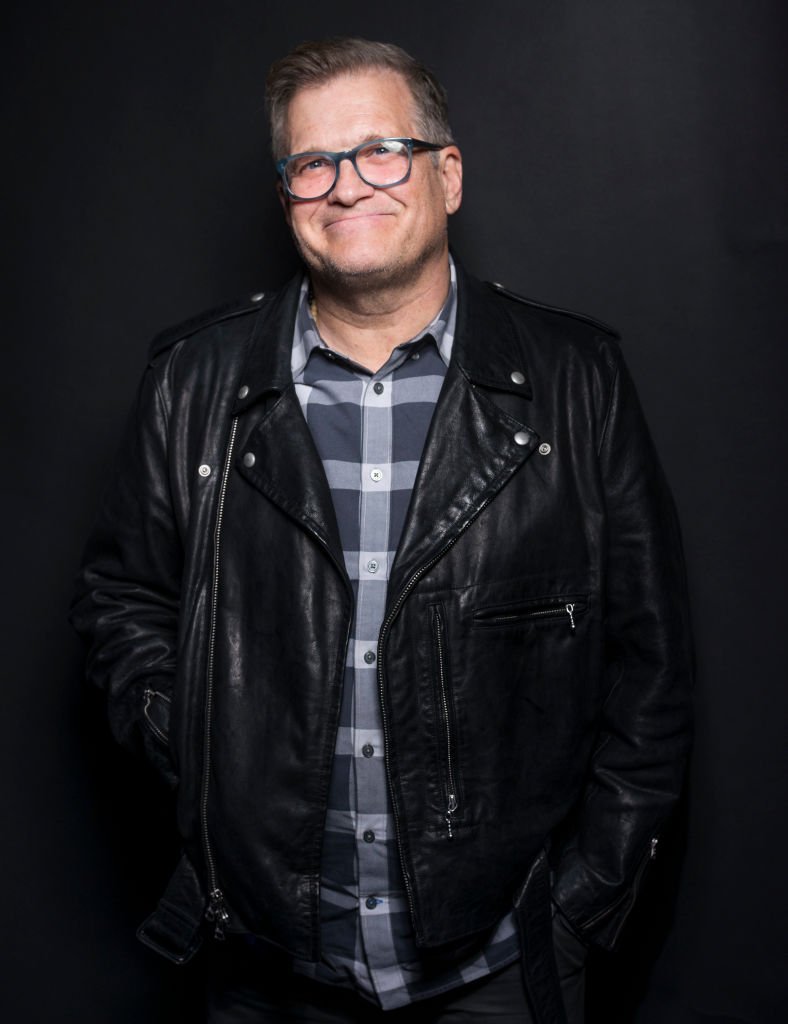 These TV hosts have made American homes light up with excitement for decades. By changing the fortunes of many families, The Price Is Right, was extraordinary. Who was your favorite host over the years? Leave us a comment and please share this article! 
Sources: USA Today Mental Floss Fox News Screen Rant E Online Page Six