Céline Dion & Rene Angélil's Marriage in 15 Quick Facts
Born the youngest of 14 children, Céline Marie Claudette Dion is a musical icon. The world-famous recording artist is best known for her hit "Beauty and the Beast" and "My Heart Will Go On", both of which are award-winning soundtracks for the popular Disney Animated film and James Cameron's "Titanic."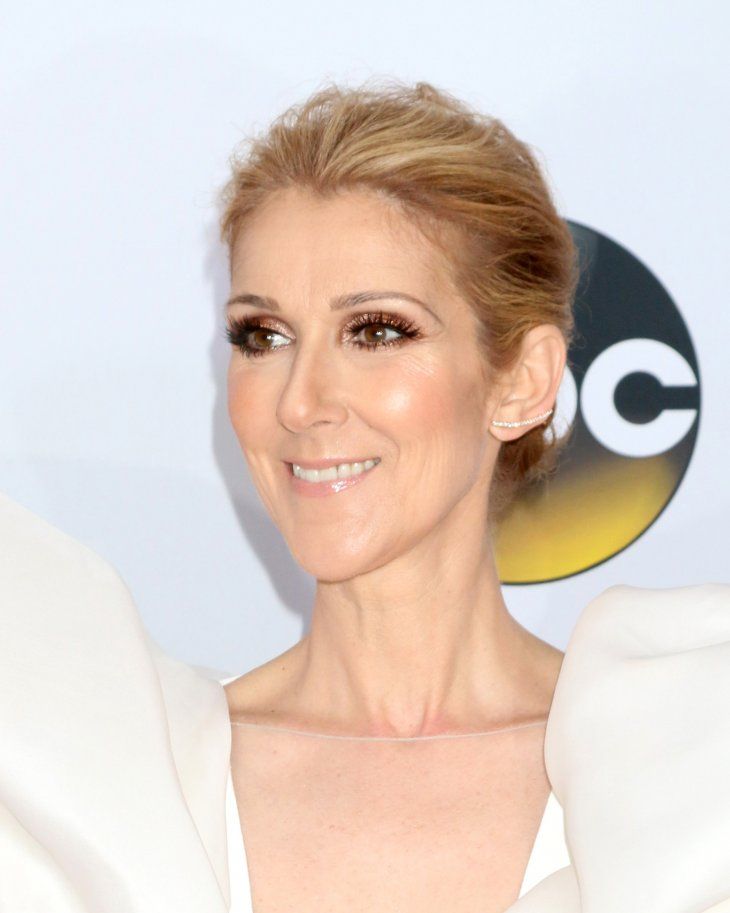 Despite her international stardom, not many know that her personal life and love story is one that could rival her most famous love songs too. She had been married for over two decades to the same man, Rene Angélil, until his death in 2016. He was a man she had known practically all her life. Here are a few facts about their unique love story.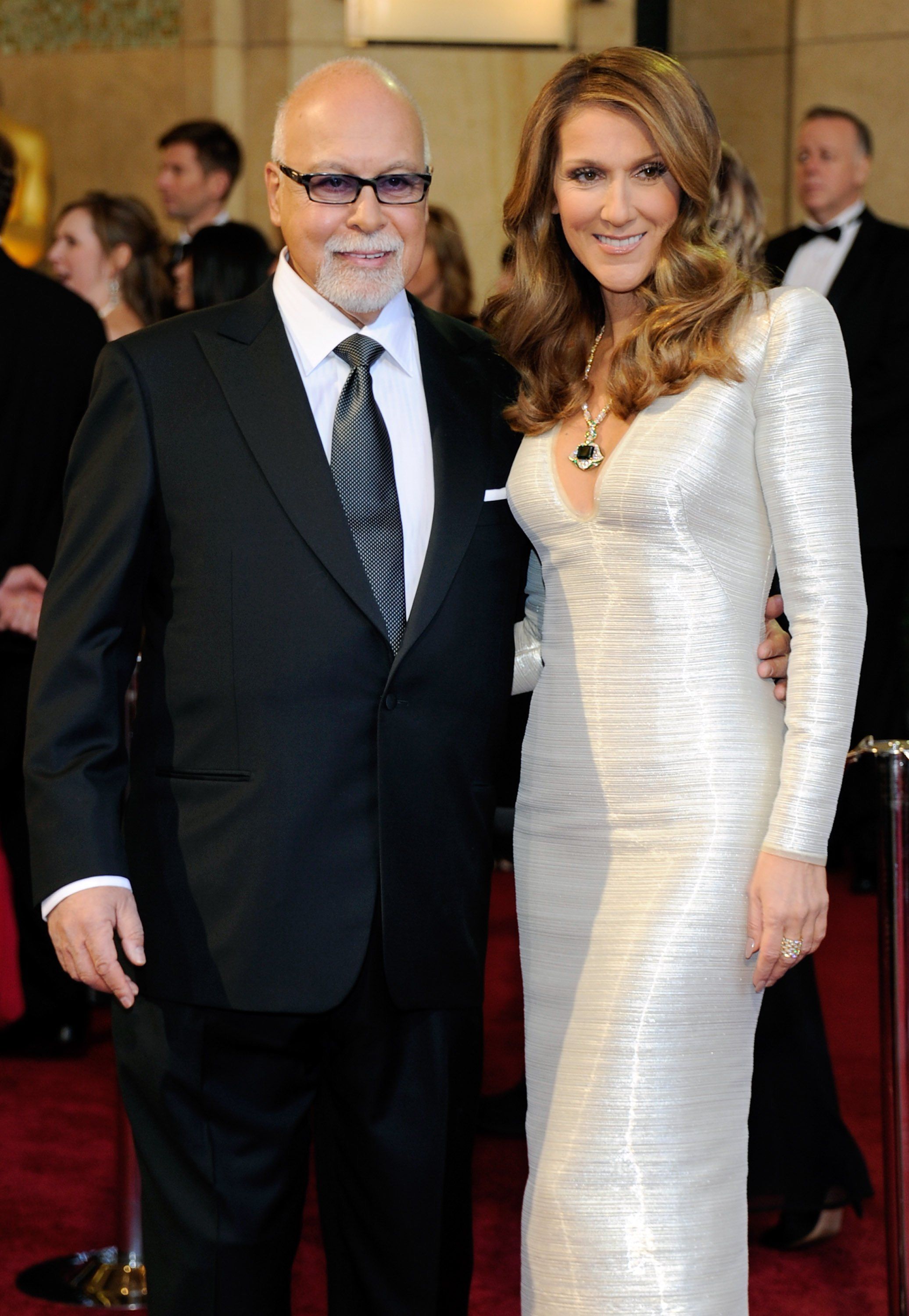 ---
HE DISCOVERED HER TALENT
Early in her childhood, Celine began to sing with her family. She sang with her siblings in a small club owned by her parents. From these early experiences, she gained mastery of her voice and the ability and the know-how to performing live. After one of Dion's 13 siblings sent a tape of a 12-year-old Celine singing she was discovered in 1980.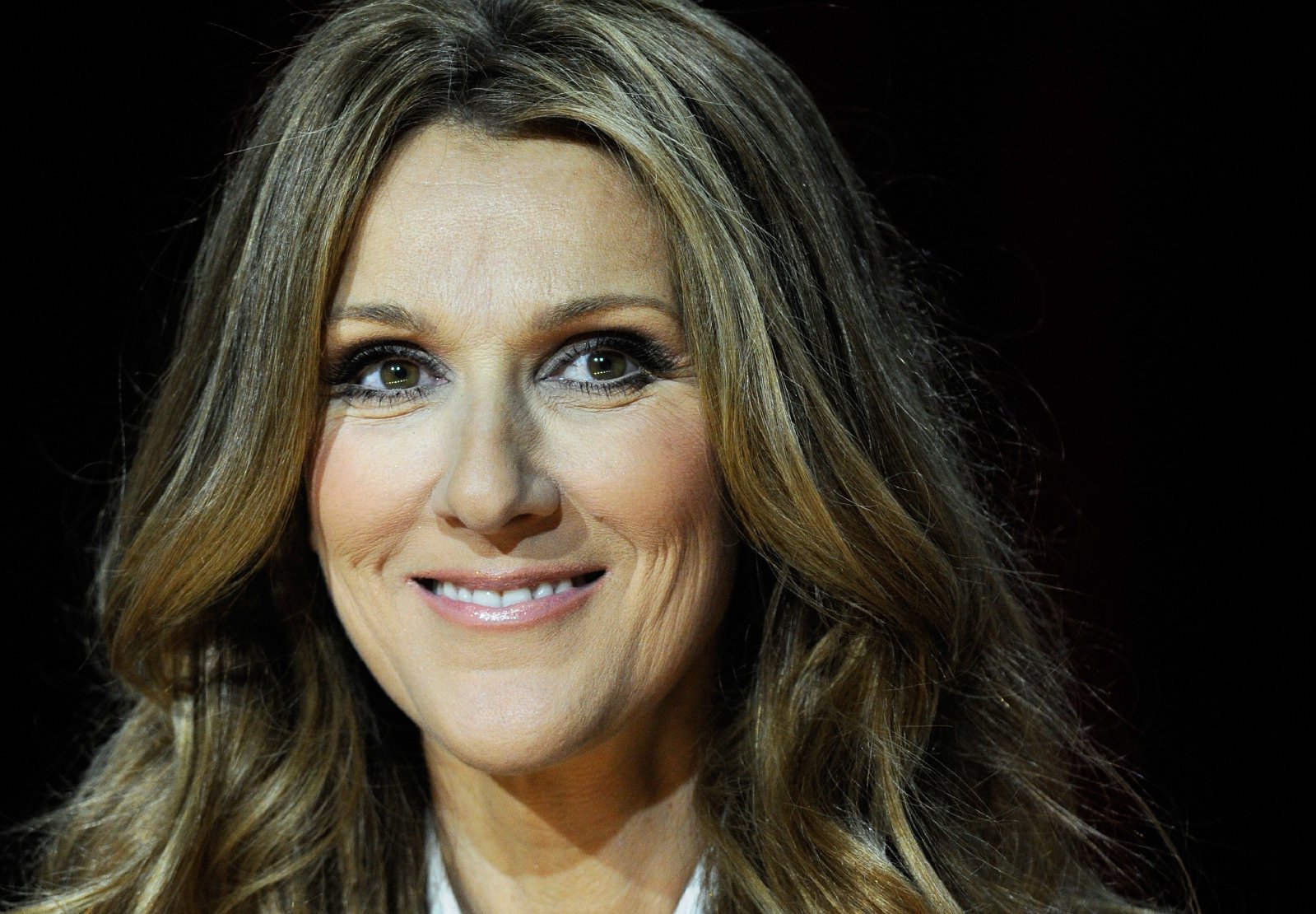 The man who saw her tape was Rene Angélil, a well-known music manager at the time. He invited her to audition in Quebec. "While I was singing, he started to cry," Celine has said. "I knew then I had done a good job." In 1981, Angélil even mortgaged his house to finance her album which eventually became #1 locally.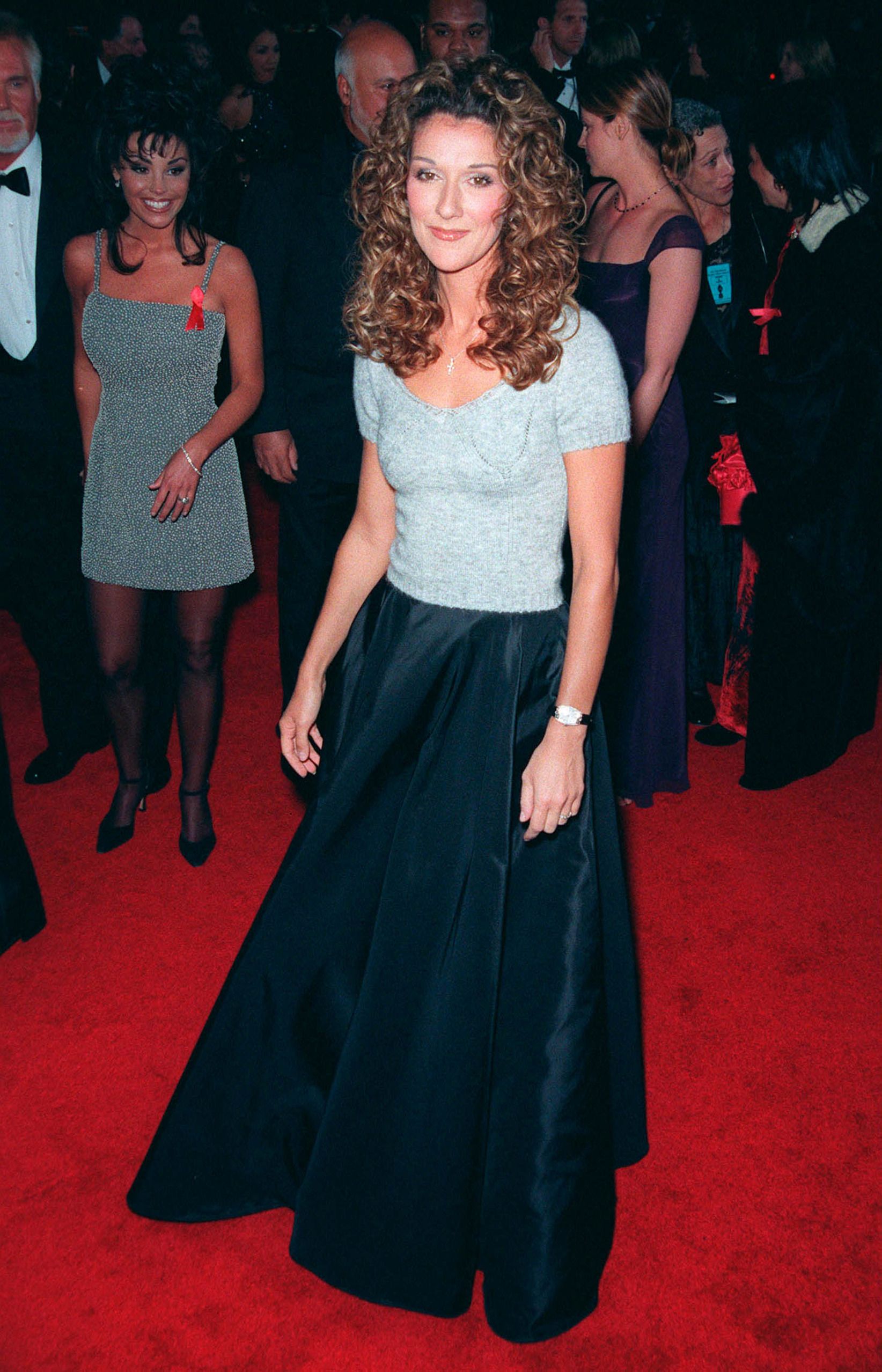 ---
HE ACTUALLY IGNORED HER TAPE THE FIRST TIME
In an interview with Katie Couric in 2013, Rene Angélil was with Celine Dion and revealed that despite receiving the tape of the would-be star, he didn't listen to it because it was a tape of a twelve-year-old. Dion's brother called him up one day and said: "we know you didn't hear her tape cause you haven't called us back".
---
HER RISING STARDOM
In the late eighties, Dion won the 1988 Eurovision Song Contest. Her career continued its impressive rise with a successful debut of her first English album, Unison, in 1990. Her single "If You Asked Me To" became her first number 1 song in the Canadian charts, the song also peaked at number four in the U.S. Billboard Hot 100.
She secured international acclaim when Dion's version of "Beauty and the Beast" won an Oscar and Grammy in 1991. The song was a duet with Peabo Bryson. It was also during this period of the recording artist's life when her manager, Angelil would also change his role from mentor to lover.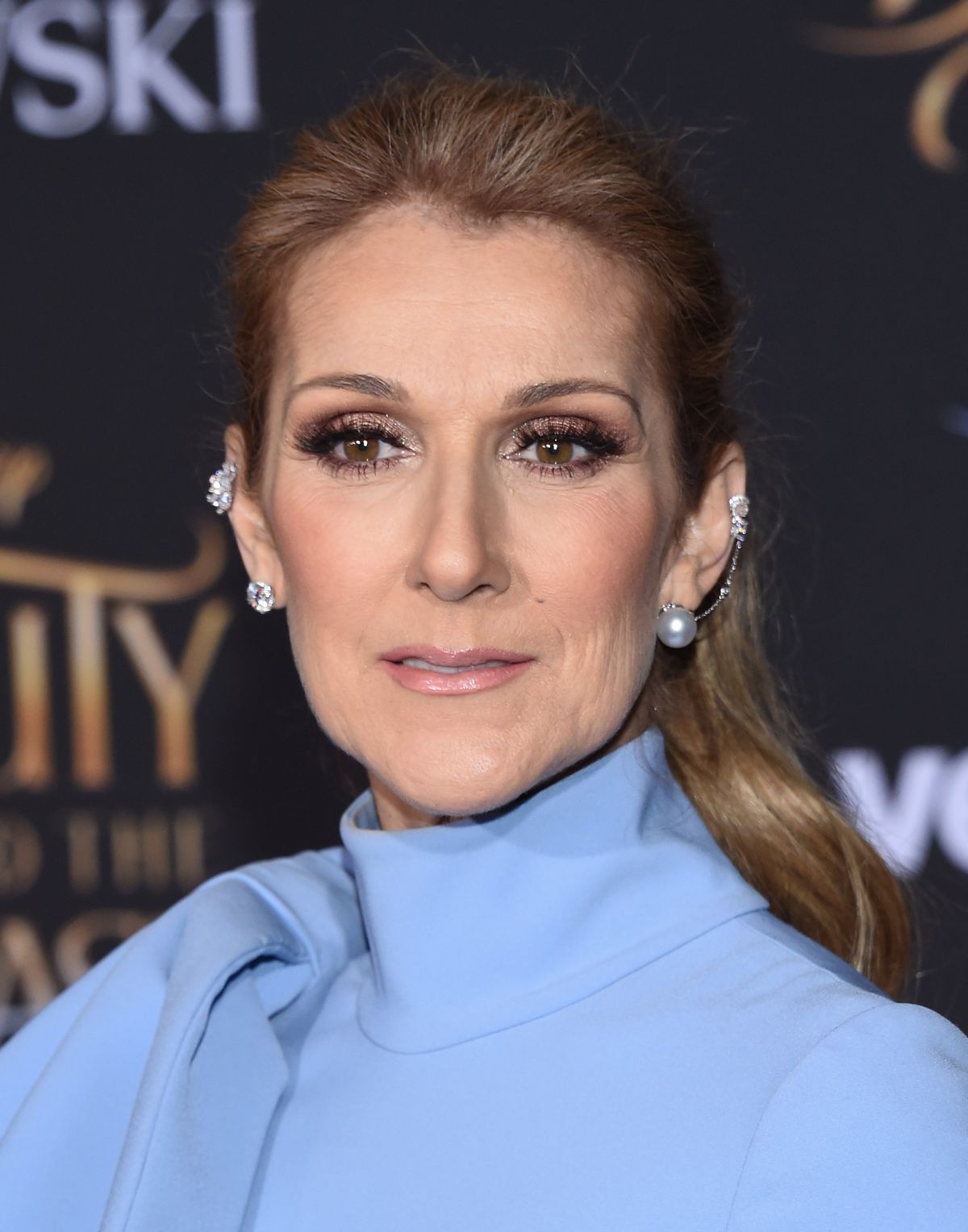 ---
THEIR SECRET ROMANCE
Somewhere along the way of their partnership, Dion and Angelil started to develop feelings for one another. Dion was 19, she and Angélil went on their first official date in 1987. However, she admitted that they started seeing each other about a year before that. She didn't announce their relationship until five years later.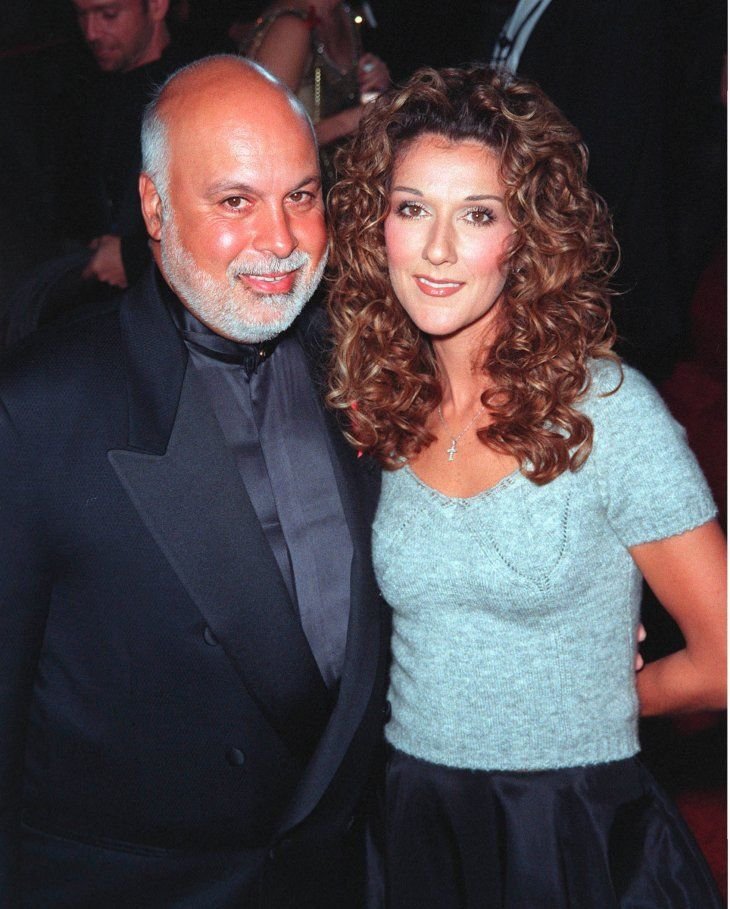 The announcement was made via the liner notes of her album, The Color of My Love. Angelil, who was Dion's manager at the time said "I was afraid of what people would think," of their 26 year age gap. But Celine wanted the truth out there: "When you're in love, you want to scream it to the world."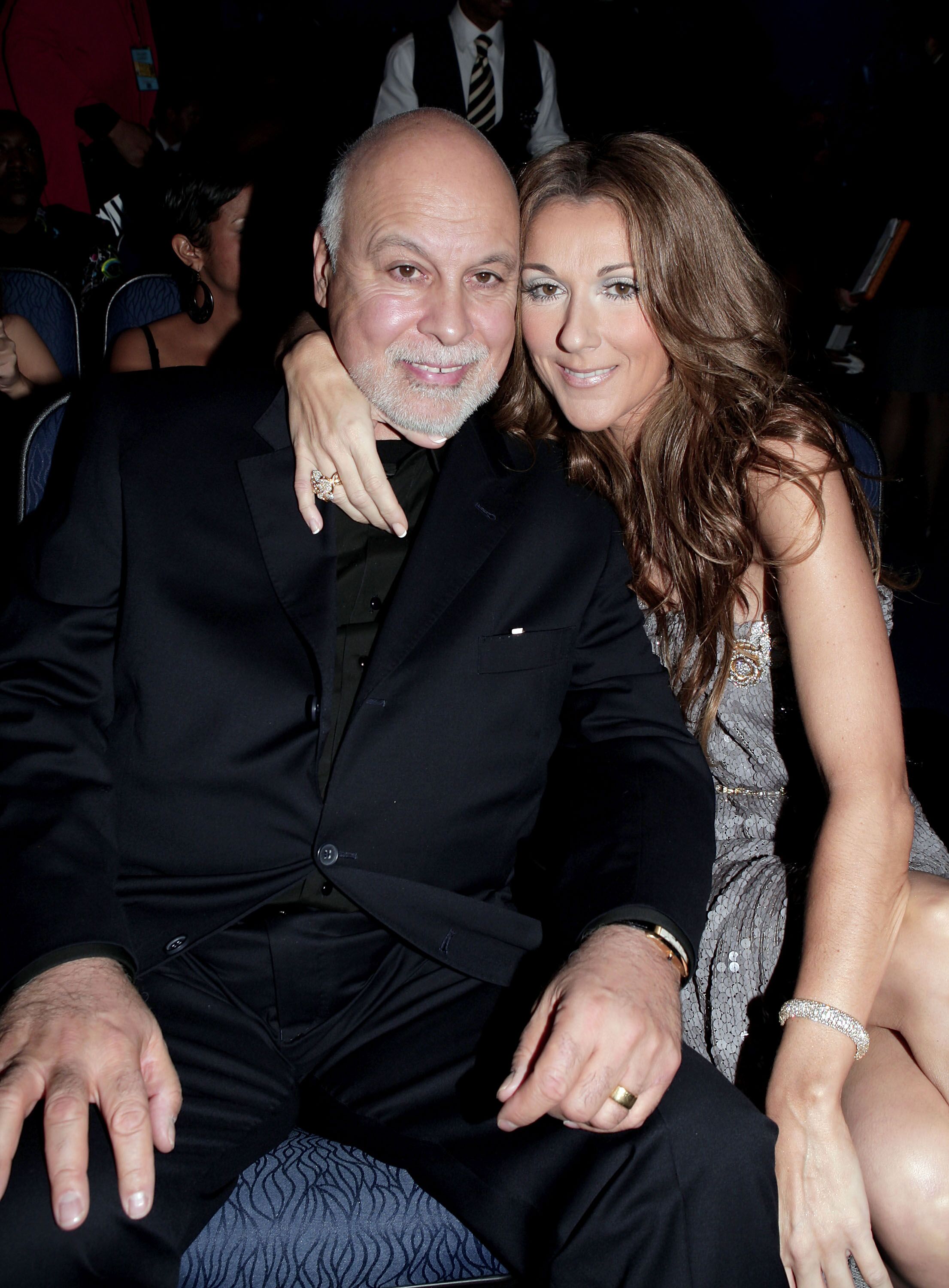 ---
THEY HAD A WEDDING OF EPIC PROPORTIONS
Dion and Angelil got engaged in 1991, even though their romance was still a secret to the world. Dion's mother especially did not immediately approve of it. Dion revealed, "It was very difficult for her when I told her I had some really strong feelings for René she tried everything to ... make me snap out of it."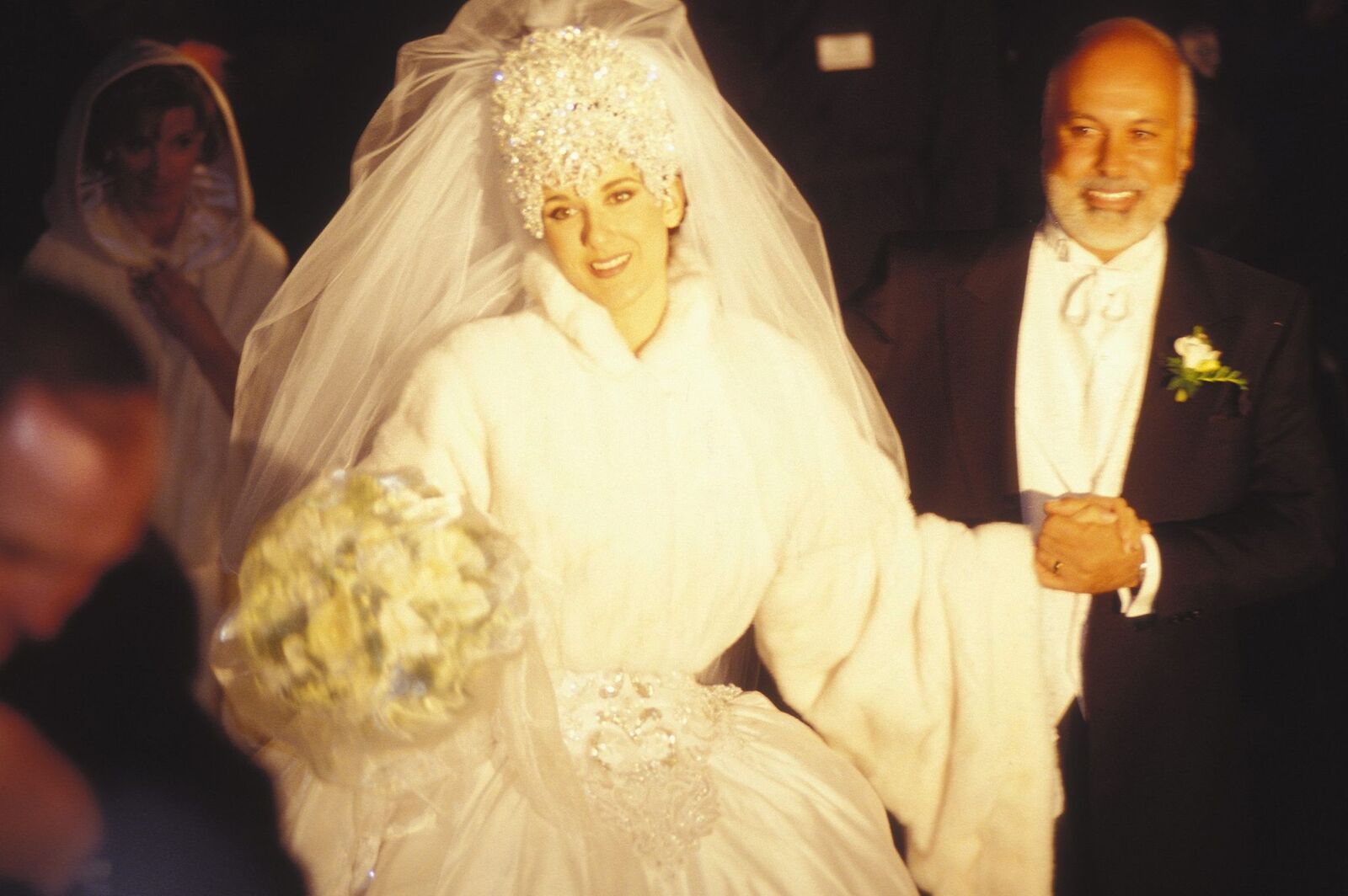 "I was very frustrated and mad at first but she tried to make me understand that this man tried marriage twice before, he has three children, he's not responsible. Then it was so strong that my whole family was in love with him and she had no choice." On live tv, the couple married Montreal's Notre-Dame Basilica on December 17, 1994.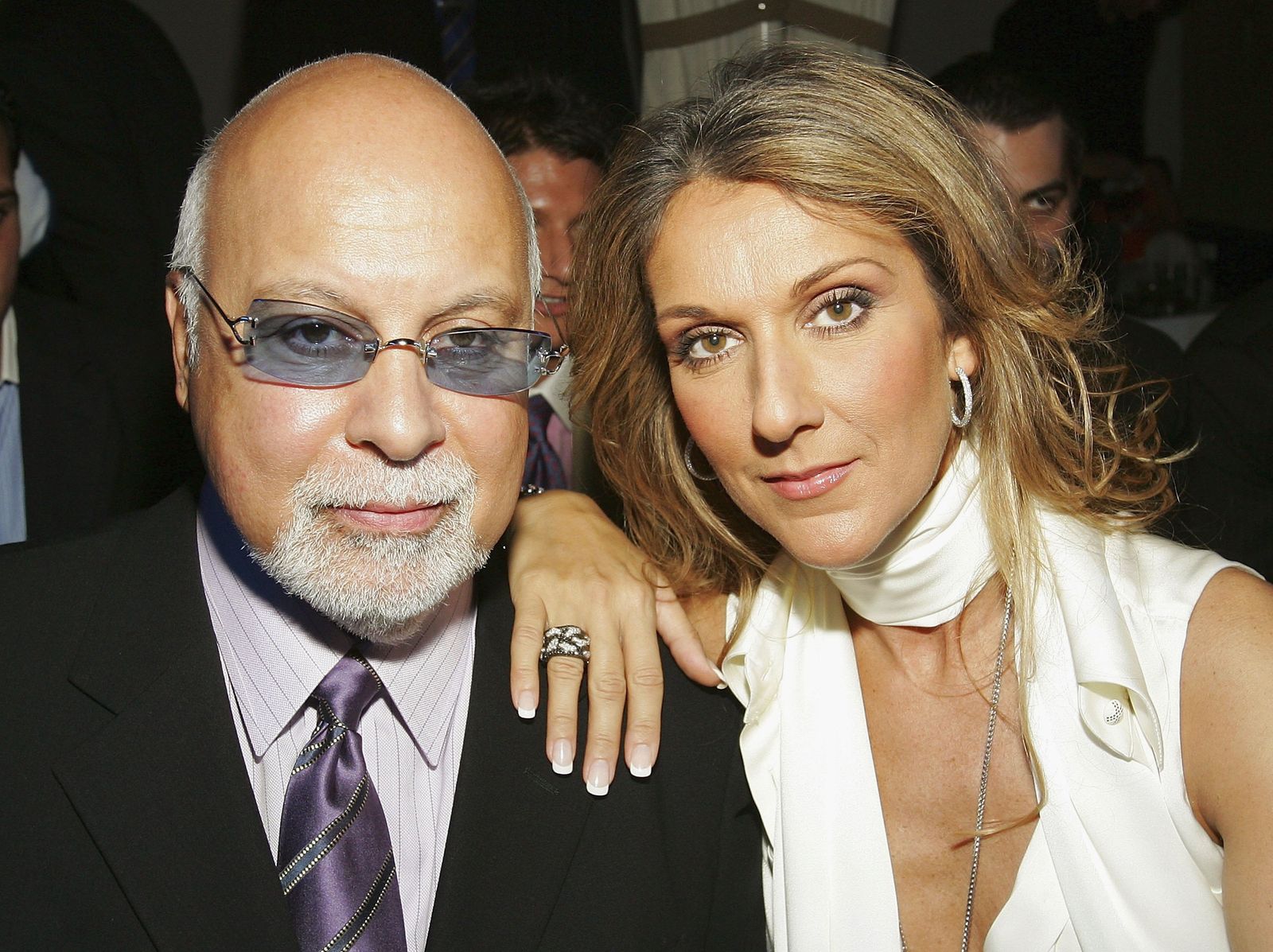 ---
BLOWING UP EVEN FURTHER 
Dion's songs have been in films over the years. In 1996, No. 1 single "Because You Loved Me", written by Diane Warren, a pop ballad, served as the theme to the 1996 film "Up Close and Personal." In 1997, one of her biggest hits "My Heart Will Go On" from "Titanic" won the Academy Award for Best Original Song.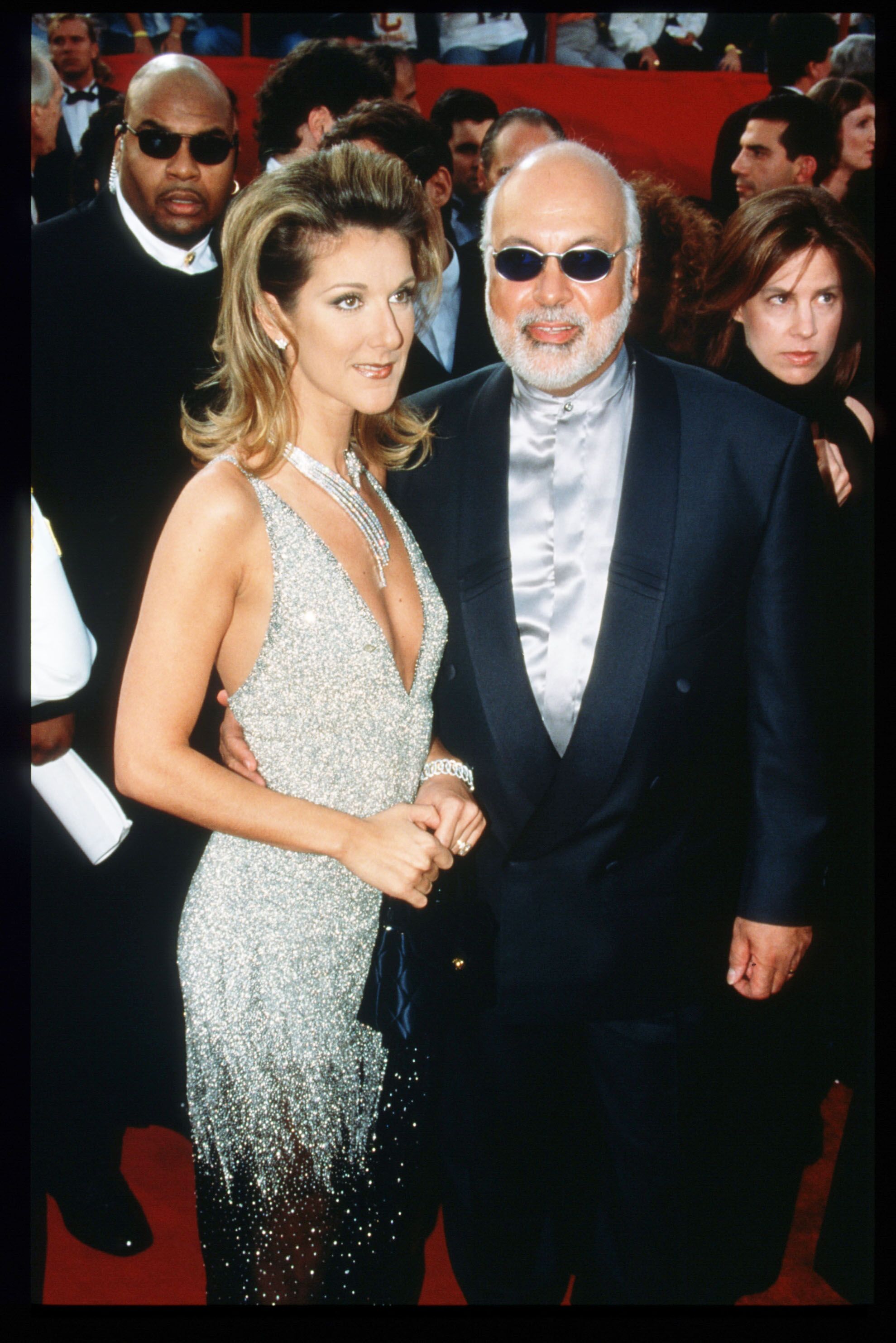 ---
AN EARTHSHATTERING DIAGNOSIS
In 1998, the couple's world was turned upside down when Angélil was diagnosed with throat cancer. Despite her demanding career and being at the height of her fame and success, Celine Dion chose to step back and take a hiatus to focus on her personal life and care for her husband.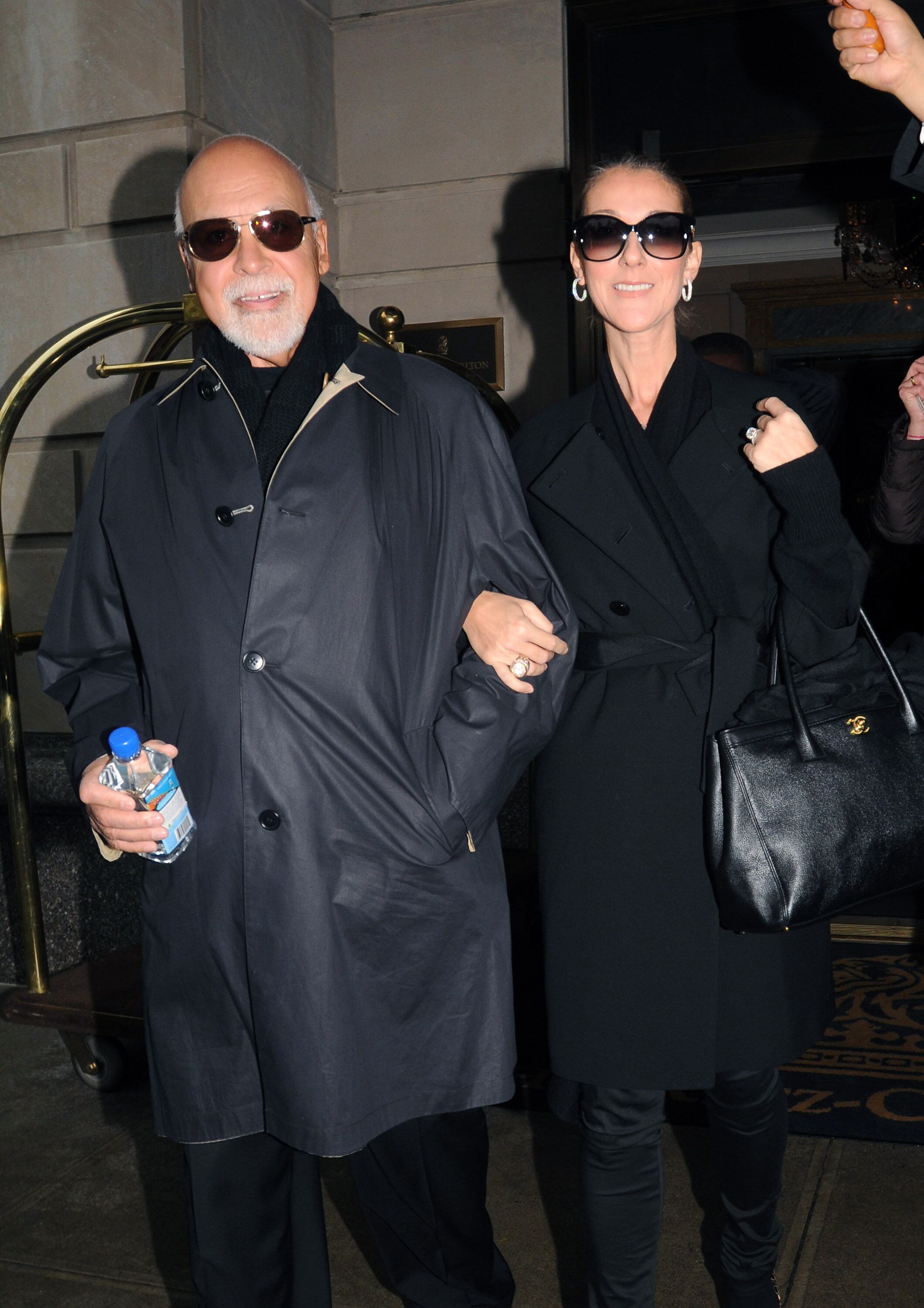 On speaking about her marriage and the trials they've had to face together, the star has said:  "We had tension between us. It's never easy being husband and wife but add to that we are in business together, dealing with all the added pressures of shows, concerts, tours, traveling. It was hard a lot of hard work."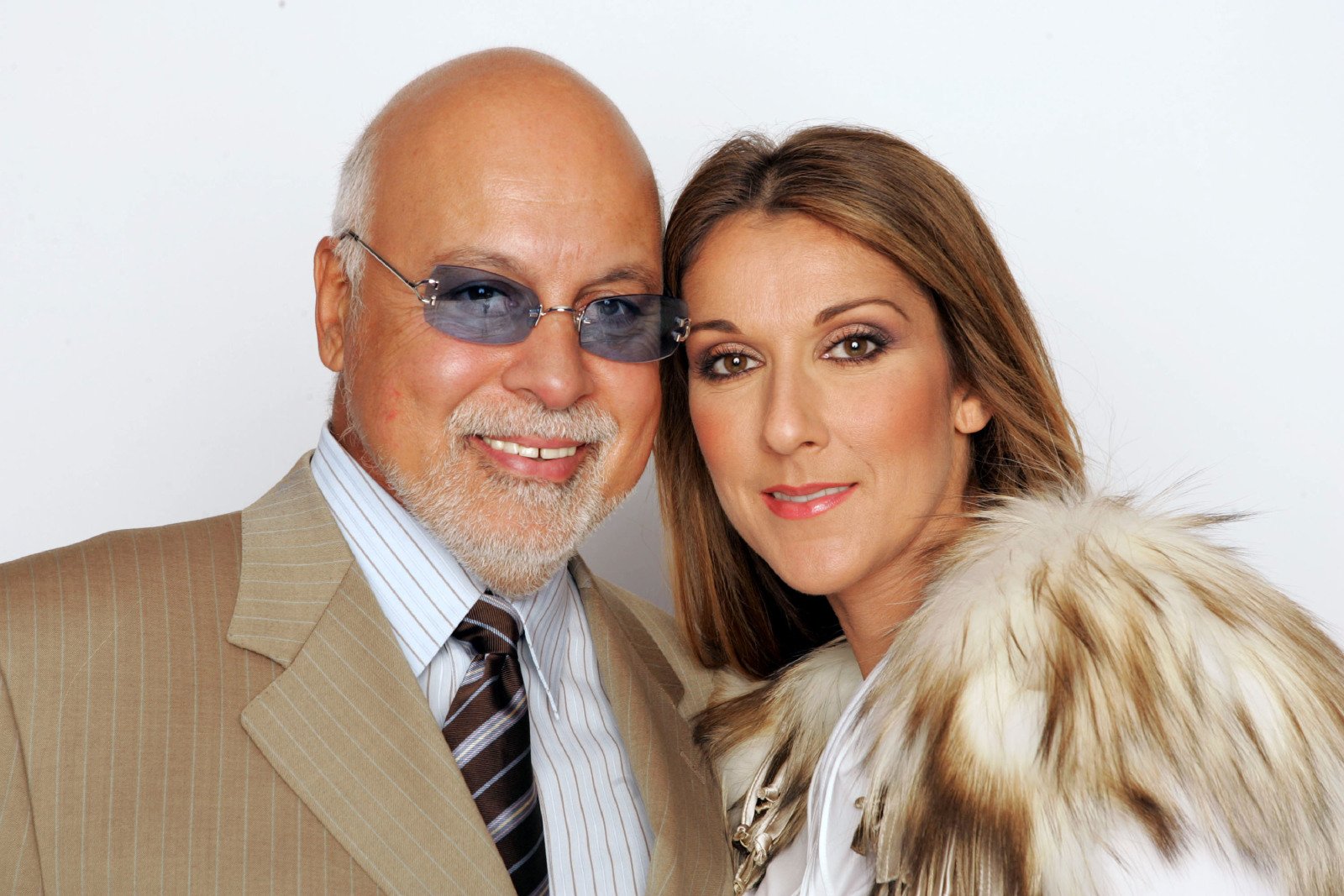 ---
A TIME OF CELEBRATION
As the new Millenium came knocking at everyone's door, Dion and husband had other reasons to celebrate. Angelil was declared cancer-free in 2000. The couple celebrated the only way celebrities should, by renewing their wedding vows in a traditional Melkite Byzantine ceremony in Las Vegas. Dion said this about the event: "It's almost like a show, and we're show-business people."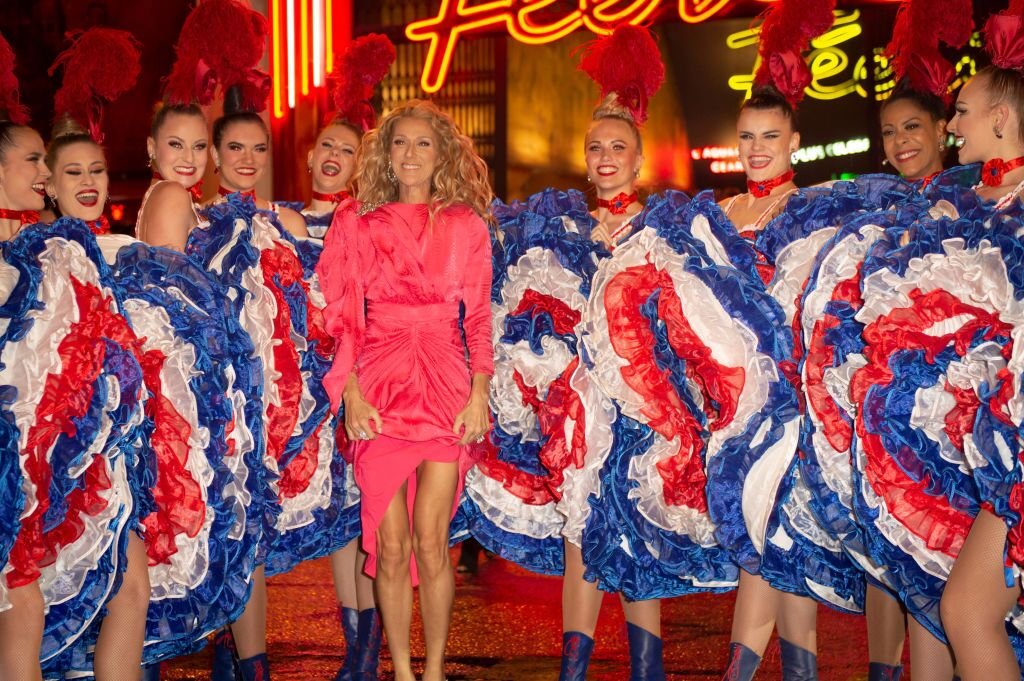 ---
FINALLY, IT'S A BOY
A year later, more great news entered their home. After years of difficulty conceiving and fertility treatments,  things finally paid off. Dion gave birth to son René Charles, the couple's first child, on January 25, 2001. The couple baptized the baby that July at Notre-Dame Basilica in Montreal, the same church where they were married.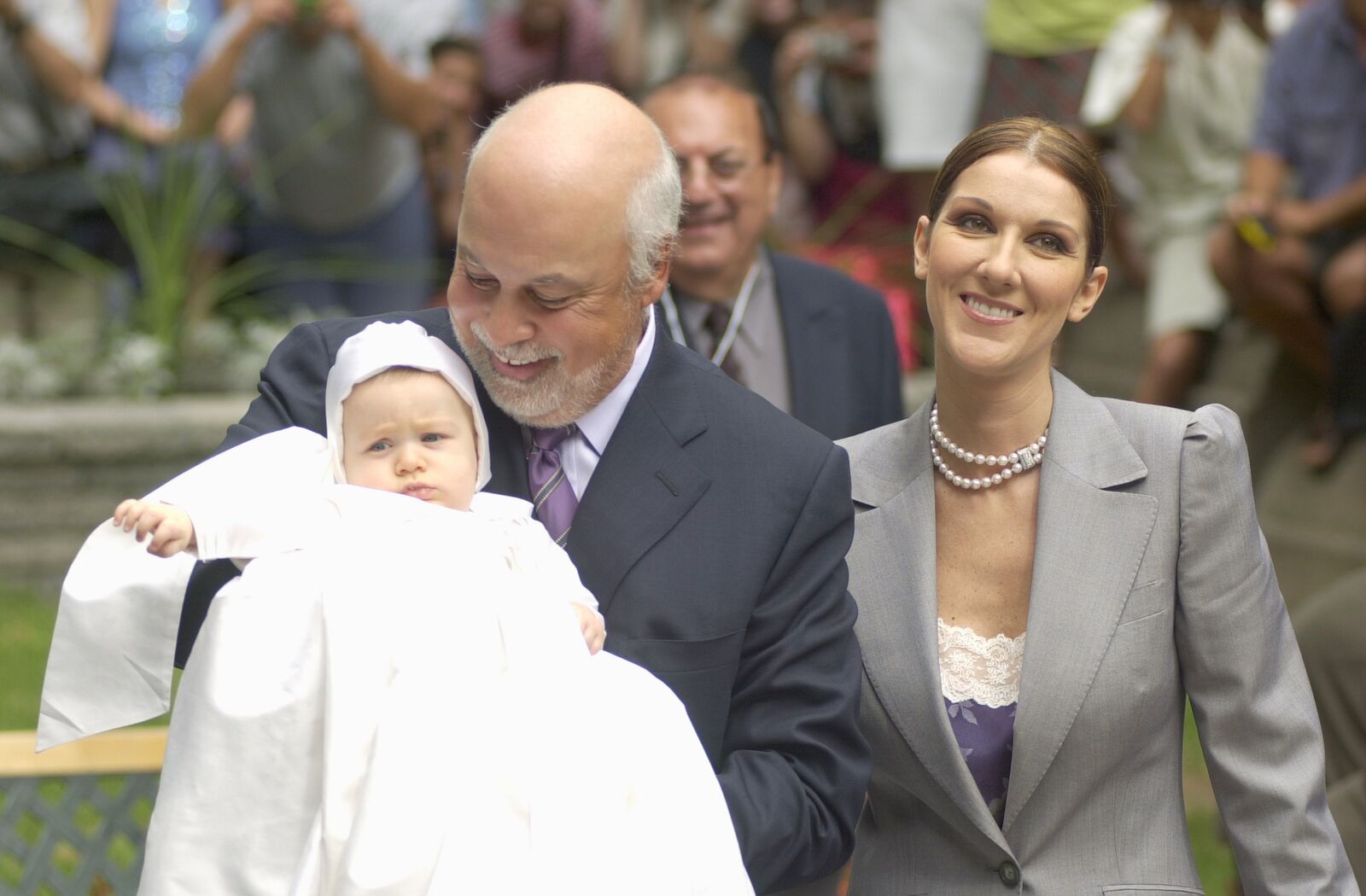 ---
PICKING UP WHERE SHE LEFT OFF
After all that great news from the start of the new century, Dion was finally ready to resume performing. With a healthy Angélil by her side, the artist released album, "A New Day Has Come" in 2002. She also announced her residency at Caesar's Palace in Las Vegas. In January 2003, she opened the Super Bowl singing God Bless America.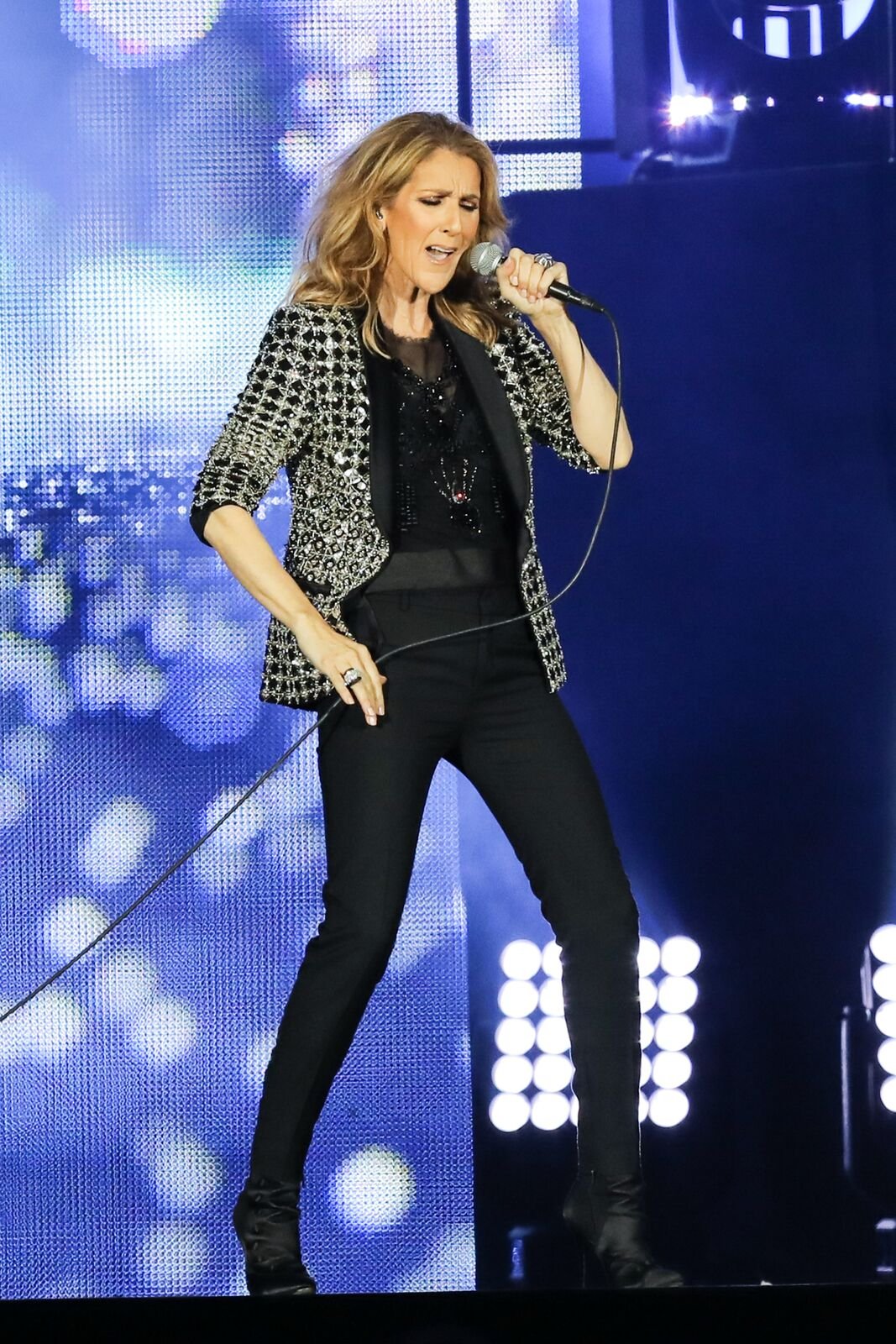 ---
SAYING GOODBYE TO VEGAS
More than four years, 717 performances and just shy of nearly three million tickets sold, Celin Dion ended her Caesars Palace residency on December 15, 2007. Dion capped off her last performance with a hug Angélil and their son René-Charles on stage at the final show. She also spoke of the joys of having her husband with her through it.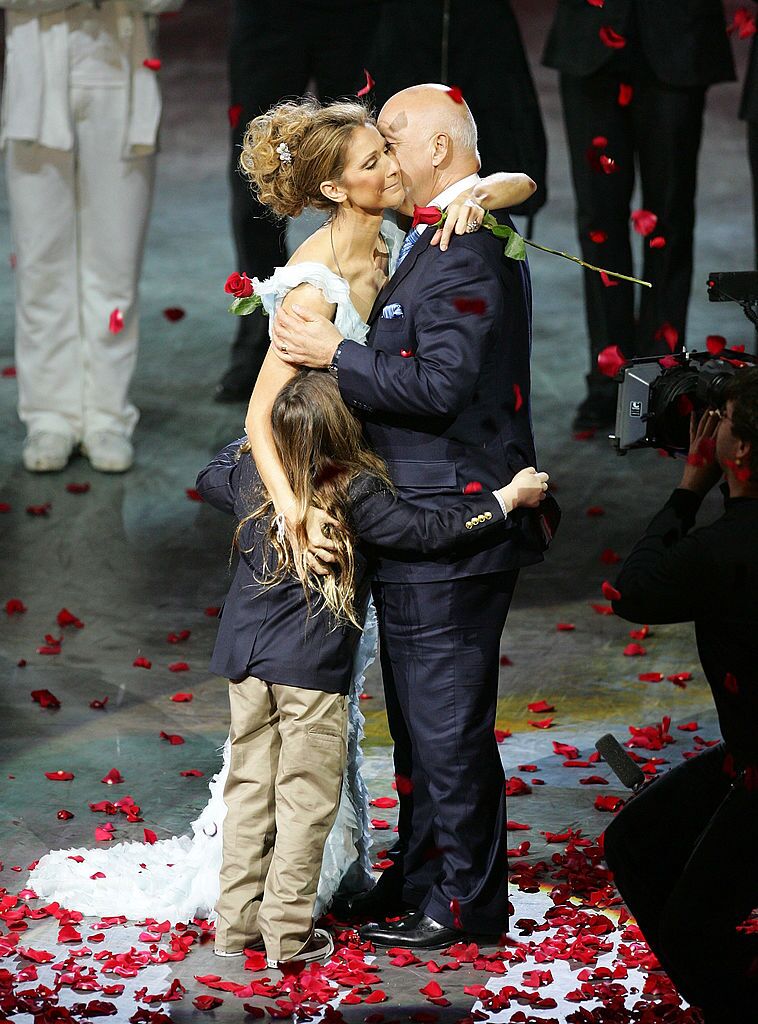 Over the years of her residency, the star said they've had to relearn to communicate. "It's lessons that every married couple should know to hold their relationship together. We laugh. We joke. We kid each other. We want our marriage to last forever. Talk over everything and you'll find you are still on the honeymoon."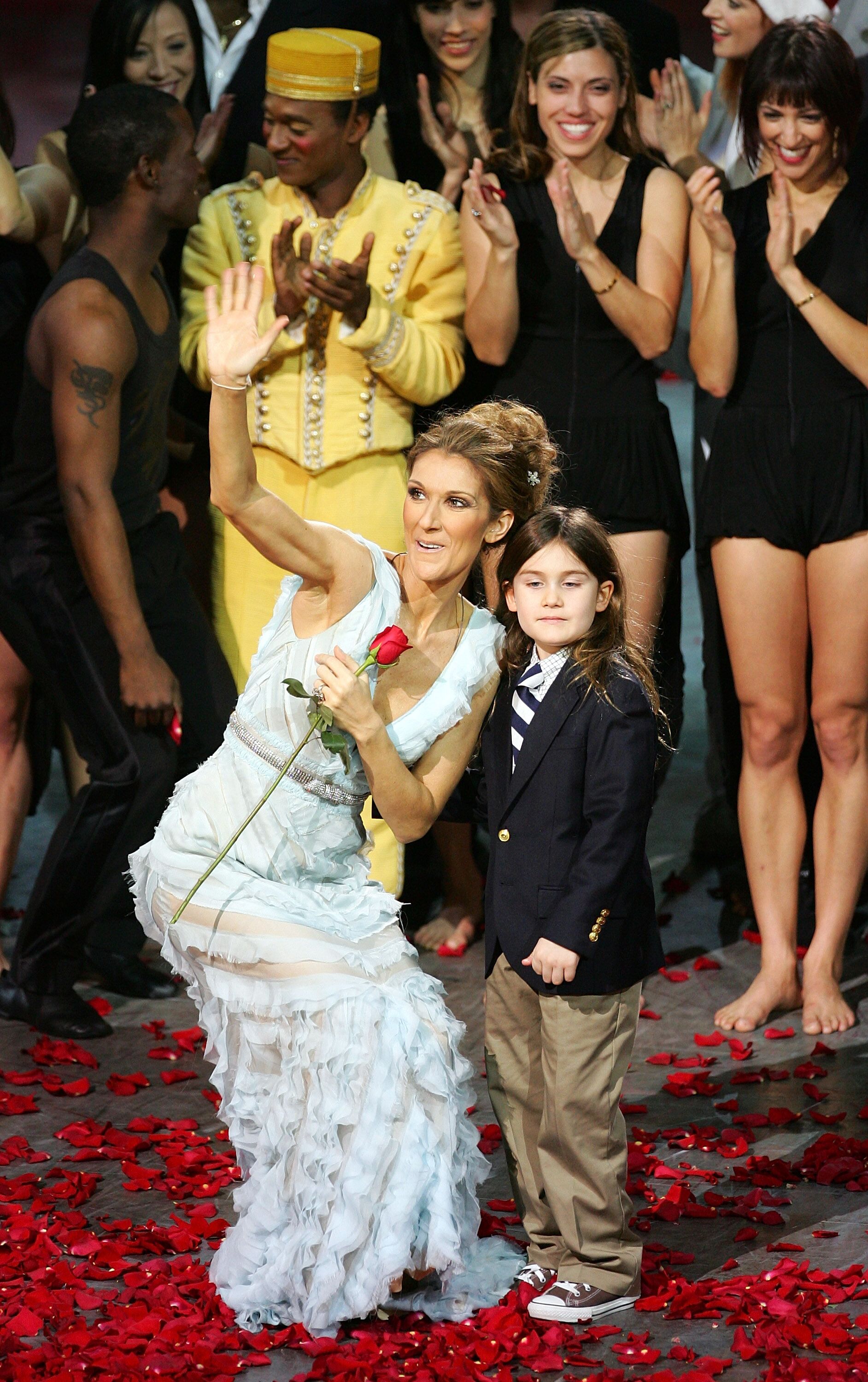 ---
ADDING MORE TO THE FAMLY
Despite being 42 years old by then, Dion and Angelil, who was 70 by then, welcomed two more babies into their family. After several trials at IVF, they welcomed Nelson, named after South African President, Nelson Mandela, and Eddy, named after French songwriter Edd Marnay, on October 23, 2010. "My greatest reward is my children," she has said.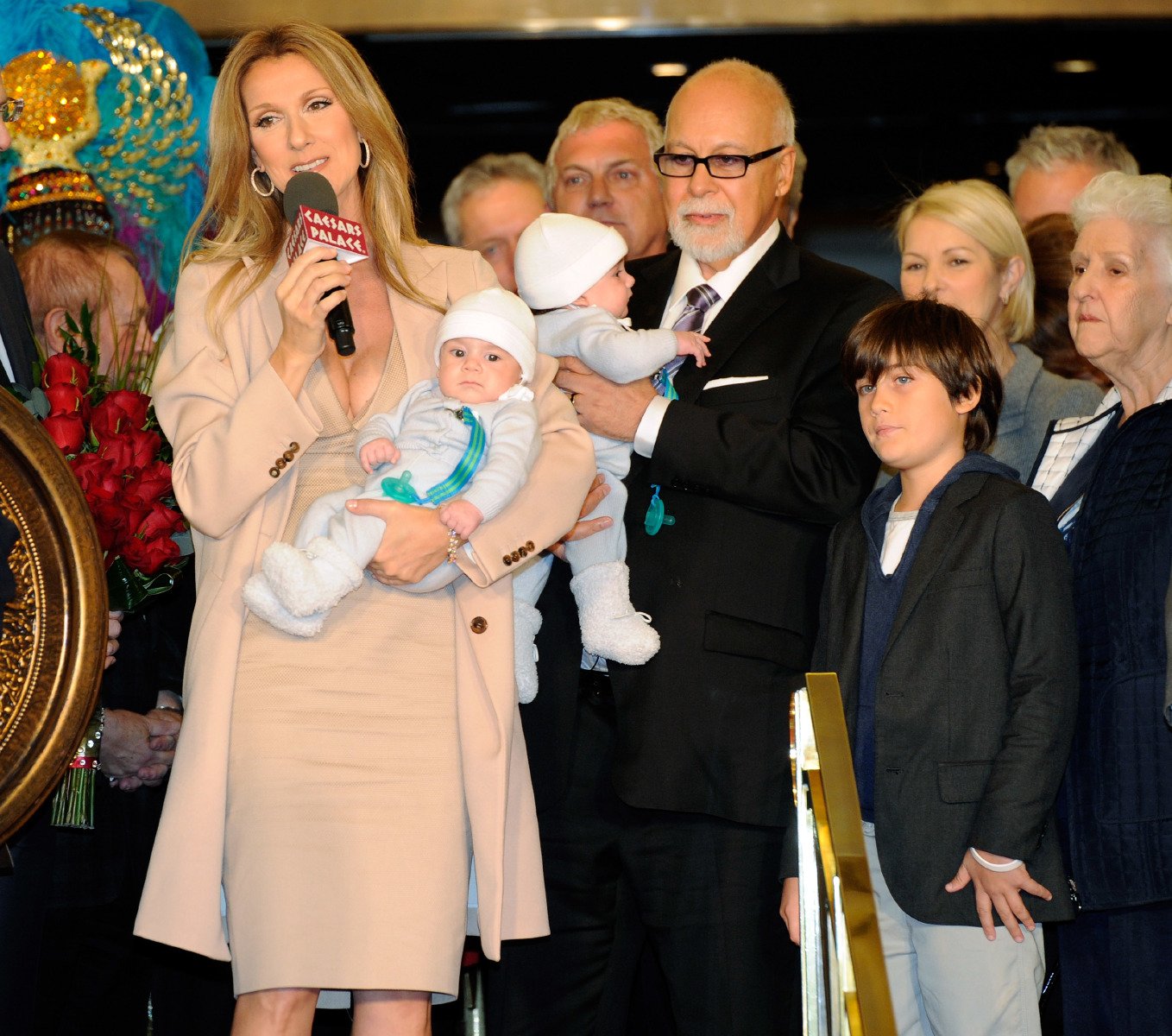 "Unless you are a mom you don't know what you're missing or what it even is really. It gives you true meaning to your life and it's the most important job. Who cares if people like me as a singer or not, they can find other singers and there will be other singers. But no other mother can be a better mother for my children than me."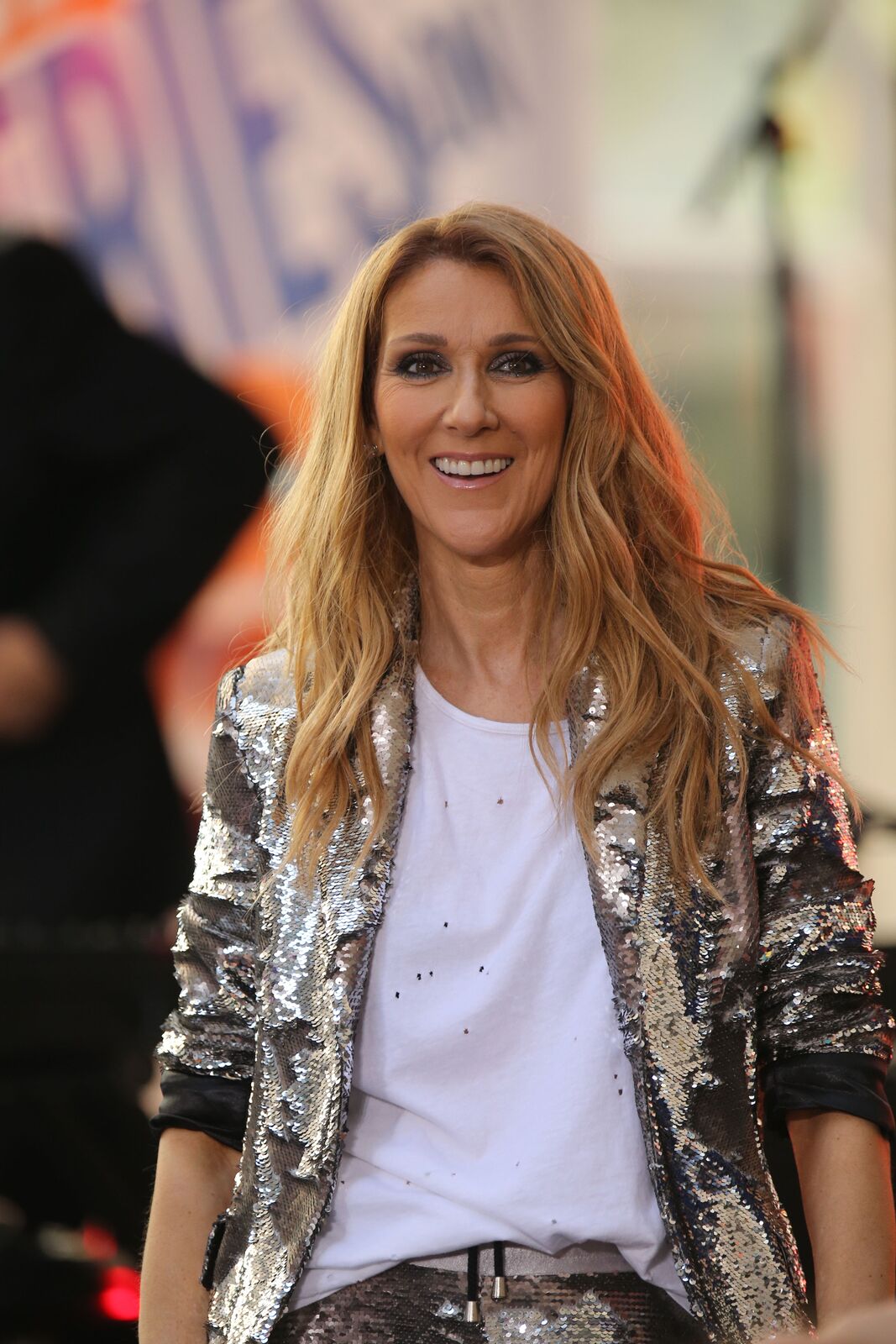 ---
FACING CANCER ONCE MORE
Things were going great for the couple prior to 2013. Dion had returned to Las Vegas for another residency. However, the couple was devastated yet again when Angélil's cancer returned in 2013. In December of that year, René underwent surgery to remove a tumor. The next year, the singer put her career on hold again to care for her longtime love.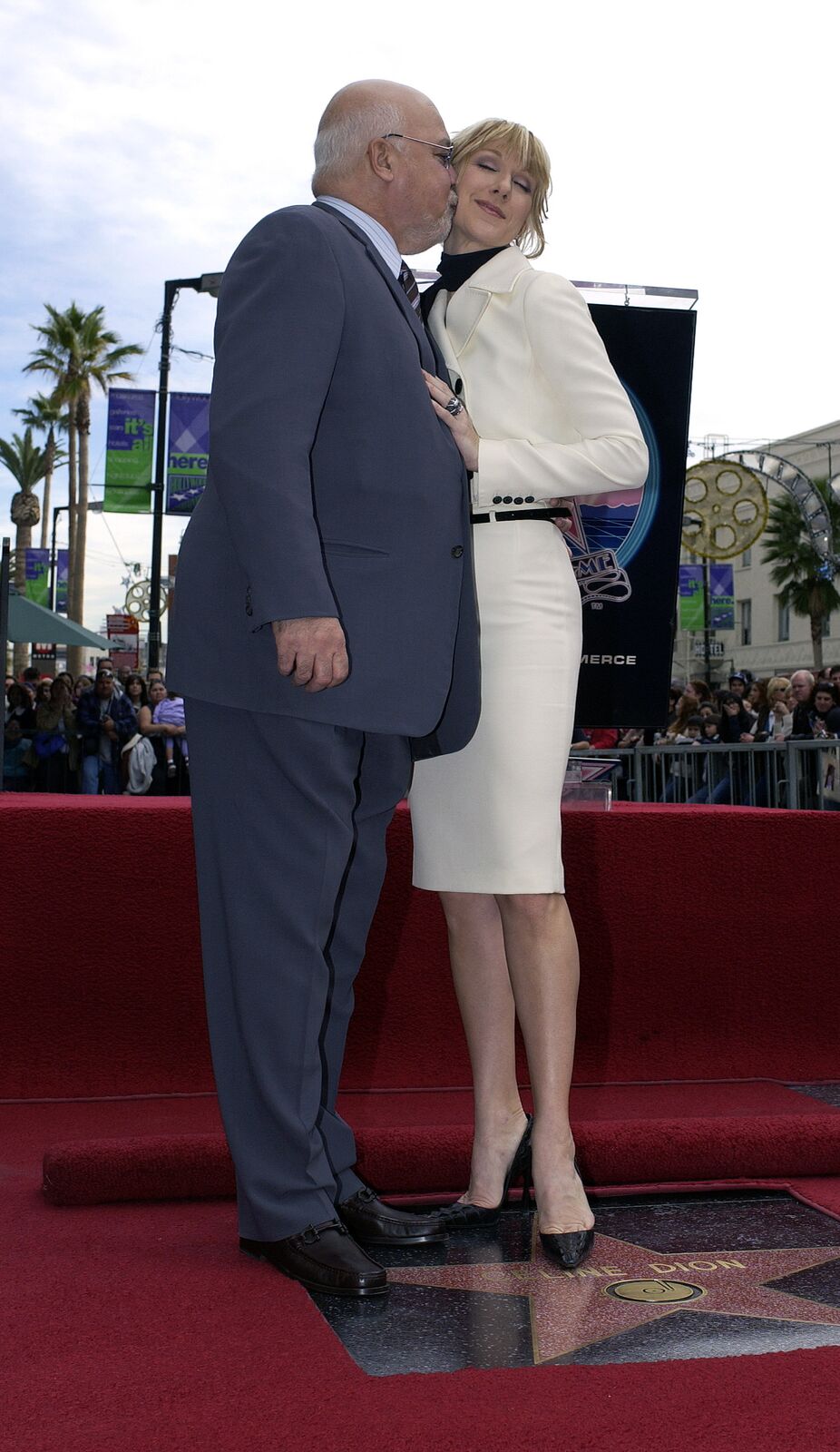 ---
NOT GETTING BETTER
In August, Dion returned to performing in Las Vegas, while Angelil battled cancer at their nearby home. "I didn't want to be here at first," Dion, 47, told USA Today of how her husband pushed her to go. "But René really gave me a gift. All my grieving, it was during this last year. I think I've got this..."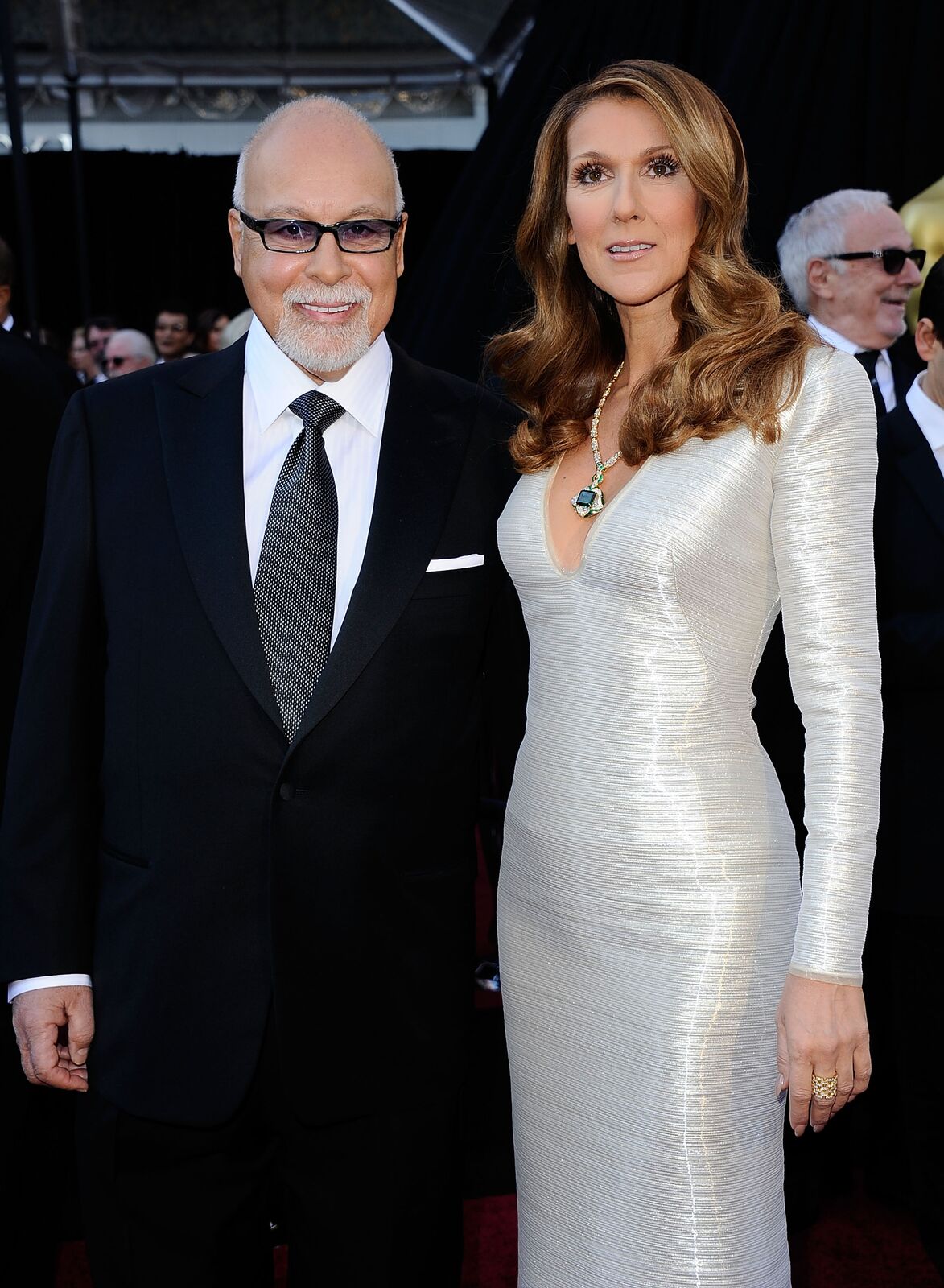 "...For now. When it hits me, it's going to hit me. But my biggest job is to tell my husband, we're fine. I'll take care of our kids. You'll watch us from another spot." Dion recalls her husband saying "René says to me, 'I want to die in your arms.' OK, fine, I'll be there, you'll die in my arms."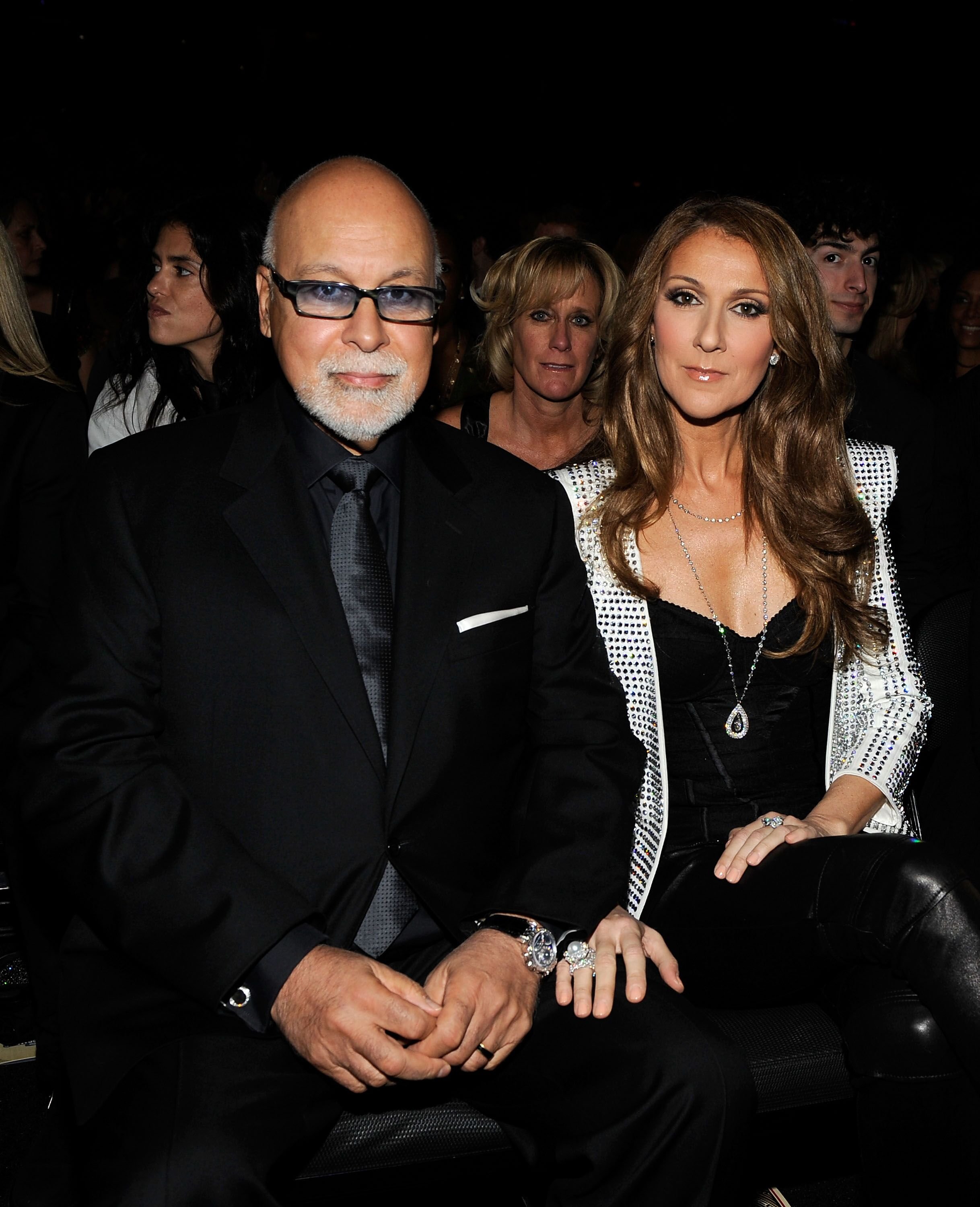 ---
THEIR LAST GOODBYE
On January 14, 2016, Céline Dion bid goodbye to her husband. "René Angélil, 73, passed away this morning as his home in Las Vegas after a long and courageous battle against cancer," said a representative in a statement to People. "The family requests that their privacy be respected at the moment; more details will be provided at a later time."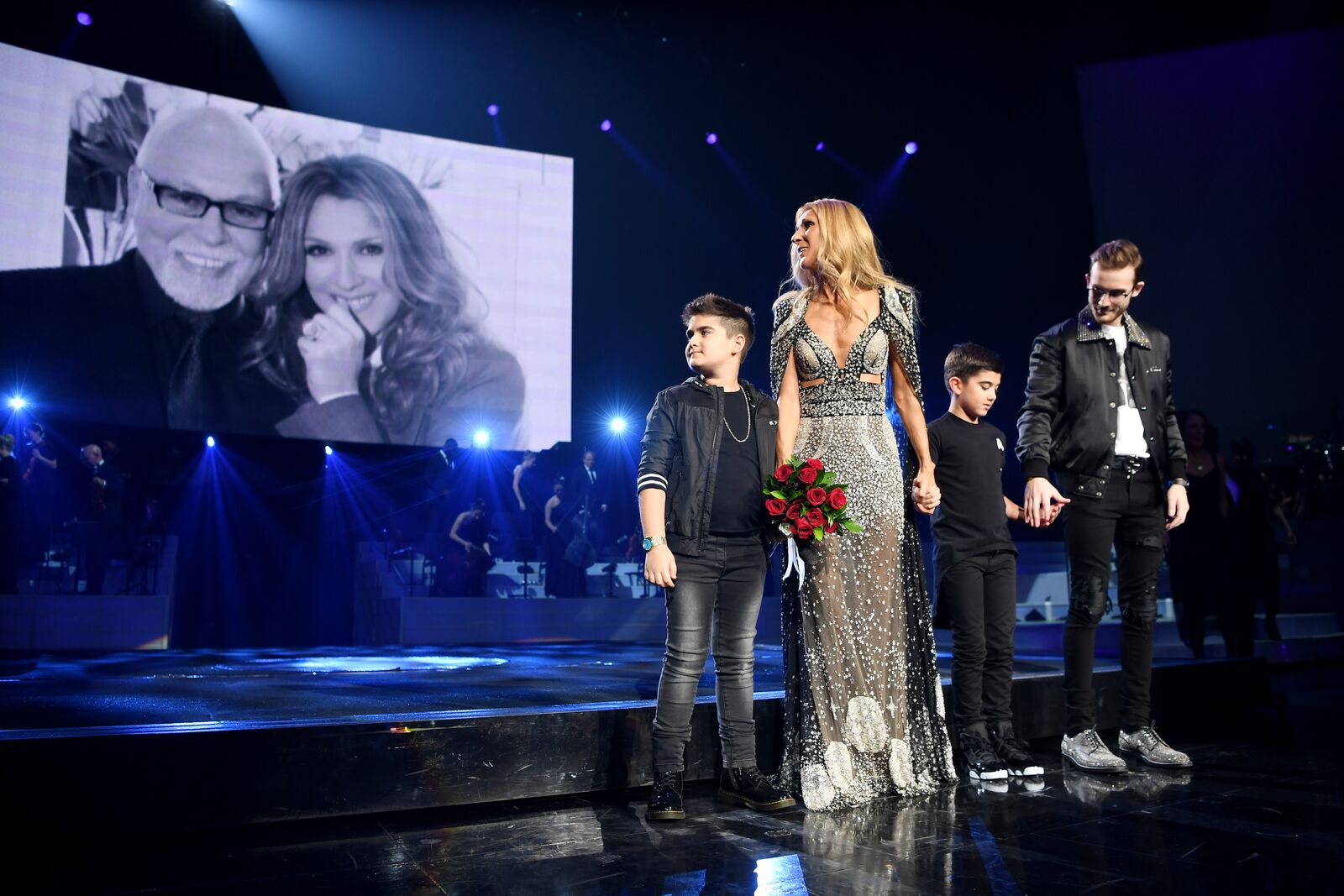 ---
Has reading this article given the lyrics of "My Heart Will Go On" a totally new meaning for you? Which of these facts about Dion and Angelil caught you by surprise the most? Let us know in the comment section and make sure to follow Amomama for more great content on your favorite stars and tv shows.
Source: People, Entertainment Tonight, Today, Huffington Post