Meet The Hosts of 'Let's Make a Deal'
Besides all its ups and downs, the classic game show "Let's Make a Deal" has been around since 1963. During this time, viewers have gotten used to the show's several hosts, announcers and prize models, but what do they really know about them? From mental breakdowns to scandals with Presidents: there's a lot you probably don't know about the show's cast.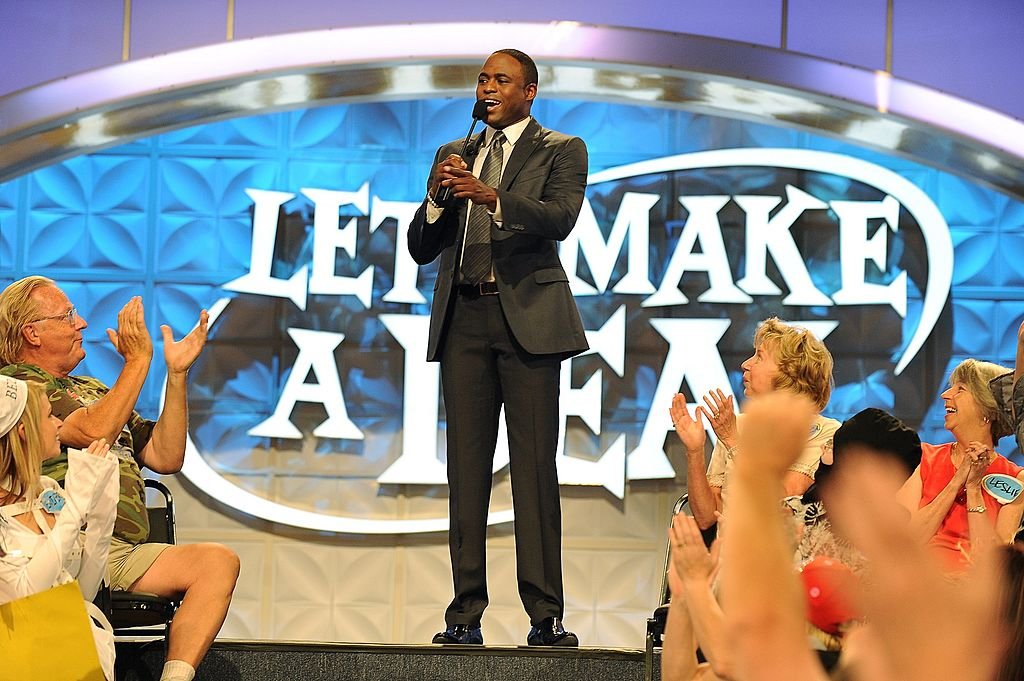 ---
Bob Hilton, the revival host
His early days
Born in 1943 in Lake Charles, Louisianna, Robert Wesley Hilton, best known as Bob Hilton, started his career as a news anchor/reporter, working for several local stations such as Lousianna's KPLC-TV, Houston's KTRK-TV and KHJ-TV in Los Angeles. Before becoming a host on the "Let's Make a Deal" revival in 1990, he worked as an announcer for several game shows.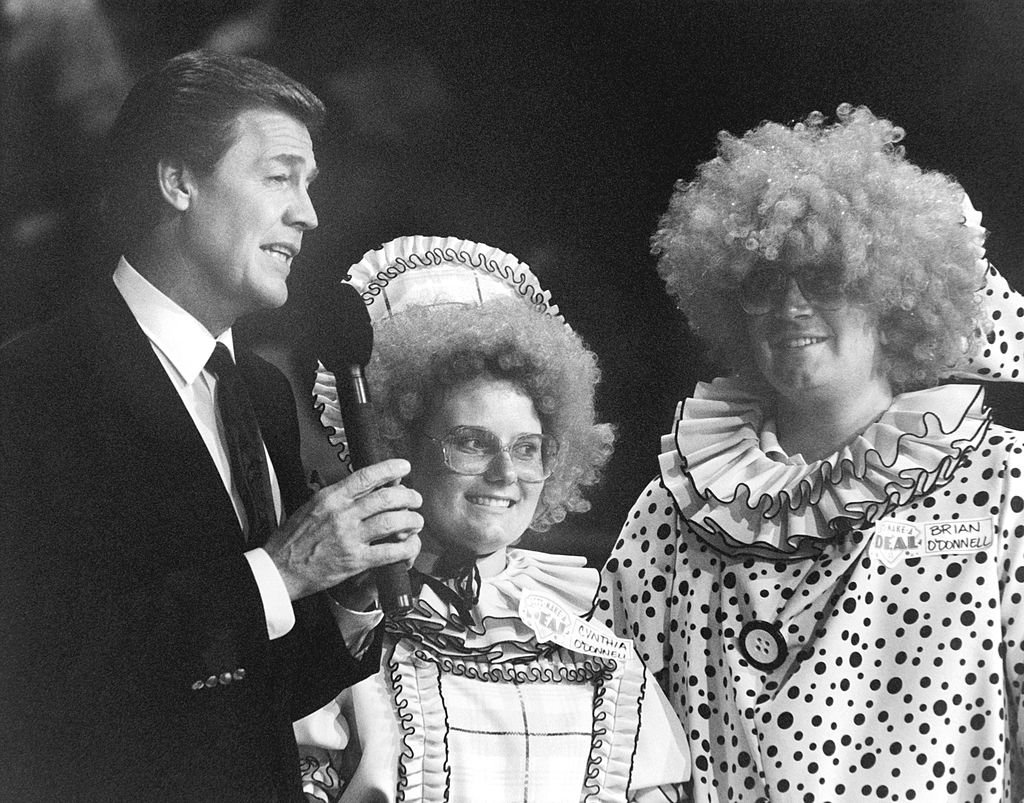 After starting in 1980 on the "Tic-Tac Dough" show filling up for its regular announcer Jay Stewart, Bob went on to announce for other shows such as "Trivia Trap" (1984-1985), "The New Price Is Right" (1986), "The $25,000 Pyramid" (1986-1988) and "The $100,000 Pyramid" (1986-1988), among many others.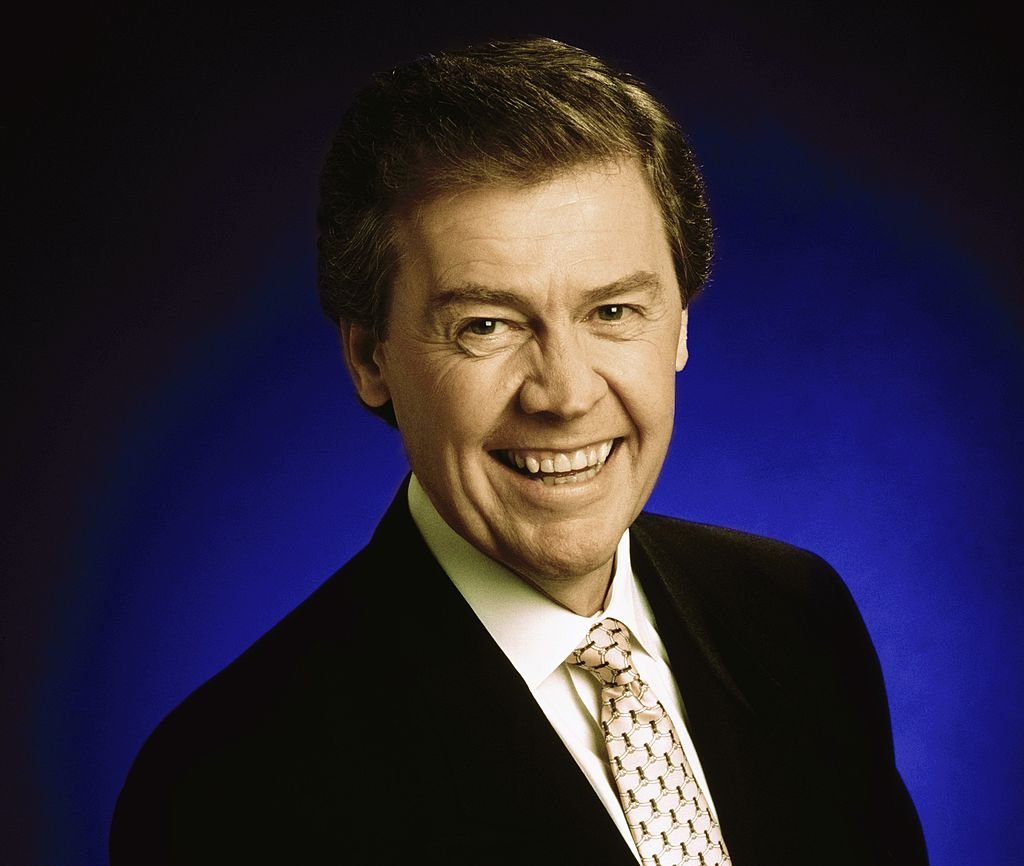 ---
Trying his luck as a host
His first experience as a host was in the 1979 "The Guinness Game". But he only returned to being a host in 1990 when he was invited for the "Let's Make a Deal" revival. After a year hosting, the ratings ended up not living up to the expectations and he was replaced by the original show's host, Monty Hall.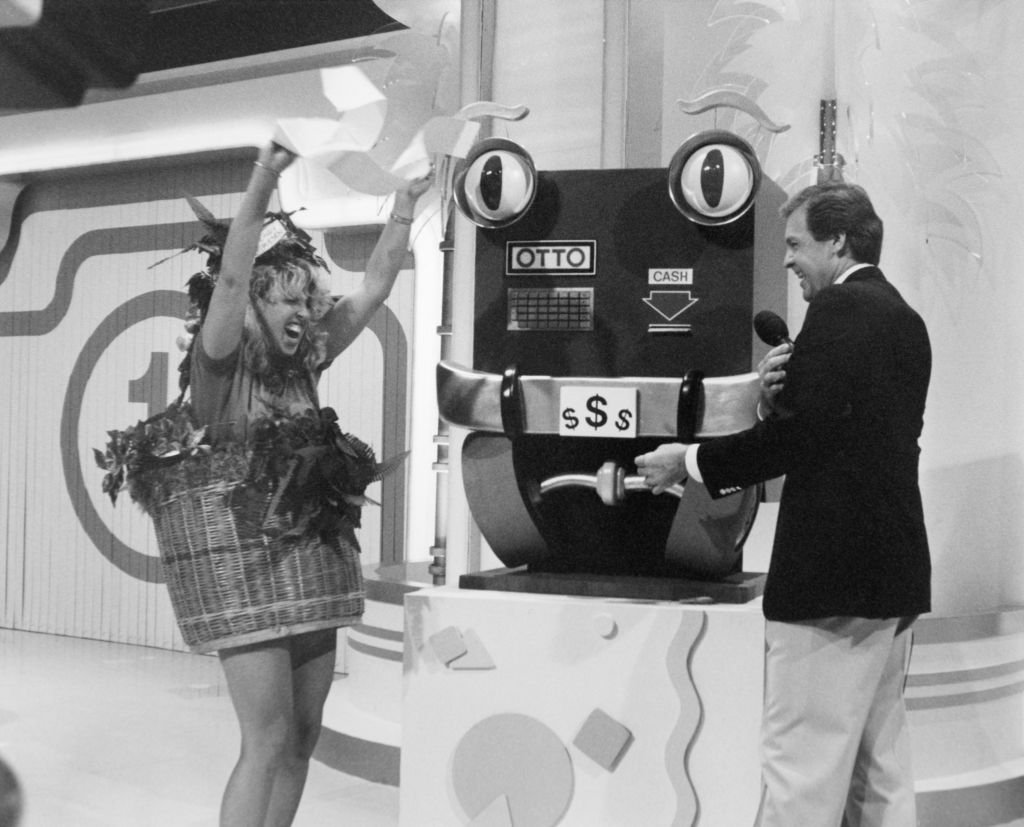 ---
An entrepreneurial couple
Bob Hilton is married to Joni Hilton, a former Miss California USA, also known for her past as a talk show host and for being the author of 23 books based on Mormon themes. She has also worked as a playwright and as a writer for a Mormom program called "Music and the Spoken Word". Together they've had 4 children.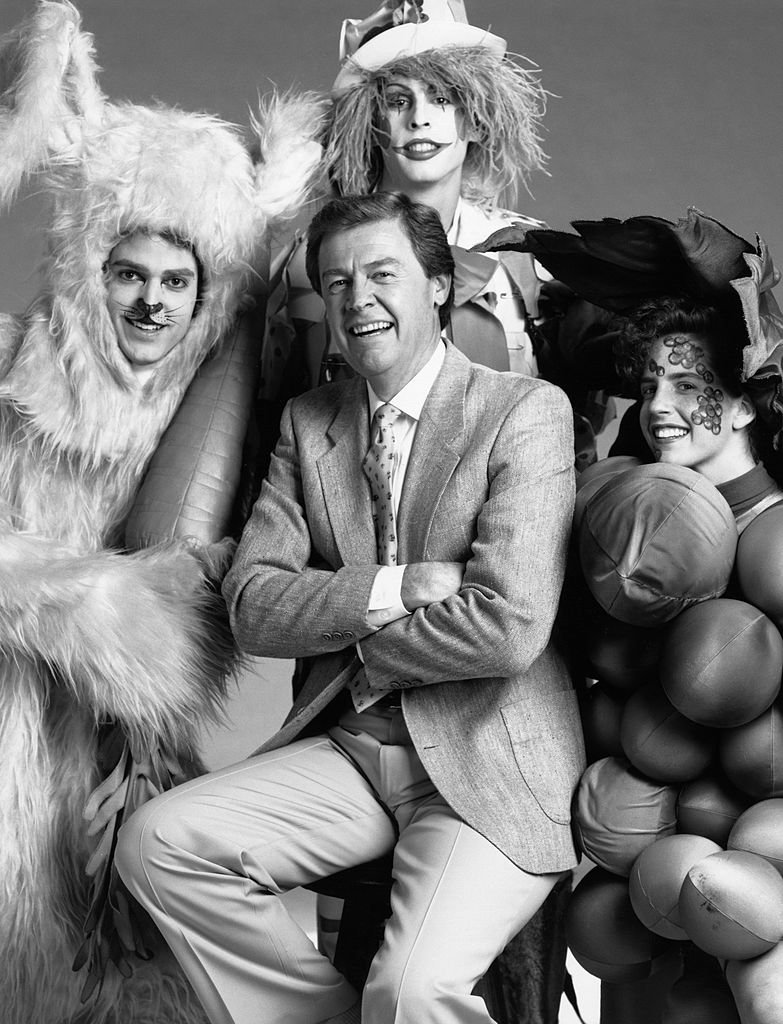 After he retired from showbiz, Hilton went on to create the cleaning products company Holy Cow with his wife. The company did so well that they ended up selling it in 2011. The entrepreneur then went on to co-found a new company, NovaGreenWorld, that supplied environmental products for several companies and municipalities.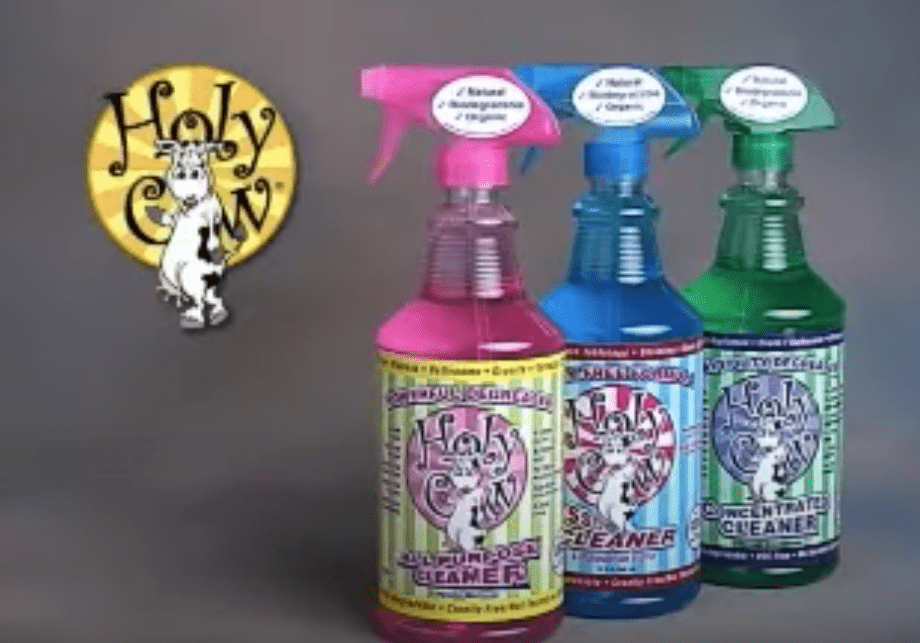 ---
Carol Merrill, the original prize model
From country girl to renown TV model
Born in 1941 in a farm in Wisconsin, Carol Merrill went on to win a beauty pageant that allowed her to attend a modeling course while still in high school. A few years later, during her second year as a business major, she was offered her first modeling job which would be the start of a very successful career.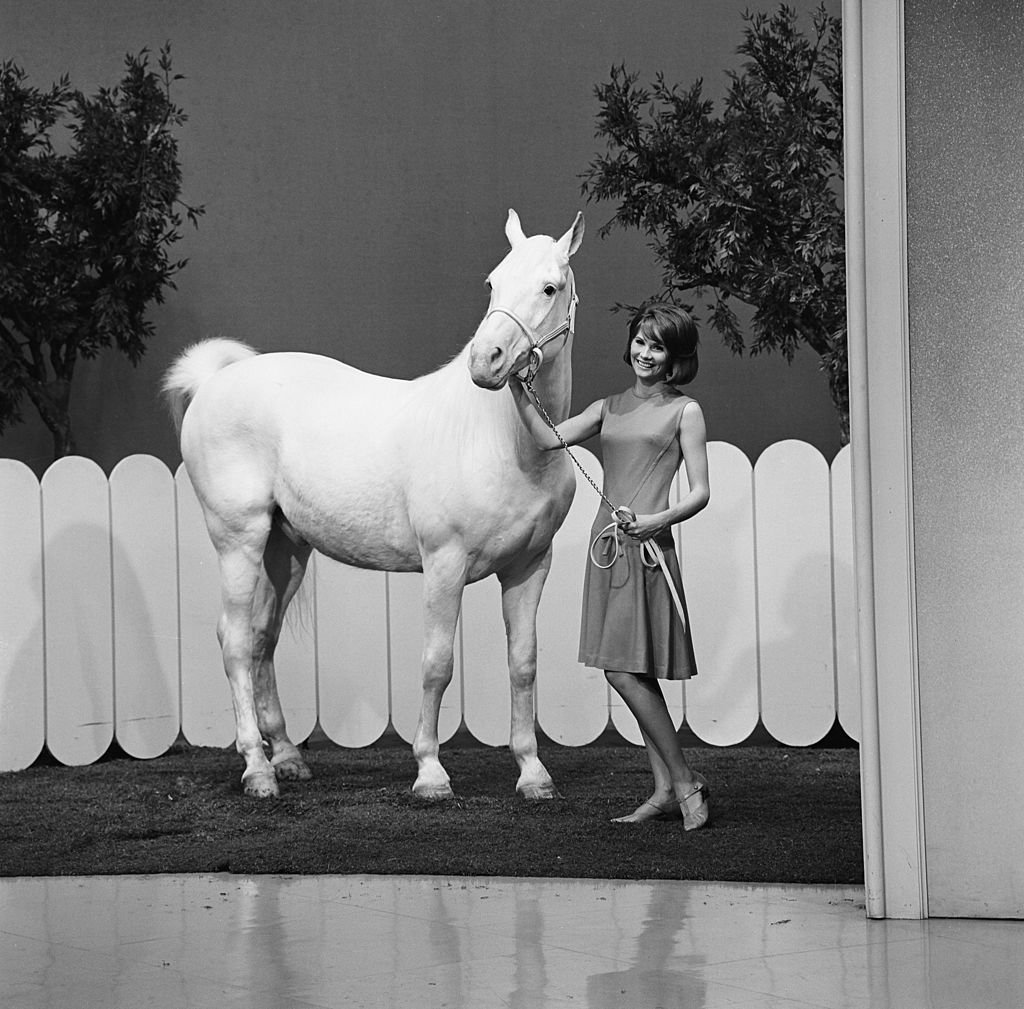 She went on to appear in commercials, movies, and TV shows. But the role she is most recognized for is as a prize model for 14 years in the "Let's Make a Deal" game show. This led her to be invited as a guest on several shows such as "Good Morning America", "David Letterman" and "Entertainment Tonight".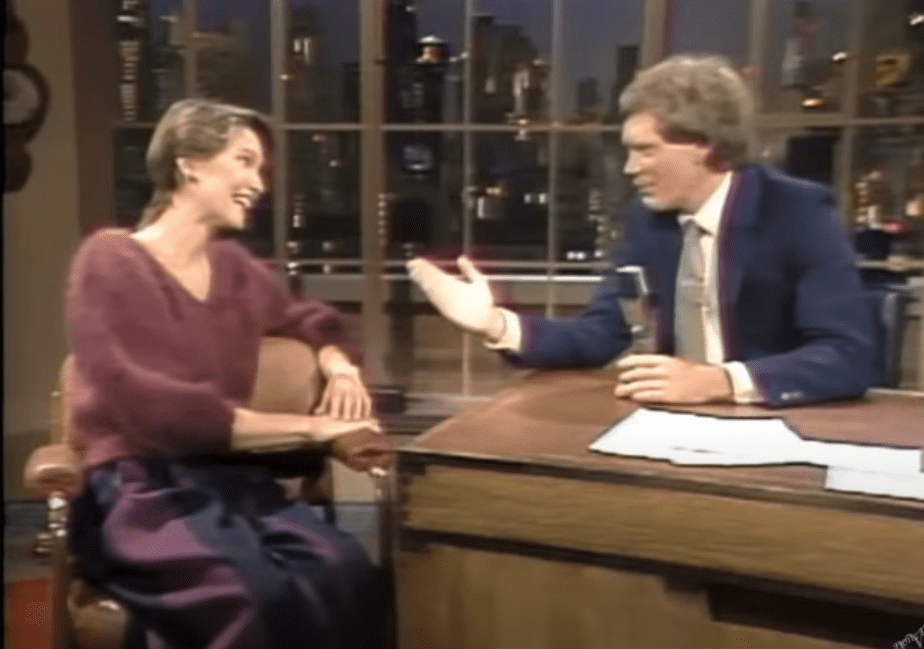 ---
A wife and a mother
Merrill has been married three times throughout her life. First to Richard Thomas "Tom" Merrill in 1960 when she was only 19, then to Bernie Safire who became the father of her only daughter, model/actress Hillary Safire. In 1985 Carol married her current husband Mark Burgess with whom she's been living in Oahu, Hawaii.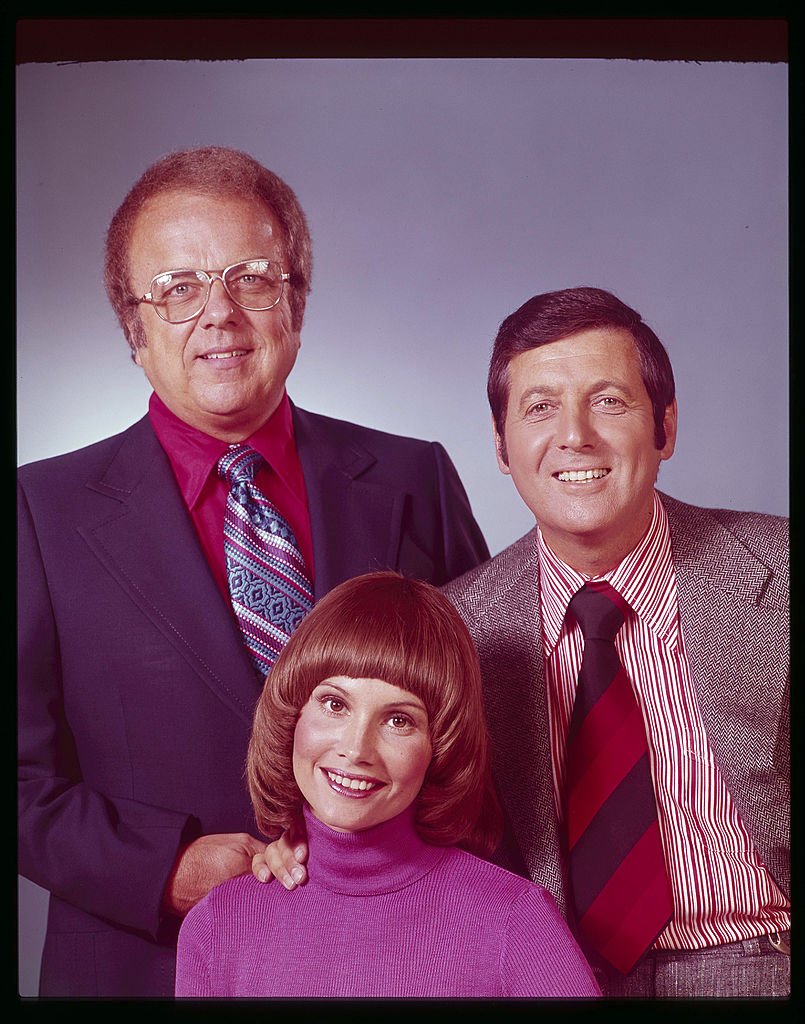 ---
A health and environmental advocate
After the end of "Let's Make a Deal", Caroll went on to work for the renowned chiropractor/nutritionist Dr. Ed Wagner in Malibu, due to her interest in everything related to the natural field. She then moved to Hawaii, where she received multiple awards for her environmental work before joining her husband Mark Burgess in his landscape business.
She and her husband also spent some time living in Australia where she took the time to focus on writing articles on several health topics for online newsletters and taking care of their macadamia nut farm. A few years later she appeared on a Biography Channel show about Monty Hall and a few episodes of "Hollywood Squares".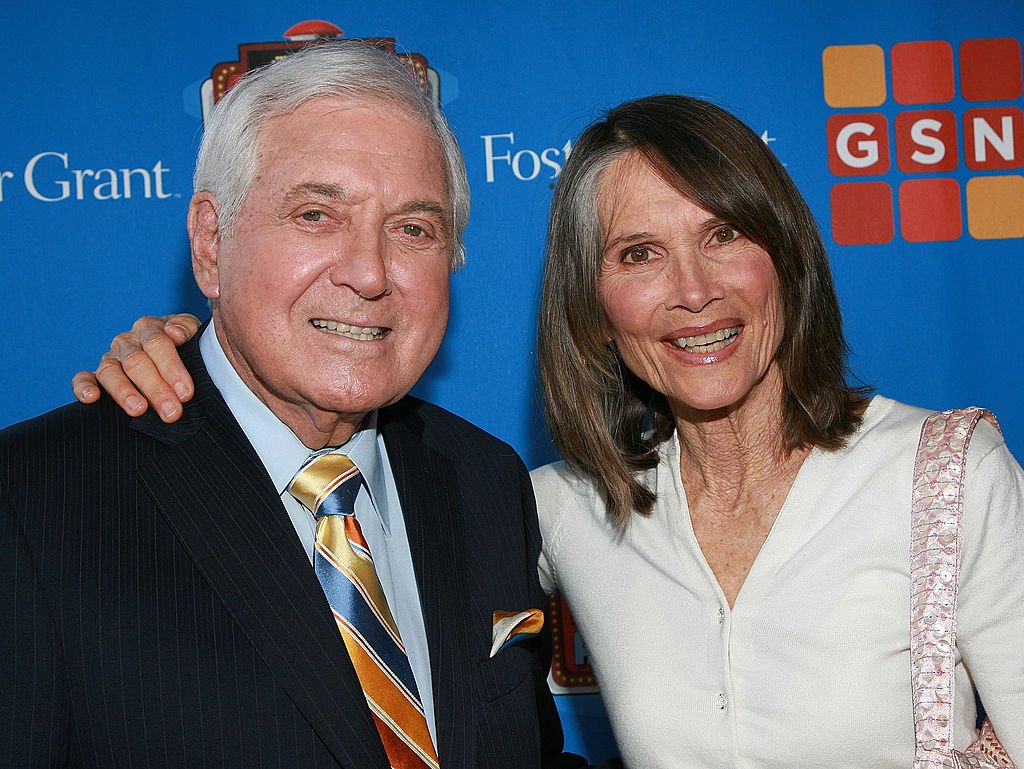 ---
Danielle Demski, the backup model
A sporty beauty queen
Born in 1981 in Arizona, Danielle Demski won her first beauty pageant, Miss Arizona Teen USA, in 1998, at 17 years old. She then went on to win the title of Miss Arizona USA in 2003. She graduated from Arizona State University with a degree in broadcast journalism and a minor in theatre.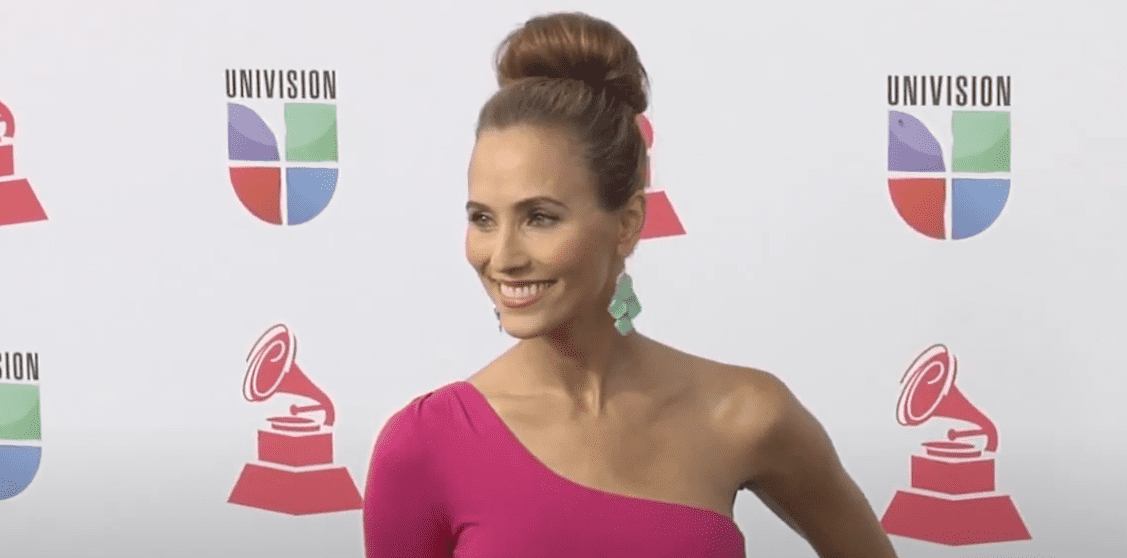 Being the daughter of a professional athlete, it was only natural that she ended up landing some jobs as co-host for an NFL program on ESPN Radio and as a correspondent for the Phoenix Suns. She is currently working as a correspondent for the "World Series of Poker" and as the host of "The Vegas Minute" for Los Angeles' KTLA.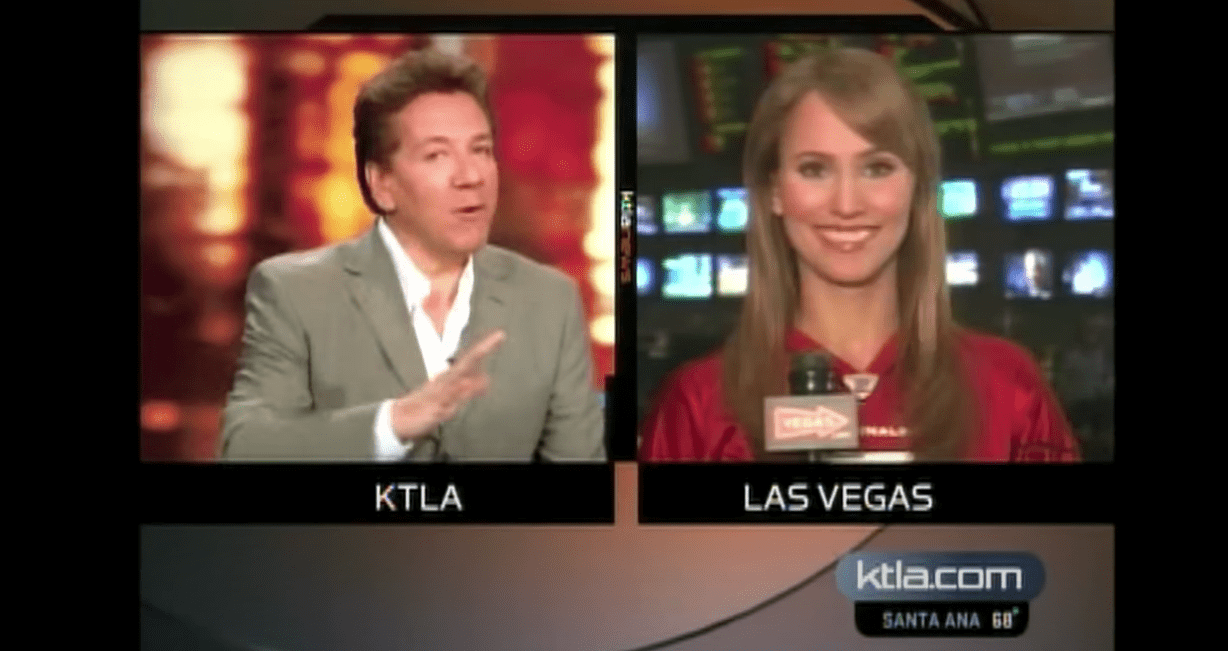 ---
Between modeling and acting
Her first appearance as a prize model on "Let's Make a Deal" took place in 2013 when she filled in for Tiffany Coyne's maternity leave. She has continued working as a backup model on the show, most recently in 2019. Demski has also appeared on a few movies and shows such as "The Young and the Restless" and "Veep".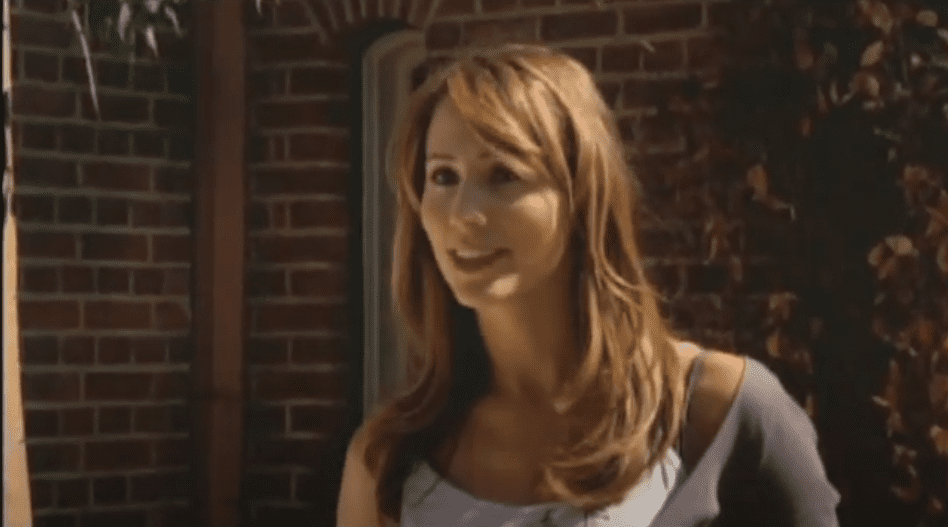 ---
Tiffany Coyne, the dancer turned Prize Model
A natural-born dancer
The 36-year-old Utah born and raised "Let's Make a Deal" model prize, has maintained a passion for dancing ever since she was 3 years old, when she started learning jazz, hip hop and ballet dancing. After graduating from high school, Tiffany went on to become a performer with Utah Jazz's America First Jazz Dancers and a dance teacher.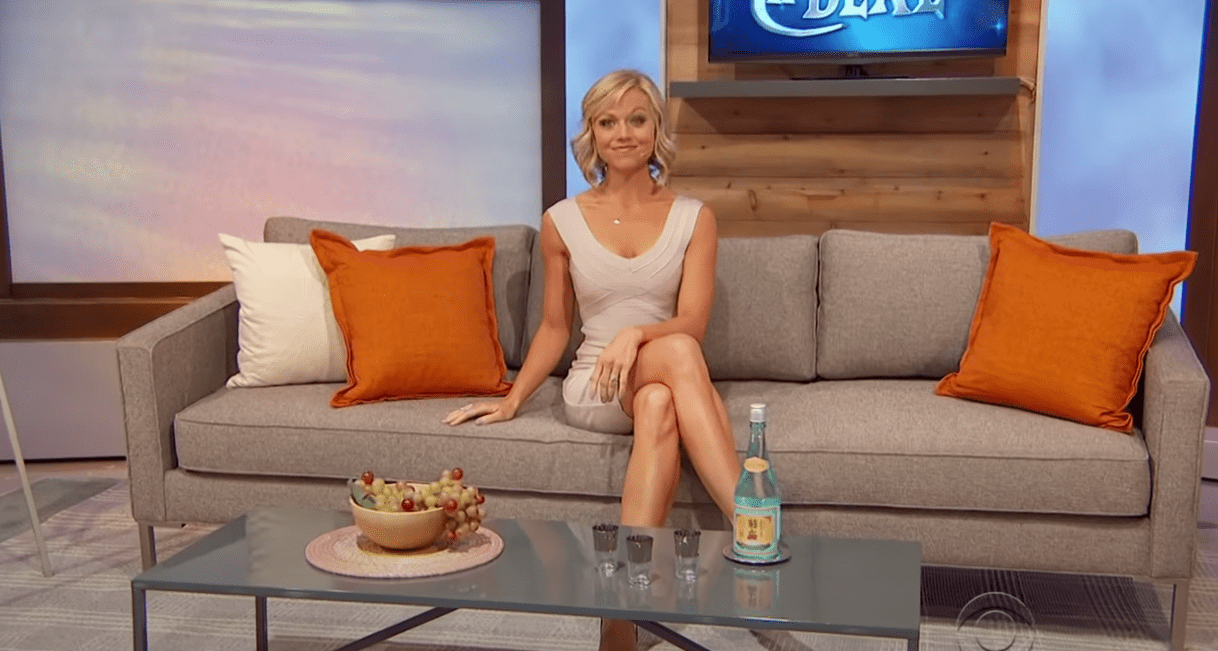 Her dancing career led her to perform all over the world on a cruise ship. She then moved to Las Vegas to perform in several hit shows such as "Jubilee!", "Fashionistas" and "Sirens of TI". In 2009, after a few auditions, Coyne landed the role of prize model for the new "Let's Make a Deal" game show.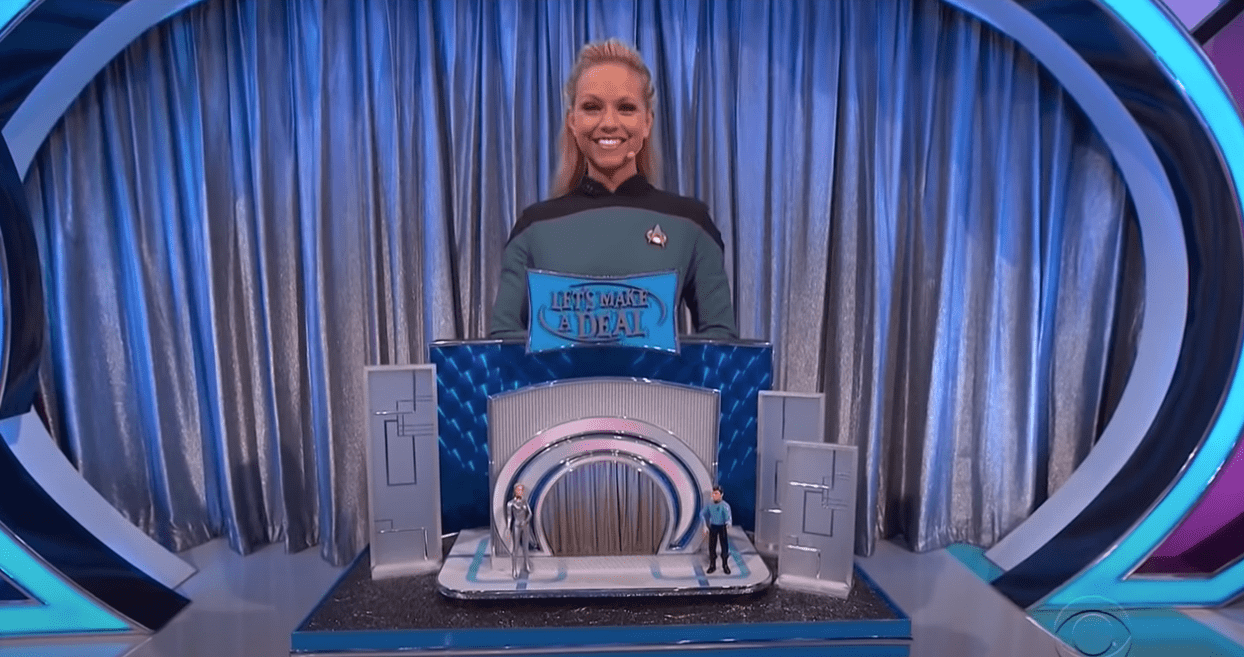 ---
Becoming a Prize Model
She continued performing at "Sirens of TI" during the show's first season, as a backup plan in case it got canceled. It didn't, and she eventually decided to focus only on the game show. She's also appeared as herself on an episode of "The Bold and the Beautiful", and filled in as a model for "The Price is Right".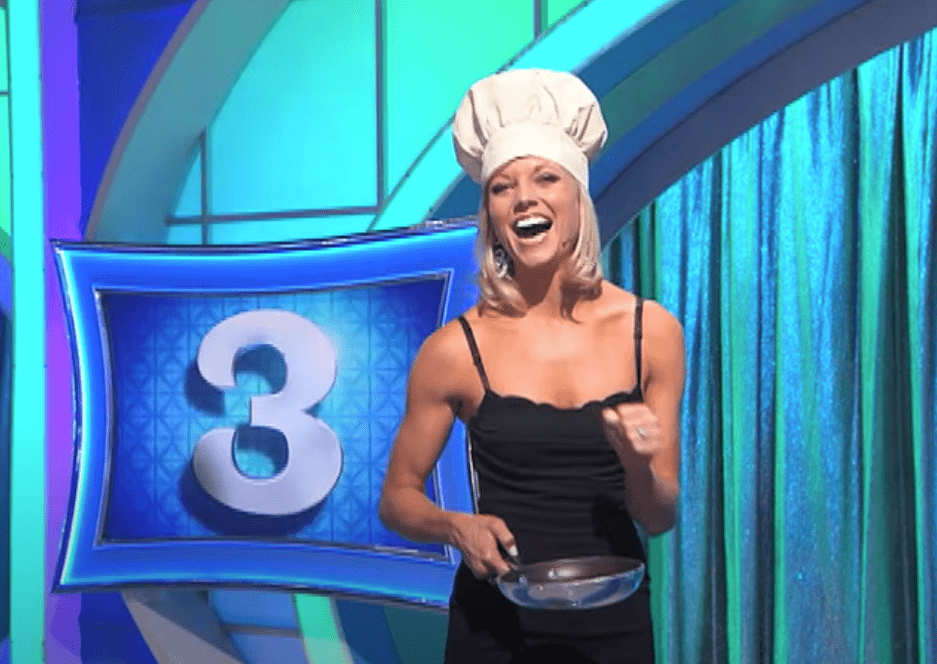 ---
Married to an Emmy nominated singer
Tiffany is married to Emmy nominated Chris Coyne, whom she met on the cruise ship they both used to work in. After dating for 10 years, the couple got married on 27 March 2006. Their first child, daughter Scarlett, was born 7 years later in August 2013 and in 2018 came son Carter.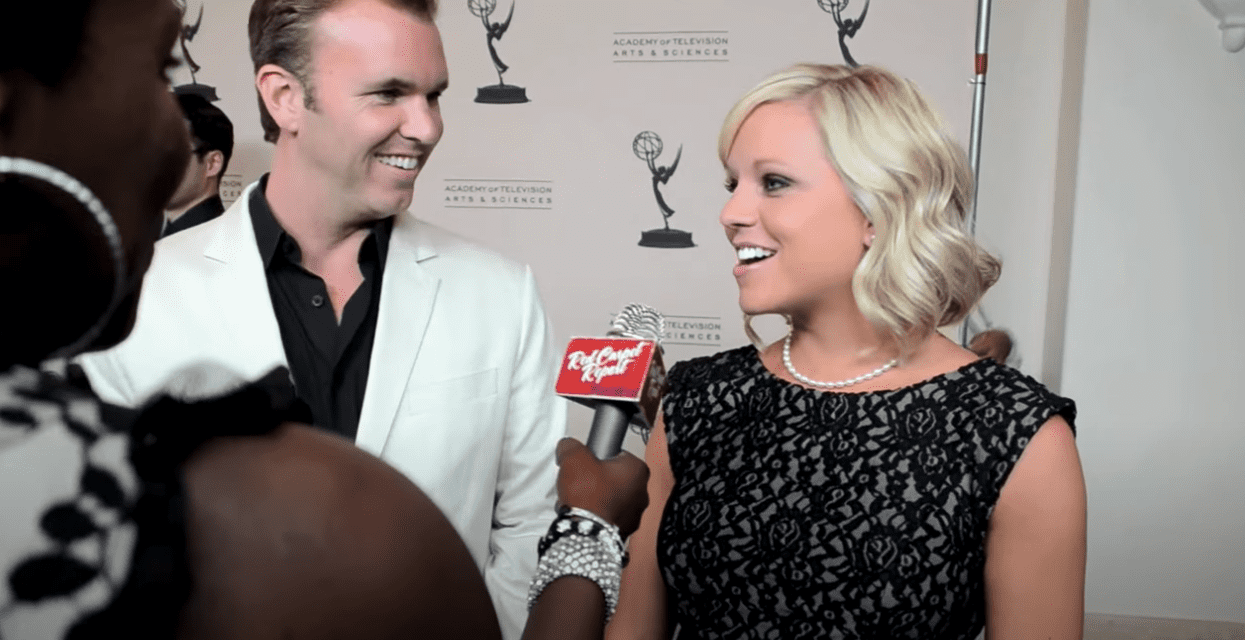 ---
Wayne Brady, the award-winning host
A young improv king
The American presenter, actor, singer, comedian, and producer Wayne Brady was born in 1972 in Columbus, Georgia, but was raised by his grandmother as a young child in Orlando, Florida. At 16 he started performing in the local community theater and developing his comedy and improv skills with the Orlando improv troupe SAK Comedy Lab.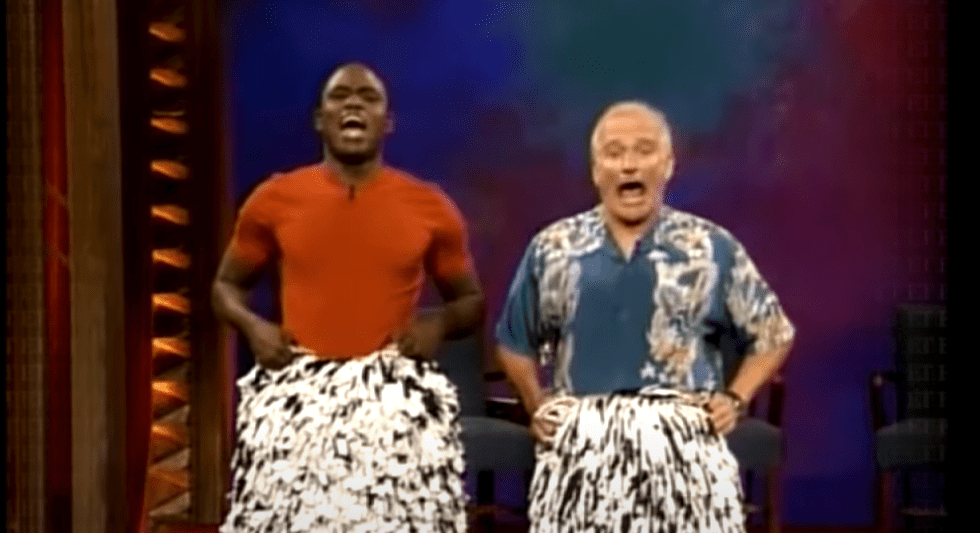 ---
From Florida to Hollywood
In 1996, after finishing college, he moved to Los Angeles. Two years later he went on to become one of the improv performers in the original version of the TV show "Whose Line Is It Anyway" and in the subsequent American version hosted by Drew Carrey. In 2003 he won an Emmy for his performance on the show.
He also hosted his own show "The Wayne Brady Show" which won 4 Emmys in total, 2 of which for his performance as a talk show host. He then went on to land several acting roles, both on Broadway and TV, and in October 2009 Brady started hosting the classic "Let's Make a Deal" game show.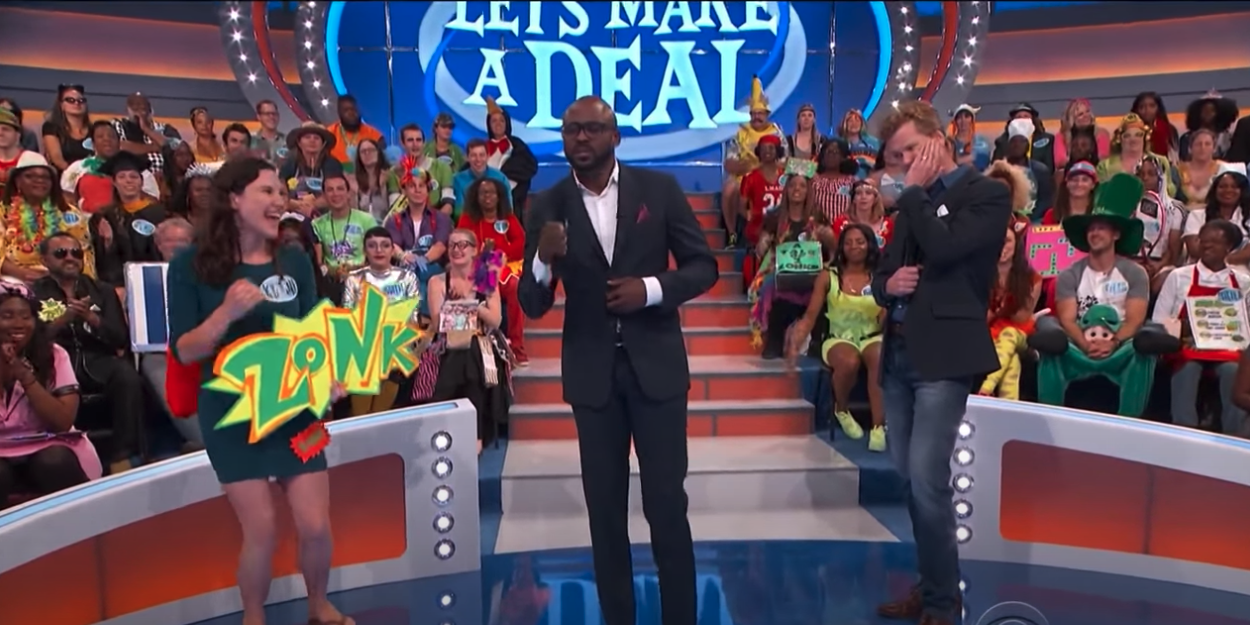 ---
Battling mental illness
Being the target of bullies while growing up, which caused him a lot of anxiety, Brady ended up developing a bad stuttering problem. Although he eventually solved the problem his days of phycological problems weren't over and in his 42nd birthday, he went through a mental breakdown which he only pushed through with the help of his second wife.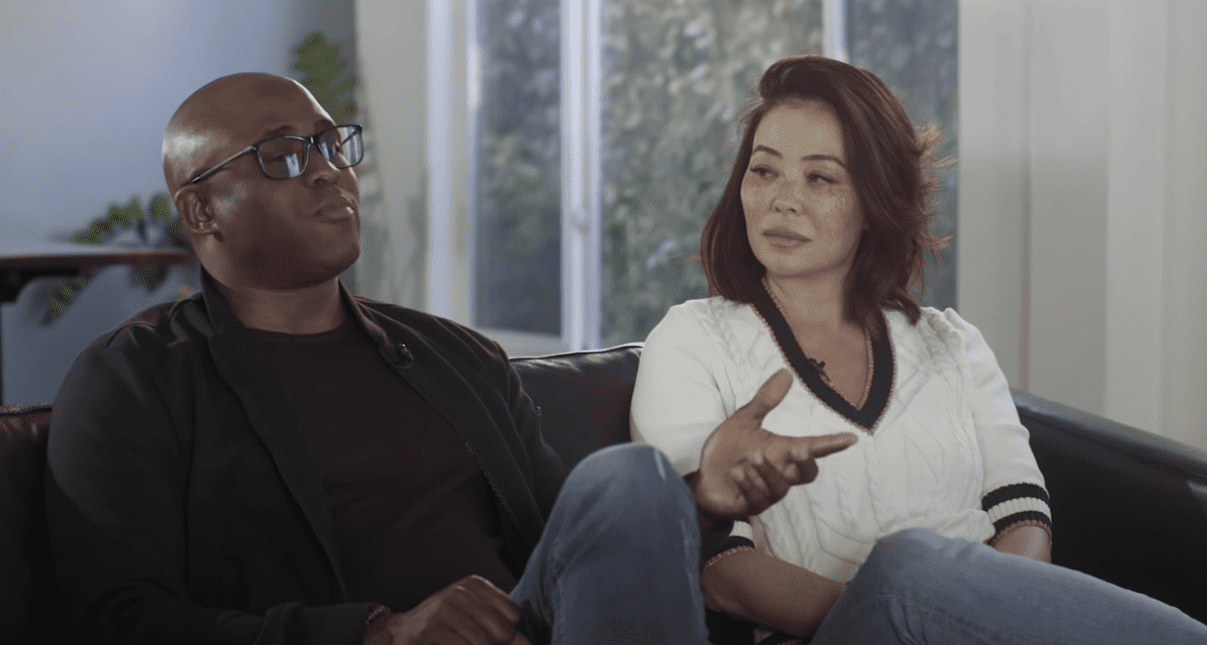 ---
A modern relationship
Brady married was married to his first wife Diana Lasso from 1993 to 1995. In 1999 he married his second wife, dancer Mandie Taketa. They divorced in 2007 but not before having a child together, Maile Masako Brady. Although divorced, the couple maintains a good relationship, with Mandie living a couple of houses away from Brady with her new boyfriend.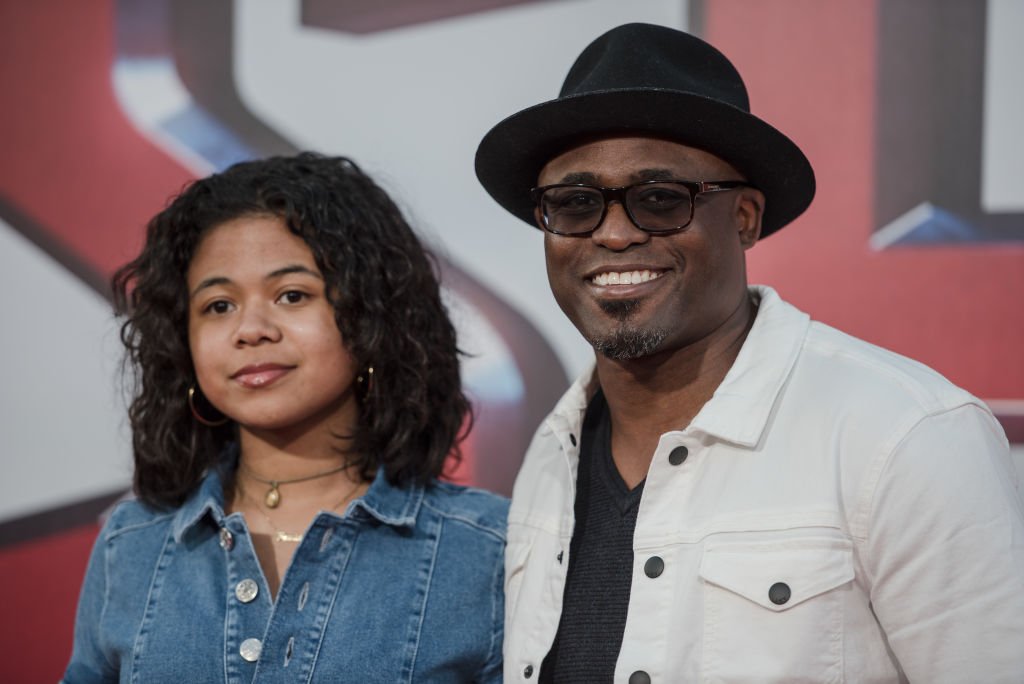 ---
Jonathan Mangum, the new announcer
Born in Charleston, South Carolina, and raised in Alabama, Jonathan Mangum started his career alongside Wayne Brady at the SAK Comedy Lab. In 1995 he moved to Los Angeles to pursue a career in comedy. He ended up working with fellow improv performer Wayne Brady in shows such as "Drew Carey's Improv-a-Ganza" and "The Wayne Brady Show".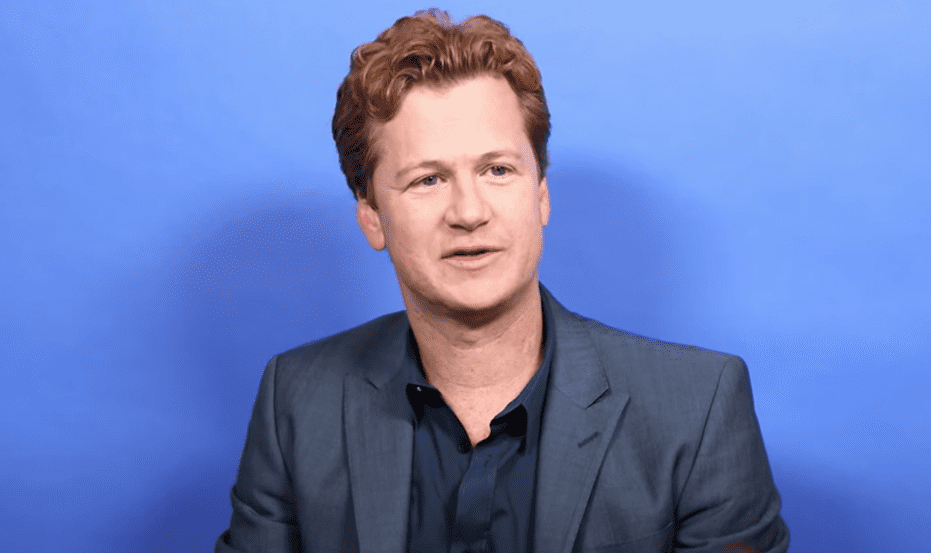 Throughout the years, Mangum has managed to land acting roles in several TV shows such as "ER", "Reno 911!" and "Just Shoot Me!", as well as to appear on numerous commercials. In 2009 he got the job of show announcer alongside Wayne Brady on "Let's Make a Deal", a role he has been playing ever since.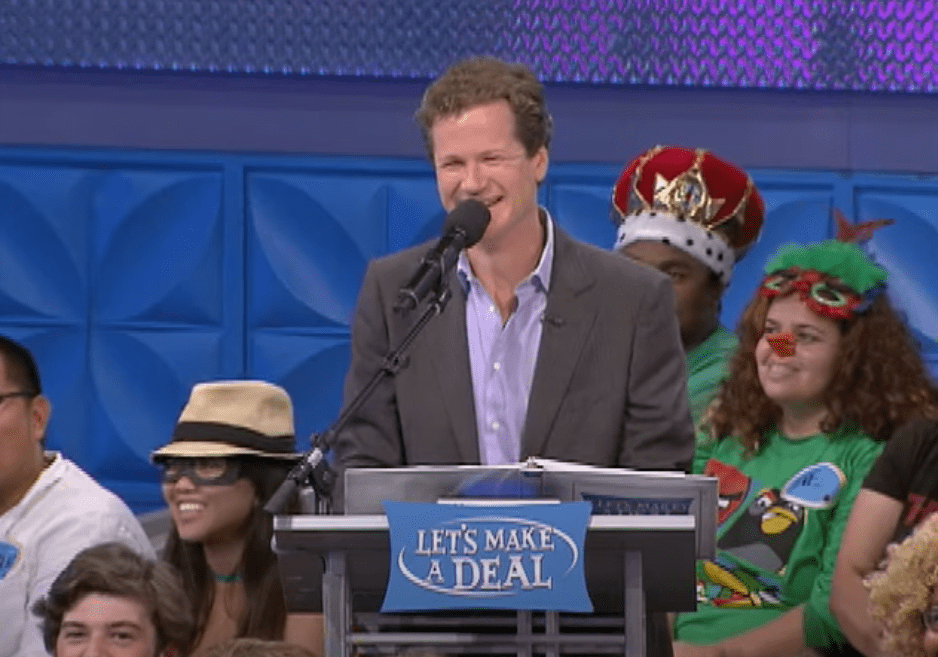 ---
Monty Hall, the original game host, and creator
From Canada to the USA
The Canadian born original "Let's Make a Deal Host" began performing in musicals and dramatic productions during College. After getting his Bachelor's Science degree, he moved to Toronto to pursue his career as an actor, sportscaster, and singer. In 1955 he moved to New York where he ended up hosting NBC Radio Network's weekend program "Monitor" for 5 years.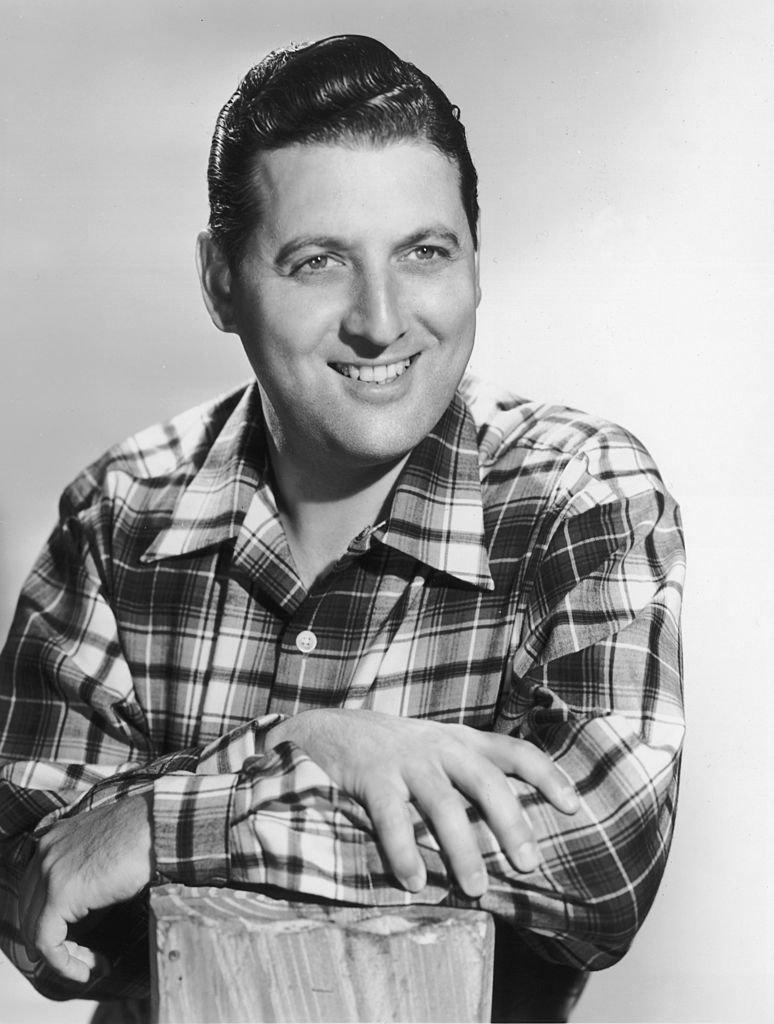 ---
Creating "Let's Make a Deal"
In 1963 he created the "Let's Make a Deal" game show alongside writer-producer Stefan Hatos with whom he paired again for the 1970 "Split Second" game show starring Tom Kennedy. After hosting several other shows, Hall came back to "Let's Make a Deal" in 1990 to replace Bob Hilton, who had been dismissed from the host role.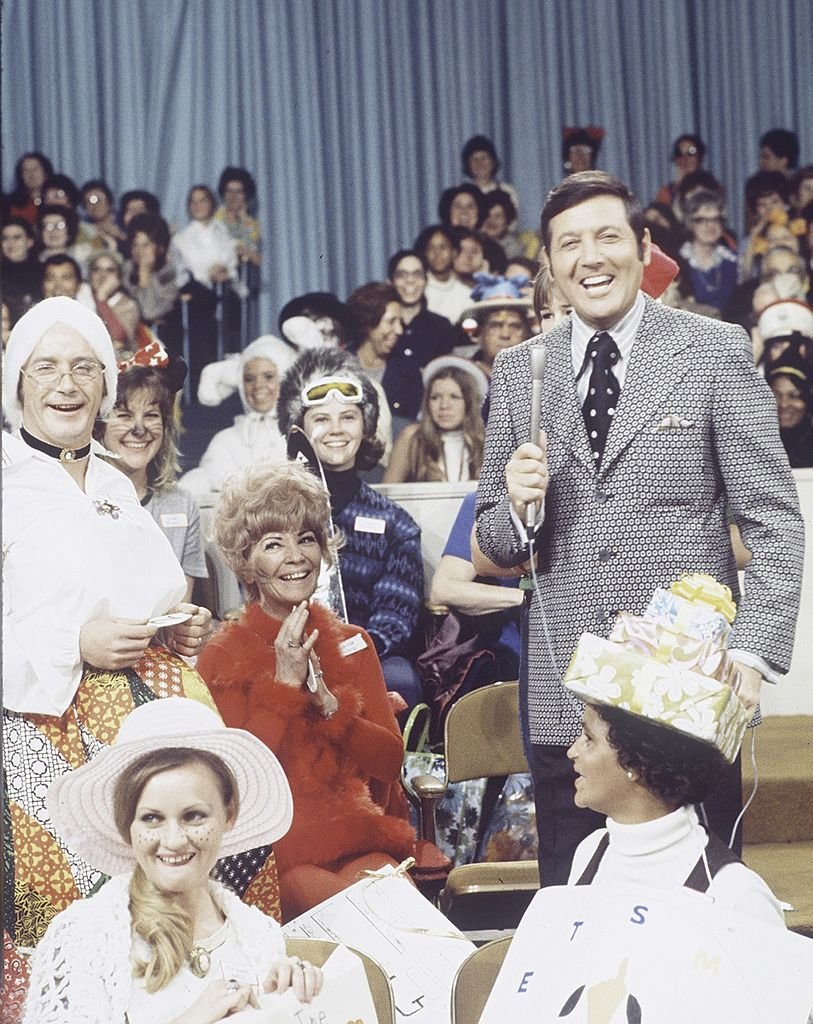 In 2009 Hall was credited as a creative consultant on the new version of the show on CBS, now being hosted by Wayne Brady. He spent much of his free time involved in charity work, which has won him a few honors such as having his name given to a ward on two hospitals in Toronto and Philadelphia.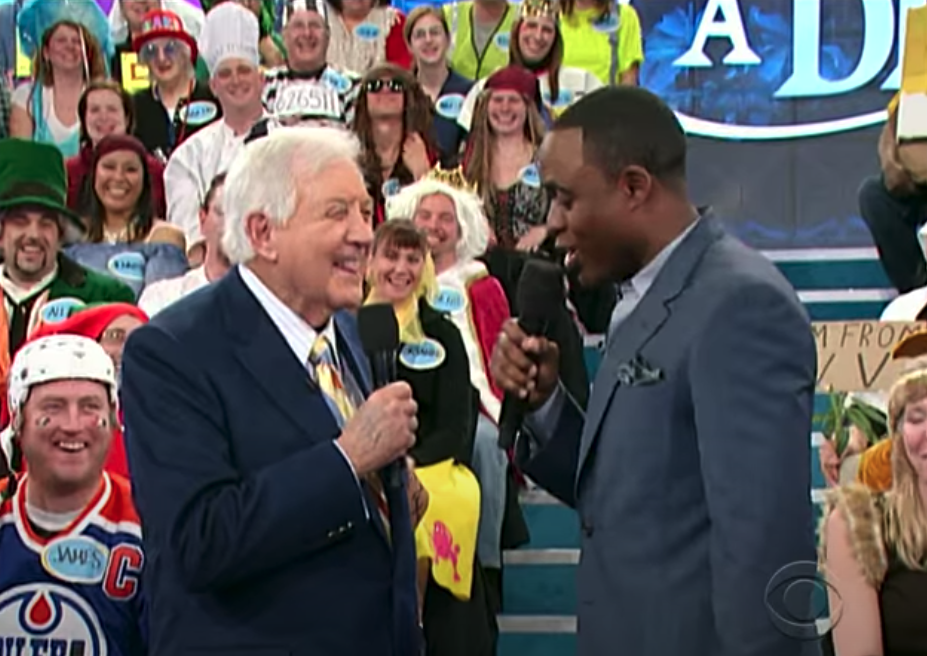 ---
A showbiz family
In 1947 he married his distant cousin Marilyn Doreen Plottel. Throughout their married life, the couple had three children: Sharon Hall Kessler, president of Endemol Shine Studios, Emmy Award-winning television producer Richard Hall and Tony Award-winning actress Joanna Gleason. Hall passed away in 2017, at 96, only 4 months after his wife.