19 Facts About "The Beverly Hillbillies" Show Fans Might Not Know
"
The Beverly Hillbillies
" is a rags-to-riches themed sitcom from the late 1960s about a poor family that hits it big when they discover an oil reserve in their property up in the Appalachian region. The Clampetts as we come to know them as move on over to posh Beverly Hills, and much to the viewer's delight, bring their "ruralness" with them.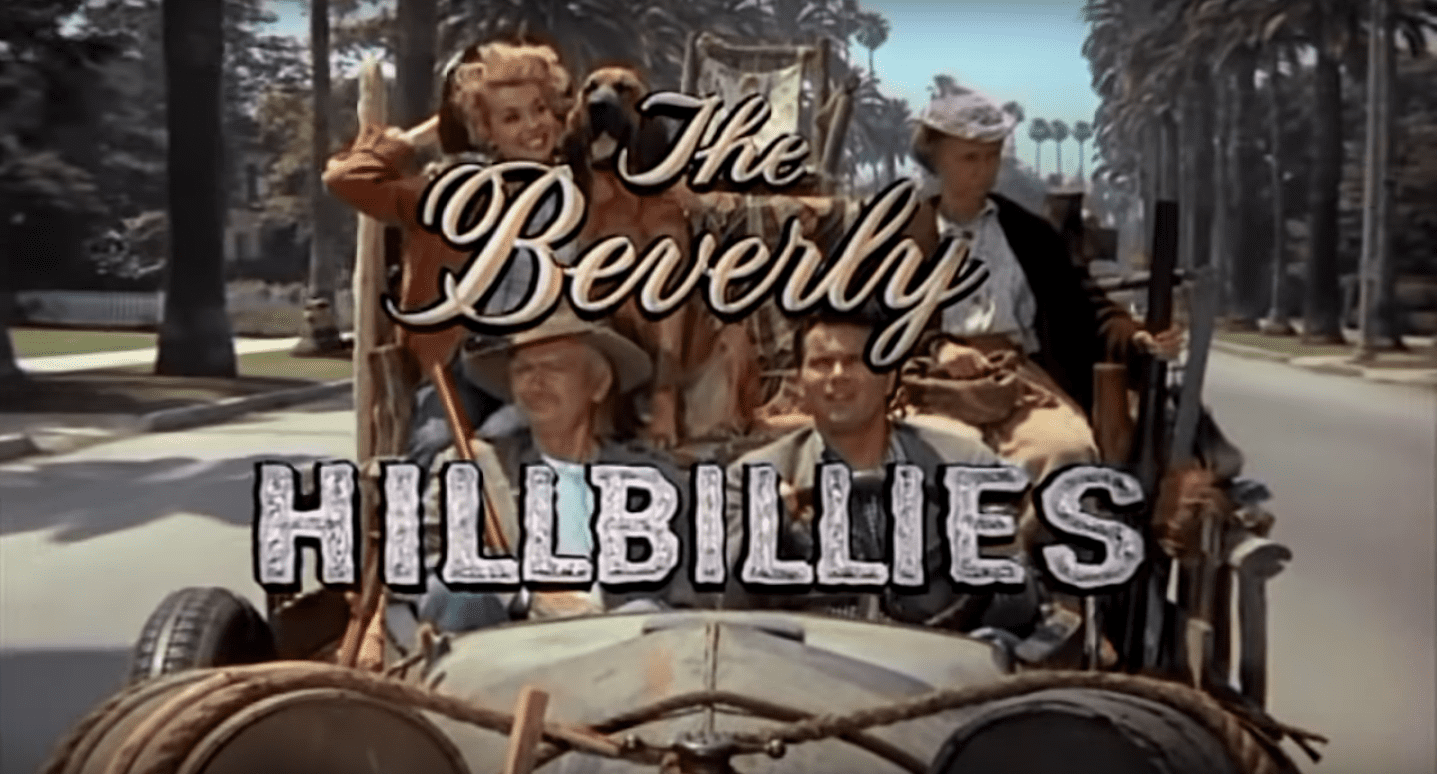 ---
The show was a hit during its nine-year run from 1962 to 1971. It ranked among the top 20 shows eight out of the nine seasons it had and up until the 2000s was one of 100 most-watched shows in American History. It even spawned a 1993 film remake. Bet you didn't know that? Here's 19 more things that might not know about the show.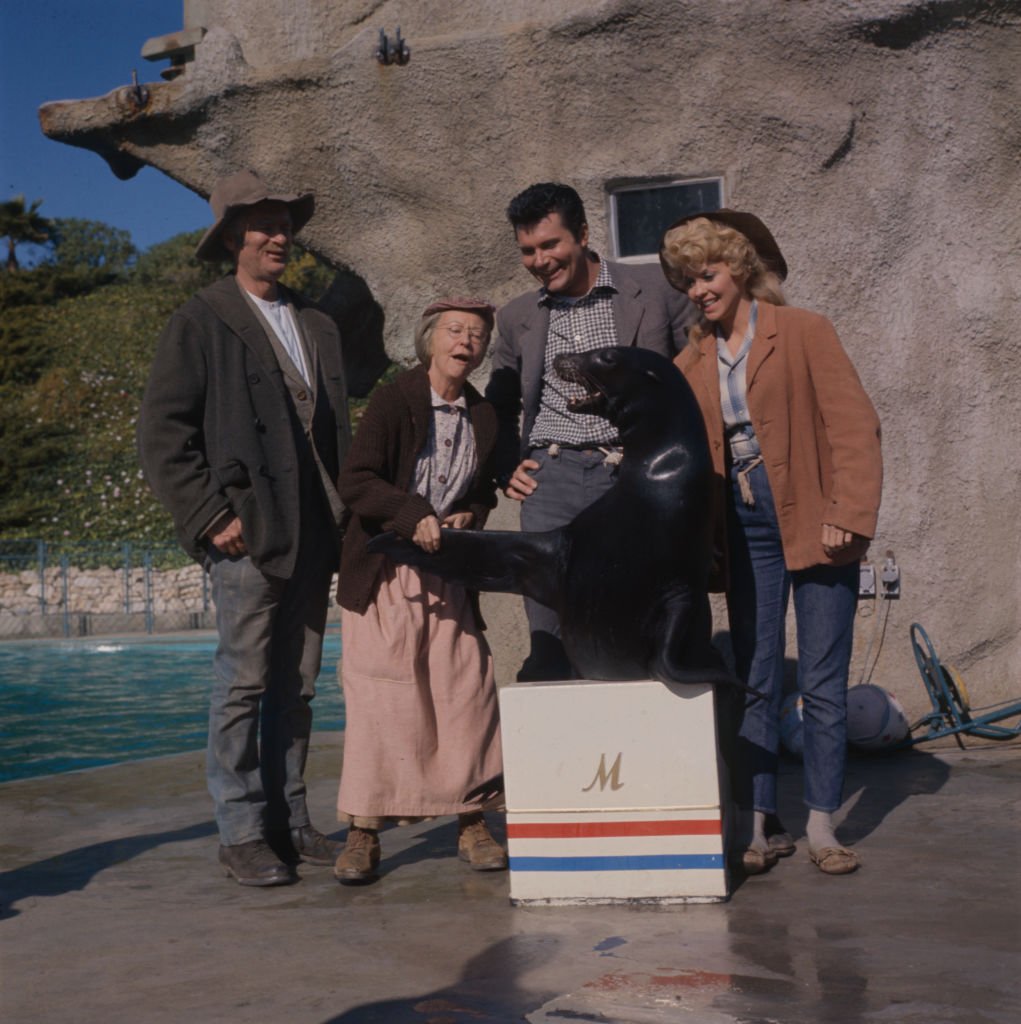 ---
COULD'VE BEEN THE TIN MAN
Actor Buddy Ebsen, who plays J.D. 'Jed' Clampett on Beverly Hillbillies, was a successful actor and dancer. He had stints on Broadway and featured in many productions like "Whoopee," "Flying Colors," and "Ziegfeld Follies of 1934." His success as a performer in vaudeville led to a booking at the Palace Theatre in New York City, the pinnacle of the vaudeville world.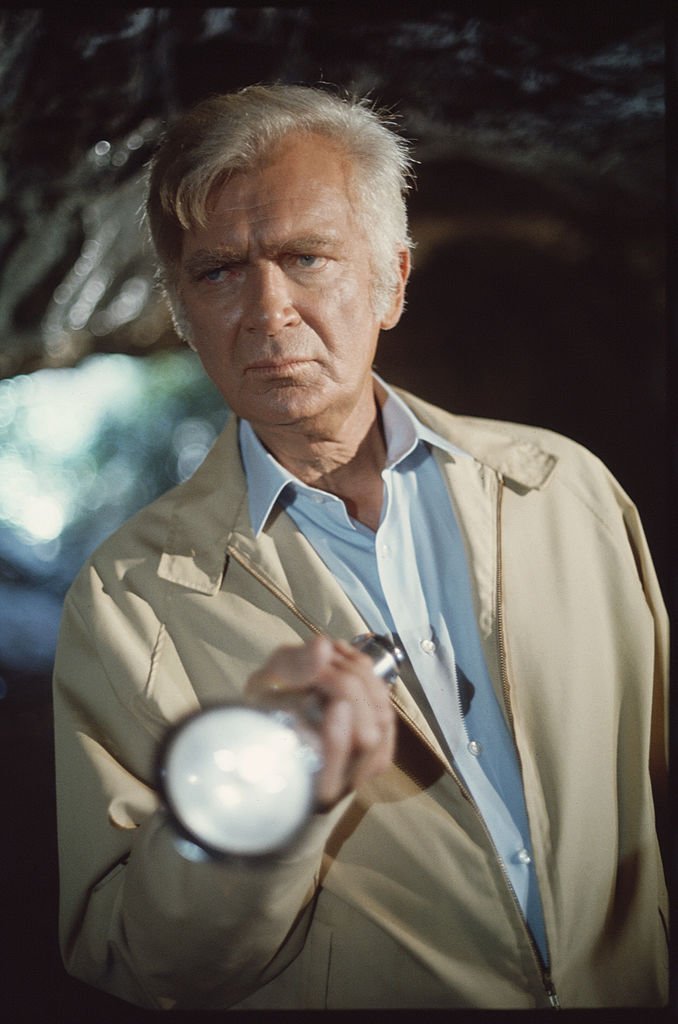 ---
He is also recognized for being films like "Born to Dance" and "Breakfast at Tiffany's". His iconic and silly dancing served as a model for Walt Disney's Mickey Mouse on Silly Symphonies. Ebsen was originally cast as the Scarecrow in the classic film, "The Wizard of Oz." However, he was recast as the 'Tin Man' when Ray Bolger joined the film.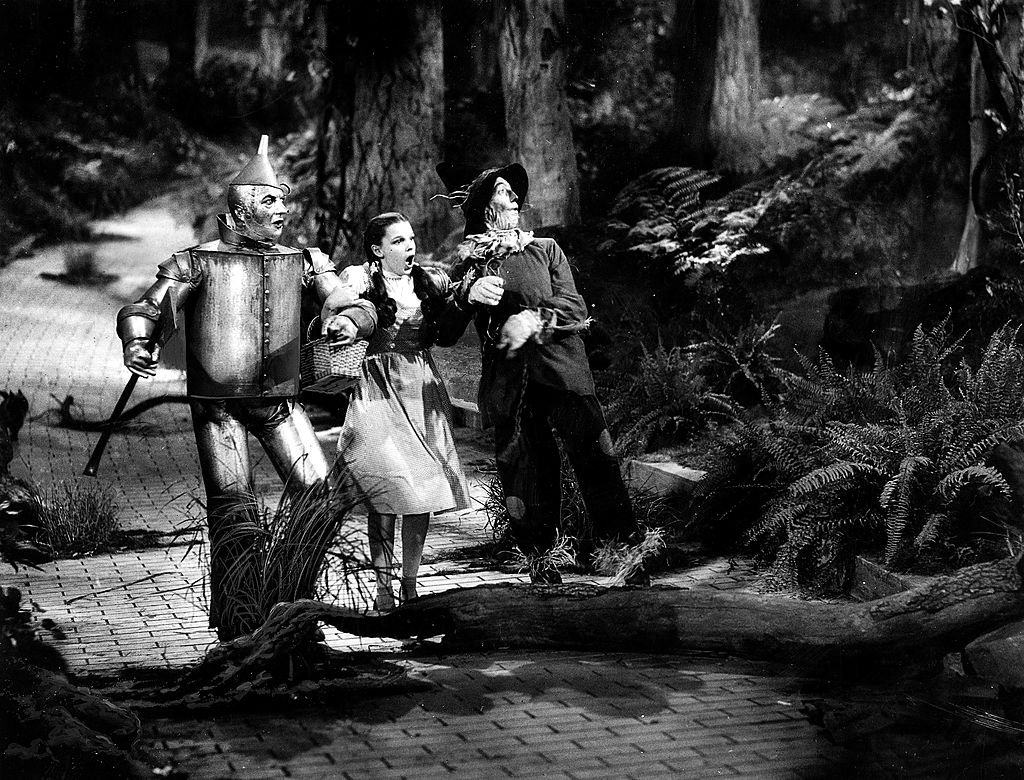 ---
When the production started, Ebsen went through rehearsals and even recorded songs as the Tin Man. Unfortunately for the actor, when filming began he started to have a reaction to the aluminum metallic makeup, it caused him shortness of breath and cramps, eventually hospitalizing him. Consequently, Ebsen was forced to leave the production.
---
INSPIRED BY THE OZARKS
The show's creator, Paul Henning was a Boy Scout when he was young. As a scout, they would go camping in the Ozarks, in the American South. Yup, the same Ozarks where Patrick Bateman's show is based. The show-runner though it would be funny to drop some simple, rural folks into a posh setting like Hollywood, ala "fish-out-of-water."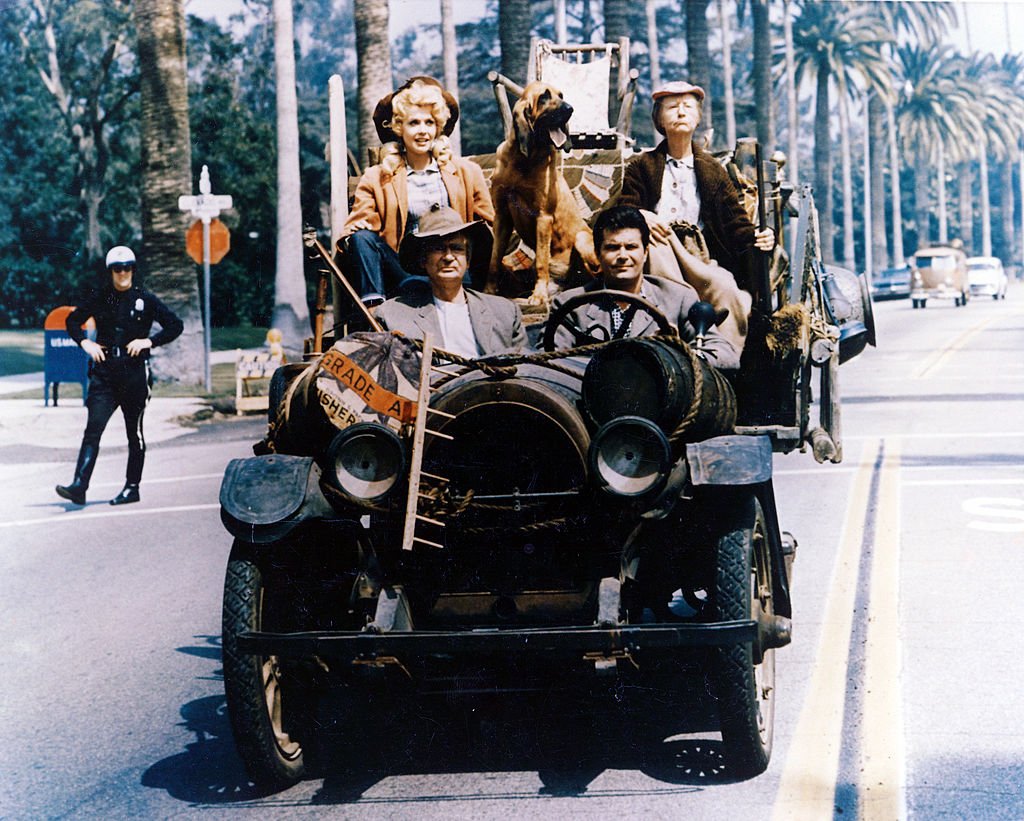 ---
CRITICALLY PANNED
When "The Beverly Hillbillies" came out, the critics had a field daw of shooting it down and showing how much they hated it. The New York Times wrote that it was "strained and unfunny." Variety said it was "painful to sit through." Time said the show used "the lowest form of humor."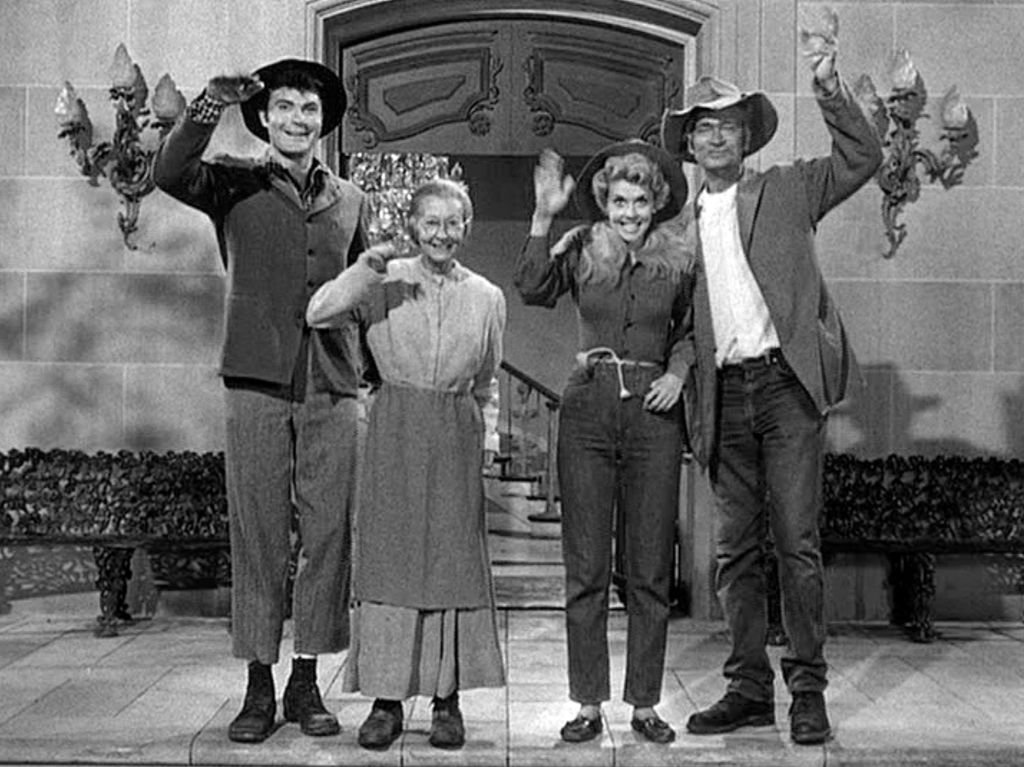 ---
Another critic said, "If television is America's vast wasteland, the 'Hillbillies' must be Death Valley." However, The show did receive a somewhat favorable review from noted critic Gilbert Seldes in the December 15, 1962 TV Guide: "The whole notion on which The Beverly Hillbillies is founded is an encouragement to ignorance... But it is funny. What can I do?"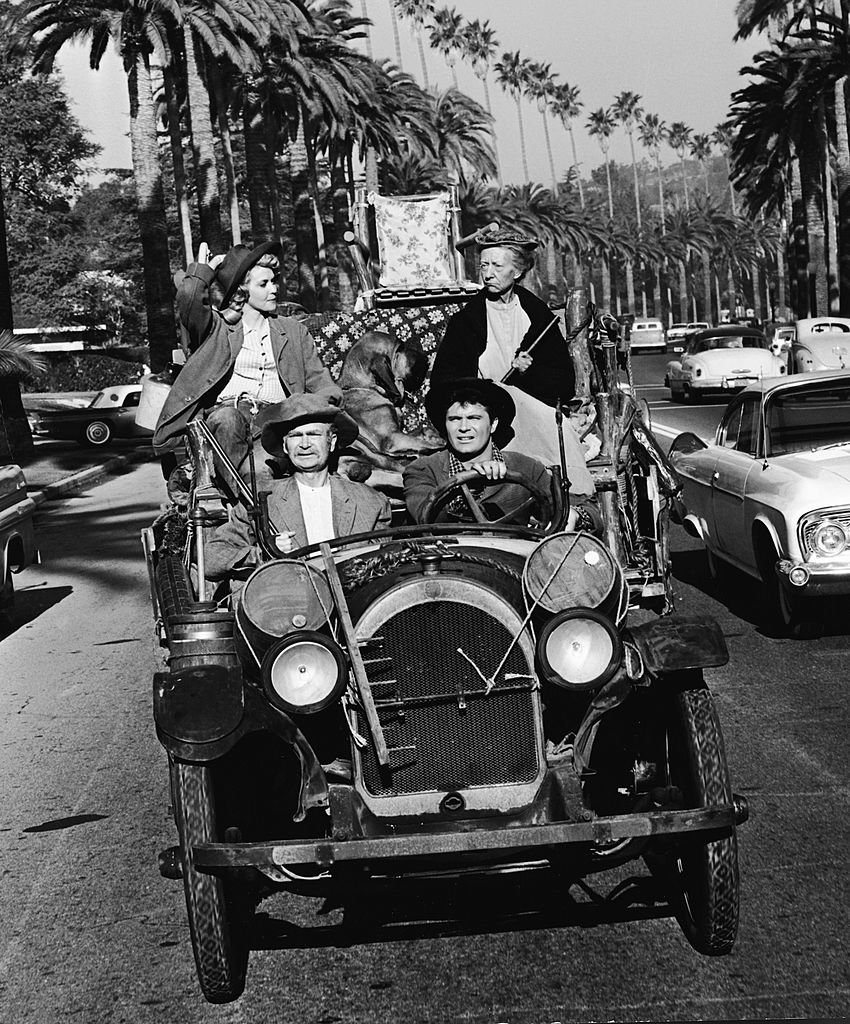 ---
Regardless of whether the critics hated it, the show was still a hit. The fans loved it and it ran for nine whole seasons. It accumulated seven Primetime Emmy nominations and a Golden Globe nomination during it's run. Safe to say that critics and fans don't always see eye to eye, and it's really the fans that matter.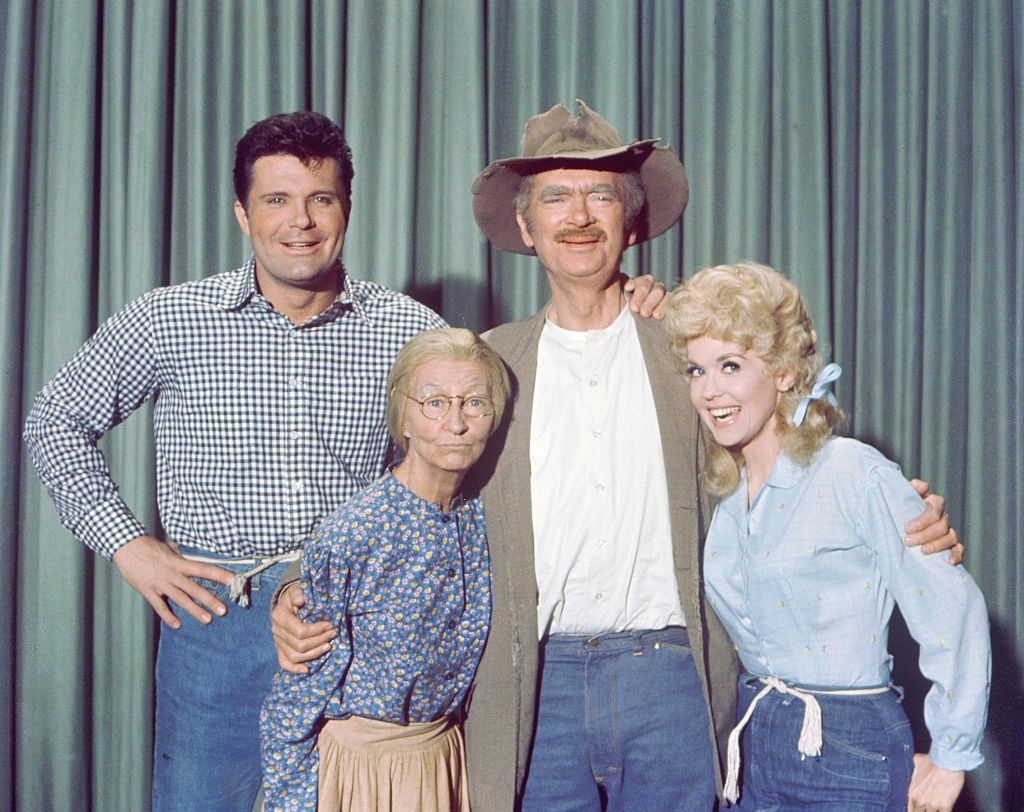 ---
STAUNCH RIVALRY ON SET
There was an ongoing feud on the set of "Beverly Hillbillies" and it wasn't the kind of feud you'd expect on the set of a hit television show. You'd think it was an "I have better acting skills than you" or "why is he or she getting more screen time than me" thing, but nope it was something different altogether.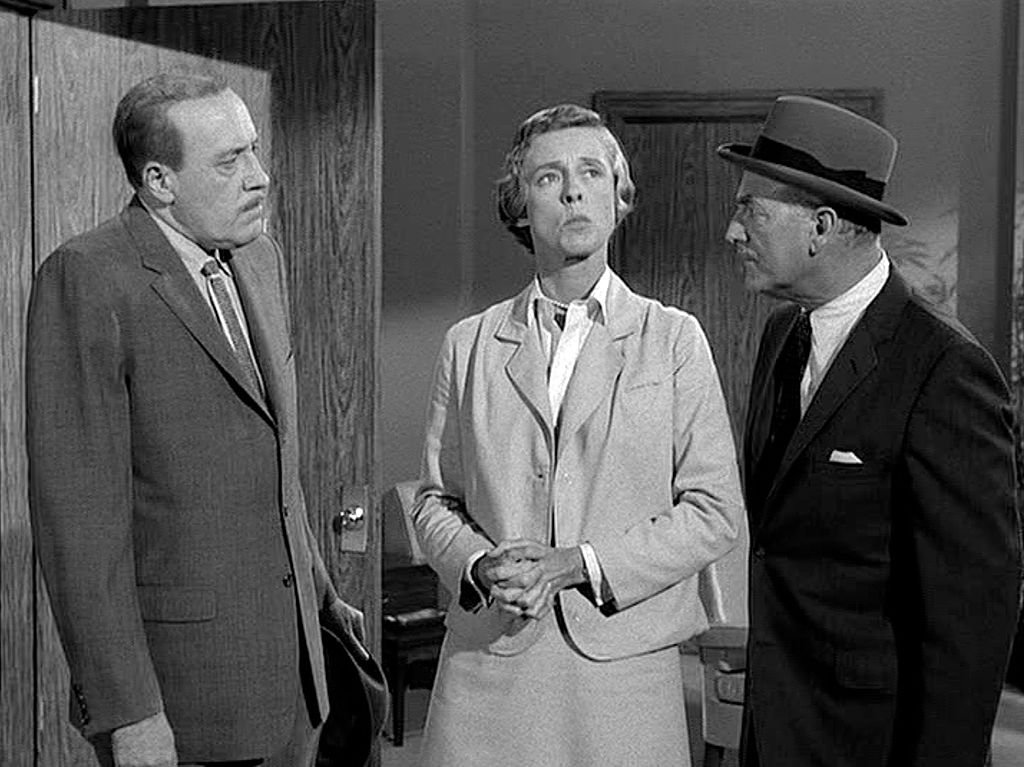 ---
It's widely known that Buddy Ebsen, who plays Jed, often argued with Nancy Kulp, who plays the scheming Mr. Dysdale's secretary. They couldn't stand each other. The reason for their verbal spouts? Their political views. Turns out they were both on opposite ends of the political spectrum and were very passionate about it. Oh well, at least they were great on-screen.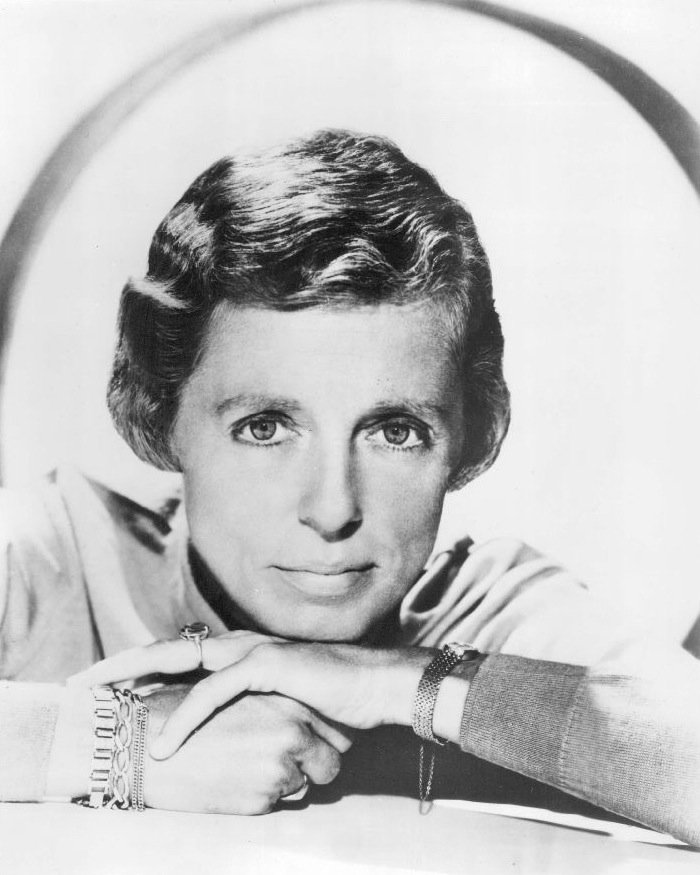 ---
MANSIONS ARE CHEAPER THAN YOU THINK
When the Clampetts struck oil, the black gold, Texas tea and etc., back at the Ozarks they traded their shanty of a home for nothing less than a mansion. Very Beverly Hills, am I right? Apparently, however, the mansion that was used as a location to film in for the show came relatively cheap.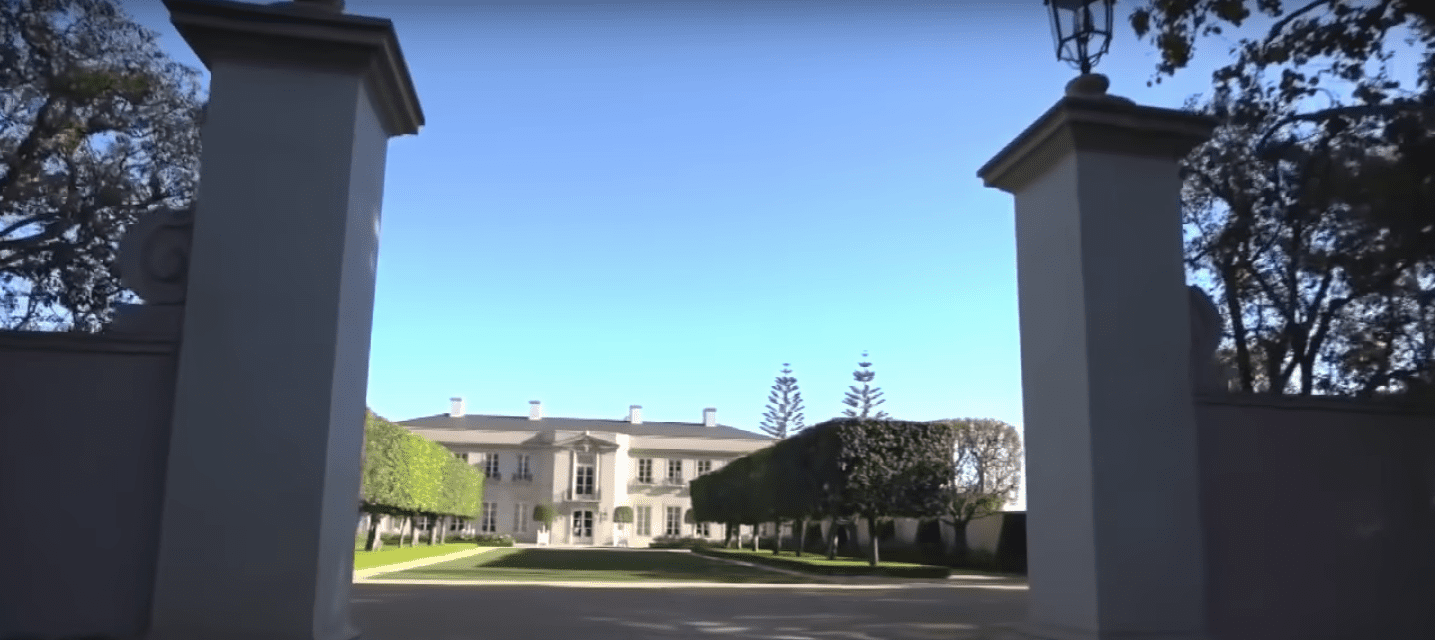 ---
The house wasn't even in Beverly Hills, it was in Bel Air instead. It belonged to famed hotelier Arnold Kirkeby, and the show-runners leased the property for $500 a day. That goes down to about $4,300 per day plus change in 2020 which is a steal seeing as a mansion in bell air can rent for $600,000/month these days.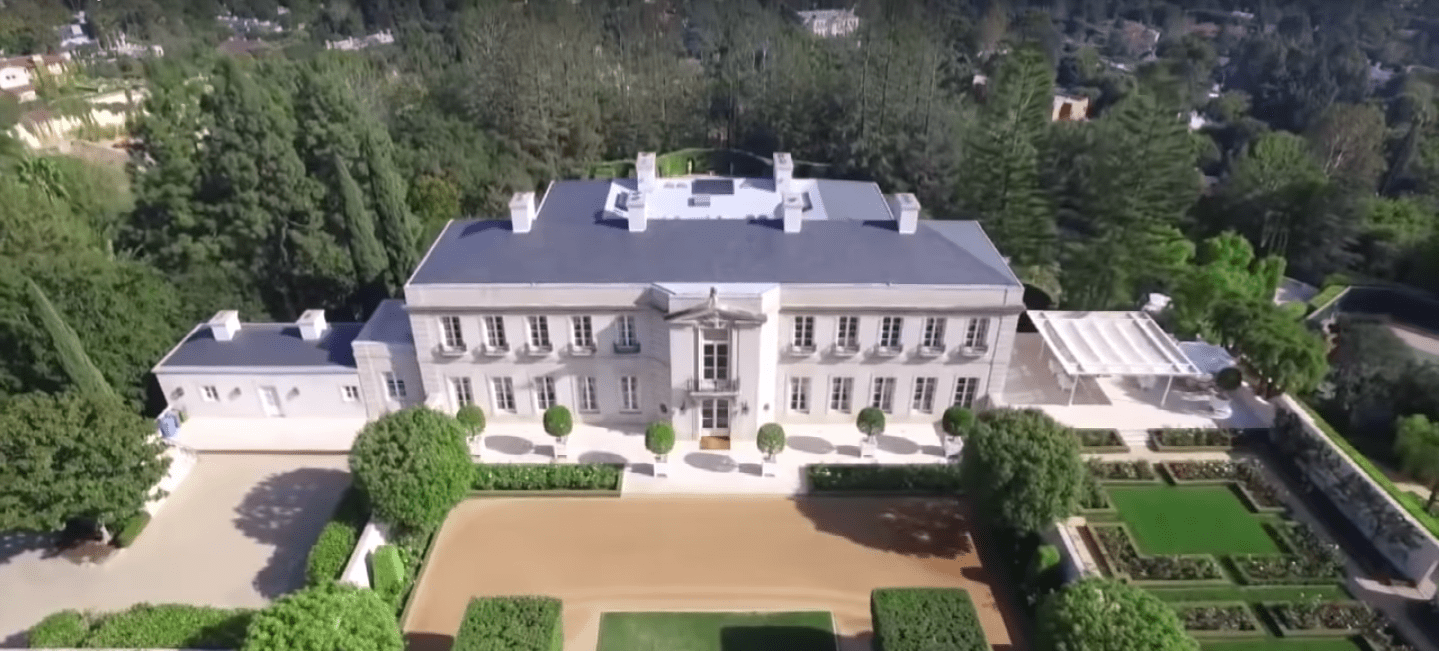 ---
THE BALLAD OF JED CLAMPETT
Theme songs were something television shows could be proud of, and even make money out of. Think "The Partridge Family" and "The Brady Bunch". Those hillbillies were up there too. The show's theme song was a country hit when it came out. We're not kidding. It performed extremely well on the billboard charts.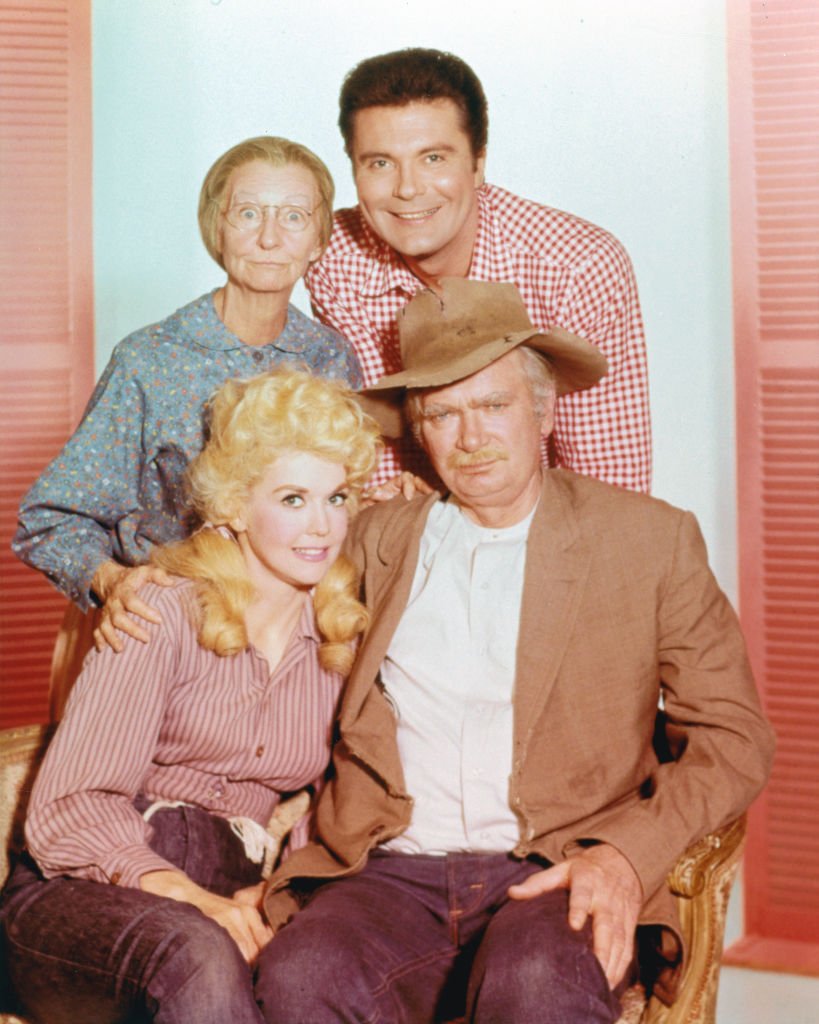 ---
In 1962 the show's theme song, "The Ballad of Jed Clampet" made it all the way to #1 in the U.S. Billboard Hot Country Singles and peaked at number 44 in U.S. Billboard Hot 100. It's considered as number 23 in the top 100 country songs of that year. The song was performed by "Lester Flatt & Earl Scruggs."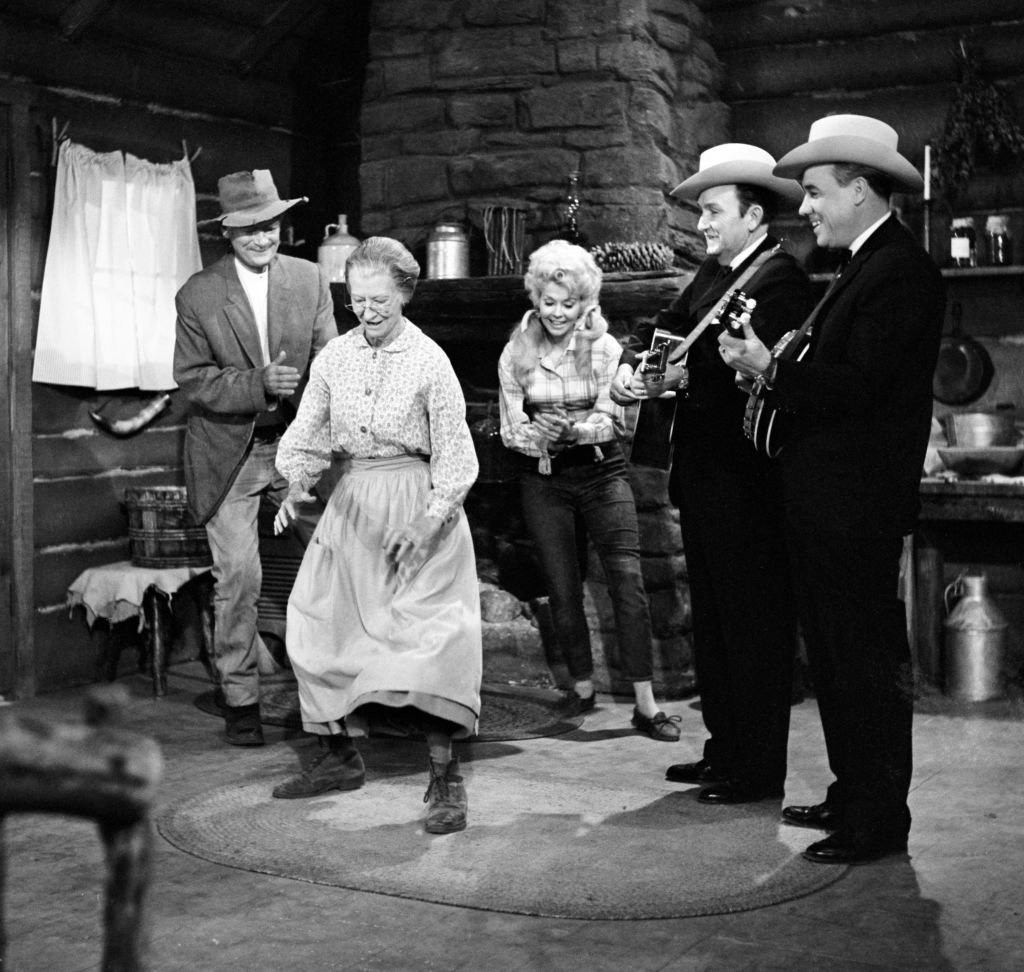 ---
THE TYPICAL HOLLYWOOD TYPECASTING
Max Baer Jr. is, unfortunately, a perfect example of Hollywood typecasting. After the show had ended, the actor found it difficult to secure roles as he was deeply attributed to his hillbilly role of "Jethro". It proved to be a great challenge for him to break out of the mold that "Beverly Hillbillies" had put him in for nine whole seasons.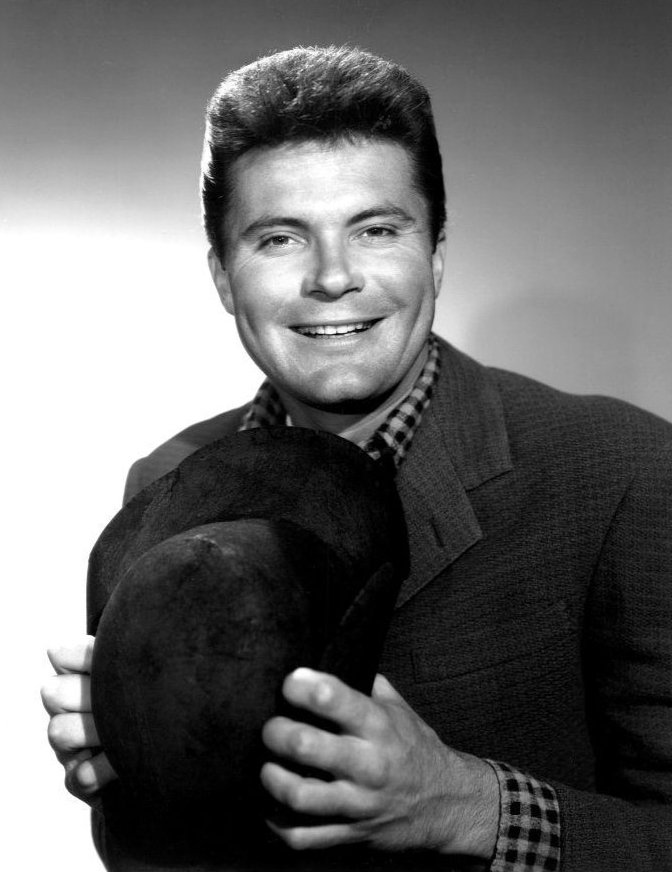 ---
Baer Jr. did, however, continue to act in films that he would write and produce himself. Though he still couldn't shake the country typecast that was attached to his name. He wrote, and starred in films like "Macon County Line." He even went as far as to decline the 1981 television movie of The Return of the Beverly Hillbillies.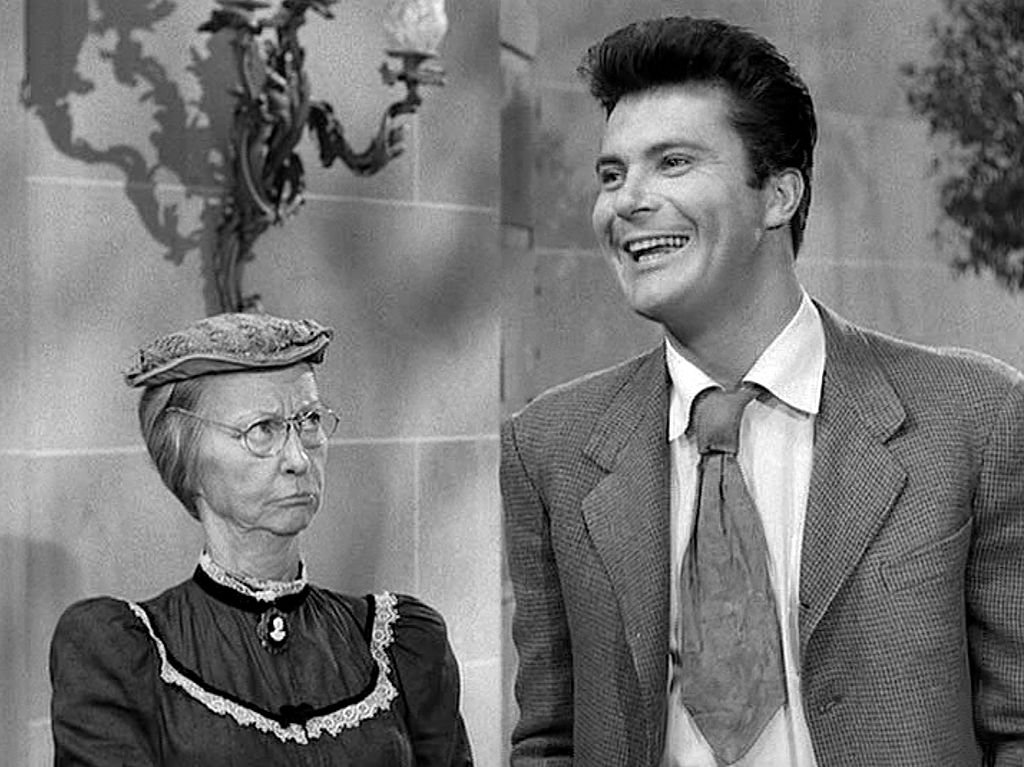 ---
RAYMOND BAILEY HAD ALZHEIMER'S
You'll remember Bailey for playing the self-serving and scheming banker for the Clampetts, Mr. Drysdale. He was a great source of friction and comedy on the show. Sadly, Baily showing signs of Alzheimer's disease during his last few years on the set. It's quite apparent in the last two or three episodes.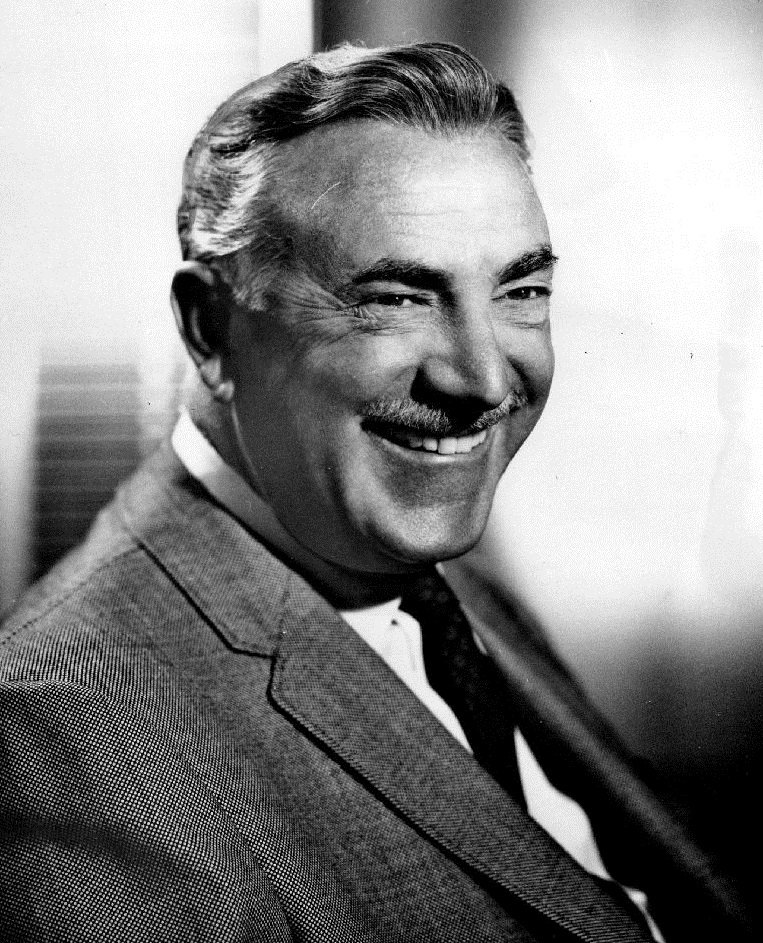 ---
After the show was canceled, he appeared in a couple more projects "Herbie Rides Again" and "The Strongest Man in the World" before having to quit acting altogether in 1975. Five years later, the actor would succumb to a heart attack, dying at his Irvine, California home at the age of 75.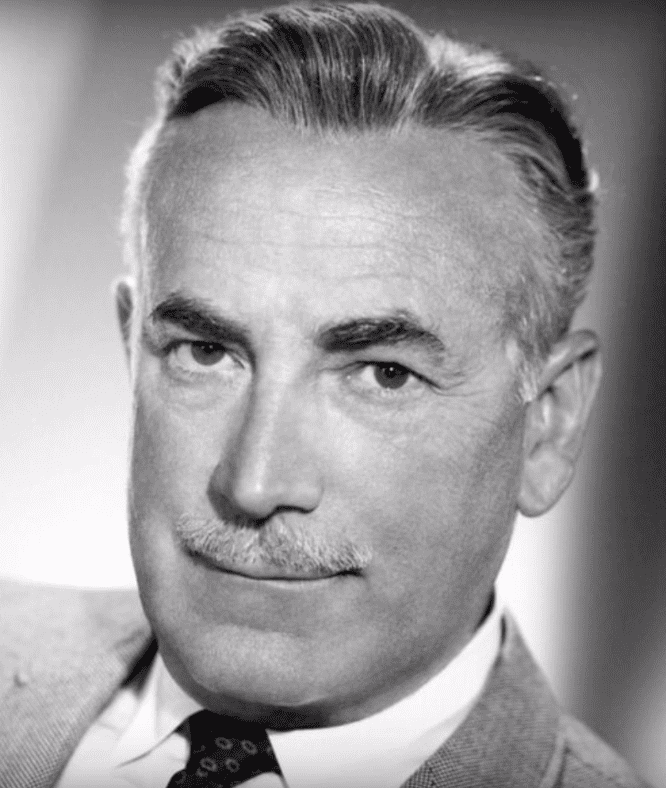 ---
A FIFTH OF WHISKEY
Throughout the season five episode "The Indians Are Coming" Granny kept mentioning that she wished John Wayne was there to help fight the "injuns." True enough, in the episode's final moments the Duke himself appeared in a cameo to granny's delight. John didn't ask for much. He supposedly said: "Give me a fifth of bourbon, that'll square it."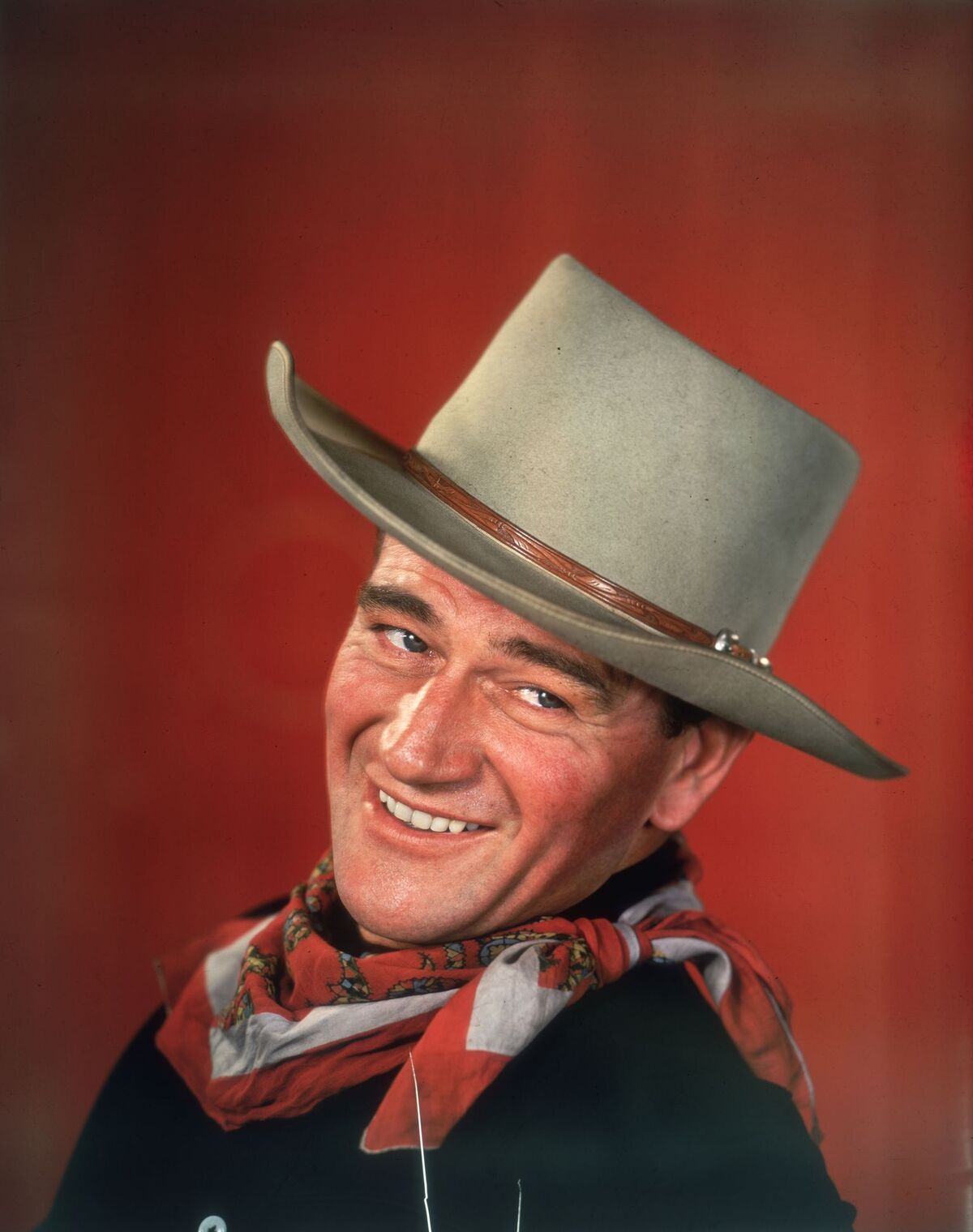 ---
SHARON TATE WAS ON THE SHOW
You probably know the tragic tale of director Roman Polansky's wife, actress Sharon Tate. She was one of the victims of the Manson family killings. Before all of that, however, she had a recurring role on "Beverly Hillbillies". True enough, she was on the show sporting a brunette wig which almost makes her unrecognizable, as bank teller Janet Trego.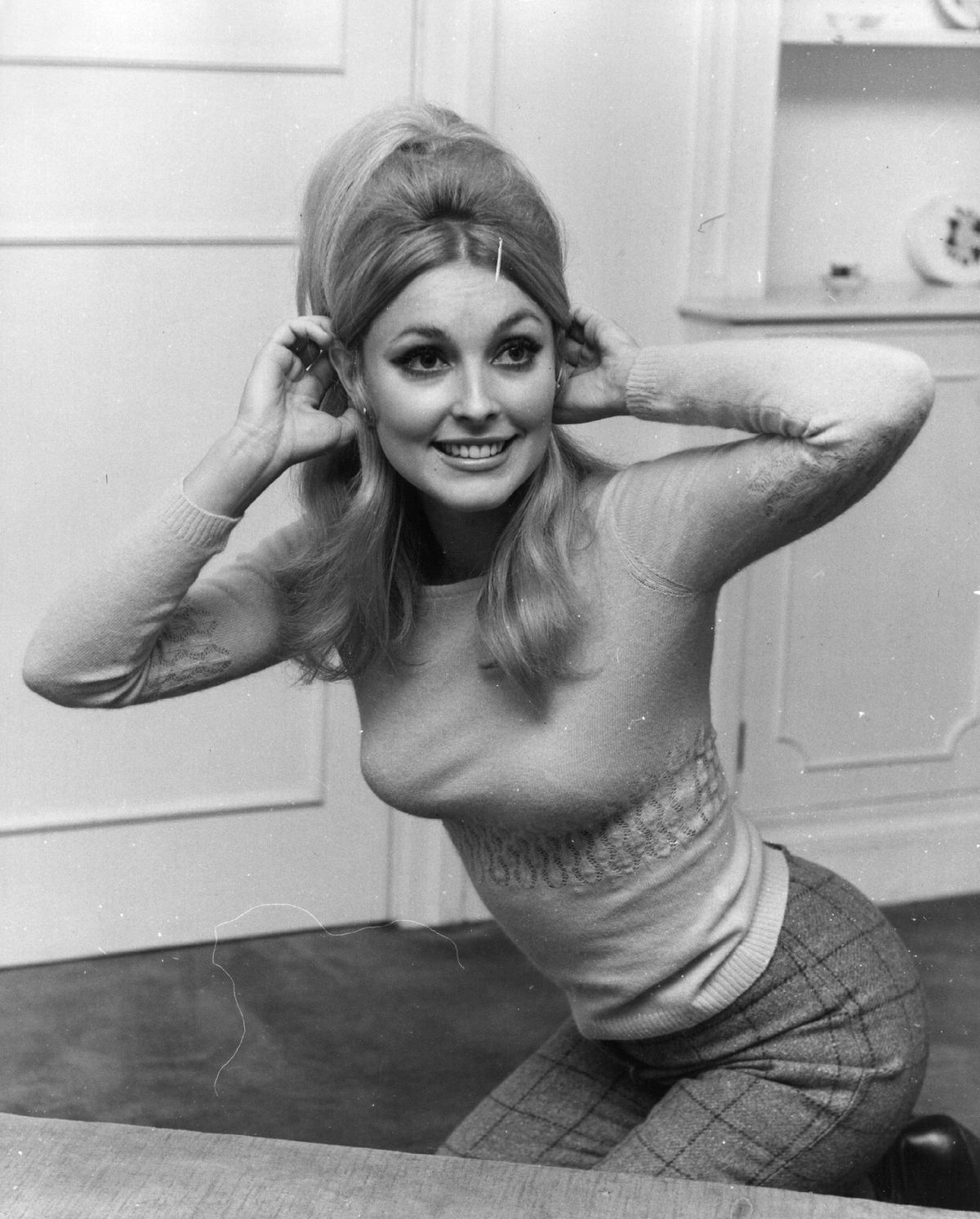 ---
WE COULD HAVE HAD A BEVERLY HILLBILLIES CASINO
Max Baer Jr. who played Jethro on the show has had ambitions to build some Beverly Hillbillies themed hotels, restaurants, and casinos in Nevada for some time now. The actor was successful in getting some sub-licensing rights for products like food and slot machines, and he had dreams of a 200-foot replica of an oil derrick.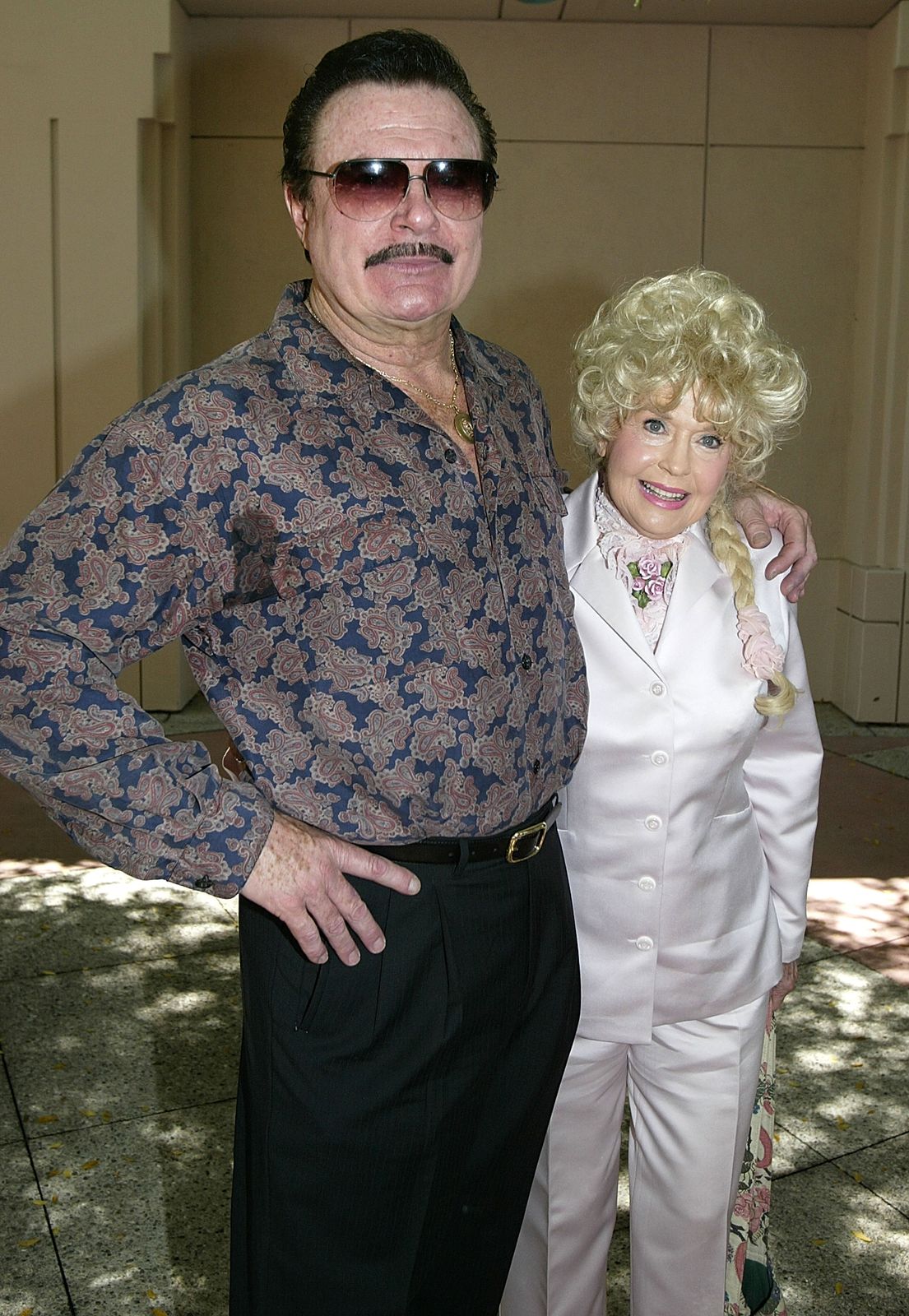 ---
The former actor has done well in terms of business, producing his own low budget films that have had box office success like "Ode to Billy Joe". Unfortunately, Baer's projects have ht more than a few roadblocks along the way, so it's not quite sure if we'll ever get to see a Beverly Hillbillies casino or hotel up anytime soon.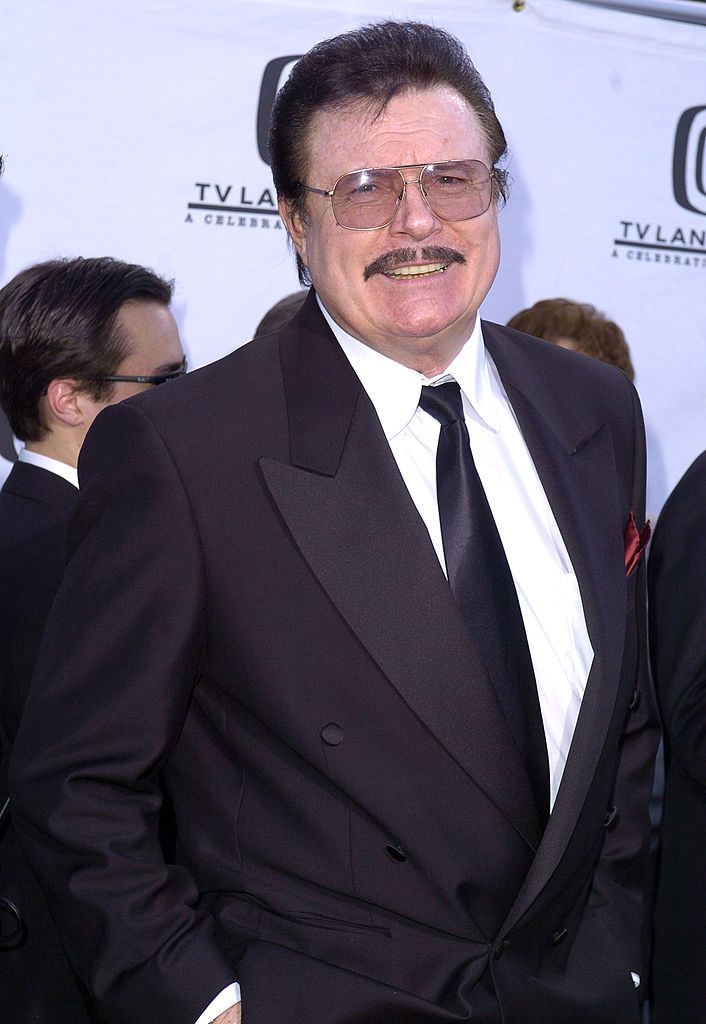 ---
ELLE MAY SUED BARBIE
In 2011, actress Donna Douglas who played 'Elle May Clampett' on the show sued Mattel, the company that makes Barbie dolls. The company had created a doll in her character's likeness without her permission. She objected to the packaging which featured a black and white headshot of Douglas as Clampett on the box plus a drawing of her on the back.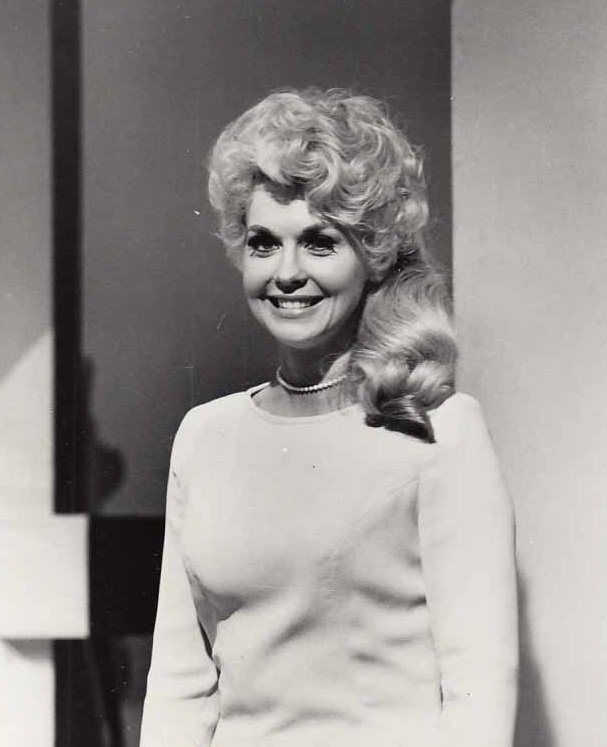 ---
THE HILLBILLY COOKBOOK
Granny, Jed's mother-in-law, was played by Irene Ryan. She was famous for cooking up 'vittles', whatever that means. While possum or some kind of rodent might not be on your daily list of meals, her character has inspired several cook books that seek to explain the culinary world of the beloved hillbillies.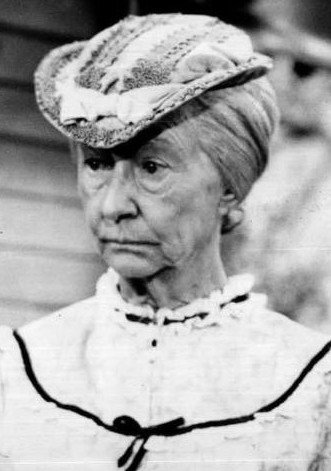 ---
EBSEN MADE A CAMEO IN REMAKE – BUT NOT AS JED
After the show's cancelation, Ebsen went on to play another iconic tv character for seven years. This was Barnaby Jones. Come 1993, he was invited to make a cameo in the film remake which starred Rob Schnieder. It was in this cameo role, that Ebsen reprised his iconic Barnaby Jones character. What a deep cut tv crossover.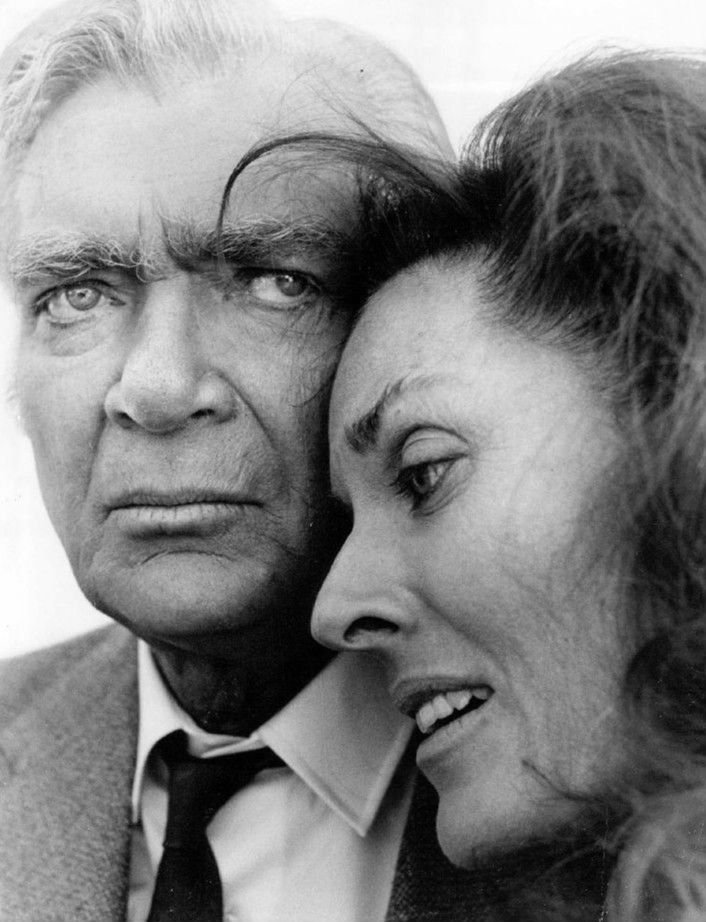 ---
THE REASON WHY IT WAS CANCELLED
When the show was canceled in 1971 it was still extremely popular. Ratings weren't the reason why the plug was pulled. CBS executive Fred Silverman called it off because of how many other "rural" shows were on the network at the time. They included The Beverly Hillbillies, Petticoat Junction, and Green Acres. CBS didn't want to get pigeon-holed into that niche.
---
THAT ICONIC OLDSMOBILE IS IN A MUSEUM
The Clampett's car, a 1921 Oldsmobile Model 46 Roadster was just as iconic as the rest of the cast.  The show's creator, Paul Henning, gifted it to The Ralph Foster Museum at Missouri's College of the Ozarks in May 1976 for its Bicentennial celebrations. Interestingly enough, the car even made its way to England for a few episodes in 1967.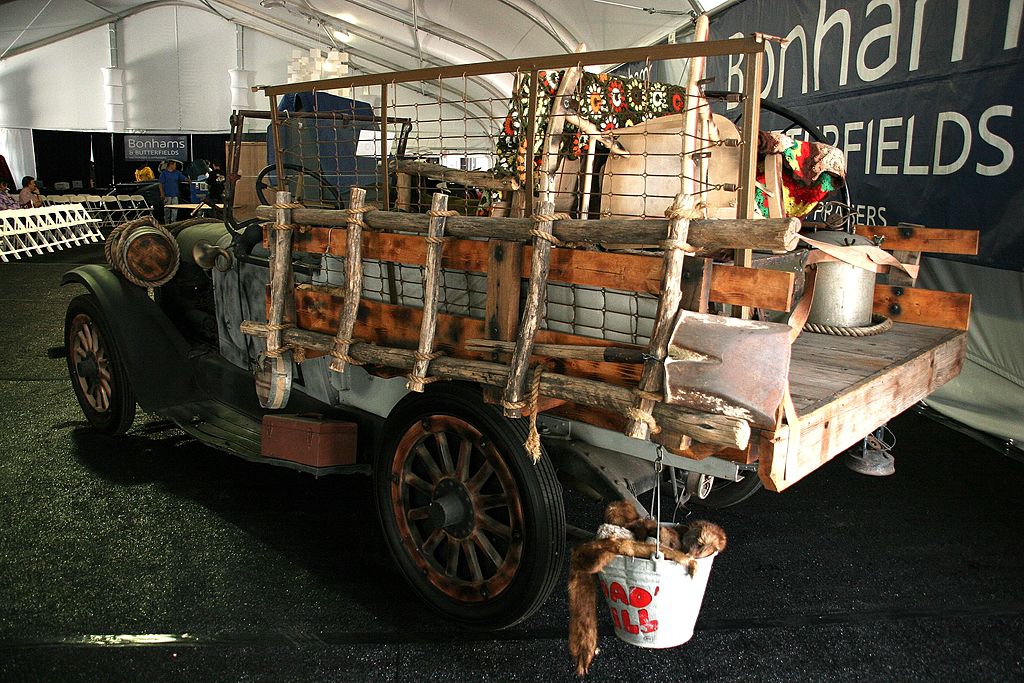 ---
LET'S TALK ABOUT NET WORTH
Striking it big with oil is still a big thing in our world. So just how much were the Clampetts worth? The show stated that the Ozark family's fortune started out at $25 Million and as the show ended