Love Story That Warms Hearts: 18 Years-Long Romance of Betty White and Allen Ludden
Best known as America's Sweetheart, Betty White is truly an icon. For over 80 years, the singer, actress, and television host brought joy and laughter through our radio sets and television screens. Her marriage to Allen Ludden was a match made in broadcast television heaven. Let's dive into our leading lady and her main squeeze of 19 years!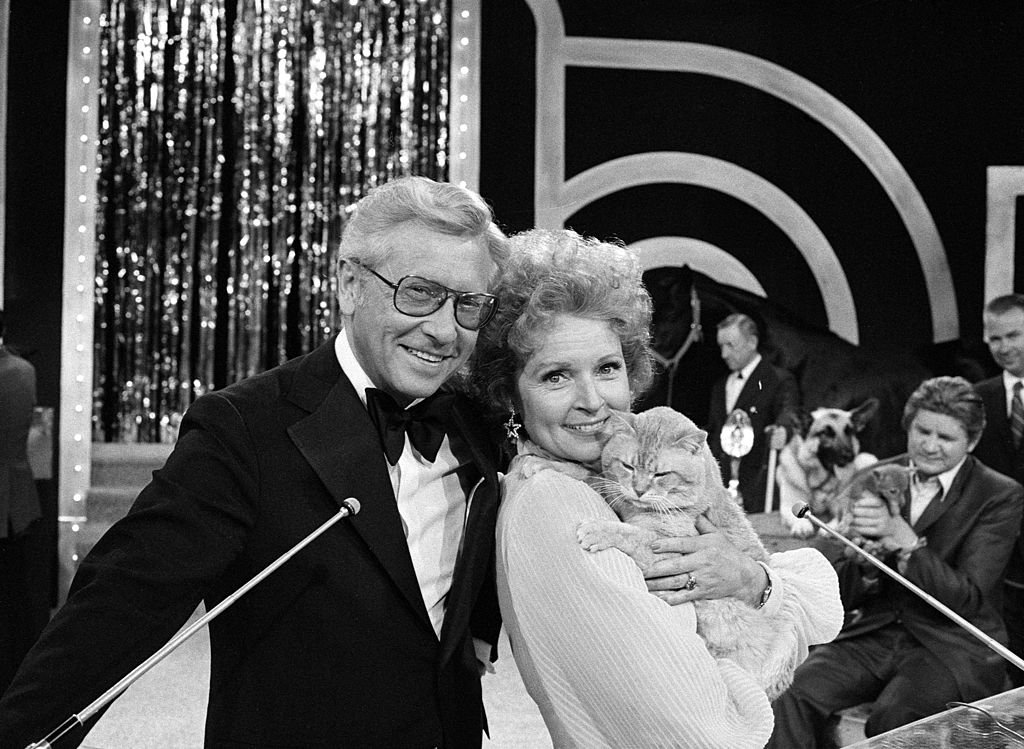 ---
Betty was born in Illinois on January 17, 1922. After she turned one year old, her family would move to her hometown of Beverly Hills, California. During the Great Depression, her dad would sell crystal sets, or old radio receivers to get their family through financial hardship. She attended Horace Mann School where she discovered her love for writing and performance.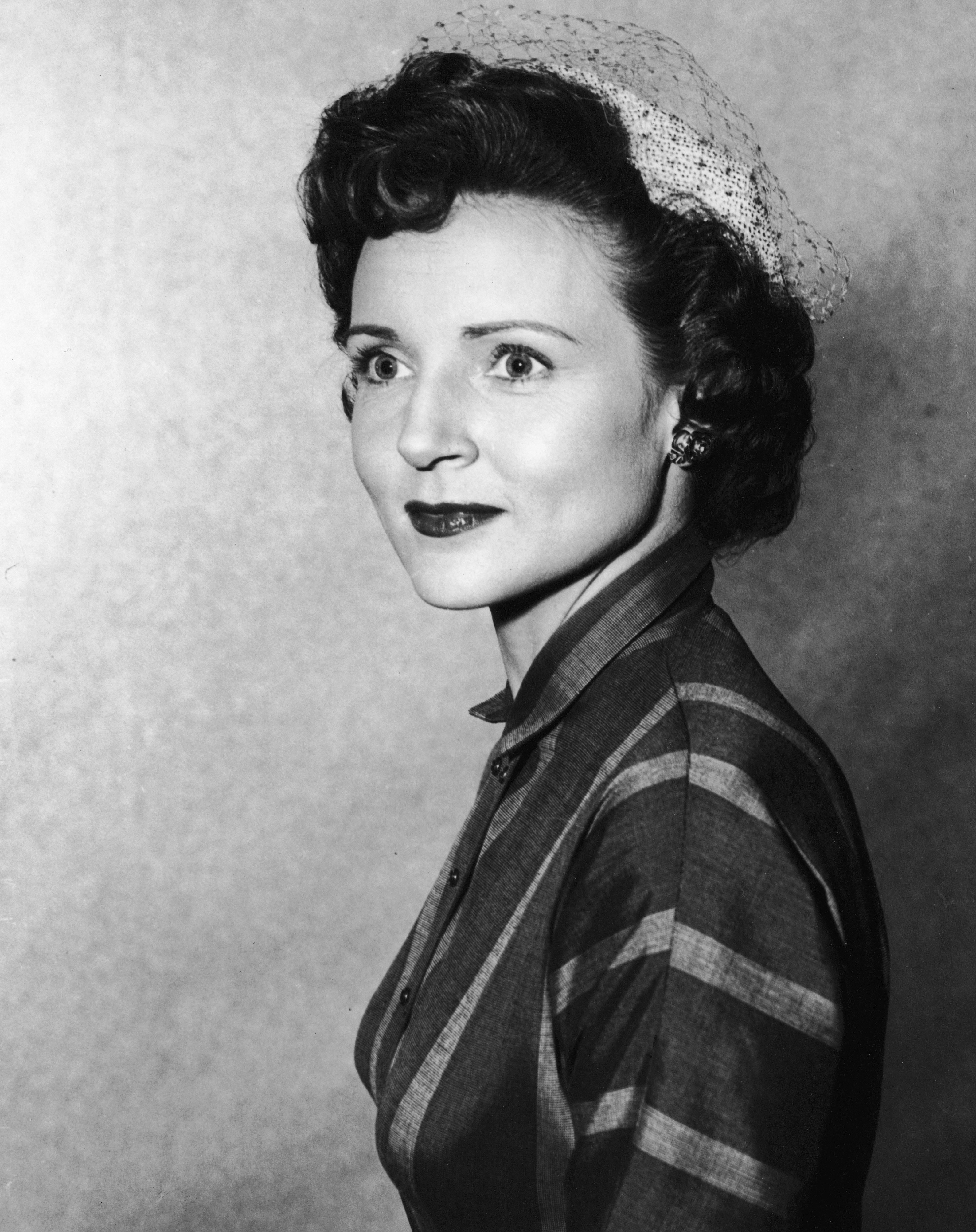 ---
She wasn't always into acting though! Her first passion was in forestry after her many family visits to the High Sierra. Unfortunately, women weren't allowed to be rangers back in the day. Later in 2010, the U.S. Forest Service recognized Betty as an honorary forest ranger who has dedicated her whole life to the wilderness and animal rights.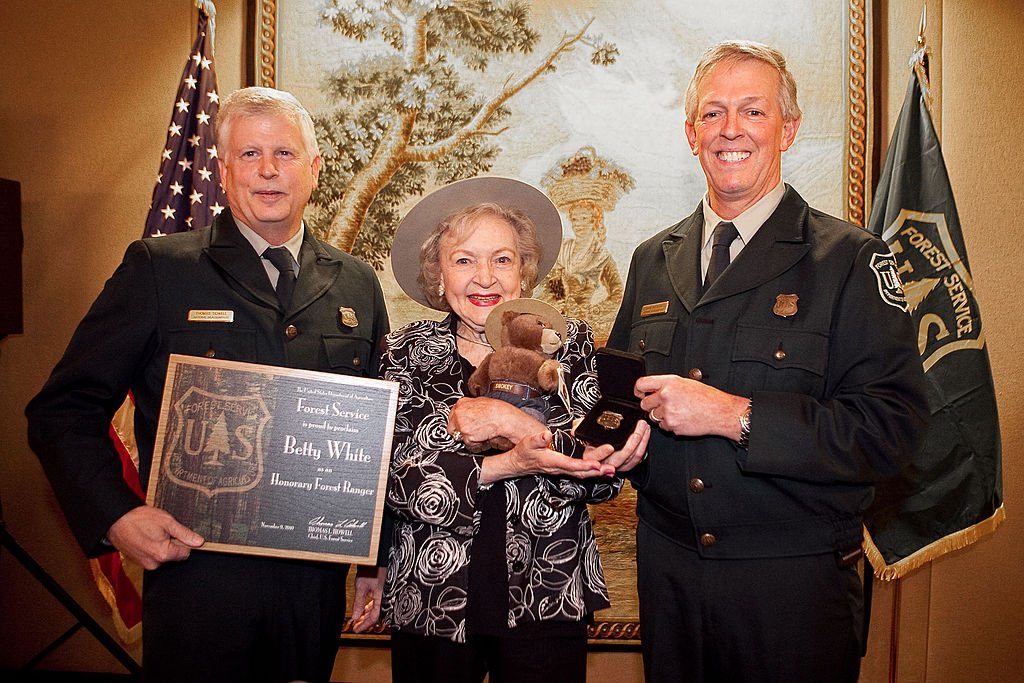 ---
WORLD WAR II
Before World War II, Betty began making career moves taking any radio or television gig that could get her name out there. She joined the American Women's Voluntary Services, founded in January 1940, which provided support to Americans throughout the war and became the largest American women's service organization.
---
After World War II, Betty had trouble finding jobs at movie studios. Parade magazine reported in 2018 that Betty White was rejected because she was "unphotogenic." She stayed positive, kept trying, and used her supposed "radio face" to land her any job she could, from crowd noises to singing for no money, White took any job she could get!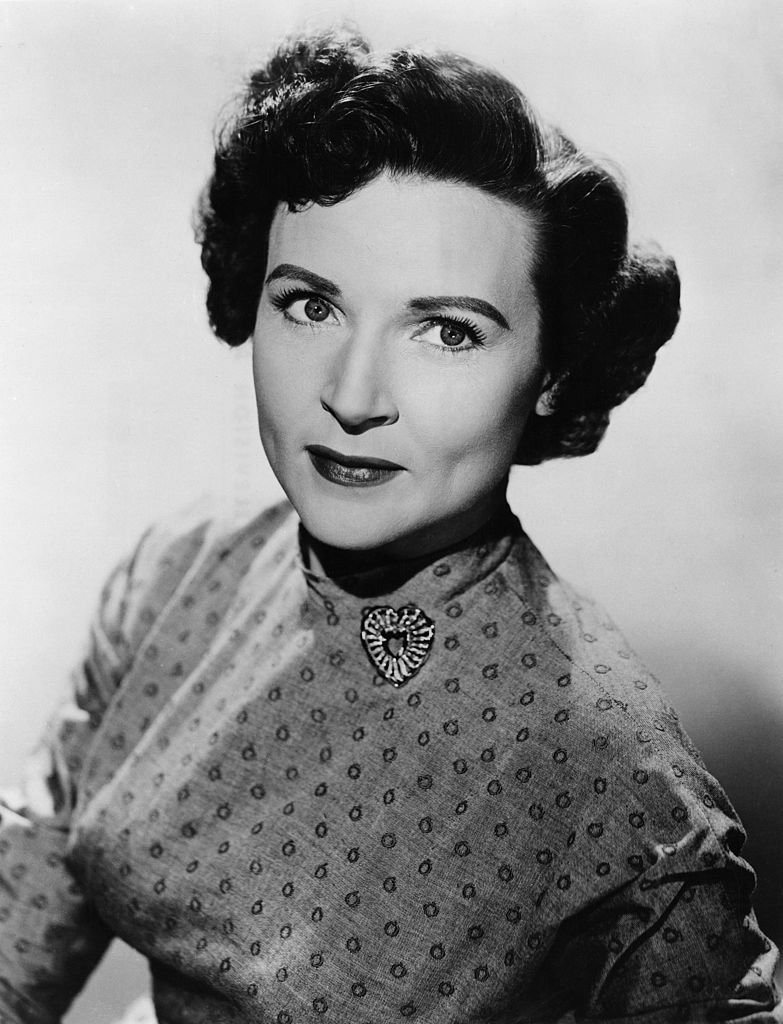 ---
Betty White has had three husbands thus far. Her first marriage was to Dick Barker who was in the Army Air Force. They married in 1945 and divorced that same year. She lived on his chicken farm for four months before calling it quits and coming back to Los Angeles.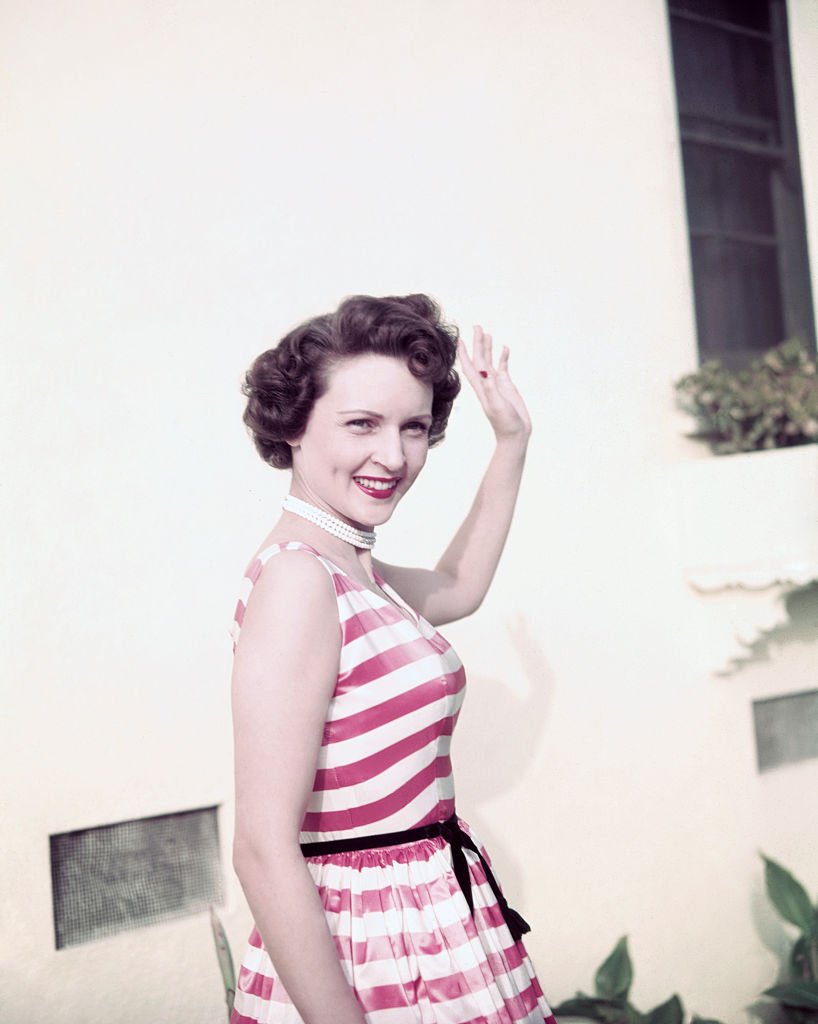 ---
She moved up the showbiz ranks from special sound effects to performing on shows for no money to guest-starring in radio sitcoms like Blondie and The Great Gildersleeve. Through her hard work, Betty gathered enough acclaim to own and broadcast her very own radio show in 1949 appropriately named The Betty White Show.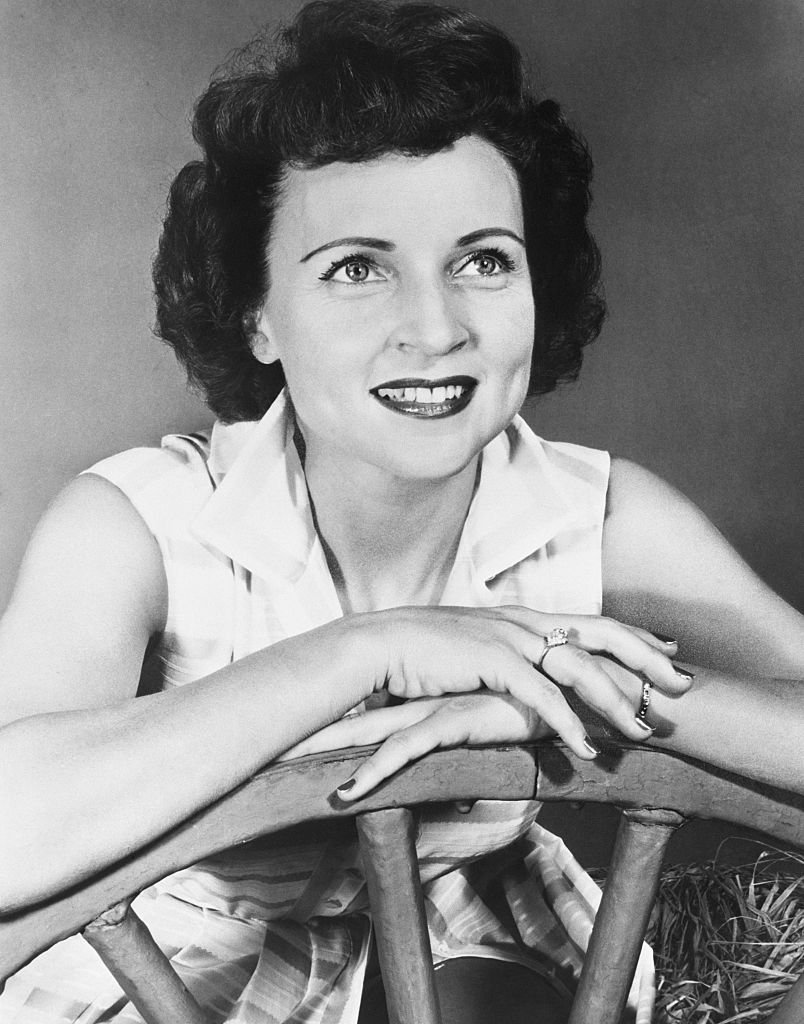 ---
The late 40s marked Betty's transition from radio to television and also her relationship with Lane Allen. He was a Hollywood talent agent at the time and they married in 1947. They divorced two years later after Allen tried to get her to quit showbiz. She remained single up until 1961 and would later say that her first two marriages were "rehearsals."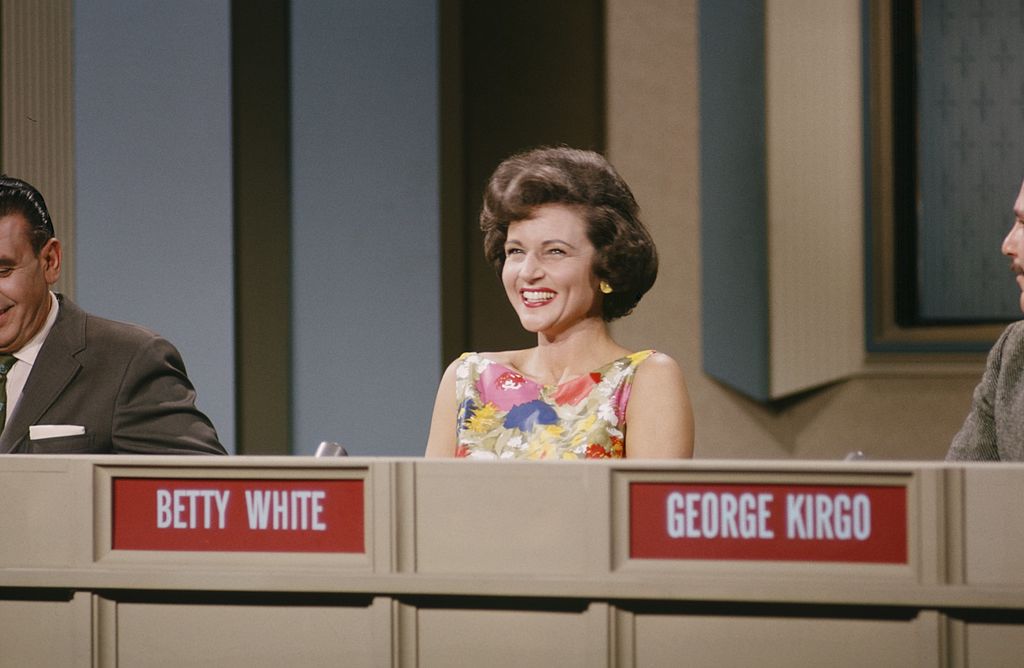 ---
In 1949, Betty made her big break on Hollywood on Television with Al Jarvis. She was most known for her character as Elizabeth, a housewife who got into a number of incidents each episode. Eventually, she left Hollywood on Television and moved on to her own television comedy called "Life with Elizabeth" up until 1955.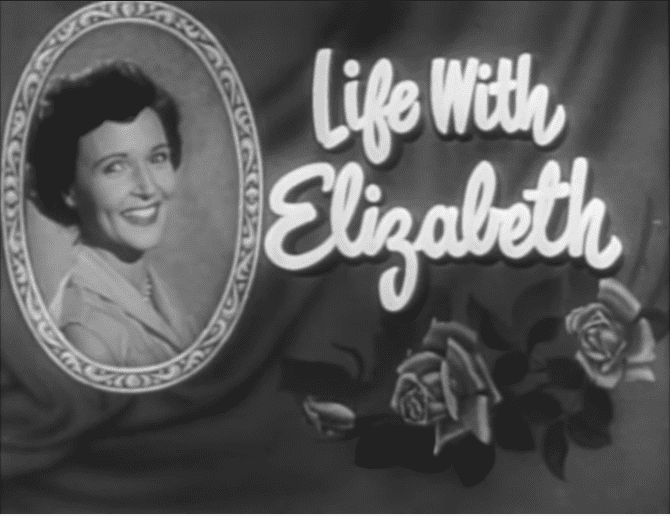 ---
Throughout the 50s and 60s, she starred in a number of comedy series' and game shows that quickly got people hooked with her dimpled smile and quick charm. She was the lead role in Date with the Angels and various game shows including Password, a cash prize game show, hosted by none other than Allen Ludden himself.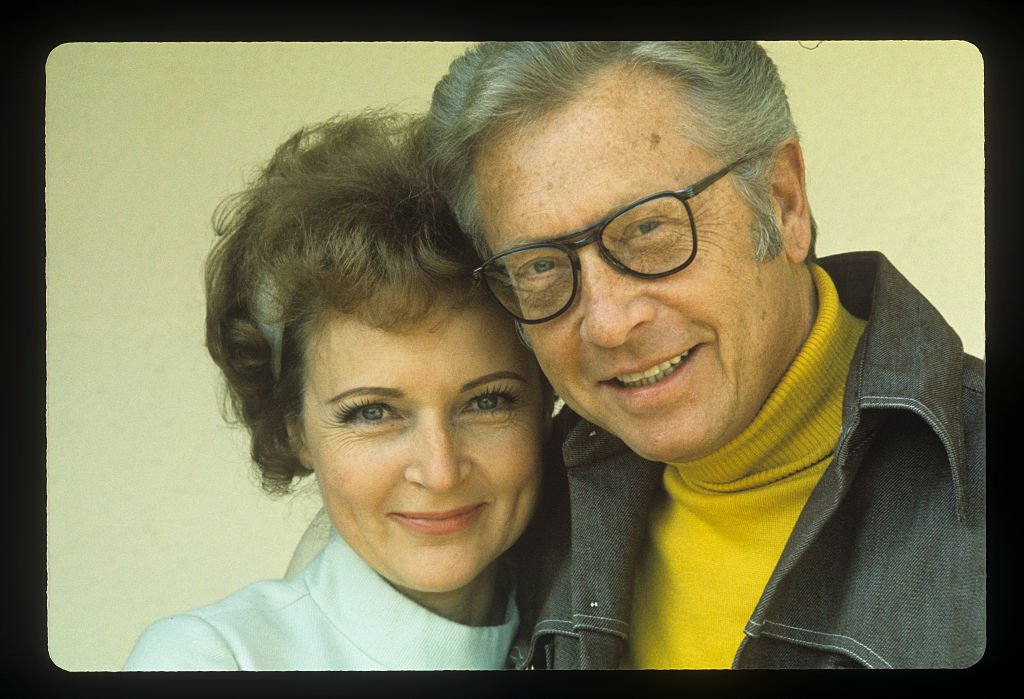 ---
ALLEN LUDDEN
In 1961, Betty became a panelist for Password and met the love of her life. Ludden was an established TV host and personality having already worked on What's My Line? and To Tell the Truth. Betty admitted years later that while they were "smitten" for each other, she was hesitant to marry again.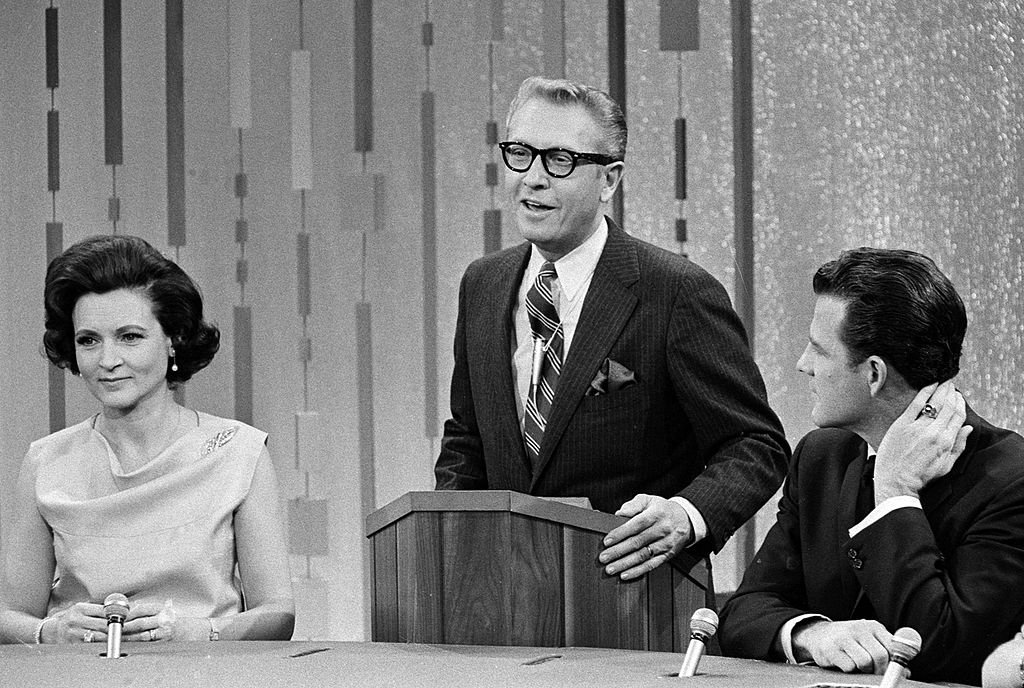 ---
After Ludden tried to propose to Betty White twice, she finally agreed in 1962. Betty White later said on Oprah, "No, I wouldn't marry him. No, I won't. No, I won't leave California. No, I won't move to New York. I wasted a whole year we could have had together. But we made it. We finally did."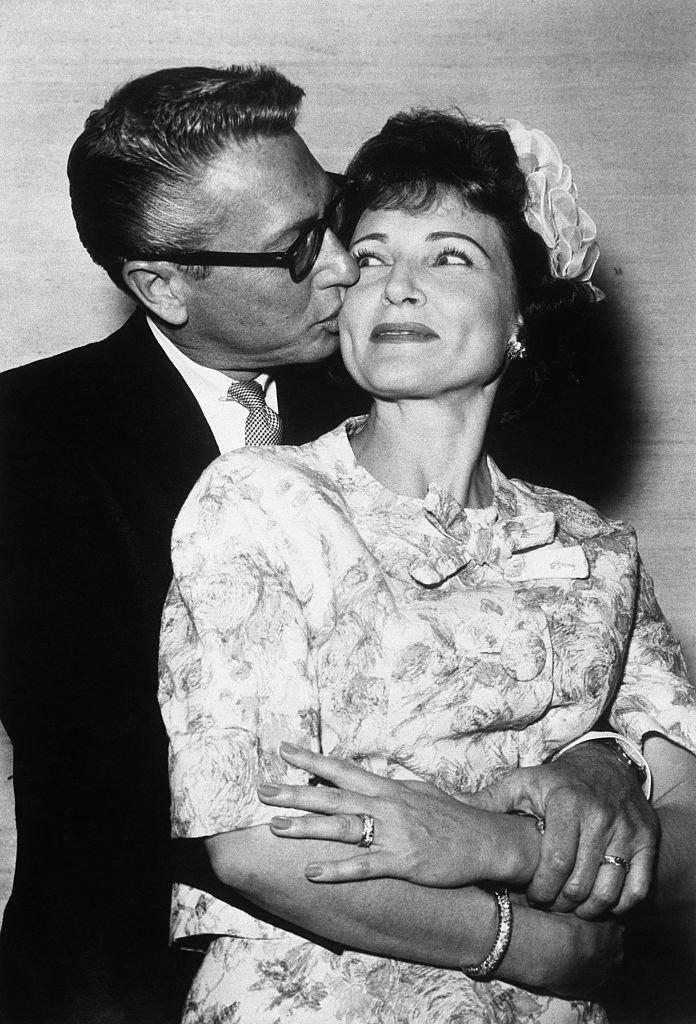 ---
STEPCHILDREN
Allen Ludden was a widowed father of three, so when the two married, Betty gained David, Martha, and Sarah Ludden as stepchildren. The kids did not follow in their celebrity parents' footsteps and have gone on to live fairly quiet lives. Though much isn't known about them, it's been reported that David is a history teacher and Martha has a law degree.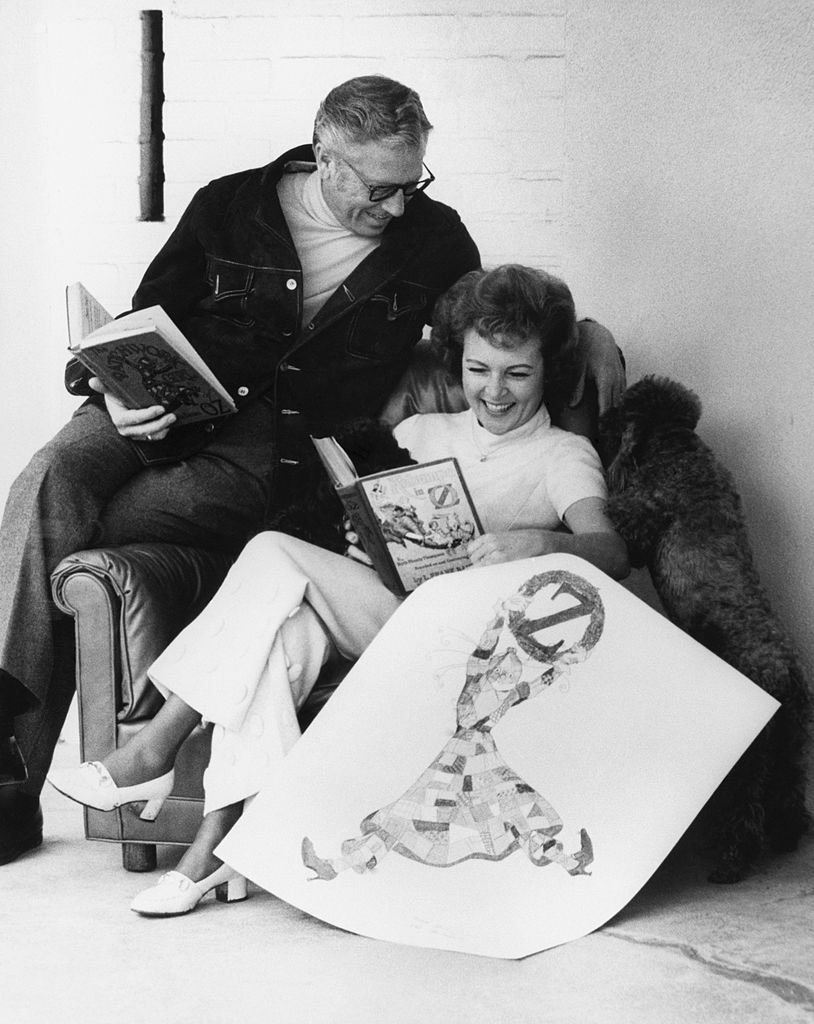 ---
After her continued success in the television realm, Betty took a chance and crossed over to film. The 1962 political drama film Advise & Consent was Betty's debut film role. She starred as Senator Bessie Adams of Kansas. It was during this time that she began her 19-year run as hostess for the annual Tournament of Roses Parade (NBC).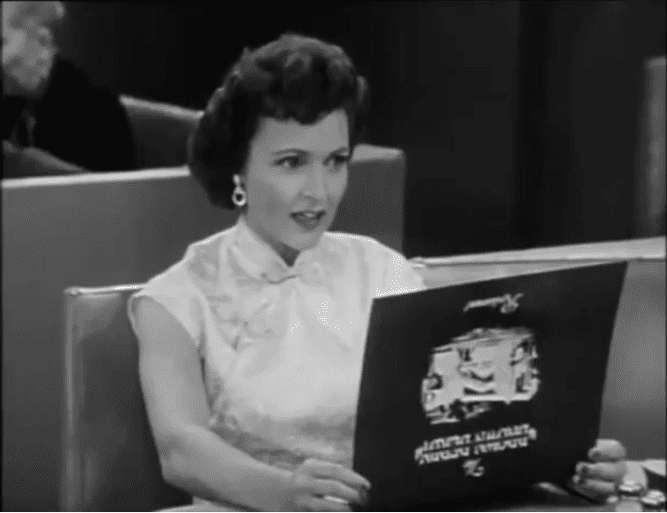 ---
The Mary Tyler Moore Show was an American sitcom that aired for 7 seasons during the 70s and won 29 Emmy awards. When casting for the role of Sue Ann Nivens, Moore named Betty White to play the "sickeningly sweet" character. Betty won the casting directors over immediately with her audition landing her a role on the legendary television show.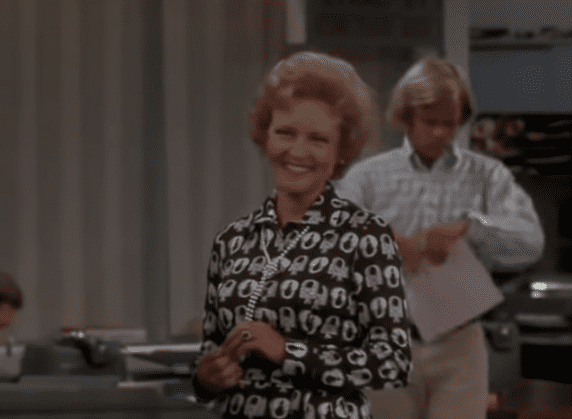 ---
Betty's love for game show competitions didn't end with the 60s. The beloved couple would appear as panelists for Match Game in 1974, 1975, and 1980. The game featured a group of panelists and followed a fill-in-the-blank question and answer format. In November, it was announced that Match Game would air its 5th season in 2020.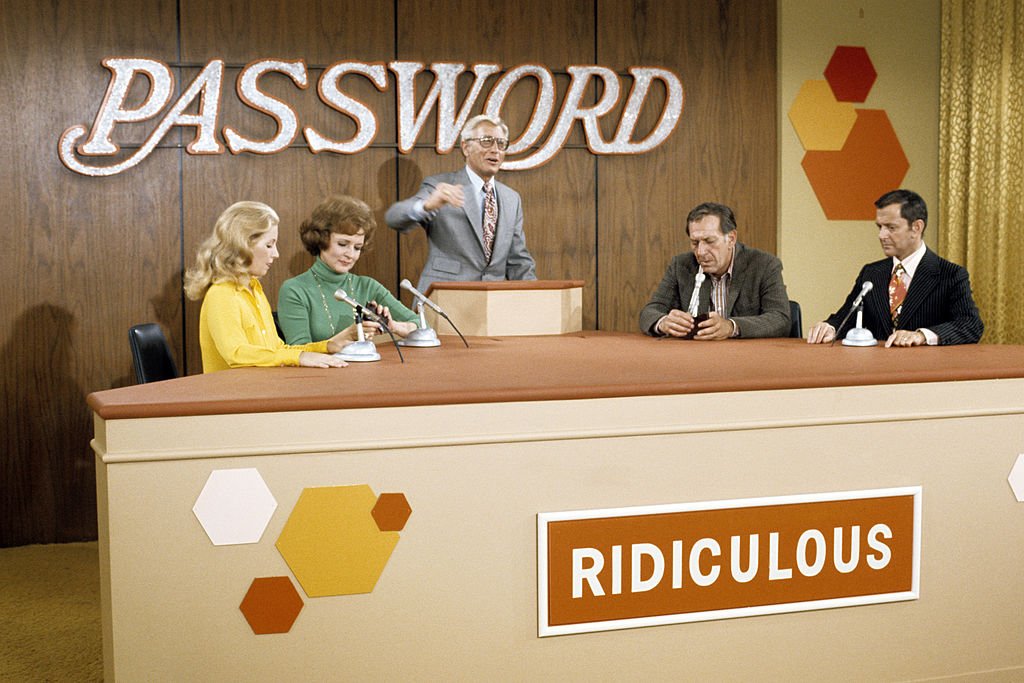 ---
Unfortunately, Allen Ludden would eventually succumb to terminal illness. Betty White later said in a Larry King interview that Ludden handled the illness with "all the class in the world." They made a commitment to enjoy every single second they had together and she was by his side when he passed in 1981.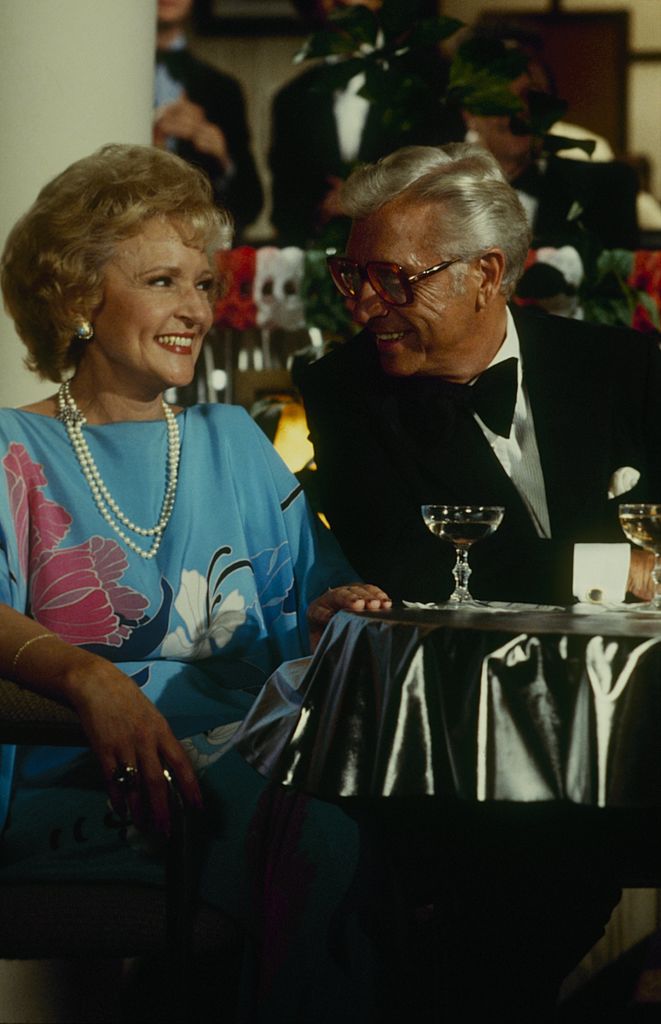 ---
When asked if she considered re-marrying, Betty said of her late husband "When you've had the best, who needs the rest?" King pushed to see if the actress had any other romances or ever came close to marrying anybody. She coyly replied, "Not marrying, but other things!"
---
While dealing with the heartbreak of losing her husband, Betty continued to work. She appeared in several TV roles including St. Elsewhere, Mama's Family and several TV movies. Betty would go on to land one of her most iconic roles as Rose Nylund on The Golden Girls. In an ABC News interview, Betty admitted, "I liked Rose best of all [of my characters]."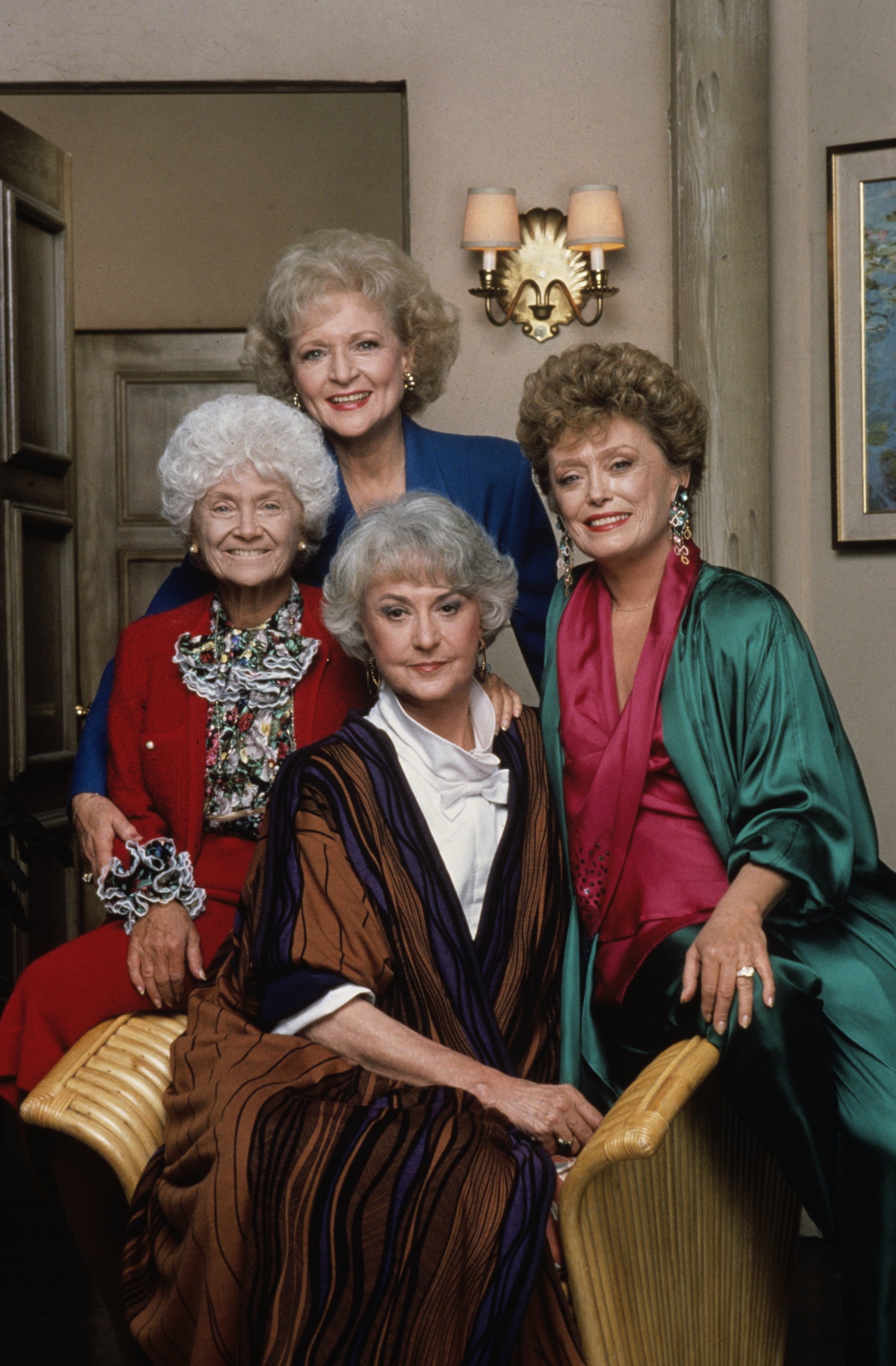 ---
ROSE WAS NOT STUPID
Betty White was originally worried she wouldn't be able to play the ditzy lead of the show. The producers brought her to the side and said to play her as "terminally naive," which would define the aloofness of the loved character.
---
HOLLYWOOD WALK OF FAME
In 1995, Betty White was inducted into the Television Hall of Fame. Her star on the Hollywood Walk of Fame was cemented right next to her late husband, Allen Ludden who was posthumously inducted in 1988. You can find their stars at 6747 Hollywood Blvd.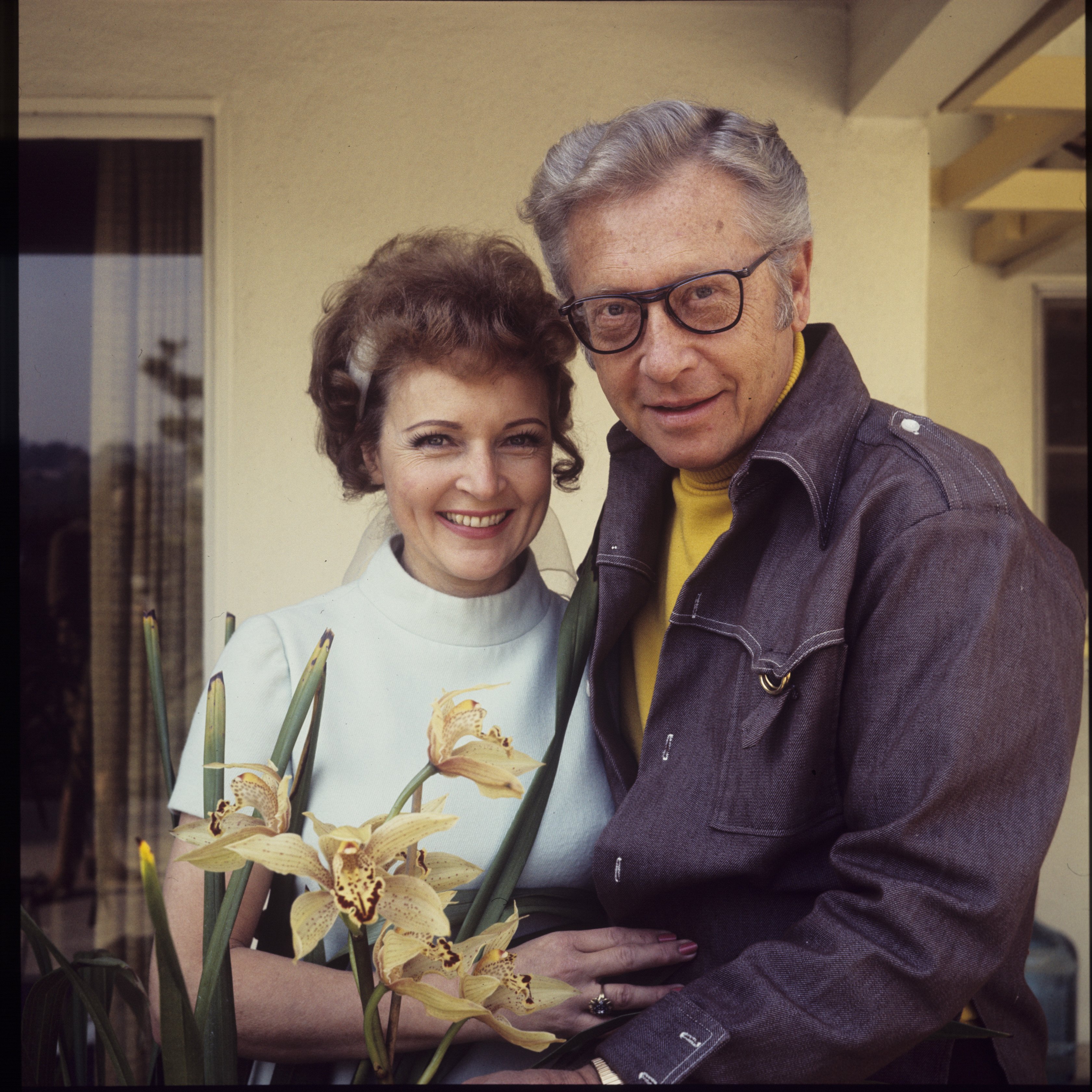 ---
BACK ON THE SCREEN
Her 2010 appearance in the Snickers Super Bowl commercial led to a petition for her to host Saturday Night Live. Producers took the petition to heart and Betty would become the oldest person to host SNL on May 8, 2010. She cracked jokes about how she doesn't know what Facebook was and said it sounded like a huge waste of time.
---
Due to her appearance on SNL, she made the decision to return to her home turf. She starred in Hot in Cleveland, a sitcom about 3 middle-aged women living in Cleveland, Ohio where they lease a home from their older, sassy caretaker Elka (played by Betty White). She's co-starred with Valerie Bertinelli, Jane Leeves, and Wendie Malick.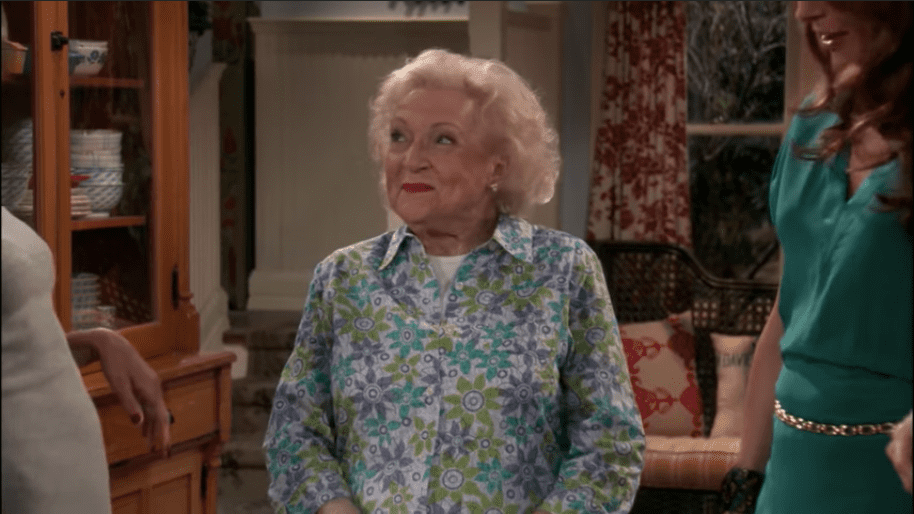 ---
Continuing with her successful return to TV, Betty White would star in her own show that was a little more lighthearted. Off Their Rockers was a candid camera-style show where seniors would pull practical jokes on young people. Betty acted as the show's Executive Producer during its run from 2012 - 2017.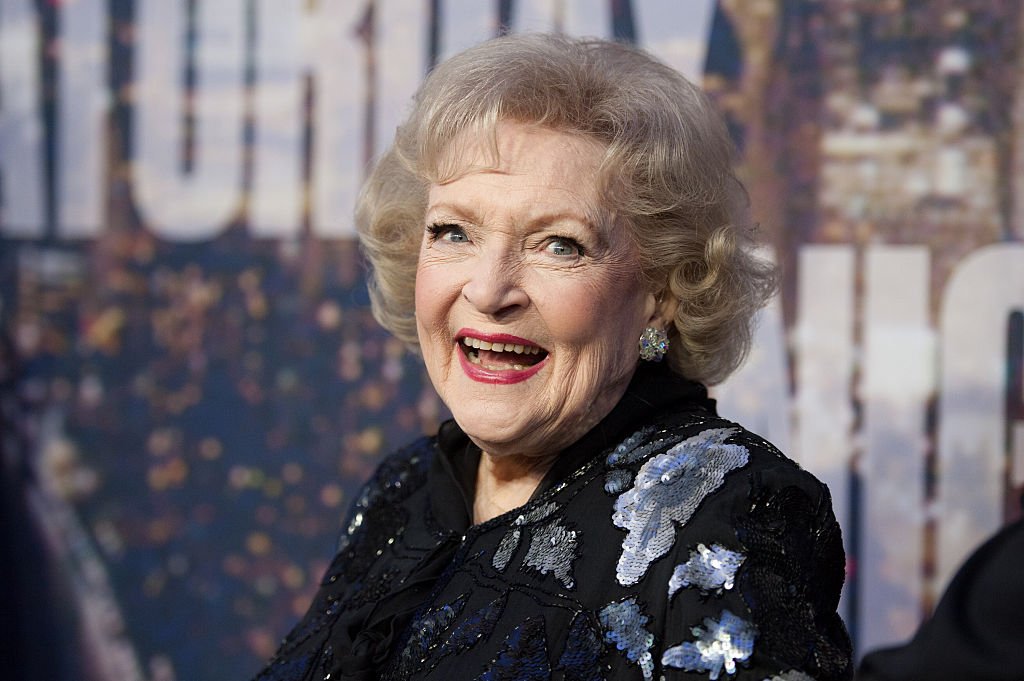 ---
BETTY WHITE: FIRST LADY OF TELEVISION
In 2018 PBS released a documentary about the first lady of television. It premiered on August 21 and was filmed for over the course of a decade following the life of Betty White. It also traces back to her 80+ years in production highlighting her best moments on television.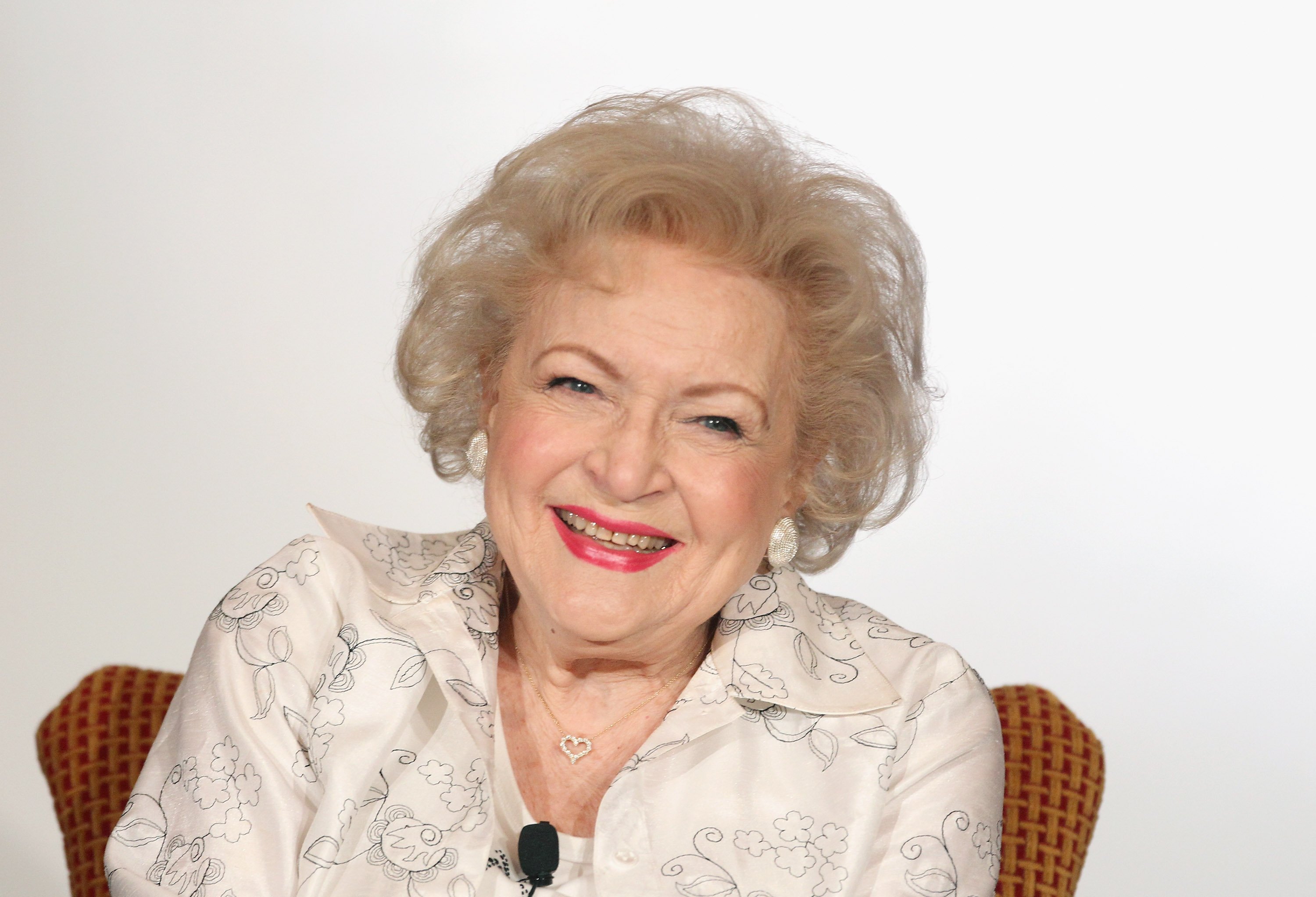 ---
BITEY WHITE
In 2019, Betty also blended her voice to the animated Disney franchise Toy Stoy where she would go on to play Bitey White, a teething toy with a tiger's face. She returned to her character later in the year for the shows TV series Forky Asks a Question.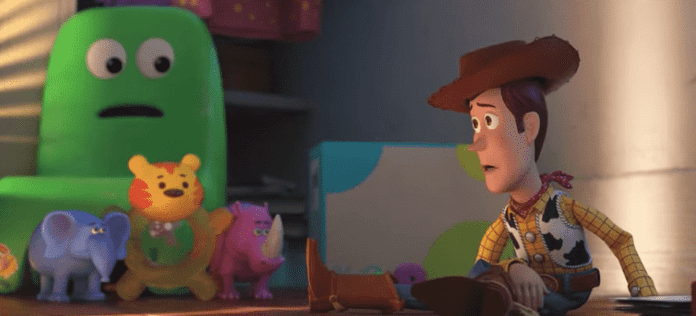 ---
Betty White remains the most iconic woman to grace our television screens for almost a century. From her humble beginnings in radio to her big-time roles in film and TV, Betty has truly earned the accolades and the title of "First Lady of Television.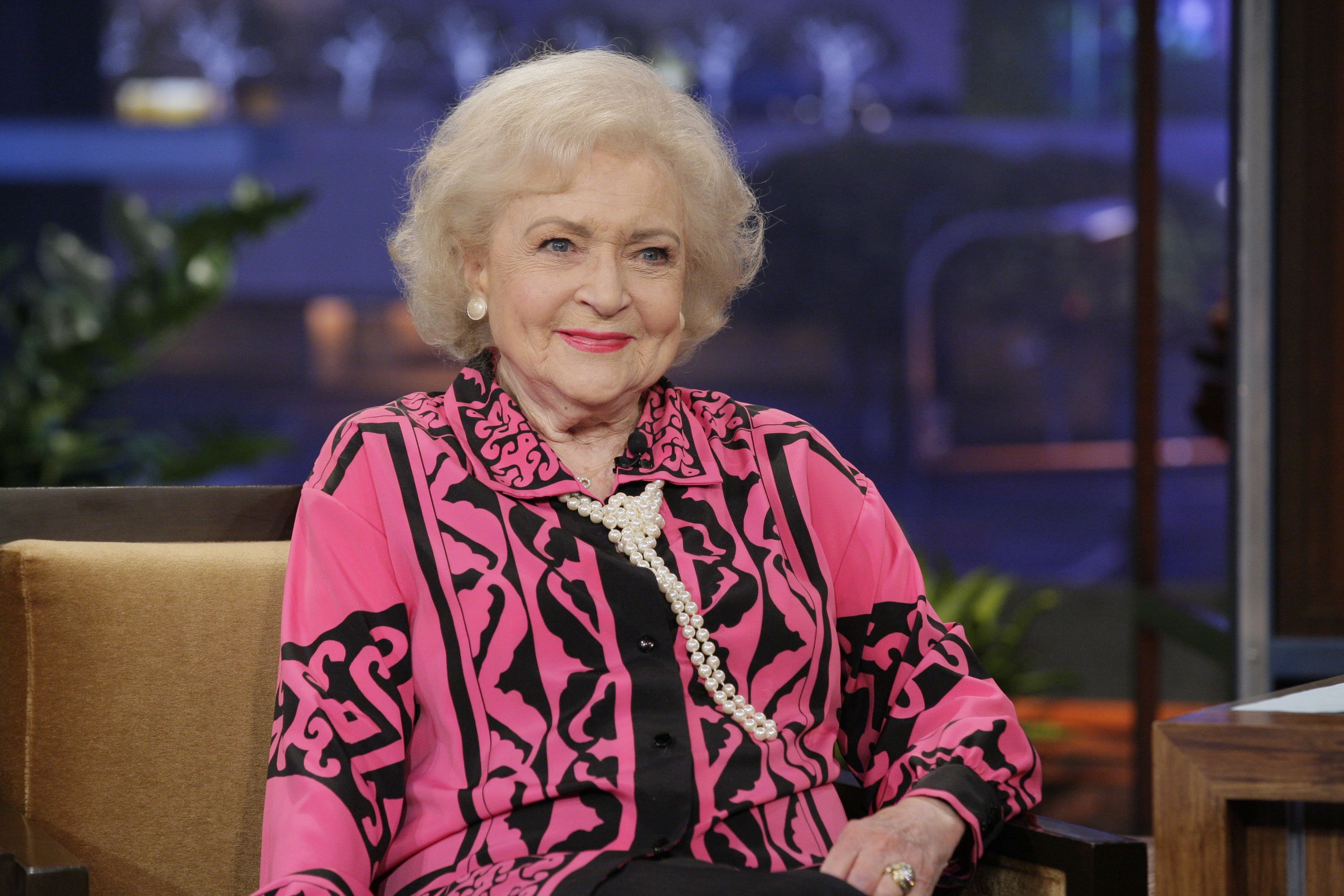 Sources: Mental Floss, Huffington Post, DailyMotion.com, ABC News, Lifetime, DailyMotion.com, Oprah.com, CloserWeekly.com