Meet 'Grace Under Fire' Cast 22 Years after Sitcom Ended
ABC's sitcom, "Grace Under Fire" was a television hit in its first couple of seasons. It followed the Carsey-Werner formula of non-nuclear family shows that centered itself around up and coming stand up comedians. "Brett Butler" was one of those comedians. Her show lasted a total of 5 seasons, and it's been 22 years since it first aired.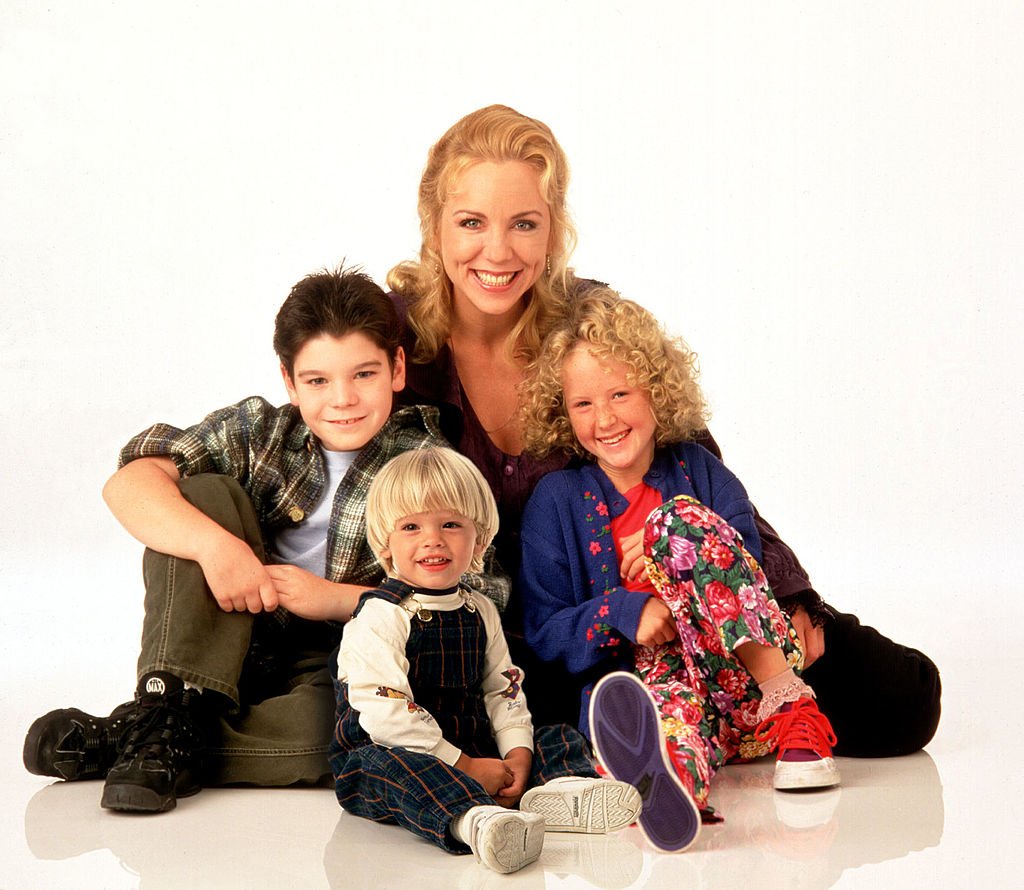 ---
Much of the cast has gone on to have stellar careers in films and television. Let us take you down a trip through memory lane with this fun look back at this amazing cast that brought its fans and viewers together throughout the late '90s. Here's the cast of "Grace Under Fire" two decades since the show ended.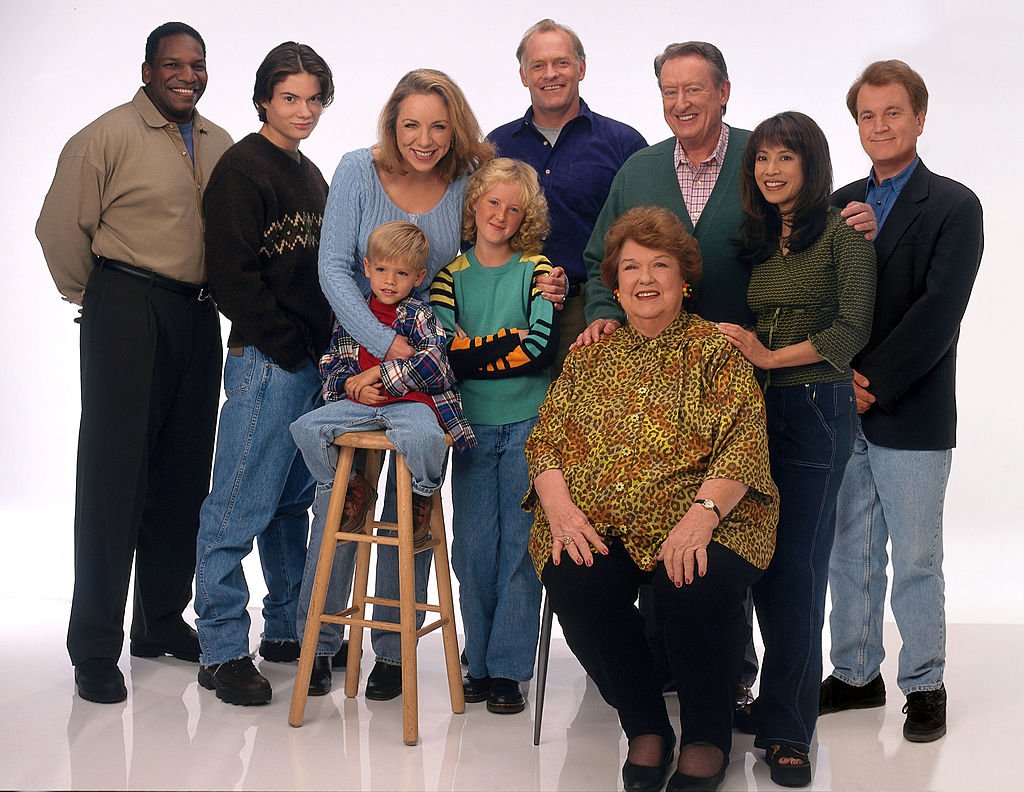 ---
CASEY SANDER
Then: Playing one half of Butler's lovable, happily married, best friends and neighbors, the Swobodas is Casey Sander. Prior to joining the cast of the show, the actor had already had a fairly established acting career. He had already appeared in various films and television shows including "Predator 2" and "Knots Landing."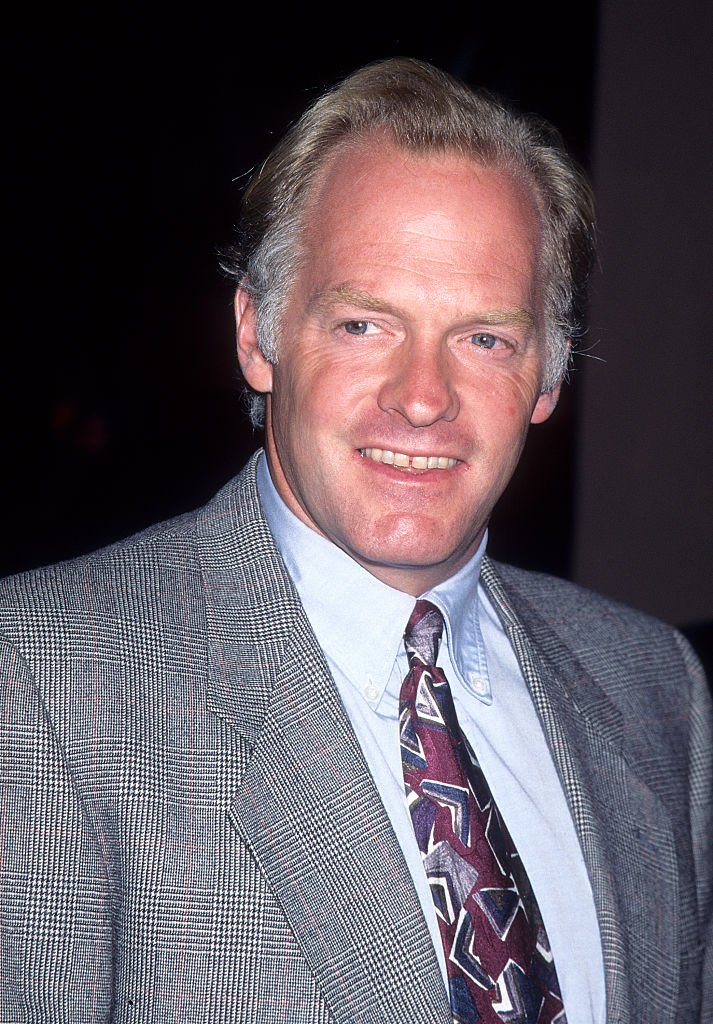 ---
Now: Sander has appeared in over 140 acting roles in films and television shows throughout an acting career that has spanned over three decades. Younger generations will recognize him as 'Bernadette's father' on the hit sitcom, "The Big Bang Theory". He was most recently on Netflix's "The Ranch" with Ashton Kutcher.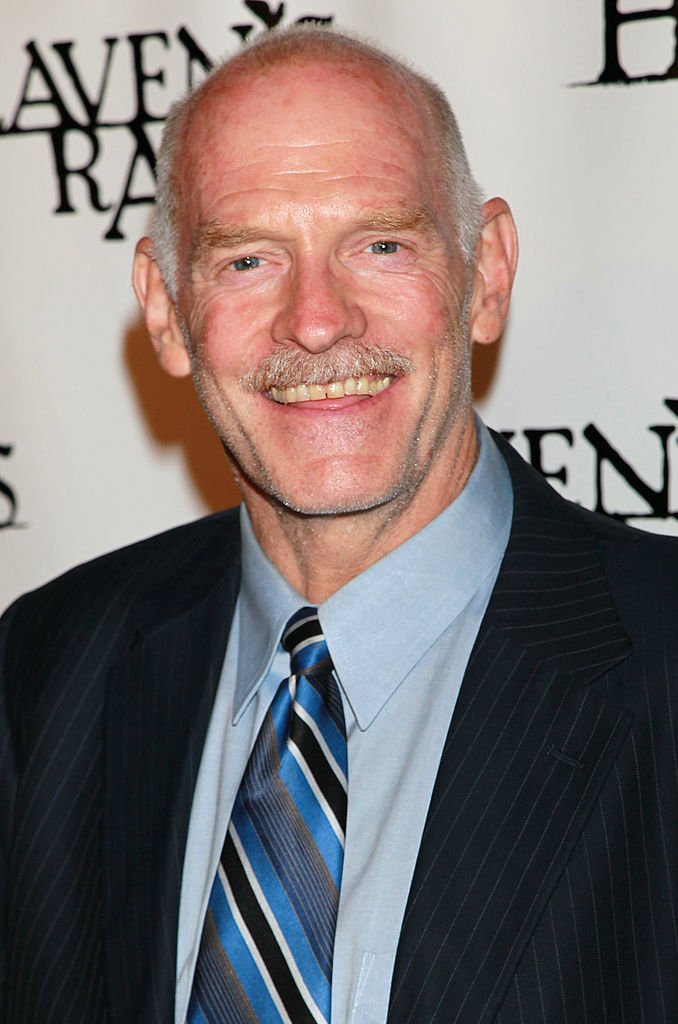 ---
KAITLIN CULLUM
Then: Before coming on the show to play Butler's daughter, Libby, Katilin Cullum already had a print modeling career as a child which started when she was 4 years old. She appeared in Vogue Bambini, British Vogue, and Vanity Fair long before being cast as Libby in 1993. The role would earn her Young Artist Award awards.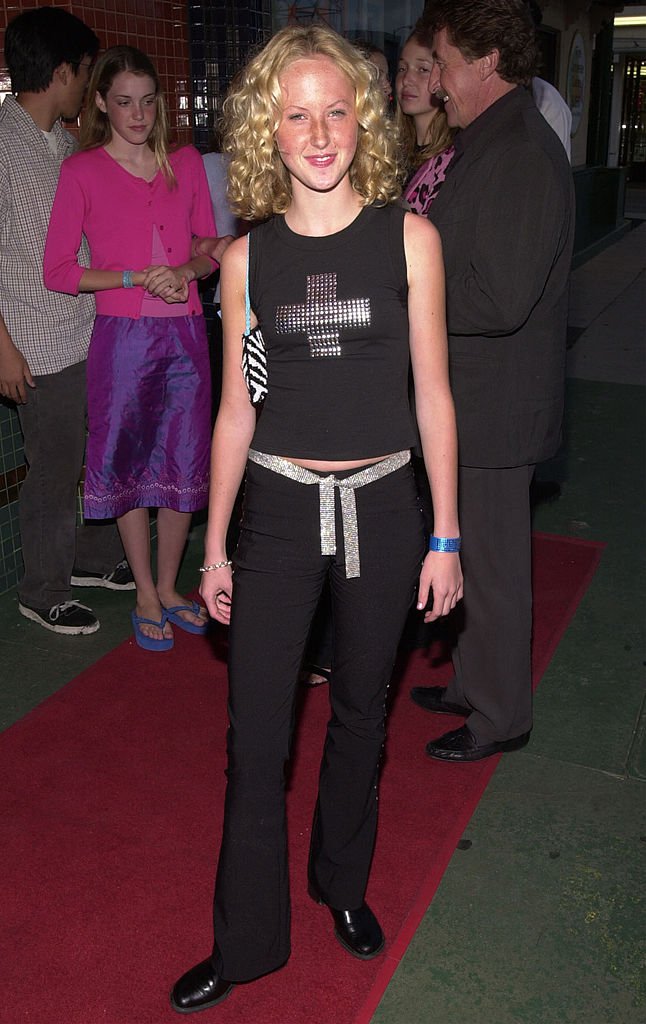 ---
Now: Among her other notable acting credits are the Oscar-nominated "A Little Princes", cult comedy "Galaxy Quest", and "8 Simple Rules" and "Growing Up Brady." Despite her success as a child star, it seems that the actress has decided to concentrate more on her personal life, only appearing in "Jug Face" since 2013.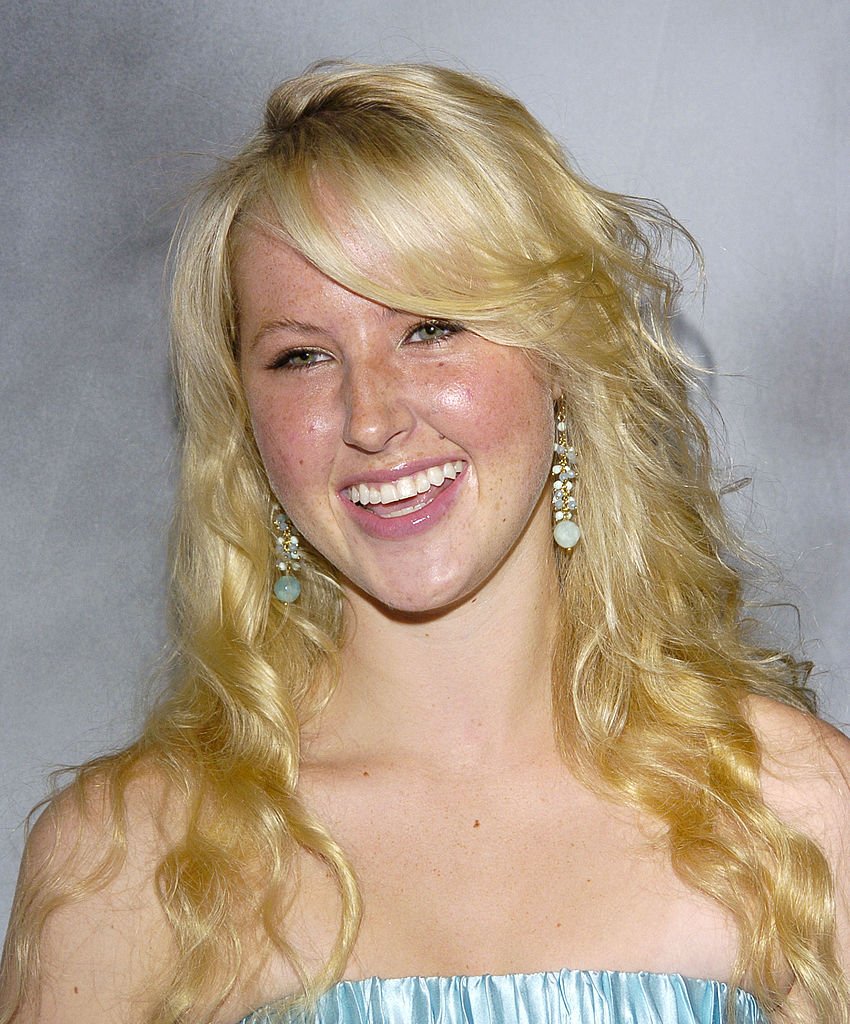 ---
DYLAN AND COLE SPROUSE
Then: The Sprouse twins, Dylan and Cole began acting at the when they were infants. Due to California child labor laws, there is only so much time allowed to film an infant. This made casting twins a good way for more of a young character to be filmed. After appearing in national commercials, they were cast as Butler's youngest child.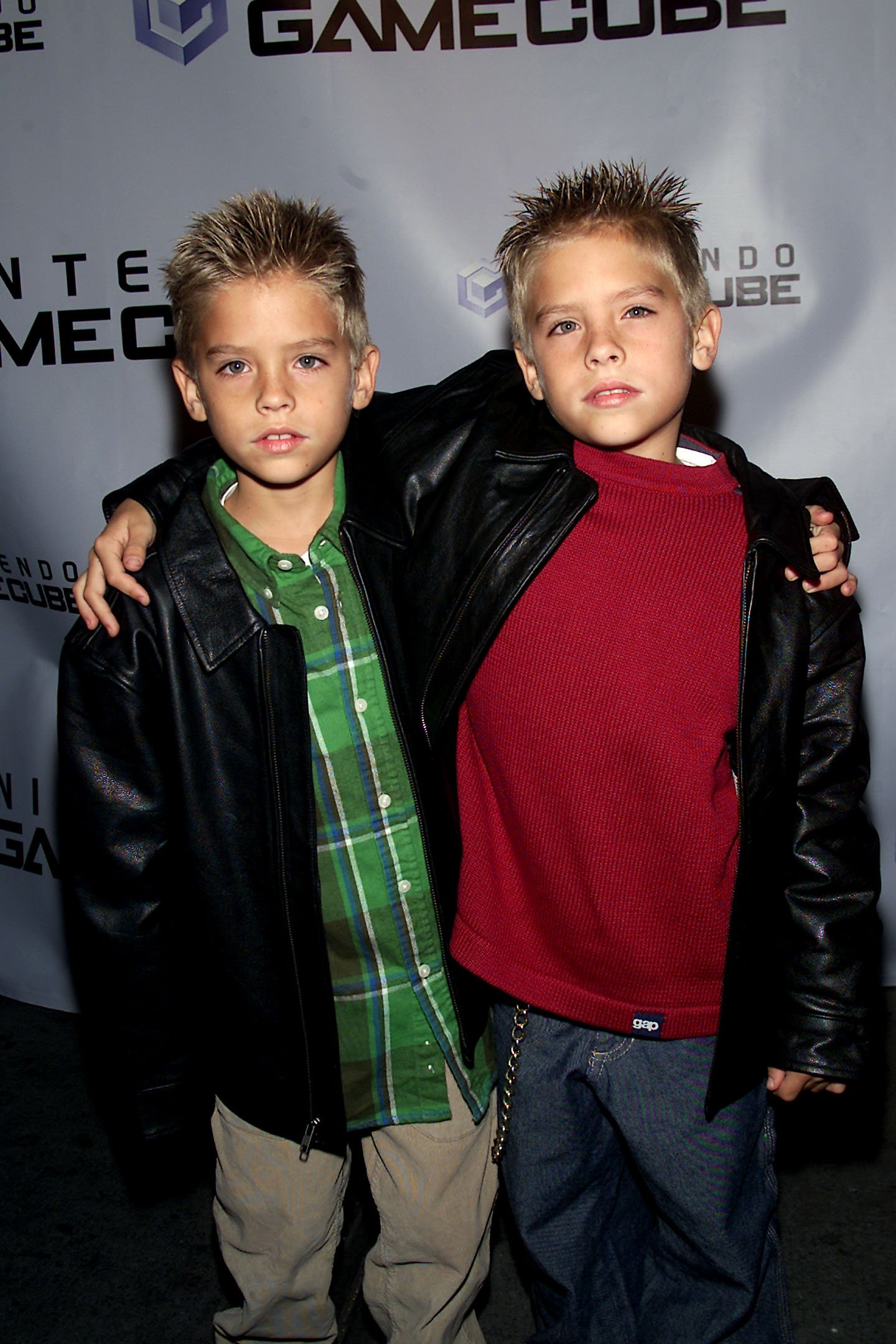 ---
For most of their time as young actors, the twins would play the same role and switch between takes. They made their feature film debut as the same character, supporting Adam Sandler's lead in "Big Daddy." Cole is known for playing the older version of 'Ben Geller' on the hit sitcom Friends. Dylan was on "Born Killers" as 'Young John".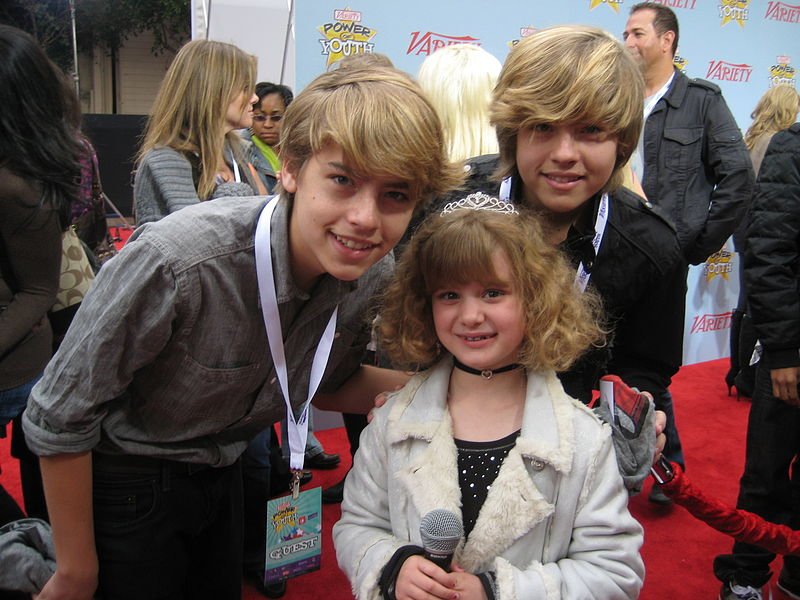 ---
The twins went on to become household names after they were cast as the title characters on Disney's "The Suite Life of Zack and Cody", and its sequel show "The Suite Life on Deck". They also played the characters as a guest on various other Disney Channel tv shows like "Hannah Montana" and "Wizards of Waverly Place".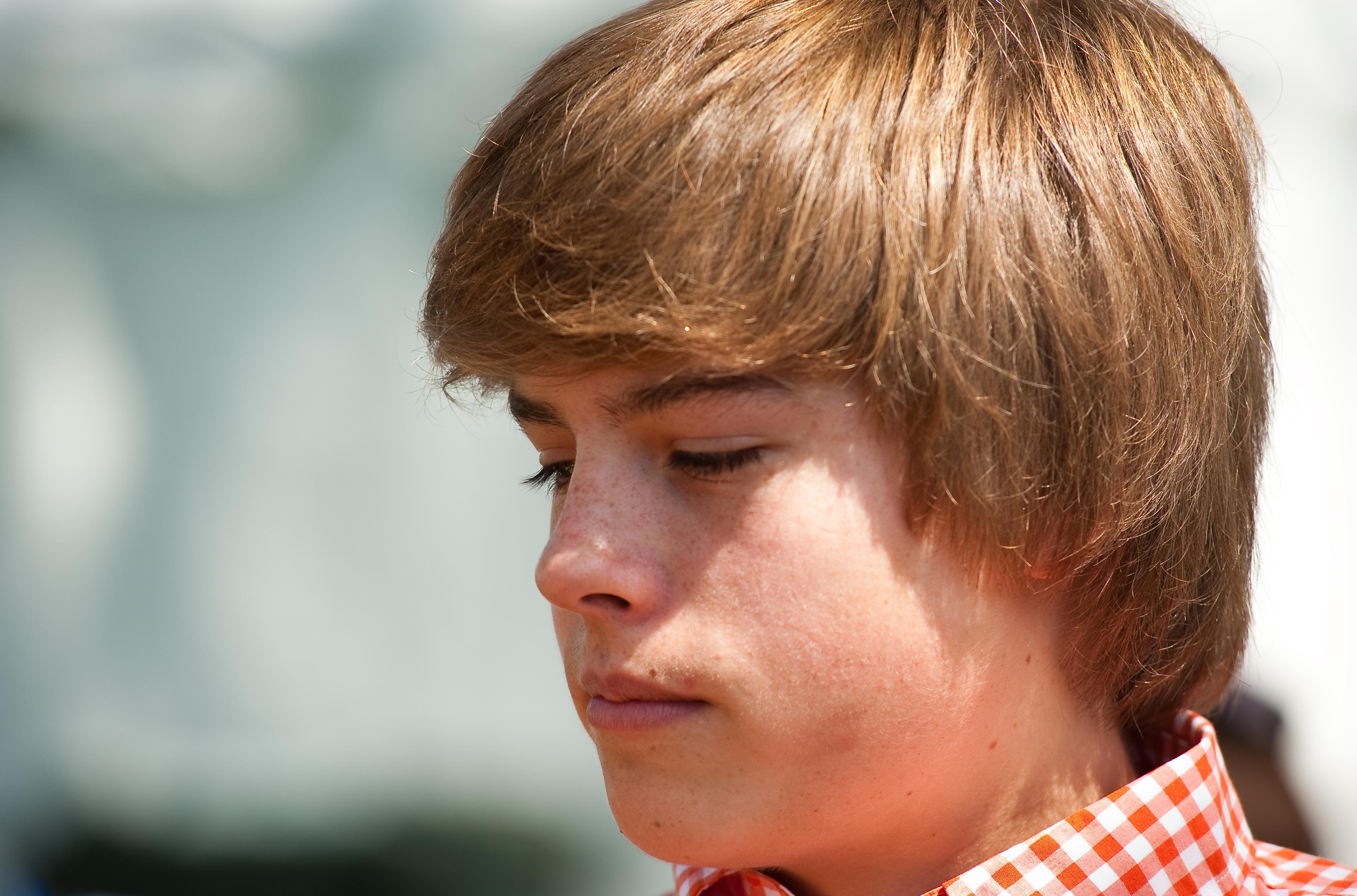 ---
After they had finished with their Disney shows, the brothers studied at New York University, at the Gallatin School of Individualized Study which allowed them to choose their own curriculums. They graduated in 2015 and told Entertainment Magazine they were given each other's diplomas instead.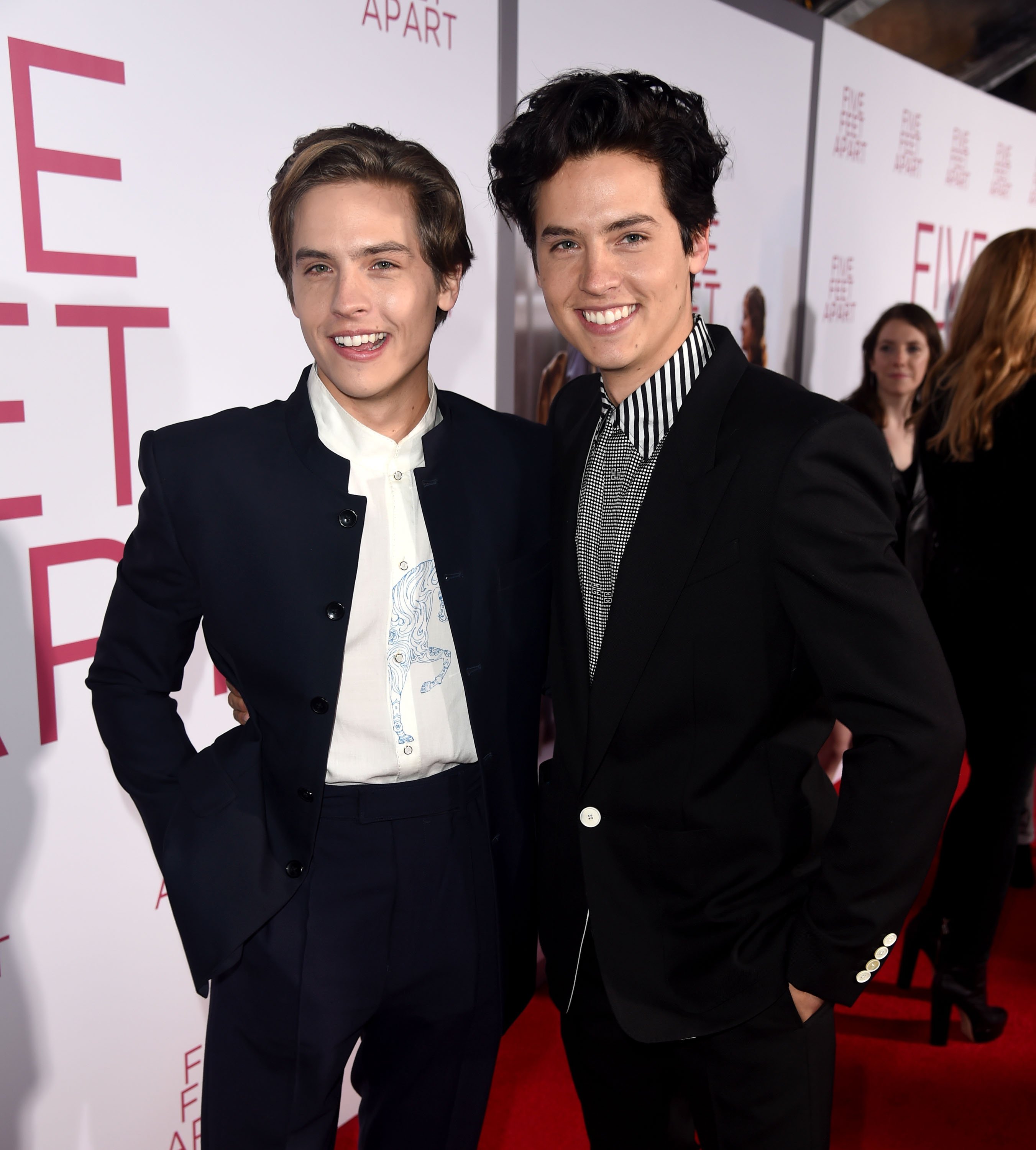 ---
Now Dylan: Since taking a break from acting in 2011, Dylan studied game design. But in a peculiar twist, the former child star decided to become an entrepreneur and open a bar. All-Wise Meadery has been open since 2017 and is located in Williamsburg, Brooklyn, New York. He also since returned to acting.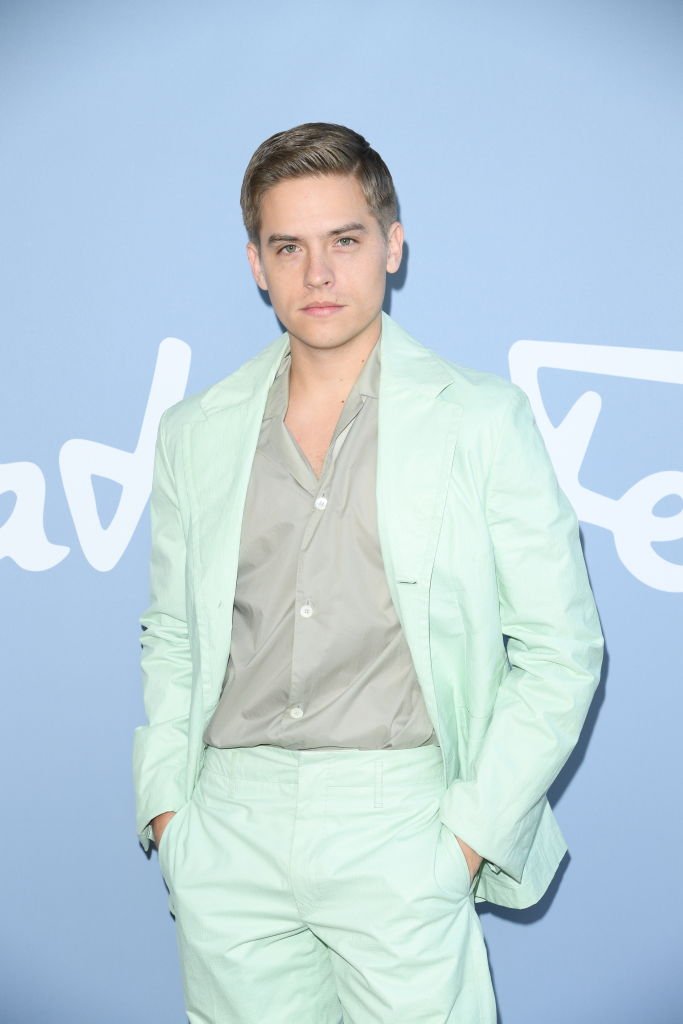 ---
Now Cole: Just like his brother, Cole also took a break from acting in 2011. At NYU he took up humanities and archeology. Since coming out of hiatus, the young man has become a model and photographer. In 2017, he was cast as 'Jughead', one of the lead characters on the popular WB/Netflix collaboration, Riverdale based on Archie Comics.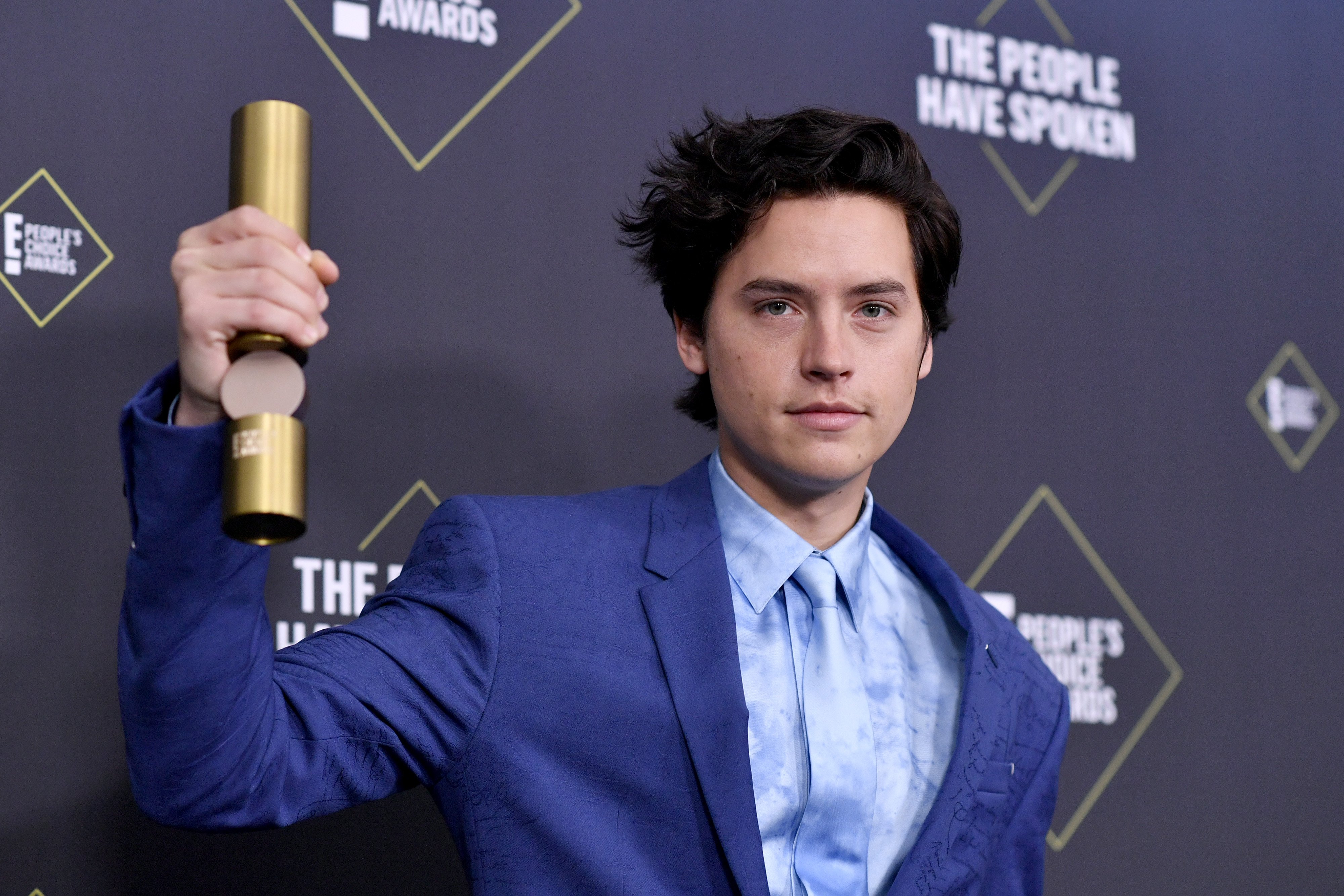 ---
BRETT BUTLER
Then: Playing the title character, Grace Kelly, was comedian Brett Butler. She along with other comedians like Drew Carry and Ellen DeGeneres were among the up and coming stand up comedians that were given their own sitcoms by Carsey-Werner. The comedian turned actress appeared as Grace on "Ellen" and "The Drew Carey Show" as well.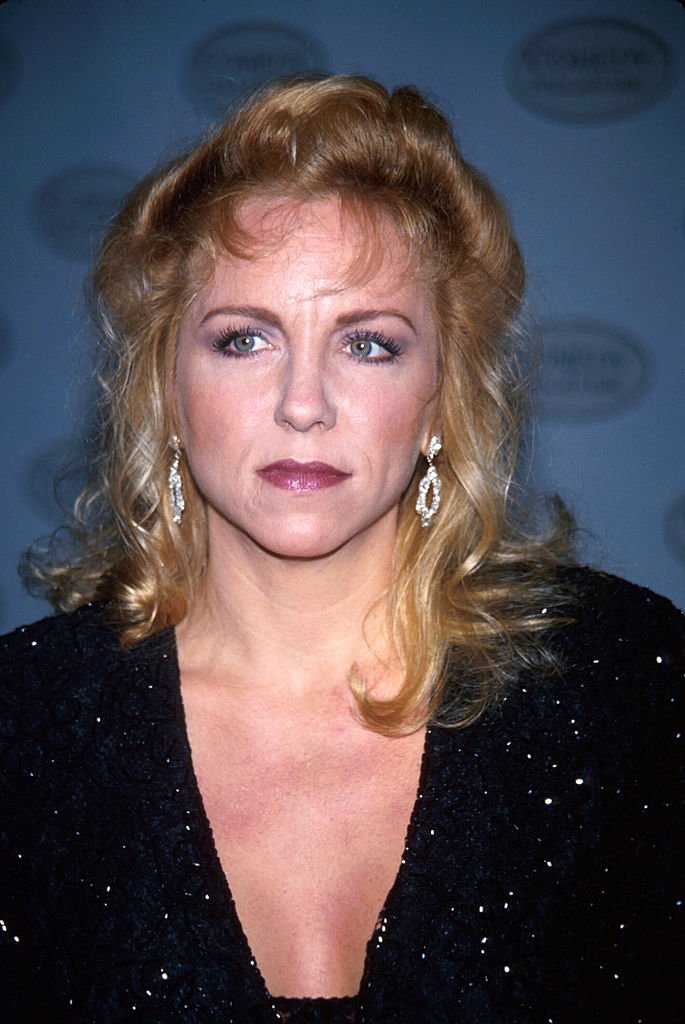 ---
The show went off to a great start with Butler receiving a People's Choice Award for Favorite Female Performer in a New TV Series and the show itself receiving an award for Favorite New TV Comedy Series. Later on, in 1995, the show would and its star would receive Golden Globe nominations, with Butler getting nominated again in 1997.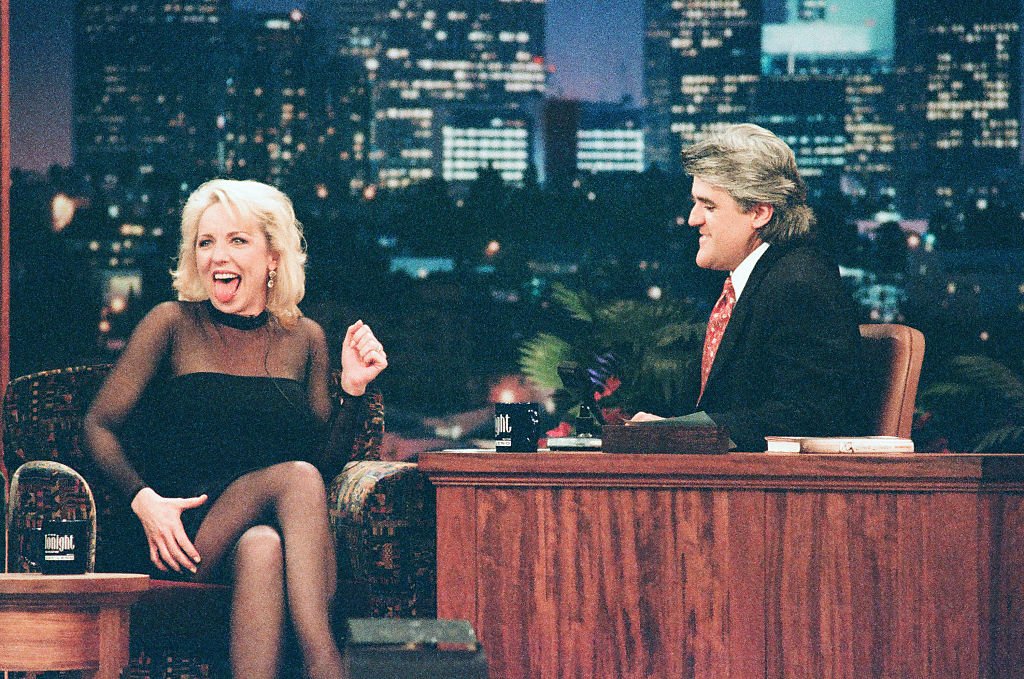 ---
Now: However, the lead actresses errant behavior on and off the set led to ABC losing faith in her ability to lead the show. Additionally, ratings started to plummet which would eventually lead to the show's cancellation. Butler would land on her feet with roles in "Bruno", "Militia" and a quick stint on "The Young and the Restless"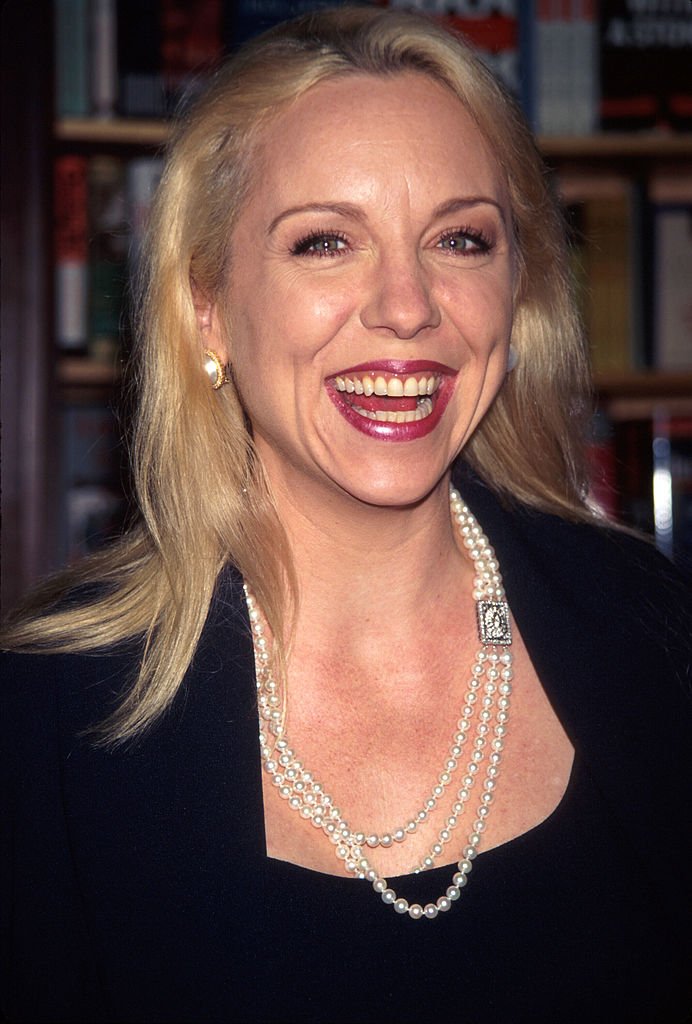 ---
The actresses recent work includes a recurring role on "Anger Management" with Charlie Sheen. She has also had guest roles on popular shows like "How to Get Away with Murder", "The Leftovers", and most recently a recurring role on AMC's "The Walking Dead". She is set to star in the upcoming comedy "Beach Cougar Gigolo" this 2020.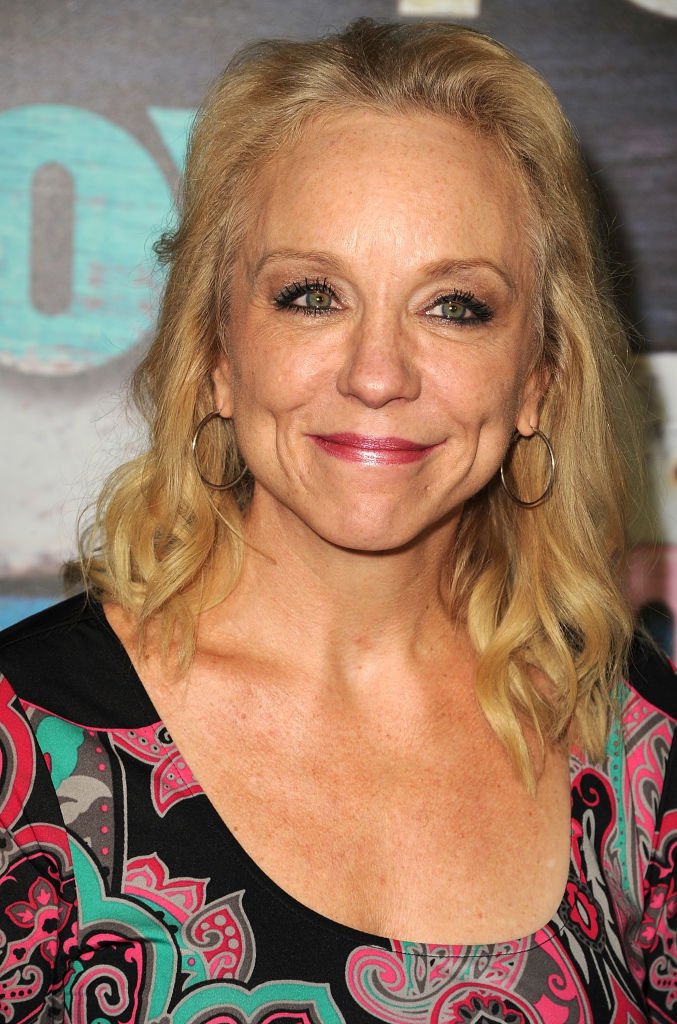 ---
DAVE THOMAS
Then: Before being cast on the show, Dave Thomas, was already considered a solid comedy actor and writer. He was on the satirical SCTV and SCTV Network with comedy legends John Candy, and Rick Moranis. The latter version of the show ended up winning a Primetime Emmy Award for its genius writing.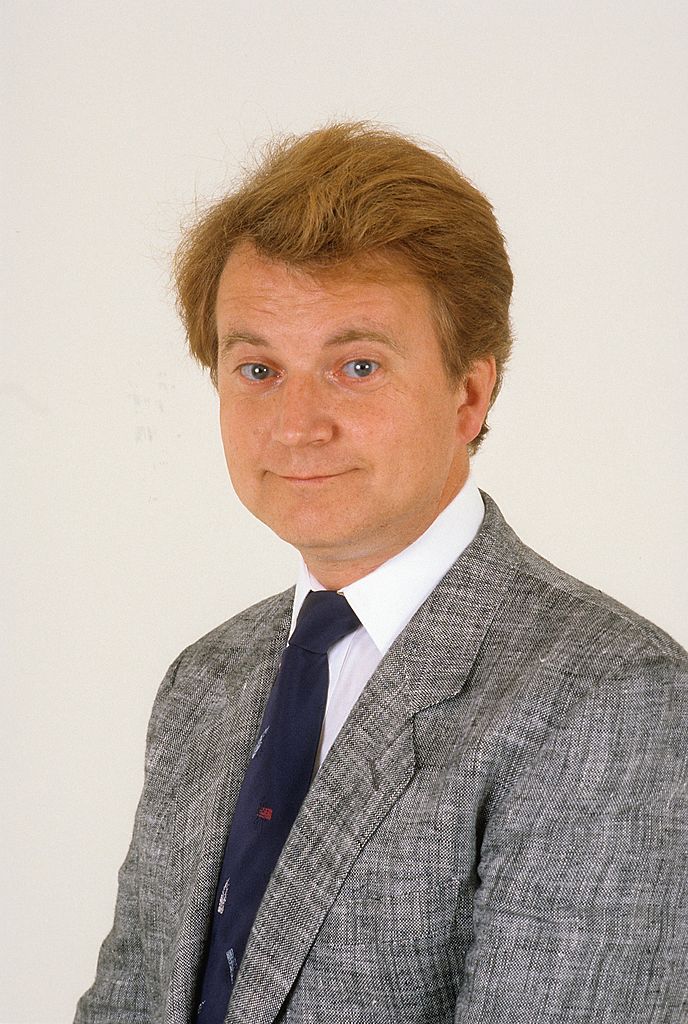 ---
Prior to Thomas joining the show he was on successful comedies like "The Coneheads" and "Strange Brew". The actor also wrote for "The Dave Thomas Comedy Show" and "The Dennis Miller Show", and has ventured into voice acting as well. He voiced characters on "Raw Toonage" and "Catdog" in the 1990s to name a few.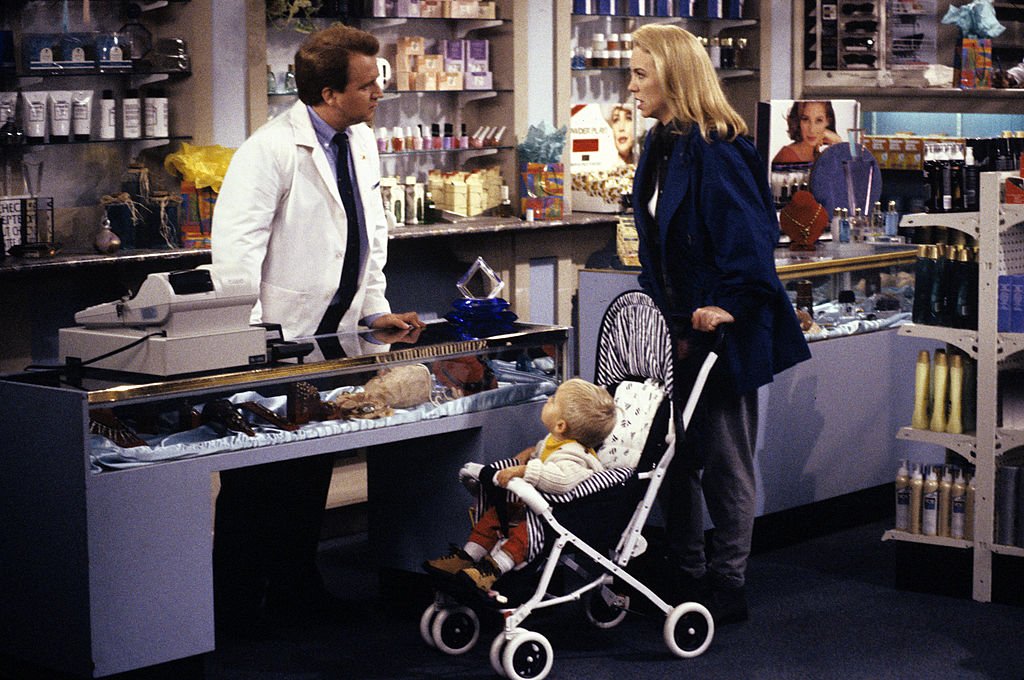 ---
Now: In the two decades since the show ended, Thomas has continued his career of screen and voice acting and writing as well. He has written for popular shows like "The Blacklist" and "Bones", as well as voiced characters on Disney's "Brother Bear" and "King of the Hill.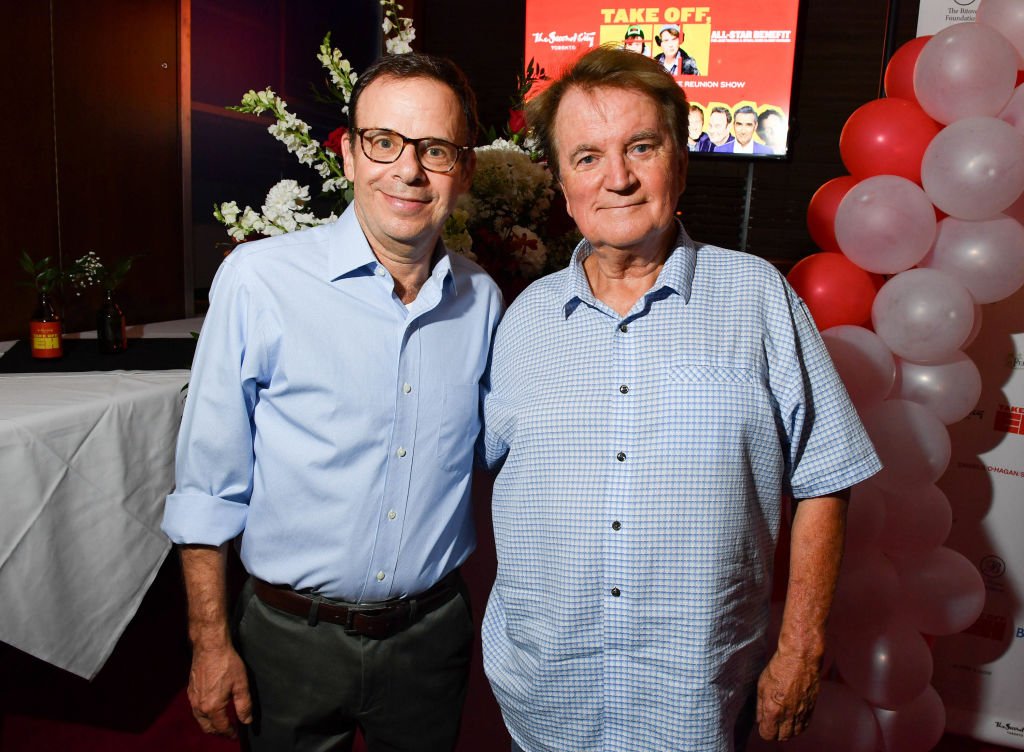 ---
JULIE WHITE
Then: Actress, Julie White made up the other half of Butler's on-screen neighbors and best friends, as Nadine Swoboda. The role was only her second big production role after appearing on a couple of episodes of Law & Order. She left the show between seasons four and five. Rumor has it she left because of Butler's behavior on set.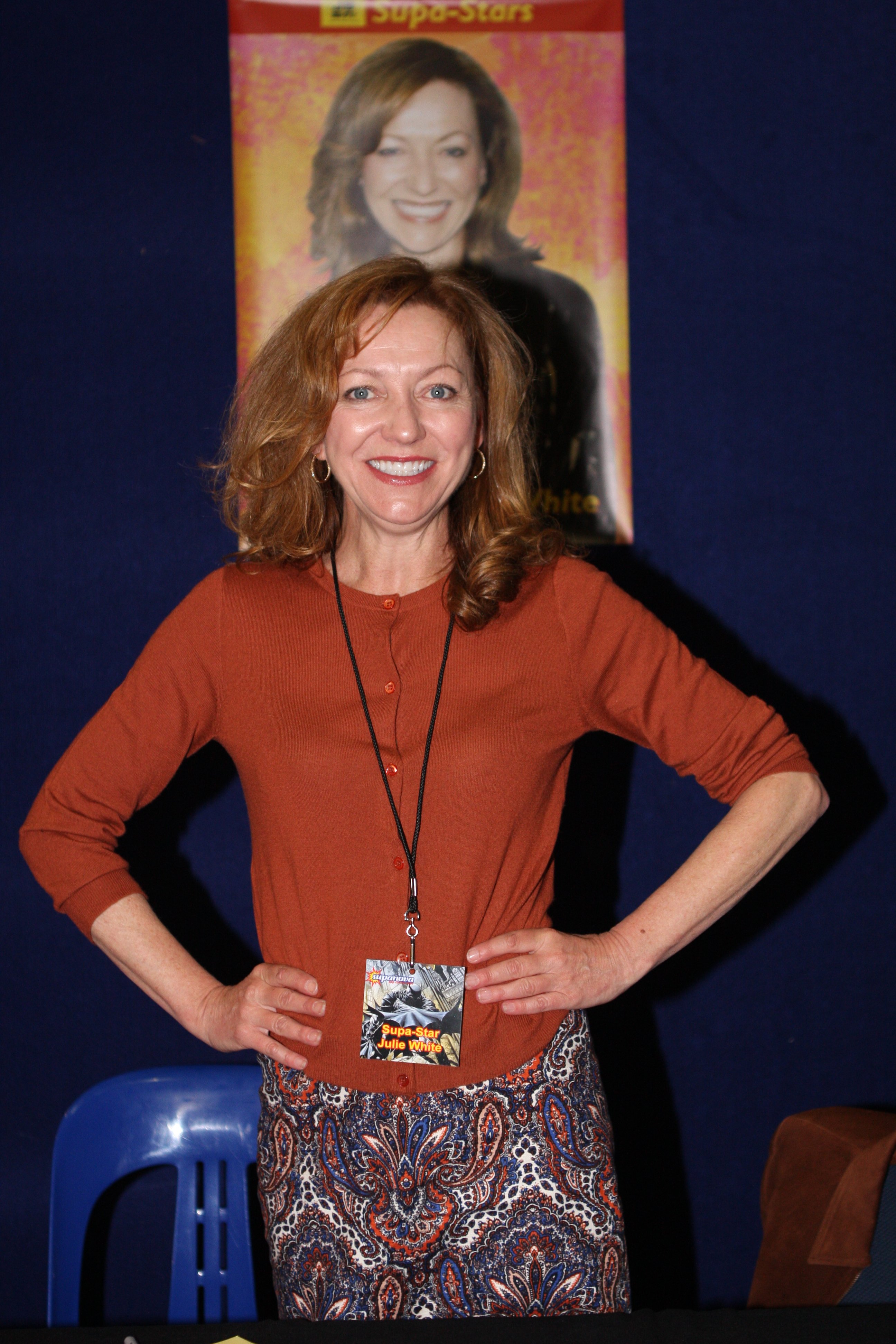 ---
For a brief time after leaving the show, she struggled to find significant acting roles with small roles in B comedies like "Say it isn't so" and "Slap her! She's French". She later landed recurring roles on HBO's "Six Feet Under" and "Law & Order: Special Victims Unit" and a small role in "War of the Worlds."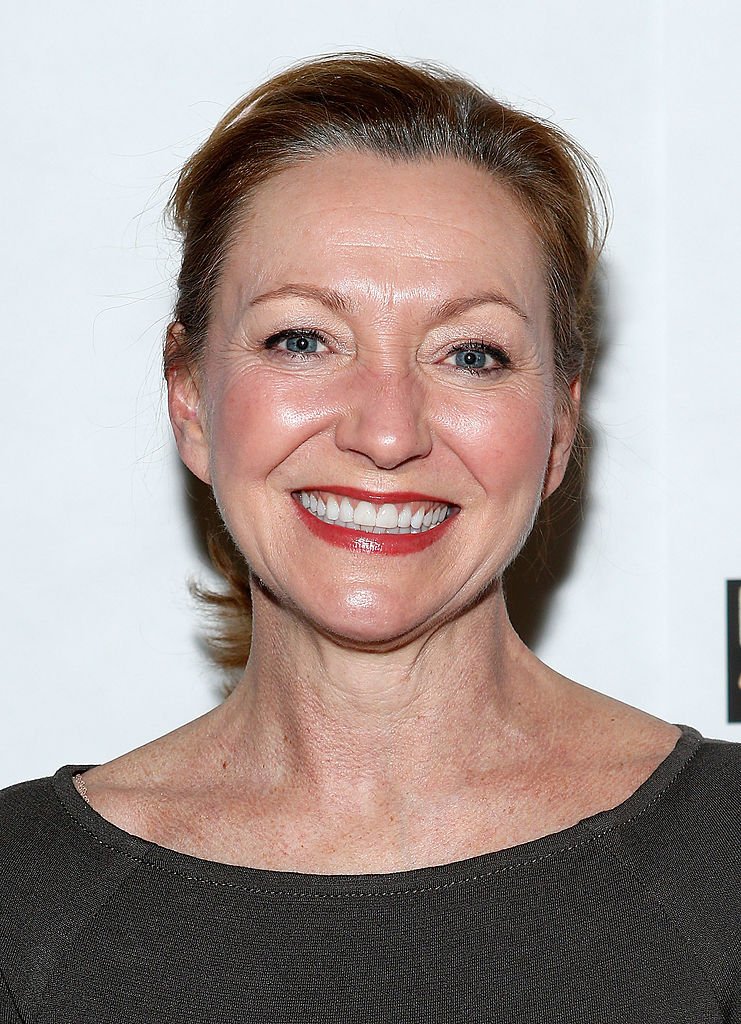 ---
Now: White is probably now best recognized for her role as Shia LeBoeuf's 'Sam Witwicky's' mother in the Michael Bay led "Transformers" franchise. But she is also a Tony Award-winning stage actress with two other Tony Award nominations to her name, with the latest coming in last 2019 for "Gary: A Sequel to Titus Andronicus."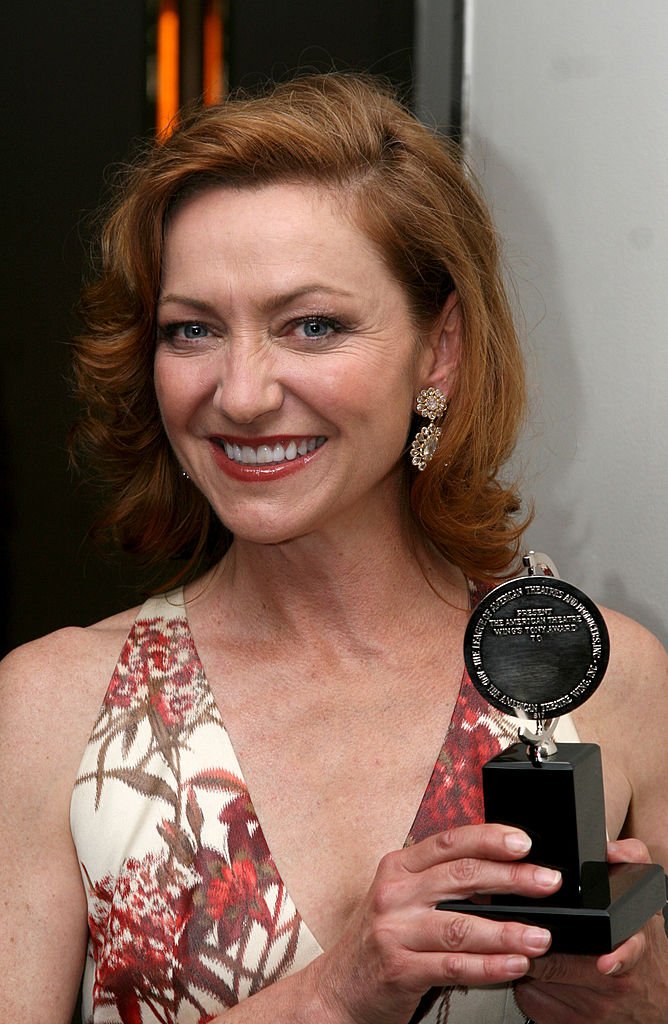 ---
JON PAUL STEUER
Then: After the pilot of "Grace Under Fire" was shot, the studio felt that it needed a few changes. One of those changes was who should play the eldest child and son of Grace Kelly. The role wen to child actor, Jon Paul Steuer. He played the character until the show's third season, also leaving because of Butler's behavior.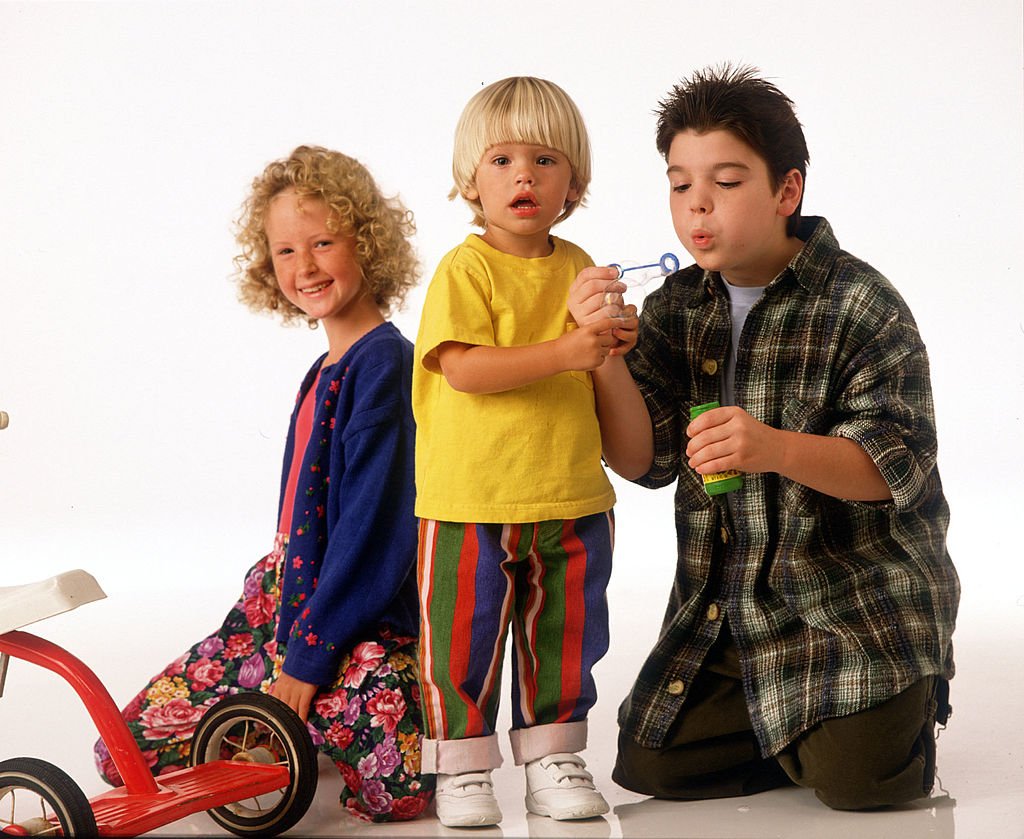 ---
Now: Steuer quit acting after "Grace Under Fire", by that time he was 12 years old. You might also recognize him for his role as 'Johnny' on "The Little Giants". As an adult, Steuer became the lead singer of "P.R.O.B.L.E.M.S.". Sadly on January 1, 2018, the former child star took his life, he was 33.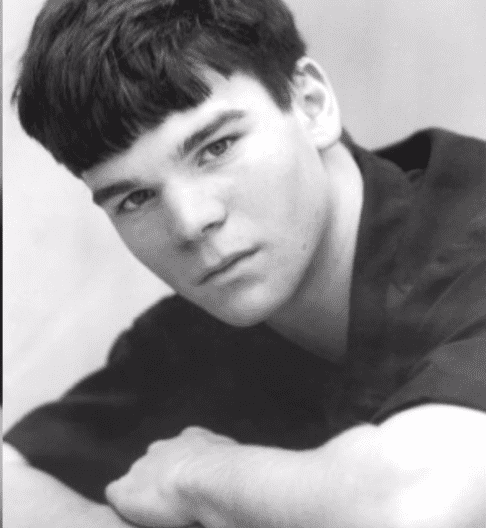 ---
PEGGY REA
Then: Originally cast in a guest role, playing Kelly's mother-in-law, Peggy Rea became an integral part of the cast in the latter years of the show. The actress had already a long television and film acting career that dated back to the 1950s. She started in small extra roles on "I Love Lucy", and "Have Gun - Will Travel".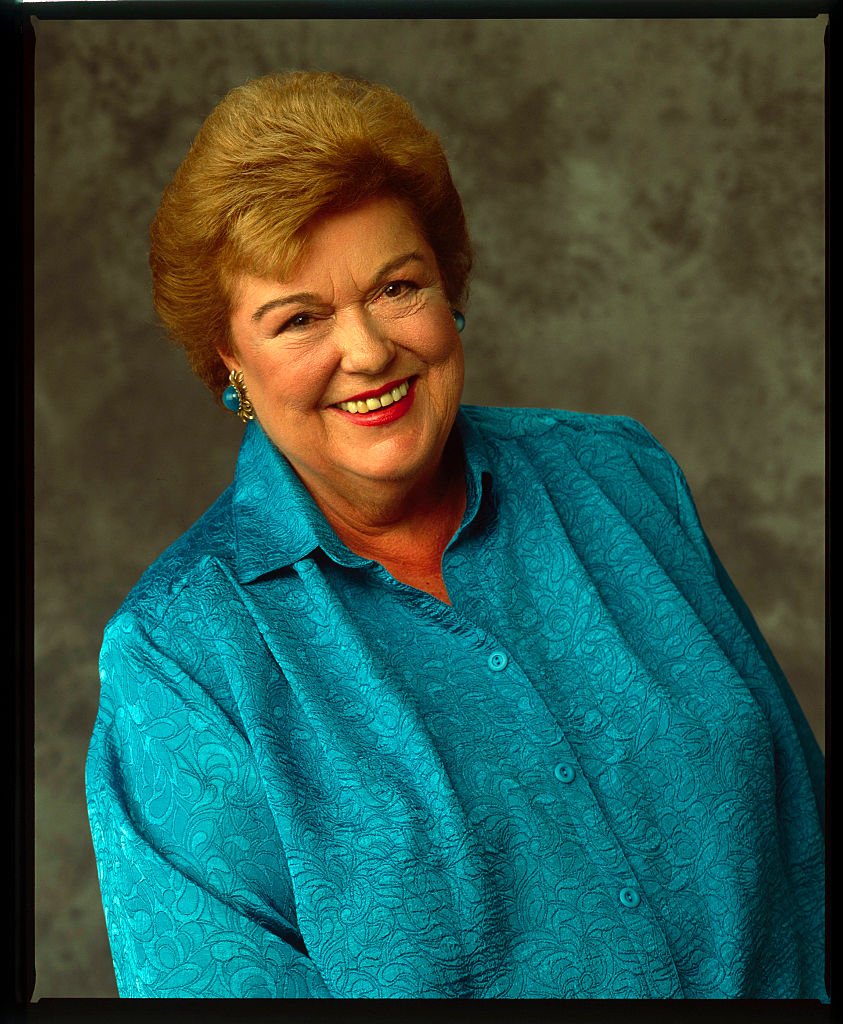 ---
Now: The actress is best known for her role as 'Lulu Hogg', the wife of 'Boss Hogg', on the classic "Dukes of Hazard" tv show. She was also on "The Waltons" and "Step by Step". "Grace Under Fire" would be her final acting job as she retired after the show's cancellation. Peggy Rea died on February 5, 2011, at the age of 89.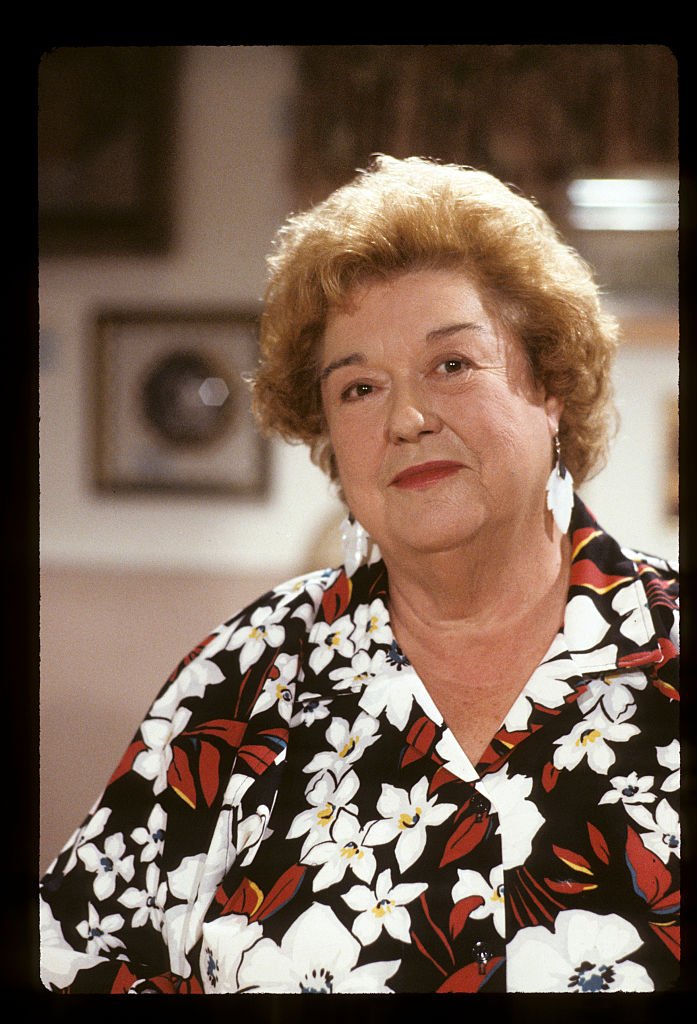 ---
WALTER OLKEWICZ
Then: The stout actor, was cast to play Dougie, one of Kelly's blue-collar buddies. However, as Kelly's life transitioned out of blue-collar work to her night school and eventually the ad agency, Dougie was slowly phased out of the show. Actor Walter Olkewicz was also a fairly established comedy actor during this time.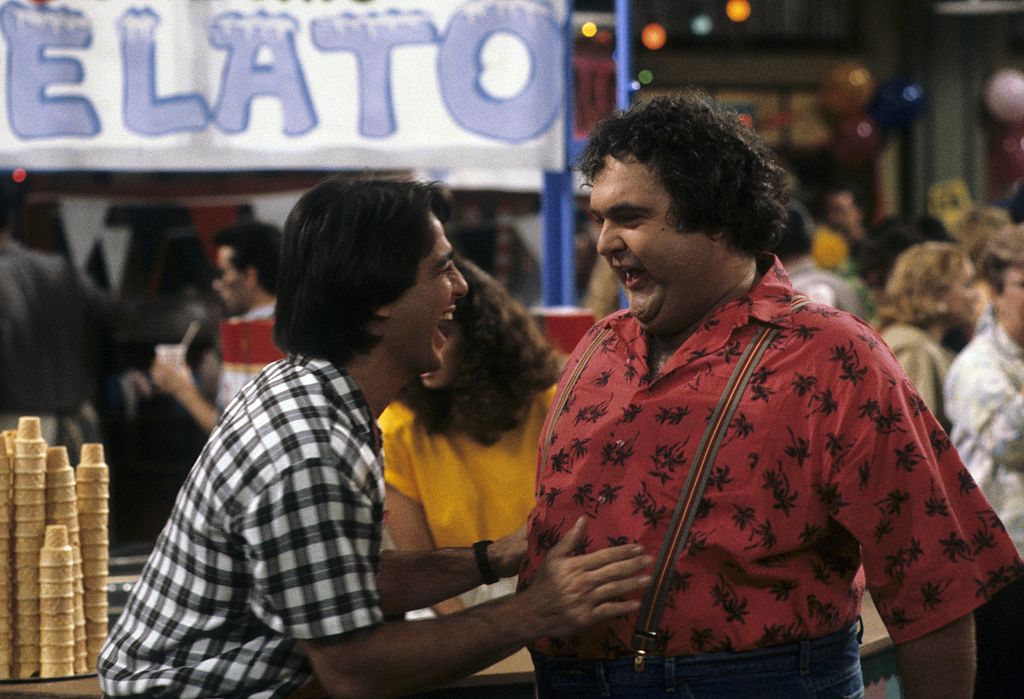 ---
Now: The actor was also on "Partners in Crime", but is probably best known for his role as 'Jacques Renault' in the short-lived but much loved "Twin Peaks". The actor even came out of retirement to reprise this role for the tv movie in 2014 and once more for the FX reboot of the show in 2017.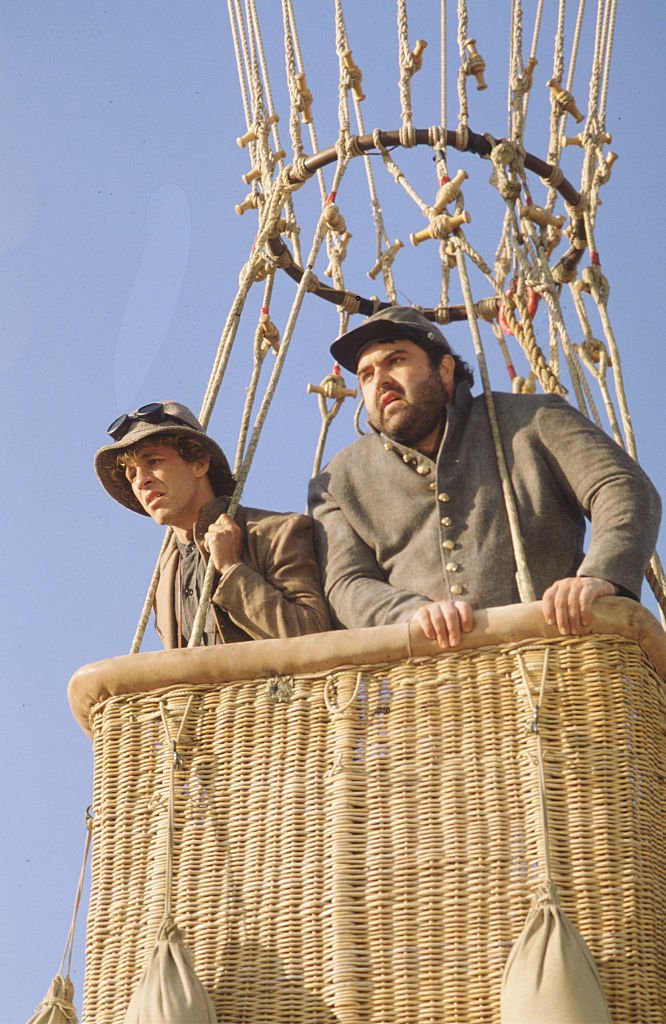 ---
That's all we got fo the cast of "Grace Under Fire", are you surprised at how their lives have turned out thus far? Have you been following any of their careers since? Let us know in the comment section and don't forget to share this article too. For more great content on your favorite tv shows, movies, and celebrities, follow Amomama!
Source: NY Daily News