Inside Doria Ragland's and Thomas Markle's Love Story: Destiny Of Meghan Markle's Parents
Meghan Markle's wedding to Prince Harry was true fairy tale material: the Hollywood actress turned-British royalty led to a lot of romantic sighs all over the world. But who was Meghan before becoming a Princess or, even more important, who were her parents and how did they meet? One thing's for sure: they couldn't be more different from each other.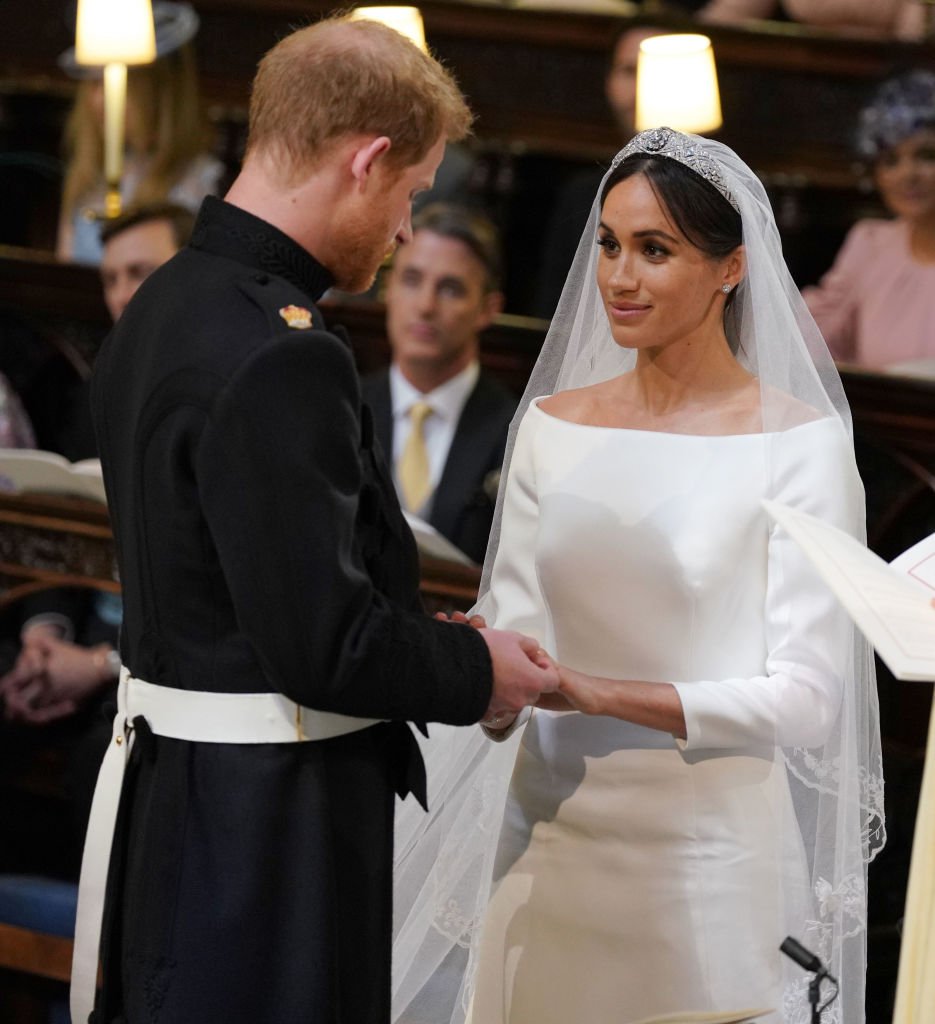 ---
Meghan's mother, Dori Ragland
A free spirit
Megan is known to have a close relationship with her mother, Doria Ragland, who she describes as being "so much fun" and "amazing". Ragland has been living in Los Angeles where she works as a yoga instructor as well as a psychotherapist. With a masters' degree in Social Work, she also is very much involved in this type of work.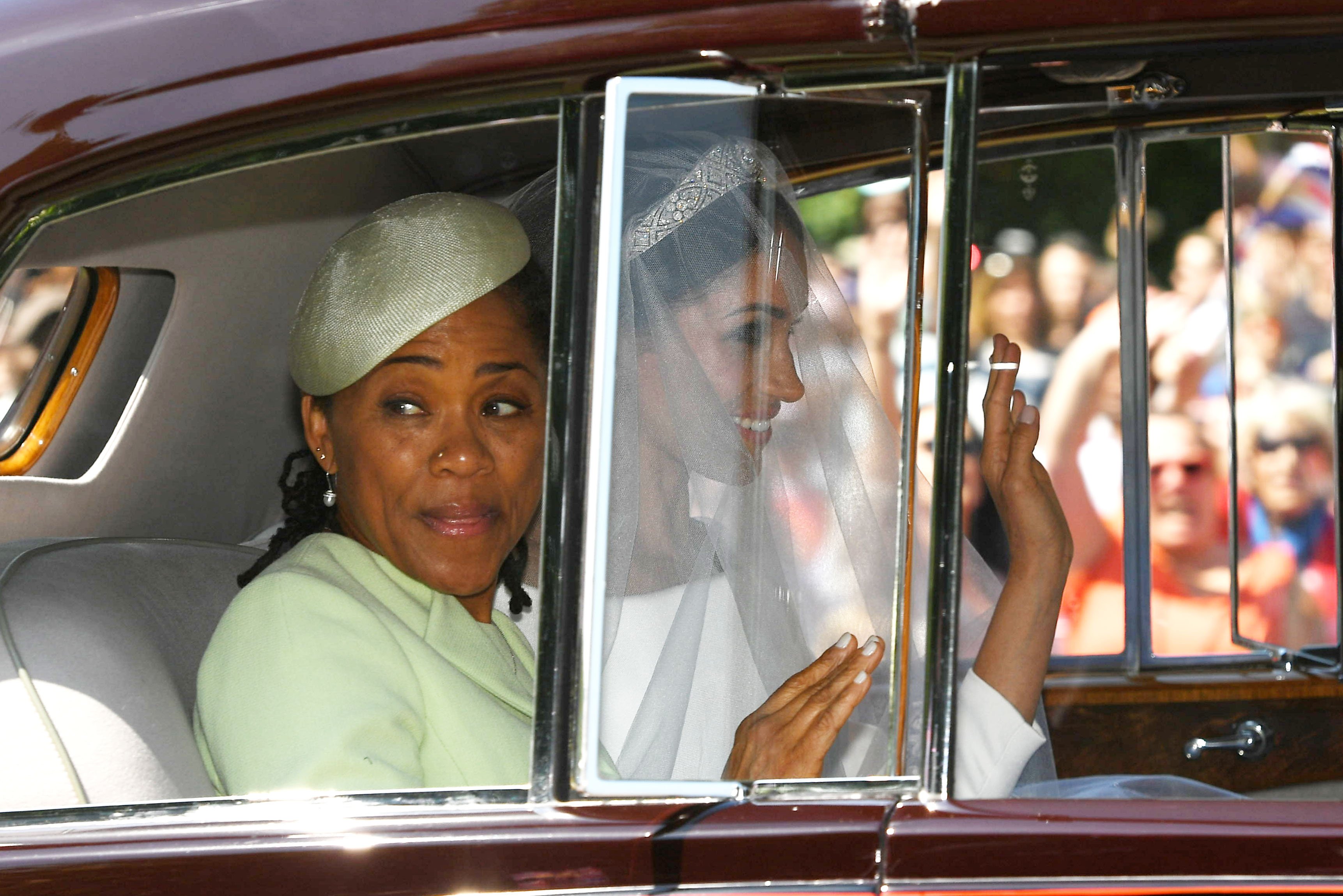 Ragland is also known for her work in the geriatric community where she makes use of her nurturing and caregiving personality. Meghan has described her as a "free spirit" that manifests itself not only through her looks (she wears dreadlocks and a nose ring) but through the things she does, like running the LA Marathon, for example.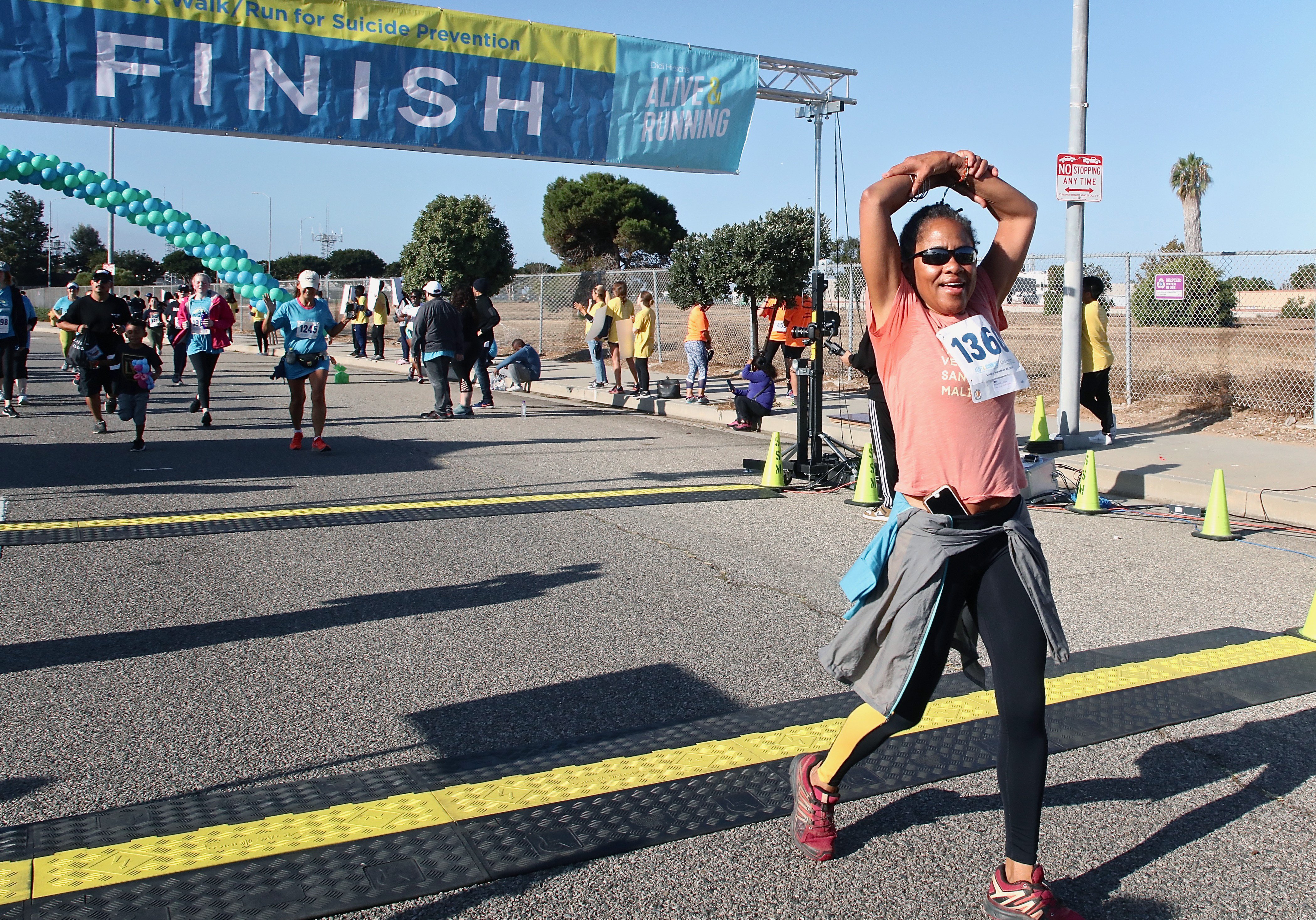 ---
Ancient deep south origins
Doria's origins go back to the times of slavery in Georgia and Tennessee, most specifically, the Chattanooga area. Her grandmother used to live in a humble wooden shaft during the difficult segregation times. Her family eventually ended up moving north to Ohio, where Doria was eventually born.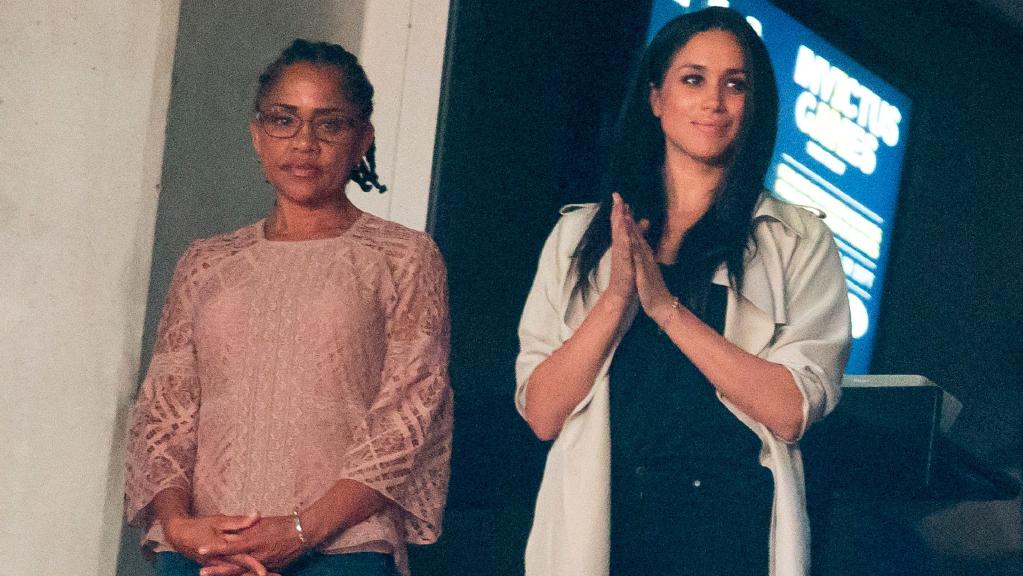 ---
Building a career
Born in 1956 in Cleveland, Ohio, to a nurse and an antique dealer, Doria moved to California in the sixties with her family. After finishing high-school, Doria started working as a trainee makeup artist at a television studio. She then went on to being a travel agent and a small business owner. In 2015 she passed her social work licensing exam.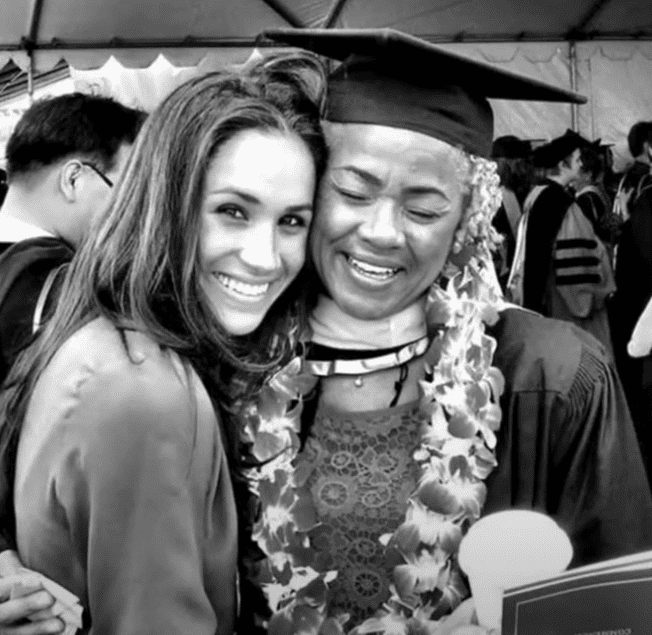 ---
Meghan's father: Thomas Markle Sr.
A hard-working man
Born and raised in Newport, Pennsylvania, to an Irish/Dutch family in 1944, Thomas Markle did his best to escape his family's coal mining past and began developing the skills he needed to become a film lighting engineer and set builder. As Meghan once said, when describing her father, he was "the most hardworking father", she ever saw.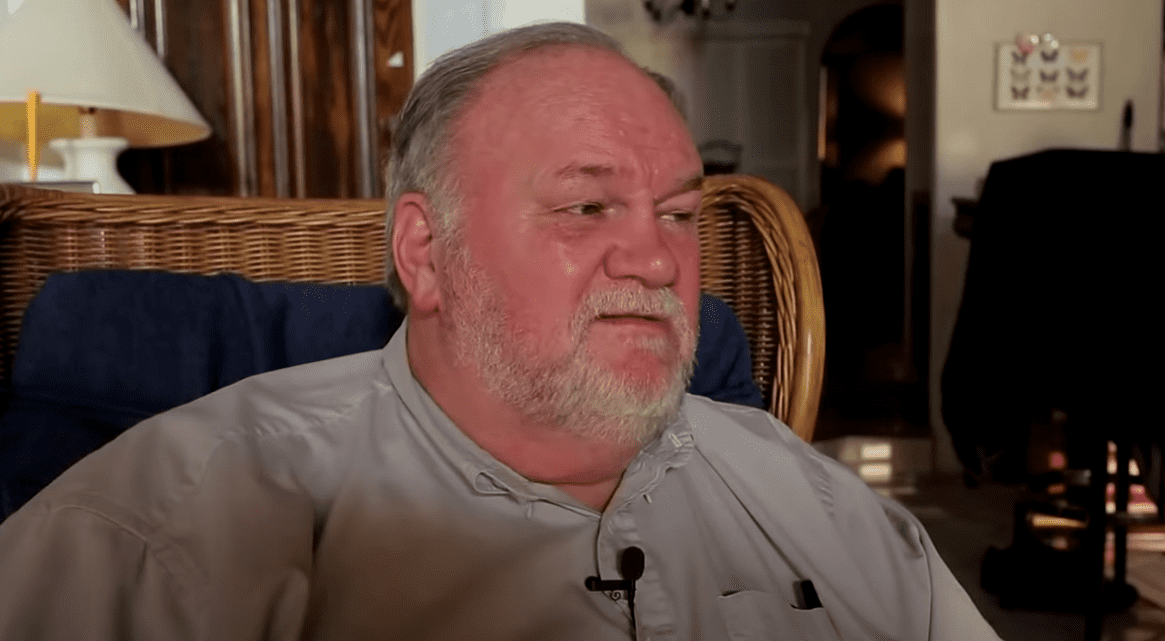 He went on to land several lighting director jobs during the 70s. He became so good at his job, that in 1975 he won an Emmy for his lighting work on the WTTW-TV Channel 11's program "Made in Chicago". Seven years later he was co-winning yet another Emmy for his work on the show "General Hospital".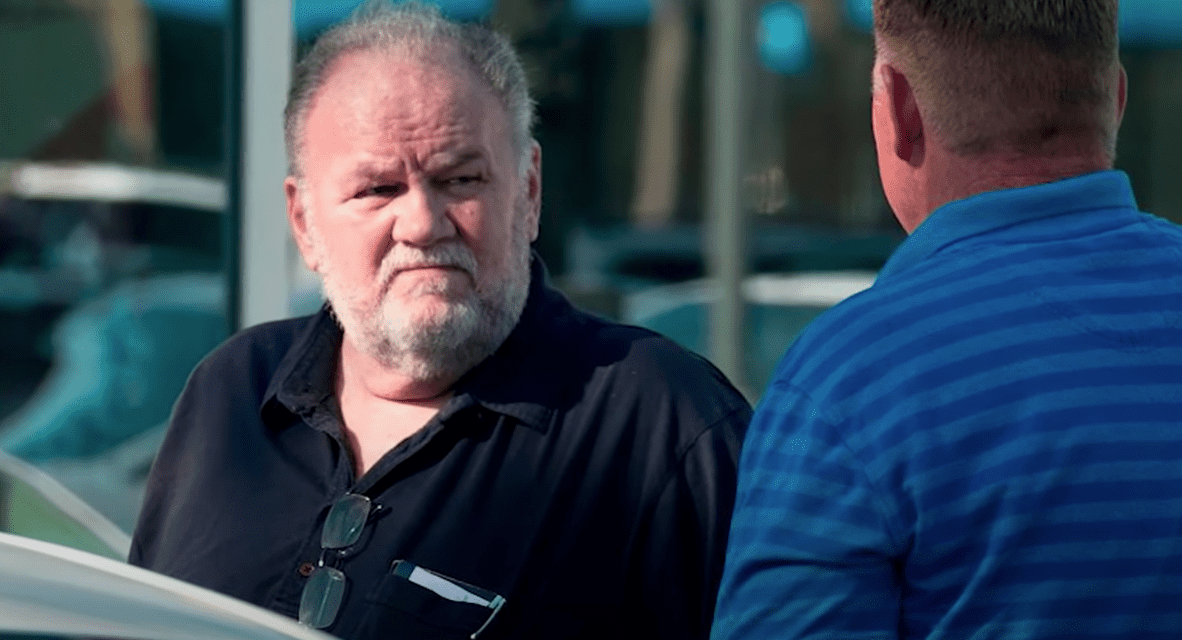 ---
A failed first marriage
In 1964, Thomas married student and secretary Roslyn Loveless after meeting her at a party at the University of Chicago. The couple divorced in 1975, but not before having 2 children together: daughter Samantha in 1964 and son Thomas Markle Jr. in 1966, who became Meghan's older step-siblings.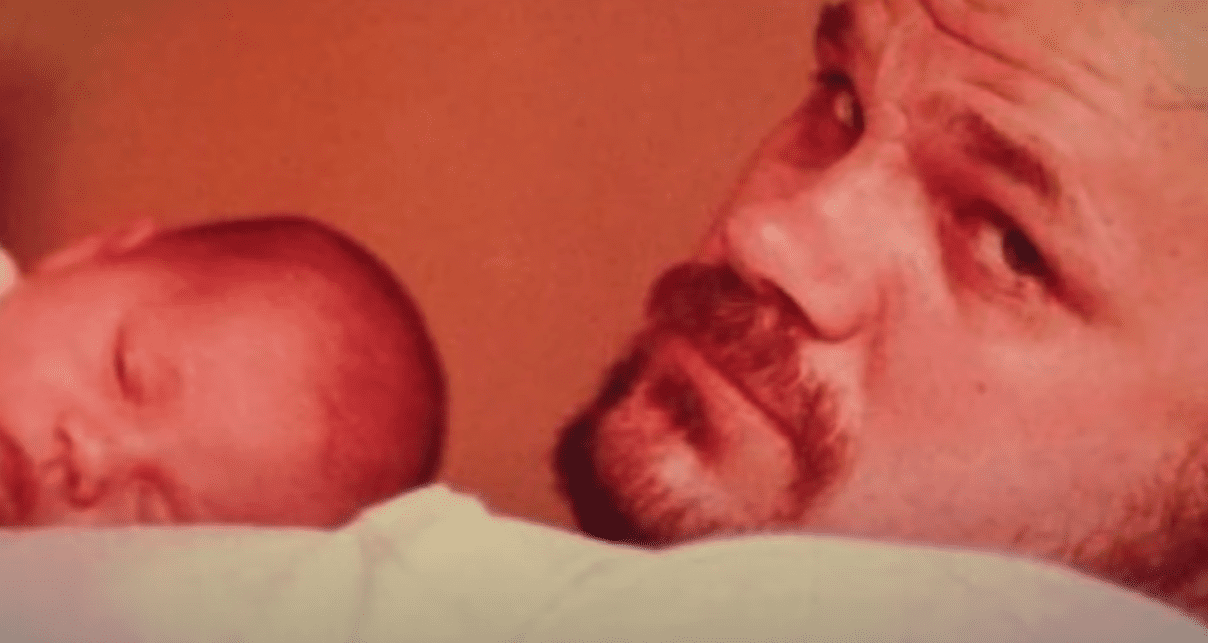 ---
Building a family
The beginning and end of a love story
Doria and Thomas met at the television studio where they were both working, in the late 70s. Doria was working as a temporary makeup artist and Thomas as the lighting director. At the time, Thomas had just recently divorced his first wife. They fell in love and got married at the Self-Realisation Fellowship Temple of Paramahansa Yogananda in Hollywood, Los Angeles.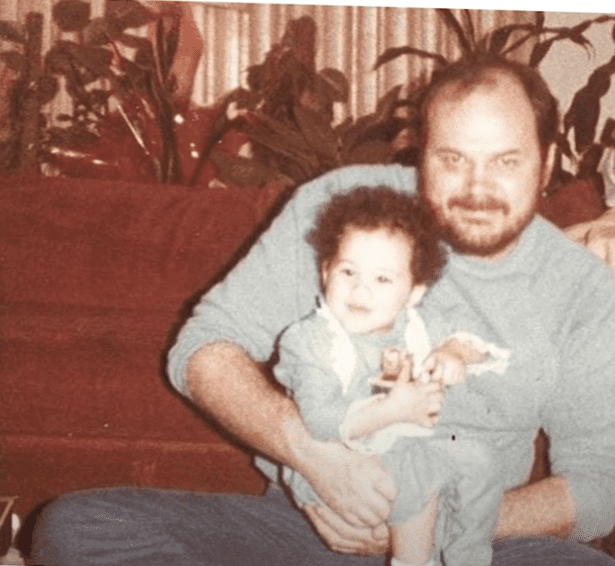 Two years later, in 1981, Meghan Markle was born. The marriage didn't last and her parents divorced amicably after only 6 years but managed to continue raising her together. Meghan still has some fond memories of her childhood while her parents were still together, like this particular one from one of their Christmas together.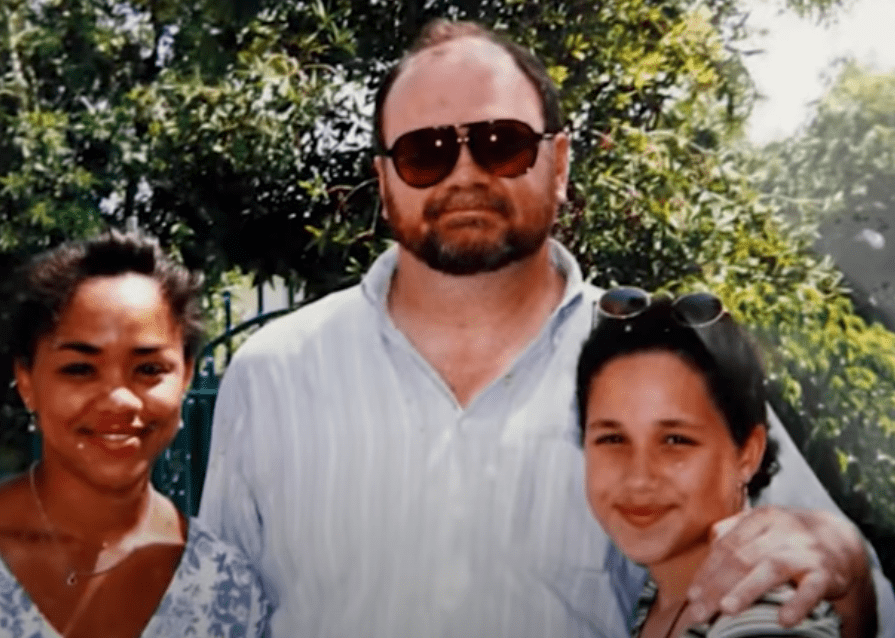 "On Christmas morning, swathed in glitter-flecked wrapping paper, there I found my Heart Family: a black mom doll, a white dad doll, and a child in each color," she recalled. "My dad had taken the sets apart and customized my family."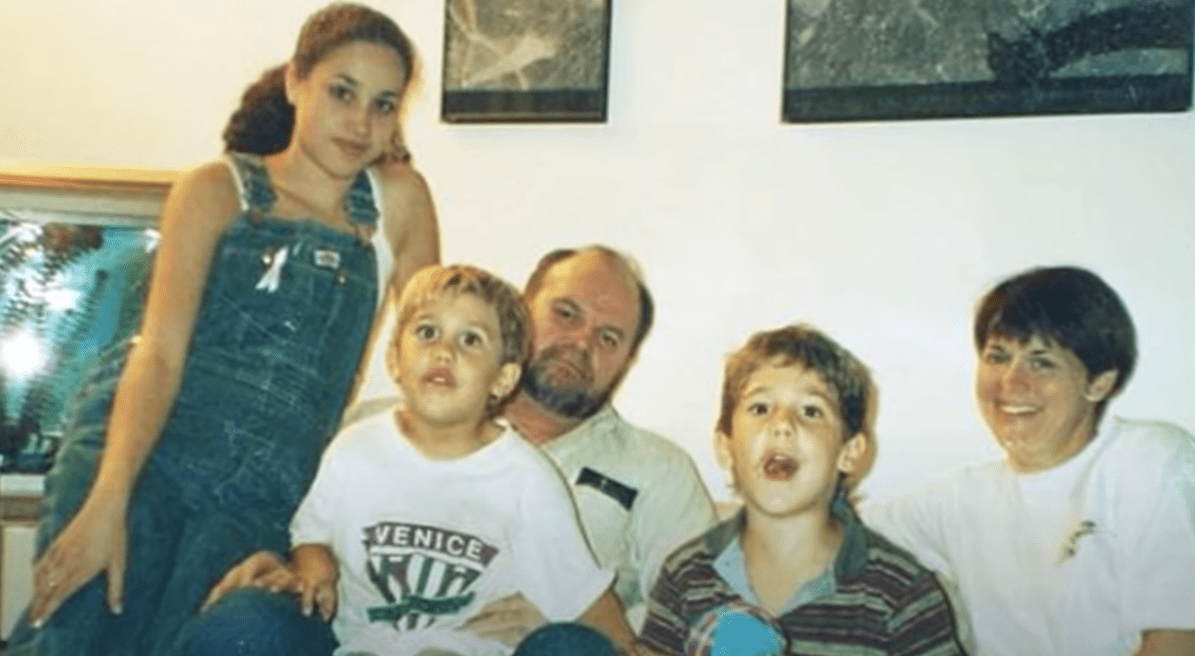 ---
Meghan's relationship with her parents
In her early years, while growing up in The Valley, in Los Angeles, and attending private schools, Meghan encountered a lack of racial diversity, which made it hard for her to know who she was. Reportedly, her parents helped her to go through that phase and to help her find her own identity.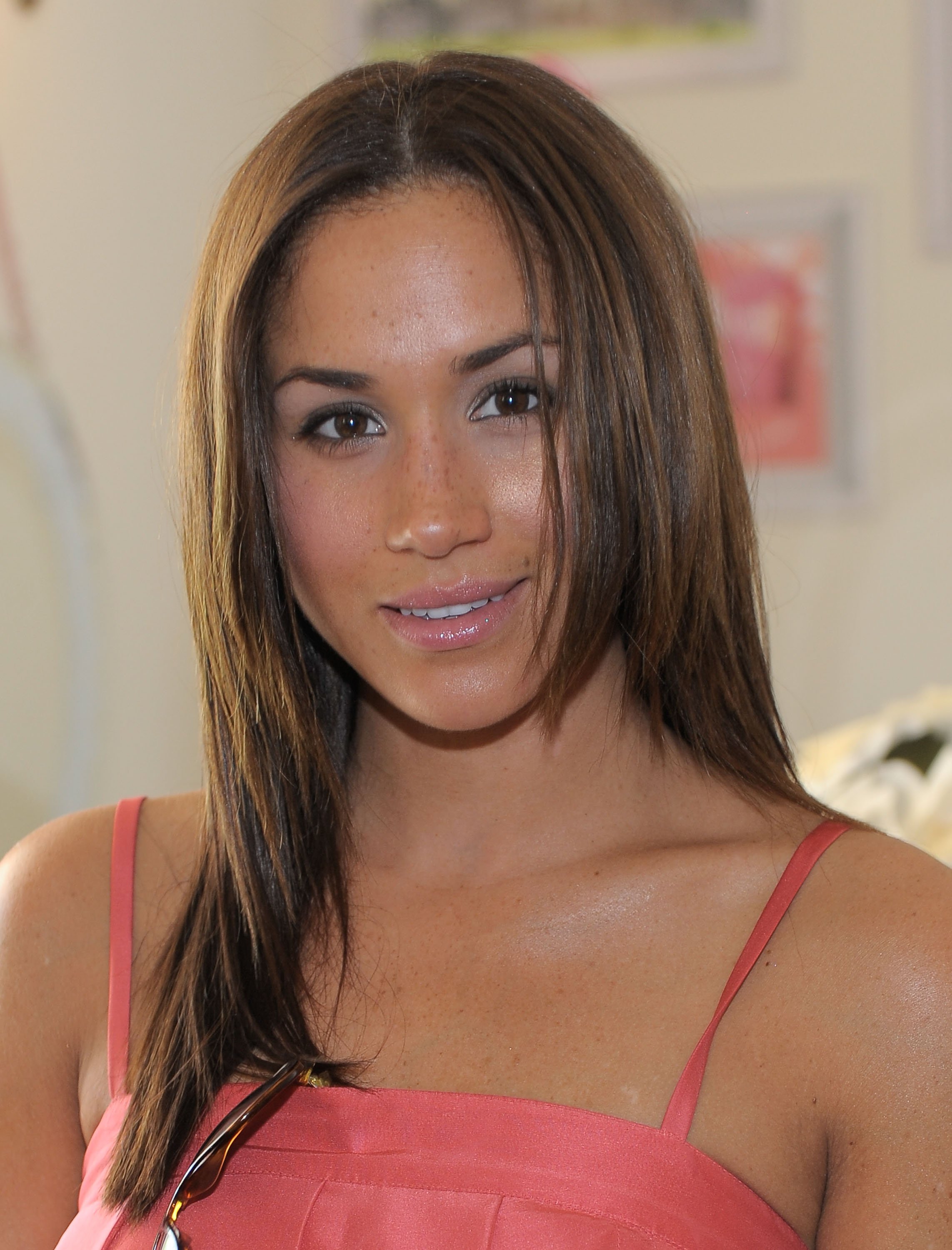 "My dad is Caucasian and my mom is African American. I'm half black and half white," she explained. "While my mixed heritage may have created a grey area surrounding my self-identification, I have come to embrace that. To say who I am, to share where I'm from, to voice my pride in being a strong, confident mixed-race woman."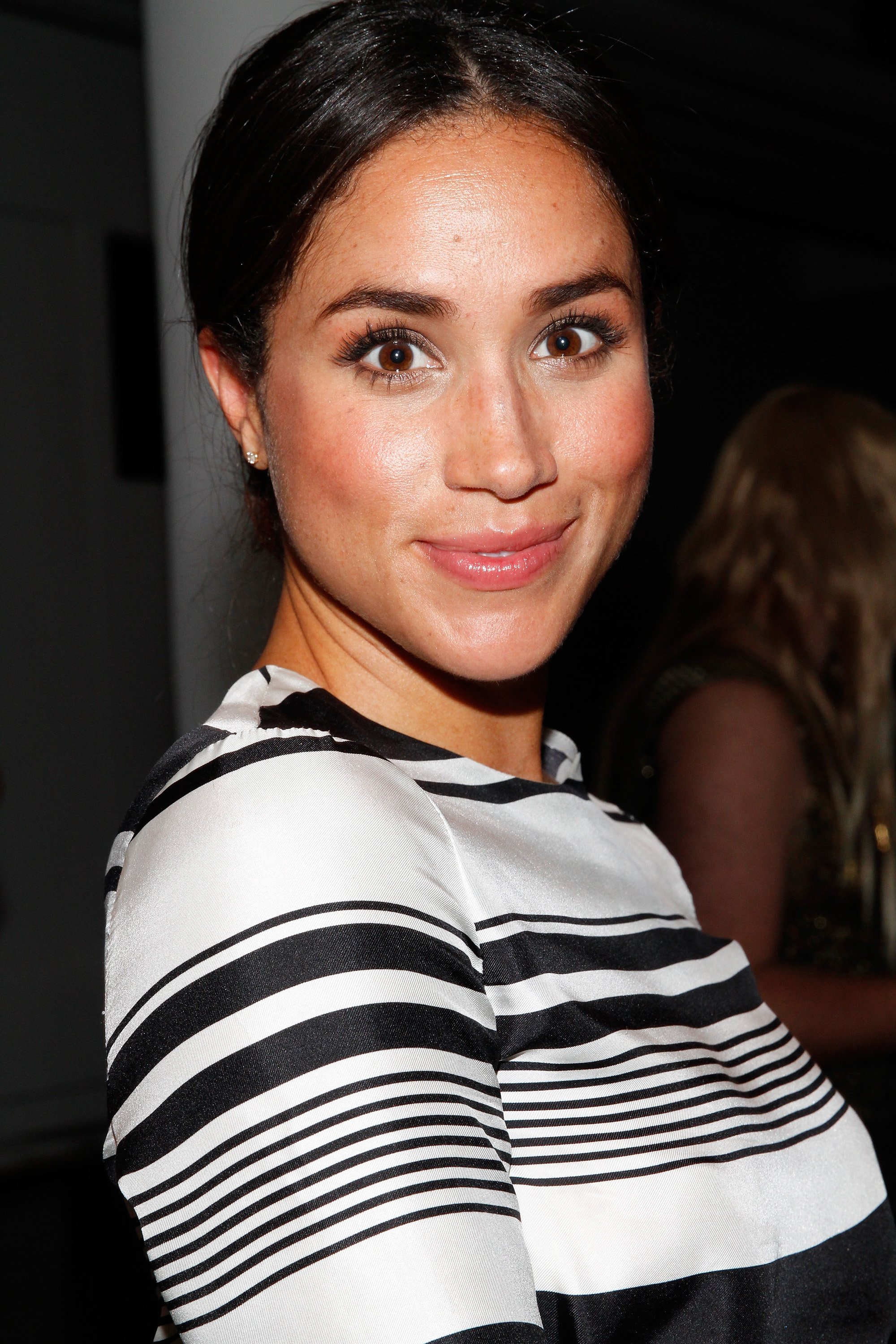 ---
Her father's influence in her acting career
After the divorce, Meghan went to live with her mom but after school, she would regularly visit the set of the show "Married... With Children", where her father worked for nearly a decade. Thomas would encourage her to help around the set, which ultimately led to her developing an interest in showbiz and acting, in particular.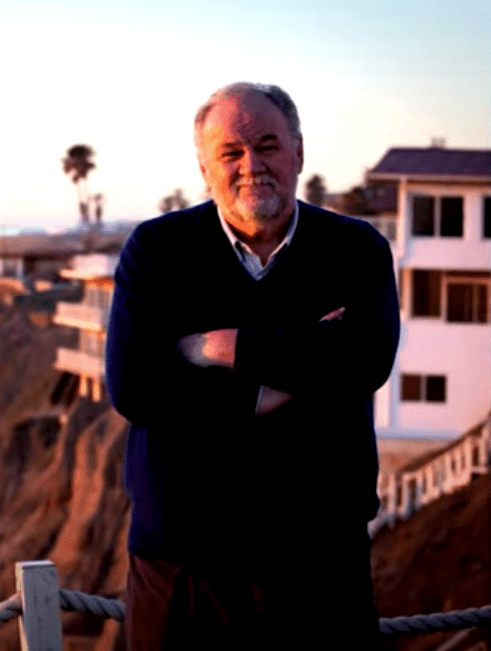 ---
A loving mother
In an article published in her former lifestyle blog, The Tig, about how she could balance her humanitarian work with her life as a Hollywood actress, Meghan replied while at the same time revealing the sweet nickname her mother gave her, "Flower", giving further hints into the close relationship they shared.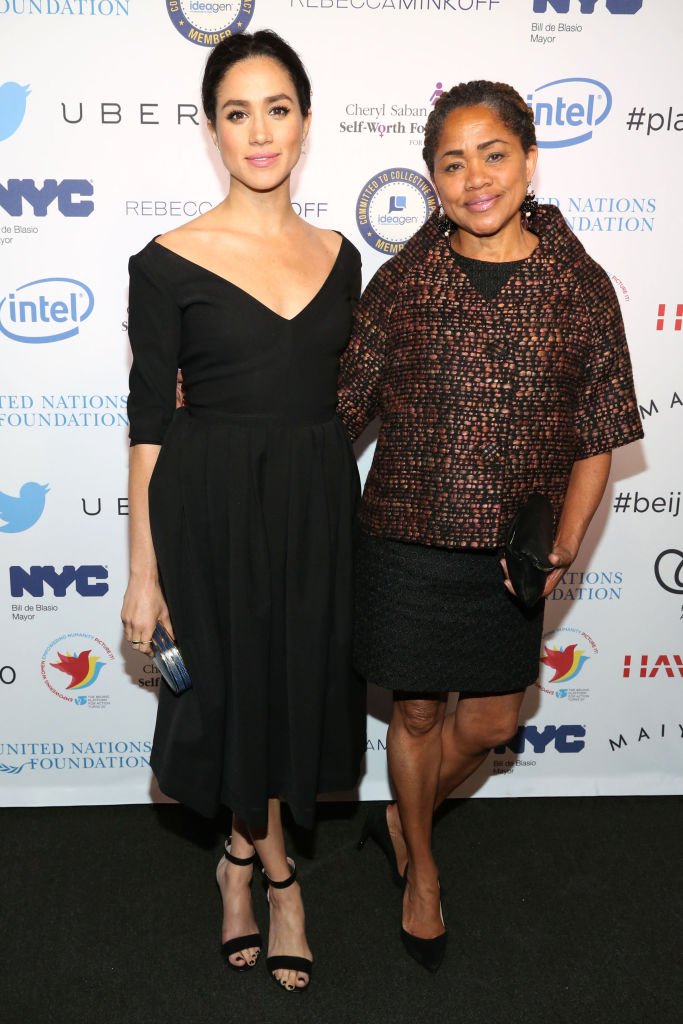 "'I don't know, Flower. You were just born that way.' This is my mom's response to the aforementioned question, and indicative of the character traits she knows me to have so well: opinionated, driven, and with a deep desire to affect change. 'It's just who you are,' she says. (And yes, she calls me, 'Flower.')"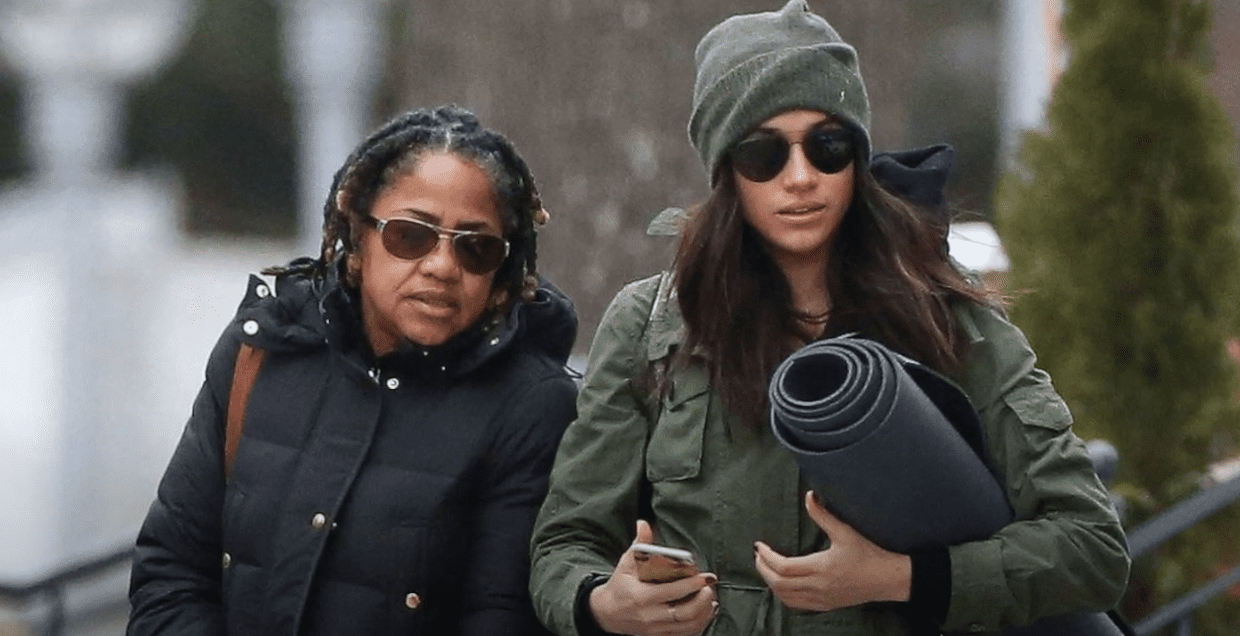 ---
Her parents taught her about the importance of helping others
Both Doria Ragland and Thomas Markle came from humble backgrounds which showed them the importance of helping others going through the same they did while growing up. They made sure to pass on their philanthropic instincts to their daughter. It was the way she was educated that inspired her to do charity work throughout her grown-up life.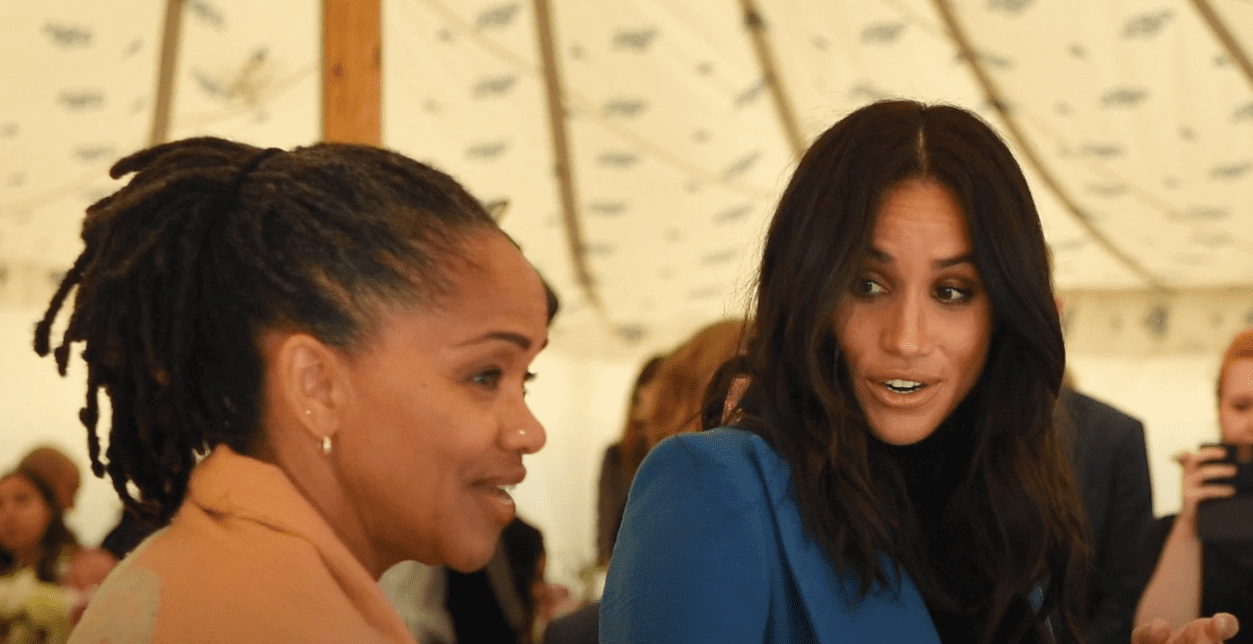 "Buying turkeys for homeless shelters at Thanksgiving, delivering meals to patients in hospice care, donating any spare change in their pocket to those asking for it, and performing quiet acts of grace. This is what I grew up seeing, so that is what I grew up being," she said on her former blog.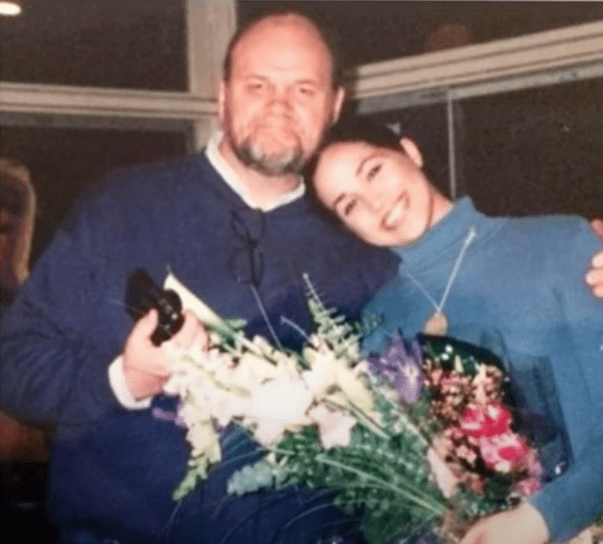 ---
Becoming the parents of the Duchess of Sussex
Walking down the aisle
Despite the rumors saying that Doria would be escorting her daughter down the aisle due to their close bond, it was later announced that her father Thomas would be the one doing it. Unfortunately, he wasn't able to attend because of a last-minute heart surgery that required some resting time. He was ultimately replaced by Prince Charles.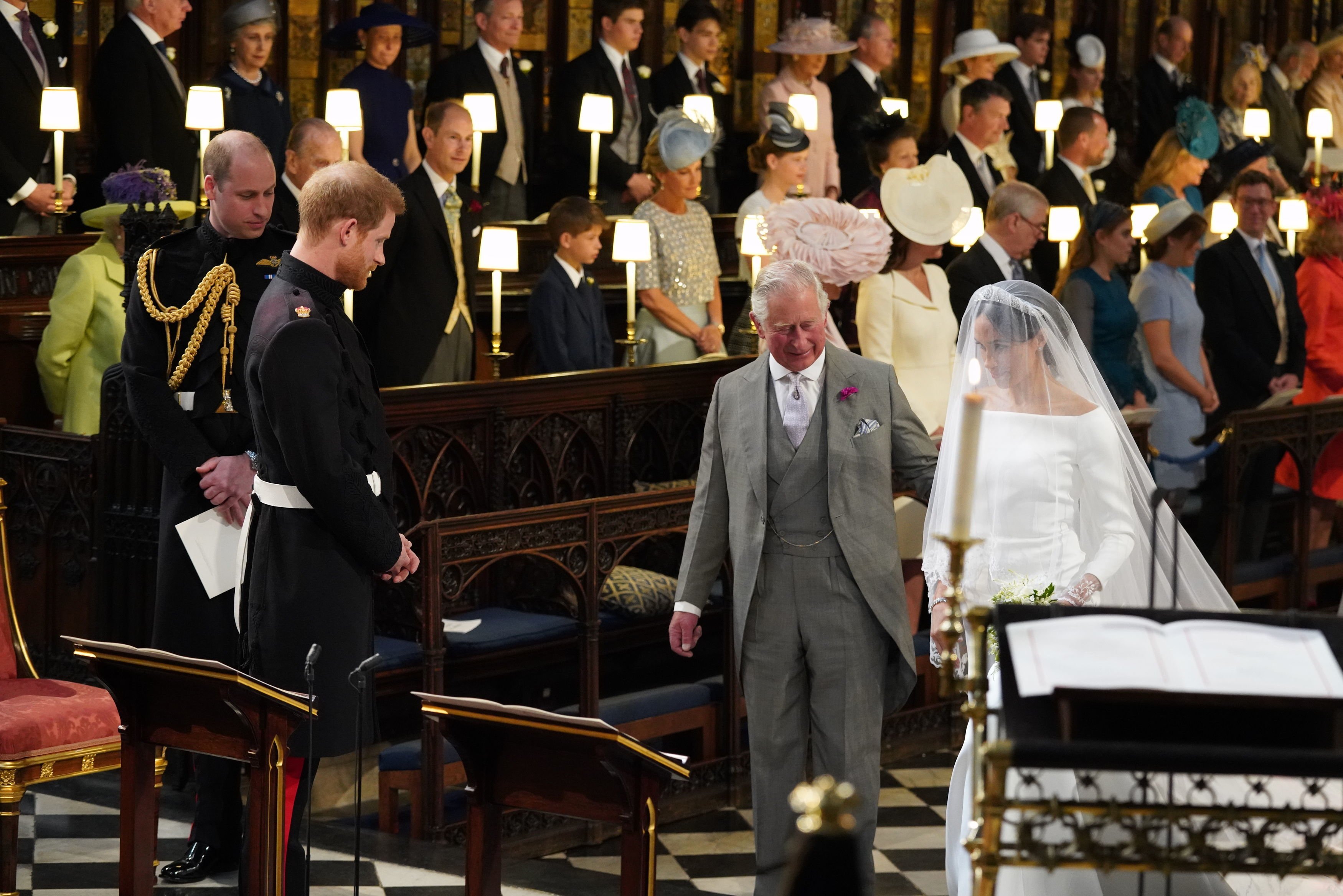 "Sadly, my father will not be attending our wedding," Meghan said in a statement. "I have always cared for my father and hope he can be given the space he needs to focus on his health. I would like to thank everyone who has offered generous messages of support."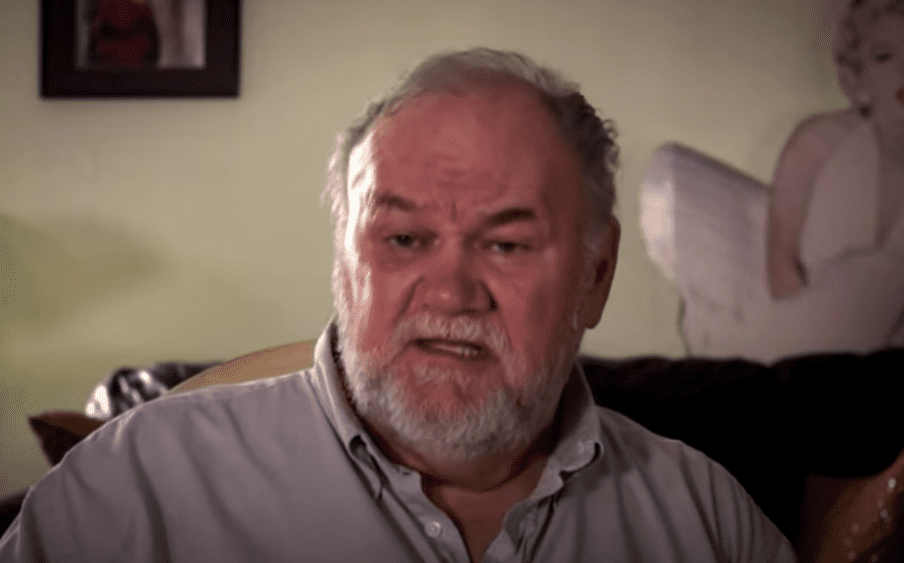 ---
A present and loving mother
Doria is known to have always been present for her daughter on every special occasion, including the 2016 Invictus Games where Meghan and Harry made their public appearance, their wedding of course and the birth of baby Archie. Doria of course already knew of her daughter's engagement to Prince Harry before it was announced.
When Archie, Meghan and Harry's first baby was born, Doria quickly traveled across the ocean to be at her daughter's side during her first days of motherhood. She publicly talked about her happiness over the arrival of her first grandson and she was there when the baby was first introduced to the Queen and Prince Philip at Windsor Castle.
---
A beloved mother-in-law
It appears that it's not only Meghan who shares a deep affection for her mother. On their first sit-down interview with the BBC, Prince Harry manifested how much she liked her mother-in-law by simply saying "Her mum's amazing!". After meeting each other on several different occasions, it was clear that both Doria Ragland and Prince Harry got along amazingly.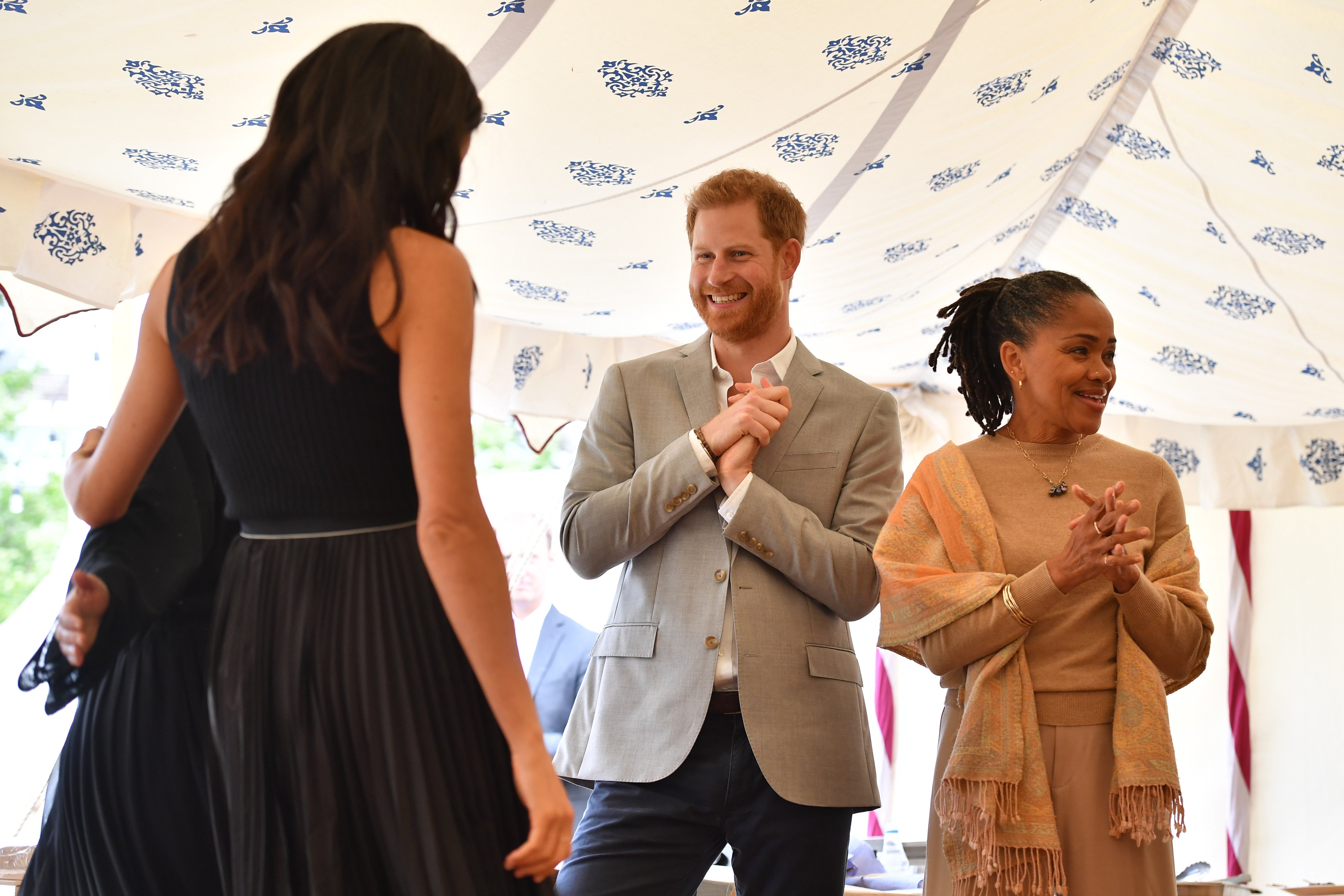 ---
Her parents blessed their union
After the wedding took place, her mother Doria and father Thomas released a statement together, expressing how happy they were with Meghan's union to Prince Harry, someone they believed to share the same values she had been brought up with.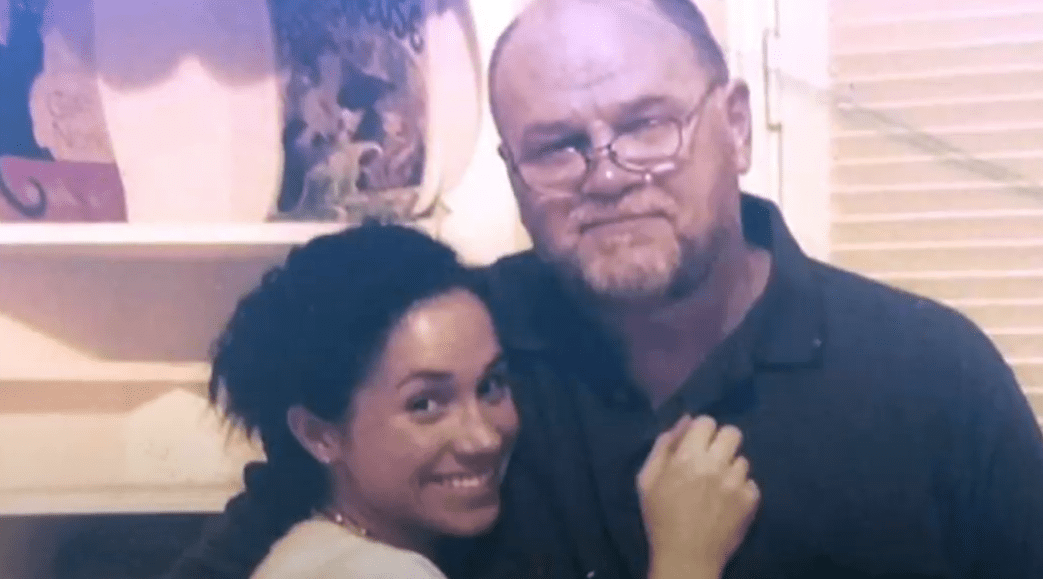 "We are incredibly happy for Meghan and Harry. Our daughter has always been a kind and loving person. To see her union with Harry, who shares the same qualities, is a source of great joy for us as parents. We wish them a lifetime of happiness and are very excited for their future together."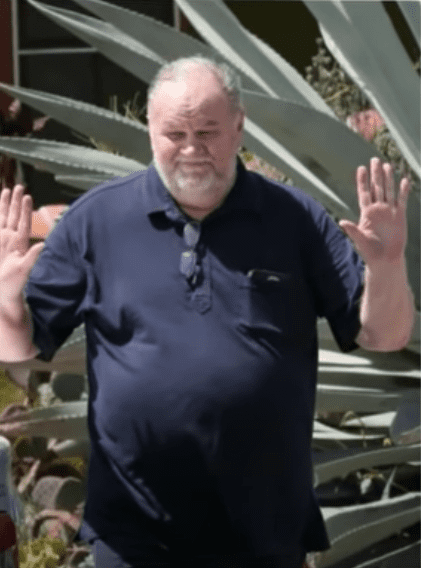 It's fascinating to hear about the Duchess of Sussex's family backgrounds. Did you know about the story of her family? What surprised you the most about it? Let us know all about it in the comments section and don't forget to share the article with your friends!
Sources:
Cheat Sheet
,
Hello Magazine
,
Town & Country
,
Good Housekeeping