Killing Eve: Cast's Real-Life Partners
Killing Eve might be one of the most thrilling TV shows in today's world, and it's got plenty of viewers all around the world. A lot of fans have crushes on the Killing Eve actors, but do we really know what their real love-life is like? 
What does Sandra Oh think about having a family and children? Is Edward Bluemel single again? And how did the role of a psychopathic killer influence Jodie Comer's real-life relationships? In this article, you'll find out all the details about the personal lives of the 'Killing Eve' cast!
---
Sandra Oh as Eve Polastri
The actress could very well be an intelligence agent herself, as she is brilliant in keeping her private life low-key. Sandra rarely reveals any details on family or romantic relationships. On a rare occasion back in 2004, Sandra Oh revealed in an interview with New York Times, that she rejected the attention of a filmmaker, Alexander Payne, for eight months before finally agreeing to go on a date with him.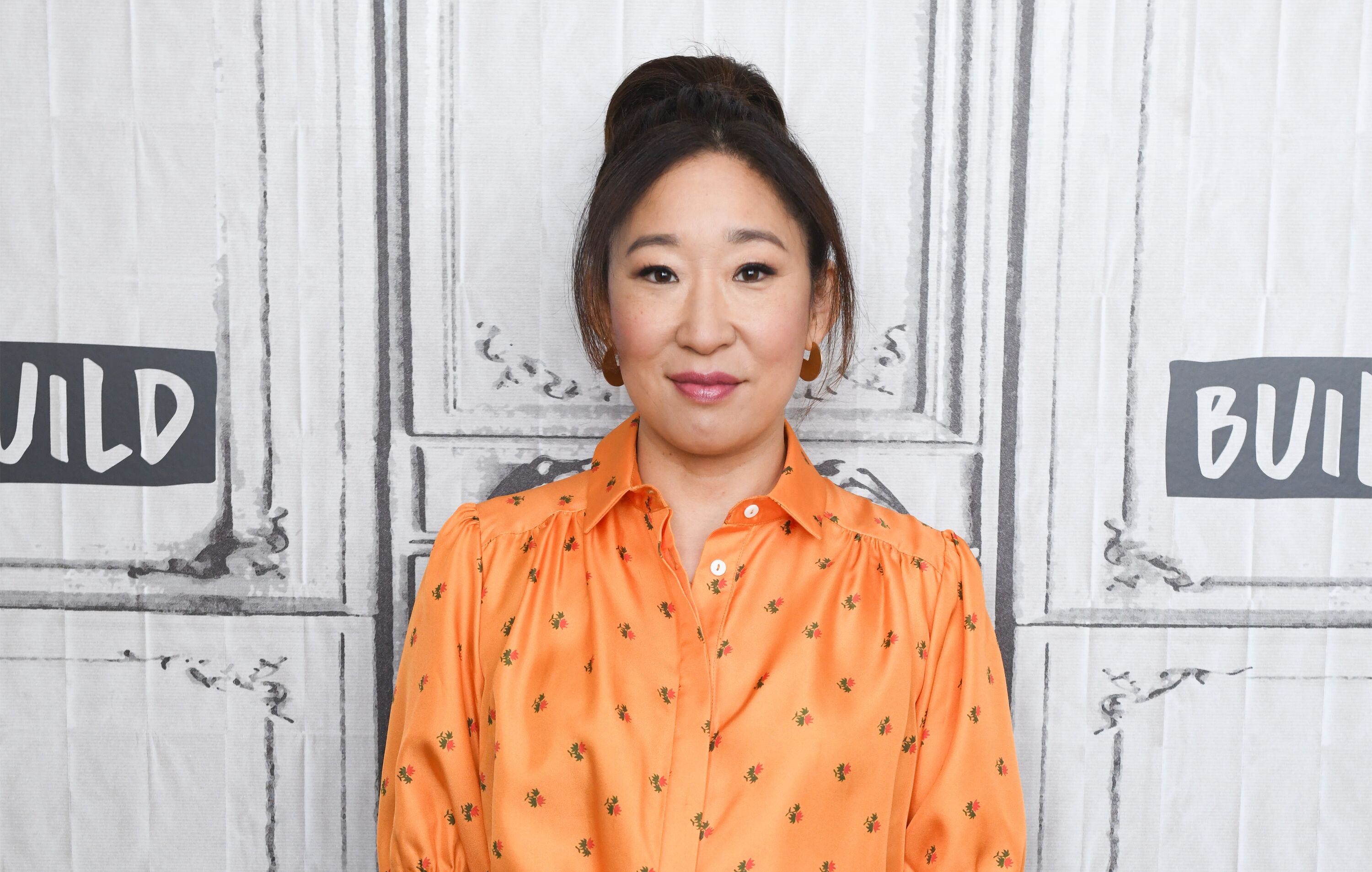 ---
They were in a relationship for approximately five years, separating just two years after their official marriage in January of 2003. Neither of them has ever commented on their divorce, although excerpts from the divorce papers turned up online. Sandra explains that she chose not to react to the rumors, because, however ridiculous they are, they still can knock her off from "being her authentic self."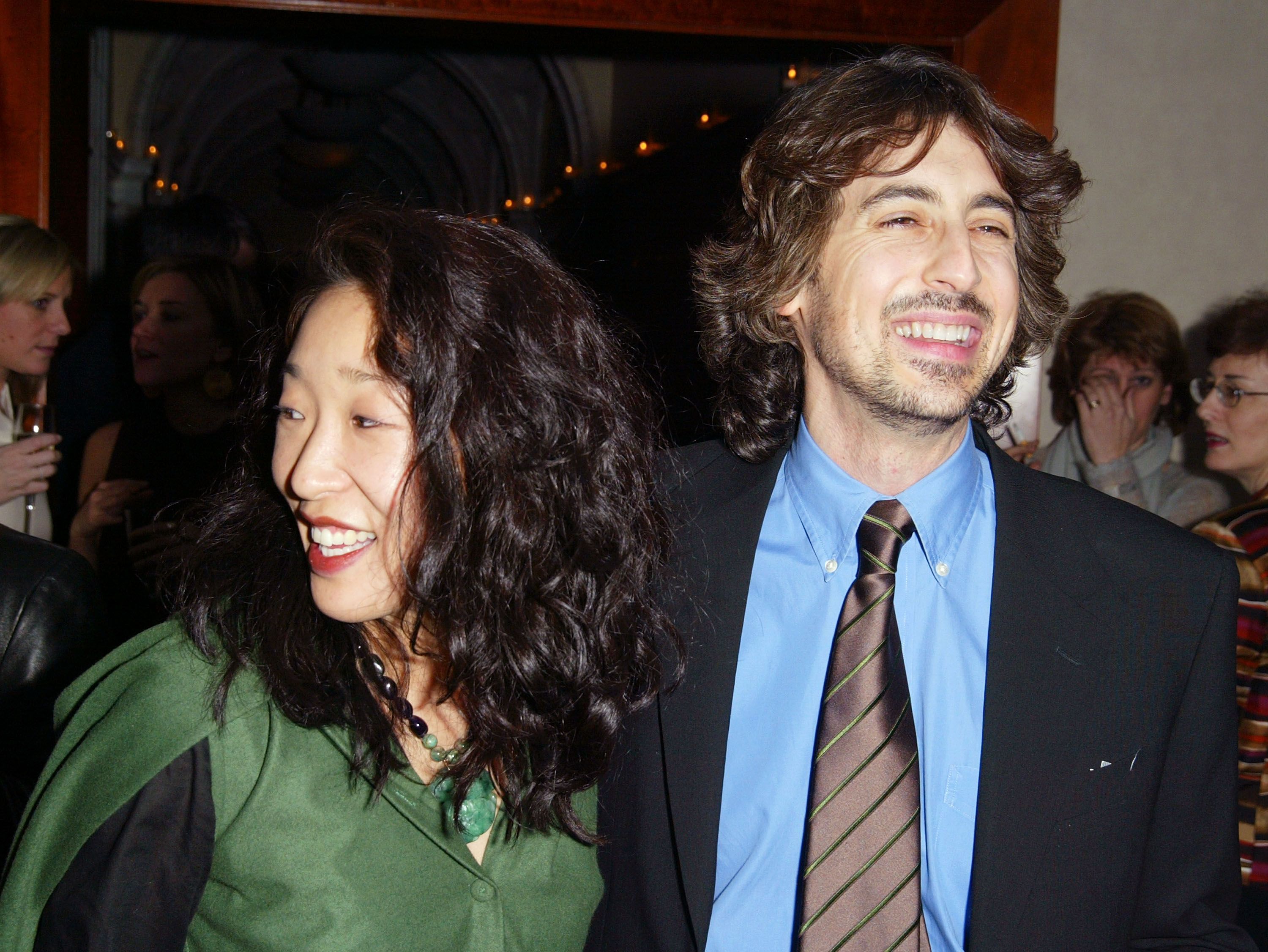 ---
Since then Sandra Oh became extremely choosy about the interviews she accepted. She prefers being known as an actress instead of being known as a celebrity:
"I know many actors who don't consider themselves celebrities and I want to publicly make that statement and that differentiation," she explains.
And if you think that after a divorce Oh focused solely on her career instead of her personal life, it's not exactly true. Rumor has it that in 2007 she was in a relationship with musician Andrew Featherston. Always true to herself, Sandra never confirmed nor denied it.
But in early December 2018, while shooting the second season of 'Killing Eve', Oh was spotted in Rome, strolling around and holding hands with a photographer Lev Rukhin. It seems that the couple have been together since at least 2016 when they were photographed together, attending the State Dinner for Canada's Prime Minister Justin Trudeau at the White House.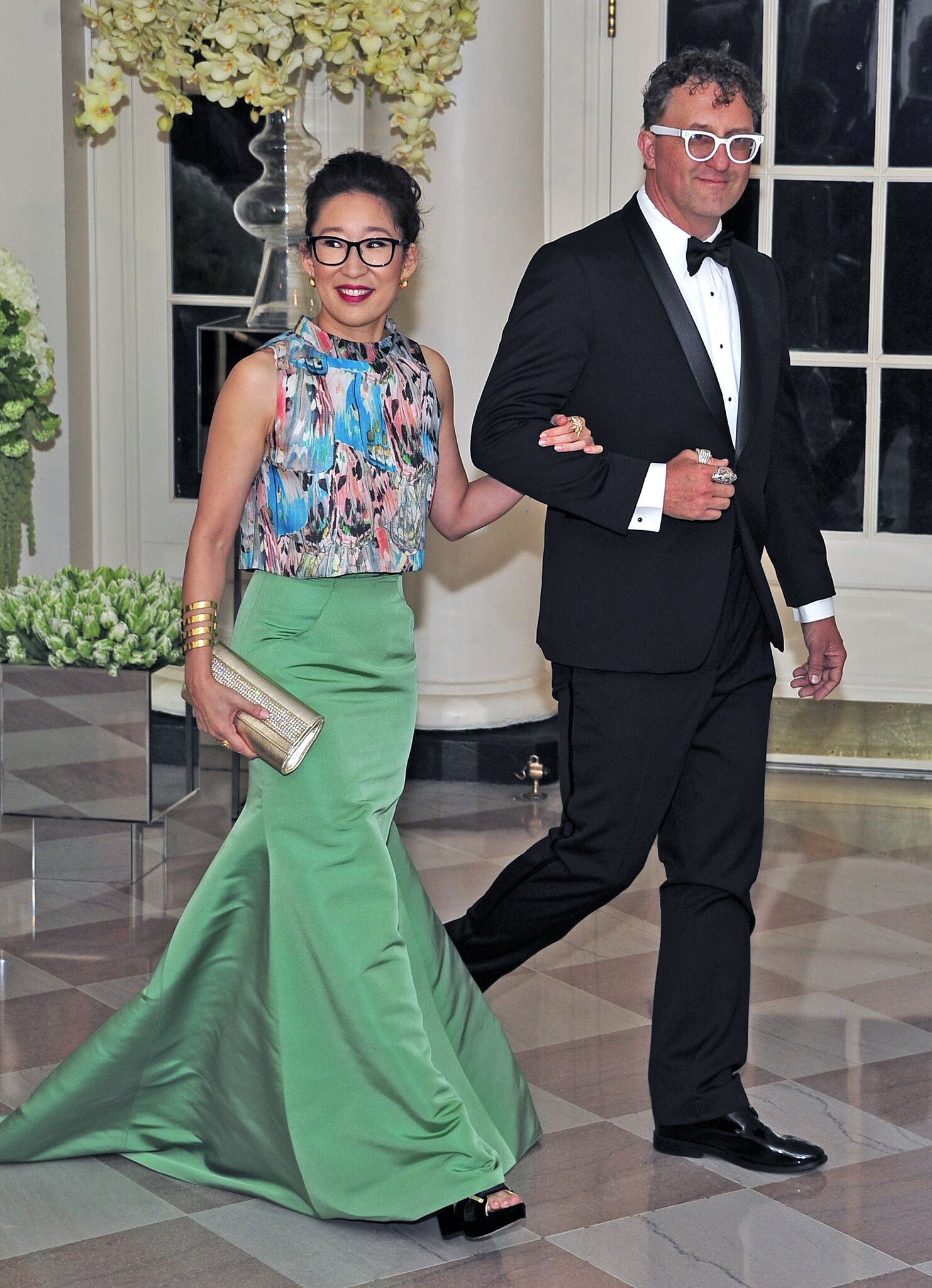 ---
Rukhin is a Russian-born artist, known as a contextual artist who prefers "drive-by" documentary shooting. So far, there's no official information about their relationship. But in last year's interview with Marie Claire, the 48-year-old actress opened up about the idea of having kids of her own. Sandra revealed that she was considering having children in her mid-30s, and decided not to have any.
"I have an extremely fulfilling life as an aunt," she said, "Not only to my nieces and my nephews but also to a lot of my friends' children."
So, we can safely assume that Sandra Oh is living a balanced life she enjoys to the fullest.
---
Sean Delaney as Kenny Stowton
'Killing Eve' became Sean's very first job after graduating from drama school. He cannot stop calling it an amazing experience he only could dream of.
"As far as first jobs go and first exposure to television, it's been heaven, phenomenal," Sean reveals.
---
Although playing "a whiz kid at computers" the actor himself can barely switch his phone on and off at the end of the day, so it was definitely "an intimidating prospect". By the way, initially, Sean's role in the series should have lasted only a few episodes, and his character wasn't supposed to be Carolyn's son. 
It was Sandra Oh who first pushed the idea that Sean and Fiona looked like mother and son! The 'Killing Eve' creator Phoebe Waller-Bridge loved the idea and rewrote the script. Sean Delaney's chemistry with his much more experienced co-stars was unparalleled, so it's impossible to believe that he wanted his character to be killed off so soon!
"I think it's genius," Delaney shared with 'Insider'. "I said it's got to happen before people are ready for it."
He also added that he is grateful for the experience he got, and the opportunity to work with such 'brilliant people' on the show. So Sean was ready to move on. After shooting the second season of 'Killing Eve', he landed a part in a Broadway play, which is definitely on any actor's bucket list.
---
We will be able to spot Sean Delaney briefly in "Venom 2". He also was supposed to start filming an indie project in Budapest, but unfortunately, it was put on hold due to the pandemic. And what about Sean's love life? For the moment, it's impossible to track down if he's dating anyone. 
During interviews, he prefers to talk only about his profession and career - and his Instagram doesn't give us any clue about it either. But, when asked about what kind of book he would want to write, Sean suggested that it could be a "Where's Wally kind of book", or "a book that follows a long journey that goes to a lot of places."
But, as Delaney revealed, it could very well be a romance novel! So, we hope that we will hear some romantic story about Sean Delaney soon.
---
Fiona Shaw as Carolyn Martens
Sean Delaney's on-screen mother Fiona Shaw is probably the most experienced actor on the set of 'Killing Eve'. So how has it been for her, working with Sandra Oh and Jodie Comer over the past three years? It turns out that all three get along "very much like a family". Sandra saw her performing on Broadway, and became Fiona's fan.
---
Shaw revealed that sometimes she and Sandra go to the theatre together. With Jodie, they mainly meet in makeup trailers and "have had great fun together". Of course, they also attend the ceremonies and opening nights with the rest of the star cast of the show – which, as Fiona puts it, "is not a bad way to know someone and we get on very well." 
Best known for her classical stage work, she is also a fan favorite both on big and small screens. You definitely recognize her as Aunt Petunia Dursley from the Harry Potter franchise, and recently she made an appearance in 'Fleabag'. By the way, apart from 'Killing Eve', she plays yet another spymaster role in the series 'Mrs. Wilson'. But in her last year's interview with the Guardian Fiona Shaw admitted that she'd love to do more comedy now.
---
The veteran actress also revealed that she's a workaholic, although age (Fiona is in her sixties) and marriage have calmed her down a little bit. Fiona mainly resides in England but spends a lot of time in New York because her partner, Sonali Deraniyagala, lives there.
Sonali is an economist and currently teaches at Columbia University. Surprisingly, both women were in traditional marriages before. When Fiona Shaw and her husband separated, each began a relationship with a same-sex partner! The actress revealed that, for her, the hardest thing was explaining it to her two daughters, who were just in secondary school at the time.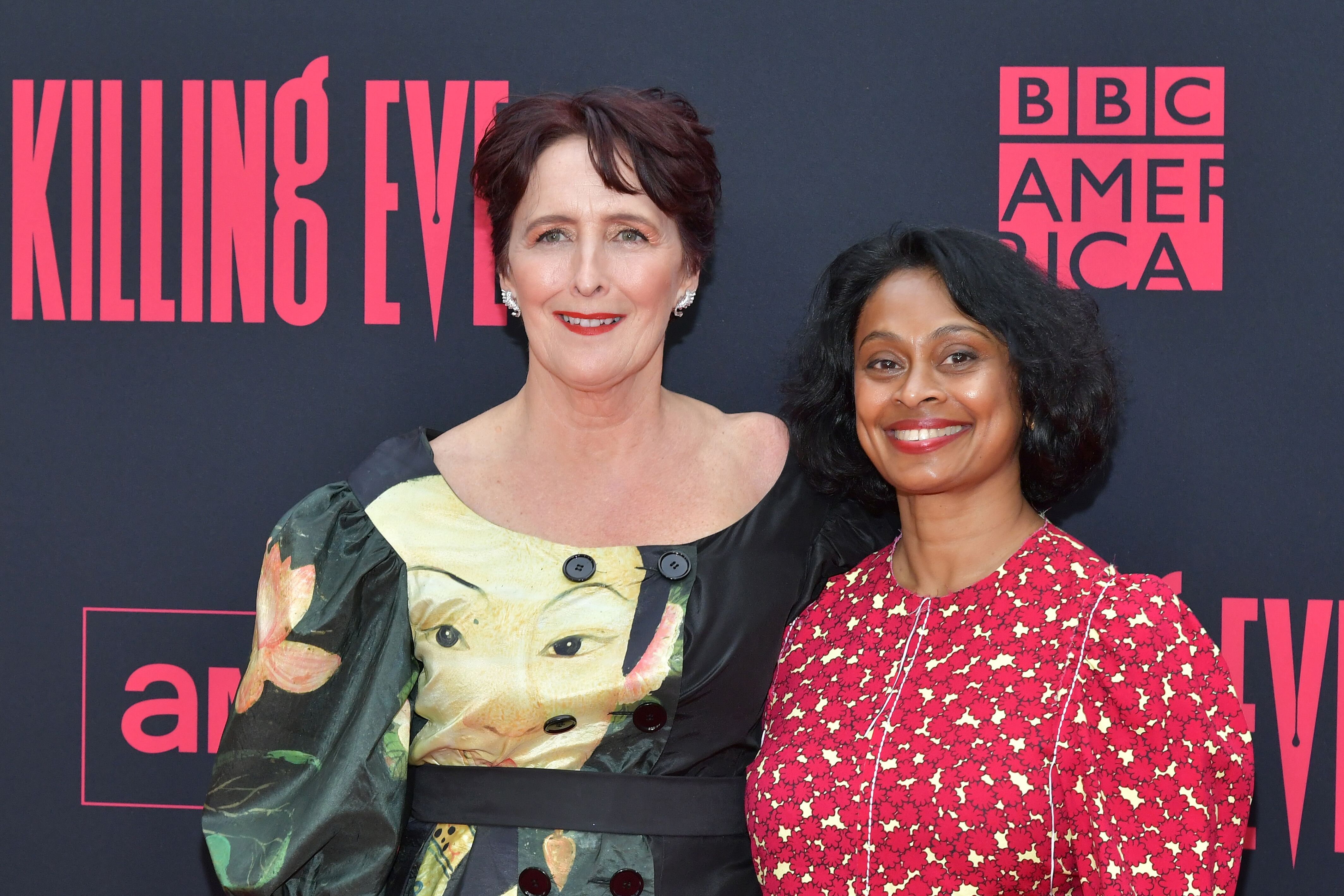 ---
Fortunately, both of her children, and her mother, too, have managed to adjust to the new reality. But Fiona Shaw's partner, Sonali, has a more tragic history. Both of her young children, her husband, and her parents all died in Sri Lanka's tsunami disaster in 2004.
Sonali wrote a memoir of her experience, which is how she and Fiona got to know each other. Fiona was so impressed by the book, that she decided to meet the author – and there was an instant attraction for both of them. The couple got married two years ago in a low-key ceremony.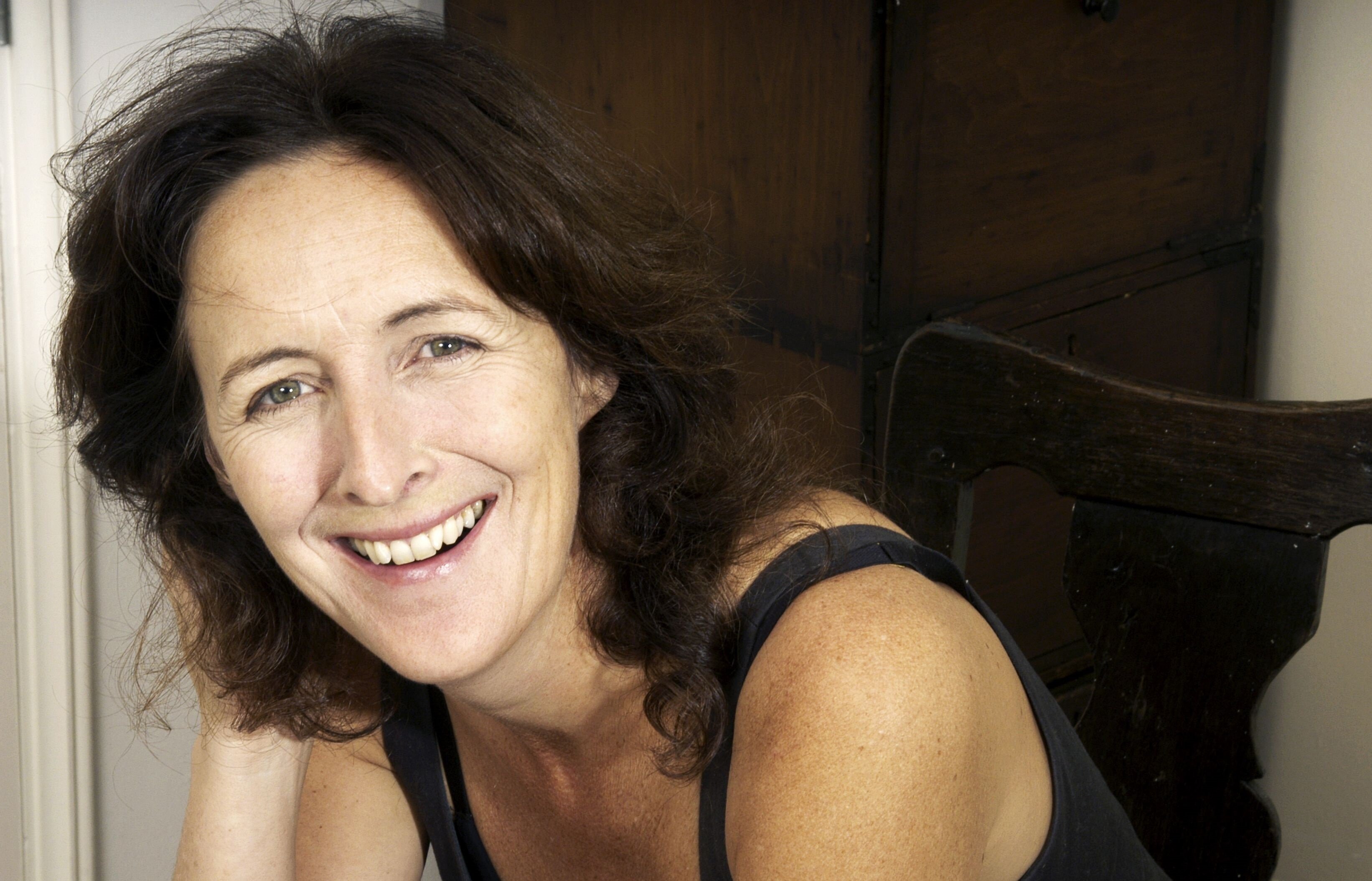 ---
Kim Bodnia as Konstantin
Fiona Shaw revealed that she has "adored working with Kim" over the last three years. According to her, Kim Bodnia is "a very unique actor who works from a very strange process". "He works from feeling and it gives him this remarkable manner in every scene," she says.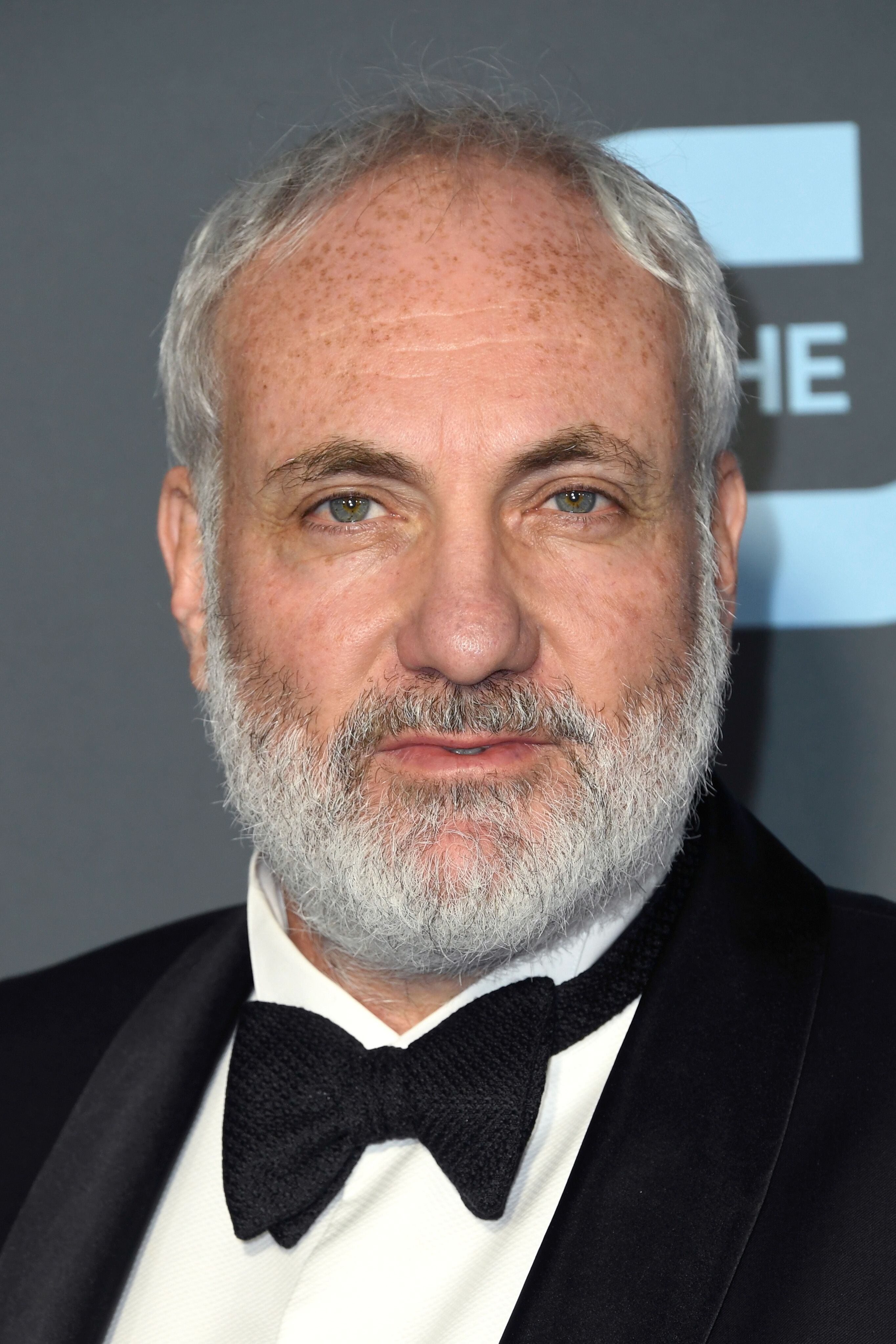 ---
Shaw explained, adding that sometimes she literally didn't know what he was going to do next. And that is probably because Kim was educated at the Denmark Copenhagen Theatre school, and had a hugely successful theatrical career. But we all got to know him after his outstanding performance in the series 'The Bridge'.
---
Bodnia really relies on feelings while performing, which he acknowledged while describing the relationship of his character with Villanelle.
"I feel like Villanelle is one of my daughters, but it is so complex. How do you deal with that as a father and still be professional?"
The father of four children in real life, Kim finds it fun to put Konstantin in situations "where he must deal with some father and daughter issues alongside his business." The actor lives in Denmark, in a house in the woods not far away from Copenhagen. Kim's second wife, Rikke Louise Andersson, is an actress, too.
---
Kim and Rikke knew each other for several years before they were both cast together in a film where they played a couple. And they have been a real-life couple since then! They have two sons and a daughter together, and Kim also has a son from his previous marriage.
And what's next for Kim Bodnia, apart from starring in 'Killing Eve'? His next project is going to be the second season of Netflix' hit show 'The Witcher', where he will play the most experienced witcher of the Continent, Vesemir.
---
Edward Bluemel as Hugo
We were relieved to learn that Hugo survived after he was shot in Season 2 because it means that we will see Edward Bluemel again! The young actor literally took the industry by storm, becoming a part of several projects simultaneously – 'A Discovery of Witches', 'Sex Education' and 'Killing Eve'.
Edward reveals that his love of acting came at a young age, mostly when he realized that he "could use it to justify being really loud and attention-seeking." Doesn't it sound a bit like Hugo to you?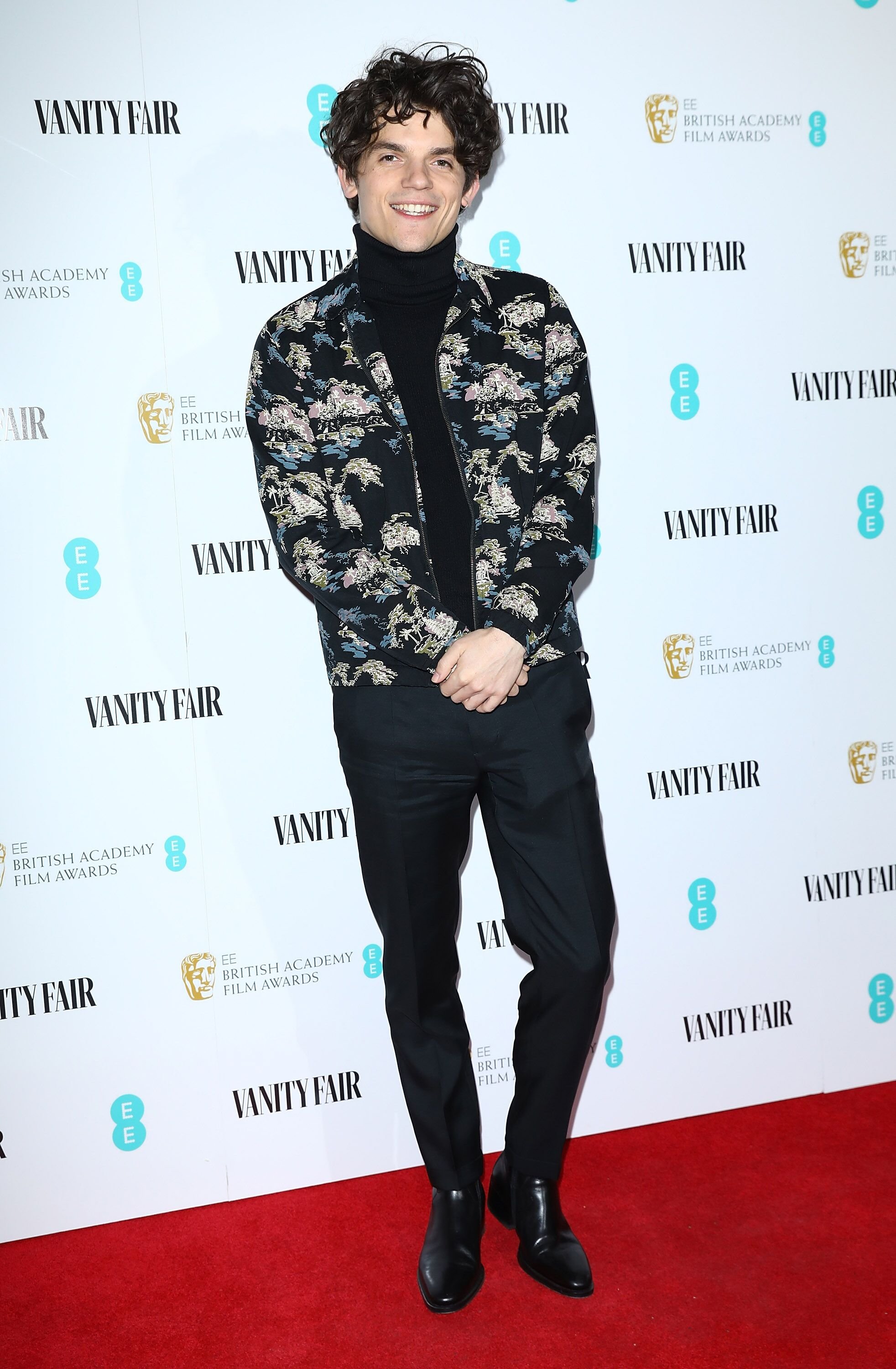 ---
And the fact is that Edward Bluemel really enjoys playing characters "that can elicit an audible wince from an audience." He draws inspiration from working alongside brilliant people, and in this respect, Edward was really amazed by Sandra Oh, "who is the epitome of finesse on-screen and class of it." But what's going on in Edward Bluemel's life apart from acting?
In an interview last year he revealed that he lives in south London with four other up-and-coming actors, who "are all very loud and annoying", but at the same time sensitive and supportive. Edward is reportedly in a relationship with Sophie Meadows. The 26-year-old actor never speaks openly about his love life, but his Instagram feed has always been full of their cute photos together.
---
However, we haven't spotted any of those pictures since last June, when Edward posted a photo in the same fancy coral earrings Sophie wore for The Cartier Queen's Cup Polo Final in Windsor, which they attended together. Does the absence of their common photos hint that Edward Bluemel is currently single? We'll keep an eye on him, and will let you know as soon as we find out.
---
Jodie Comer as Villanelle
A cold-blooded killer on screen, Jodie has at least one thing in common with Villanelle: she prefers to keep her personal life very private. As a professional, Comer wants the public not to confuse her with the characters she plays. And although she knows that social media serves as a way for engaging with the people who support her, Jodie finds it hard to find the balance.
"I've seen comments where people say, all you do is post work stuff," she told The Guardian. "But I also have to be protective of my own world."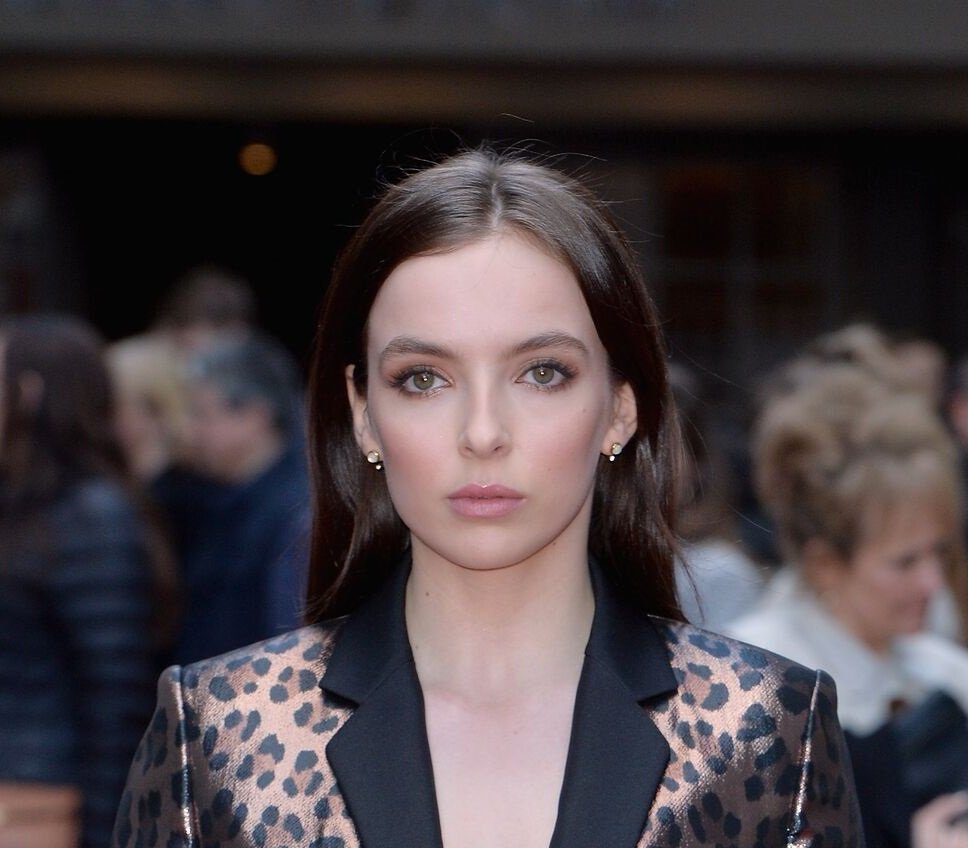 ---
But it seems that Jodie's plan didn't work out right: knowing nothing about the actress's personality, fans tend to identify her with Villanelle, to some extent. For example, Jodie Comer revealed that she sometimes gets bizarre requests from fans.
"A woman asked for a photograph with me and then she whispered in my ear, 'Will you strangle me?'" the actress shared.
Moreover, playing a violent character on 'Killing Eve' influenced her love life in a bad way. Last May, when asked about her dating life, Jodie said that she had zero dates lately:
"I don't know if it's particularly because I've played a psychopath. I don't get approached at all."
---
However, she continues, it's fine, as she's "never in one place long enough." Probably Jodie Comer's constant travel and focus on her career was the reason behind her split with a boyfriend, which she acknowledged last March.
But, in her recent interview in the April 2020 issue of British Vogue, the actress opened up about her love life, saying that she was "very much" in love after being single "for a while".And as a recipe for enjoying life, Jodie Comer advises being "relaxed and letting the universe do what it's doing," until "things kind of fall into place" – which is very much what happened to her.