Celebs Who Were Scouts in Their Younger Years
The Scouts movement was established to inspire youth through adventure and education. And it also has inspired some of your favorite celebrities! From world-renowned TV personalities to royalty, there have been quite a few notable alumni from the Scouts. Let's start off with some great men who used to be a part of their local troop!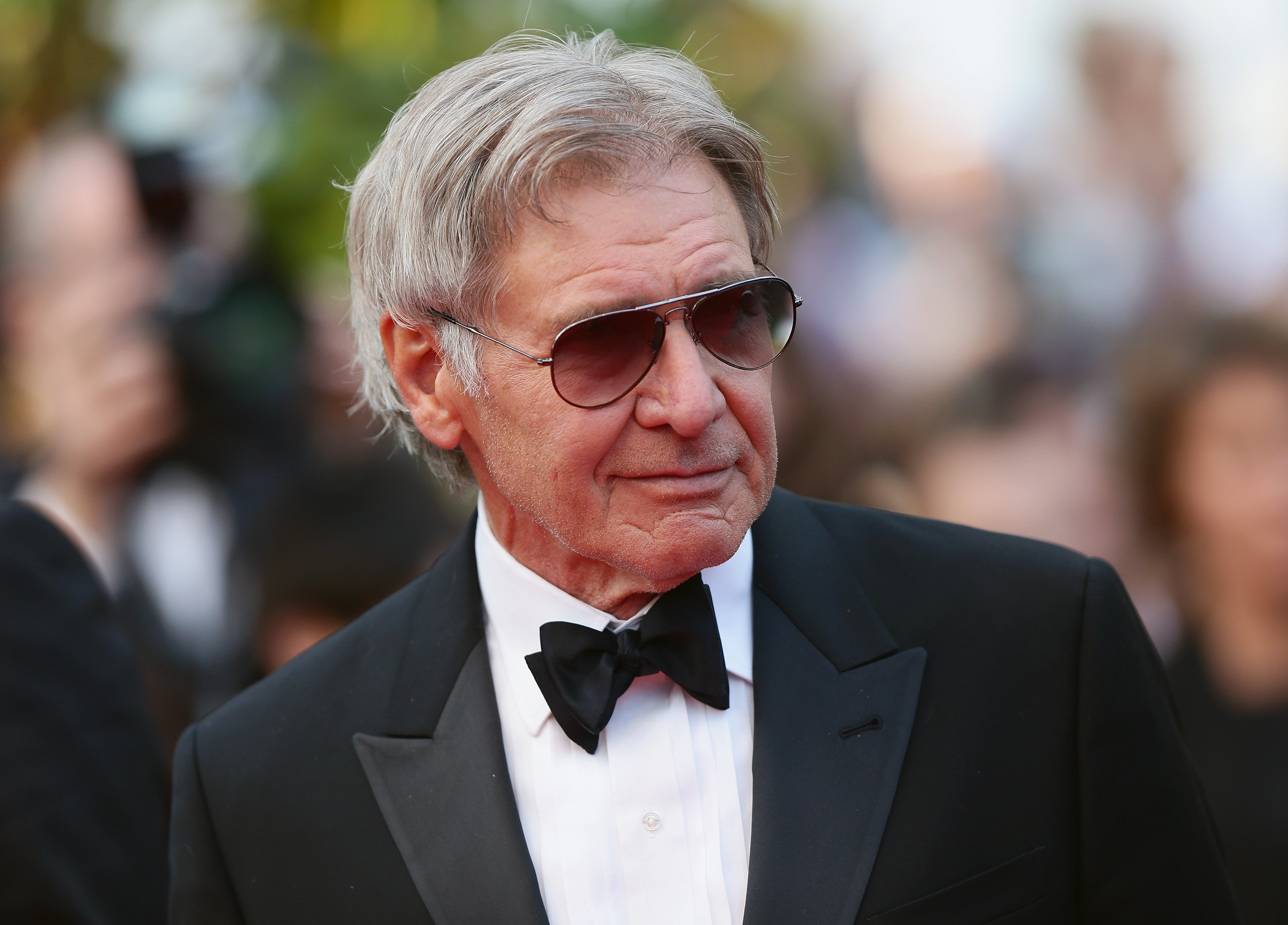 ---
MICHAEL JORDAN
Jordan is one of the most beloved sports celebrities! MJ played 15 seasons in the National Basketball Association (NBA) and won 6 championship rings during his time on the Chicago Bulls. Before many people considered him the greatest basketball player of all time, Michael was a Boy Scout!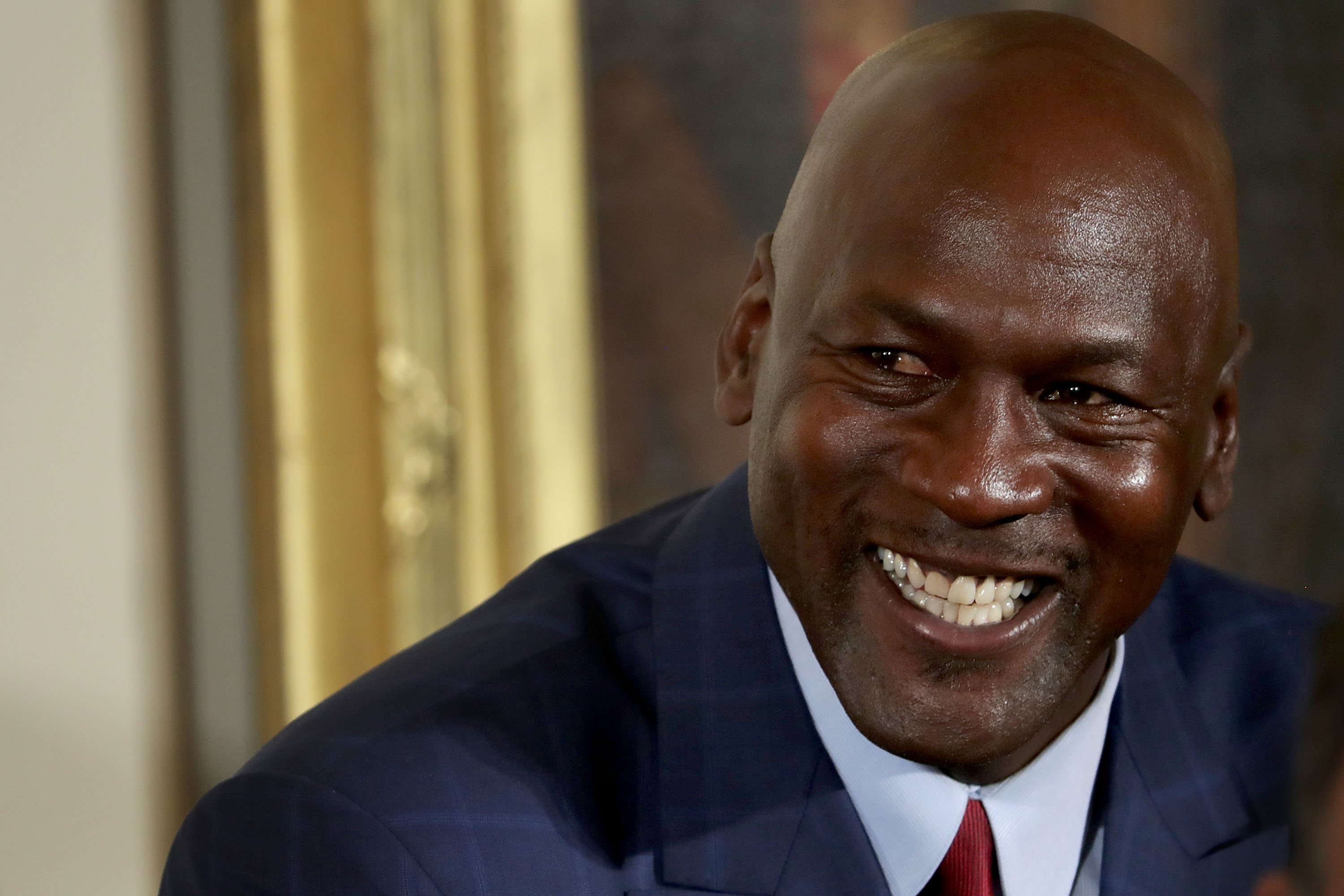 ---
HARRISON FORD
During his time as a troop member, he reached the second-highest rank of Life Scout and went on to work as a counselor for the Napowan Adventure Base Scout Camp where he earned his Reptile Study merit badge. This was said to have inspired his role as Indiana Jones.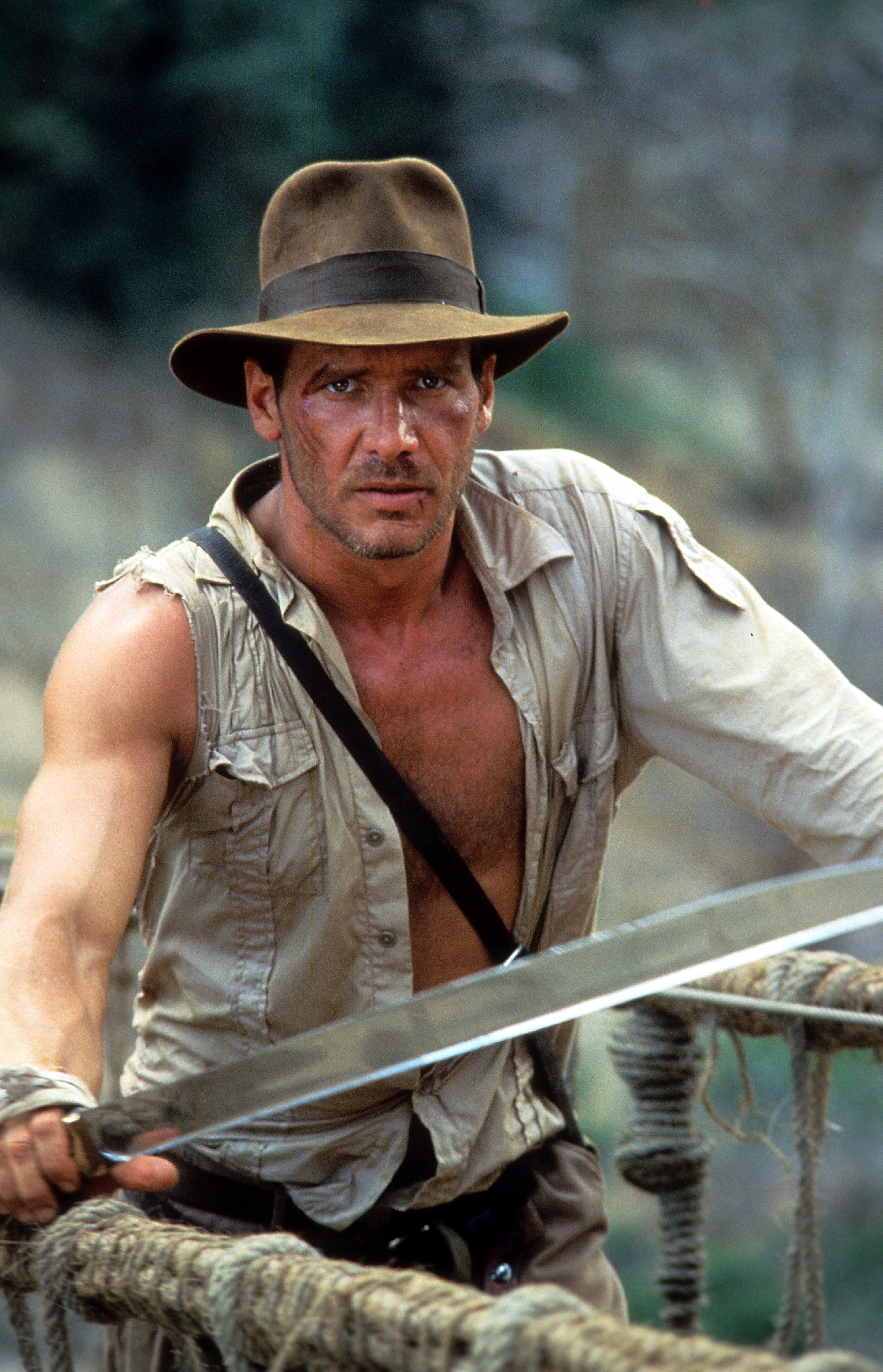 Are we all that surprised that Ford is on this list? The man became a legend after his roles as  Indiana Jones and Han Solo. He has earned two Saturn Awards for these two dangerous roles, respectively. He was honored with the Jules Verne Award in 2006 for "encouraging the spirit of adventure."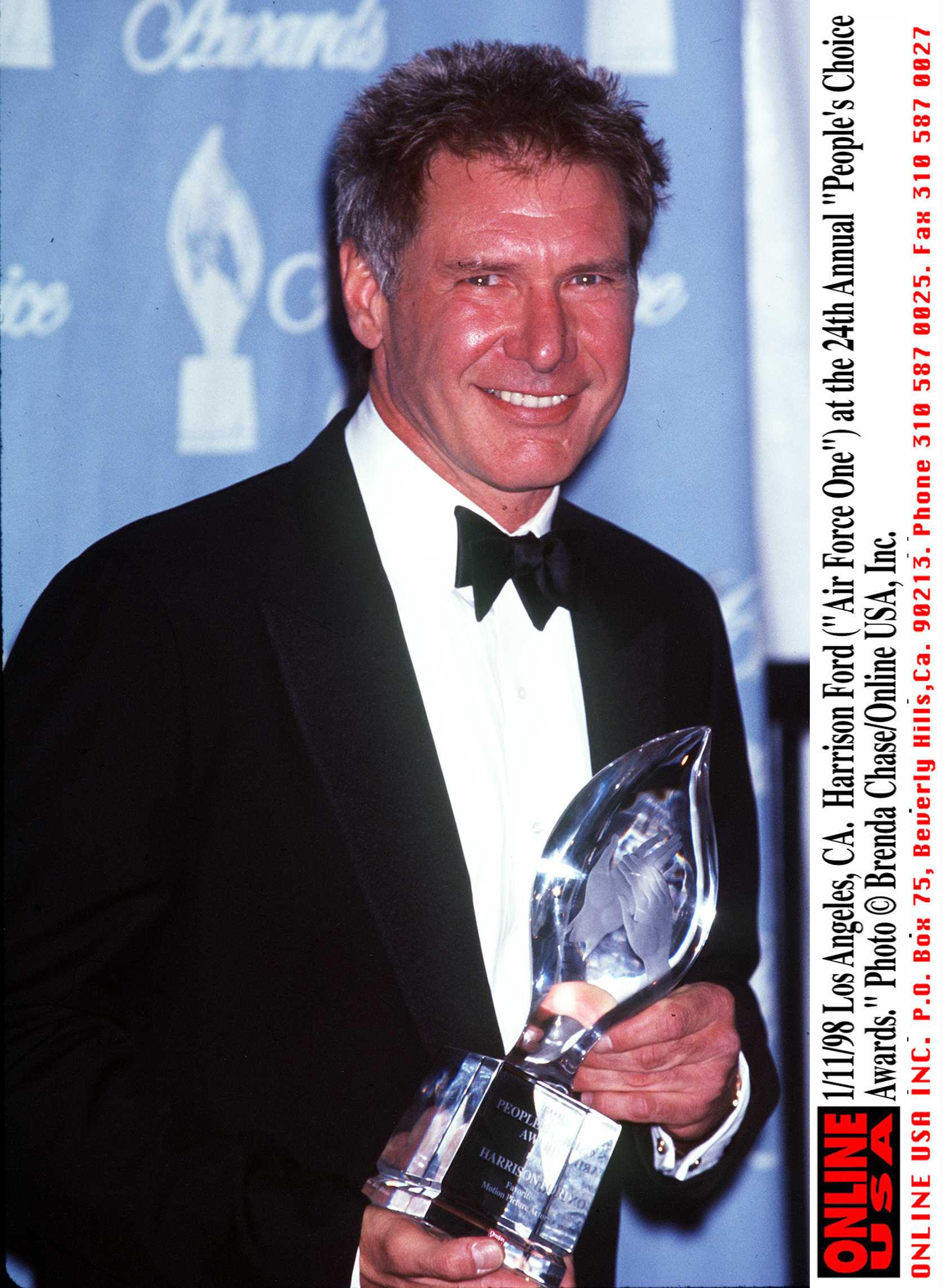 ---
STEVEN SPIELBERG
Spielberg has directed some of the most iconic adventure movies. From E.T. to the many Jurassic Park franchises still being released to this day. Although he resigned from his role as a member of the advisory board in 2001, the Oscar award winner was a long time member of the Scout movement.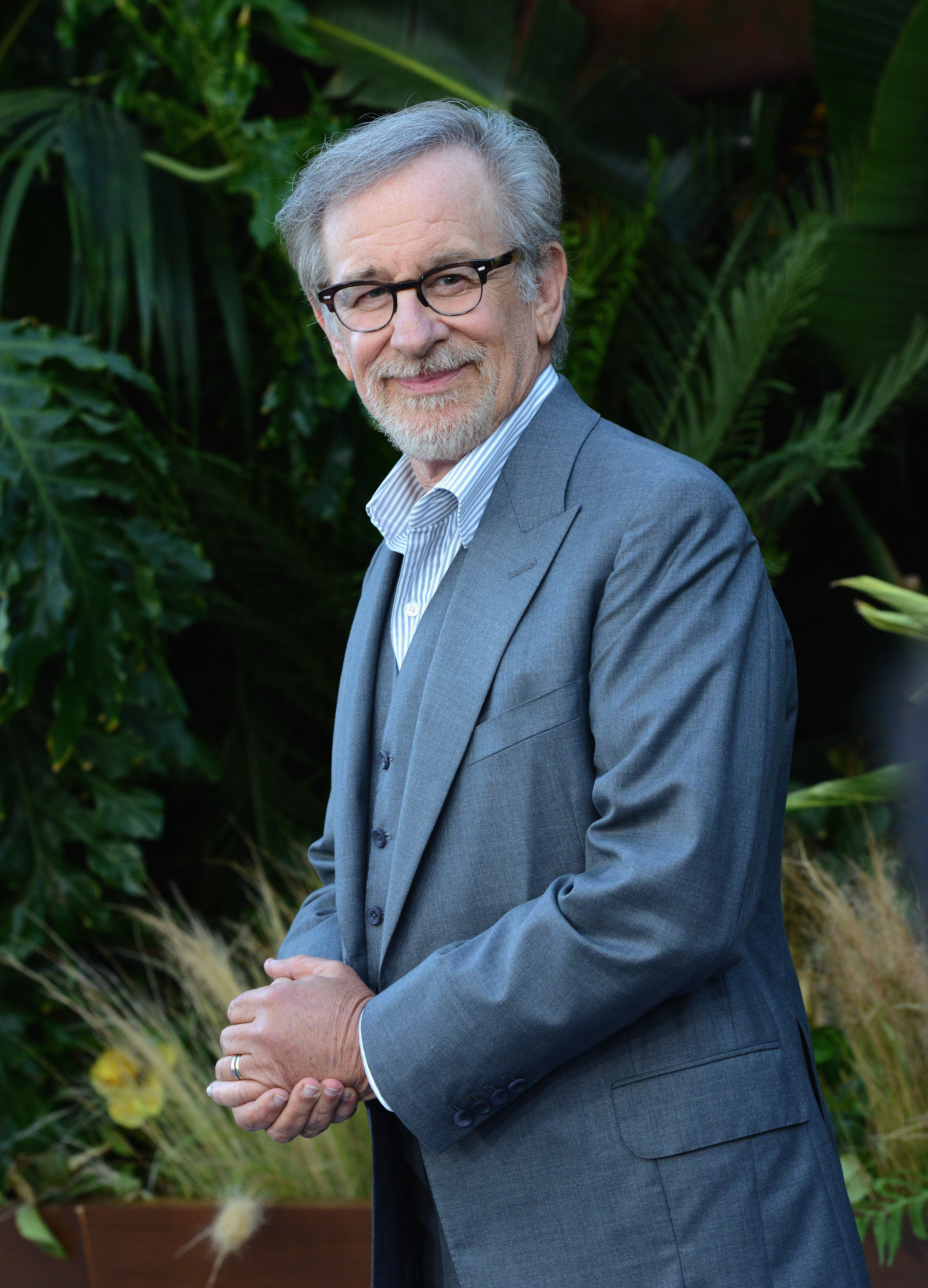 The filmmaker was just 11 years old when he started his passion for filming during his time as a scout. He was developing his own film on his dad's 8mm movie camera. He actually earned his merit badge for photography for a 9-minute Western, "The Last Gunfight". Unfortunately, there wasn't a cinematography badge during his time as a scout.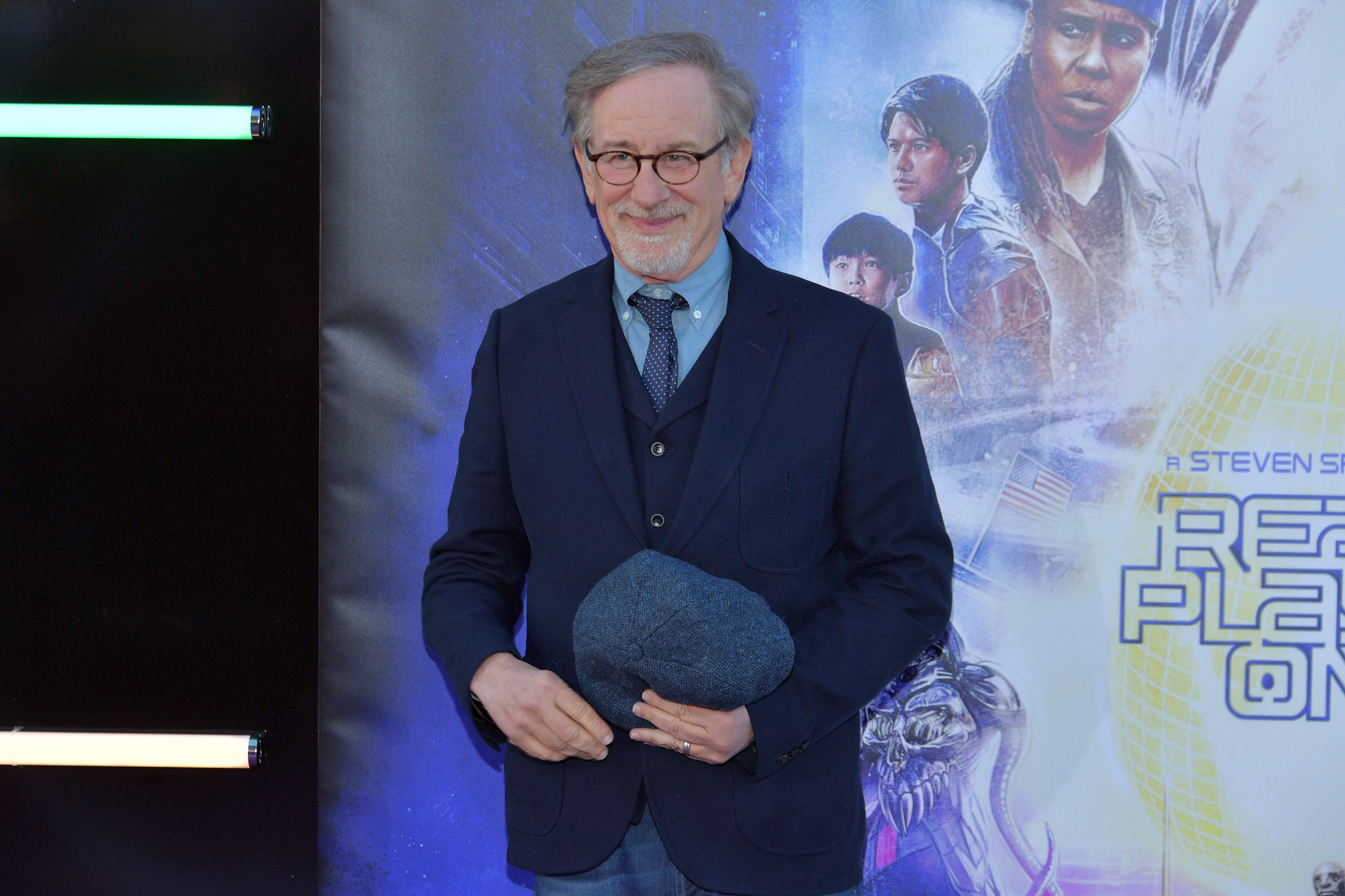 ---
ANDY GRIFFITH
He was the sheriff in the sleepy town of Mayberry with the friendly southern drawl in his voice. He earned a star on the Hollywood Walk of Fame and received a Presidential Medal of Freedom in 2005 for bringing laughter and joy to millions of Americans through his cinema work.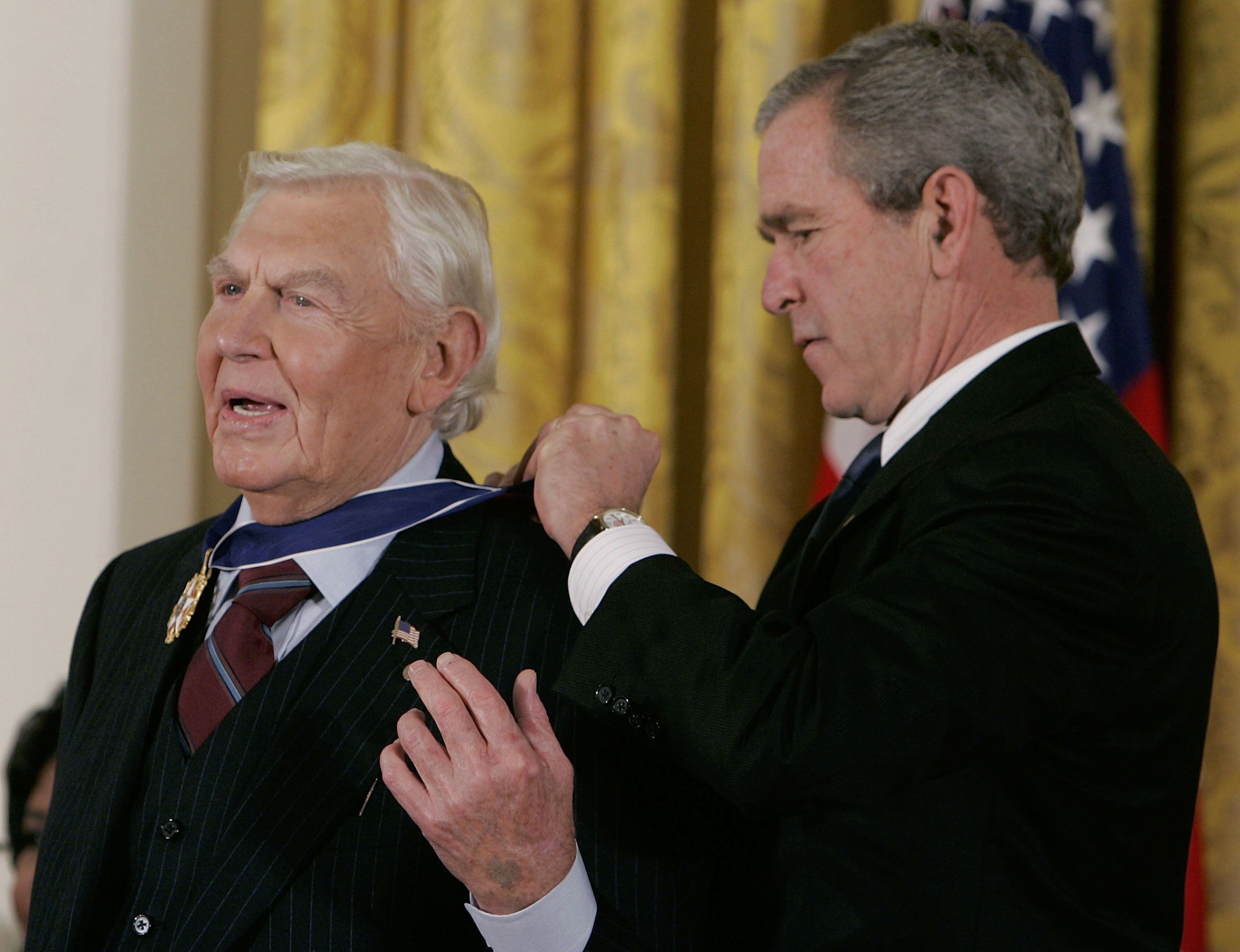 ---
GEORGE STRAIT
The King of Country praised for bringing the genre back to its roots was once a Boy Scout! Strait was born and raised in Texas. He enlisted as an infantryman for the United States Army in 1971 and performed a lot while stationed in Hawaii.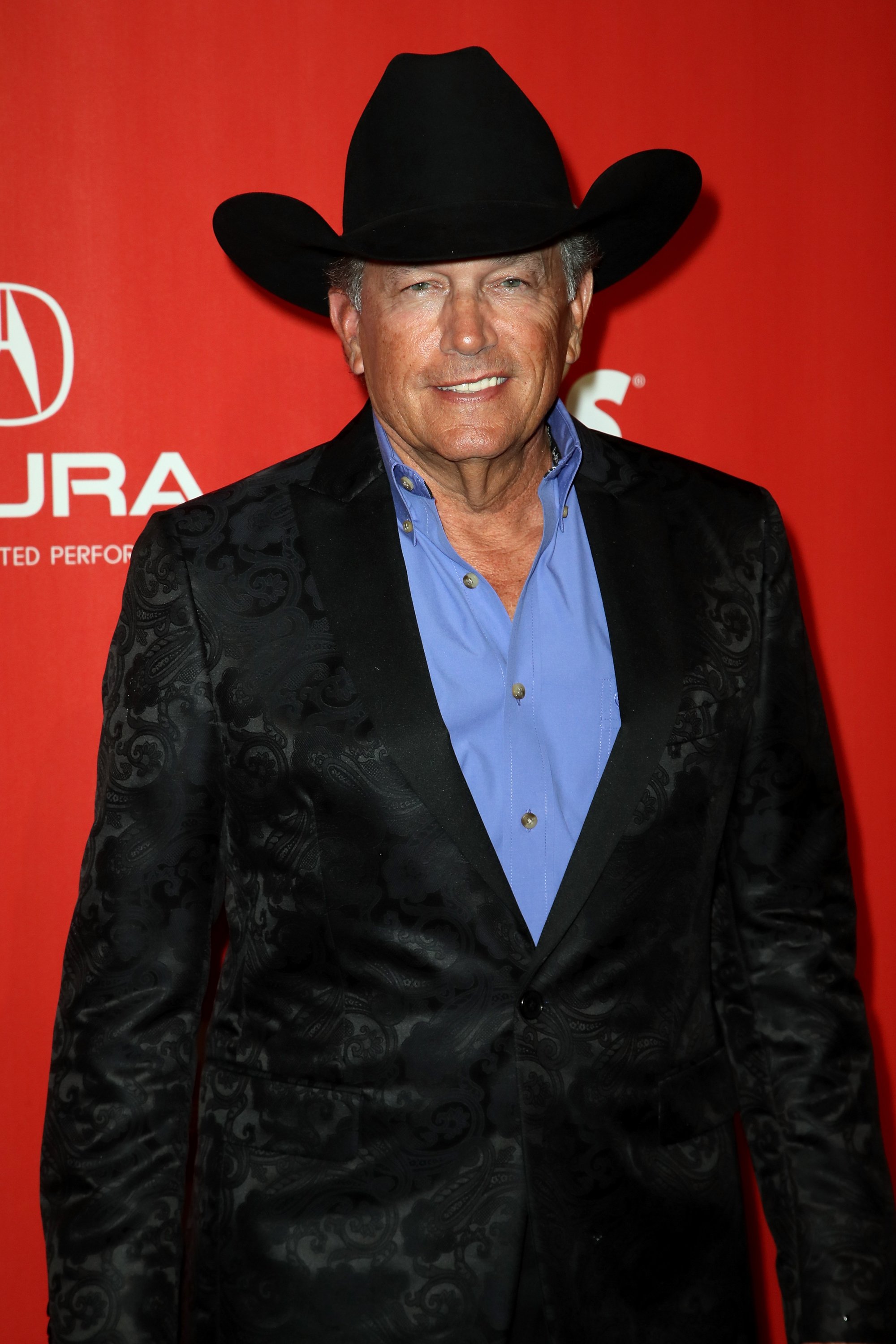 ---
JOHN WAYNE
For over 30 years, John Wayne graced the screen as a well-renowned actor for roles in old western films. In 1969, he earned the Academy Award for Best Actor for his role in True Grit but before he was a cowboy, he was also a member of the Scouts growing up!
---
BILL GATES
A computer and American business magnate, you might think of Gates as the man behind the screen, but the Microsoft co-founder was also a scout growing up in Seattle! He received the Silver Buffalo Award, an honor for his distinguished service, in 2010 for the philanthropy he's done through the Bill and Melinda Gates Foundation.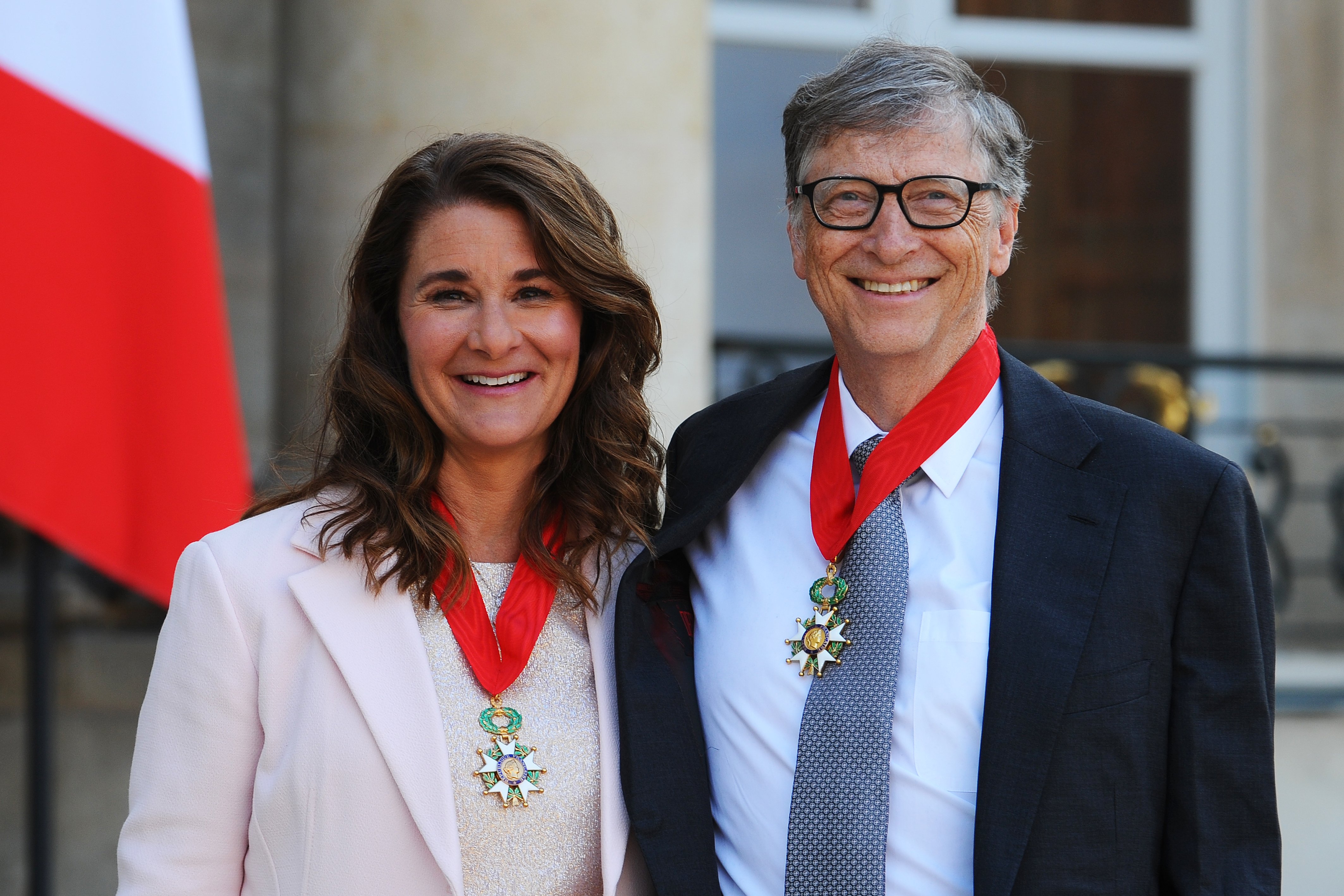 ---
NEIL ARMSTRONG
On July 20, 1969, Neil Armstrong became the first man to step on the moon. But just 22 years prior, Armstrong was earning the Eagle Scout rank as a member of Troop 14 in Wapakoneta located in Ohio. After earning the award, he went on to study Aerospace engineering at Purdue University.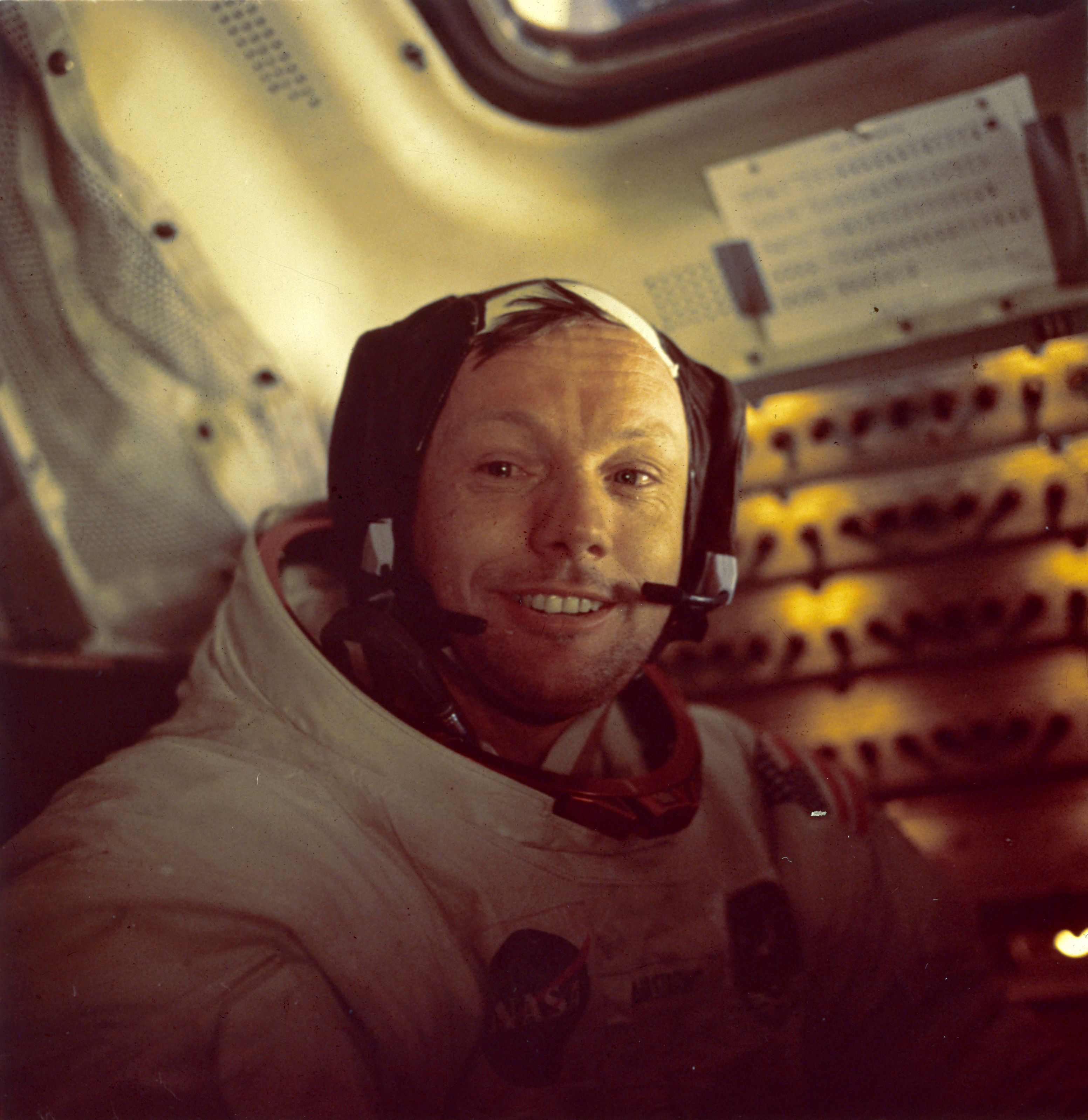 ---
SALLY RIDE
This is a great segway into the leading women who were also Scouts in their younger years! This astronaut and physicist joined NASA in 1978 and was the first American woman in space (3rd in the world). When she explored space, she was 32 years old, making her the youngest person to do so and she still holds the title!
---
MARIAH CAREY
Before winning the Guinness World Records for her five-octave vocal range and whistle register, the Songbird Supreme was also a Scouts! She became a legend at a young age when her first five singles, from "Vision of Love" and "Emotions," reached the Billboard Hot 100 charts.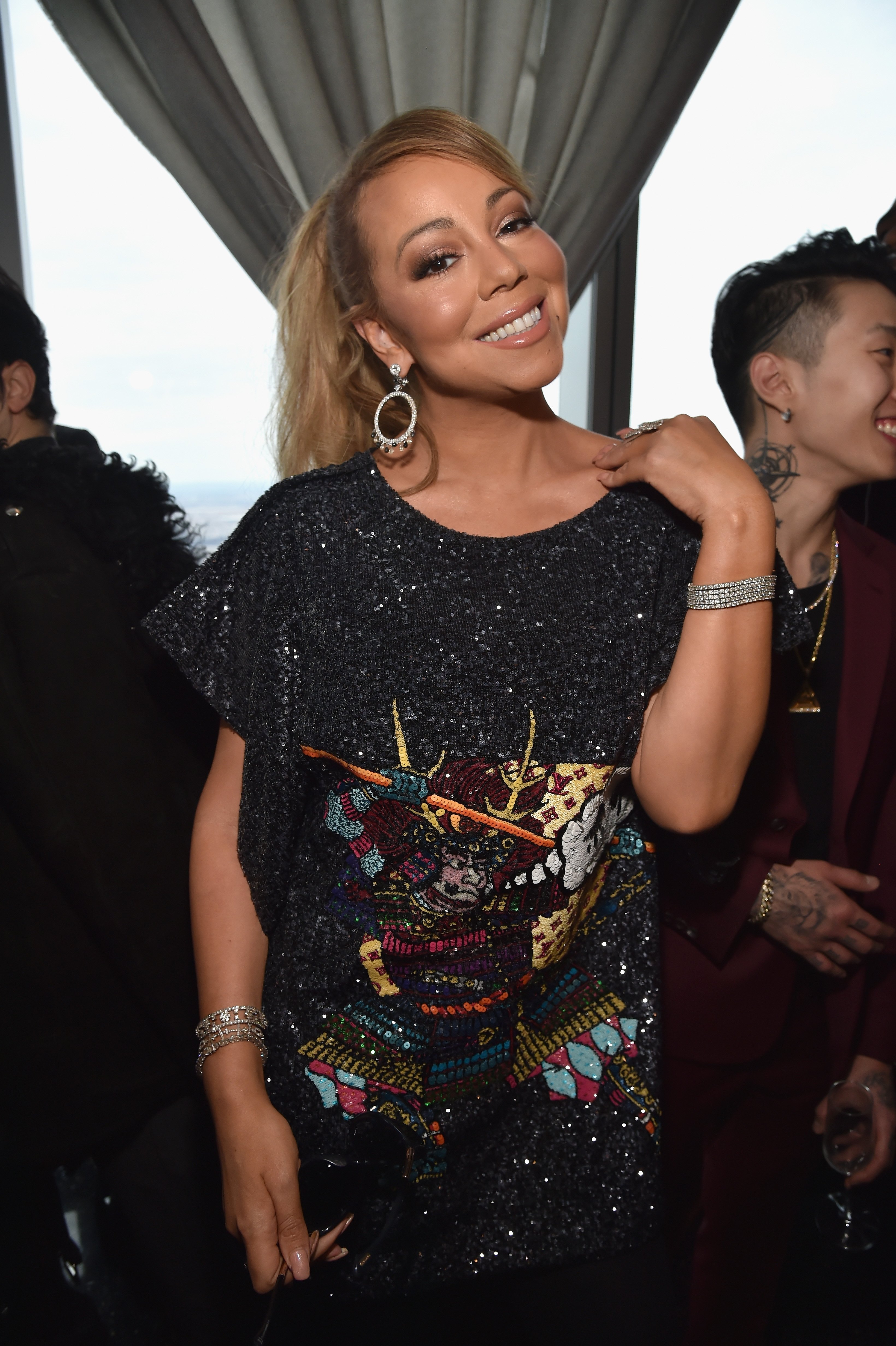 ---
DEBBIE REYNOLDS
The Hollywood star has always been adamant about her troop years! She once said in an interview, "I registered as a Girl Scout, and I want to die as the world's oldest living Girl Scout. I've been one for 70 years." During her time as a Scout, she has praised the program for empowering so many other young girls.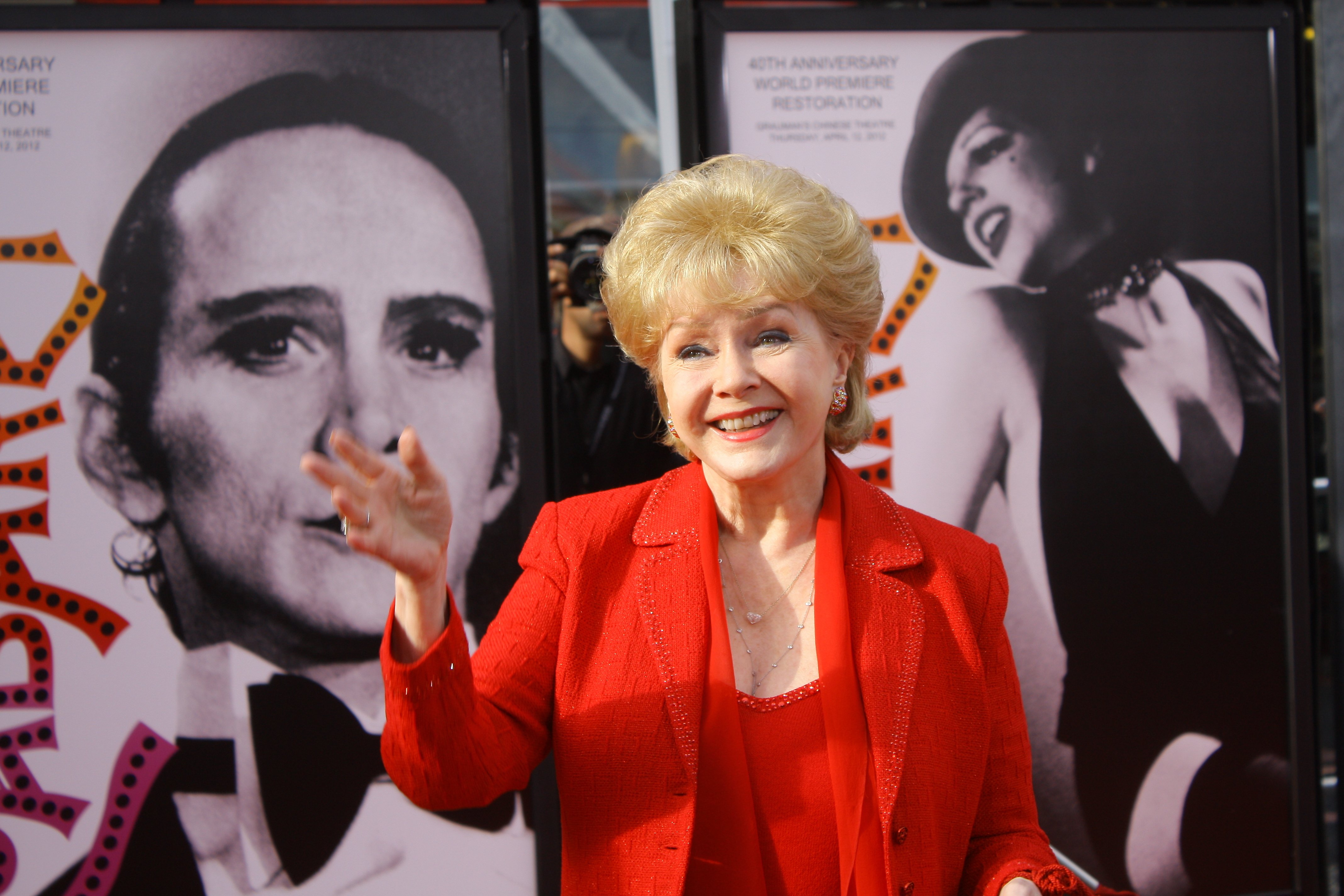 ---
KATE MIDDLETON
The Duchess of Cambridge was a model Brownie during her time as a Scout. In March 2019, thirty years after her Scout days, she visited the headquarters of Girls Scouts to join in the crafts and activities. Kate has already mentioned how she wants all three of her children to join the Scouts movement!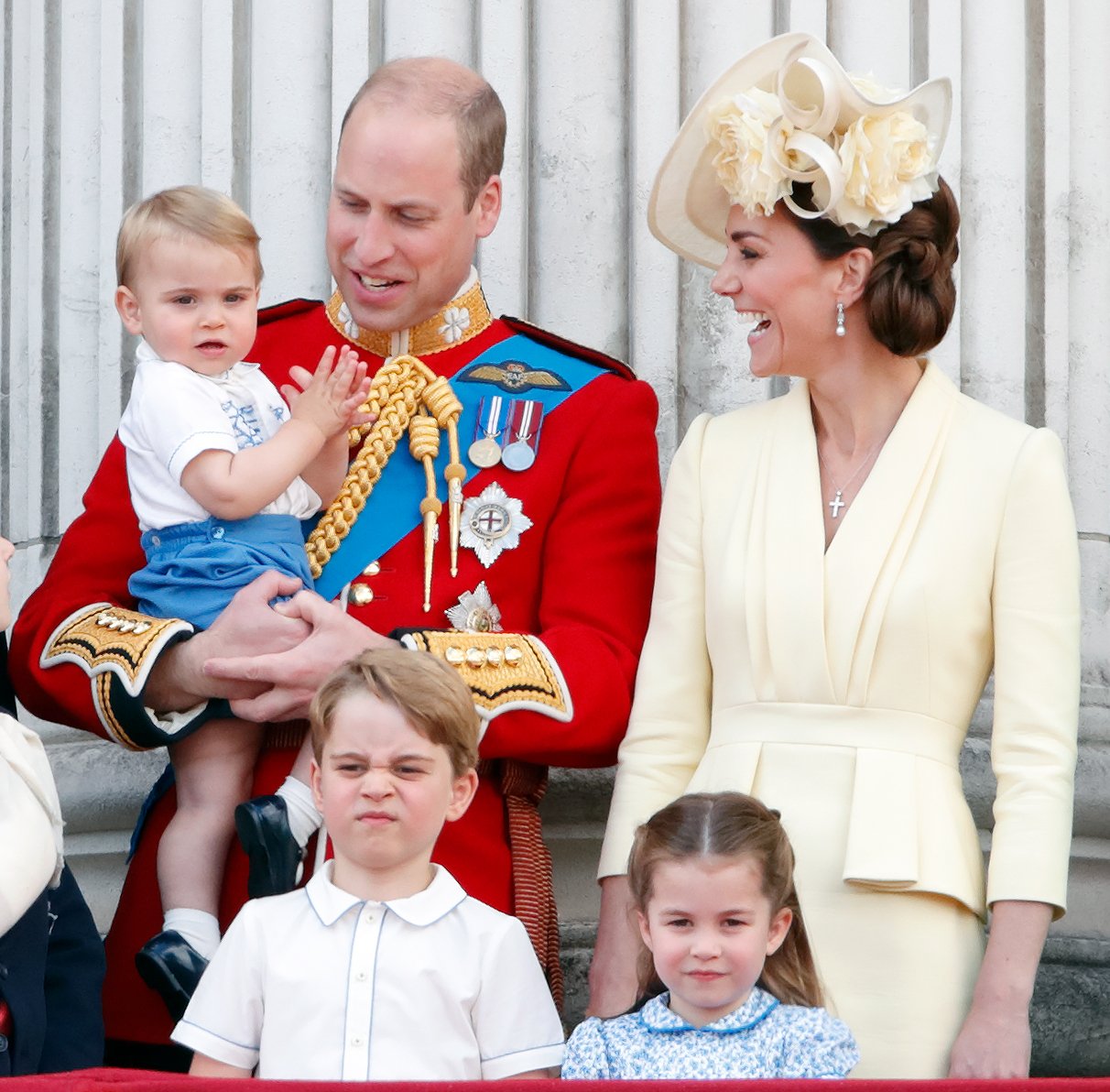 ---
CELINE DION
As you may know, Celine Dion was born and raised in Québec, Montreal. While starting her road to stardom, she was a Scout in the Canadian sister organization of Girl Scouts, which is called Girl Guides. We'll talk more about the history of their foundation soon enough!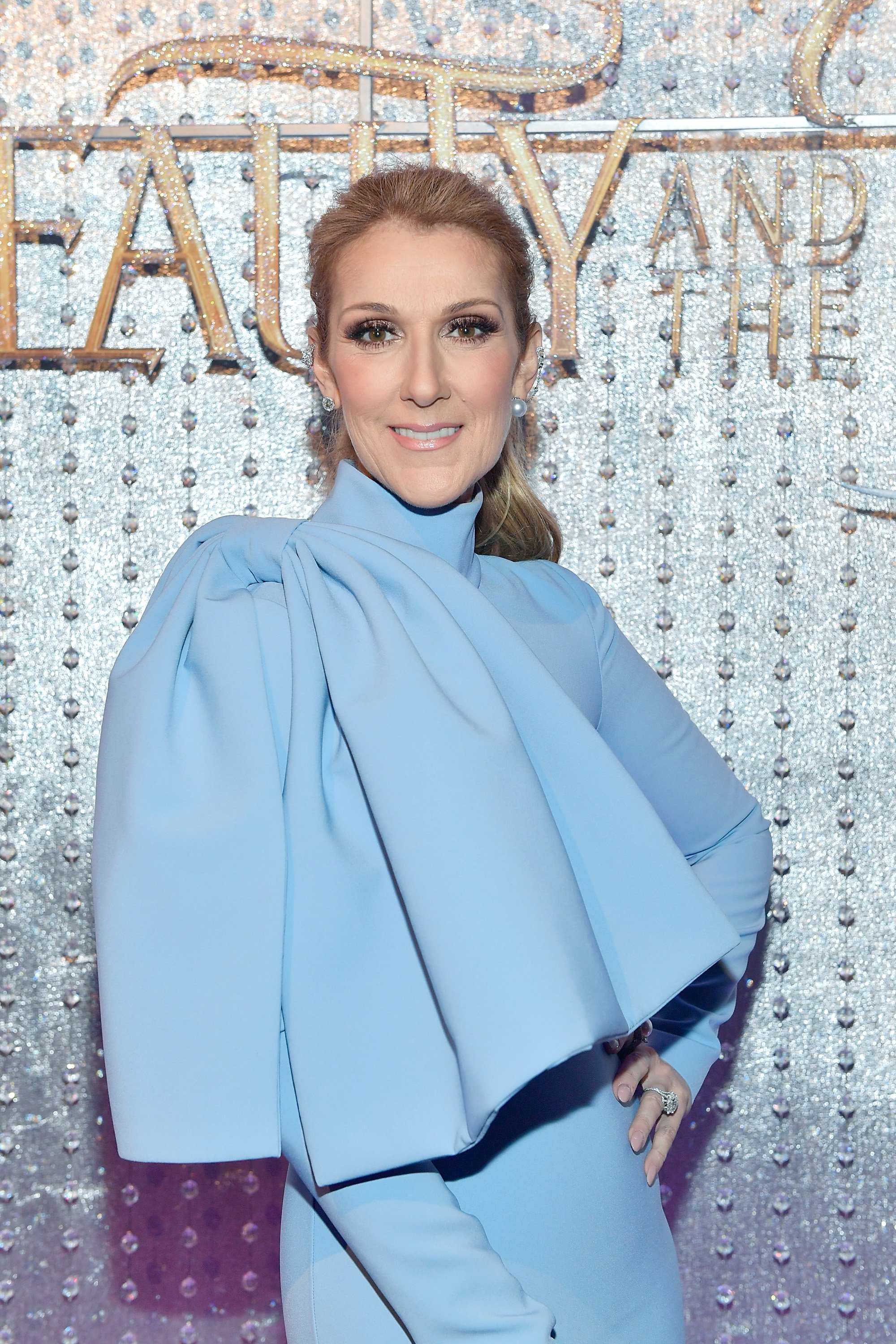 ---
QUEEN LATIFAH
On May 14, 2018, Girl Scouts of the USA released their PSA to honor the legacy of female change-makers who were once Scout members. Queen Latifah did the narrations for the video which showcased notable fellow alumni making their mark in science, politics, sports, and entertainment.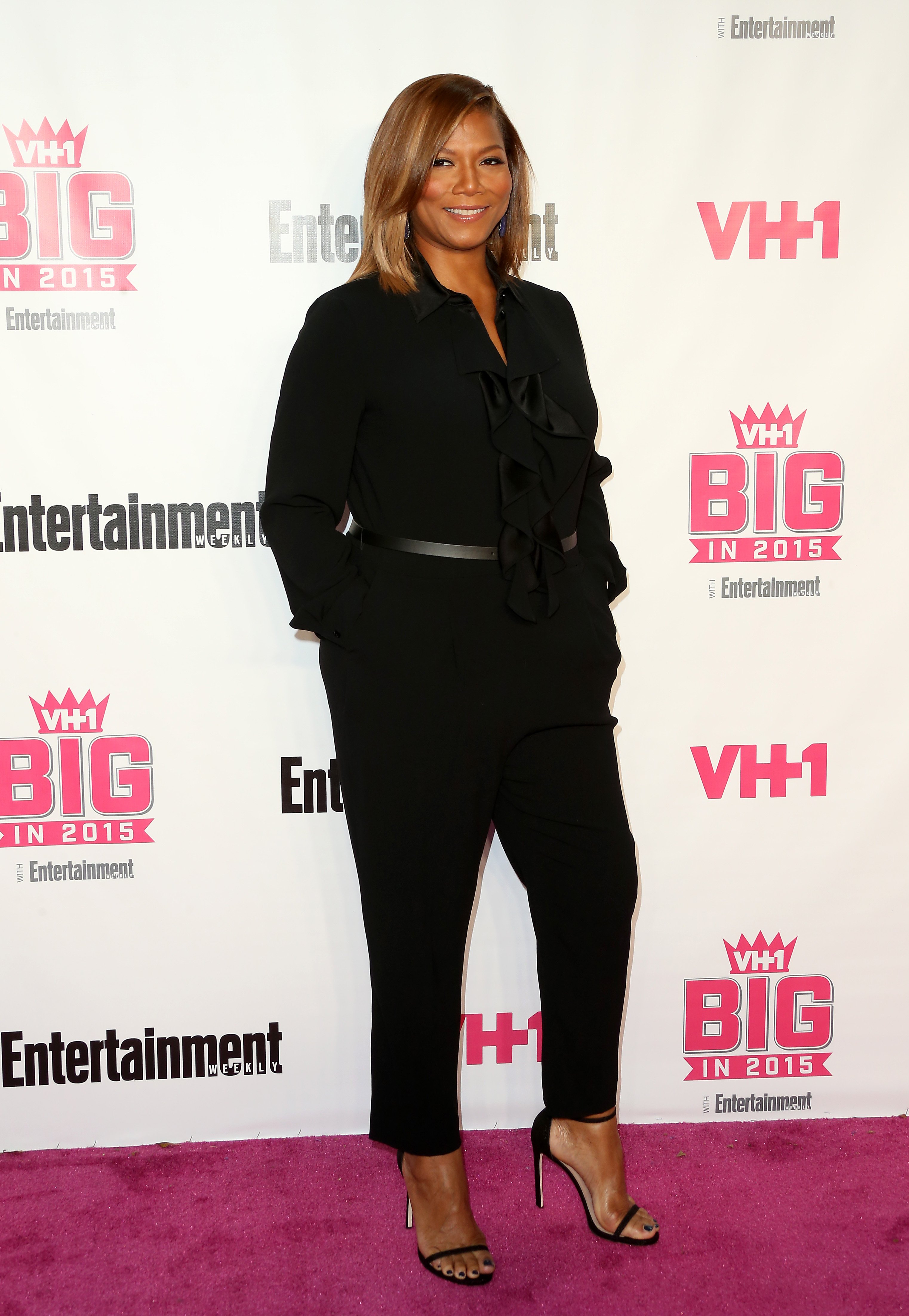 ---
MARY TYLER MOORE
Before becoming a well-known TV personality, Mary Tyler Moore was a member of a local troop in California. Whether she was auditioning for dancing gigs and acting roles, Moore was also a troop member. She definitely exemplified the go-getter attitude of the Scouts when she landed the lead role of Laura Petrie on The Dick Van Dyke Show.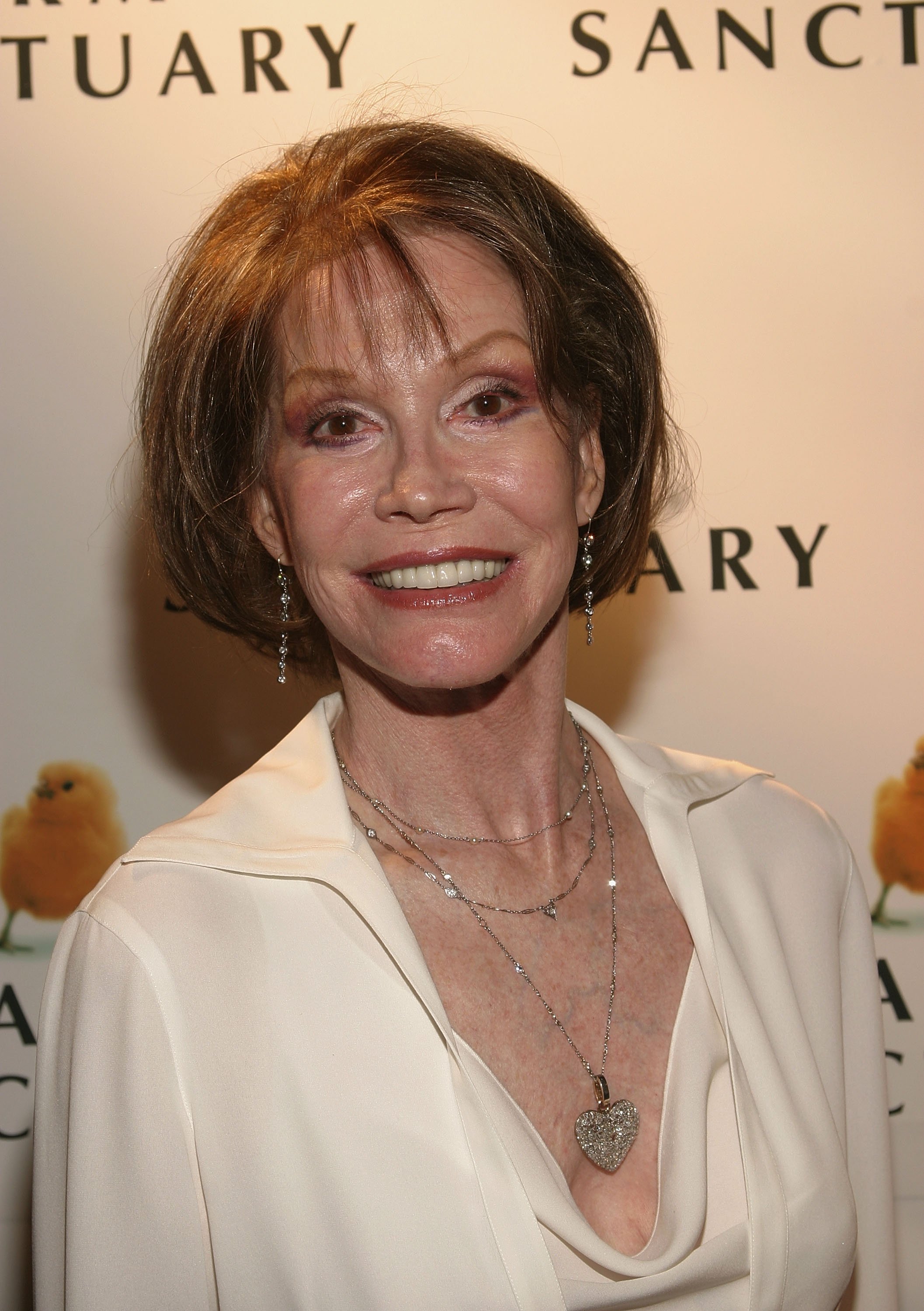 ---
GRACE KELLY
Raised in Pennsylvania, Grace Kelly was a part of the Philadelphia chapter of Girl Scouts growing up. She went on to star in classic motion pictures including Fourteen Hours and Western High Noon. Kelly won the 1955 Oscar for Best Actress in a Leading Role for her performance in The Country Girl.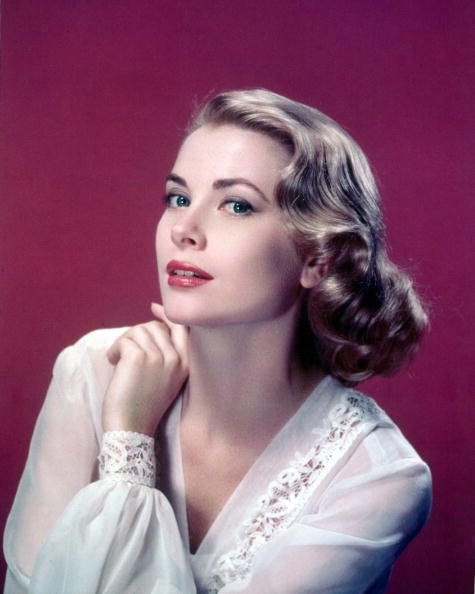 ---
DIONNE WARWICK
Before her days in Drinkard Singers and The Gospelaires, Warwick was a Girl Scout in her hometown of East Orange, New Jersey. Nowadays, the Grammy Award winner keeps busy still performing. She is the former United Nations Global Ambassador for the Food and Agriculture Organization (FAO).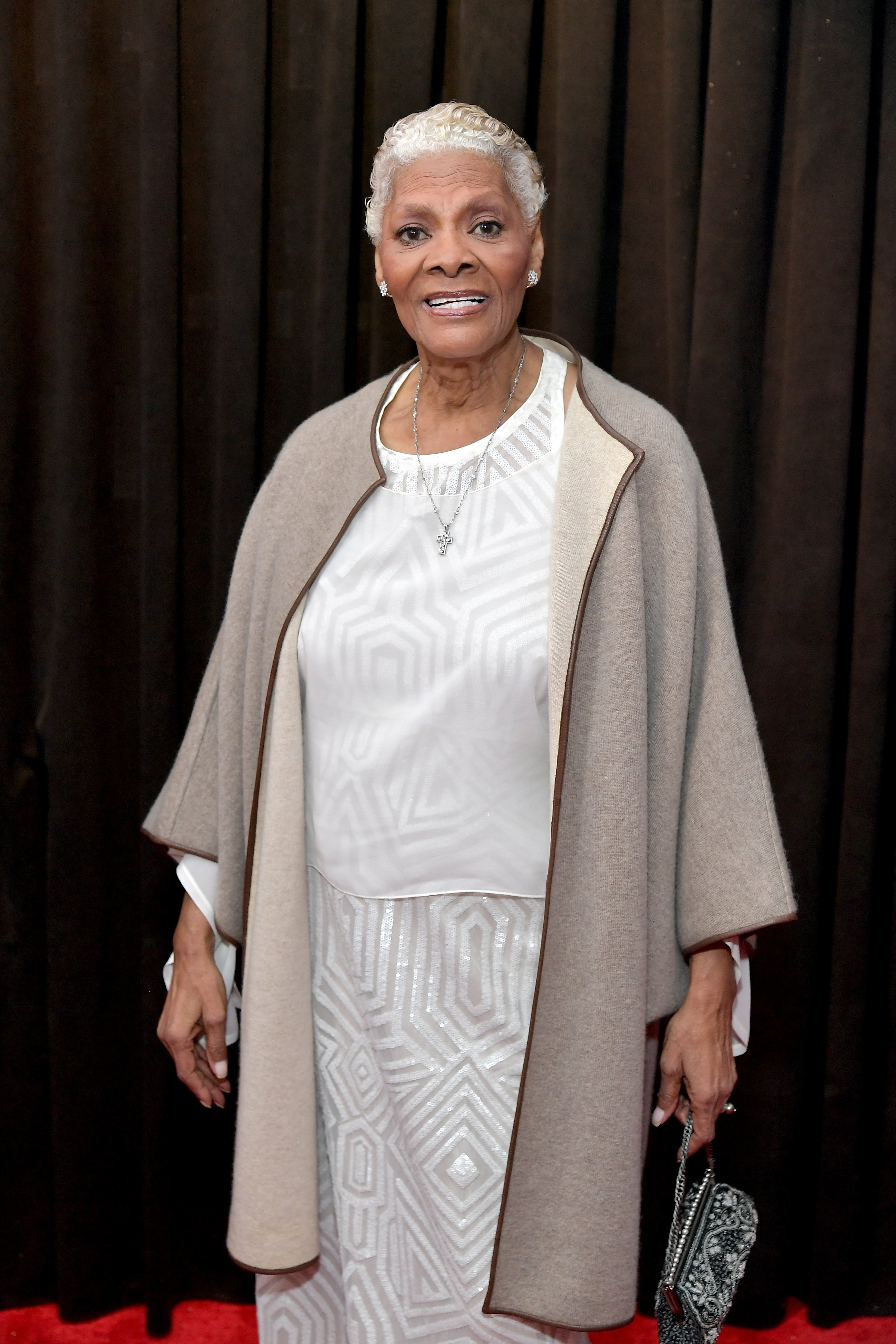 ---
SHERYL CROW
She has sold millions of records worldwide, but before her Grammy-winning performances, she was a Girl Scout troop member in Missouri. Crow has received 9 Grammy awards among 32 nominations. From 2003 to 2004, she won 3 American Music Awards proving that Girl Scouts is more than selling cookies.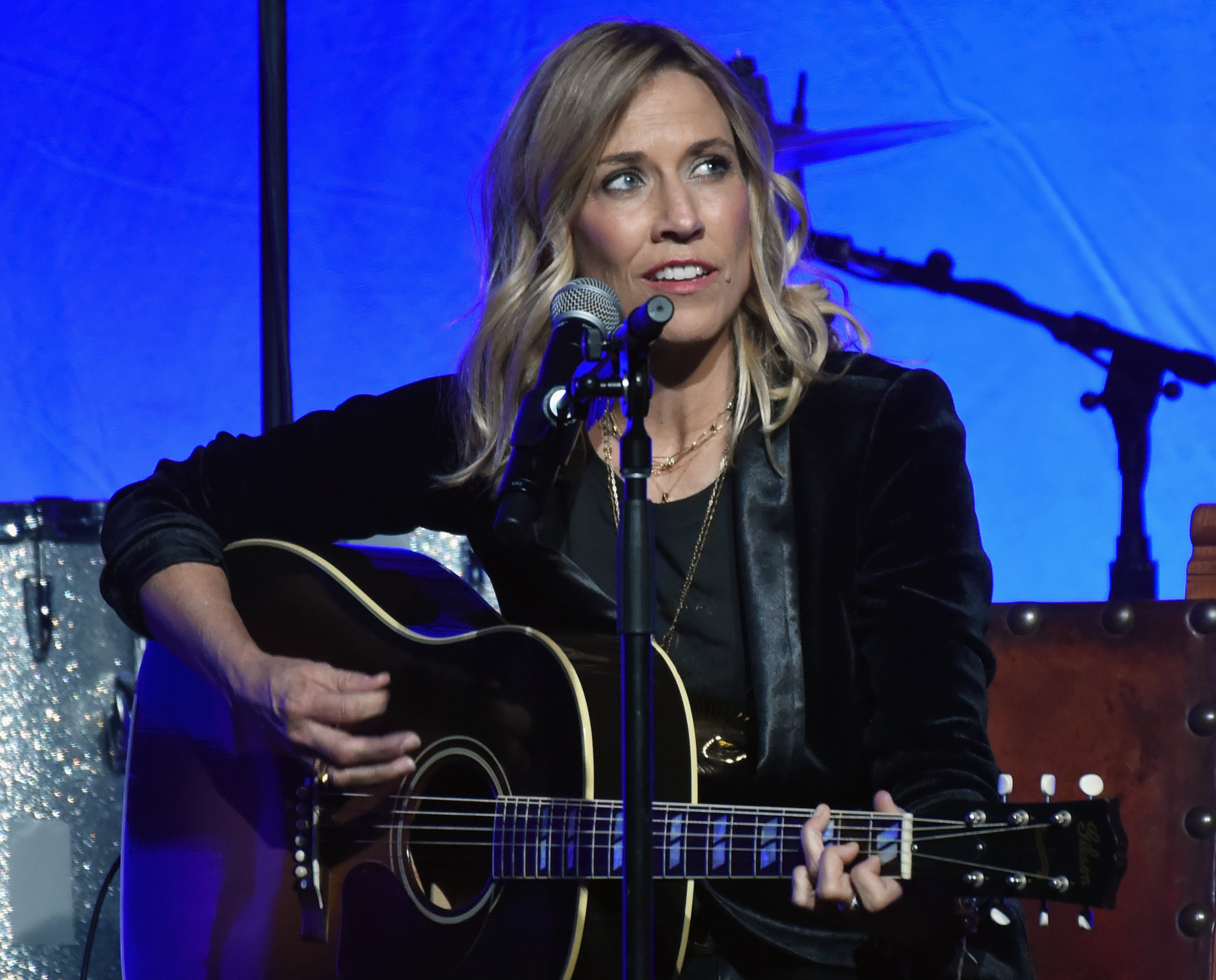 ---
BARBARA WALTERS
The talk show host and author. After being a Girl Scout, Walters went on to pave the way for women in television. She wrote How to Talk to Practically Anyone About Practically Anything. She also interviewed many famous figures including Barbra Streisand and Muhammad Ali during her time on 20/20.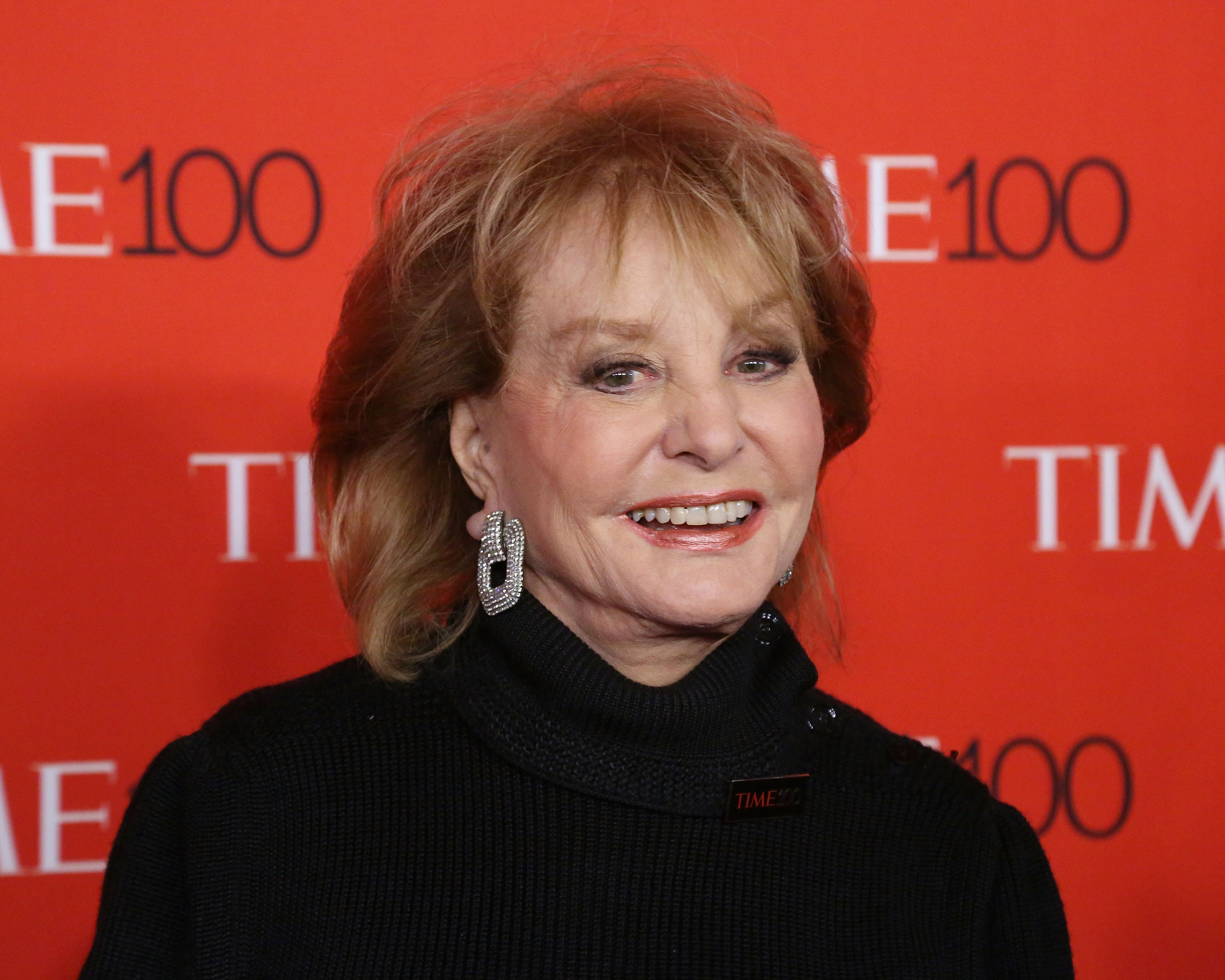 She created The View to create a platform for women from all backgrounds to come together and discuss political issues and other hot topics. The show was created in 1997 and has become one of the most notable talk shows on air. The View has had over 20 hosts during its run including Whoopi Goldberg, Meghan McCain, and Joy Behar.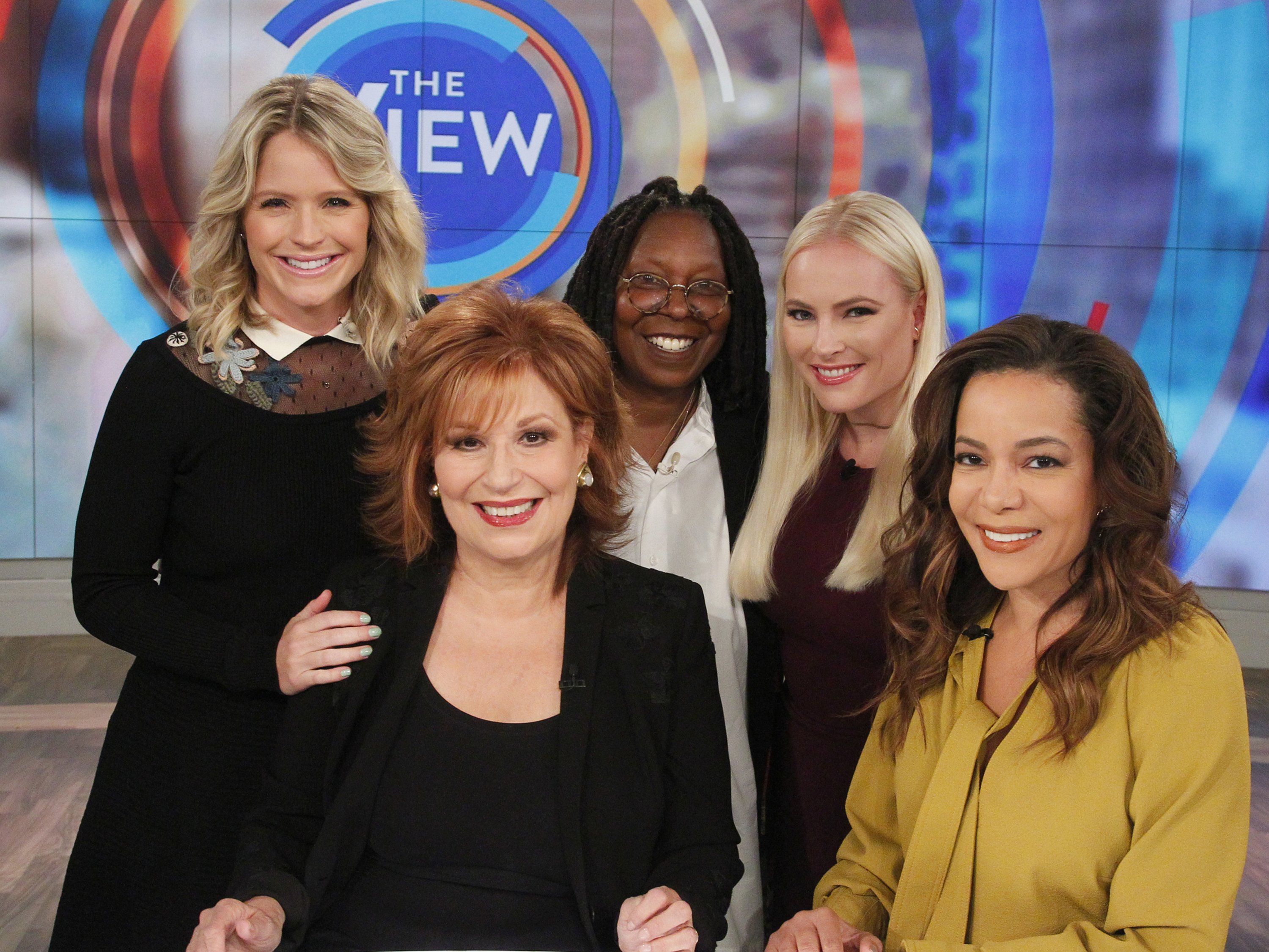 ---
KATIE COURIC
Known for her anchoring skills, Couric was once a Scout herself. On National Girl Scout Day (March 12), she posted a throwback picture from her days as a scout! Couric has become a household name as she's been on 3 major television networks in America: ABC, CBS, and NBC.
---
ROBIN ROBERTS
She recently responded to a Girl Scout on Twitter who asked her if she was a #GirlScout. Roberts even said she's a lifetime member! Robin is a beloved TV personality who is currently on Entertainment Tonight and Good Morning America. She also made a cameo on Pitch Perfect 2 as a Barden Bella alumni!
Yes I was a #GirlScout and I'm proud to say I'm a lifetime member! 👍🏽 https://t.co/mohS3WnYNV

— Robin Roberts (@RobinRoberts) July 15, 2017
---
BRITTANY + CYNTHIA DANIEL
Since her lead role as Liz on Sweet Valley High, Cynthia has stepped away from her acting career. Brittany Daniel continued her acting career after the sitcom role, starring in both movies and TV shows. She was one of the Vandergeld sisters on White Chicks. Most recently, she's been in The Game and Black-ish.
---
HISTORY OF GIRL GUIDES
Girls Guide started when a group of young women stormed into a Scout rally and demanded a sister organization. In 1910, Agnes Baden-Powell led the organization which inspired the formation of Girl Scouts in Savannah, GA. Elizabeth Bowes-Lyon (the Queen Mother) and her sister Mary were big fans of their mission for female empowerment.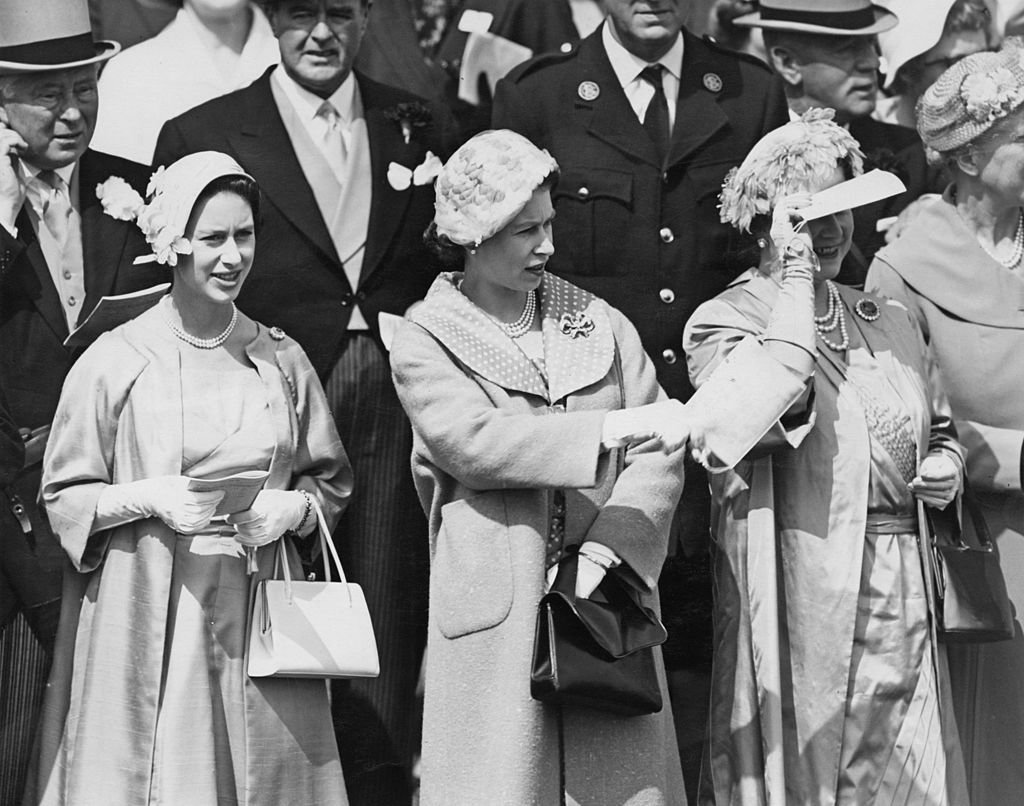 ---
QUEEN ELIZABETH, PRINCESS ANN
Princess Mary, their aunt, signed up the two in 1937. The 11-year old Princess Elizabeth became a Girl Guide and Princess Margaret would sign up to be a Brownie. It's no surprise that year later the Queen's only daughter, Princess Anne, would also go on to become a Girl Guide herself.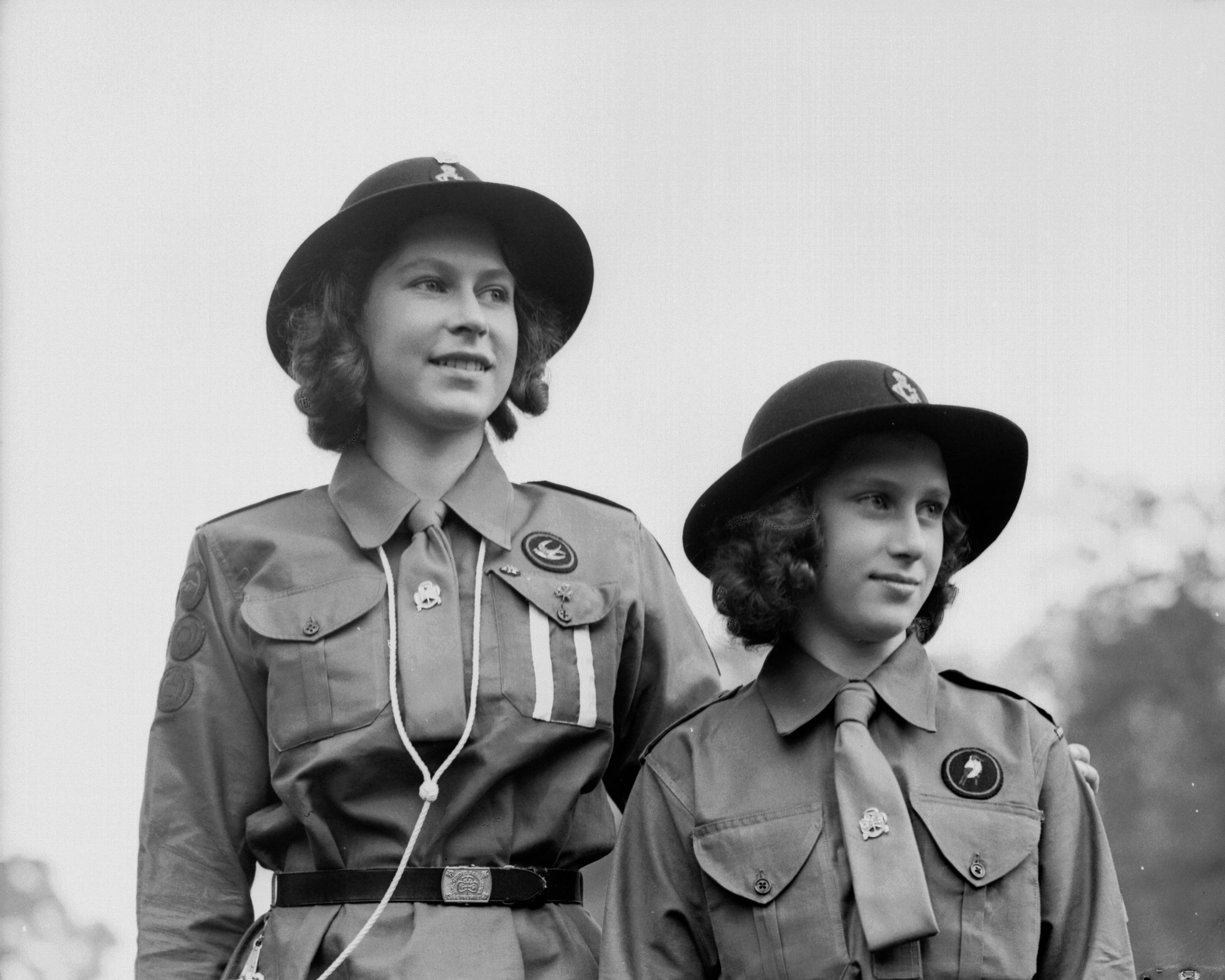 When the Queen and Princess Mary became Guides, it prompted the formation of the 1st Buckingham Palace Company so that royal children and palace employees could also join the movement. The company closed during World War II while Girl Guides assisted with the war effort but their doors were reopened from 1959 to 1965 while Princess Anne was a Brownie.