"All My Children" Cast Life Beyond the Iconic Show: 50 Years Later
How can anyone talk about great daytime dramas without mentioning "All My Children" at least once? The epic soap opera had an amazing forty-three year run from 1970 to 2013. It introduced the world to a new breed of soap opera characters in the form of the iconic, Erika Cane. It racked up 360 Daytime Emmy nominations to boot.
The show turned little known and struggling actors and actresses into television superstars, some of whom I'm sure you're familiar with. It's been 50 whole years since the first episode of "All My Children" first aired, and we've decided to take a look at how it's iconic cast has faired since. Here's the cast of the show now.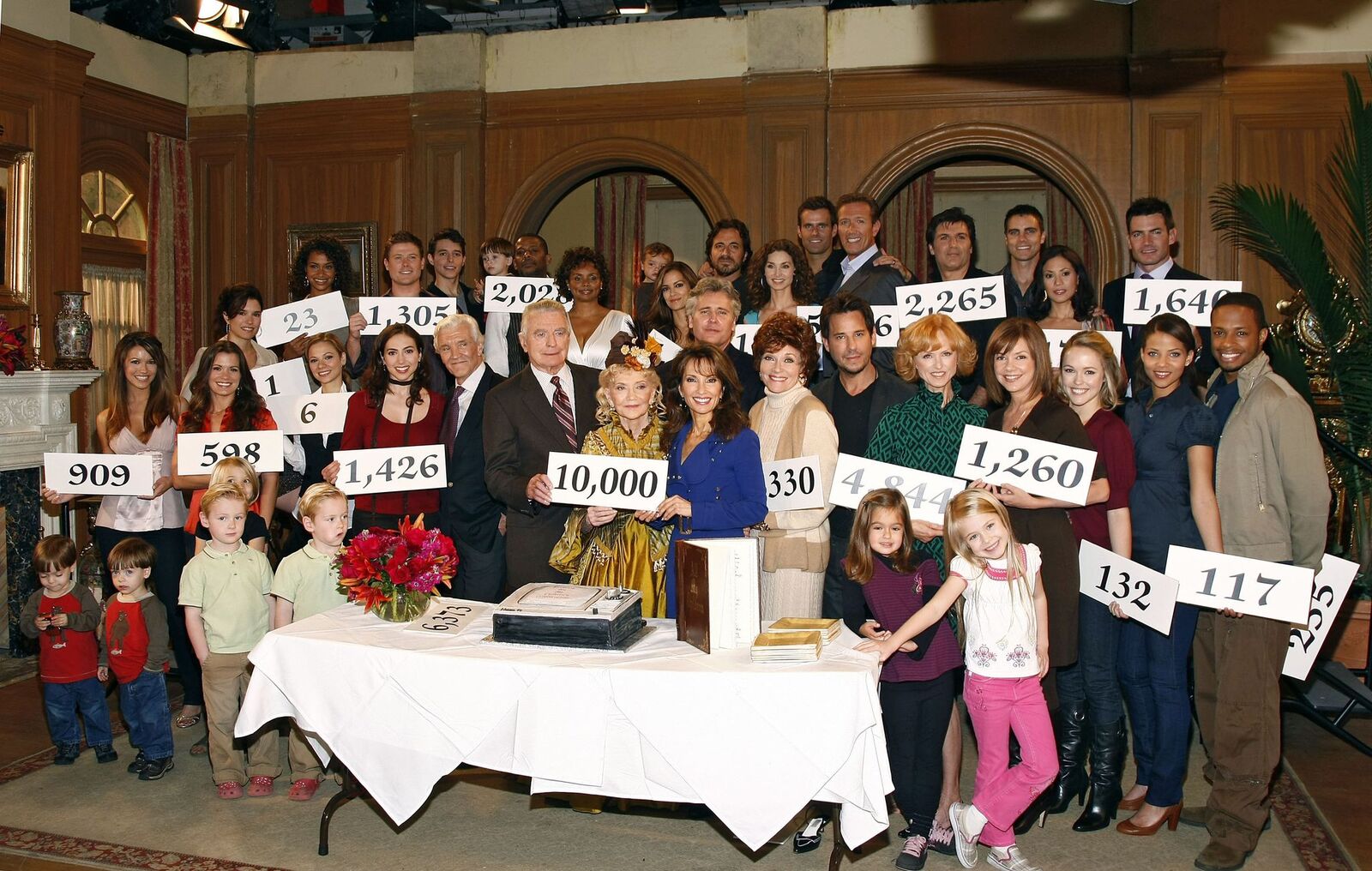 ---
SUSAN LUCCI
Arguably one of the most iconic soap opera characters ever, Erica Kane, was brought to life on-screen by Susan Lucci. She was practically an unknown when she joined the show in 1970. Her character gave the world of soap operas a new, complex and head-strong teenage vixen turned femme fetal for over forty years.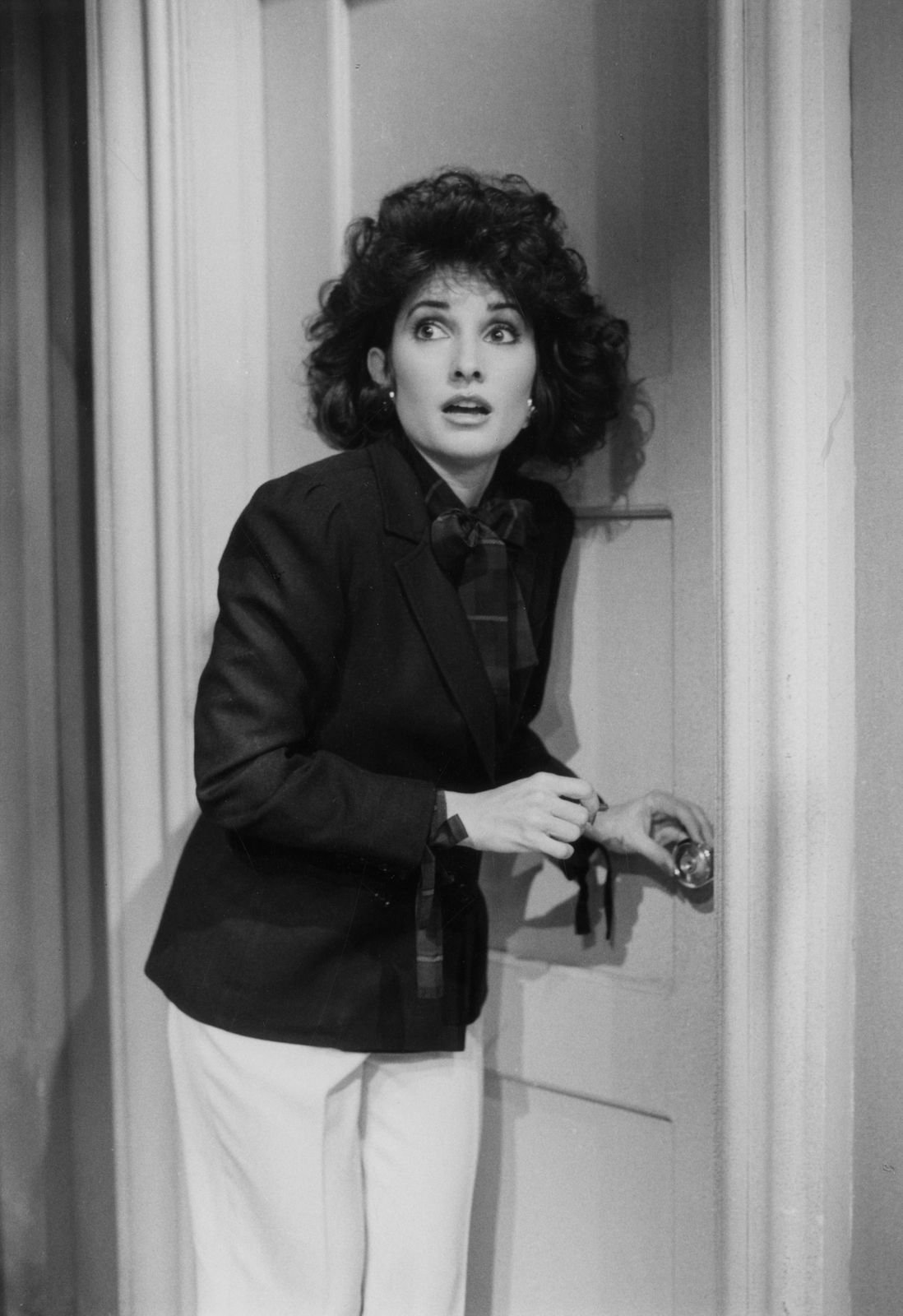 The actress was on "All My Children" from 1970 until 2011. TV Guide Magazine called her portrayal of the character "unequivocally the most famous soap-opera character in the history of TV." However, for all her acclaim and deep $1 million a year paycheck, she struggled to be given acclaim for her work.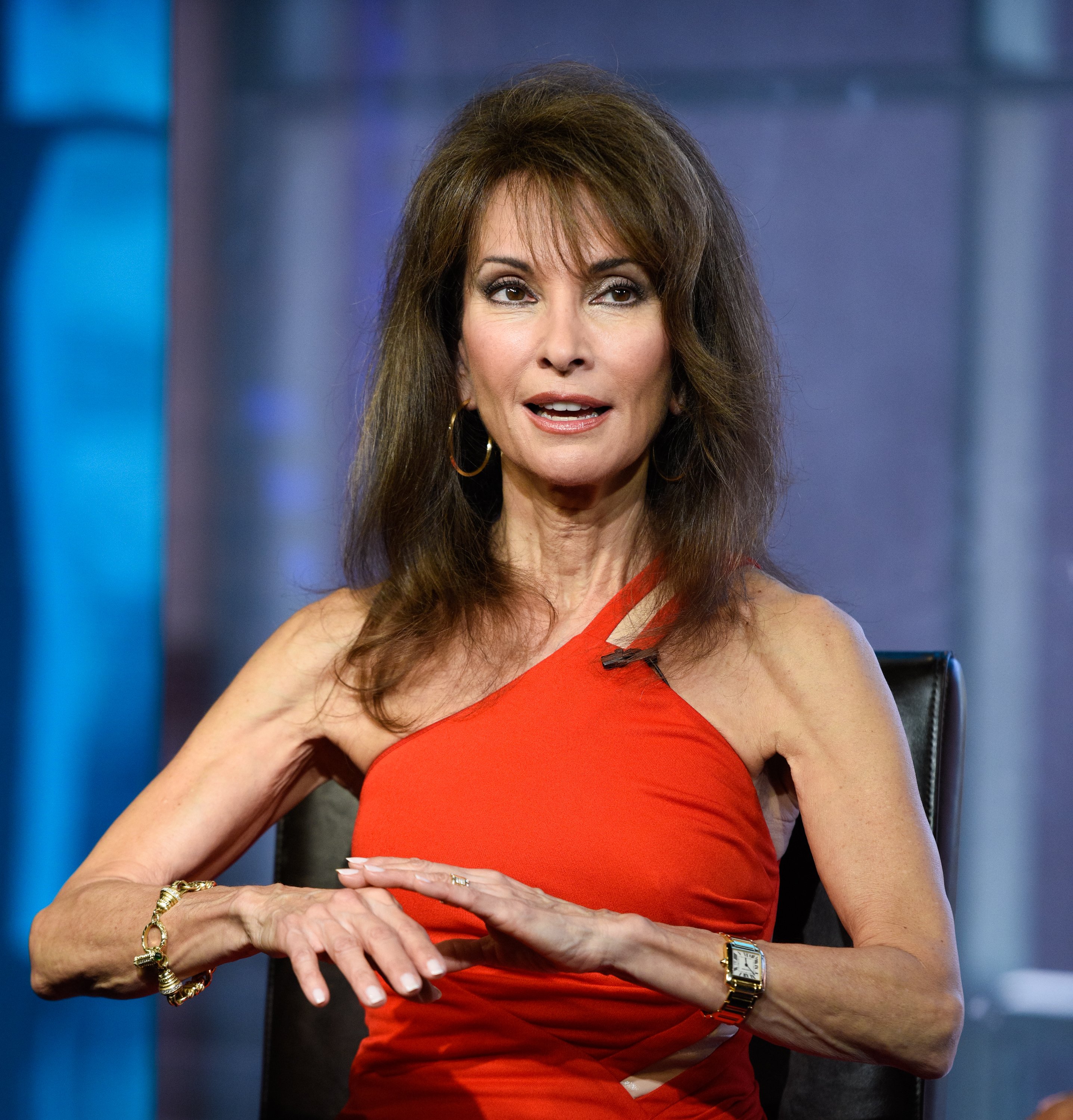 ---
LATE RECOGNITION BUT TOTALLY WORTH IT
The actress was nominated for best actress at the Daytime-Emmys 18 times before finally winning her first in 1999. She earned a standing ovation lasting several minutes. Since the show ended the actress has been featured in shows like "Army Wives", "Hot in Cleveland", and "Devious Maids" in recurring roles.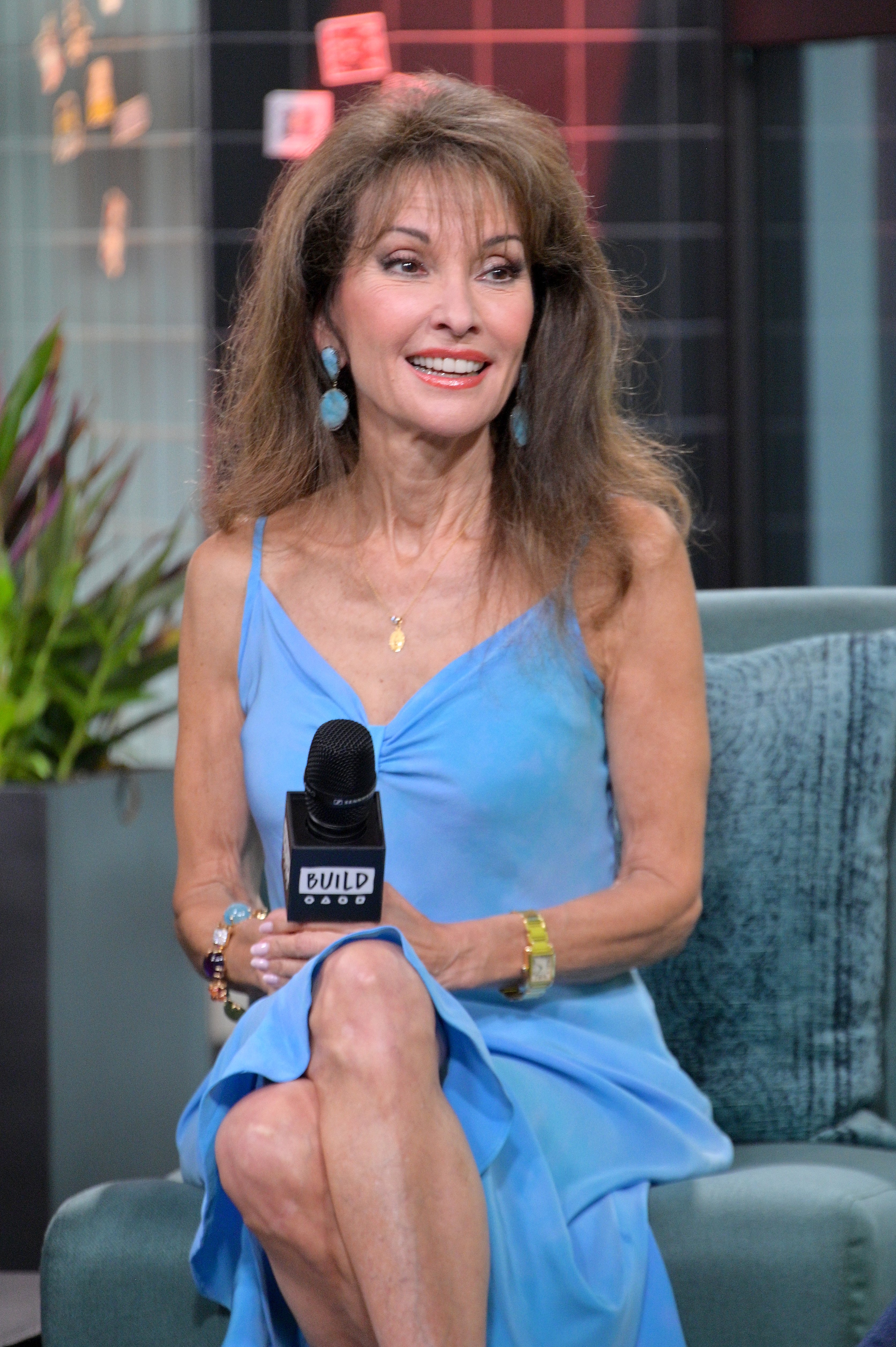 ---
KELLY RIPA
Arriving on Thanksgiving in the fictional Pine Valley was Kelly Ripa as Hayley Vaughn. Her character was slated as the troubled girl with a golden heart that men just loved to manipulate. Prior to being cast on the show that would make her career, Rippa was a dancer on "Dance on Air" and "Dance Party USA".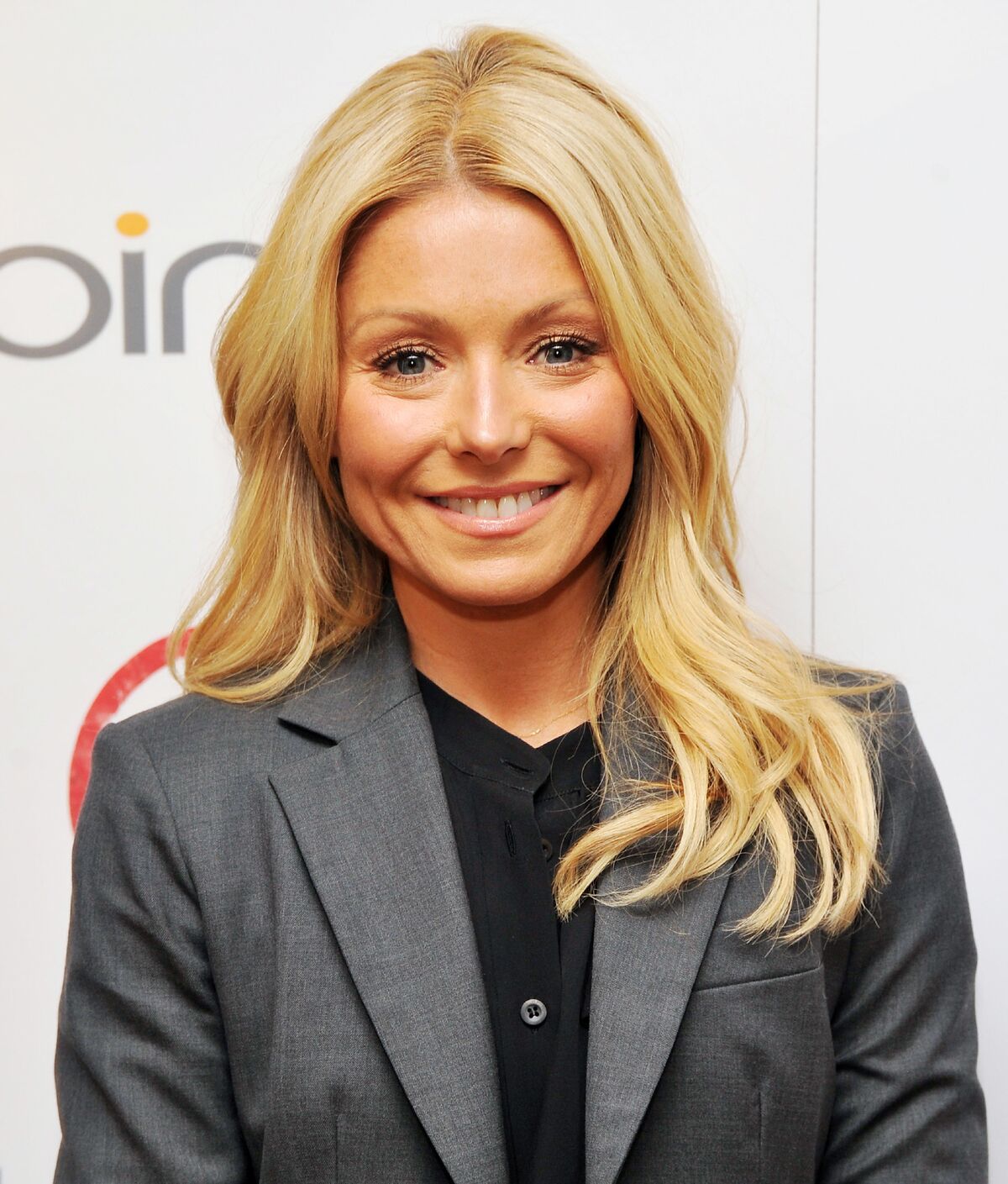 During her twelve-year run on "All My Children", Ripa also appeared in small roles in films "Marvin's Room", and "The Stand-in". She would leave the show a year after landing a job that would make her a household name, on "Live!" with Regis Philbin. She beat out the likes of Dolly Parton and Valerie Bertinelli for the hosting job.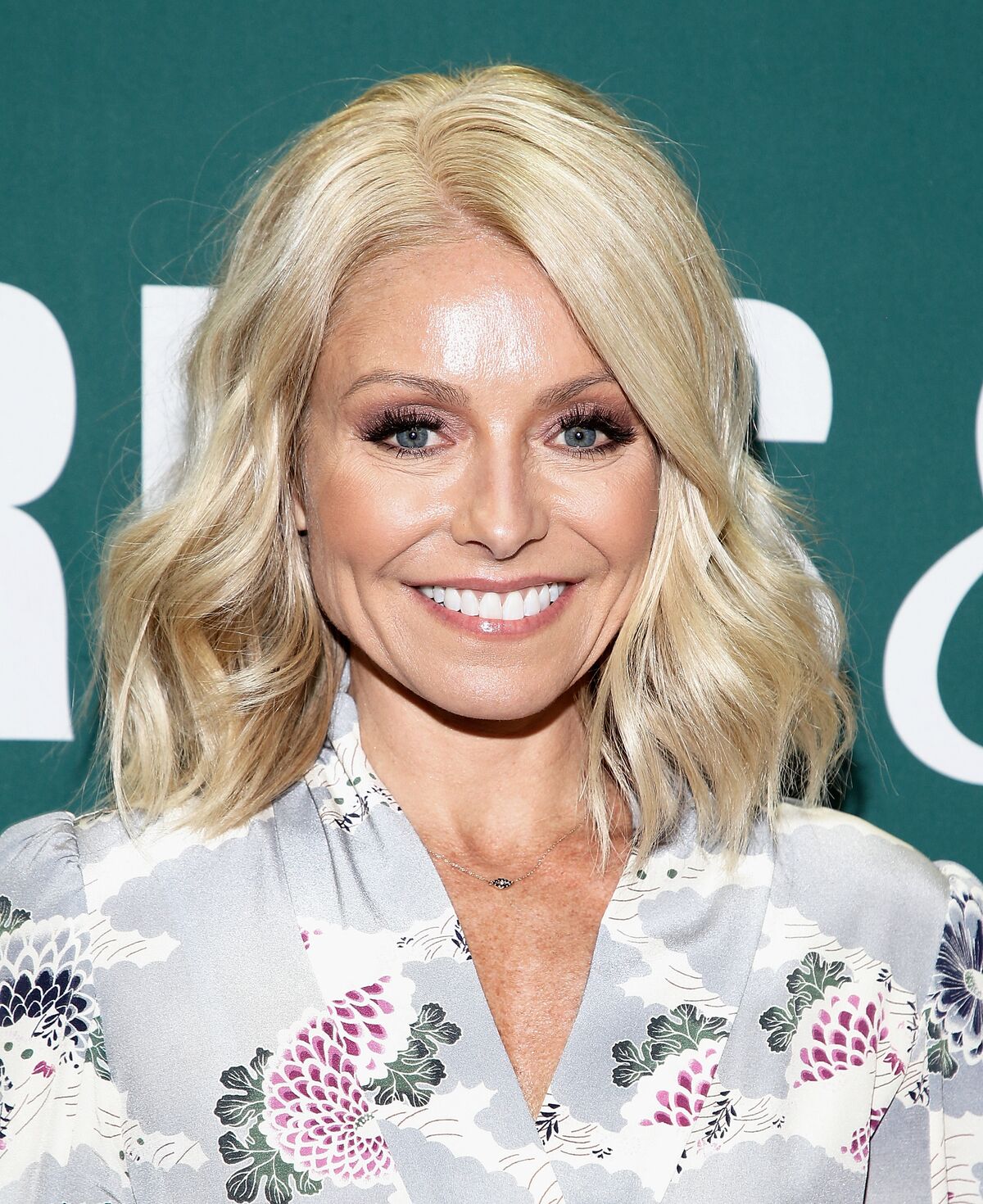 ---
TURNING INTO THE MEDIA MOGUL
Ripa would be credited for bringing-up the viewership of young audiences by 80%. By 2011, Philbin retired, giving up his seat and the reigns to their much love talk show to his co-host Kelly Ripa. Today the show is hosted by Ripa and Ryan Seacrest. In 2014, The Hollywood Reporter named her one of the Most Powerful People in Media.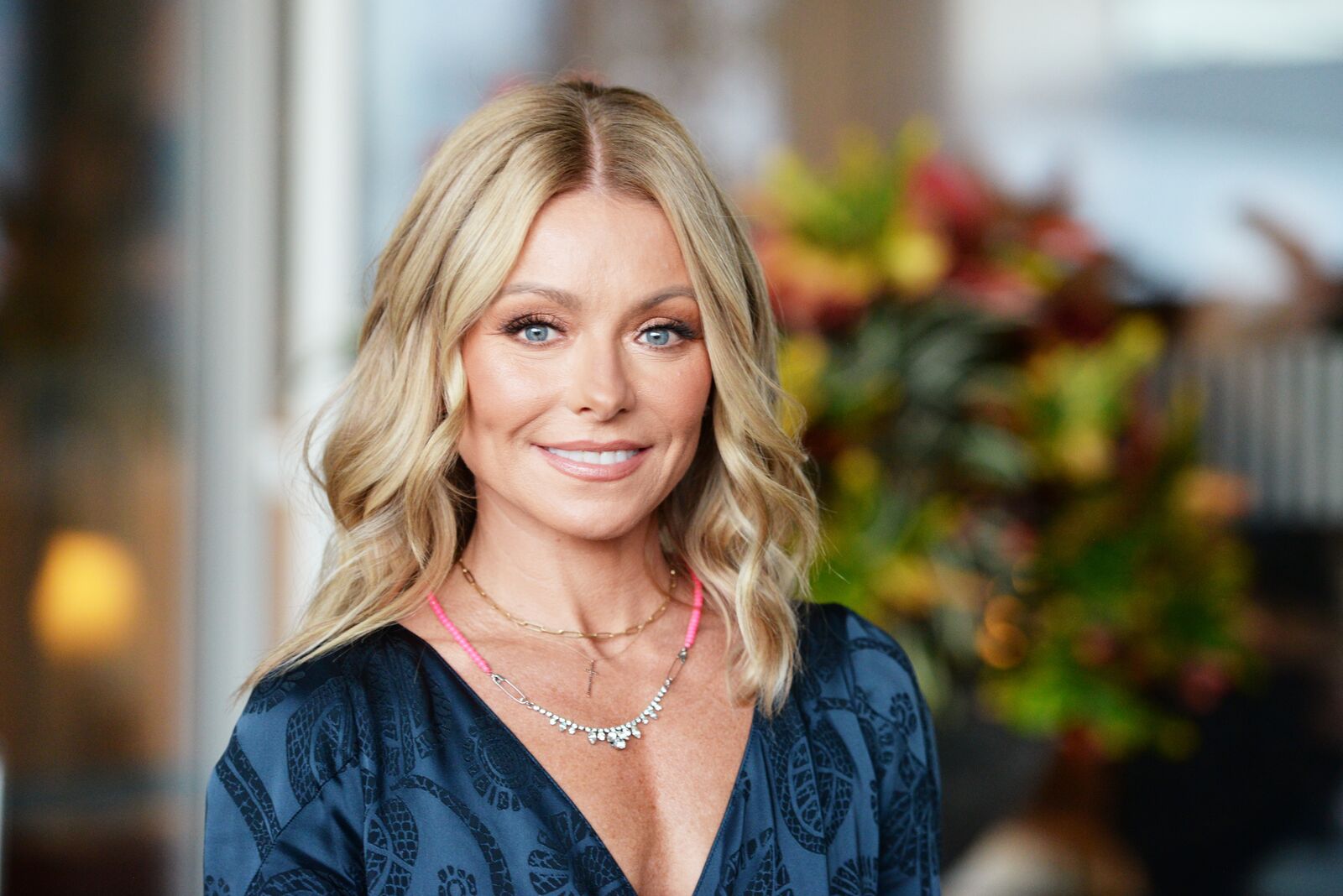 ---
DAVID CANARY
One can't think of "All My Children" and not think about the iconic Adam Chandler, played by David Canary. The actor played Chandler from Fall 1983 through his departure on April 23, 2010, and briefly reprising the role for the series' final weeks on ABC in September 2011.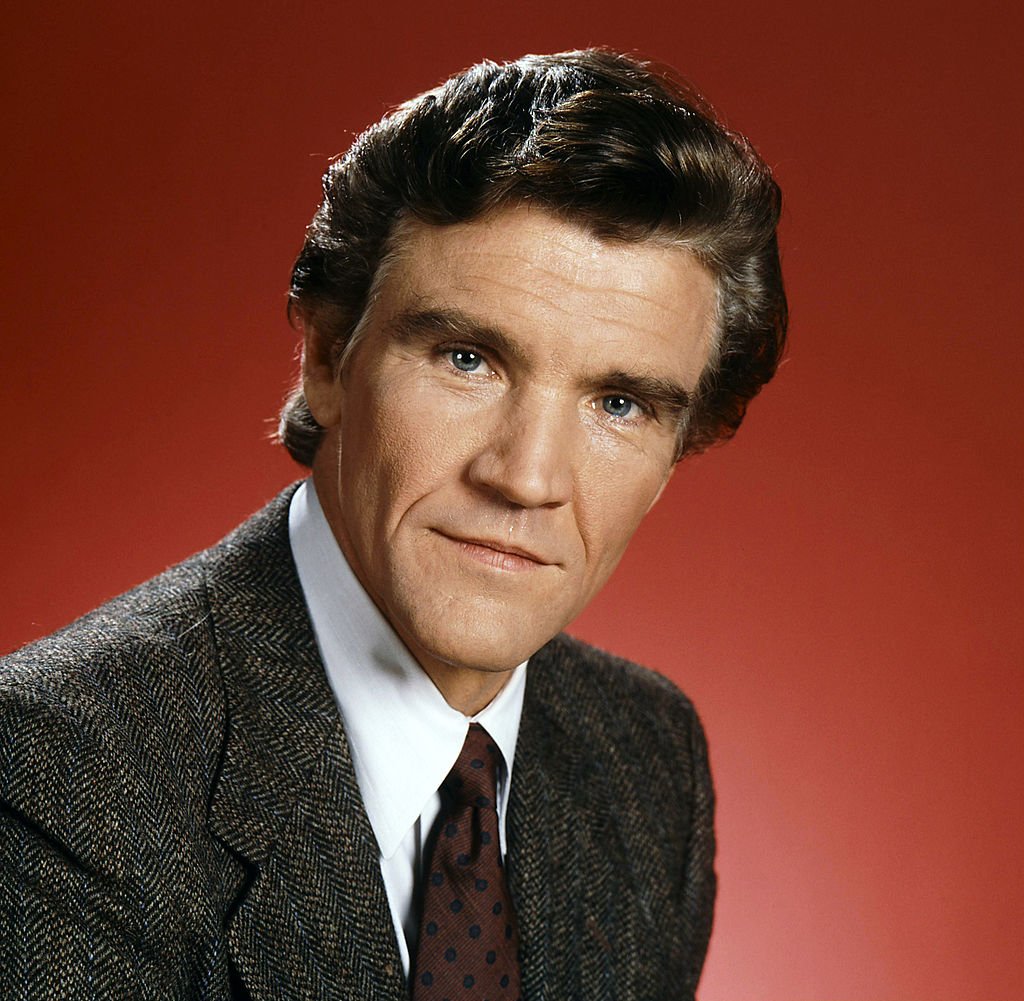 He is one of the most devious and complex villains on the show, who is almost always in a plot to manipulate one or more characters which usually include one of his children. Canary was nominated for the Oustanding Lead Actor Award at the Daytime Emmys 16 times, winning an impressive six. 
---
A GREAT SOAP CAREER
But little is known of what came before he landed this role that he would be in until his death in 2015, the actor was also in popular television shows like "Bonanza", "Peyton Place", "Another World" and "The Doctors." He also featured in "Curb Your Enthusiasm" and "Touched by an Angel" in his later years.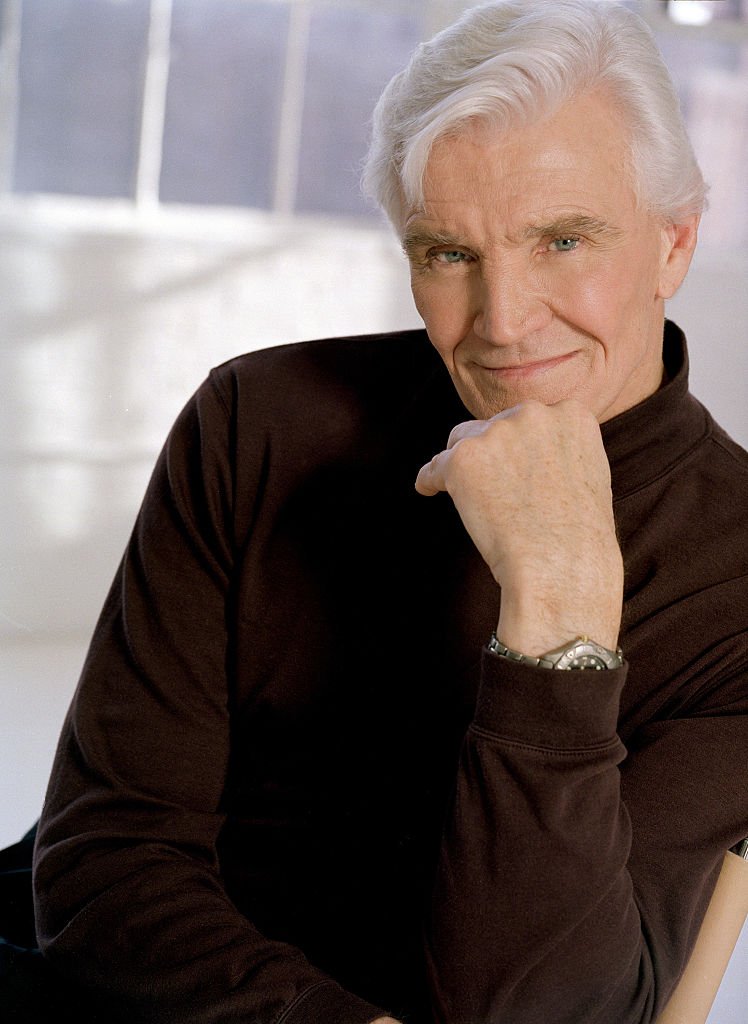 ---
JILL LARSON
Larson is the second actress to portray Opal Cortland. The character's original actress, Dorothy Lyman, left the cast in 1983. After a few years away from Pine Valley, Opal returned with a new look, literally. Larson stepped into the role in 1989 and stayed on the show all the way up to September 2, 2013.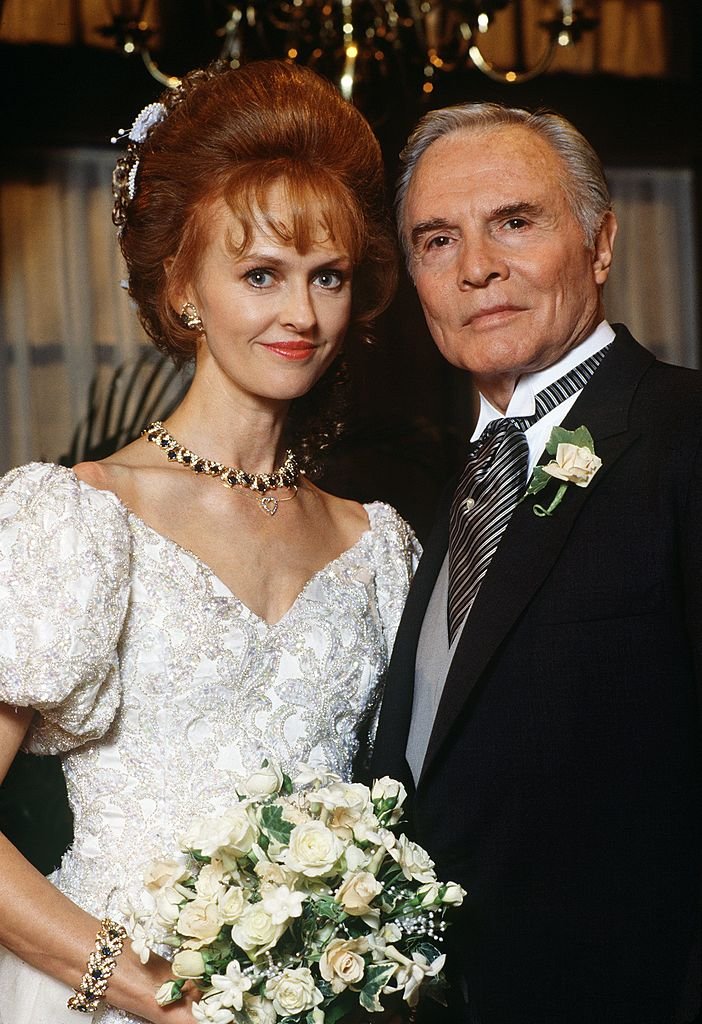 Often scheming and just as devious as her husband Palmer, Opal is also a close ally of Erica Cane. Jill Larson was twice nominated for Outstanding Supporting Actress in a Drama Series in 1991 and 1993. The actress also featured in other popular soap operas like "The Young and The Restless" and "One Life to Live".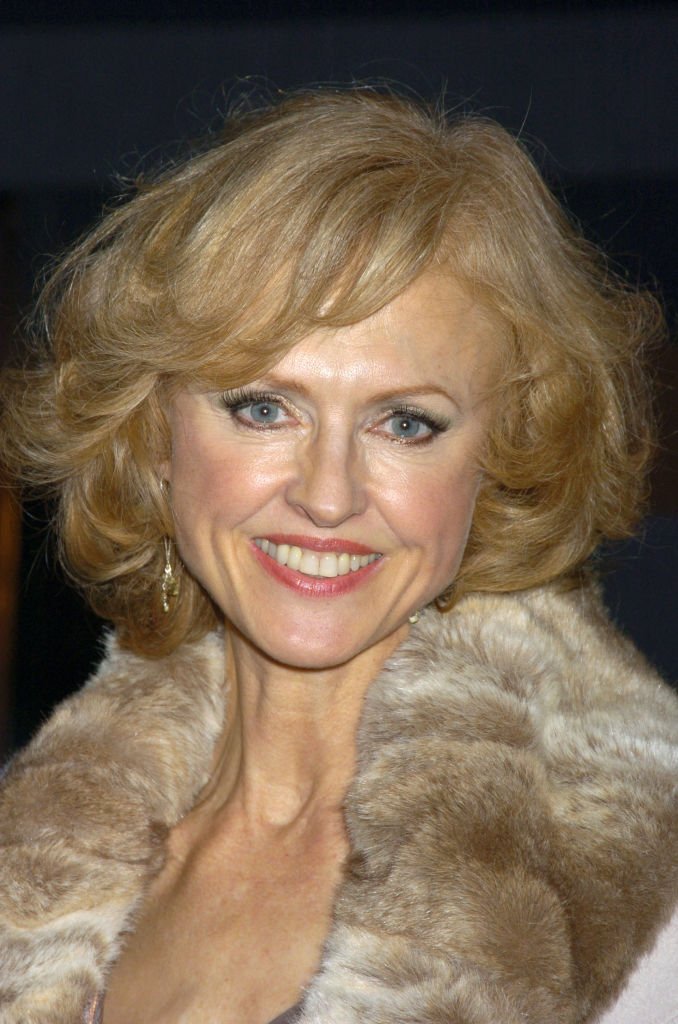 ---
FROM MAKING PEOPLE CRY TO SCARING THEIR PANTS OFF
In recent years, the actress has found her niche in the horror/thriller genres. She was that freaky manacled woman on "Shutter Island" with Leo DeCaprio, and in 2014, was the lead in "The Taking of Deborah Logan". Last year she was featured on Amazon's Nazi-hunting crime and drama series "Hunters".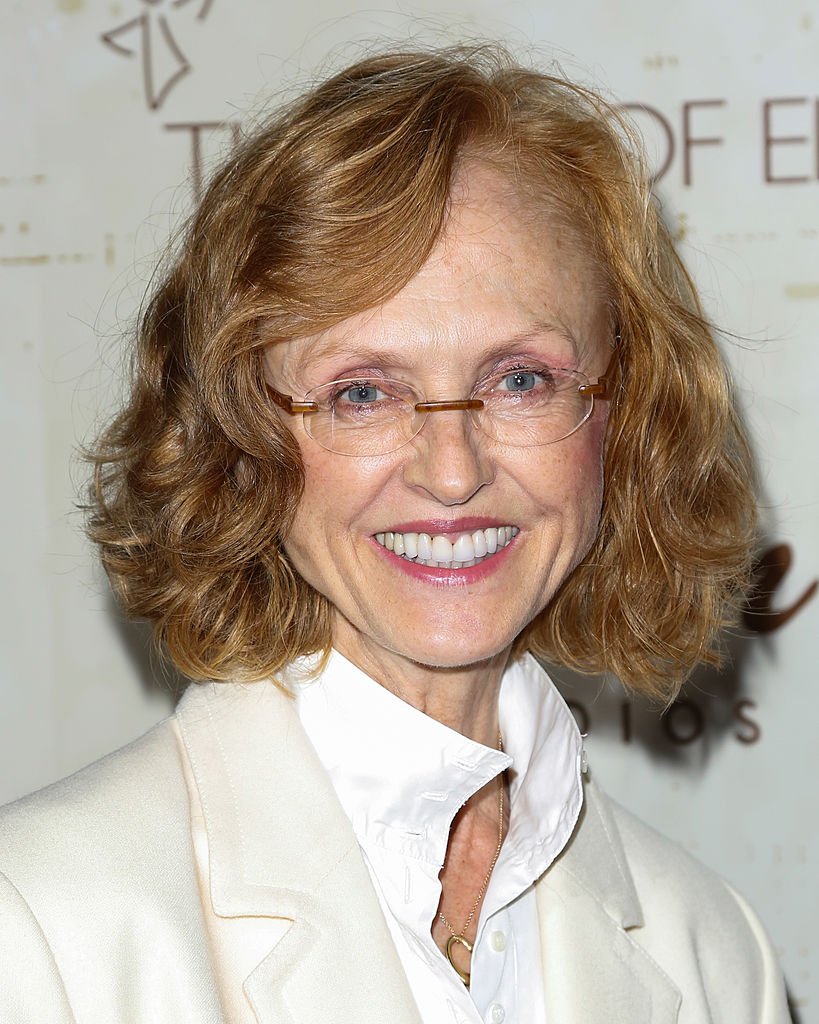 ---
CADY MCCLAIN
Just like Jill Larson, Cady McClain is the second actress to portray her character, Dixie Cooney. The character was initially portrayed by actress Kari Gibson from her debut in July 1988 until October of that year, McClain replaced her after that and stayed on throughout the character's existence on the show.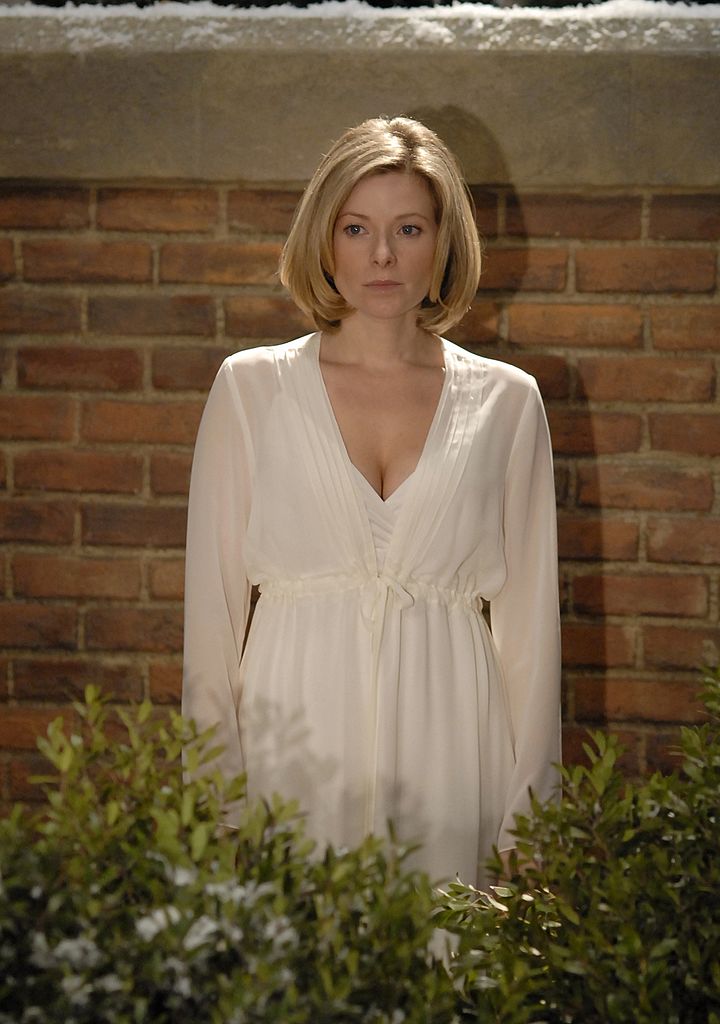 The character had several runs on the show, from 1988-1996, 1996-2002, 2005-2008, and then 2010-2011. The character was actually killed in 2007 and returned as a ghost in the years following this. This decision was met with much controversy as TV guide called the character "the heart and soul of the show."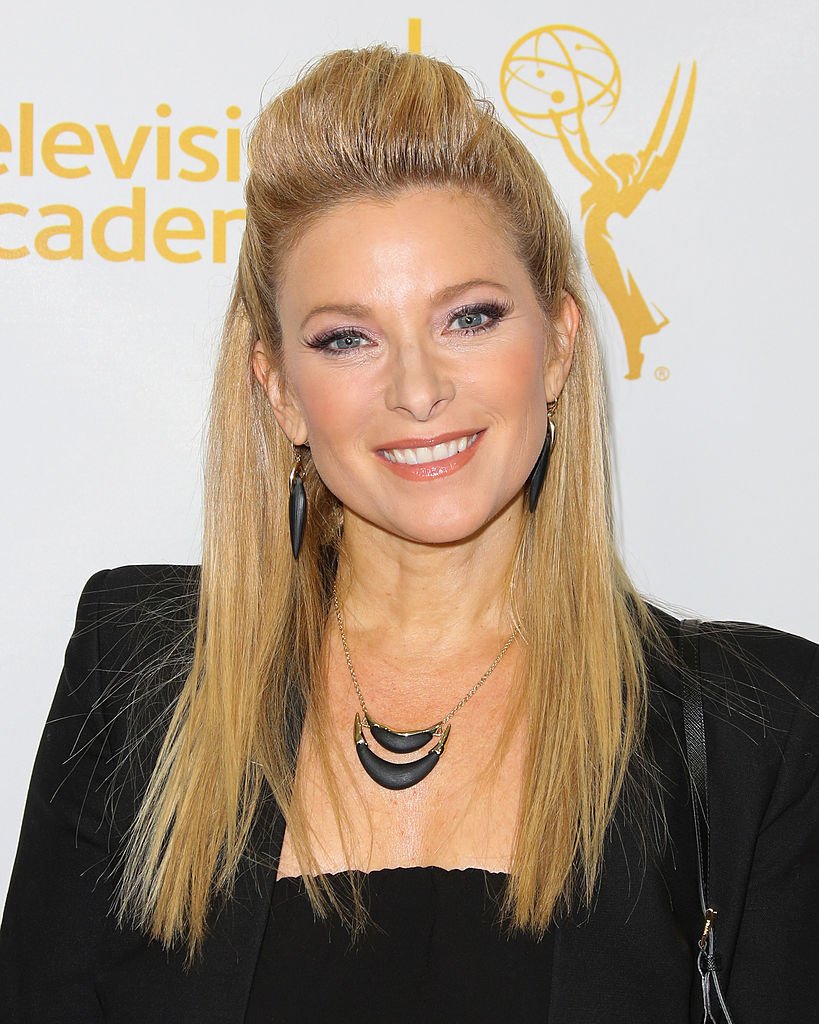 ---
LONG RUNNING SOAP CAREER
Cady McClain has actually featured for several other soap operas during her run as Dixie Cooney. She was on shows like "As the World Turns" and "St. Elsewhere." In 2013 she had her own show called "Suzy F*cking Homemaker." After "All My Children" she was cast in "The Young and the Restless" and "Venice the Series."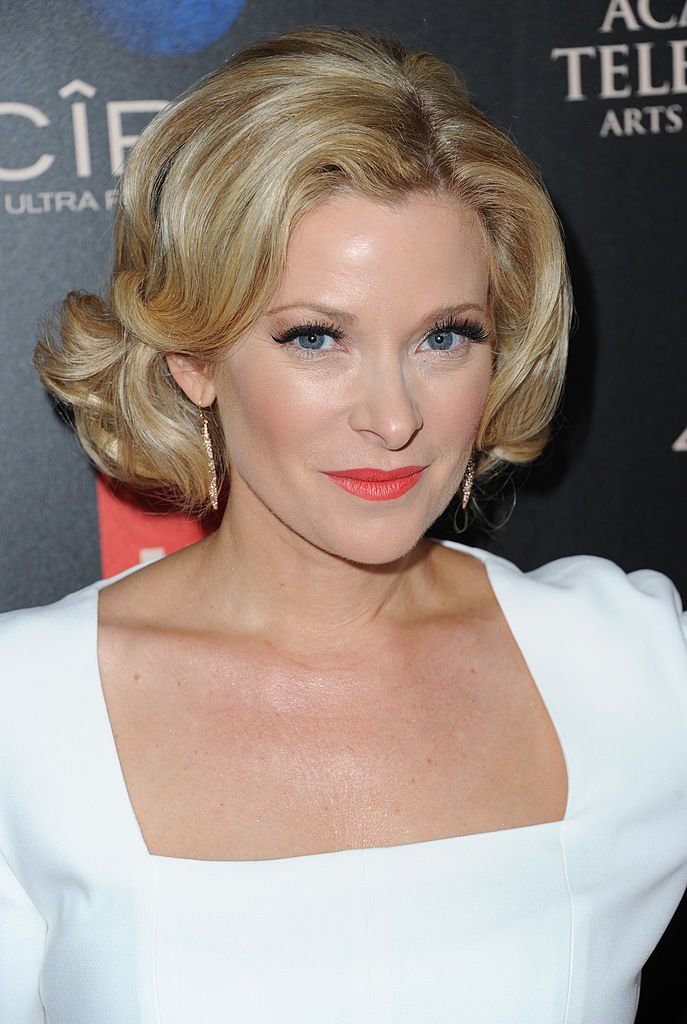 ---
DEBBI MORGAN
One half of daytime television's first African American super couple, and arguably the two most popular African American characters in soap opera history, Debbie Morgan played Angie Hubbard. Morgan is actually one of three actors to become regulars on three ABC soap operas.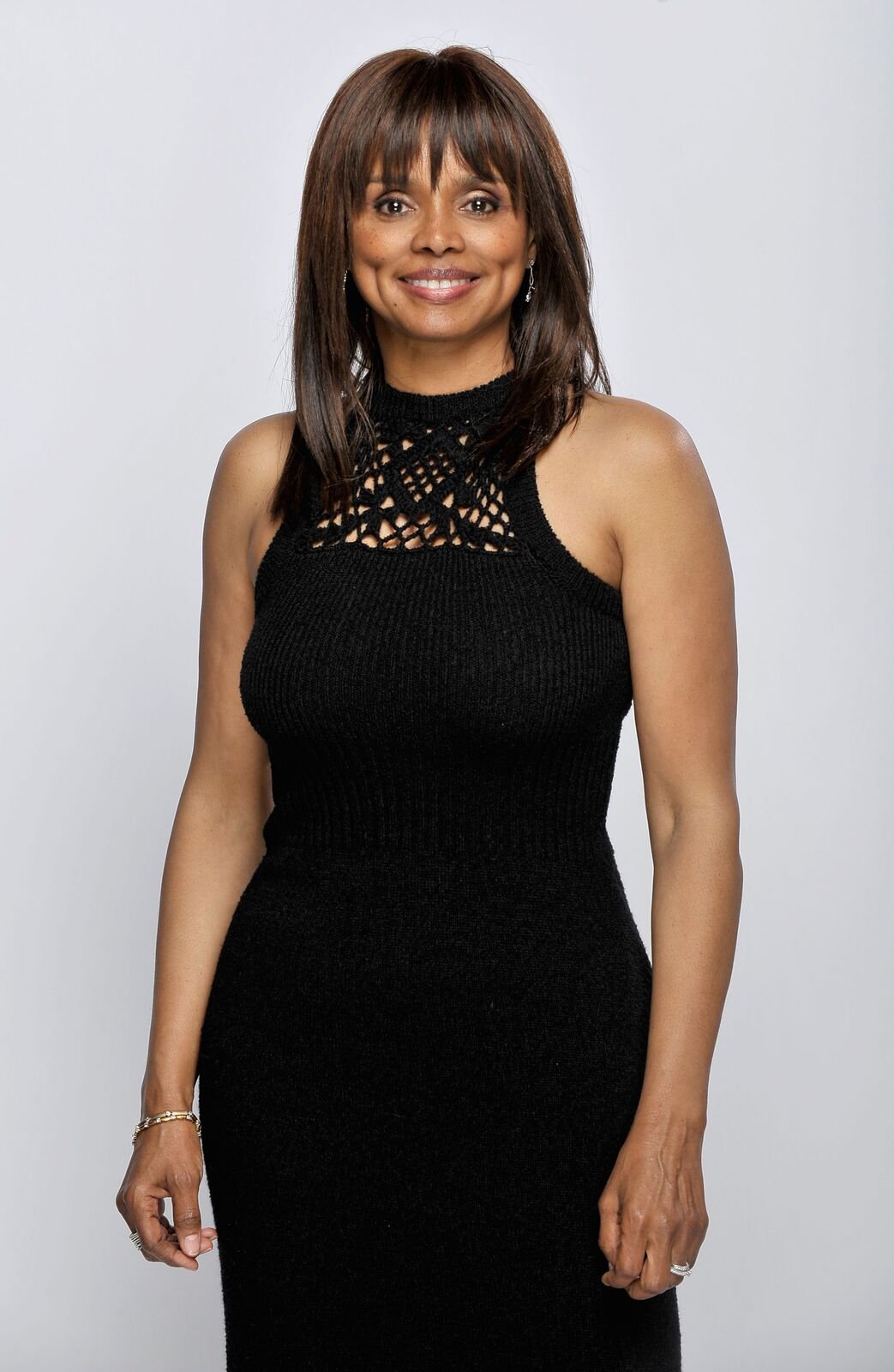 As the same character, Angie, the actress appeared in ABC daytime dramas such as "All My Children", "Loving", and "The City". The actress has also appeared as a guest or recurring character on several other popular daytime dramas including "Generations", "General Hospital", "Port Charles", "The Bold and The Beautiful" and "The Young and The Restless."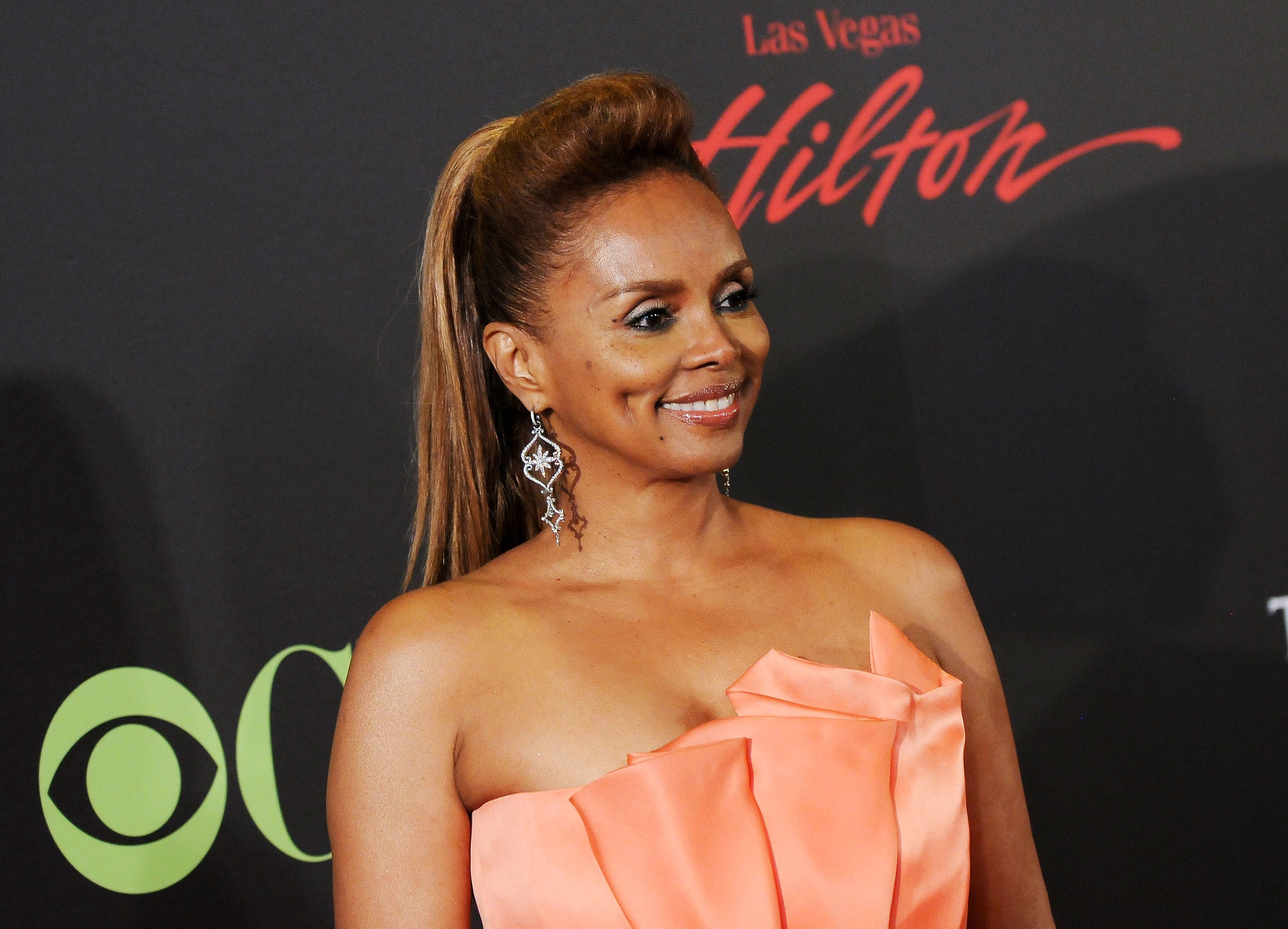 ---
THE WOMAN WITH ALL THE POWER
The actress has also featured in non-soap opera productions such as "For the People", "What's Happening", "Roots: The Next Generation", "Boston Public", and "Charmed." More recently, the actress in a recurring role on Starz's highly-rated crime drama, "Power."  She's also won a Daytime Emmy in 1989.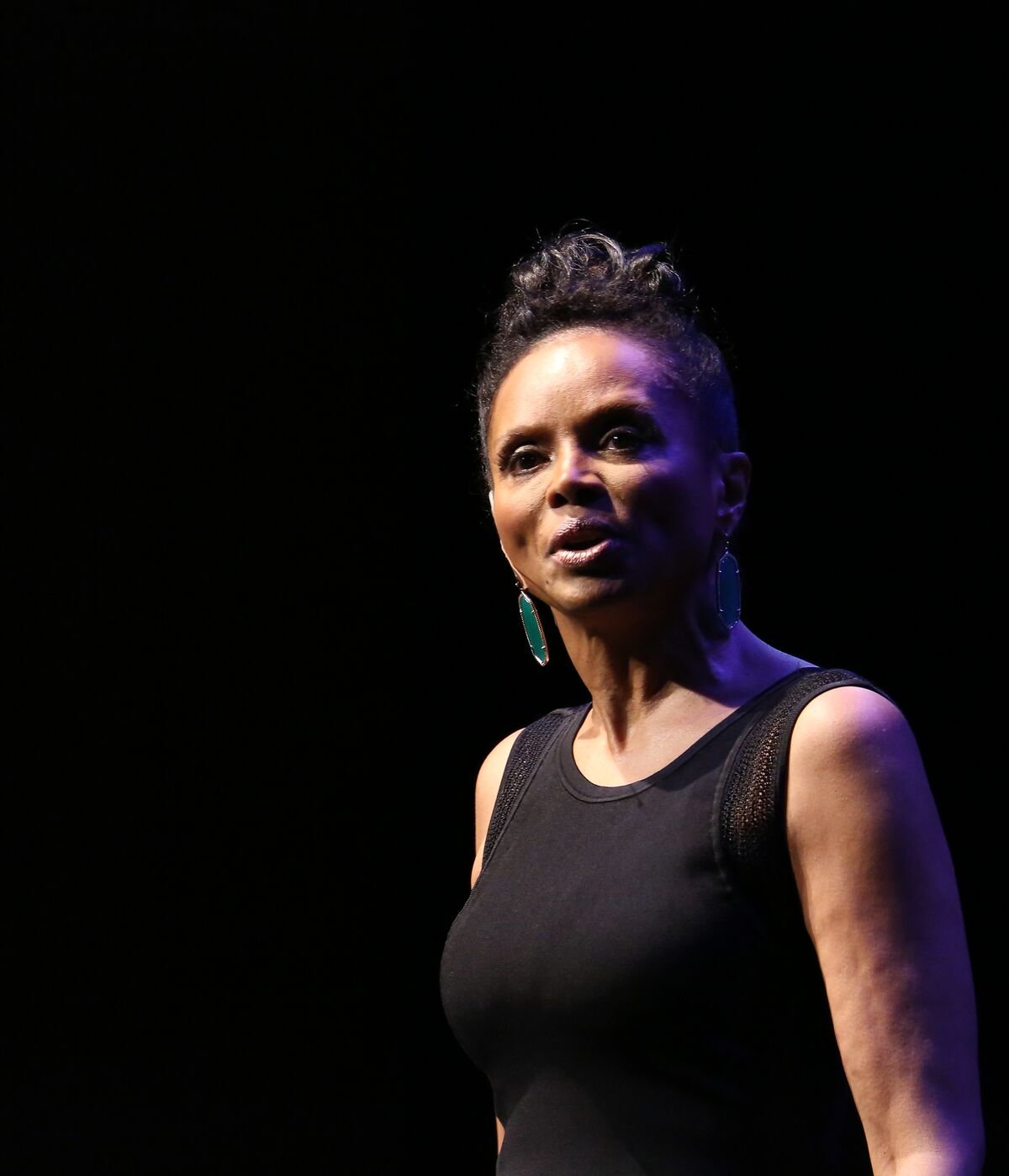 ---
MICHAEL E. KNIGHT 
One of the daytime drama's most complicated and convoluted characters was Tad Martin, played by Michael E. Knight. The actor is the third to play Martin but is the first to portray him as an adult. Martin represents the traditional good guy people love seeing on soap operas. He joined the cast in 1982 and played him until 2013.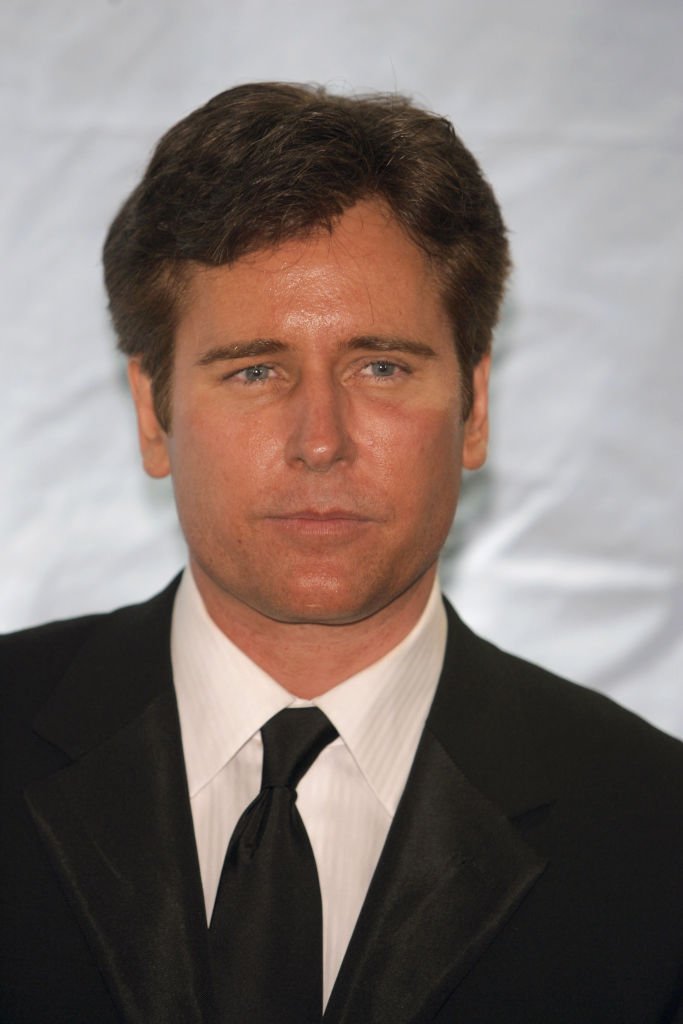 He featured as Martin in over 1000 episodes of "All My Children" and in several episodes on the another ABC drama "One Life to Live." The role has earned the actor several daytime Emmy nominations, he has won three, one for Outstanding Supporting Actor and two for Outstanding Yong Actor in a Lead role.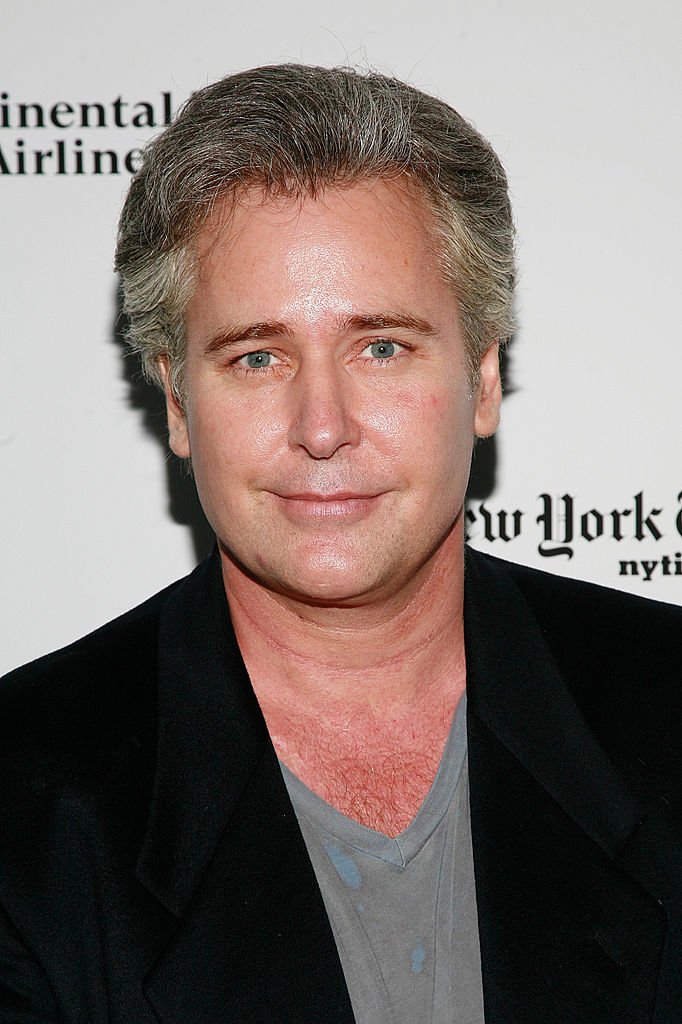 ---
THE GOOD GUY TURNED DOCTOR
Since the show ended, Knight has appeared in an episode of "Drop Dead Diva" and "NCIS." Knight has also landed recurring roles in popular daytime dramas that are currently still running like "General Hospital" and "The Young and The Restless". He was previously married to fellow soap actress Catherine Hickland from 1992-2006.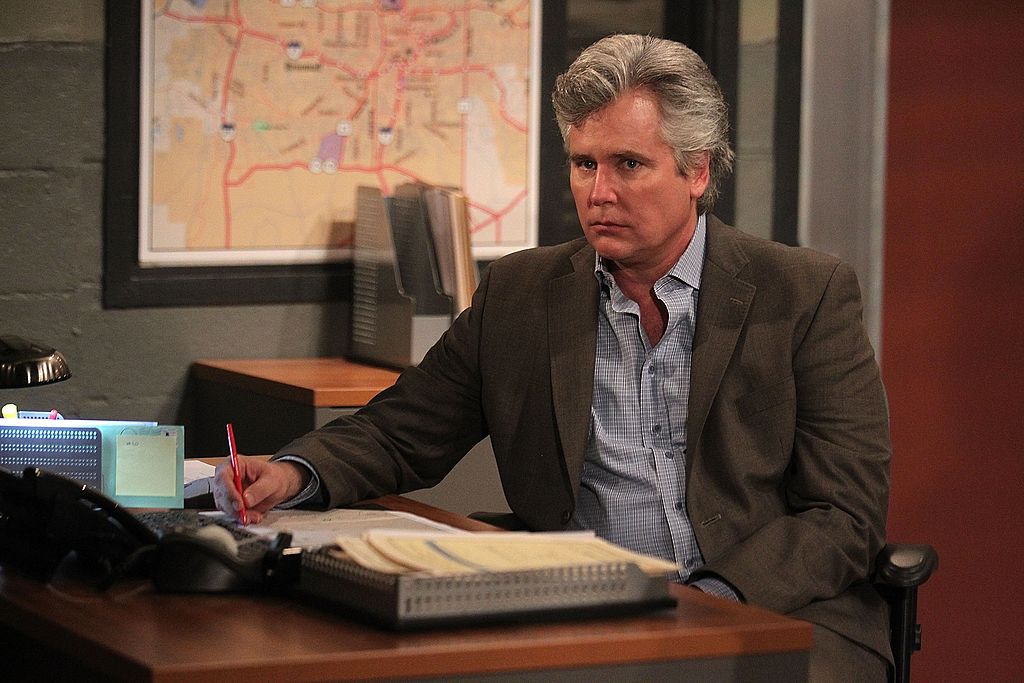 ---
MARK CONSUELOS
Last on our list is probably a face you love to hate if you've been watching the CW/Netflix's "Riverdale." Mark Consuelos, landed the role of Mateo Santos on the soap opera in 1995. While on the show, he fell in love and married his on-screen love interest, Kelly Rippa. Yup, the two eloped in May 1996.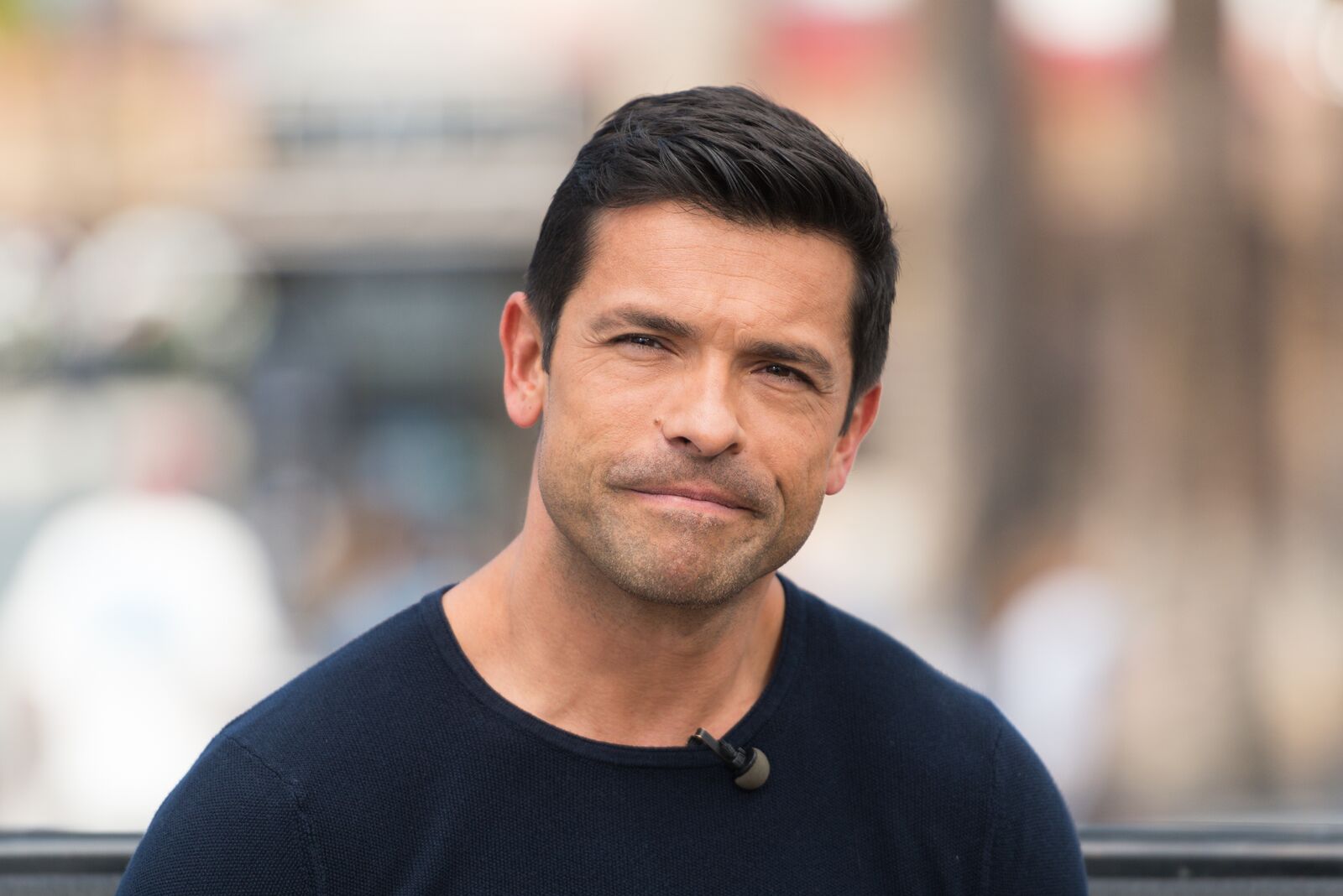 Consuelos played Santos in a recurring capacity from 1995 to 2010. Appearing in a total of 111 episodes in total. Over the years the actor has appeared in shows like "1-800-Missing", "Hope & Faith", and "Connect with English." He was also in films like "My Super Ex-Girlfriend", "Wedding Daze", and "Cop-out."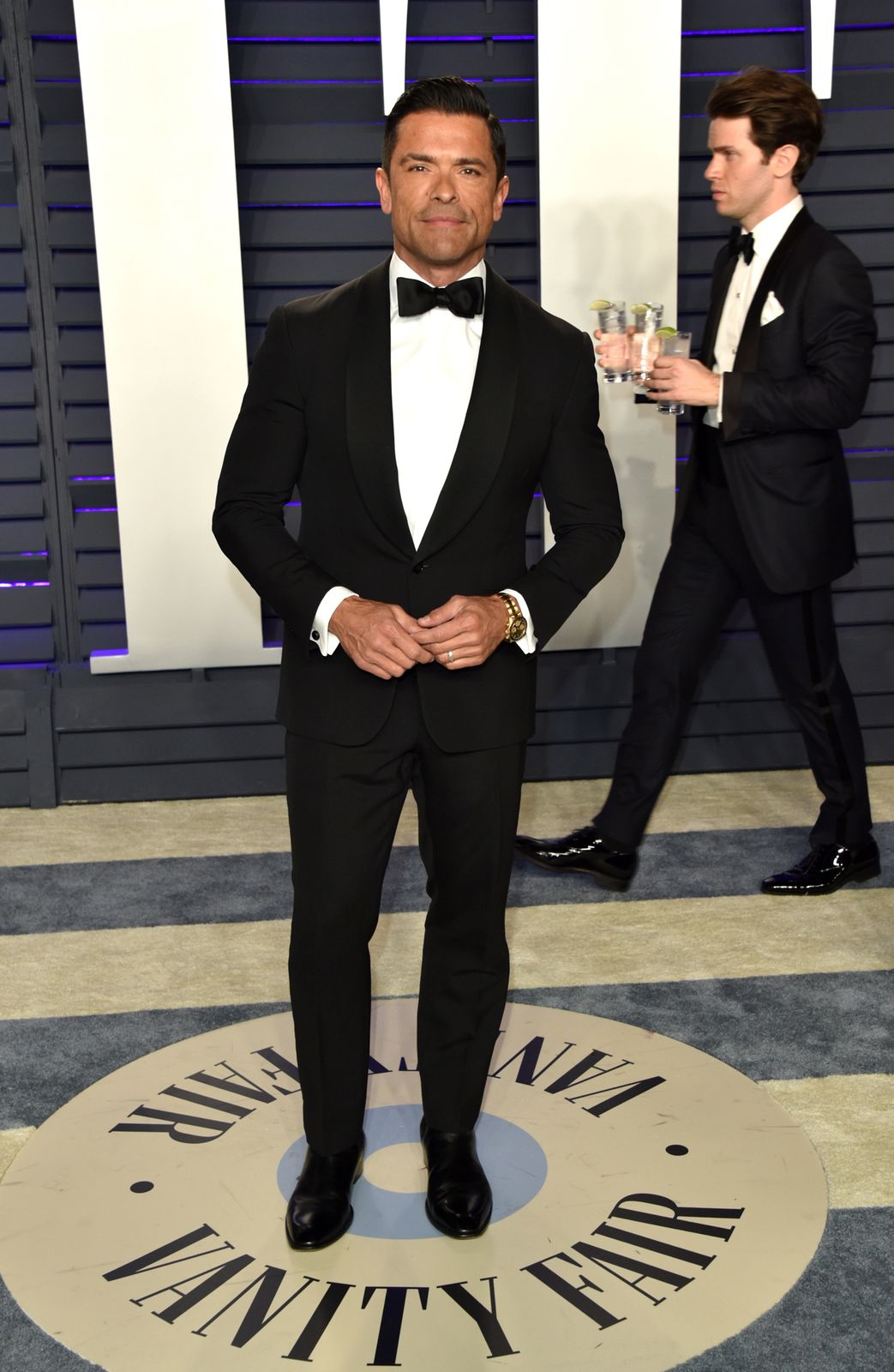 ---
FINDING LOVE THEN TURNING INTO A VILLAIN
More recently he's been in "Alpha House" with John Goodman, but as mentioned earlier, you'll probably recognize him as Hiram Lodge on "Riverdale". Fun fact, his and Rippa's son Michael plays the younger version of his character on the show too. They also share Lola Grace born in 2001 and Joaquin Antonio born in February 2003.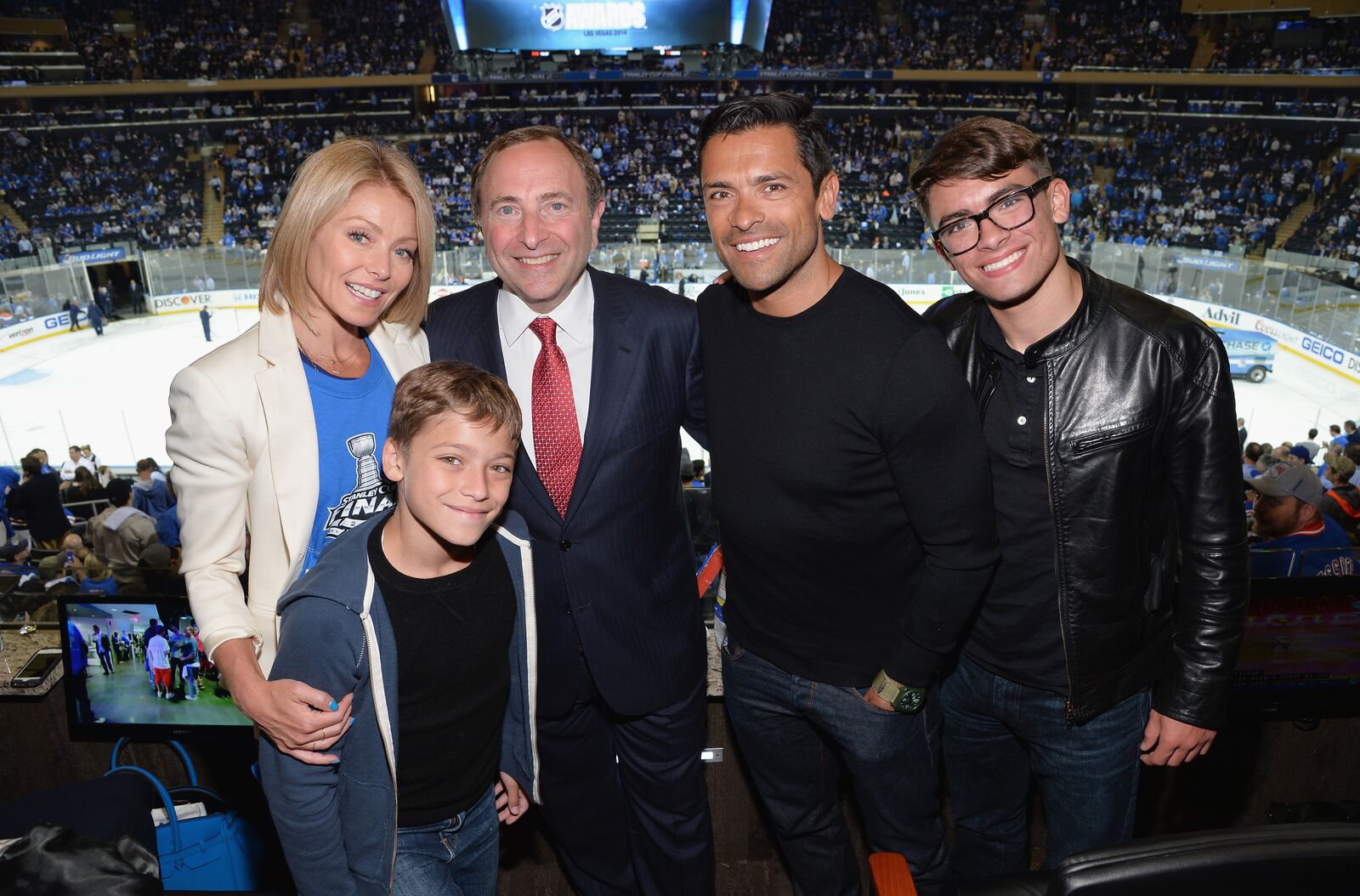 That's all we have for now on the amazing cast of "All My Children". Which of the cast members have you followed the most? Who do you want us to include in the next list? Let us know in the comment section, and make sure to stay tuned for more amazing content on your favorite tv shows, celebrities, and movies.
Sources: The Hollywood Reporter, ABC, Variety, Entertainment Weekly