'Chicago P.D.' Unknown Facts: Characters and Actors
The NBC hit, Chicago P.D. has been a fan fave since it aired in 2014. Not only does the show provide action and intriguing cross overs into Chicago Fire and Chicago Med, but it always leaves fans wanting more. After seven seasons, the cast and story have been through a lot... Here are all the details you need to know!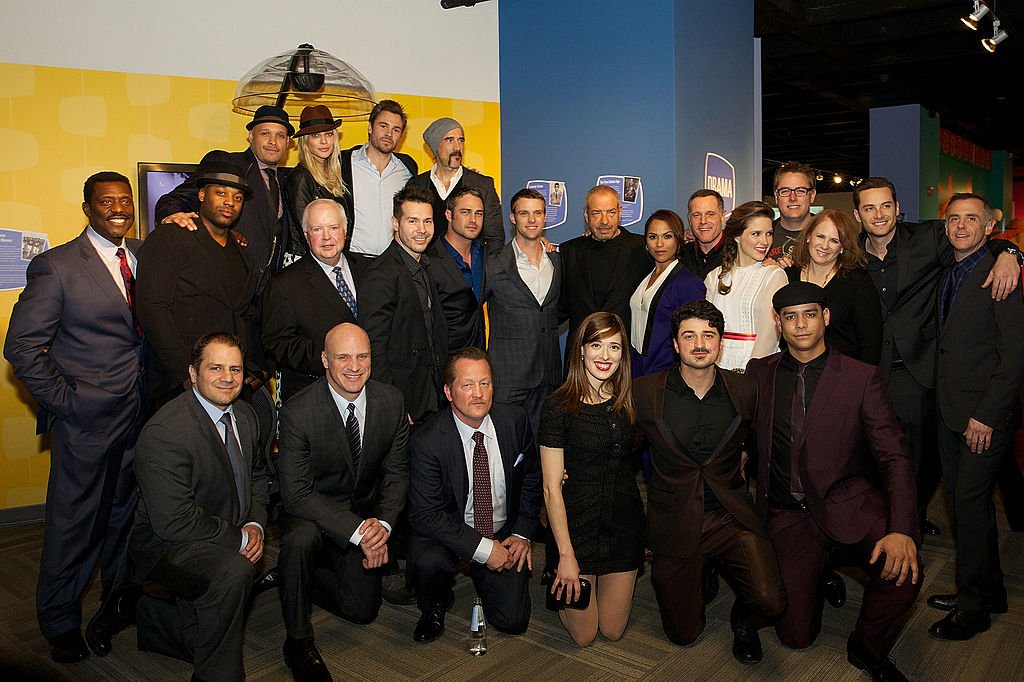 ---
The Future Of Chicago P.D.
Creators Dick Wolf and Matt Olmstead outdid themselves on the show which formed part of Wolf's successful Chicago franchise. The show received great news early in 2020 when NBC announced that their series would get an 8th, 9th and 10th season!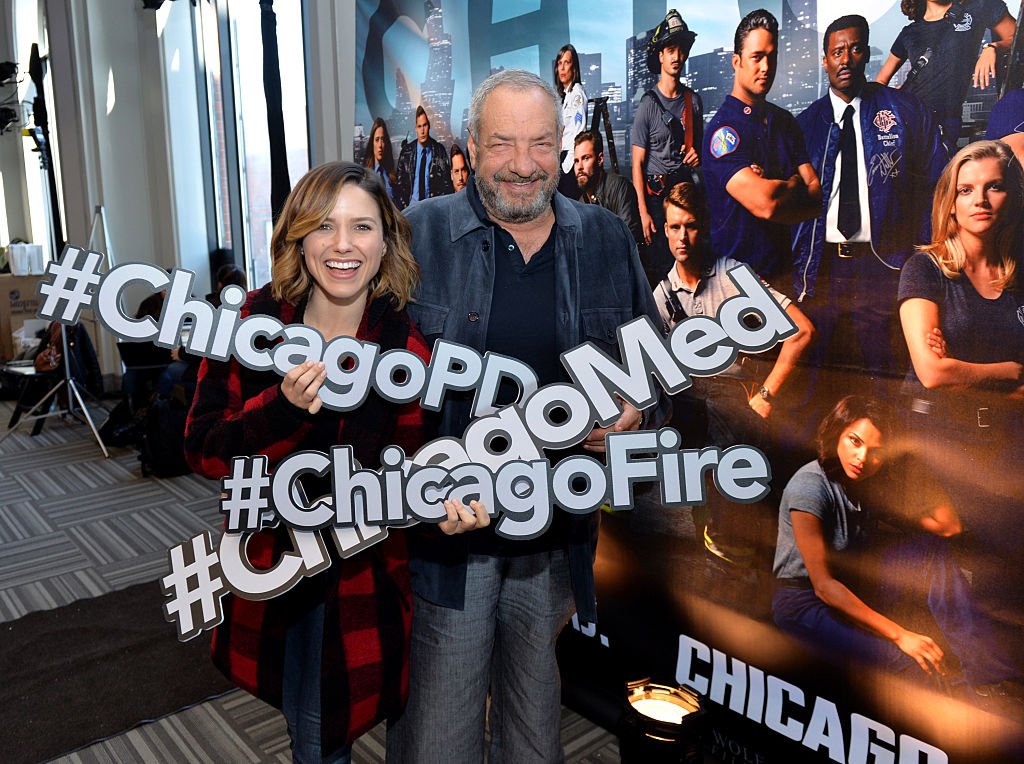 ---
Fun Facts About The Lead Male Characters
One of the show's lead stars, Hank Voight is known for breaking the rules. On the show, he never holds his gun the way he and the other policemen were told to. Instead of holding it with both hands, the actor holds it facing down as if there's no impending danger... What a rebel!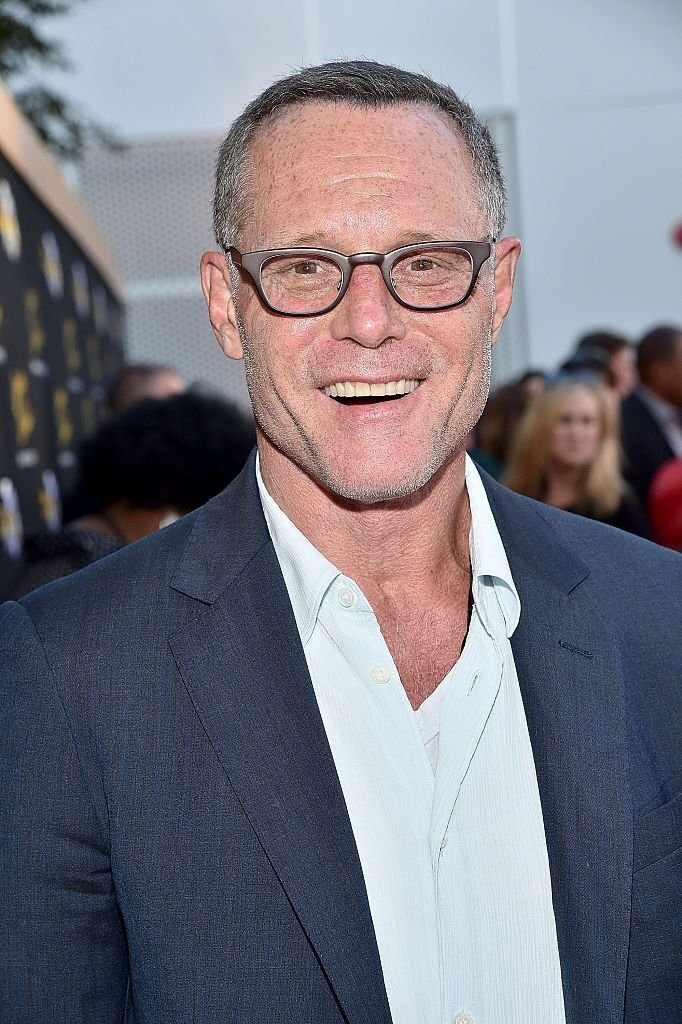 No locked door or tricky entrance can get the better of master Adam Ruzek. The character's aunt taught him everything there is to know about real estate, including how to bypass almost any electronic doors and gates. This key skill has saved the Intelligence Unit countless times.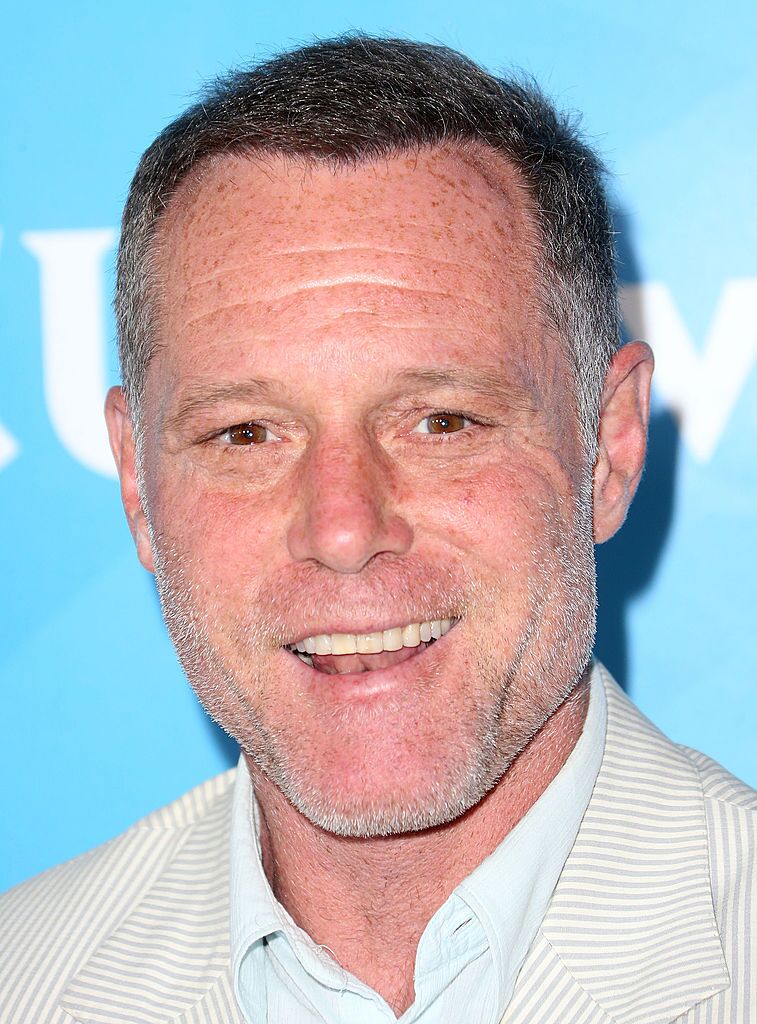 ---
Female Cast Members With Interesting Story Arcs
Kim Burgess was actually a flight attendant before her days on the force. The sweet but tough character from Chicago P.D. has provided some interesting scenes and often fights off big bad guys. It's almost impossible to believe that she once had a different job.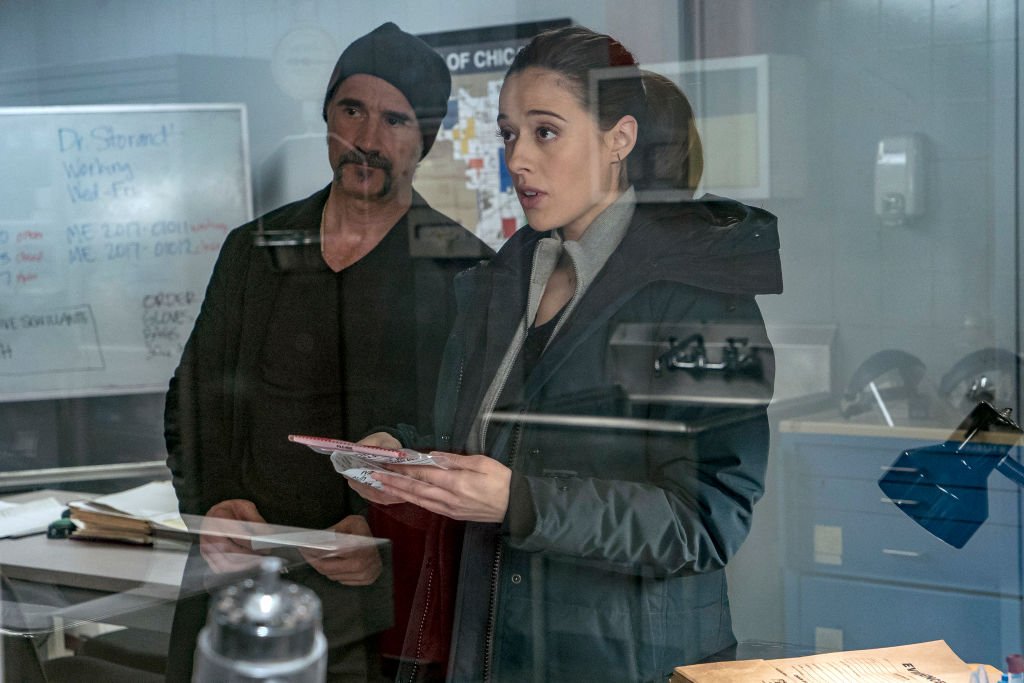 ---
How One Female Powerhouse Evolved Over The Years 
Another fun fact about this female powerhouse was watching her character develop over the years. From season to season Kim Burgess took her skills to new levels. A rookie at first, this cop has worked her way to being a veteran policewoman by the later episodes.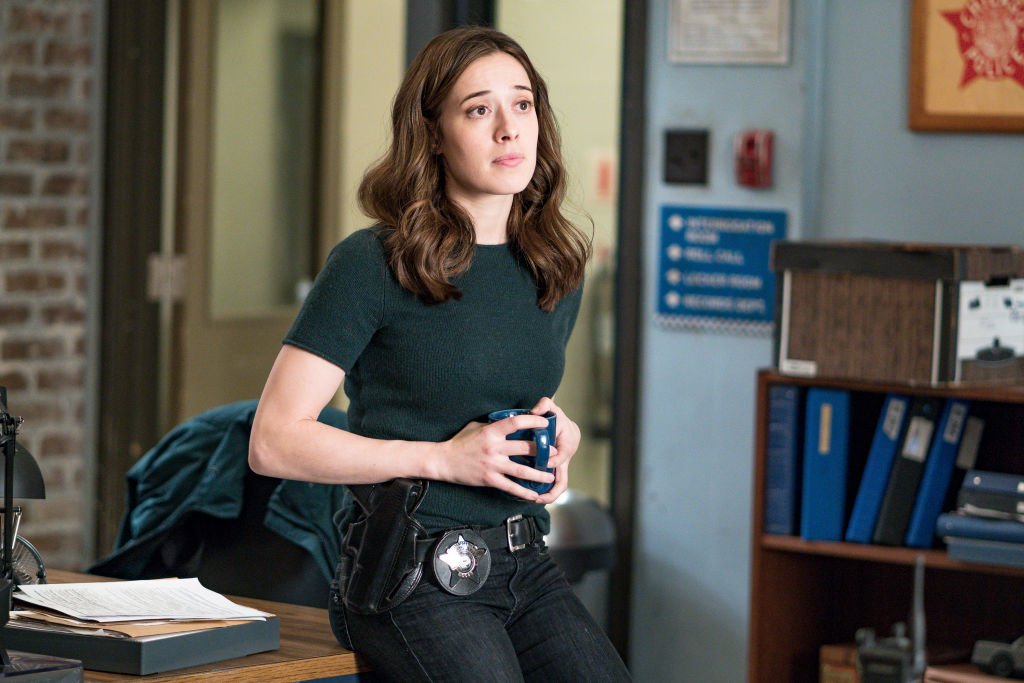 By putting herself in dangerous situations and following big and scary leads, she quickly climbed in rank. The dauntless cop soon joins the big shots like Voight, proving herself a very worthy asset to their department. She's shown some real girl power over the years!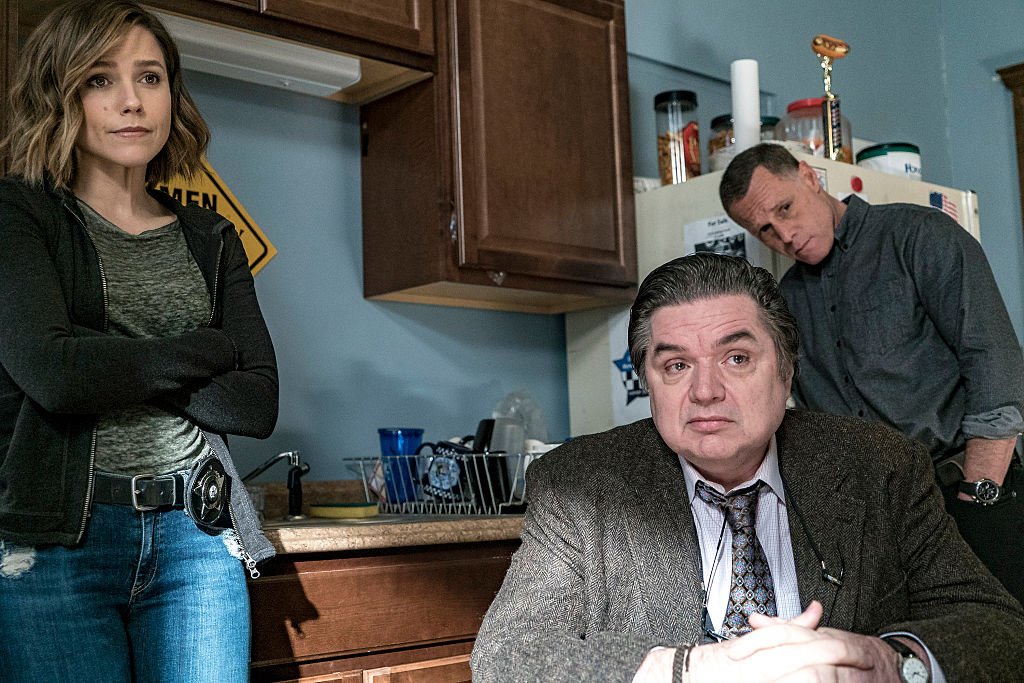 ---
A Few Things That Wouldn't Work In Real Life 
On the show, the writers really try to make the content as believable as possible. However, they don't always get it right... One aspect of the show that's particularly off the mark is that cops deny suspects their basic civil rights of speaking with a lawyer. This wouldn't be allowed in real life.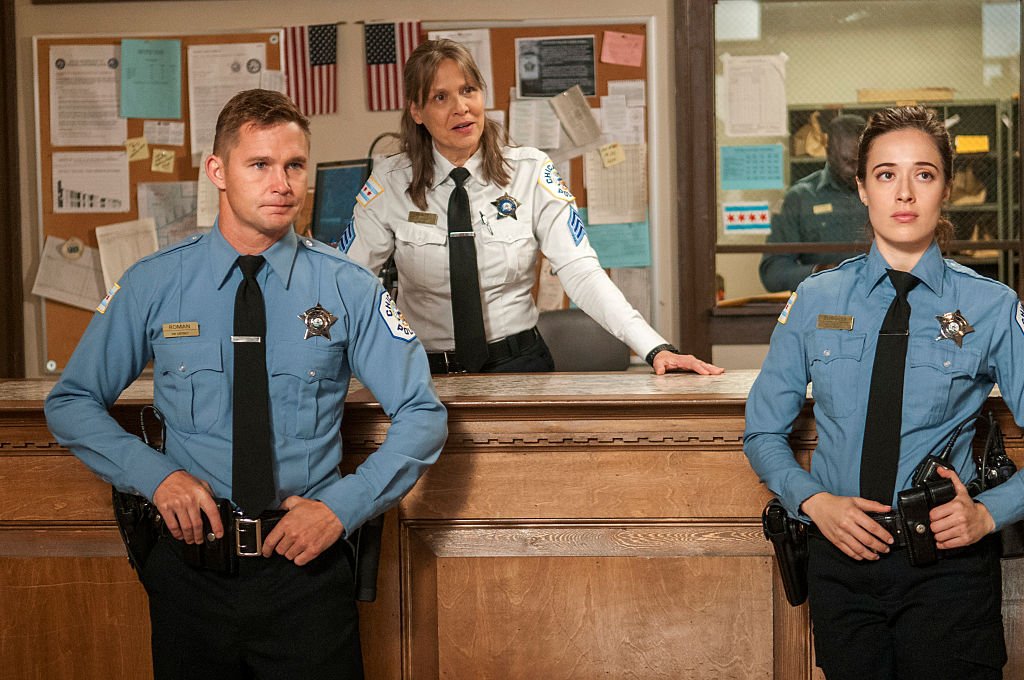 ---
The Show's Cast Members Have Stamina
Fans of the show may find it surprising that their fave stars have time to train and run marathons... But there are a few of them who are avid runners! Jon Seda has been known for his marathon running, often in aid of charity efforts. His recent run was in support of childhood cancer awareness.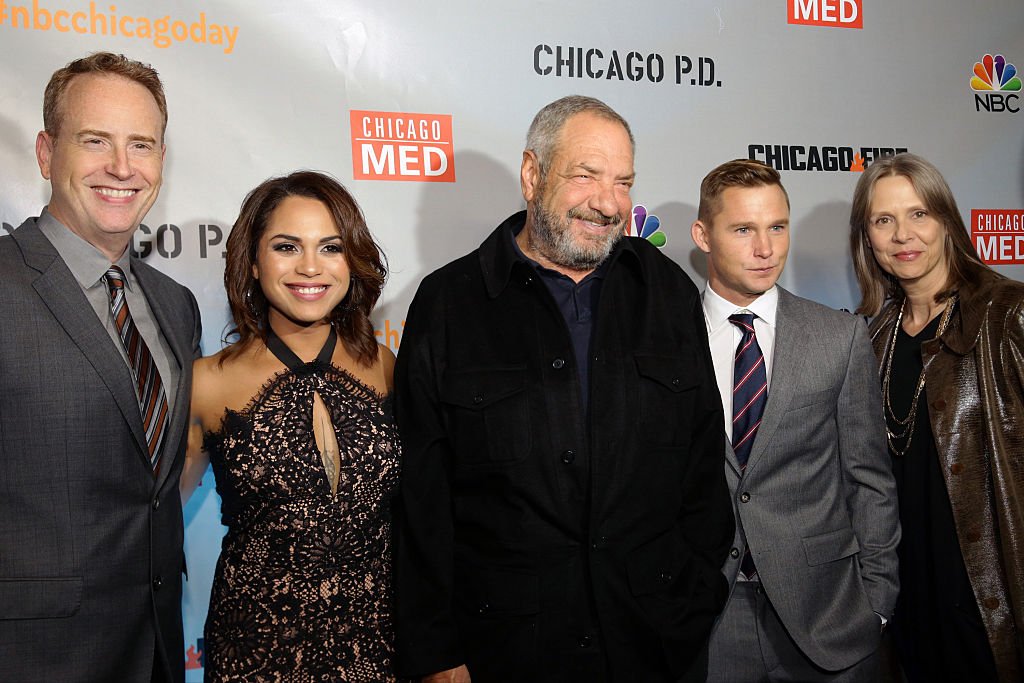 He said this about the marathon:
"If my legs come back from Naperville. ... I'm in a lot of pain right now, but it's a good pain because I think about the kids and families I got to meet that deal with this fight every day."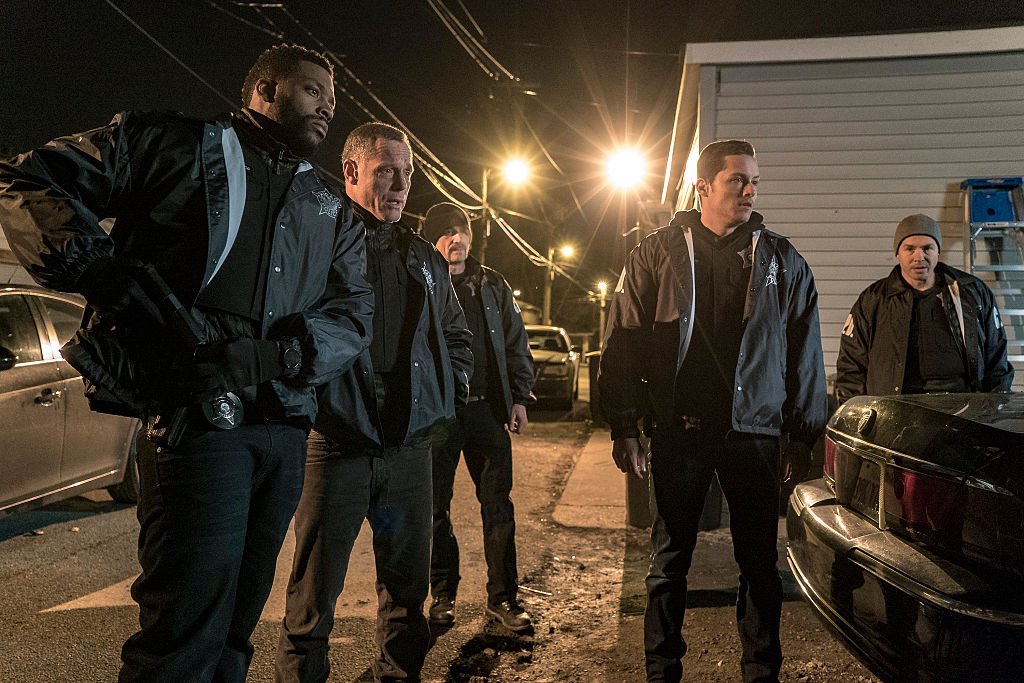 ---
There's A Real Chicago Native On The Show
The character known as Detective Atwater is originally from Harvey in real life as well as on the show! They had this to say about the similarity:
"I love the fact that [Detective Kevin] Atwater is actually from Harvey, which is where I'm from. When the writers and producers found out I was from Harvey, they were like, 'Let's make Atwater from Harvey.' I was like, 'Aw, that's dope.' Even the small things make a difference to me, like having a Thornton [high school] Wildcat coffee mug on Atwater's desk, because it helps me bring an organic kind of element to the role."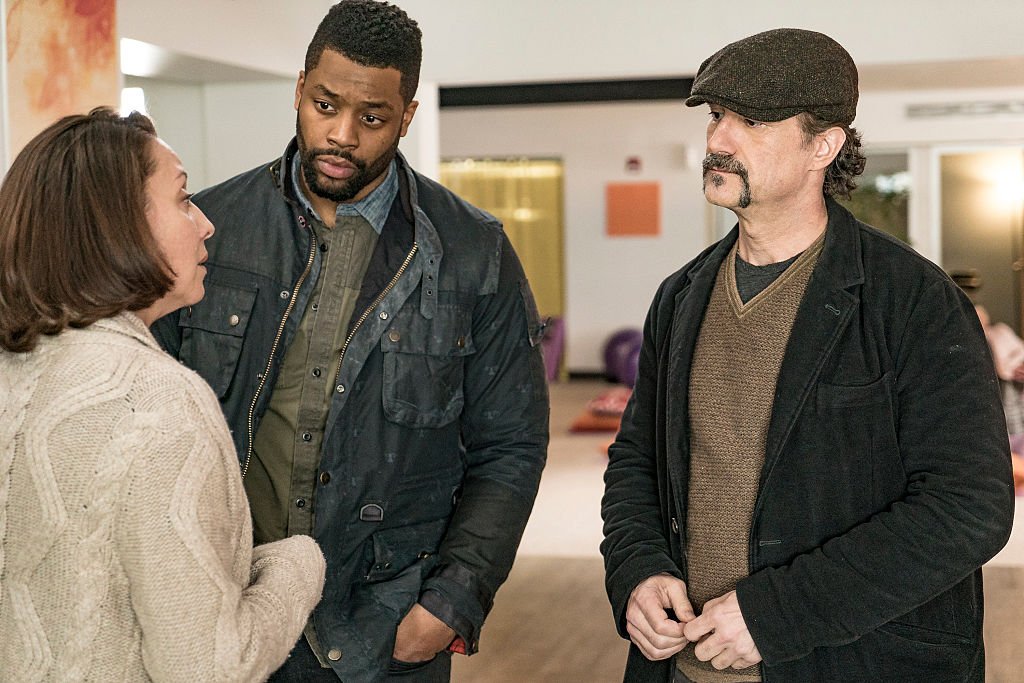 ---
Why Erin And Trudy Are Fan Favorites
Erin gave us all something to believe in when she joined the Intelligence Unit (the first woman to do so!). Her prior connection to lead star, Voight, added immense depth and believability to her character, and fans loved her from day one. Her spicy mean side is also enjoyable!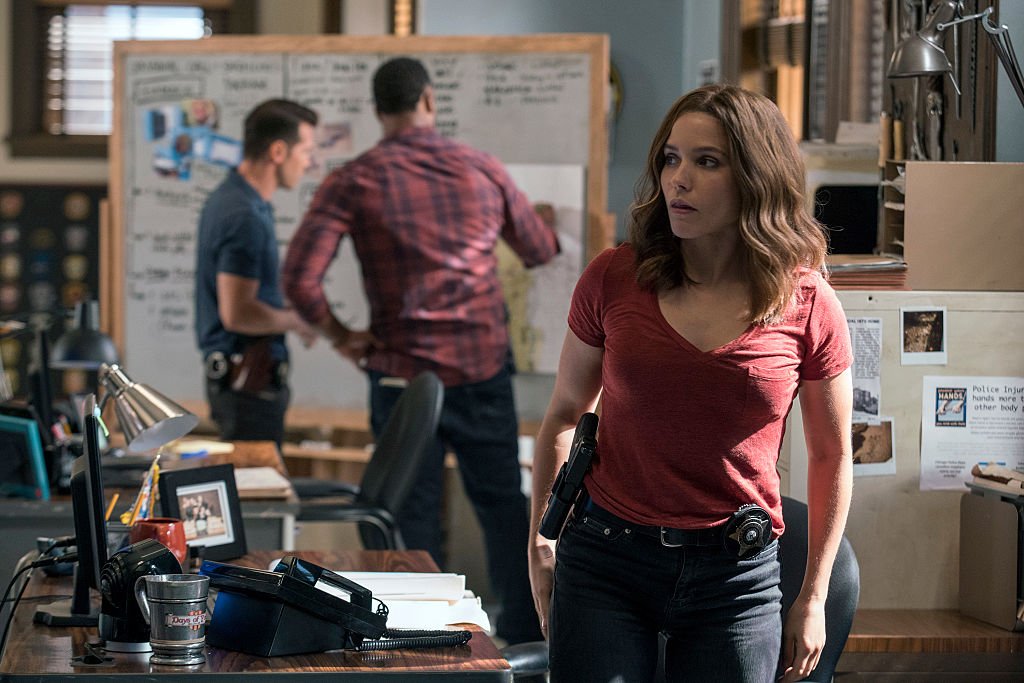 Trudy, on the other hand, has become known for her stern demeanor. She's probably one of the most respected members and there is basically no one who isn't slightly intimidated by her. The veteran cop might not be part of the Intelligence Unit but she's still legendary.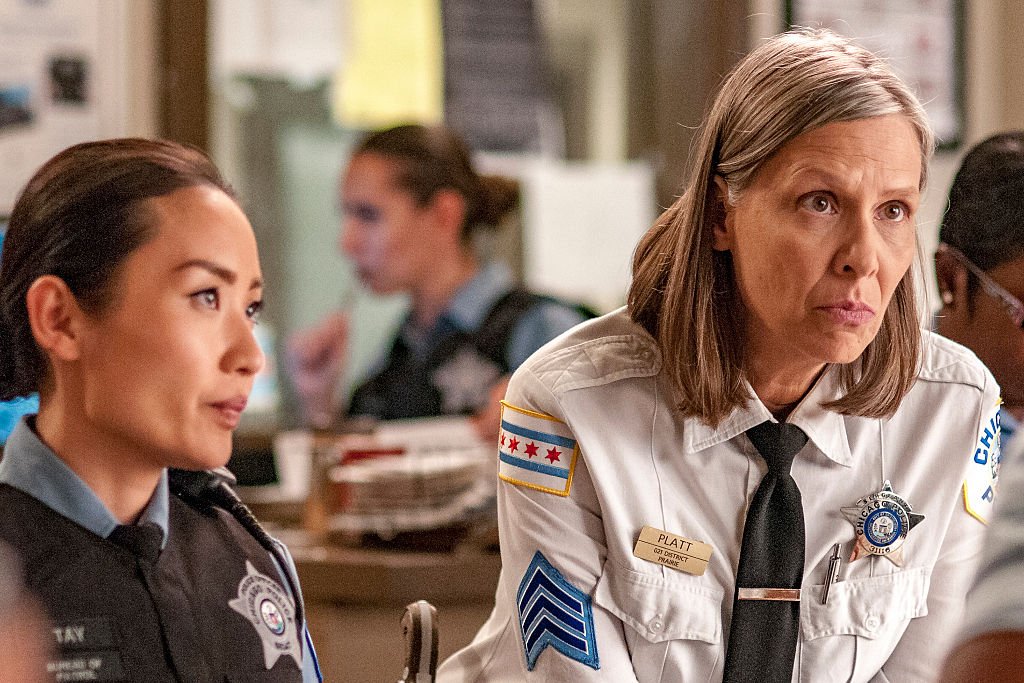 ---
The Flawed Hero Of The Show
If Chicago P.D. was a person it would undoubtedly be Voigt. The tough and sometimes controversial character has raised a few eyebrows from time to time. But despite his bad rep, there is no one as loyal as this team leader. Everyone knows he'll put his life on the line for his loved ones any day!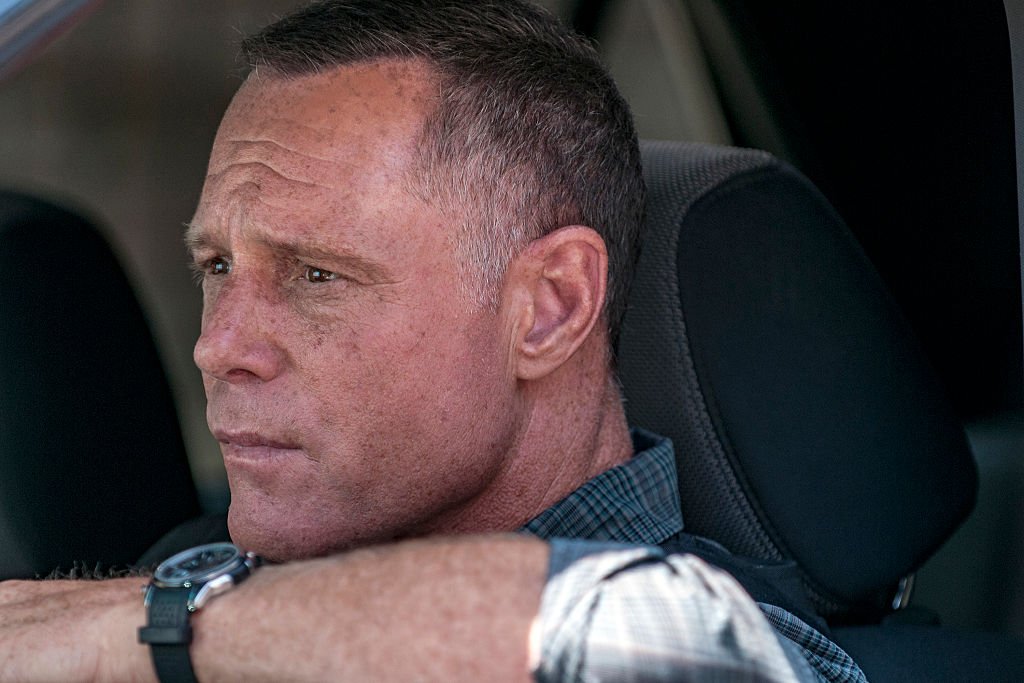 ---
Characters That Have Disappeared From Chicago P.D. 
Archie Kao was there one minute and gone the next... The character created one of the best cliffhanger moments in the first season. When he died the show proved that their storyline wasn't predictable and that no one was safe... Not even the main characters like Archie.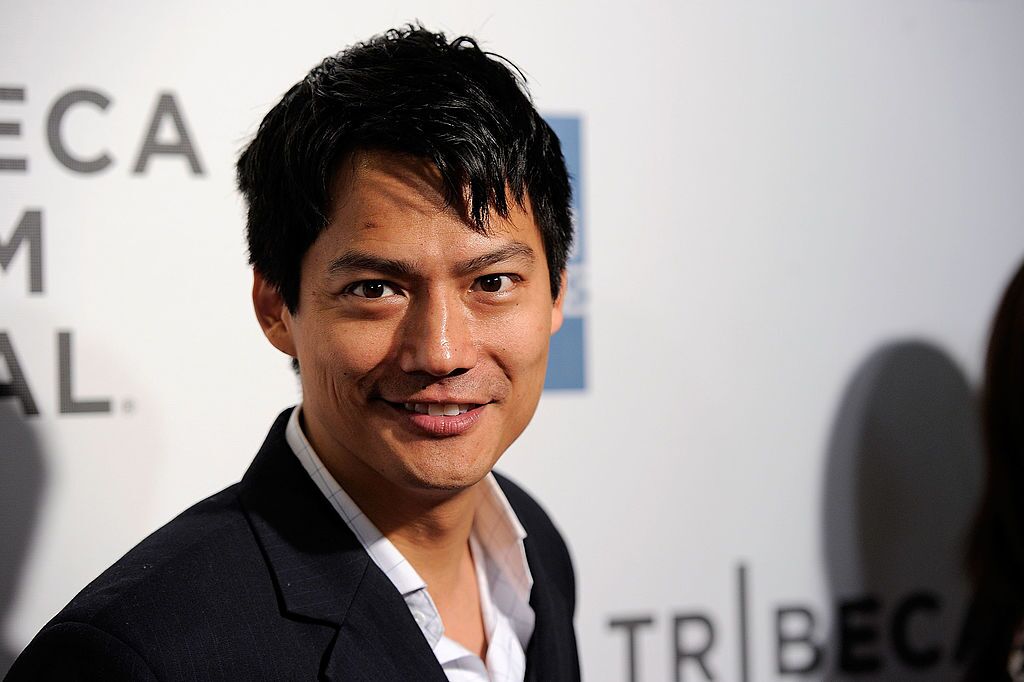 One of the show's past creators, Matt Olmstead, shared some facts around the character's exit and made it clear that there was no bad blood between the actor and the producers. It was just a decision that needed to be made. He said the following regarding Archie's departure:
"[Archie Kao] didn't know, nor did we. It's one of those things where the story told was headed in that direction in terms of needing to have a cliff-hanger and a big impact of a season finale and also just show the ramifications of that police work and that unit and street level and no one's guaranteed anything. It started to kind of gain momentum; like this character can't survive this."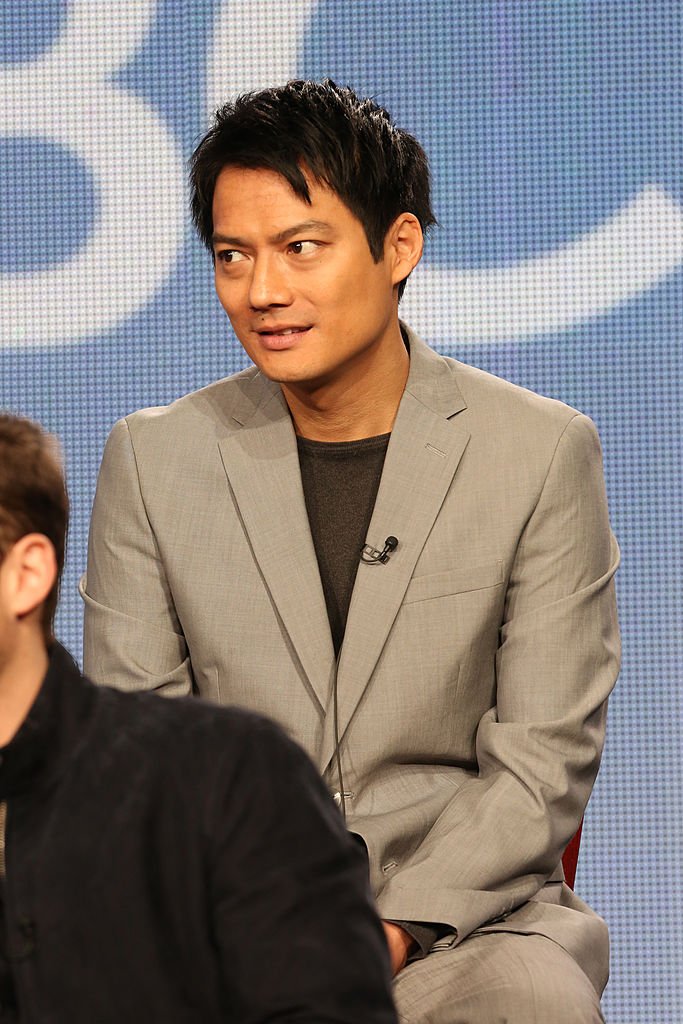 ---
One Actor Signed His Own Goodbye Request 
Sean Roman was one twist none of the producers saw coming. He was on a season to season contract and when the end of the third season came along, his character had to be phased out. The reason? The actor who played Sean, Brian Geraghty, wanted out.
He told the producers that his time to move onto something else had come and he felt it was the right time to leave. The Chicago P.D. creators had to think quickly and decided on a dramatic departure for Sean. They killed him off to the disapproval of many sad fans...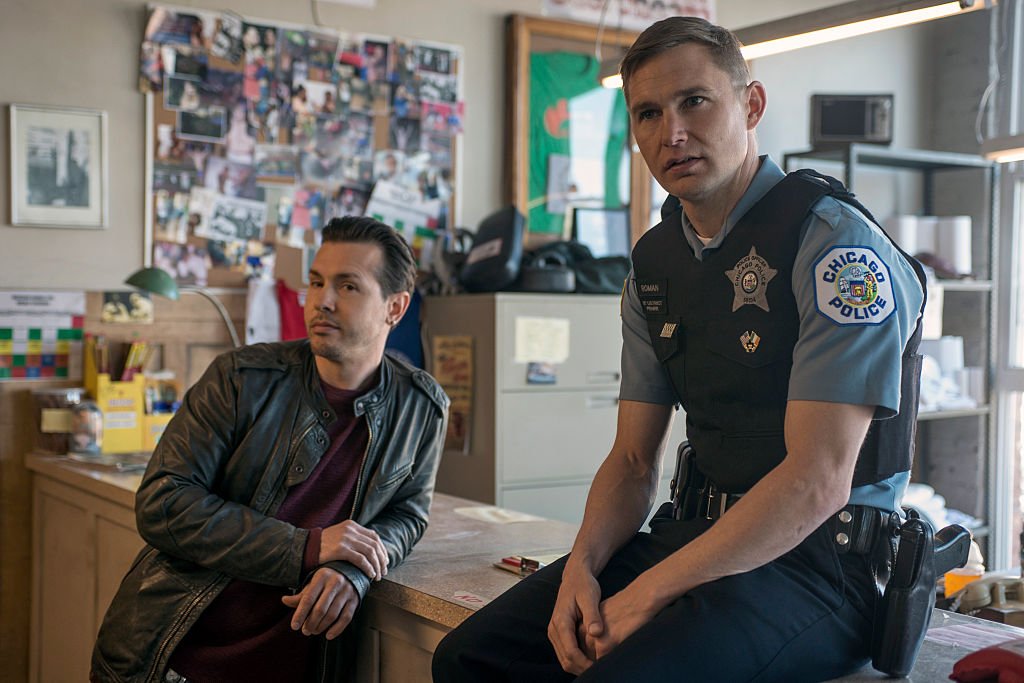 ---
What The Show's Creators Thought About His Departure 
Show co-creator Matt Olmstead added a comment about the stellar actor and what both he and Dick Wolf thought about the actor's choice:
"He is the most level-headed, decent human being you're going to encounter, and he's upfront. He was like, 'I don't know if I can commit to a seven-year contract. This sounds great, but I've got to take it year by year,' which Dick doesn't do very often. But the deal was made... He's also a producer and wants to get stuff off the ground that he's been working on and wanted to give us a heads-up and include us in the conversation.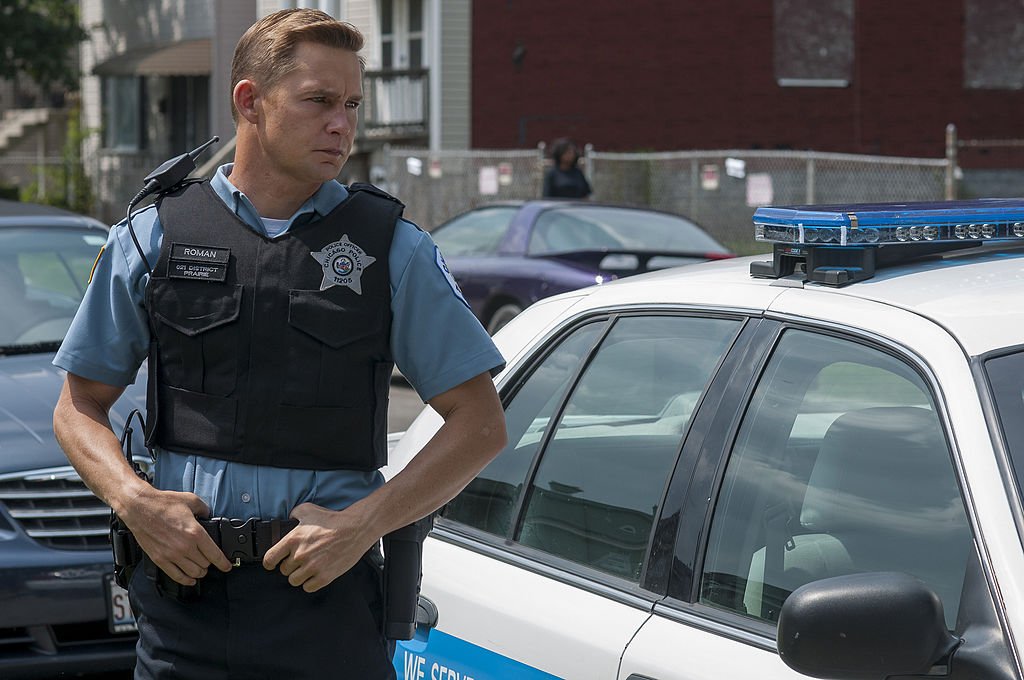 He continued:
"It was the most civil, level-headed, mutual fan-fest agreement and departure that I've ever been a part of, because he was just very decent about it. I hope that we honored his request. He gave us what we needed — two years of doing a really good job on a character that elevated the show. We shook hands at the beginning, we shook hands at the end, and he's off to do great things, I'm sure of it."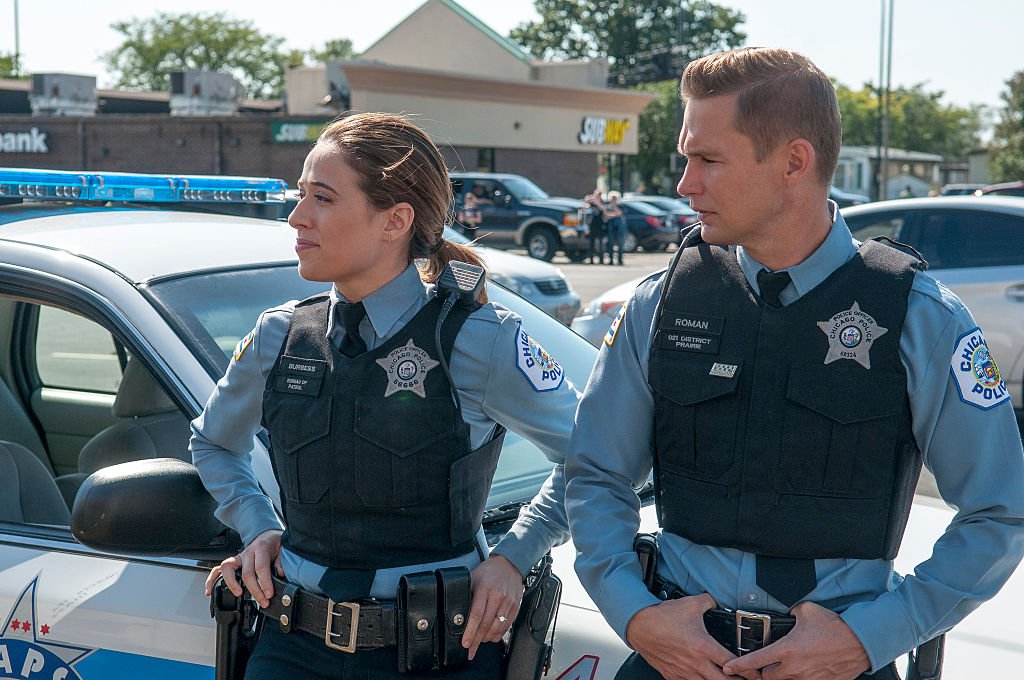 ---
Episodes That Could've Been Better
Chicago P.D. is one of the best shows on TV. But even they have off moments... It's interesting to see which episodes didn't do as well as most and why fans were opposed to them. In season 2, two episodes received subpar ratings, namely "Erin's Mom" and "Disco Bob."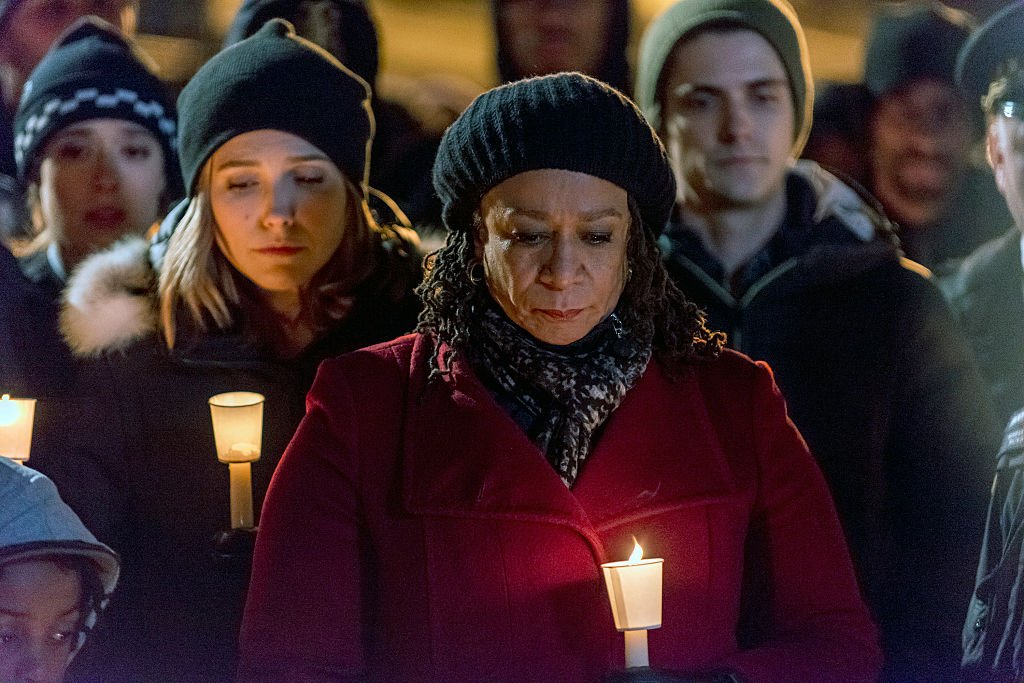 While a rating of 7.4 isn't too bad, the show normally does much better. While there isn't really a clear indicator of what makes these episodes perform better or worse, it's probably because of the content. Often times these episodes go on a tangent about trivial things.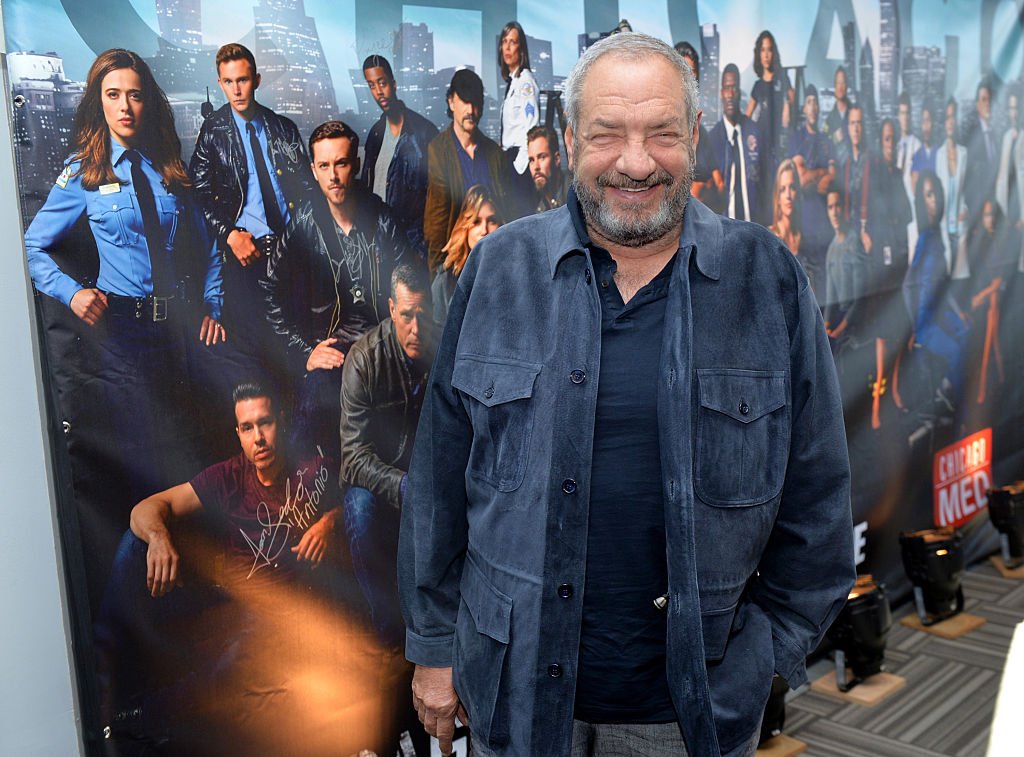 ---
Which Episodes Have Done The Best
Fans tend to enjoy the hard-hitting episodes the most. Action and intrigue get the best ratings no doubt and the show's creators obviously noticed this. These days there are very few episodes without a decent amount of violence and fighting. So what is the top-rated episode?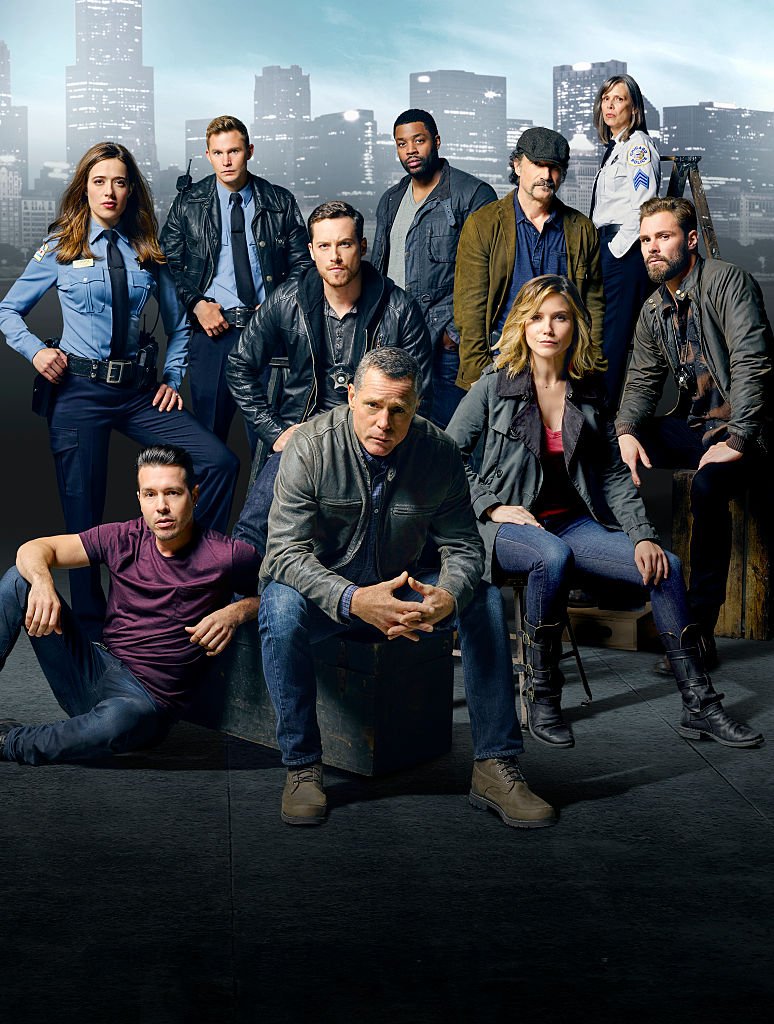 Well, coming in at number 1 with an 8.21 rating is an episode from season 6. The action-packed segment aired in May of 2019 and was titled "Reckoning." The nail-biting episode follows the Intelligence Unit as they go off-book to try and save their division... Intense!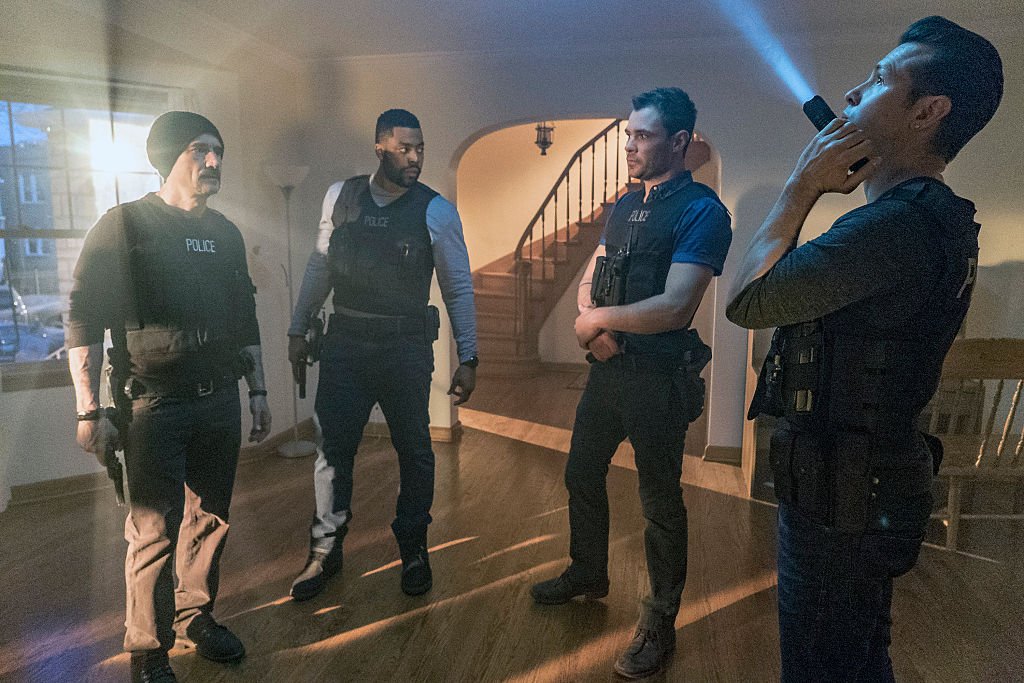 We hope these facts have increased your intrigue for this fast-paced show. With three more seasons on the way, it's best to stay up to date on the latest details! You'll find this and more right here, so stay tuned. 
Sources: Screen Rant TV Over Mind Screen Rant Screen Rant Screen Rant Chicago Tribune  Screen Rant