Destiny of 'Drew Carey Show' 16 Years After Fan Famous Sitcom Ended
Who could forget the show that had us singing 'Cleveland Rocks!' every time it started? "The Drew Carey Show" was a beloved sitcom from the mid-90s that lasted all the way to the early 2000s. It was all about the life and times of a fictionalized version of the show's namesake, Drew Carey had he not become a successful actor or comedian.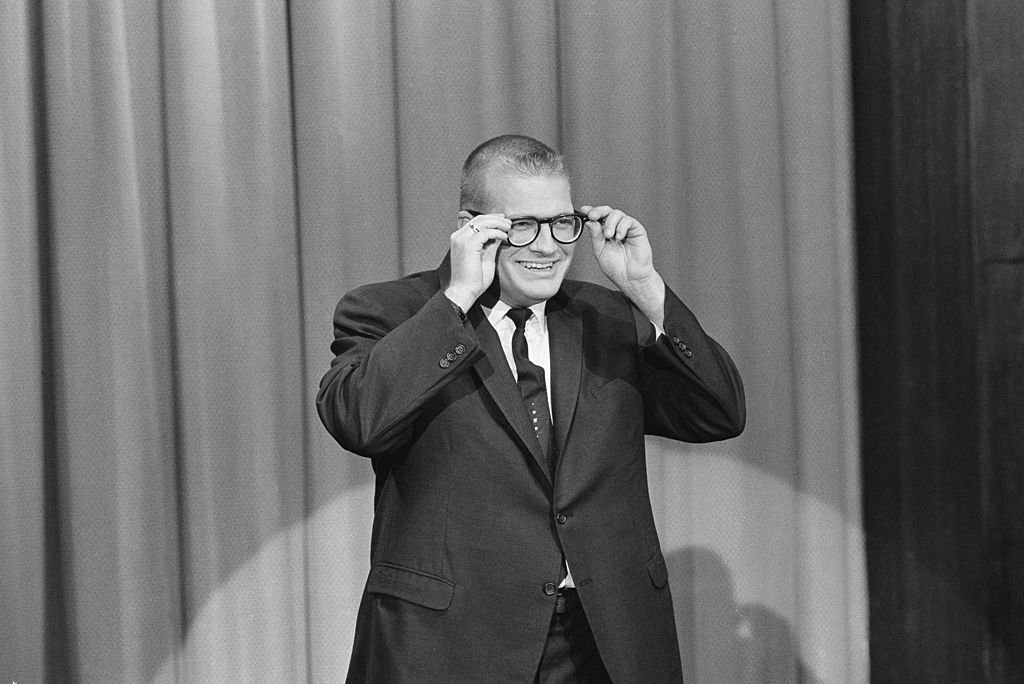 You probably also know Drew Carey his hugely successful improv comedy show, "Who's Line is it Anyway?" The sitcom ran for a total of 9 seasons and even ranked among the Top 30 programs for four seasons before sliding in popularity. It's been over 25 years since the show aired, here's a look at how the cast is doing now.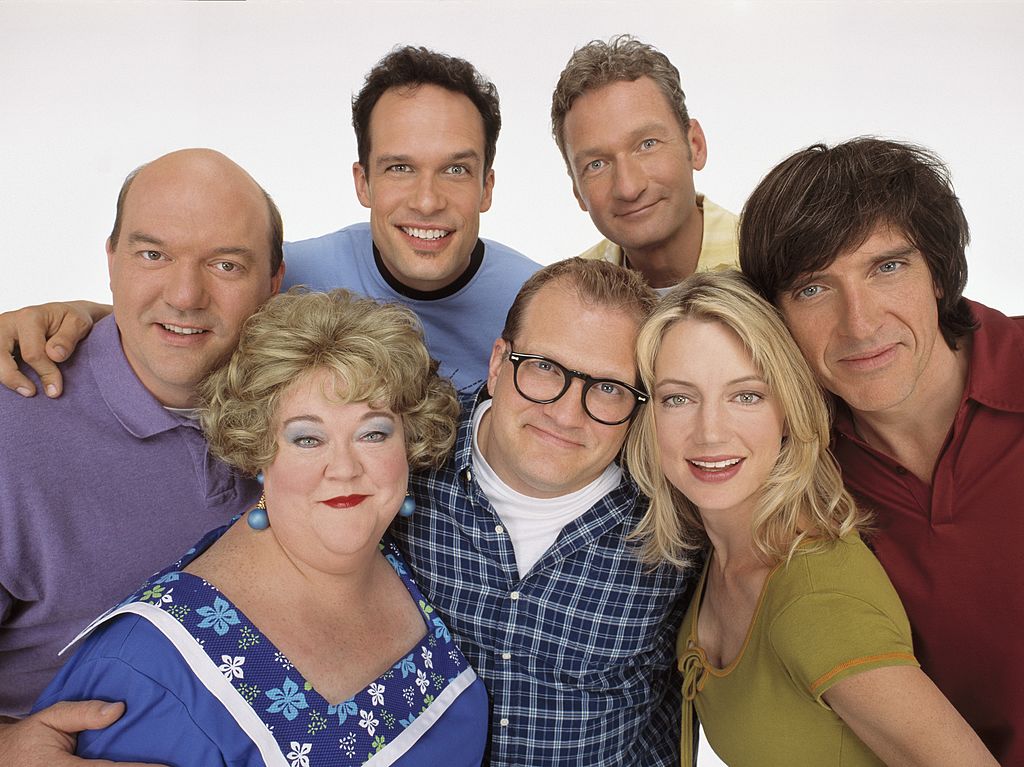 ---
THAT ONE BRITISH GUY
Playing Carey's boss and sometime co-worker/friend on the show from season 2 till the show ended was Craig Ferguson. The actor stared his career in music before going into stand-up and acting in the U.K. He was in a punk band whose frontman was Peter Capaldi, a.k.a The Doctor on "Doctor Who".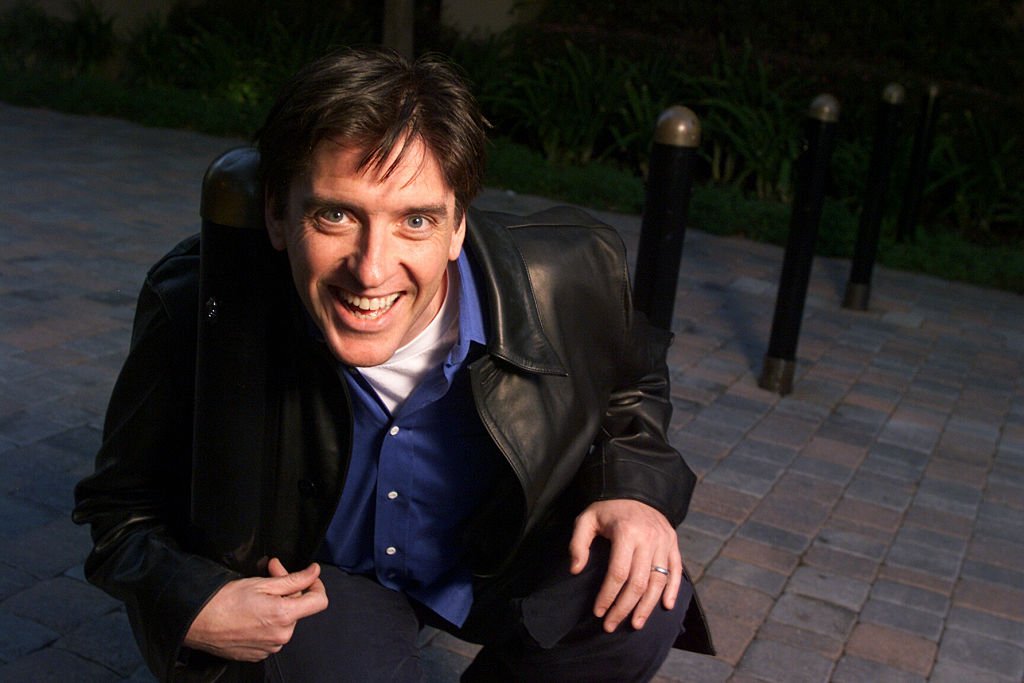 Upon moving to the United States, Ferguson's first role was as baker Logan McDonough on the short-lived 1995 ABC comedy "Maybe This Time," which starred Betty White and Marie Osmond. After this, he was moved to a show that would make his career in U.S. television, Nigel Wick on "The Drew Carey Show."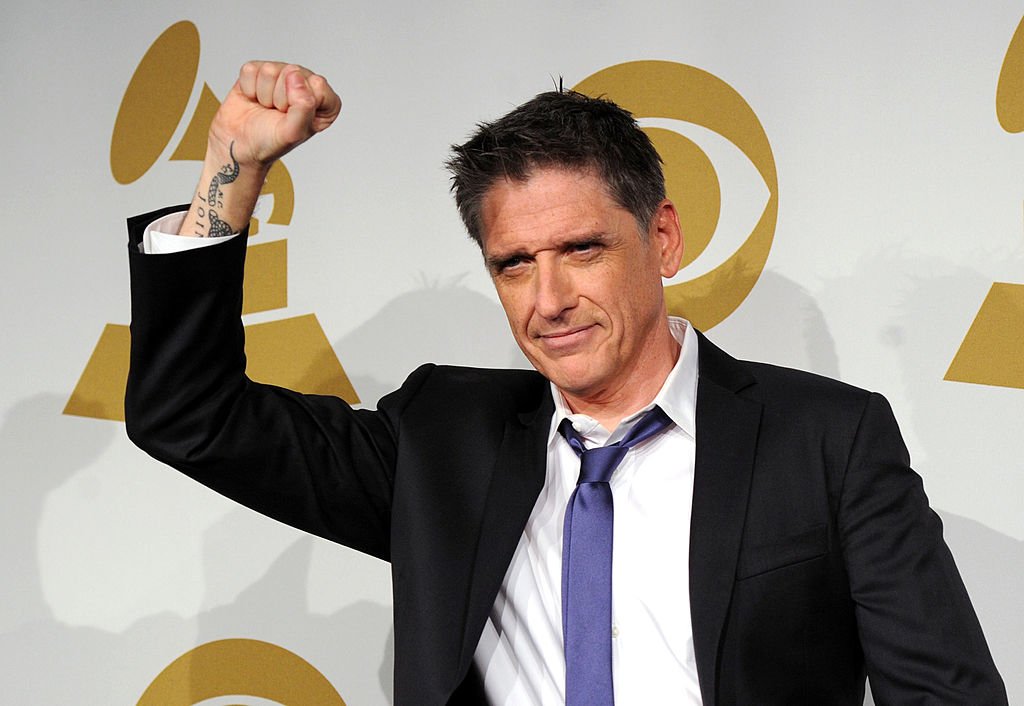 ---
GETTING HIS OWN TALK SHOW
After the show was canceled in 2004, it was announced that Ferguson would be taking over as host of CBS' late-night talk show, "The Late Late Show". By May 2008, an authority on US talk shows said Ferguson "has already made his mark, taking the TV monologue to new levels with an underlying story.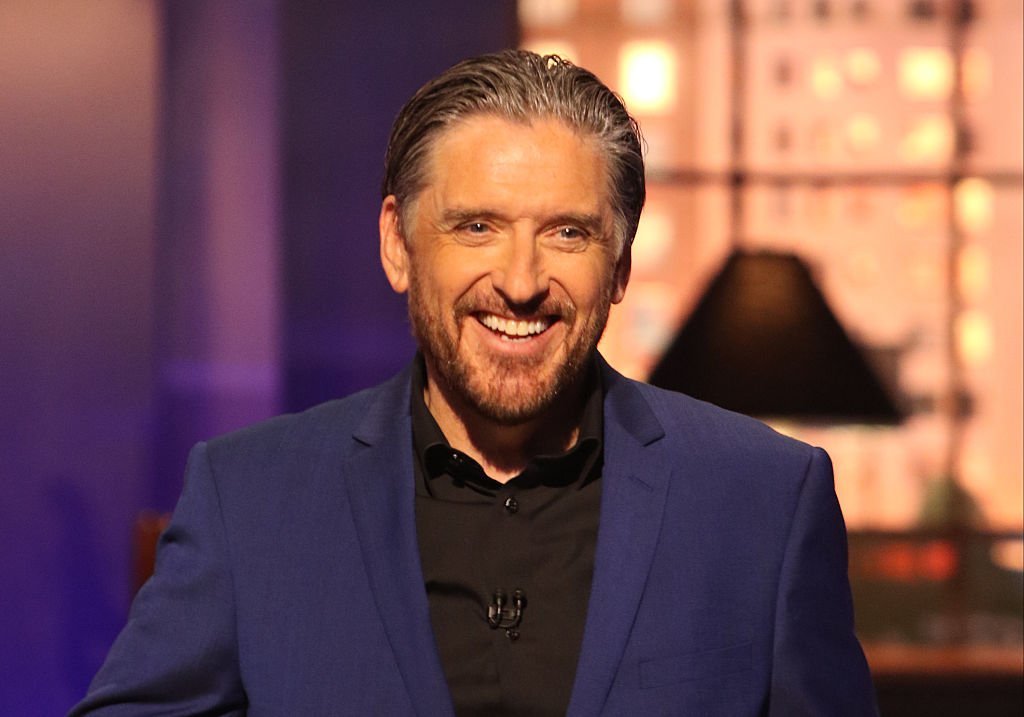 But he is only just starting... He is making up his own rules: It's the immigrant experience." His notoriously witty and flirty conversations with guests on the show kept him on the talk show up to 2014. Afterwhich, Ferguson hosted the syndicated game show Celebrity Name Game, winning two Daytime Emmy Awards.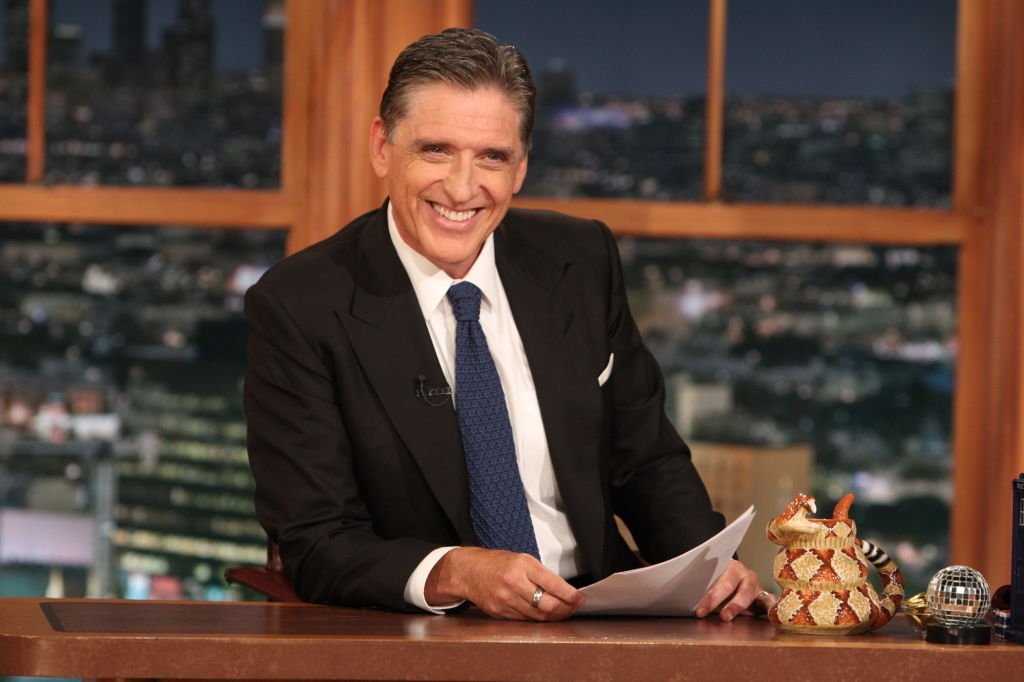 ---
THE CROSSDRESSING BROTHER
Playing Carey's heterosexual cross-dressing brother, Steve, on a recurring basis was John Carrol Lynch. On the show, Steve was married to Drew's co-worker and long time office rival, Mimi.  This allows for tensions between Drew and Mimi to subside, but only just for a bit. Lynch featured for over 70 episodes during the show's 9-year run.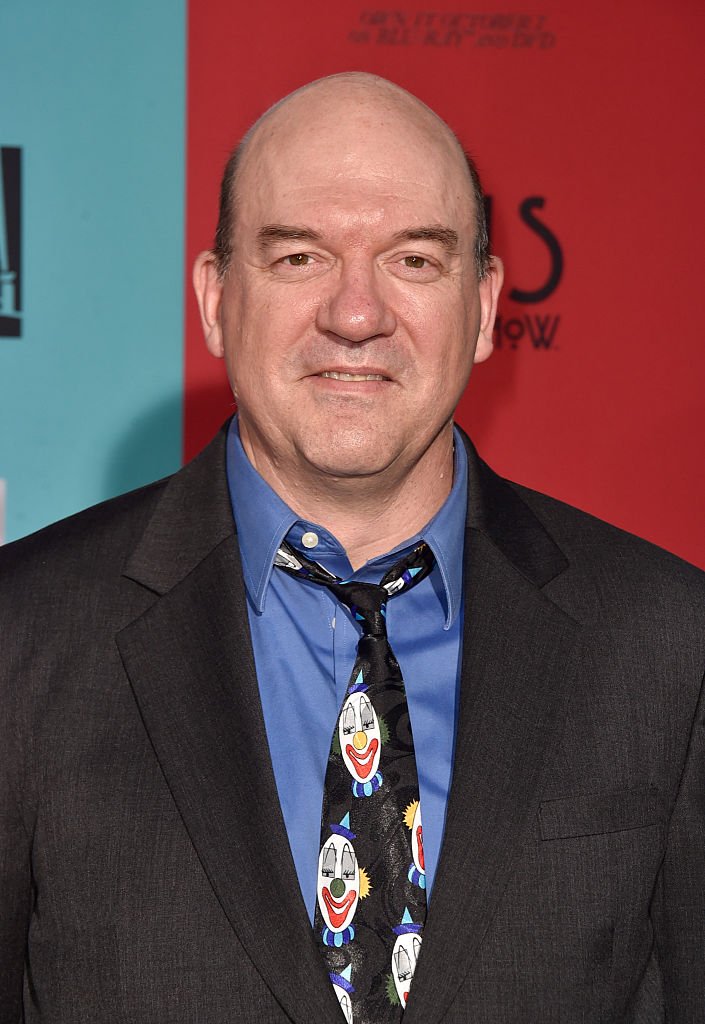 Lynch has earned a reputation in Hollywood for being an impressively solid and dependable character actor and has featured in over 100 films and television shows throughout his career. His face is one that you'll easily recognize for his many roles throughout comedies, dramas and thrillers alike, which speaks of his acting range.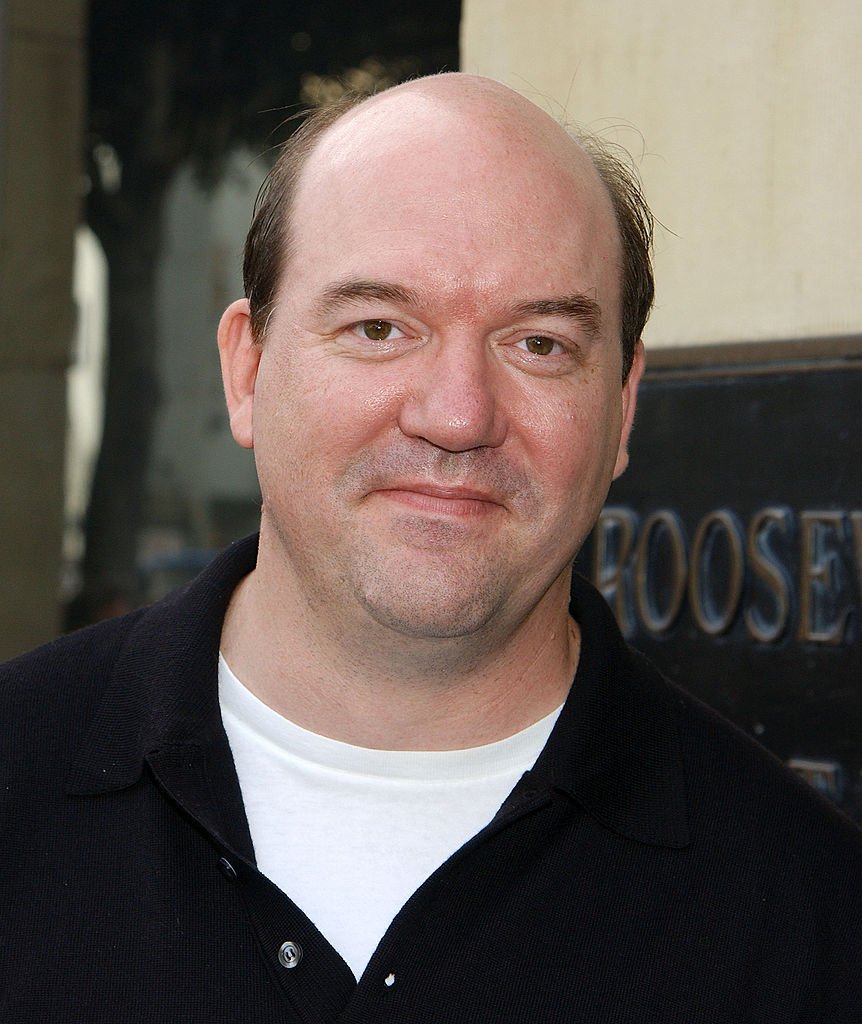 ---
A FACE YOU'D EASILY RECOGNIZE
His many notable roles include recurring roles on popular shows like "American Horror Story", "The Walking Dead", "The Americans" and "Veep". He was also in films like "The Founder", "The Highwaymen", "Gran Torino" and "Zodiac". He was recently cast in the upcoming ABC's drama series by David E. Kelley, "The Big Sky."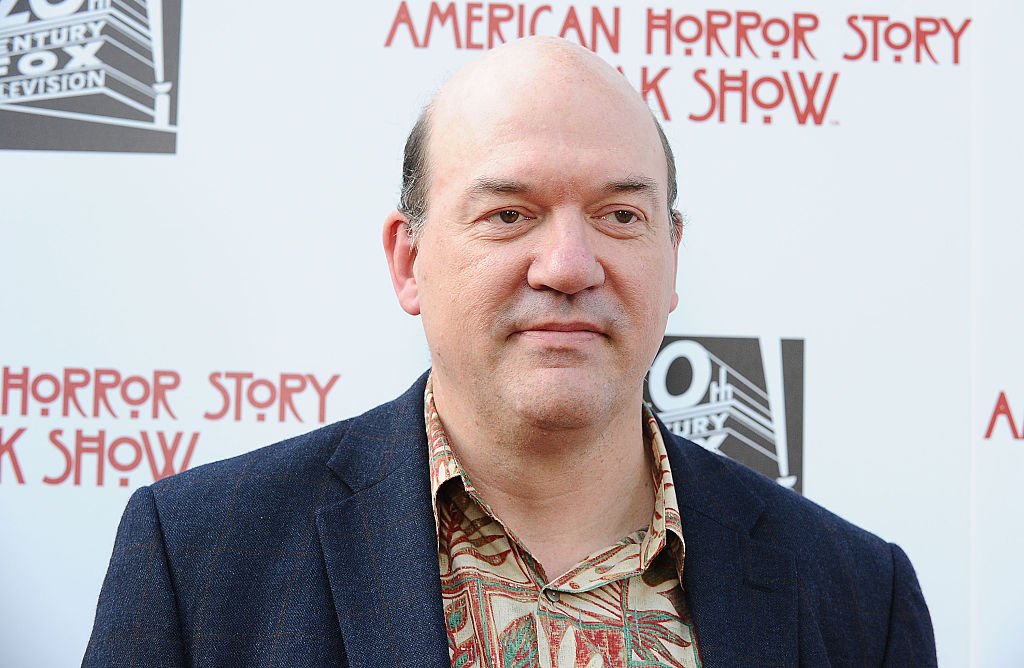 ---
SMART BUT TOO LAZY
One of Drew Carey's long-time collaborators and real-life best friends is Ryan Stiles. On the show, he plays Lewis Kiniski, a somewhat genius who's just too lazy to put his mind to work and prefers to be a janitor instead. Unlike his character, Stiles is quite the busy man. He acts, does stand-up, and writes on various shows.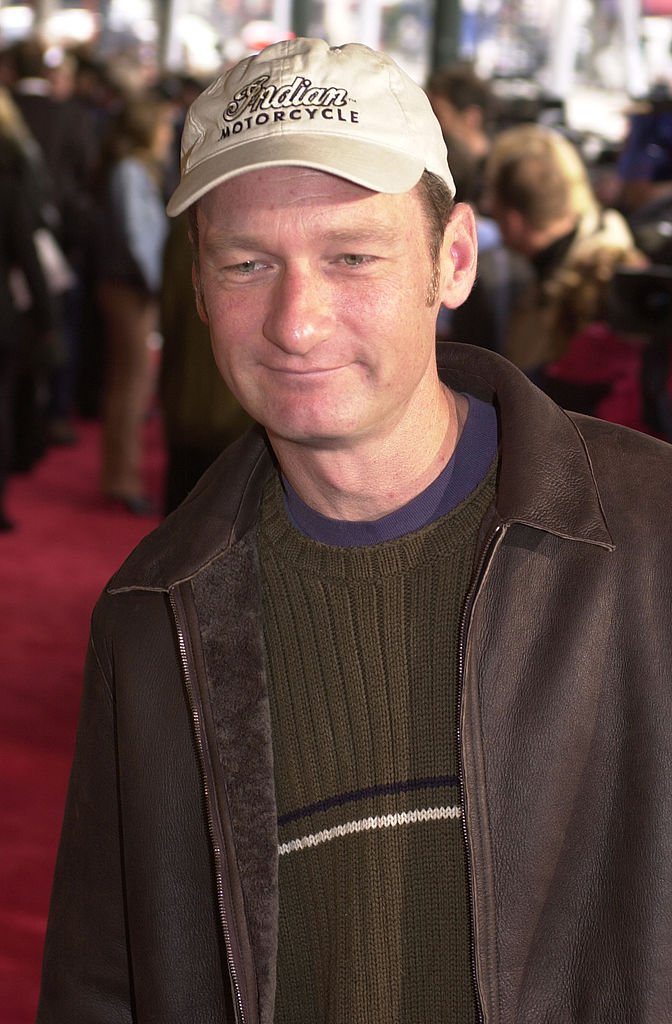 Stiles is one of the regular faces that you'll see on "Whose Line is it Anyway?". He was on the show for its original run in 1989-2007. He is also an integral part of the improv show's reboot. Not only does he serve as a regular performer, but he is also an executive producer on the candidly funny show.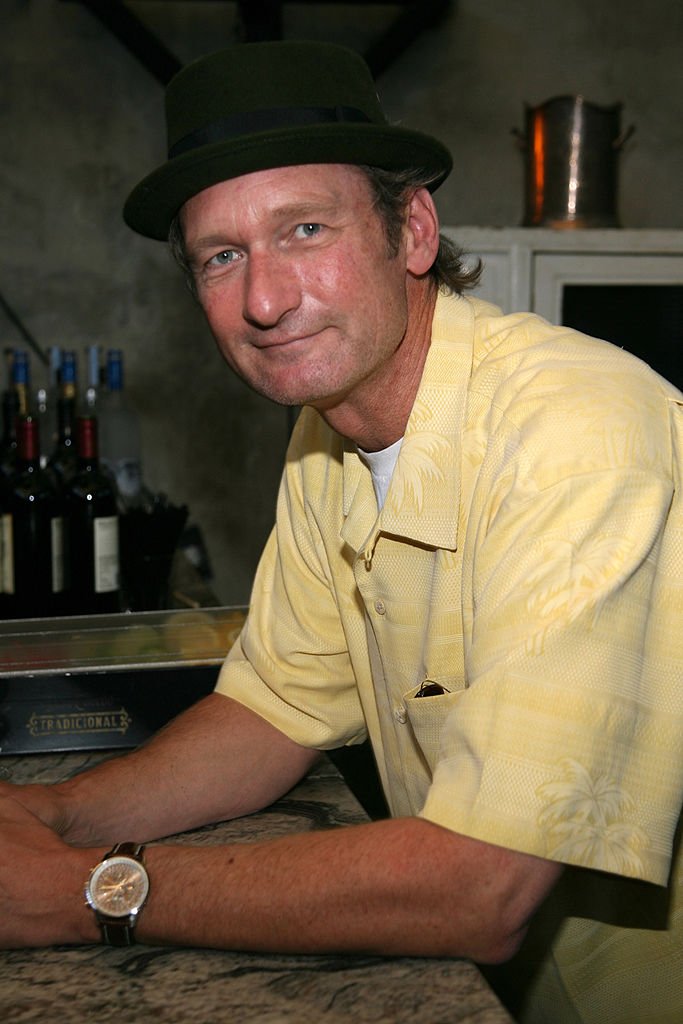 ---
DOES HIS FAIR SHARE OF ACTING TOO
Stiles has appeared in satirical films like "Hot Shots", its sequel and was also the voice of Mr. Mustacio in the "Astro Boy" animated film in 2009. The actor and stand-up comedian also had a long recurring role on the hit sitcom "Two and a Half Men". Today, you can still catch him at his best with improv on the "Whose Line is it Anyway?"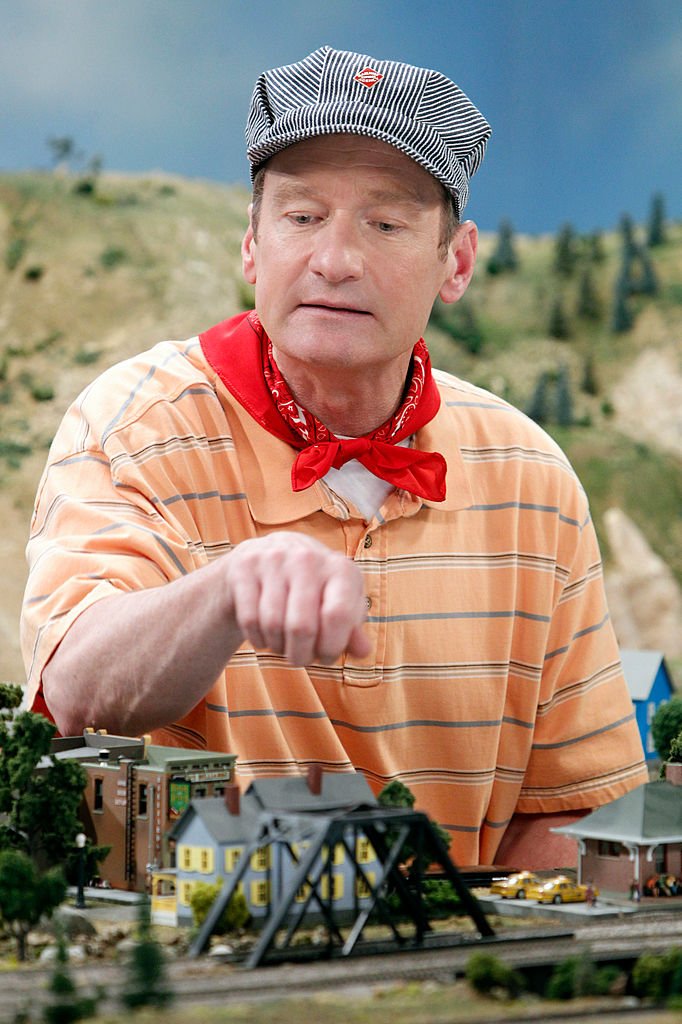 ---
THE MAN OF THE SHOW
The show's namesake and lead actor, Drew Carey, gave a look at what he thinks his life would've been like if he hadn't pursued showbusiness. Boy, aren't we glad he went into acting! Before that though, Carey served in the U.S. Marine Corps for 6 whole years, after which he started doing stand up.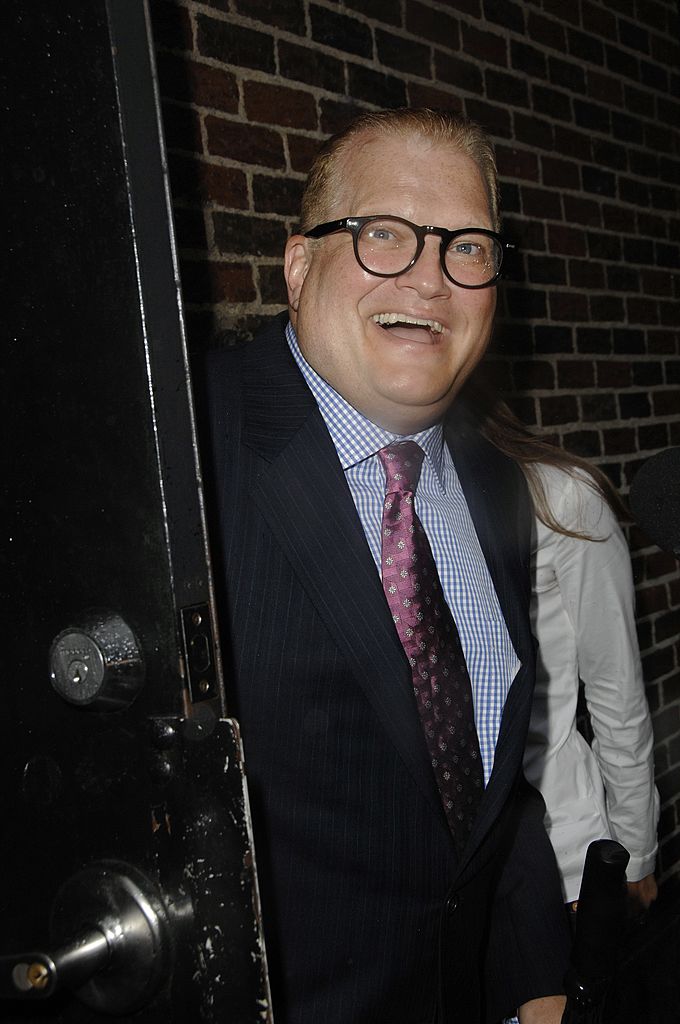 Carey was 28 years old when he started doing stand up, and he obviously had the knack for it. After appearing in a small cameo role in "Coneheads", the aspiring actor was cast in the short-lived sitcom "The Good Life". In the mid to late 90s, stand up comedians were being offered their own shows by networks and Carey, to his luck was one of them.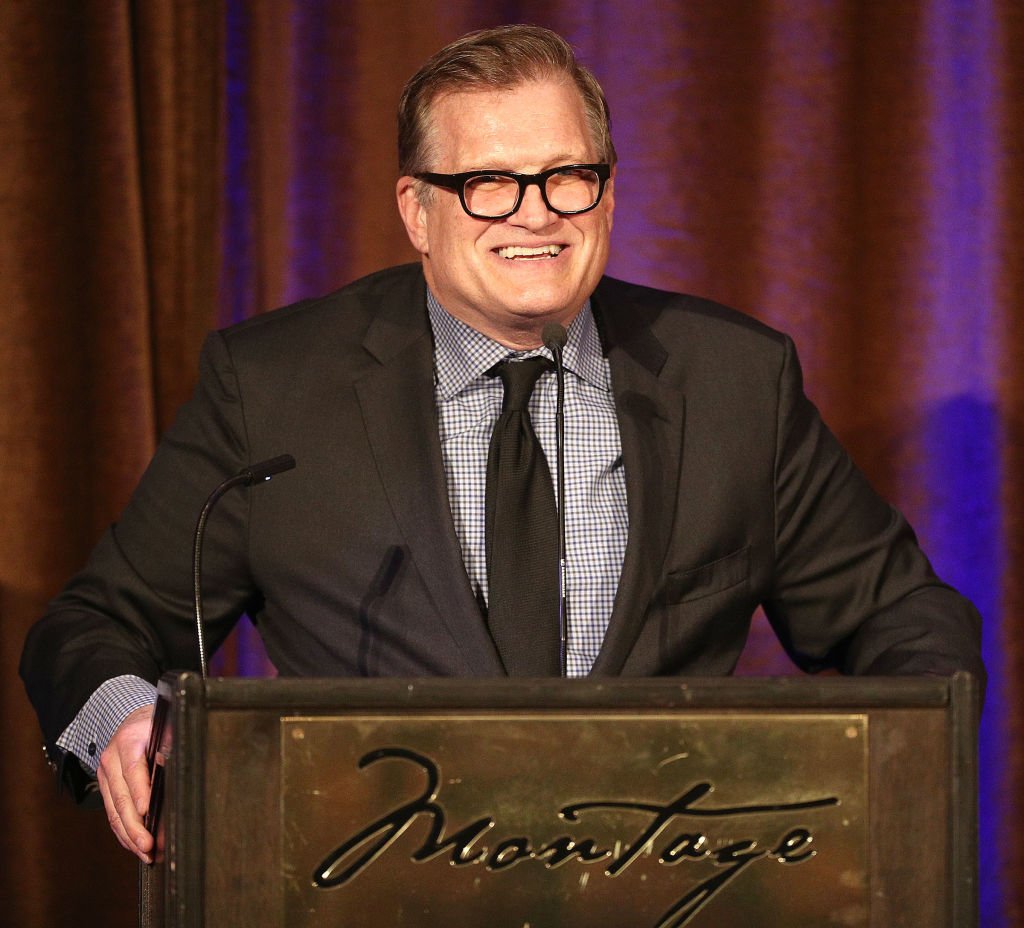 ---
RISING UP THE RANKS OF TELEVISION
"The Drew Carey Show" was nominated for seven Primetime Emmy Awards during it's run and made the "everyman" comedian a household name. CBS even reports that Carey's salary shot up from $60,000 per episode to a whopping $750,000 per episode. Carey was also the host of "Whose Line is it Anyway" and "Drew Carey's Improv-A-Ganza".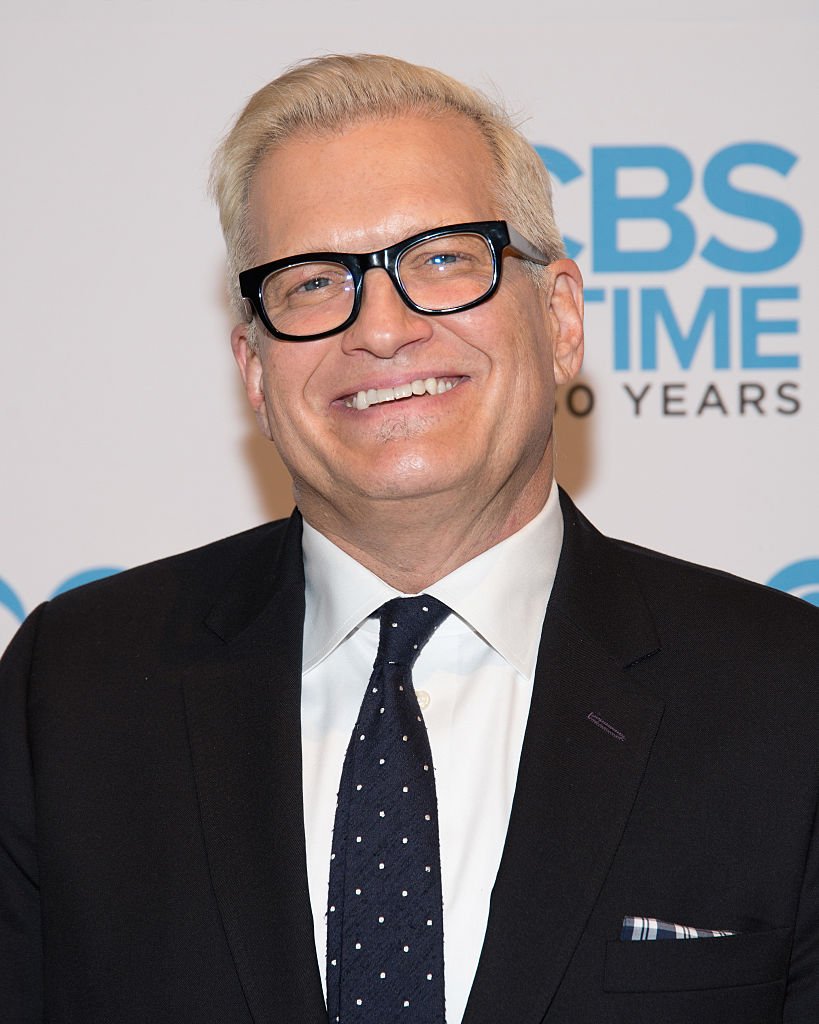 The sitcom was so successful that the producers gave him a new Porsche. The story goes he gave his Mazda Miata to a crew member who didn't have a car that same day. Today, television viewers know Carey for being the host of the tv game show, "The Price is Right". He took over in 2007 and hasn't looked back since.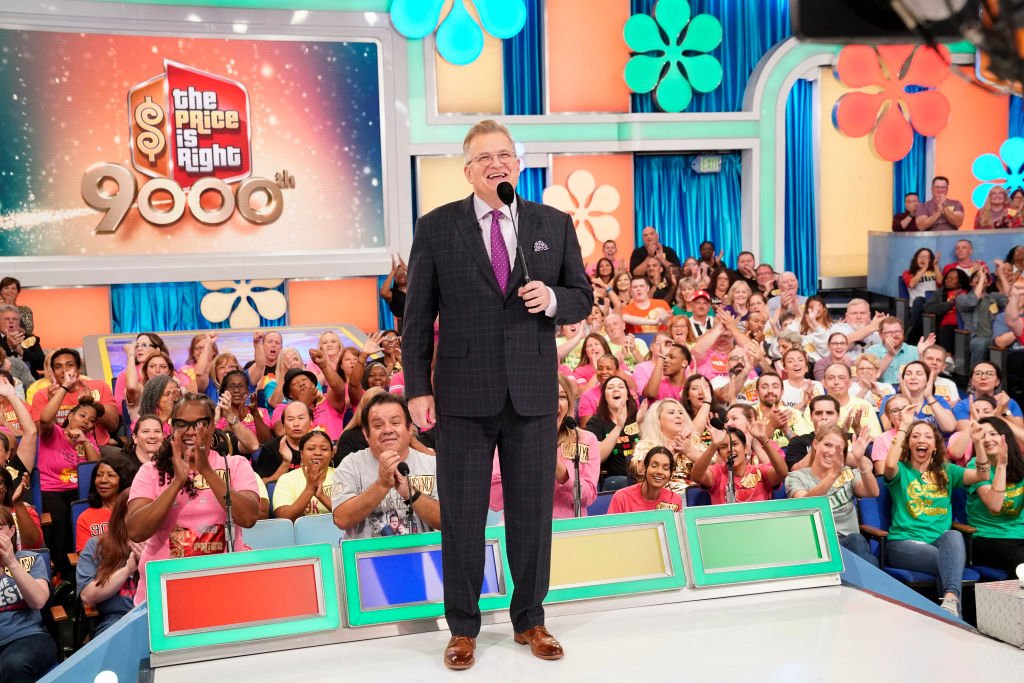 ---
THE RESIDENT MEANY IN THE OFFICE
Kathy Kinney was cast to play Mimi Bobeck, later Bobeck-Carey. She is Carey's co-worker and everyday foil. She eventually lightens up to him after falling for his brother. Tensions slowly ease and they become good "frienemies" for the rest of the show's run. Kinney calls being cast as Mimi "the greatest gift of my life".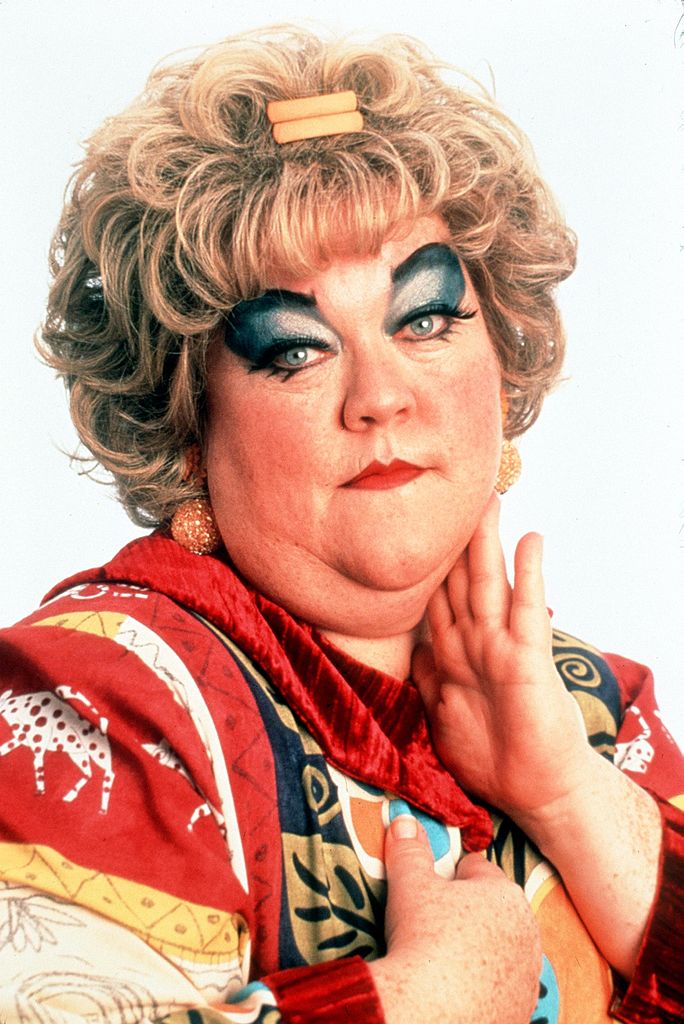 She also tells Parade that playing the character gave her a newfound sense of confidence within herself. "I think my shyness, my vulnerability infused Mimi and the gift that I got was the gift of having my own back and setting a strong boundary." Prior to joining the show, the actress was featured in small roles in films like "Scrooged", and "Three Fugitives".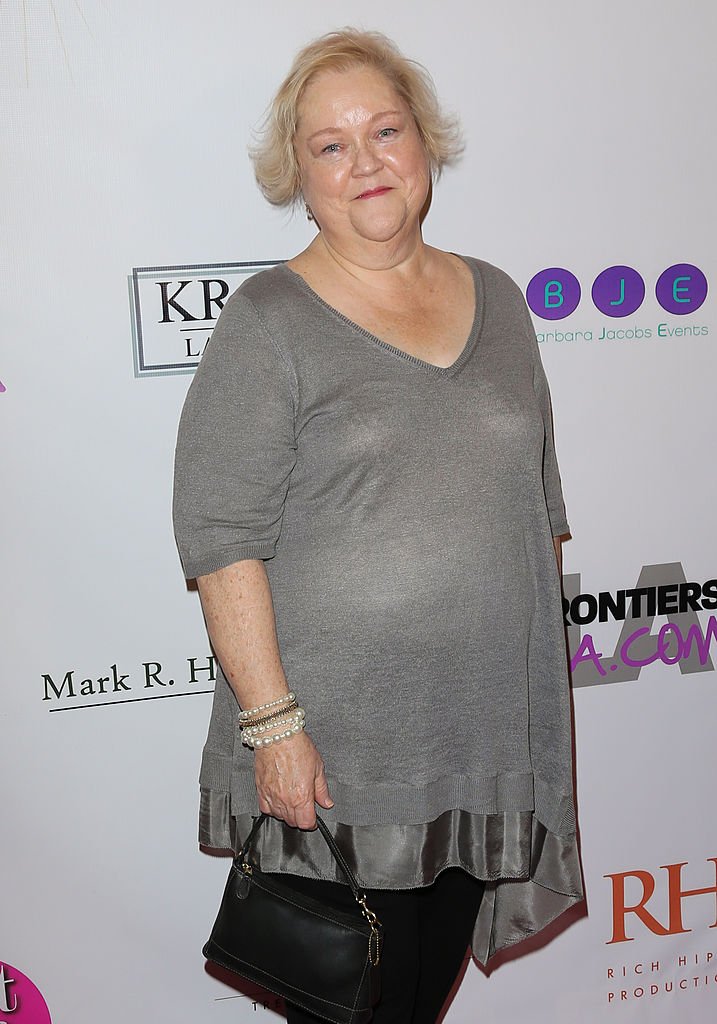 ---
WHAT SHE'S UP TO NOW
Kinney continues to be immersed in humor and busy using her talent to inspire others. She is the star and co-producer of MrsP.com, an award-winning website for children that encourages literacy, creativity, and reading. She has co-written three books on empowerment, as well as featured in an episode of "Sumptown" and "American Housewife."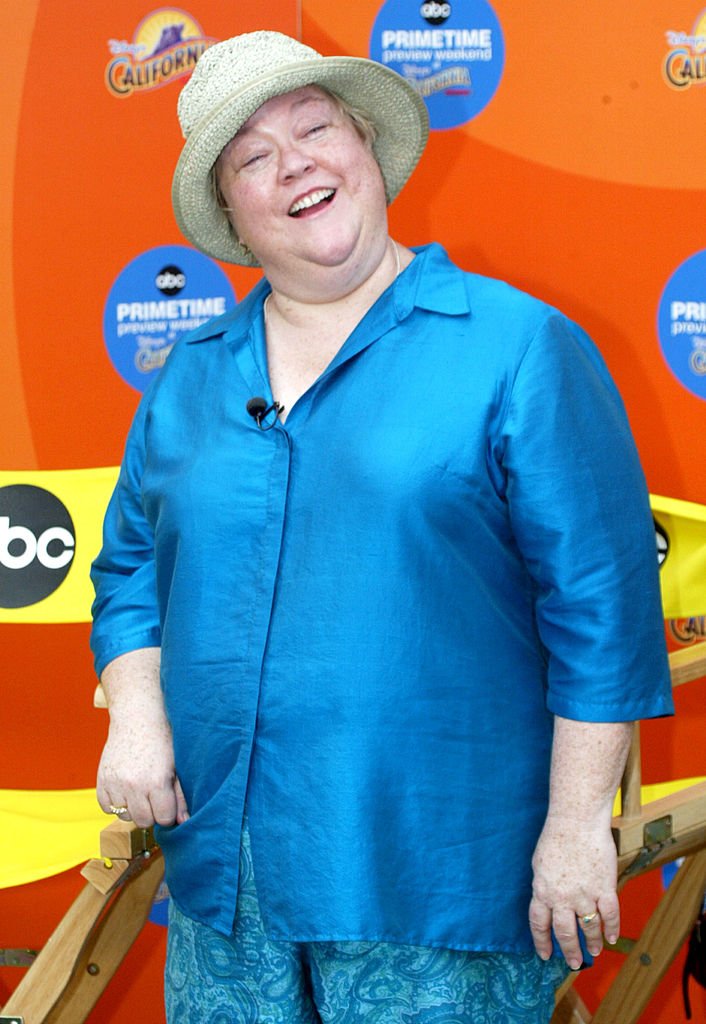 ---
THE SECOND LOVE INTEREST
Fresh off of her Daytime Emmy win for her role in Guiding Light, Cynthia Watros was cast as a led on "Titus". The show only ran from 2000-2002, and this opened up an opportunity for her to join the final seasons of "The Drew Carry Show". She was introduced as Kellie Newmark, Carey's second love interest.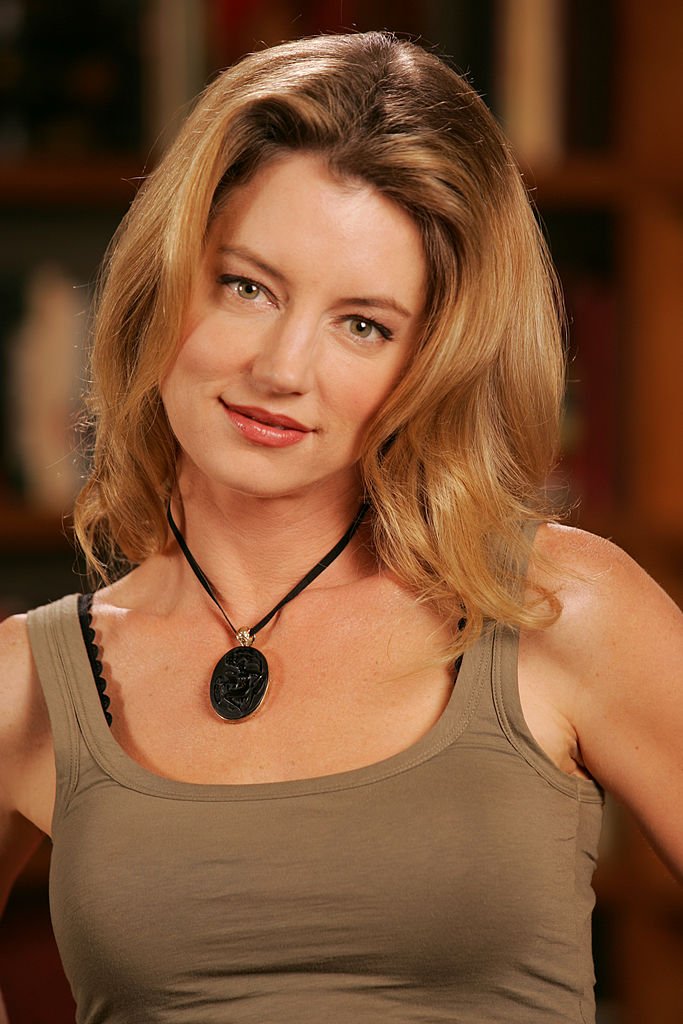 ---
A DAYTIME DRAMA BELLE
The actress followed up her success with a recurring role on the hit sci-fi drama, "Lost". She also joined the cast of "House" for a few episodes. The actress even starred in her own web series "Cynthia Watros Gets Lost" before going back to her soap opera roots with recent roles in "The Young and the Restless" and "General Hospital".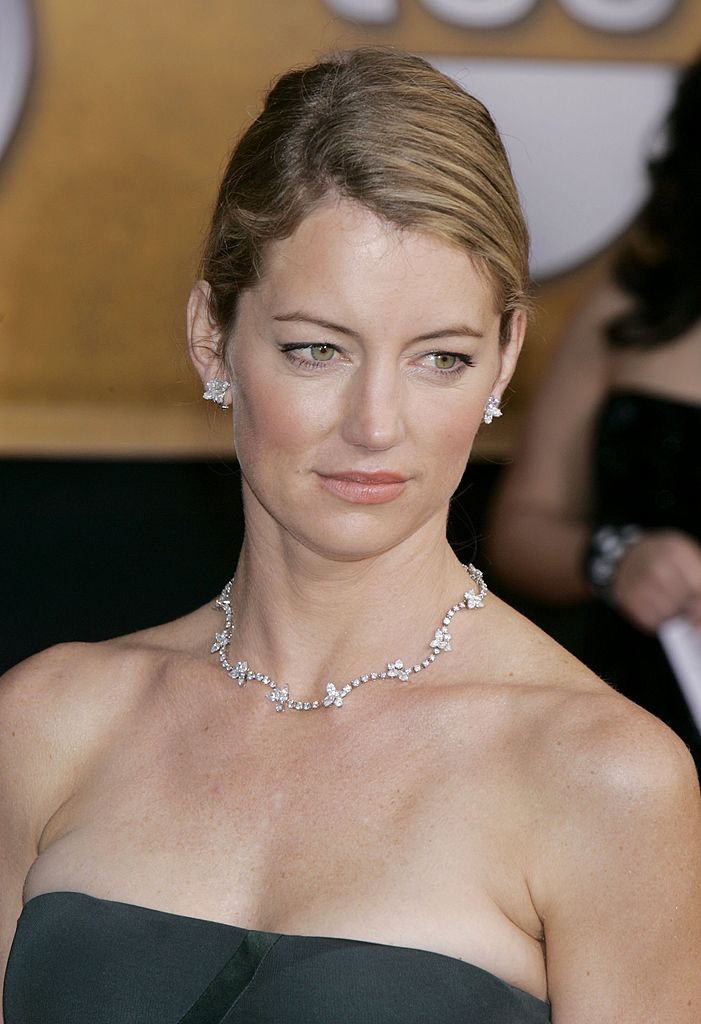 ---
THE BUSIEST OF THE BUNCH
After struggling to find his footing as an actor, playing small roles in shows like "Fresh Prince of Bel-Air", "Cheers", and "21 Jump Street", Diedrich Bader landed the role in "The Beverly Hillbillies" movie in 1993. Unfortunately, it was a commercial and critical flop. Luckily, the actor landed the role of the dimwitted Oswald on the show.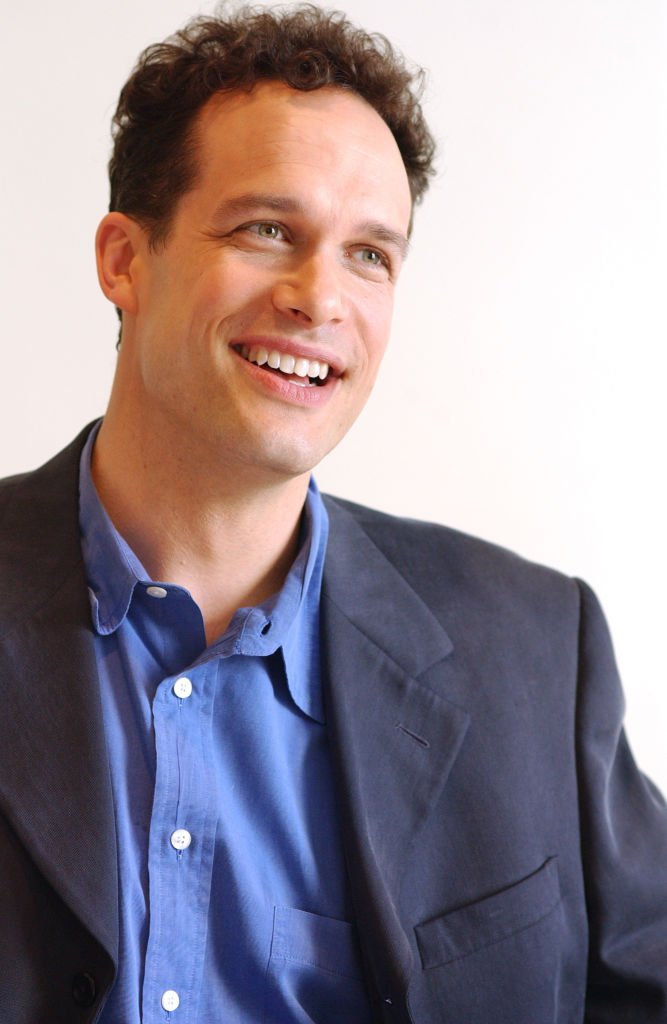 Bader is arguably the busiest of his former castmates in terms of landing roles. He's appeared in over 200 films and tv shows as an actor or voice actor throughout his career. He's been the voice of iconic characters like Batman and Green Lantern in the DC animated films and tv shows, as well as in "Napoleon Dynamite."
---
LOTS OF FUNNY ROLES
More recently the actor has worked as a recurring cast member for hit tv shows like "Veep", "American Dad!", "Better Things". In 2020 alone, he has returned to voiced characters in "Tangled: The Series", "Bojack Horseman", "Harley Quinn" and "Big Hero 6." He also currently stars in ABC's "American Housewife."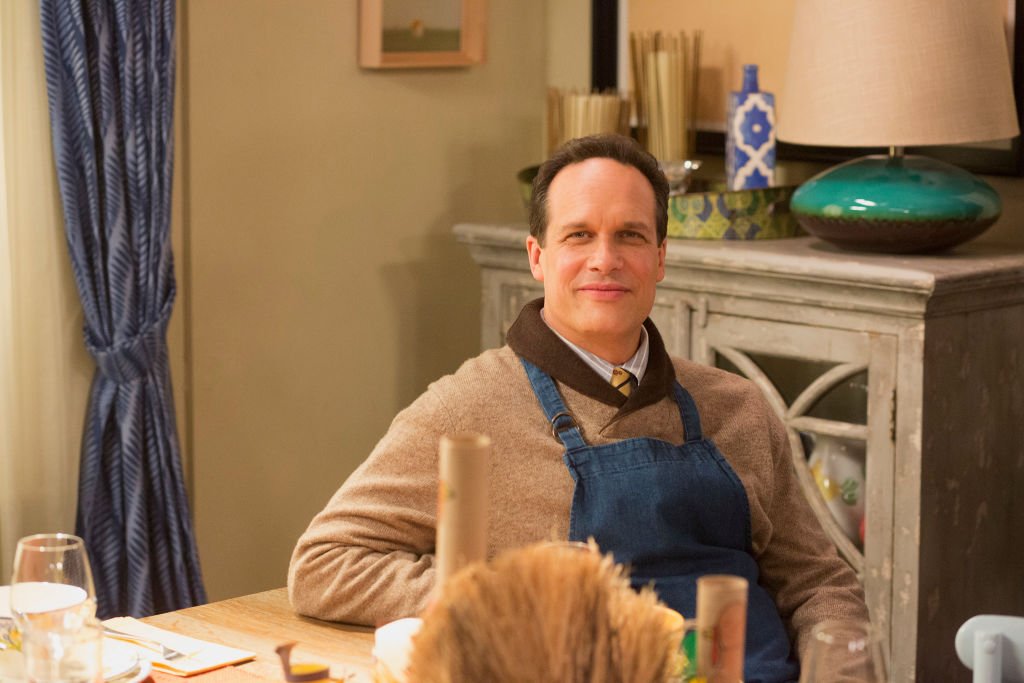 ---
CO-WORKER TURNED LOVE INTEREST
Christa Miller was cast on the show as Kate O'Brien, Carey's co-worker, and long-time crush. Prior to joining the cast, Miller worker as a model, and got her start in acting on a couple of episodes of "Kate & Allie", and "Seinfeld." She stayed on until 2002, featuring over 180 episodes.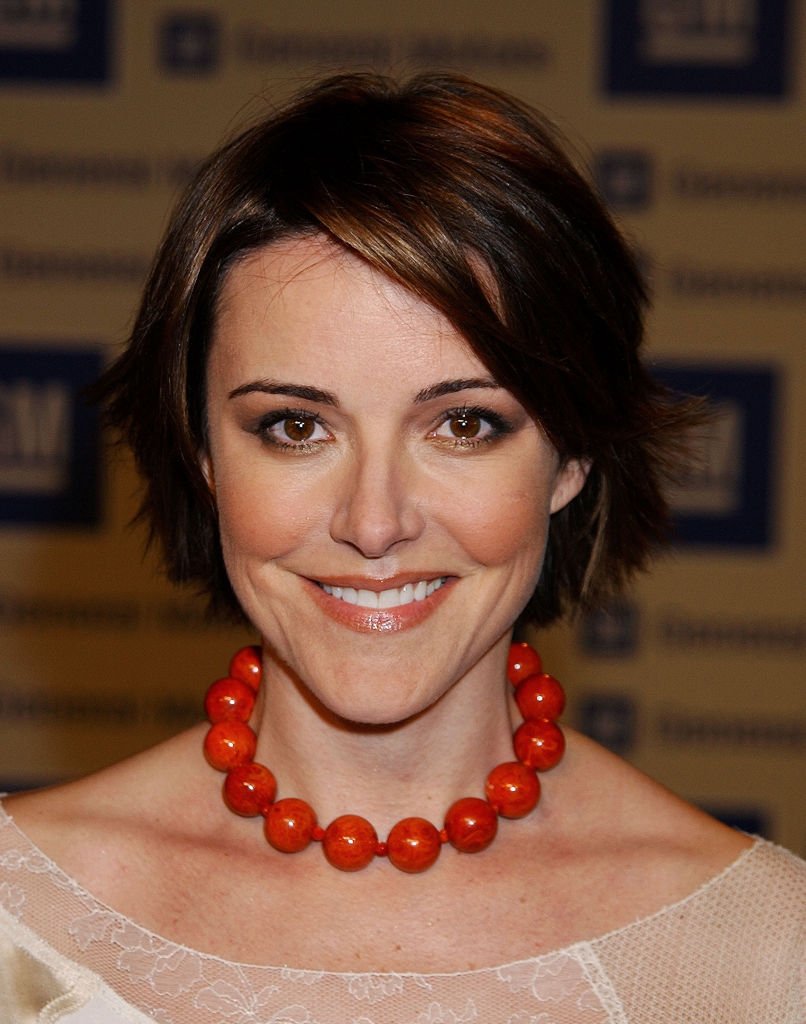 The actress married writer and producer Bill Lawrence in 1997. Lawrence is the creator of Golden Globe and Primetime Emmy winning tv show, "Spin City." After being on the sitcom, she had regular roles on "Scrubs" from 2001-2010, and "Cougar Town" from 2009-15 which were also created by her husband.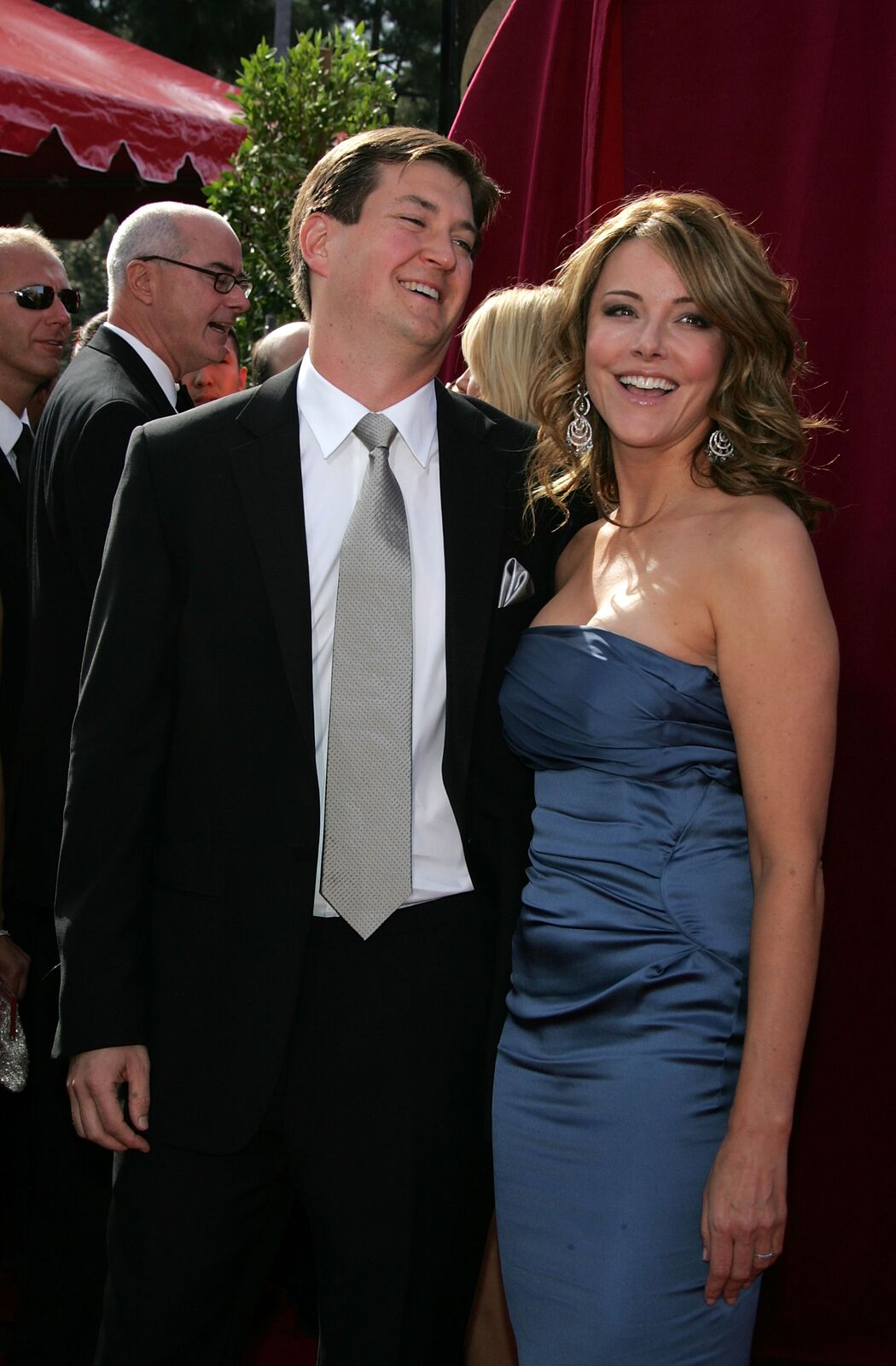 ---
REAL ESTATE HOTSHOTS
Outside of acting, Miller and her husband Lawrence have been making waves in the real estate scene, flipping properties. In 2018, they caught Variety's attention when their 2,693 square feet, 3 bedrooms, 3.5 bathrooms listing dropped a few price points. In 2003, the bought an estate from rocker Pat Benatar for $4.5 million flipping it 2017 for $21 million.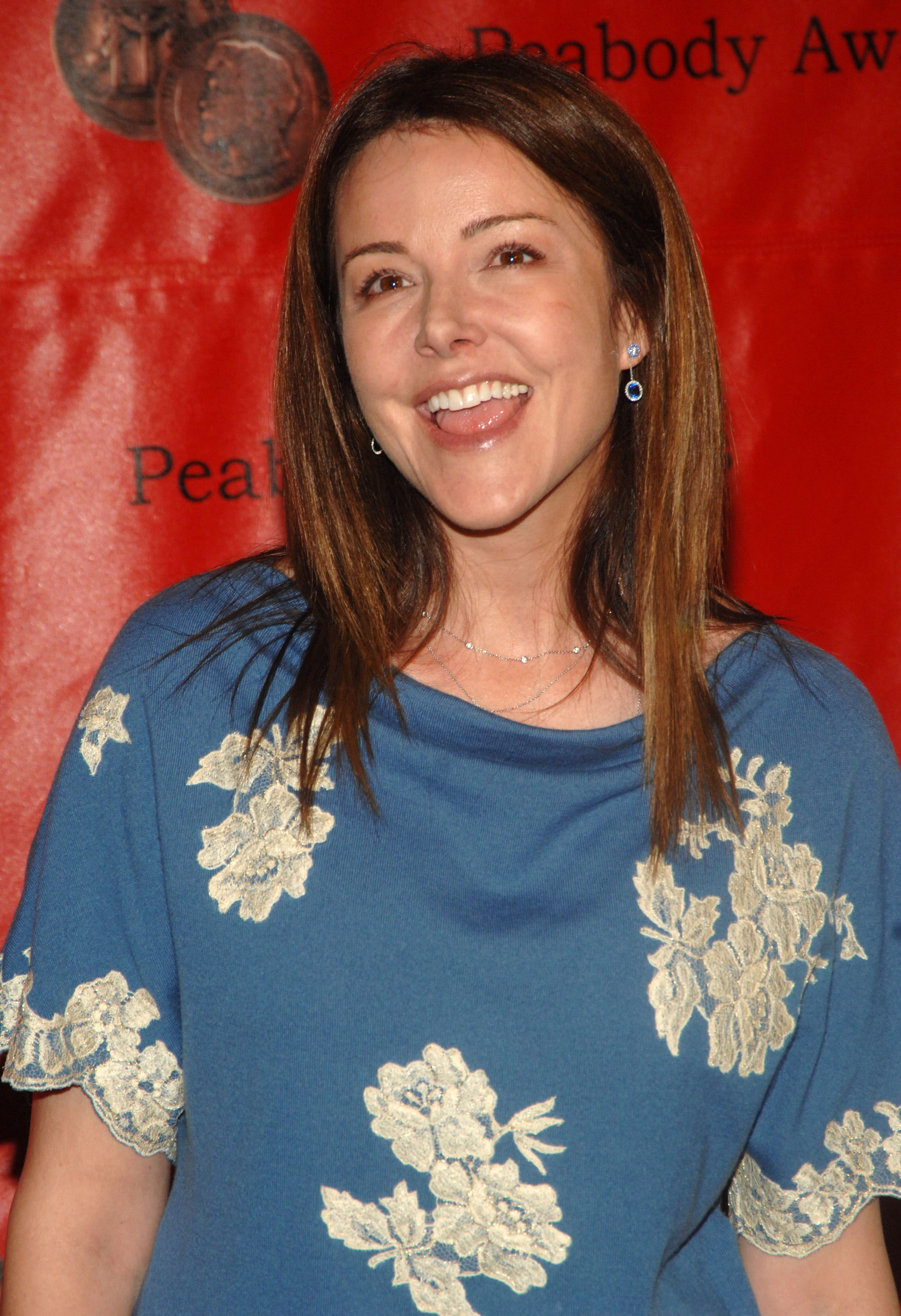 That's everything we have on the once-beloved cast of the hilarious "Drew Carey Show". Which of these actors is your favorite? Let us know in the comment section and make sure to continue to follow Amomama for more great content on your favorite tv shows, movies, and celebrities. 
Source: New York Times, Sunday Times, The Hollywood Reporter, CBS