Celebrity Weddings That Cost More Than 1 Million Dollars
Since we are little kids, mostly girls, we dream of our perfect wedding. What we want our dress to look like, the wedding venue and, of course, our perfect prince. Once you get the person you believe to be your perfect match by your side, everything fits into place. If you have the power to have your perfect wedding to your soulmate, wouldn't you do it? Here are a few examples of some couples that had more than dreamy weddings.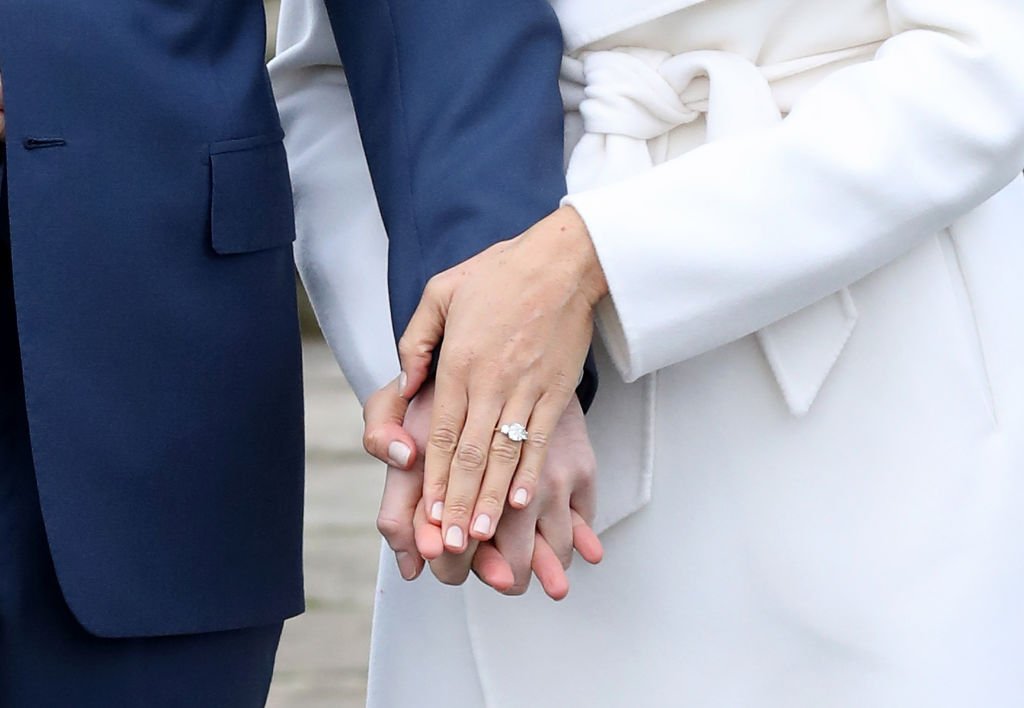 ---
15. Brad Pitt & Jennifer Aniston – Never Ending Love
It was the year 2000 when the couple decided to tie the knot. They spared no expenses and had their dream wedding, rounding up to 1 million dollars. According to Mirror, they spent more than 93 000 dollars on security alone. They wanted to make sure everything went well and they were not disturbed by curious fans.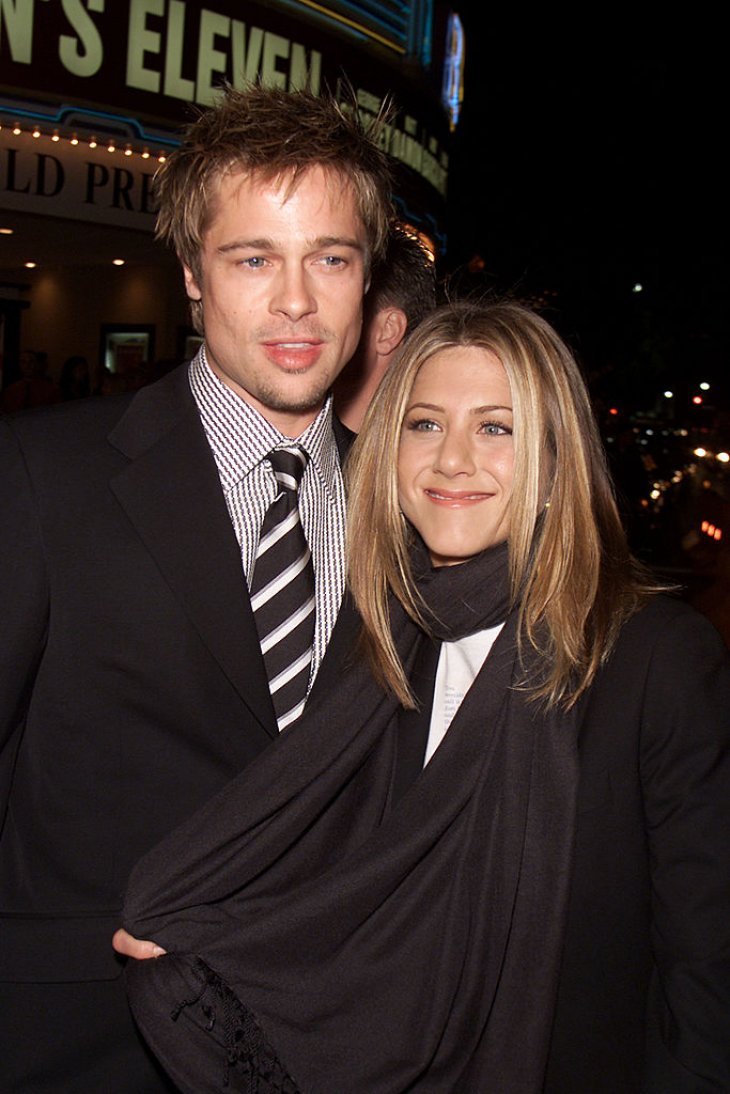 The former couple rented a five-acre cliff-top estate overlooking the Pacific Ocean that was nothing but breathtaking. They kept the guests to a minimum of 200, making sure once again that it was as private as possible. You can imagine that being that famous and knowing that many people, it must have been hard to choose only 200 people! Sadly, the couple ended up splitting in 2005.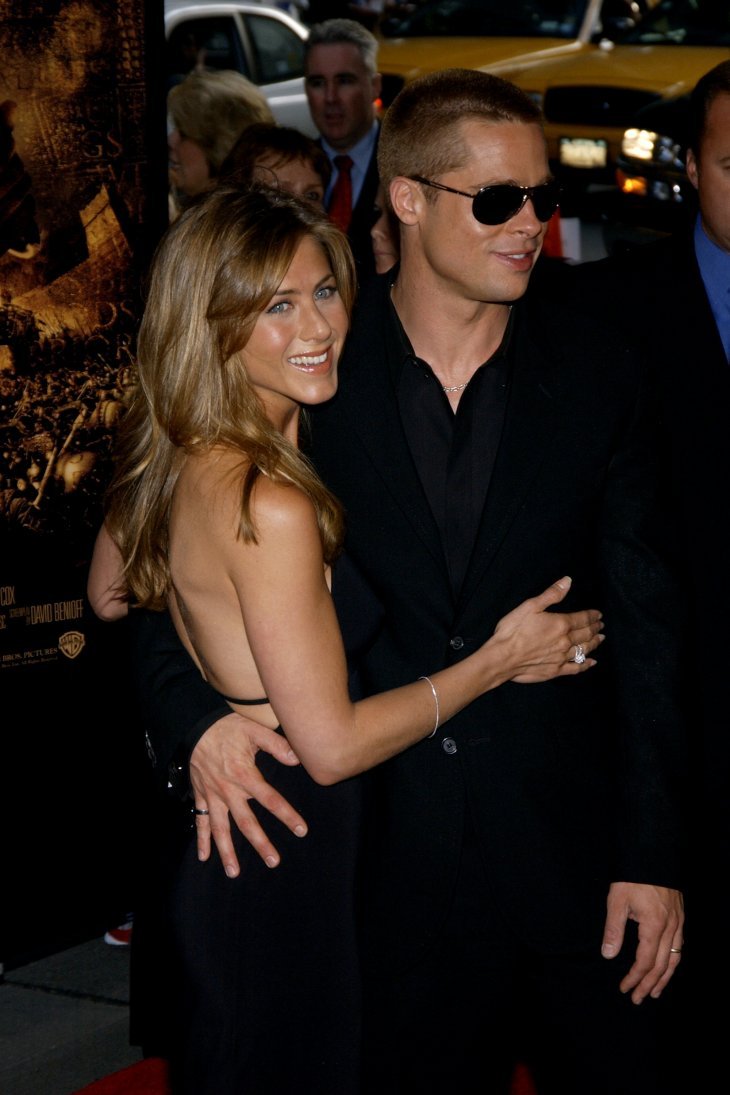 ---
Are They Becoming an Item Again?
Furthermore, according to the Mirror, the couple might just be on the verge of planning a second wedding. Now that they are both single, the couple has been spotted a few times together and might just be getting back together, but let's not speculate. We are sure that if the time comes, they will make it public. Fans would surely love to see these two back together. Aren't they just adorable?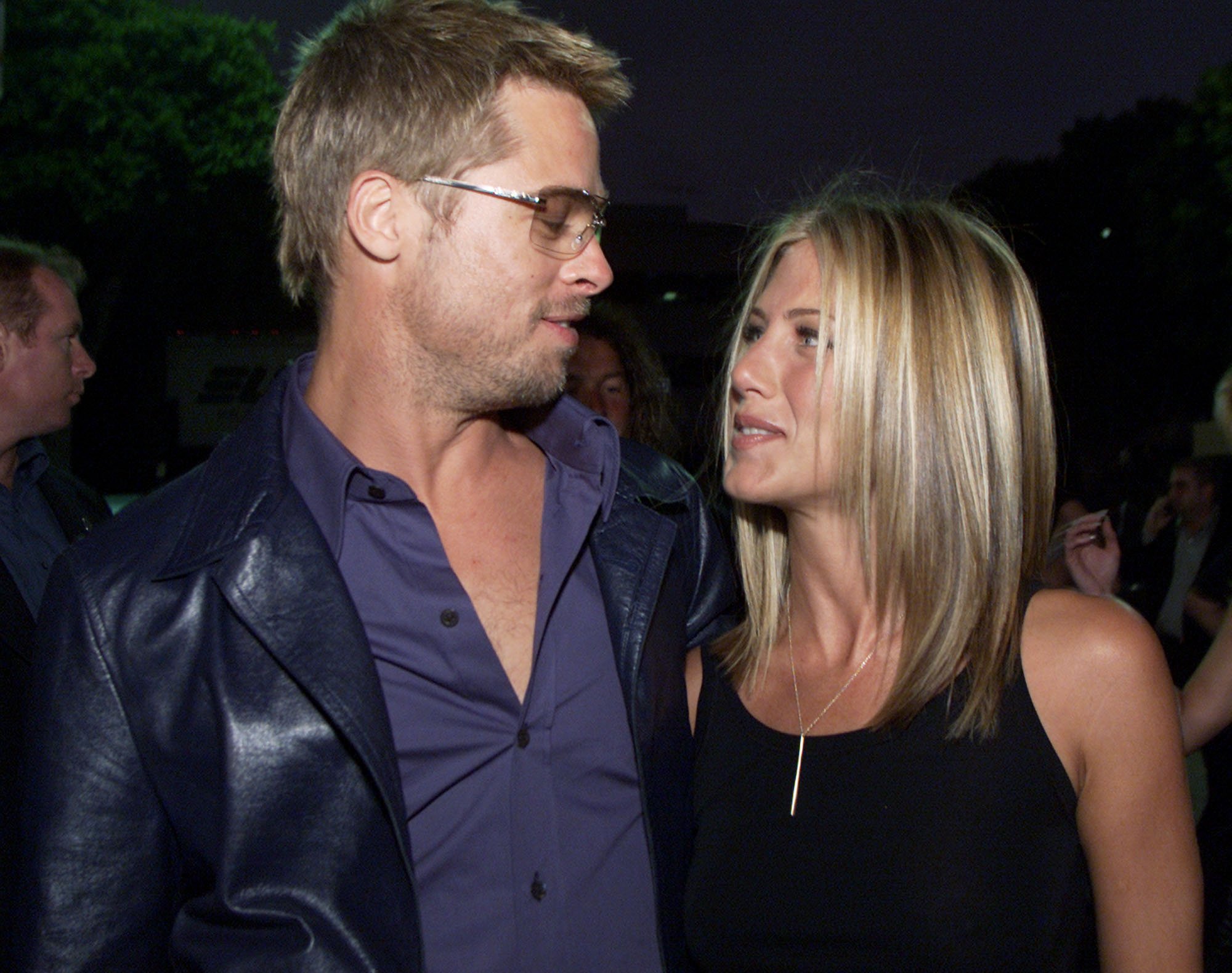 ---
14. Elton John & David Furnish – Civil Partnership Turned into Marriage
Before same-sex marriage was allowed, the couple was already sure that they wanted to be each other's husbands. At the end of 2005, Sir Elton John and Furnish decided to enter a civil partnership, which they took to be the same as a marriage. However, they never gave up on the idea of having a real wedding.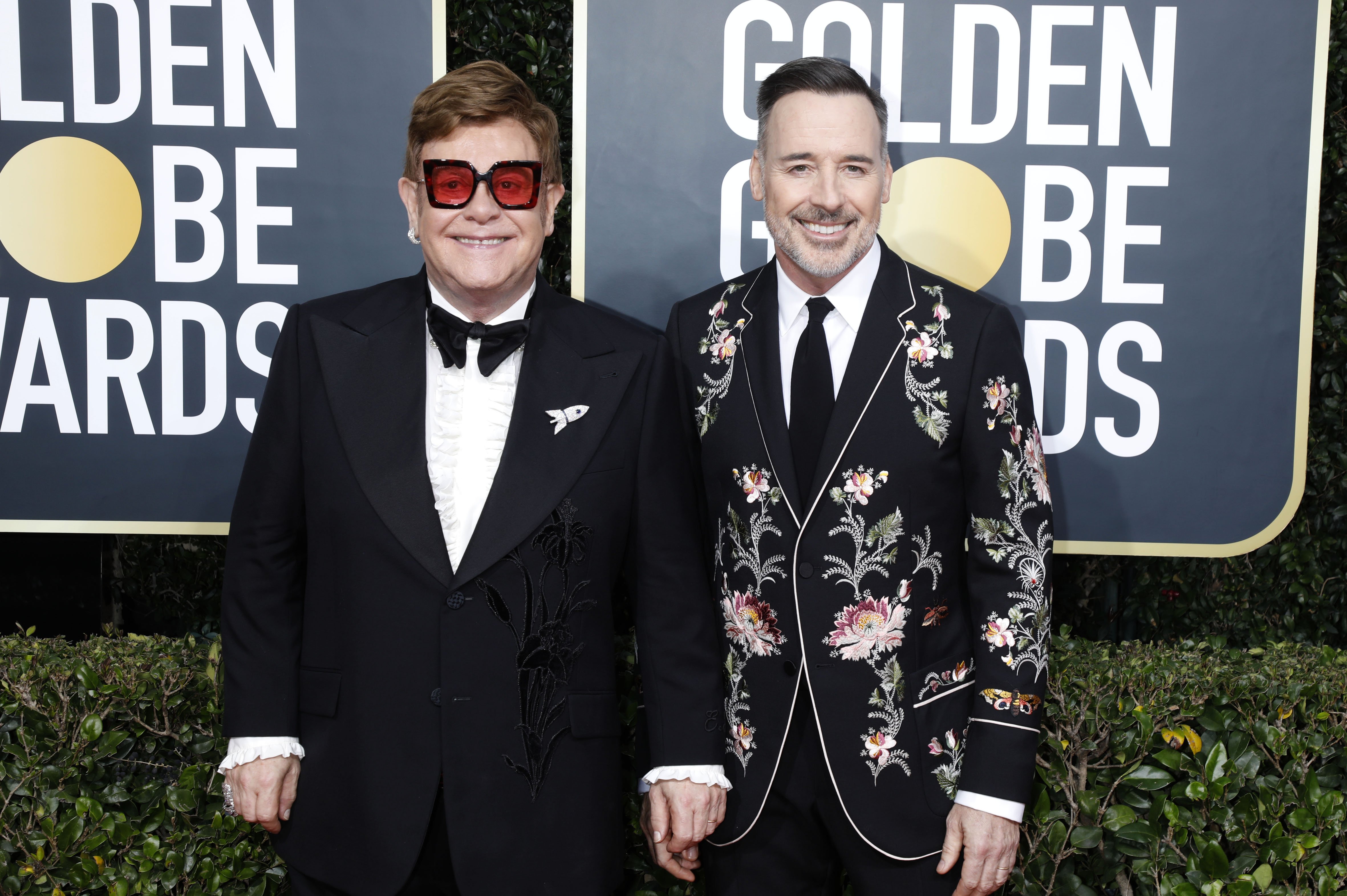 In 2014, the couple went all out and spent around 1.5 million dollars on the event of their lives. They already had little Zachary Jackson Levon and Elijah Joseph Daniel and had basically been a married couple for years. So, when the time came, they did it all. According to BBC, among the guests, there were big celebrities such as David and Victoria Beckham, amazing musician Ed Sheeran and British actor David Walliams.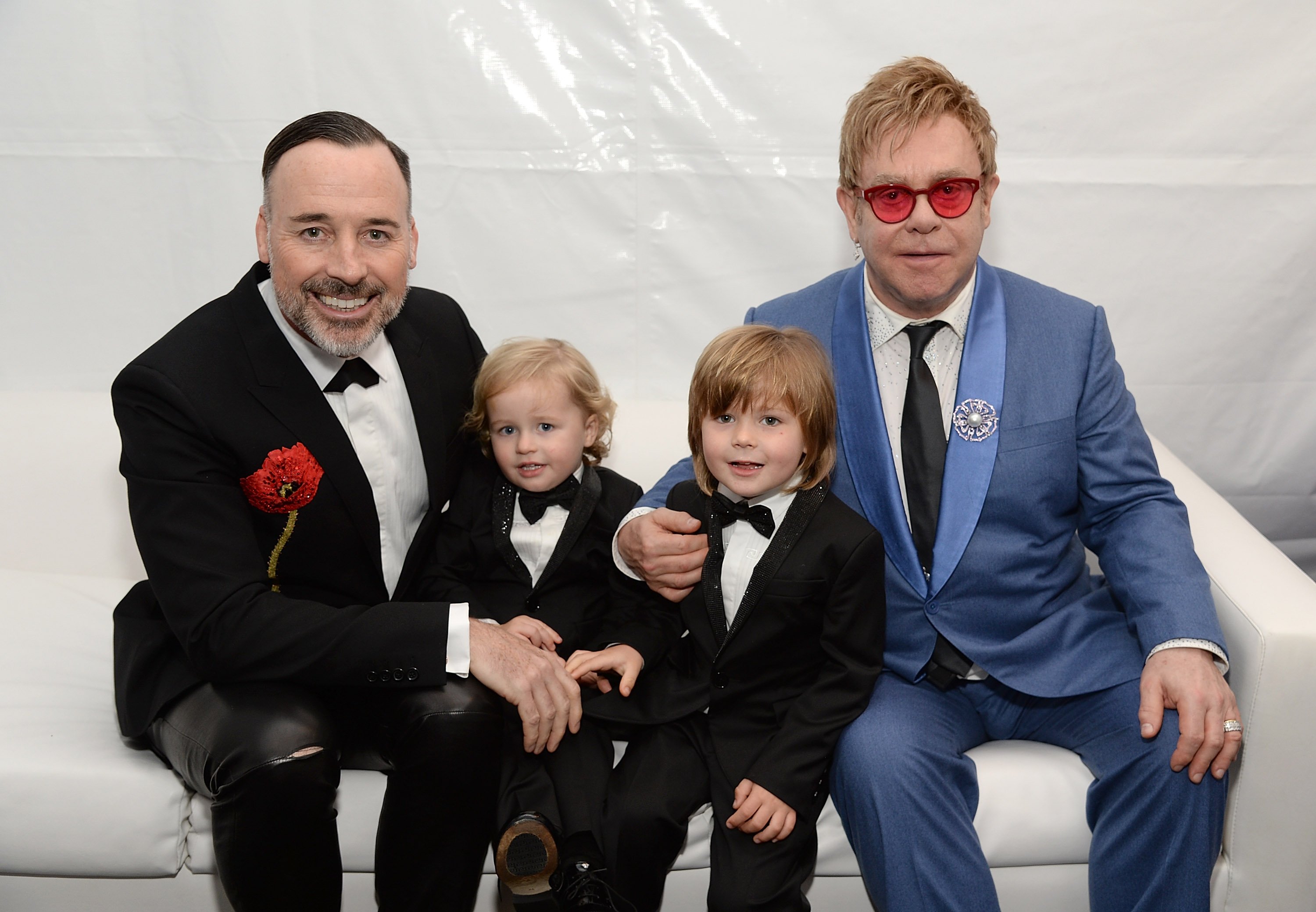 ---
13. Eddie Murphy & Nicole Mitchell – 13-year-love
Murphy and Mitchell got married back in 1993 and they too did everything they had planned for their wedding day spending around 1.5 million dollars on the ceremony, which took place at the Plaza Hotel in the Big Apple. Also, a nice touch was the fact that it did not all go to waste. After the festivities were over, the couple donated all the flowers to a local hospital.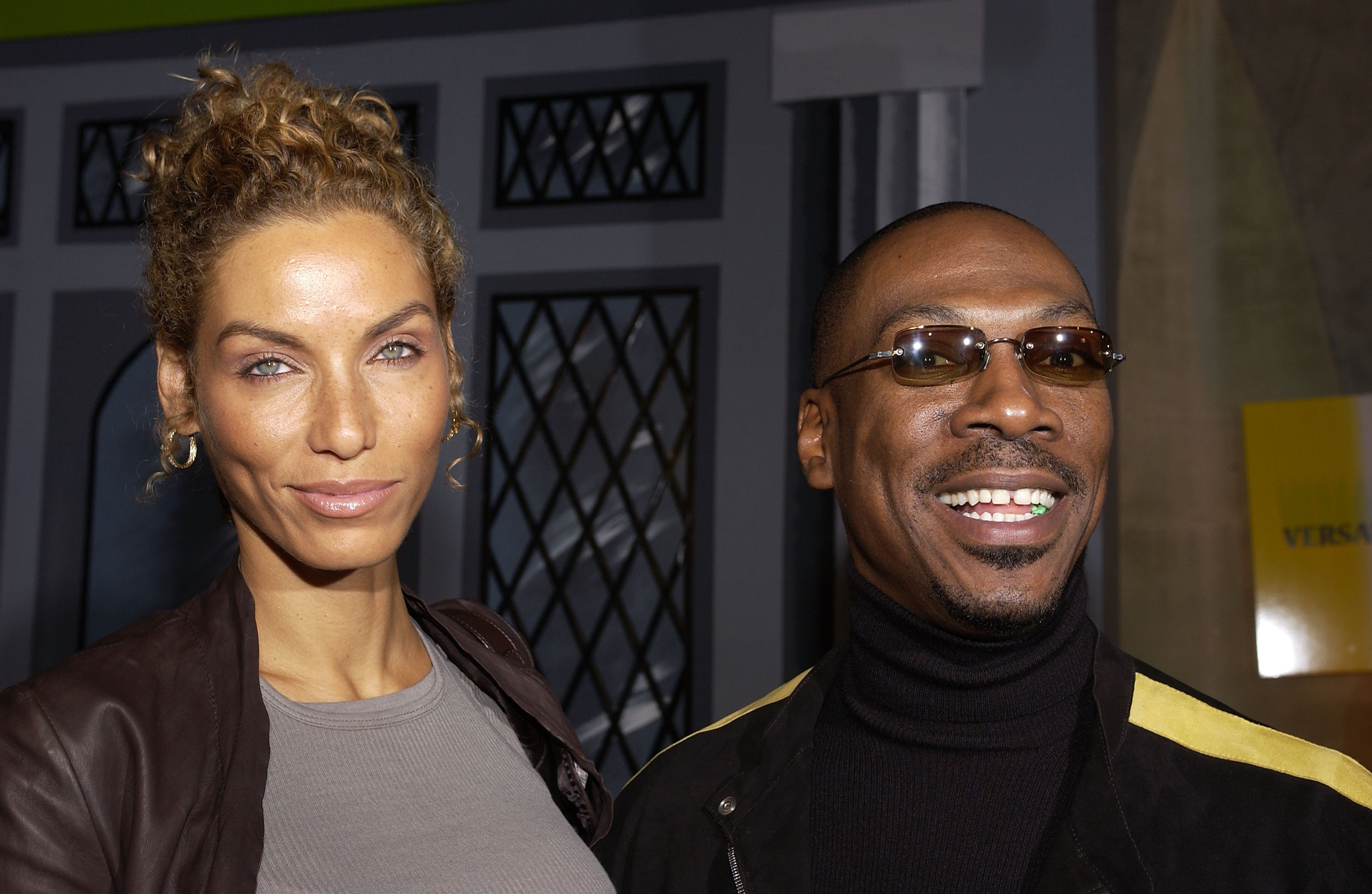 Even though the couple eventually got divorced in 2006, they share five beautiful children – Bria, Myles, Shayne, Zola, and Bella. It might be over now, but it lasted for a whole 13 years and they grew a family of their own. Murphy also has five other children with four other women, being the last a baby boy born at the end of 2018.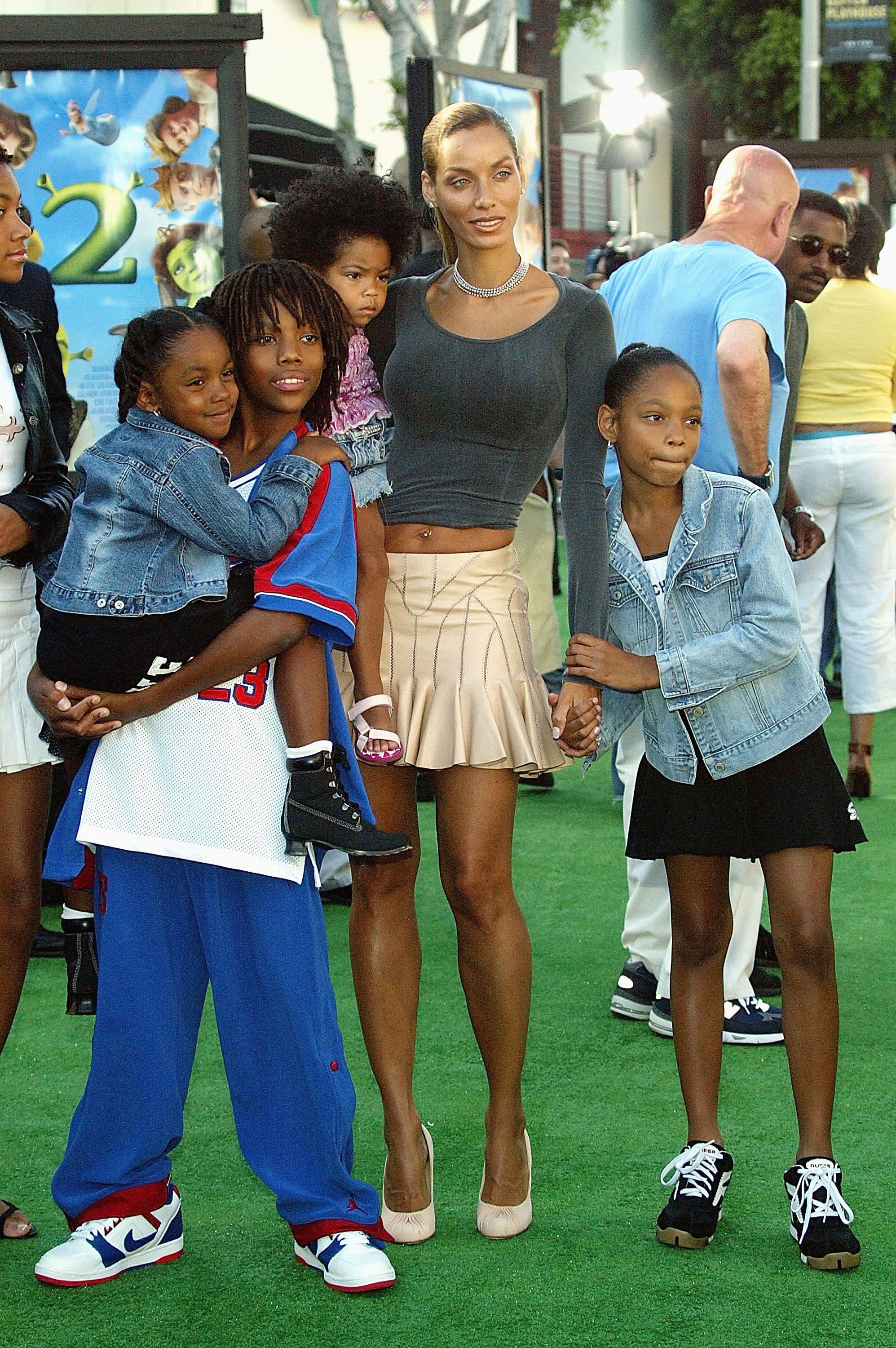 ---
12. Catherine Zeta-Jones & Michael Douglas – Proof That Age Does Not Matter
The Plaza Hotel seemed to be very "in" at the time since Catherine and Douglas also got married there in 2000. The couple first met in 1998 during the Deauville Film Festival in France and, according to ABC News, they ended up spending between 1.5 and 2 million dollars on the weddings of their dreams. Just like Brad and Jennifer, security was a must. All guests had to show their hologrammed invitations before the event entering the building.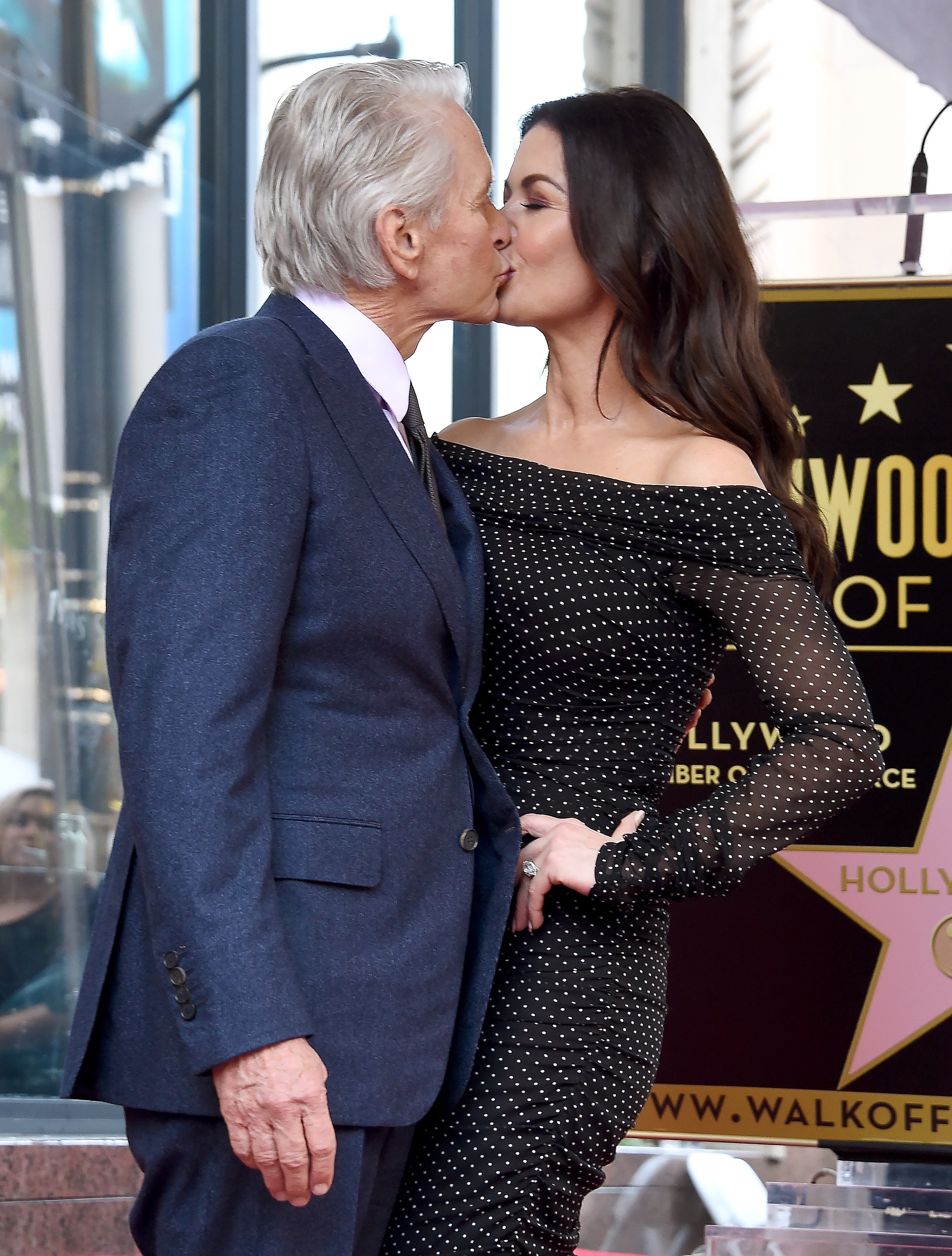 Even though it is a lot of money to spend on a single day, the couple seems to be happier than ever. Catherine and Douglas now share a son, Dylan, and a daughter, Carys. On her Instagram, Catherine does not hold back on showing just how much she loves her husband, even after almost 20 years of marriage.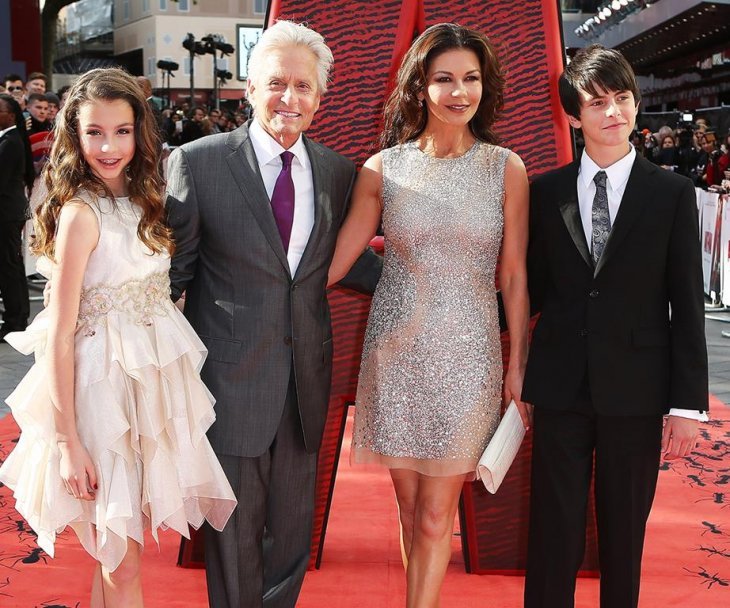 ---
11. Elizabeth Taylor & Larry Fortensky – Eight Time's the Charm, or Not
Elizabeth Taylor had already been married quite a few times - seven, to be more precise. However, it appeared that she had finally found true love in the arms of Fortensky. According to People, the couple spent about 1.5 million dollars on the wedding and it was nothing short of outstanding.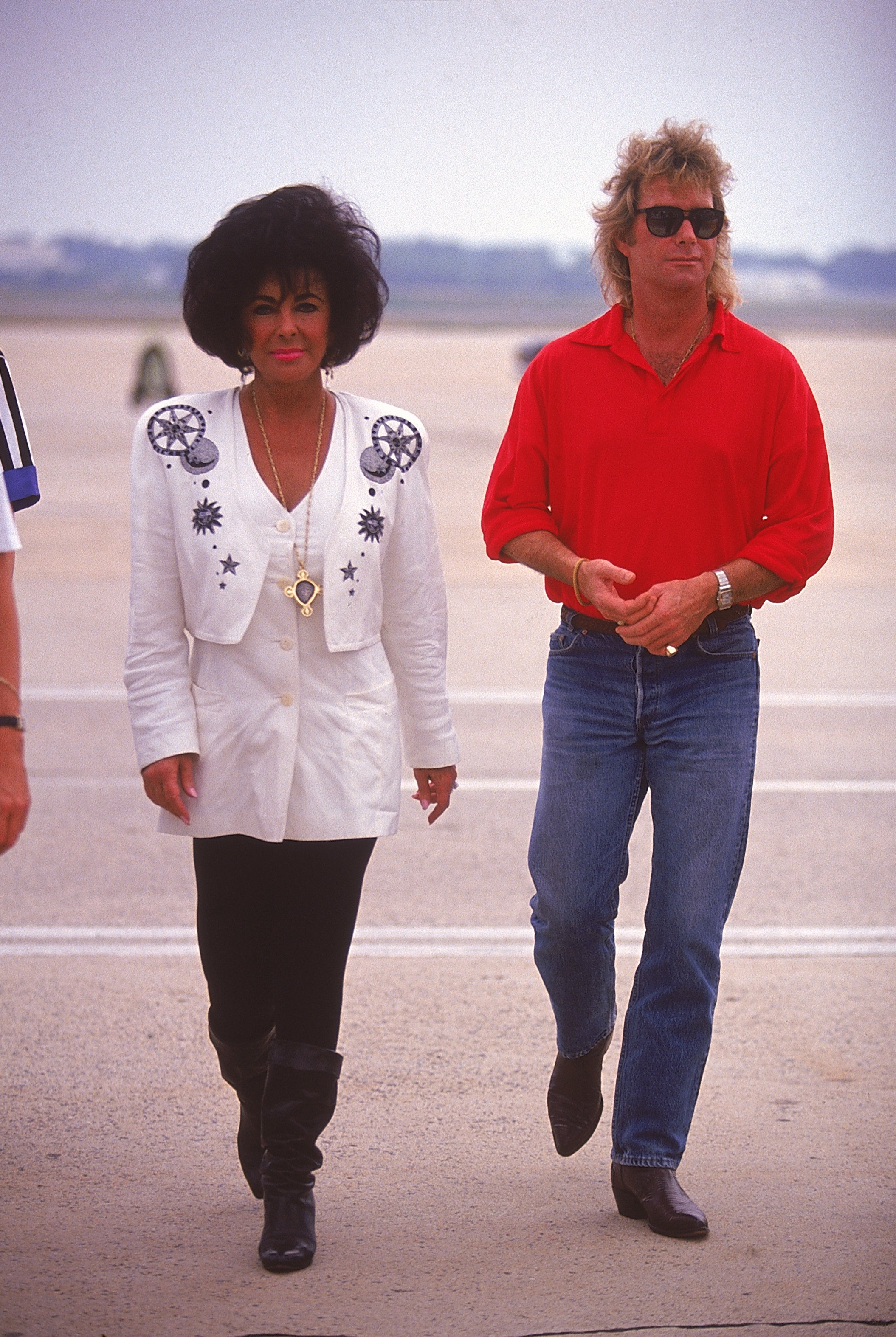 The ceremony took place in Michael Jackson's Neverland Ranch and the actress even had the pleasure of having Jackson briefly walk her down the aisle. The wedding was officiated by Democratic presidential candidate Marianne Williamson, which is not something you see every day.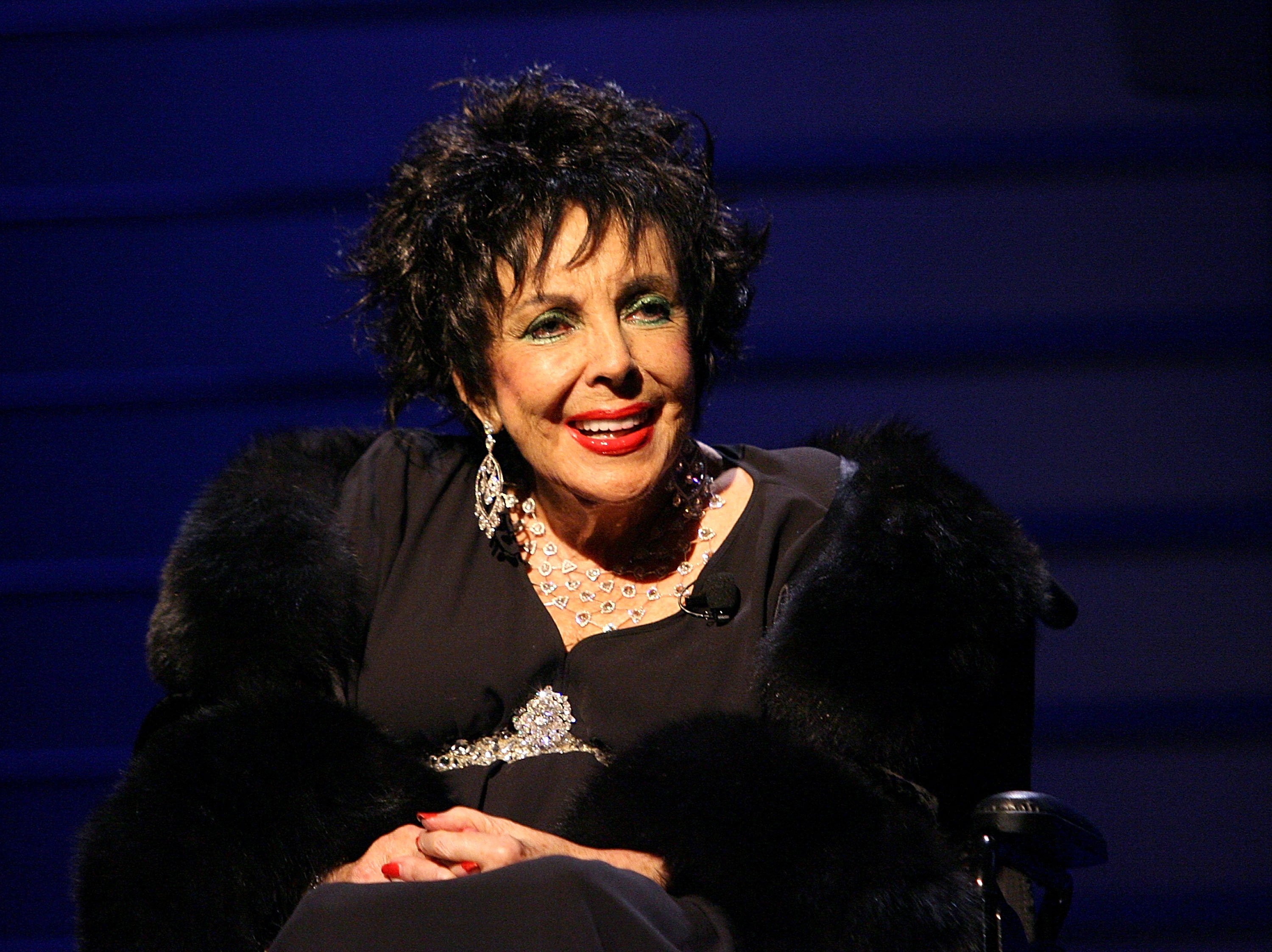 ---
The End of Marriages for Elizabeth Taylor
The couple ended up splitting in 1996 and then Taylor never married again. She sadly passed away in the year of 2013 after dealing for years with several health issues. The actress left behind four grown-up children, Liza Todd, Maria Burton, Christopher Edward Wilding, and his brother Michael Wilding Jr.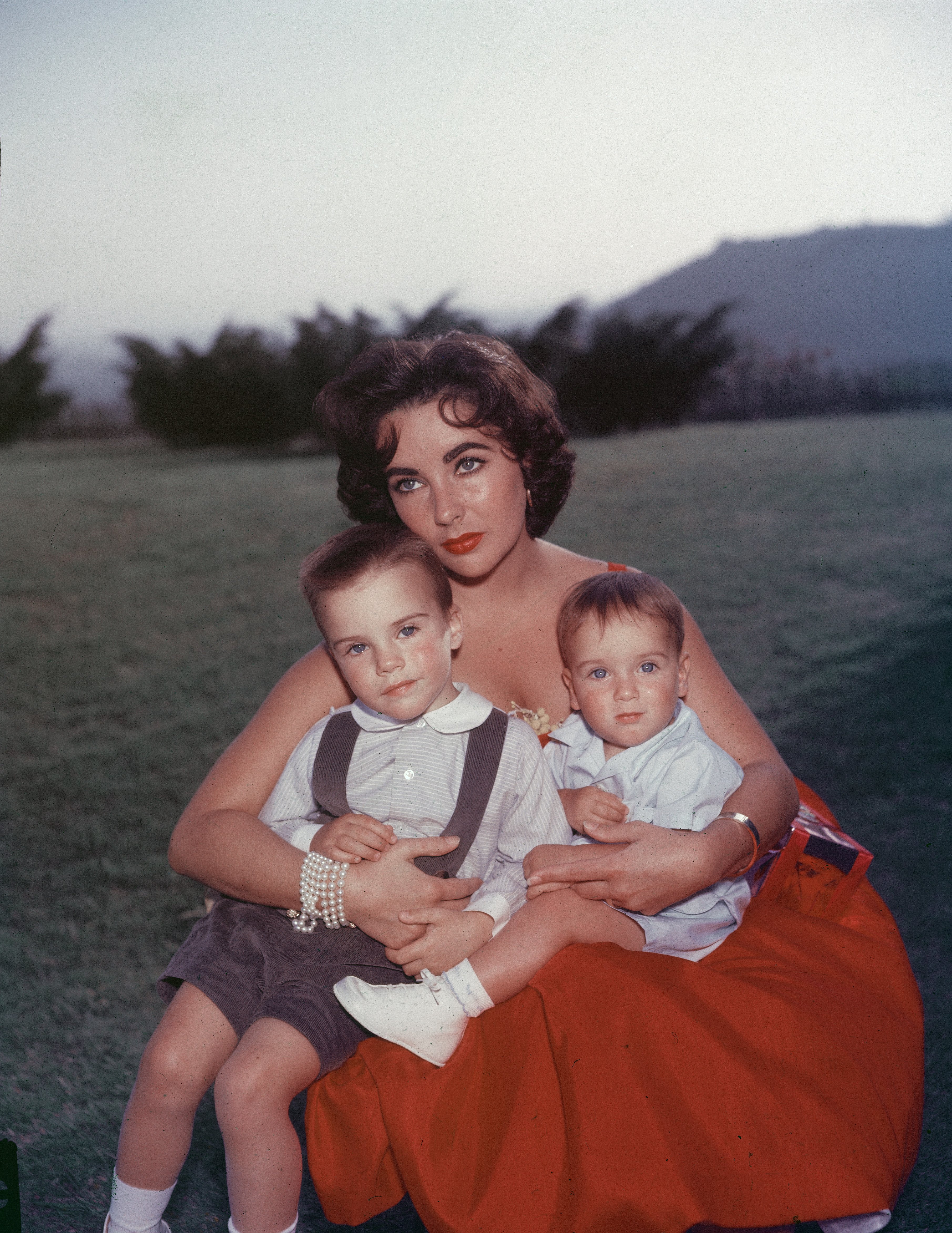 ---
10. Christina Aguilera & Jordan Bratman – Comfort Wedding
Even though the singer is known for being extravagant in her music videos, well… She also spared no expenses at her wedding in 2005. According to People, the wedding rounded about 2 million dollars but it was all about fun. The couple just wanted people to enjoy themselves and even served comfort food, such as roasted chicken and mac and cheese.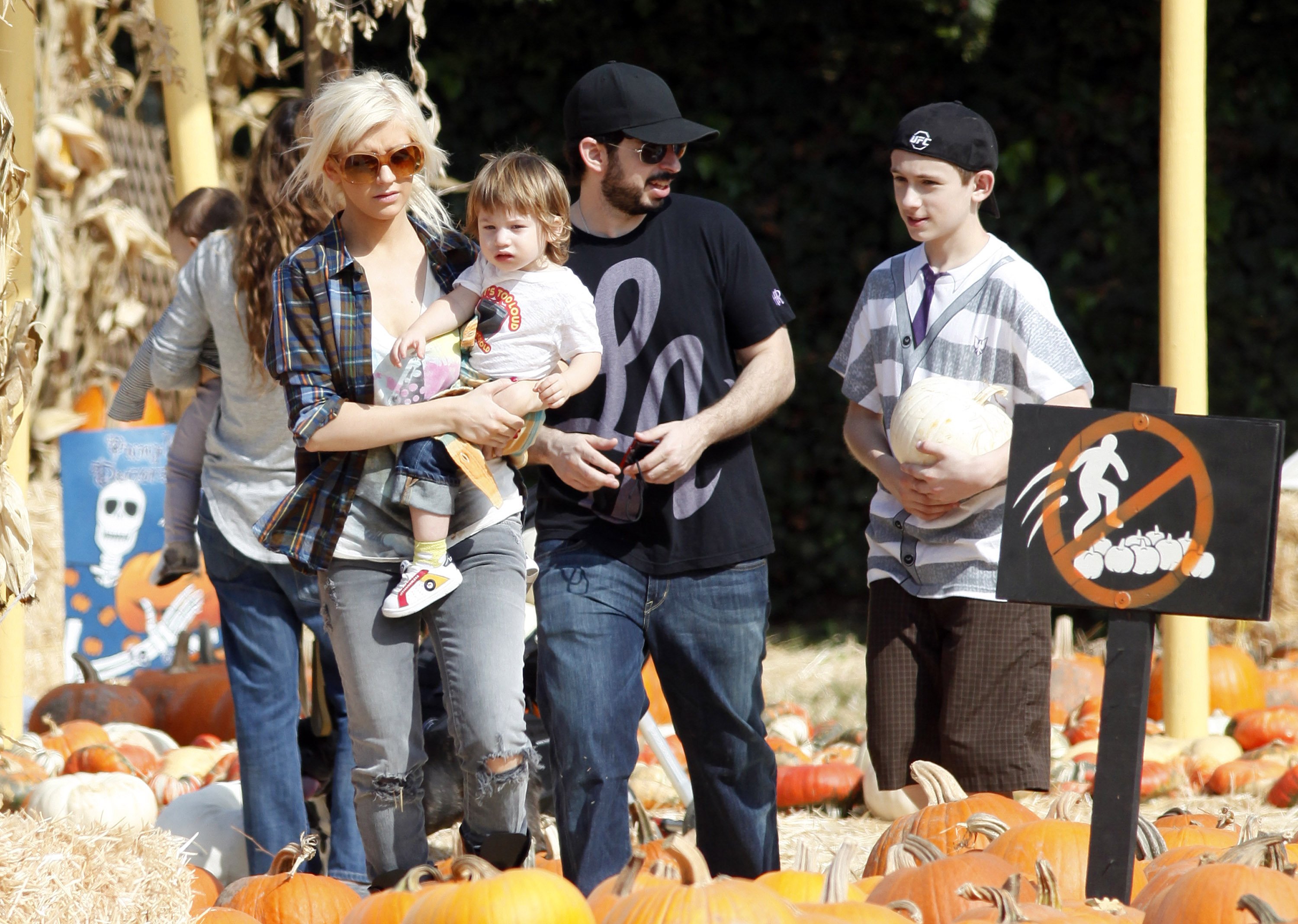 However, the estate in Napa Valley was decorated with extremely luxurious details, from top to bottom. According to reports, it was a night to remember and the couple seemed very joyful to be married. Nonetheless, they ended up divorcing in 2013 but, in the meanwhile, brought one baby boy to the world, Max Liron in 2008.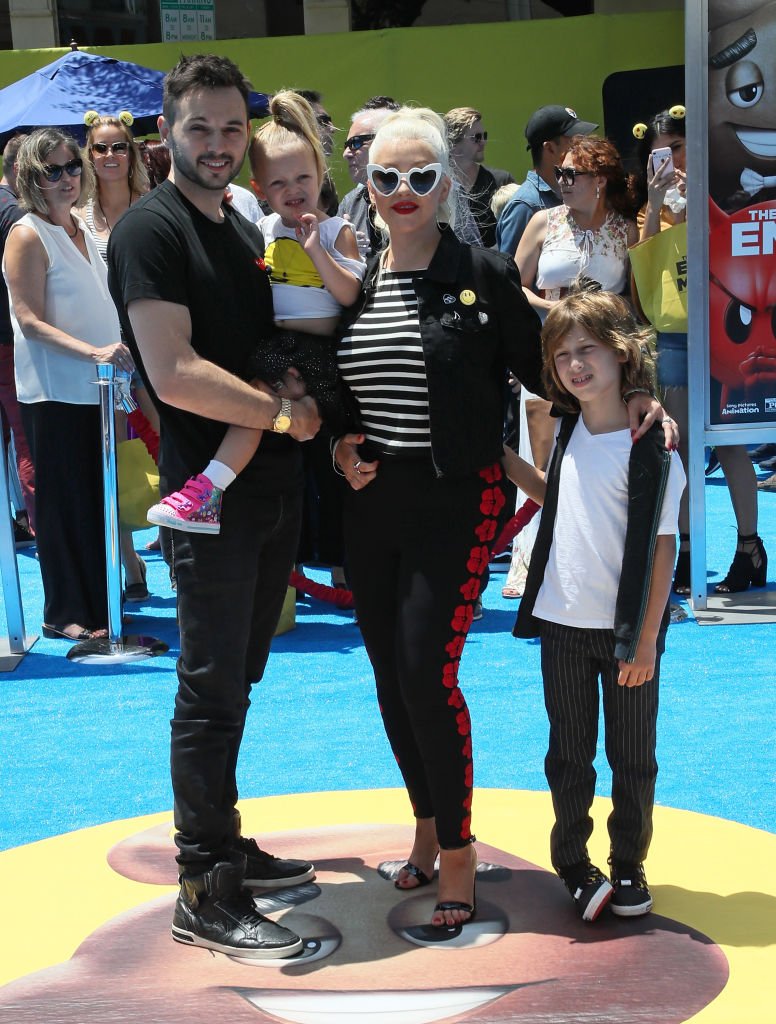 ---
9. Madonna & Guy Ritchie – Family is What Matters
Madonna and British movie director Guy Ritchie fell head over heels for one another and, in 2000, they decided to tie the knot. The ceremony was absolutely stunning and the couple just did not so seem to have enough of each other. It is noticeable that this was a special occasion because, according to Insider, she spent 80,000 on the gown alone. The wedding itself was around 2.1 million dollars. We are upping the scale, aren't we?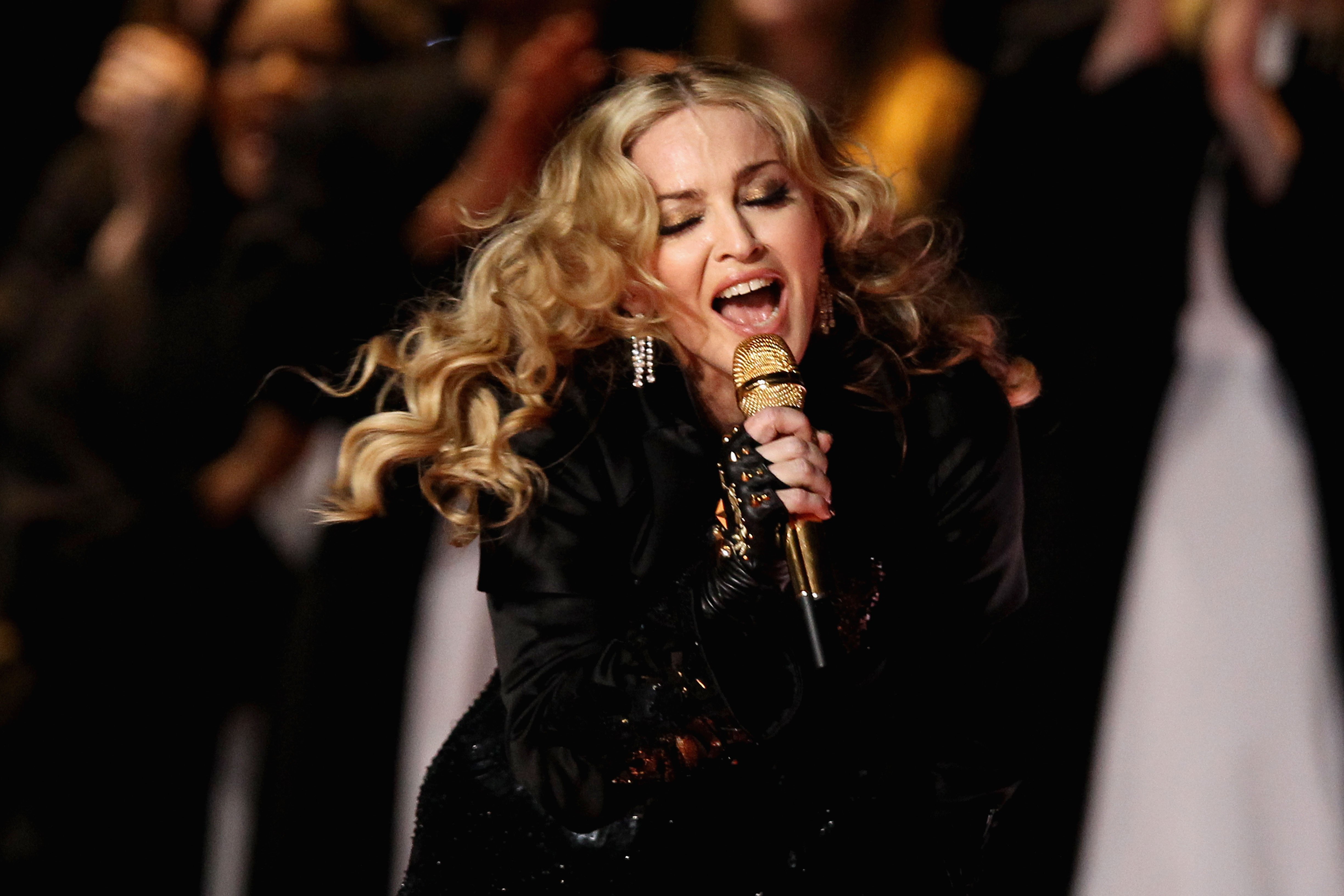 The couple had a boy together, named Rocco, and then adopted another boy named David – who stayed with Madonna but still has Ritchie's last name. The couple ended splitting in 2008, after an eight-year-romance. The singer has been allegedly single ever since and seems dedicated mostly to her family and six children, all now living in Portugal.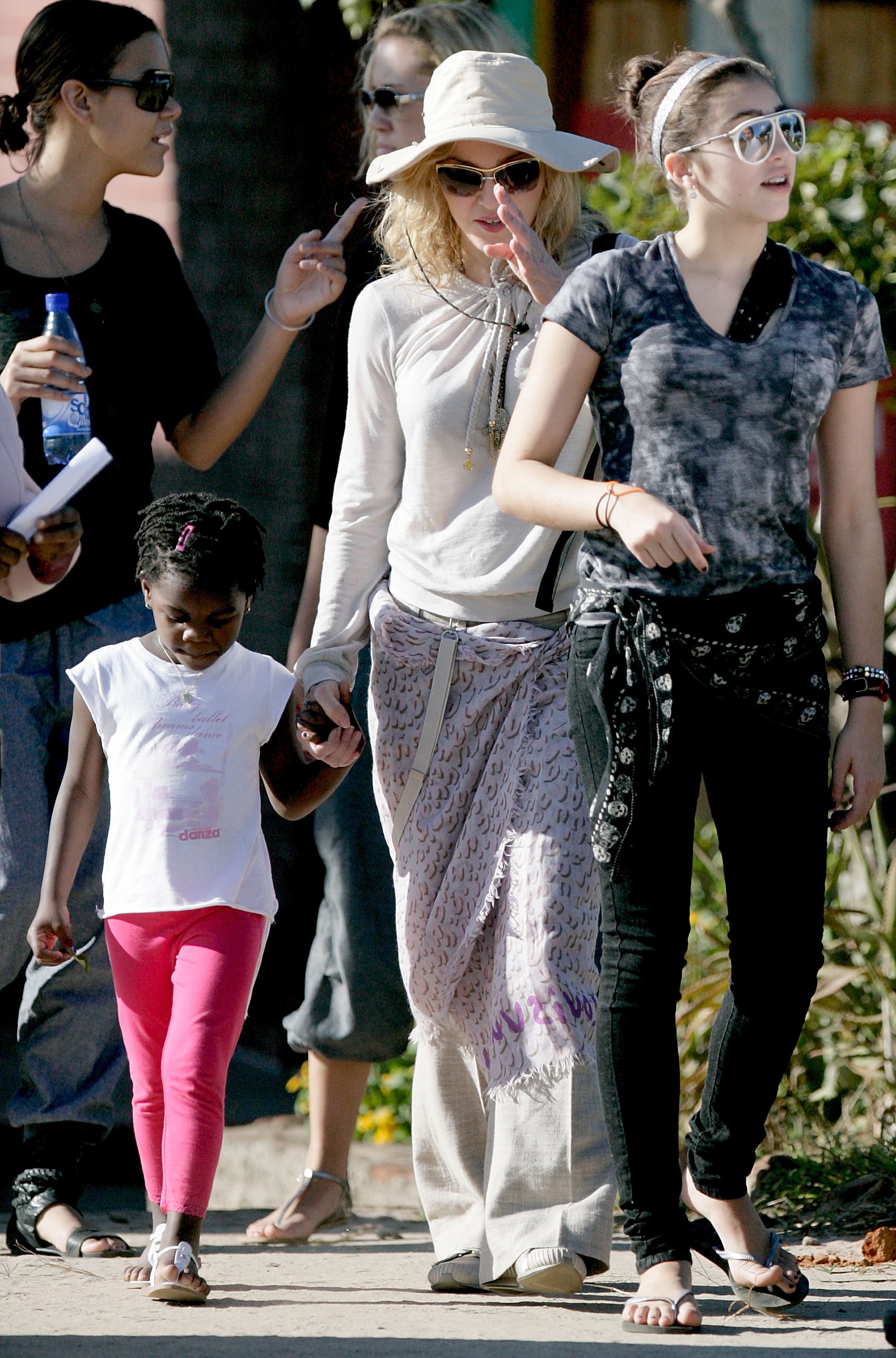 ---
8. Kim Kardashian & Kanye West – Forever Means Forever
The word lavish would not be enough to describe this wedding but, knowing Kim as we do, we knew that when she finally found the one, it would be a big ceremony. The couple had everyone travel to Florence, Italy in May of 2014 for the big festivities. According to E! Online, their wedding is estimated to be around 2.8 million!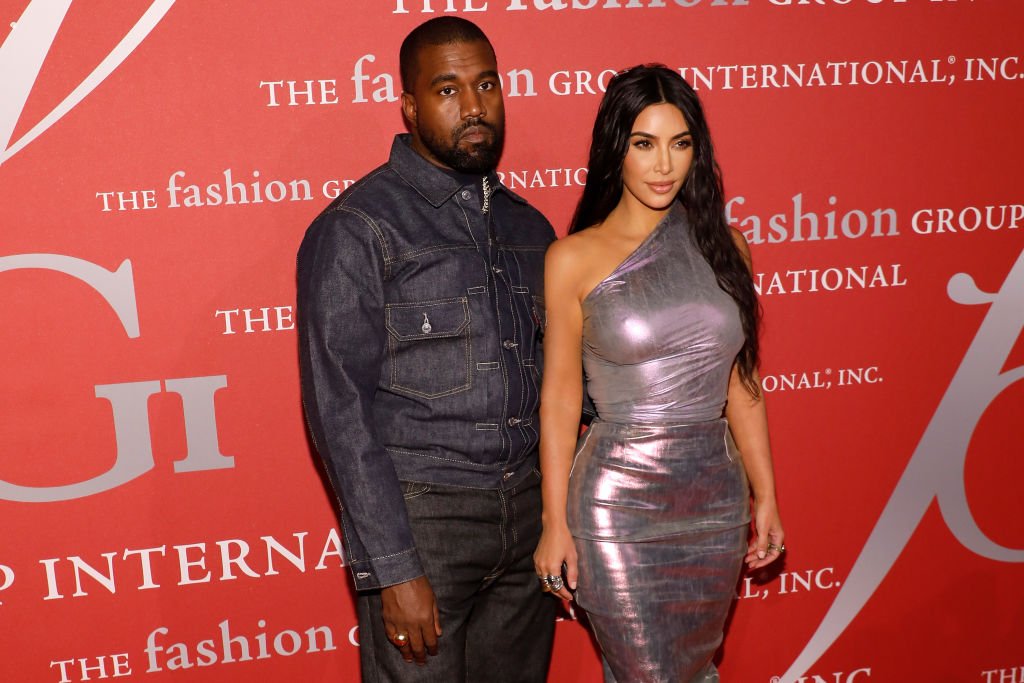 Everything about the wedding was dreamy, her Givenchy Haute Couture designed gown, the decorations, even the guests. The nuptials moved on to the Forte di Belvedere, also in Florence. The couple even had a big party before the event, just to celebrate the fact that they were indeed getting married.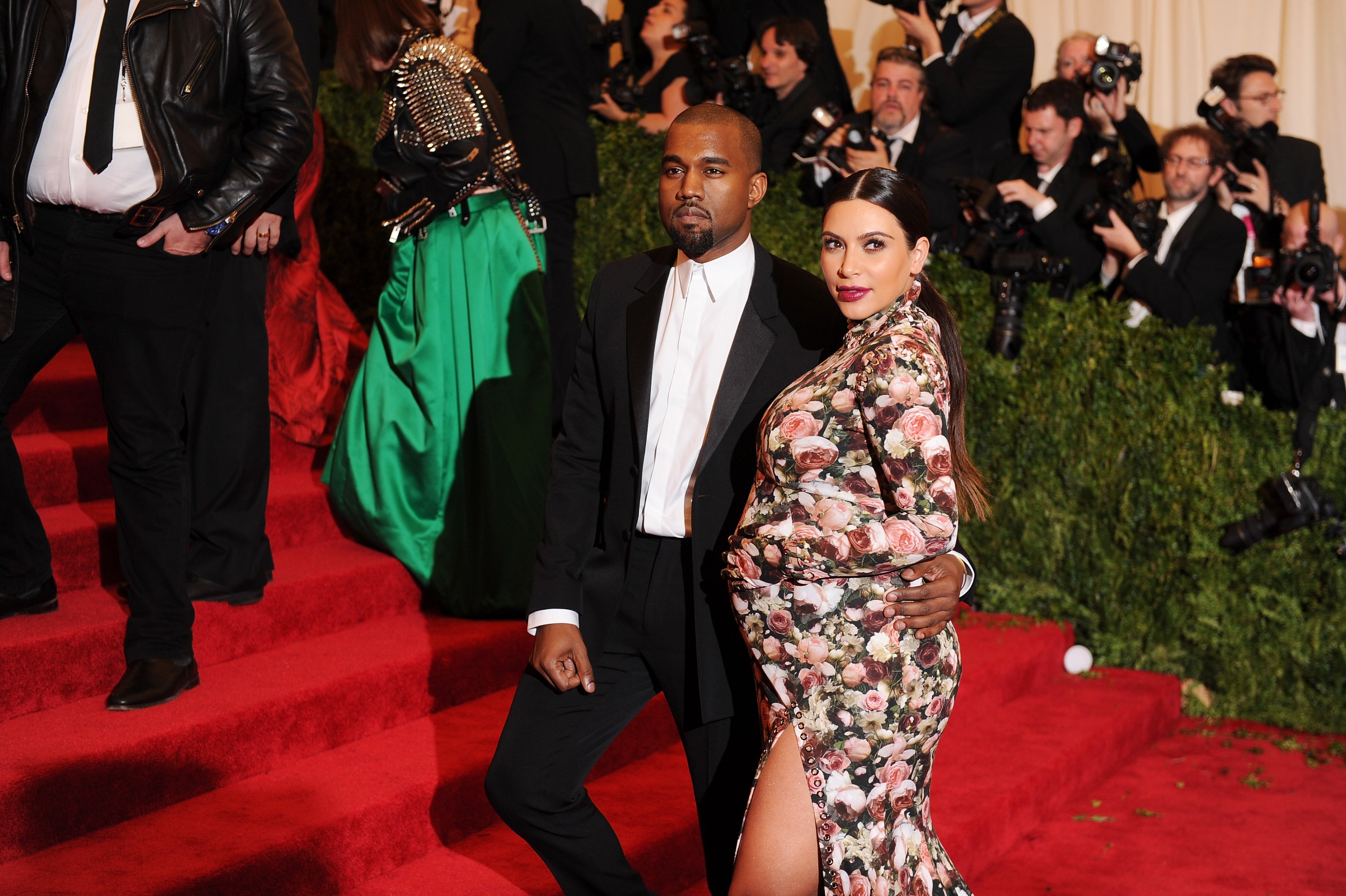 ---
The Aftermath
They will be celebrating their 6th year anniversary, but looking at her Instagram account, it looks like more years have gone by. Not because she's aged, because she looks just as stunning as ever – if not more. But because the couple is already raising four children of their own! They seem more committed than ever to one another and it looks like "Forever" means Forever in their case.
---
7. Paul McCartney & Heather Mills – 6 Years is More Than Enough
The couple took their vows very seriously after renting a remote Irish castle so that they could not be spotted. All the guests were spoiled with Indian food and there was a crowd of expectant fans and paparazzi waiting to see the bride and groom just outside the castle.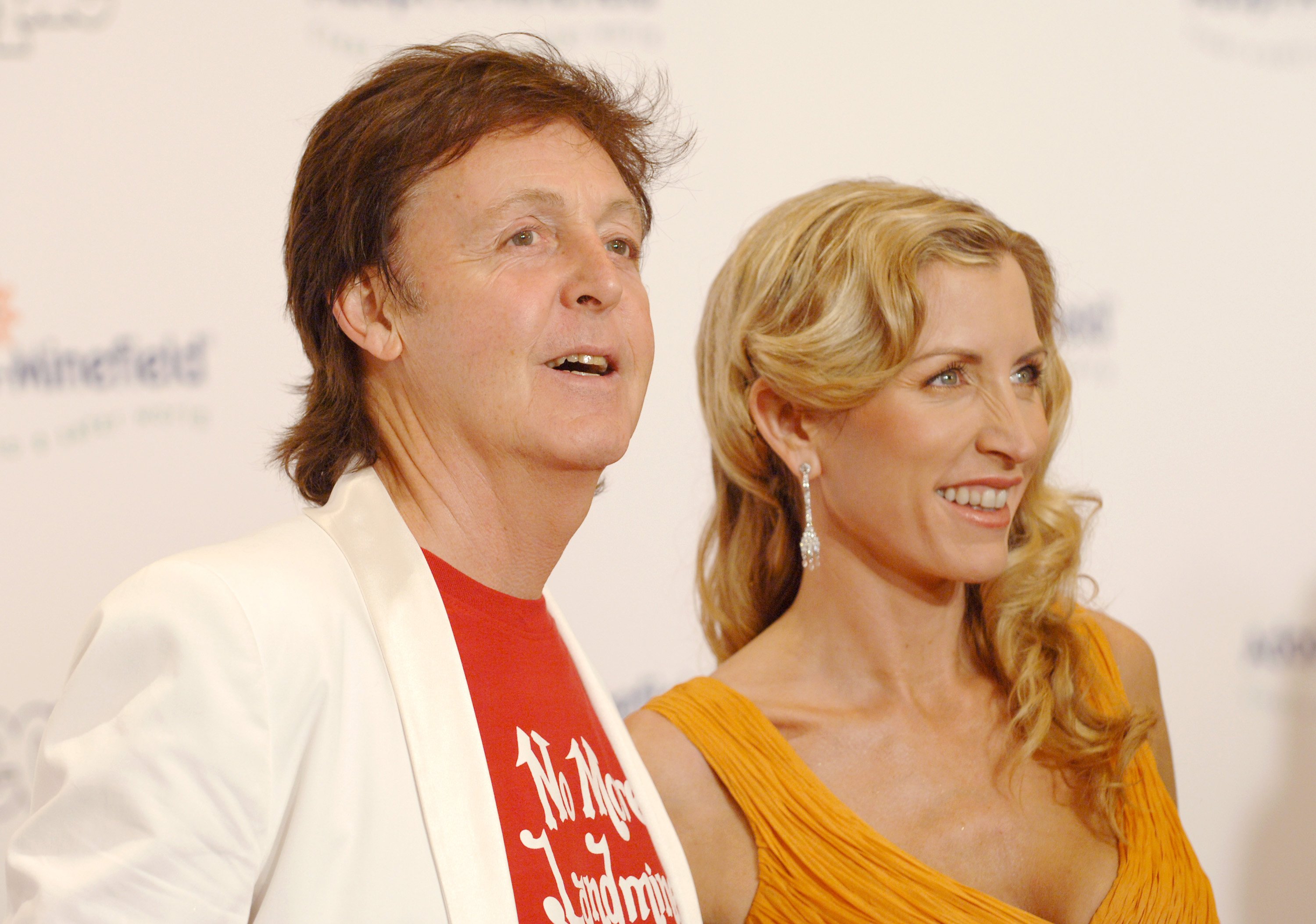 As mysterious as they wanted the wedding to be, there is no hiding Paul McCartney. The couple ended up spreading their wallets wide open and spending around 3.2 million dollars, according to Reuters. Even though Mills gave birth to a little girl named Beatrice in 2003, the couple ended up splitting in 2008.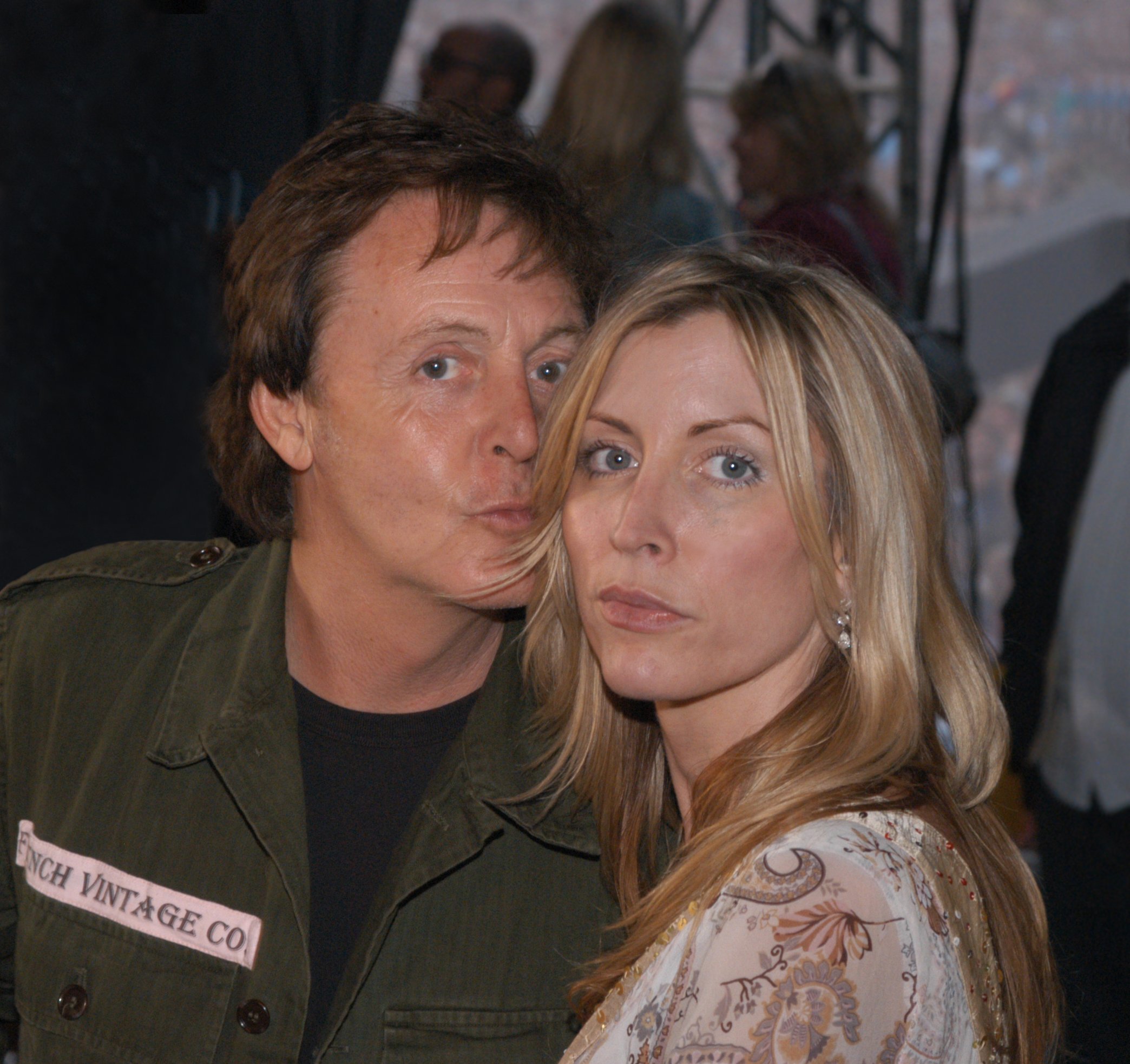 ---
6. Tom Cruise & Katie Holmes – Italy is the Way to Go
Since she was a little girl, not only was Katie dreaming about her dream wedding, she had also picked already who her husband was going to be – Tom Cruise. According to E! News, the actress has decided just a few years before that she was going to marry Cruise and her wishes came true.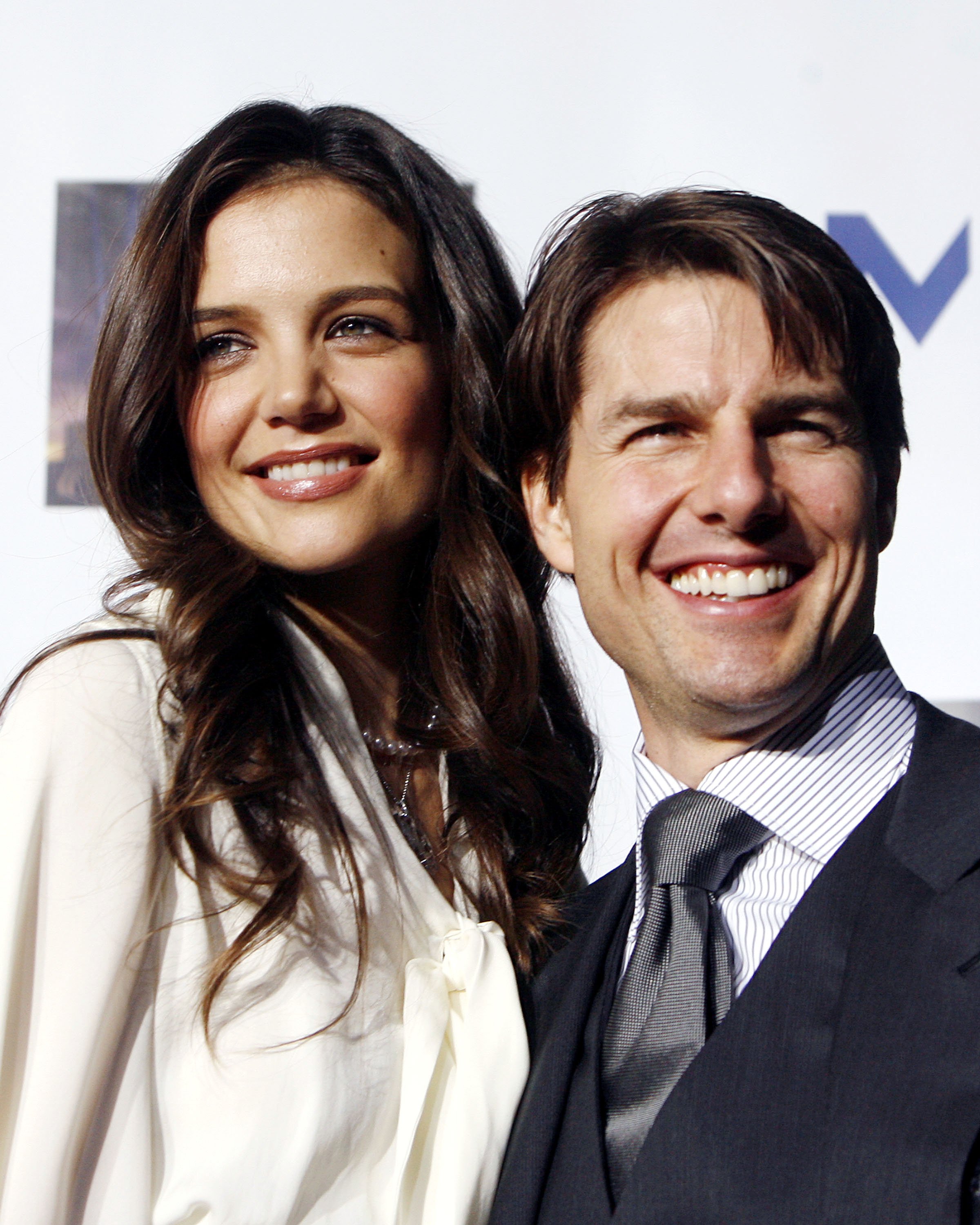 The couple got married in 2006 in Bracciano, Italy in a 15th-century Odescalchi Castle and they were not cheap about it. Cruise and Holmes are said to have spent 3 million dollars on their dream wedding. They even had Andrea Bocelli serenading them, wouldn't that just make you fall in love instantly?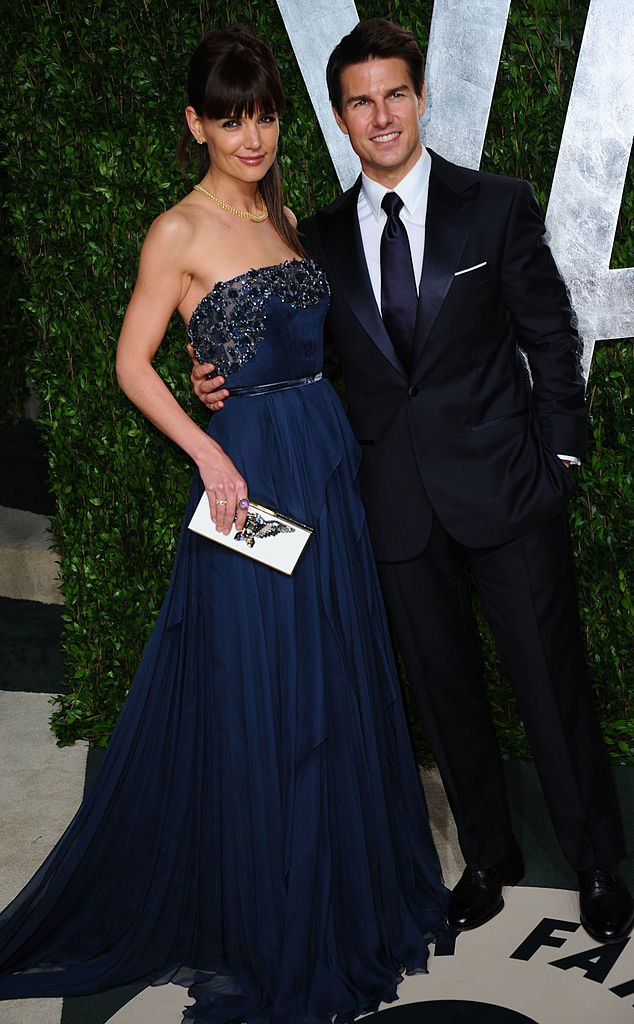 ---
What Happened There?
No matter how perfect the couple seemed together, even after having their one and only daughter Suri in the same year they got married, they eventually ended up filing for divorce in 2012. To this day, it remains a mystery what happened to such a perfect couple, but maybe, after all, they were not so perfect together.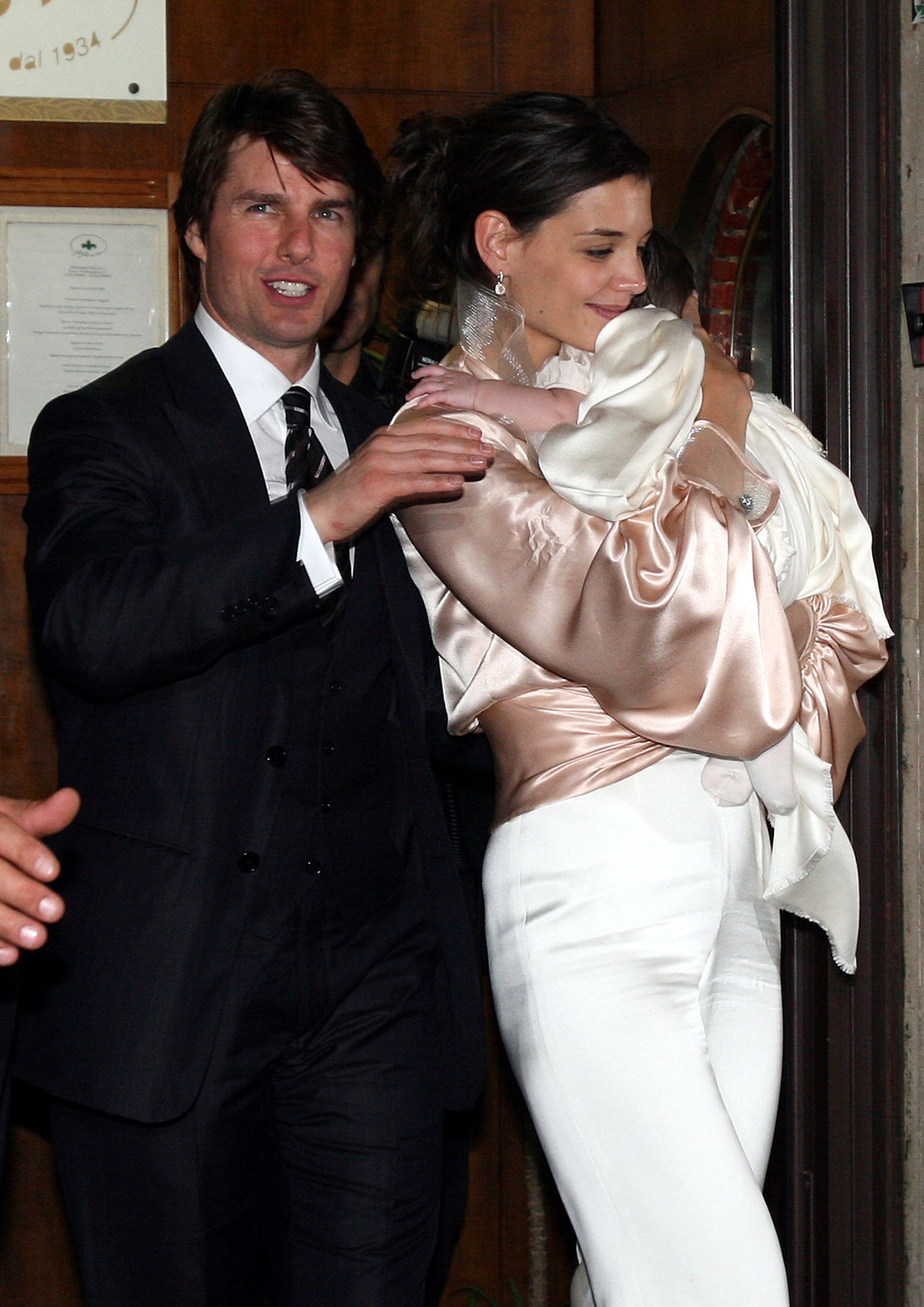 ---
5. Liza Minnelli & David Gest – Just a Little Over-the-Top
Lizza Minnelli and David Gest got married in 2002 and they gave it their best shot. It is estimated, by Business Insider, that the wedding would have cost nowadays 4.2 million dollars, even though at the time it was "just" 3.5 million. They were not trying to make it small either; there were about 850 guests at the venue!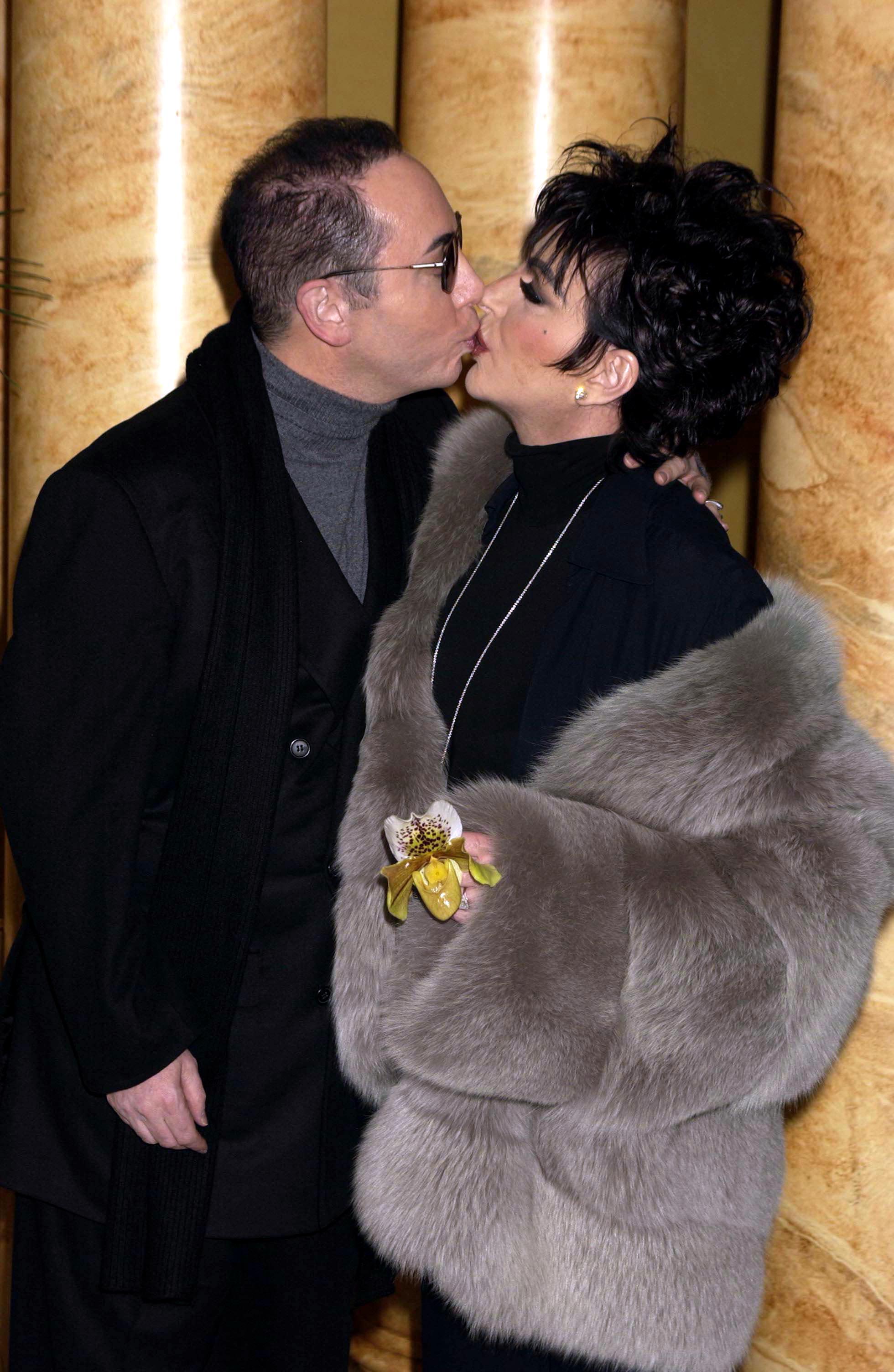 Michael Jackson was the best man and as the maid of honor, they had Elizabeth Taylor. This was the wedding everyone was trying to surpass at the time. However in love they were at the time, it did not last long since the couple went their separate ways in 2007. Gest passed away in 2016 after suffering a fatal stroke.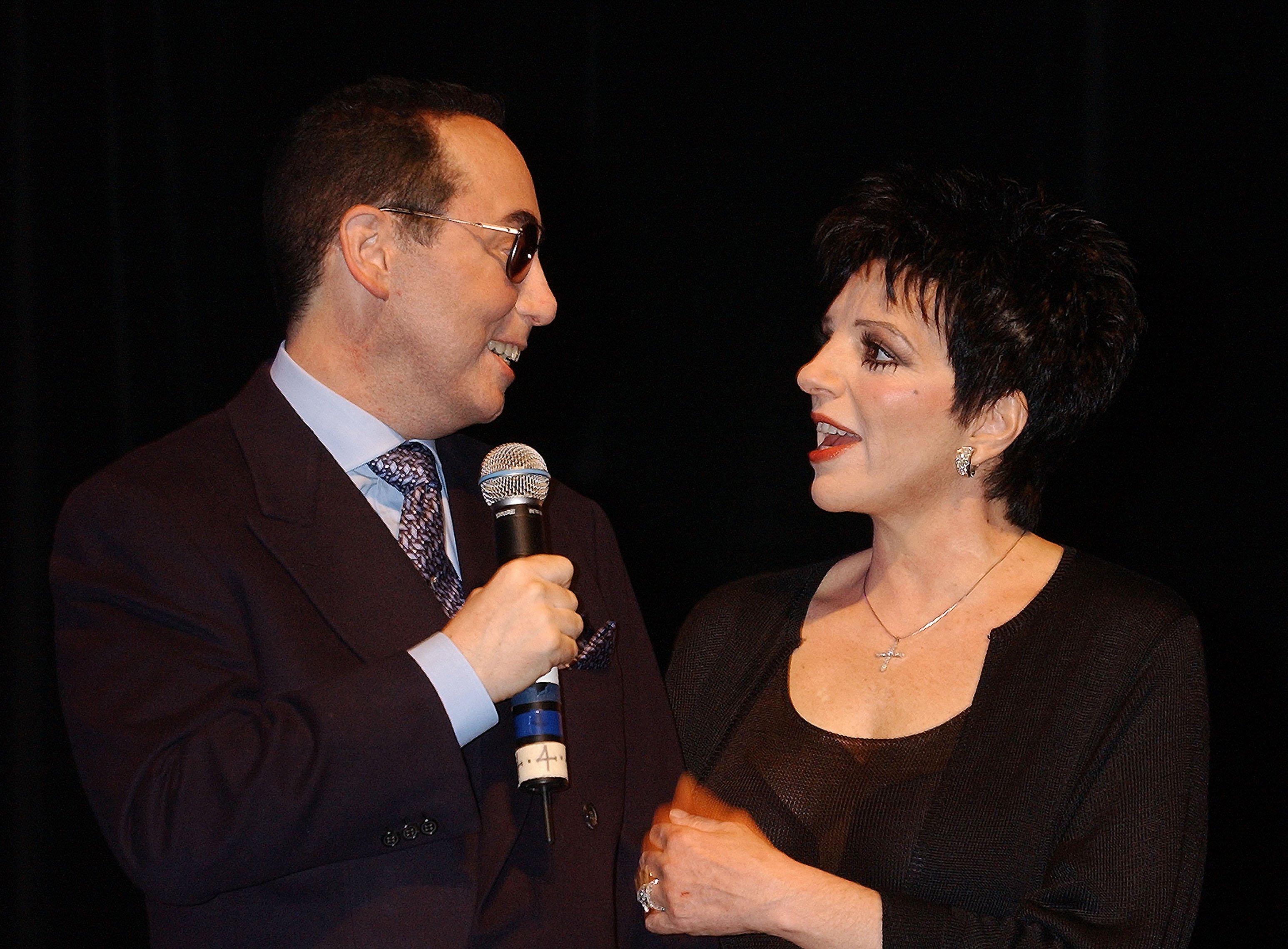 ---
4. George Clooney & Amal Alamuddin – Totally Worth the Money
After being such a popular bachelor for such a long period of time, Clooney decided it was finally to settle down and when he found the one, they went all in. The wedding cost about 4.6 million, according to E! Online. From their 250 bottles of champagne for a small amount of 50,000 dollars to her Oscar de la Renta 380,000-dollar gown, no expense was spared.