Malcolm In The Middle Cast: Lives After The Show
Malcolm in the Middle is probably one of the most well-known shows across the world, however, a long time has passed since the last episode was aired for the first time. In fact, fourteen years have passed since then, so what have the cast members been up to in the meantime? Keep reading to find out all the news about the actors from Malcolm in the Middle!
---
BRYAN CRANSTON / HAL
Malcolm's likable but slightly ridiculous and completely indecisive father was a breakthrough role for the actor. Bryan Cranston was so good in this role that he didn't only get three Primetime Emmy nominations, but also a few offers to play similarly silly dad characters in other shows and movies.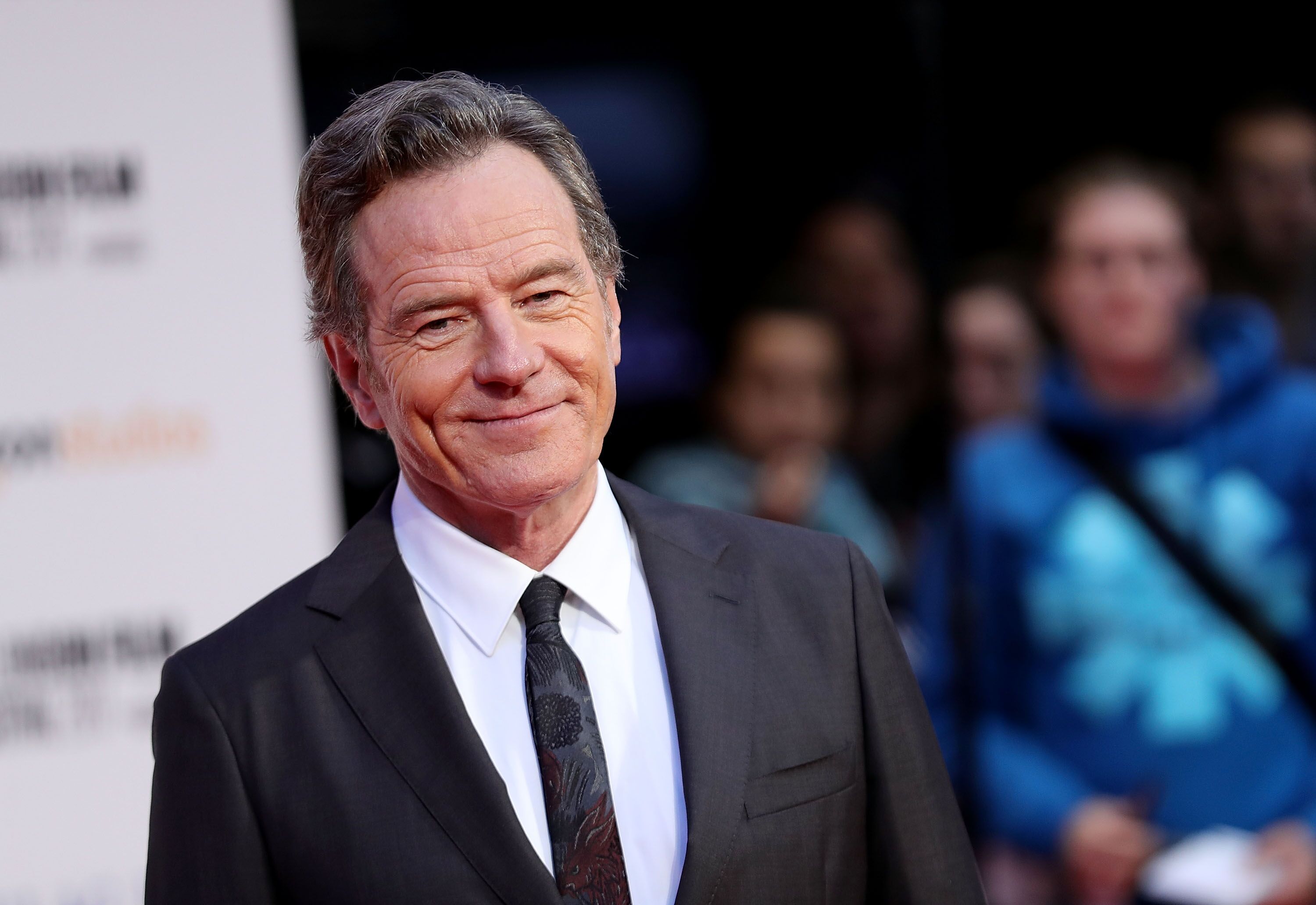 ---
However, to avoid being typecast as a "silly but lovable dad" character, Cranston turned down these offers. "I just had to have faith that something would come along. I just didn't want to be redundant," the actor explained in an interview with IFC, and, in fact, something did come along!
---
WHAT HAS CRANSTON  BEEN DOING SINCE THE SHOW?
Along with multiple guest appearances in Family Guy, How I Met Your Mother, Little Miss Sunshine, and Drive, he received what most would call a role of a lifetime! Of course, I'm referring to Walter White in the wildly popular drama series Breaking Bad! What an amazing transformation – and it earned him a few Emmys and Golden Globe Awards!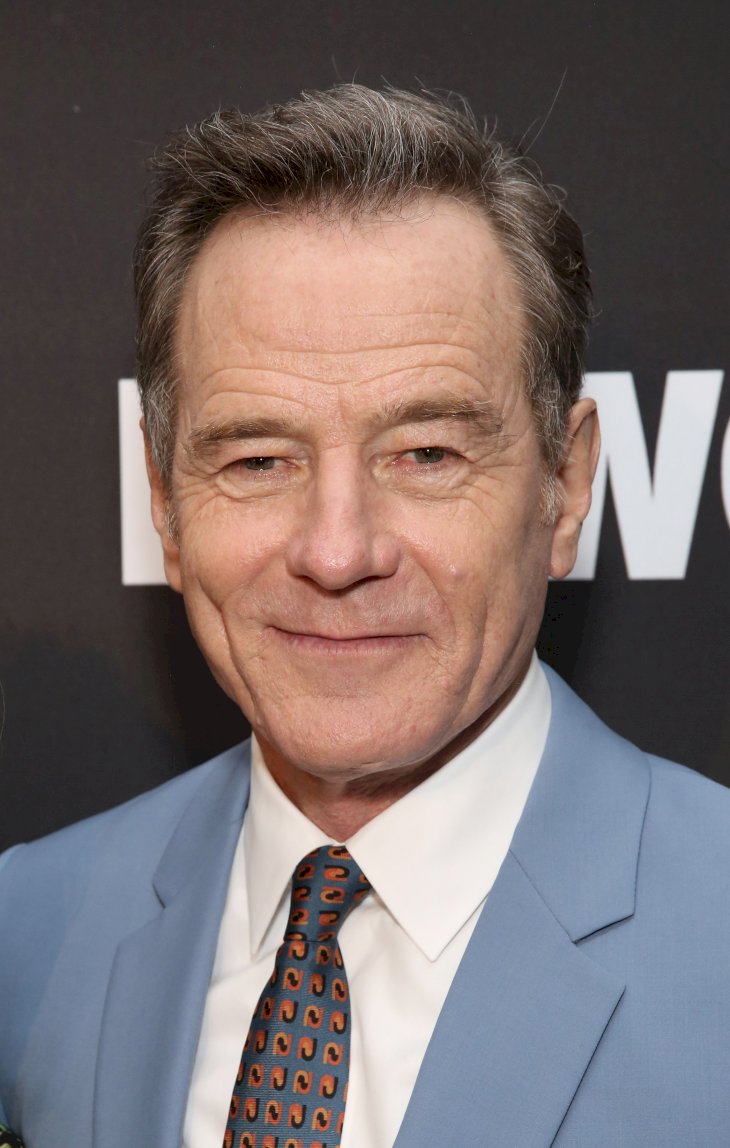 ---
But Cranston didn't stop there. Five years ago, he starred in Trumbo, a biographical drama film about the Hollywood screenwriter Dalton Trumbo. The film received positive reviews from critics and Cranston was even nominated for an Oscar for Best Actor for his performance. Despite his meteoric rise to stardom, the actor seems to be missing the good old days!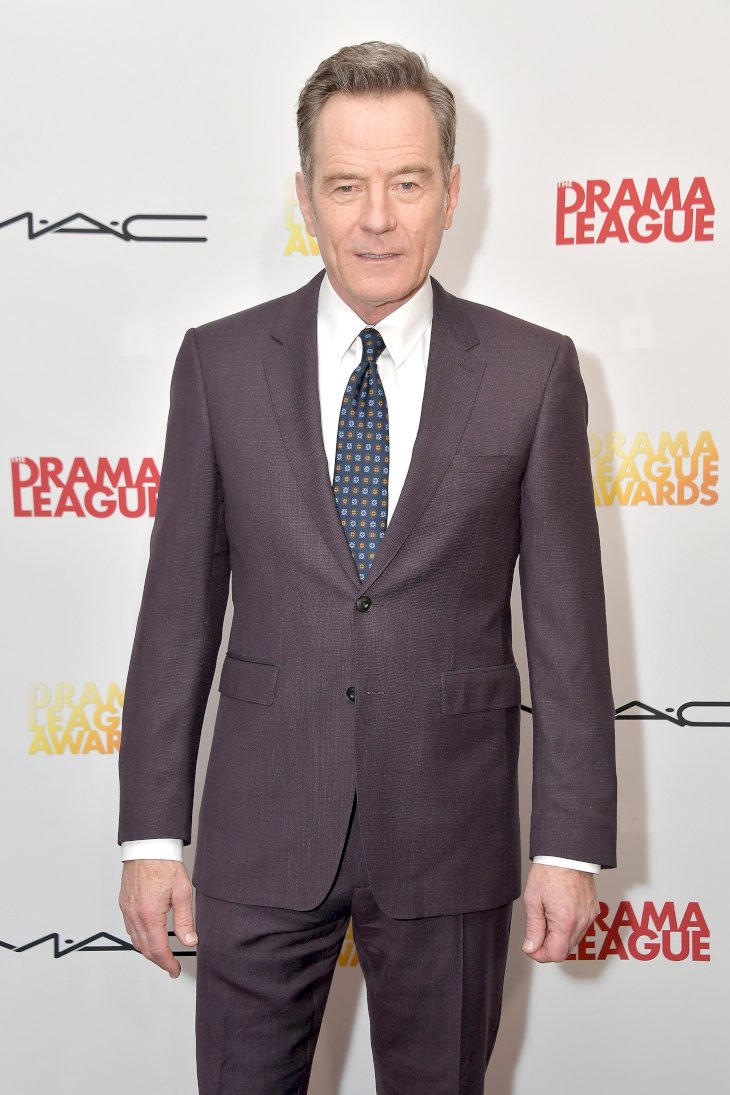 ---
WOULD CRANSTON BE INTERESTED IN REJOINING THE CAST?
Many people have been waiting for a reboot of Malcolm in the Middle, and Craston is one of them! He was asked about the possibility of this dream coming true, and he said "I sure hope so. I really do, for no other reason than that I miss those people like crazy and I stay in touch with them." 
---
JANE KACZMAREK / LOIS
Malcolm's mom was the complete opposite of his dad. The caring, smart, but overbearing Lois was quite a boost for Jane Kaczmarek's career. She even set a record for receiving the most number of Emmy nominations for the same category… without winning a single one. So it's hard to say whether this record is a good or bad thing.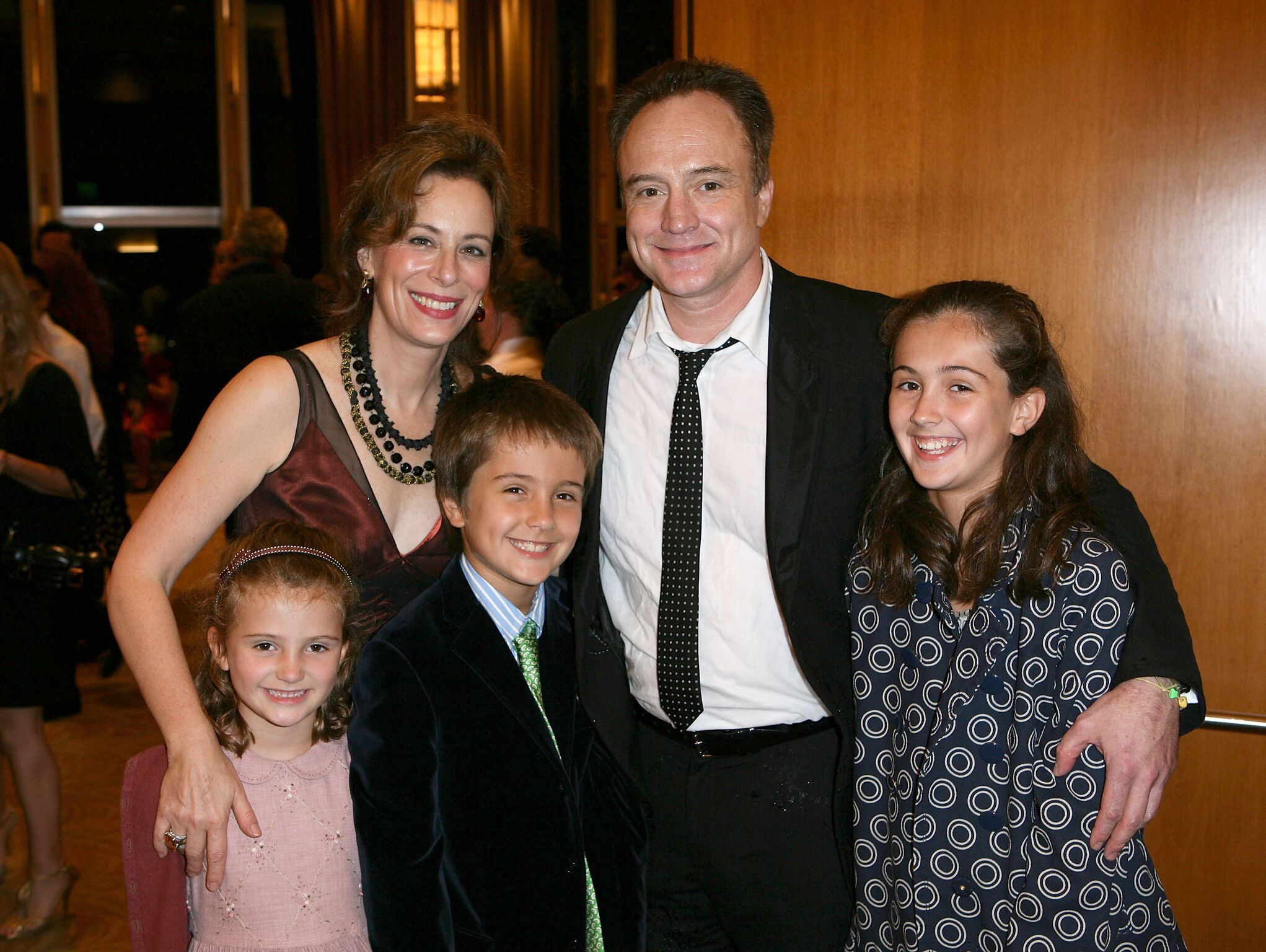 ---
After Malcolm in the Middle ended, Kaczmarek appeared in quite a few other TV series. Do you remember her in Law & Order: SVU, The Big Bang Theory, The Middle, and This Is Us? The actress also made a surprise appearance and reprised the role of Lois in the alternative ending for Breaking Bad.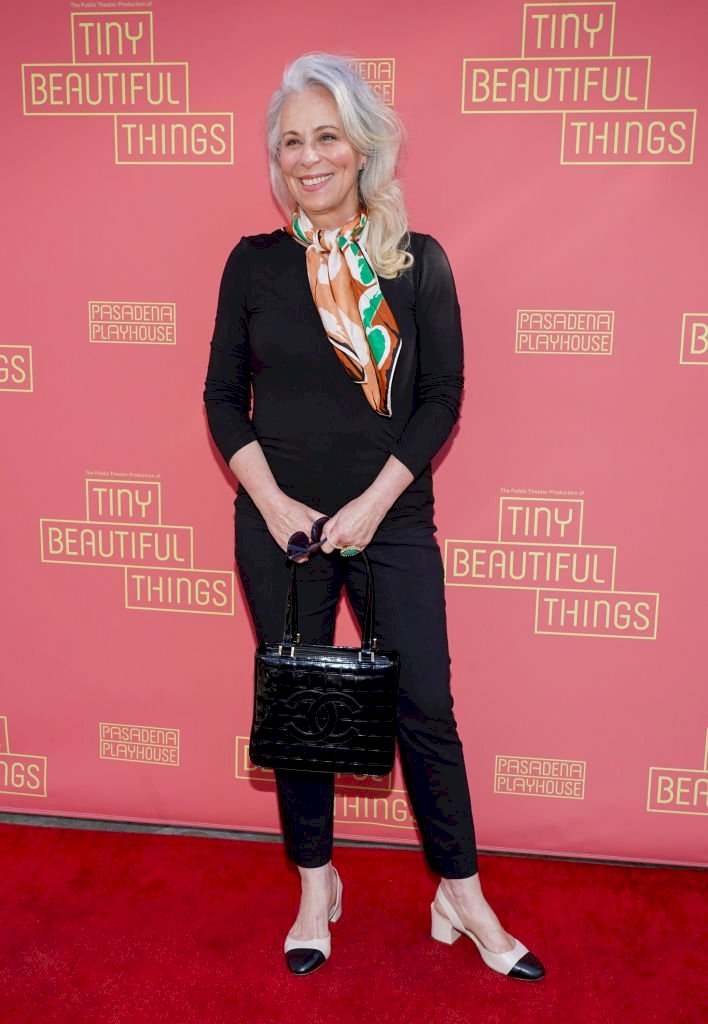 ---
YES, YOU READ THAT RIGHT, SHE WAS IN BREAKING BAD
In an unexpected scene included in the DVD set of the series, Bryan Cranston wakes up in bed next to her, revealing that the entire show was nothing but a nightmare of his! Yes, you got it right – the plot of Breaking Bad was a nightmare of Malcolm in the Middle's Hal! Who could ever expect that to happen? 
---
CHRISTOPHER MASTERSON / FRANCIS
Being rebellious and a delinquent, the eldest son of the Wilkerson family loved frustrating his mother and always clashed with her. In real life, Christopher Masterson also comes from a big family and many of his siblings are into acting, as well.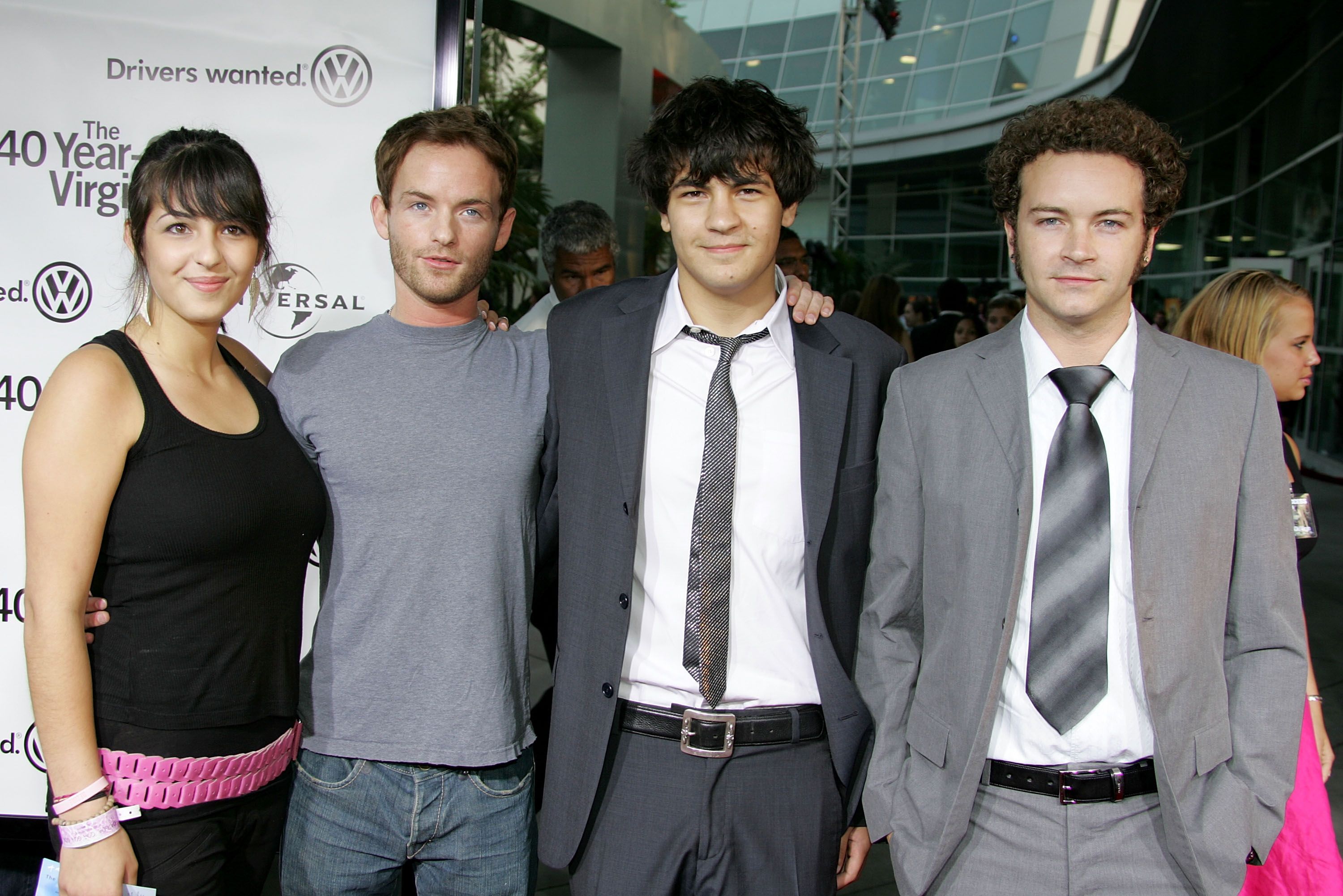 ---
For example, his brother Danny played in That 70s Show. His other brother Jordan is known for his role as Mark in The 40-Year-Old Virgin. And his sister Alanna is famous for playing Tara in The Walking Dead. That's quite a family, huh?! But let's get back to Christopher's life!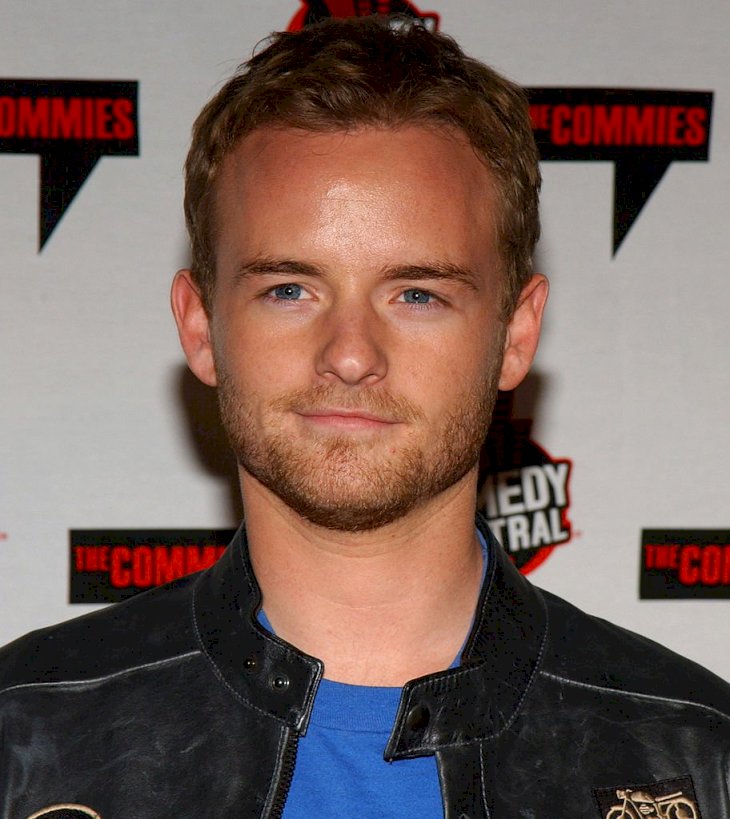 ---
WHAT ROLES DID MASTERSON TAKE?
Reportedly, he was considered for the role of Will Turner in Pirates of the Caribbean, but then Orlando Bloom stepped in and turned out to be a perfect fit. After Malcolm in the Middle ended, Masterson appeared in a few TV shows, including White Collar Men at Work, and Haven.
---
You can also see him in a few short films. But these days, he isn't much into acting and more into music. Fans can spot him in the Los Angeles-based nightclub where he performs under the name DJ Chris Kennedy. In his personal life, Chris also seems to be doing fine and even married his girlfriend of four years. Congrats!
---
JUSTING BERFIELD / REESE
A guy who bullies his brothers at home but protects them at school? Yeah, sums up Reese, Malcolm's other older brother. Oh, you probably had no idea that, although Justin Berfield played Malcolm's older brother, he's actually younger than Frankie Muniz in real life!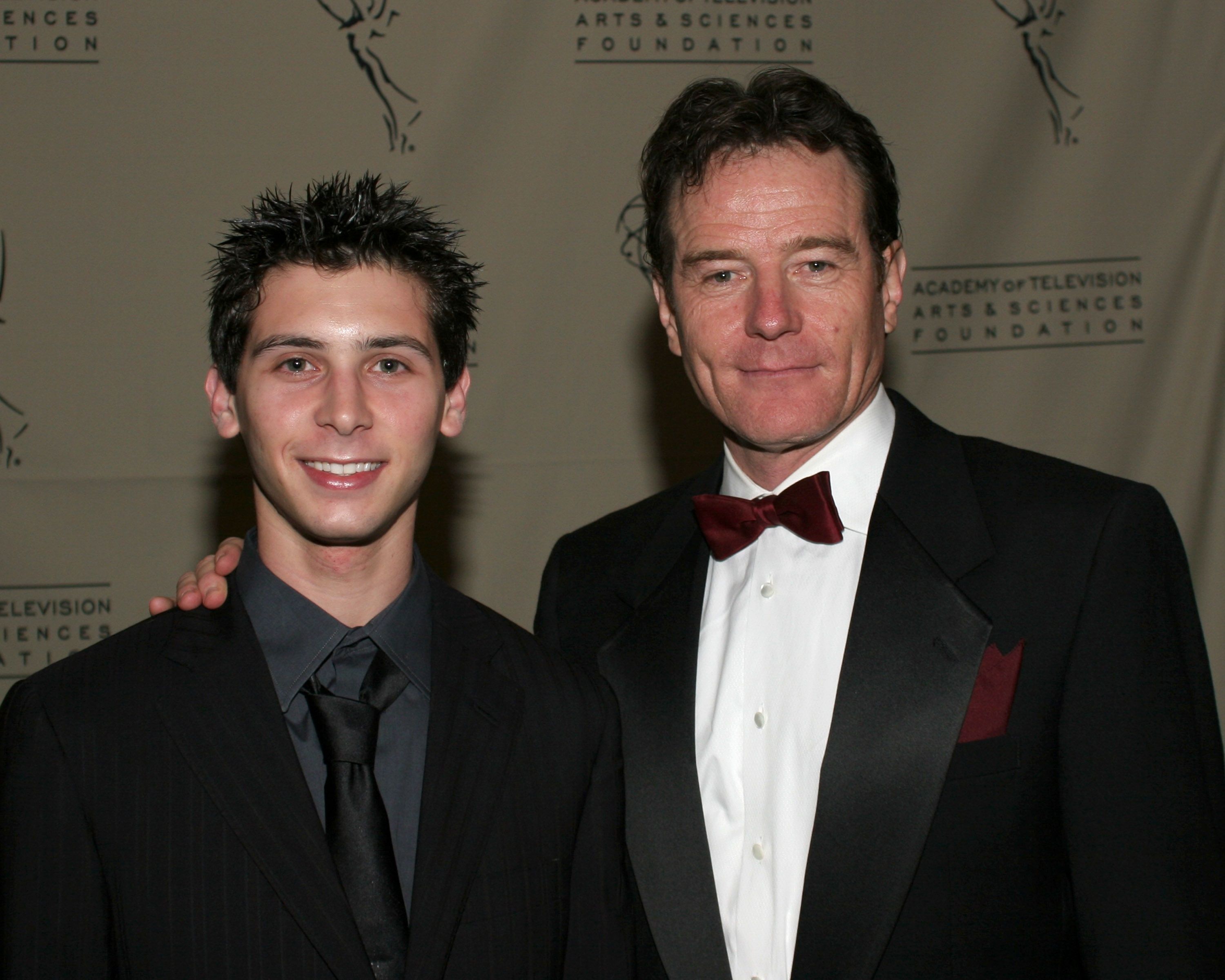 ---
To this day, the role of Reese remains the most notable in Berfield's filmography. After Malcolm in the Middle, he mostly resigned from acting. His only film credit was a guest appearance in one episode of Sons of Tucson. Instead of taking on new roles, Berfield went behind the scenes and devoted his time to producing movies.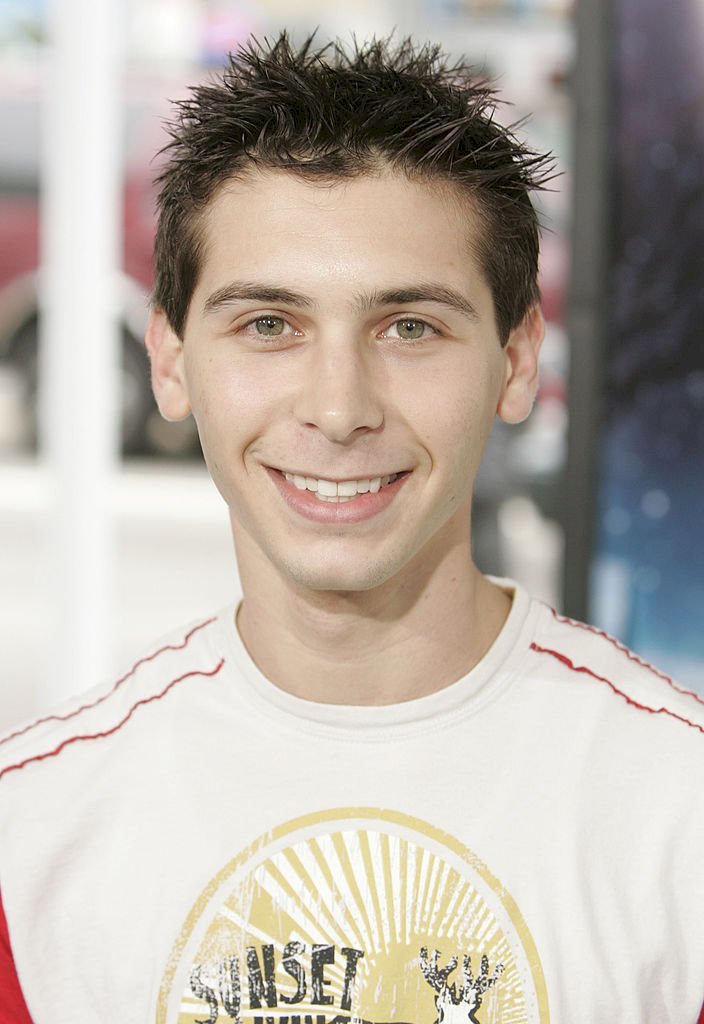 ---
WHAT HAS BERFIELD BEEN WORKING ON?
He's now part of Virgin Produced, a subset of Sir Richard Branson's Virgin Company involved in film and television development, packaging, and production. Berfield works as a Chief Creative Officer there and, according to his Twitter and Instagram, when he's not working, the former actor seems to enjoy traveling and fishing.
---
ERIK PER SULLIVAN / DEWEY
Malcolm's musically gifted but often overlooked brother was the youngest child in the family until a new child came along in the fifth season of the show. Now in his twenties, Erik Per Sullivan seems to have completely disappeared from the limelight. Like his other brothers from the show, he doesn't act anywhere these days.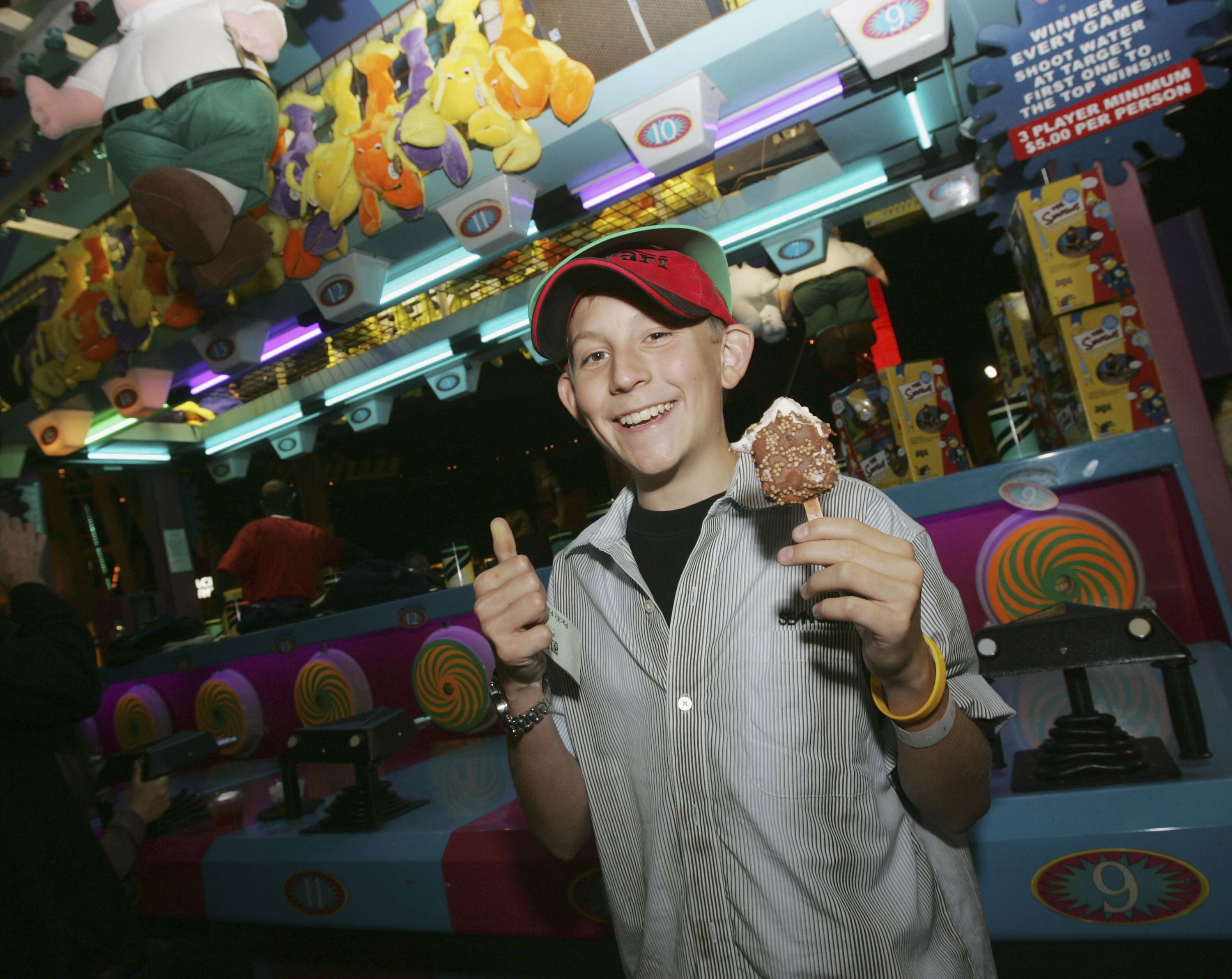 ---
Ever since Malcolm in the Middle released its final episode, he only appeared in Joel Schumacher's teen drama Twelve, where he starred alongside 50 Cent, Chace Crawford, and Emma Roberts. For the last ten years, Sullivan has had no film or TV credits. What's more, his social media footprint is remarkably low, especially for a millennial.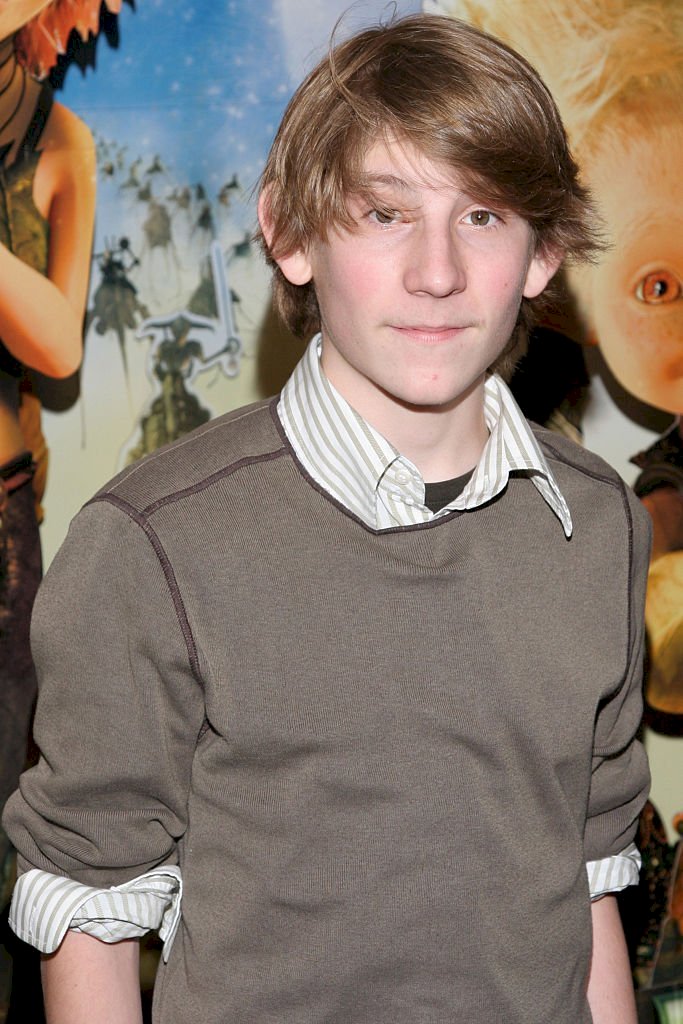 ---
WORRY NOT, WE MANAGED TO GET SOME INTEL!
First of all, don't let his big-eared childish appearance fool you - Sullivan has a black belt in Taekwondo! Just like his character from the show, Erik has musical talent. He plays the piano and saxophone. And here's another fact: Sullivan helped Malcolm co-star Jane Kaczmarek write a children's book titled Together.
---
FRANKIE MUNIZ / MALCOLM
Now let's talk about the main character of the show! After playing an extremely intelligent but slightly self-absorbed boy, Frankie Muniz became one of Hollywood's most bankable teens. It seems that after being skyrocketed to fame, he should've remained in the spotlight for a long time and turned into a successful adult actor. But that didn't happen.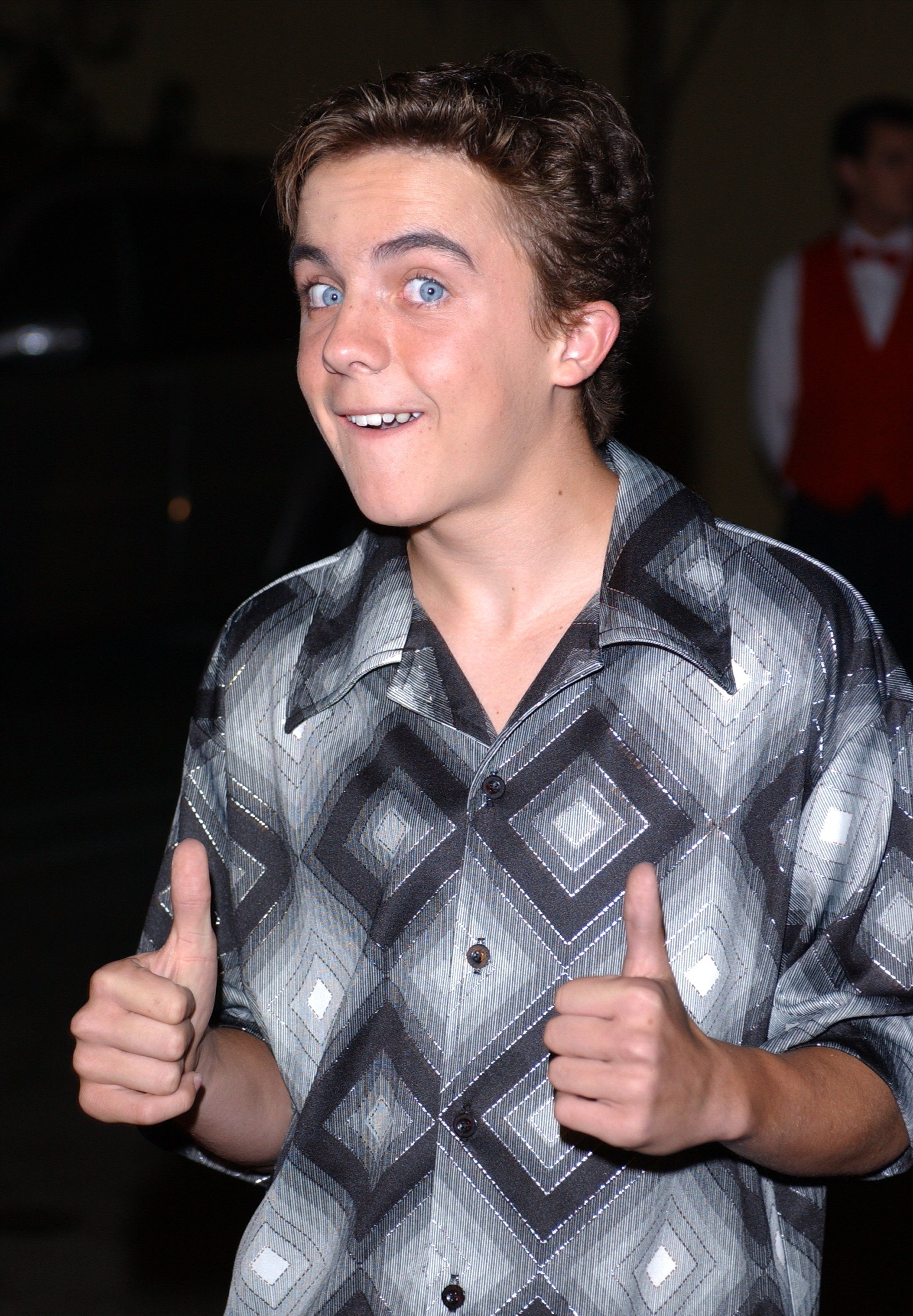 ---
Muniz made guest appearances in a few TV shows and had a titular role in the spy comedy film Agent Cody Banks about a James Bond-like teenage spy who has to save the world along with doing his homework. Cody Banks was one of the final main roles of the actor.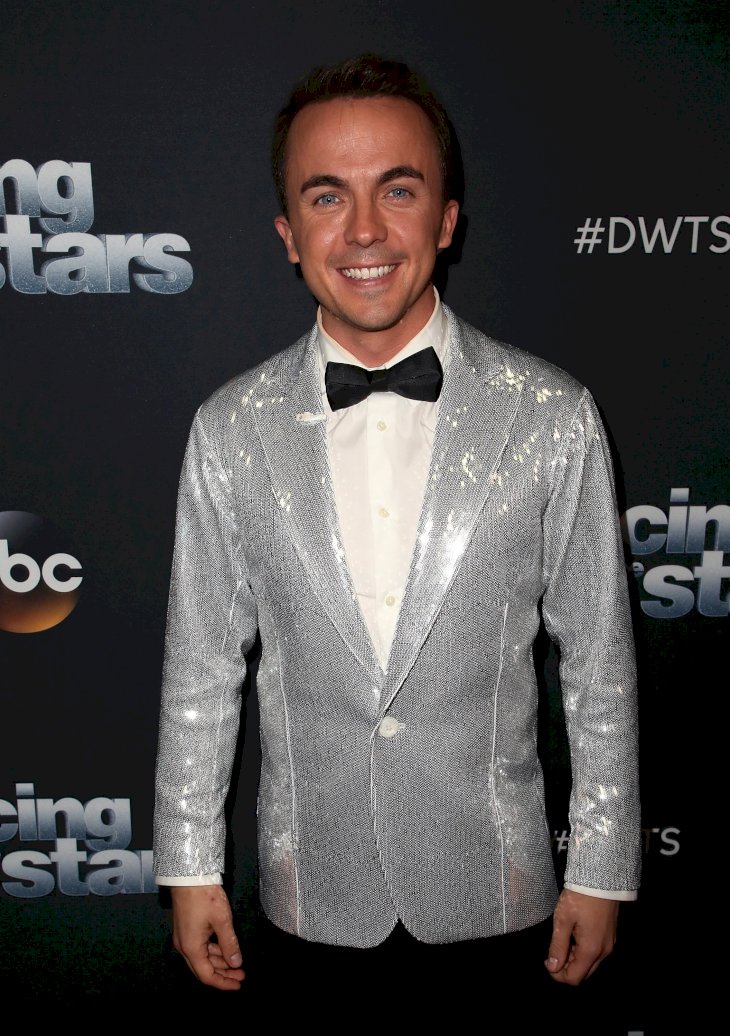 ---
FROM ACTING IN THE MOVIES TO RACING CARS
After acting in Agent Cody Banks, Muniz later put his career on hold to become a professional race-car driver. But in 2012, things changed drastically for the young actor. Muniz suffered two mini-strokes a year apart from each other that resulted in significant memory loss.
---
His memory loss is so bad that he doesn't even remember playing Malcolm! "I've gotten to really do anything I've wanted to do, but the truth is, I don't remember much [of that] ... It almost feels like it wasn't me," the actor shared.
---
HAPPILY EVER AFTER
But we should give credit to the actor that, despite this terrible event in his life, he keeps on living happily with his long-time girlfriend and now-wife Paige Price. This year the Malcolm in the Middle actor became a husband! Frankie made his proposal to Paige two years ago, at a lantern festival in Arizona.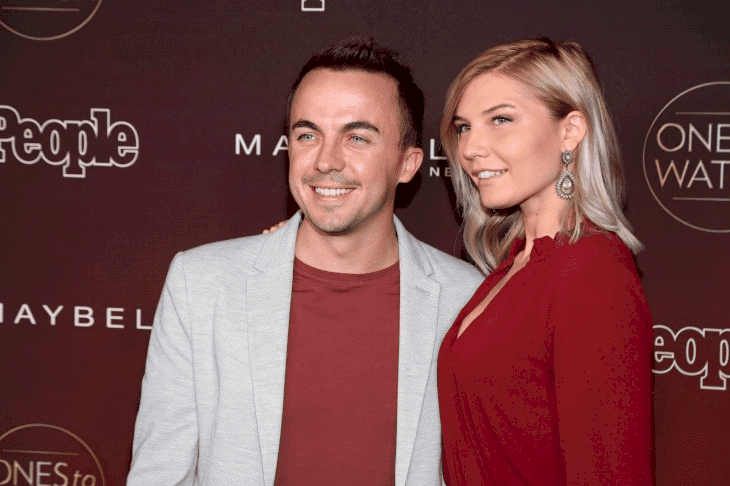 ---
Price shared the special moment in an Instagram post and penned a romantic message to her husband-to-be at the time:  "Francisco Muniz IV, you're more than a dream to me. You teach me every day, you compliment me when I'm at my worst, and you push me past the edge but you're there to pick me up when I start showing signs of falling."
---
The couple chose to celebrate their nuptials on 02/21/20, on the 4th anniversary of their first meeting. In an interview with People, the star shared his emotions about the ceremony: "Every single moment of February 21 was perfect. From the moment of waking up together ...all the way to walking down the aisle with my best friend hand in hand with our closest friends and family in attendance."
---
And now, they're about to become parents! The two revealed their pregnancy during a YouTube video they posted on September 26. The couple is beyond excited for their baby's arrival in March 2021. The video showed the pairs eagerness as they revealed their sonogram and spoke about the moment they heard the baby's heartbeat.