Destiny of 'Coach' Cast Members 23 Years after Beloved Sitcom Ended
The sporty sitcom Coach has garnered fans from far and wide during its surprisingly long run of 197 episodes! It typified the careers of many stars from Craig T. Nelson to Katherine Helmond. Let's find out where they are today!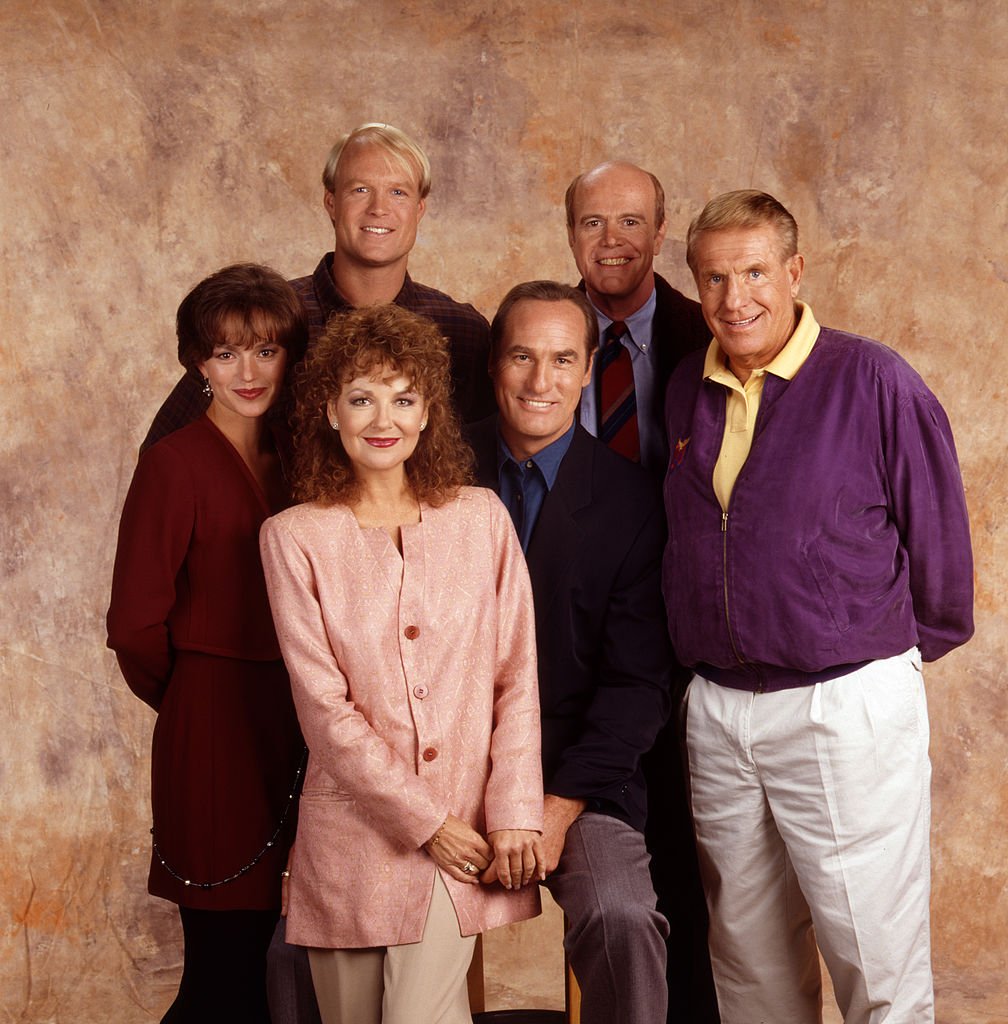 ---
The Head Coach Thought ABC Hated Him
Running from 1989 to 1997, the show was a hit that catapulted stars to success. There are of course fewer known details that fans may be keen to discover... Craig T Nelson, one of the leads on the show, thought the show's network ABC didn't think much of him.
He was so despondent about how the meet and greet went that he went home as soon as he could. Little did he know that they actually loved him. He was even offered the role of Hayden Fox they very next day! Pretty impressive for an interview that apparently didn't go well.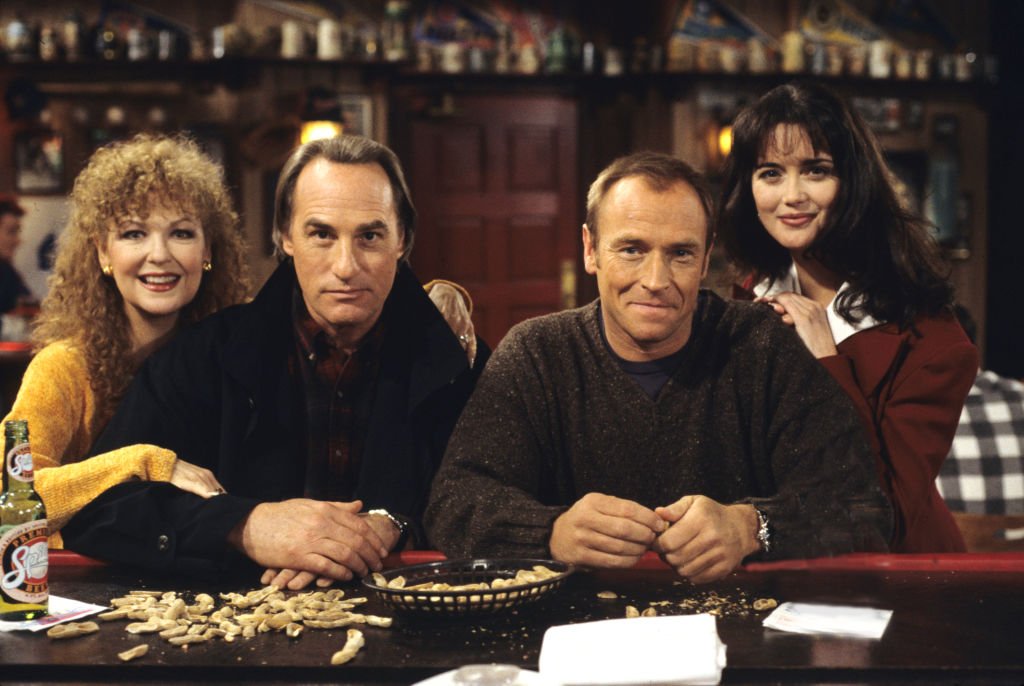 ---
The Coach Cast Had Bad And Good Acting Histories
Jerry Van Dyke tied his name to one of the worst television shows of all time. My Mother the Car. The series was not received well by TV Guide and Van Dyke, who stars in Coach as Luther Van Dam, was in it. That's not really something you want on your resume, is it?
Shelly Fabares, on the other hand, had a pretty sweet acting resume. Included in her acting history was an appearance alongside the one and only Elvis Presley! Fabares starred as Coach Hayden's love interest on the series before she was in Girl Happy, Spinout, and Clambake.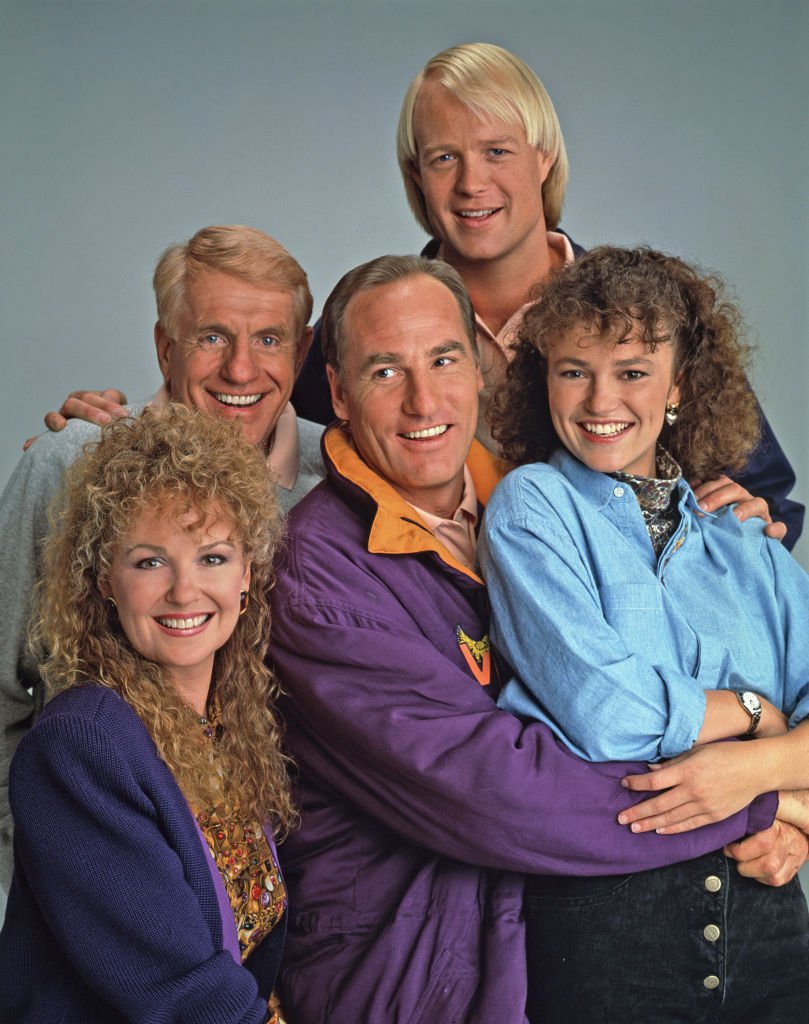 ---
How The Show Helped People In Real Life
Actress Katherine Helmond shared an interesting story about what the show meant to people, even people going through tough times. In a videotape from 2008 she said: 
"I got letters from people saying, 'When my husband passed away I thought it was the end of the world for me, but by watching your silly show I found out that there were other things in life.' "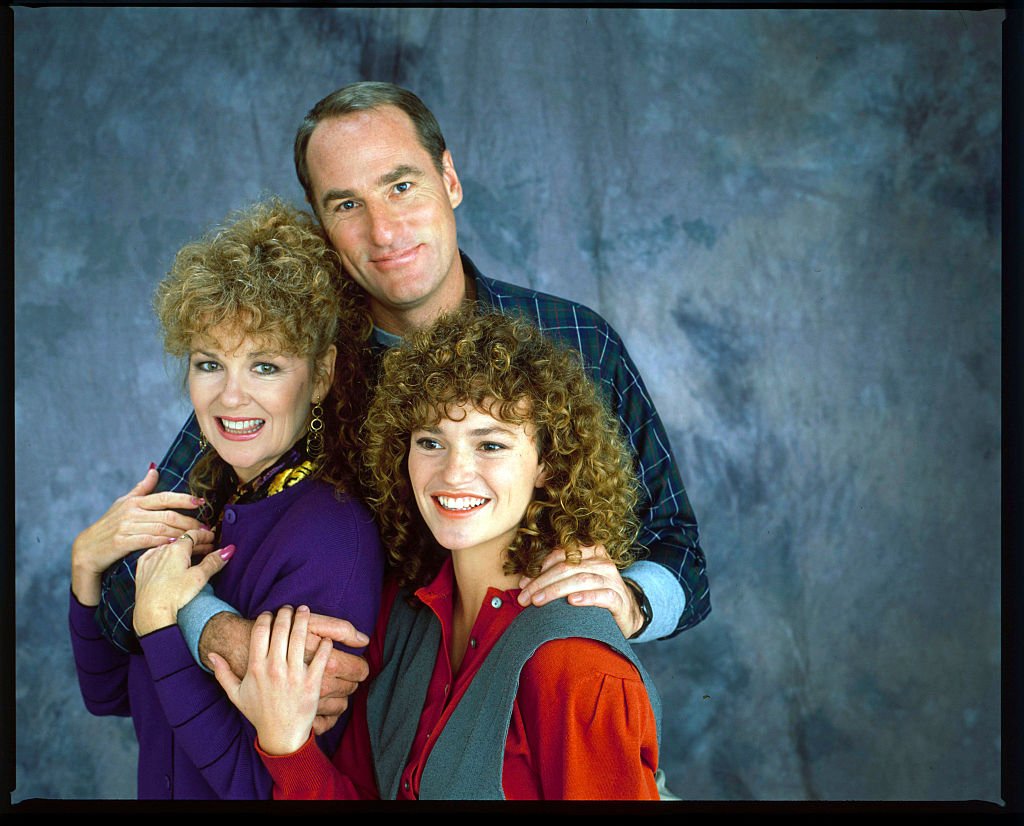 ---
Bill Fagerbakke - Michael "Dauber" Dybinski 
Bill Fagerbakke made his muscles in the football world and this would later pay off in his role on Coach. As assistant coach Michael "Dauber" Dybinski, he was a perfect match for the part he played. But what has happened to him since his good hair days on the show...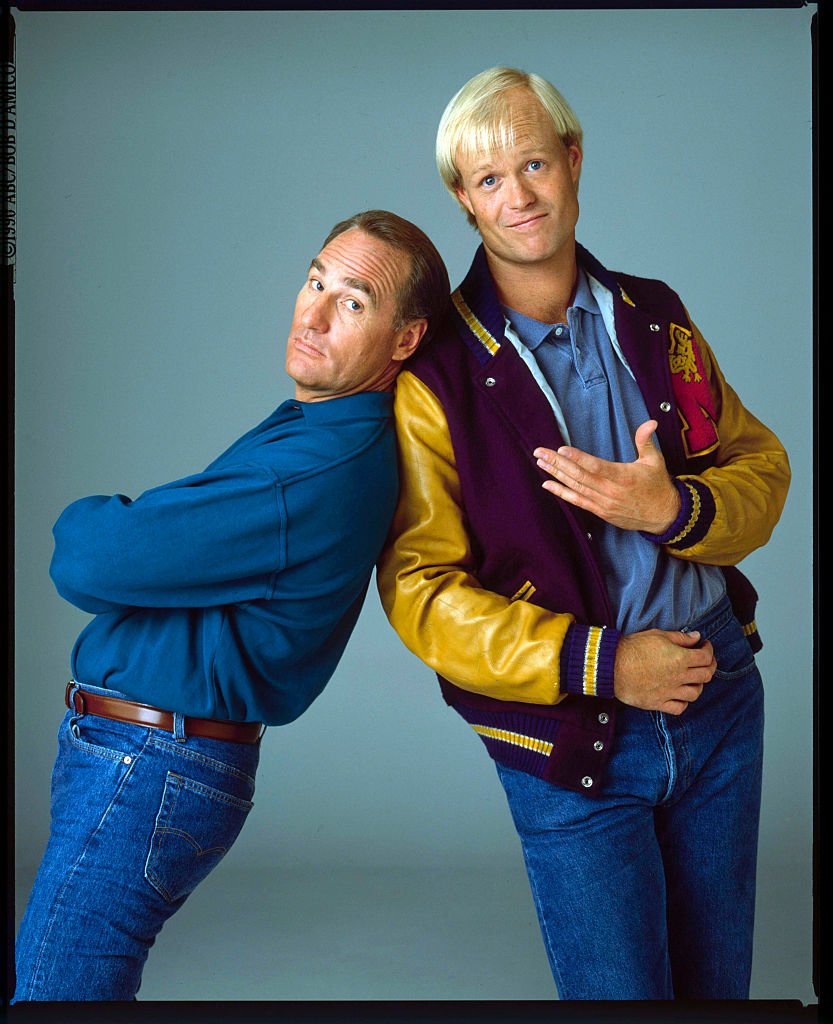 Well, he has lent his voice to a very famed animation... Spongebob Squarepants! The actor takes on the hilarious voice of Patrick Star. Who would've guessed! These days the star has taken his skills to the stage where he was cast in "The Merchant of Venice" and "A Doll's House."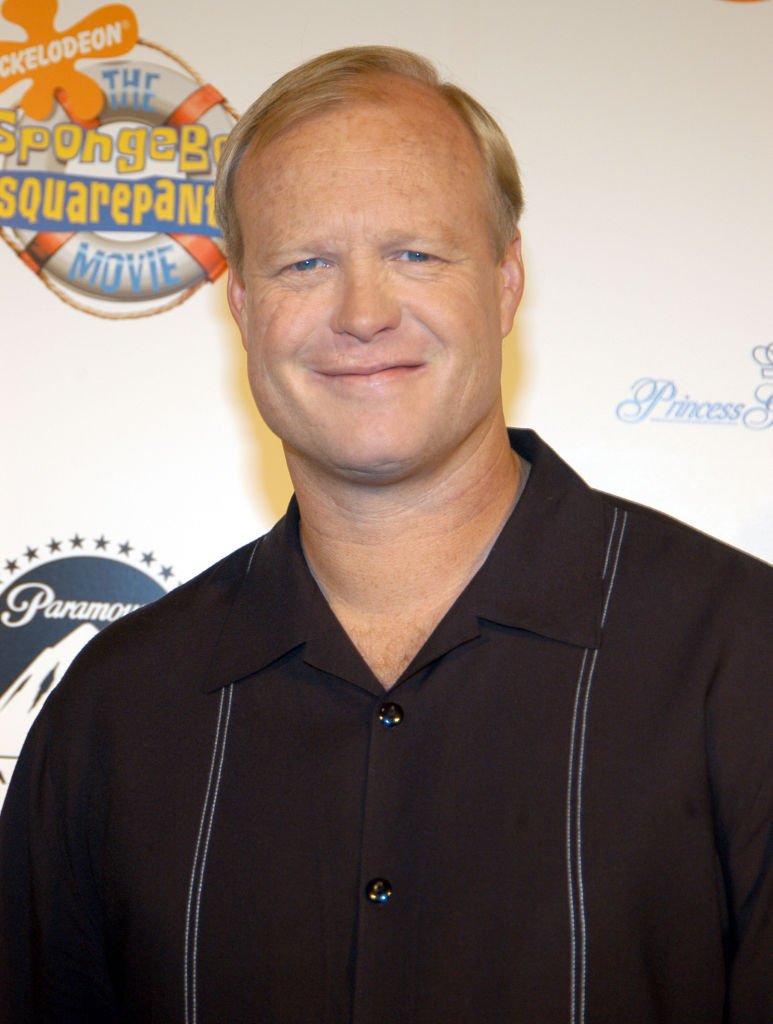 ---
Clare Carey - Kelly Fox
The sweet Kelly Fox was a well-loved character that fans followed from her teenage days all the way to college. The actress that hails from Zimbabwe in Africa also dabbles in producing. You may know her from roles on Jericho (2006), Smokin' Aces (2006) and Waxwork (1988).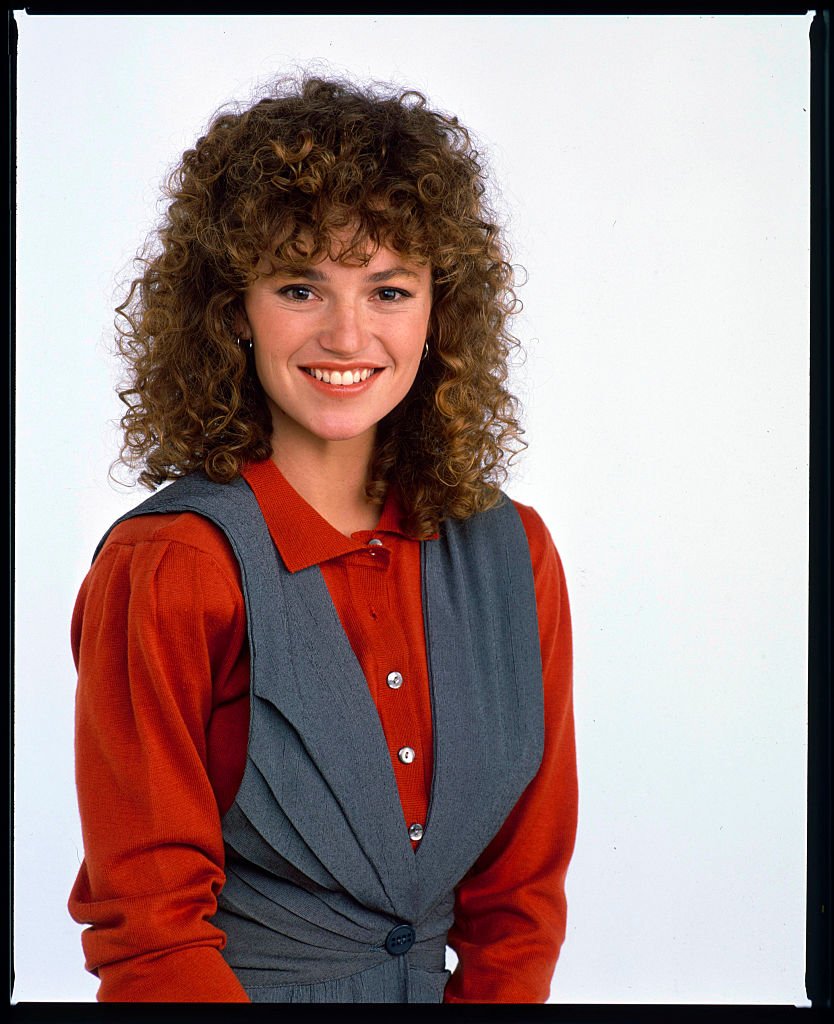 ---
Craig T. Nelson - Hayden Fox
This man was the star of the show. With a history in the "Poltergeist" horror films, he made a rather unusual jump to the lighter-hearted Coach. While filming for the series he branched out to other movies like "Turner & Hooch," "Troop Beverly Hills," and "Ghosts of Mississippi."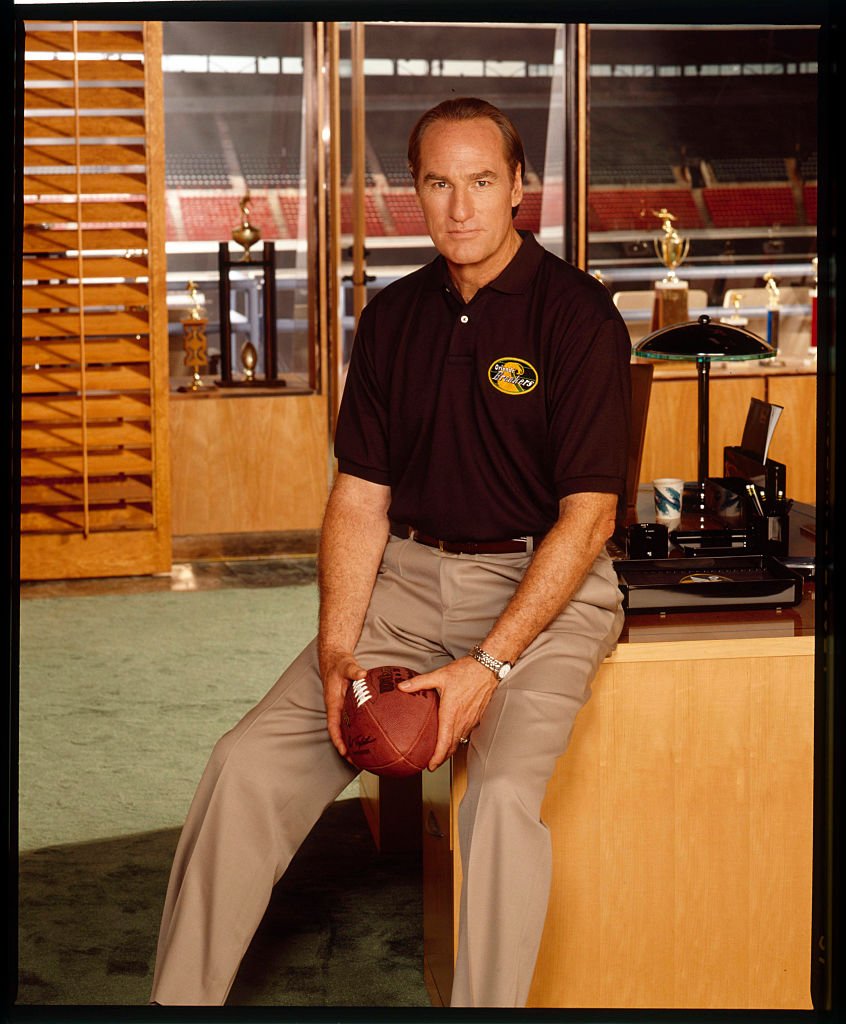 Since his success in the series the star has continued to amass much fame, appearing in "My Name is Earl" and "CSI: NY," to name a few. He dabbled in the animation world with pretty impressive stints... He took on the voice of Mr. Incredible in "The Incredibles." Pretty cool!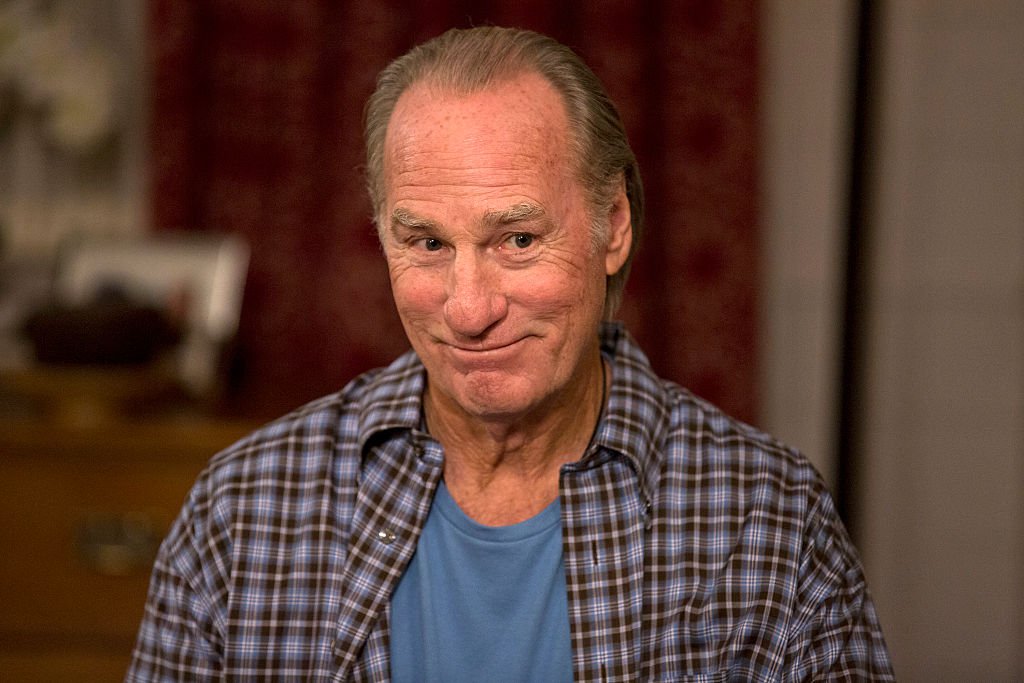 These days he keeps himself busy with a reoccurring role on Young Sheldon. He acts as a coach on the show, is this possibly a nod to his former glory days on the hit series Coach? We think so! This veteran actor shows no signs of slowing down and we can't wait to see what he does next!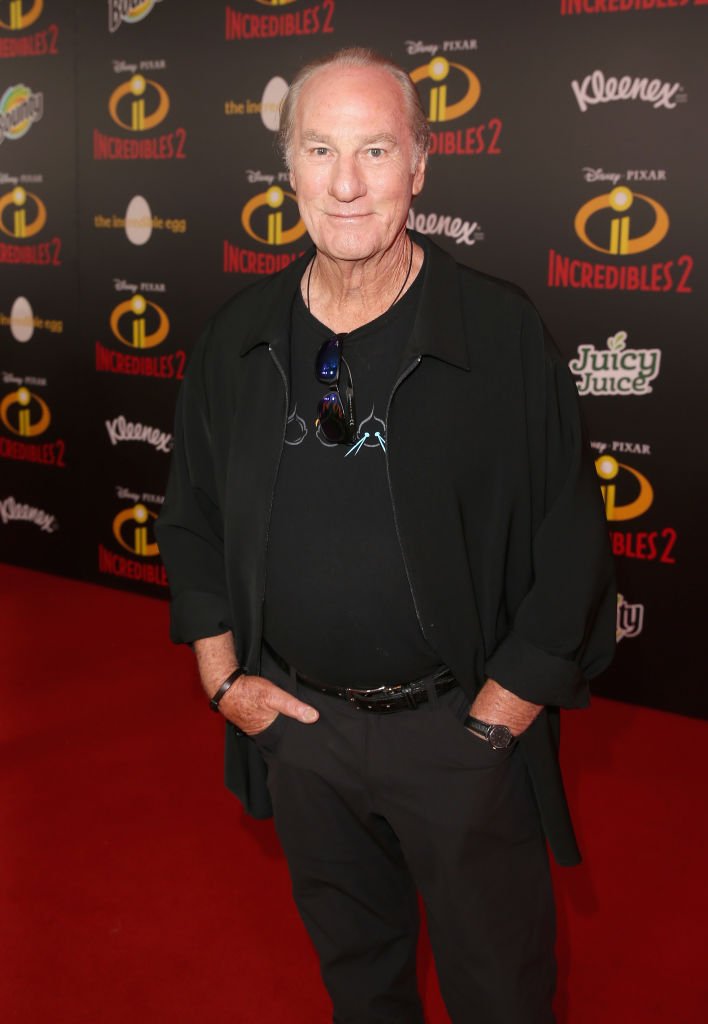 ---
Kenneth Kimmins - Howard Burleigh
Kenneth Kimmins is a Brooklyn native that is mainly known for his part in Coach (1989). He hasn't gone on to amass as much fame as some of his co-stars but he did feature in Curb Your Enthusiasm and Arrested Development. We wonder what plans he has in the making...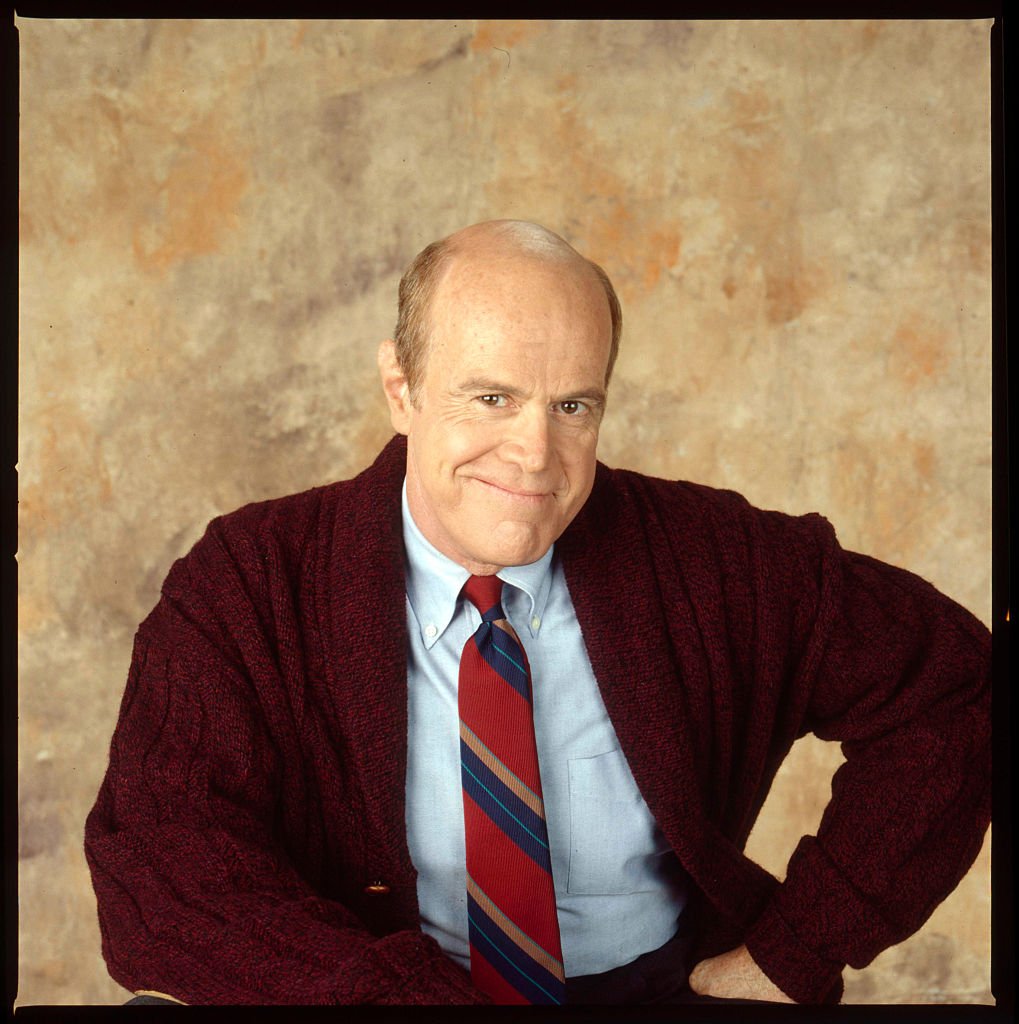 ---
Shelley Fabares - Christine Armstrong
Shelley found fame in the role she took on in "The Donna Reed Show." She actually also starred in a few Elvis Presley films! She's got a rather big part on Coach as Nelson's partner and did a stellar job on the show. She even had two Emmy nominations for her great talent!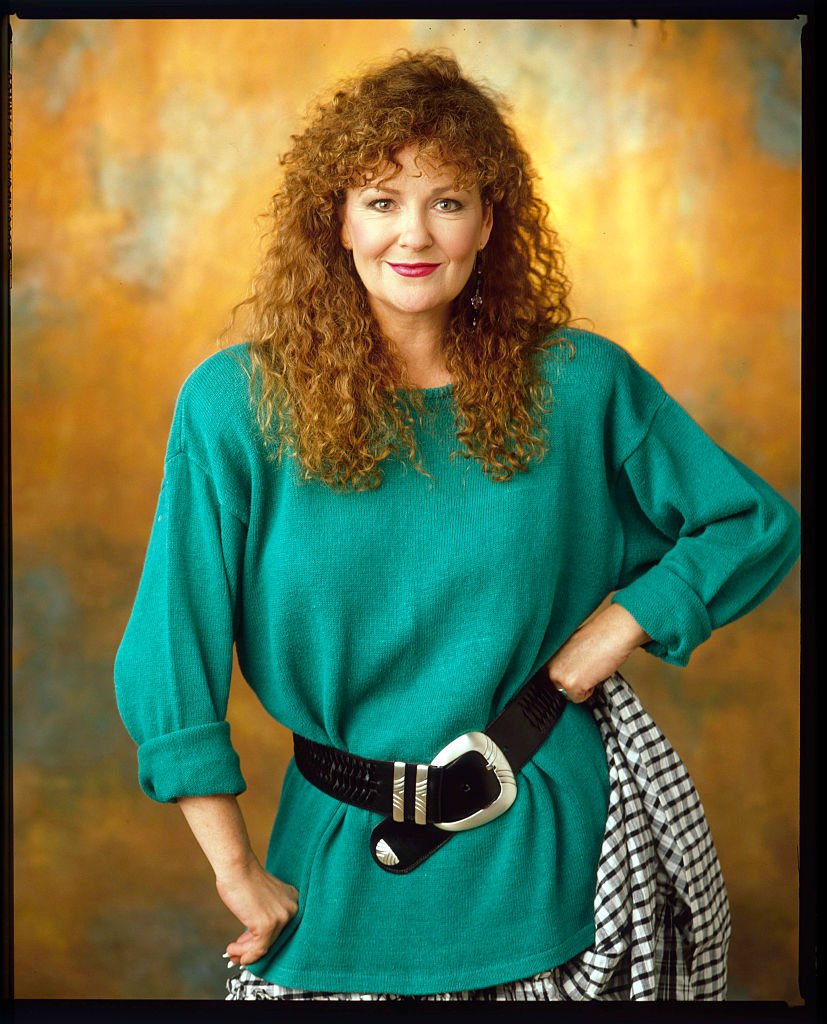 ---
Katherine Helmond - Doris Sherman
The Texas native saw her make a name for herself in theatre. She starred in "As You Like It", and this set her up for success. She's also starred in a few on-screen shows like Family Plot and Soap (1977). For the latter, she took home a couple of Emmy nominations as well.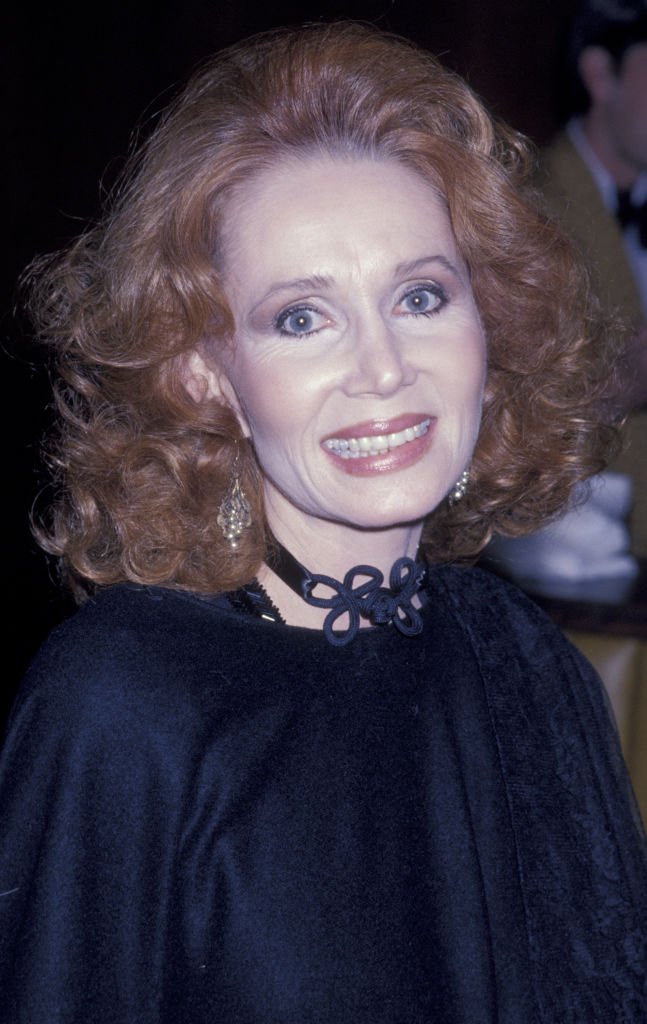 The actress sadly passed away at the old age of 89. In an interview before her death, the actress spoke about her training in the Arts and how she was educated on all levels. These were her words:
"I did everything, I pulled the curtain, I learned to do the lights, I did the props, I held the script. And I truly learned everybody's job that contributed toward the total piece. I think that that helped me tremendously when I became a professional actor. I didn't have the deluded notion that I was 'it.' "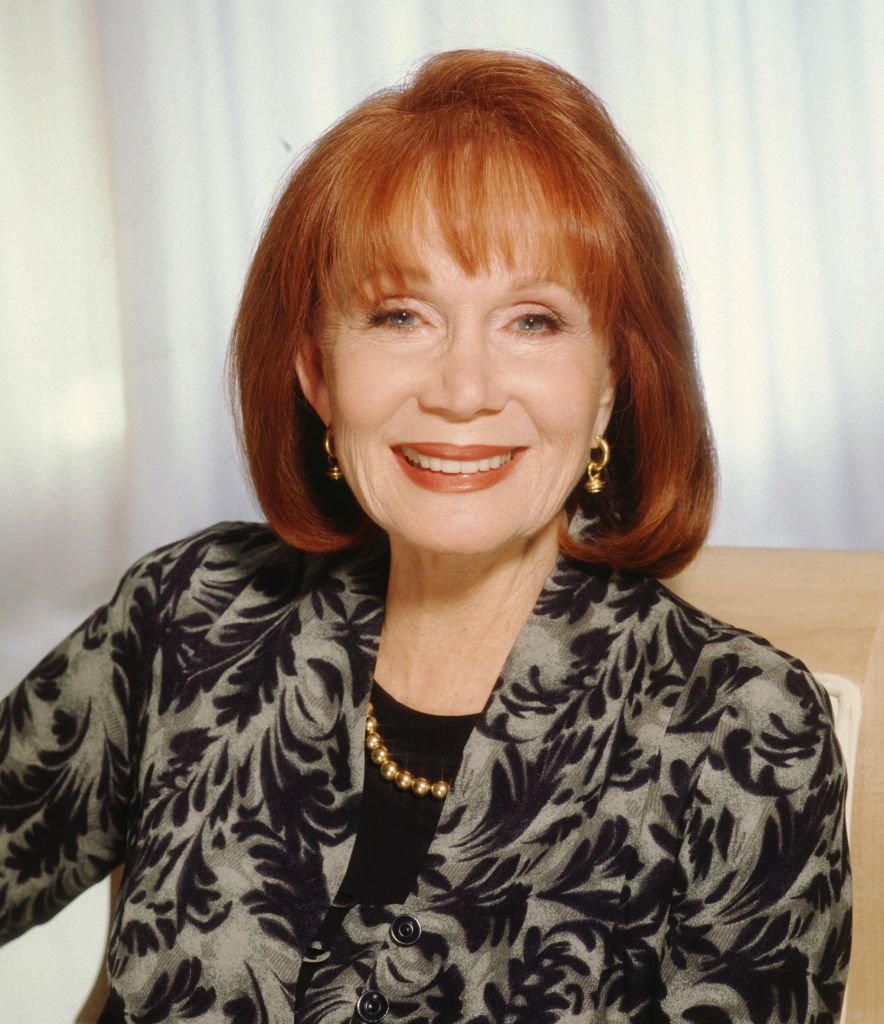 ---
Jerry Van Dyke - Luther Van Dam
The actor with the famed crew-cut blonde hair lived in his brother, Dick Van Dyke's, shadow for a few years but soon enough carved out a name for himself. But not before making the massive error of declining a job on Gilligan's Island. This was because of his reasoning...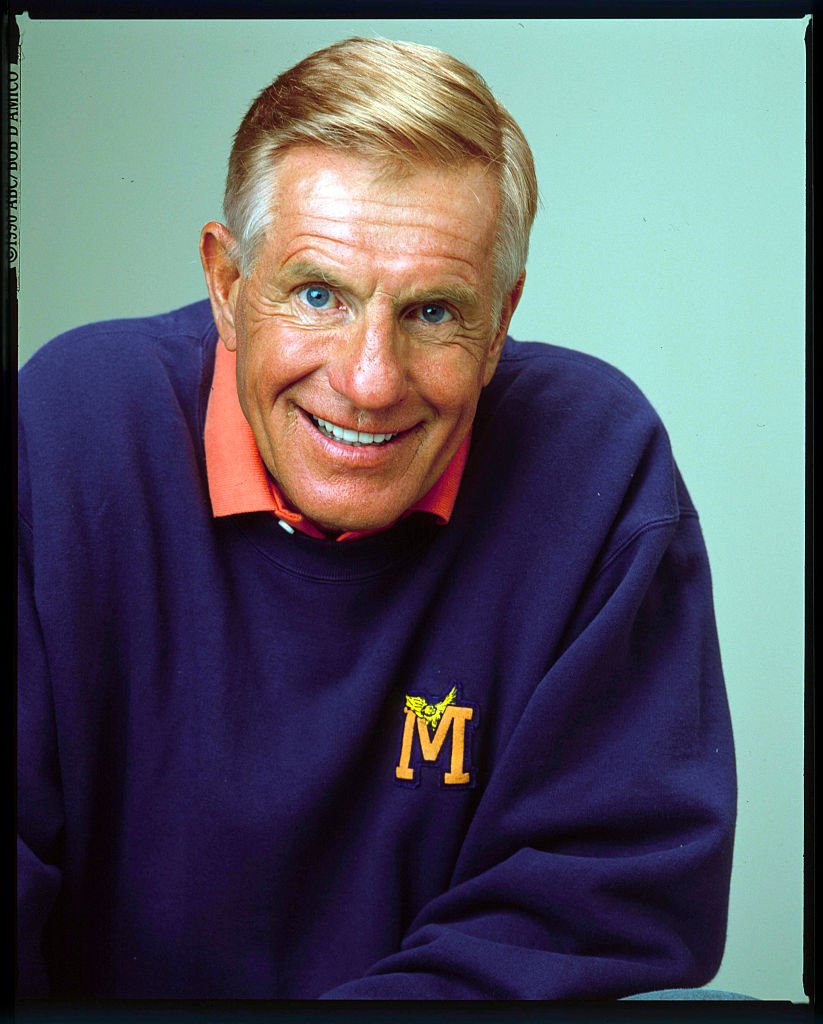 The star opted to say no to the show so that he could take on a role in My Mother the Car instead. This show went down as one of the worst television shows ever. This was what he said about the show that tainted his reputation:
"It was a nightmare doing that show. It was really a nightmare, because of Ann Sothern … I never met her. I never, ever met her, so I had to talk to the producer's clothing salesman, who did the voice for me."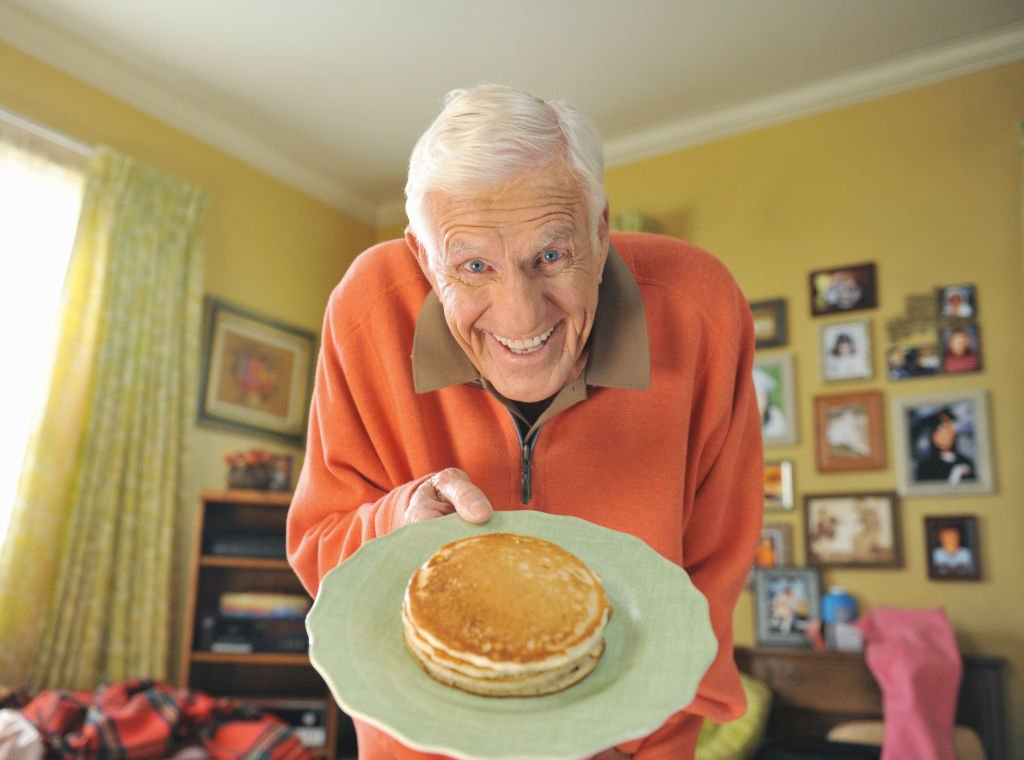 Luckily he was able to redeem himself through some of the other work he did. He was even nominated for a few Emmys because of his role in Coach. This was what the actor told People Magazine about acting as his craft:
"I tried to make it earlier in life, but with all due respect to myself, nothing I ever did was any good, I would like to philosophize and say what it was that kept me going, but the truth is, I can't do anything else."
---
Georgia Engel - Shirley Burleigh
Georgia Engel is probably recognized by her feminine voice. Her first role was in 1971 when she starred in the film Taking Off. Sadly the actress is no longer with us. She passed away at the age of 70. The star did have a pretty good run in her career during her lifetime.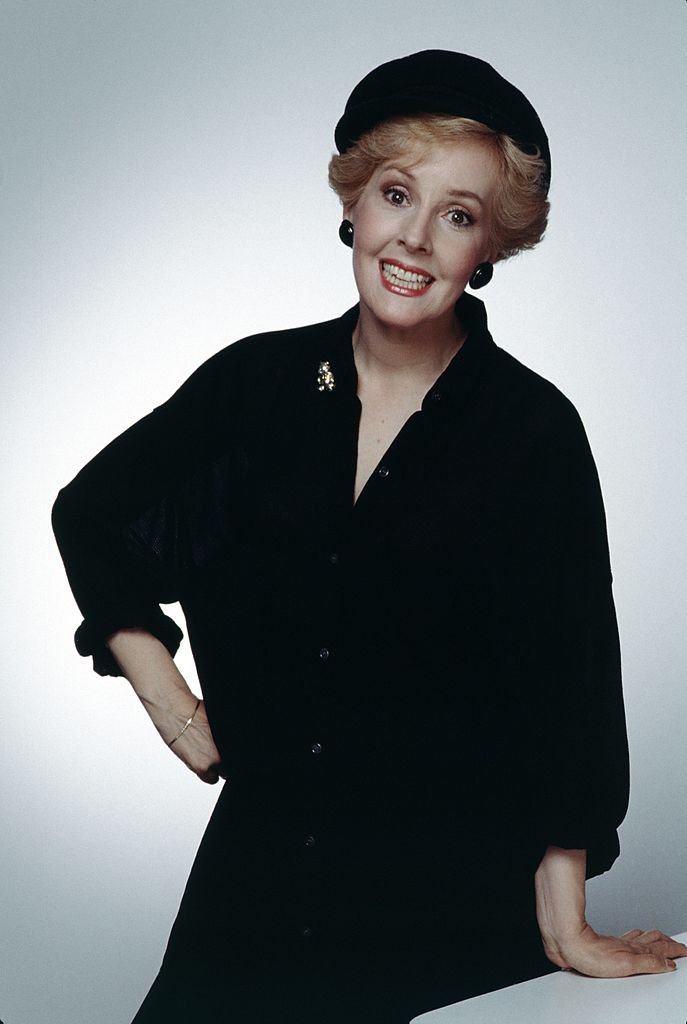 In L.A. the actress took to the stage when she starred in The House of Blue Leaves. Little did she know this would be where she was seen. It led to her garnering the role of Georgette on The Mary Tyler Moore Show. This role truly put the star on the map.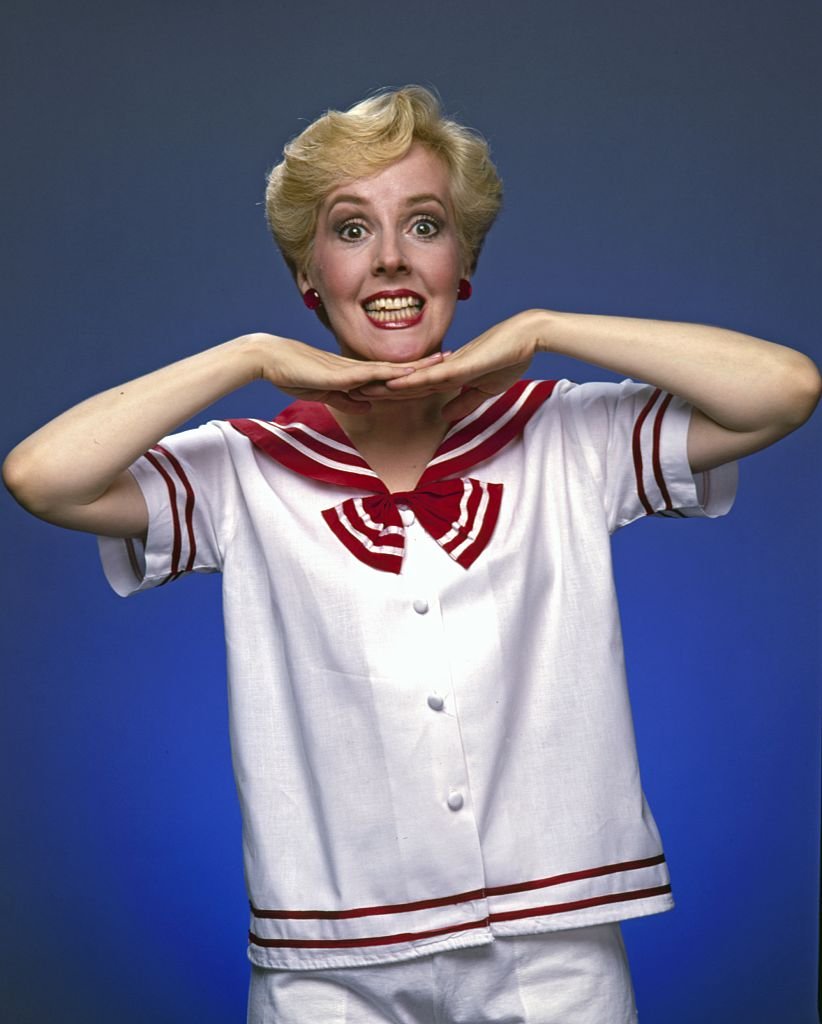 The actress said this about her unexpected stint on the show:
"It was only going to be one episode, and I was just supposed to have a few lines in a party scene, but they kept giving me more and more to do."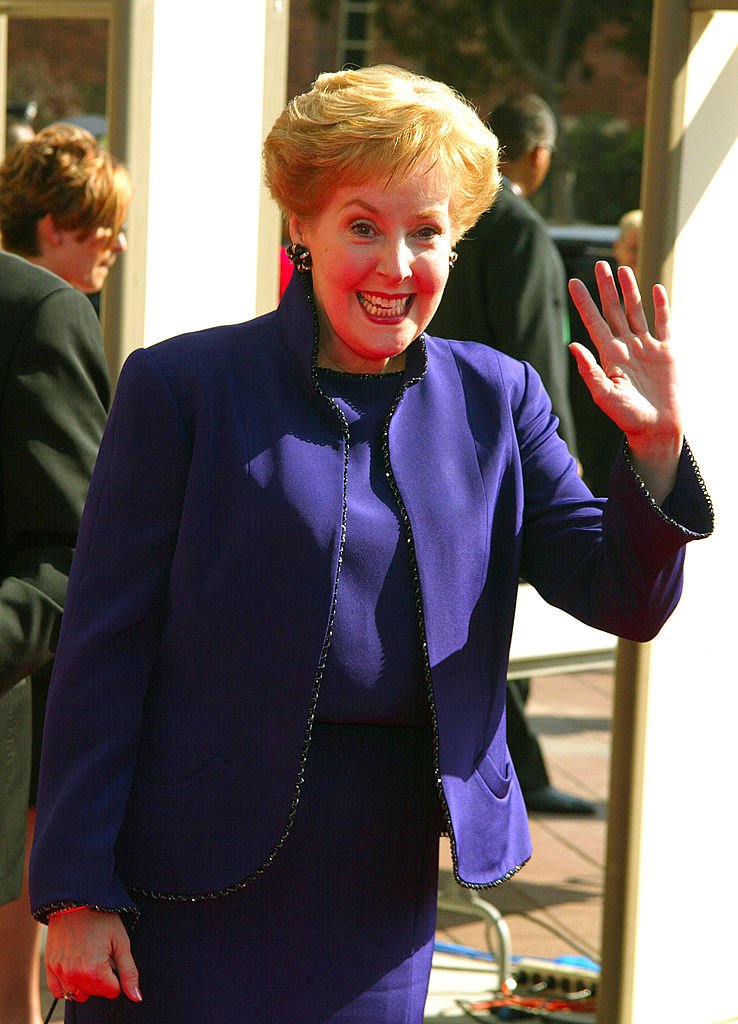 The actress loved to explore her more musical and theatrical side and starred in the loved musical Gotta Dance in 2015. For a year the show ran and quite successfully so. She was a passionate star that truly loved her job. She will be missed both on-screen and on the stage!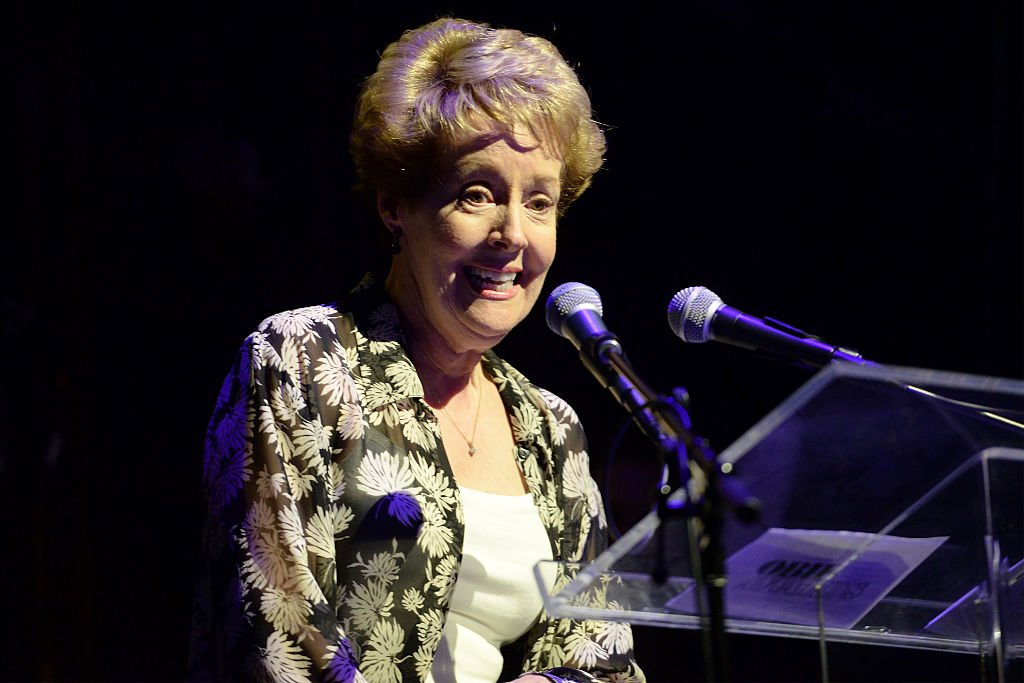 ---
Kris Kamm - Stuart Rosebrock
The Illinois native, Kris Kamm Evanston, was both an actor and producer! Some of his credits include Wyatt Earp, Elvira: Mistress of the Dark and World on Fire. He started out small with a few TV shows and moved on to make appearances in bigger sitcoms.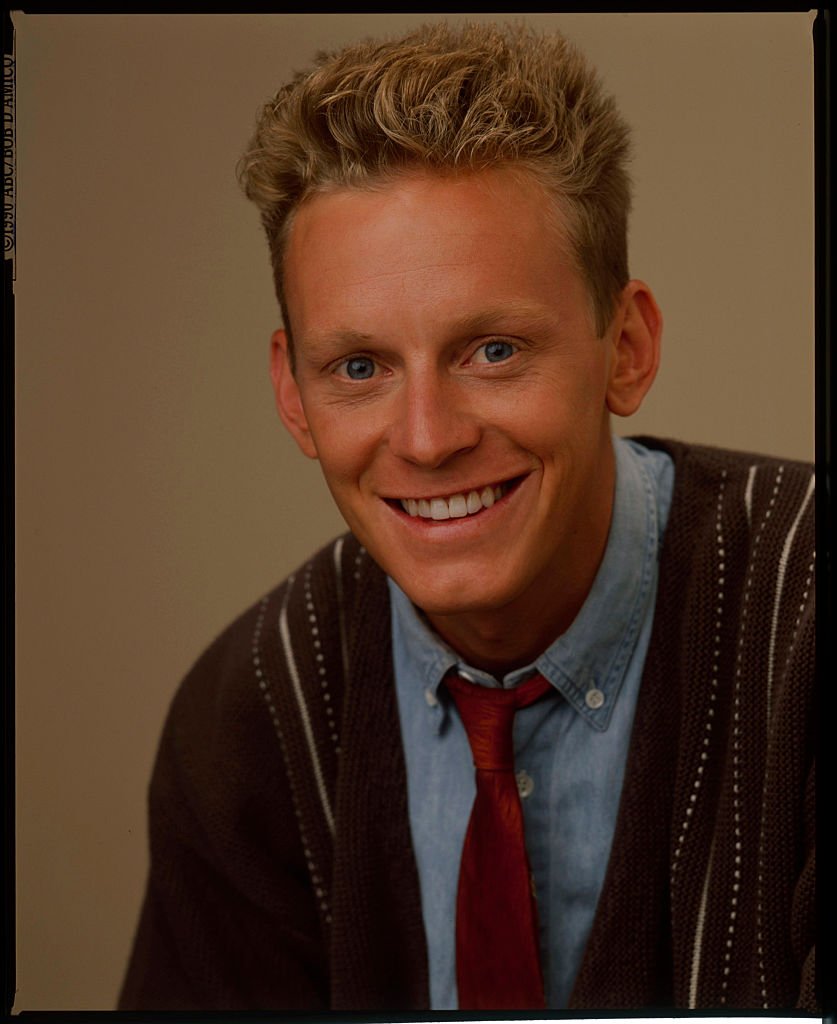 His career resume includes the likes of Murder, She Wrote, Married... with Children, and 21 Jump Street. Not a bad list of credits! However, undoubtedly, the actor will mainly be remembered for his role in Coach. After this, he starred in the film, The Heroes of Desert Storm.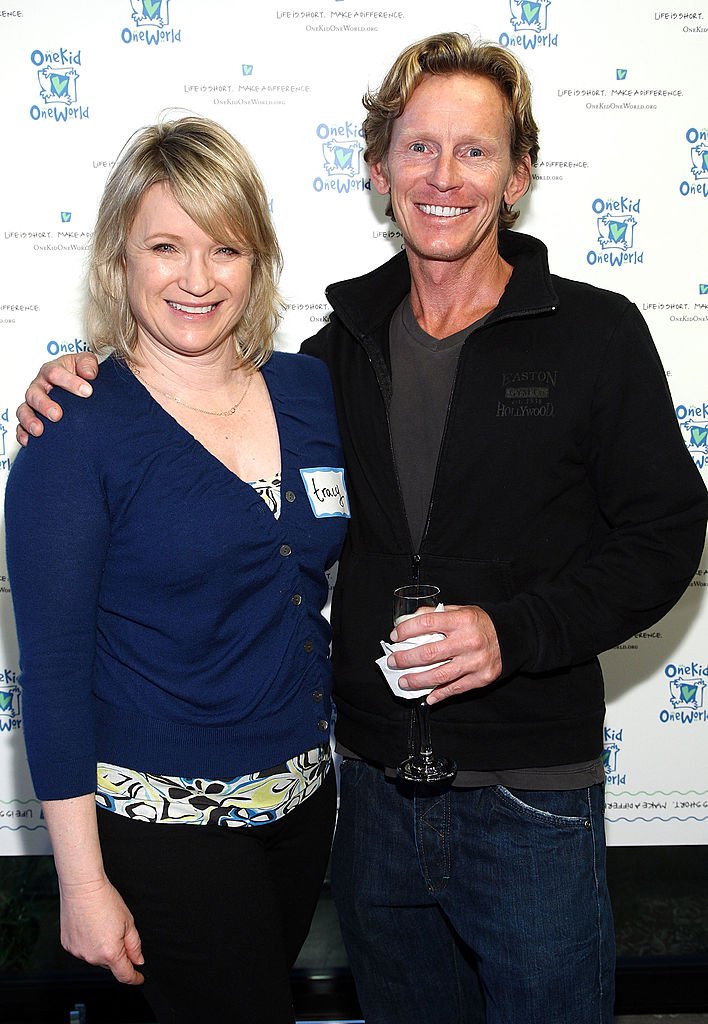 "Coach" was a really impressive show. With a group of A-lister actors and actresses, it made waves in the industry and carved out a few great careers. What did you think about the show and who's your favorite cast member? Leave us a comment and please press the share button!
Sources: The Hollywood Reporter Mental Floss Deadline The New York Times The Hollywood Reporter