Meet Sharon Osbourne's Three Grown-Up Children
You might think you know the Osbournes until you read some headline about the heavy metal family. Since Ozzy and Sharon united, they have truly rocked television around the world. Let's dive into the lives of the duo and see how their 3 kids are doing now that they are all grown adults!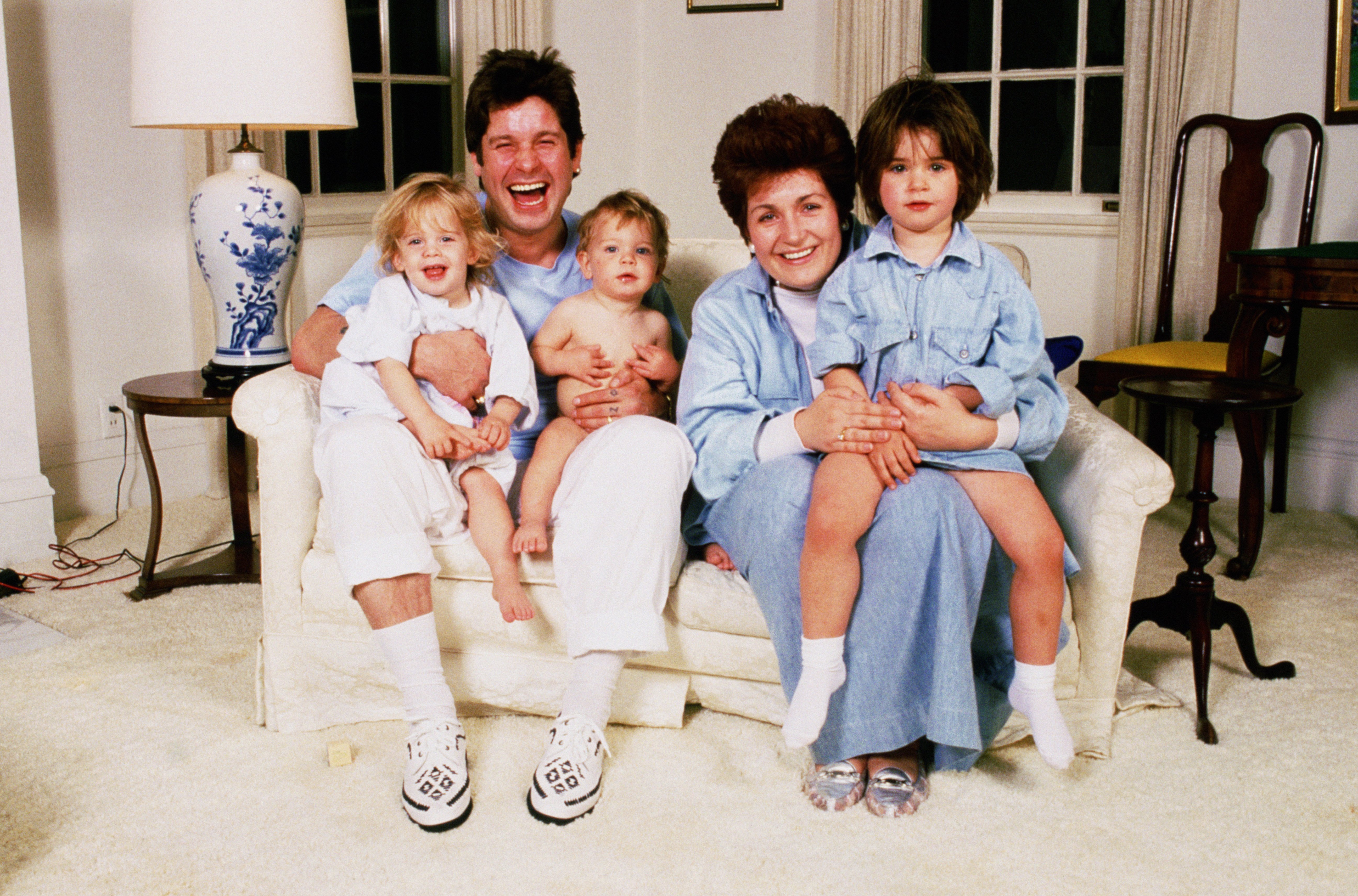 ---
THE OSBOURNES BACK IN THE DAY
Back in 1979, Sharon was following Ozzy Osbourne out of the studio where he had just been fired from the band, Black Sabbath. She took over his management under her father Don Arden's company. She kicked off Ozzy's solo career with his 1980 debut album Blizzard of Oz. Since day one, Sharon has always been on Ozzy's side.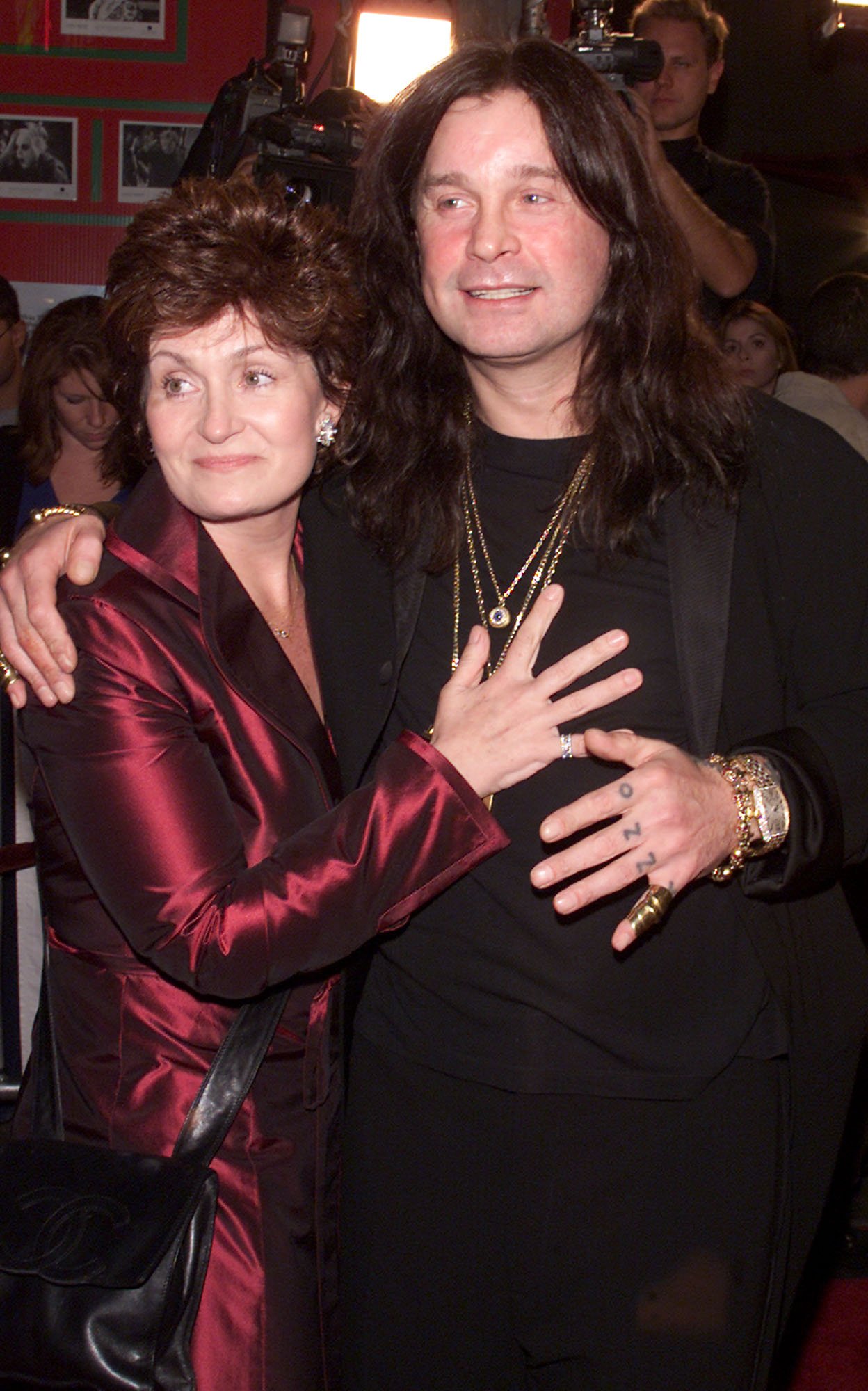 ---
THE OSBOURNES (2002)
Their relationship has really stood the test of time while also dealing with the strain that comes from living in the public eye. They were married in 1982 and they both made quite a few controversial headlines, but still stayed together through it all. In 2002, MTV brought us inside the heavy metal star's family on The Osbournes.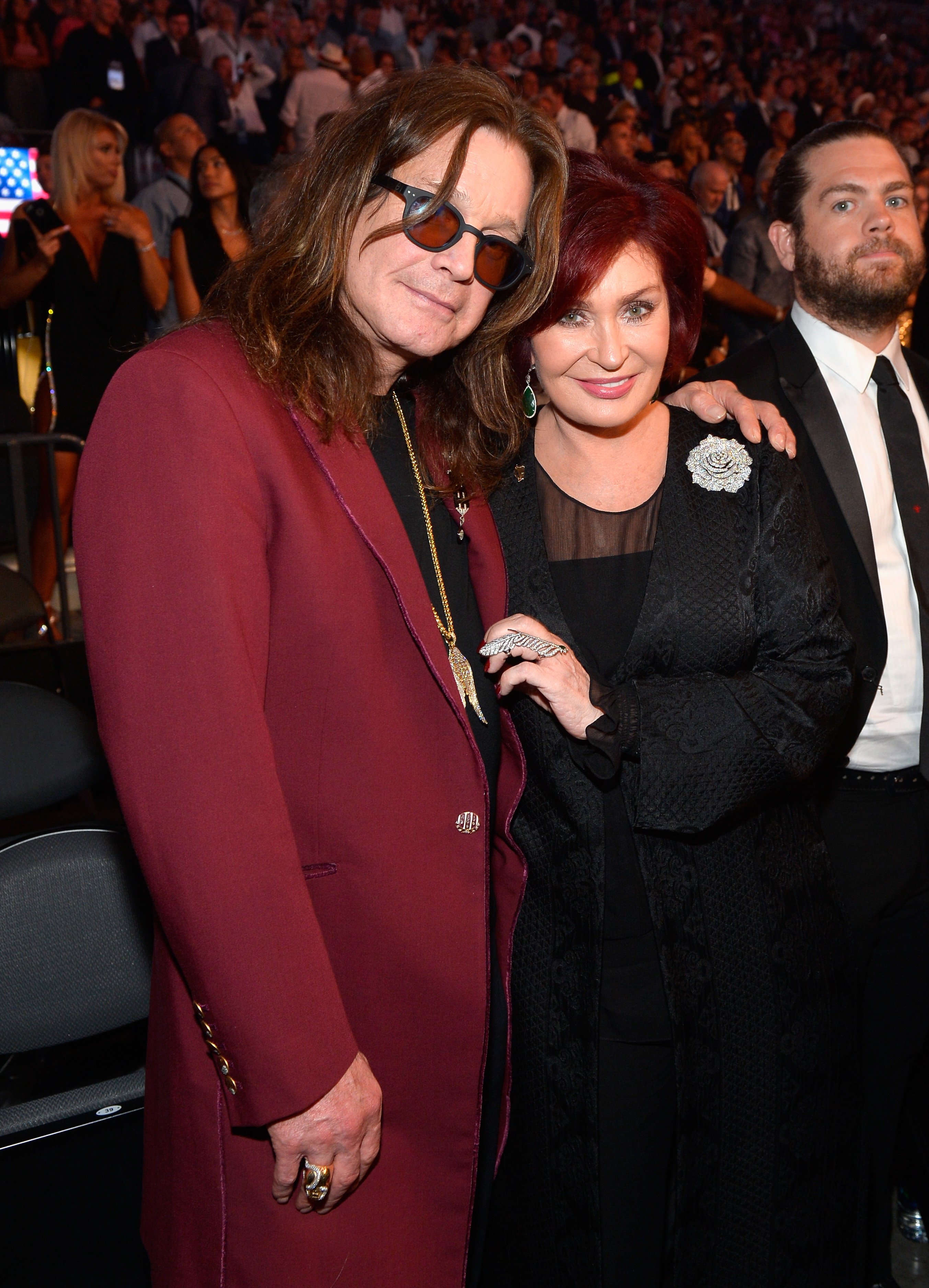 The couple had three children together: Jack, Kelly, and Aimee Osbourne. Just in its first season, the reality TV show became the most-watched series ever on MTV. Some of the episodes were more lighthearted and filled with antics. But many times, viewers were shown many of the family's hardships and struggles.
---
OZZFEST
Sharon has been credited for bringing back the music career of the heavy metal rocker Ozzy. In the summer of 1996, the couple hosted the rock music festival that would celebrate its 10-year reign in 2006. The tour has had many hard rock artists and bands including Marilyn Manson, Slipknot, and Korn.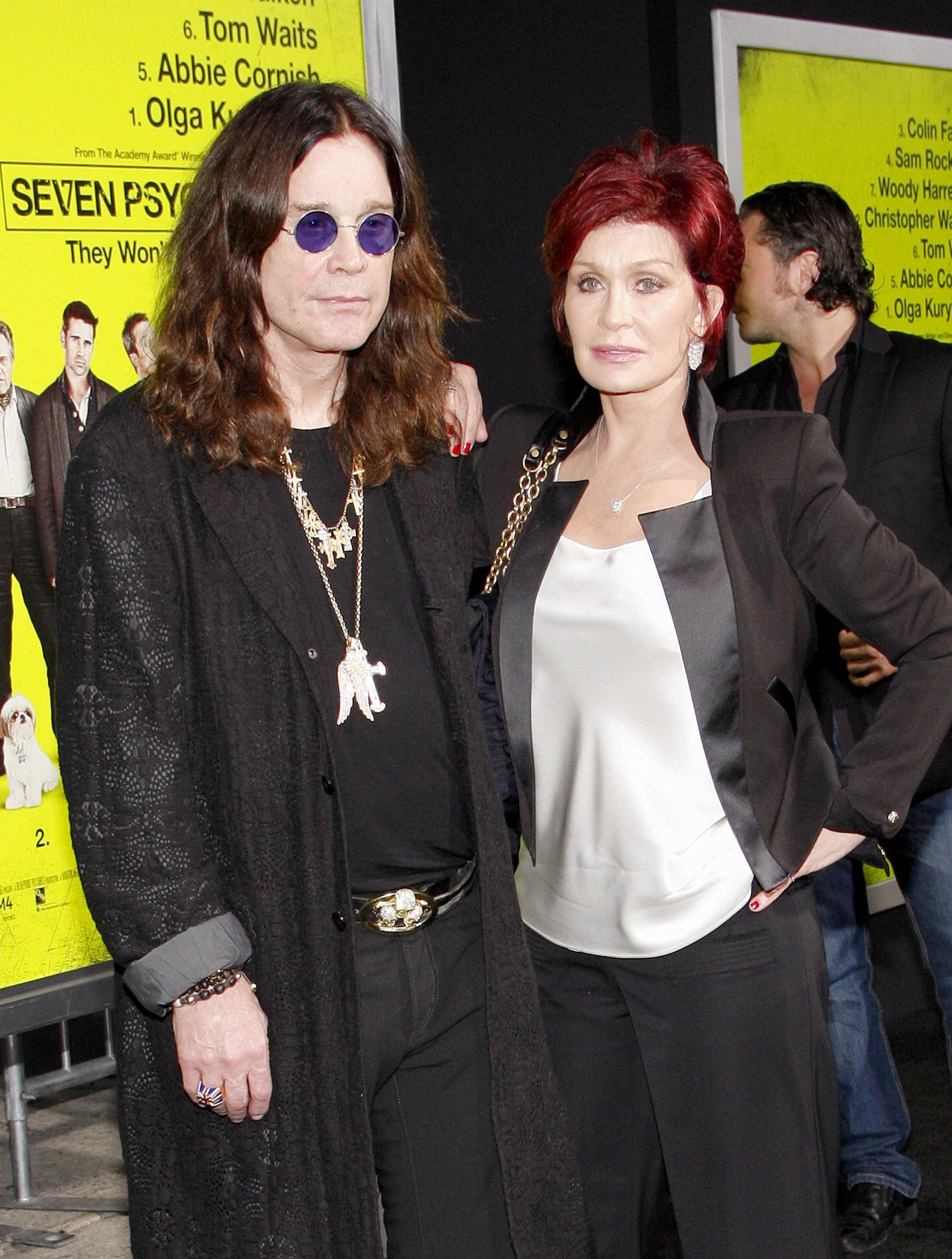 With the families many TV appearances and projects, it's no surprise how wealthy the family has become over the years! By 2006, the couples' net worth was reportedly at £100 million which is about $123 million. According to WealthyPersons.com, the Osbourne's are reported to have a net worth of over $250 million as of early 2020.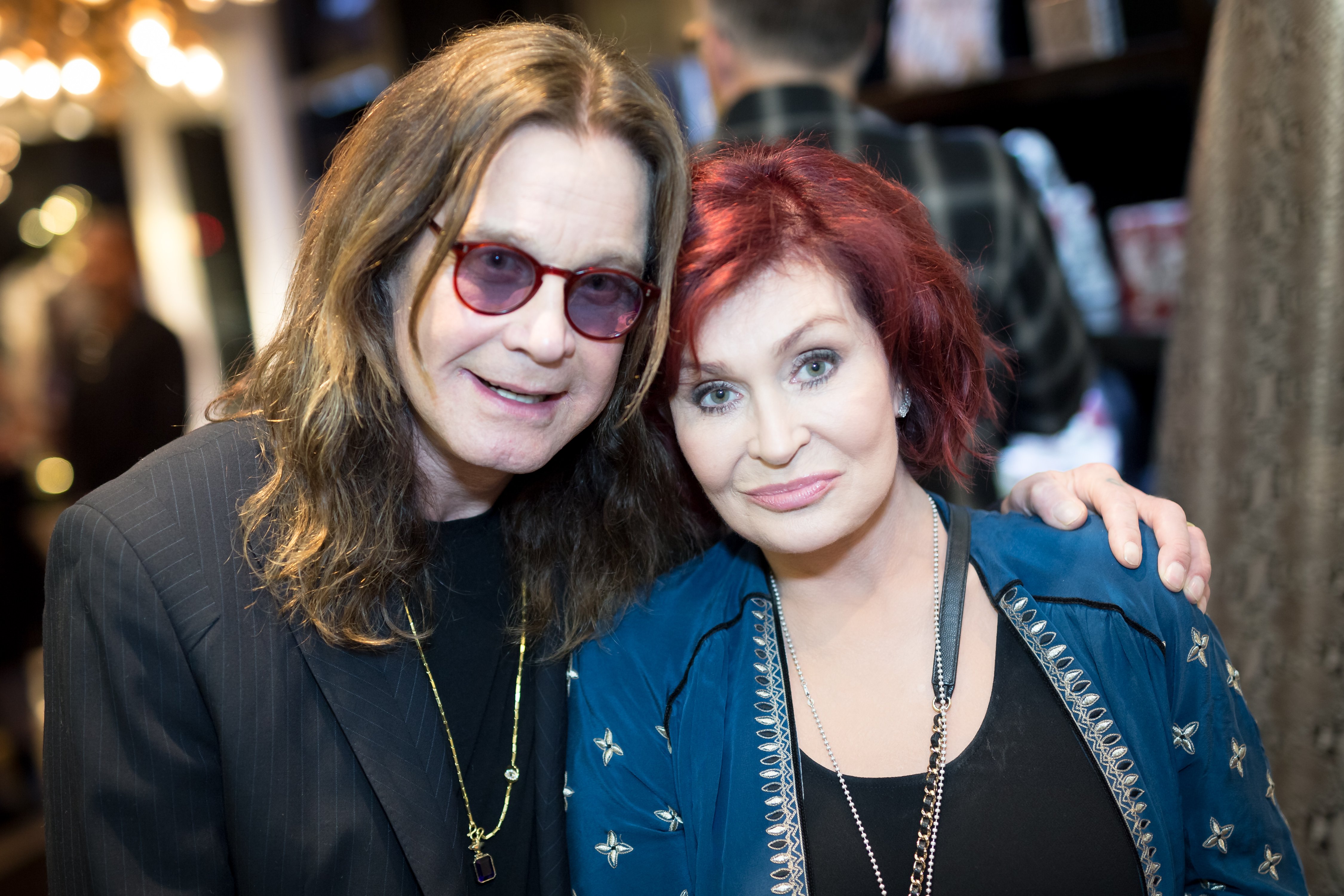 ---
NOTABLE TV APPEARANCES
For many years, Sharon was the judge of several talent TV shows. She's mostly recognized for her time on UK's The X Factor alongside Simon Cowell and Louis Walsh. She appeared as judge and mentor for contestants of the show from 2004 to 2007 and then again in several more seasons and in the Battle of the Stars spin-off.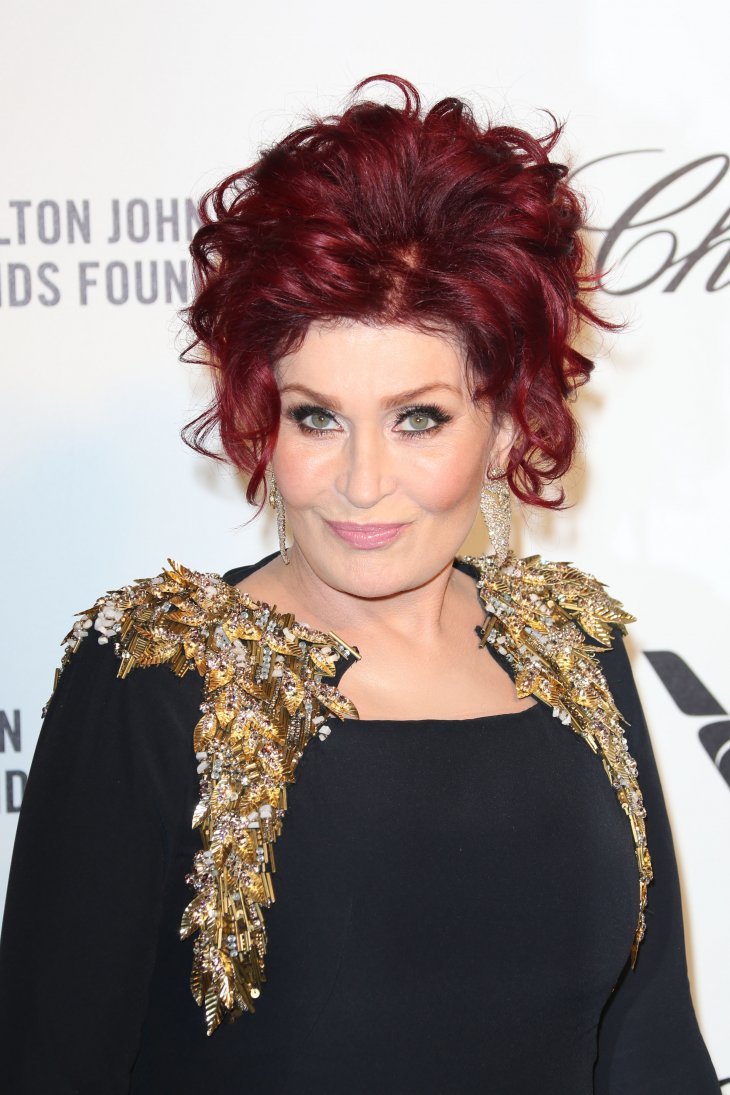 For many years, Sharon was the judge of several talent TV shows including America's Got Talent and, most notably, UK's The X Factor alongside Simon Cowell and Louis Walsh. She appeared as judge and mentor for contestants of the show from 2004 to 2007 and then again in several more seasons and in the Battle of the Stars spin-off.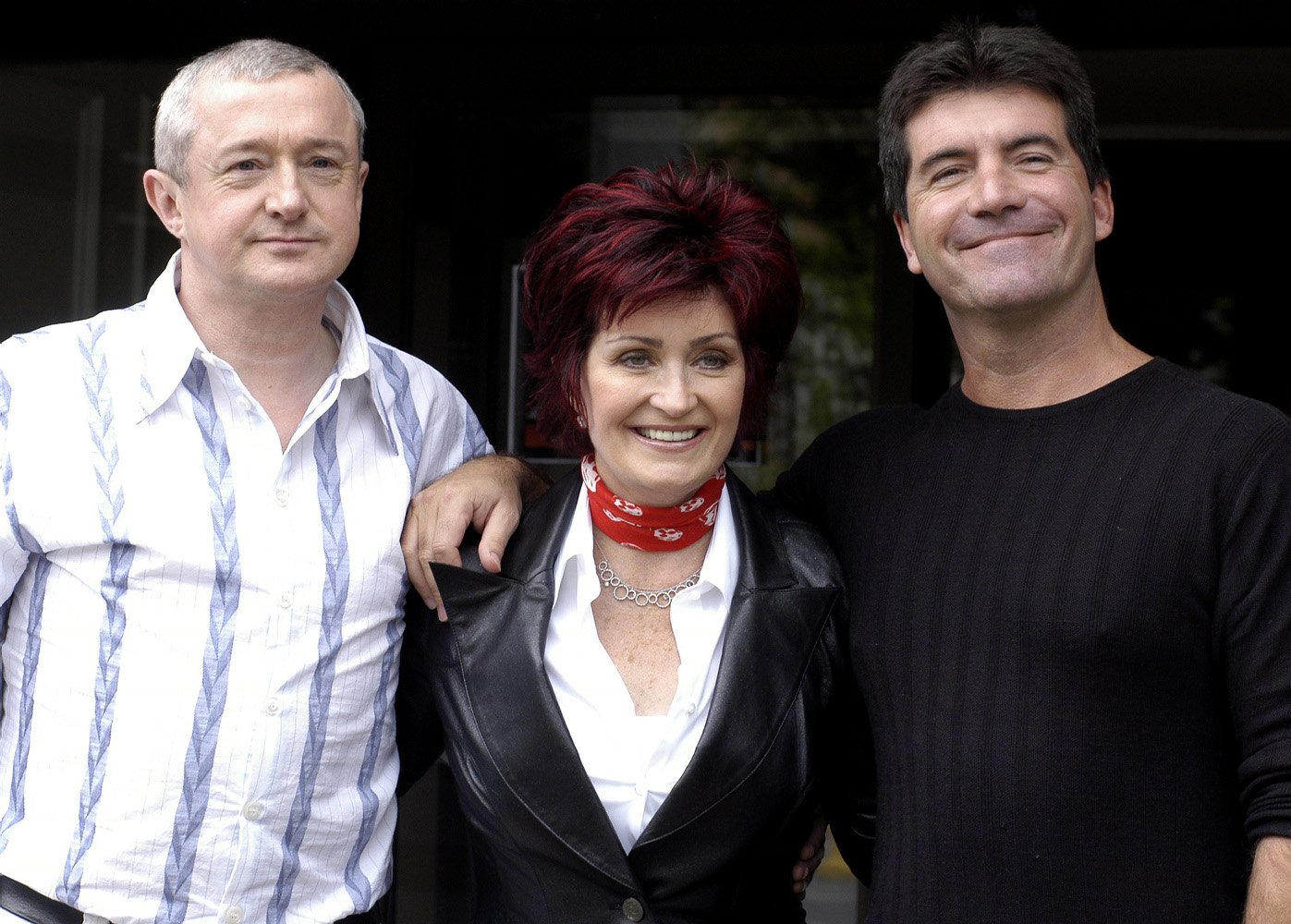 ---
THE TALK
The Talk has been nominated for 6 Daytime Emmys and won the award for Outstanding Entertainment Talk Show Host in 2017 while Sharon was on the daytime morning show. The show is an open discussion between mothers about daily topics and politics. From 2014 to 2019, the show was hosted by Sharon, Sara Gilbert, Sheryl Underwood, and Julie Chen Moonves.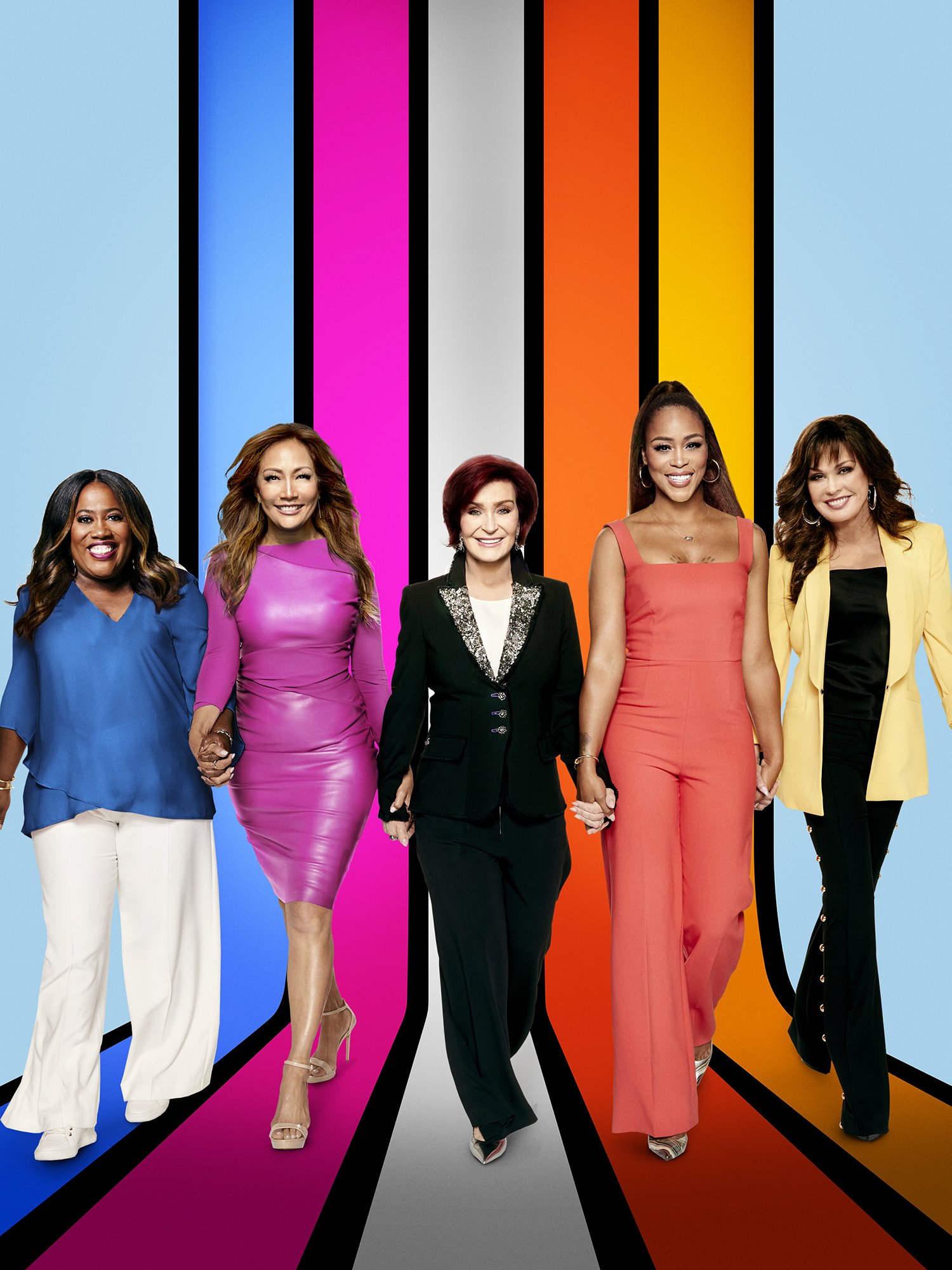 ---
AIMEE OSBOURNE
The eldest daughter of the couple refused to be in the family's reality show and appears in only 9 episodes of the show but her face is blurred out. As an actress and musician, she lives a more private life compared to her younger siblings. 
Sharon shared with The Talk that Aimee moved out of the house at the age of 16. Her mother explained, "She felt, too, that she didn't want to grow up in front of the camera. She hated the idea, it was appalling to her." But Aimee made her way back to the screen in her own way.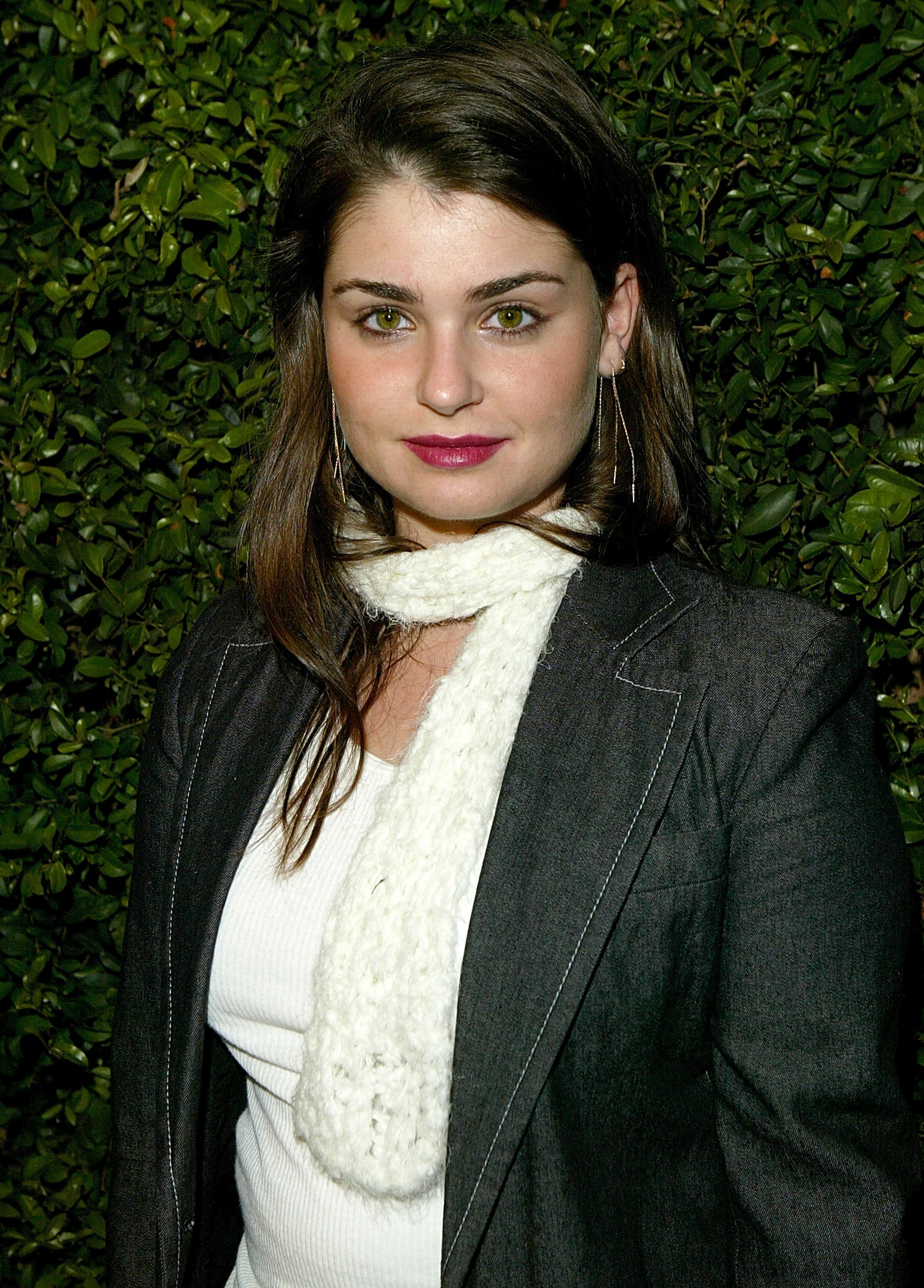 ---
AFTER THE OSBOURNES
She had a small role in Wuthering Heights (2003) with Erika Christensen and Mike Vogel. She has starred in two documentaries about her father: a Biography episode released in 2007 and God Bless Ozzy Osbourne (2011). She started working on her music career.
In 2015, Aimee released the singles "Raining Gold" under the name ARO. The following year, she released two singles including "I Can Change" which ranked on the French Singles Chart. She runs her music project's Instagram under the handle @aro_officialmusic and it was announced that she's been working on new music under the label MAKE RECORDS.
---
REUNITING WITH FAMILY
Back in January of 2020, Sharon and Aimee made a rare public outing. According to Metro, Ozzy has been healing from a number of surgeries he's had the past several years and Aimee has been alongside the whole family. The mother and daughter pair were shopping together in Rodeo Drive and the shopping precinct.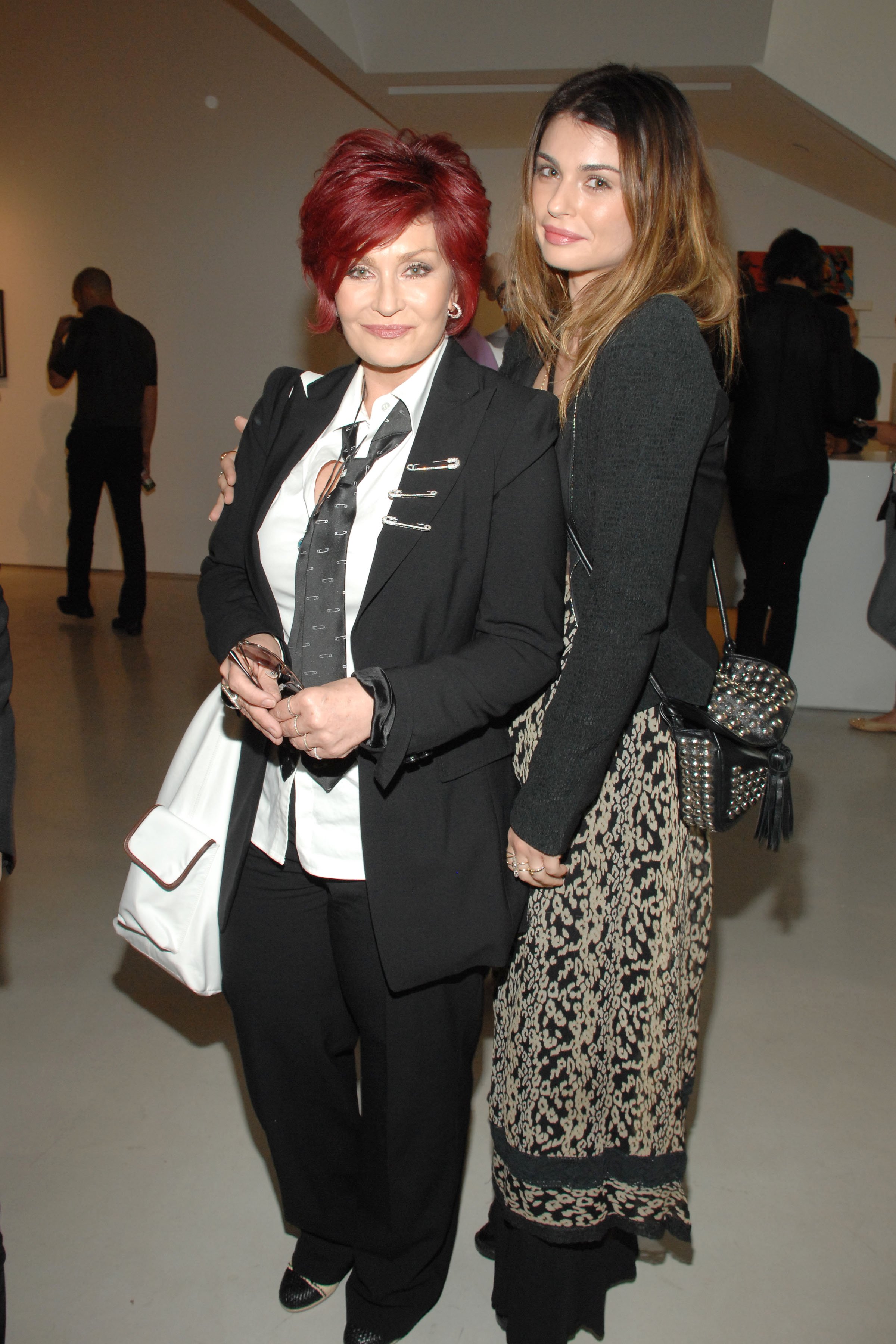 ---
KELLY OSBOURNE
Since Kelly's introduction to Hollywood stardom with The Osbournes, she has yet to step away from the public light! She actually won two Teen Choice Awards during the early years of the show. The middle Osbourne would go on to start her own acting career.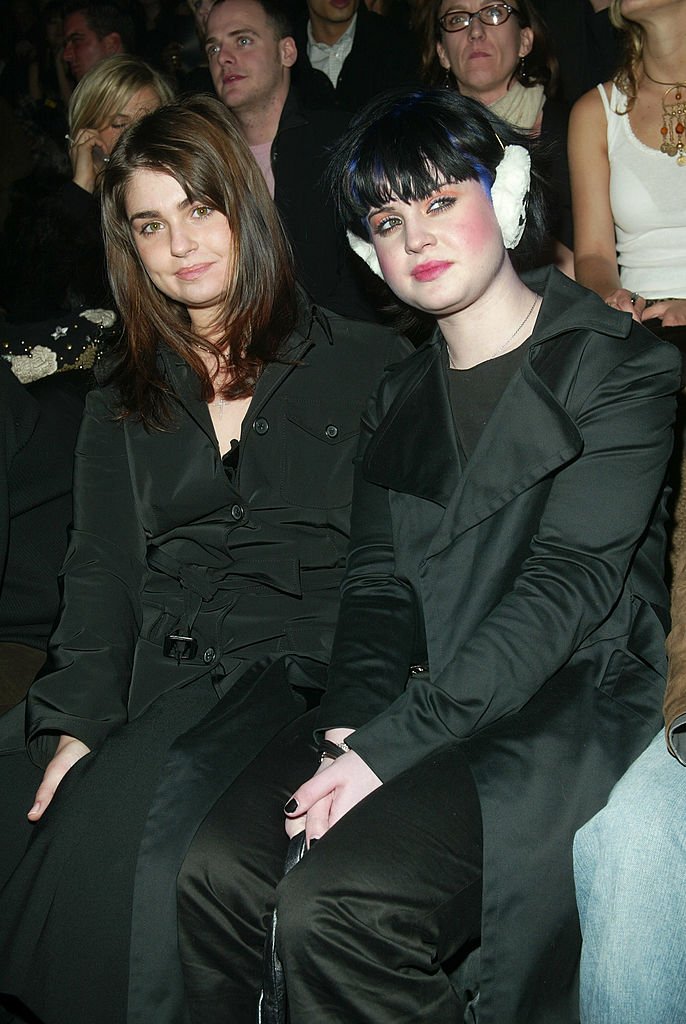 She starred in television series including Life as We Know It and then Are We There Yet?, a sitcom series starring Shad Moss, or Bow Wow. She was the voice behind the Hildy, the antagonist in Disney's The 7D. The series won two BTVA Television Voice Acting Award for Best Vocal Ensemble in a New Television Series.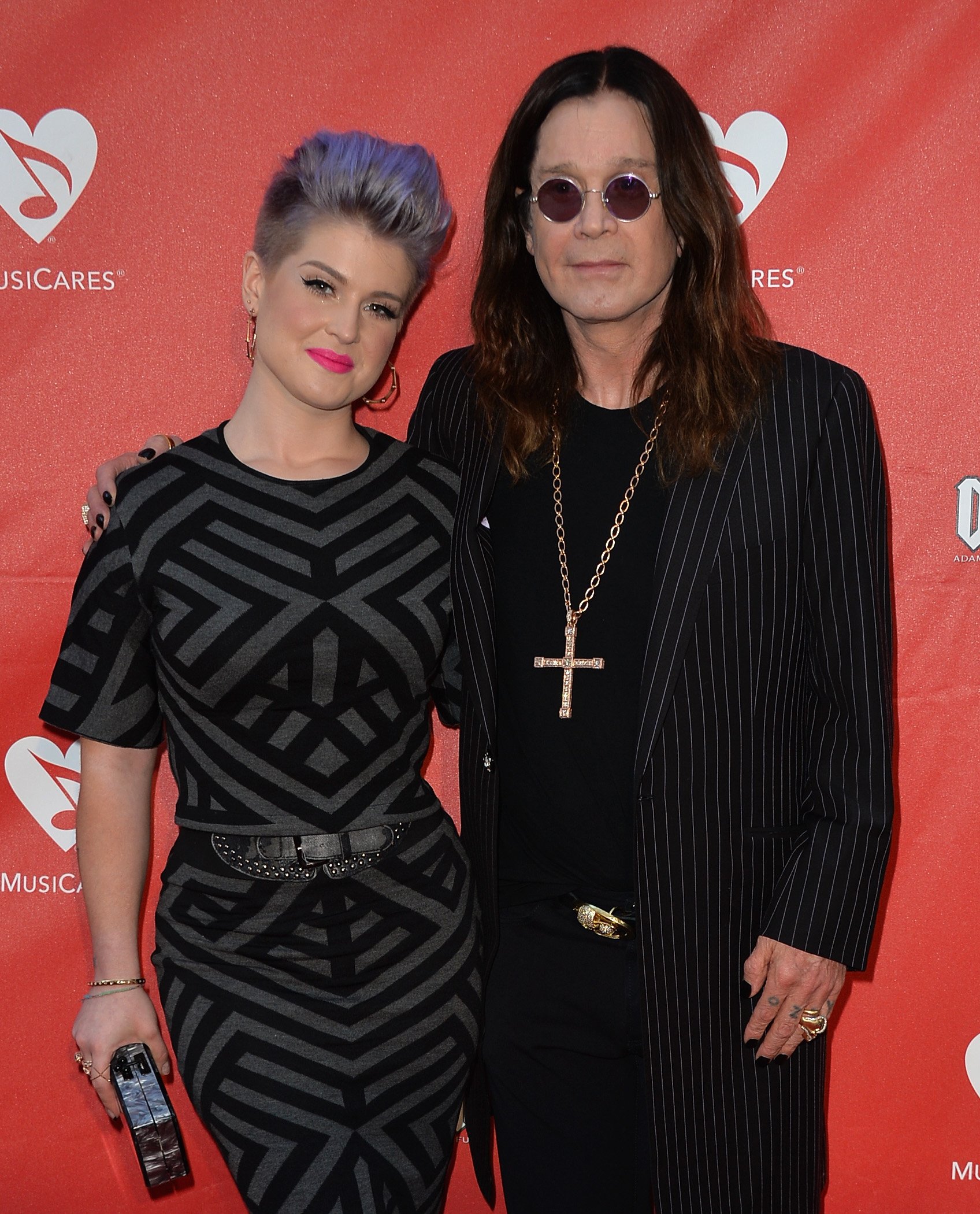 ---
FASHION DESIGNER
Kelly was a guest judge for some notable fashion and design competition shows. She was invited to offer her expertise to contestants in America's Next Top Model, Project Runway, and was invited back to many RuPaul's Drag Race shows. Kelly really established herself as a fashion critique during her time on Fashion Police from 2010 to 2015.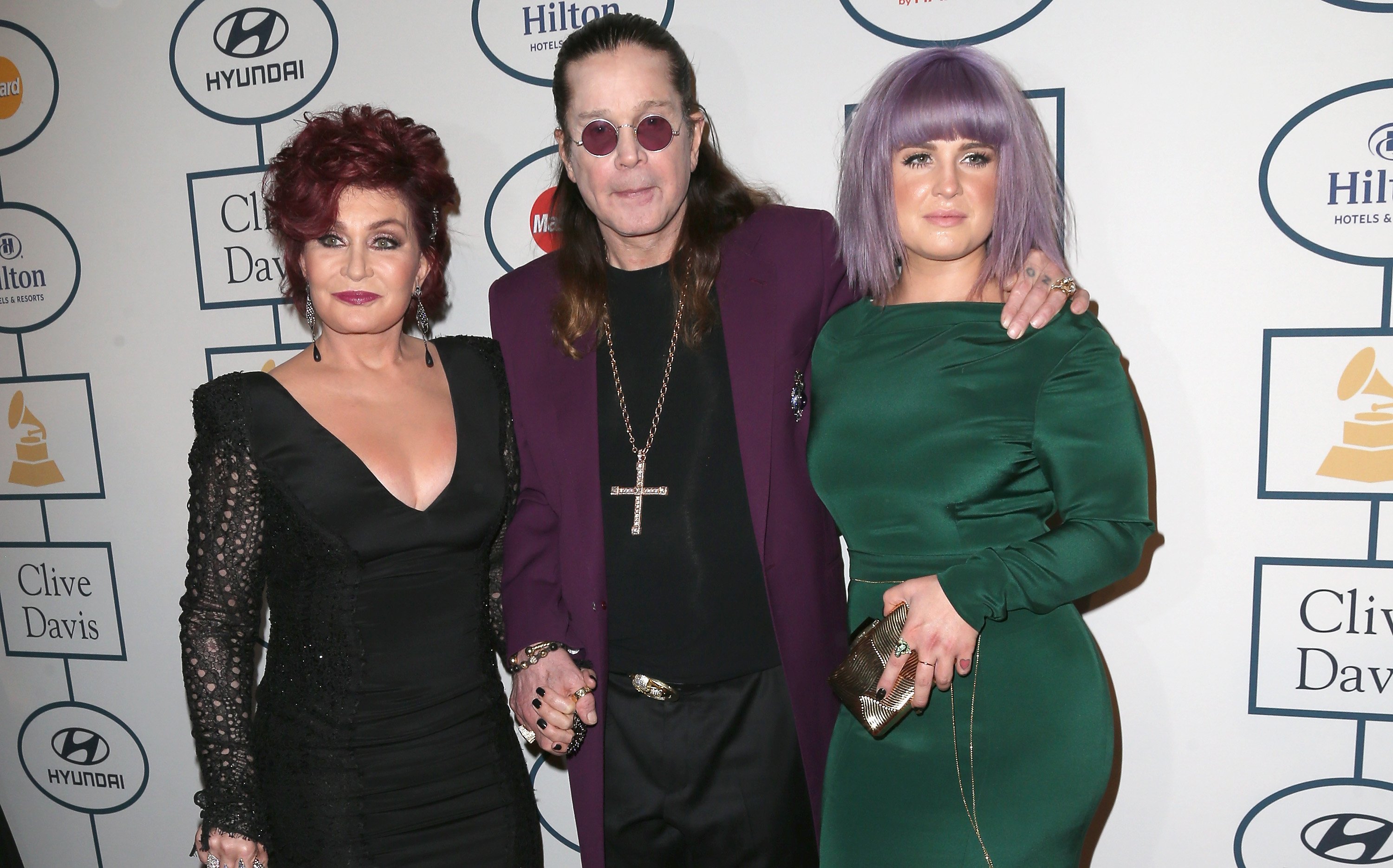 For 5 seasons, she was a hostess of Fashion Police alongside Giuliana Rancic, George Kotsiopoulos, and the late Joan Rivers. The E! show was a commentary on celebrity fashion trends. She left the show in 2015 to pursue other endeavors. Kelly has really paved her way as a television personality!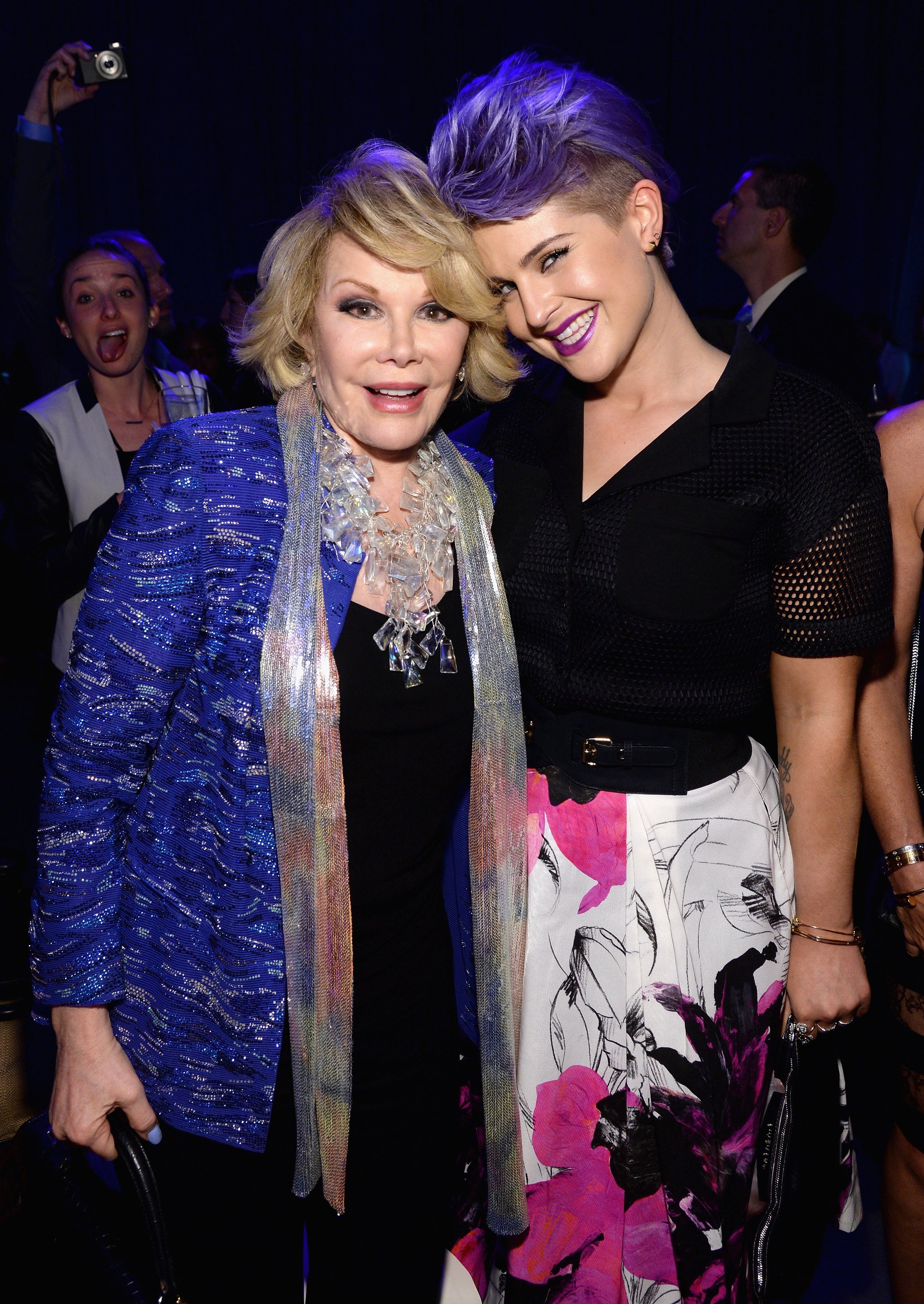 ---
GUEST CO-HOST ON MANY TALK SHOWS
She isn't just a notable figure in the fashion industry, Kelly has also been the guest co-host for some of your favorite American talk shows including The View, The Real and The Talk. Just the other day, the mother and daughter were tearing up on The Talk while discussing the Turban Tuesdays trend.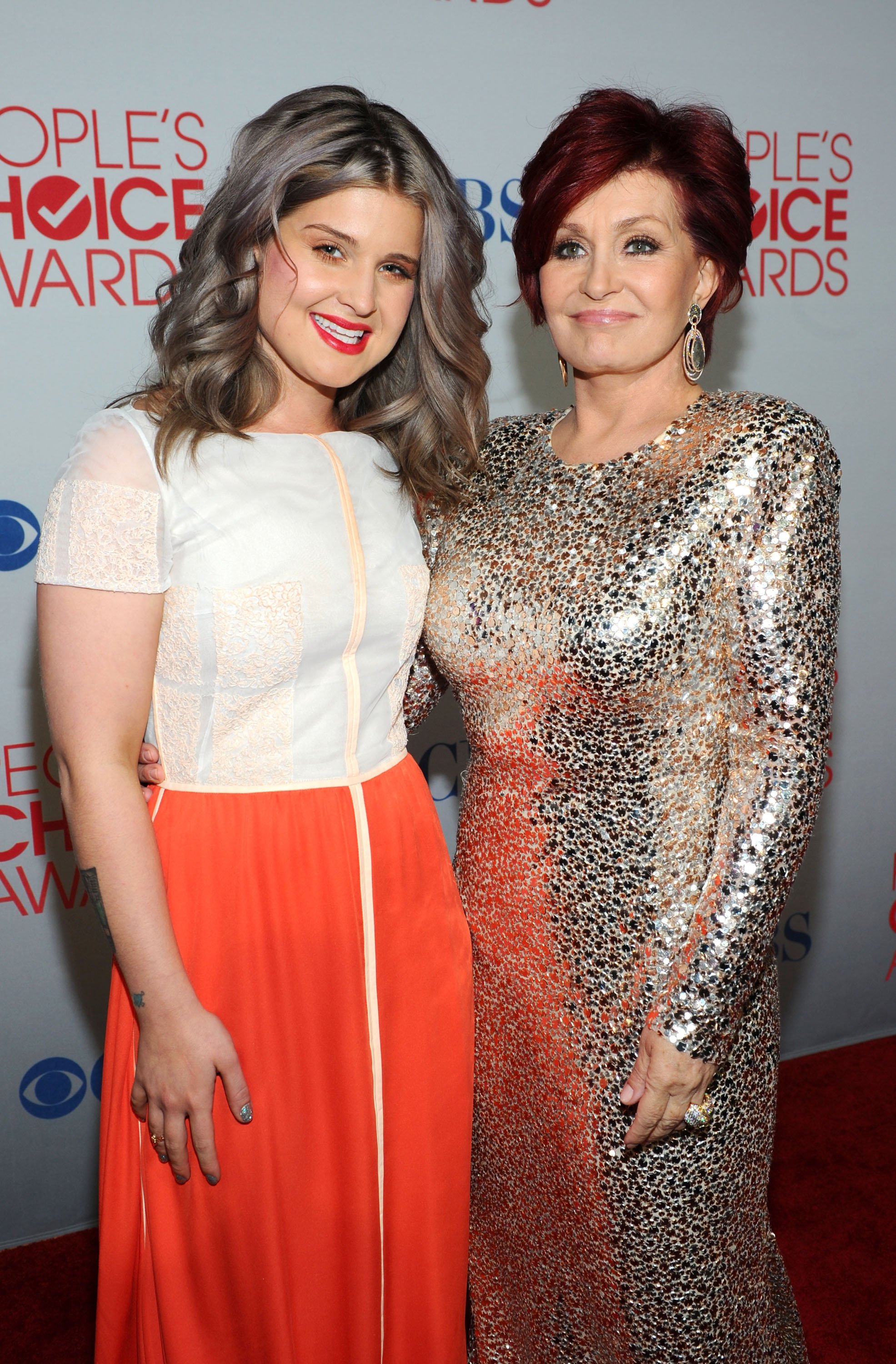 ---
KELLY'S DATING LIFE
Kelly has made headlines with her ex-boyfriends. After her four-month relationship with Jimmy Q ended in August 2019, Kelly decided to take some "me" time. "I think love is a lot of work," she told Us Weekly. "It's a lot of work and I hope one day I will [find love again]. But [I'm] not saying yes, not saying no."
---
DANCING WITH THE STARS
From the Viennese Waltz to the Rumba, Kelly broke out her dance shoes for Dancing with the Stars alongside Louis van Amstel, a Dutch ballroom champion. On 17 November 2009, the final three were announced: Osbourne, singer Mýa, and pop legend Donny Osmond. In the final, Osbourne and her partner placed third.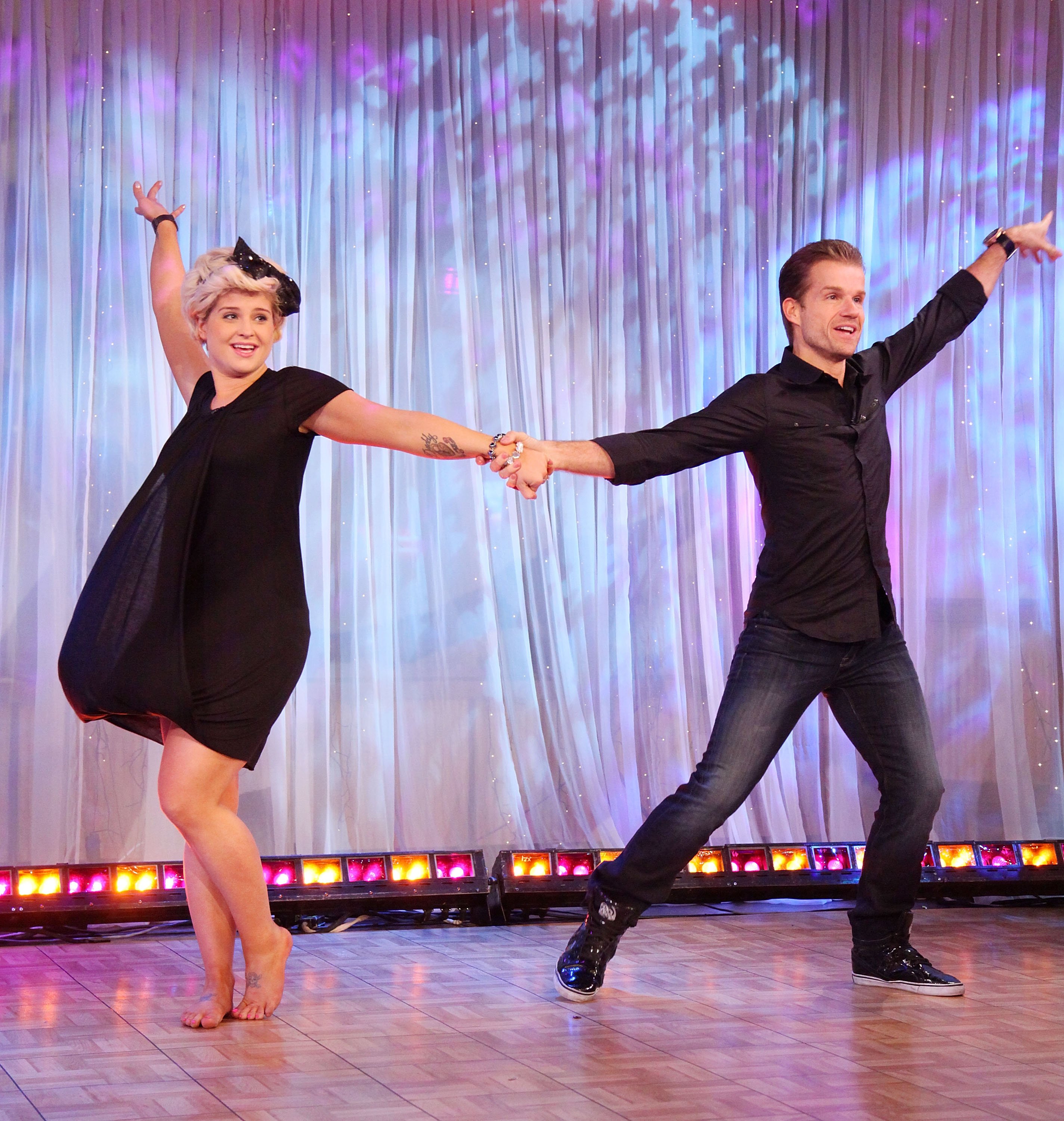 ---
THE MASKED SINGER
In season 2 of The Masked Singer Kelly was revealed to be the Ladybug. She was safe up until episode 7 where she was voted off. Kelly and her mother, Sharon, are set to appear on the show's first-ever aftershow of the singing competition "After the Mask," alongside Jojo Siwa who was also eliminated in the current season. 
---
JACK OSBOURNE
As the only son of the couple, Jack never stepped away from the spotlight. He made a couple of guest appearances on season 6 of Dawson's Creek and That '70s Show on the season 5 episode "Misty Mountain Hop". He and his sister, Kelly, both made a cameo appearance on Austin Powers in Goldmember (2002).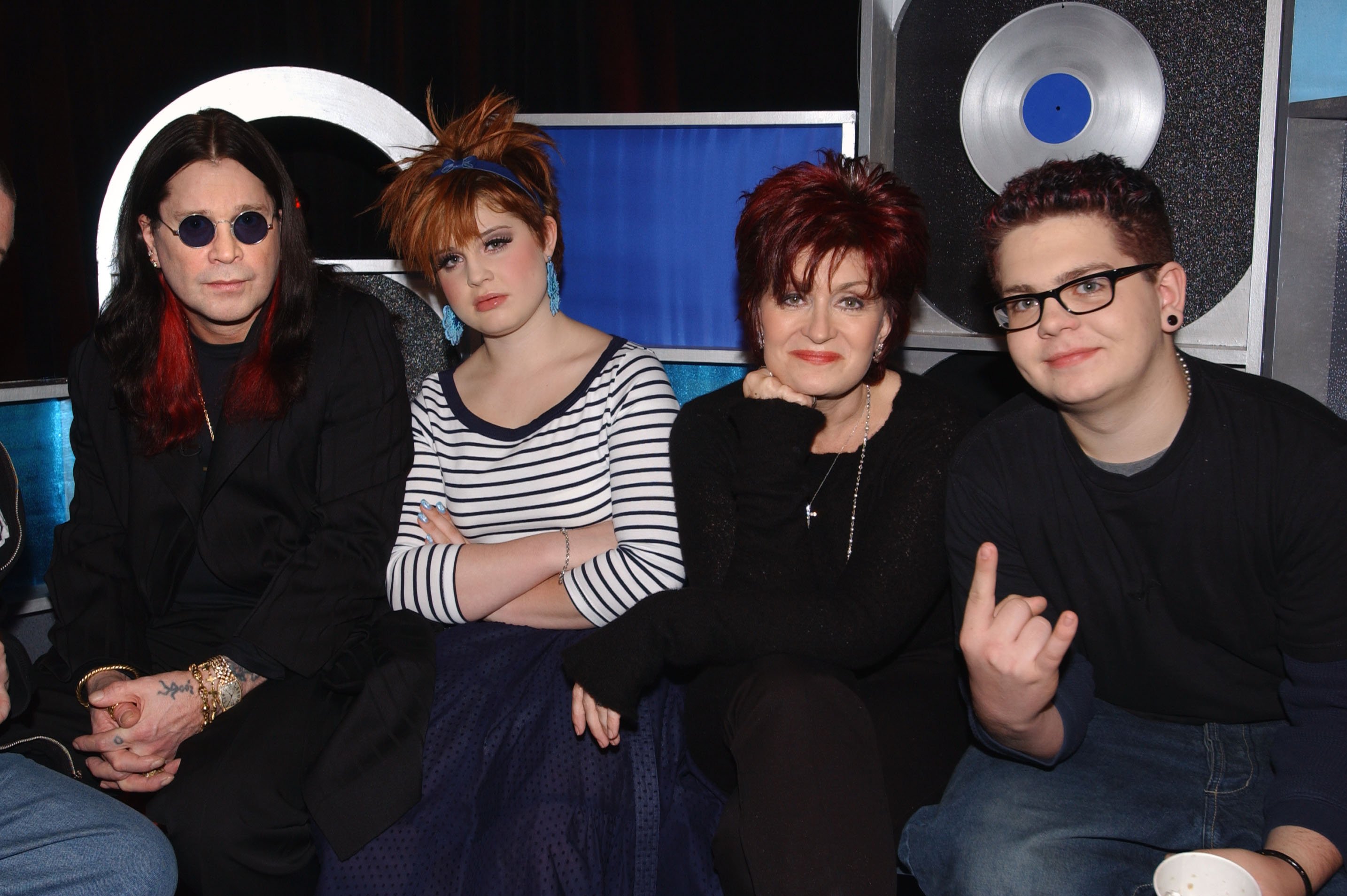 The youngest of the three has always been drawn to adventure and the unknown. In 2005, he premiered his TV docu-series Jack Osbourne: Adrenaline Junkie where he travels the world seeking rushes of adrenaline. In 2016, he and his father made a world detour. Most recently, he's been a paranormal investigator looking for ghosts in Portals to Hell since 2019.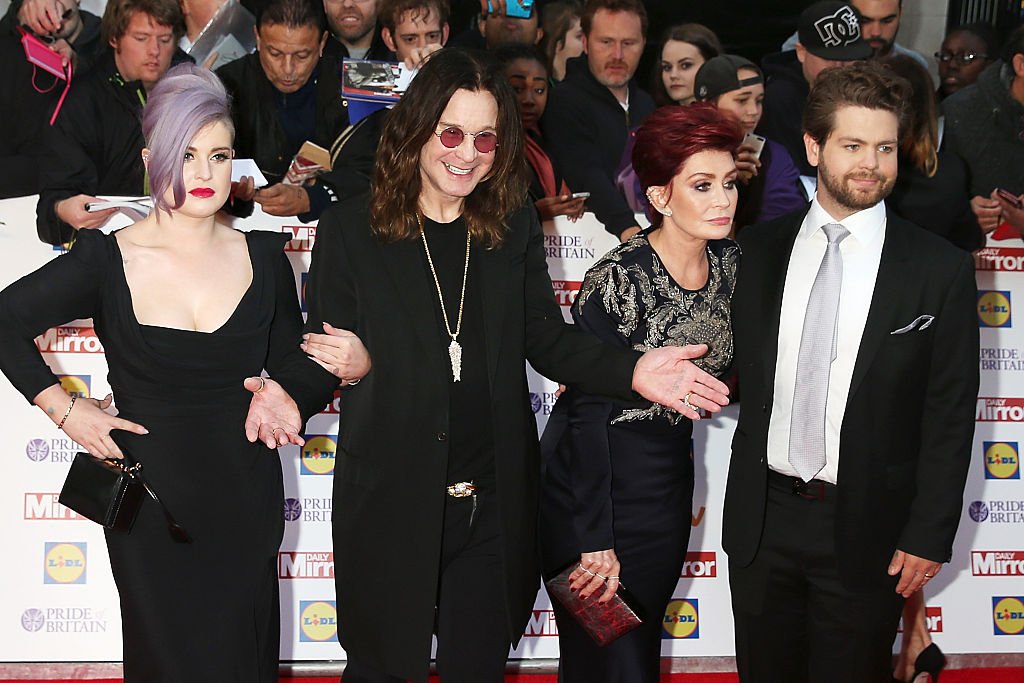 ---
RECENT NEWS
Jack was sadly diagnosed with relapsing-remitting multiple sclerosis at 26 years old, but he has chosen to look at the positives of every situation. "I hate wasting days," he said in 2017, "I'm always doing something and trying to accomplish something, whether it's work, something social or doing something active. So for that, I'm appreciative of it."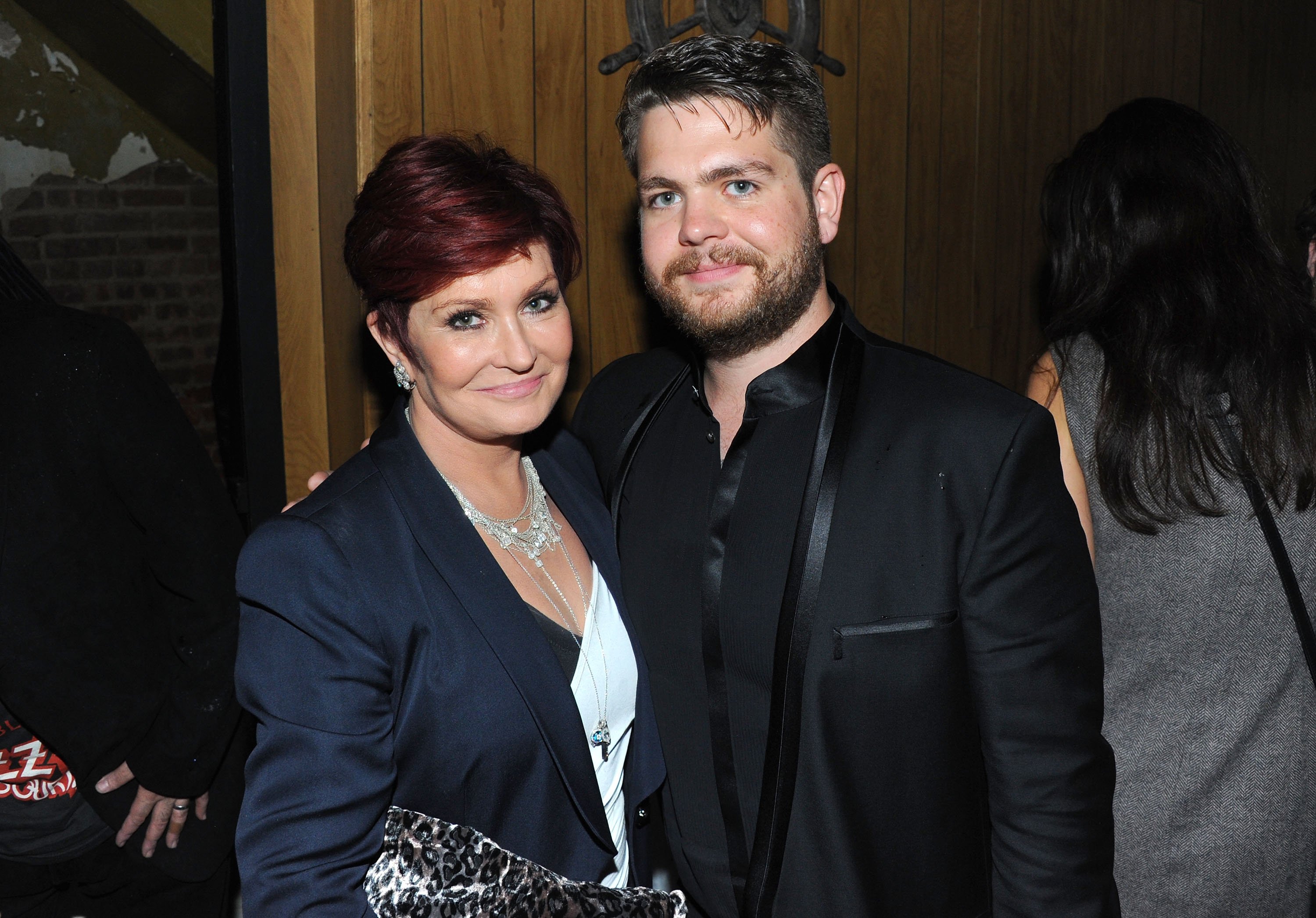 Jack married Lisa Stelly back in 2012 and the couple had three children together: Pearl, Andy Rose, and Minnie. While the couple couldn't make it work and they divorced in 2018, they still co-parent the three grandkids of Sharon and Ozzy. Jack moved in with his girlfriend Aree Gearhart in 2019. They recently spent Christmas together in 2020!
While the Osbournes have all made headlines, you've got to revere the way this family really stays together. They have all paved their own successful careers in fashion, entertainment or music. Ozzy and Sharon have had their troubles which have been publicized but they've raised very accomplished adults! What do you think of the Osbournes' rise to pop culture?
Sources: Closer Weekly, Metro.co.uk, Wealthy Persons, The Wrap, Us Weekly